As mentioned in the article, we oppose a private corporation, Illumination Technologies, paying for 10 monopoles with fire-sensing technology by erecting 23 more monopoles to lease to wireless companies as cell towers. Instead, we have proposed that the county fund the fire-sensing technology using publicly available sources of money, similar to what Sonoma County has done.
Twenty-three new cell towers would unnecessarily impose a myriad of risks on our community. They include risks to public health and safety as well as to the environment, including migratory birds and insects, such as pollinators. Ironically, they would increase our fire safety risk as cell towers themselves have caused fires. They would create visual blight in a region renowned and visited for its scenic beauty.
Surveys have shown that most people do not wish to live near a cell tower, and consequently property values near cell towers drop by up to 20%, which would decrease property taxes and, therefore, the county budget.
Finally, since insurance companies consider wireless radiation a pollutant and typically have pollution exclusions when insuring cell towers, the county/taxpayers would be liable should citizens come forward with health claims, since in the current proposal these cell towers would be in the county public right-of-way.
The article stated that the county Public Works Director, Steve Lederer, did not know the cost of the fire-sensing technology. He should know that information to understand possible funding alternatives to such a risky agreement, which he said would be in place for the next 30 years.
We appreciate Napa Valley Vintners representative, Rex Stults', concern about community health and the impact of smoke, especially on those suffering from asthma. We hope the Vintners will partner with us in pushing the county to fund the fire-sensing technology responsibly and not in a way that trades one problem for a host of others. As a community, we can do better than that.
Lastly, the article quoted Illumination Technologies' CEO (and Mayor of Calistoga) Chris Canning as saying to the supervisors at their April 6 Board meeting, "This will be a fully public process," referring to the environmental review and the upcoming public hearing on June 15. We question both his and the county's commitment to a public and transparent process, since an Illumination Technologies' monopole went up across from Soda Canyon Market just a few days after that April 6 meeting — ahead of and outside of the public process laid out by the county and with no agreement mandating any fire-sensing technology in place.
We encourage everyone to check out the project webpage, which includes a site list, on the County website at countyofnapa.org.
Editor's Note: the author reports the matter will be before the Board of Supervisors for a hearing on June 15.
Napa Neighborhood Association for Safe Technology
Check out the week in cartoons
Lisa Benson cartoon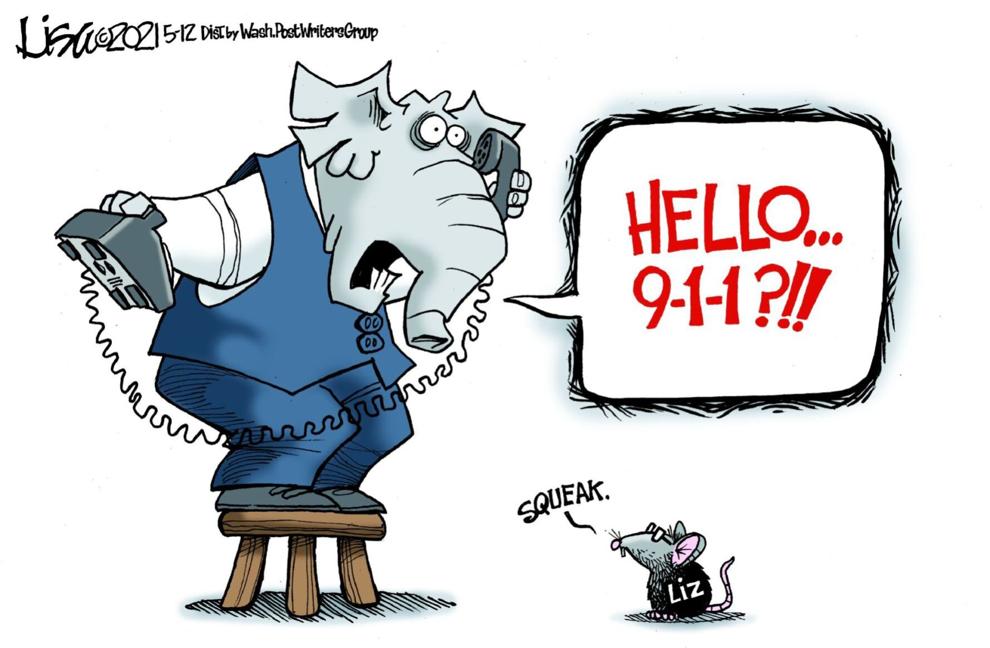 Clay Bennett cartoon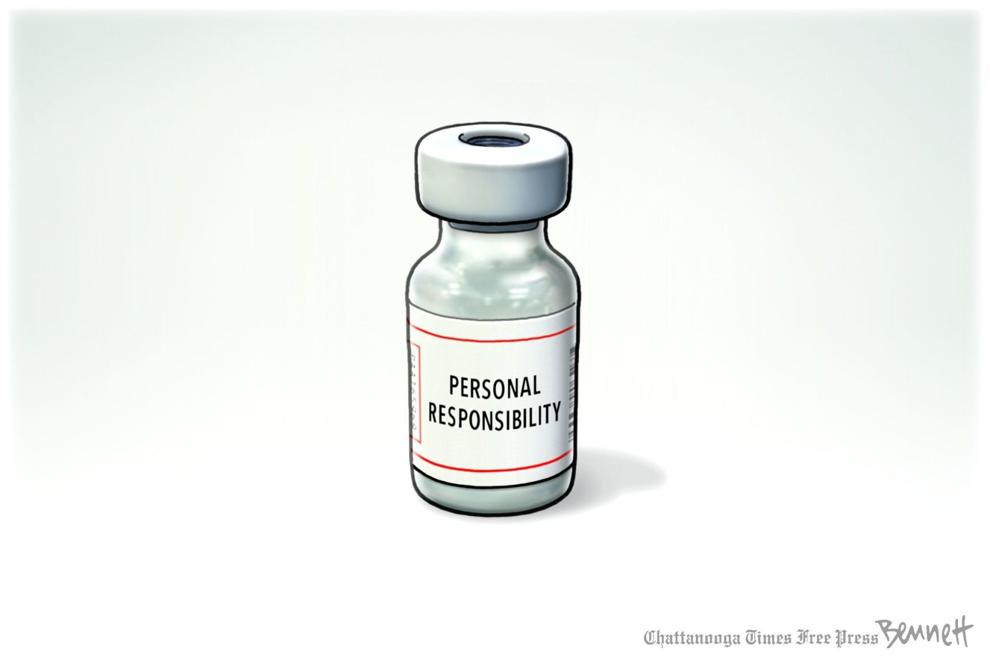 Clay Bennett cartoon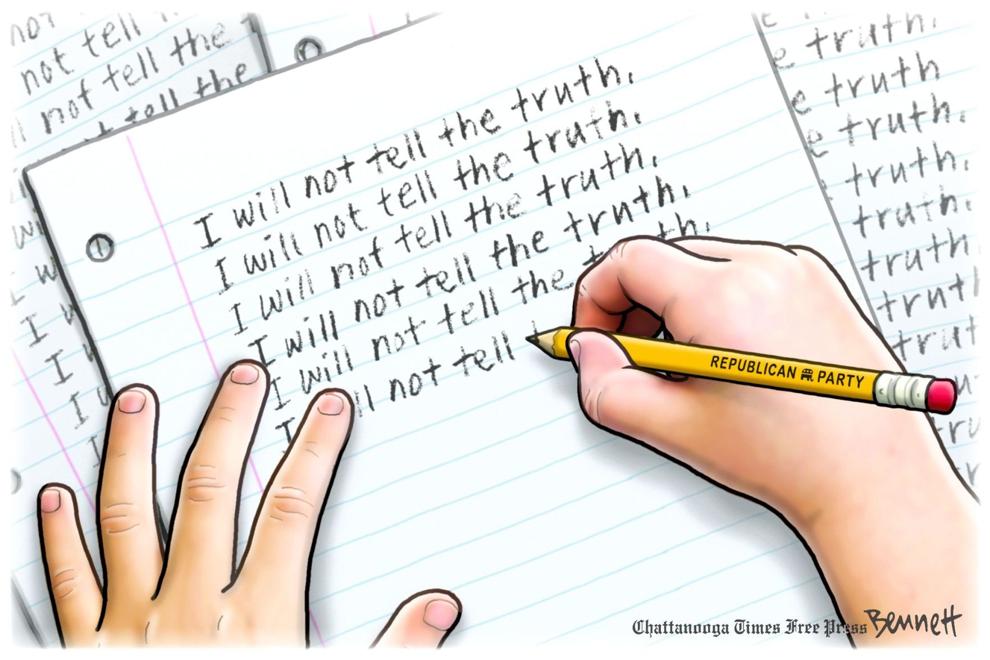 Clay Bennett cartoon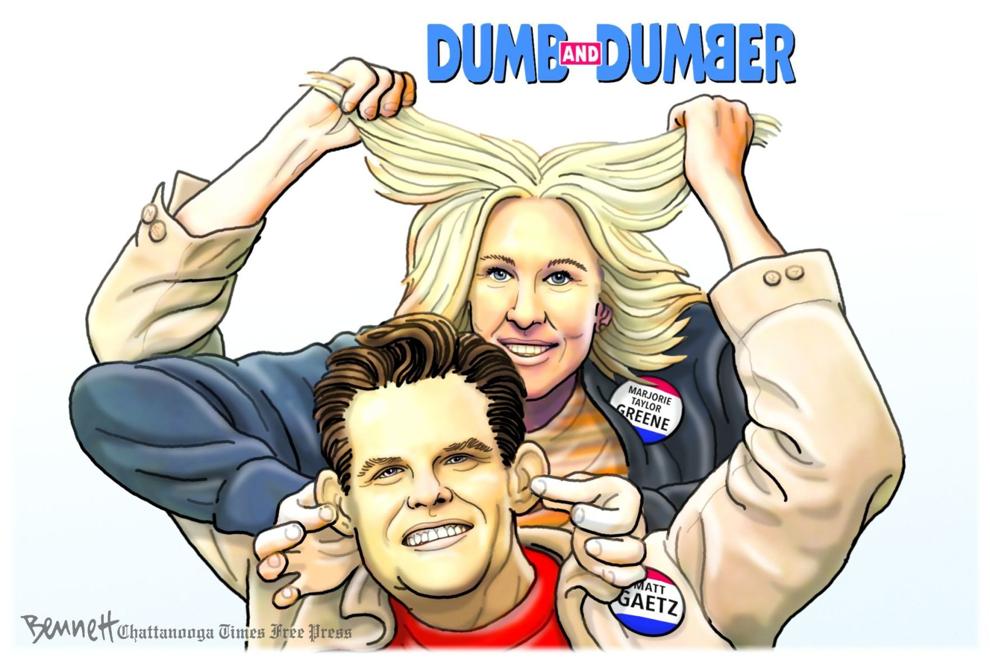 Clay Bennett cartoon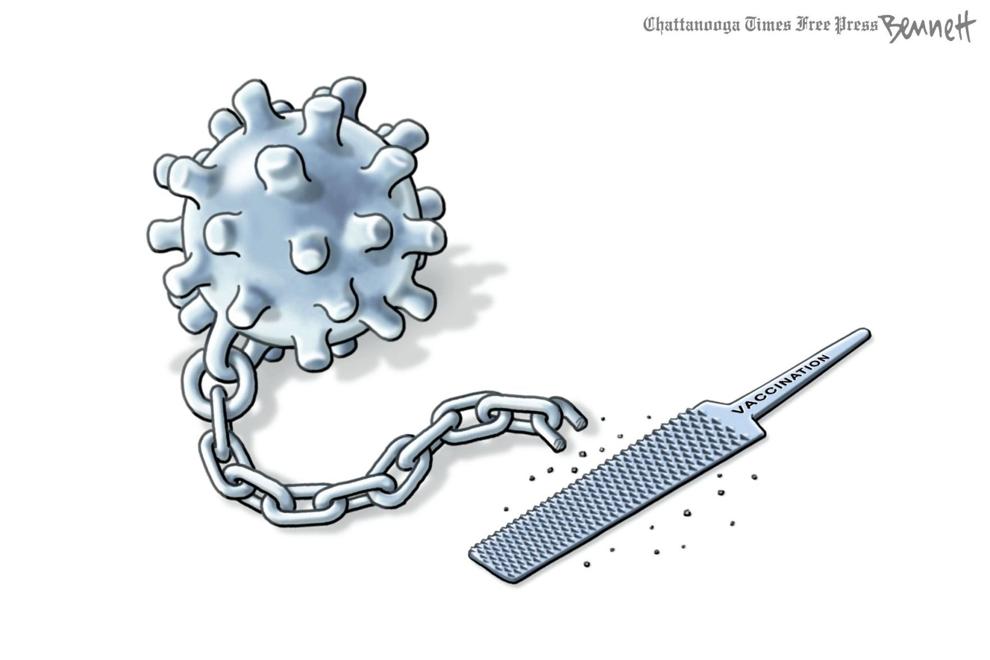 Clay Bennett cartoon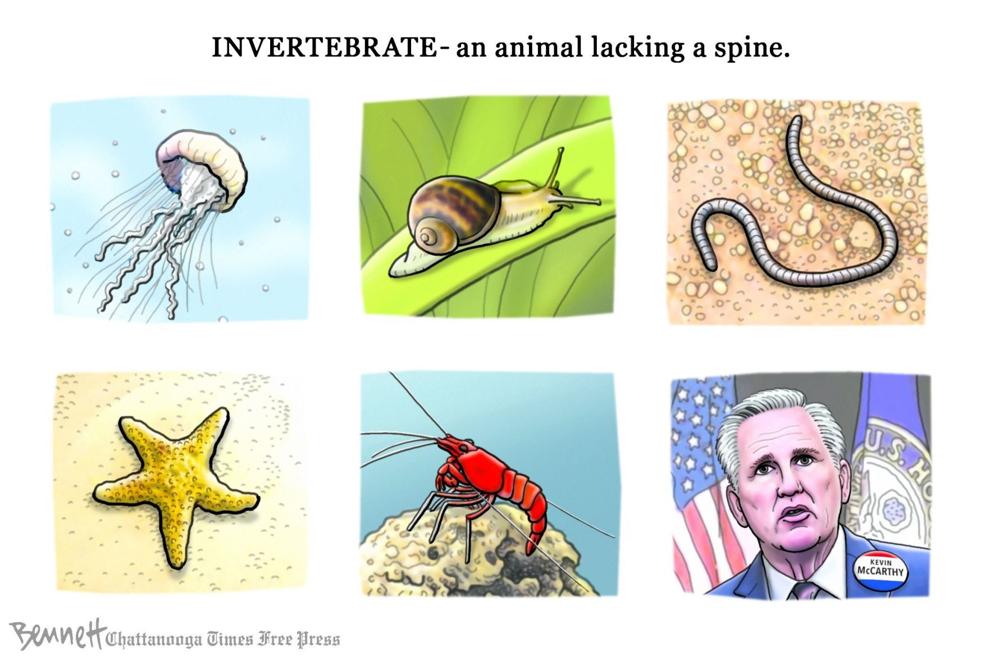 Jeff Danziger cartoon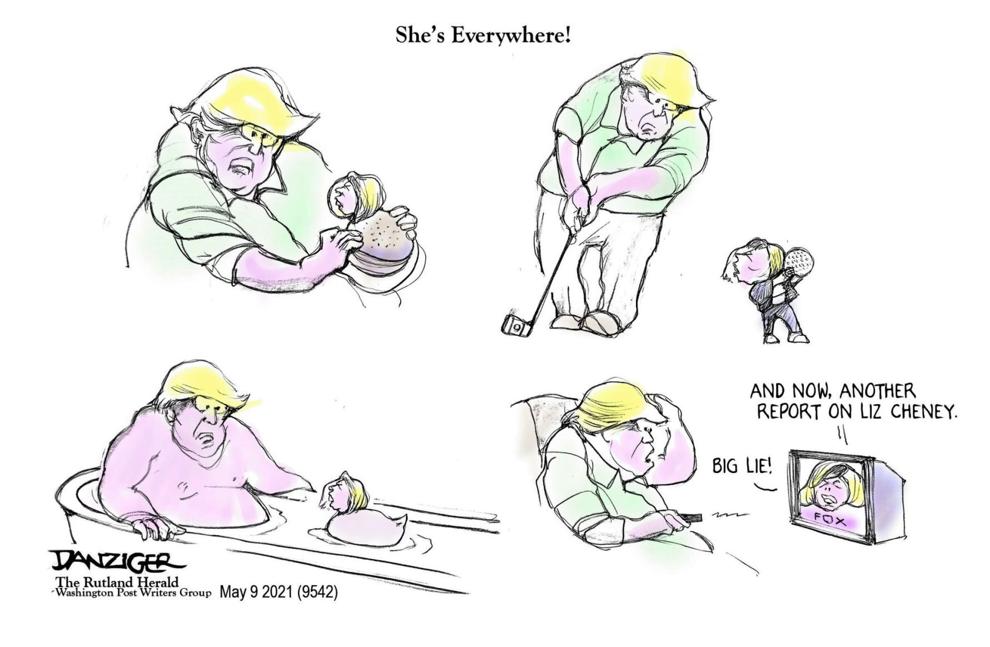 Jeff Danziger cartoon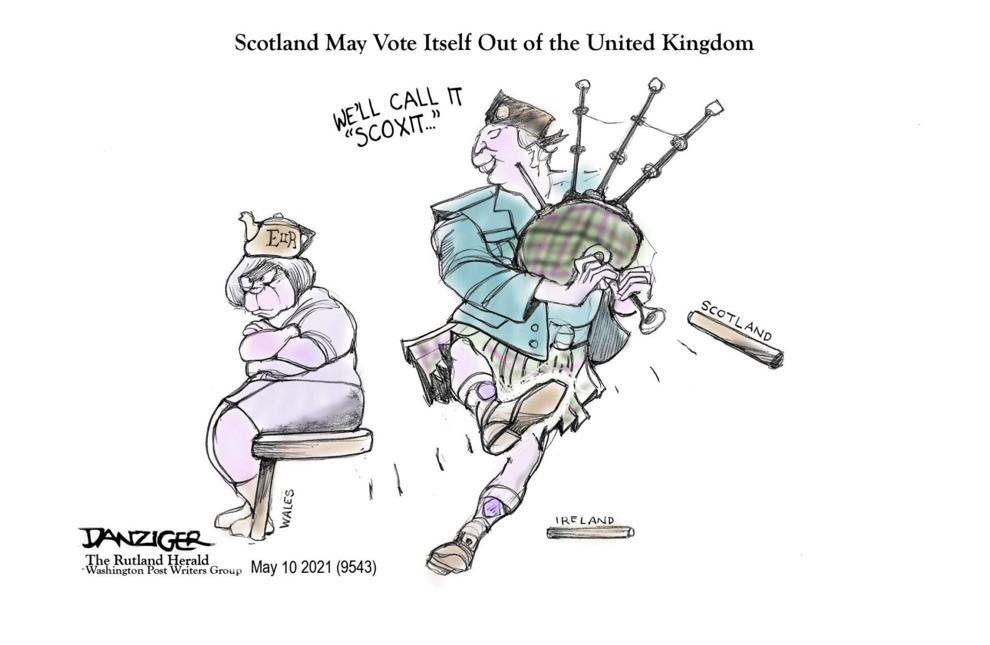 Jeff Danziger cartoon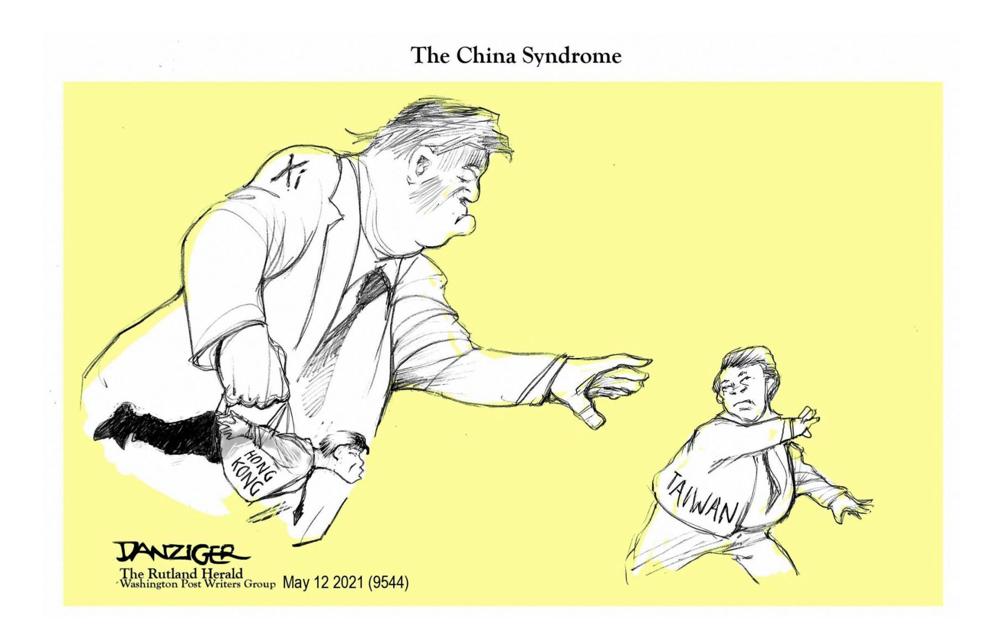 Jeff Danziger cartoon
Jeff Danziger cartoon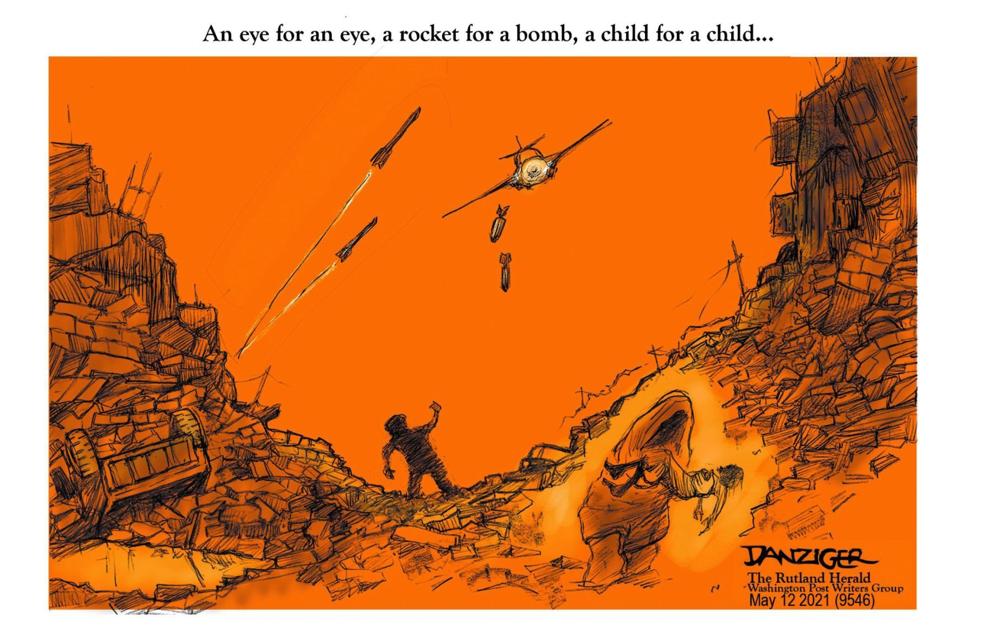 Jeff Danziger cartoon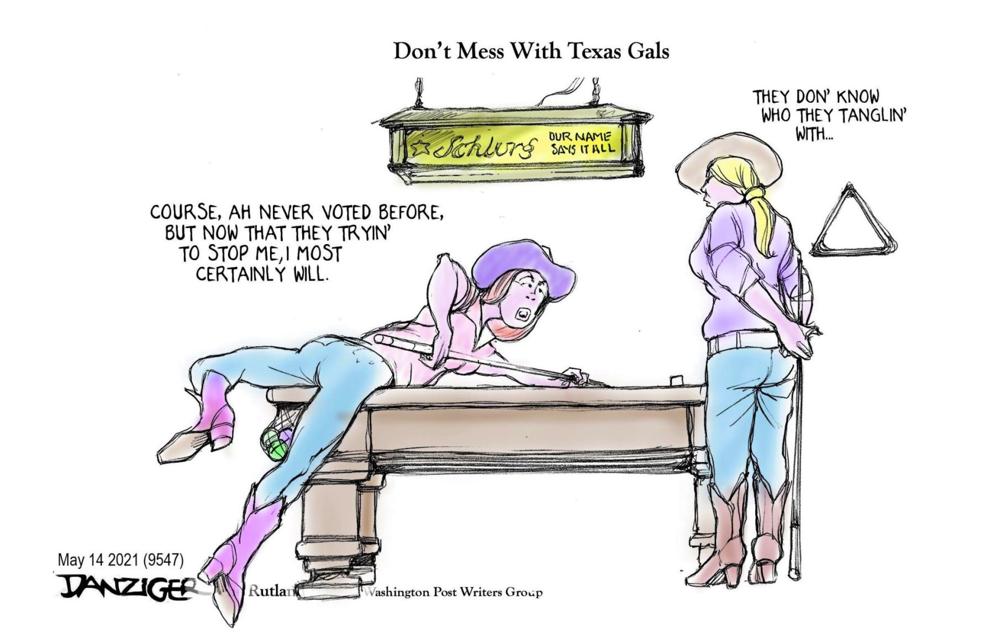 Lisa Benson cartoon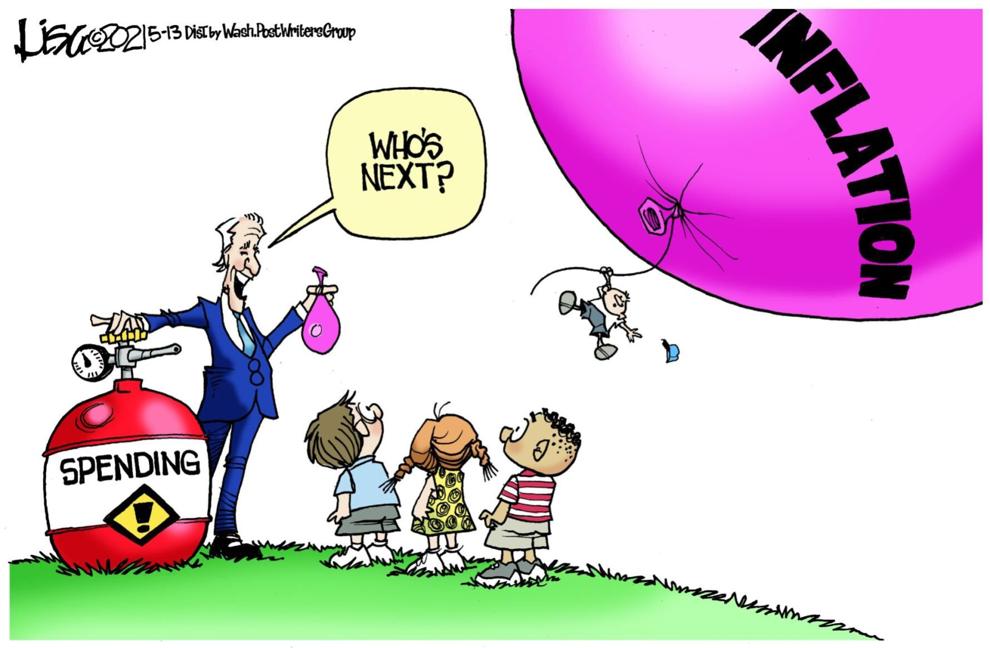 Lisa Benson cartoon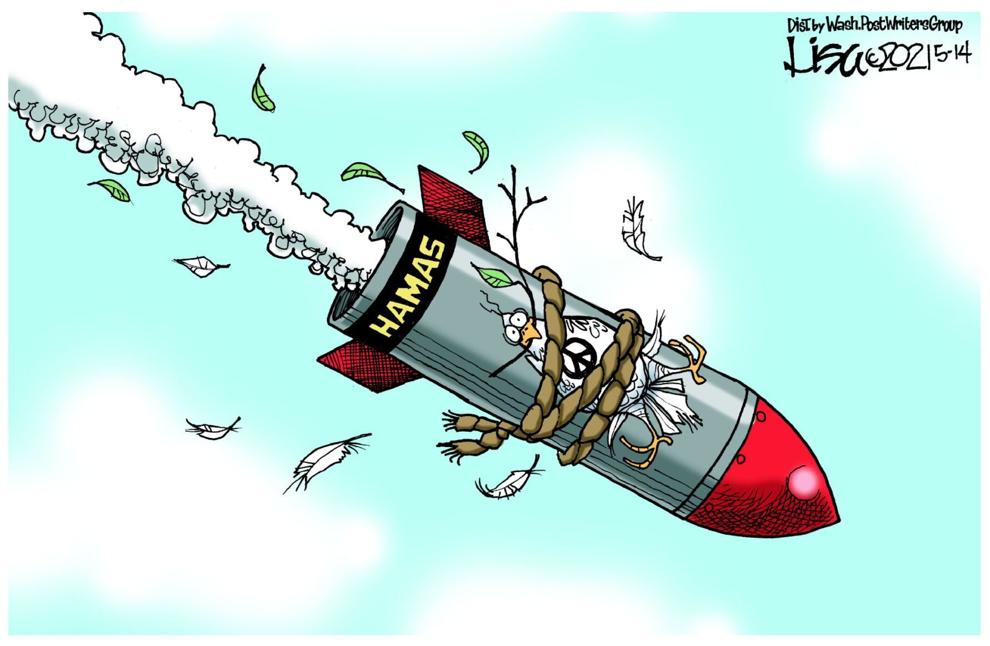 Mike Lester cartoon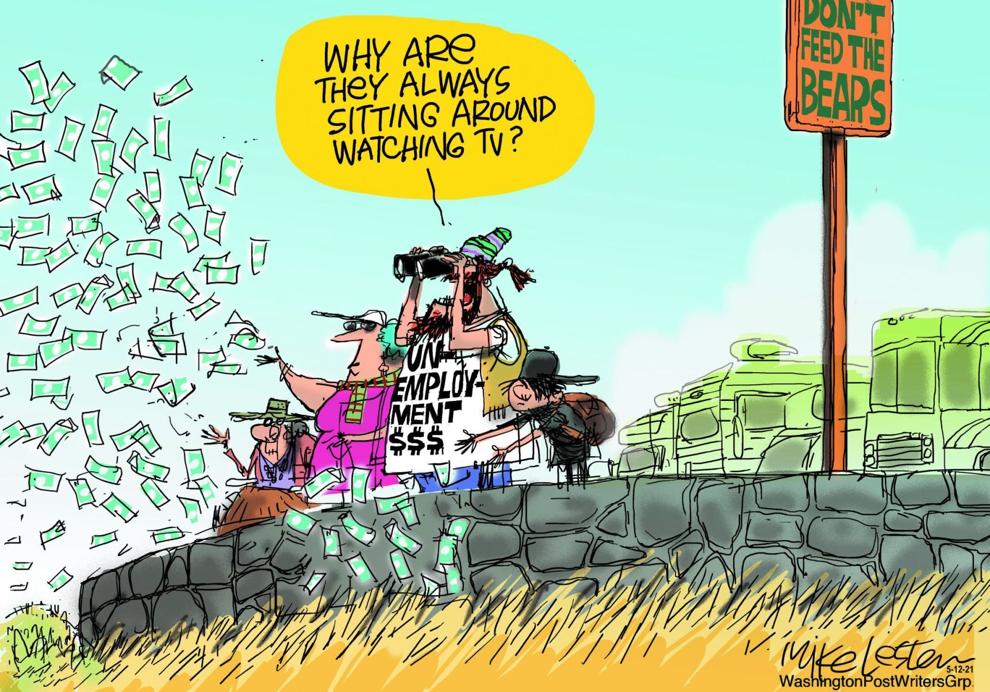 Mike Lester cartoon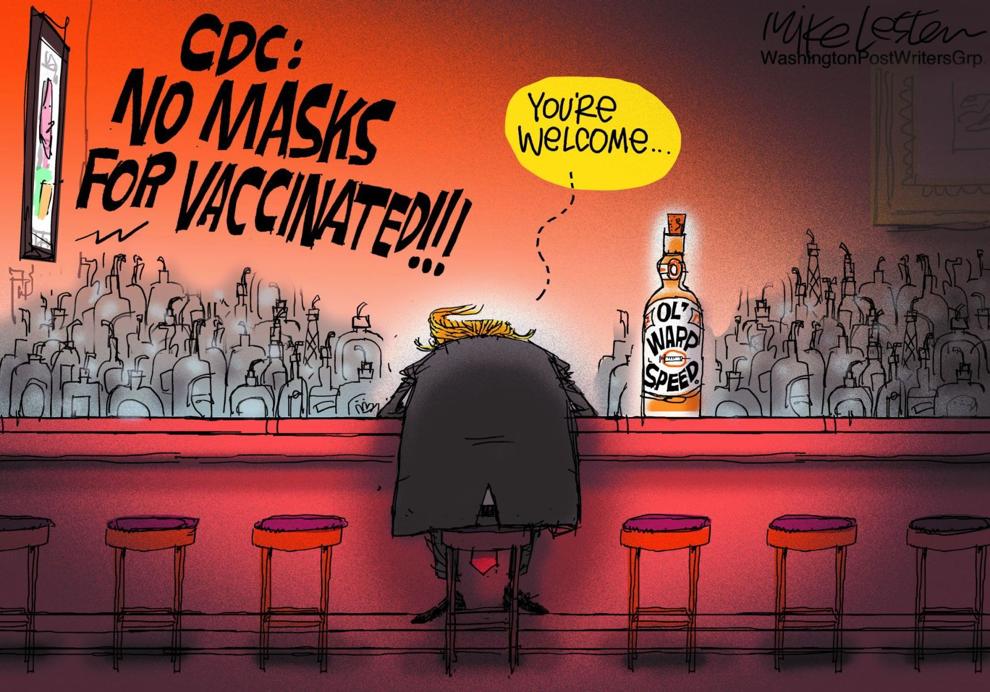 Signe Wilkinson cartoon
Tim Campbell cartoon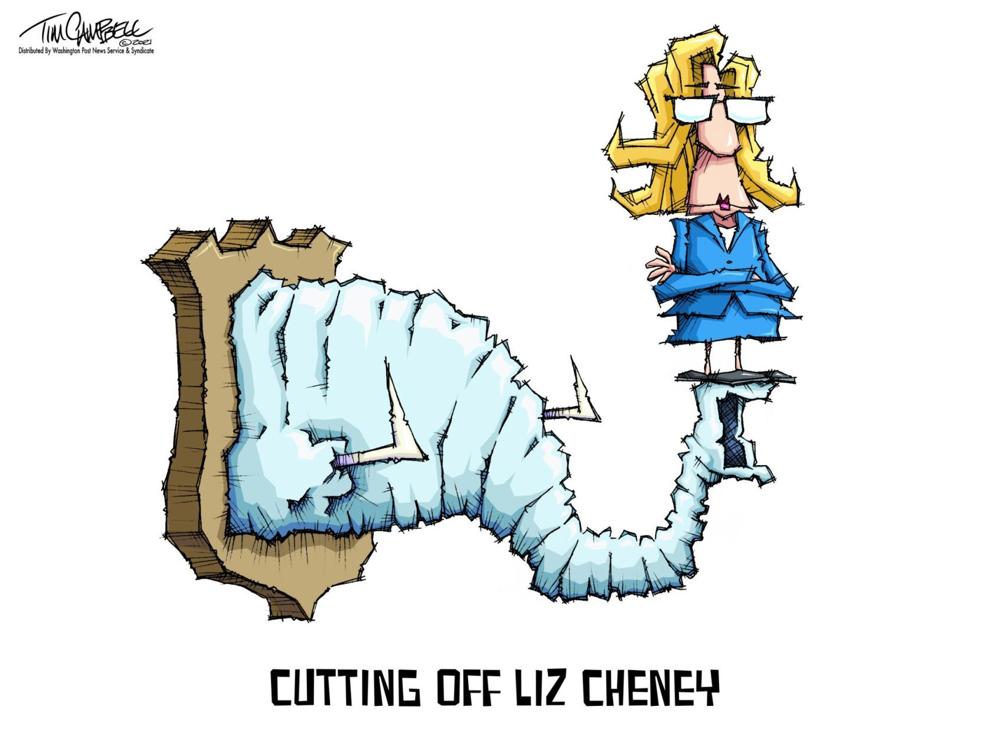 Tim Campbell cartoon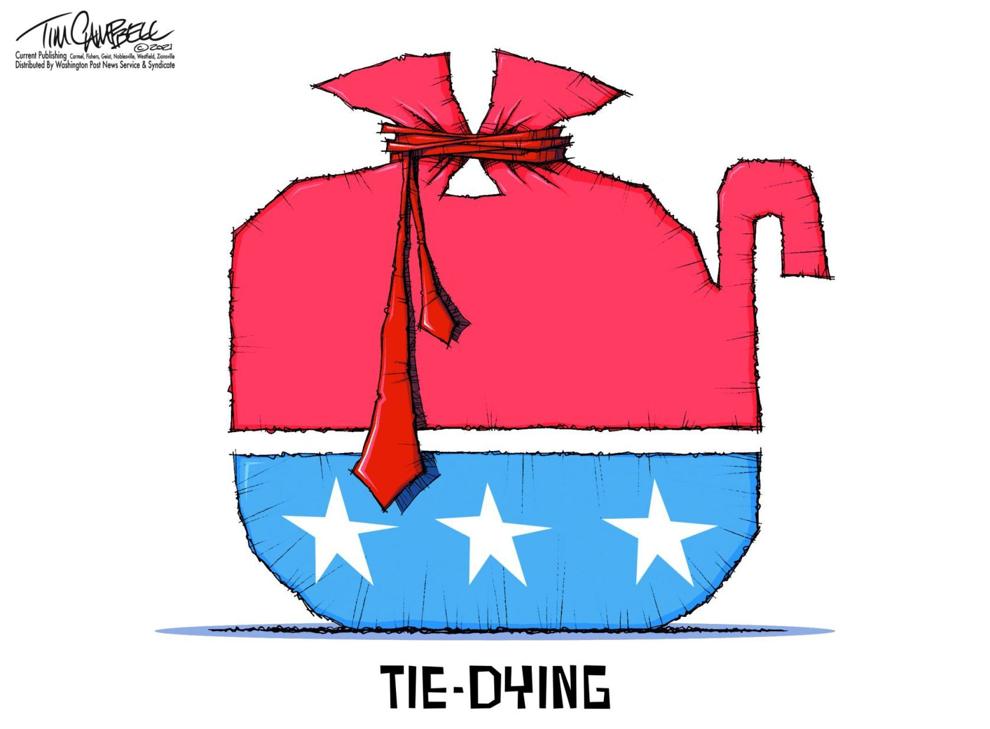 Clay Bennett cartoon