I ran in Gavin Newsom's recall to build a New California Consensus; a Project for a Neo-American Consensus (P.N.A.C.) rooted in a global report, the Future is Public.
My plan's an Eco-Socialist (with Green and Peace and Freedom parties' watermelon wedge) Green New Deal (with blueberry Democrats and neoconservatives) via Public-Public Partnerships (with Libertarians and fiscal conservatives) financed via Public Banks.
My candidate statement, financed by Gary Blenner, former Trustee, Center Joint Unified School District, says "We'll End Poverty in California, mass incarceration. We'll stop the drug war, ban new prisons; investing the peace dividend on free public housing, education, transit. We'll defend amnesty, liberty, universal suffrage. We'll reset California's 21st century post-industrial economy. After 2022, I'll retire. Voters can pick a new path."
After I failed to get on the ballot, I anointed Dan Kapelovitz (G) "Lord of the Greens" and formed a general-purpose committee. On July 30, the Napa Valley Register issued Newsom my dual endorsement offer; I'll dual endorse Gavin Newsom (D?) and Dan Kapelovitz (G) if Newsom adopts my centerpiece plan, using public-public partnerships to abolish police.
My ebook "Early Essays: Collectivism, Neo-Liberalism, & Napa Valley Politics" (May 3, 2021) outlines a police abolition blueprint. Napa city can institute police abolition by re-institutionalizing its "Police Department" into a "Peace Department" and Napa Valley College can re-program its "Criminal Justice Training Center" into a "Social Justice Training Center" to train custodial officers for Napa's new "Peace Department."
Napa Valley College can remove all punitive policing methods (chokeholds, racial profiling, violent use of force, etc.) from the Police Academy training via an interdisciplinary curriculum, rooted in critical race jurisprudence, to train officers to de-escalate violence and provide mental wellness care.
In lieu of a write-in campaign and Newsom's reply, I mailed him a revised dual endorsement offer. In addition to adopting police abolition, he now must also provide free quality and/or luxury housing for all unhoused individuals in want or need and give me an eco-McMansion, so my girlfriend and cat Nemesis can live. At this time, I'd accept a counteroffer to my first condition: use Fire Districts to supplant Police Departments to abolish police; good Fire Districts must provide strong public-sector union jobs.
If Newsom forfeits, he'll likely lose the recall and Californians face two potential scenarios for peaceful, democratic coup d'etats; Dan's (G) Green revolution for all human and non-human animals or Larry's (R) reactionary reign of terror against all our heterogeneous communities.
There's another option; Jeff's (L) New California Approach.
Jeff Hewitt, Riverside County Supervisor, has "the ability to accept the best ideas of each side and work for consensus and compromise that benefits the state as a whole." For example, in January 2018, Jeff was "forced to make a difficult decision [...] to break away from the county model and form the Calimesa Fire Department." Fire Districts staffed by strong public sector unions can supplant police services and create livable jobs. Alfredo Pedroza, Napa County Supervisor, talked about a Napa County Fire District on KQED's forum (Aug. 25).
California's Public Policy Institute (2019) reports that 62% of voters want a viable third party. Dan (G) and Jeff (L) both offer viable options. John Tuteur, Napa County's Registrar of Voters, said "[California's new governor can win] with less than 5% of the vote." Surely, 62% of the electorate will find a way to pull a third-party coup d'etat in California's 2021 recall?
Or, Newsom can resign, installing Gov. Eleni Kounalakis (D) until 2022. If Greens work hard, maybe we get blueberry Democrats and neoconservatives to give us a Green New Deal. Resignation's likely California Democrats' safest option, giving them time to hibernate, re-unify, re-energize, self-critique, and roar back in the midterms.
I echo Jeff, "Let's do this, let's use innovation, increase resources and respect for each other and enter the greatest Renaissance of all time."
Check out the week in cartoons
Tim Campbell cartoon
Jack Ohman editorial cartoon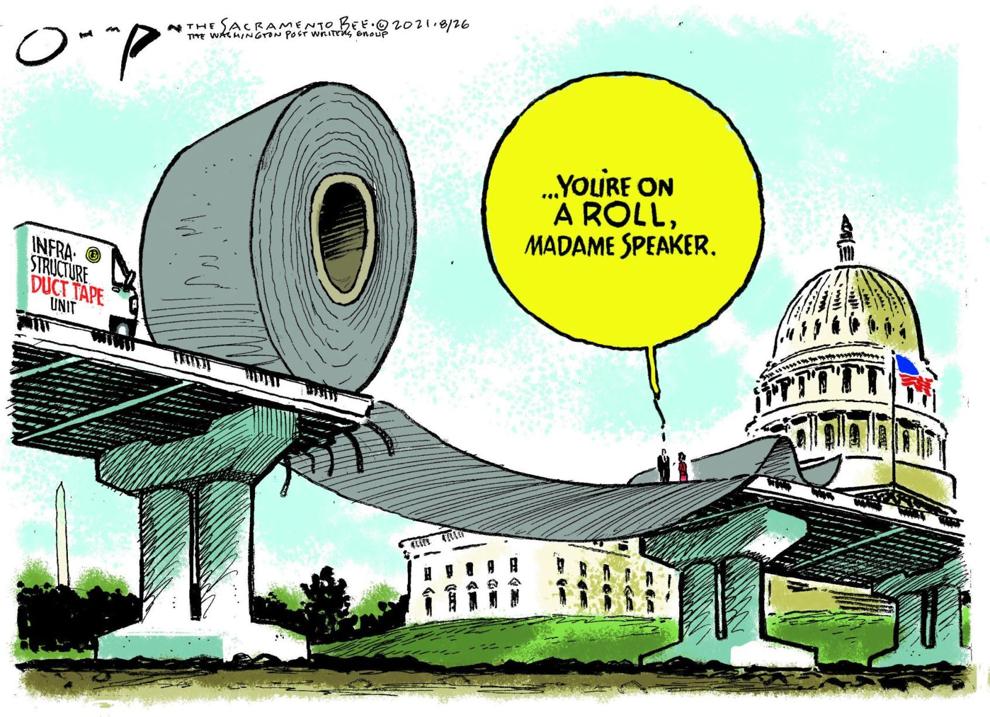 Jeff Danziger cartoon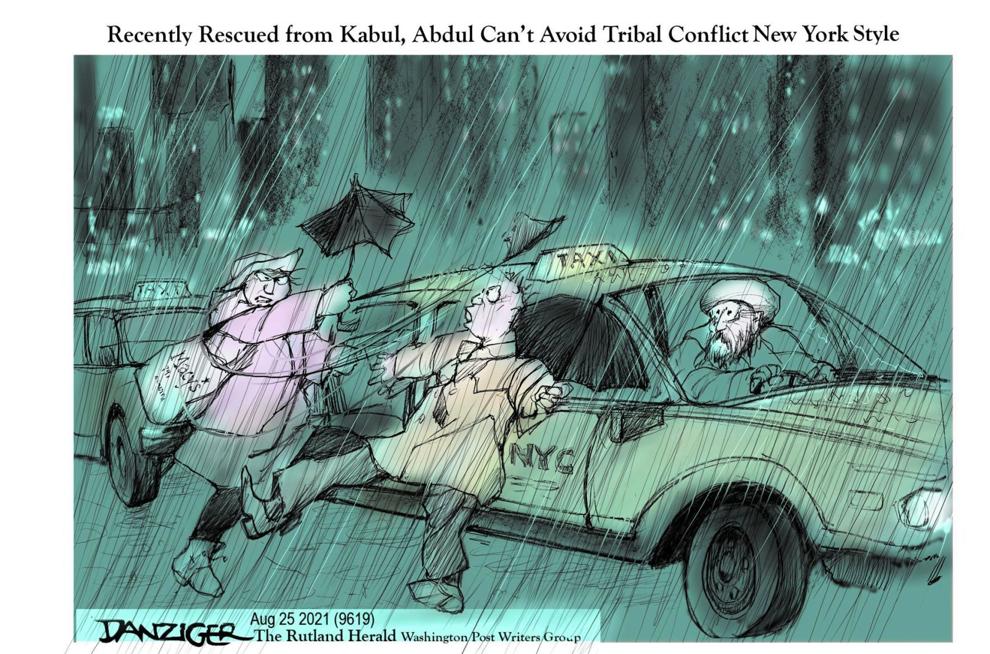 Jack Ohman editorial cartoon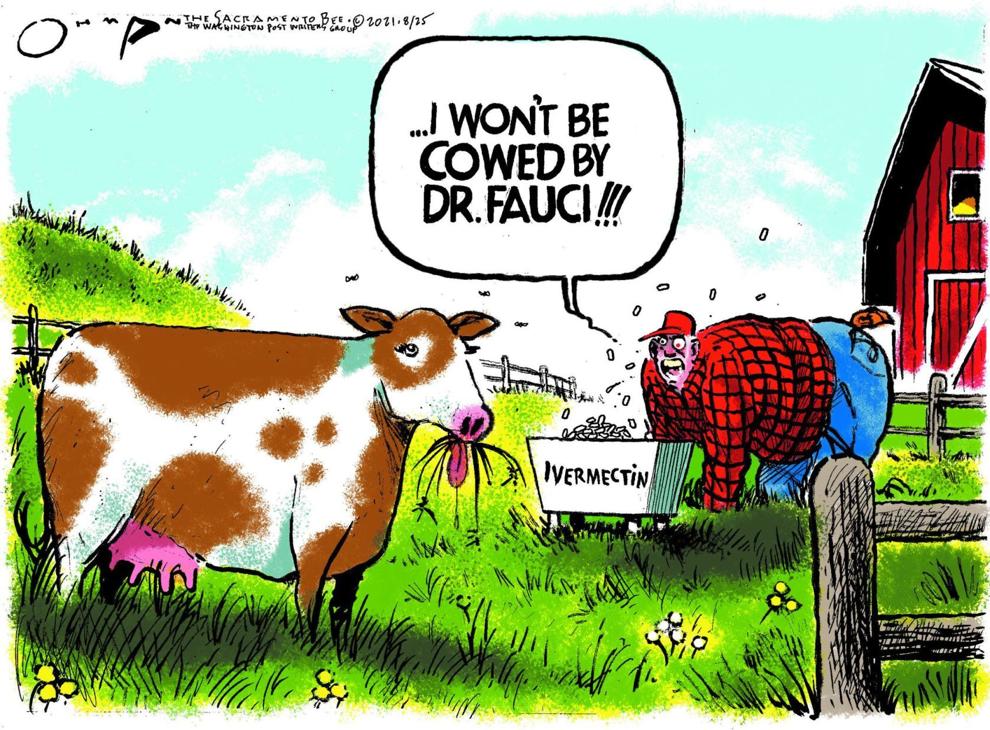 Clay Bennett cartoon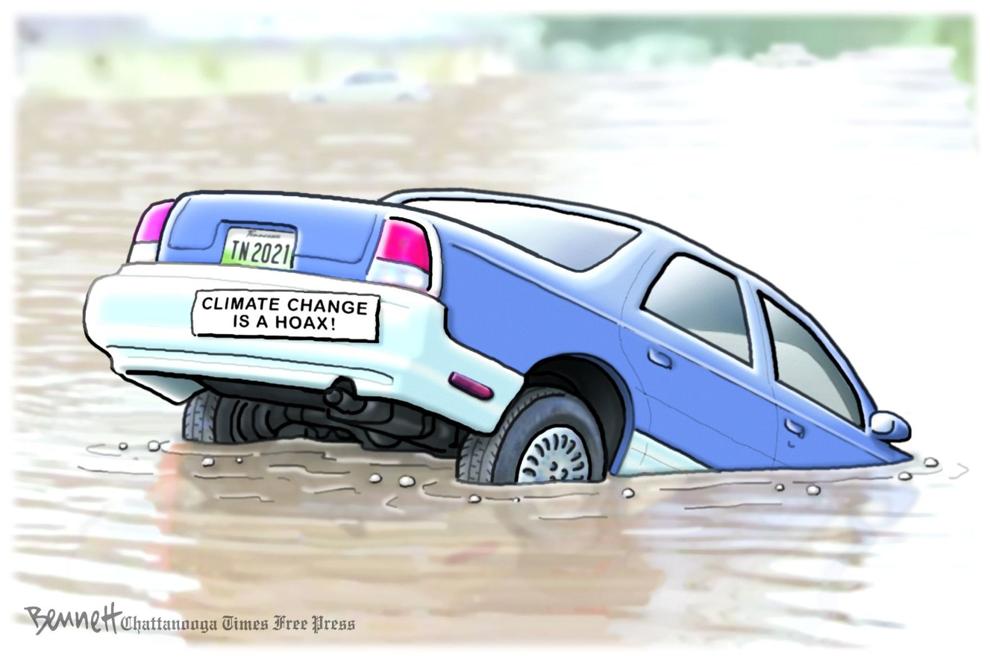 Clay Bennett cartoon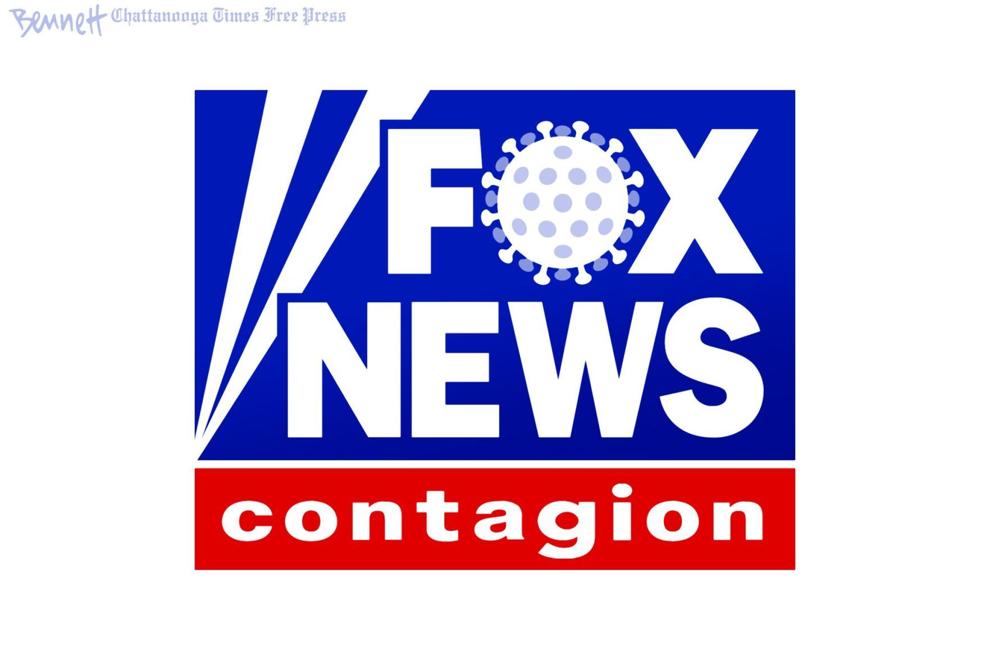 Clay Bennett cartoon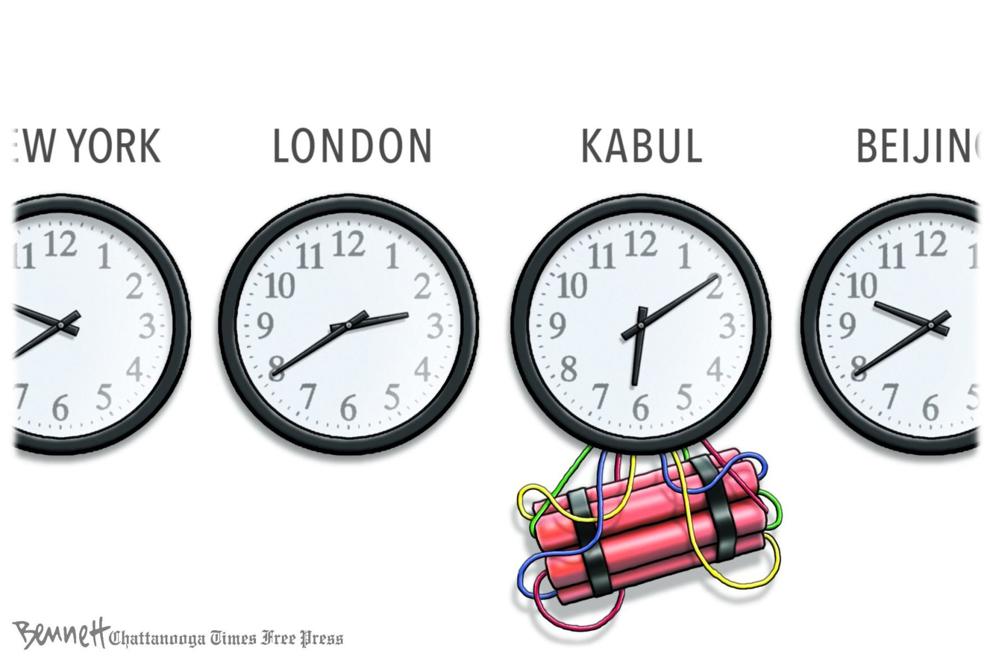 Clay Bennett cartoon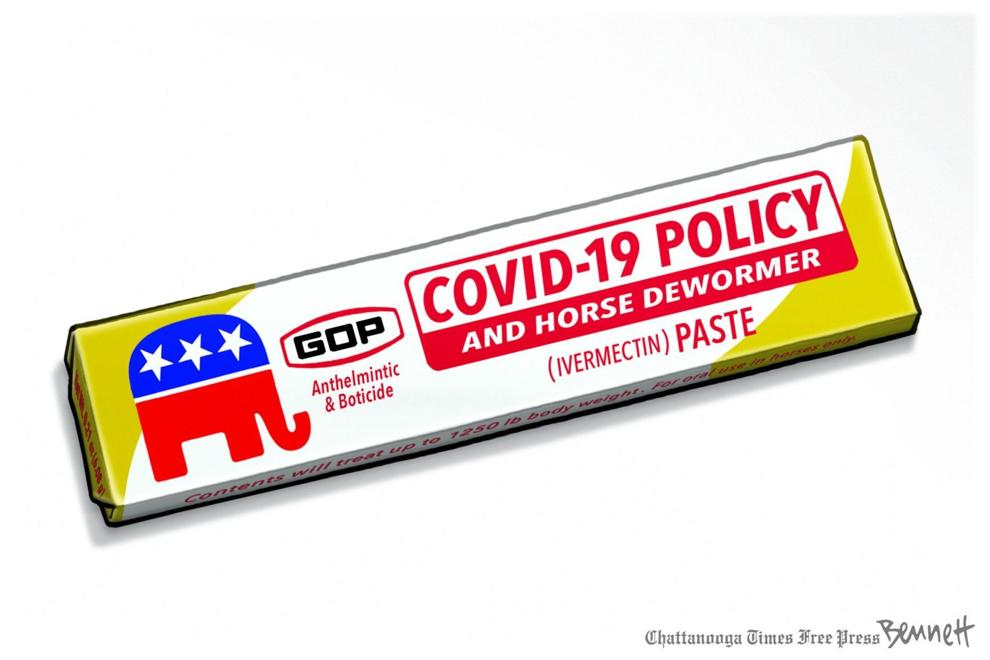 Clay Bennett cartoon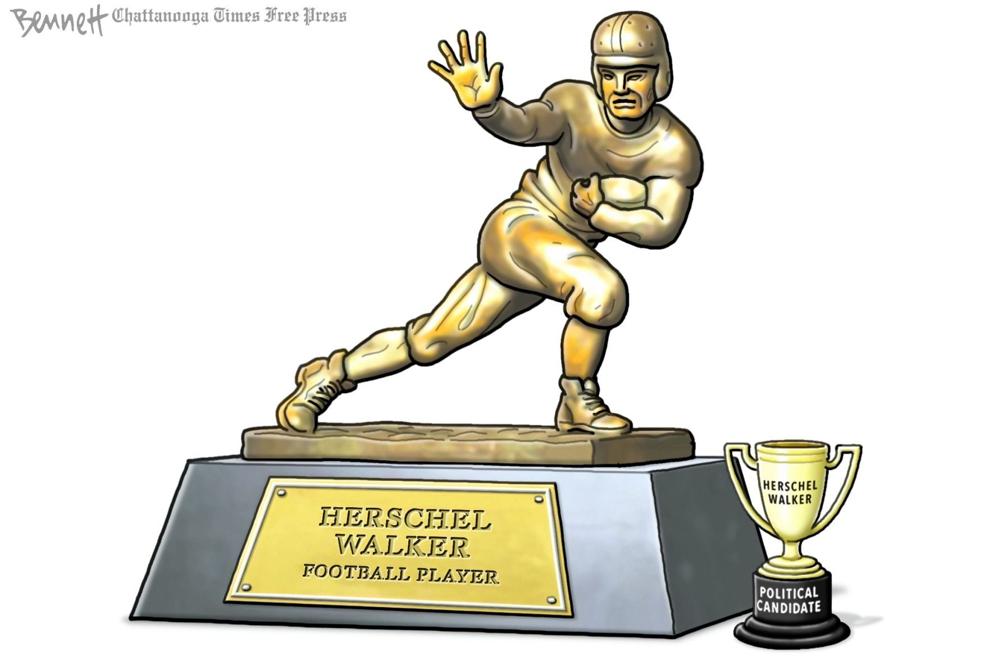 Jack Ohman editorial cartoon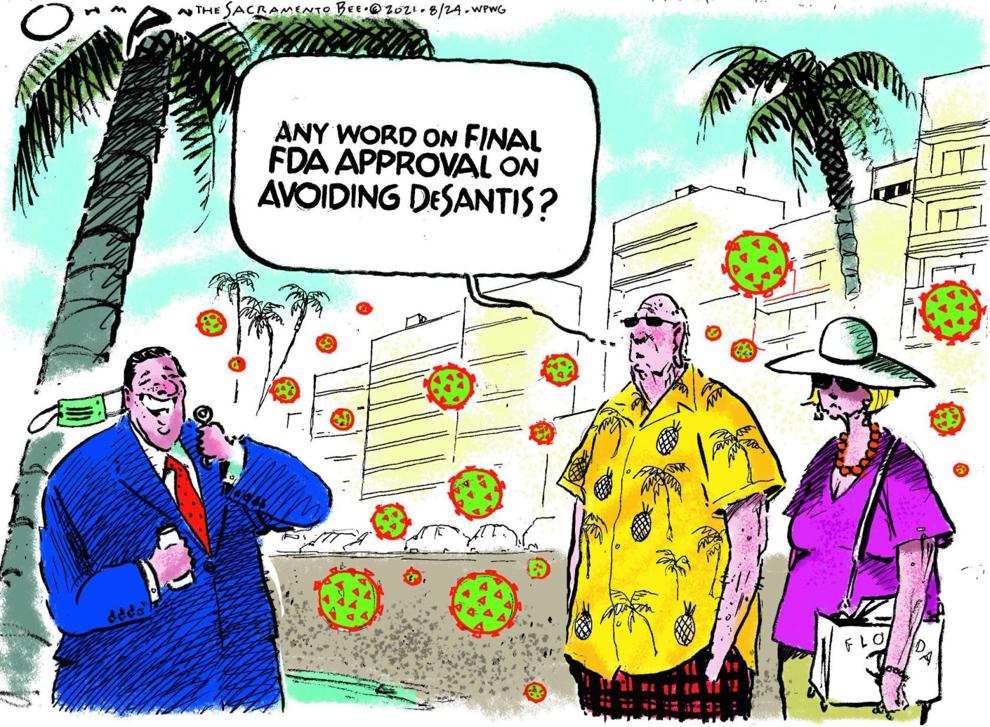 Jeff Danziger cartoon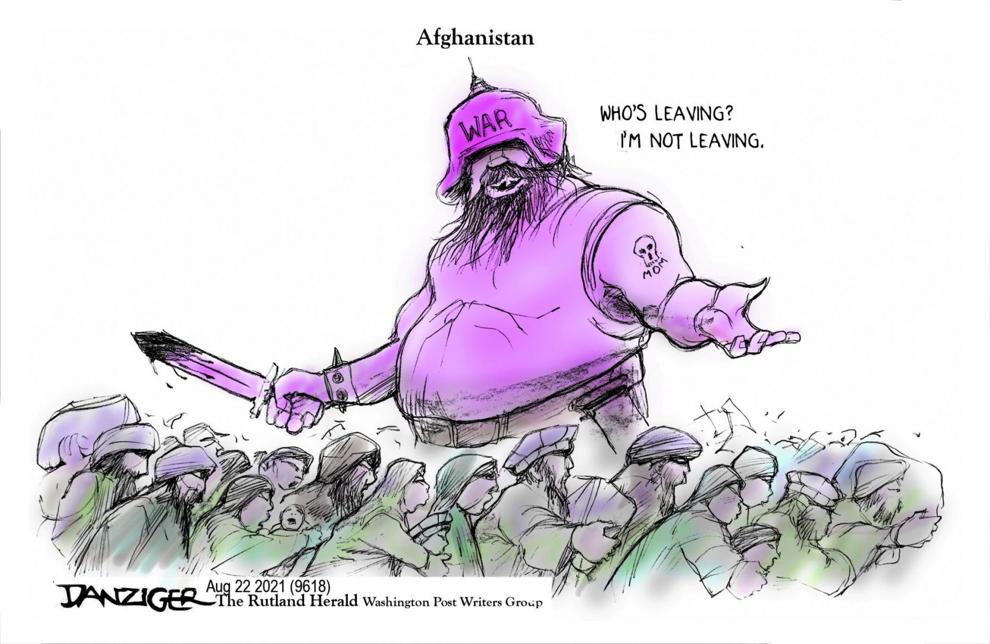 Jeff Danziger cartoon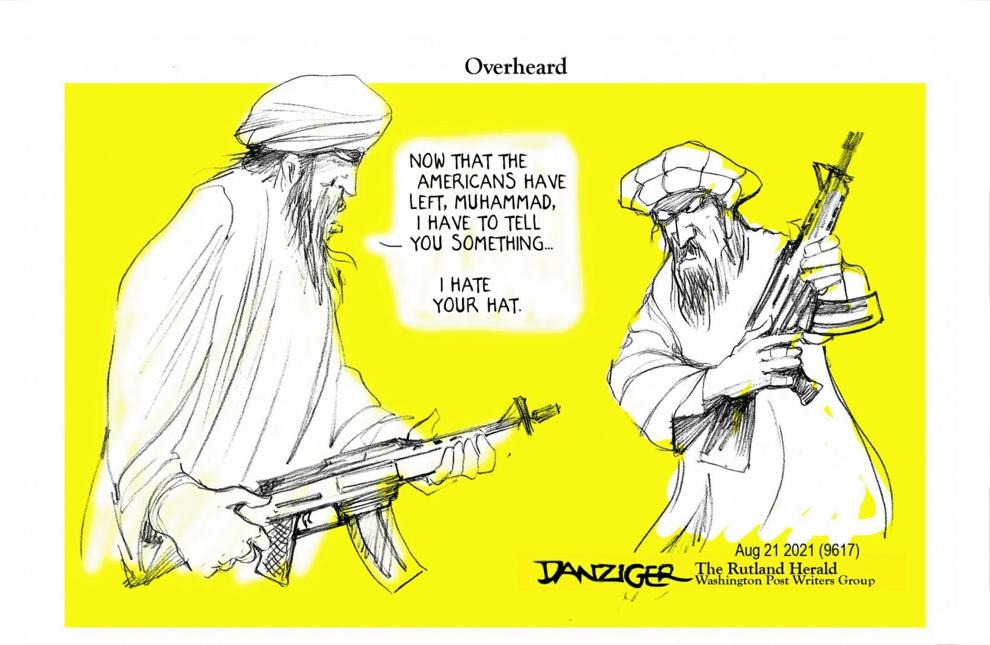 Jeff Danziger cartoon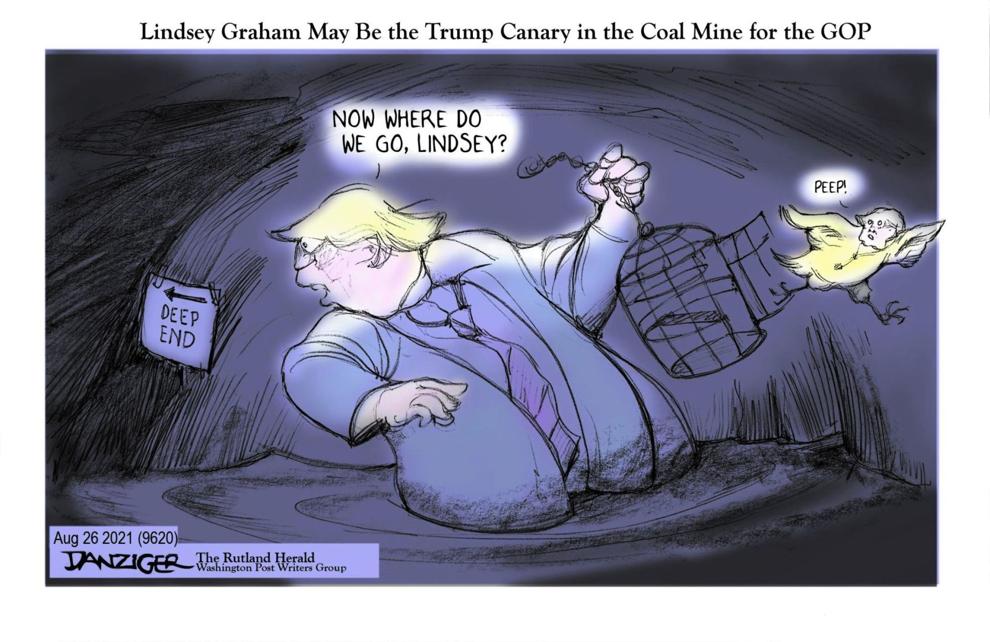 Jeff Danziger cartoon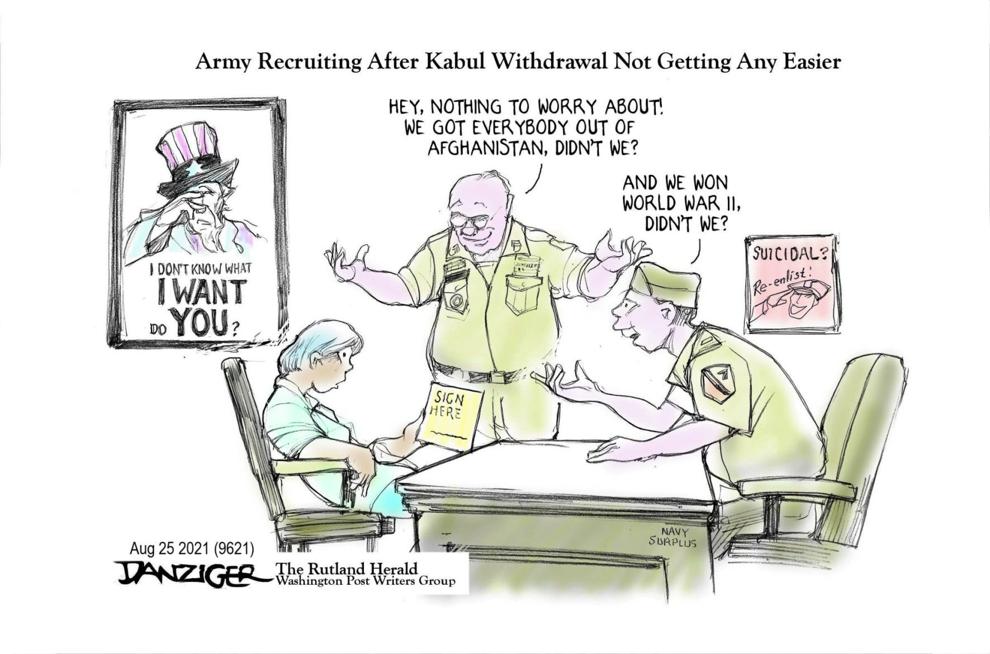 Jeff Danziger cartoon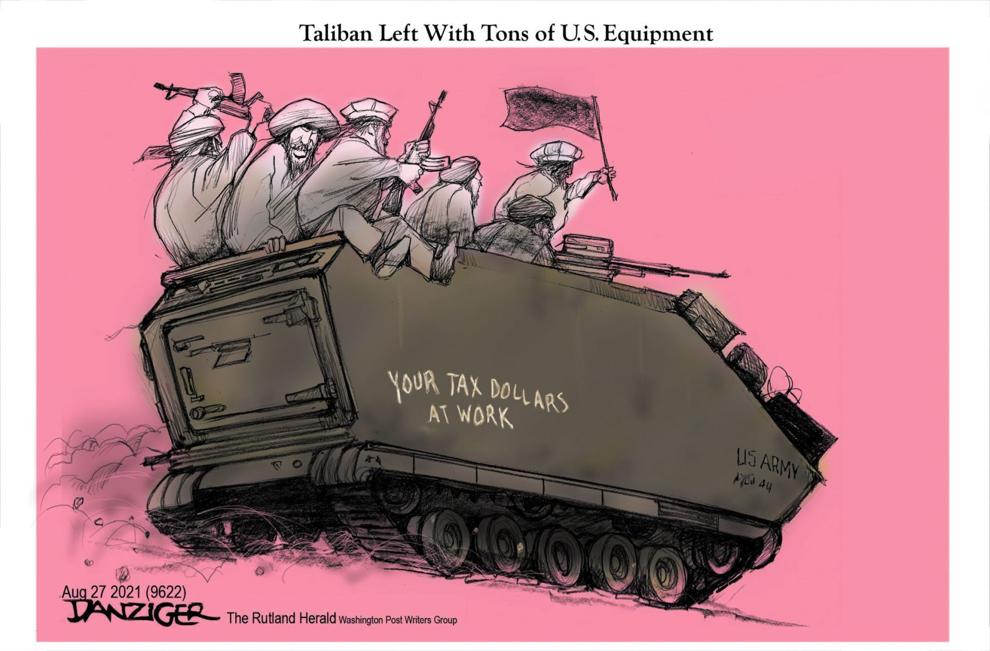 Jack Ohman editorial cartoon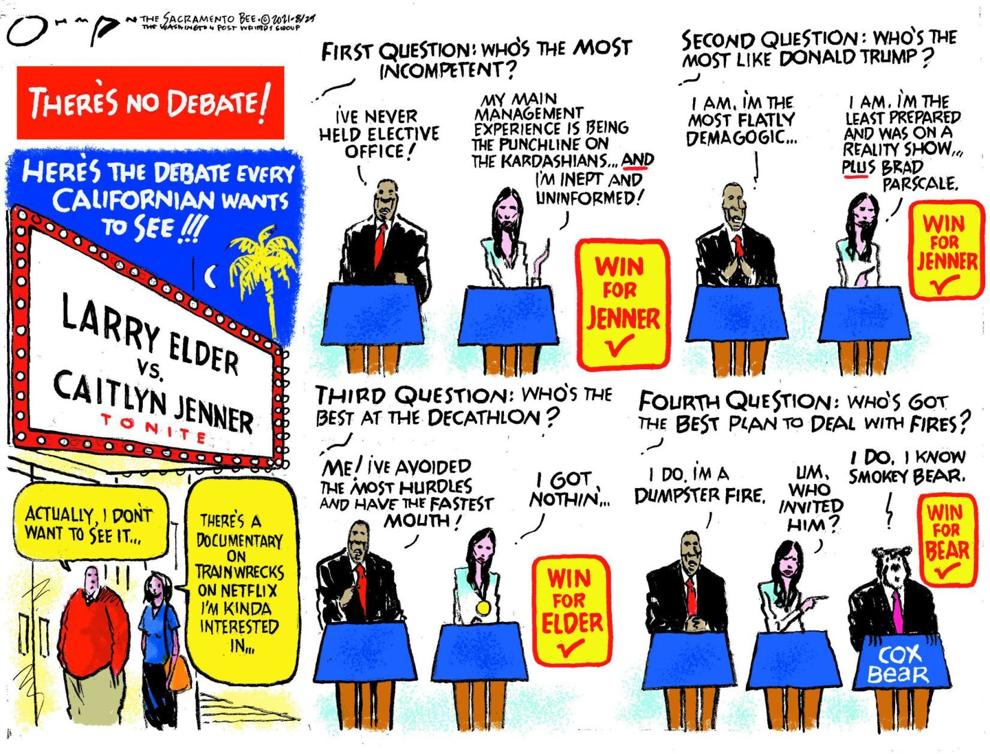 Lisa Benson cartoon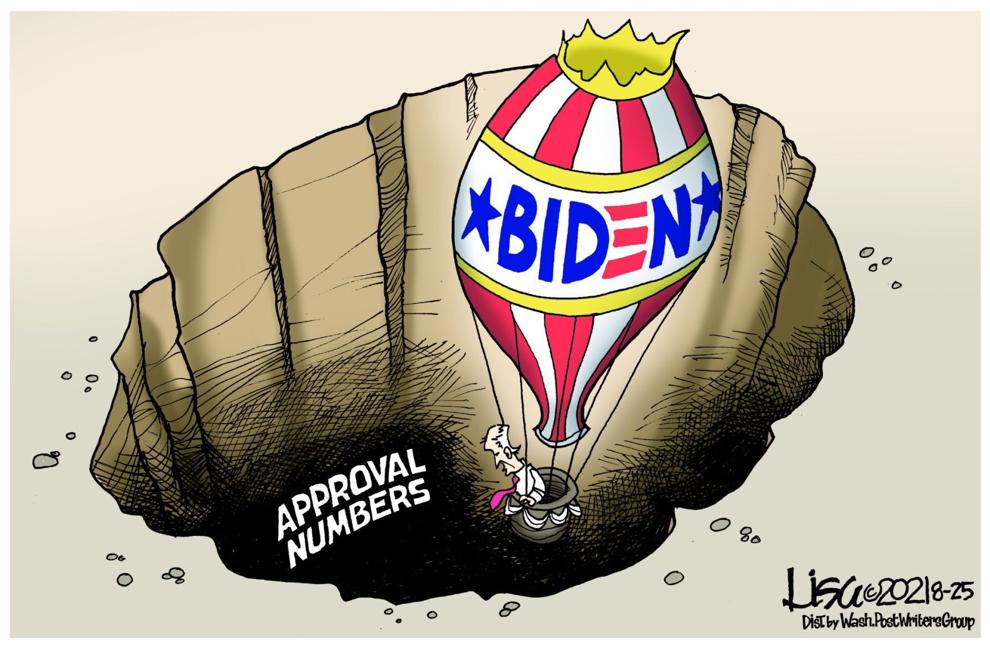 Lisa Benson cartoon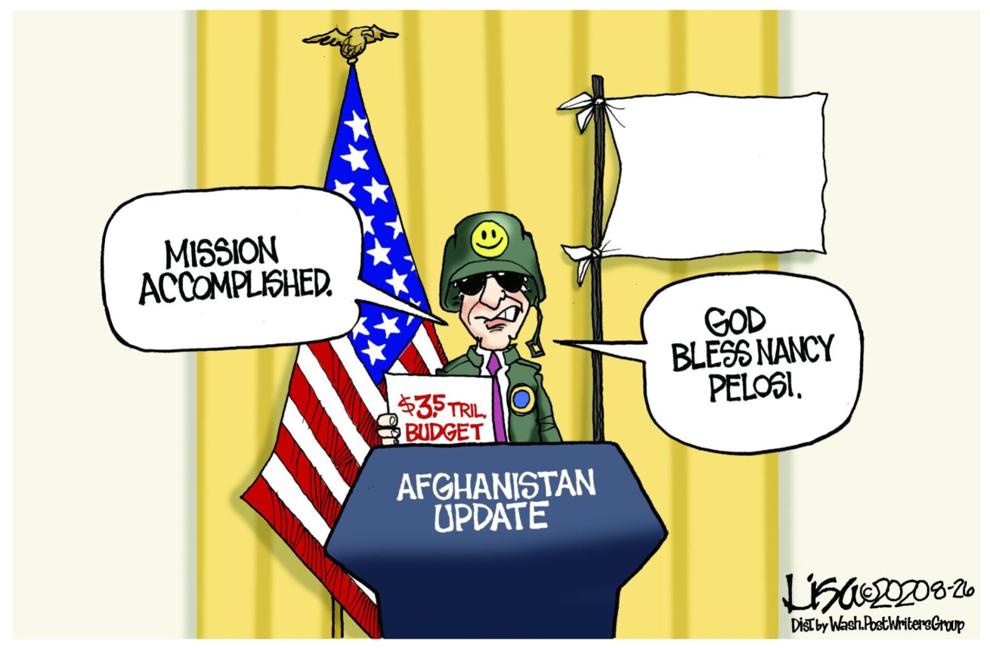 Lisa Benson cartoon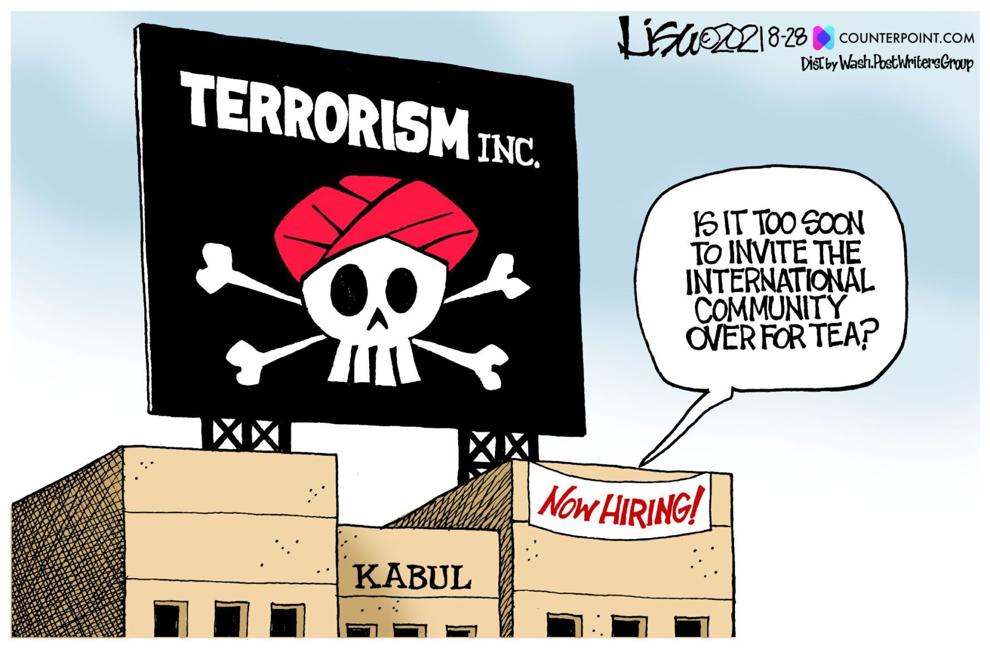 Tim Campbell cartoon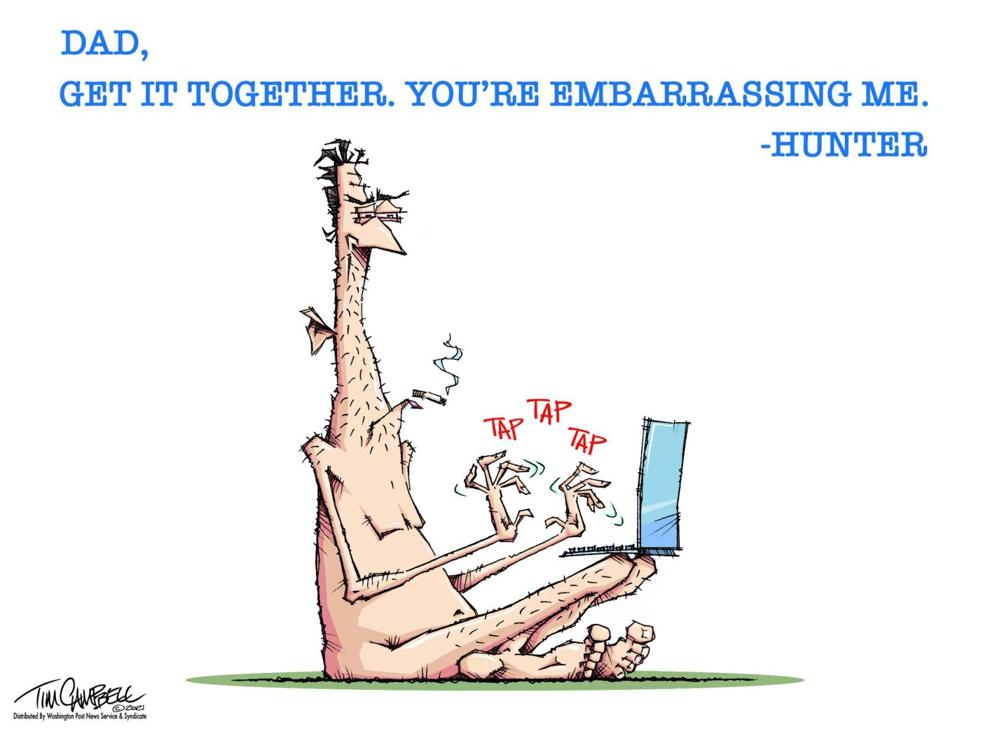 Tim Campbell cartoon