The county of Napa is presently in violation of the federal civil rights of this disabled, minority, 20-year resident of the county, and 66 year citizen of the United States of America.
The county of Napa has an online form at its official website, which allows residents to schedule meetings with each of the supervisors. I completed and submitted the form on May 9 of this year.
On May 11, I received an email from Jesus Tijero, board of supervisors staff assistant, offering three available dates and times for my meeting with Pedroza, the supervisor of my district. I opted for the first date available: May 17, anytime 9-10:30 a.m. On May 17, the date of the scheduled 9 a.m. meeting, I received an email from Tijero at 8:17 a.m., stating that Pedroza would not be available, and that Tijero would email me shortly, for some new options.
I have not heard from him, nor anyone from the county regarding the new meeting options, since, even though I have sent to Tijero reminder emails about his statement.
On May 27, I sent another reminder email to Tierjo, requesting a meeting with Pedroza. I have not received a reply.
This is wholly unacceptable. I am merely asking for the same access and opportunities to government resources and services as anyone else in this county, allegedly, regardless of race, creed, or color. Anything other than equal access is very likely, racial discrimination, and must let be allowed, so say the people of this country.
I have documents that support and confirm the actions of the county of Napa regarding this matter. We are going forward with enlisting the aid of federal and state entities to rectify this problem. We are also reaching out to our social media partners to implore the county of Napa to amend its ways.
Check out the week in cartoons
Clay Bennett cartoon
Jack Ohman editorial cartoon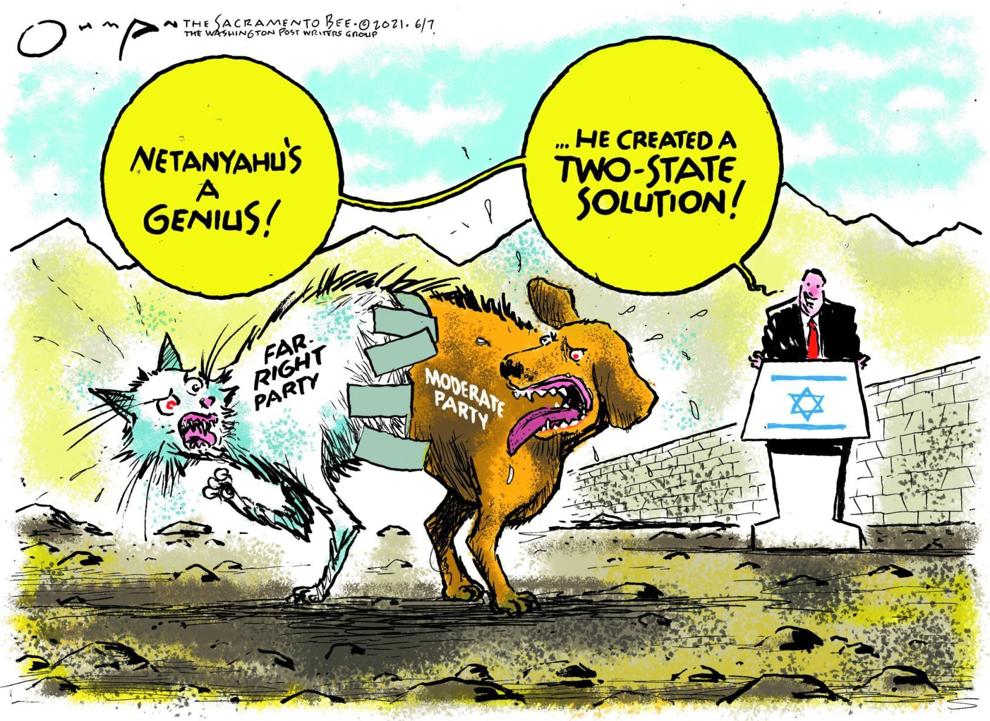 Clay Bennett cartoon
Clay Bennett cartoon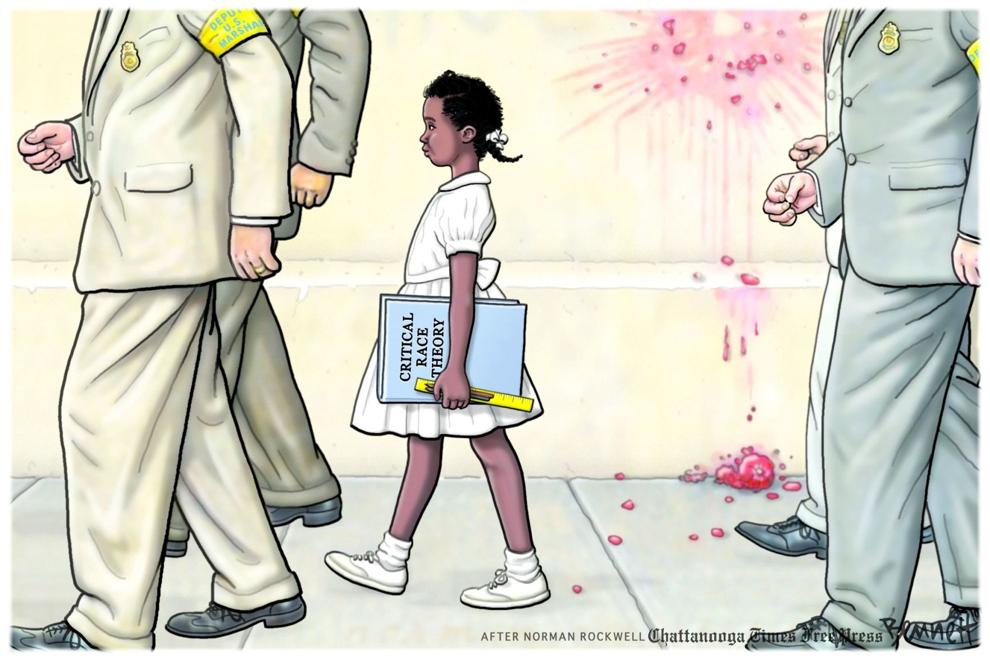 Jeff Danziger cartoon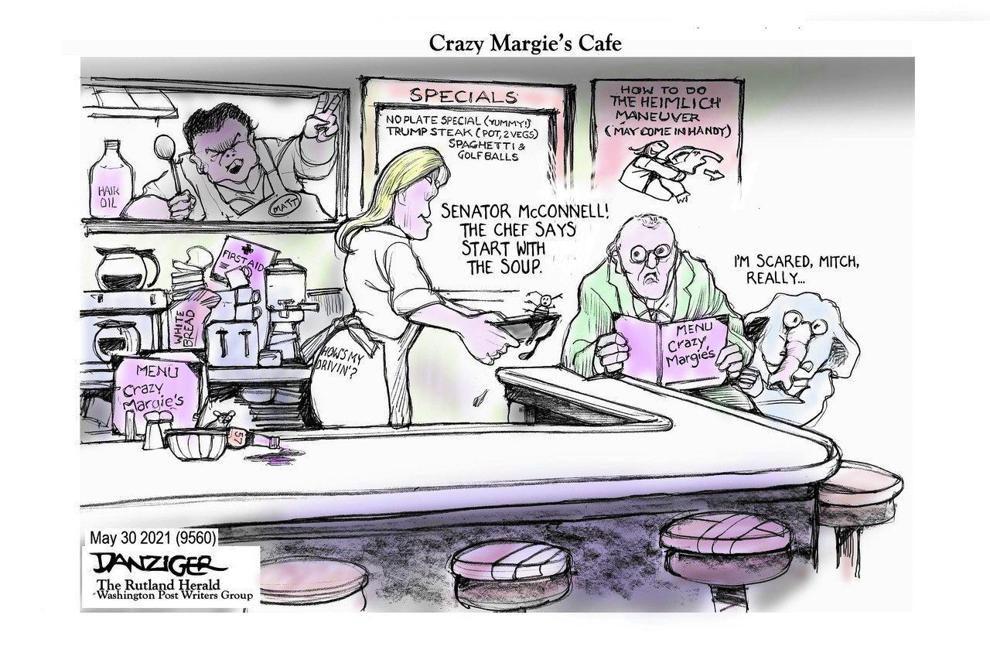 Jeff Danziger cartoon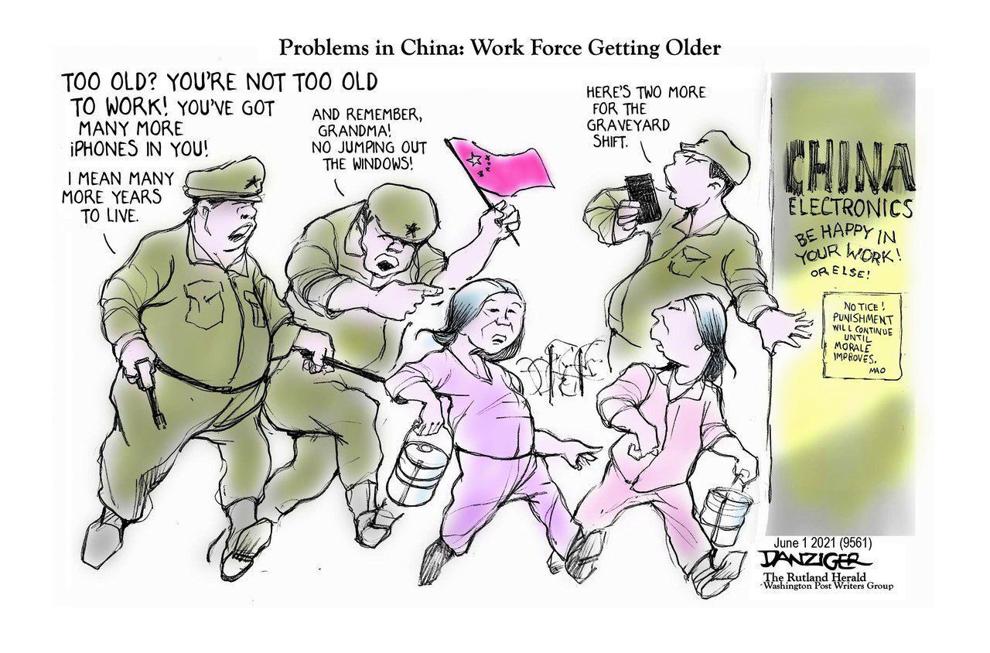 Jeff Danziger cartoon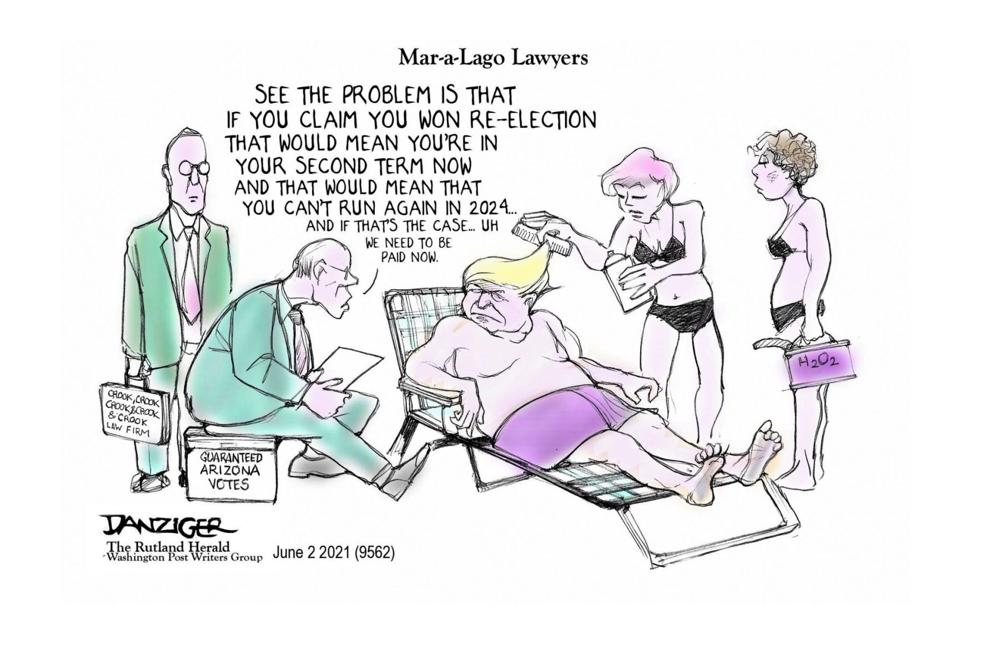 Jeff Danziger cartoon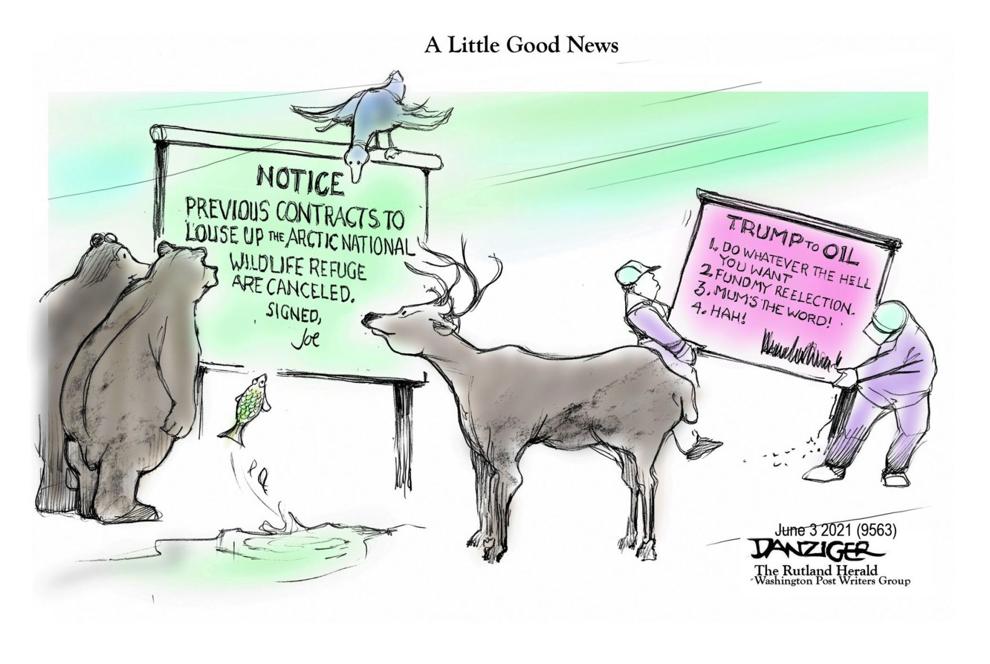 Jeff Danziger cartoon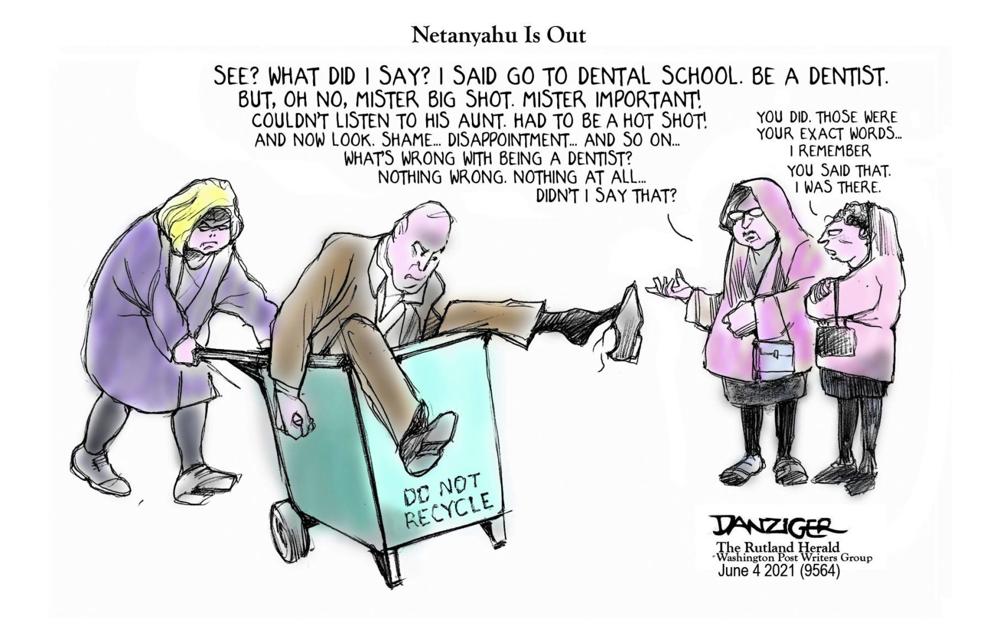 Jack Ohman editorial cartoon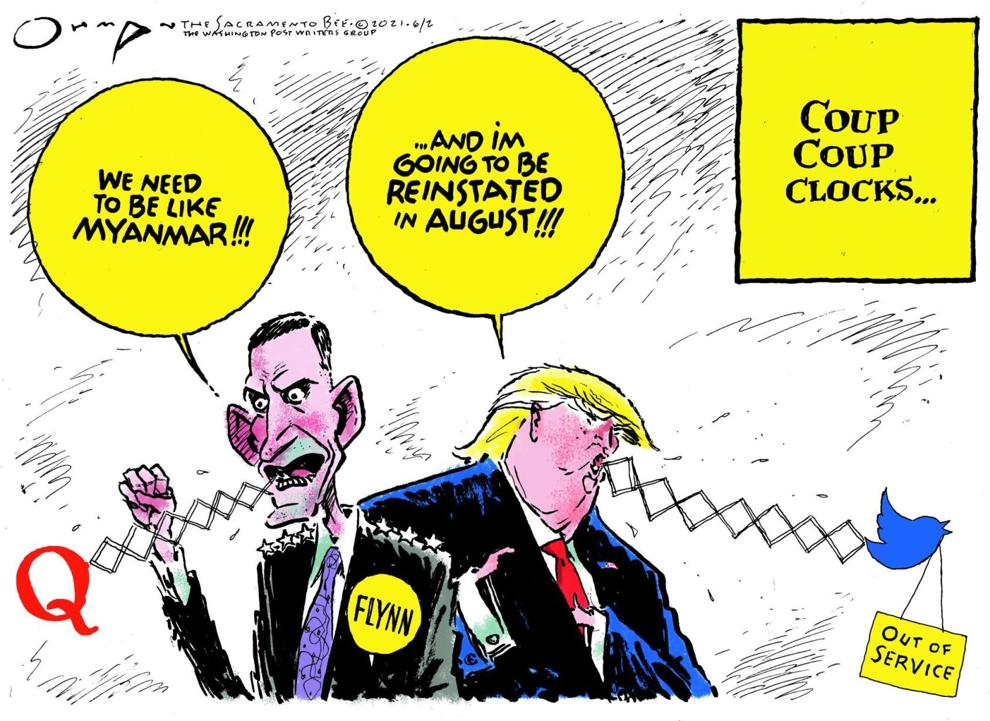 Jack Ohman editorial cartoon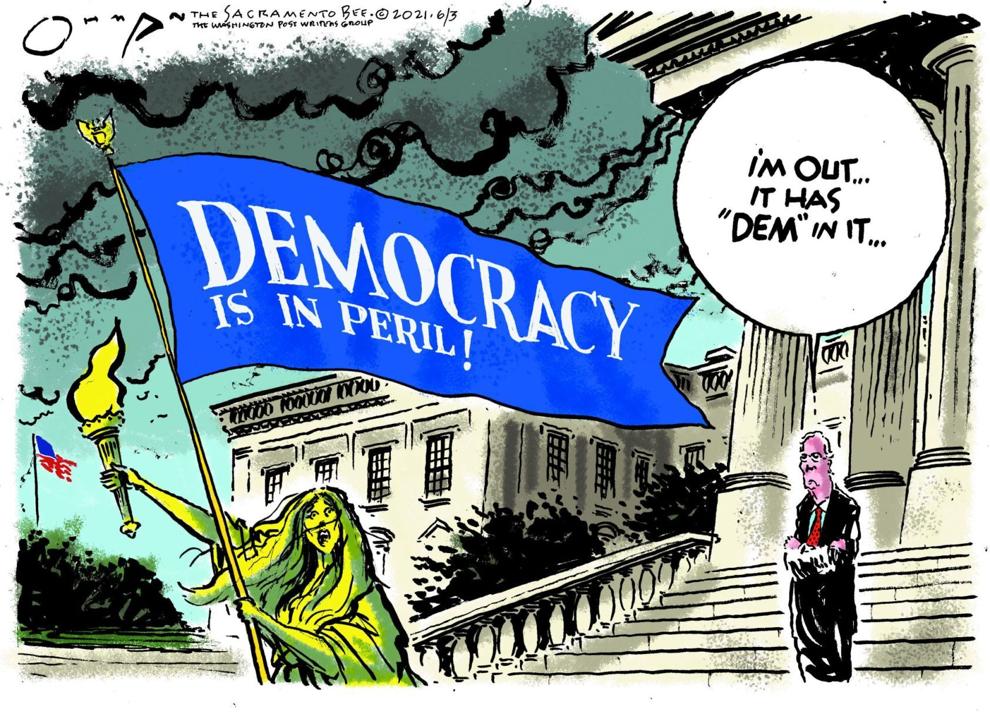 Jack Ohman editorial cartoon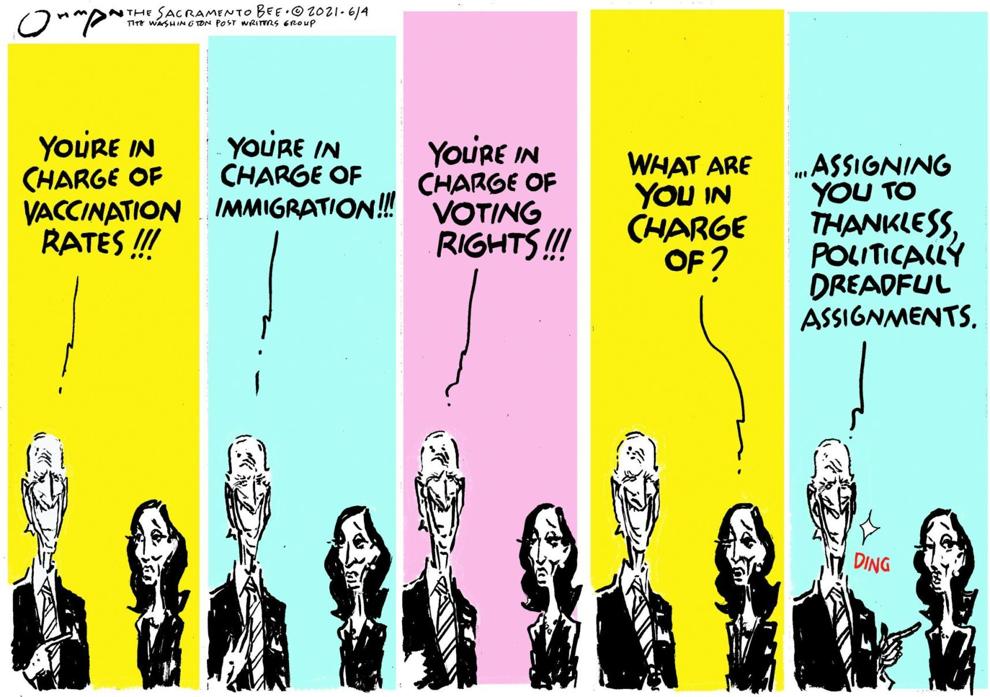 Jack Ohman editorial cartoon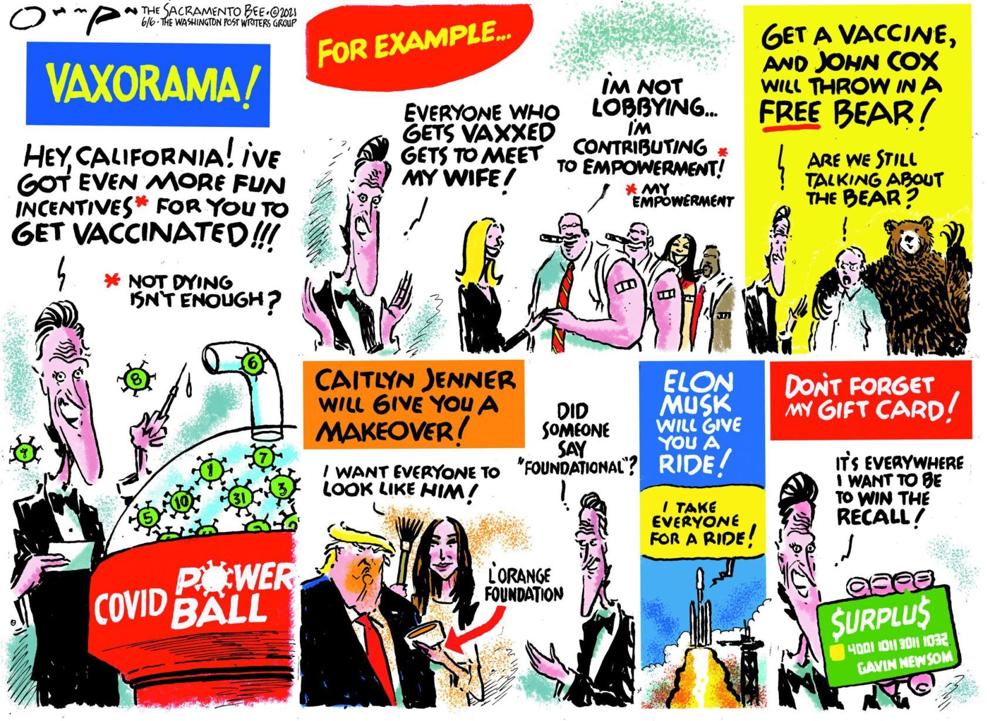 Lisa Benson cartoon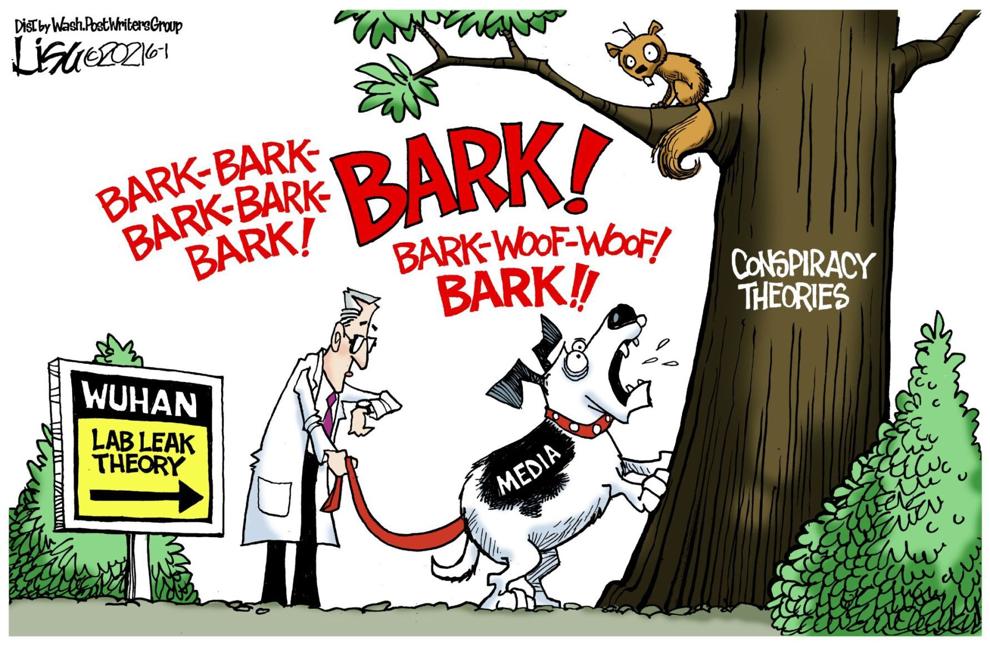 Lisa Benson cartoon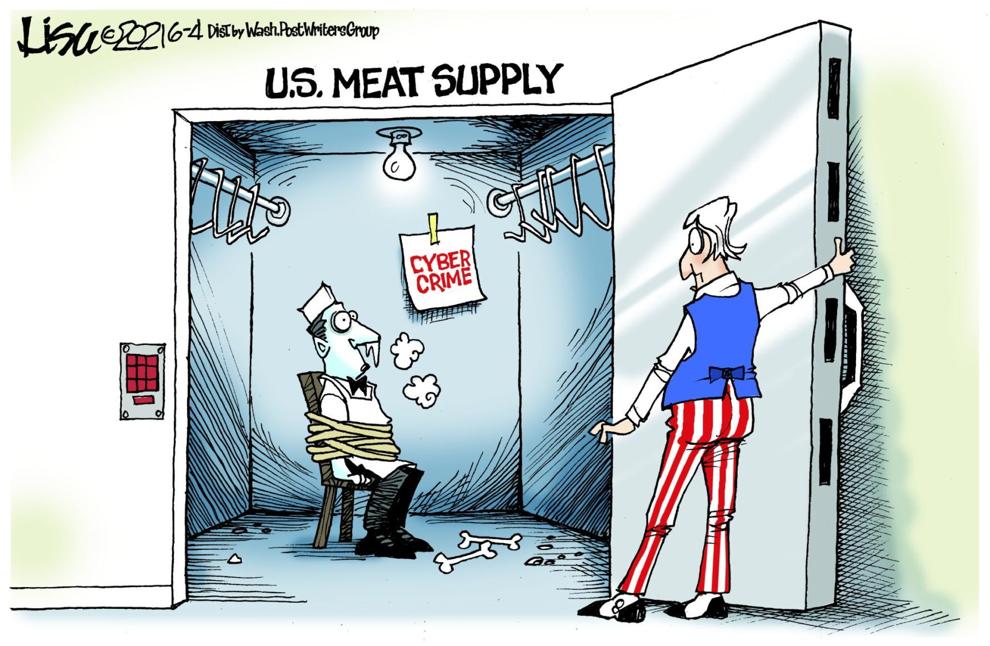 Lisa Benson cartoon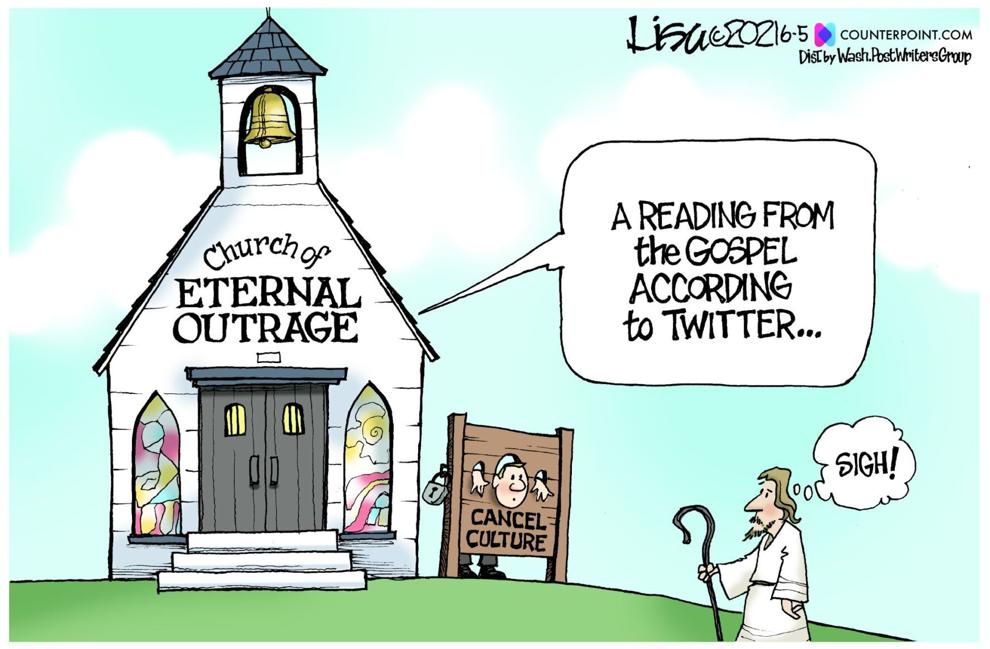 Tim Campbell cartoon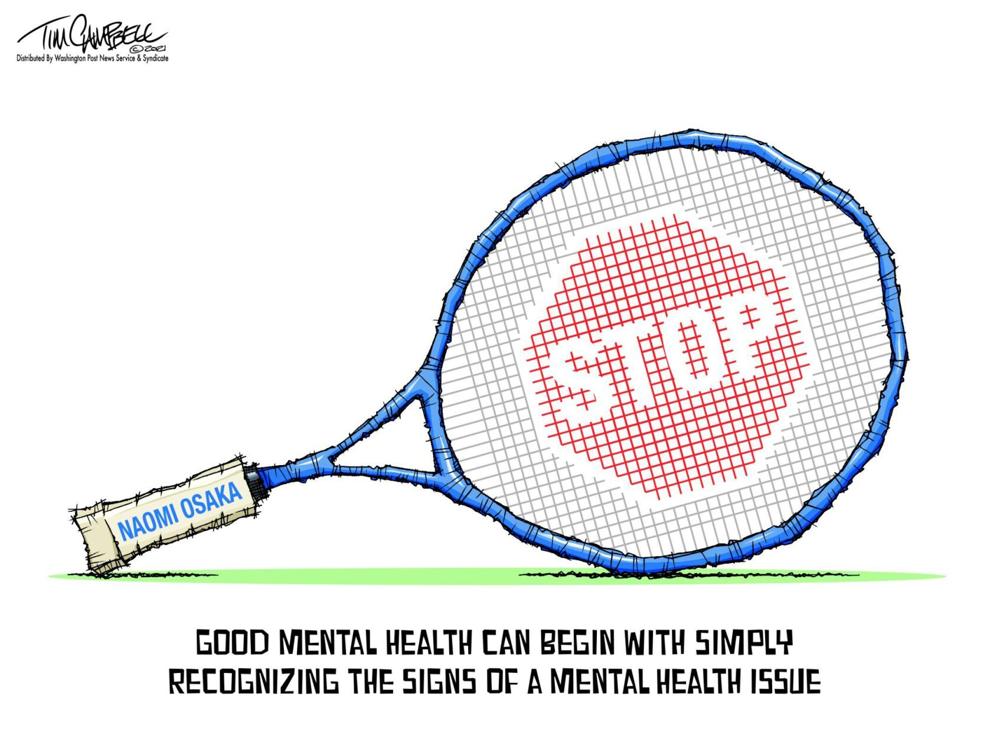 Tim Campbell cartoon