I am a student at New Technology High School here in Napa, studying income inequality.
In America, the top 0.1% make nearly 200 times as much as the bottom 90%, according to inequality.org. The website goes on to state this income disparity has only risen over the last 20 years, with the income of the top 0.1% doubling while poverty has held steady.
The obvious solution to this problem seems simple — give the money that the rich make to the poor, but that comes with its own set of issues. The largest issue with socialism is the incentive. If you are working but you aren't making more money, then why work harder? An ideal system would have the advantages of socialism, without taking directly from the rich because they are rich. One such idea is Universal Basic Income.
Universal Basic Income is the idea of giving money to the population, no strings attached. During the COVID-19 pandemic, Americans have gotten a taste of what it is like to receive free money through stimulus payments, and the idea of UBI would extend these payments to make them regular. One advocate of Universal Basic Income is Andrew Yang, a 2020 presidential candidate currently running for mayor of New York City. He based his presidential campaign heavily on UBI and wrote about it extensively in his book "The War on Normal People."
In Yang's book, he details Universal Basic Income, or what he calls the "Freedom Dividend." On page 177, Yang talks about the petroleum dividend in Alaska in which each person receives between $1,000-$2,000 per year. Yang states that "The dividend reduces poverty by one-quarter and is one reason that Alaska has the second-lowest income inequality in the country." There have also been similar UBI experiments in Stockton, and Oakland is soon to implement it for people of color.
How would such a program be paid for? Yang planned to pay for the Freedom Dividend with a Value Added Tax, which is a tax on goods and services. VAT taxes are commonplace in places such as Europe. Yang's reasoning is that wealthier people buy more stuff, therefore putting the most money into the budget for the Freedom Dividend. This eliminates the issue of demotivation because money isn't taken directly from paychecks but scales up according to wealth in a similar way.
Yang's book also talks about how other benefits of a Universal Basic Income program in the United States would be reduced stress, a decrease in crime, helping citizens through the automation wave that will inevitably take away jobs, as well as making our society more "equitable, fair, and just."
A Universal Basic Income program in the United States would greatly benefit millions of Americans. However, the federal government takes its time with such large payments, and it will take a lot of time for the government to implement such a program. Napa should implement a UBI program, following the footsteps of Alaska, Stockton, and Oakland, to help reduce poverty, lower stress, reduce anxiety levels and help stimulate our economy.
Even if this program was just an experiment, it would give hope to the thousands who live here and set an example for the rest of the country to follow in our footsteps in making life better for everyone.
CHECK OUT THE WEEK IN CARTOONS
The week in cartoons
Clay Bennett cartoon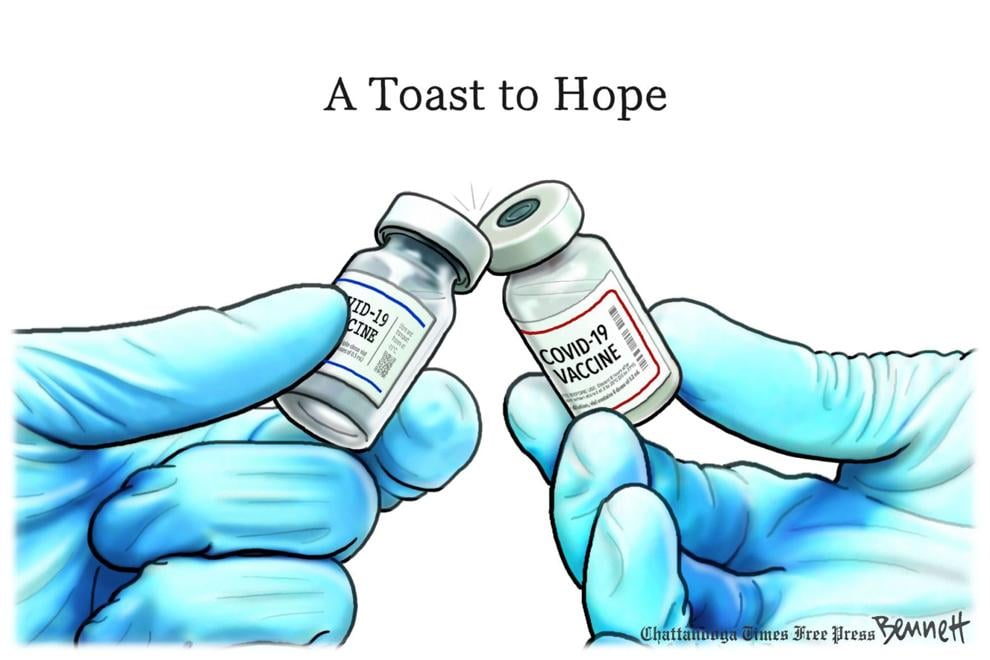 Signe Wilkinson cartoon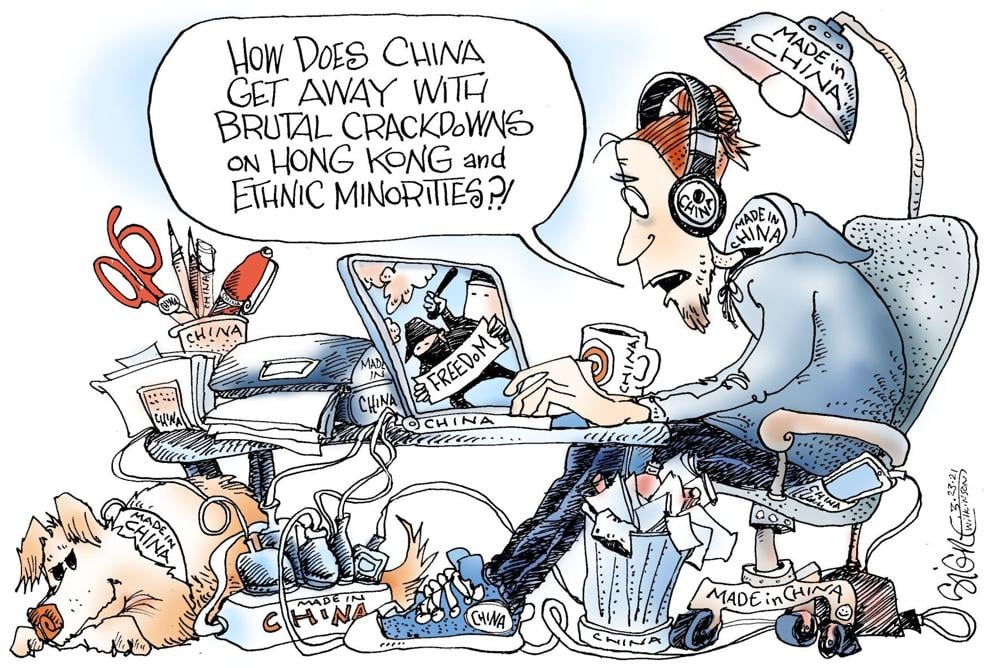 Signe Wilkinson cartoon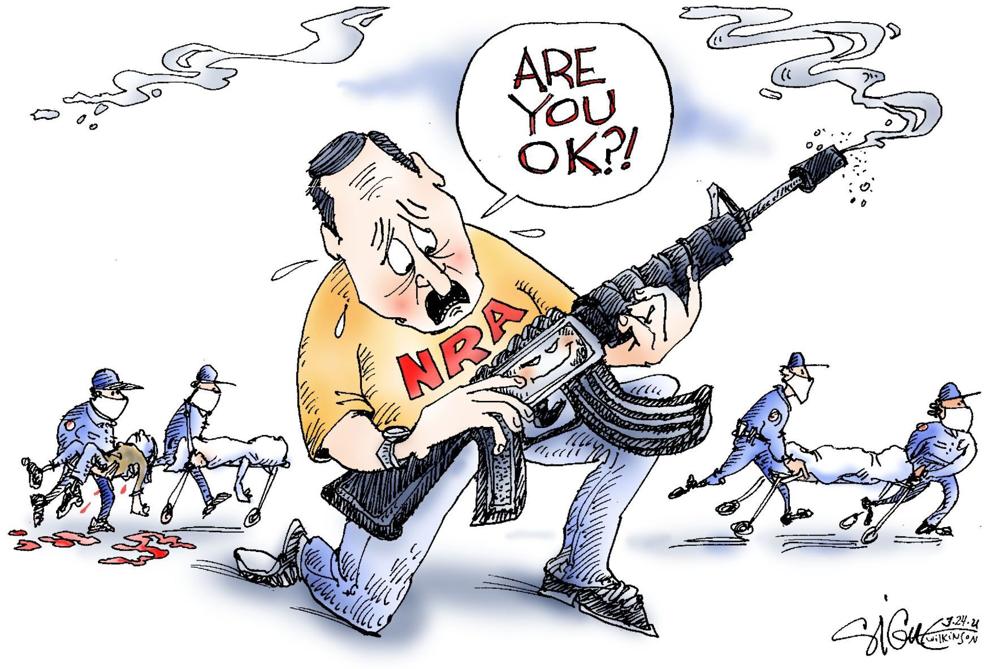 Signe Wilkinson cartoon
Clay Bennett cartoon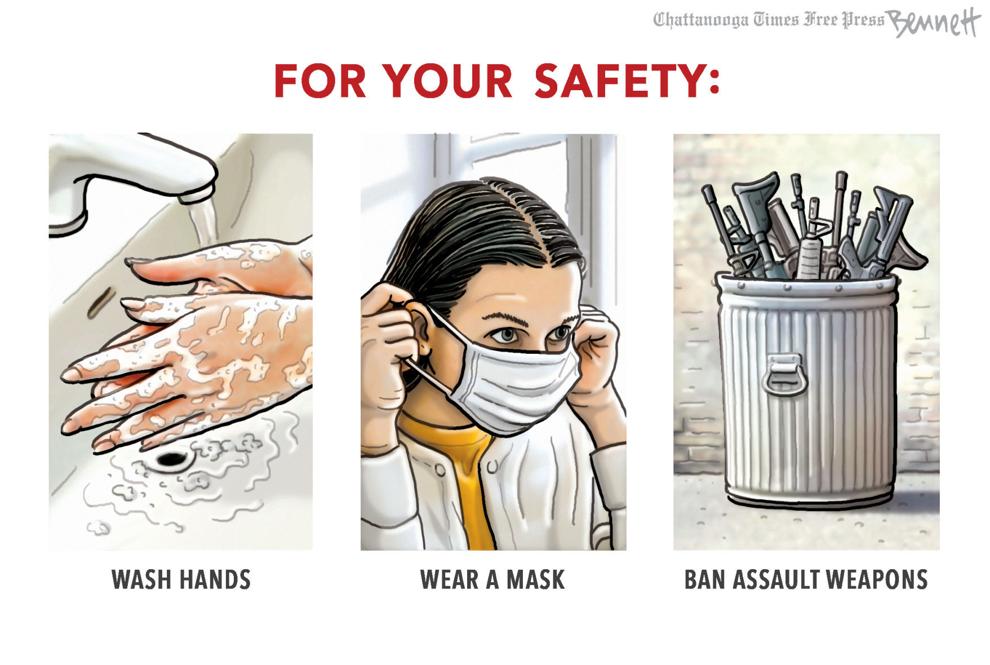 Clay Bennett cartoon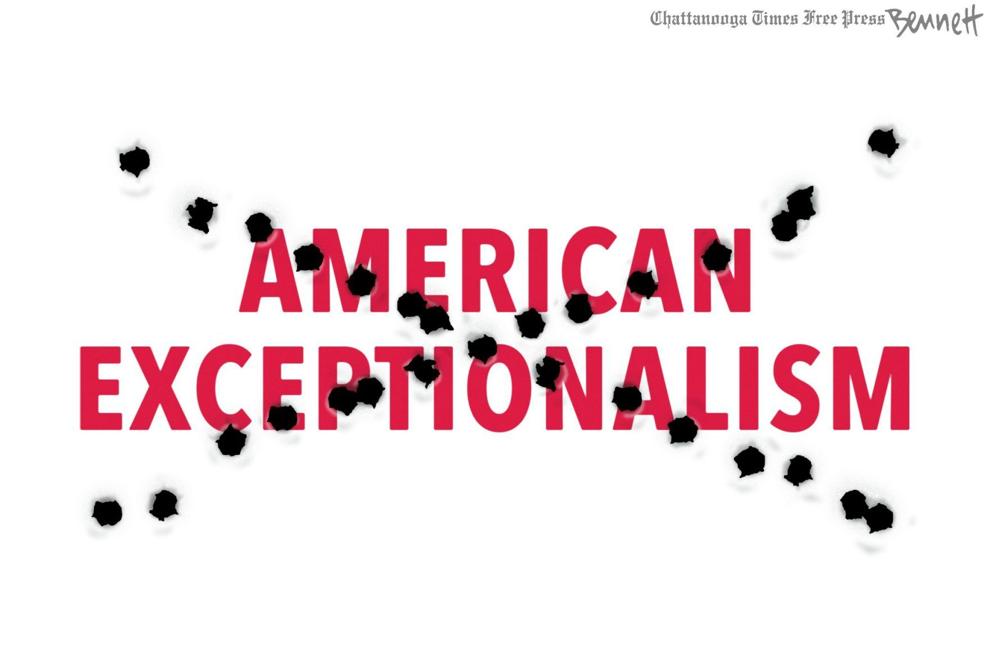 Clay Bennett cartoon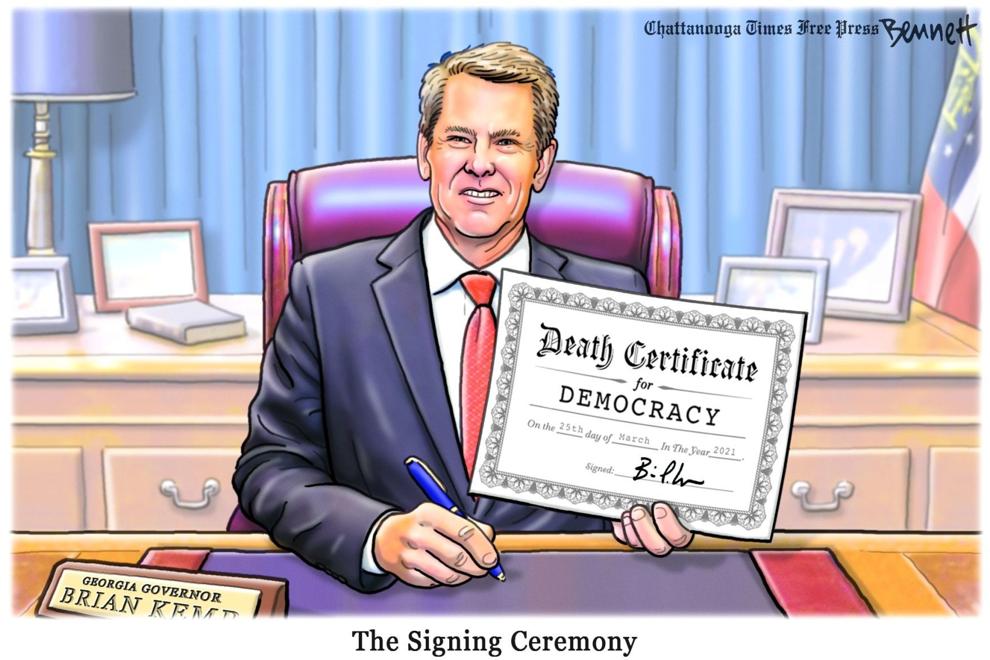 Clay Bennett cartoon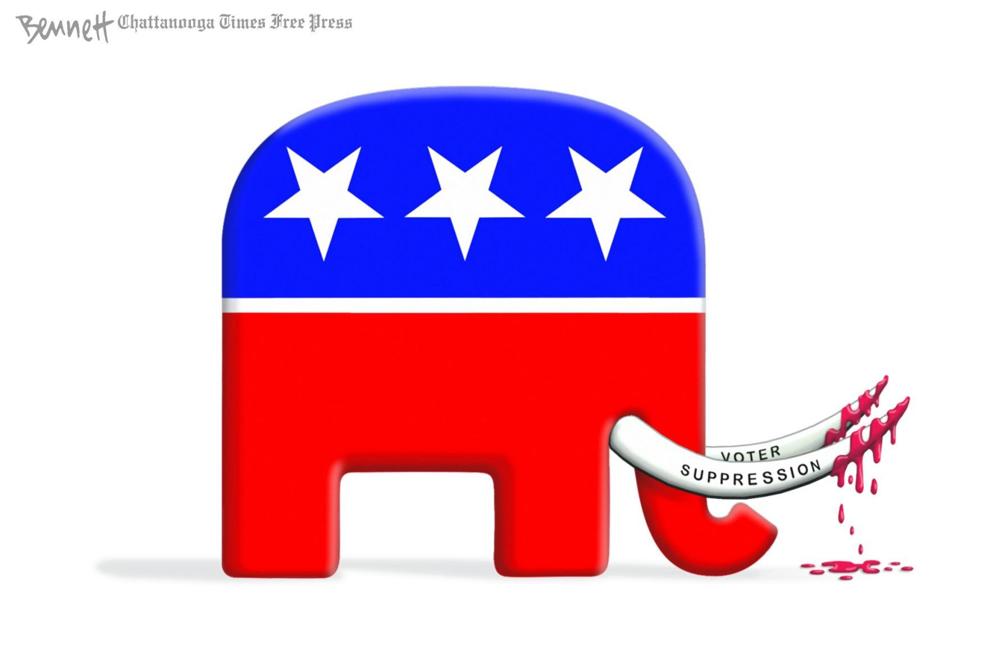 Jack Ohman editorial cartoon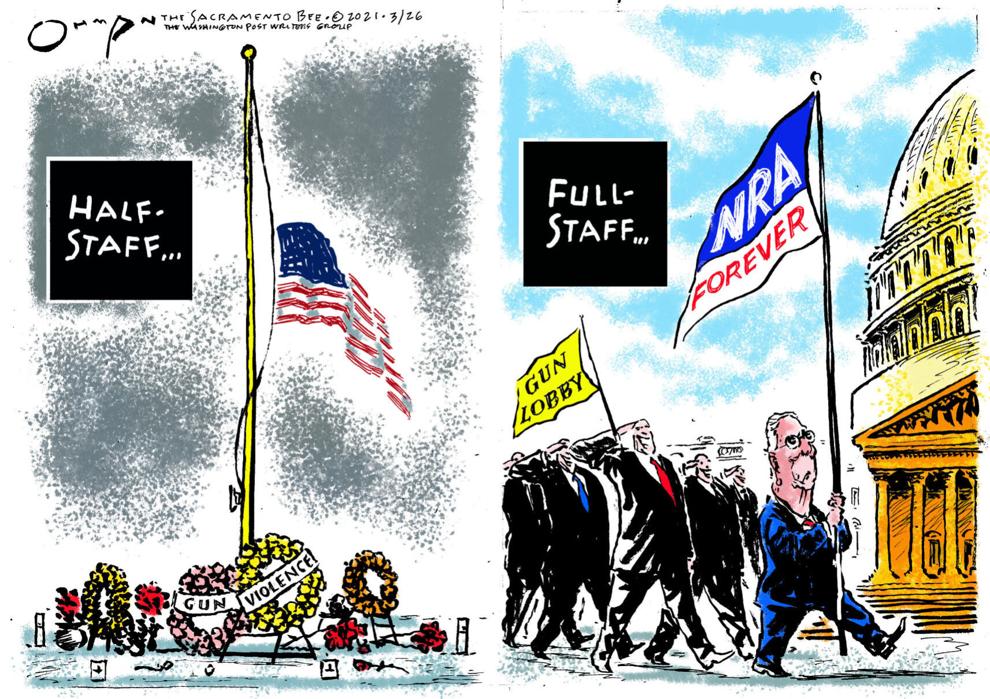 Jack Ohman, editorial cartoon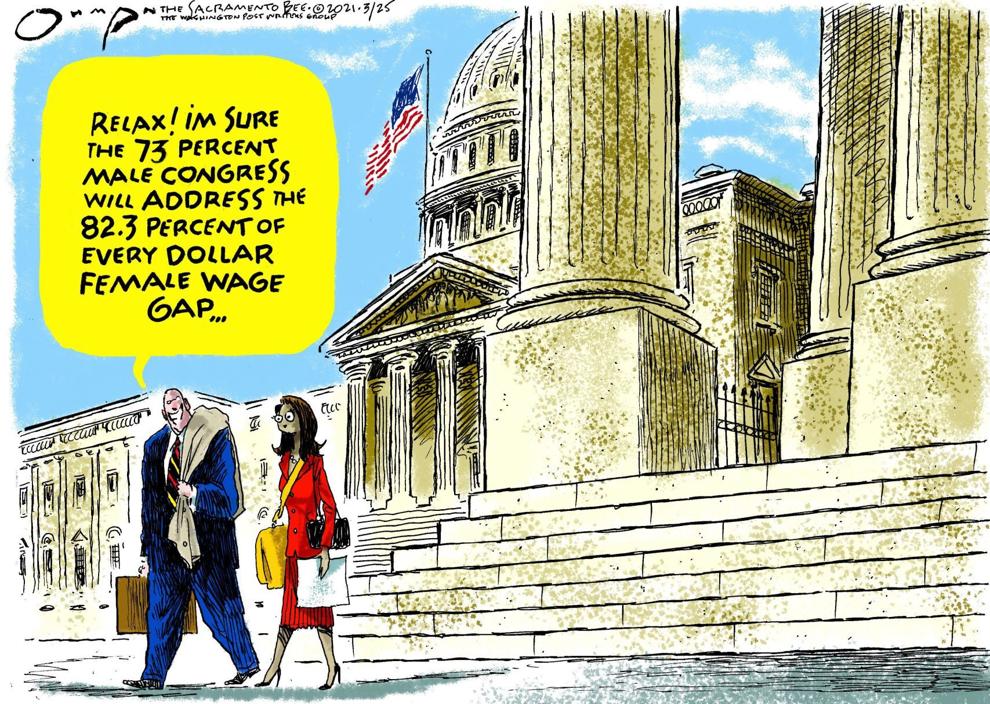 Jack Ohman, editorial cartoon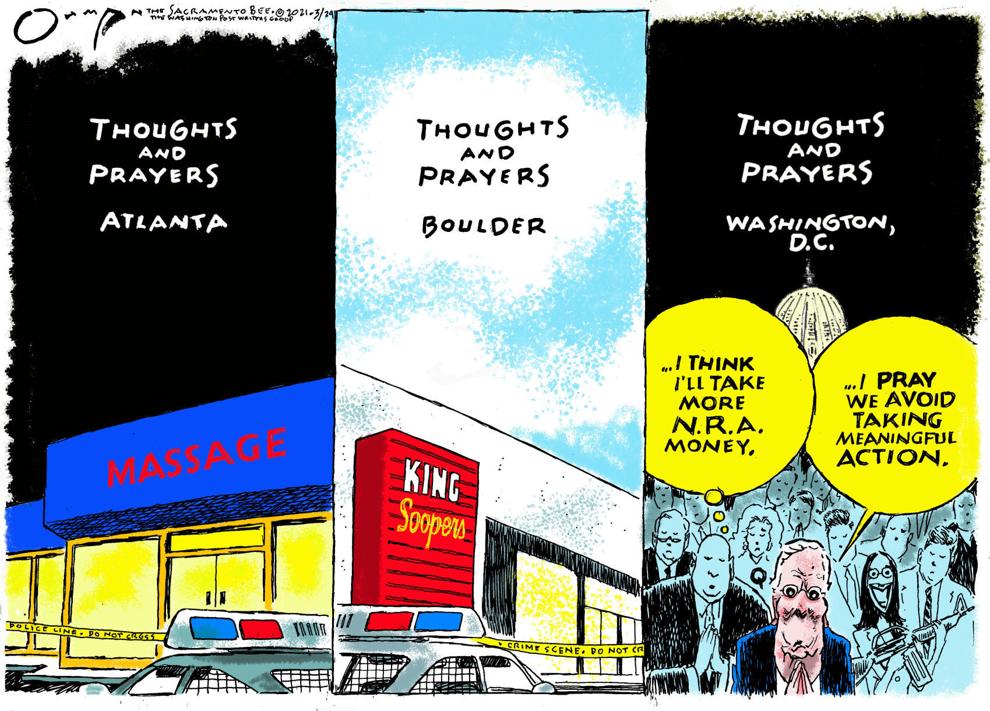 Jack Ohman, editorial cartoon
Jack Ohman, editorial cartoon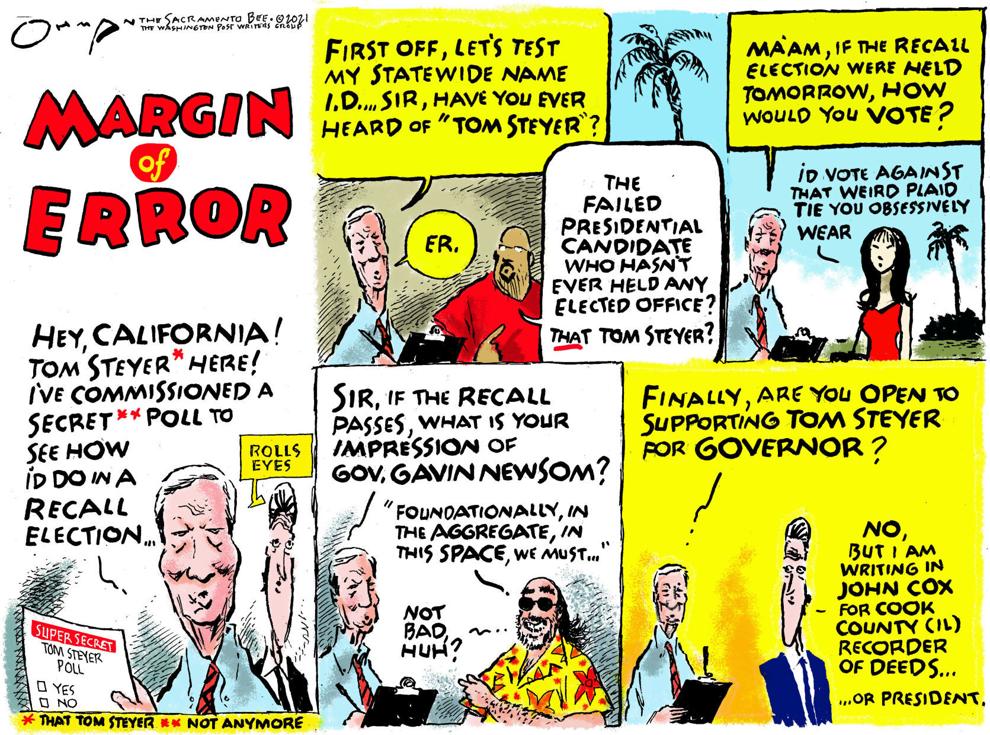 Jeff Danziger cartoon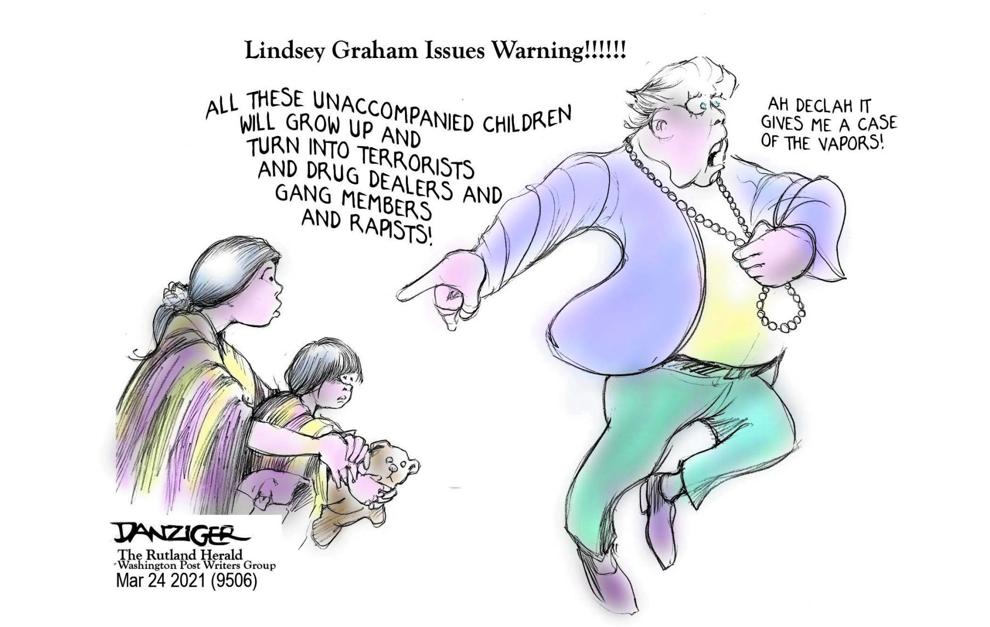 Jeff Danziger cartoon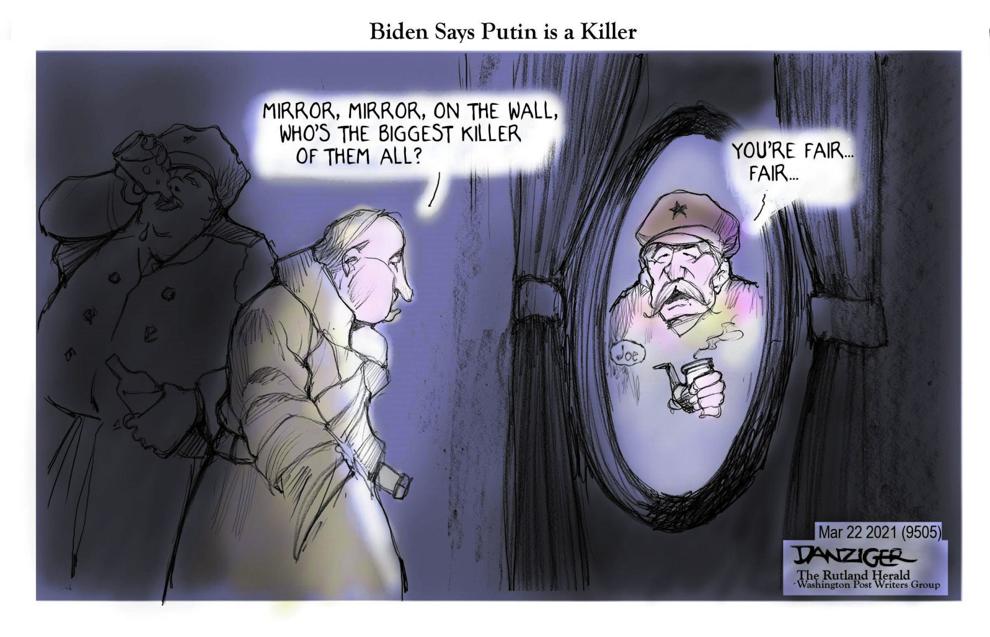 Jeff Danziger cartoon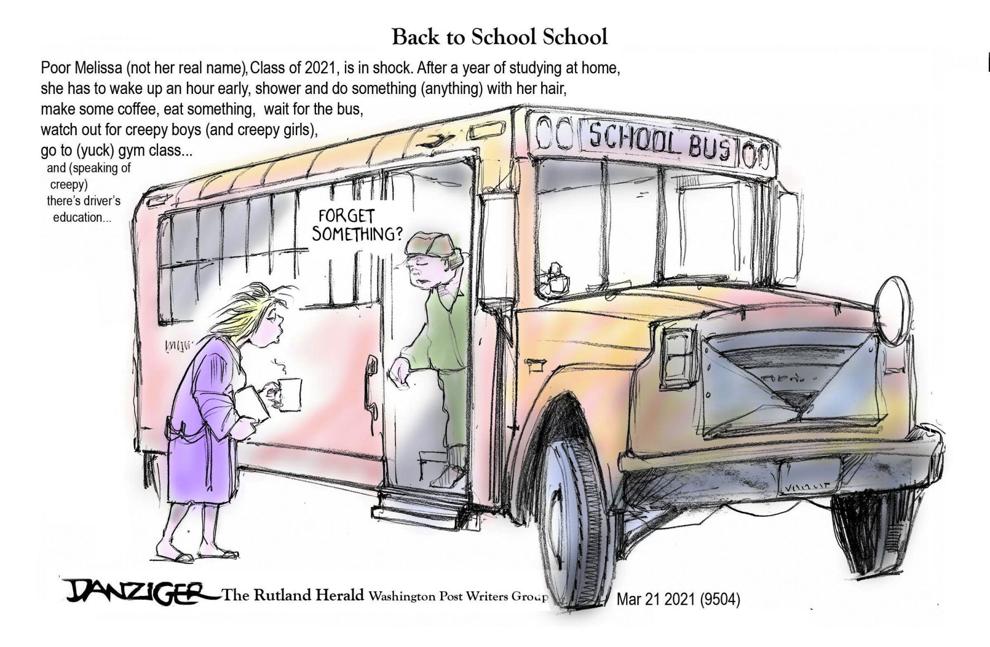 Jeff Danziger cartoon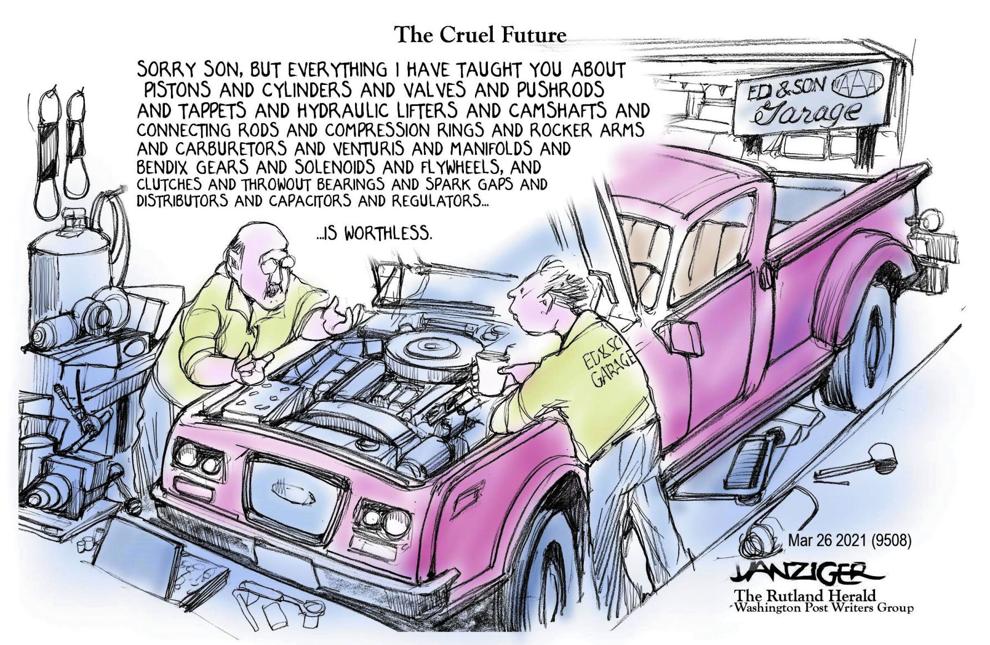 Jeff Danziger cartoon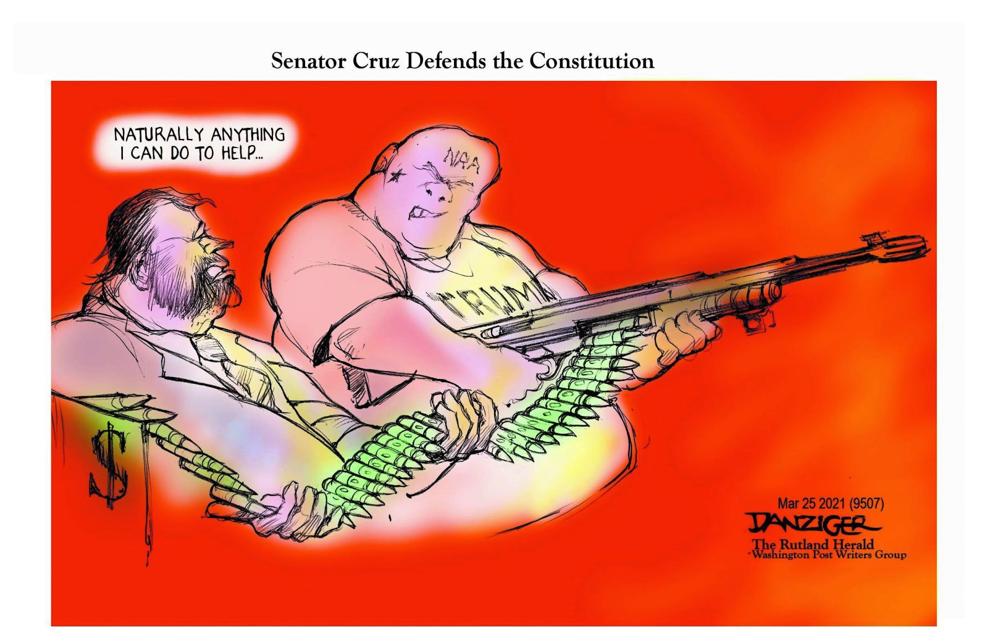 Lisa Benson cartoon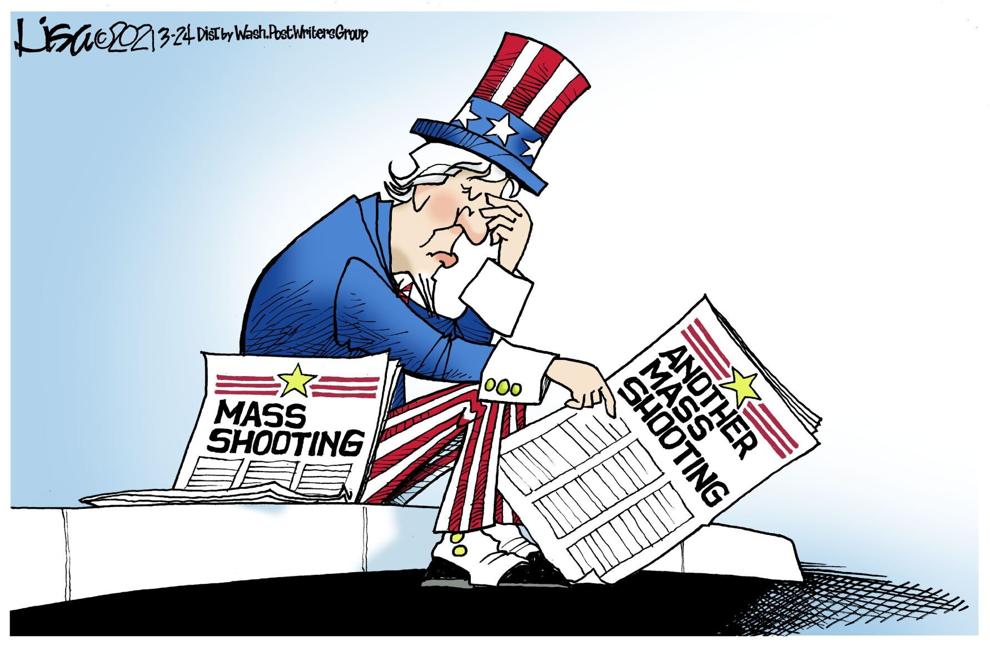 Lisa Benson cartoon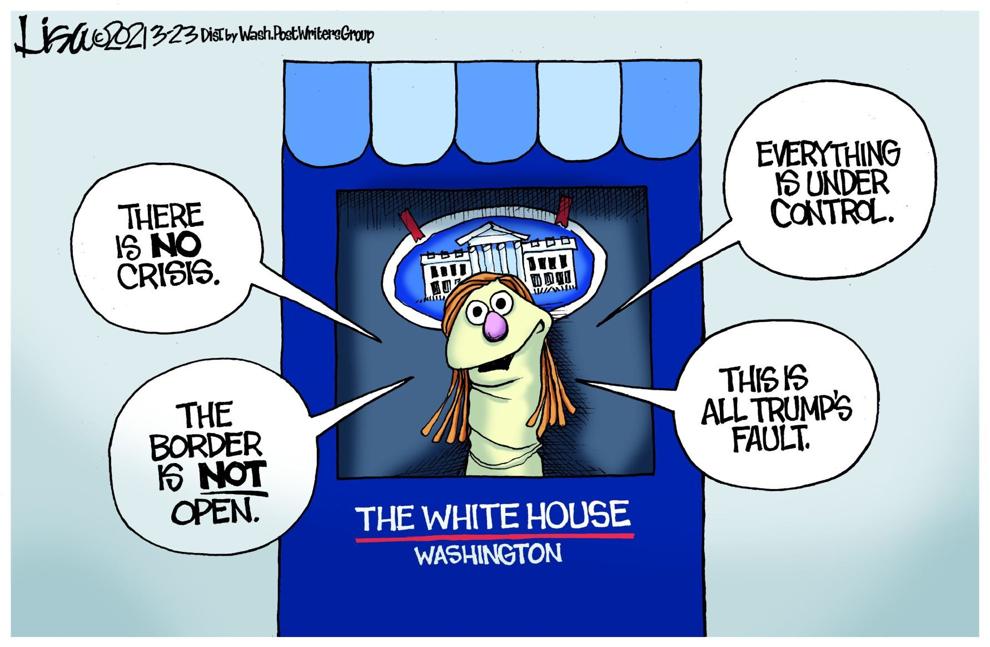 Lisa Benson cartoon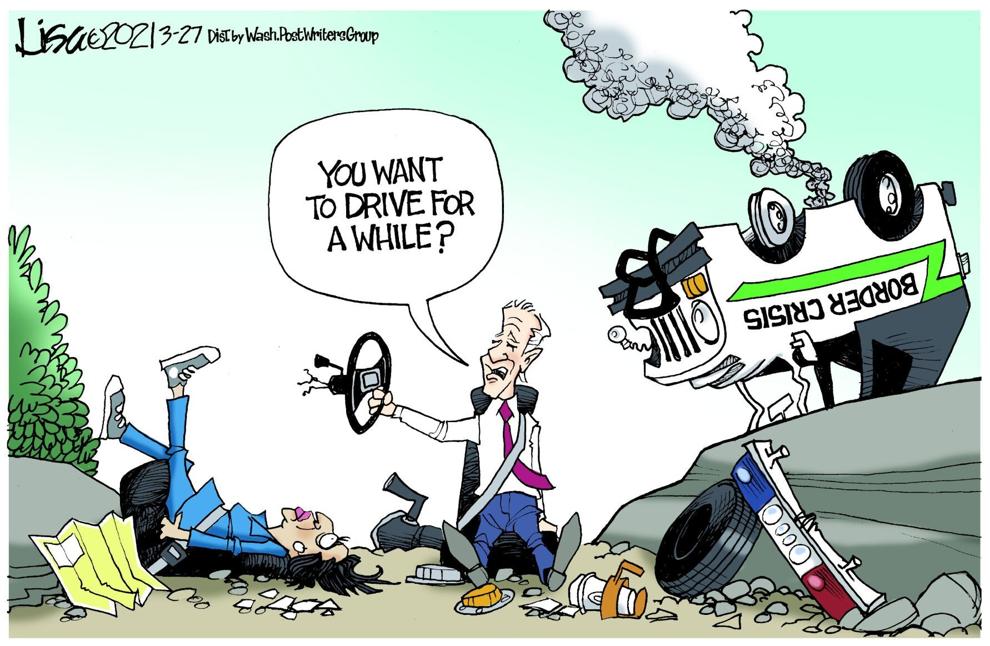 Mike Lester cartoon
Mike Lester cartoon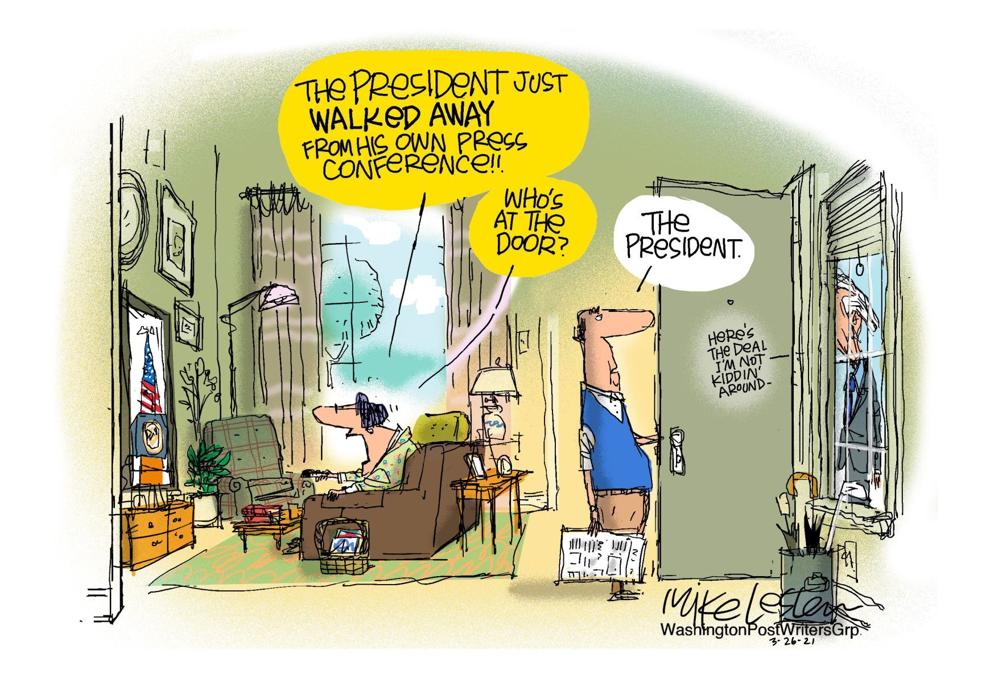 Tim Campbell cartoon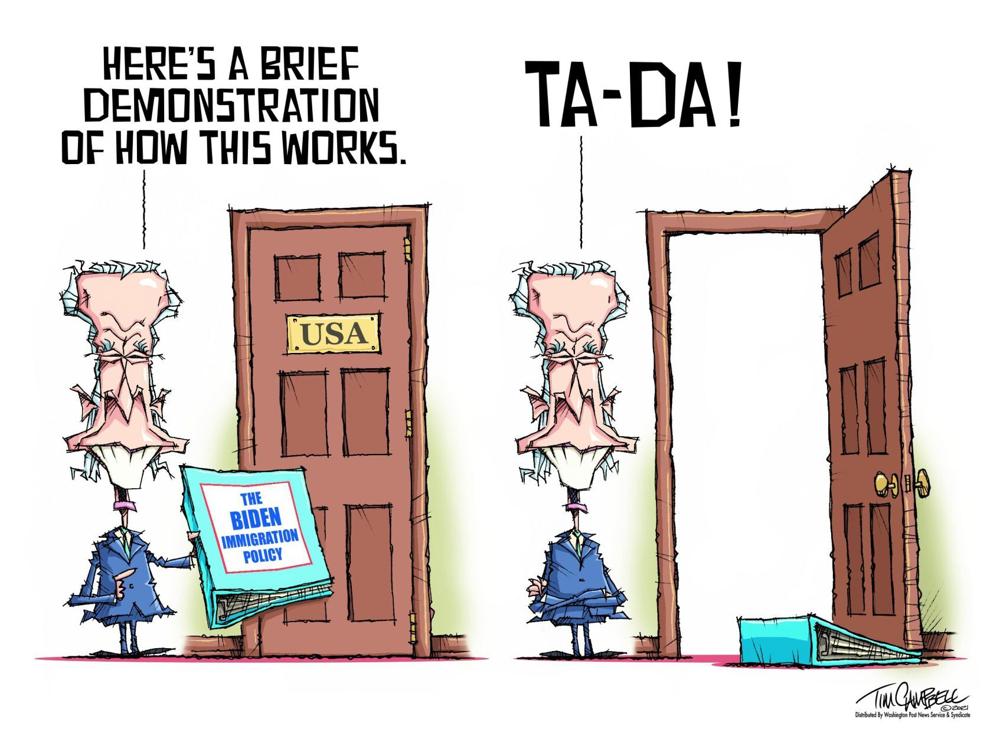 Tim Campbell cartoon