After the elimination of the Legacy Youth Project, we in the Napa community and environs are reading the current Unified discussions about economic realities facing Napa's K-12 education, causing NVUSD to look at scenarios to deal with current and projected fiscal shortfalls. The bigger truth is based in the lived realities of our students, their families and student school success.
Facts are revealed in the circumstances of student families, not the raw numbers used by the District numerical data charts to inform decision-making for what to cut.
The NVUSD materials: website, charts, graphs, etc., obscure neighborhood realities and lead us away from the concerns of an area of low incomes, high rentals, and the largest area of English Language Learners. The original Measure H pie chart showed where our tax dollars were/are allocated, and those investments still exist. Is it by chance that Harvest Middle School received the smallest percentage of dollar allocation?
The success of our local students predicts future city/county/state success. Our nation's originating dynamic of "Conquest" is carried into the present as "Colonization," which continues to plague Napa, and will continue into the future until transformative organizational learning results in transformed decision-making.
After the dismantling of the very successful Legacy Youth Project, what actions do local district representatives intend today to serve – surprise – the district's self-identified "10,000 underserved students?"
The mere facilitation of Zoom meetings does not address those disenfranchised students nor the current four scenarios of what to eliminate. Selective district data is contrary to community student success. The assertion that $30-50 million is needed to make Harvest "equitable" to the other campus' creates questions of just what is the "equitable" - need for a performing arts center, a new administrative office, new turf?
For our students and families, equity is based in student success.
An educator's calling is a passion for justice resulting in equity and student success. Leadership is demonstrated when those elected and hired go into the areas discussed, to listen and learn from the community itself. The realities of today must be addressed by the current administration and board; not previous superintendents, BOT, and hired staff.
True education is EduCARE, its cultivation; to listen/show our students how to discover their full potential. The purpose of public education is to create a pluralistic, informed and participatory society, unlike what Napa has today: fractured discourse, differential student success, huge economic gaps, and unaffordable housing which is not cause for enrollment and state revenue loss, but the outcome of the county/cities/town focus on destination & brand; with closed dependencies on winegrape viticulture to make an alcoholic beverage, and tourism/hospitality.
Every student matters and must be validated; that is EduCaring - authentic care, respect, and collaboration empowering students. Can't afford a recognized successful program such as Legacy Youth Project? Can't afford to keep Harvest Middle School open?
The District has begun a discussion, seeking a direction. What will that mean to our youth, their parent(s), and our student's future?
Jose Hernandez and Ron Rhyno
The Cohort for Student Equity
CHECK OUT THE WEEK IN CARTOONS
The week in cartoons
Tim Campbell cartoon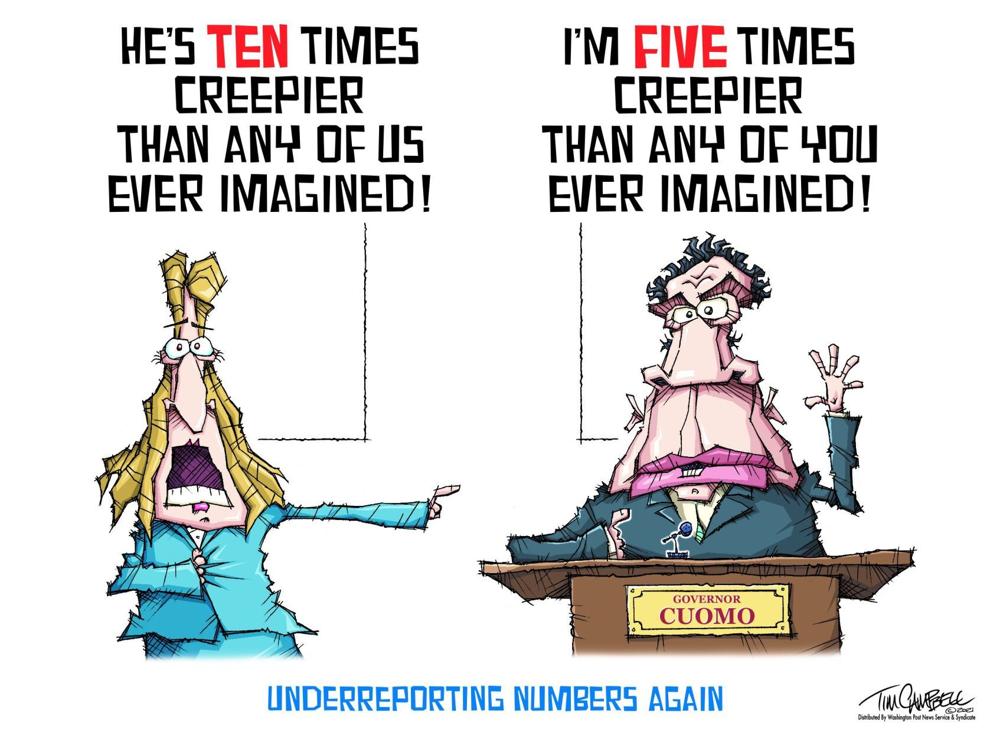 Jeff Danziger cartoon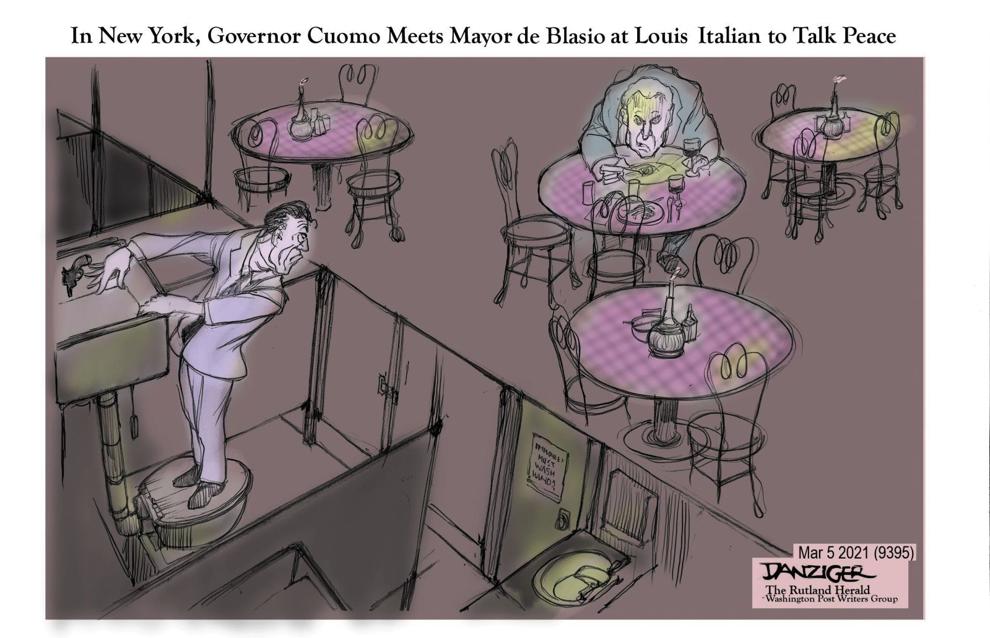 Jack Ohman editorial cartoon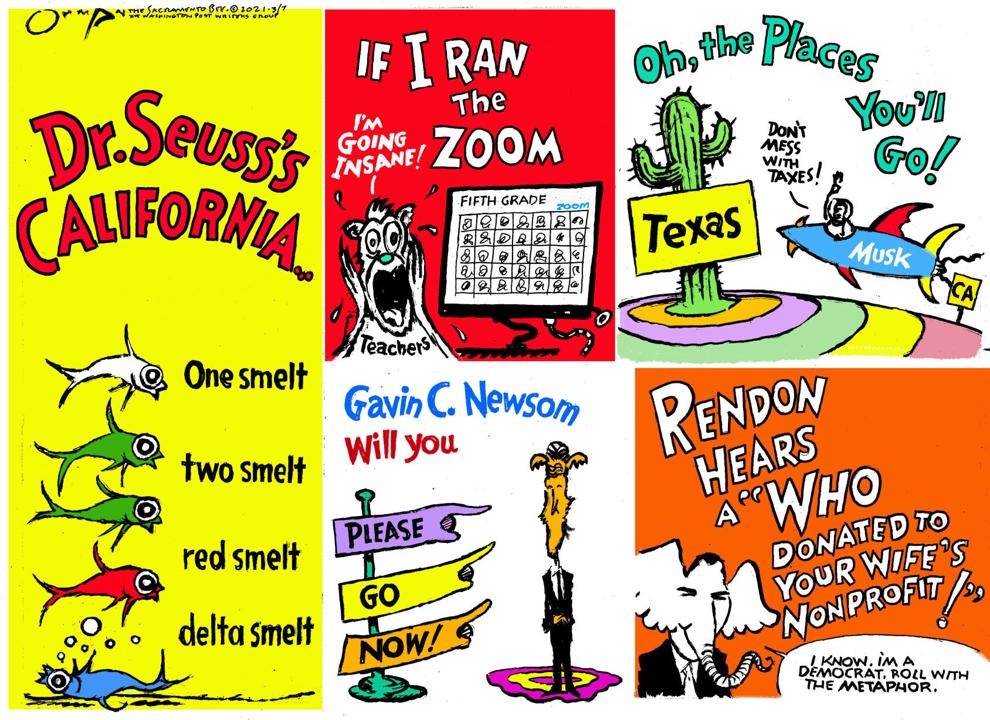 Clay Bennett cartoon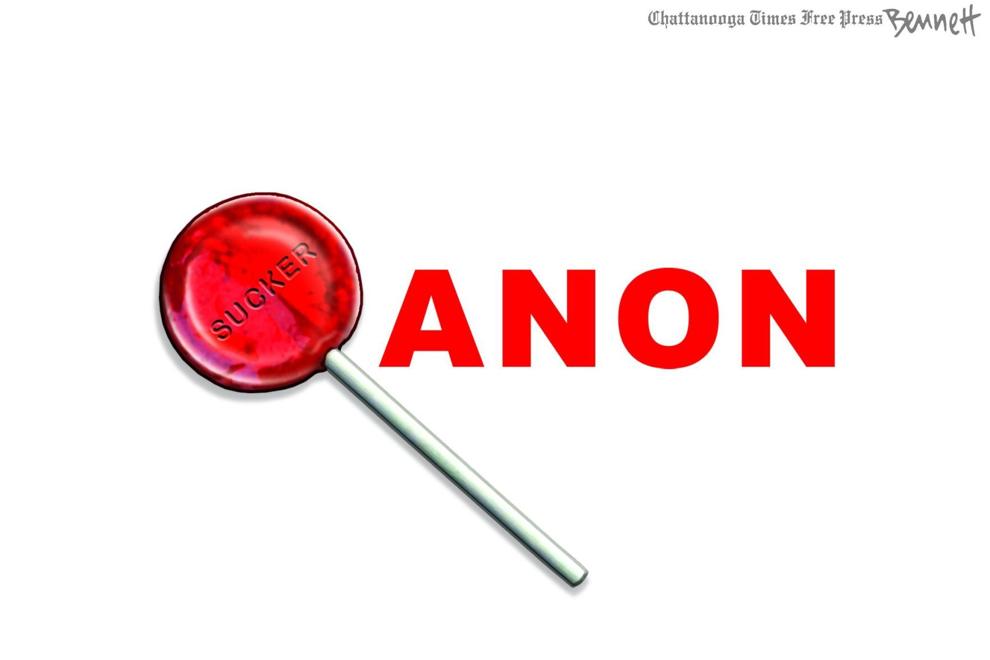 Lisa Benson cartoon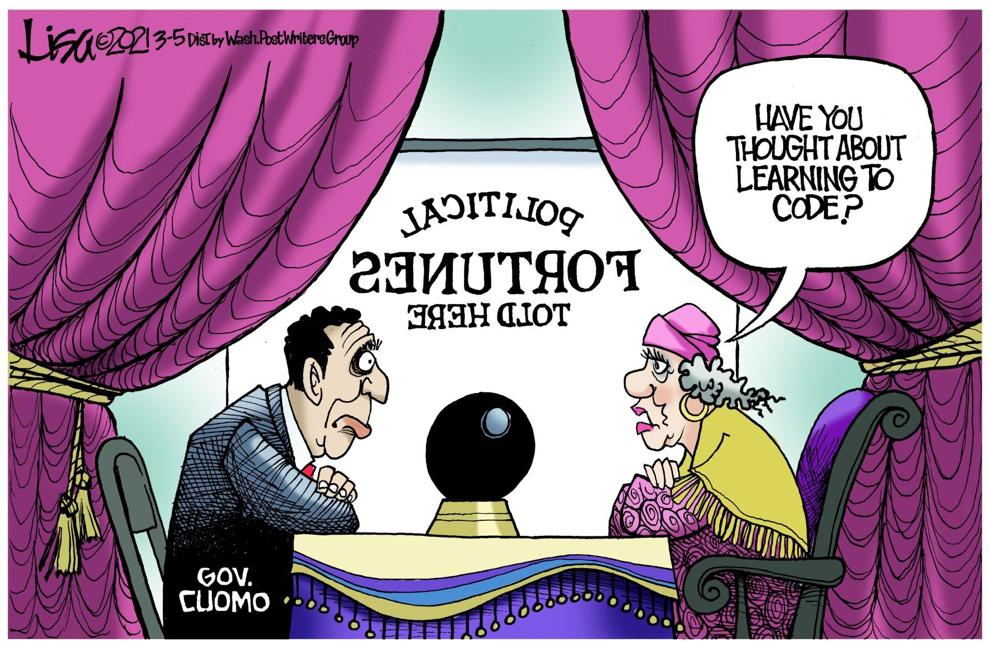 Clay Bennett cartoon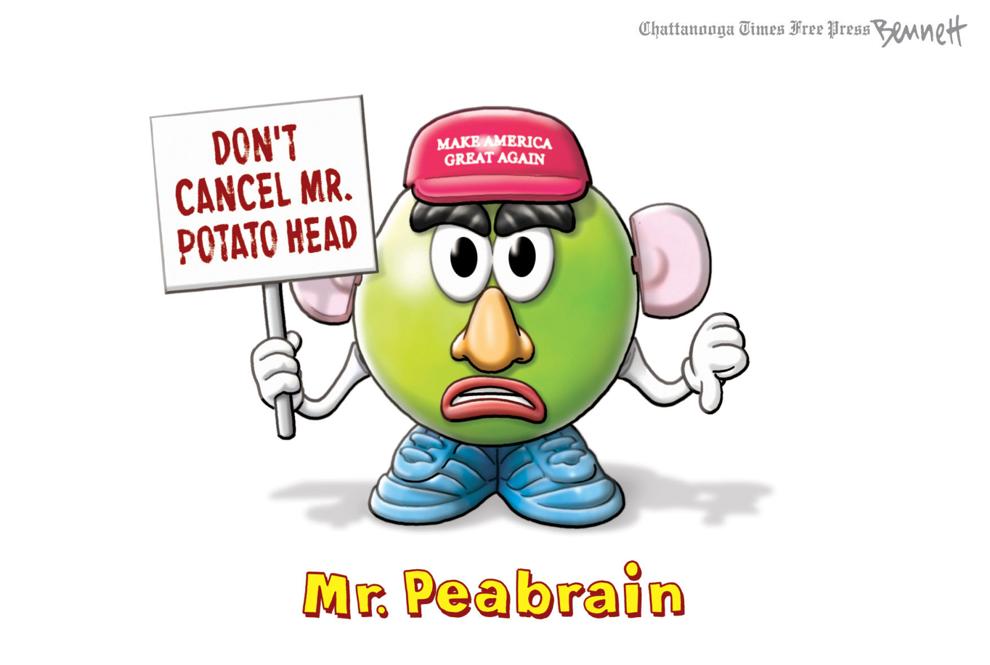 Jack Ohman, editorial cartoon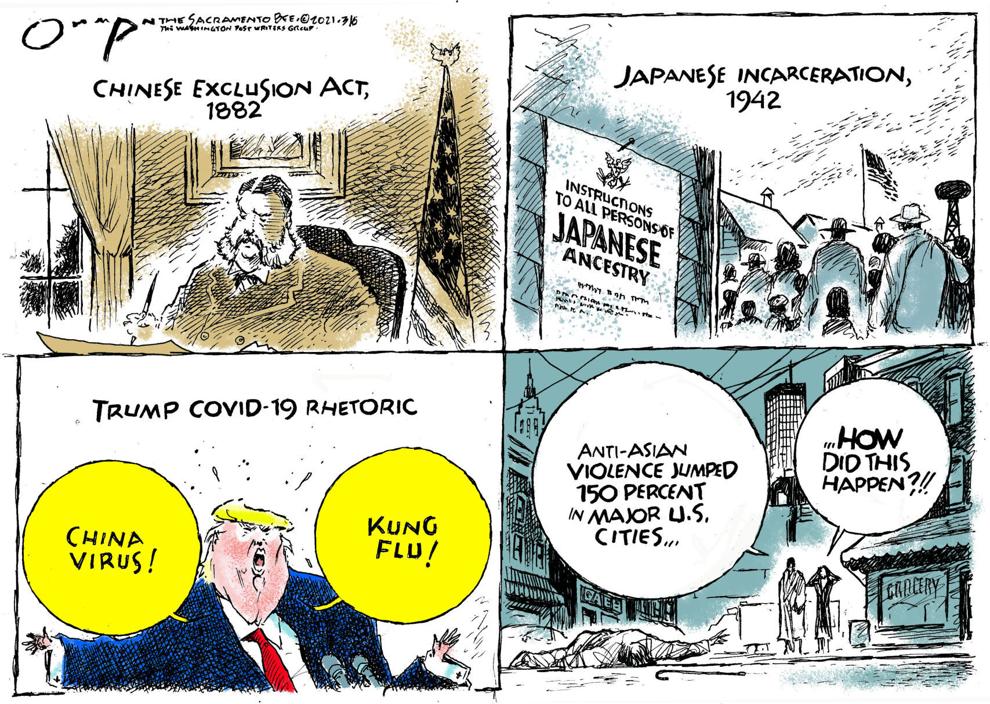 Mike Lester cartoon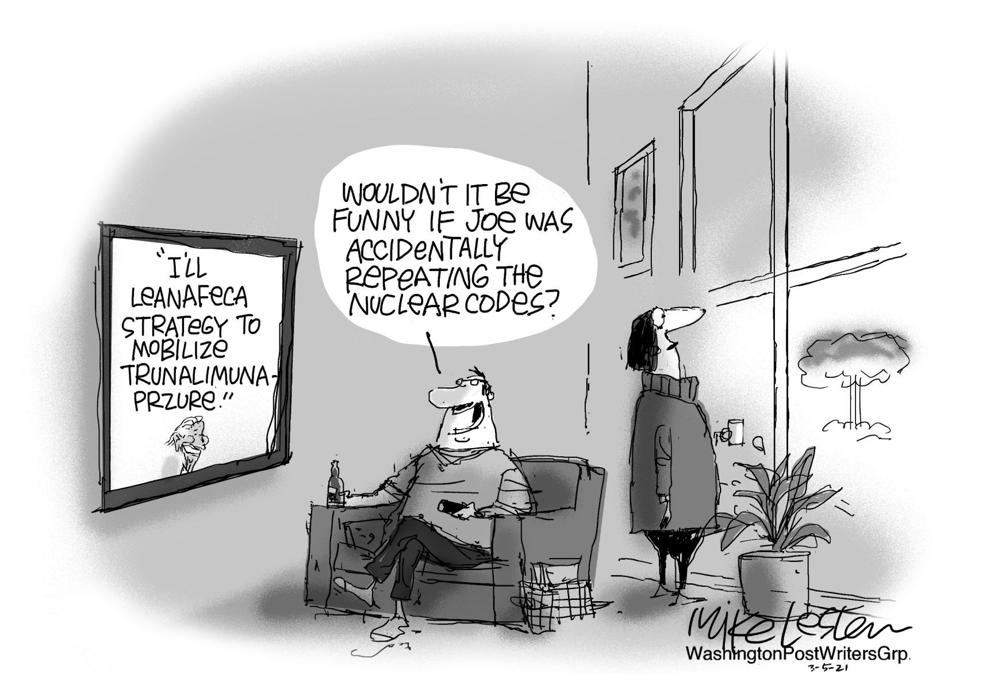 Tim Campbell cartoon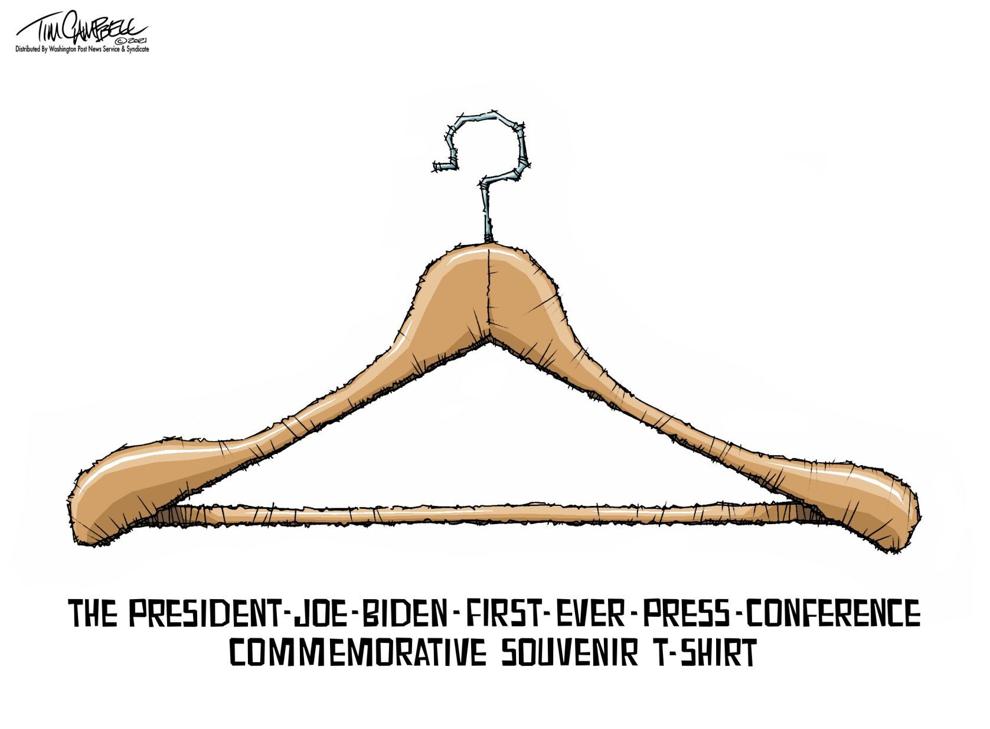 Jeff Danziger cartoon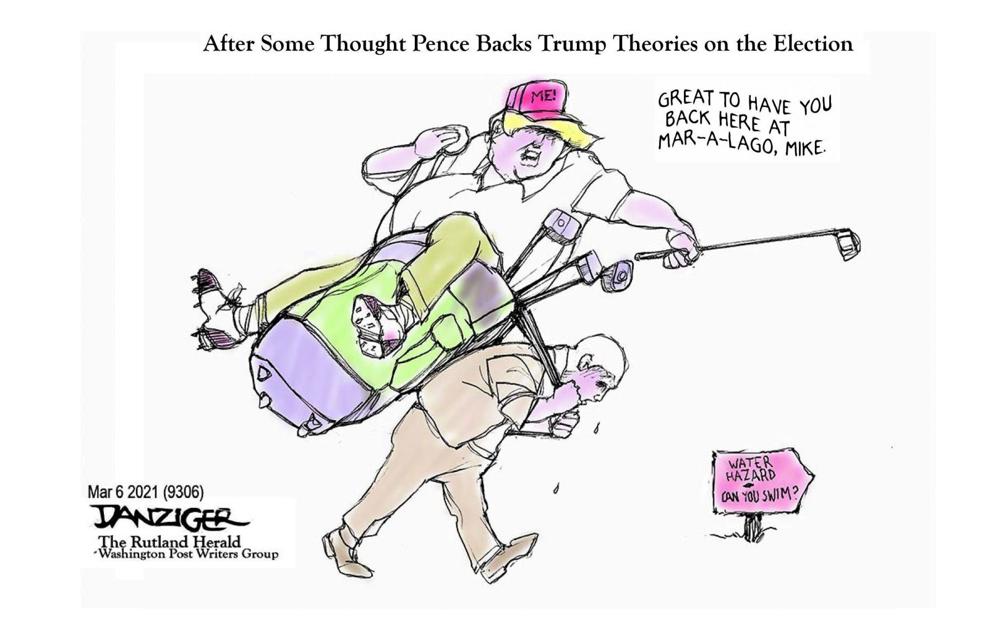 Jeff Danziger cartoon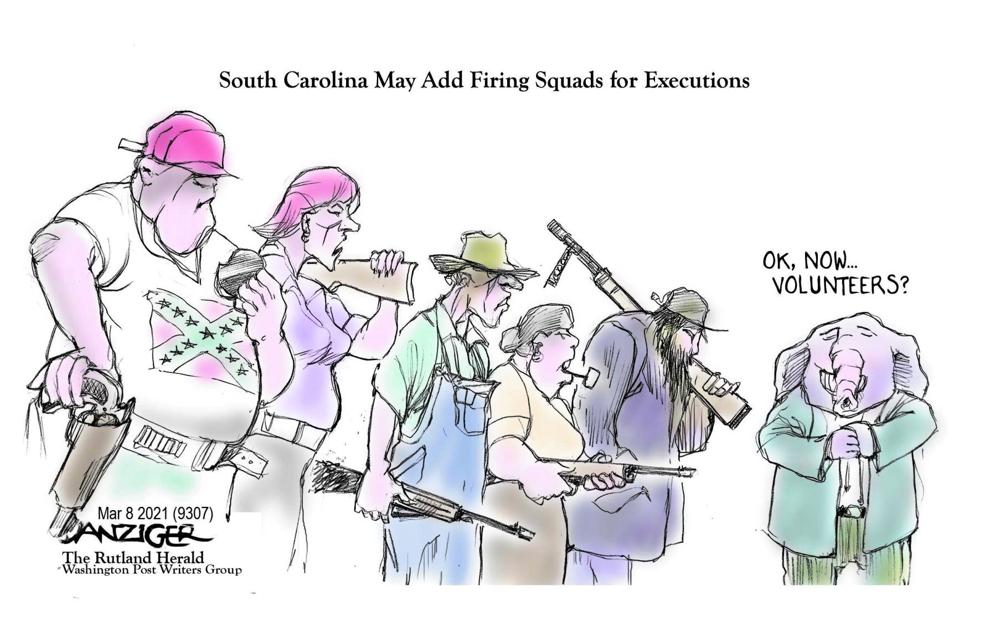 Mike Lester cartoon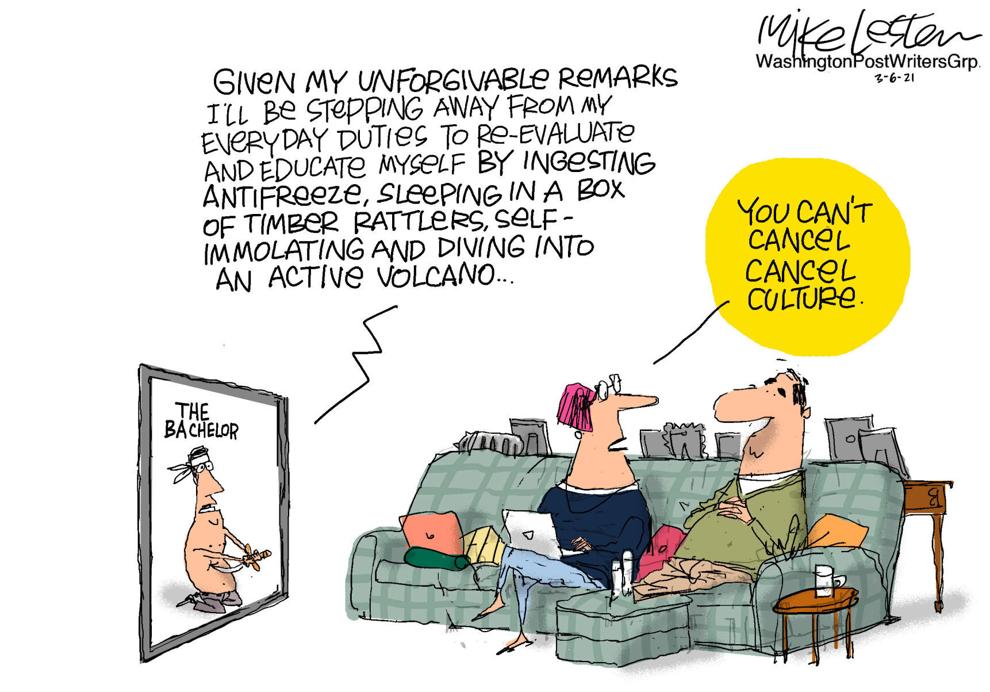 Signe Wilkinson cartoon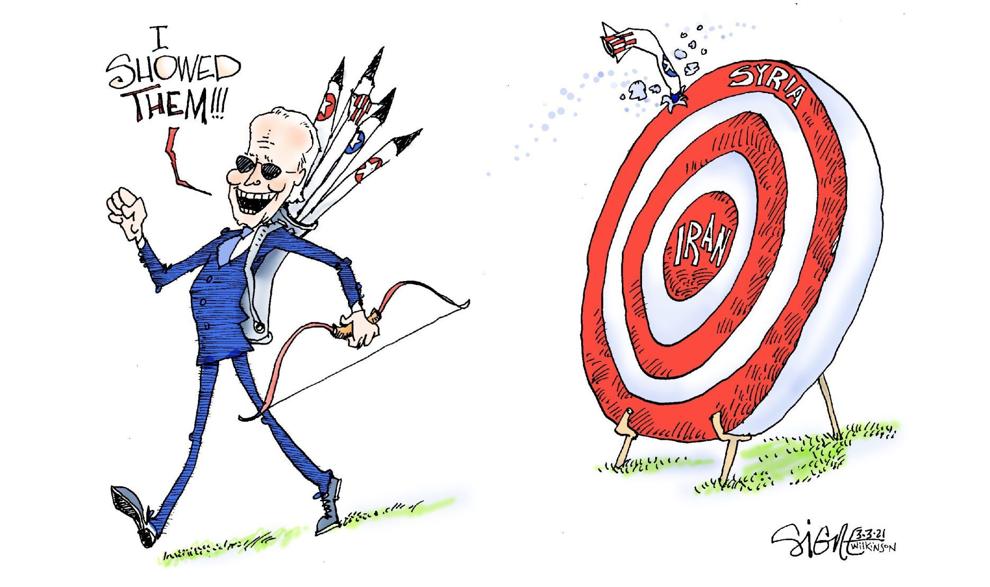 Signe Wilkinson cartoon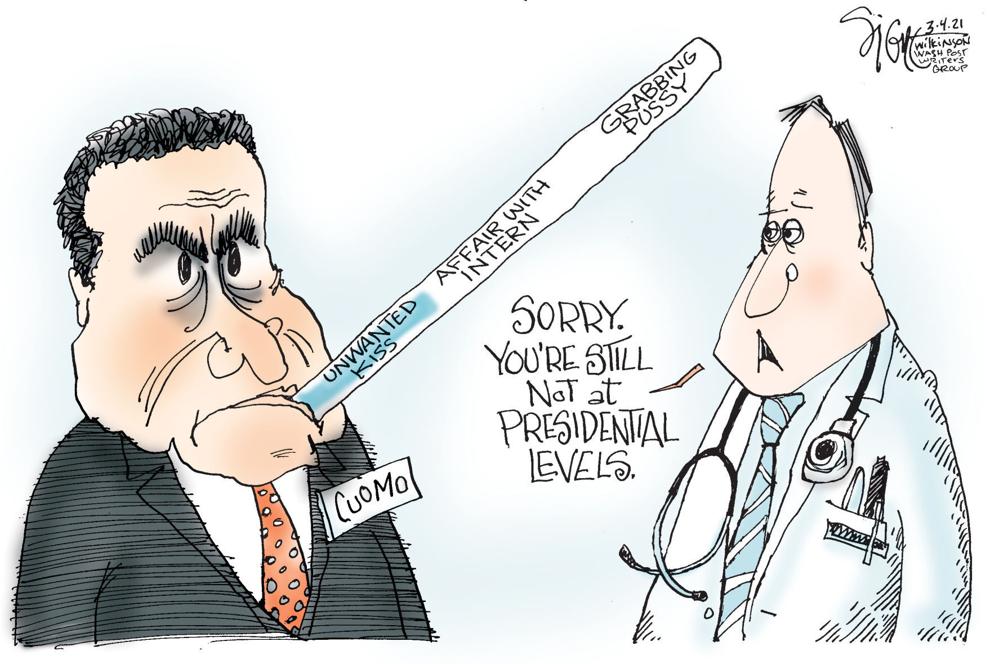 Tim Campbell cartoon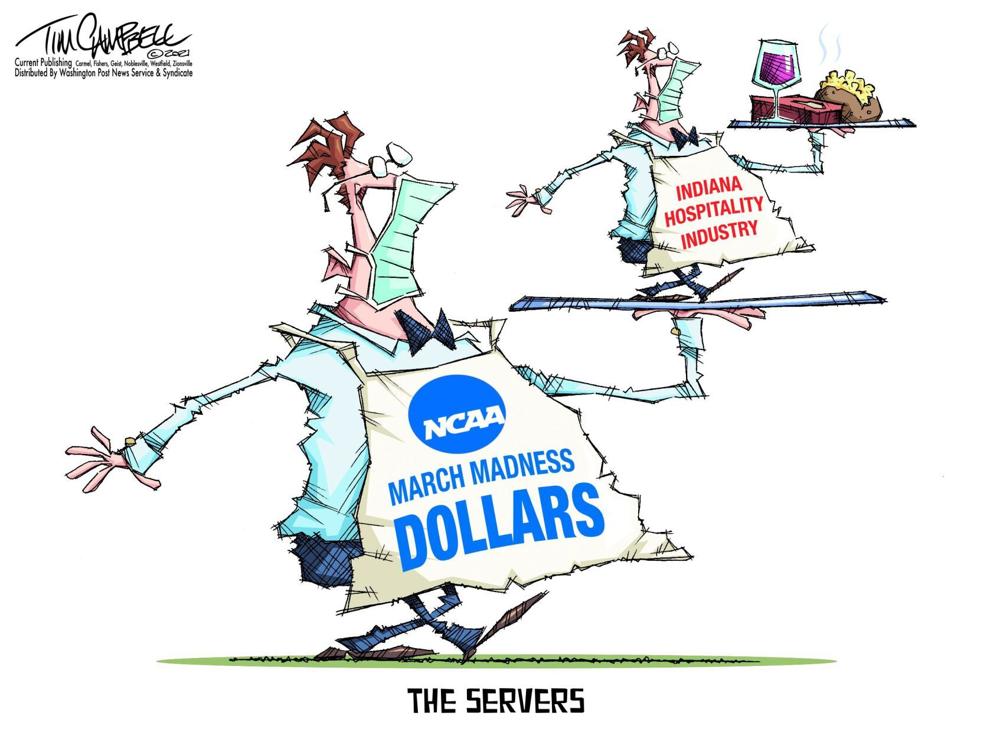 Lisa Benson cartoon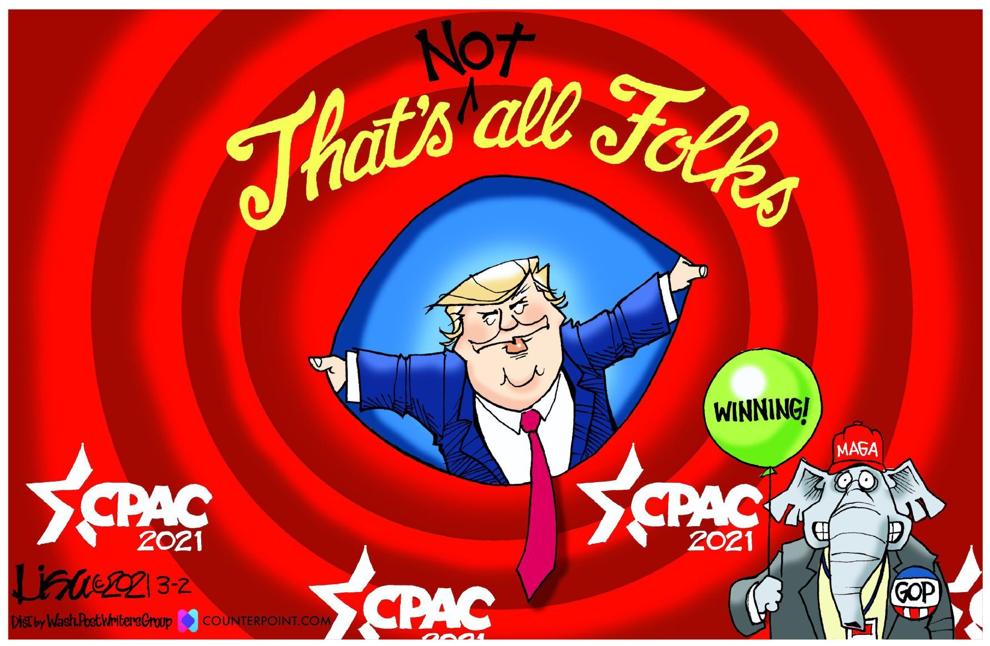 Lisa Benson cartoon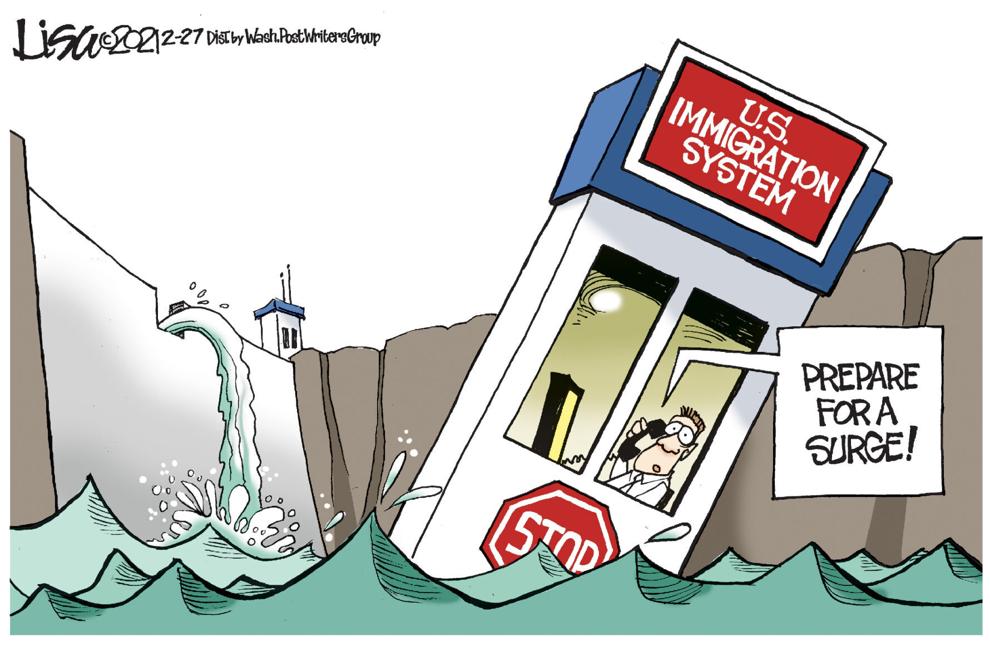 Jack Ohman, editorial cartoon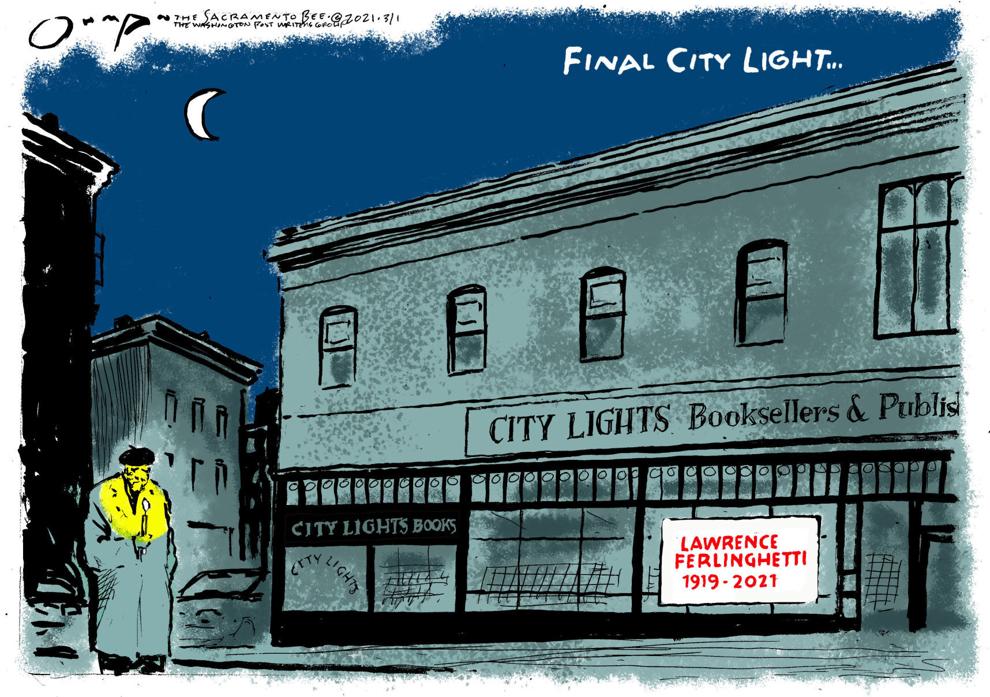 Jack Ohman, editorial cartoon
Jack Ohman, editorial cartoon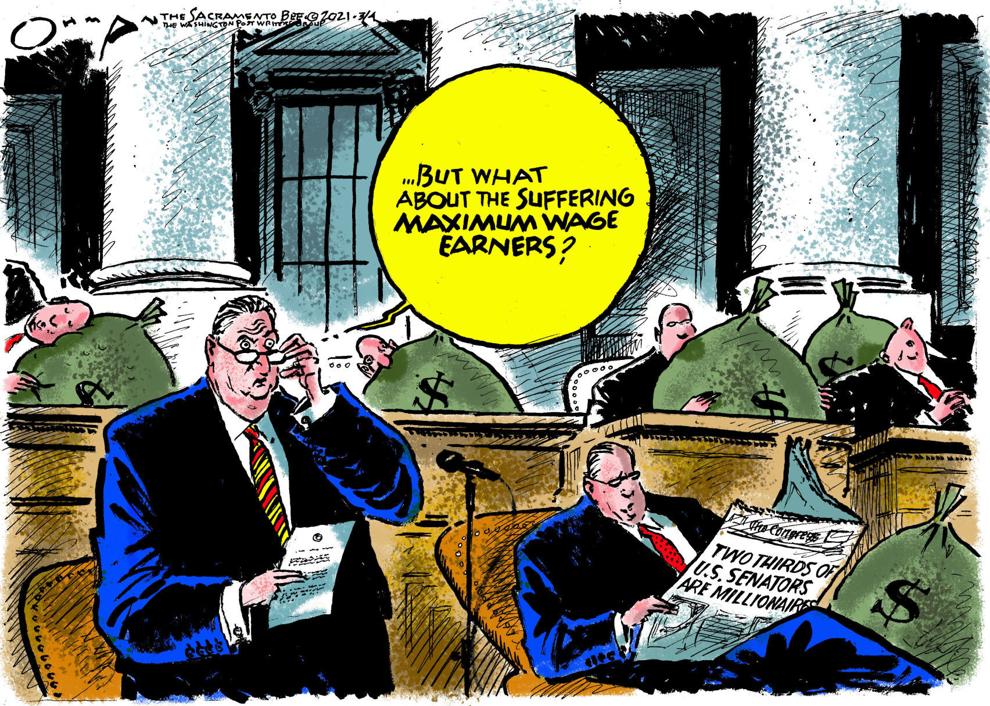 Jack Ohman, editorial cartoon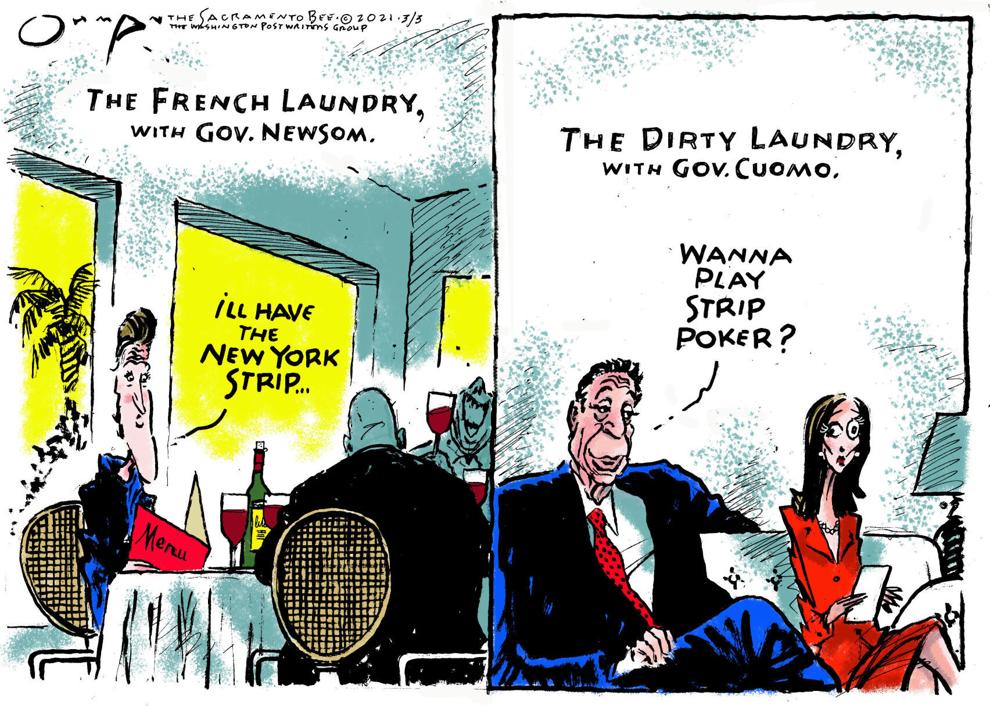 Jeff Danziger cartoon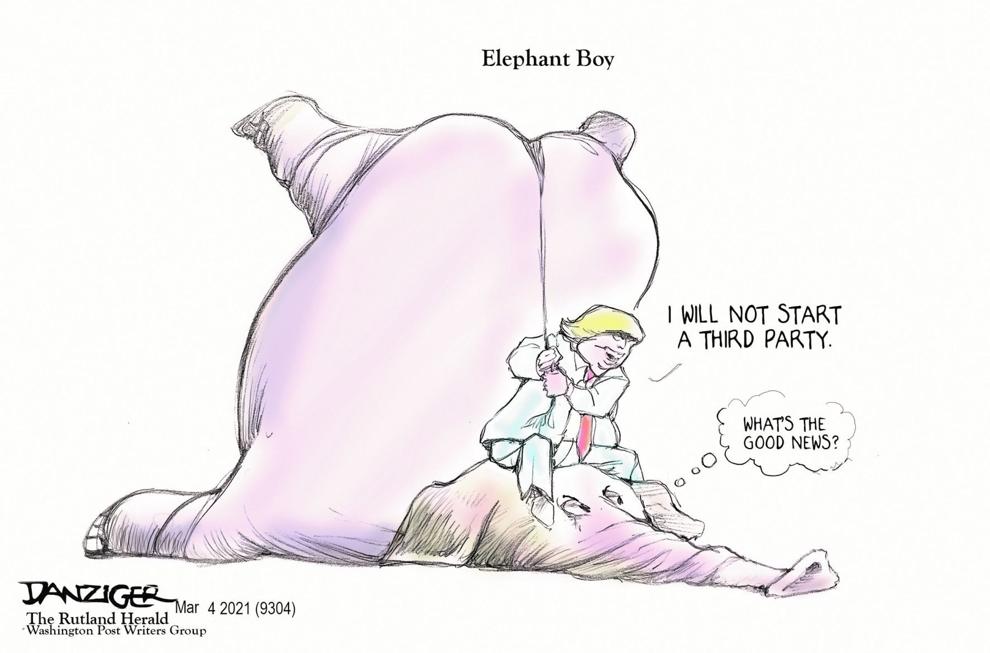 Jeff Danziger cartoon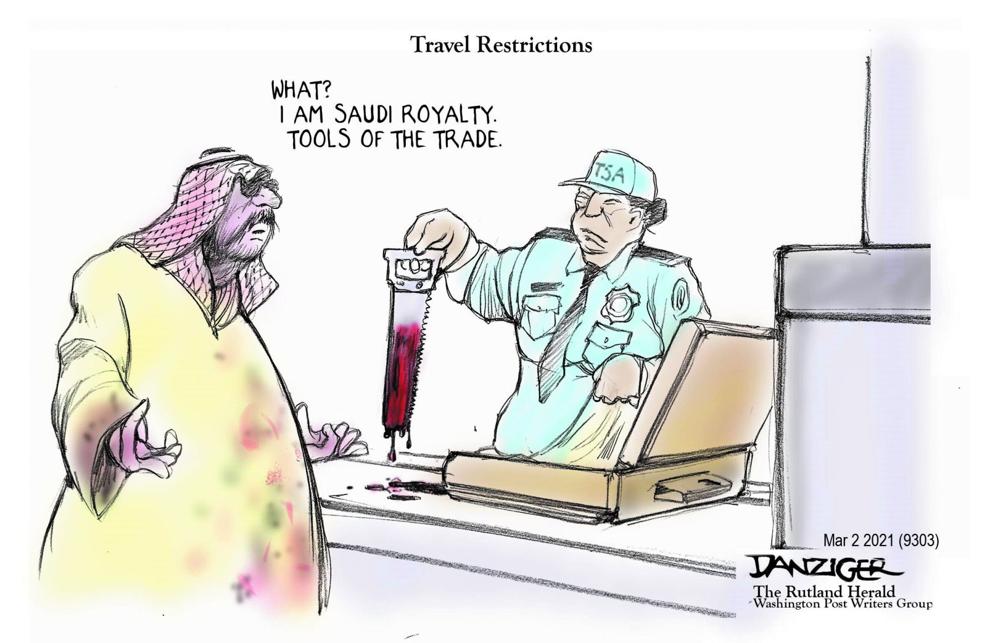 Jeff Danziger cartoon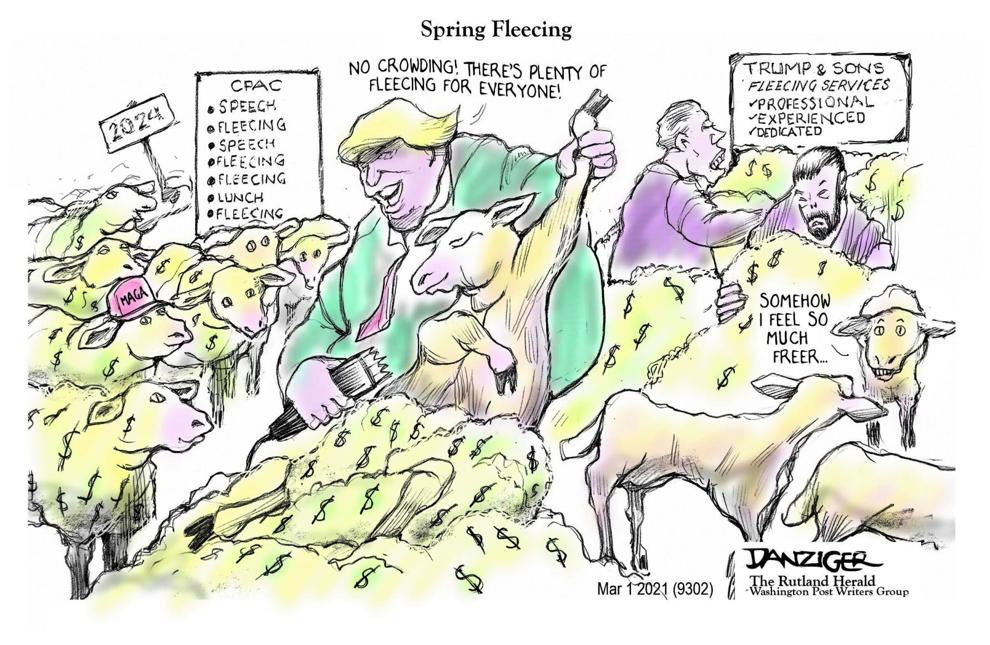 Lisa Benson cartoon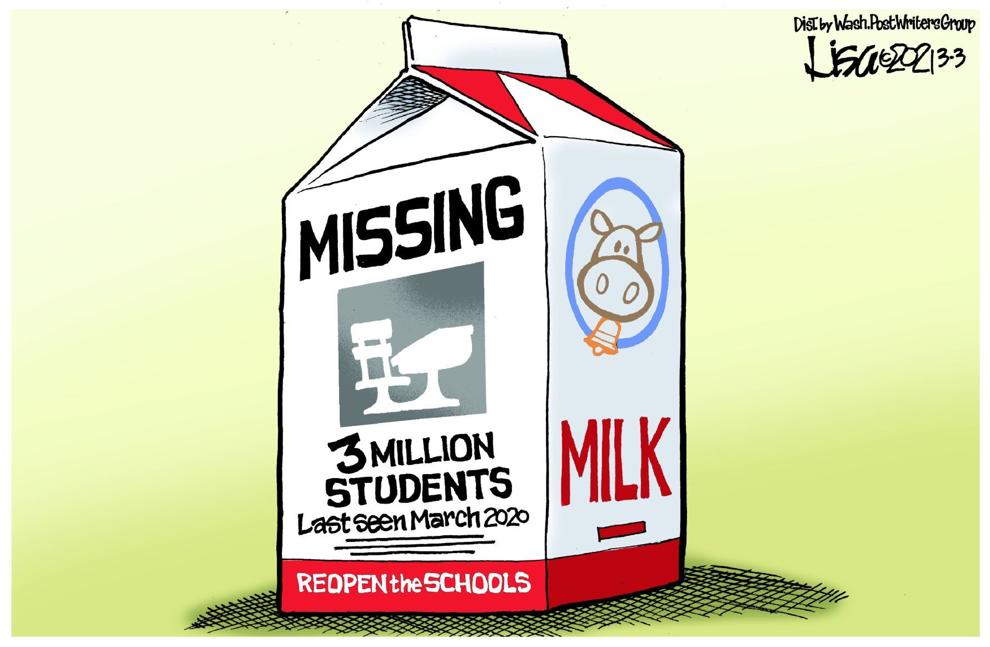 Mike Lester cartoon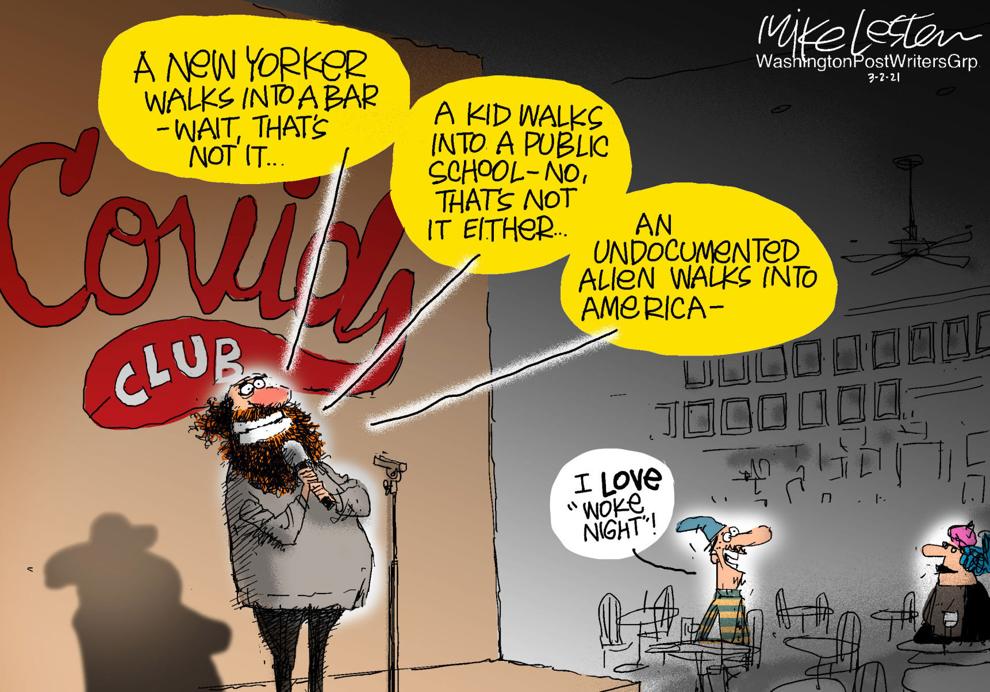 Signe Wilkinson cartoon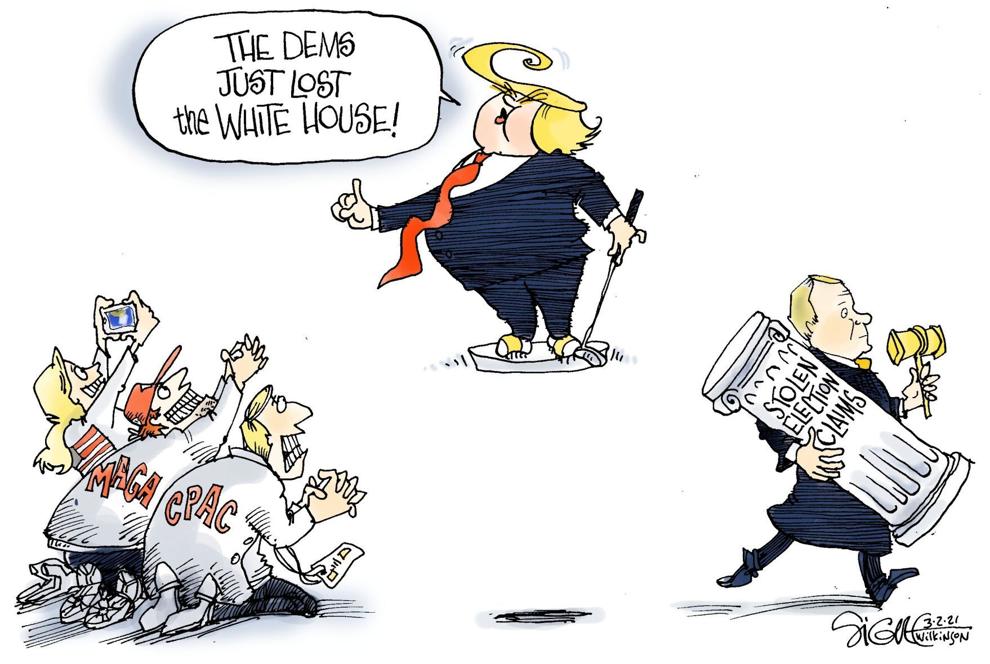 Jeff Danziger cartoon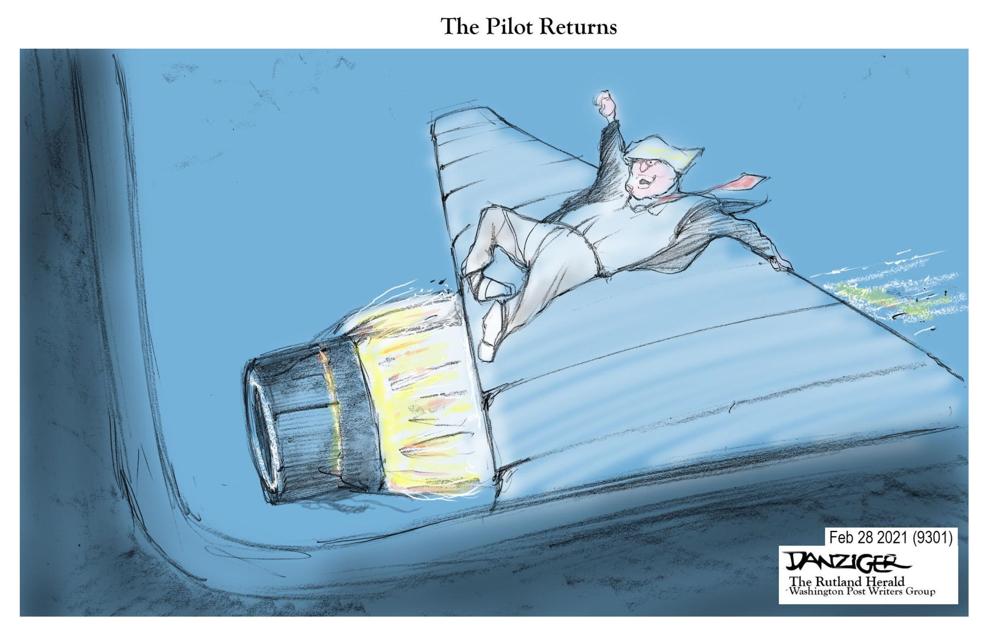 Jeff Danziger cartoon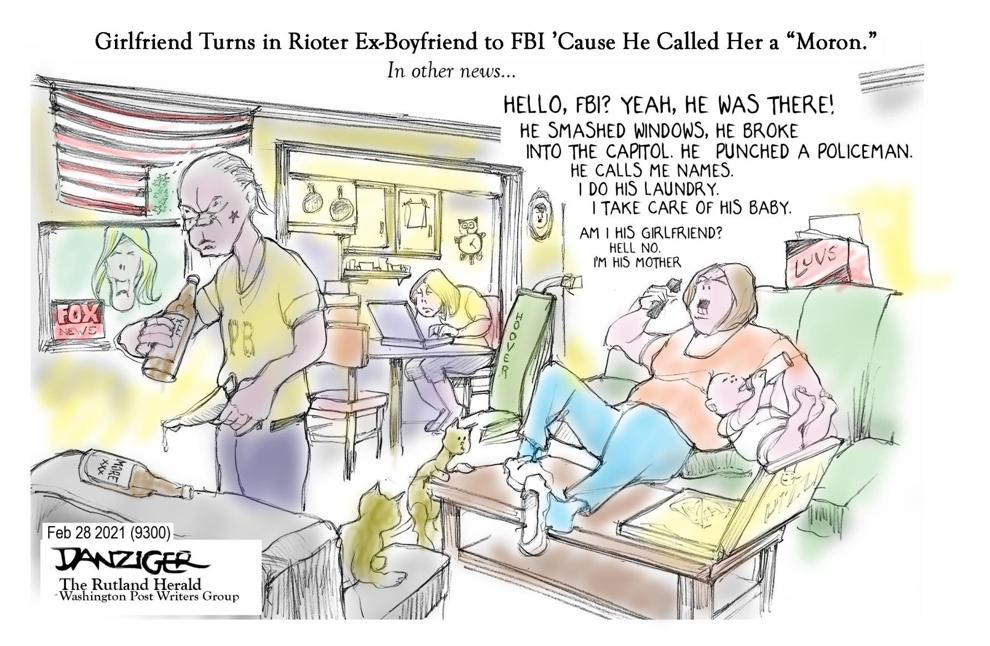 Clay Bennett cartoon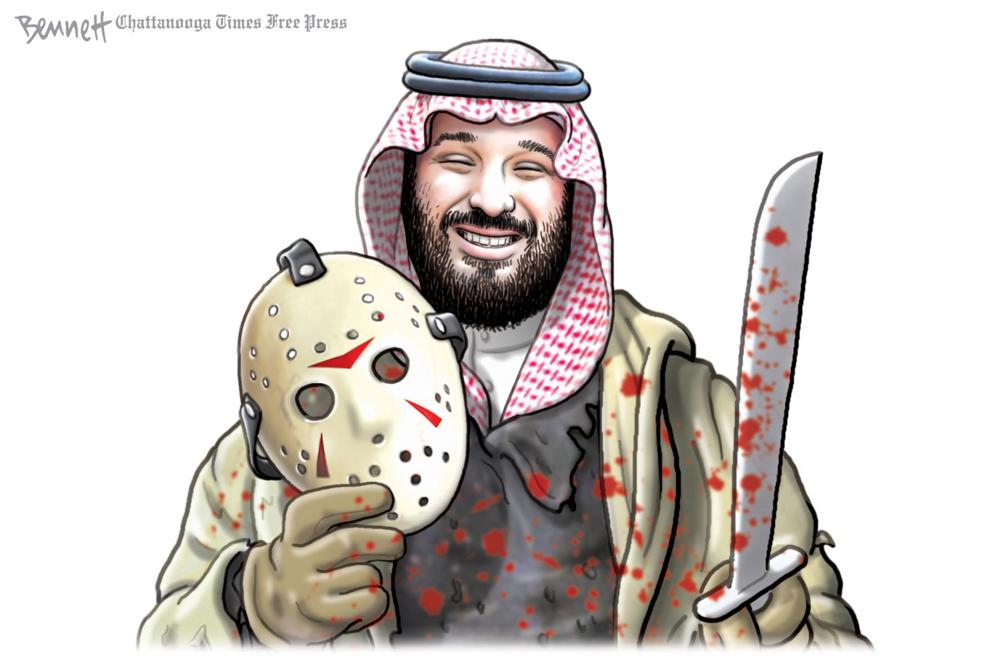 Clay Bennett cartoon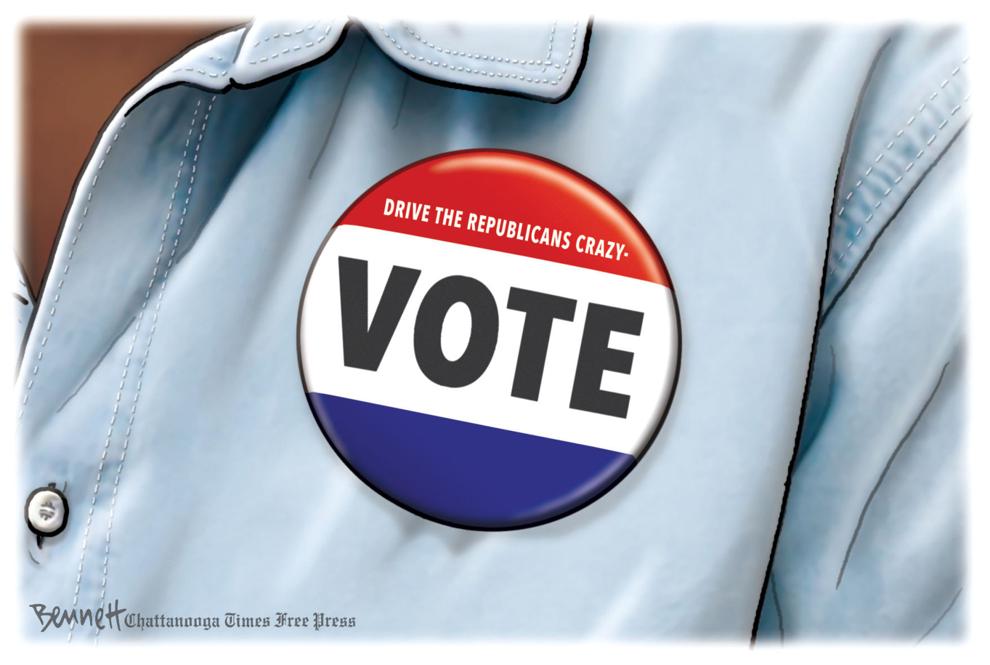 Clay Bennett cartoon