"Some things have not changed over the many years for those of us in the pro-life movement. There continue to be three components of our vigils: 1) prayer and fasting 2) peaceful vigil and 3) community outreach," she wrote.
"The focus has been ever the same. It is the closing down of the largest provider of abortions worldwide (by their own admission), Planned Parenthood. In Napa, the prayers and 12-hour-a-day vigil takes place in front of Planned Parenthood 1735 Jefferson St."
Not much has really changed in the past seven years – the internationally coordinated 40-day campaign that aims to end abortion locally has the same mission, and it has had positive results. The three components mentioned above in Margie's letter have been successful in saving the lives of 18,885 babies in the 100-plus cities in 64 countries since 2007. In addition, 221 abortion workers have quit, and 112 abortion clinics have closed where there had been a 40 Days for Life campaign. All this was done peacefully and respectfully.
What has changed locally since Margie's letter?
Napa's pro-life movement has a new, younger leadership team. Through technology and science, our young people easily grasp the truth of life in the womb.
However, the business of chemical abortion goes on as usual at Planned Parenthood, abortions that can safely be reversed if an expectant mother acts quickly. (abortionpillreversal.com)
Because the lives of the unborn continue to be threatened, there is now a continuing presence of prayer people and sidewalk counselors, not just during the scheduled fall and spring campaigns.
The most significant change would please Margie the most. The new Napa Womens Center is on Jefferson Street immediately next door to Planned Parenthood. The center opened last summer and is a convenient location that offers free and confidential pregnancy services (napawomenscenter.com).
Margaret McGee Crotty is well known for her love of children, keen Irish wit, and her strong faith. Earlier this week she would have been 82. She left quite a legacy.
Check out the week in cartoons
Lisa Benson cartoon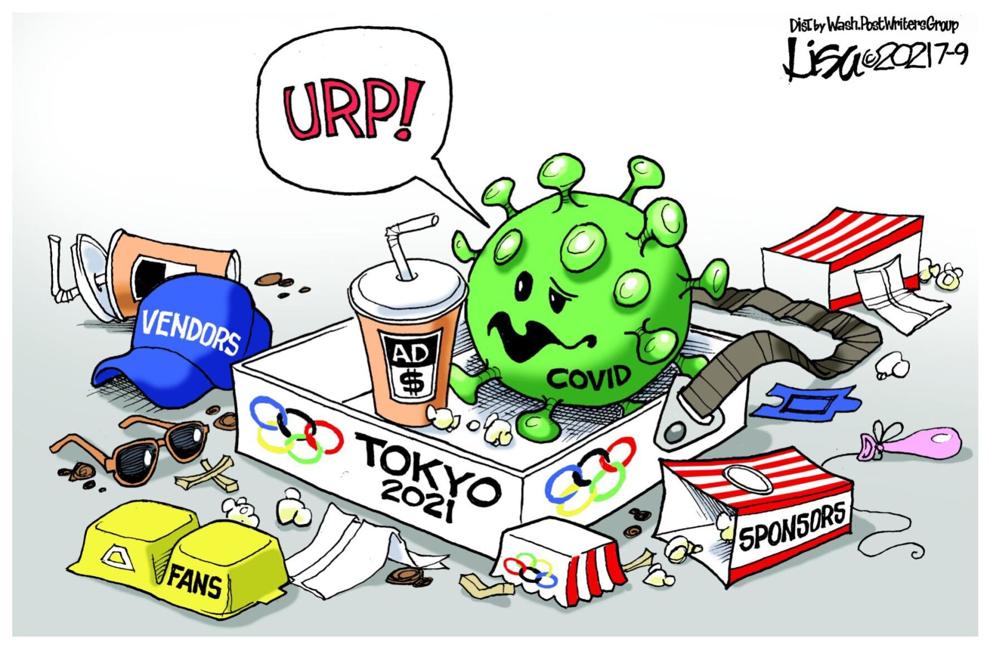 Clay Bennett cartoon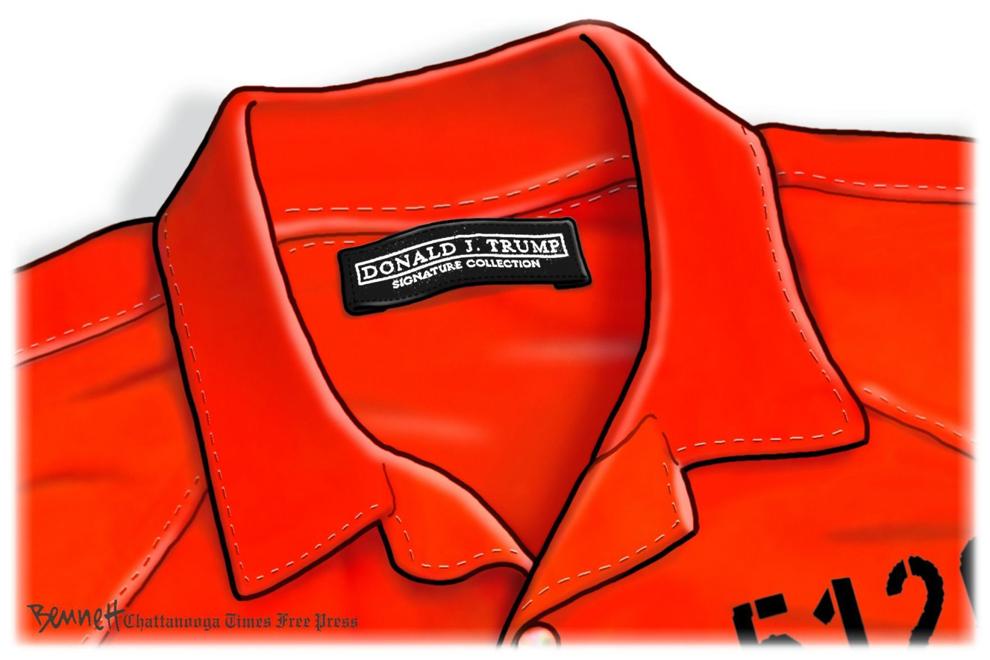 Clay Bennett cartoon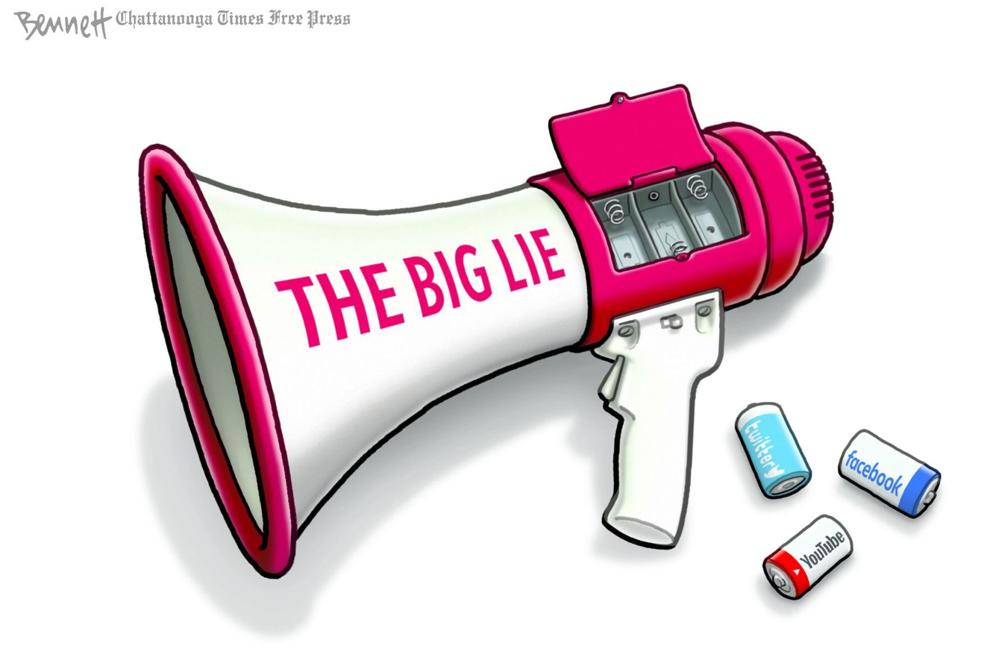 Clay Bennett cartoon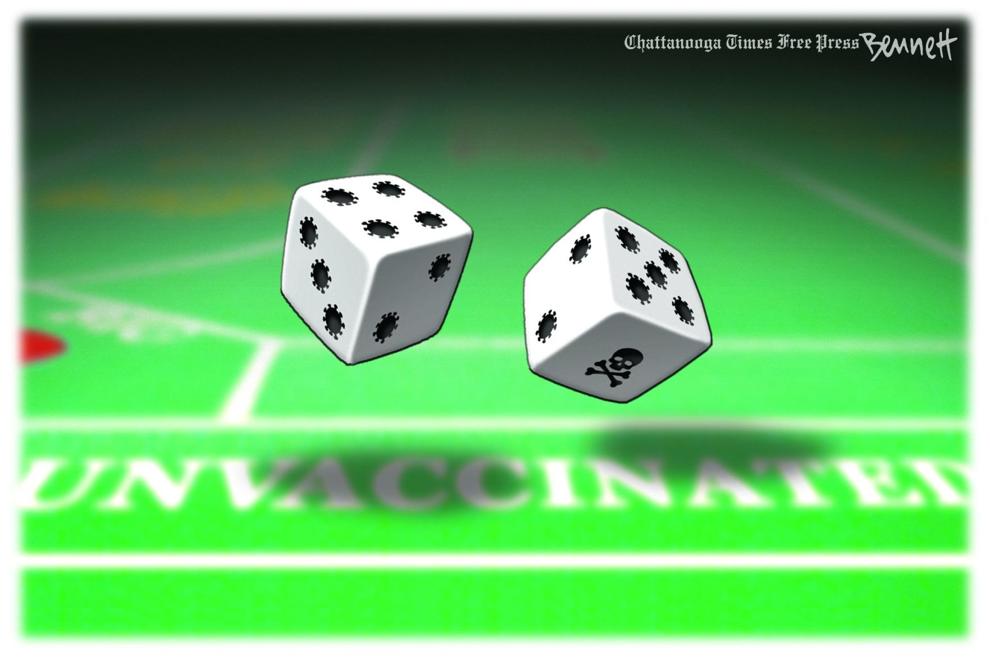 Clay Bennett cartoon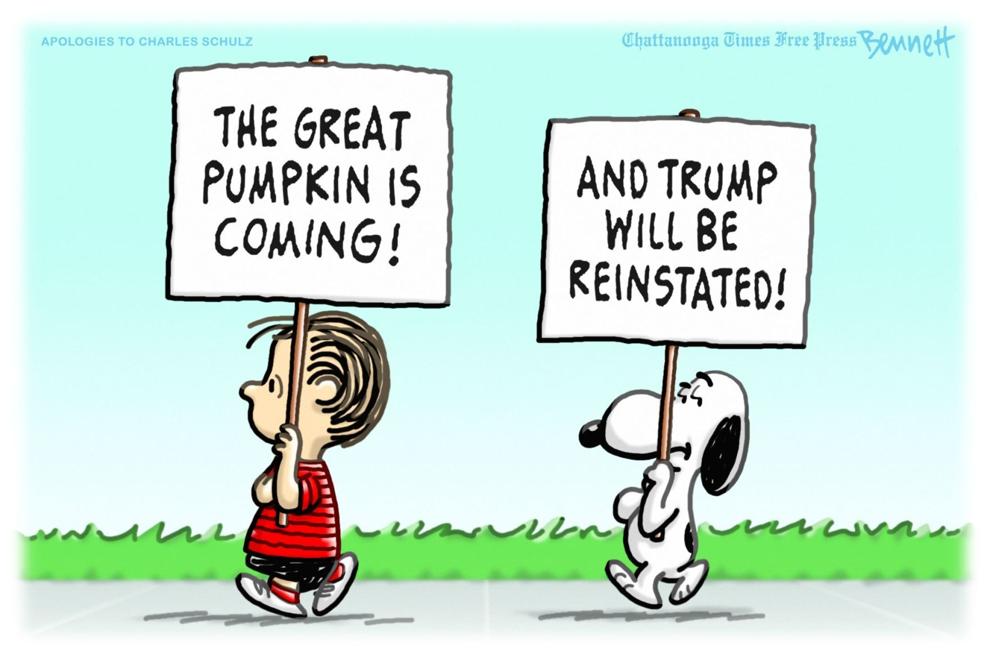 Jack Ohman, editorial cartoon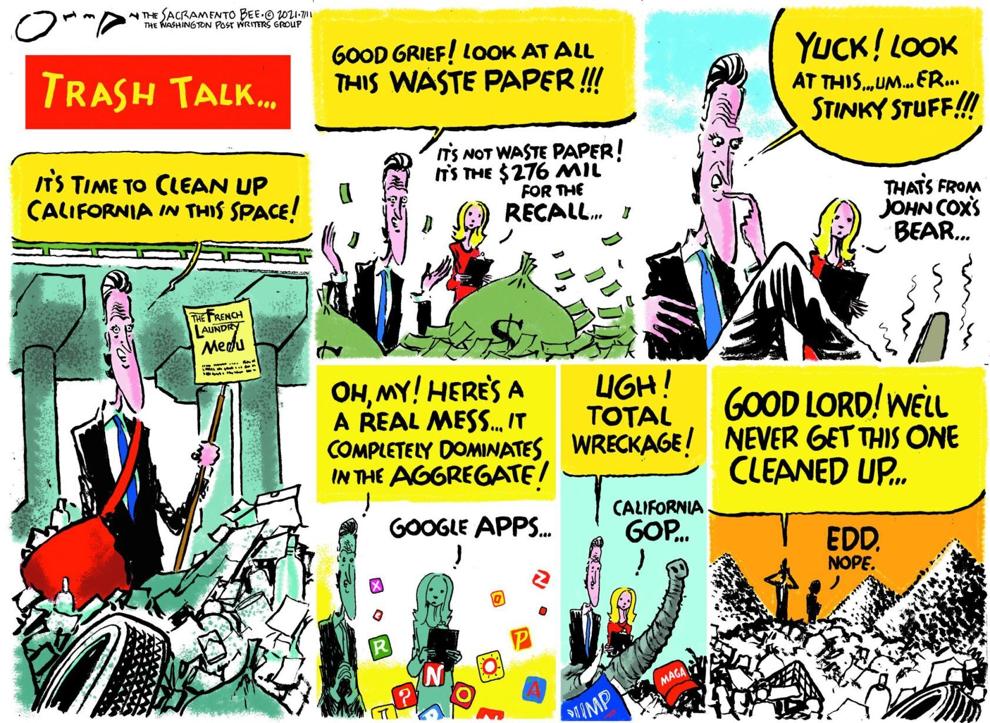 Jack Ohman, editorial cartoon
Jack Ohman, editorial cartoon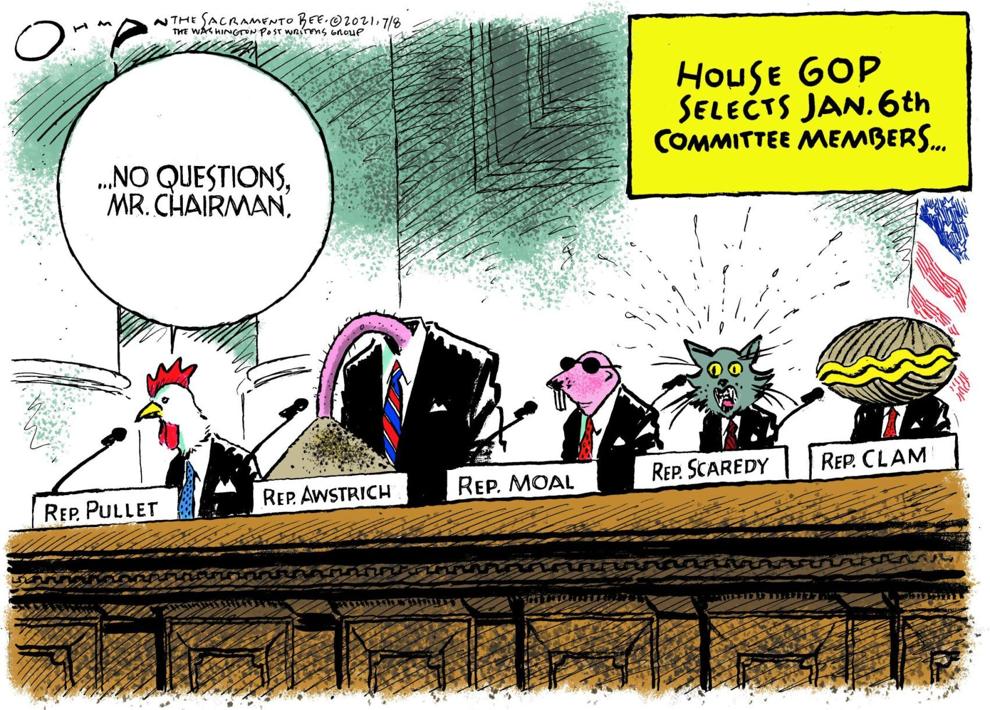 Jeff Danziger cartoon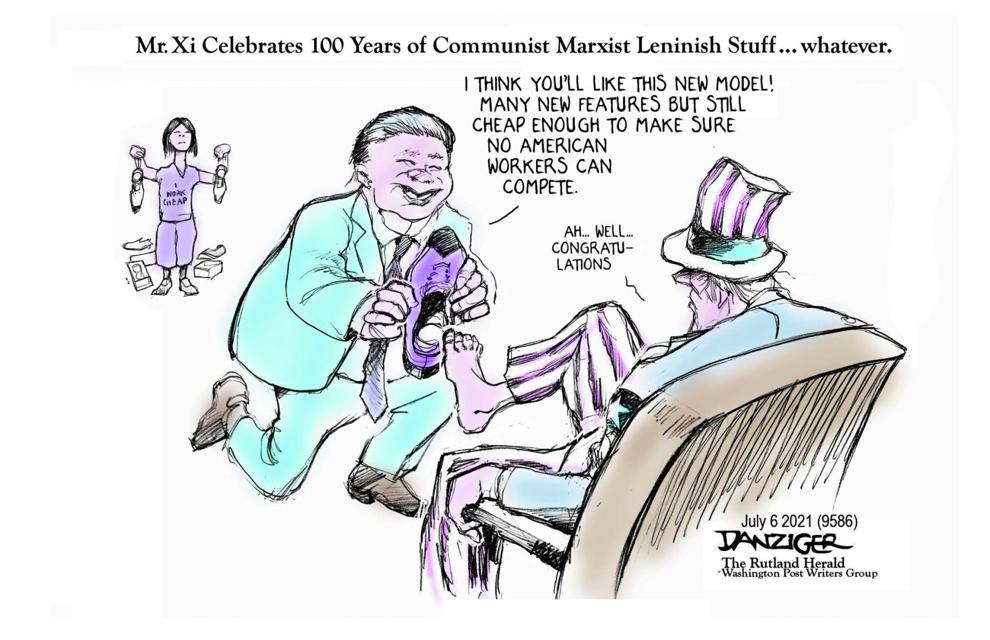 Jeff Danziger cartoon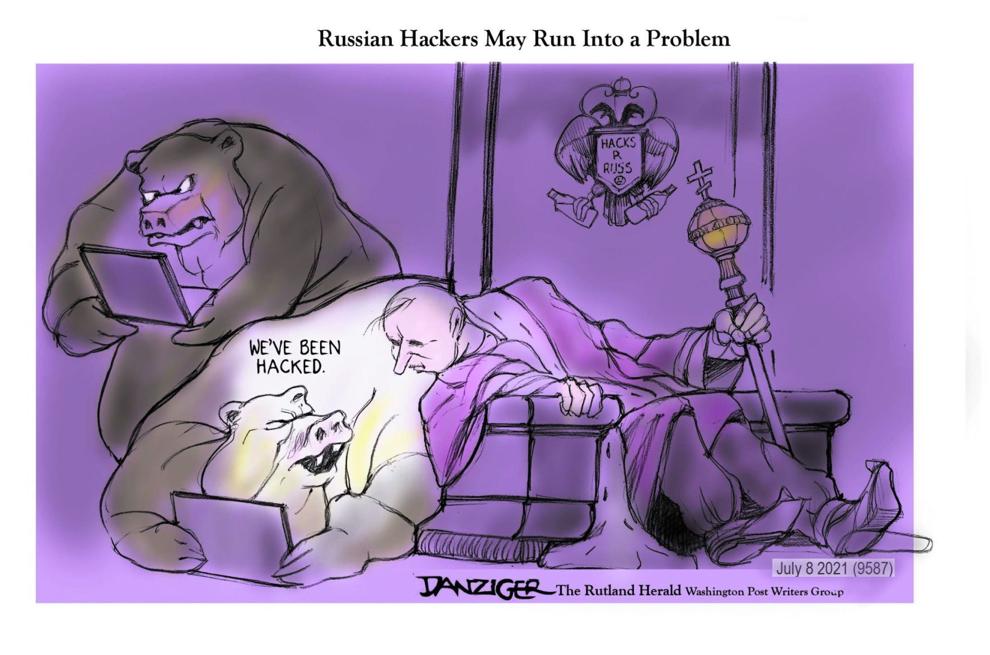 Jeff Danziger cartoon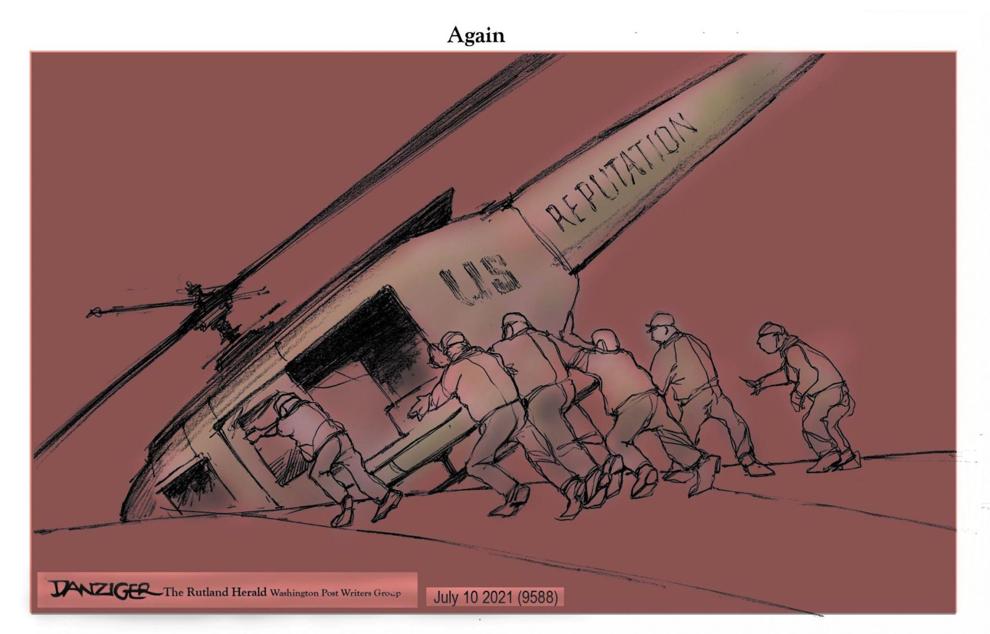 Lisa Benson cartoon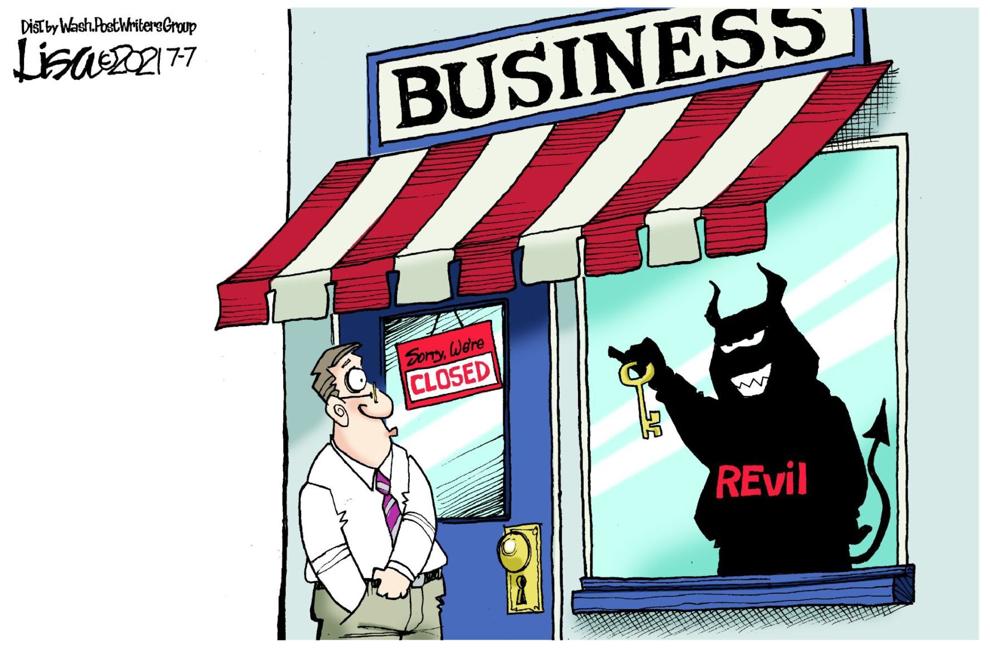 Lisa Benson cartoon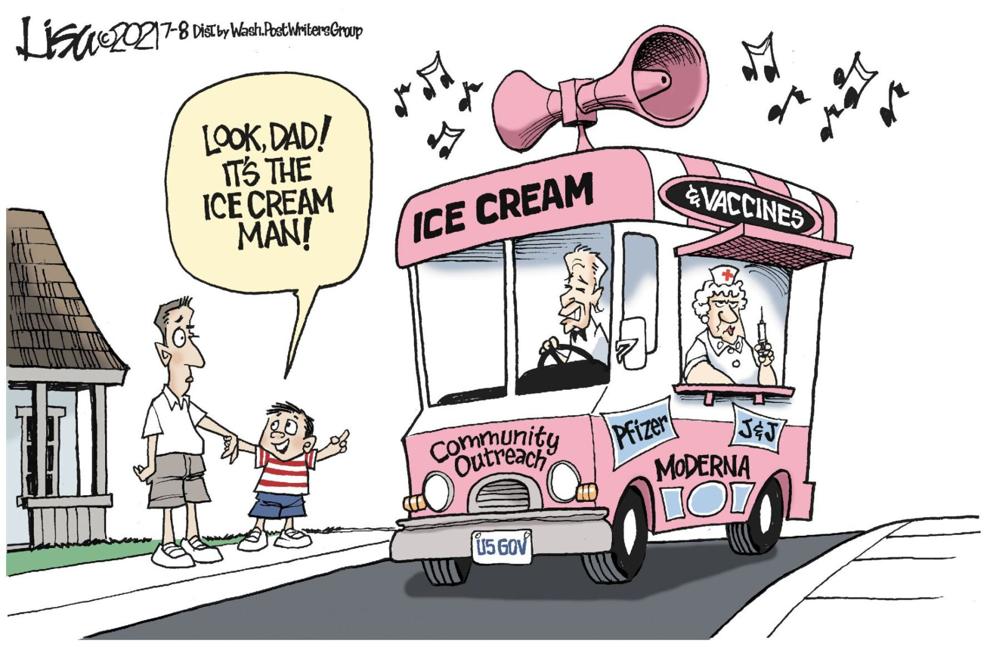 Tim Campbell cartoon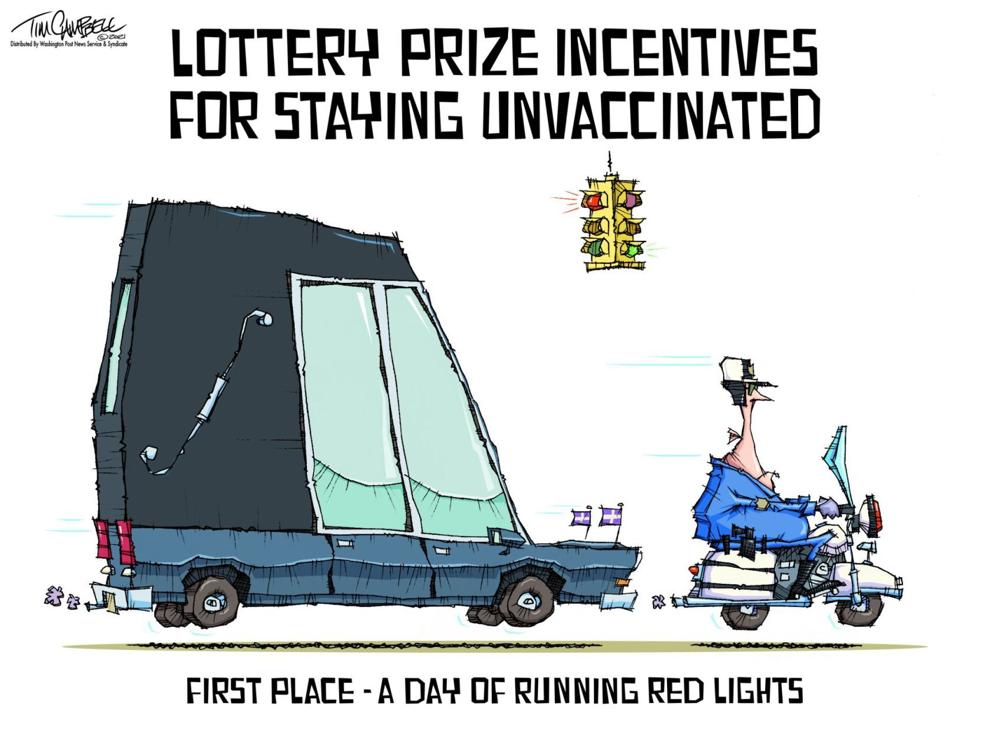 Tim Campbell cartoon