We are pleased that the county of Napa and the city of Calistoga are updating their ordinances to address the recent trend of wireless companies requesting to put "small" cell antennas and macro cell towers in the public right-of-way, bringing them closer to where people live, work, and go to school, thereby increasing people's exposure to wireless radiation, creating visual blight, and lowering people's property values.
Unfortunately, their proposed ordinances are not what concerned citizens had in mind.
Unless amended, these ordinances will codify the free-for-all that has taken place during the last two years, when the Napa County public works director allowed Verizon to install seven 4G/5G-ready cell antennas on telephone poles along Silverado Trail and Illumination Technologies to install three 60-foot monopoles as speculative cell towers, two just outside of Calistoga and one on Silverado Trail across from the historic Soda Canyon Store, in close proximity to homes, the store's historic building, and in areas with threatened and endangered species, without an environmental assessment and without a public hearing.
In addition, on July 20, the county will hold a public hearing on the Napa County Monopole Project and consider approving 23 more of these speculative cell towers scattered throughout the county, mostly on the valley floor in the Ag Preserve and Ag Watershed, and all in the public right-of-way.
Well-drafted wireless ordinances that will protect our public resources, as well as individual property owners, are very important, now more than ever.
To install any new wireless facilities on both private and public property, neighboring cities, such as Sonoma, Petaluma, Mill Valley, and San Anselmo, require wireless providers to obtain a conditional use permit, which involves public notice and a public hearing before the planning commission; however, in their current draft, both the county of Napa and city of Calistoga would only require that wireless carriers obtain an encroachment permit, which is a permit issued by the public works director or county roads commissioner that is needed to access the public right-of-way to construct the facilities, and no public hearing before the planning commission would be required.
To further drive in this point, instead of adding regulation of cell antennas in the public right-of-way to its telecommunications ordinance as other communities have done, the county is planning to add it to its ordinance on encroachment permits.
The public right-of-way is to benefit the public. Denying the public the opportunity to raise concerns and provide citizen oversight to ensure that all applicable local, state, and federal laws are being followed before the wireless facilities are installed is undemocratic and unjust, especially because it is extremely difficult to get them down once constructed.
Although the Federal Communications Commission has established rules requiring local entities to approve or deny applications for new cell antennas in the public right-of-way within three months, that is enough time for a public process to occur, and it should.
There are many additional protections that neighboring cities have included in their wireless ordinances that have not been included in either the county of Napa's or the city of Calistoga's draft ordinances, including prohibiting wireless installations in residential zones, a setback from homes and schools in other areas (at least 500 feet for "small" cell antennas and 1,640 feet for macro towers); regular, on-going wireless radiation testing to ensure continued compliance with the FCC exposure limit; an environmental assessment per the California Environmental Quality Act as well as proof of compliance with the National Environmental Policy Act; minimum insurance limits for each installation to mitigate government liability; and more.
Calistoga residents and residents throughout Napa County deserve the same protections as our neighbors.
The update to the county's encroachment permit ordinance is slated for the July 13 Napa County Board of Supervisors' meeting. The Calistoga City Council will have its wireless ordinance on its July 20 agenda or soon thereafter
We hope that concerned citizens will take the time to email their elected representatives, and attend and participate in the meetings.
Valerie Wolf and Suzanne Baumann
Napa Neighborhood Association for Safe Technology
Check out the week in cartoons
Jack Ohman, editorial cartoon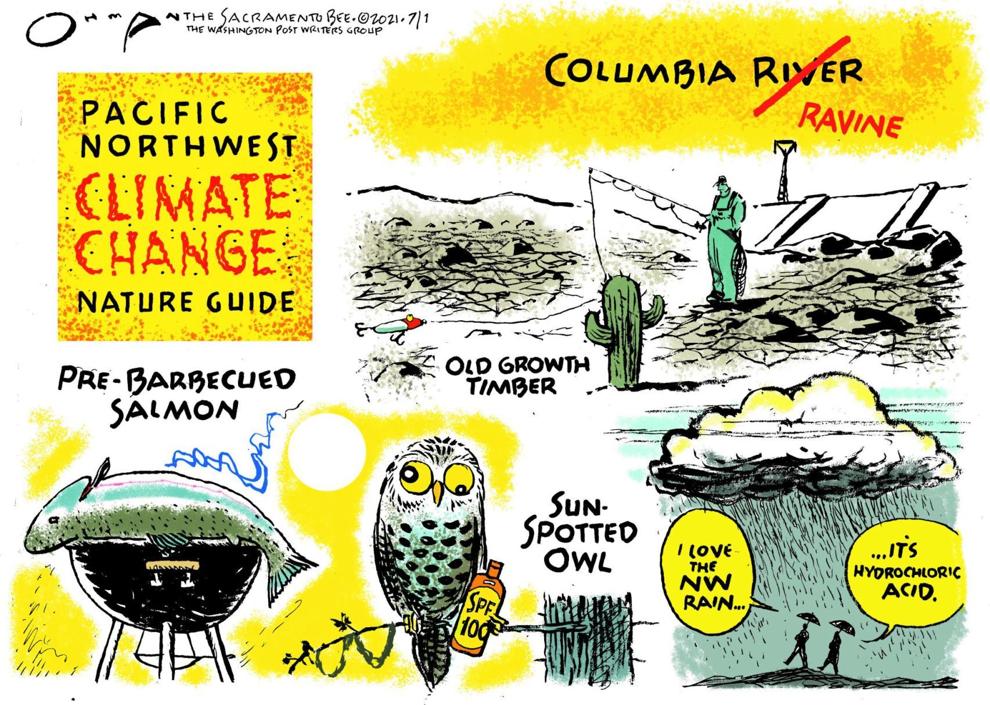 Tim Campbell cartoon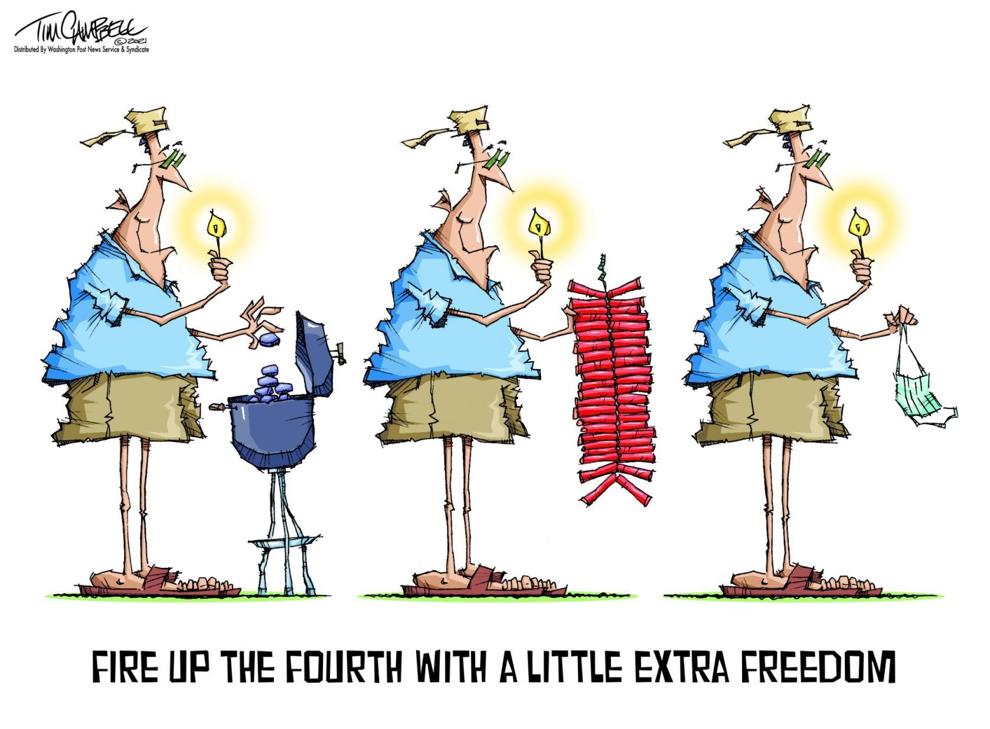 Jack Ohman, editorial cartoon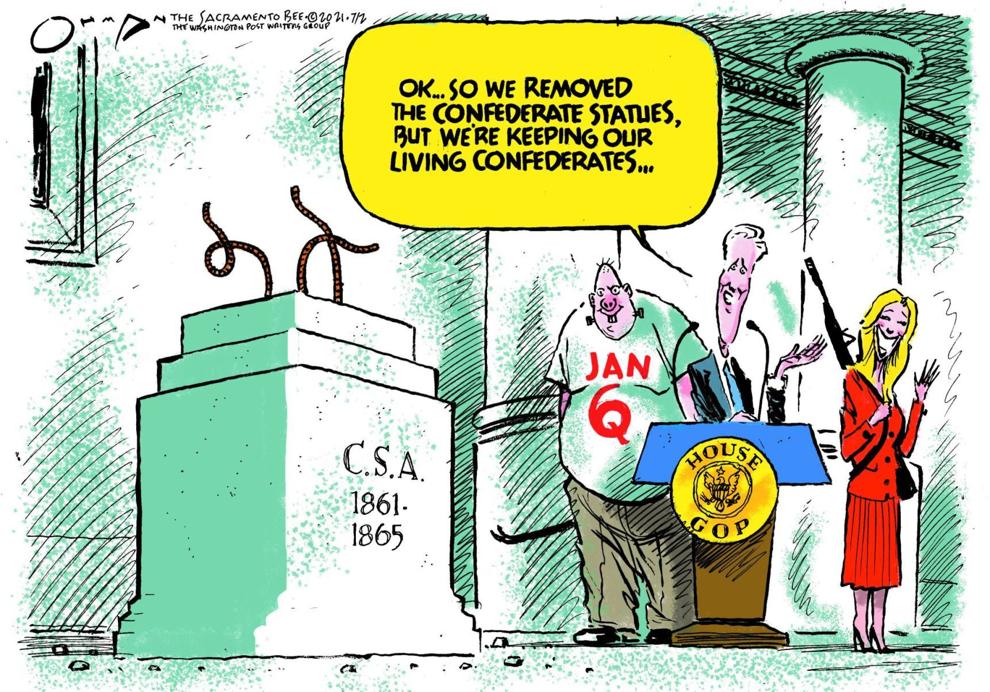 Jack Ohman, editorial cartoon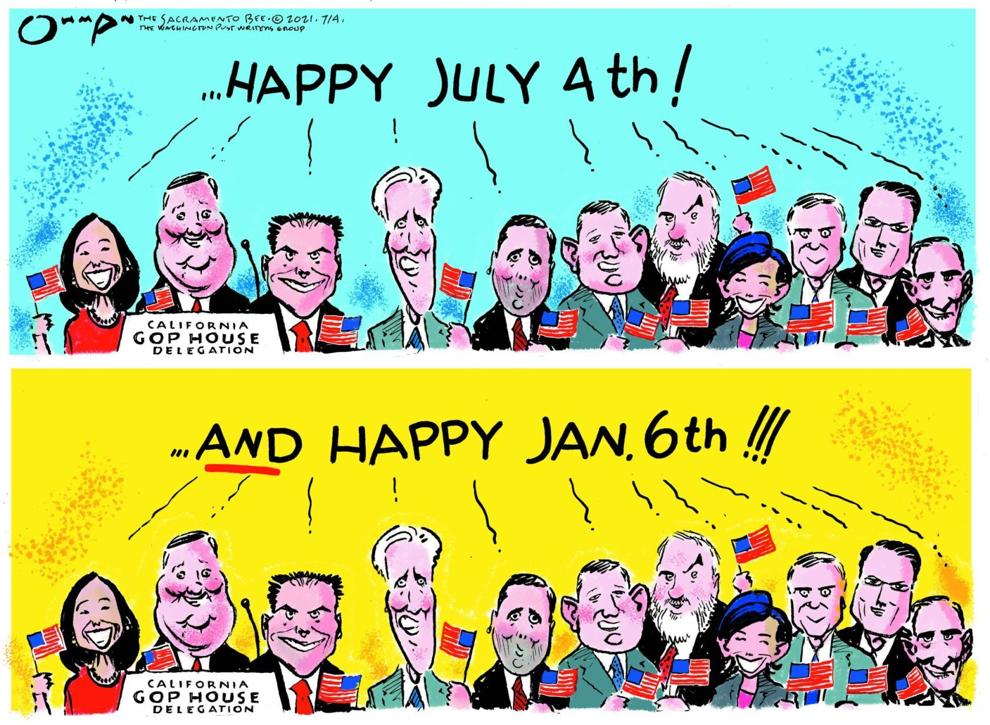 Jack Ohman, editorial cartoon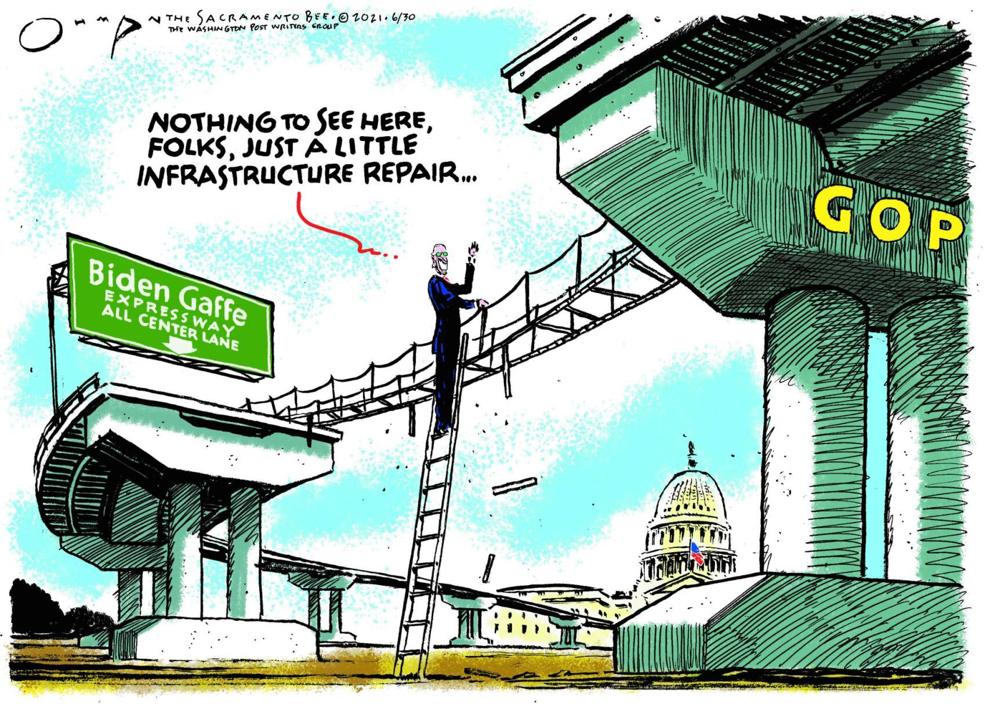 Tim Campbell cartoon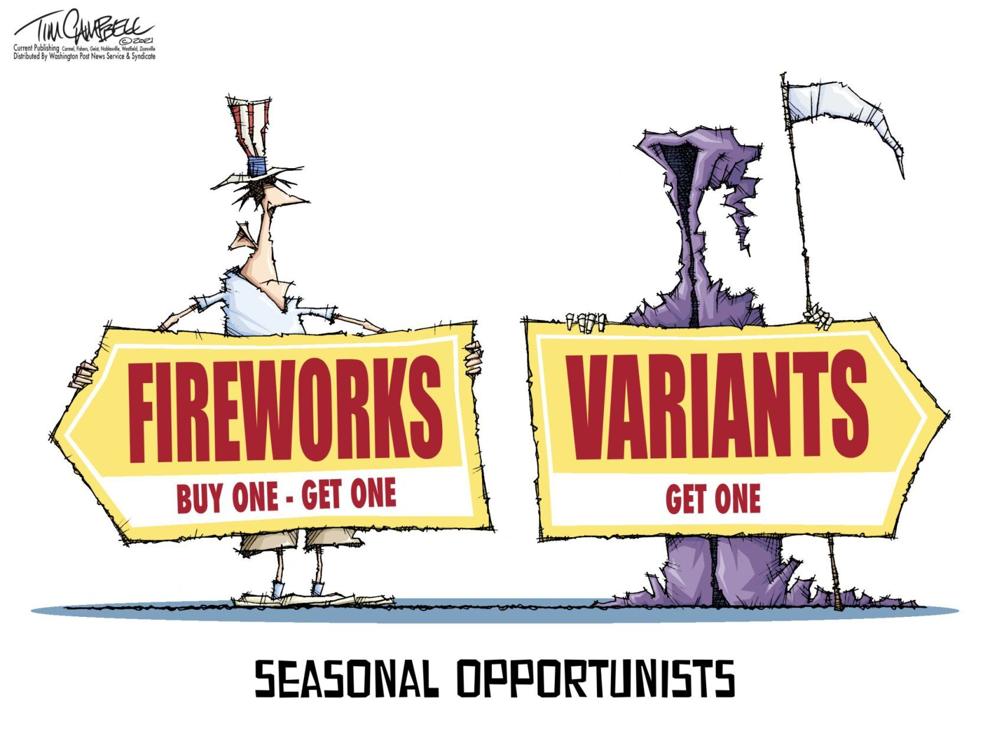 Clay Bennett cartoon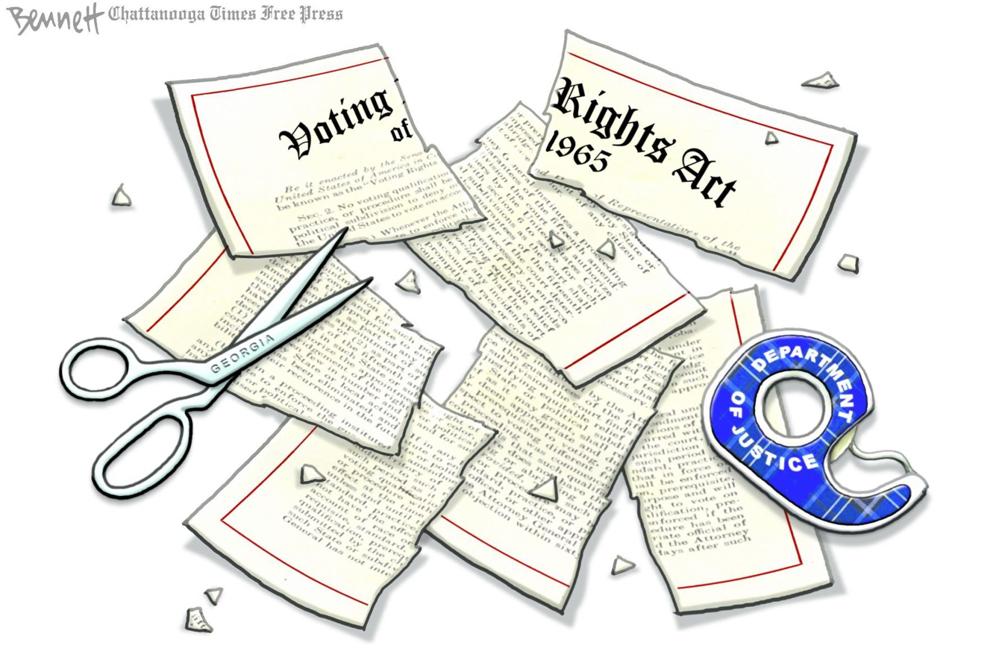 Clay Bennett cartoon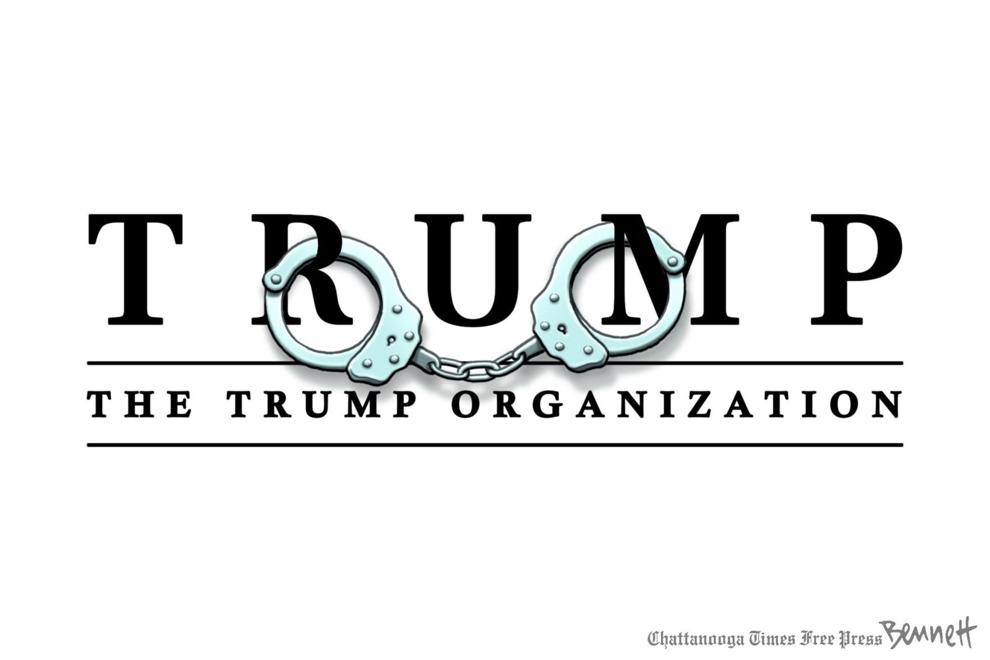 Clay Bennett cartoon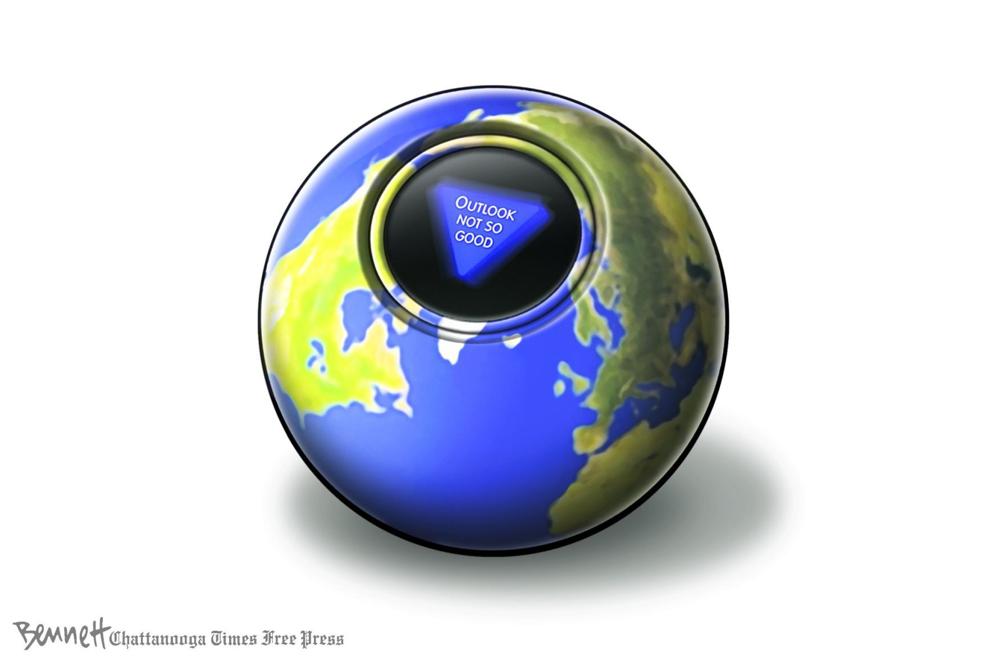 Clay Bennett cartoon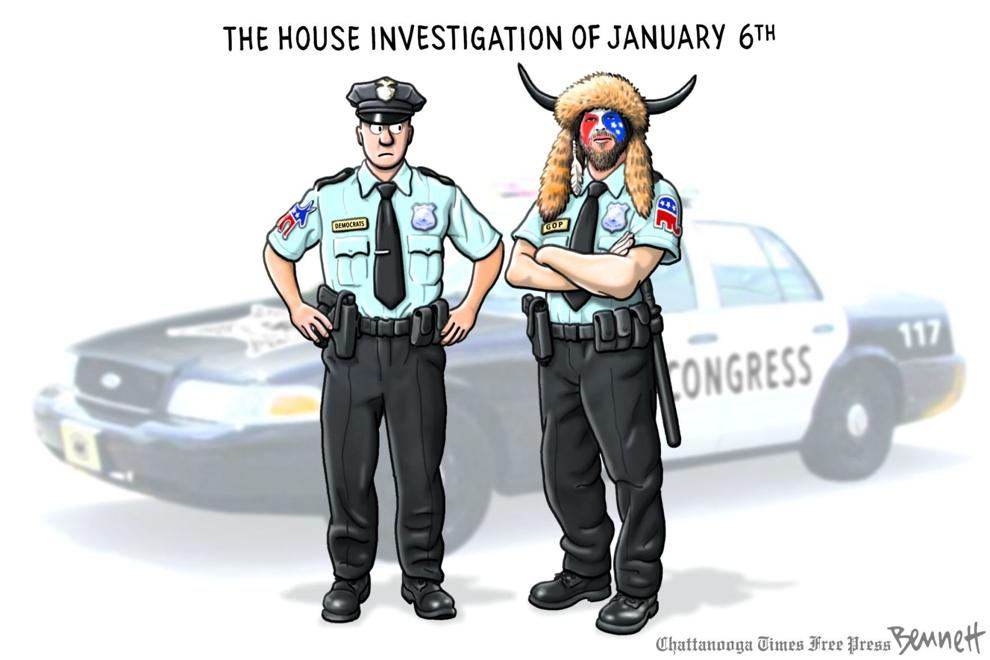 Clay Bennett cartoon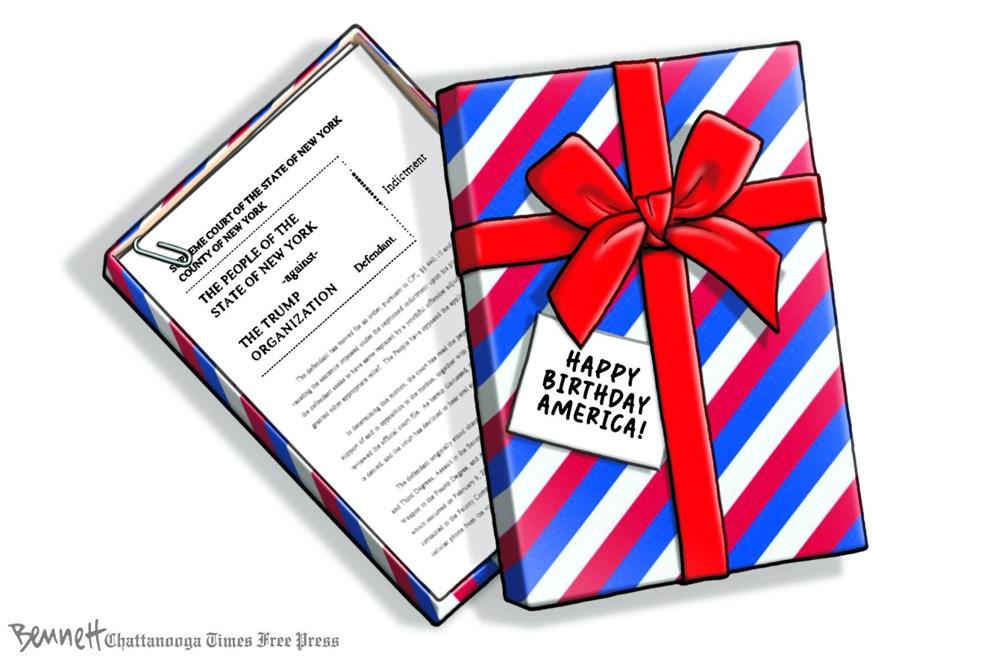 Jeff Danziger cartoon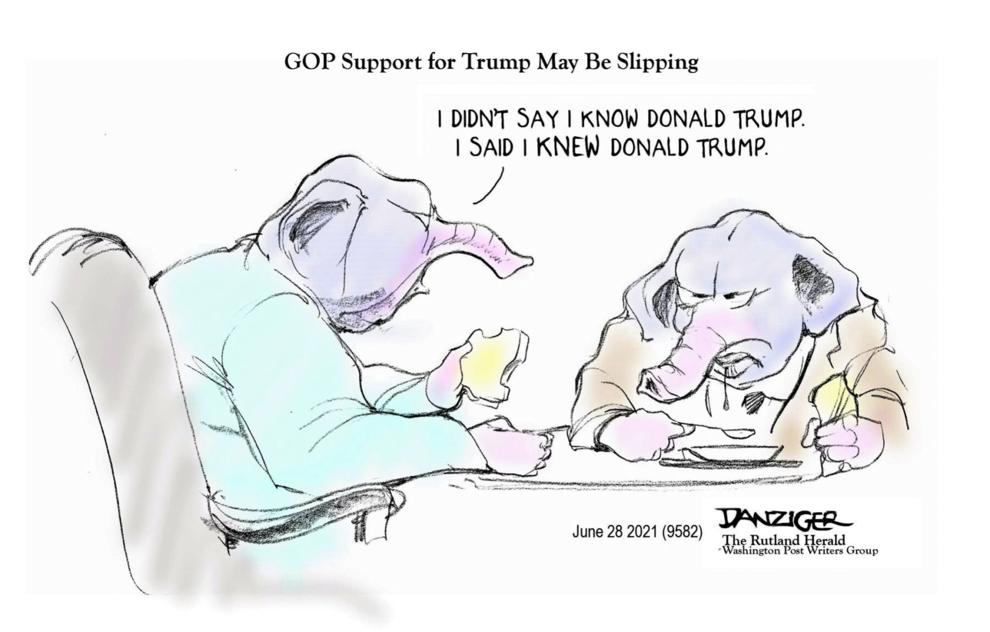 Jeff Danziger cartoon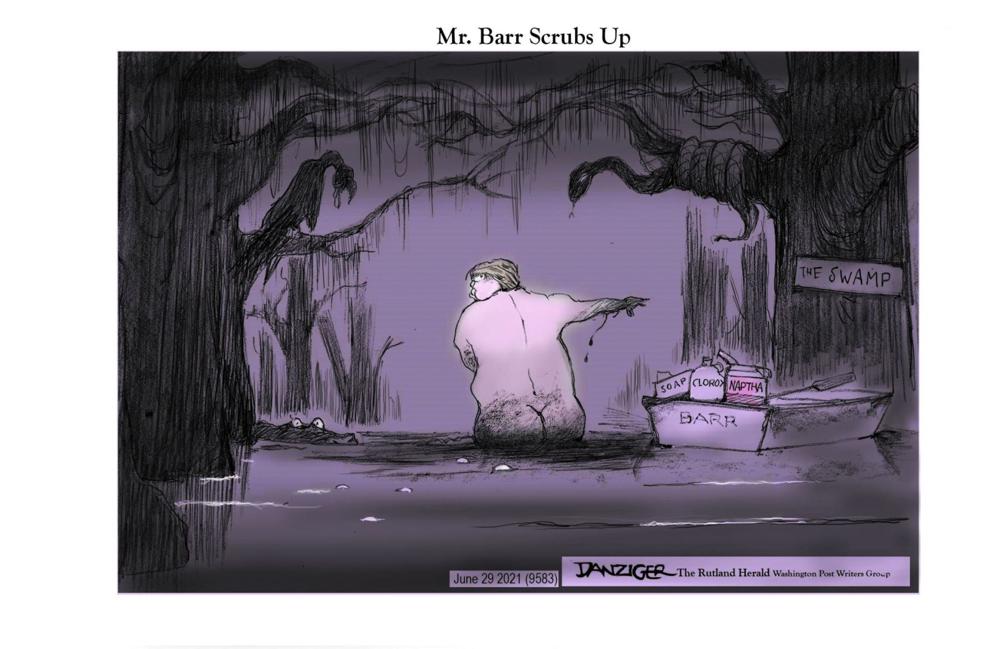 Jeff Danziger cartoon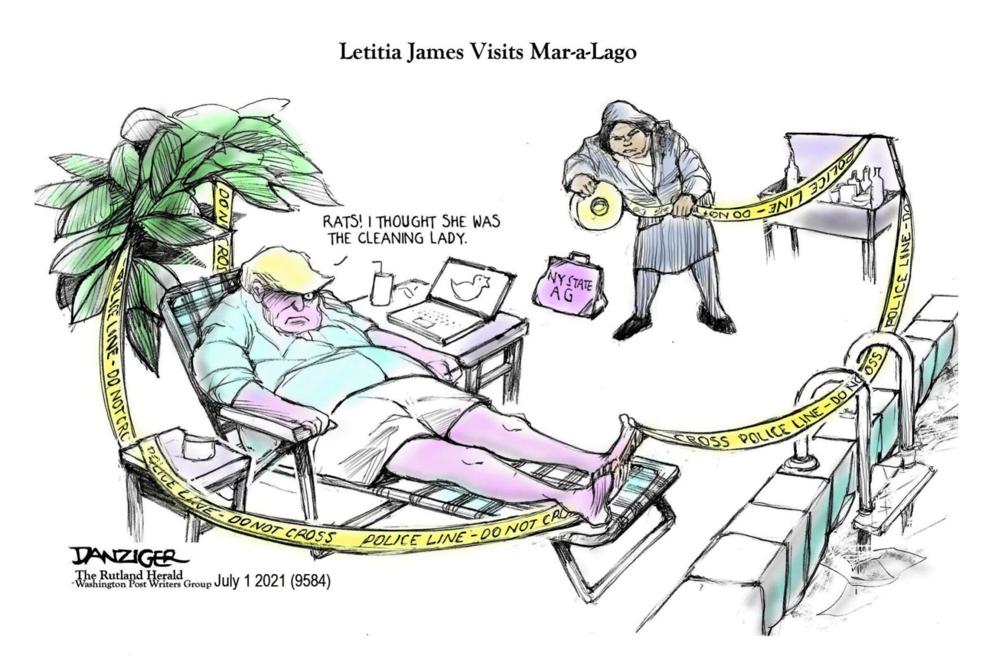 Lisa Benson cartoon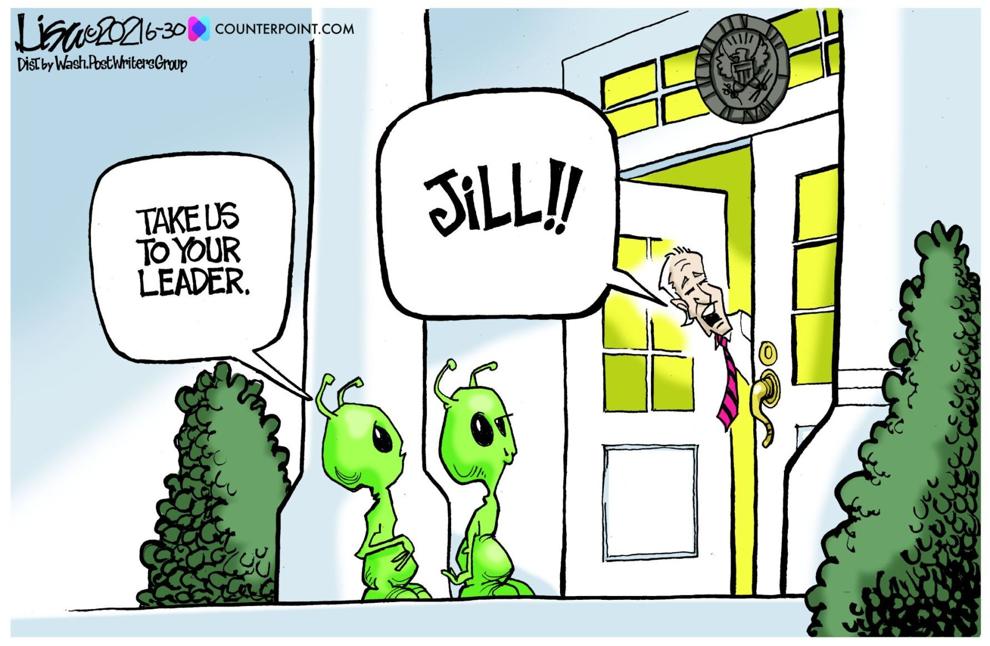 Lisa Benson cartoon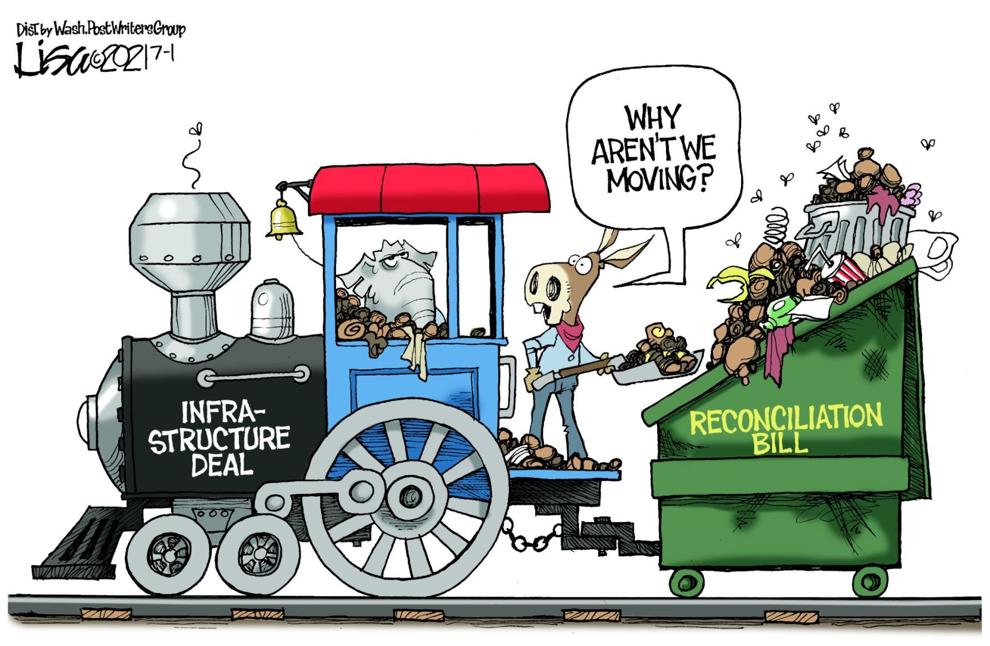 Lisa Benson cartoon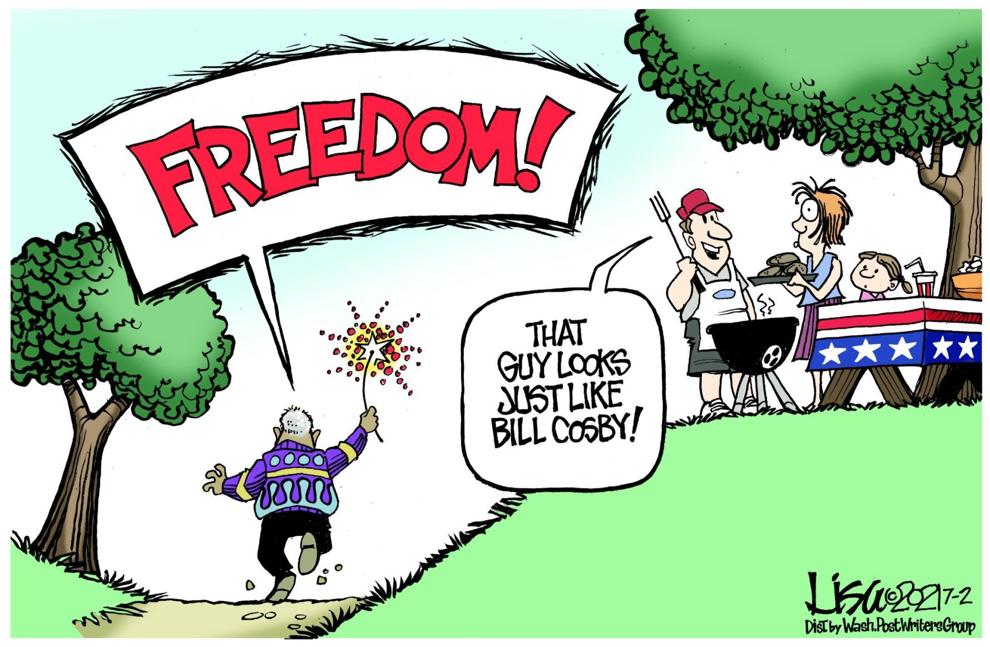 Tim Campbell cartoon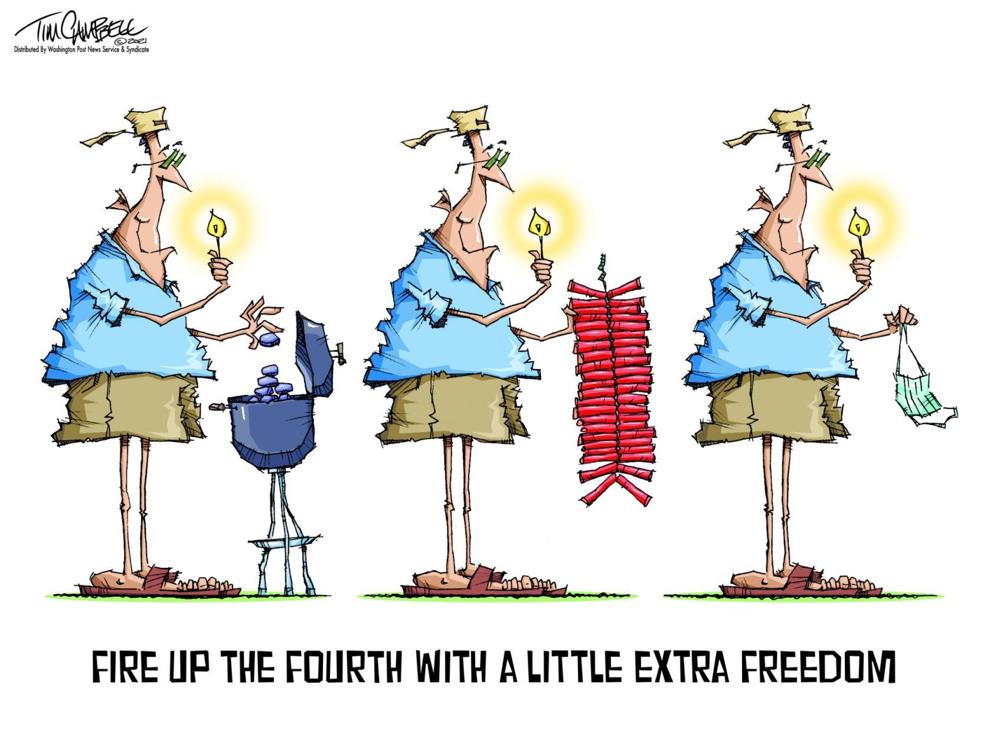 Tim Campbell cartoon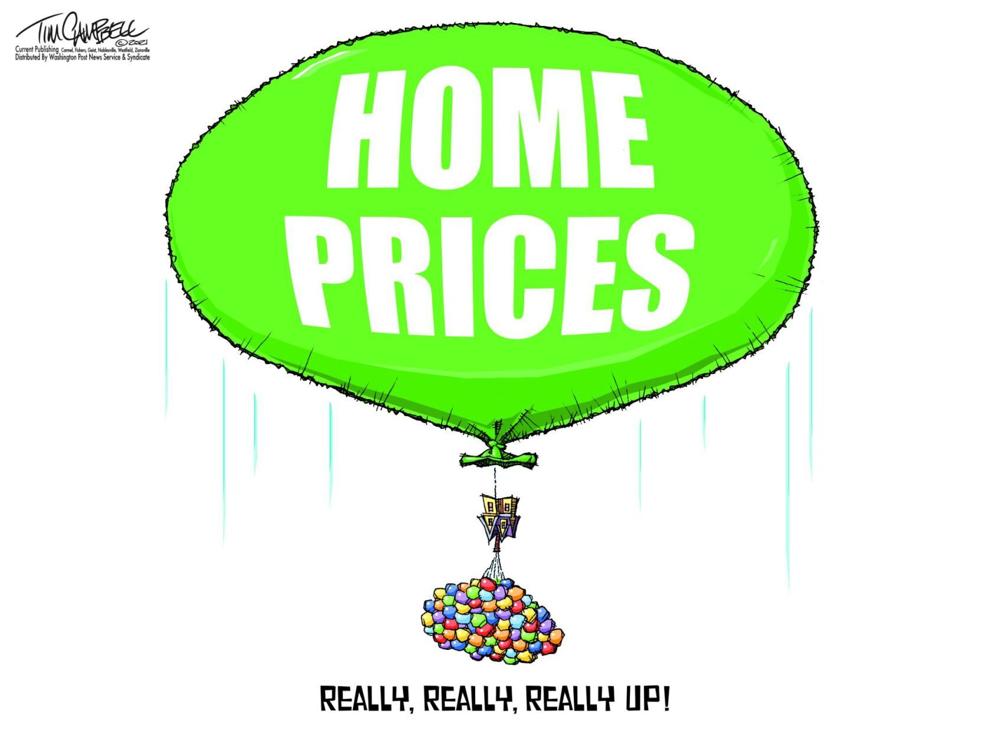 Tim Campbell cartoon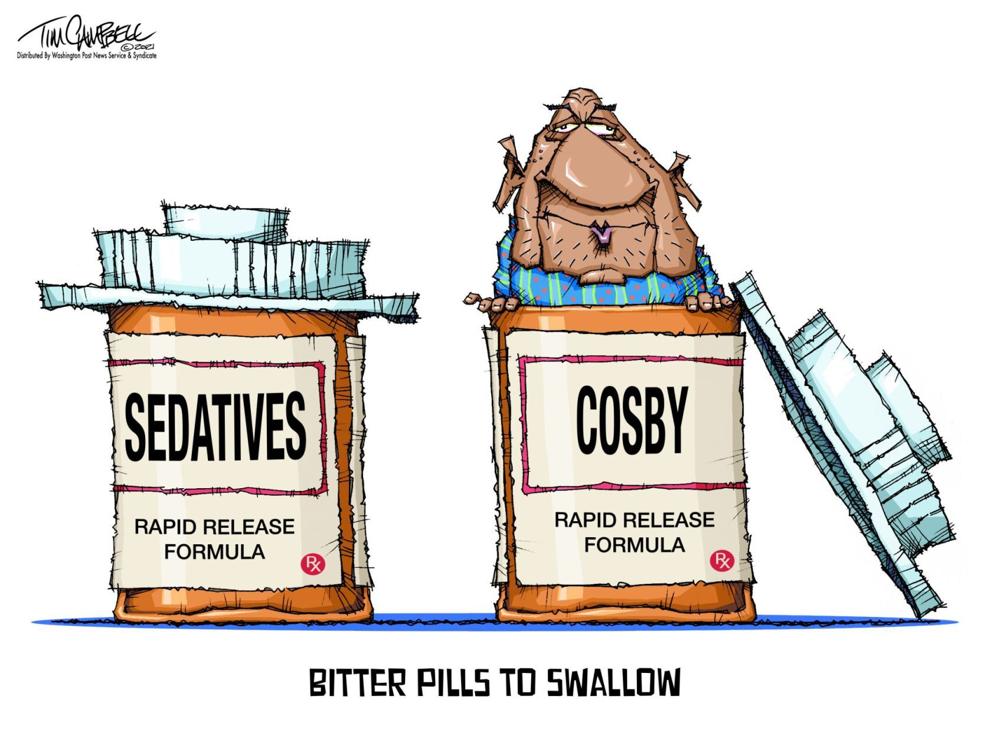 Jeff Danziger cartoon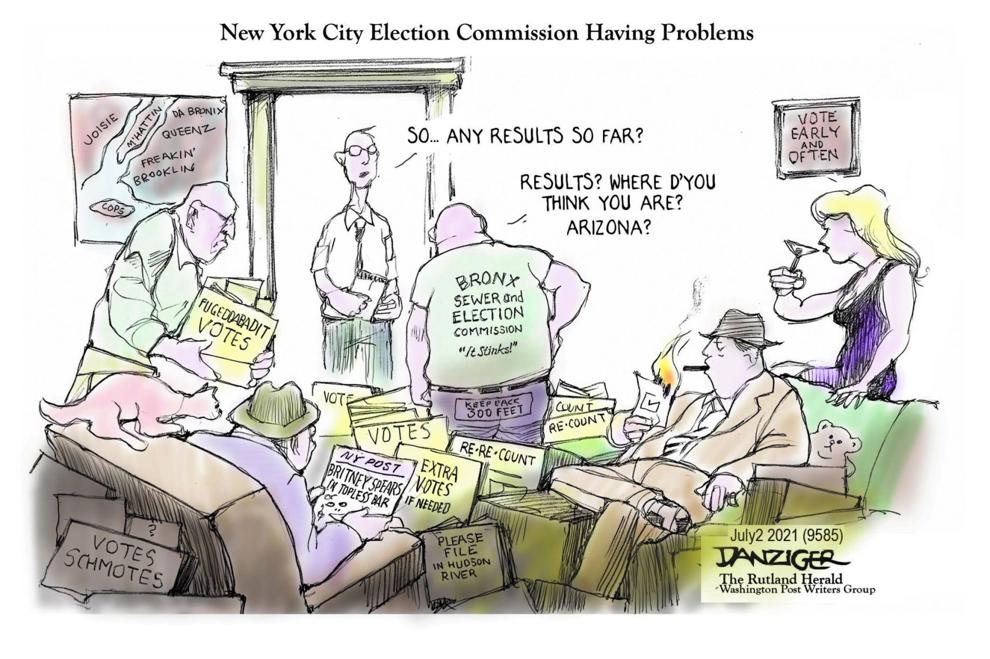 Clay Bennett cartoon