My wife and I feel privileged to live in Napa Valley and be a part of this thriving community. Having spent my career in real estate, I co-founded Pacaso with this guiding mission: to democratize access to second homeownership.
A letter published by Our Town St. Helena on Tuesday alleged that Pacaso would drive up housing prices, leaving fewer affordable options for local residents, and draw owners who are not invested in the community. This allegation is wrong and reflects a core misunderstanding of Pacaso's business. Pacaso is actually an excellent complement to local affordable housing efforts and a source of sustained support for local businesses.
Pacaso brings together small groups of buyers who wish to co-own second homes. We buy turnkey luxury homes, coordinate the buyer group and form an LLC for each home. After closing, Pacaso supports the owners, who own 100% of the property, by serving as the LLC's program manager and employing local businesses to care for the home.
The workforce housing challenges in St. Helena are acute, and much of this shortage can be attributed to second home buyers purchasing moderately priced whole homes. Since 2018, only 7% of homes sold in St. Helena were sold below $500,000, and 82% of those properties were purchased by second-home buyers.
Our approach helps relieve competition for more affordable homes by giving second-home buyers a better option. Instead of competing for a $525K whole home, for example, Pacaso offers second-home buyers an option to own a portion of a $4-5M property for the same price. Just one Pacaso can remove up to eight buyers from local competition.
Second homes are notorious for sitting empty much of the year. In contrast, Pacaso-managed homes are fully utilized, which means that Pacaso owners engage in their community and support local businesses year-round.
Just like their neighbors, Pacaso owners make large financial investments in their homes and bring an owner mentality, not a vacation mentality, to their use of the property. Short-term rentals are strictly prohibited, and all owners agree to Pacaso's policies, which prohibit large events or parties.
This approach also creates more accessibility and diversity among homeowners. I am proud that Pacaso's owner group reflects organic diversity, in race and LGBTQ+ status, underscoring Pacaso's power to unlock opportunities for traditionally underrepresented groups.
Pacaso is true homeownership that's no different from friends or family members co-owning a second home in an LLC, a common practice in St. Helena and throughout the Valley. St. Helena's city attorney agrees; a July 2020 analysis of the timeshare ordinance concluded that timeshares are different from partial ownership of residential homes. The city attorney also emphasized that local zoning regulations must focus on the use of the land, rather than who resides there.
Pacaso homeowners value St. Helena and the Napa Valley region for the same reasons I and other residents do, and they share our interest in maintaining the quality of life. I am certain you'll find Pacaso's diverse and conscientious owners to be an asset to our community and economy.
Pacaso co-founder and CEO
CHECK OUT THE WEEK IN CARTOONS
The week in cartoons
Tim Campbell cartoon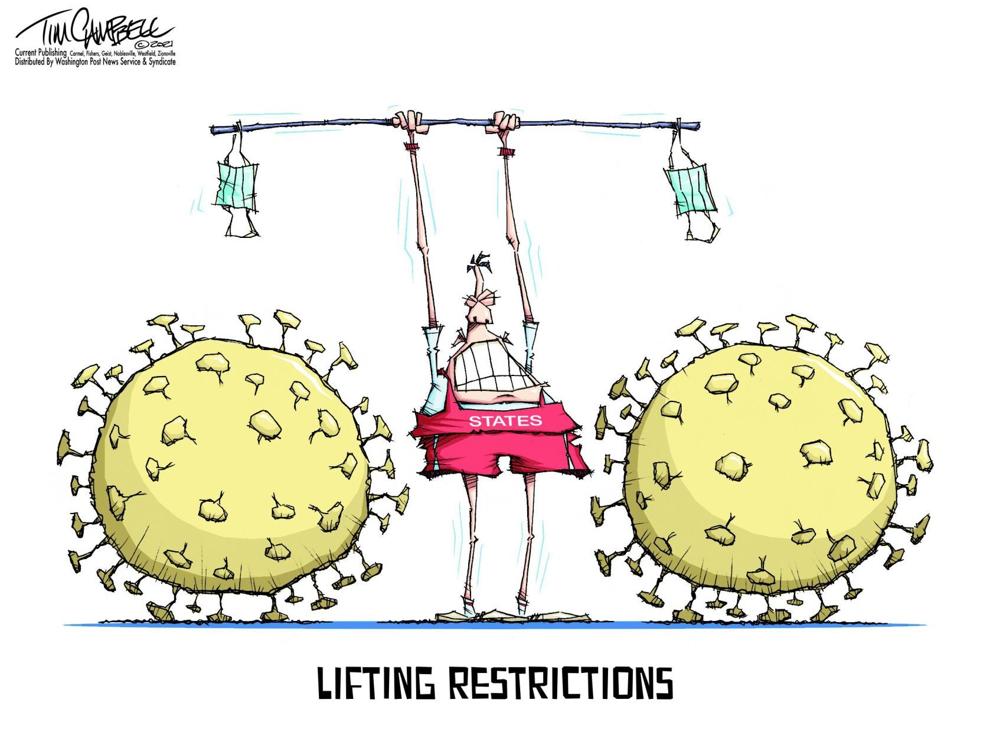 Tim Campbell cartoon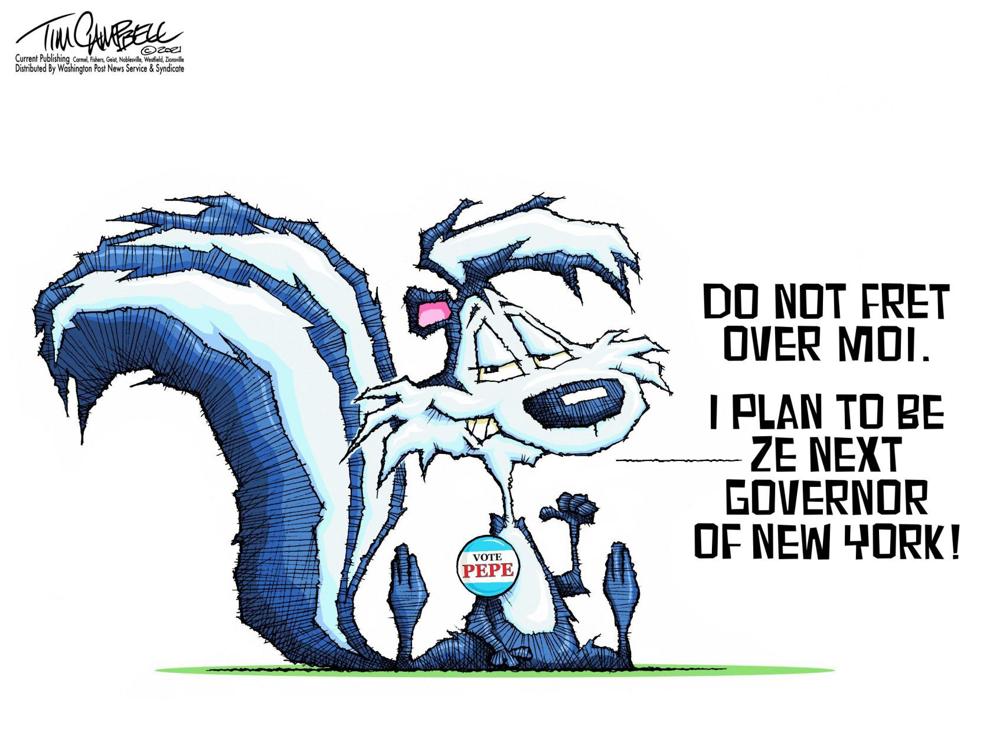 Tim Campbell cartoon
Signe Wilkinson cartoon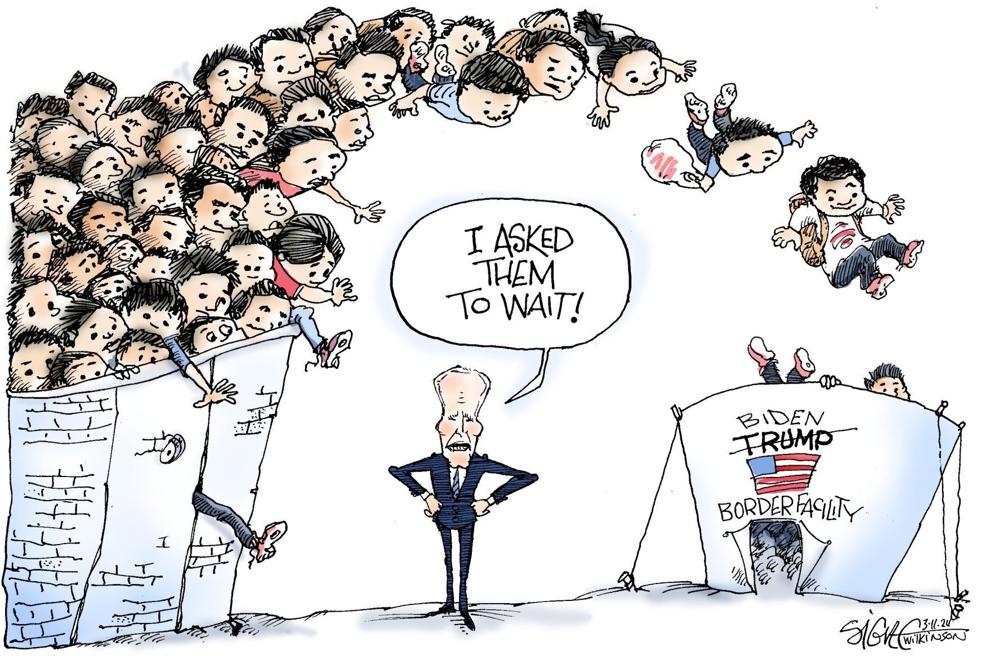 Signe Wilkinson cartoon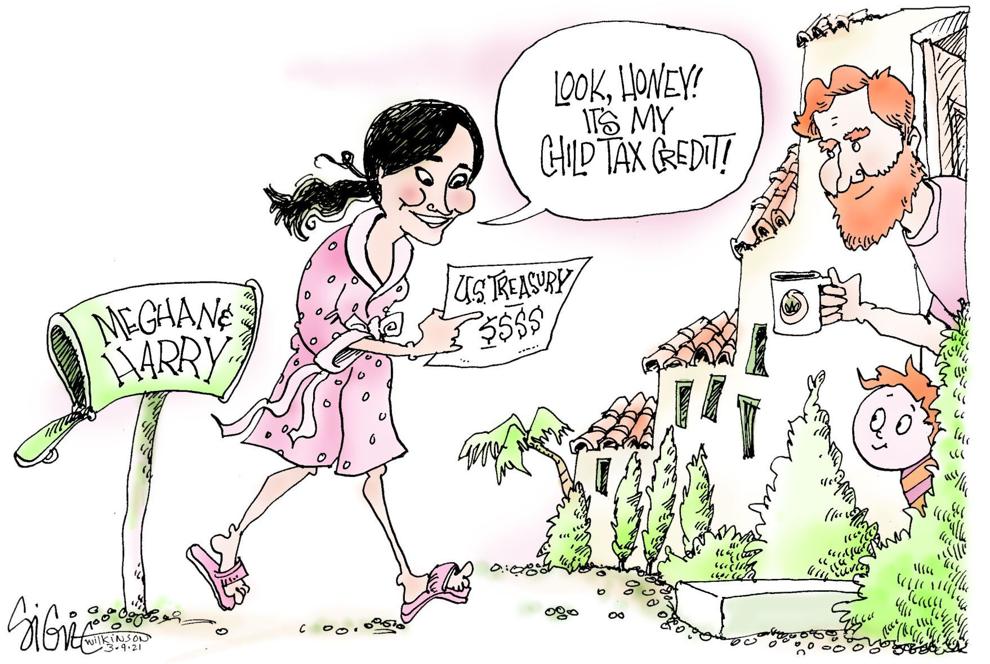 Signe Wilkinson cartoon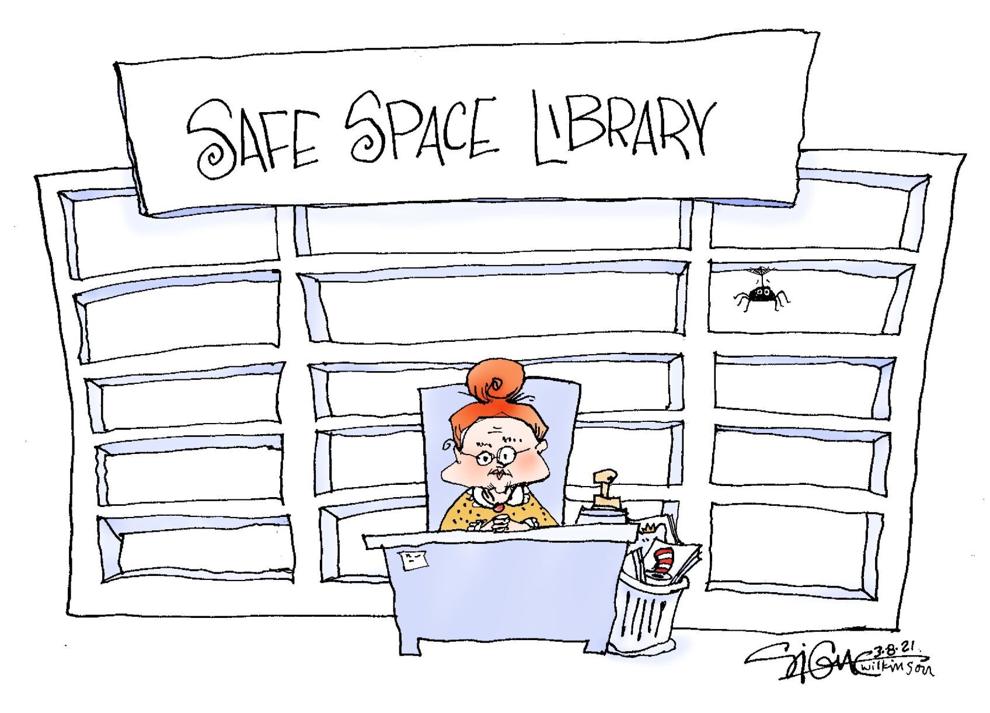 Signe Wilkinson cartoon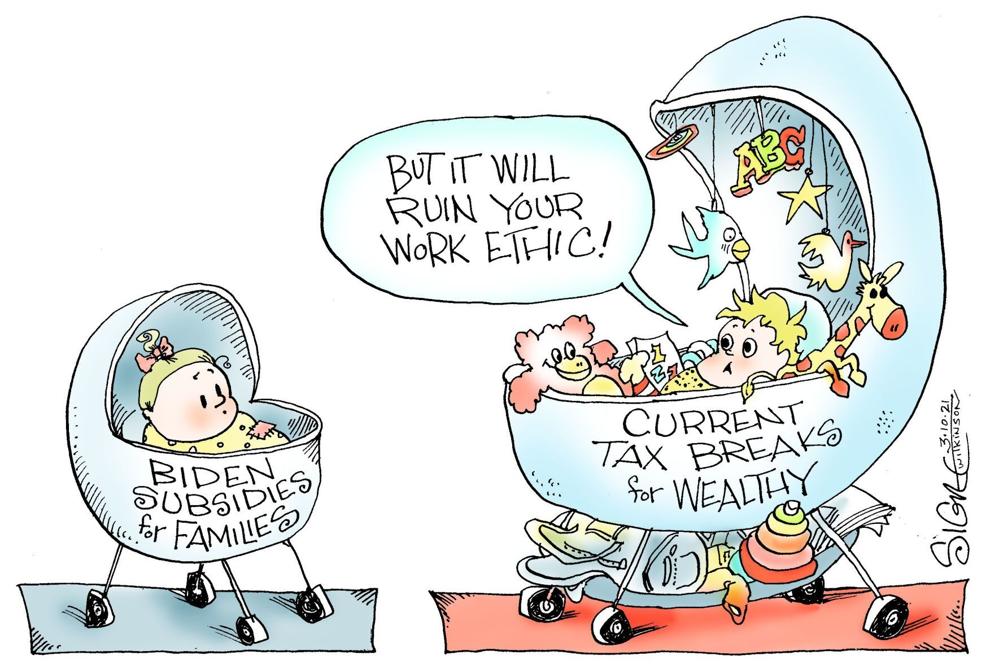 Mike Lester cartoon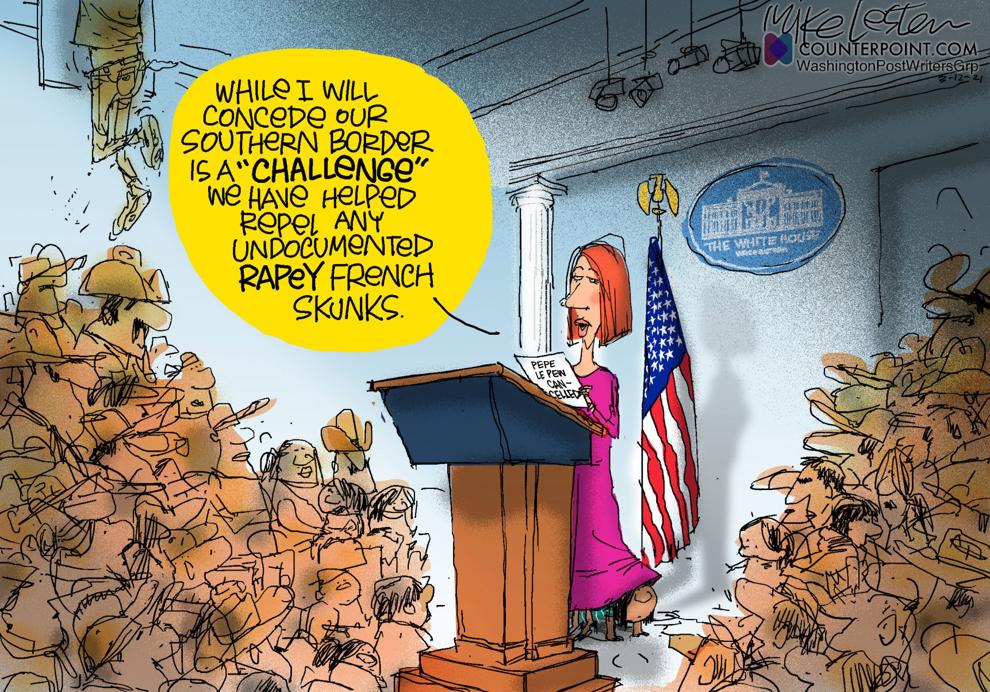 Mike Lester cartoon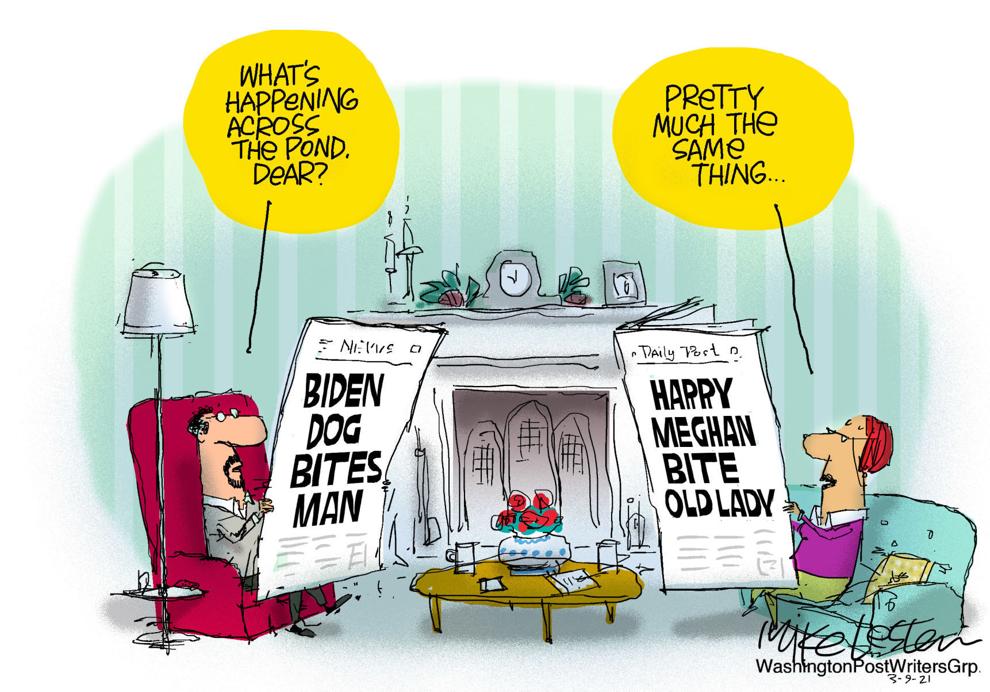 Lisa Benson cartoon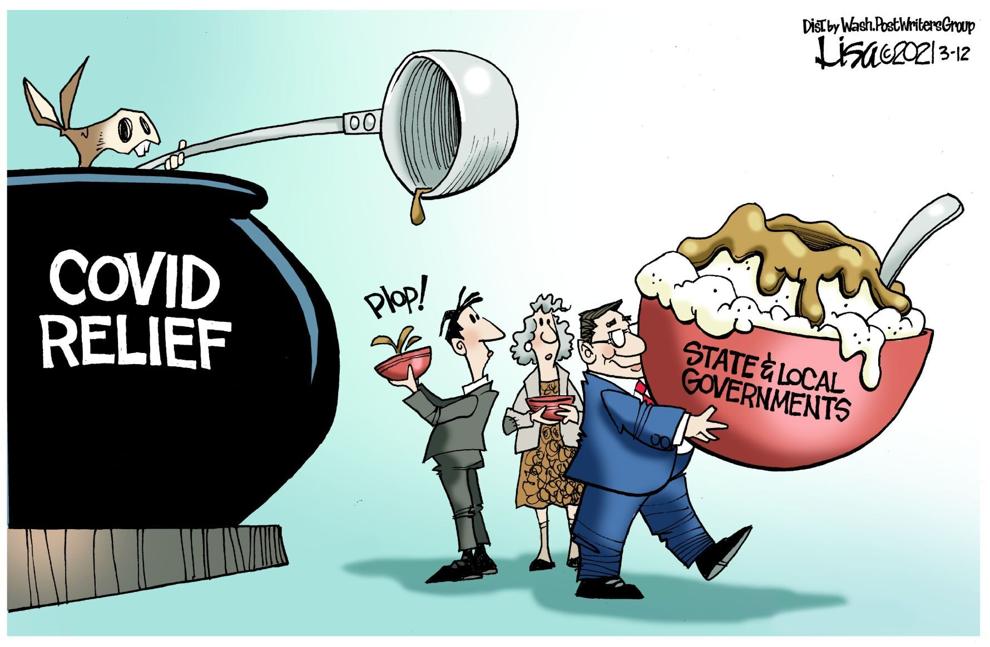 Jeff Danziger cartoon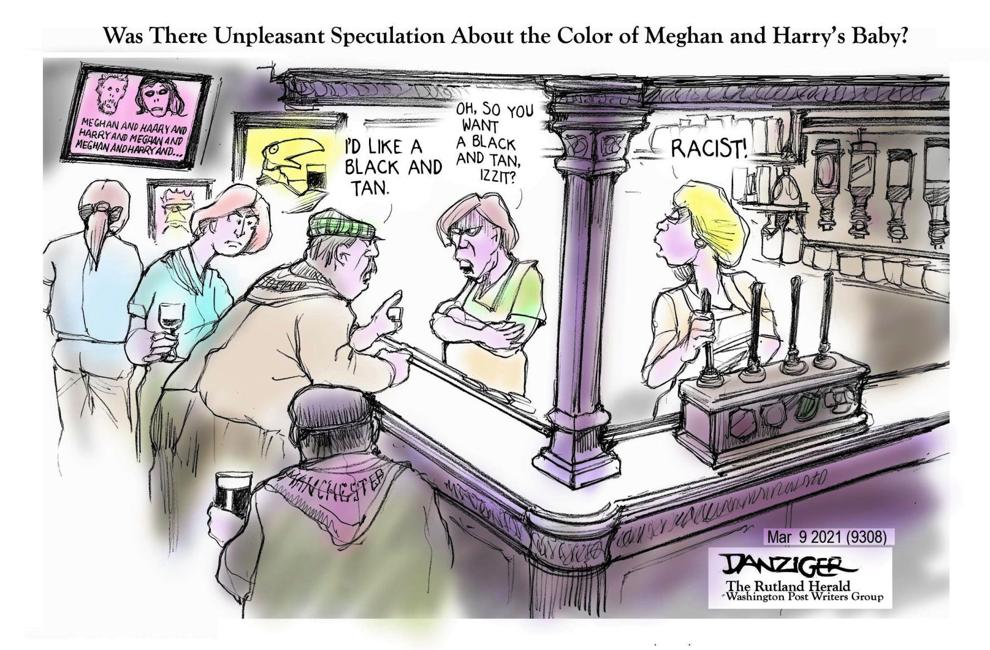 Jeff Danziger cartoon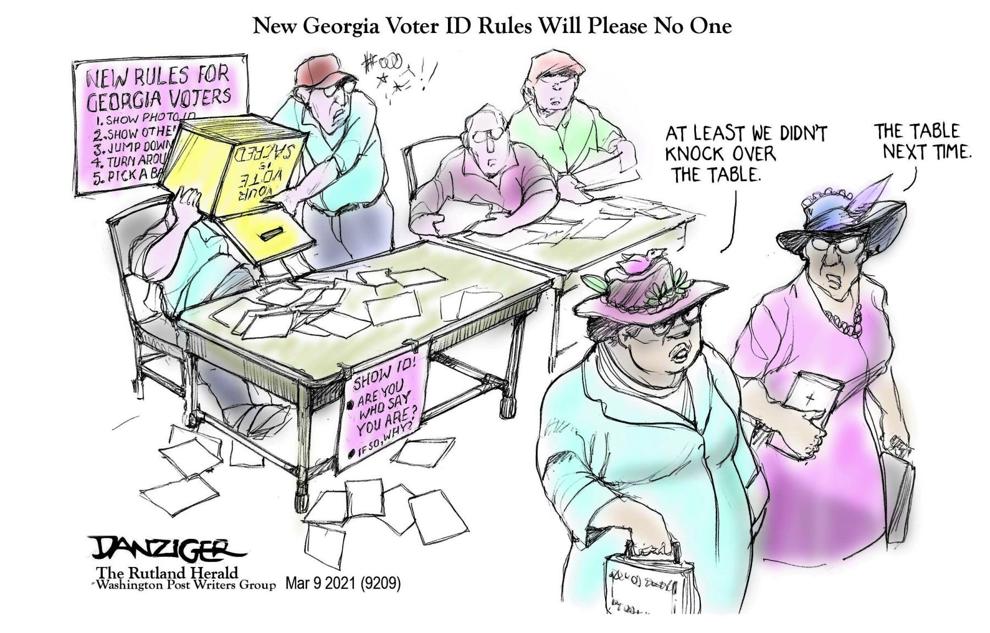 Jeff Danziger cartoon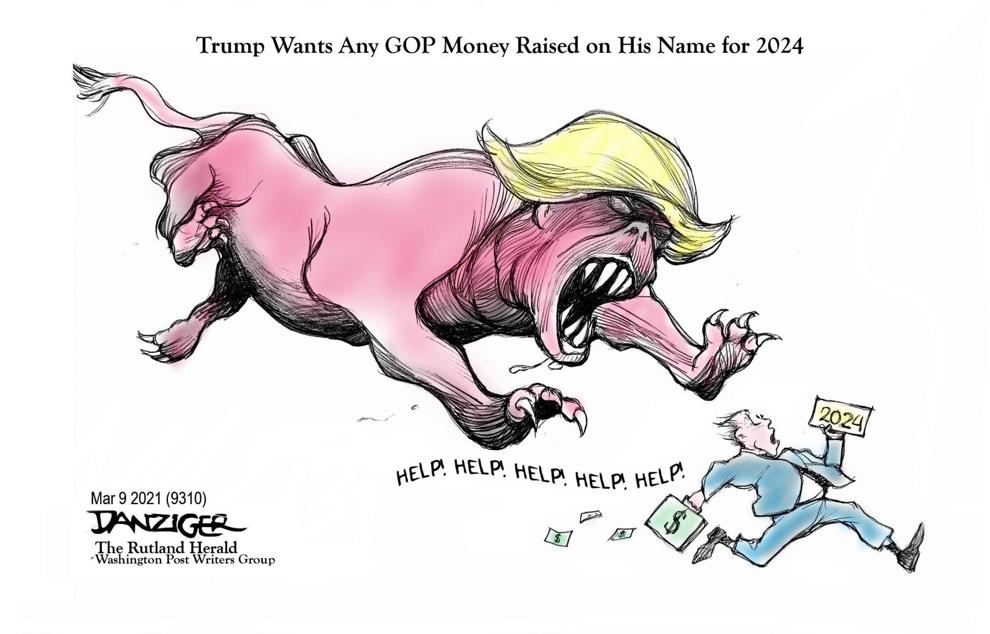 Jeff Danziger cartoon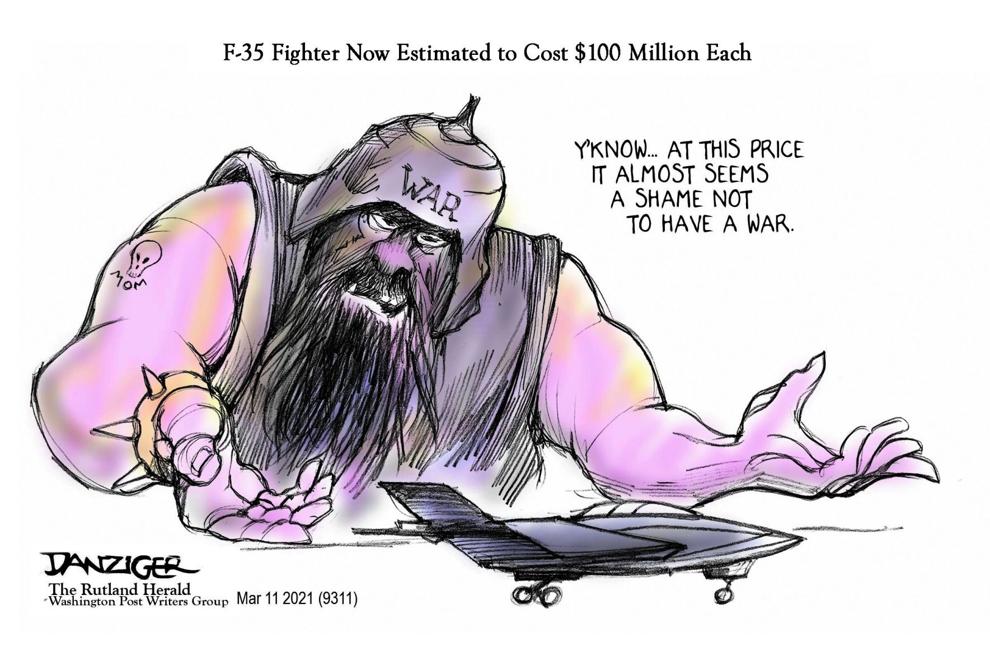 Jeff Danziger cartoon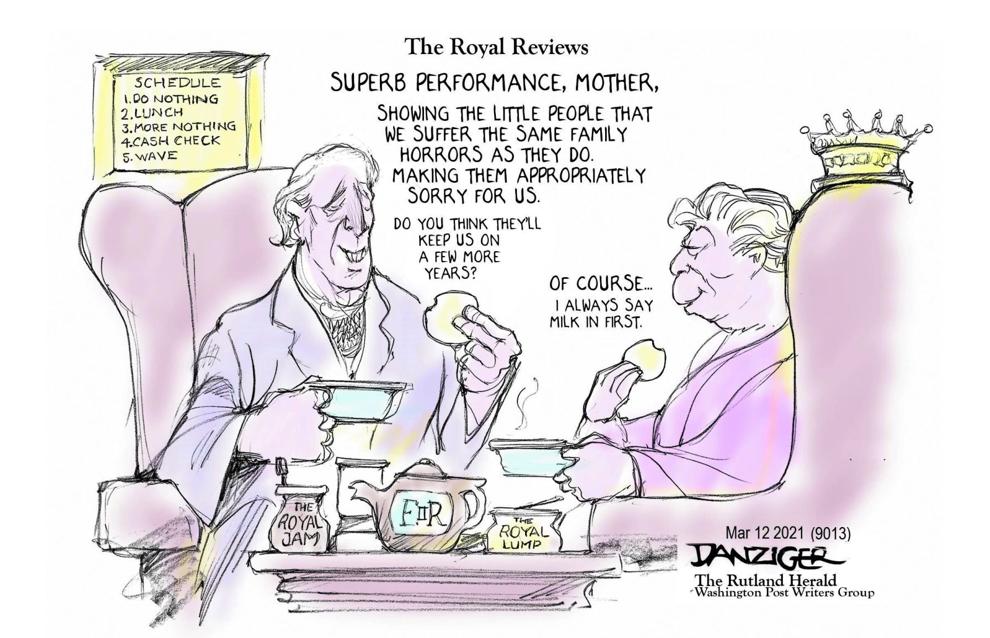 Jack Ohman, editorial cartoon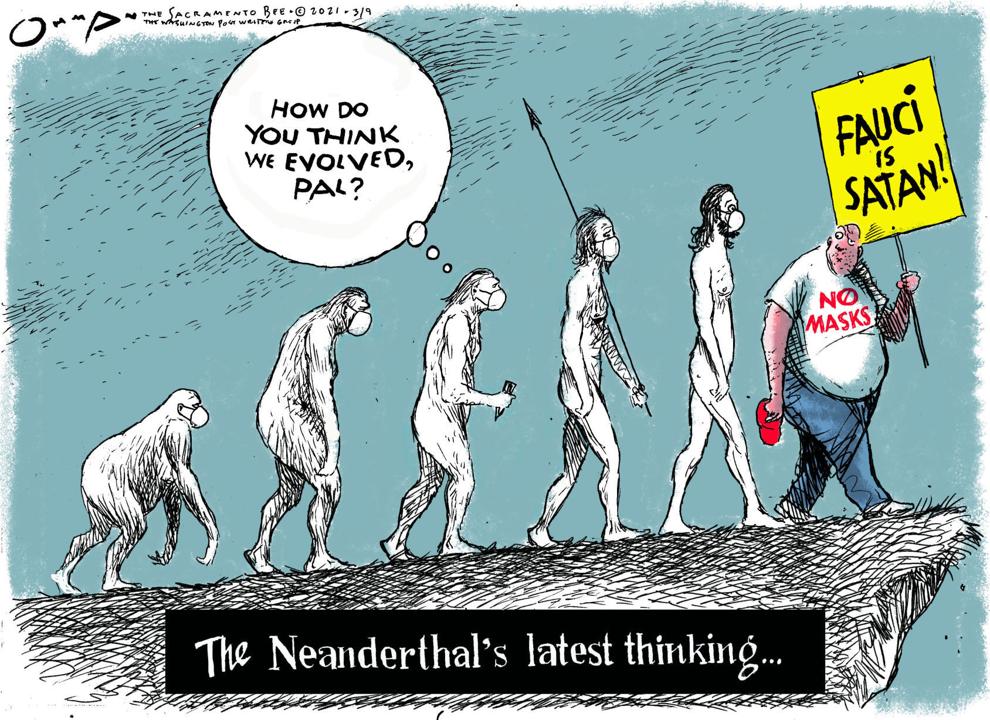 Jack Ohman, editorial cartoon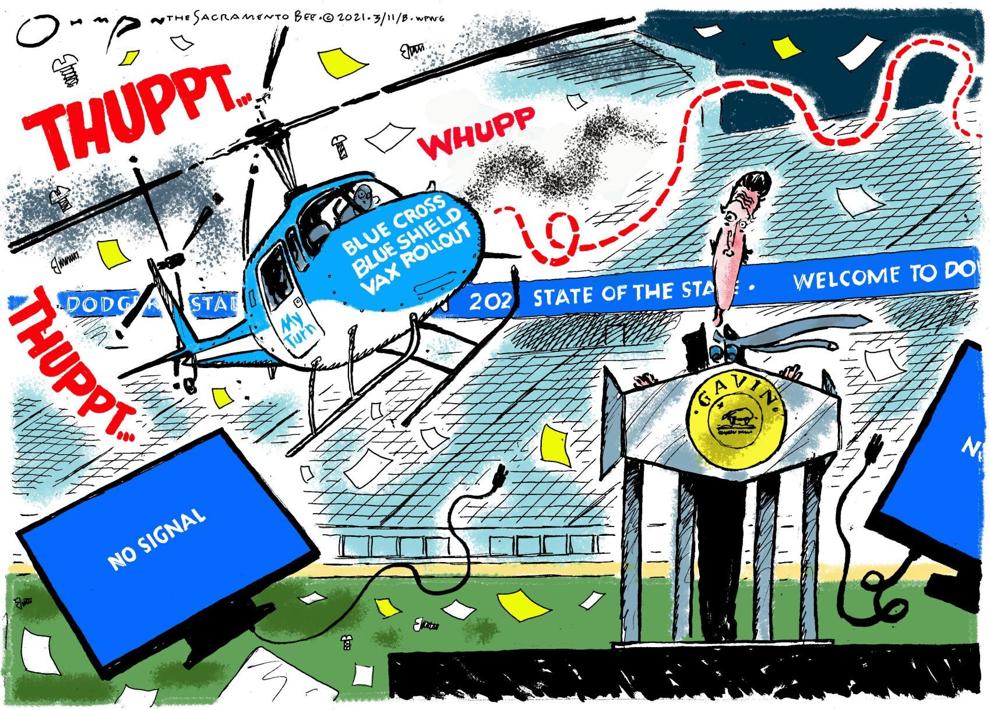 Jack Ohman, editorial cartoon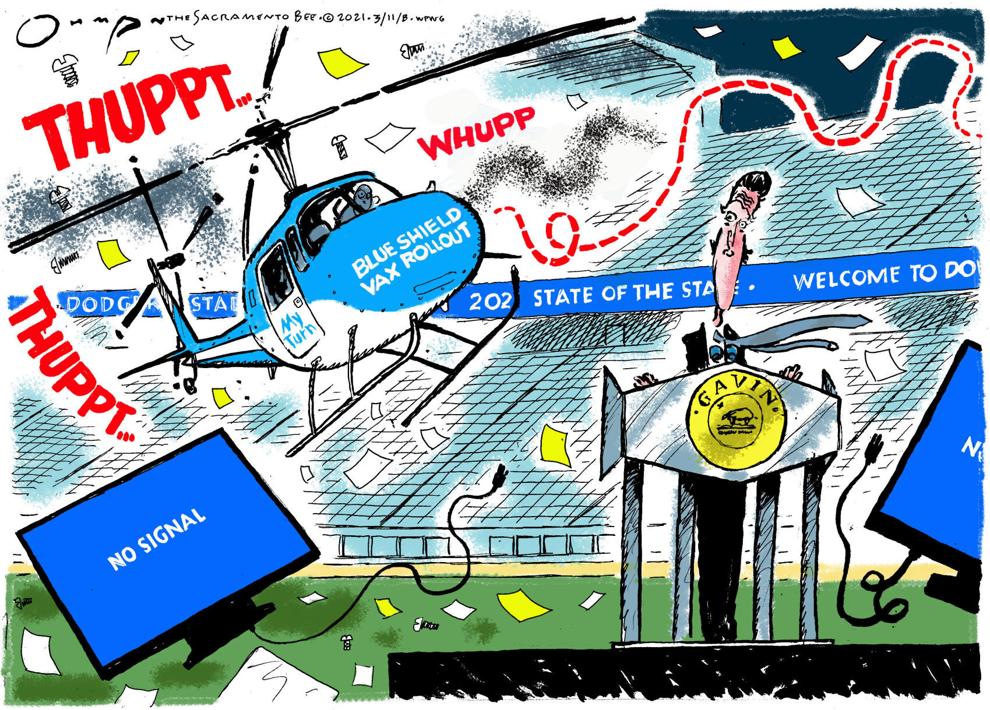 Jack Ohman, editorial cartoon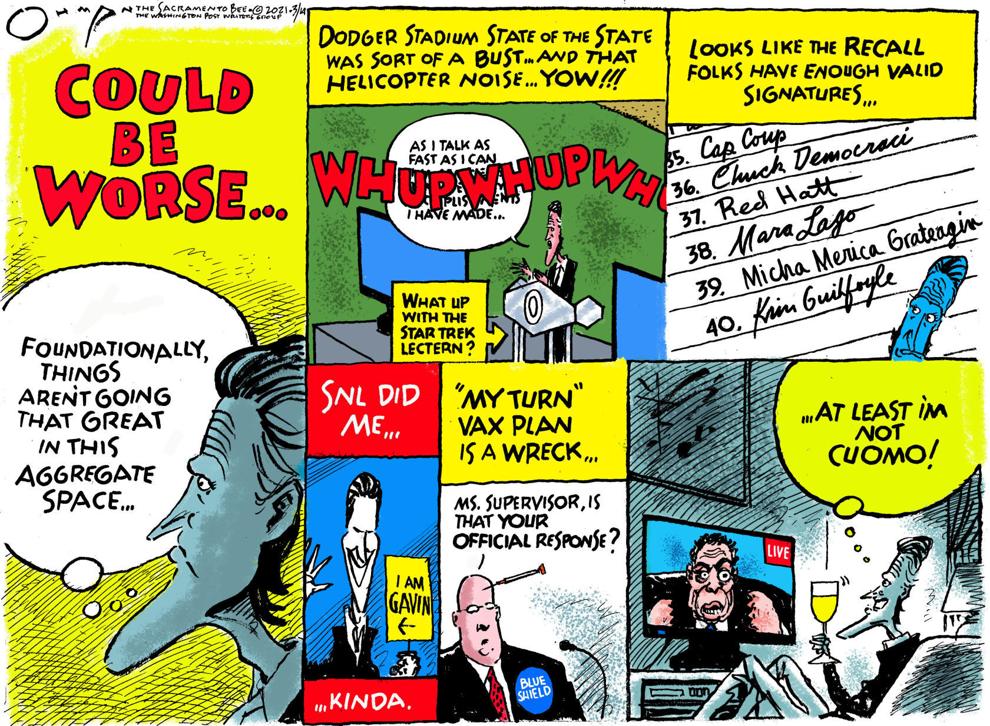 Jack Ohman, editorial cartoon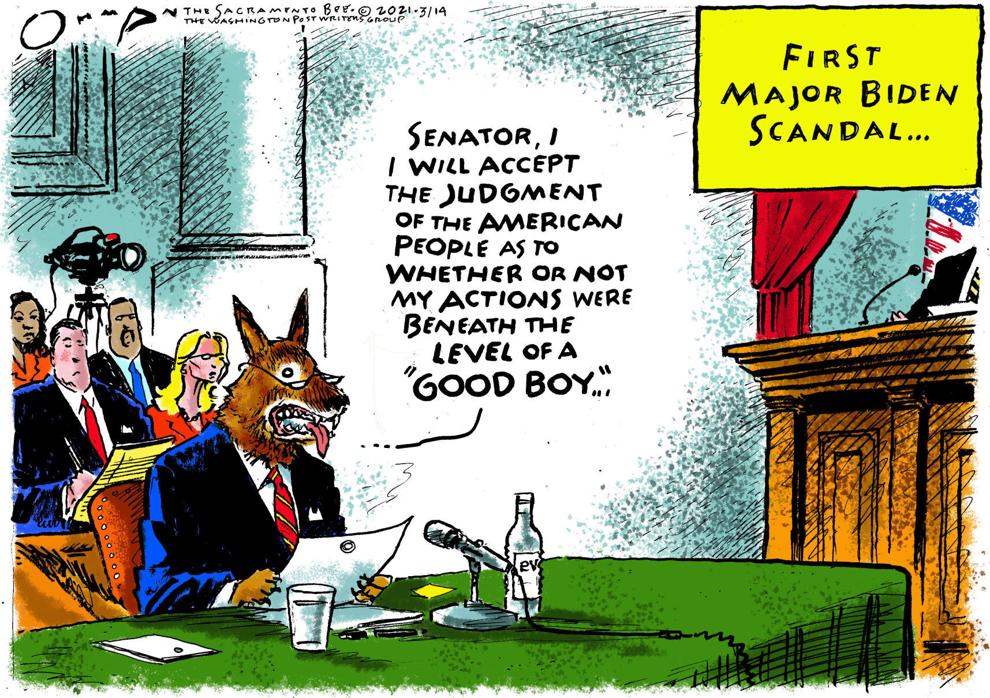 Jack Ohman editorial cartoon
Jack Ohman editorial cartoon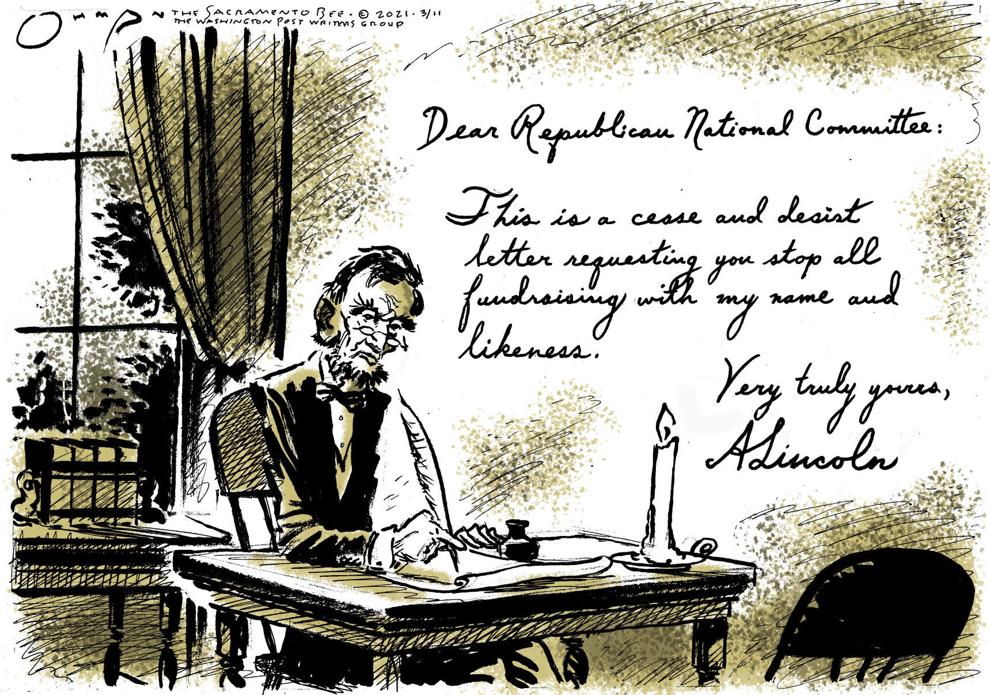 Clay Bennett cartoon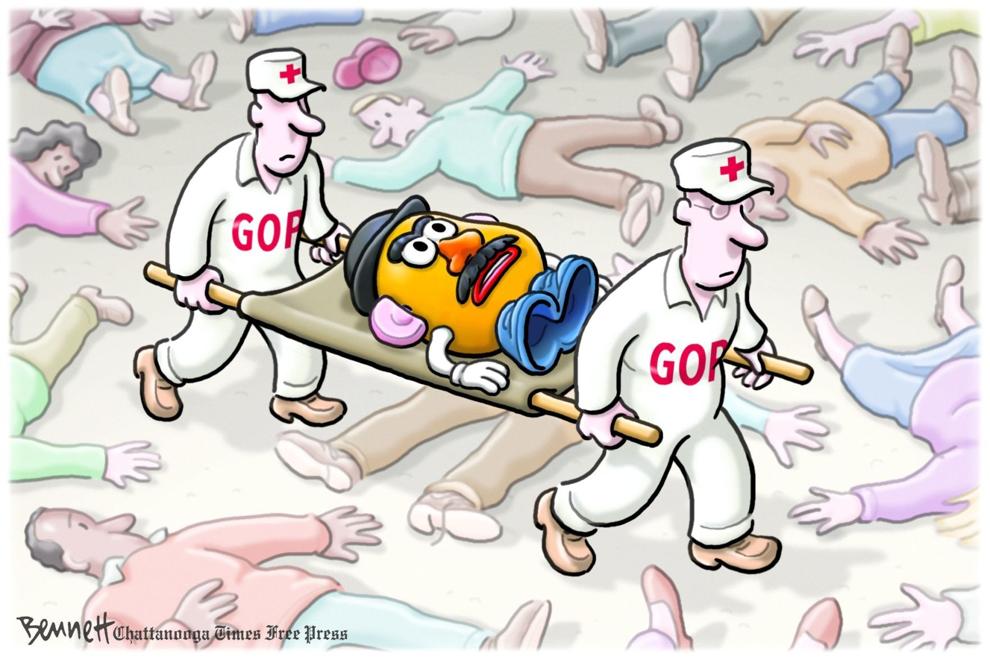 Clay Bennett cartoon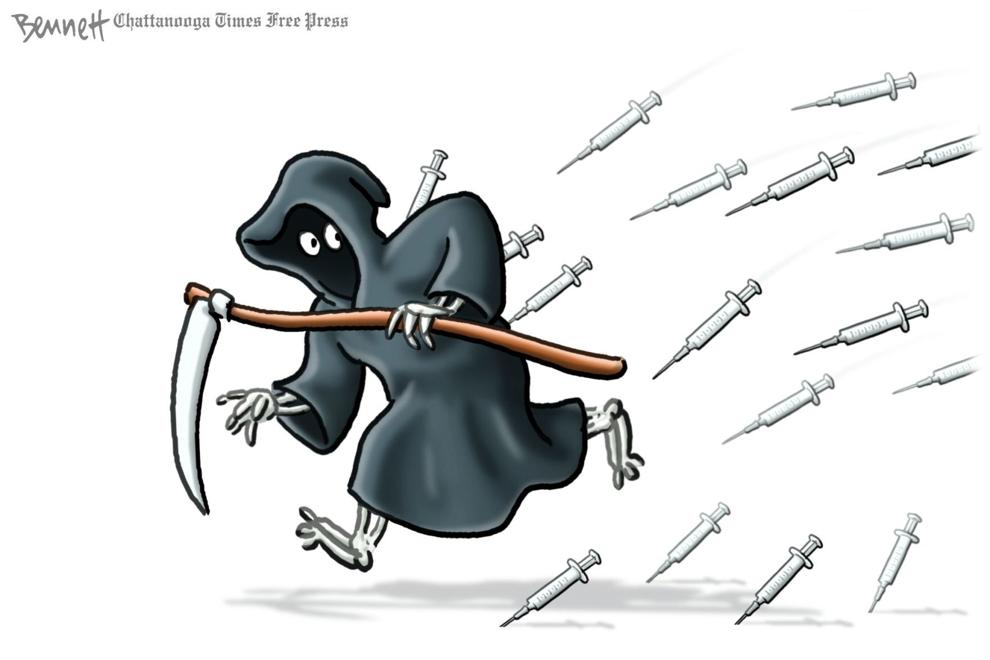 Clay Bennett cartoon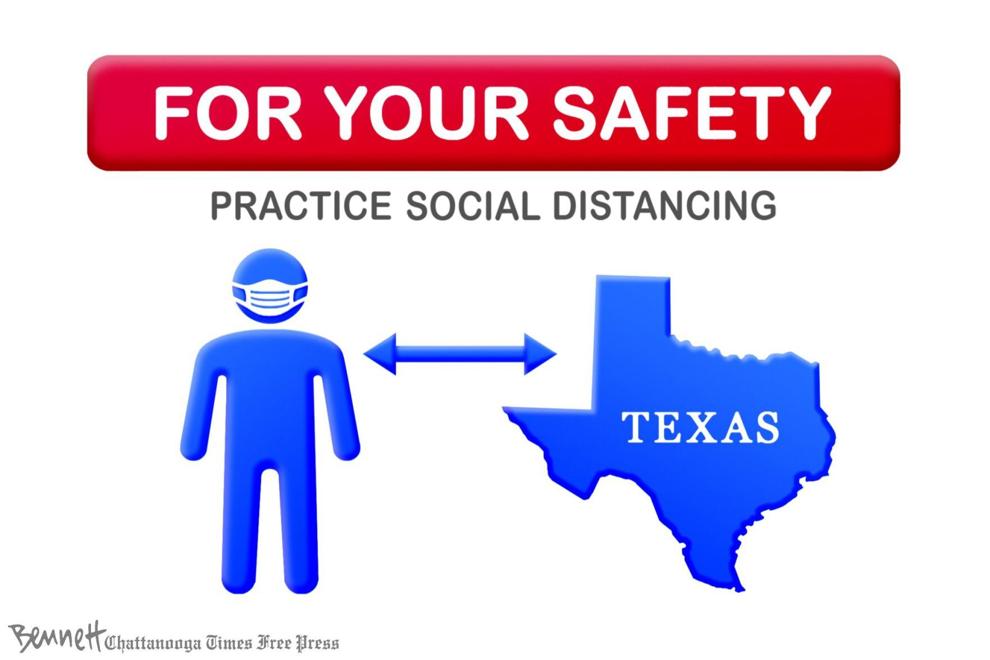 Clay Bennett cartoon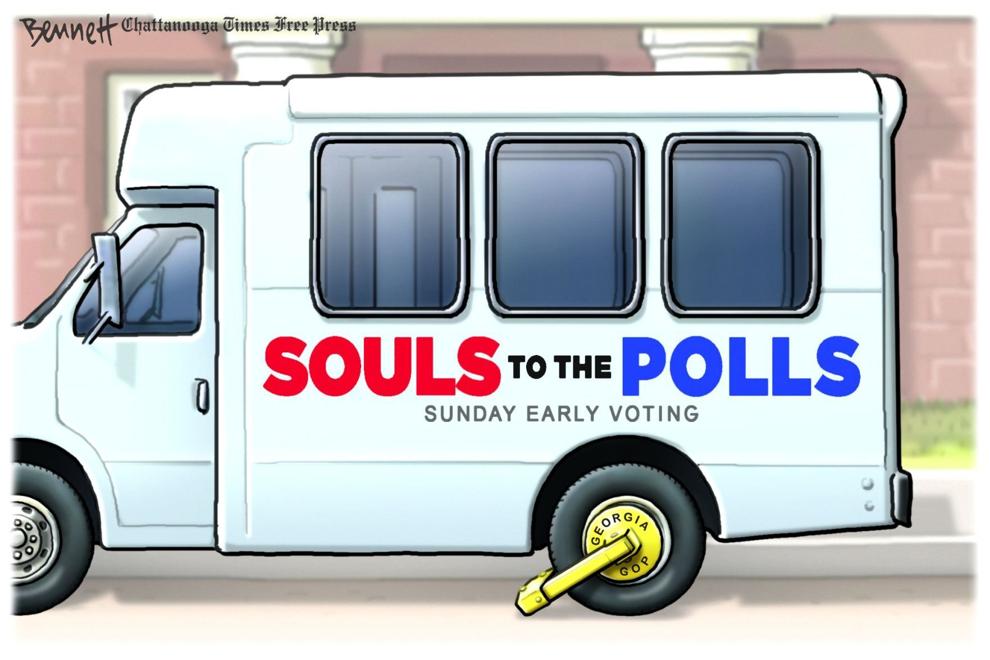 Clay Bennett cartoon