I am sorry to read that the "operation of The Table as an independent organization is simply no longer compatible with the operation and mission of our church."
Reading on, it seems poor communication and misplaced trust combined with the dispute over designated giving contributed to this collapse and "growth in different directions."
In 1982, I designed and coordinated a ministry of First Christian Church called Food Support, accountable to the elders of that church. We clarified with the leadership and the congregation that designated giving to Food Support would not be used for any other purpose. The money was given to God, not to First Christian's budget, in glad obedience to Matthew 25:31-46. We welcomed The Table as a beautiful gift to our community and to God.
It seems somewhere along the way, the guests who shared the communal dinner at The Table stopped being our neighbors ("Love your neighbors as you love yourself") and became The Other. People not like me. I quote from a recent letter to the editor: "I was turned off by the type of people loitering around the entrance to our church offices on Third Street,"
I suppose the writer views herself as immune to need. So did many others — ask the survivors of Paradise, Greenville, our own wildfire victims, as well as many other causes and, yes, poor choices.
Still, I am aware of only one who lived a perfect life, and whose dying words were of love and forgiveness.
Frank showed that case — and many of the faithful volunteers have also done — by talking and listening to these "loiterers," encouraging and correcting when necessary. I pray The Table will find a new home and continue its witness of churches, service clubs, dedicated volunteers working together.
The letters have also described a new, expanded mission for First Presbyterian. If that mission it to become a spiritual event center, please clearly post the prices for use of your campus in advance.
Check out the week in cartoons
Clay Bennett cartoon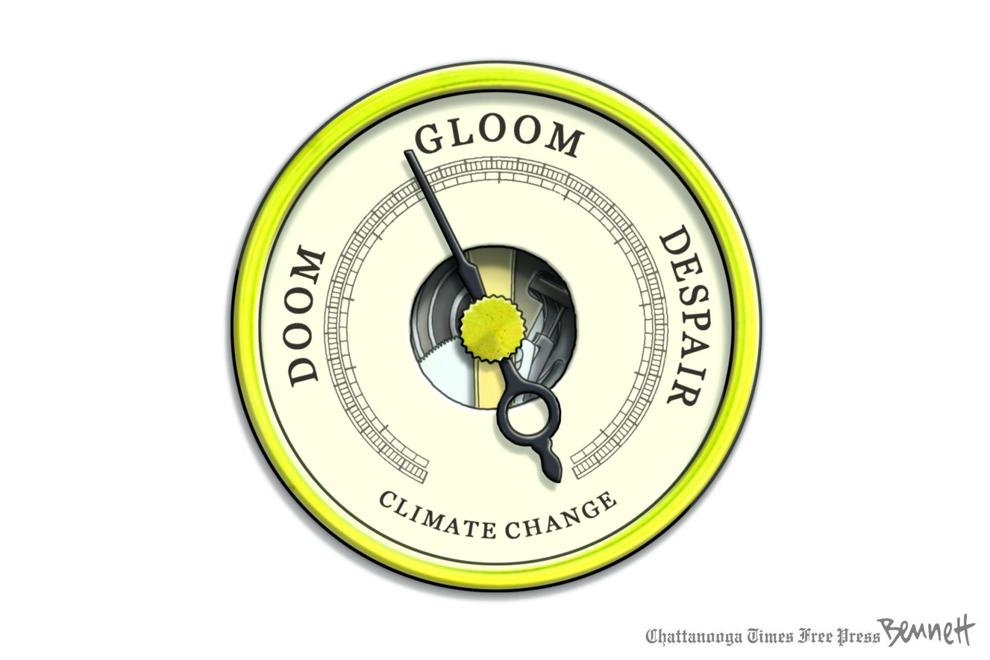 Jeff Danziger cartoon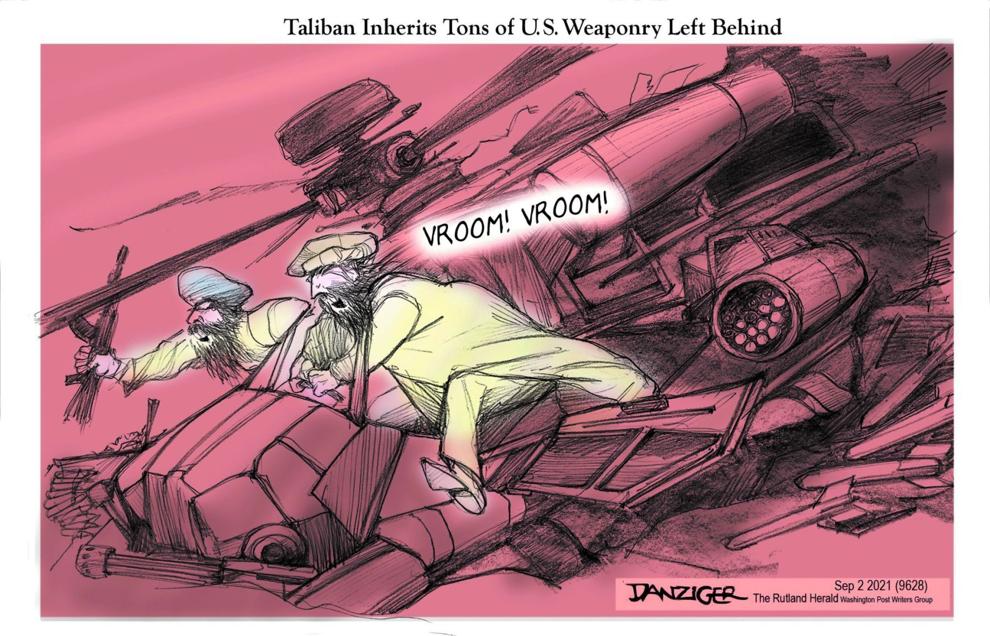 Jack Ohman, editorial cartoon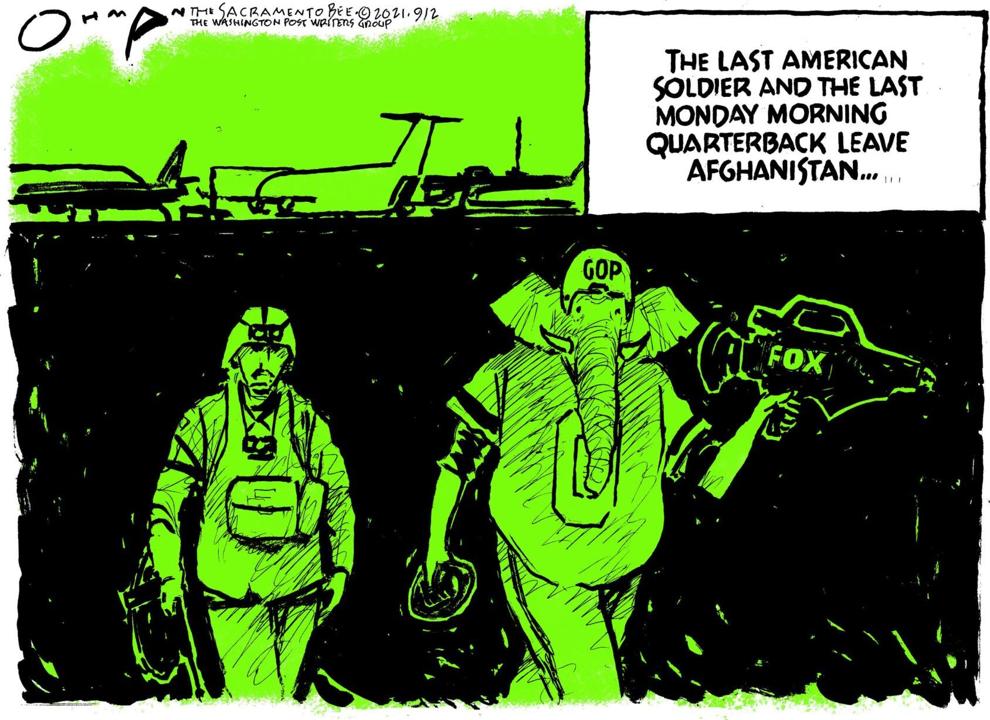 Jack Ohman, editorial cartoon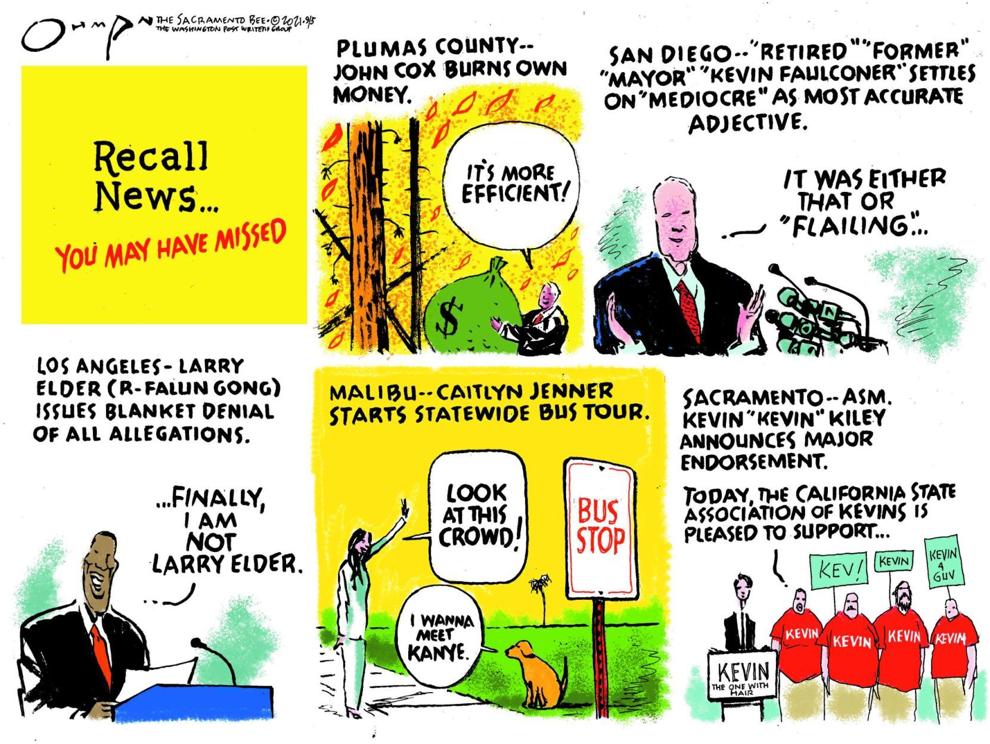 Jack Ohman editorial cartoon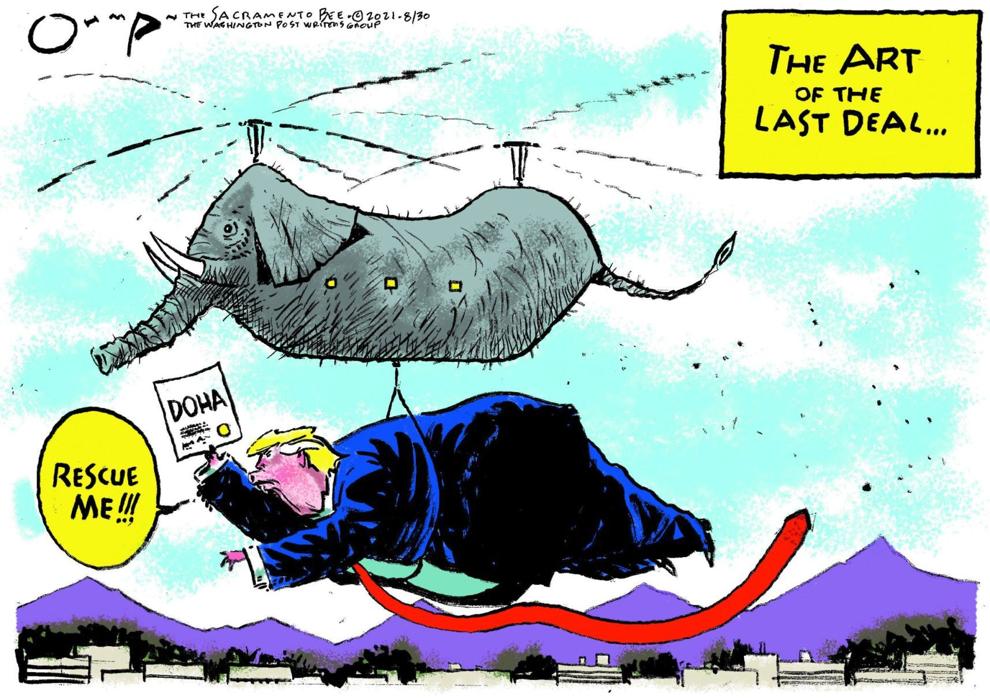 Jack Ohman, editorial cartoon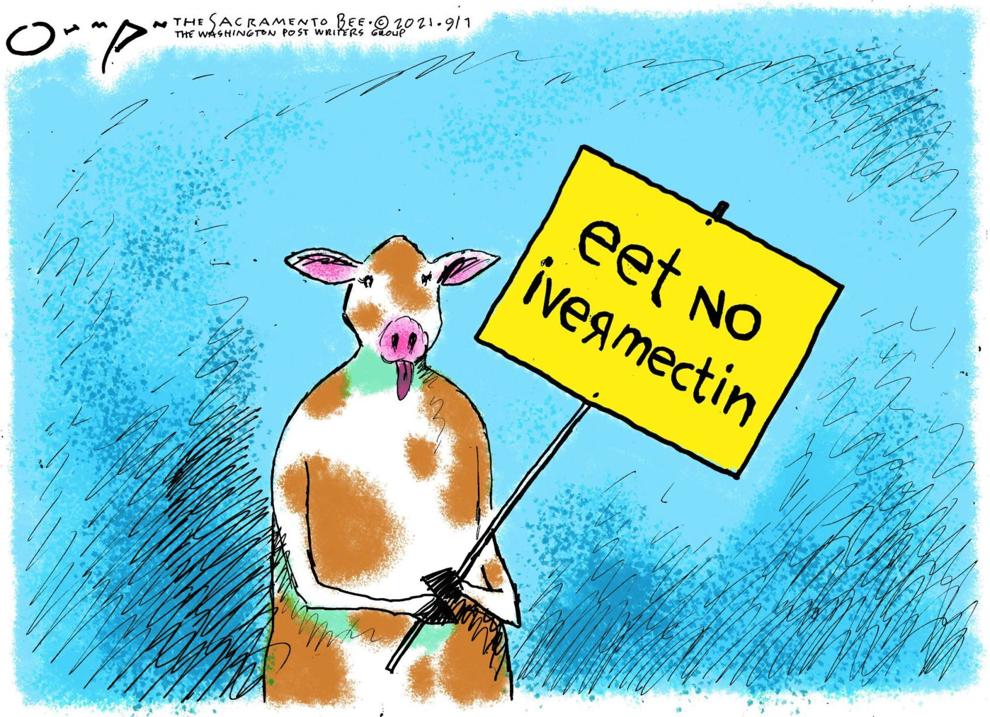 Jack Ohman, editorial cartoon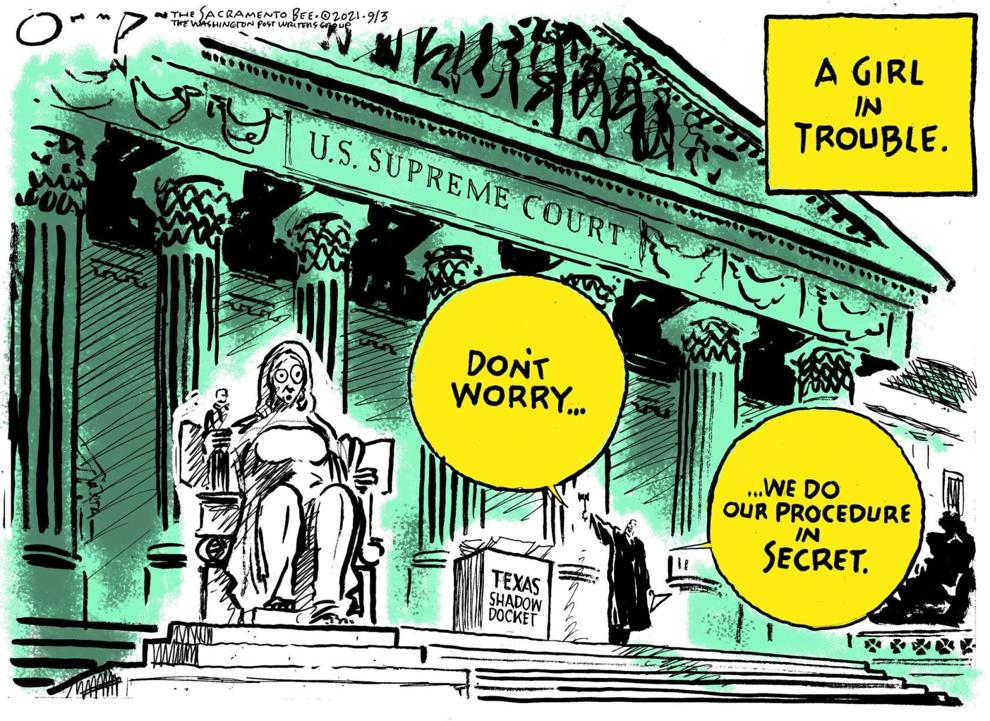 Jack Ohman, editorial cartoon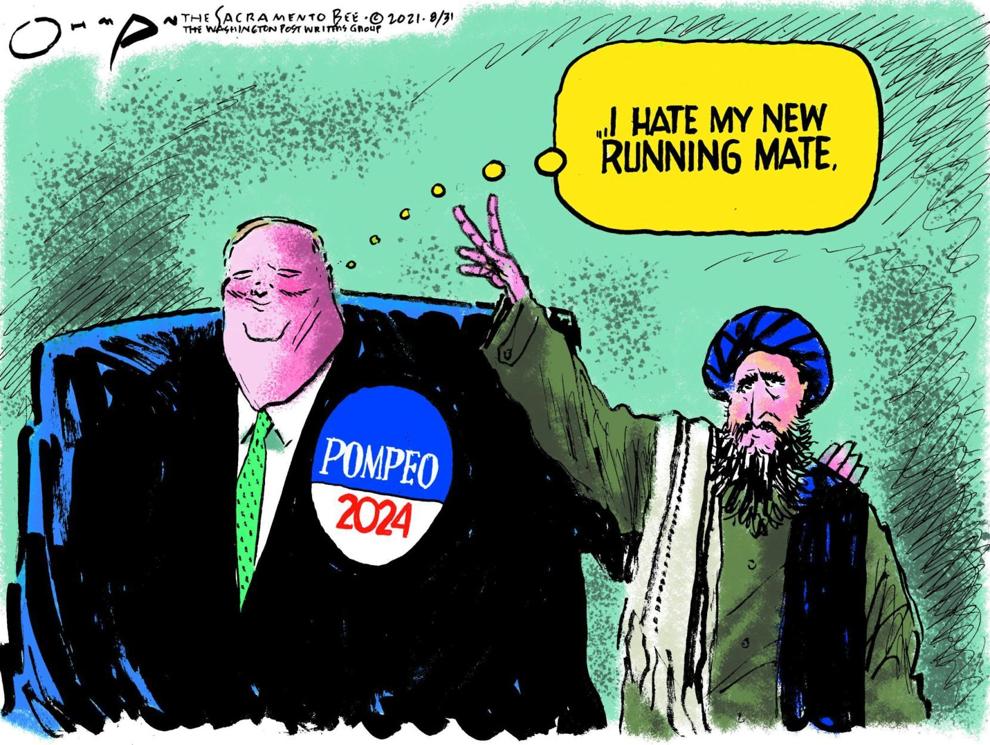 Clay Bennett cartoon
Clay Bennett cartoon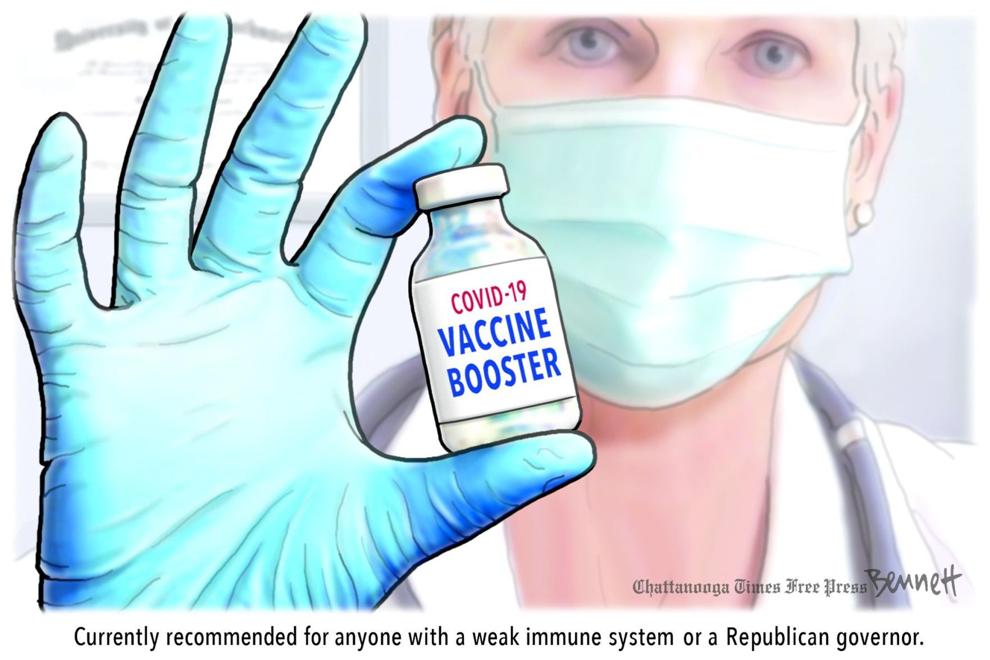 Clay Bennett cartoon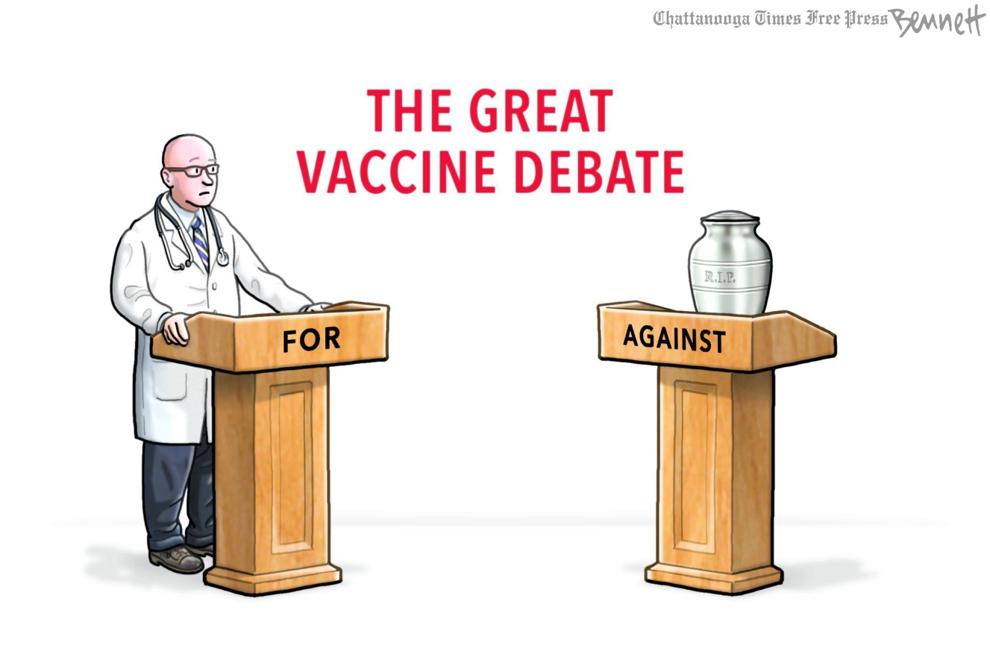 Clay Bennett cartoon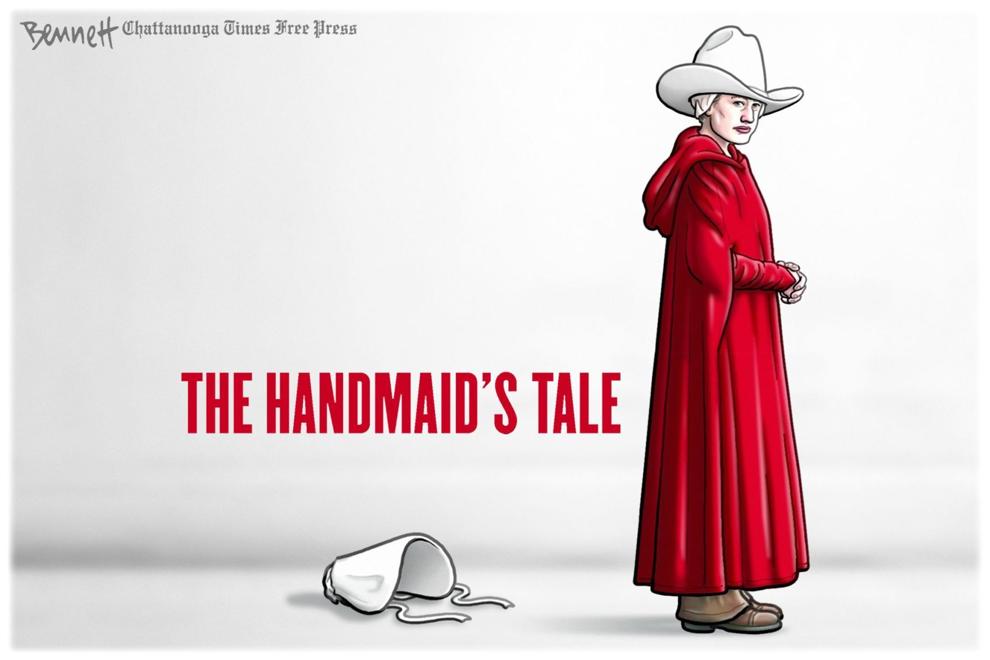 Jeff Danziger cartoon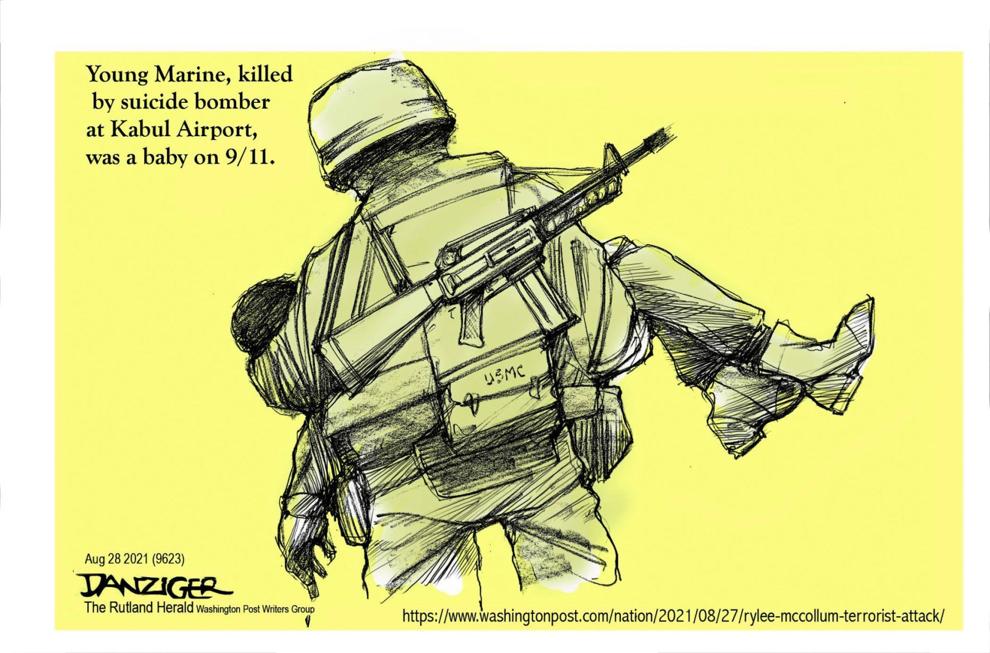 Jeff Danziger cartoon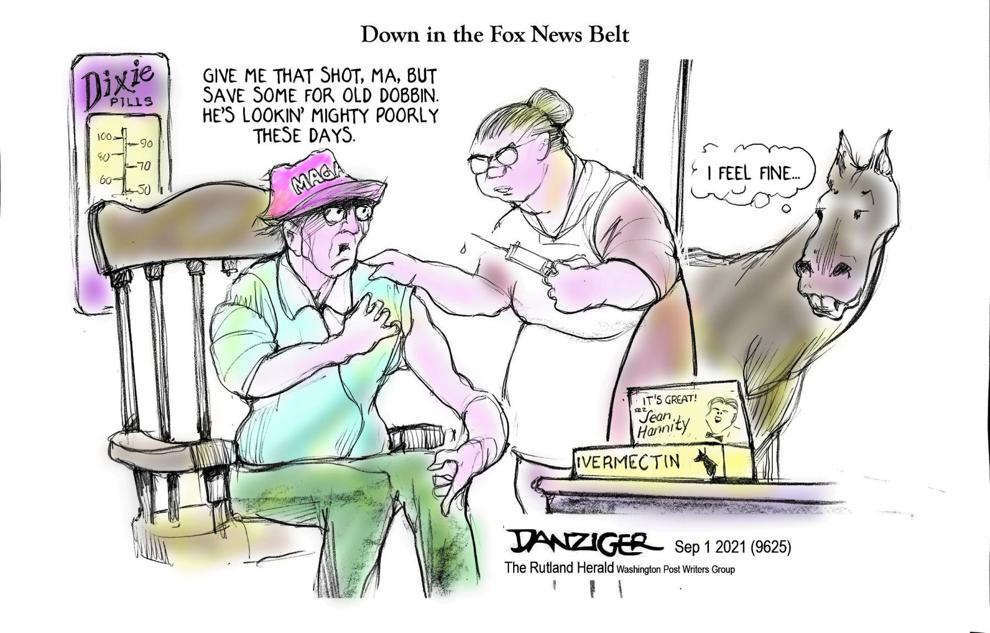 Jeff Danziger cartoon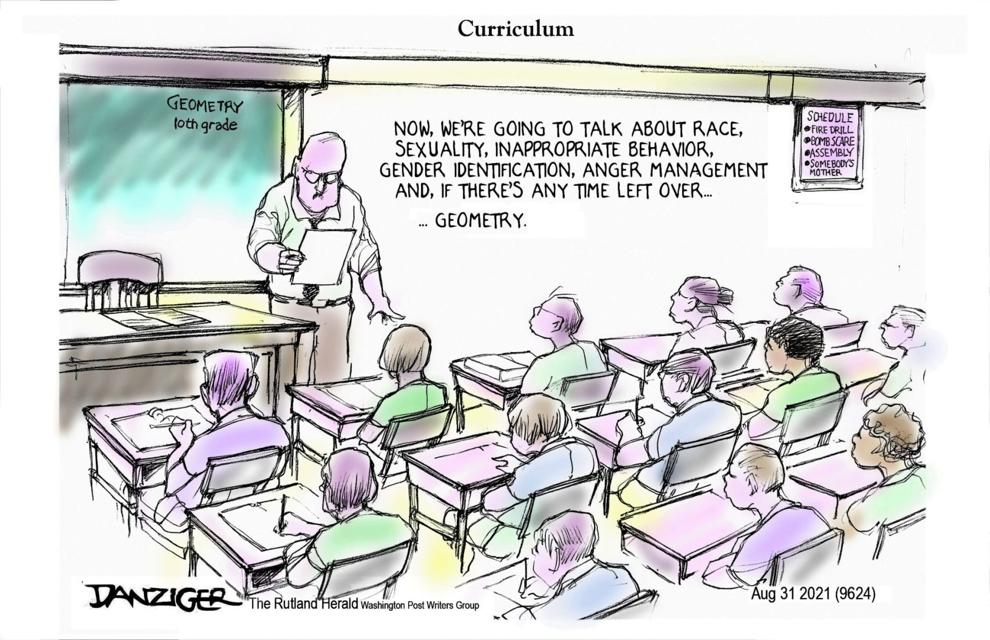 Jeff Danziger cartoon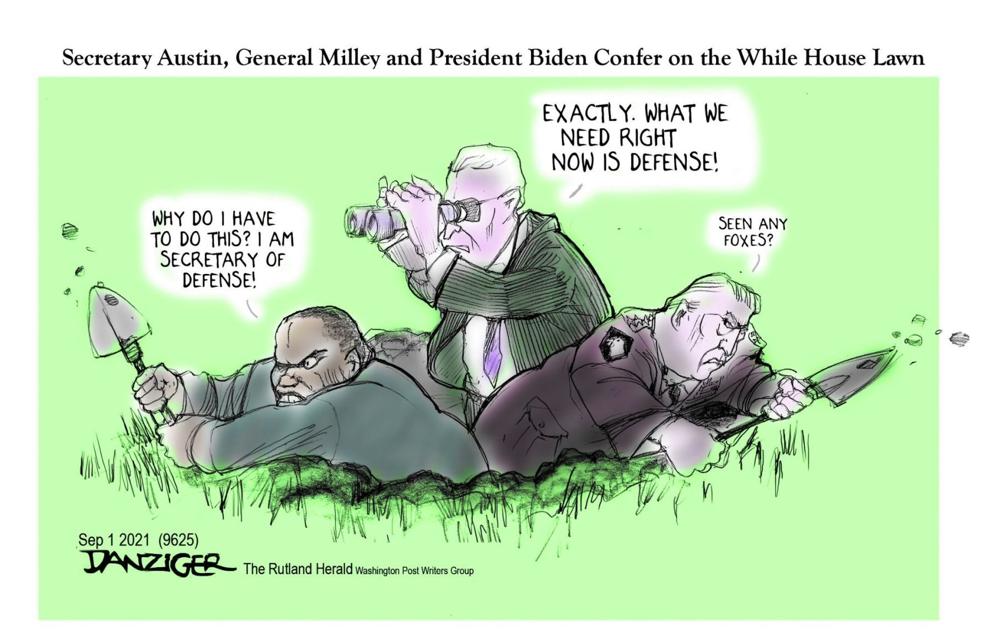 Jeff Danziger cartoon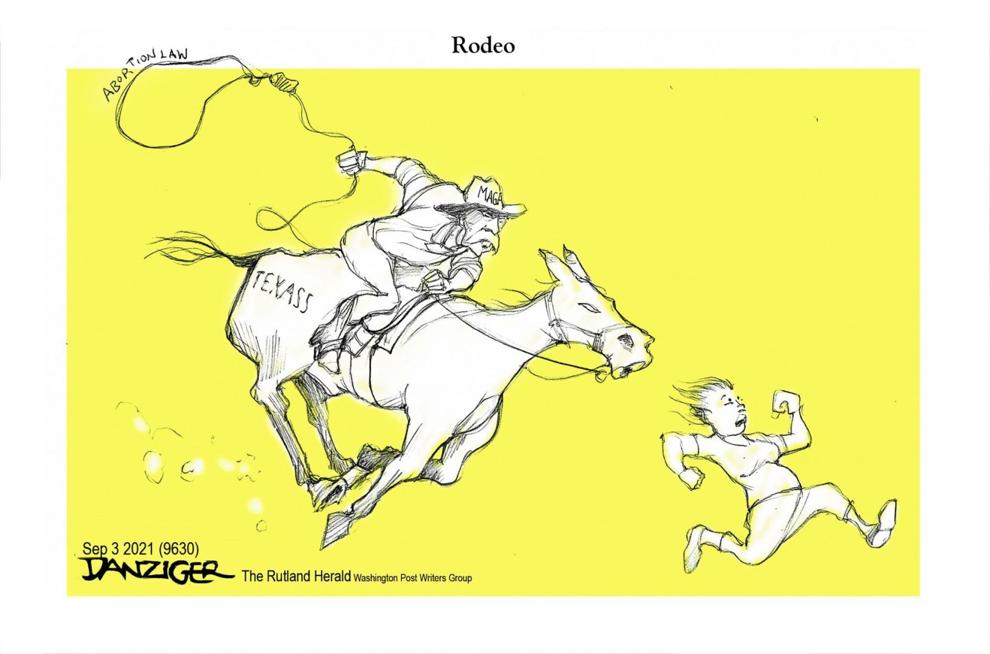 Jeff Danziger cartoon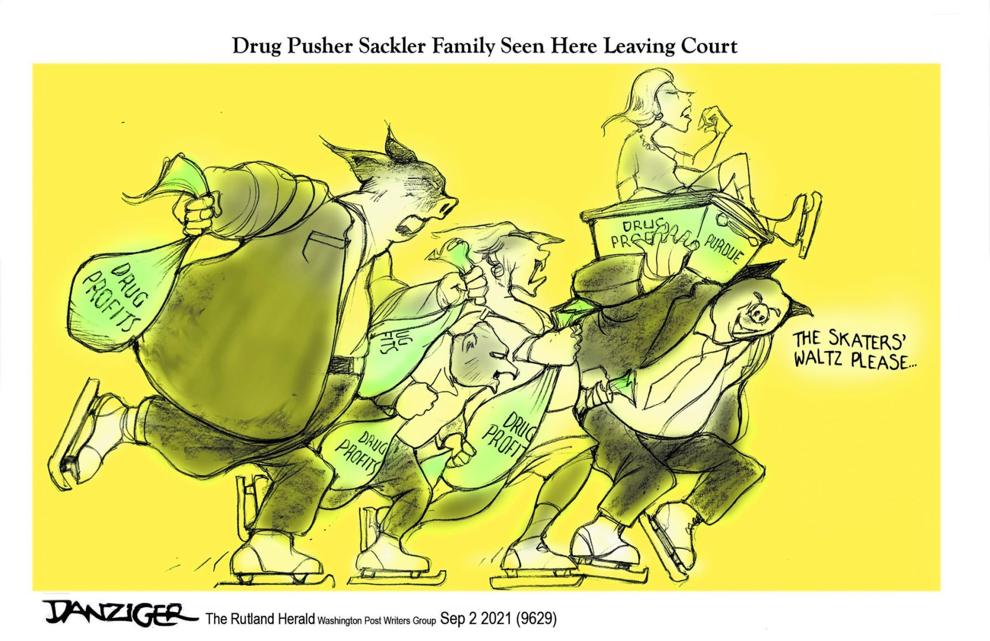 Lisa Benson cartoon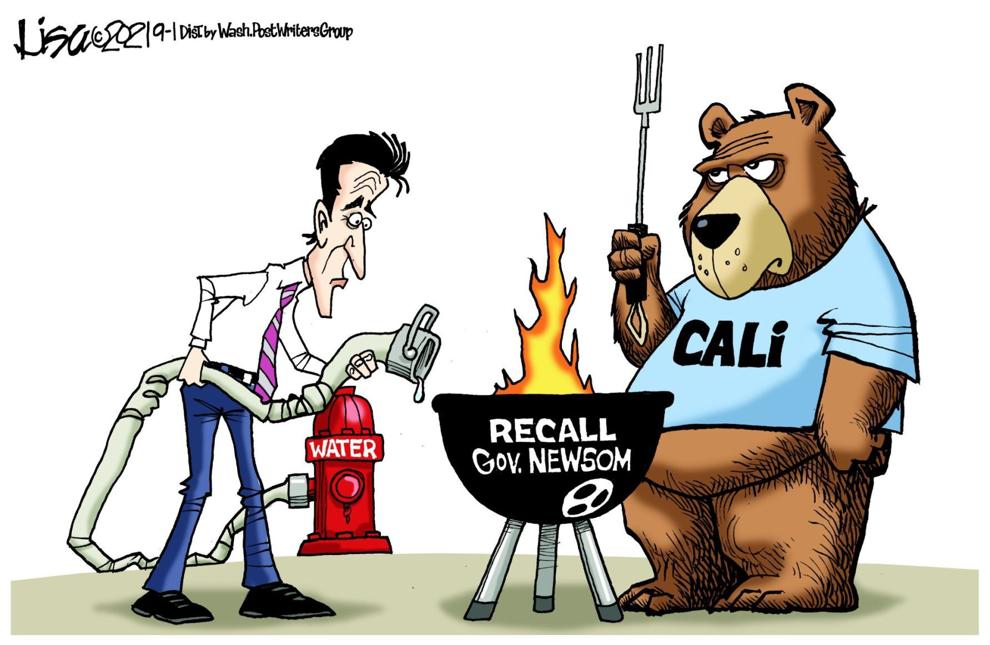 Lisa Benson cartoon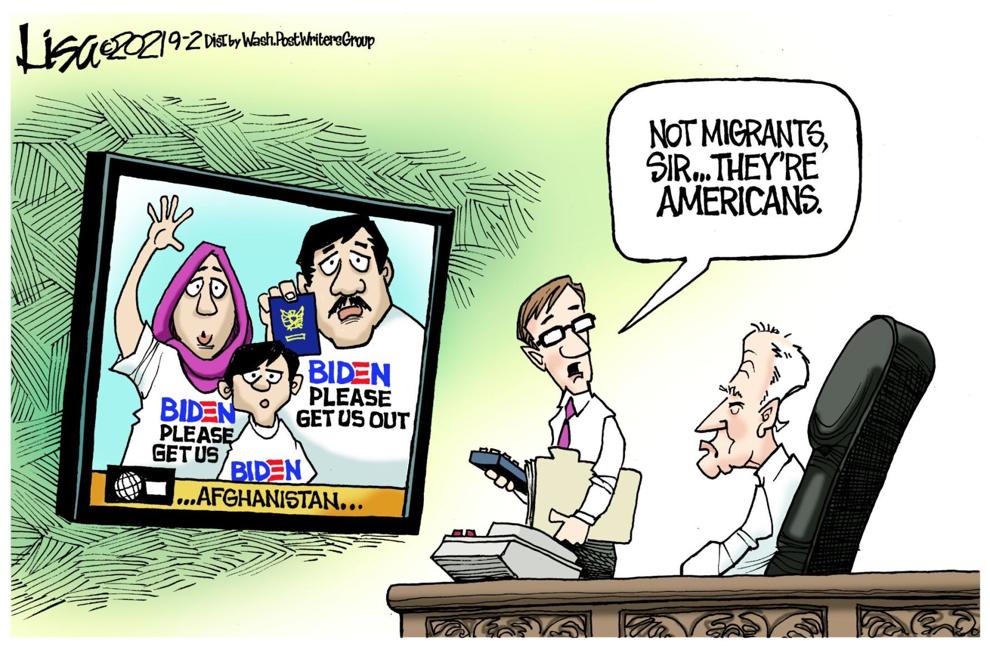 Lisa Benson cartoon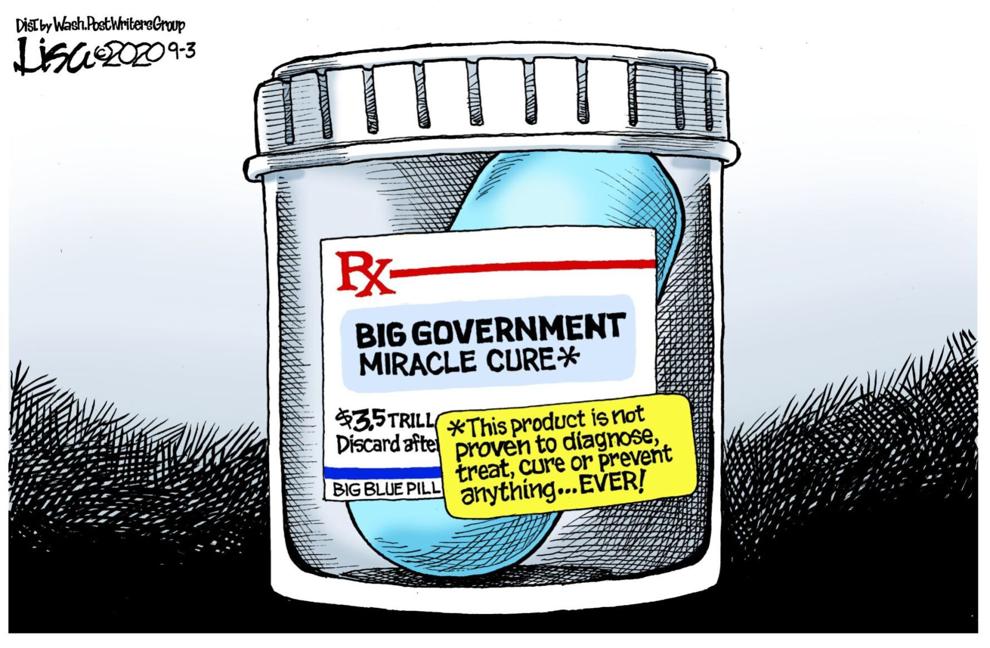 Tim Campbell cartoon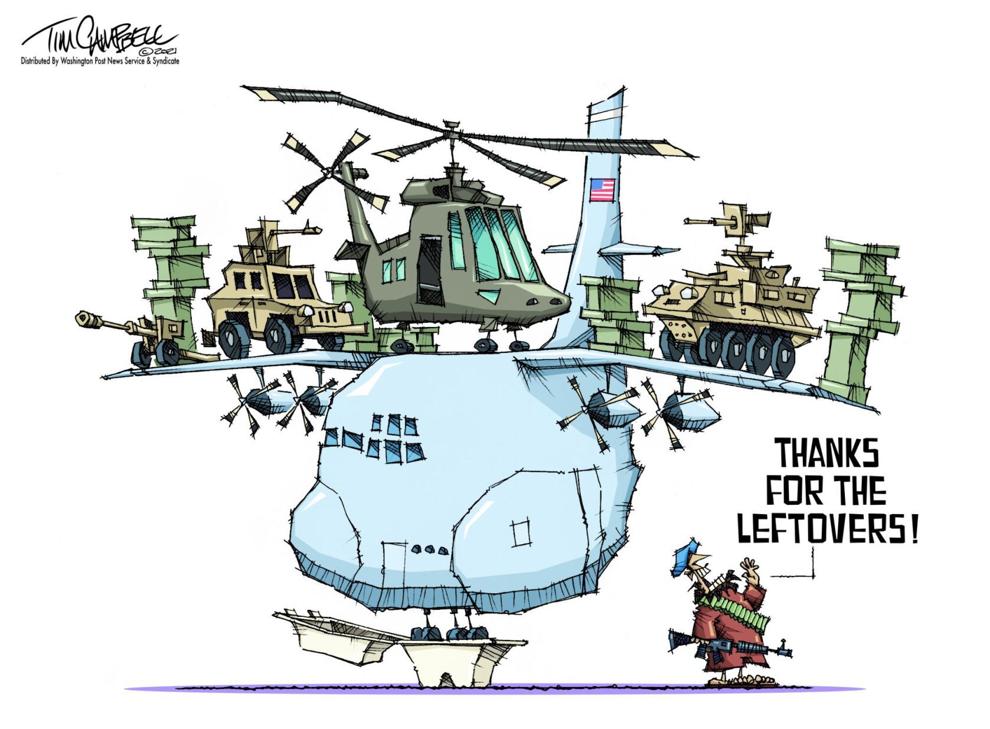 Tim Campbell cartoon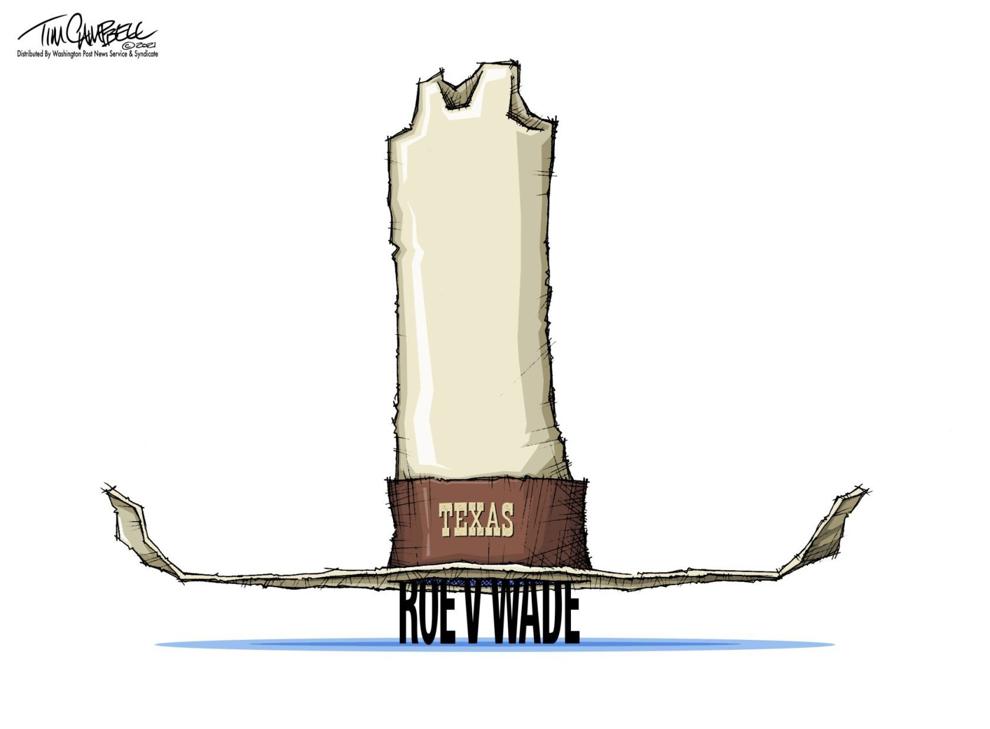 Tim Campbell cartoon