Thank you and farewell to Supervisor Diane Dillon.
We need the next supervisor of District 3, to end prohibition and allow commercial cannabis in Napa County.
At present, there are four candidates in the race to replace her. I am trusting at least one of them will take a positive position on the future of "Adult Use-Cannabis" in Napa County.
St. Helena City Councilmember Anna Chouteau said: "We are facing unprecedented challenges in our region. I believe we need new leadership to help our communities recover from this pandemic, tackle climate change, and continue to pursue racial equity in Napa County."
My question for her is how can we trust her to "pursue racial equity" while she has done zero as a city councilwoman in my town to end racist cannabis bans here in St, Helena?
Napa Valley College Trustee Ines DeLuna said: "From rural to urban, I want to represent every voice in our community, especially the unheard."
My question for Trustee DeLuna is: The voice of the unheard cannabis community is passionately waiting to hear what your voice will say about adult-use cannabis across Napa County what will you do to end the prohibition?
Grapegrower Cio Perez said: "I will add a different view and voice to the Board. One which has been absent for a long time."
My question for the 2018 candidate who failed to address Proposition 64 during his last campaign: What do you have to avow this time around concerning land use in regard to commercial cannabis, from cultivation to retail?
I admire Napa County Planning Commissioner Anne Cottrell for having the political courage to say no to aggressive development over the years.
My question for her is: Will she say yes to adult use of recreational cannabis in Napa County?
Prohibition is no way to greet the Napa wine country visitor.
President, Napa Valley Marijuana Growers
CHECK OUT THE WEEK IN CARTOONS
The week in cartoons
Tim Campbell cartoon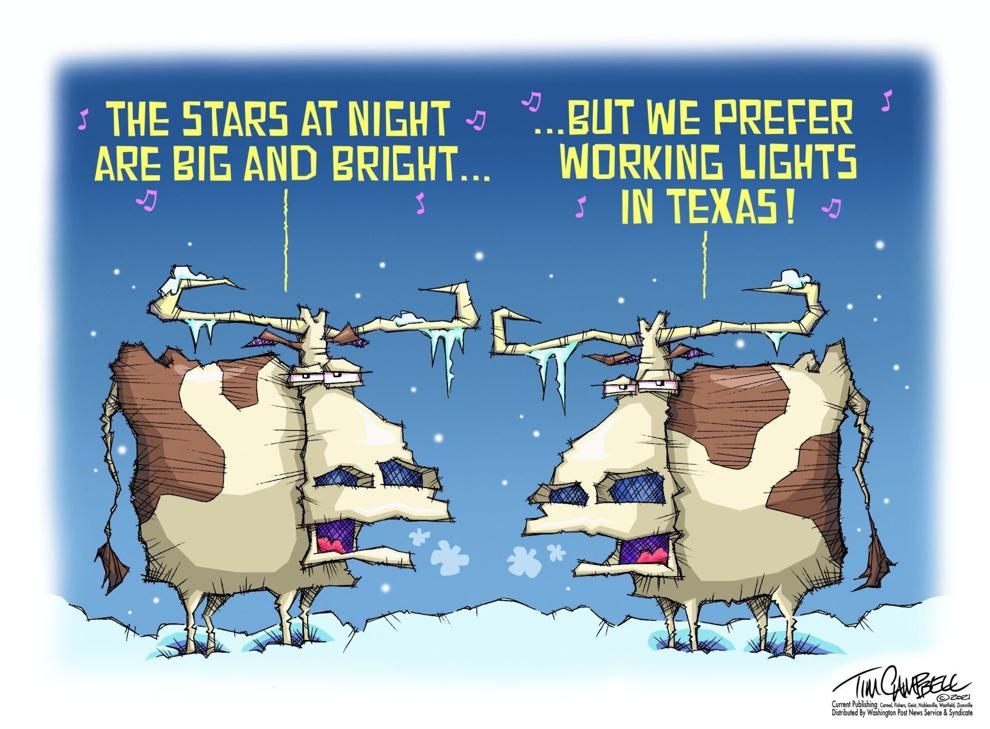 Clay Bennett cartoon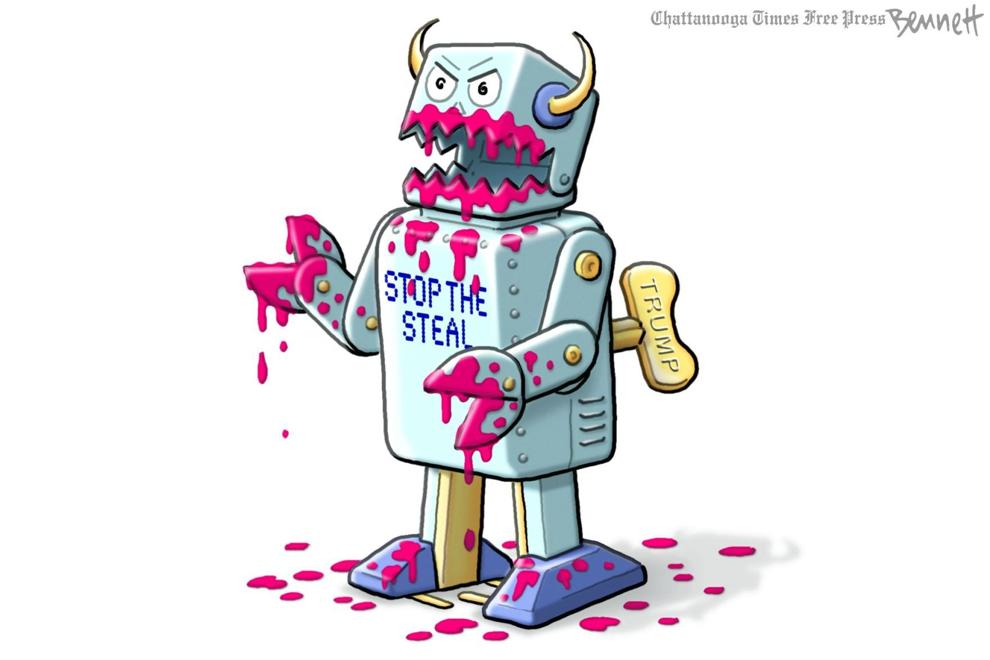 Clay Bennett cartoon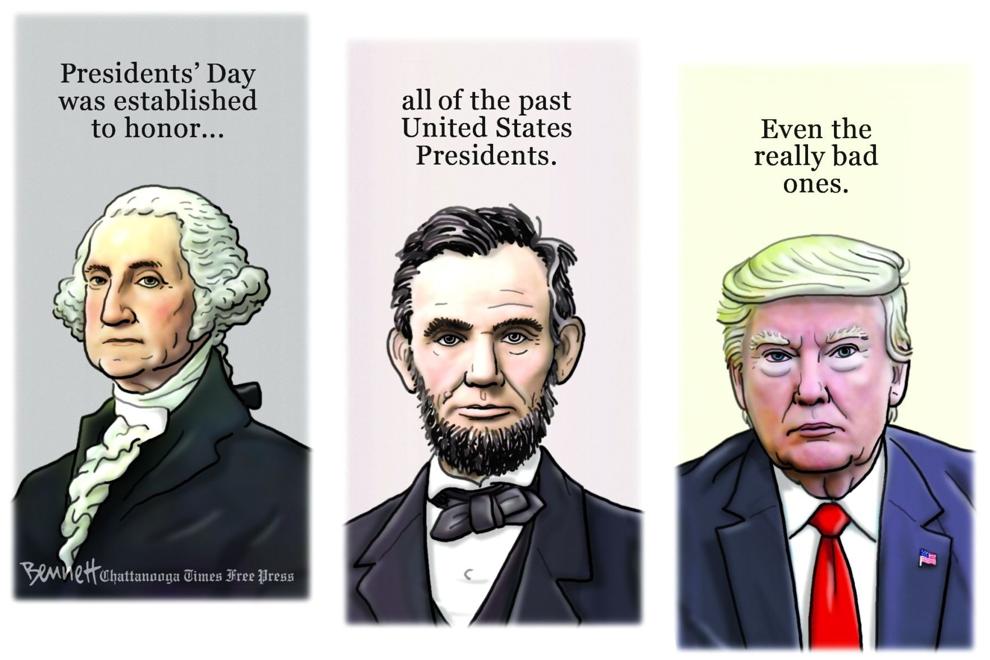 Clay Bennett cartoon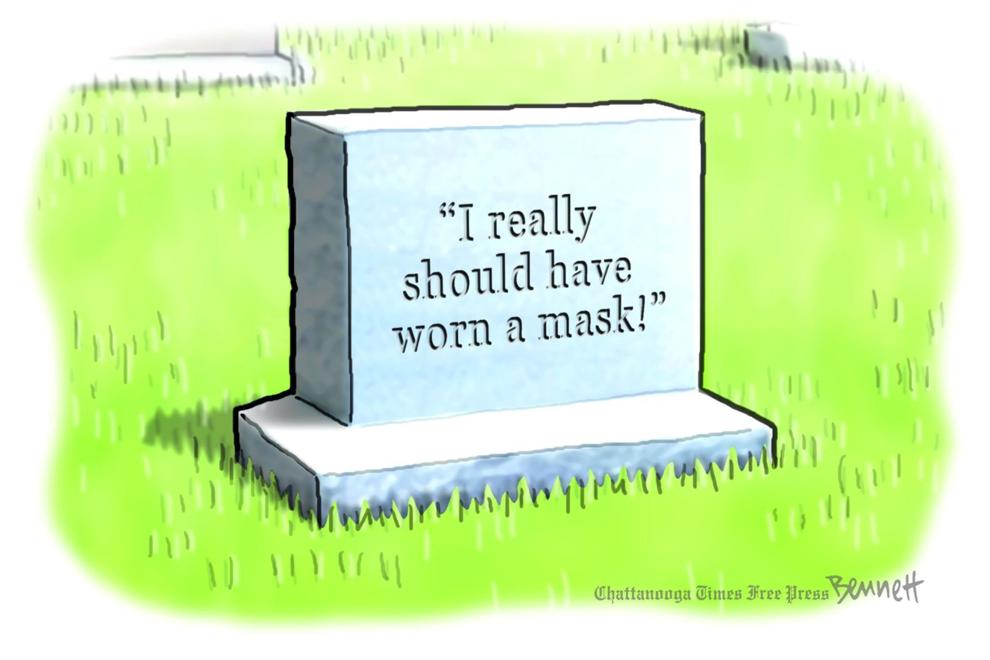 Clay Bennett cartoon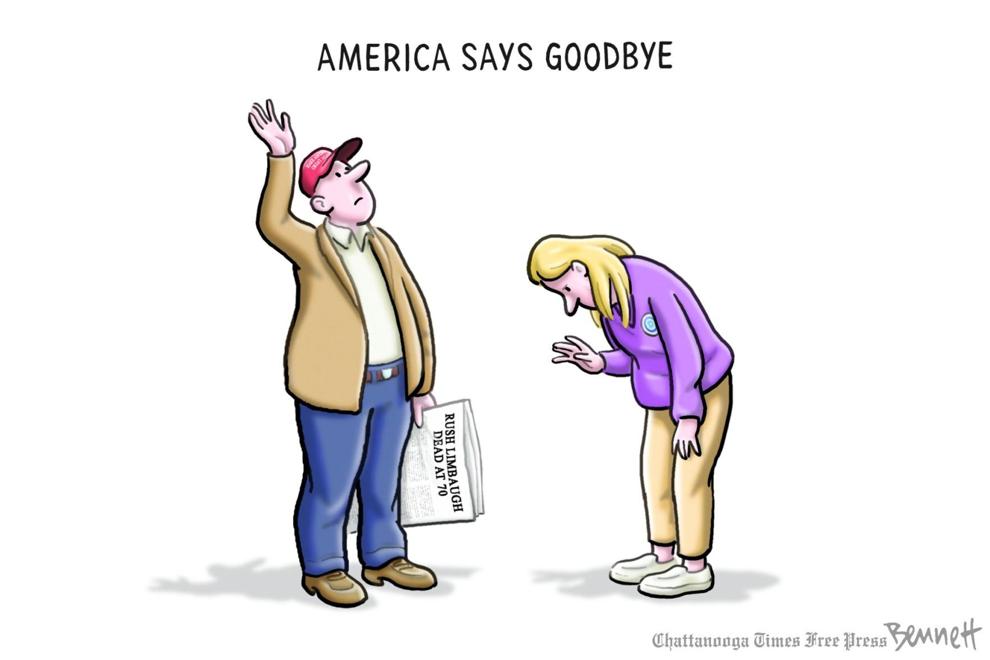 Jeff Danziger cartoon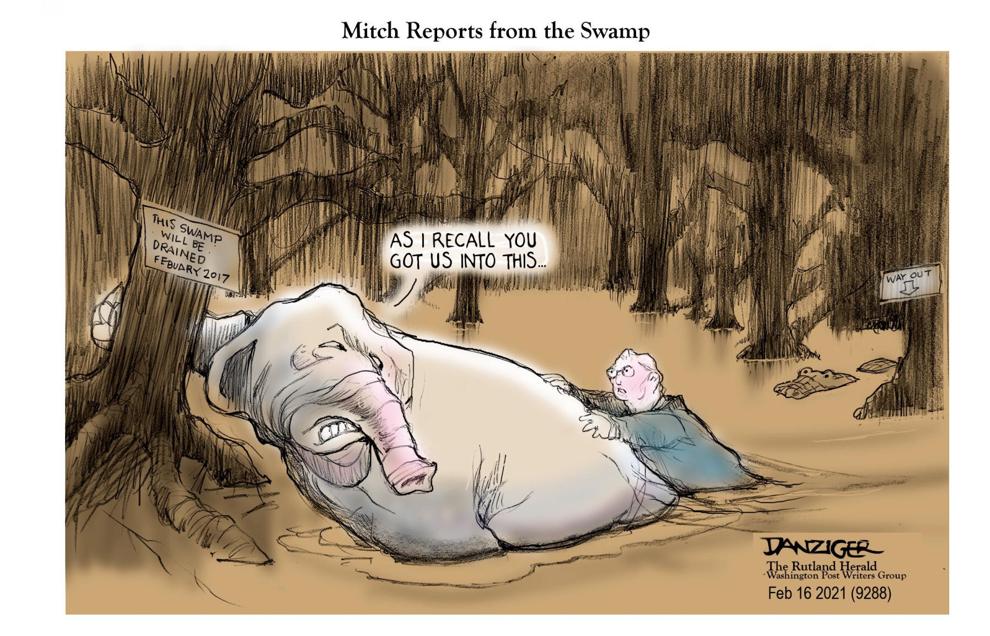 Jeff Danziger cartoon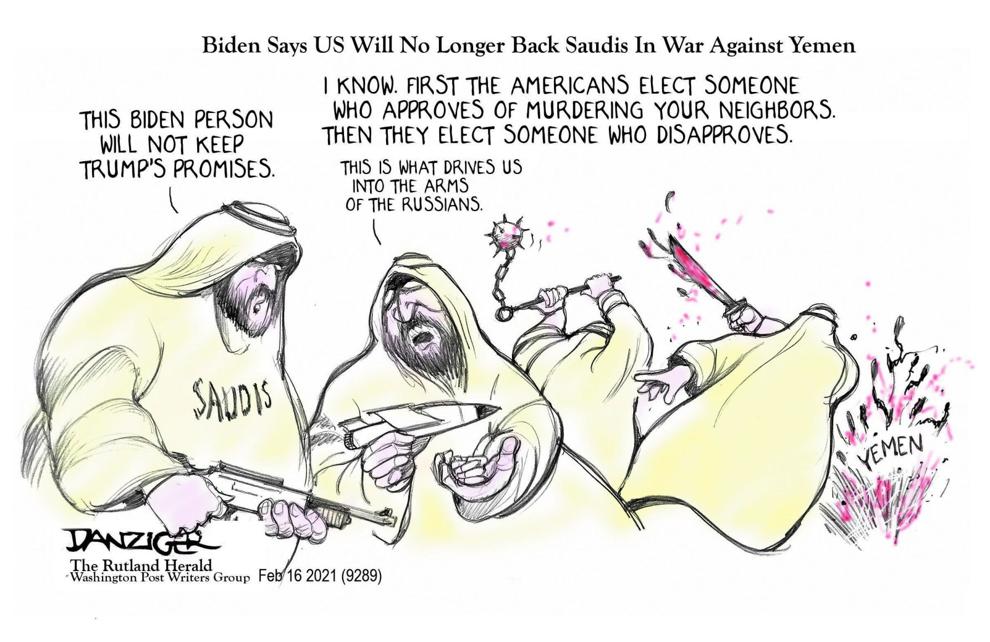 Jeff Danziger cartoon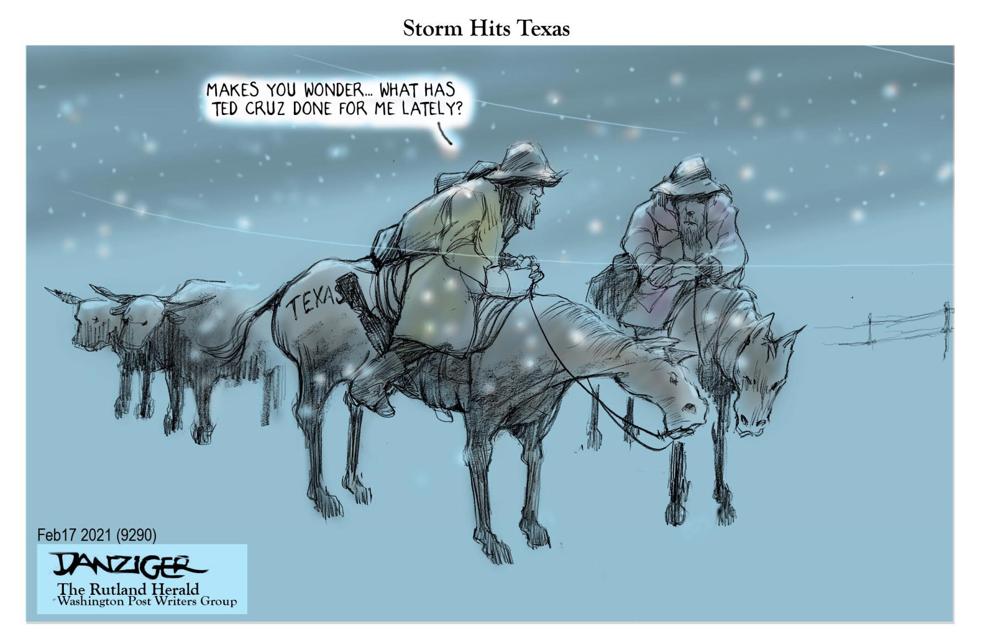 Jeff Danziger cartoon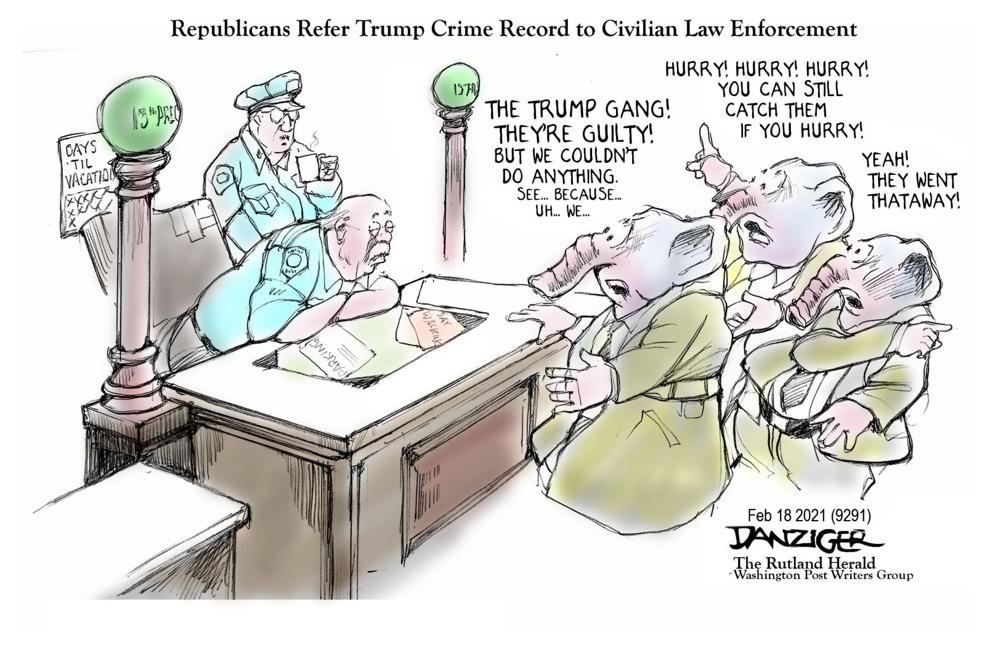 Jeff Danziger cartoon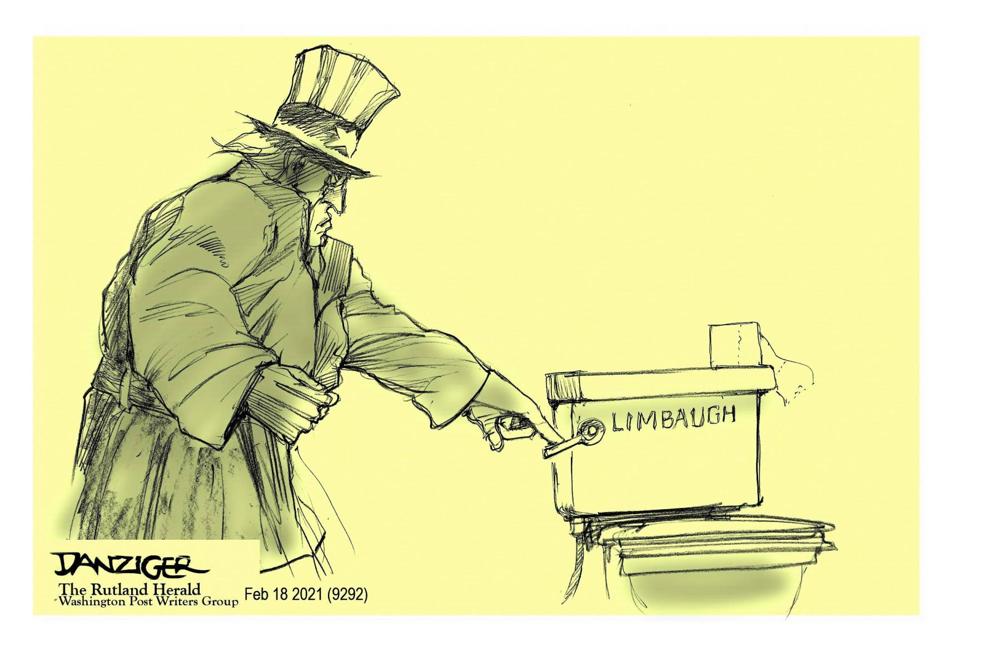 Jeff Danziger cartoon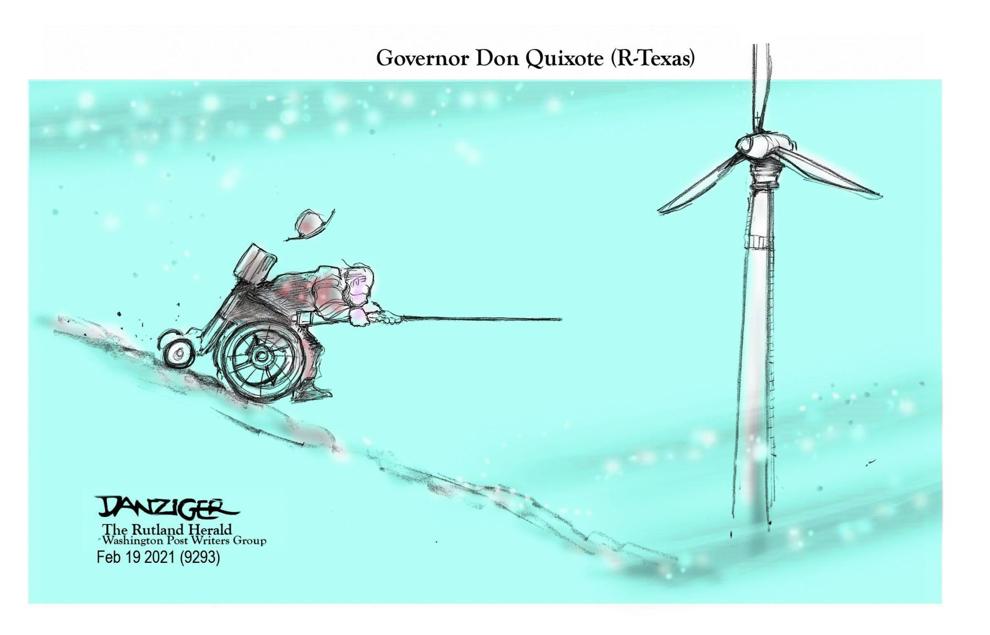 Jeff Danziger cartoon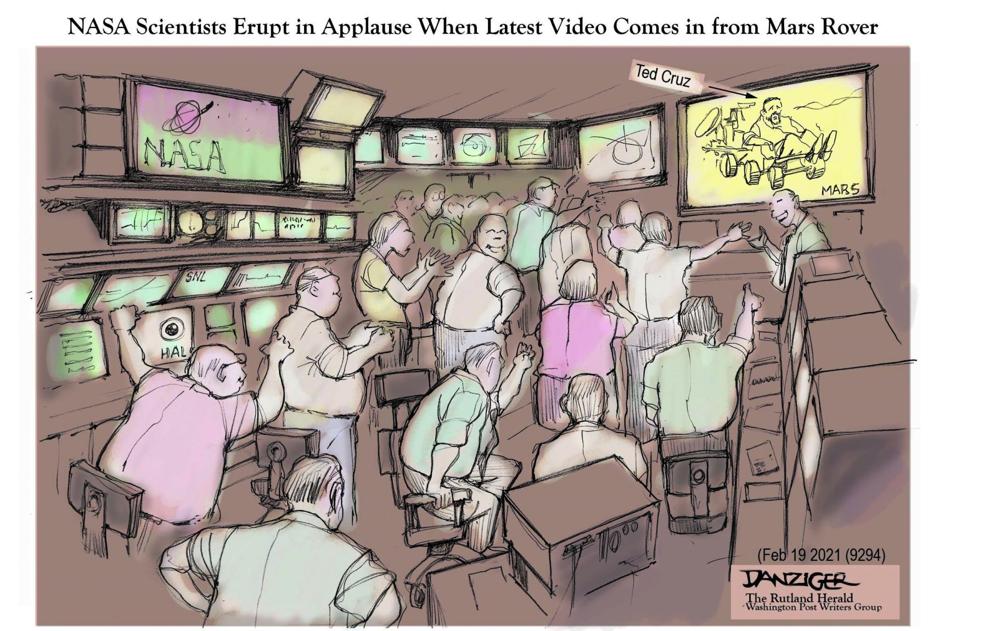 Lisa Benson cartoon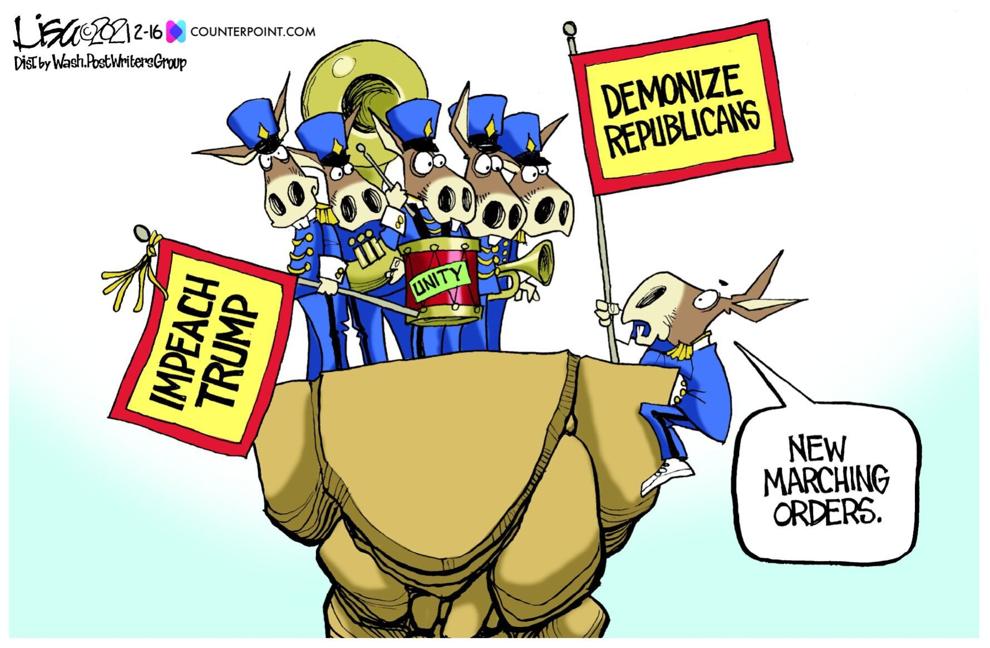 Lisa Benson cartoon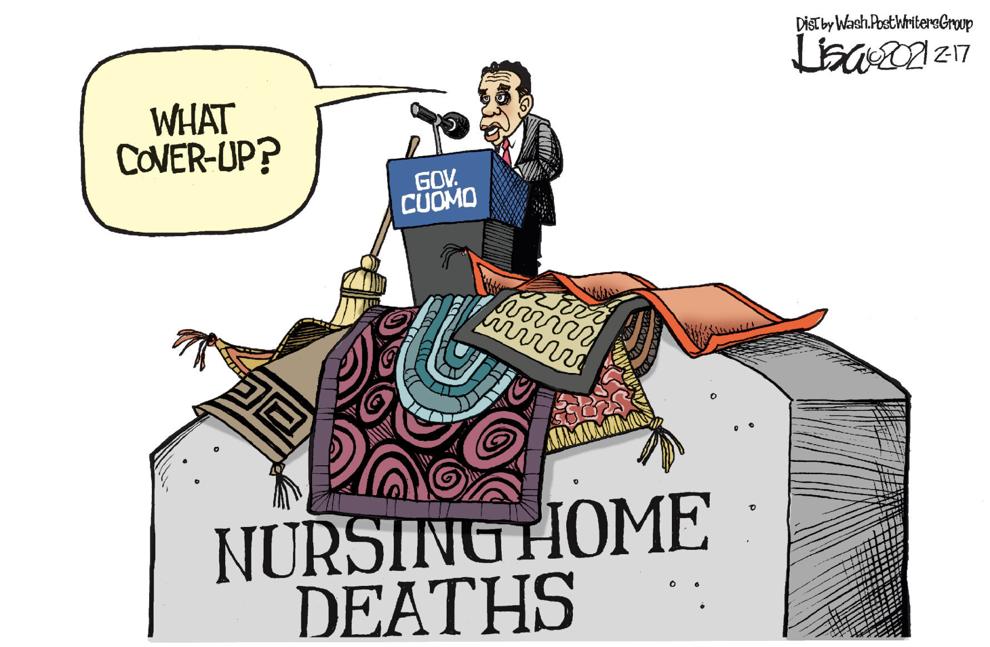 Lisa Benson cartoon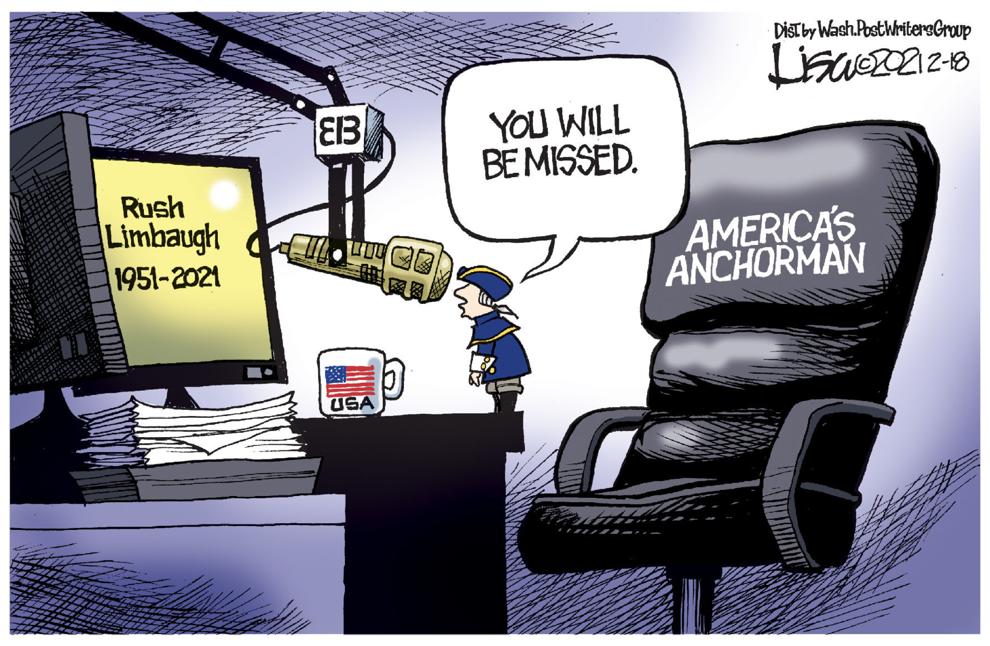 Mike Lester cartoon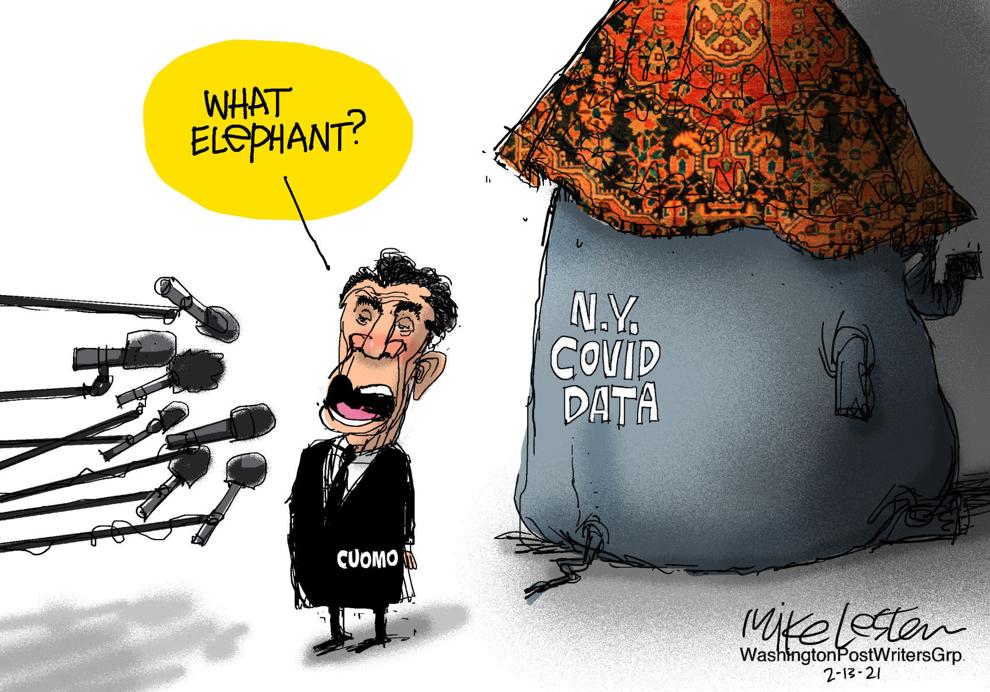 Mike Lester cartoon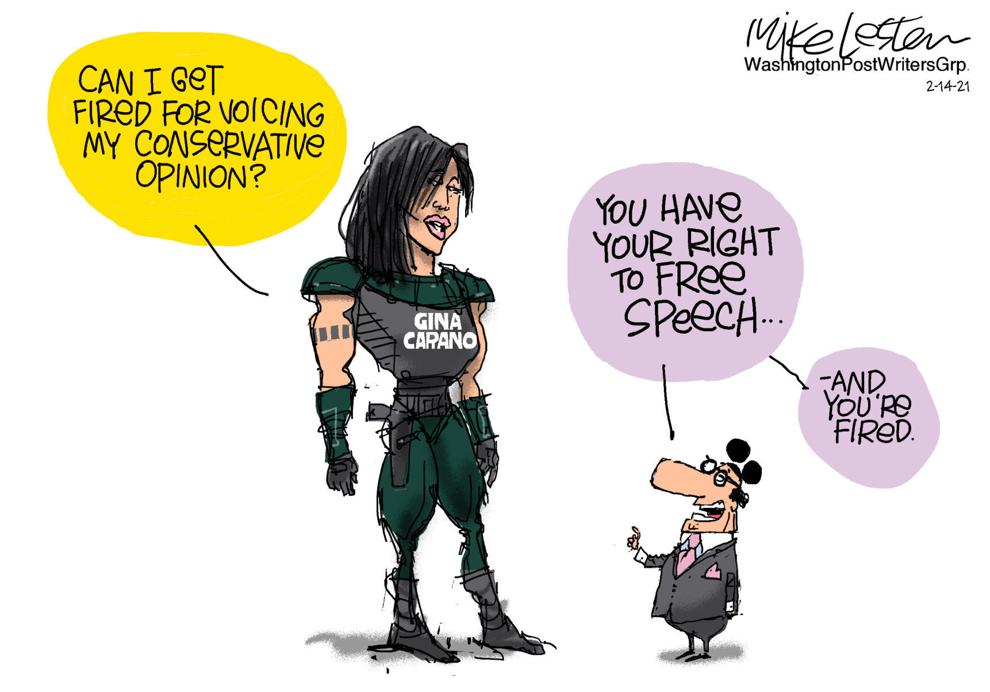 Mike Lester cartoon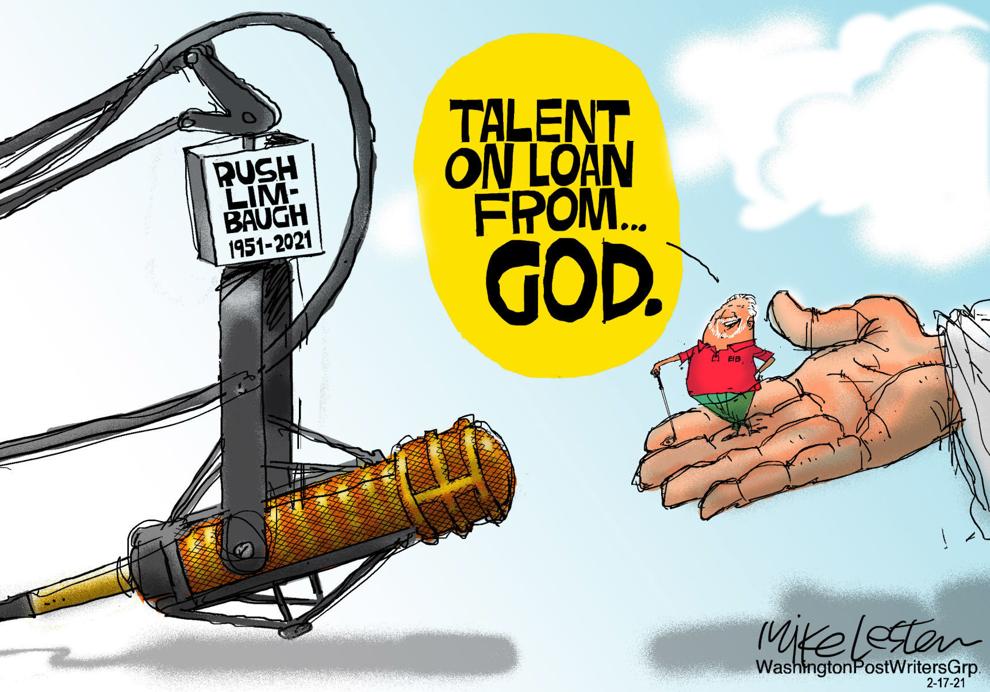 Mike Lester cartoon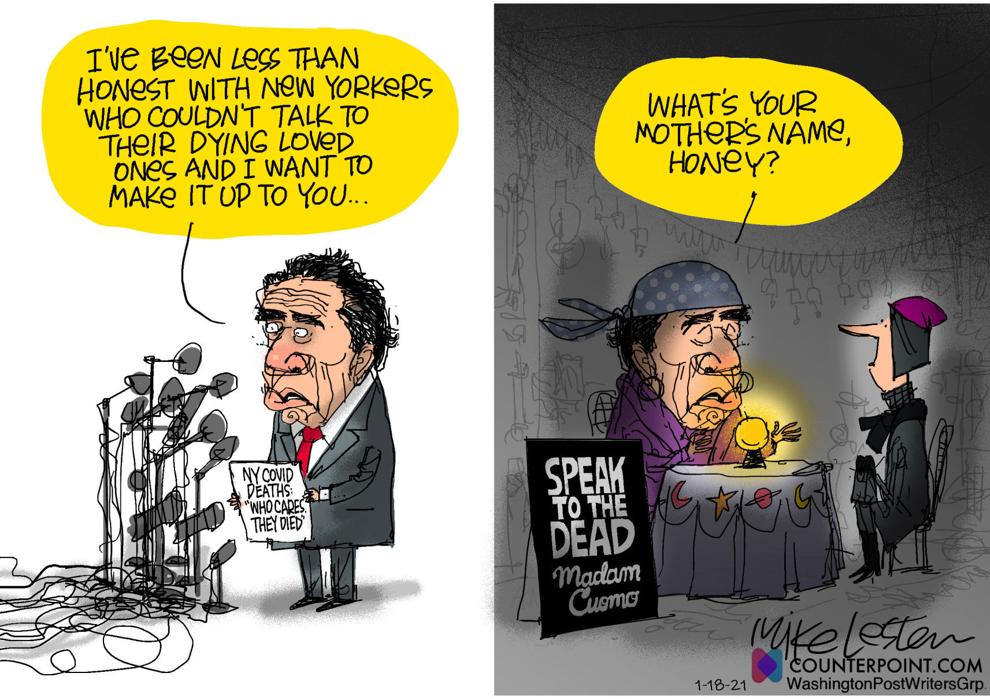 Signe Wilkinson cartoon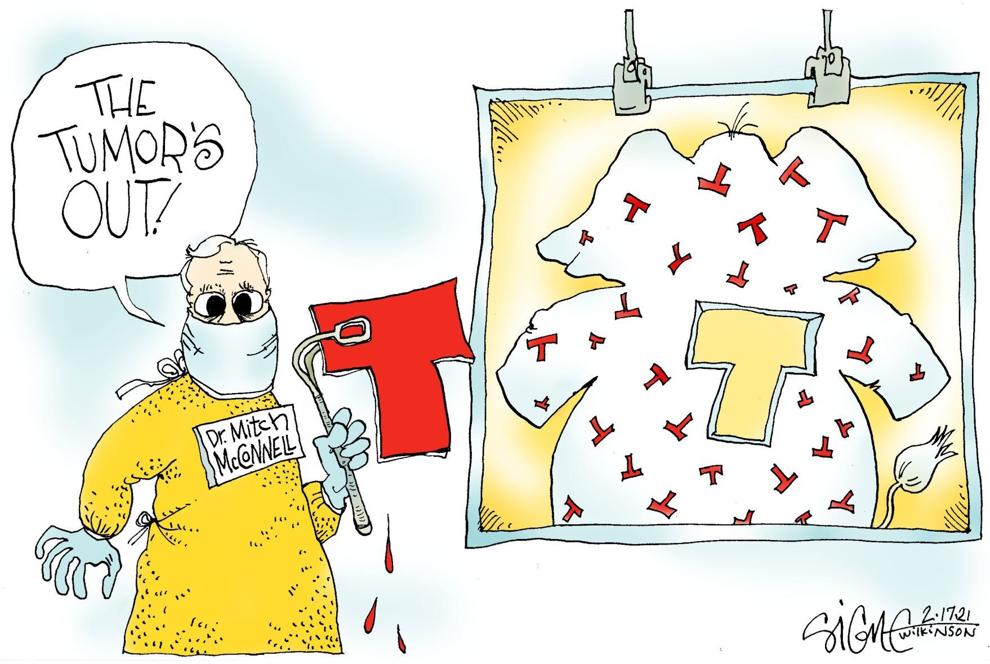 Signe Wilkinson cartoon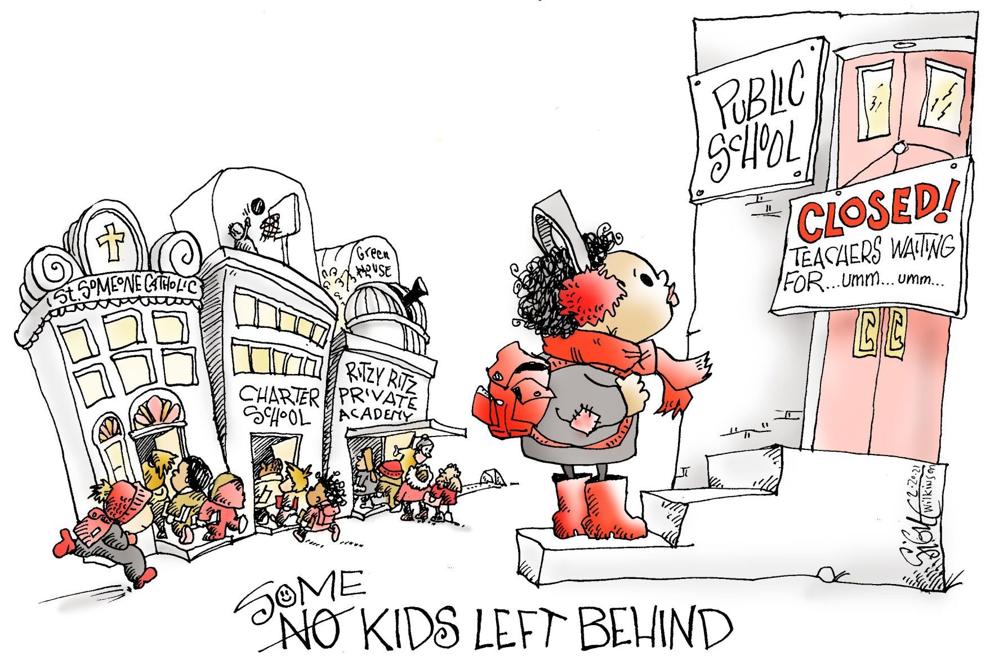 Tim Campbell cartoon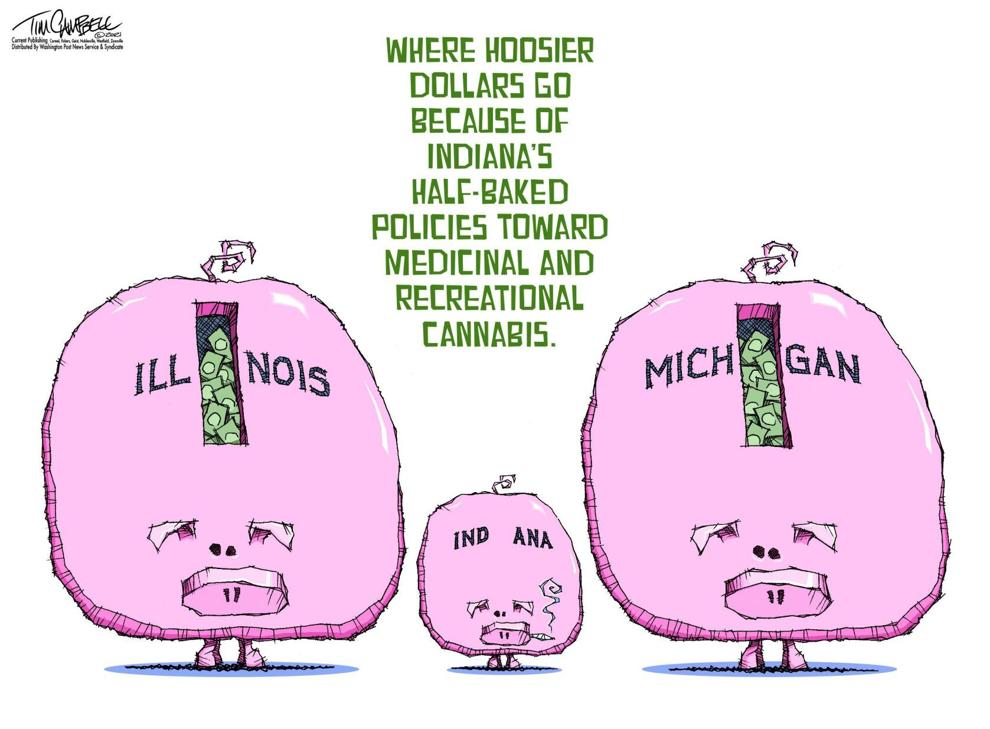 Tim Campbell cartoon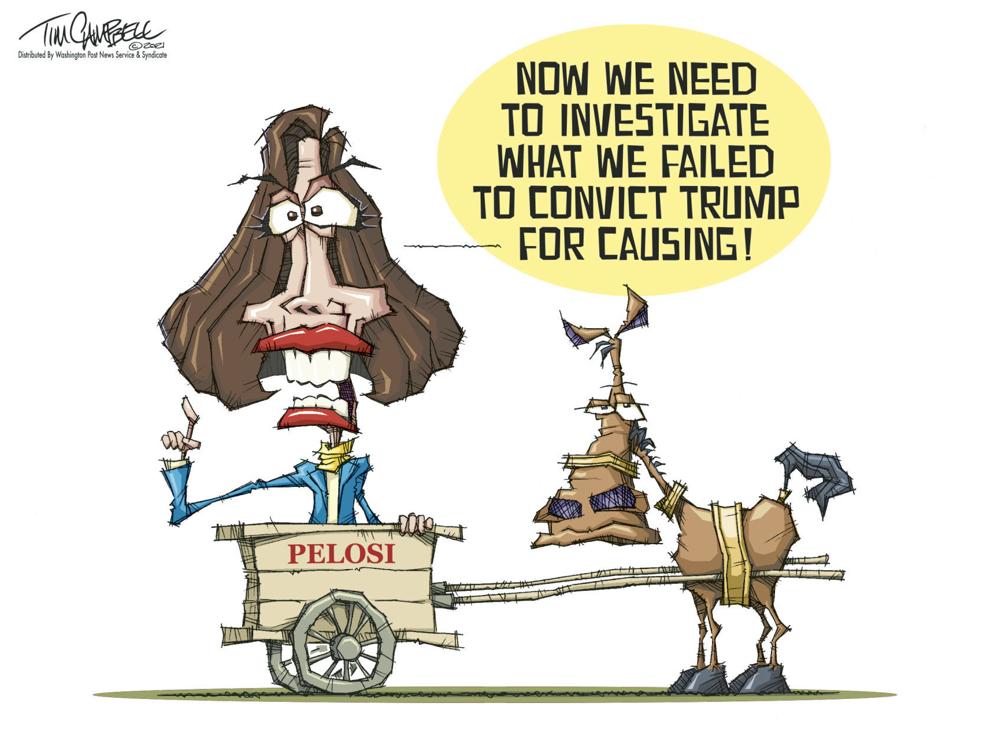 Tim Campbell cartoon