Editor's note: This item has been corrected to change the headline, since the original created a mistaken impression of the author's opinion of proposed new state fire safety rules. She opposes them.
Both current and proposed state fire safe regulations explicitly allow wildfire victims to rebuild their homes without needing to bring roads up to current standards. Unlike the current regulations, the proposed new standards even apply to rebuilding of unpermitted structures destroyed in wildfires and allow homes to be increased in size, without upgrading roads.
Also contrary to what is stated in the article, the proposed revised regulations do not require that driveways be widened to 14-feet; driveways would still only be required to be 10 feet wide. They just ask for a small section, 14 feet wide and 22 feet long, to allow vehicles to pass periodically (although this would not even allow a fire engine to pass a passenger car), and allow this to be modified to just "provide for locations for vehicles to pass each other at reasonable intervals." This is a minimal safety criterion that no one should object to.
The article also incorrectly says that the proposed new regulations would make "tighter standards" for roads, whereas just the opposite is the case for all existing roads. Current regulations have a 1-mile length limit to dead-end roads, and require turnarounds every 1,320 feet. The proposed regulations eliminate all dead-end road limits for all existing roads, remove most of the turnaround requirements and eliminate length limitation for one-way roads.
Most development occurs on existing roads; hence the proposed regulations are substantially weaker then the current regulations which apply equally to existing as well as new roads. Furthermore, the proposed regulations, except for very large developments, eliminate requirements for curve radius, gate openings, bridges, and allow grade to have no upper limit, with the only qualifier that for grades over 25%, there is a 500 foot length limitation. Current regulations limit grade to 16%, up to 20% with mitigation.
The only place where the proposed regulations are tighter is for new roads, where there is a half-mile length limitation. When the Board of Forestry (BOF) was revising the regulations, they hired consultants and convened a working group of fire chiefs throughout the state; BOF reported that "shortening the maximum allowable length for dead-end roads would provide for greater fire safety." Most states even were stricter than half-mile for length of dead-end roads. Although the initial drafts provided by BOF proposed half-mile length limit for all dead-end roads and 20 foot width for all two-way roads, both new and existing, this was eroded in subsequent drafts due to influence by pro-development county and building representatives.
If Napa County thinks the proposed regulations are stricter than the current regulations, that suggests that Napa County, just like Sonoma County, has not been even following the current regulations. With fire danger ever increasing, it is unconscionable for county governments to shun the intent of fire safe regulations in favor of more development in fire-prone areas on subpar roads. A fallen tree blocking a dead-end road can leave fleeing residents trapped in the conflagration.
Fear mongering and promoting false narratives is not only irresponsible but also very detrimental to public safety.
State minimum fire safe regulations for the State Responsibility Area were established in 1991 for a reason: development in fire-prone areas on subpar roads is a huge public safely threat. It was heartening to read the comments from Cio Perez for Vintners/Growers for Responsible Agriculture: "Public safety needs to come first, foremost…" We cannot let pro-development groups hijack public and environmental safety.
Napa and Sonoma counties are neighbors and have many similarities — beautiful rural countryside, a healthy wine and tourist economy — and are both very fire prone. In fact, we share the same fires, with many fires spreading from Napa into Sonoma county. The 2020 Glass Fire was one such fire in which many Sonoma County residents lost homes, including myself. Safe development in fire-prone areas in both counties is essential for protecting lives, homes and the environment.
Check out the week in cartoons
Tim Campbell cartoon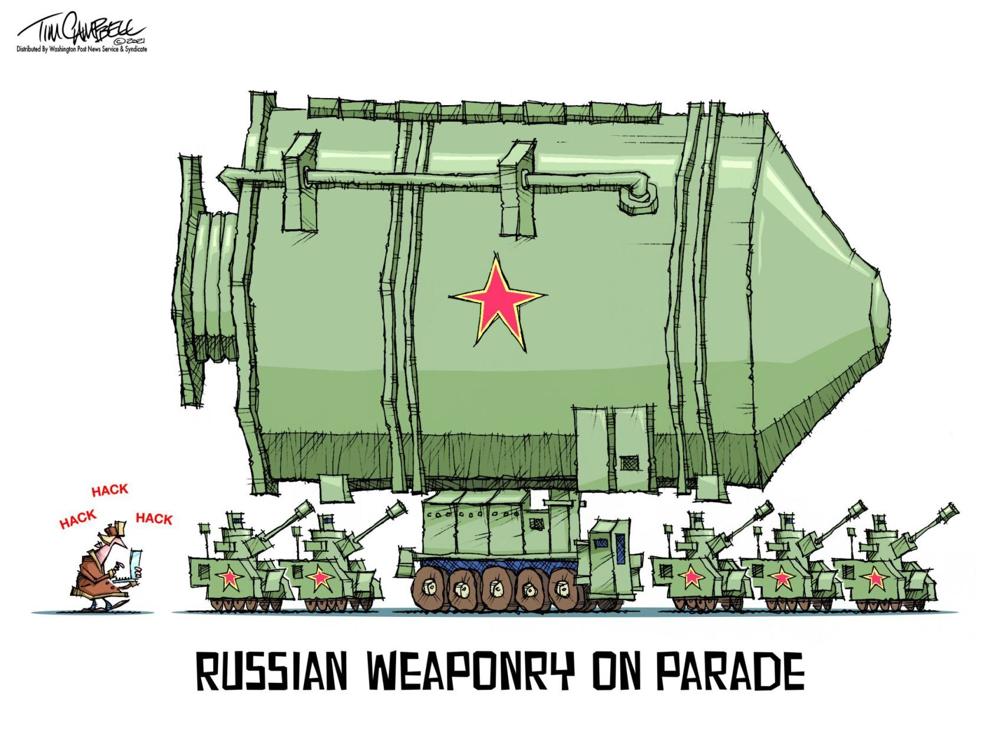 Jack Ohman, editorial cartoon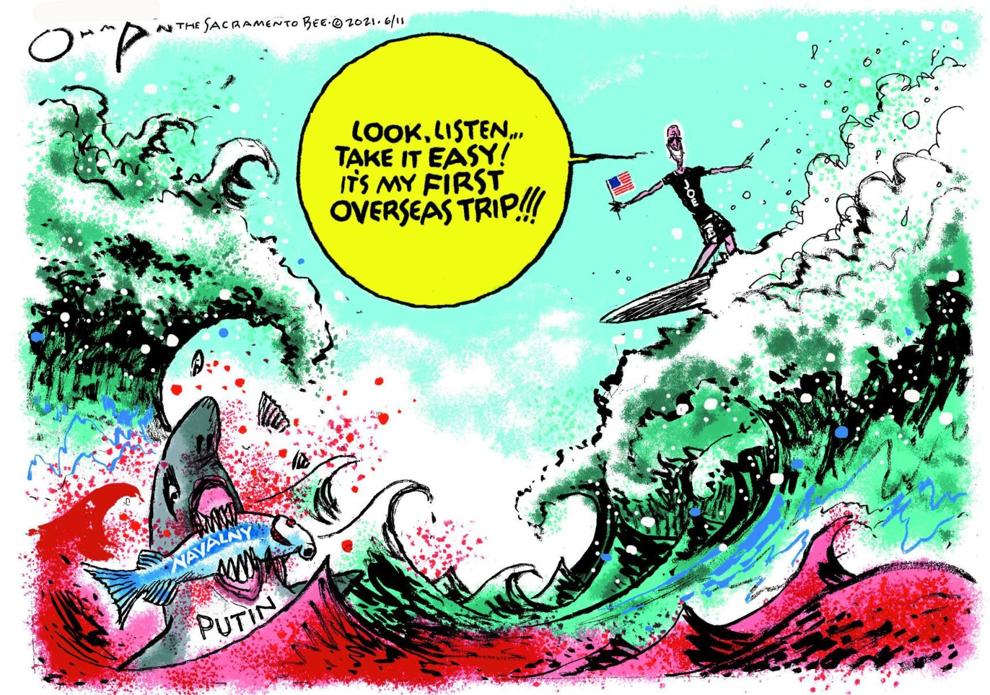 Clay Bennett cartoon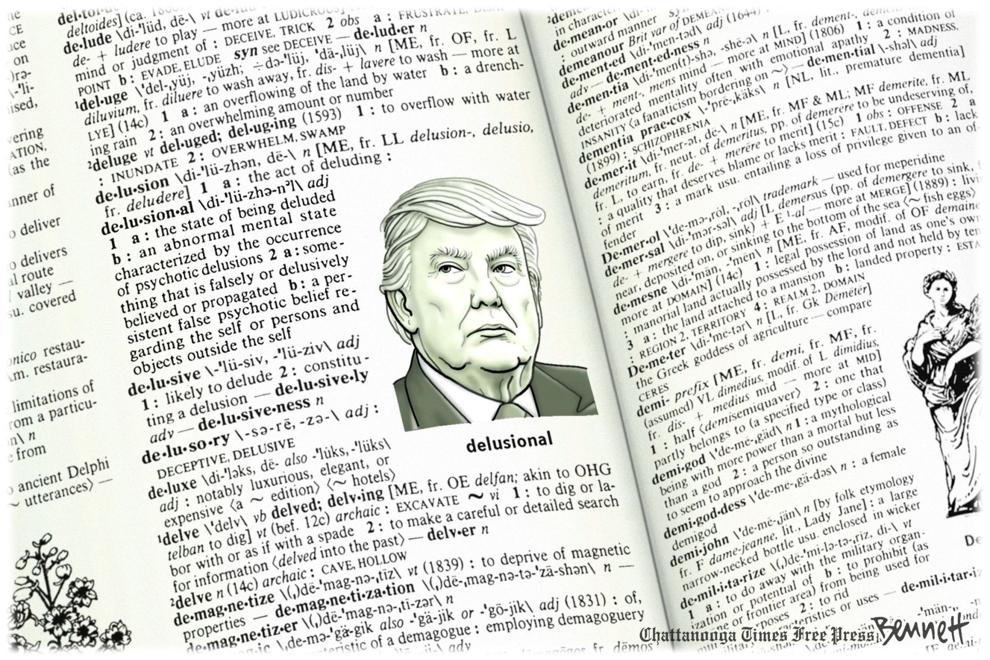 Clay Bennett cartoon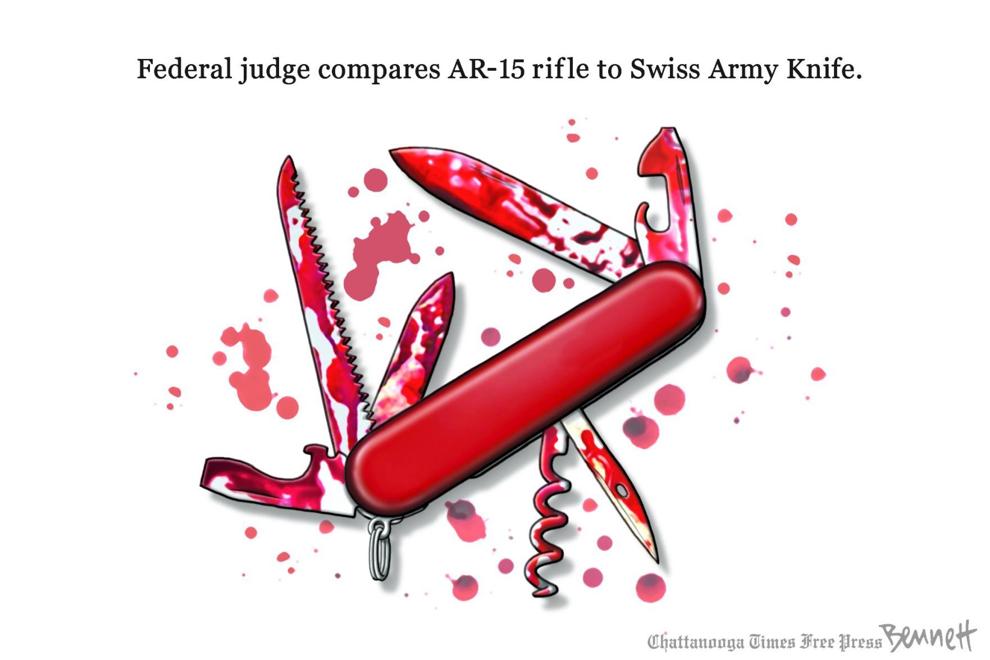 Clay Bennett cartoon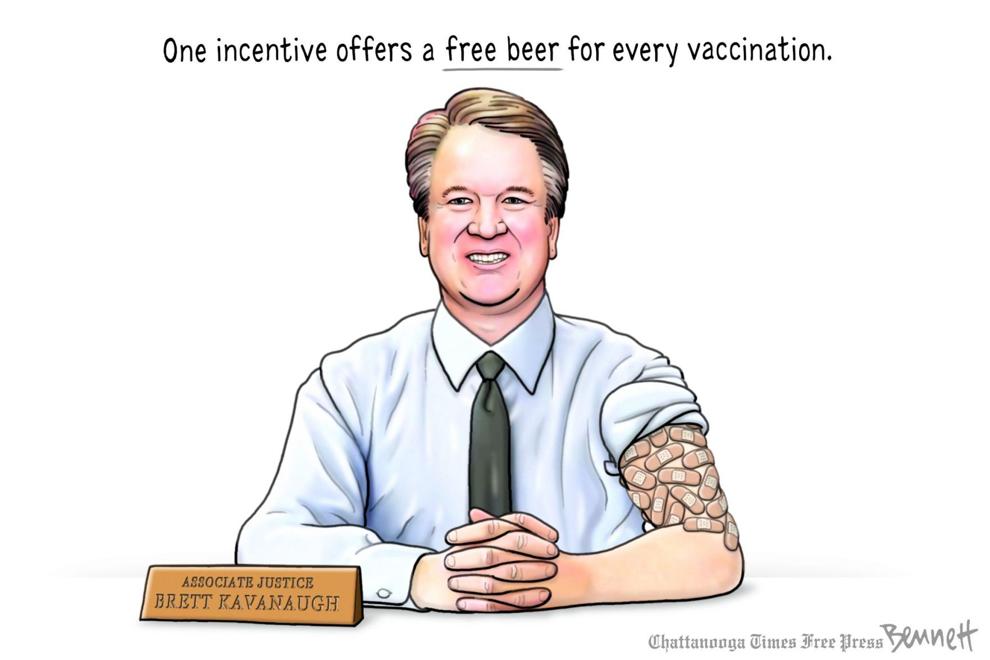 Clay Bennett cartoon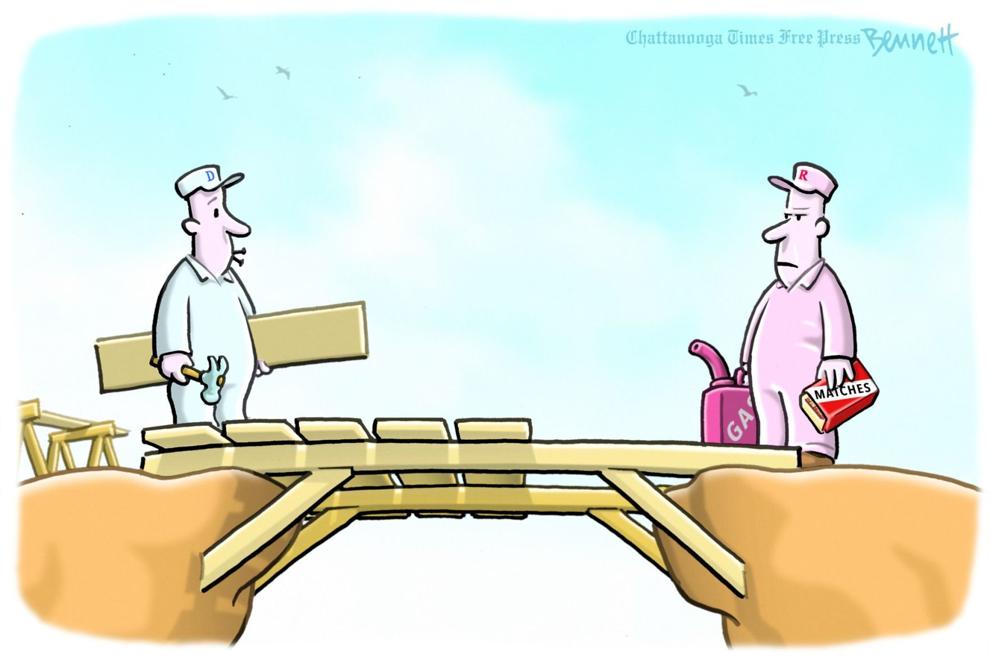 Jeff Danziger cartoon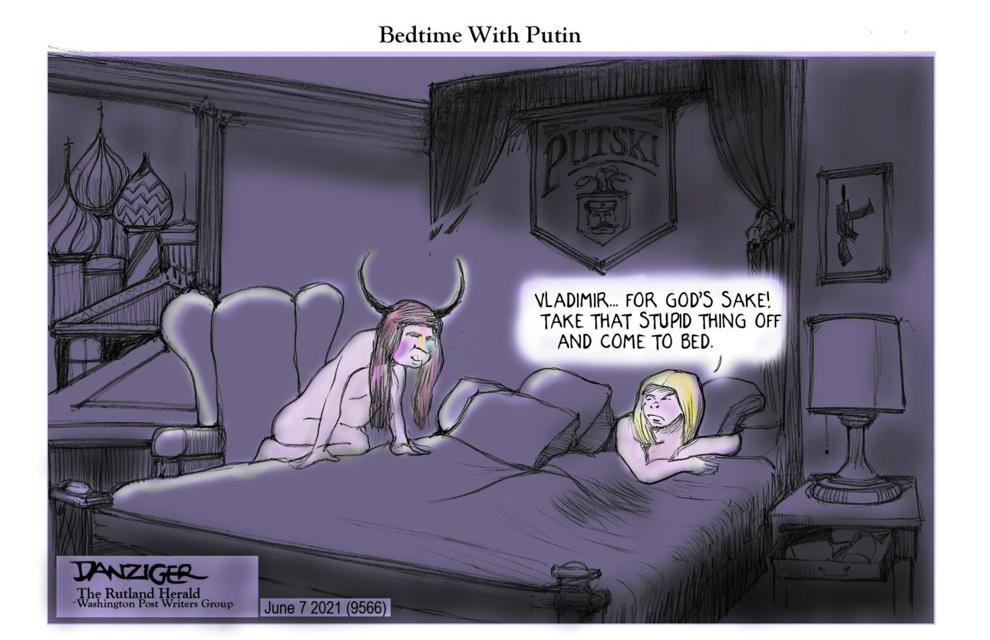 Jeff Danziger cartoon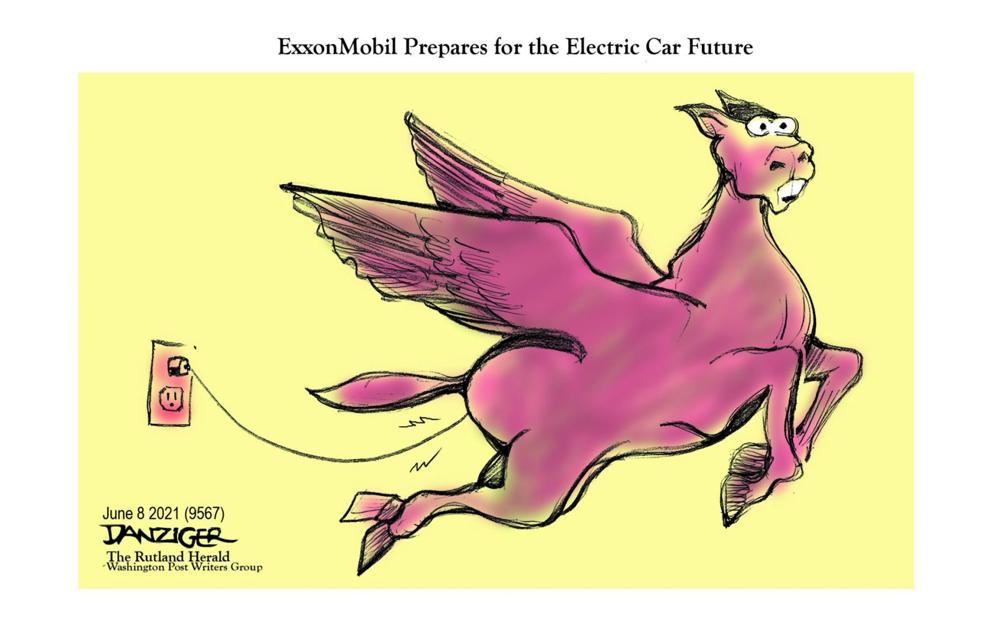 Jeff Danziger cartoon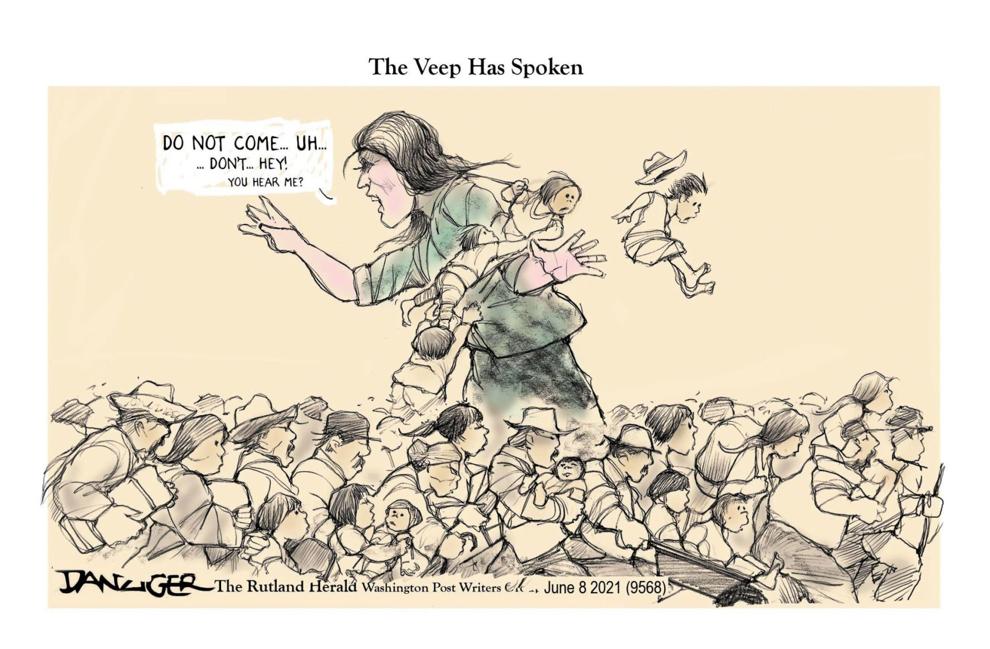 Jeff Danziger cartoon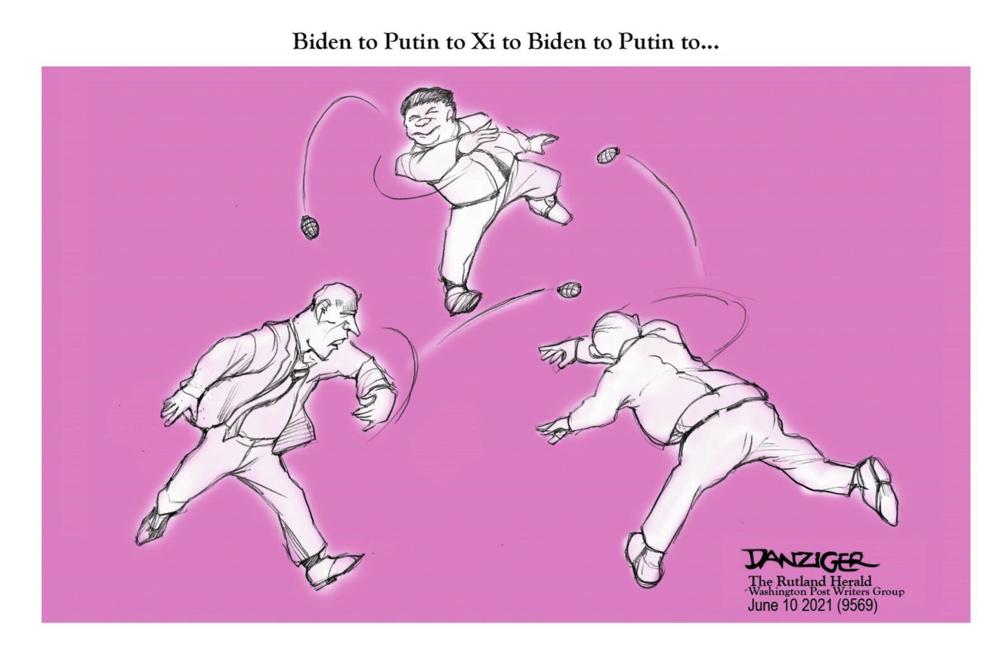 Jack Ohman editorial cartoon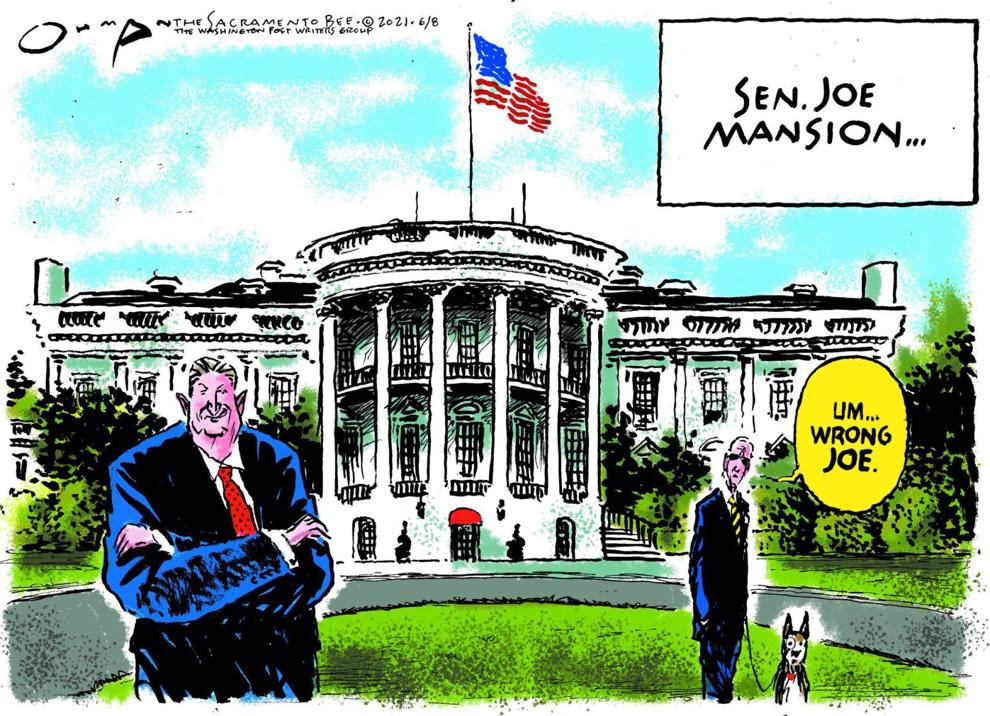 Jack Ohman, editorial cartoon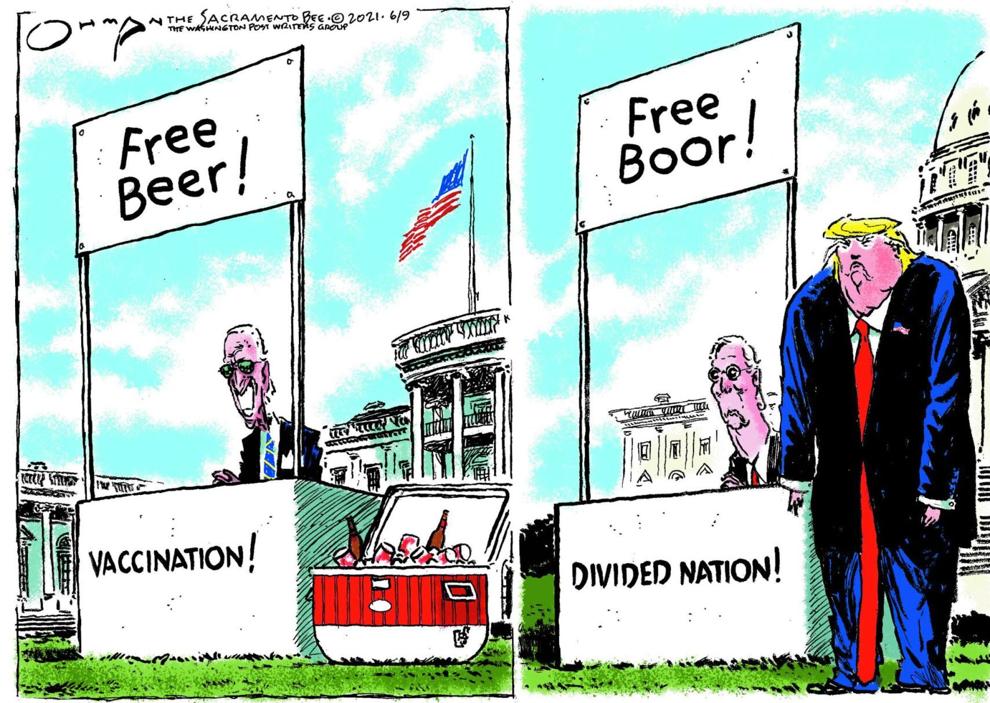 Jack Ohman, editorial cartoon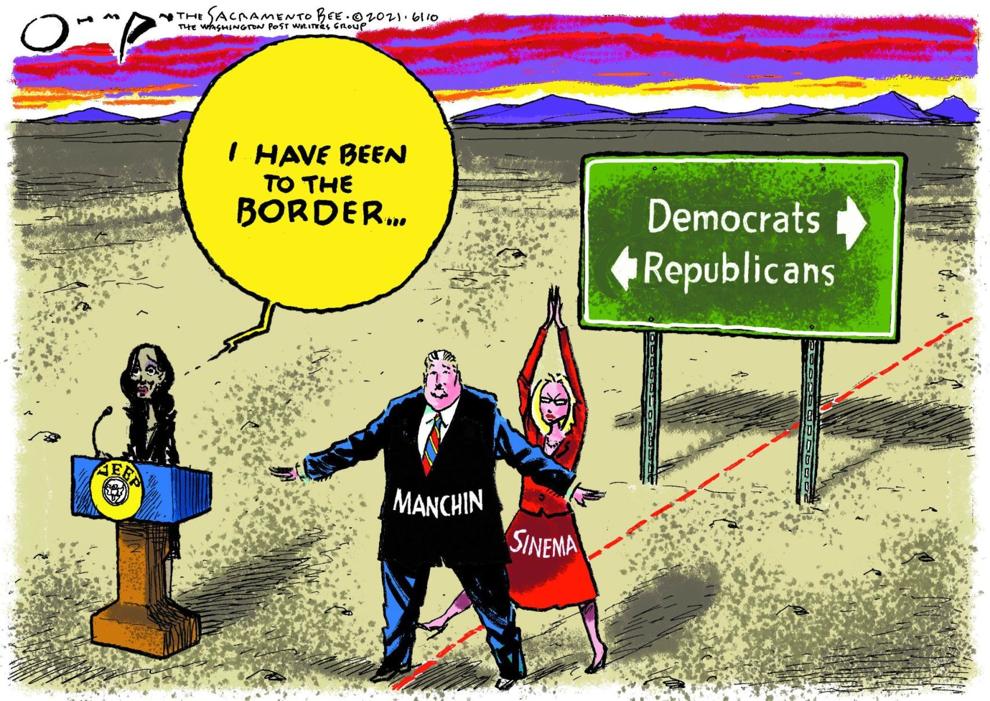 Lisa Benson cartoon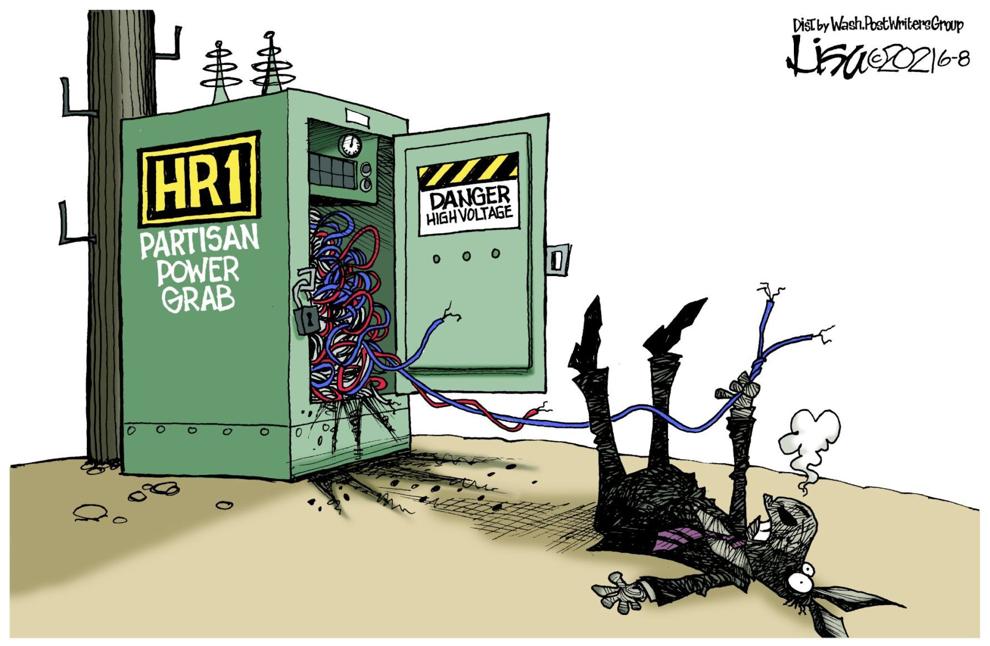 Lisa Benson cartoon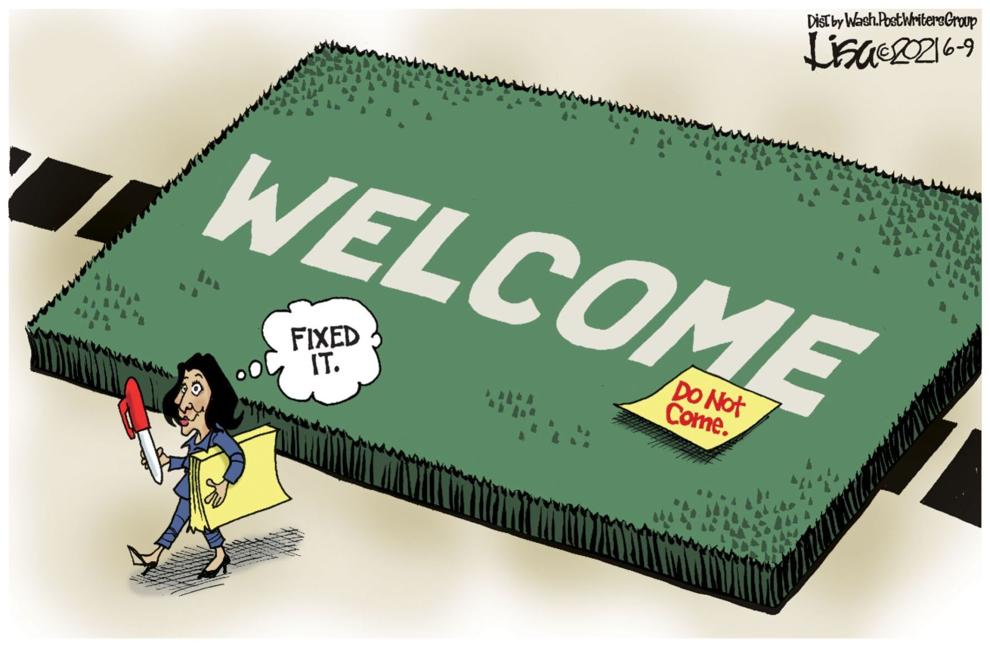 Lisa Benson cartoon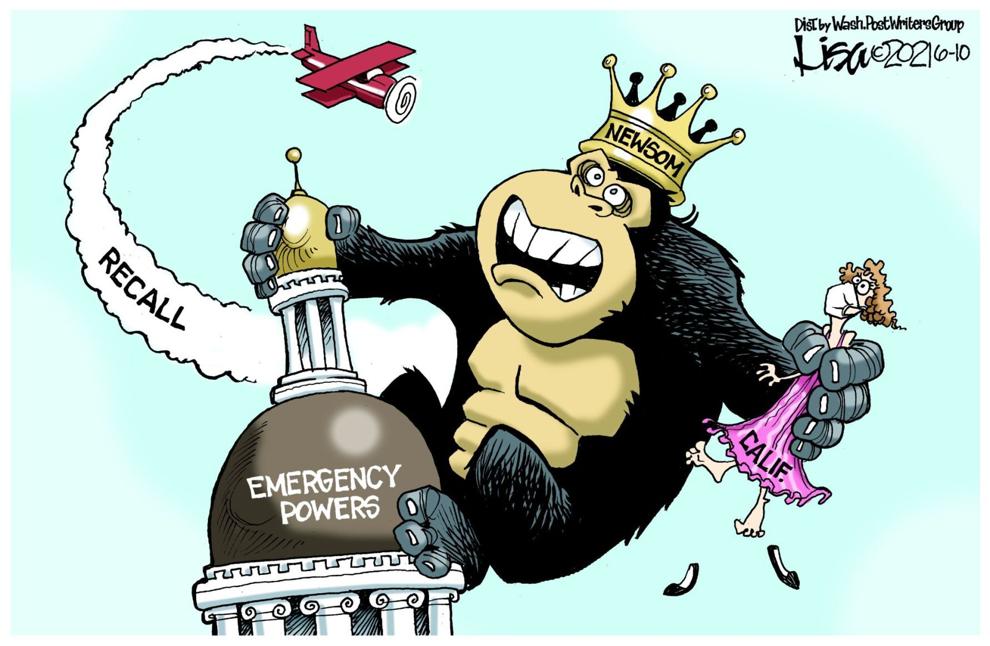 Tim Campbell cartoon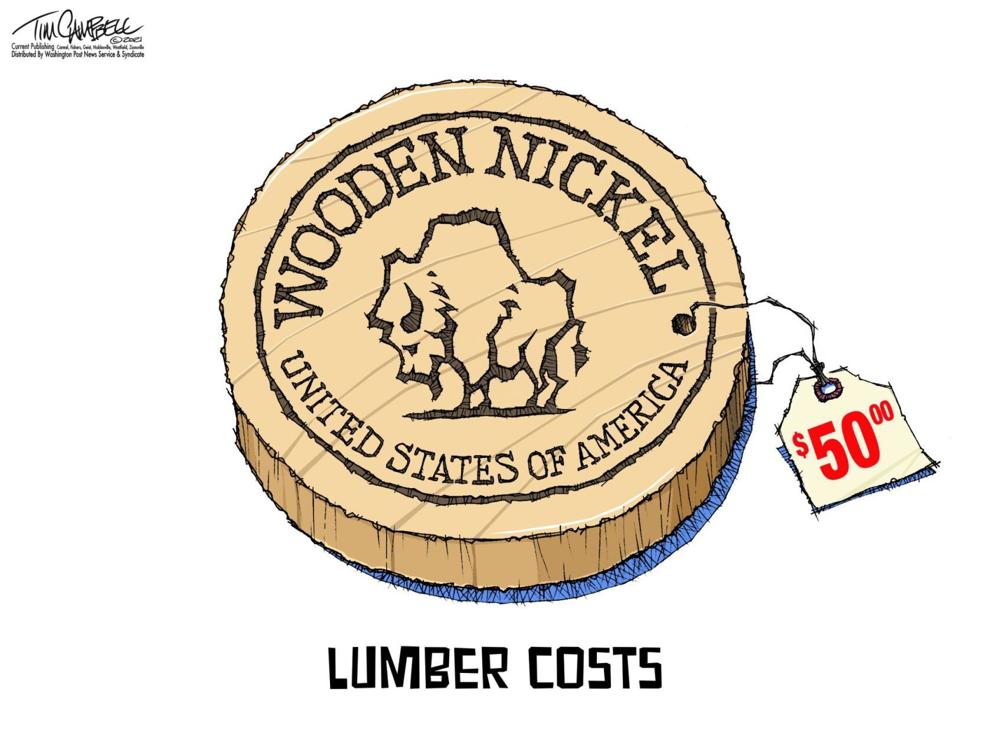 Jeff Danziger cartoon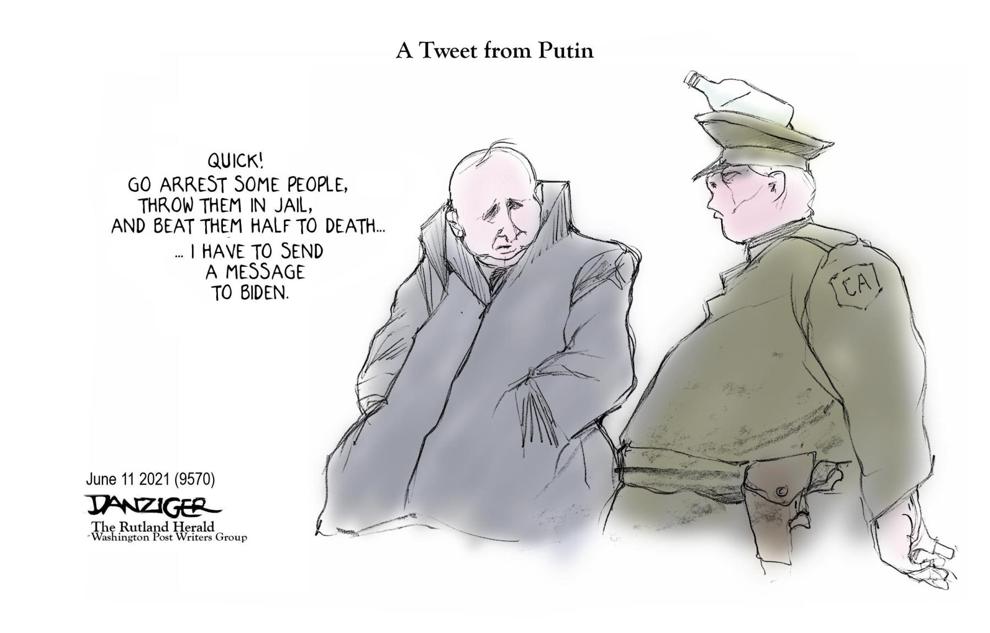 Jack Ohman, editorial cartoon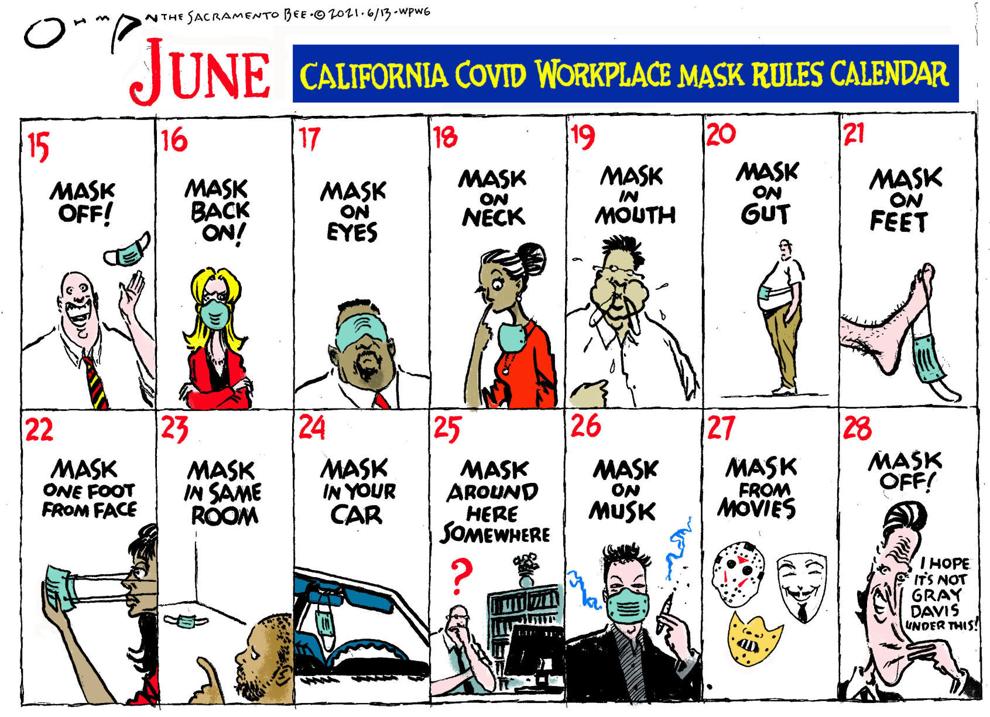 Tim Campbell cartoon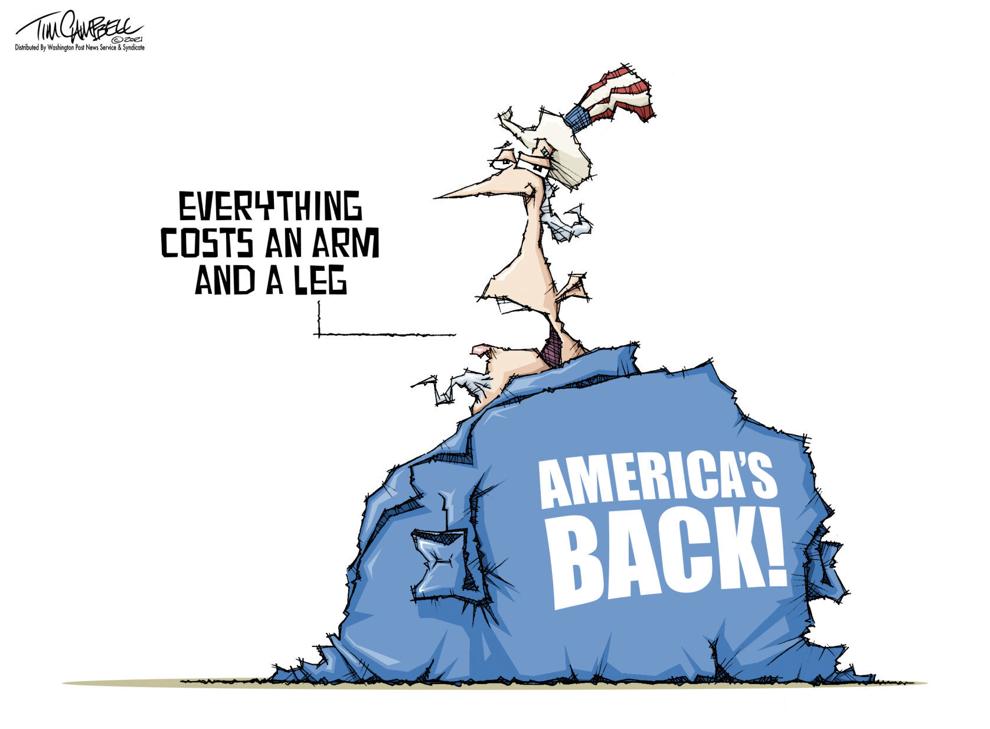 Clay Bennett cartoon