Oct. 1 was the fourth anniversary of the worst mass shooting in American history. For those who have forgotten, it was in Las Vegas and cost the lives of 60 people. On top of that, hundreds were seriously physically and/or mentally injured in the monstrous tragedy. Yet, the killing goes on in America.
Not only has it been unabated, NPR recently reported that, "The number of murders in the United States jumped by nearly 30% in 2020 compared with the previous year in the largest single-year increase ever recorded in the country, according to official FBI statistics released Monday. The data shows 21,570 homicides in the U.S. in 2020, which is a staggering 4,901 more than in 2019. The tally makes clear — in concrete terms — just how violent last year was."
Progress on new gun safety laws is still stalled in Washington, D.C. Yet, there are still things we can do in the meantime at the state and local level.
For instance, in Fairfax, Virginia, Safer Country, the gun violence prevention nonprofit which I founded and run, recommended to Fairfax County Board of Supervisors, Lee District Supervisor and Public Safety Committee Chair, Rodney Lusk, that he persuade the board to create and launch a red flag/extreme risk law public awareness campaign.
Due to Supervisor Lusk's efforts, on July 27, the board unanimously voted to do so and I'm on the team working to make it happen. Our hope is that as more people learn about it, more people will seek the help of law enforcement to intervene before a tragedy involving suicide, domestic violence or a mass shooting occurs.
What is a red flag/extreme risk law? Well, in California, it's known as the Gun Violence Restraining Order (GVRO) and, essentially, it's a legal way to temporarily remove a gun or guns from someone a judge has determined to be a danger to themselves or others.
Unfortunately, even with the website that was created to explain it, SpeakforSafety.org, far too few people know about it. In fact, earlier this year, the UC Davis Violence Prevention Research Program (VPRP) issued a poll that found that two-thirds of Californians don't know about but, once they learned about it, they said they would use it.
Thanks to this being published, more people are now aware of this but, obviously, much more must be done. I hope that when government officials in California learn what Fairfax, Virginia is doing, it will inspire them to launch their own campaigns. Lives can be saved. In the meantime, stay tuned to see what we do.
Paul A. Friedman, Executive Director
Check out the week in cartoons
Lisa Benson cartoon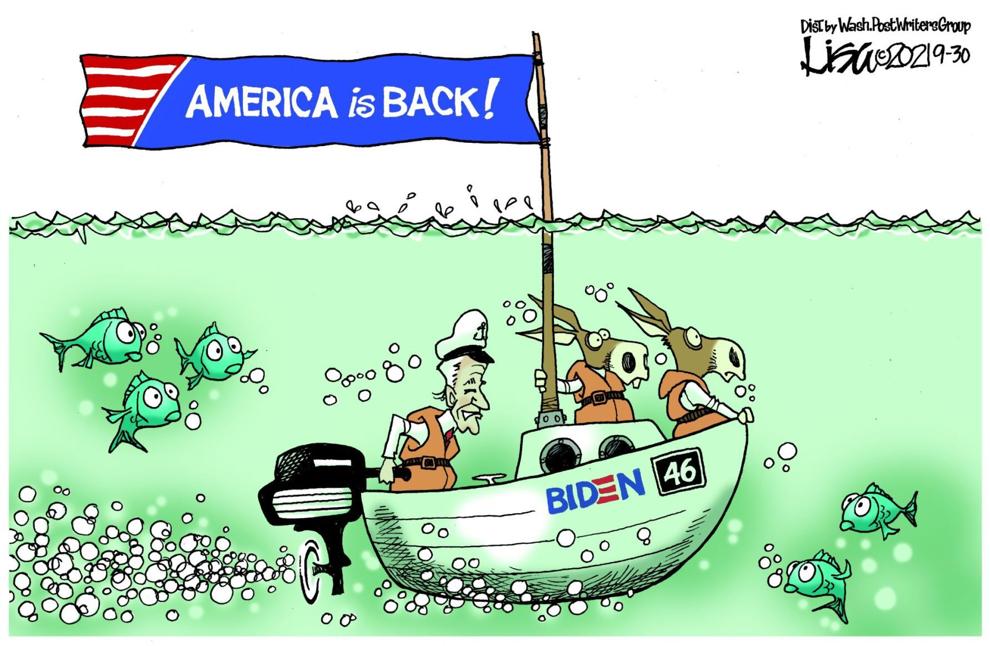 Jack Ohman, editorial cartoon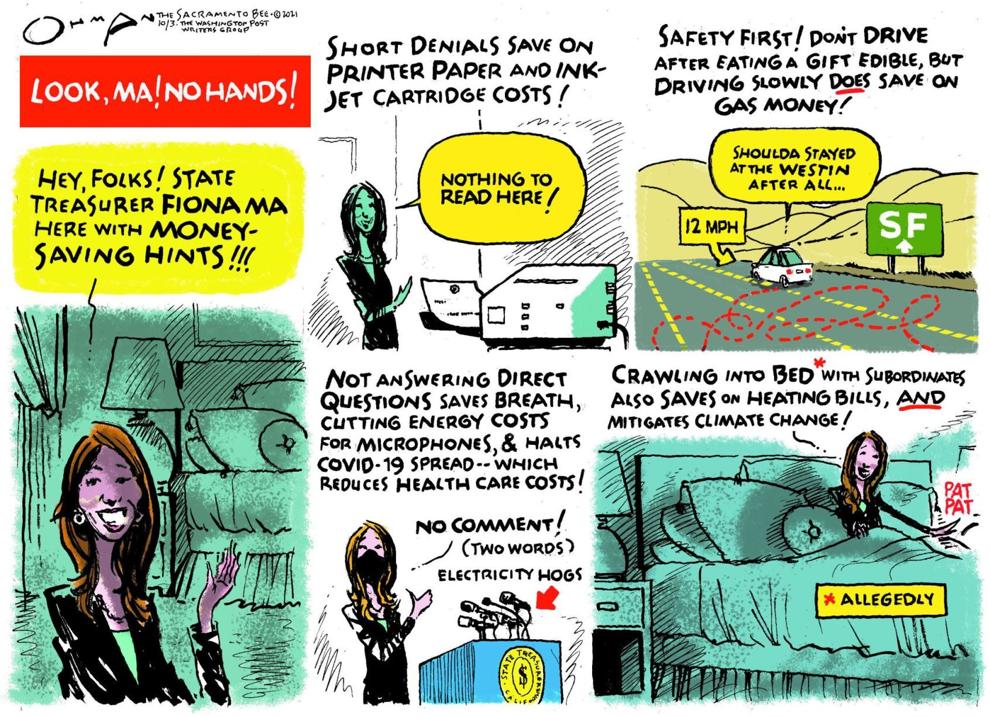 Jack Ohman, editorial cartoon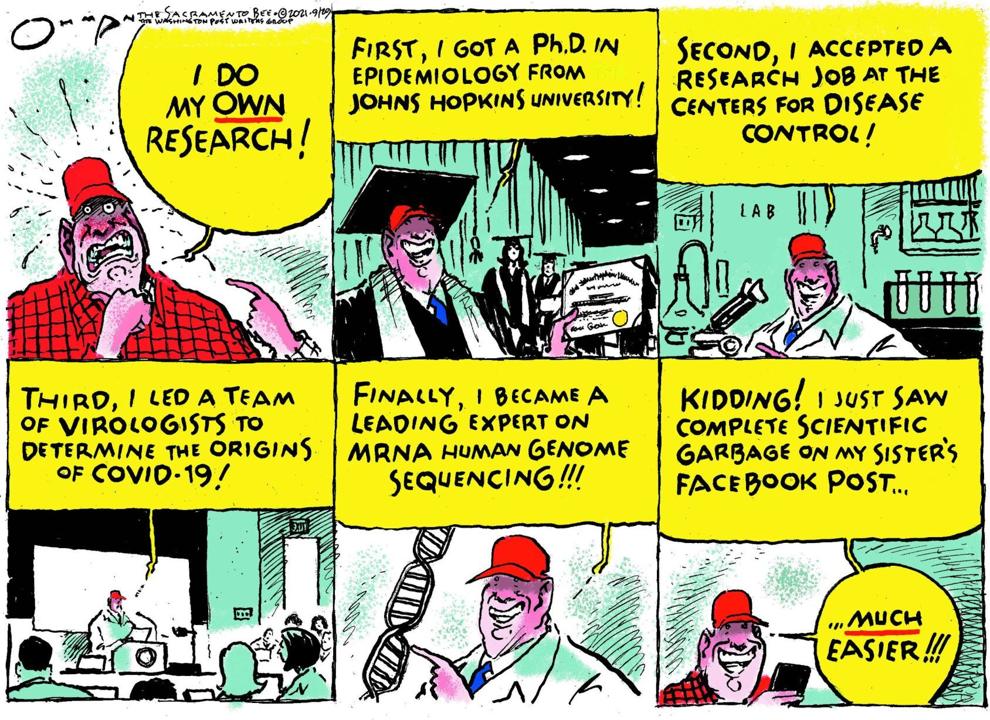 Jack Ohman, editorial cartoon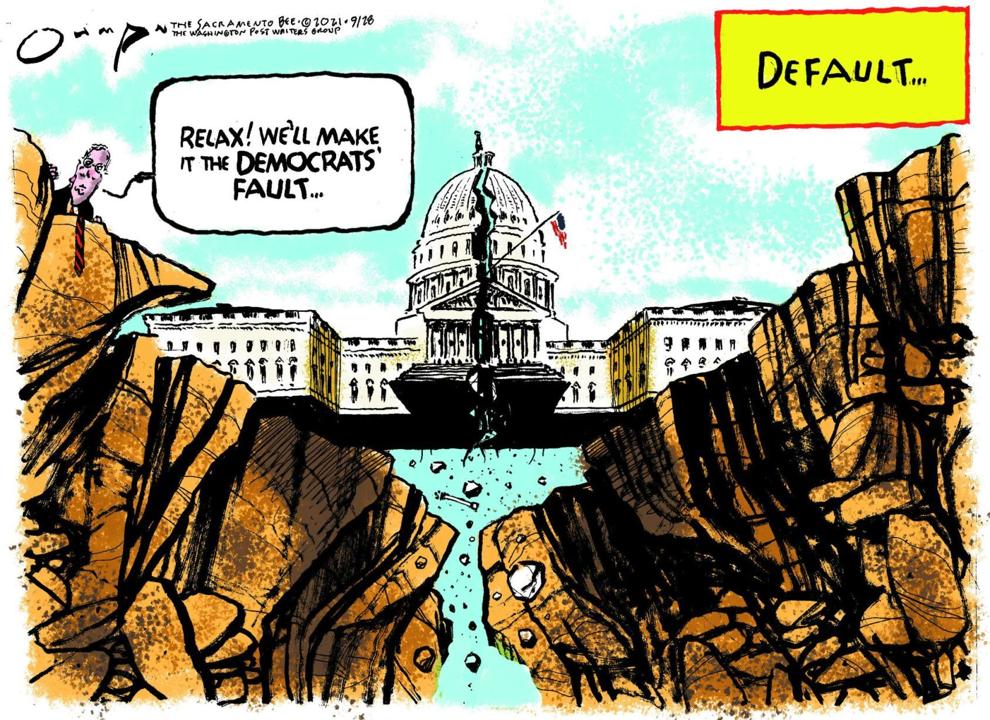 Jack Ohman, editorial cartoon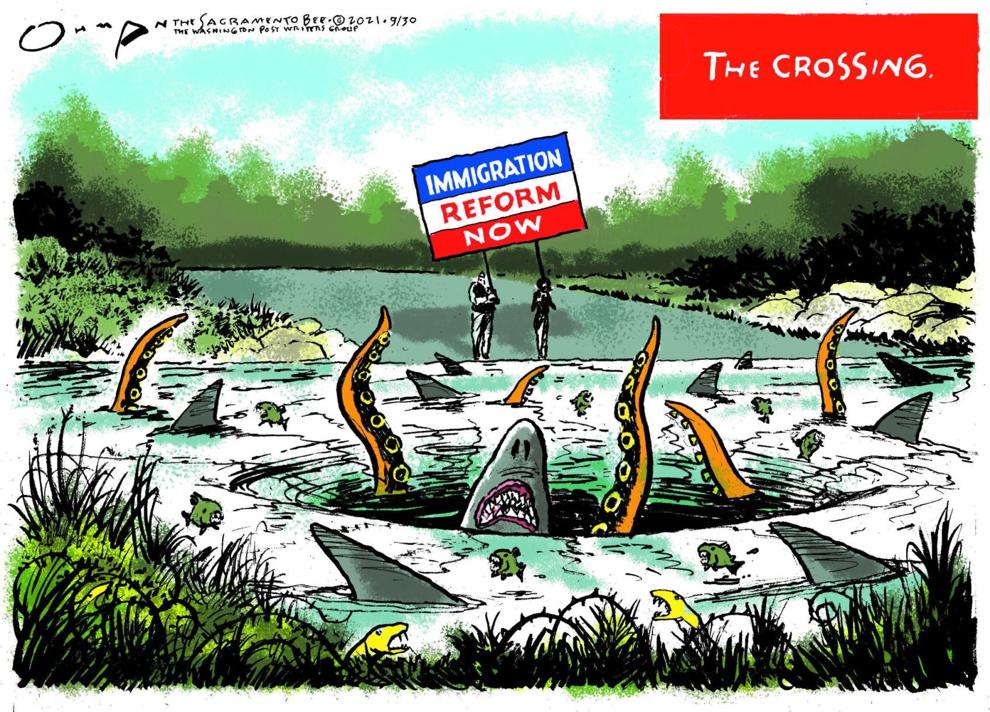 Clay Bennett cartoon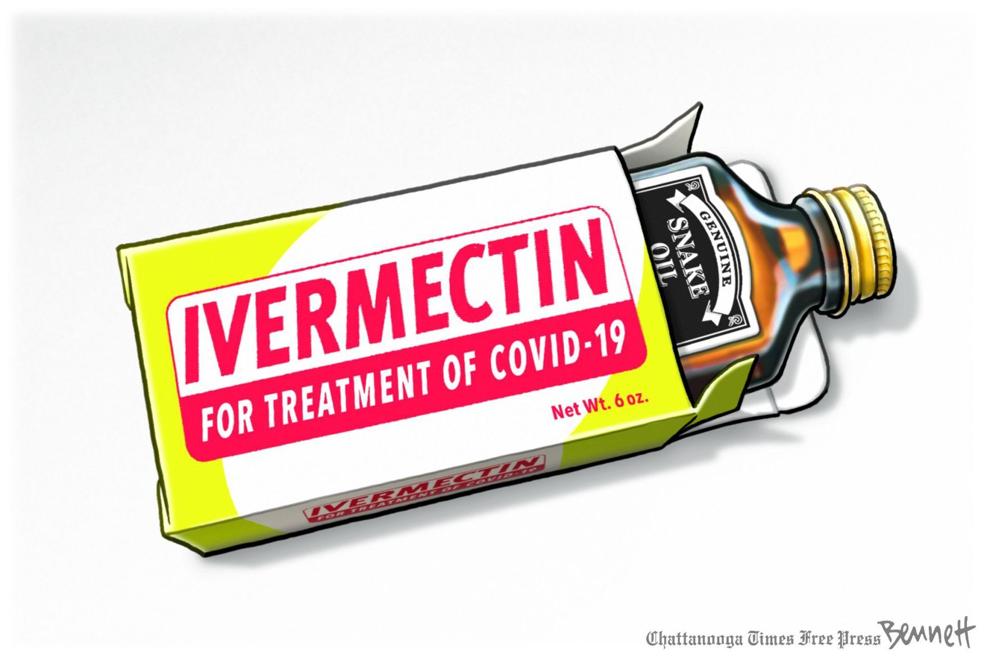 Clay Bennett cartoon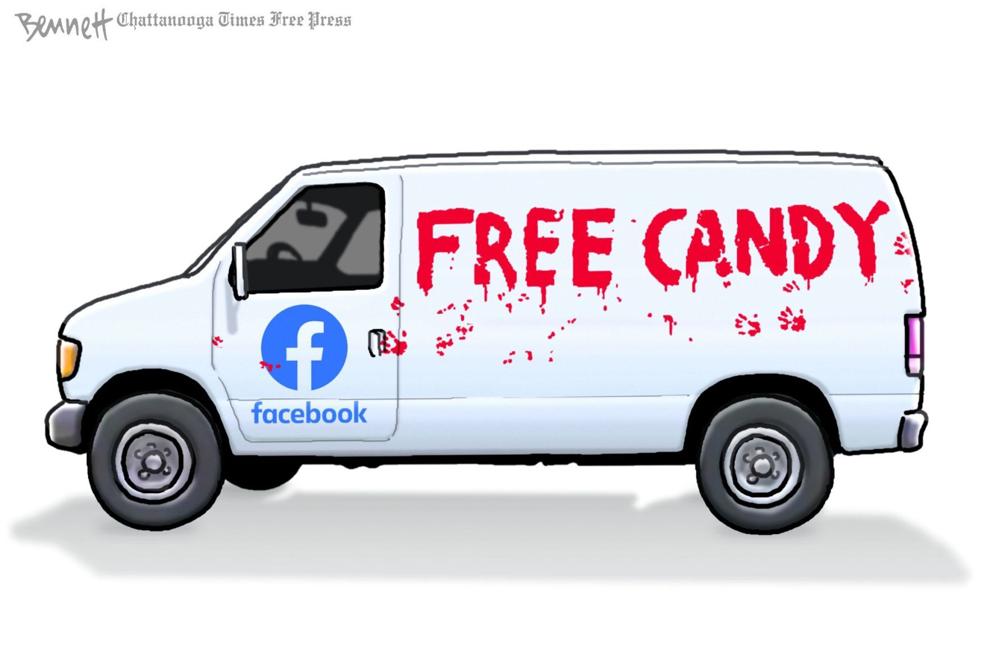 Clay Bennett cartoon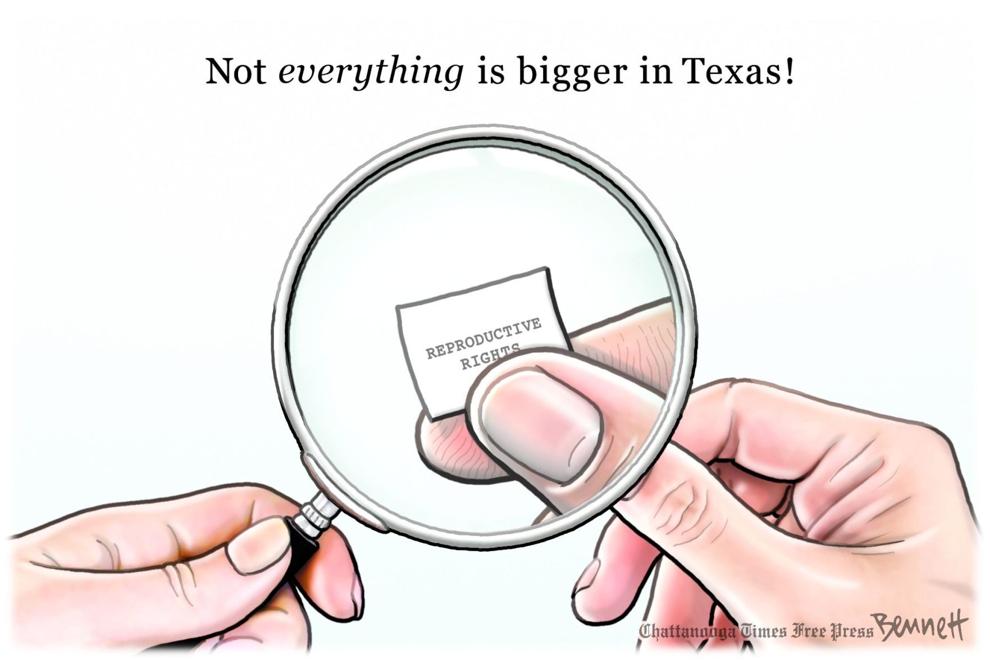 Clay Bennett cartoon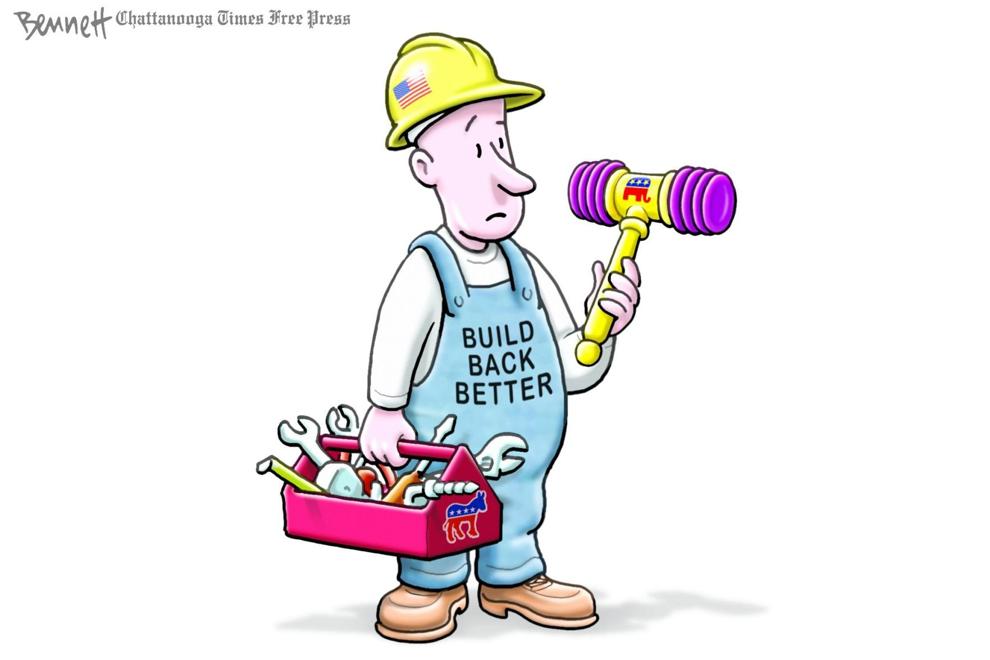 Clay Bennett cartoon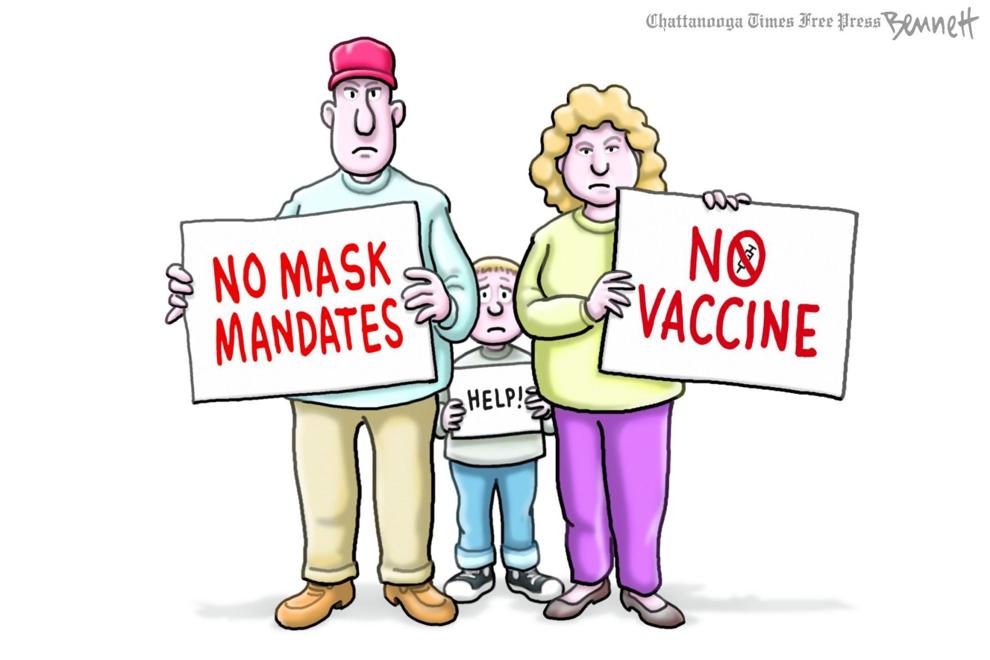 Jeff Danziger cartoon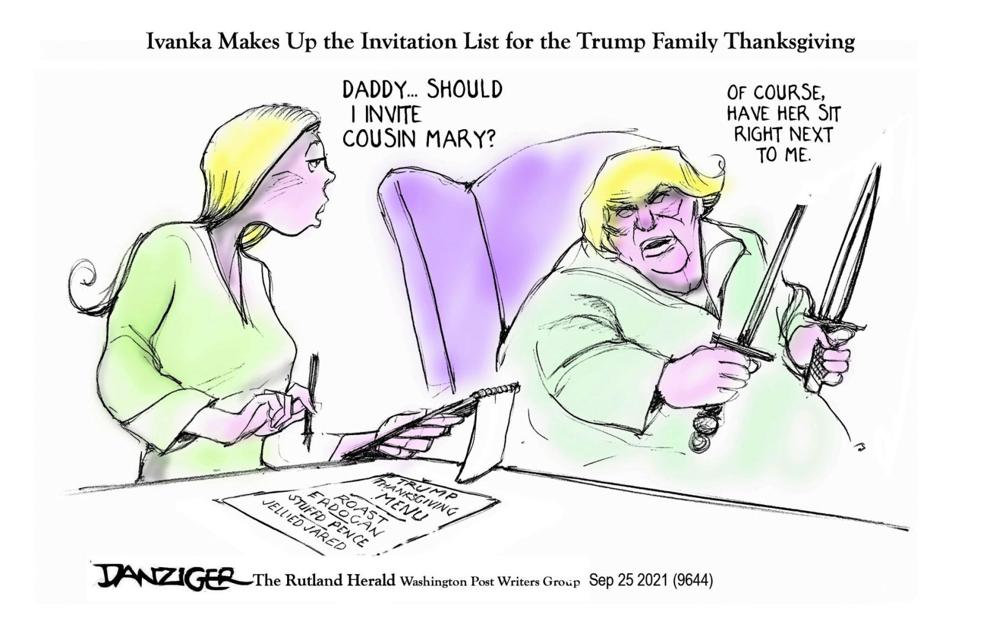 Jeff Danziger cartoon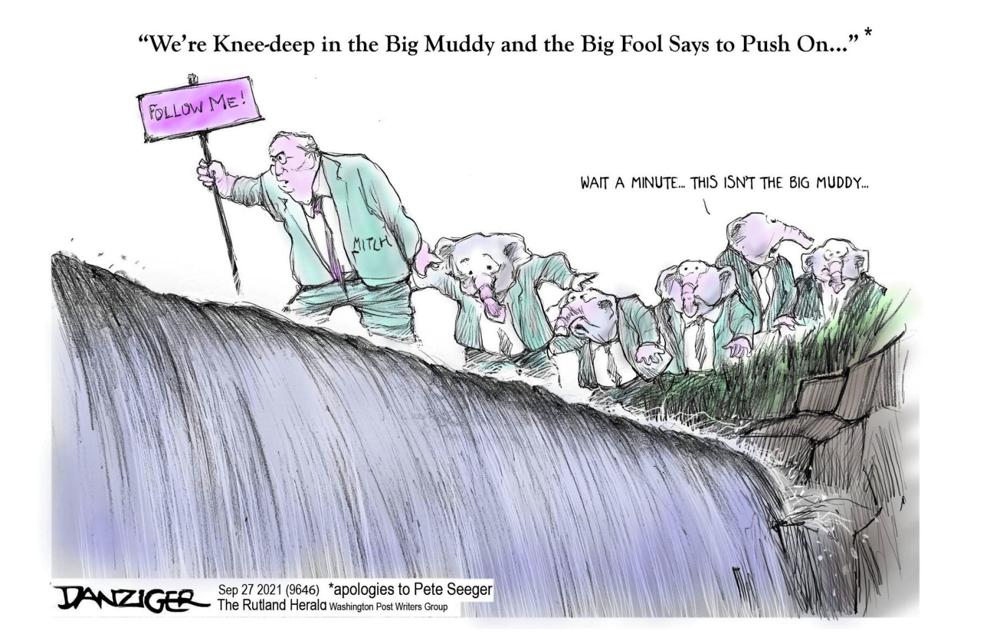 Jeff Danziger cartoon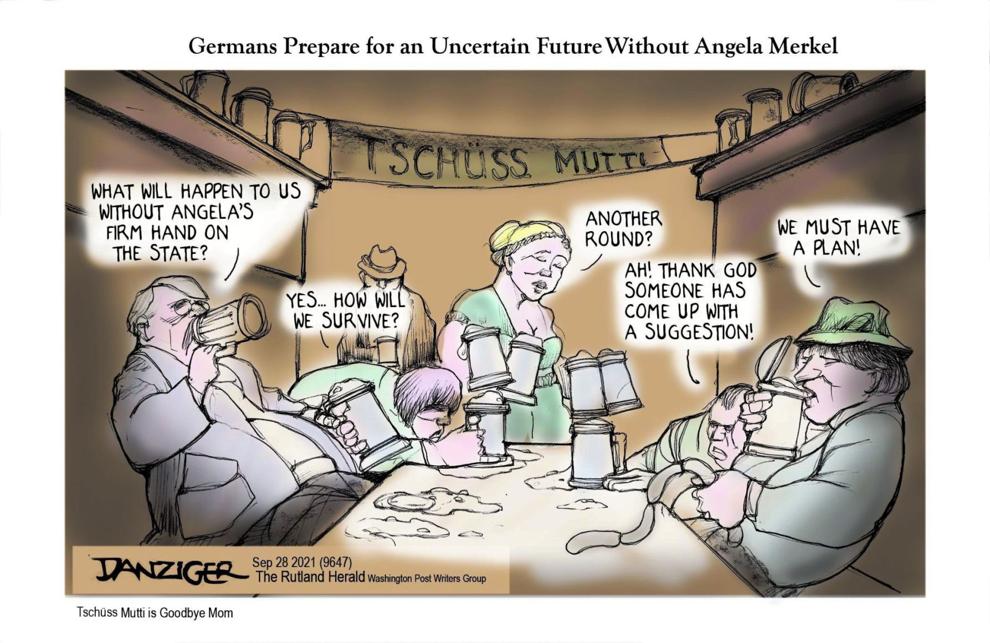 Jeff Danziger cartoon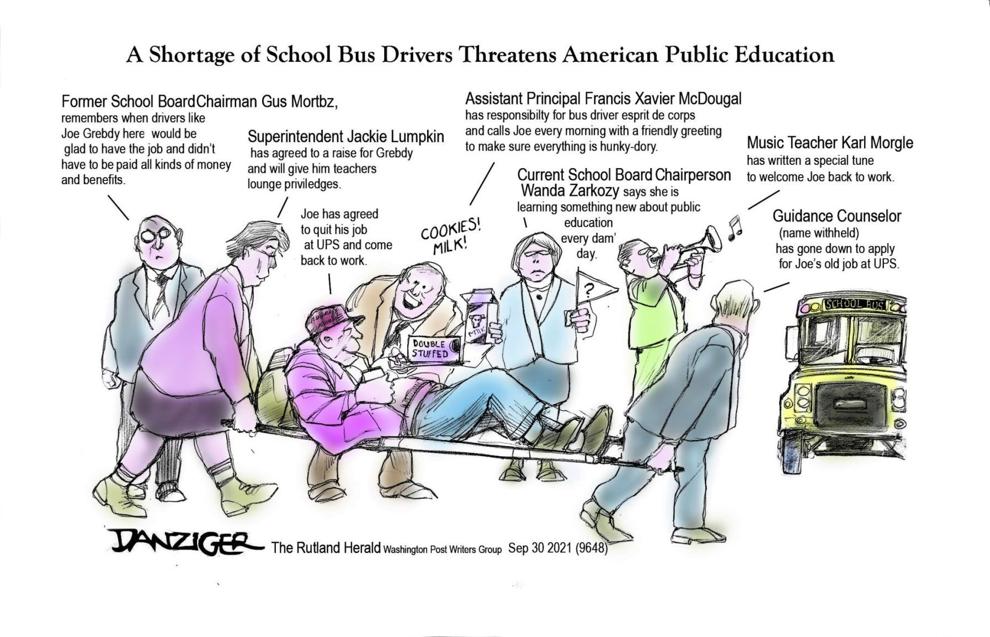 Jeff Danziger cartoon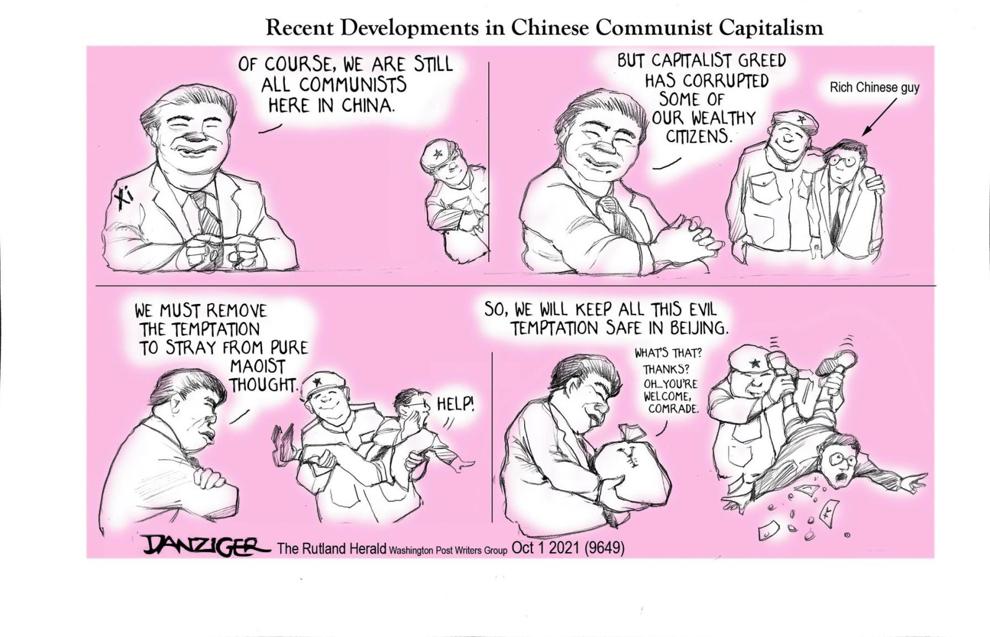 Lisa Benson cartoon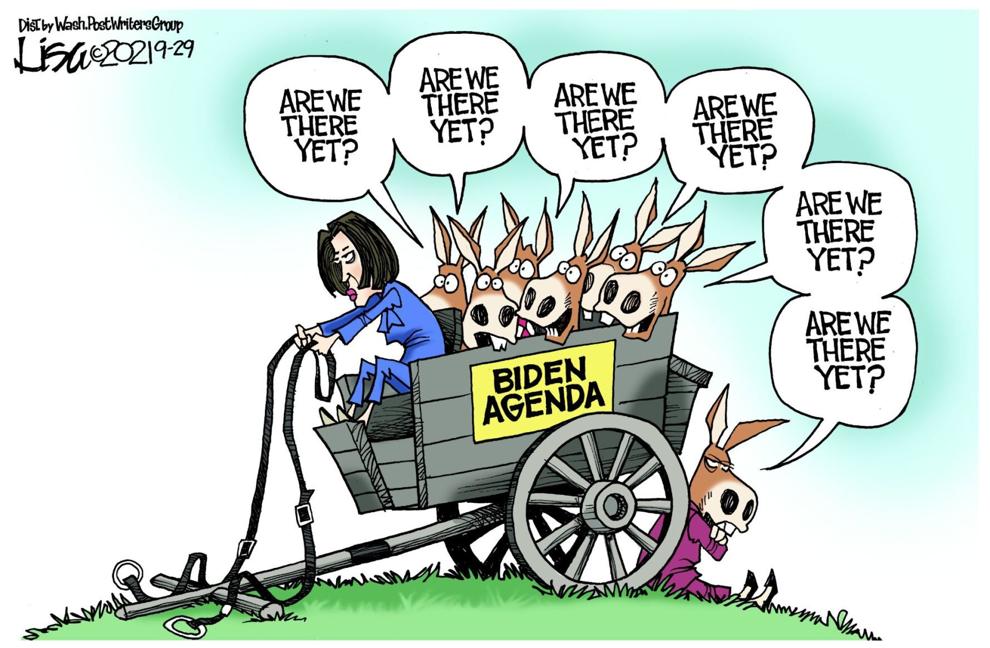 Lisa Benson cartoon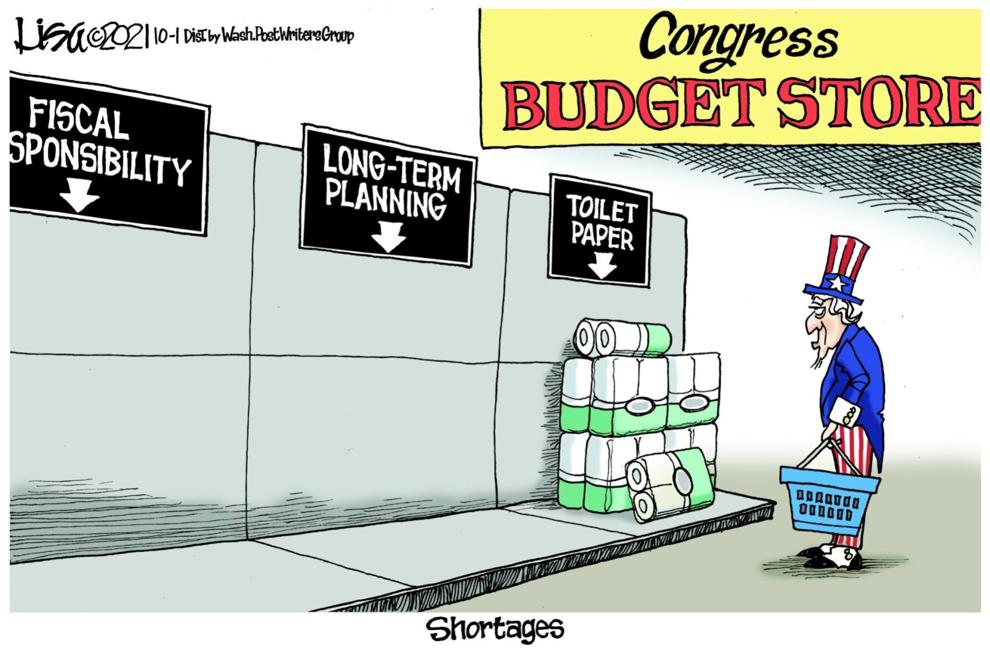 Tim Campbell cartoon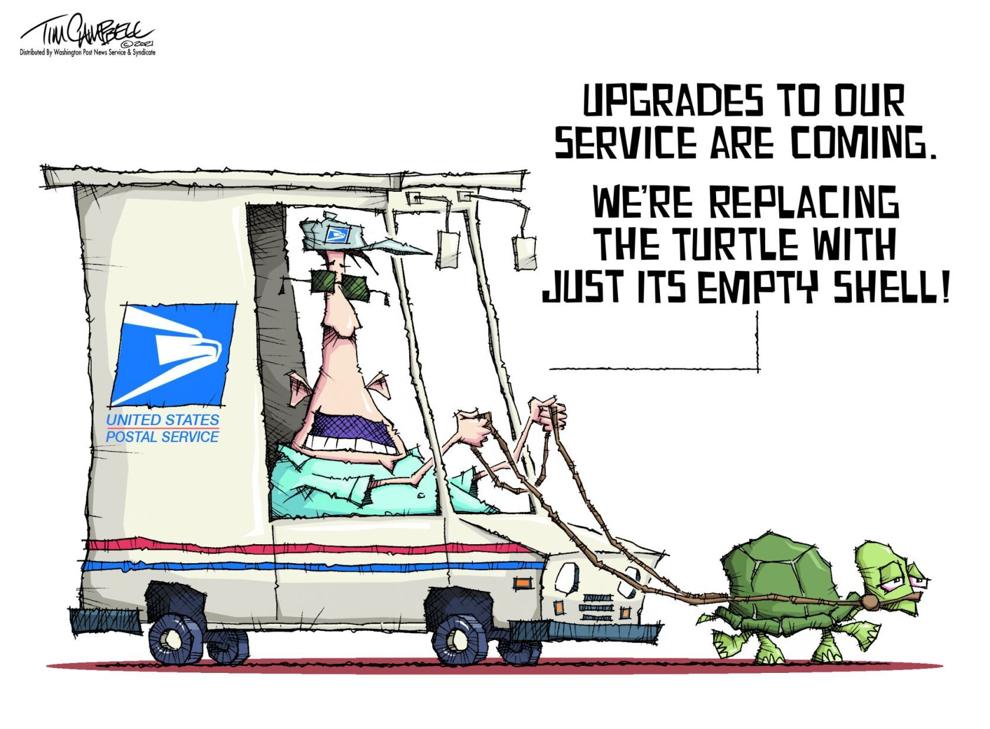 Tim Campbell cartoon