As you know, the Napa City Council approved water cutbacks for everyone within the city of Napa earlier this year, especially as it pertains to irrigation. In fact, it has been reported that this was the driest summer in California in 100 years. Despite the efforts of many of us to conserve, not all of us are doing our part.
I live downtown near Fuller park. I have my own well and so do a number of my neighbors. I assumed that even though we have our own wells, we still were required to follow the guidelines established by the city of Napa. Unfortunately, I was wrong.
Apparently, there are absolutely no regulations over water wells located in the city of Napa. I know this because over the summer one of my neighbors watered three giant grassy areas (and ivy which is drought-resistant) every single day for at least an hour at a time. Yes, grass. Not crops, not vineyards but grass. They even watered their lawn the very day before they ripped it out and replaced it with new sod which required even more watering.
When questioned about their water use, they asserted that they had their own well and could do what they wanted with their water. Turns out they were right.
I believe that we need to close this loophole. Our water is precious and some people will only be good stewards over this resource if they are forced into it.
Recently Pam Smithers submitted a very thoughtful letter to a similar point ("Some steps to protect our groundwater," Oct. 14) and I agree wholeheartedly. Let's remember that the groundwater beneath us is an asset to all of us not just the few that tap into it, including myself.
On a side note, their grounds look impeccable.
Check out the week in cartoons
Clay Bennett cartoon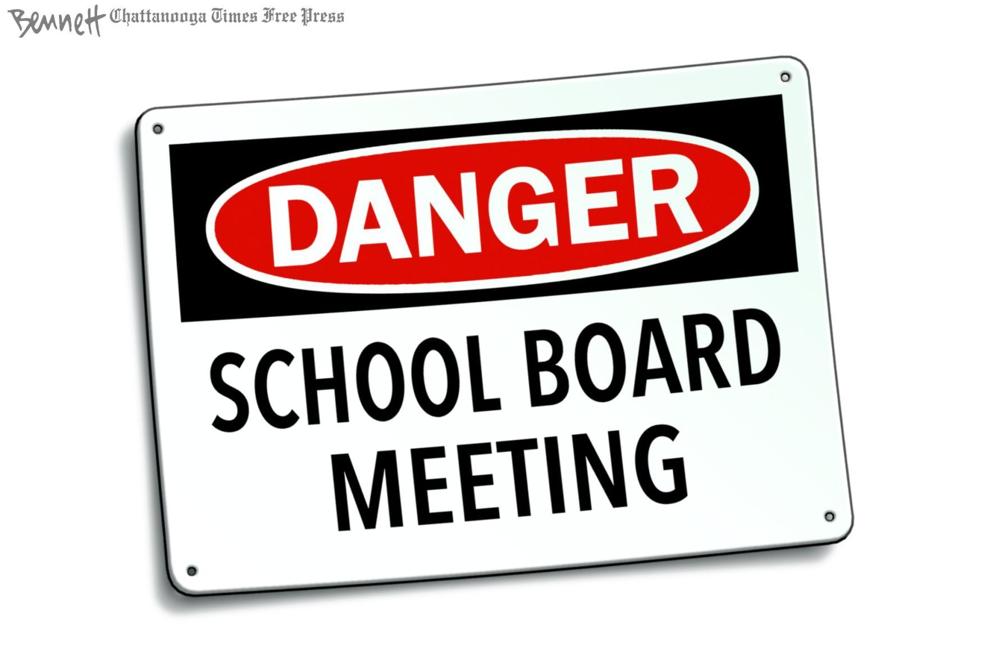 Jack Ohman, editorial cartoon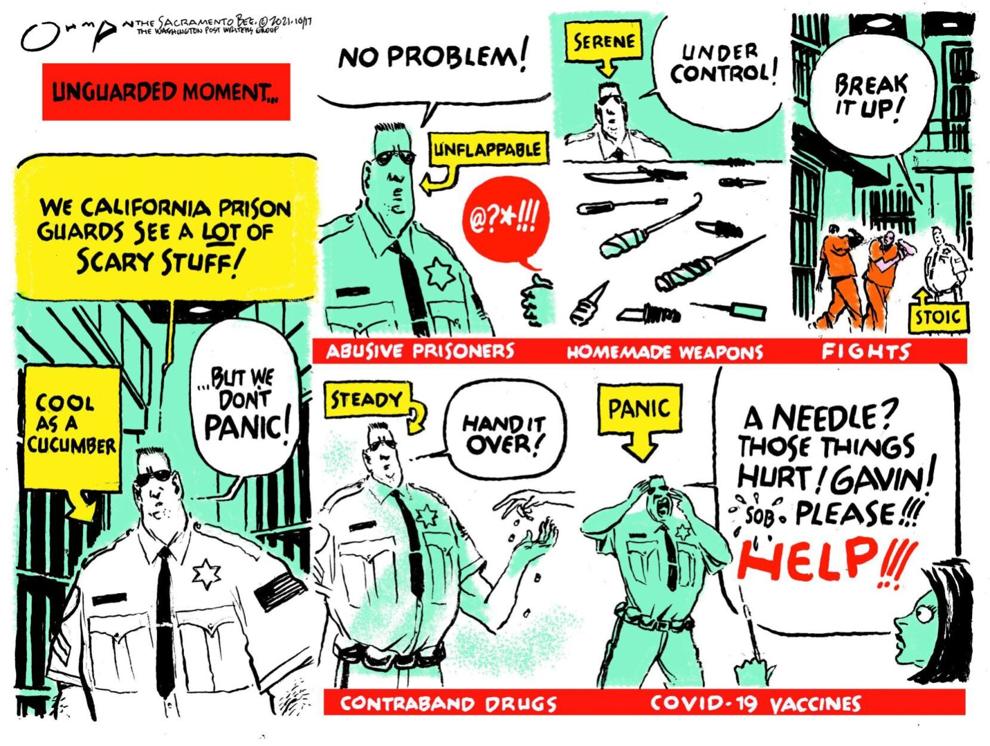 Jack Ohman editorial cartoon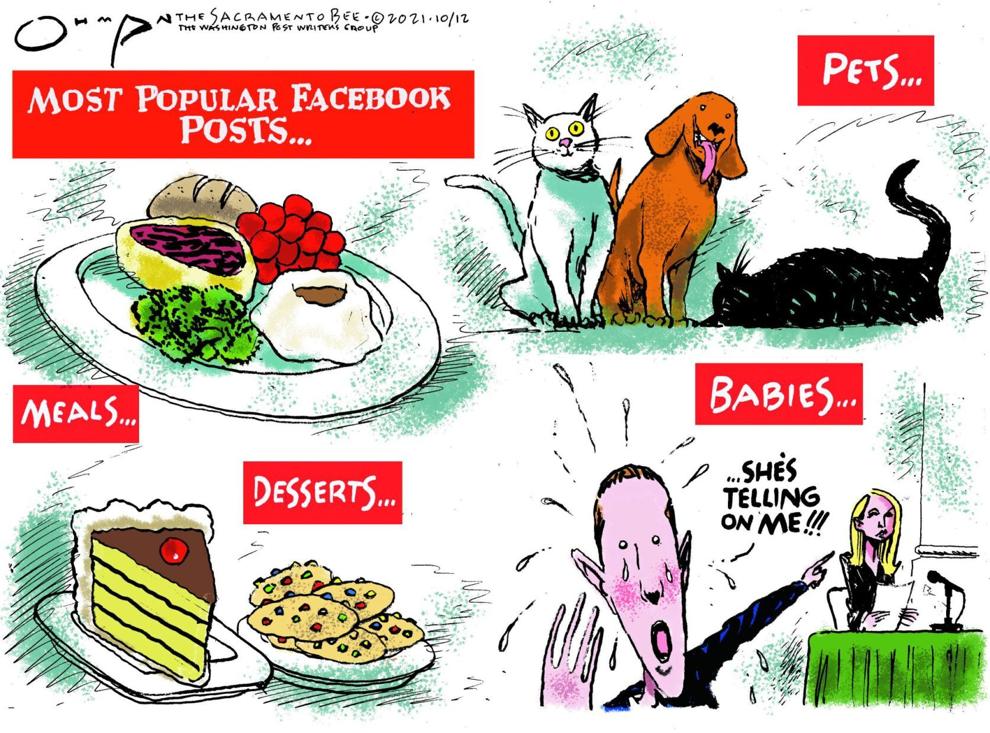 Jack Ohman, editorial cartoon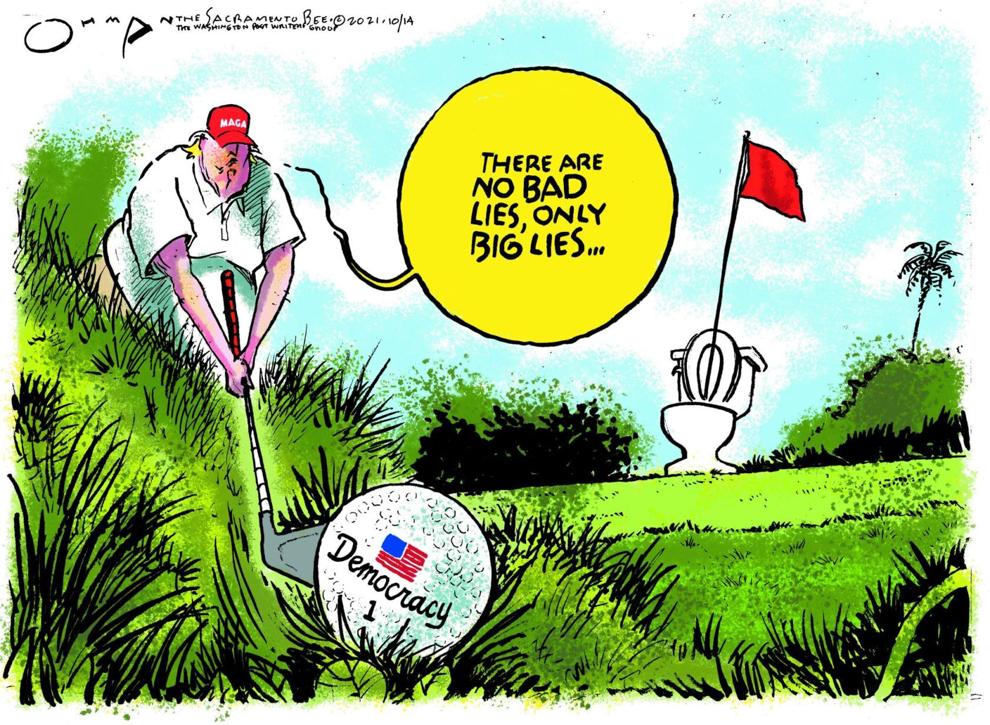 Jack Ohman, editorial cartoon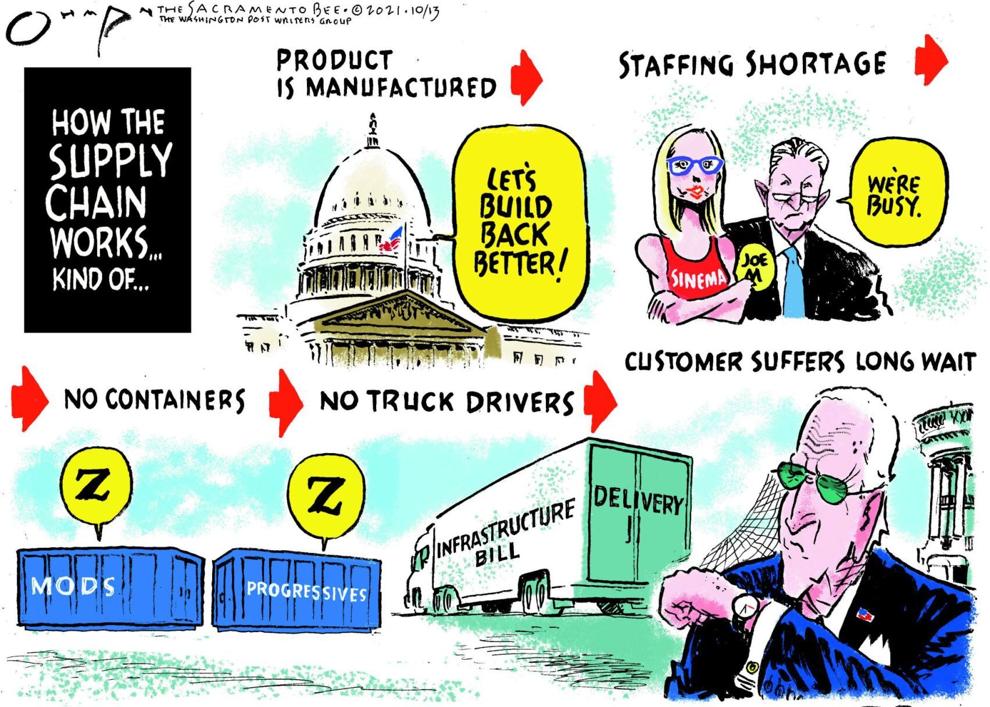 Jack Ohman, editorial cartoon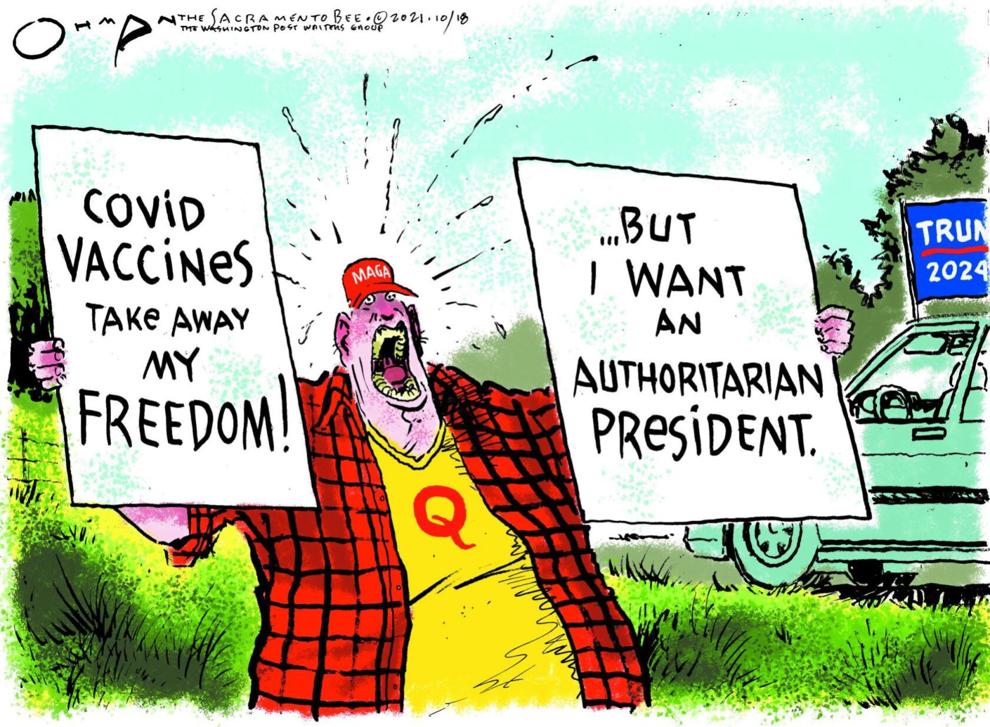 Clay Bennett cartoon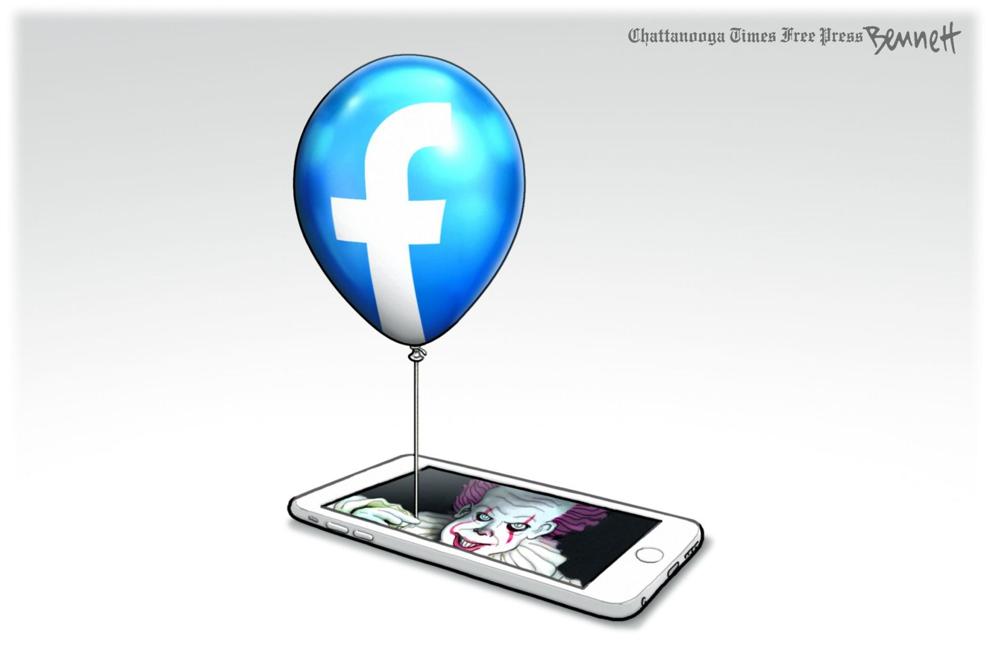 Clay Bennett cartoon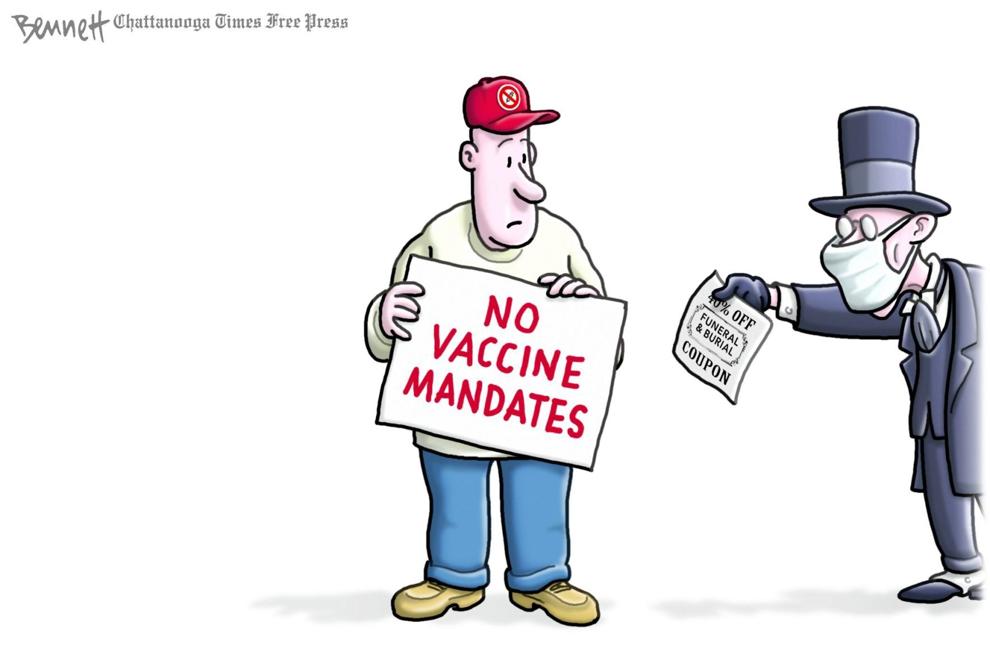 Clay Bennett cartoon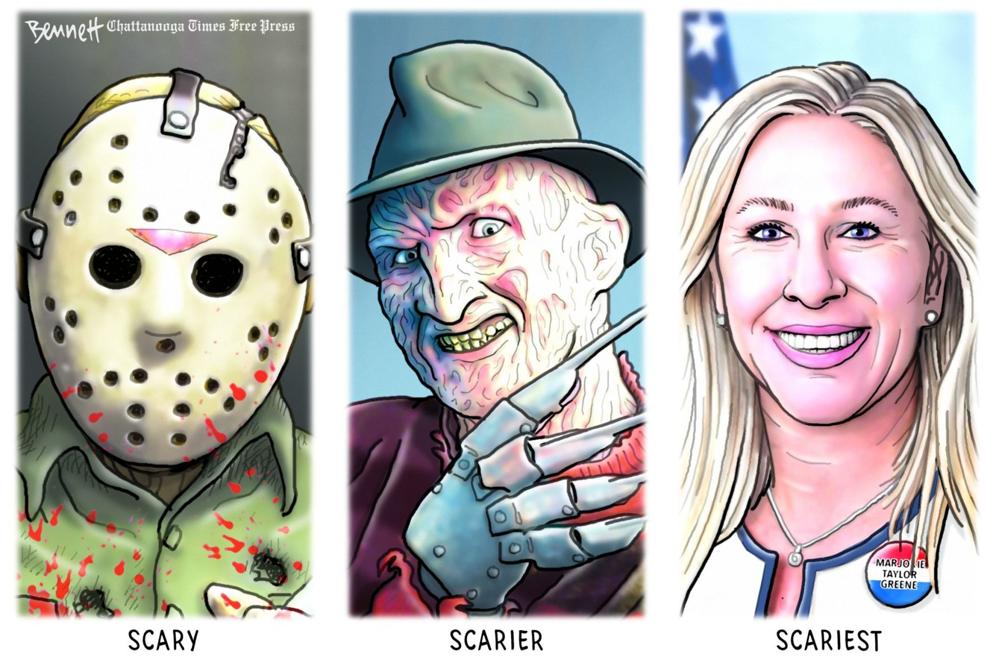 Jeff Danziger cartoon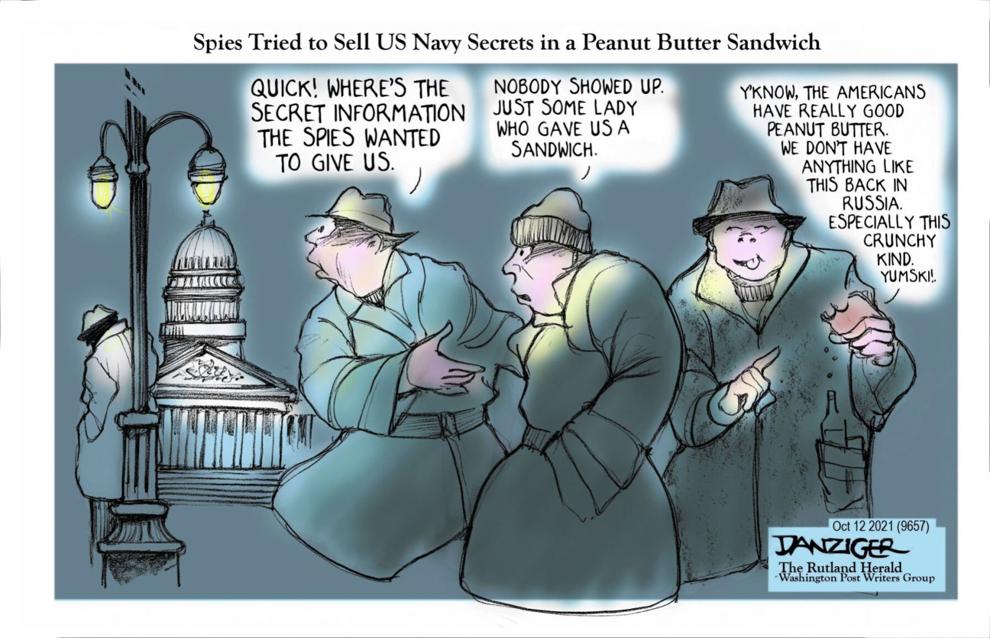 Jeff Danziger cartoon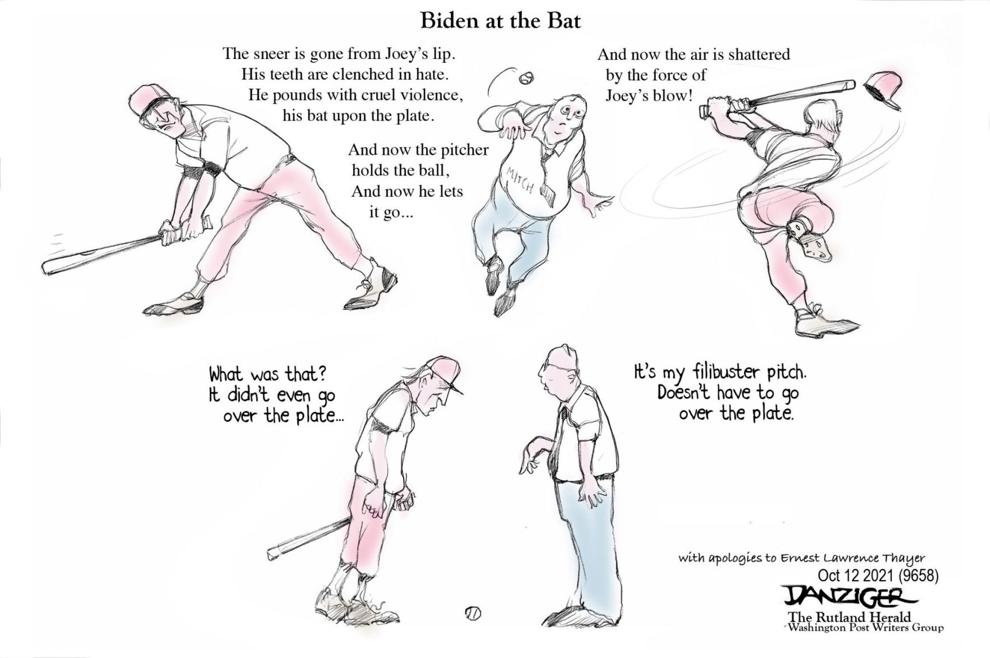 Jeff Danziger cartoon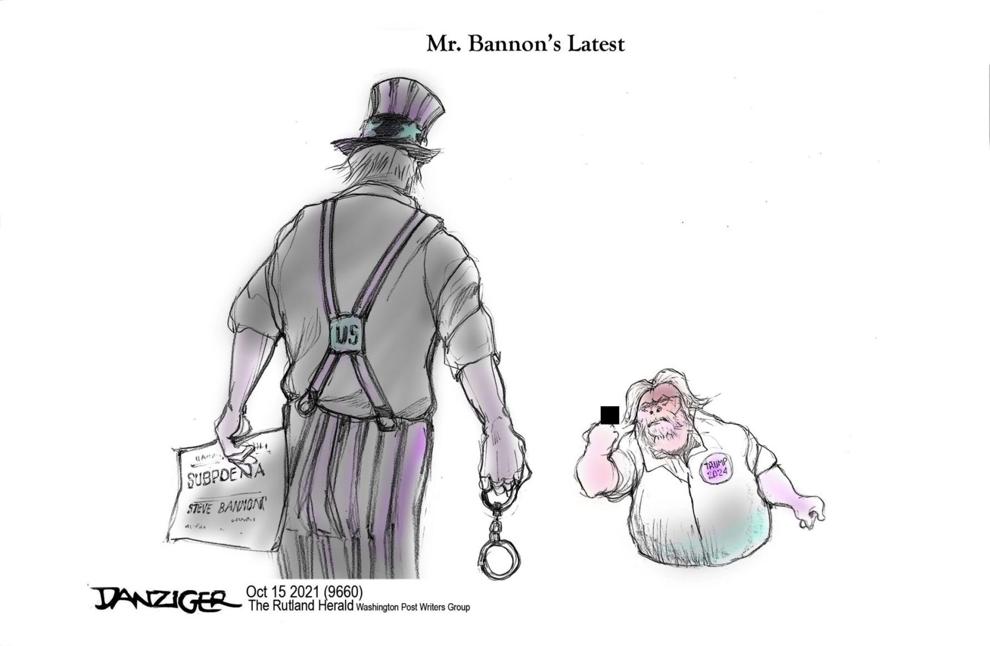 Lisa Benson cartoon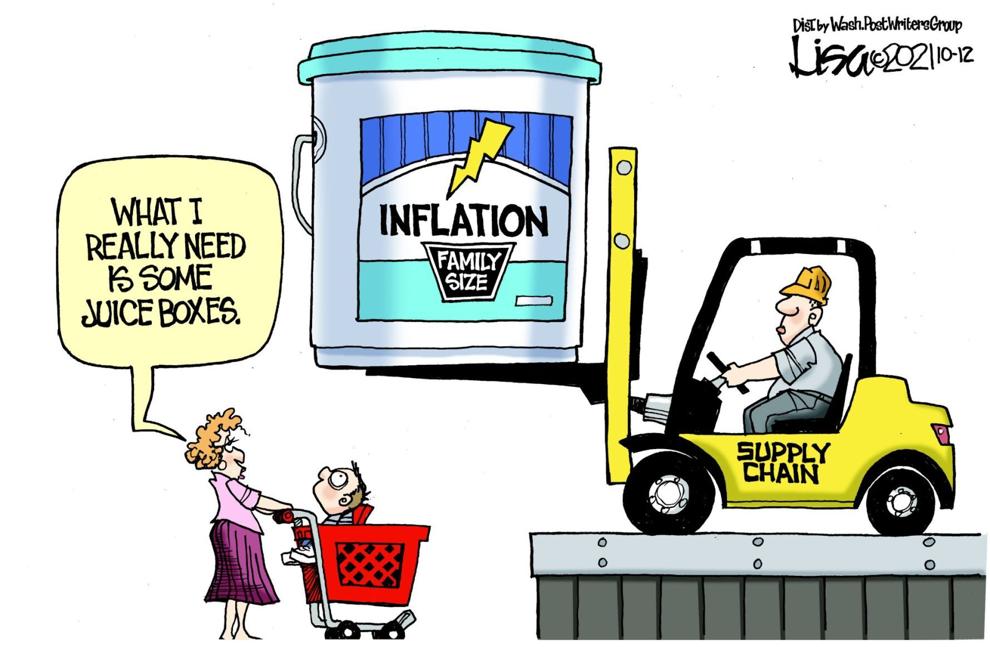 Lisa Benson cartoon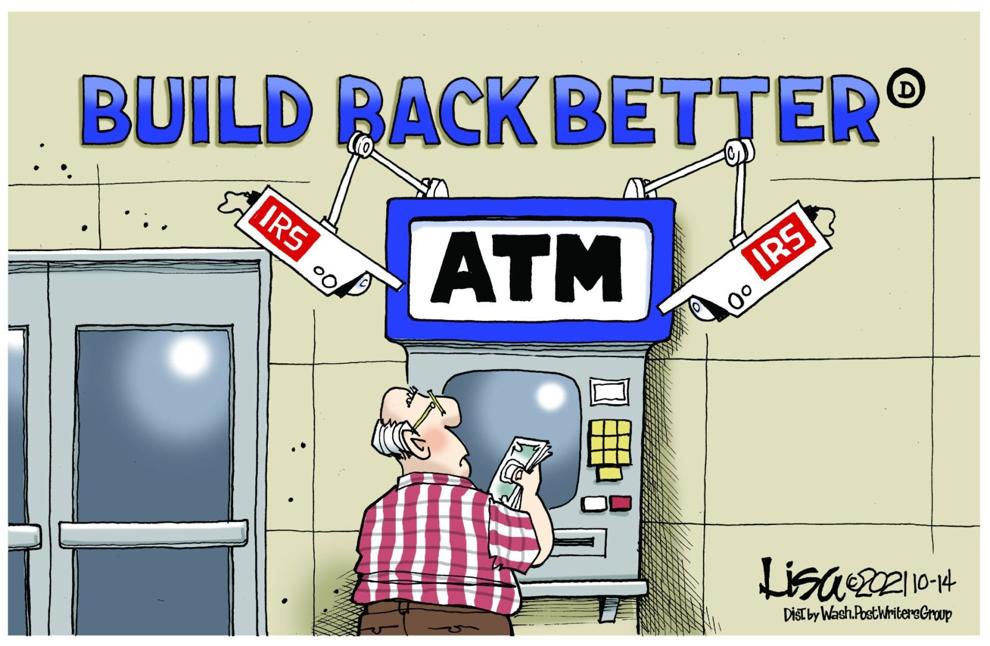 Lisa Benson cartoon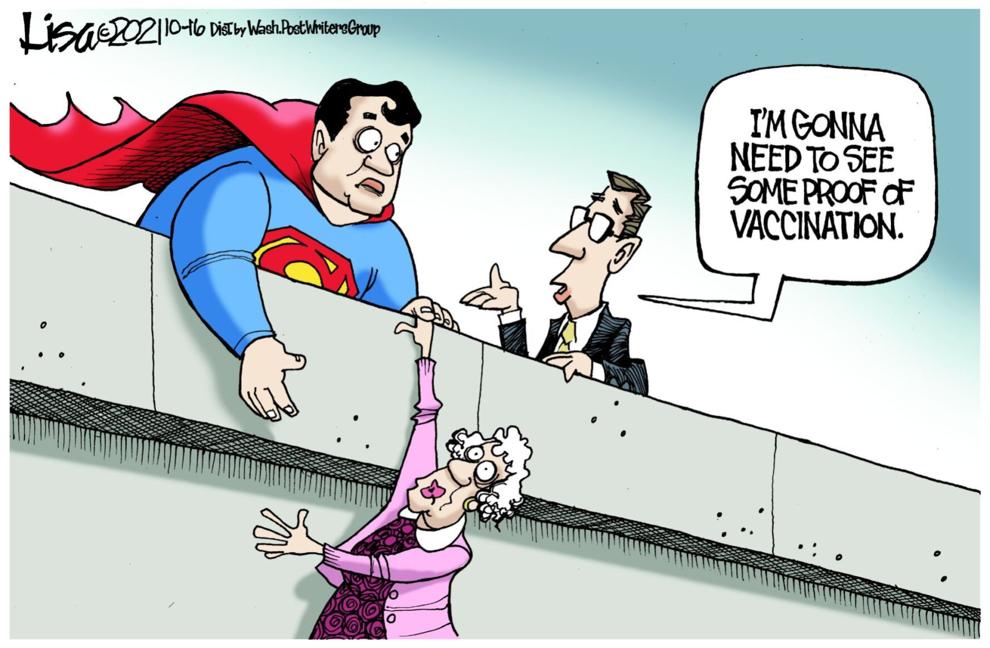 Tim Campbell cartoon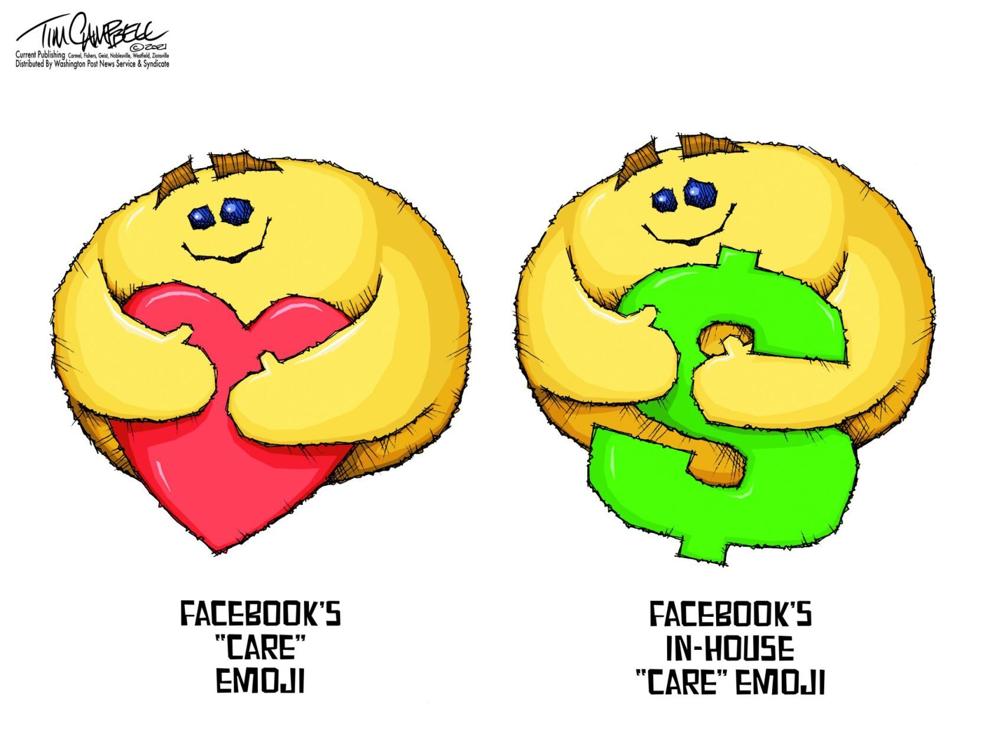 Tim Campbell cartoon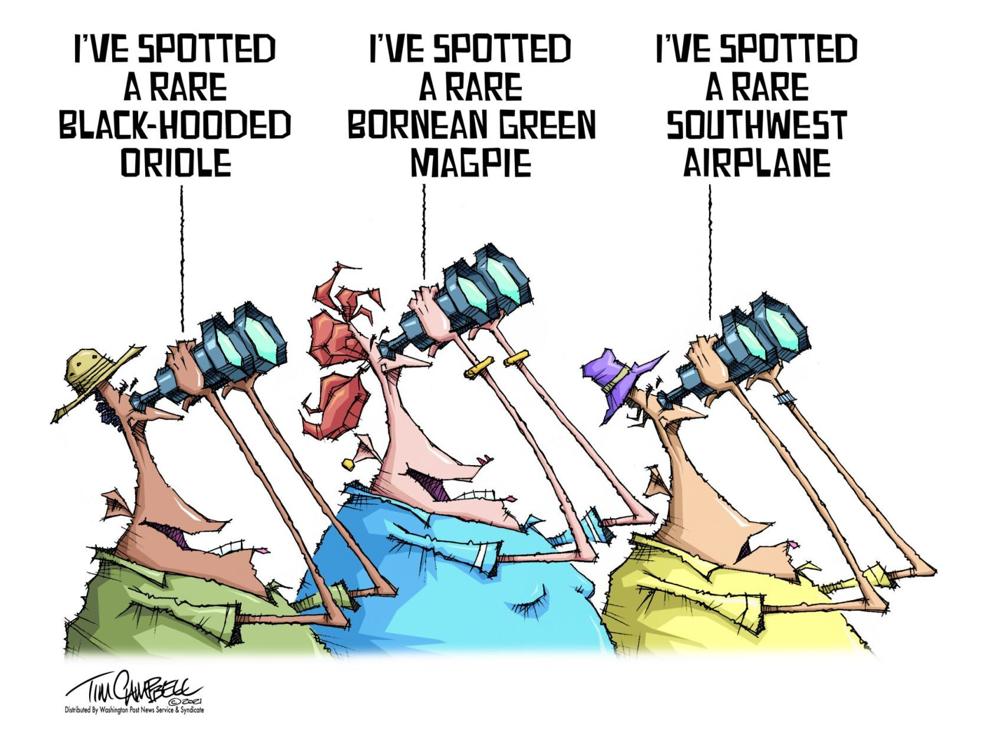 Tim Campbell cartoon