As a Latinx K-12 superintendent of public schools, I have always embraced guidance and advice from university practitioners. In fact, I myself have remained strongly connected to the world of academia in order to inform my work as a scholar-practitioner over the last 20 years. I have a doctorate in educational leadership for social justice. I have served as an adjunct professor at a large, diverse public university for nearly 10 years. I have published articles in academic journals and presented at university-sponsored research conferences.
So while I appreciate Dr. Soto's advice, inquiries, and meaningful definition of a high-quality ethnic studies program that disrupts the status quo and the entrenched patterns of colonization and oppression, she clearly has no understanding of operating a K-12 public school district ("Ethnic studies and a Legacy cancelled in the Napa Valley," Feb. 16).
I appreciate and completely align with her description of ethnic studies. However, when you are responsible for 17,000 students in a K-12 system, you are required to adhere to fundamental laws and guidelines to avoid putting your district, staff and students at risk. In the K-12 environment where we actually work with children, we do not have the privilege that academics or others might perceive as possible to implement programs that don't adhere to the basic rules of operating in a publicly funded school environment.
Before advising K-12 educators like myself and my team, I think academics like Dr. Soto need to educate themselves about implementation on the ground and the context in which we are expected to deliver on the educational promise to our students.
In her letter to the editor on Feb. 16, Dr. Soto asks "why" several times as she ponders the elimination of the Legacy Youth Project (LYP) in the Napa Valley Unified School District from her university setting in Wyoming. I can provide some answers. In fact, these are answers she already has been provided, but as an academic writing about the theoretical, not as a practitioner responsible for actual implementation with youth, she chooses to ignore them. From my scholar practitioner perspective, I thus have to question the validity of her academic propositions and her credibility overall.
First, LYP was designed with adults teaching in the classroom who are not credentialed teachers. In K-12, adults who teach courses to students must have a California teaching credential. This is a blatant violation of the education code.
This issue was repeatedly discussed and attempted to be solved with LYP staff as I held the system accountable to following basic education code.
Mr. Carlos Hagedorn, the program leader, eventually came to understand the challenge after many conversations. LYP's response to address this included a proposal to be paid nearly $250,000 a year for five years to train one teacher to deliver their model. As a K-12 superintendent leading a school district in a state with some of the worst funding in the nation, we cannot spend these kinds of dollars to train one teacher, especially since we have over 800 teachers for whom we must provide professional development.
Secondly, despite LYP's positive impact with many of our NVUSD youth, the program was not scalable or sustainable in a district with over 10,000 Latinx students and 55% socio-economically disadvantaged youth. LYP was serving approximately 100 students a year at a cost of nearly $250,000 with staff that was not credentialed. This model could never be taken to scale nor sustained given its limited access and fundamentally flawed design, especially given that the program's inception included a violation of conflict-of-interest laws according to the Fair Political Practices Commission.
Lastly, Dr. Soto suggests that we work with experts as we build a transformative ethnic studies program in NVUSD. I can appreciate her advice here. In fact, we are currently working with experts at the University of California, Berkeley. NVUSD looks forward to building an ethnic studies program that looks beyond western views, that embodies art and activism, that addresses intersectionality and embraces decolonization as a tool to disrupting oppression.
However, given the realities of the K-12 environment, the program will also adhere to the education code, will be delivered by credentialed teachers, will be adequately resourced and sustained over time, and will be accessible to more of our youth of color.
Thank you, Dr. Soto for your advice, but we encourage you to learn more about the K-12 California public school setting before teaching, writing, and publishing ideas for middle school and high school programs. If you do not address the implementation context, the ideas of academia simply remain ideas with no capacity for practical application where we actually impact children's lives in K-12 schools.
Rosanna Mucetti, Superintendent
Napa Valley Unified School District
CHECK OUT THE WEEK IN CARTOONS
The week in cartoons
Lisa Benson cartoon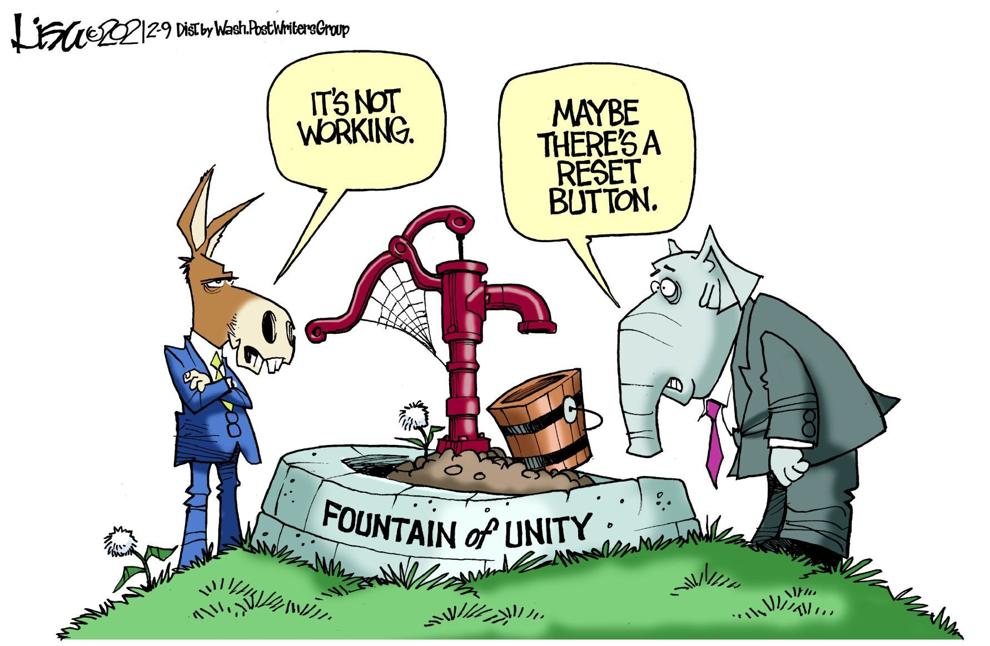 Jack Ohman, editorial cartoon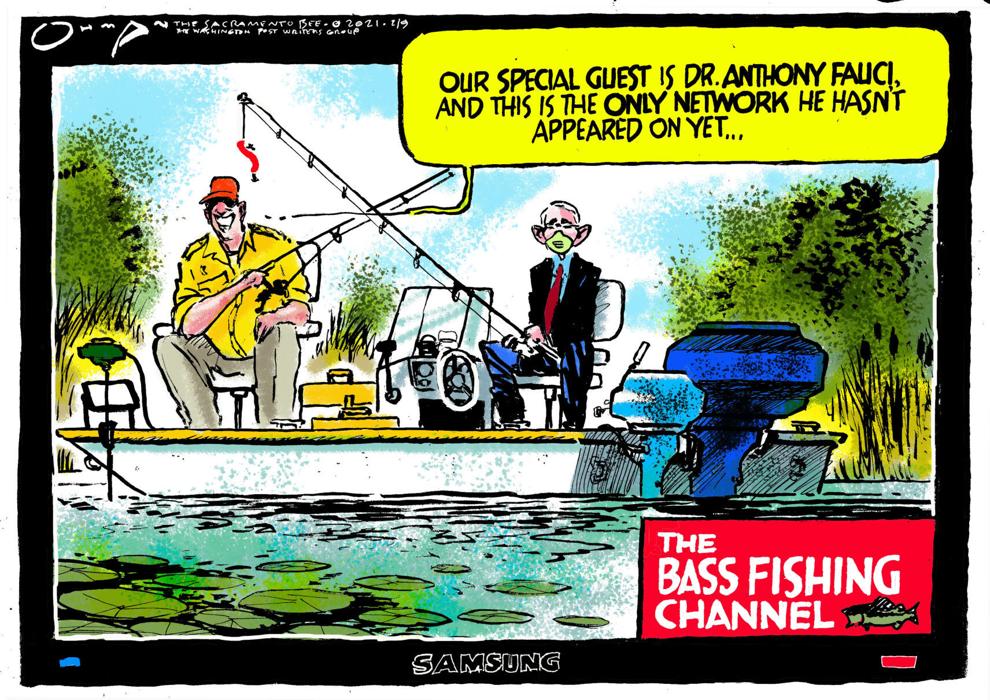 Jack Ohman editorial cartoon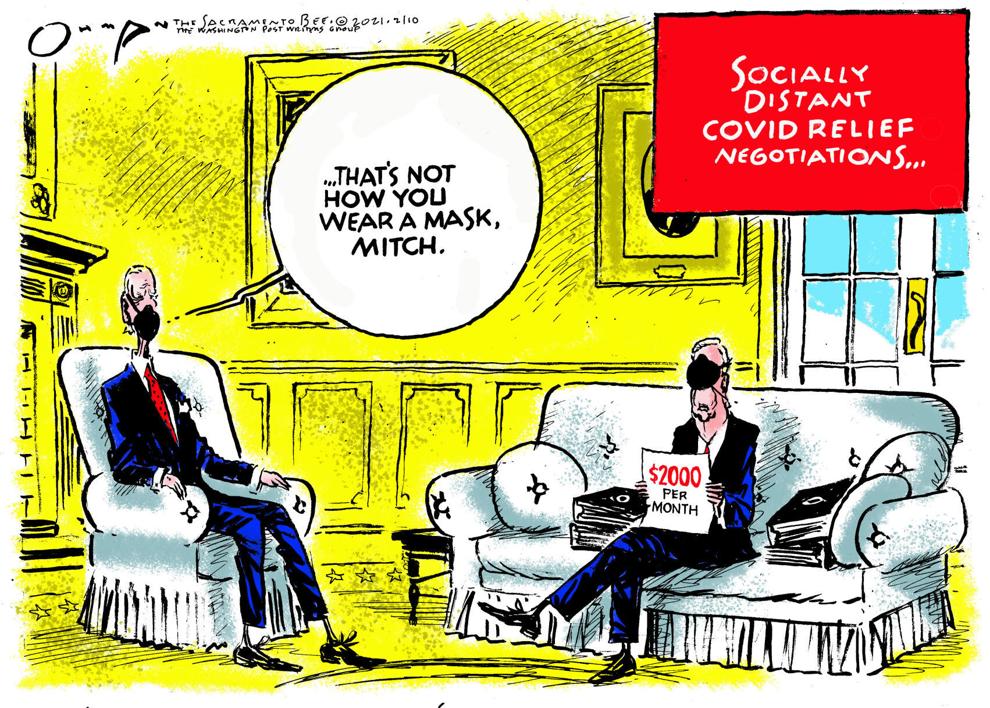 Jack Ohman editorial cartoon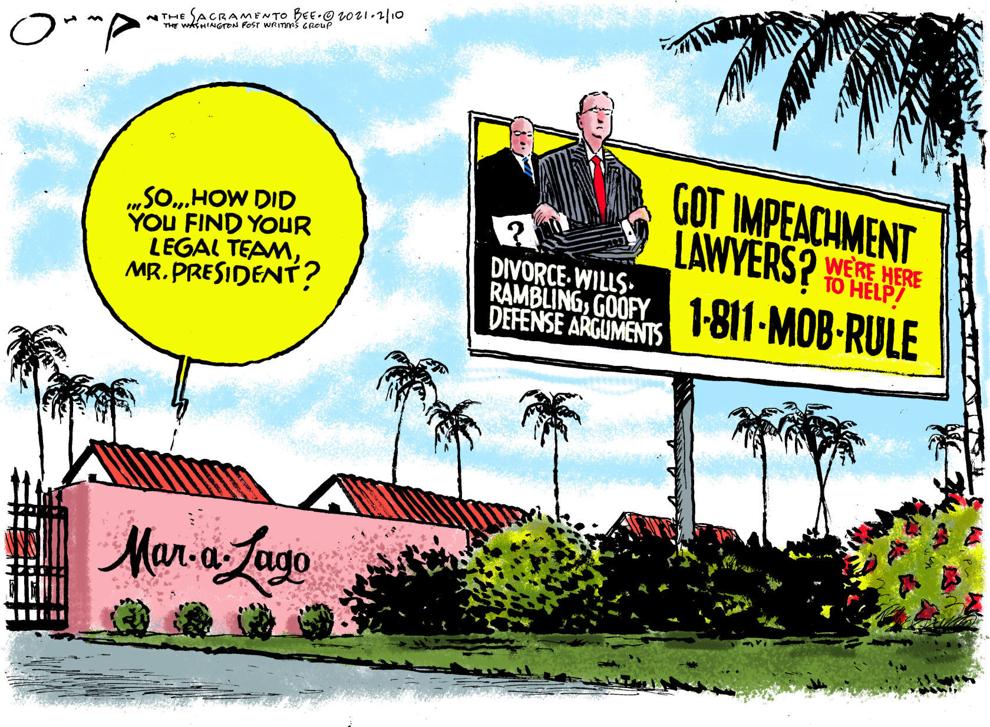 Jack Ohman, editorial cartoon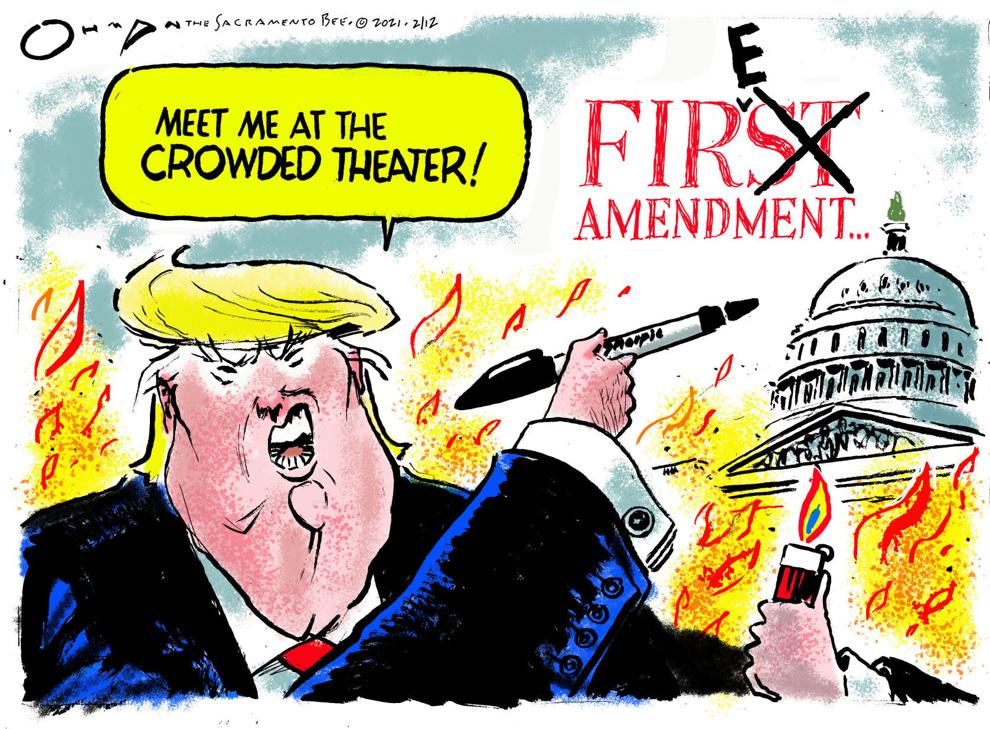 Jack Ohman, editorial cartoon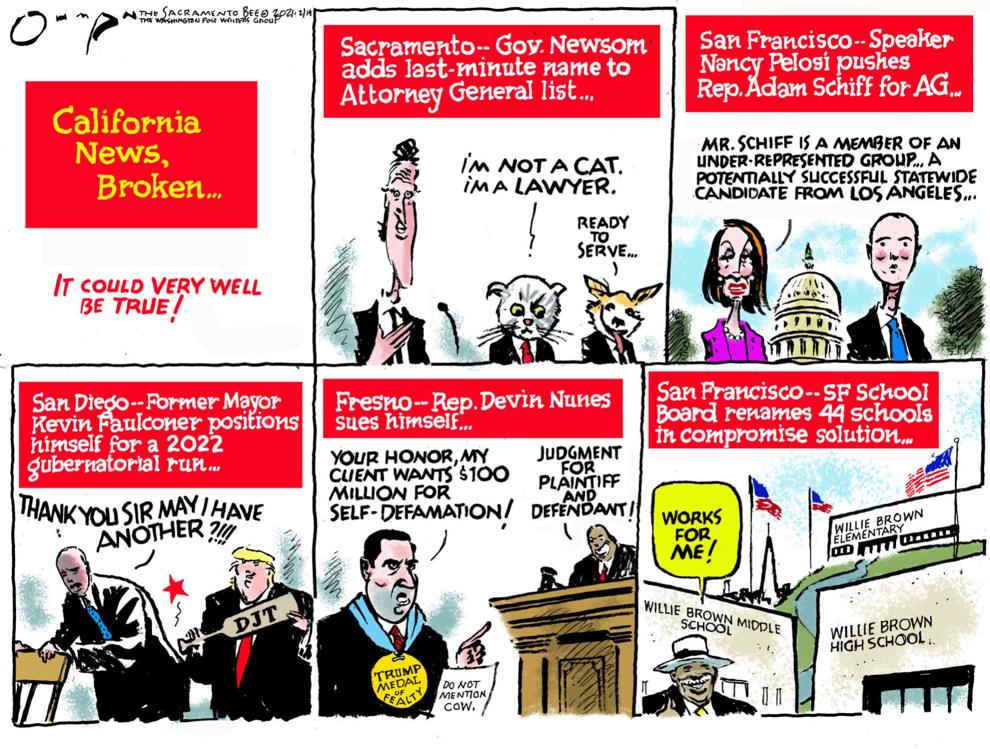 Lisa Benson cartoon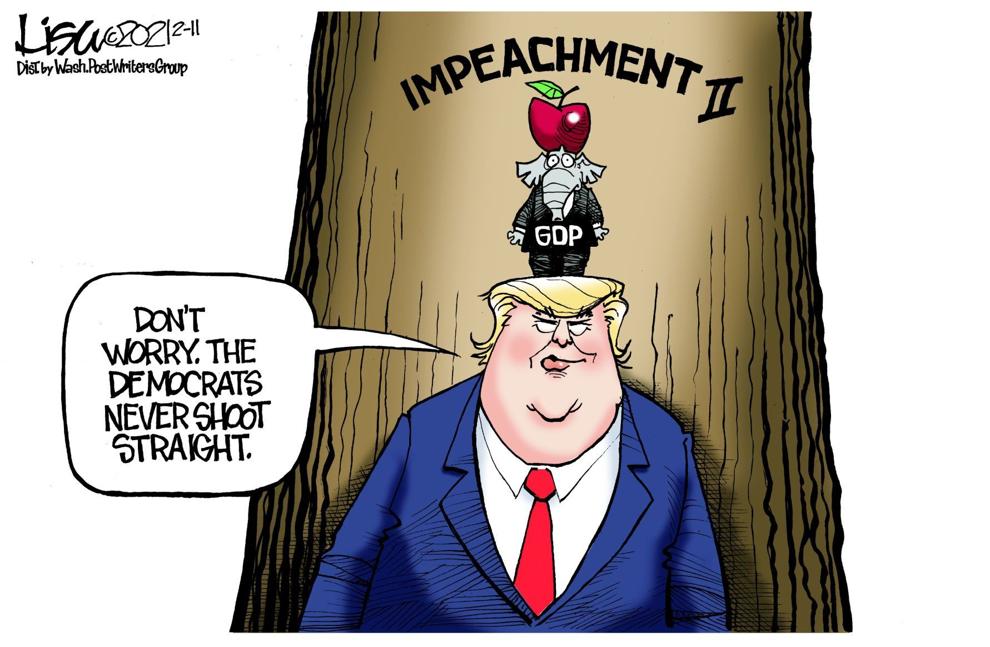 Lisa Benson cartoon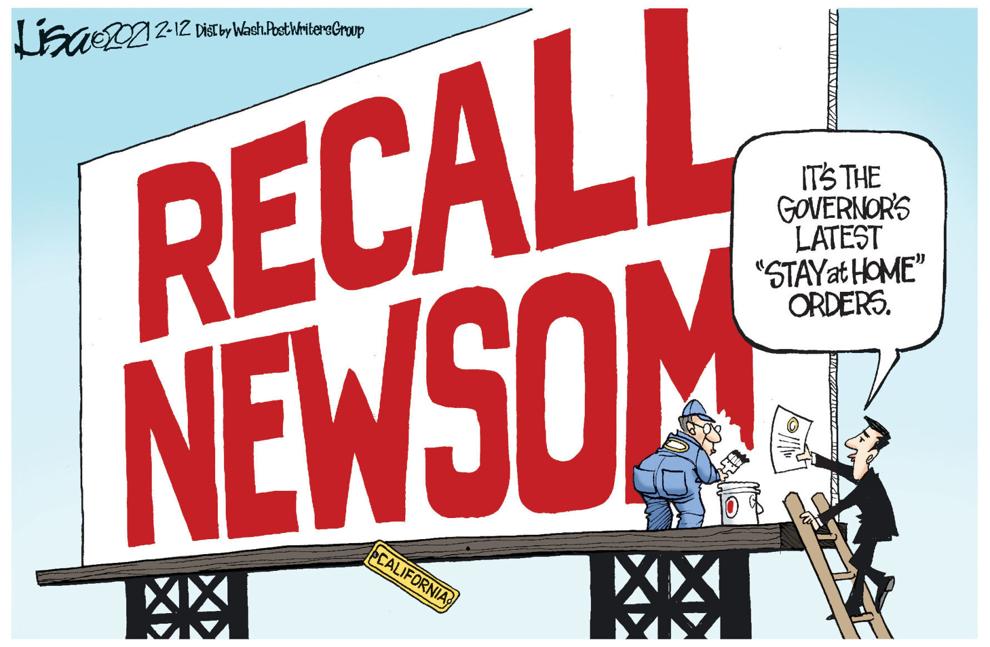 Mike Lester cartoon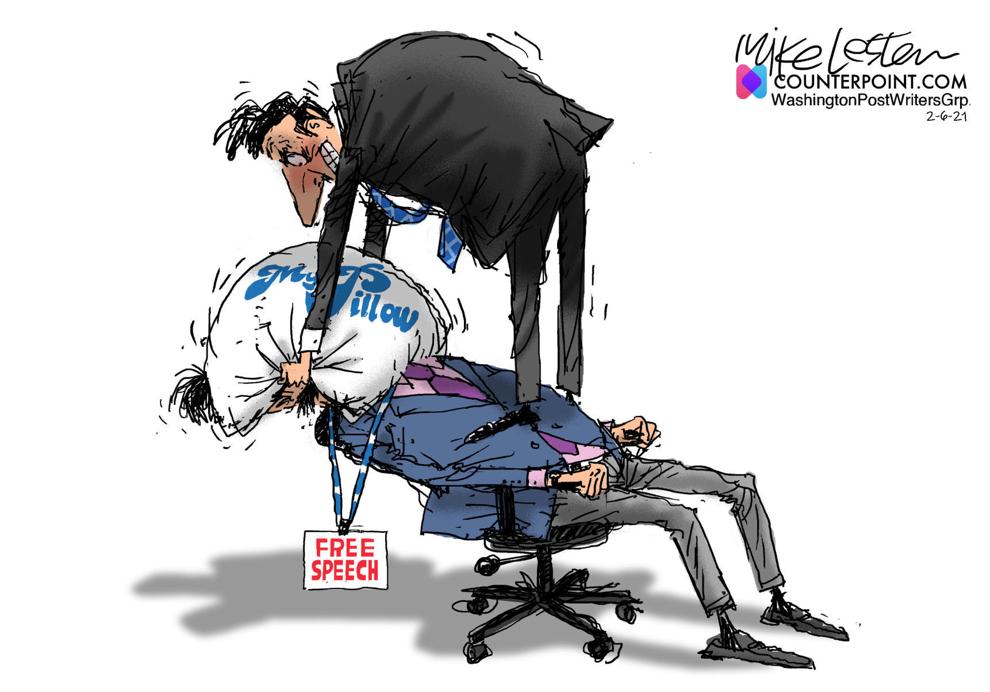 Mike Lester cartoon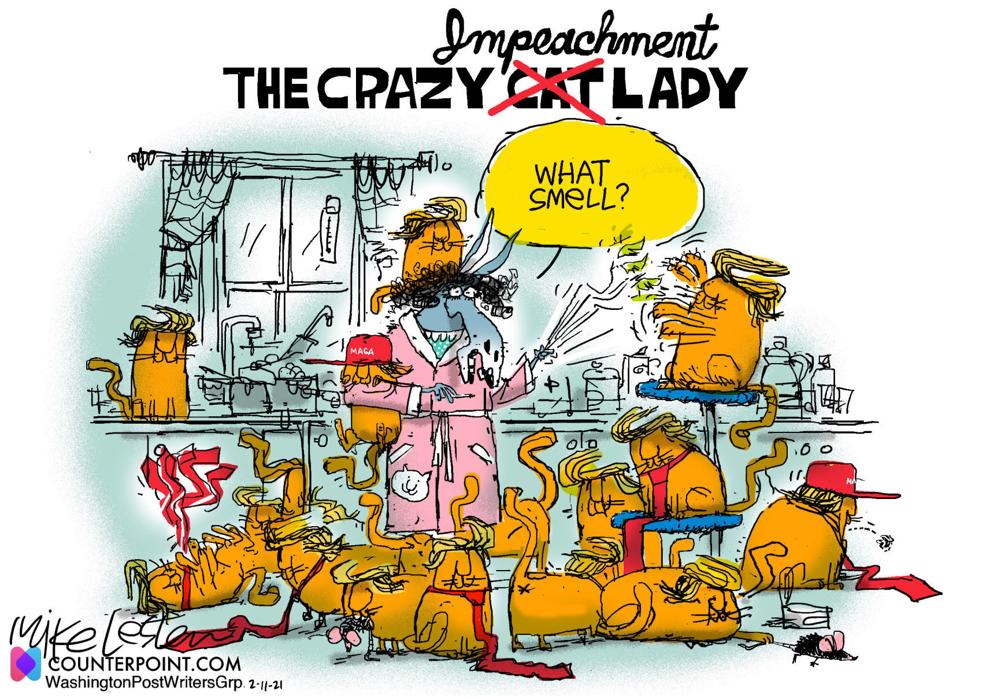 Signe Wilkinson cartoon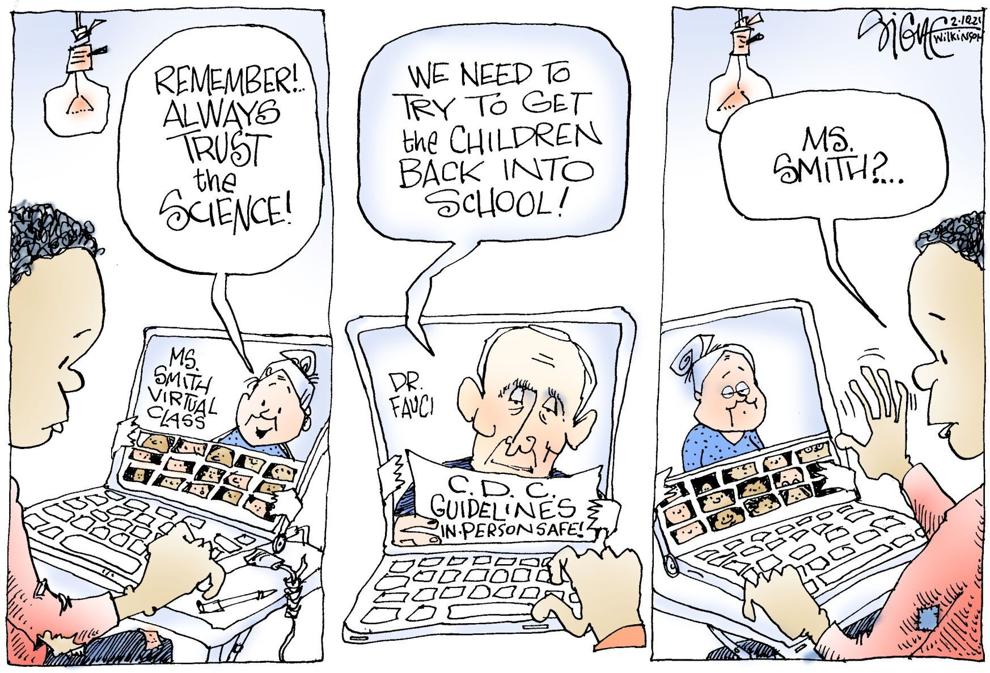 Signe Wilkinson cartoon
Signe Wilkinson cartoon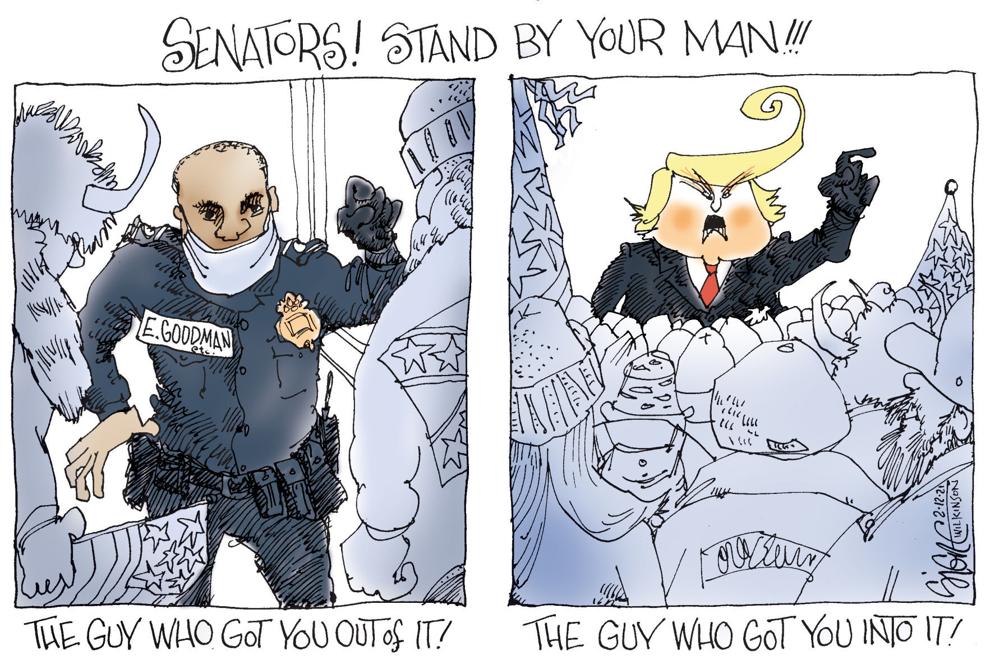 Tim Campbell Editorial Cartoons
Tim Campbell Editorial Cartoons
Tim Campbell Editorial Cartoons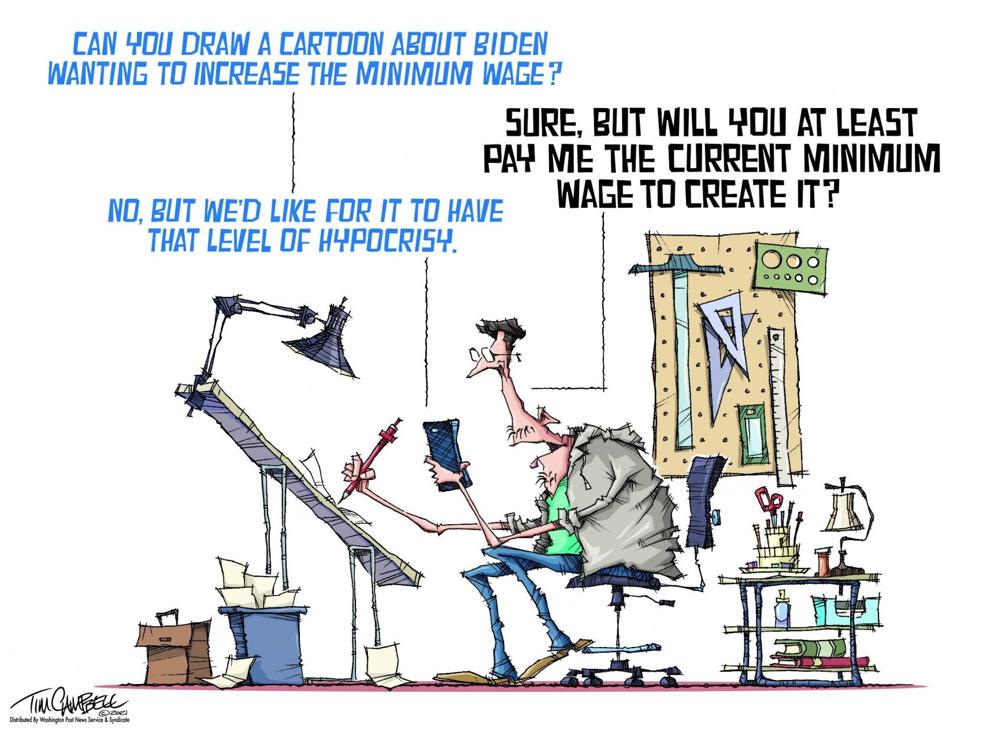 Jeff Danziger cartoon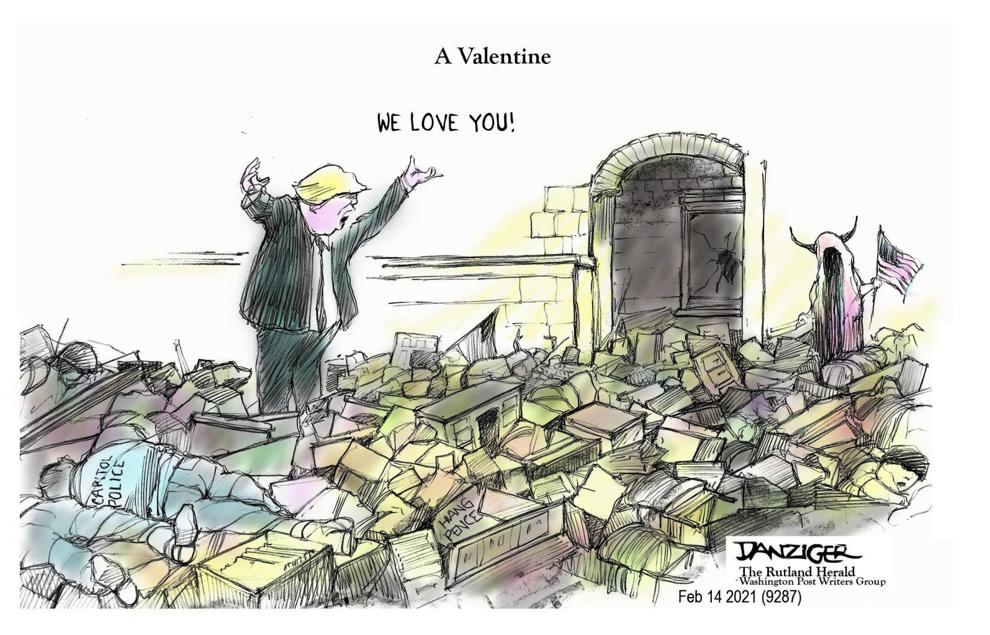 Clay Bennett cartoon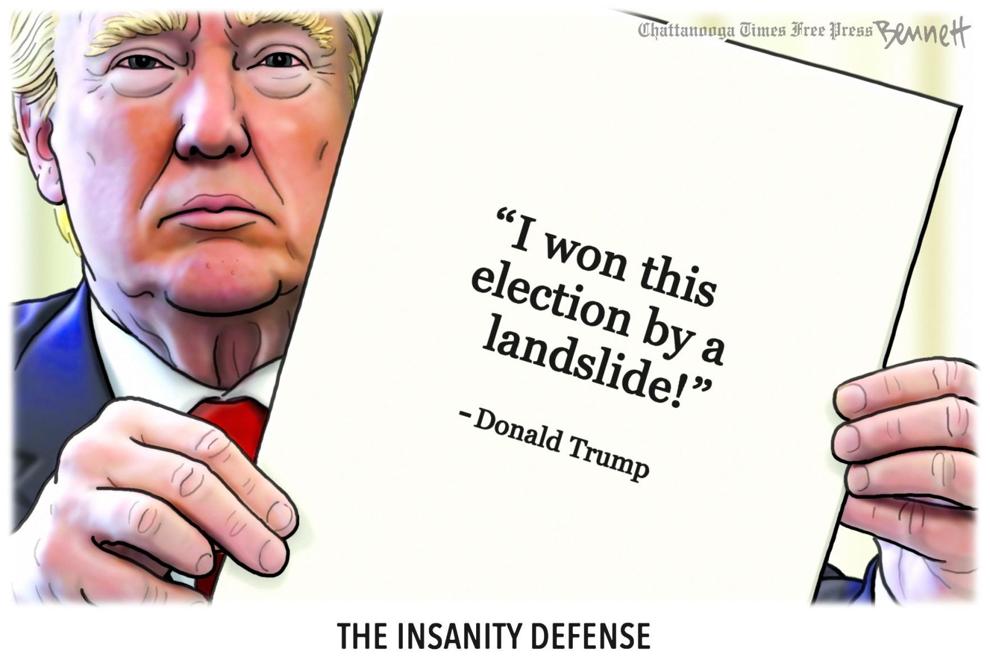 Clay Bennett cartoon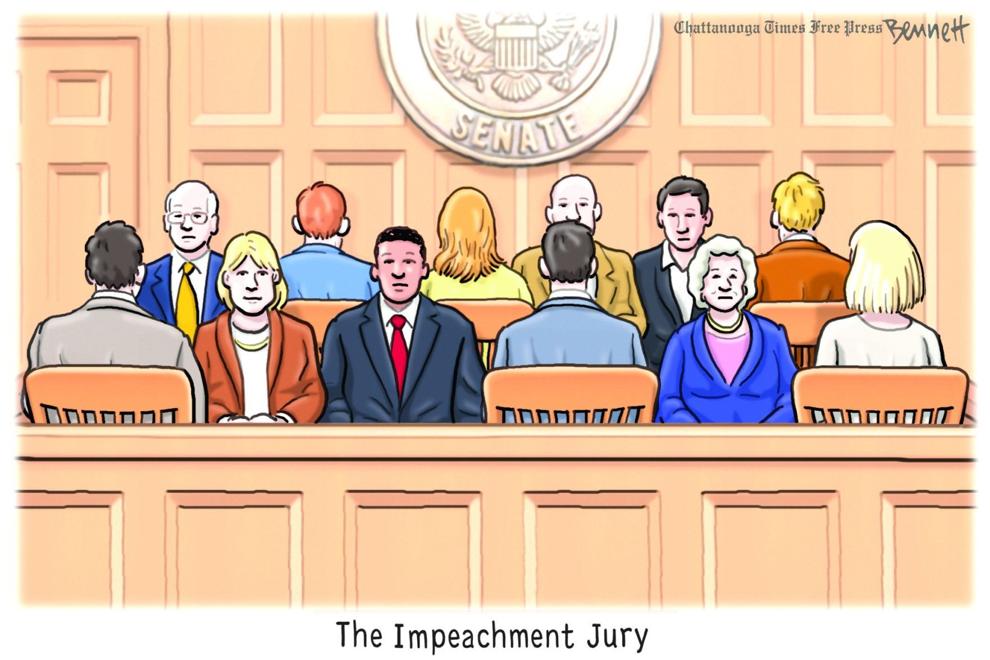 Clay Bennett cartoon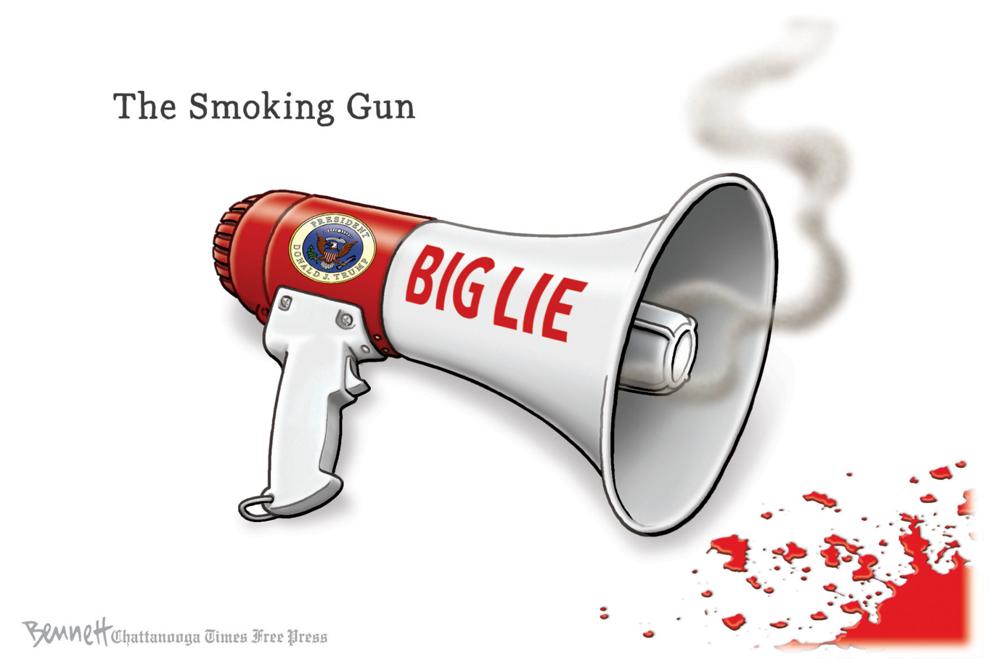 Clay Bennett cartoon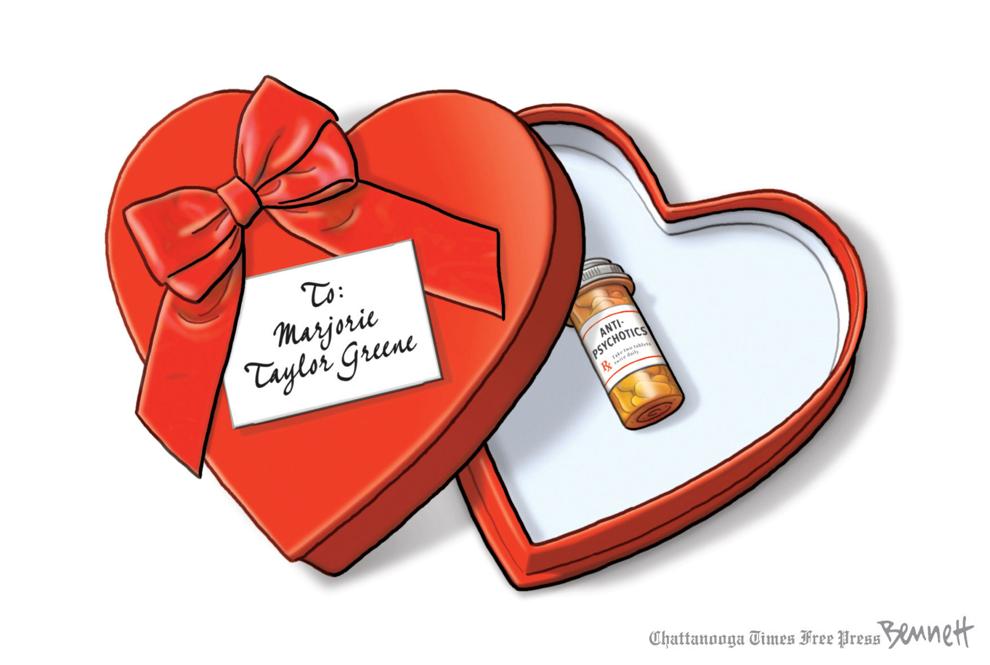 Jeff Danziger cartoon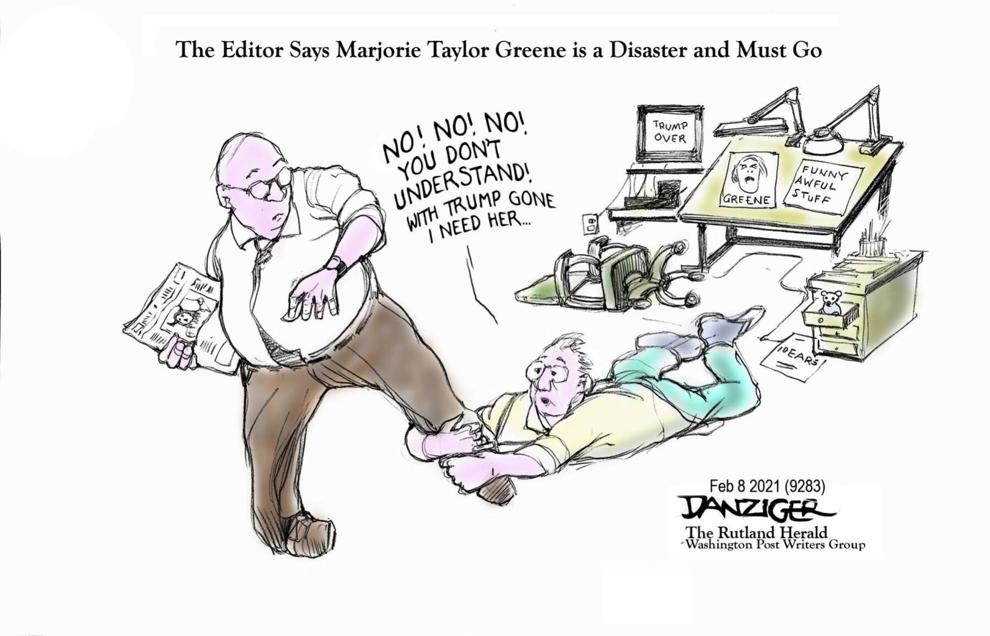 Jeff Danziger cartoon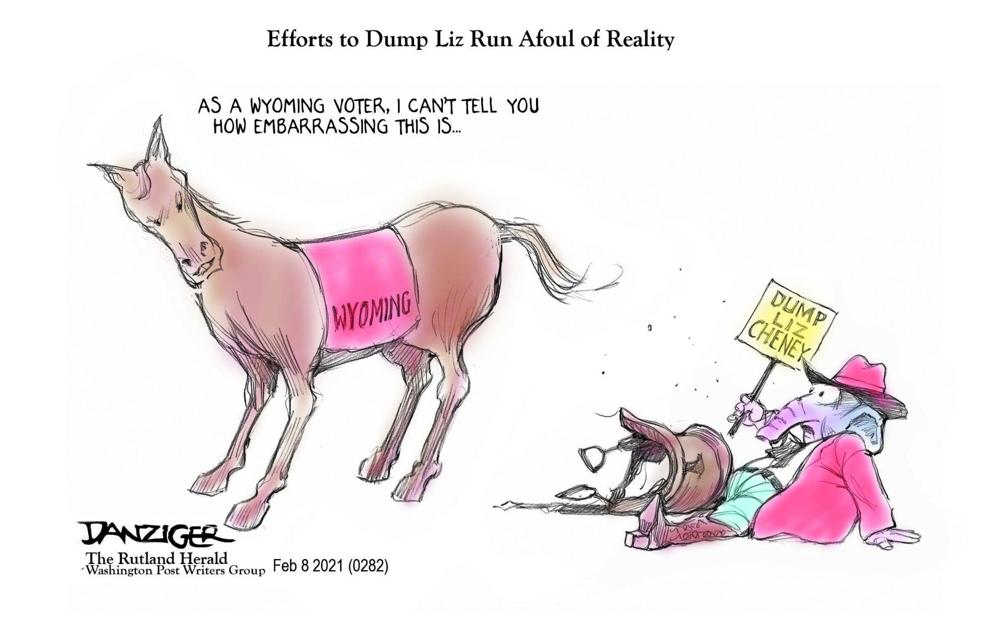 Jeff Danziger cartoon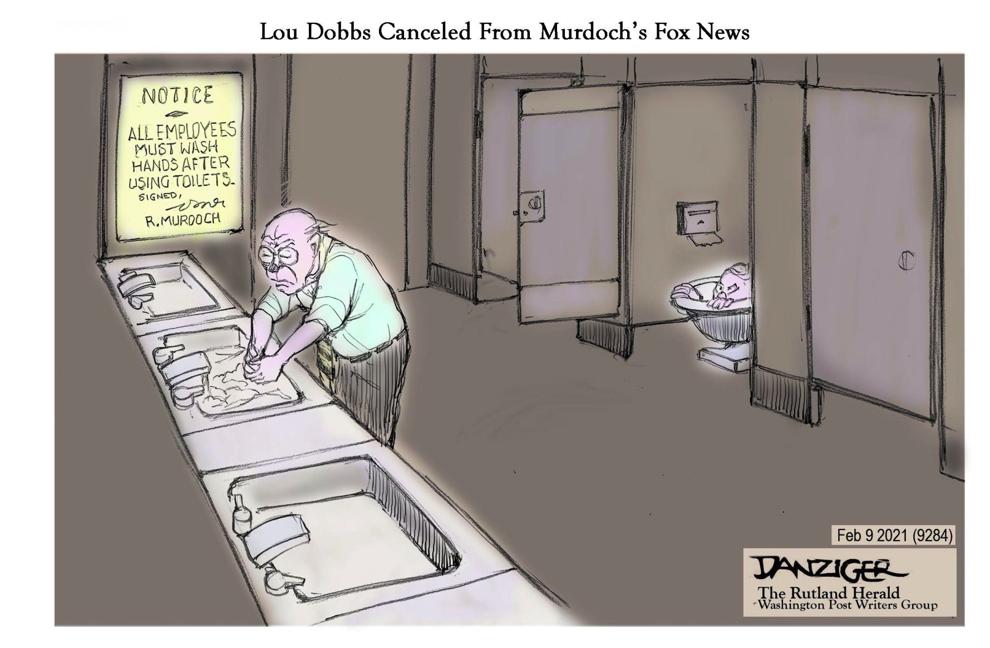 Jeff Danziger cartoon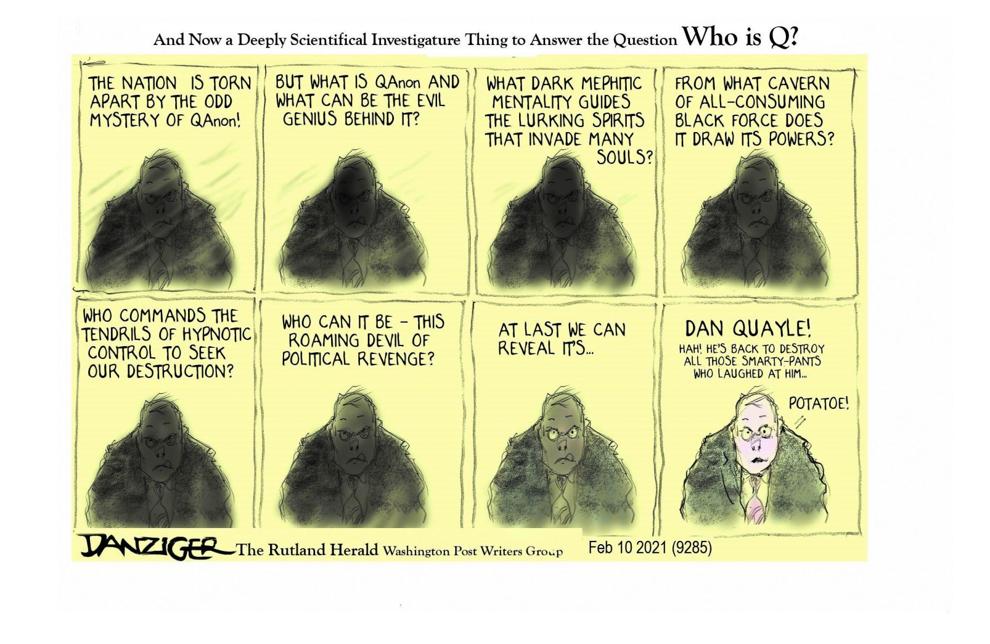 Jeff Danziger cartoon