The Rutherford Dust Society (RDS) is a 501 (c)(6) nonprofit with approximately 100 members whose mission is to preserve, protect and promote the Rutherford AVA, and to be good stewards of the land while building community. Our membership is comprised of employees and owners of Rutherford wineries, growers, businesses and residents of Rutherford.
The Rutherford Depot, one of Napa Valley's most identifiable landmarks, is also one of the most endangered. This historical structure is over 150 years old and has been vacant for over a decade with rapidly progressing deterioration. Many of our members have been distressed to see one of our most prominent landmarks going to ruin before our eyes.
In early 2020, we instituted an initiative to restore the Rutherford Depot which includes the following objectives:
-- Restoration of the Rutherford Depot maintaining historical integrity.
-- Appropriate intensity of use measures to ensure safety and security of all guests and the community, while providing the Wine Train an economic return and compatible use.
-- Development of a Rutherford AVA wine education, historic and cultural preservation space.
-- Engagement to garner broad support with the local community and government.
Our organization has been working with the Wine Train to help support the restoration of the Depot for over a year, however due to multiple reasons, including the impact of COVID, little progress has been made. We have also shared our plan with local government representatives, Napa County Landmarks, and Vine Trail leadership, as well as other community leaders.
The RDS believes changes stemming from the pandemic to the Wine Train's business/operating model and the opportunity to restore and reactivate the Depot may align and provide a return that benefits their business, visitors to Napa Valley, and our community.
The Rutherford Depot is historically significant; it continuously lands on Napa Valley Landmarks list of the county's most endangered historic buildings, and, if restored, may qualify for addition to the National Register of Historic Places. Gaining this designation will qualify the restoration for Historic Preservation Tax Credits totaling 20% of the cost of restoration.
Restoration will be expensive, especially the type of accurate restoration to meet the national landmark designation. As a rail depot and part of an operating railroad, federal government loan funds are available to restore and reactivate the depot as a multi-modal transit hub.
The Napa Valley Vine Trail is planned to follow the Wine Train right-of-way through Rutherford. Adding passenger options for pedestrians and bicyclists at the depot would meet the multi-modal qualification and should unlock the Wine Train's ability to apply for and secure Railroad Rehabilitation and Improvement Financing through the U.S. Department of Transportation.
In summary, we have a tremendous opportunity and obligation to restore one of our last endangered landmarks in Rutherford and Napa Valley. Although the restoration will not be a short-term project, we must act now. Failure to do so will risk the ruin of this historical jewel forever.
The Rutherford Dust Society will be holding several forums on this topic including an upcoming community Town Hall. We would welcome all business and community members to participate in the forums and join us for the Town Hall. For more information, or to provide input and ideas for the future of the Depot, please go to rutherforddust.org/rutherford-depot.
Check out the week in cartoons
Jack Ohman editorial cartoon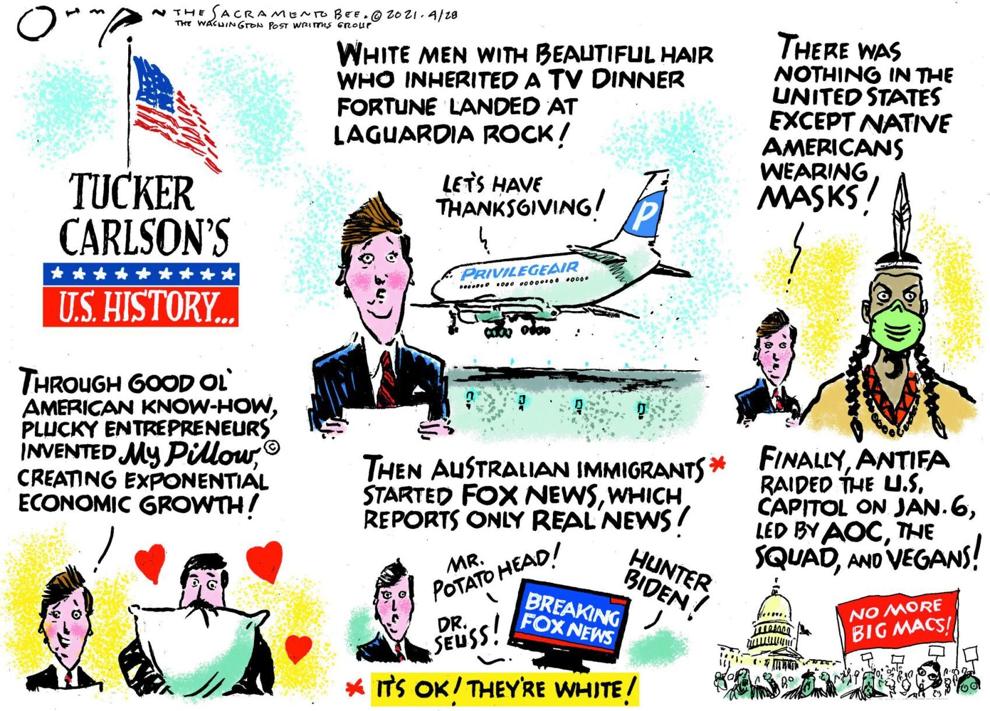 Clay Bennett cartoon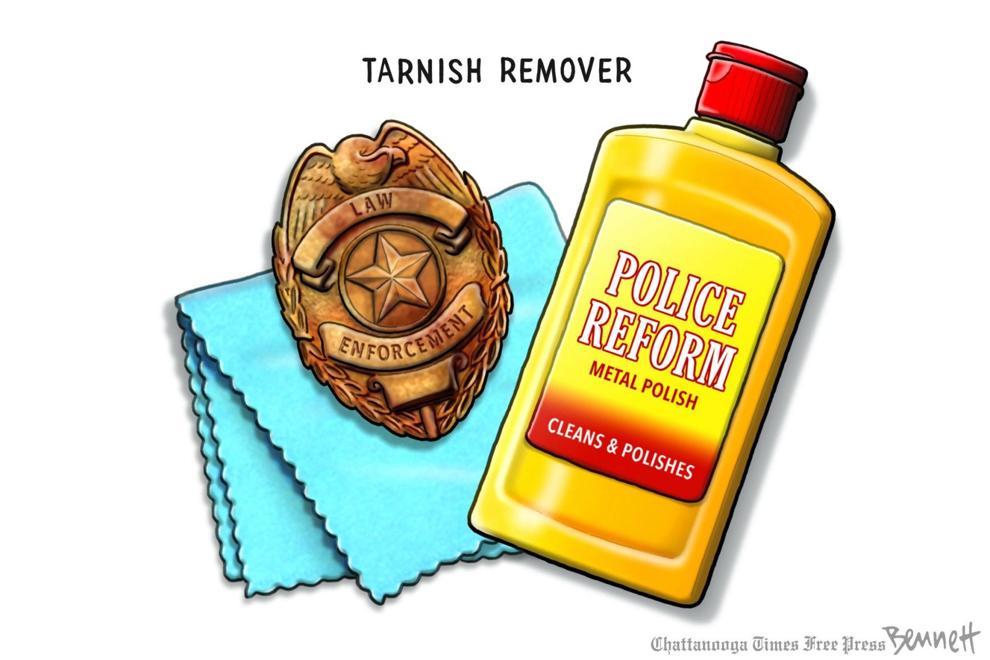 Clay Bennett cartoon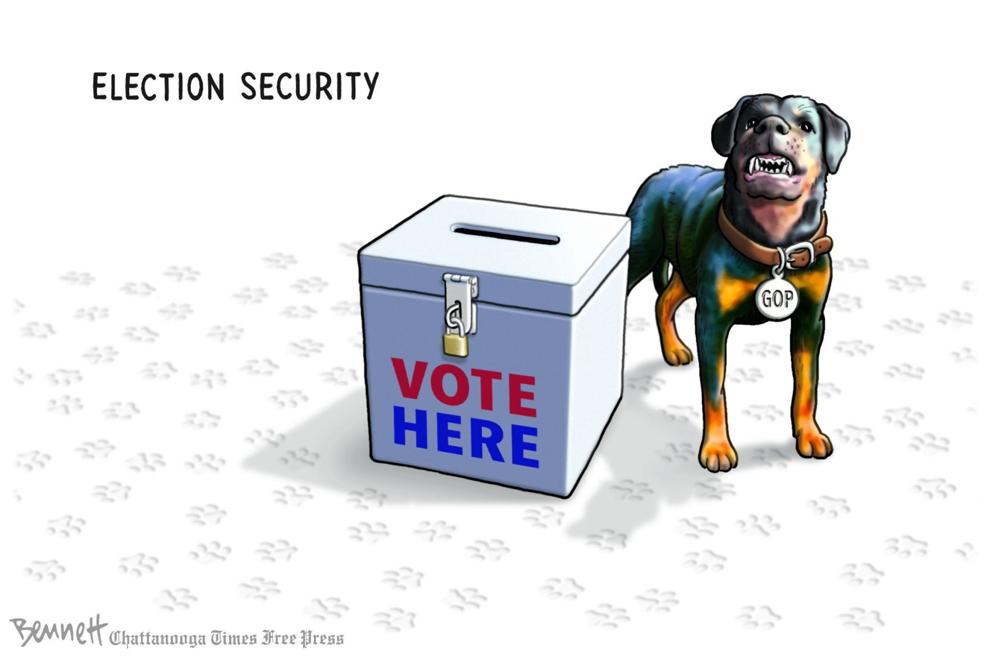 Clay Bennett cartoon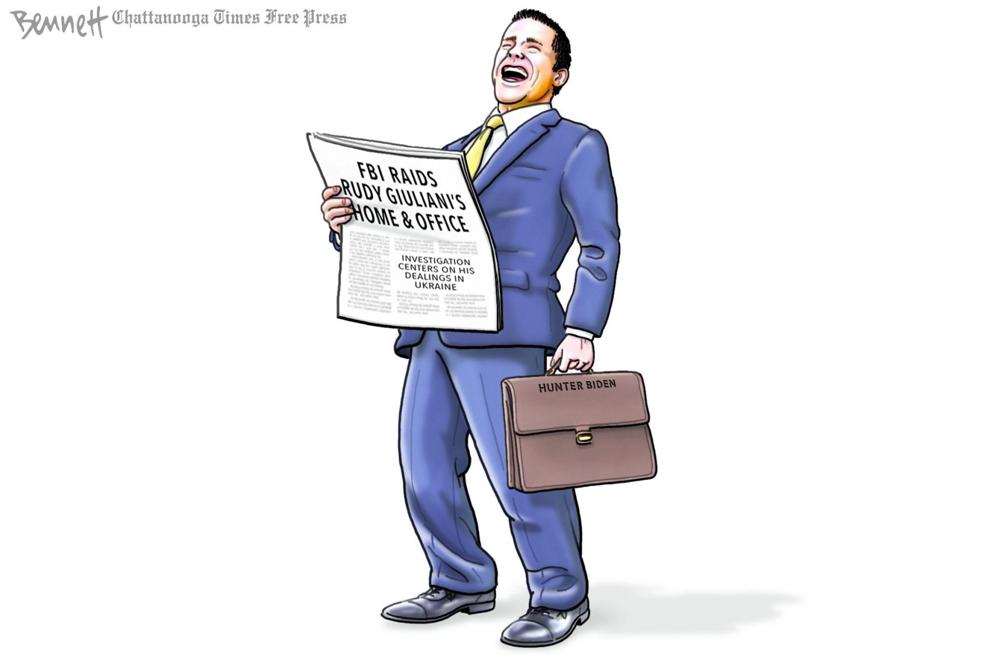 Clay Bennett cartoon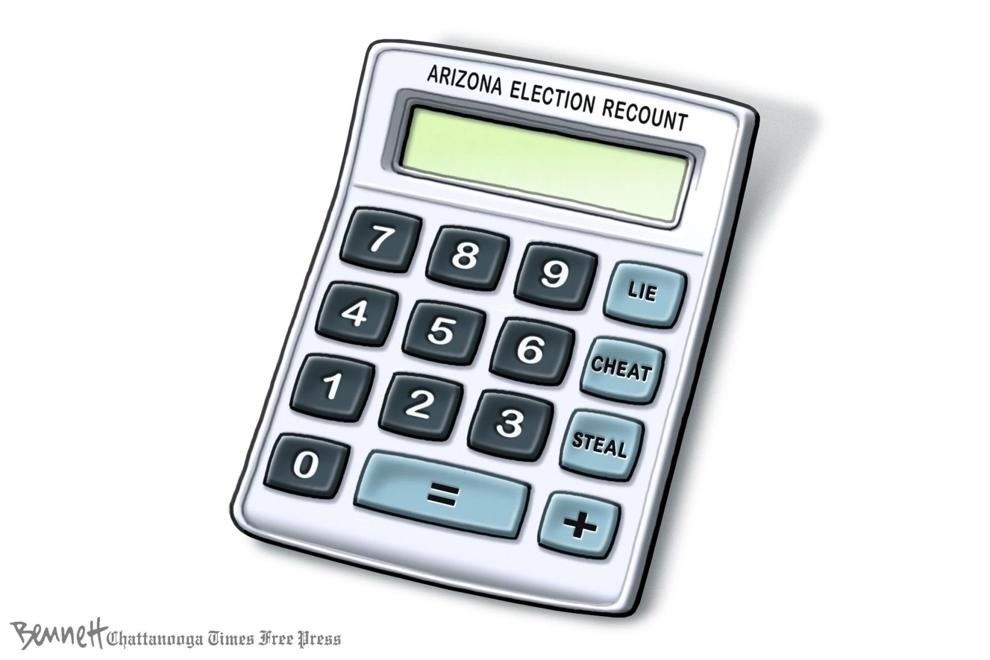 Jeff Danziger cartoon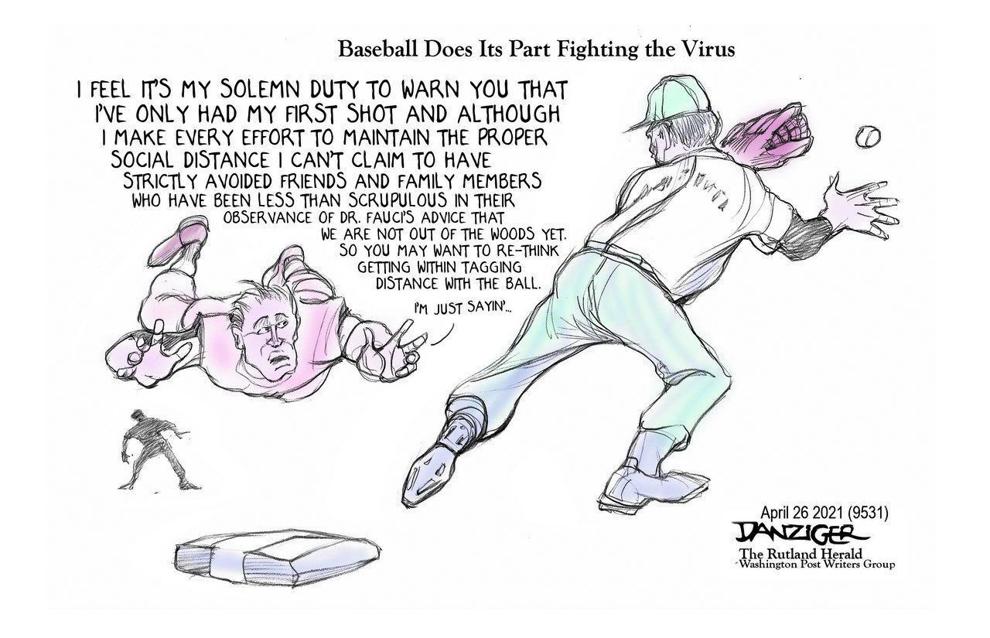 Jeff Danziger cartoon
Jeff Danziger cartoon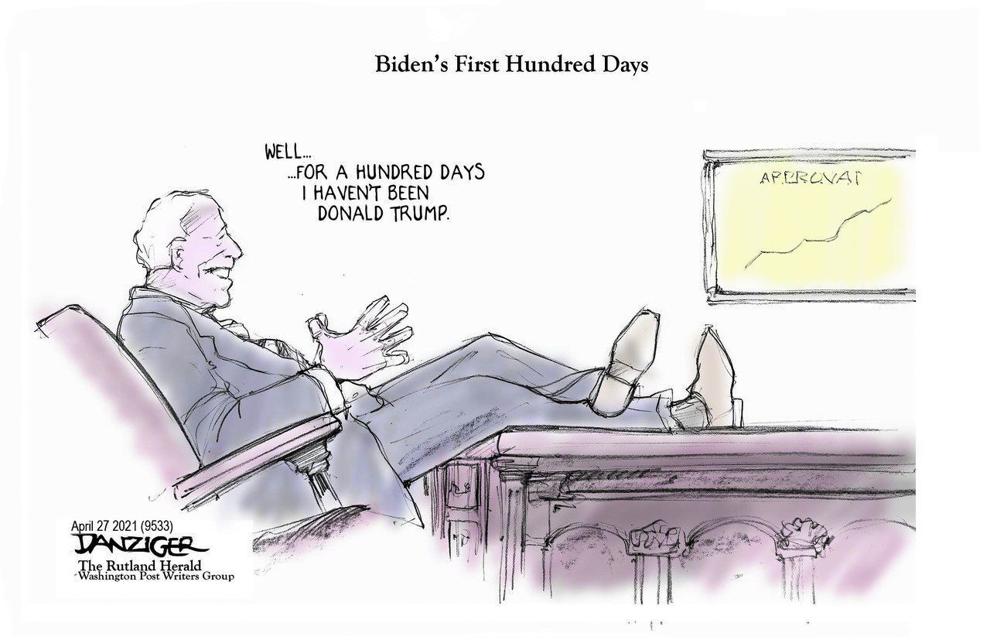 Jeff Danziger cartoon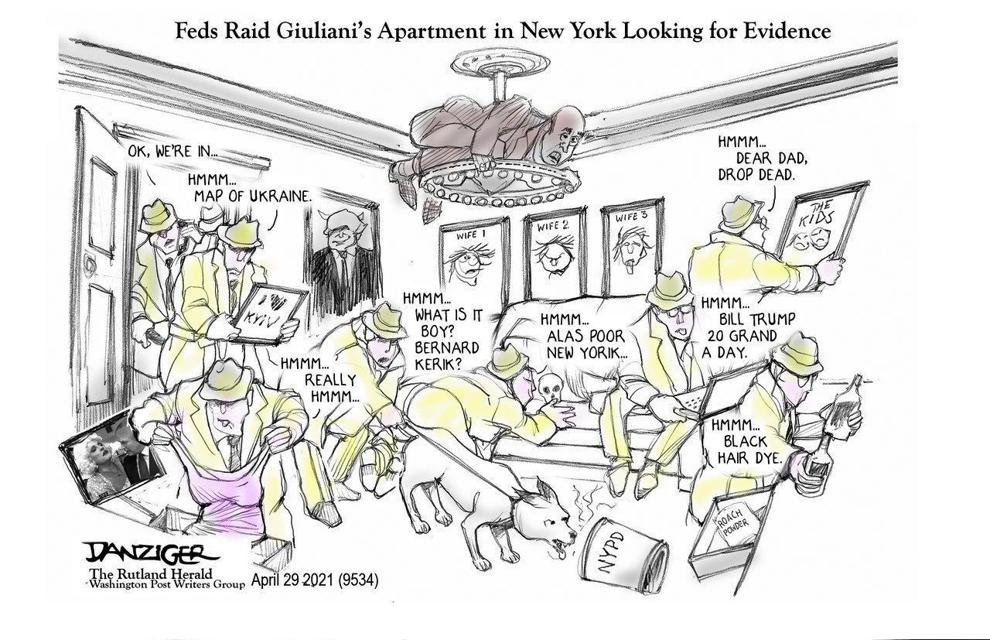 Jack Ohman editorial cartoon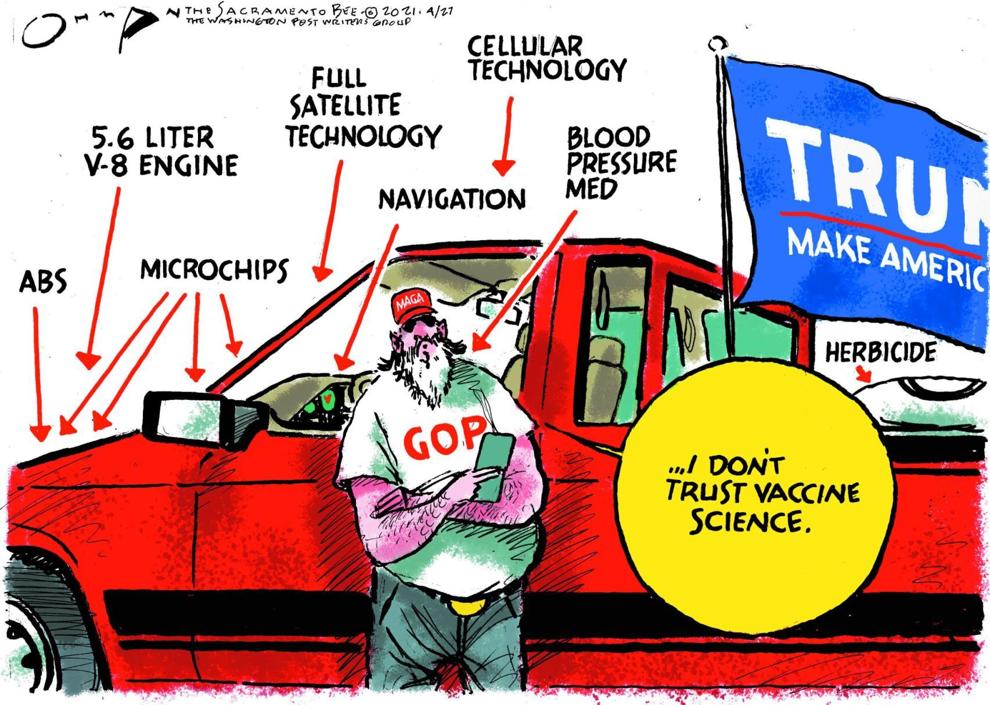 Jack Ohman cartoon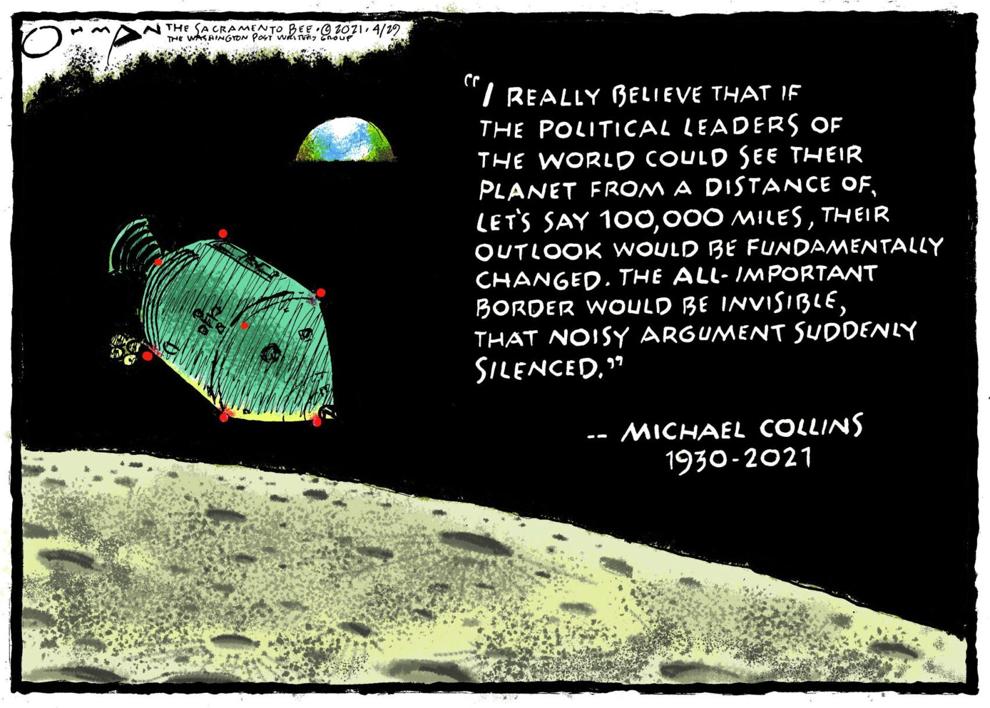 Jack Ohman, editorial cartoon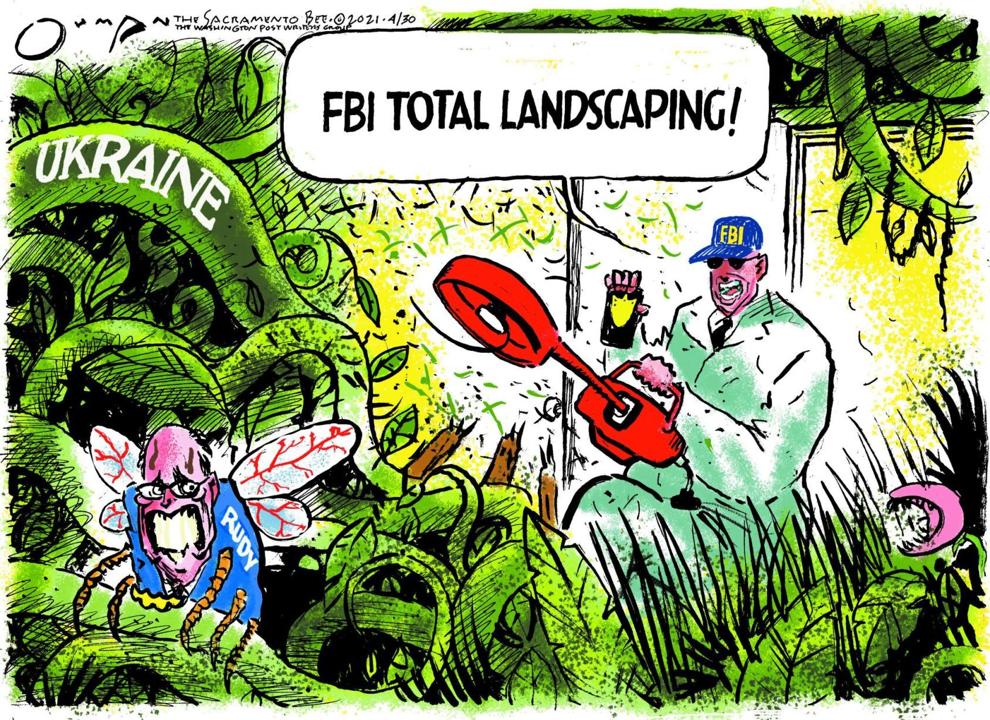 Jack Ohman, editorial cartoon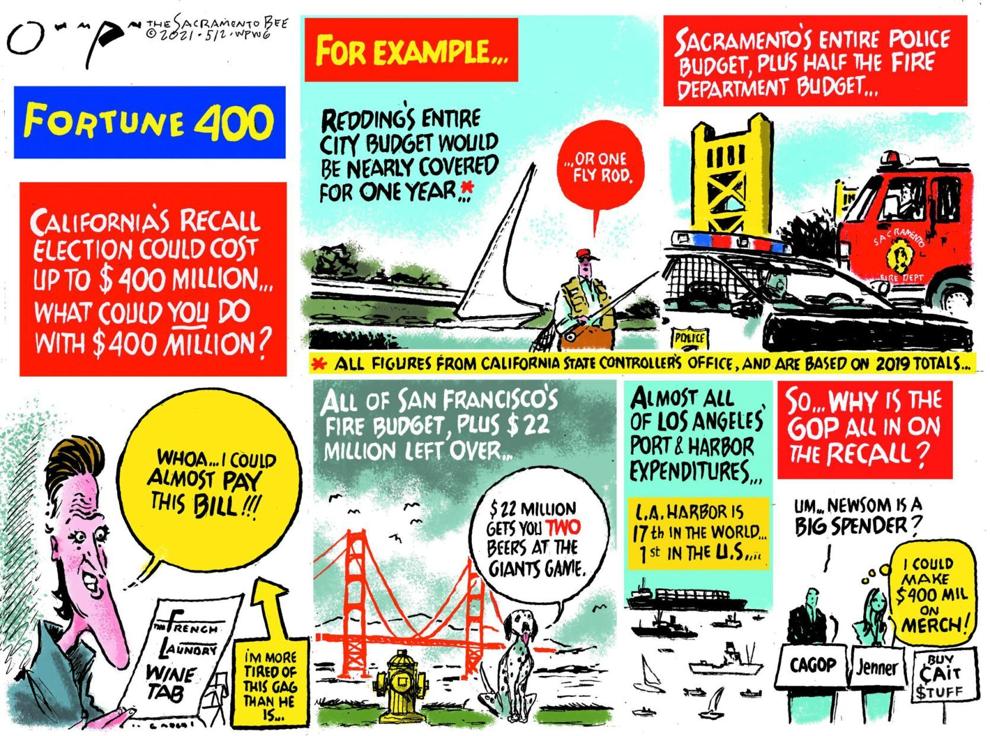 Lisa Benson cartoon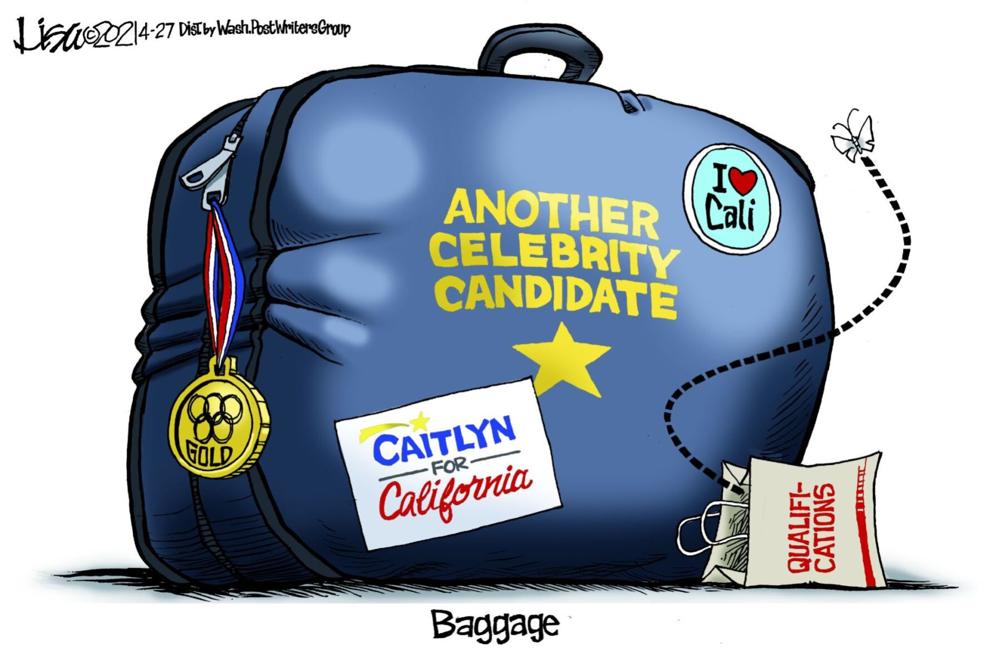 Lisa Benson cartoon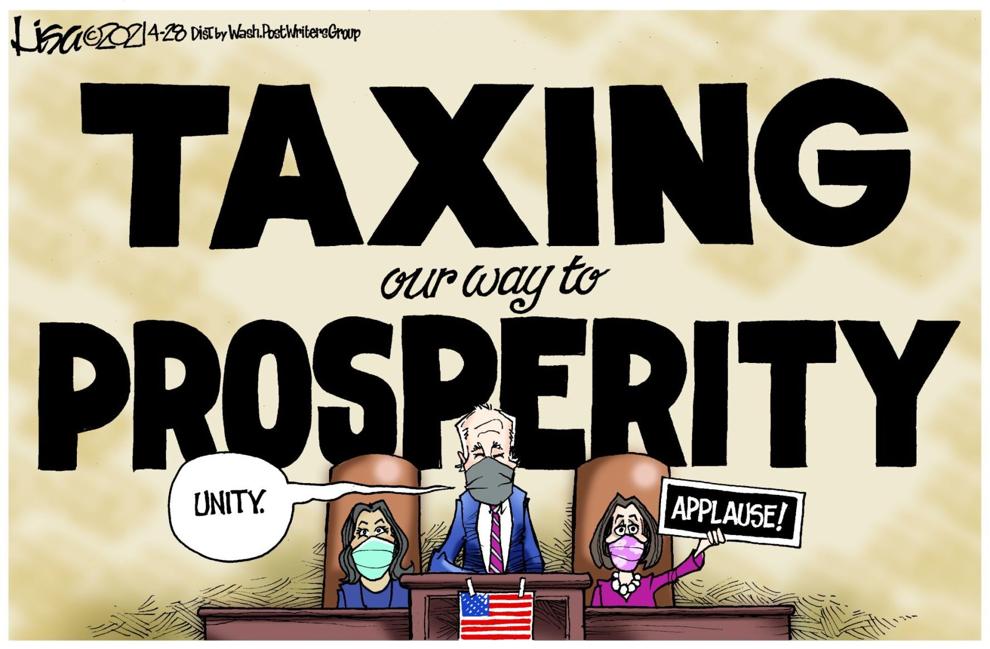 Lisa Benson cartoon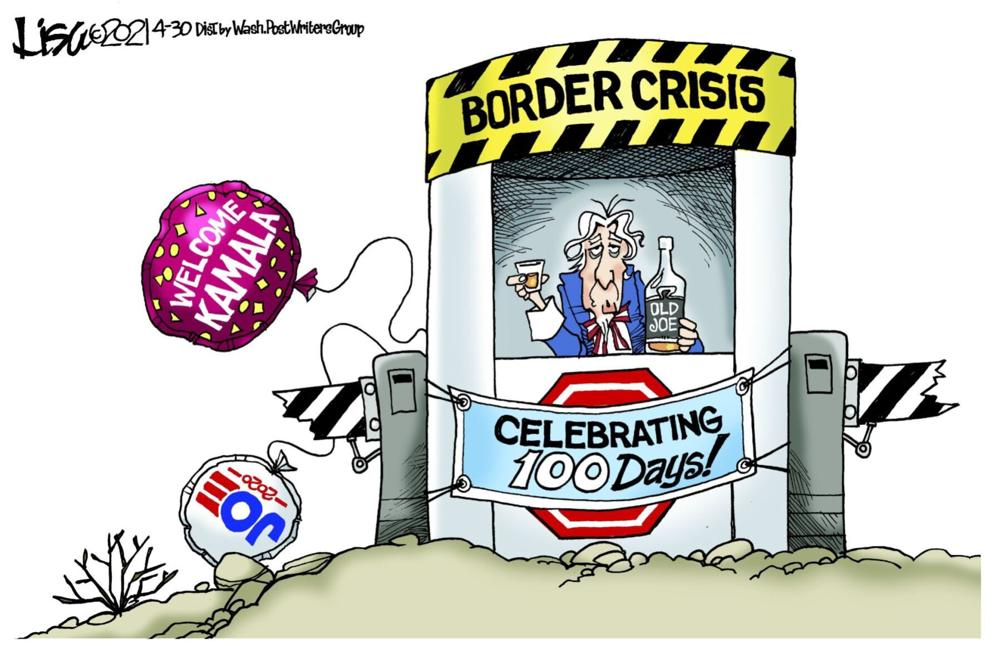 Mike Lester cartoon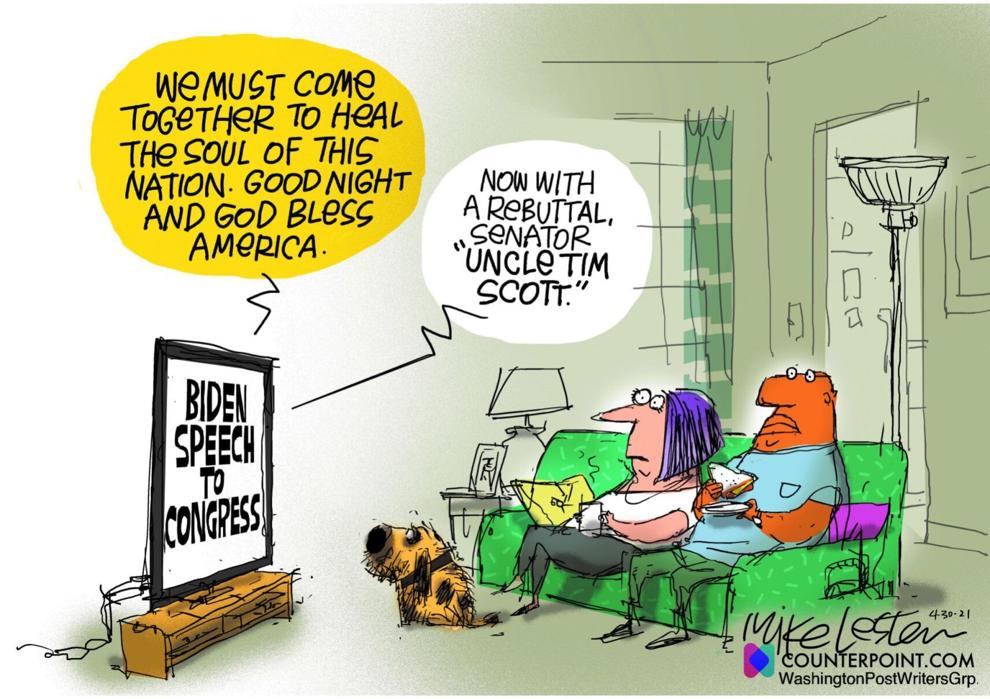 Mike Lester cartoon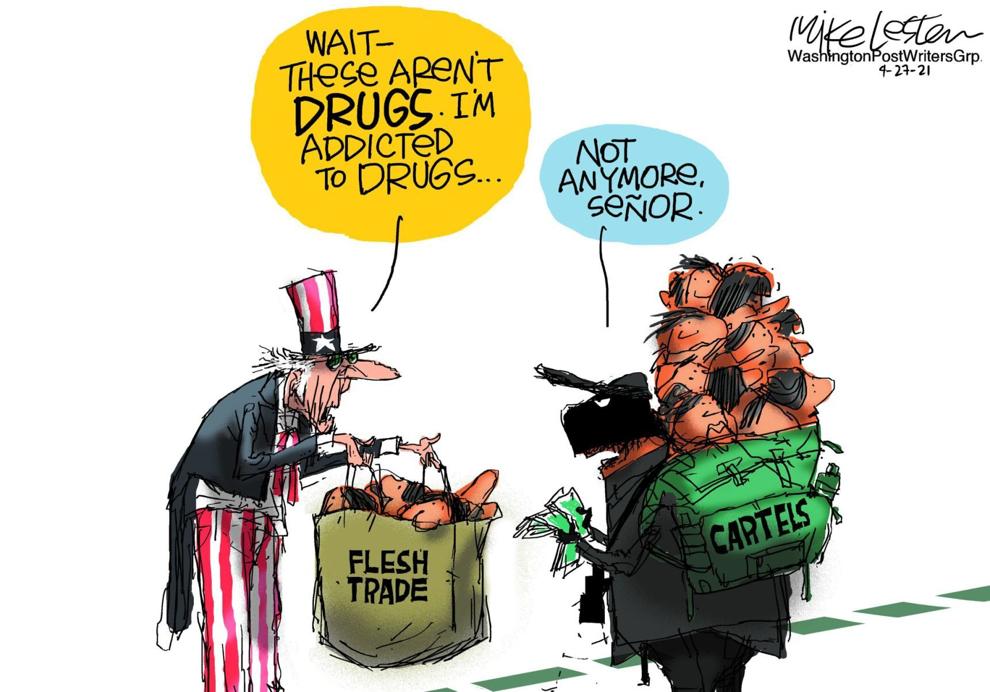 Signe Wilkinson cartoon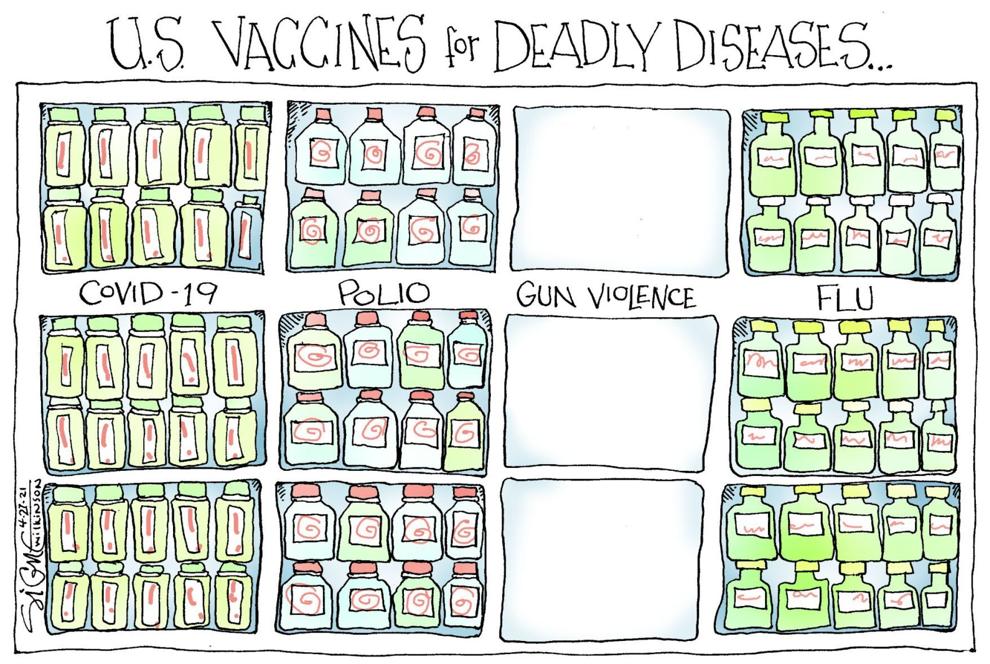 Signe Wilkinson cartoon
Signe Wilkinson cartoon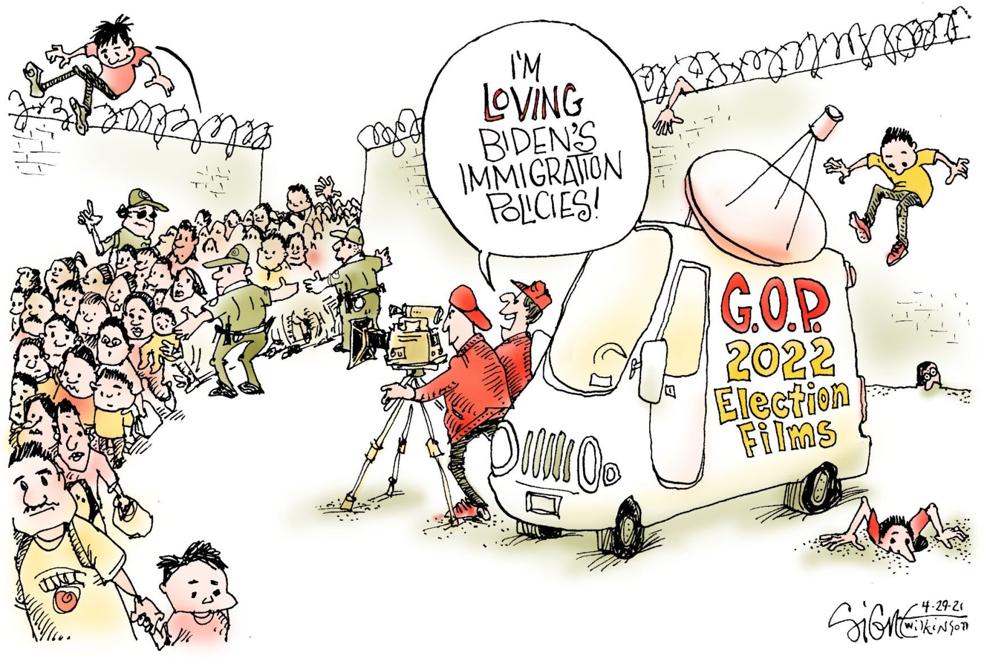 Tim Campbell cartoon
Tim Campbell cartoon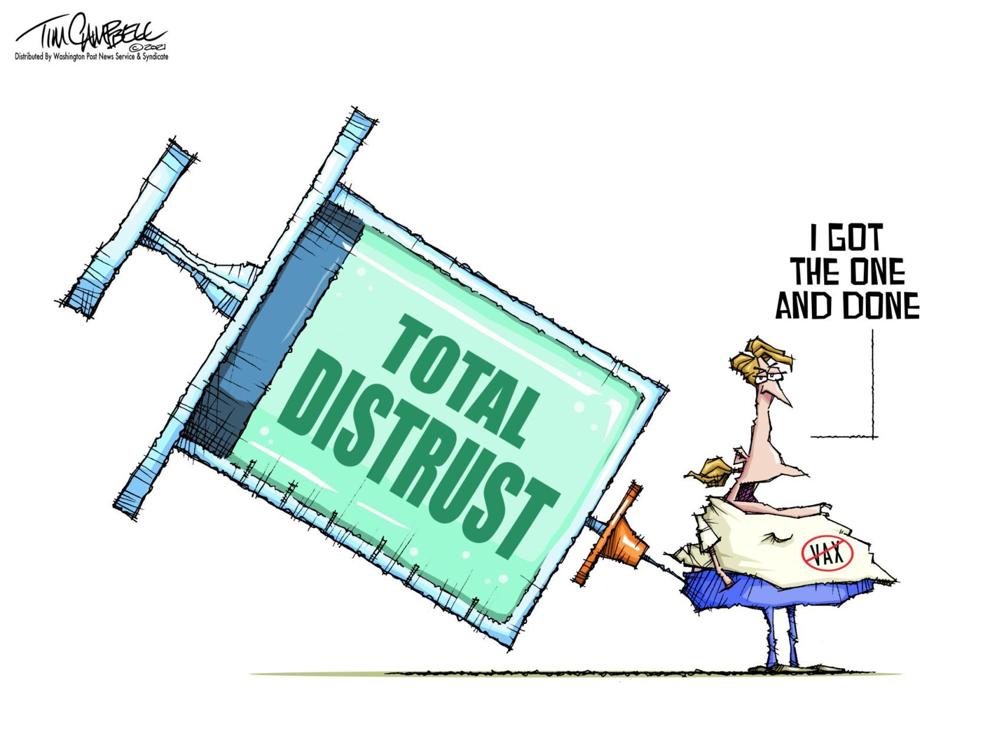 Clay Bennett cartoon