Every high school graduate remembers the stress that comes with studying and taking the SAT or ACT. The results from these tests can be a huge indicator in one's college acceptance; however, the use of the SAT and ACT is ineffective and no longer should be used. They are not effective in showing results they claim to display, and disproportionately affect student populations in largely negative ways.
The SAT and ACT were created because of the eugenics movement to prove white superiority; to explain this briefly, eugenics is the belief of one group's superiority, hoping to only breed this type of people while discouraging the birth of those deemed undesirable or lesser. These tests were originally made to prove this superiority, as it was said to be an IQ test. However, the test's content was simply educational questions. POC and Black people at this time did not have mass access to education, and would fail the exams at higher rates. Thus, they were deemed inferior. Obviously, this is not supported at large anymore, but this still affects today regarding its discriminatory end results for the exams.
As for its implications today, first take a look at the fact that not all students are given the same educational opportunities when in high school. Students from more disenfranchised communities and backgrounds often do not receive as good of an education as others; frequently disenfranchised communities in the U.S. are predominantly POC. Because they were not given the opportunity for a thorough education, none of which is their fault, their scores on these exams hurt them rather than help them into college, even if they have a good GPA in their school system. Seniors who otherwise would get into a variety of schools are screwed over.
Contrary to popular belief, the SAT and ACT generally do not make a good indicator for success in college. Researchers have examined how important the SAT and ACT are in proving future success in college, along with comparing graduation rates and grades, and their results are clear. The two exams have no value, as "Only .05 percent of a GPA point set "submitters" and "non-submitters" apart," according to data provided by Former Dean of Admissions for Bates College William Hiss. Since there is such a minimal difference between, it demonstrates that it is not a good indicator of success, and ends up being a waste of money in the long run.
It also should be noted that these tests can be taken multiple times until you get a score you are satisfied with to submit to colleges. People from wealthier or middle-class backgrounds can pay to take this exam multiple times, and get to choose from their results the best one. Those without these more affluent backgrounds, however, do not have the opportunity to do this; many have to submit the one score they get unless they are in a school system that could assist and cover multiple exam attempts on their behalf.
How accurate is an exam that you can receive such a drastically different score, especially if the improvement can be accounted for by cramming information? If anything, the SAT and ACT simply prove the failures of the American education system in equality of education. It does not prove the knowledge a student truly has or future success rate, as they could've guessed better on a few more questions to increase the score.
The SAT and ACT also add unnecessary stress on those who need to take this test to get into college. High school students already are juggling maintaining grades, extracurriculars, and volunteer work to impress colleges. Adding in studying for a test that they are told can make or break their college acceptance is unreasonable, especially considering the study showing it means nothing in the long run.
Also, consider the context in which these tests are taken. Students are given three to four hours with minimal breaks to take an intensive exam that is currently required to get into colleges. How does requiring such a difficult test in such a short amount of time demonstrate any knowledge a student may possess when stress from these situations is proven to show error in thinking and trust in one's answers? The answer is simple: it doesn't.
Instead of demanding students take an exam to prove their 'worth' to get into the schools, all the other elements students must use to apply should simply be weighed heavier or be taken into account further. Students have worked hard for their grades and any other record, and these efforts should be the biggest factor in selection. A singular test does not mean much, and should not determine so many young people's futures.
Check out the week in cartoons
Tim Campbell cartoon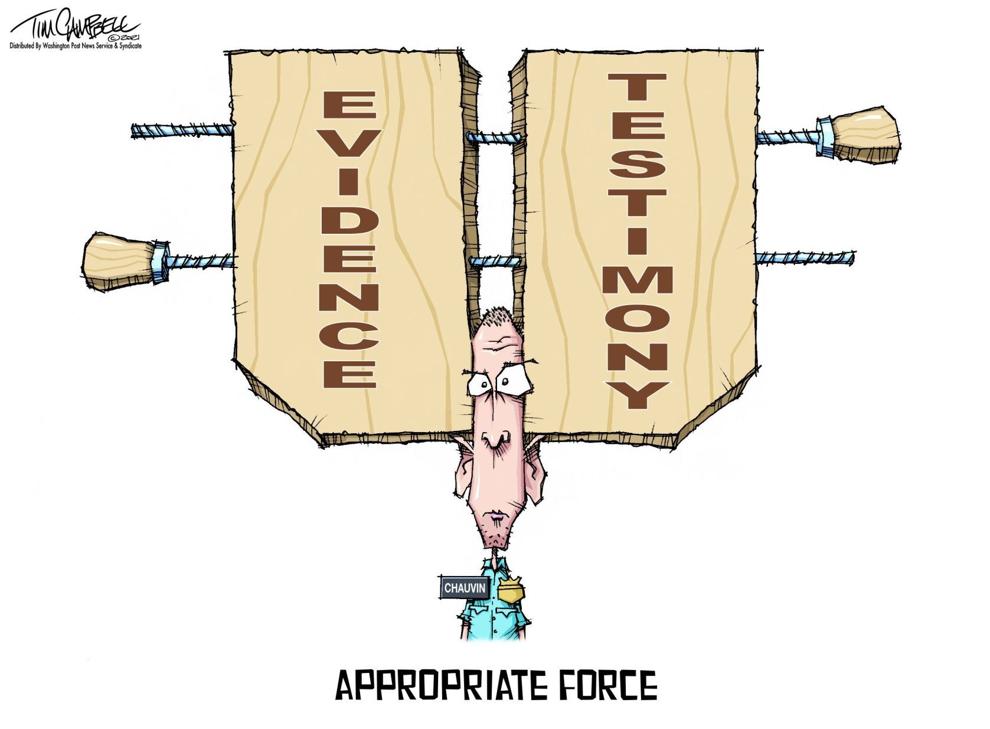 Clay Bennett cartoons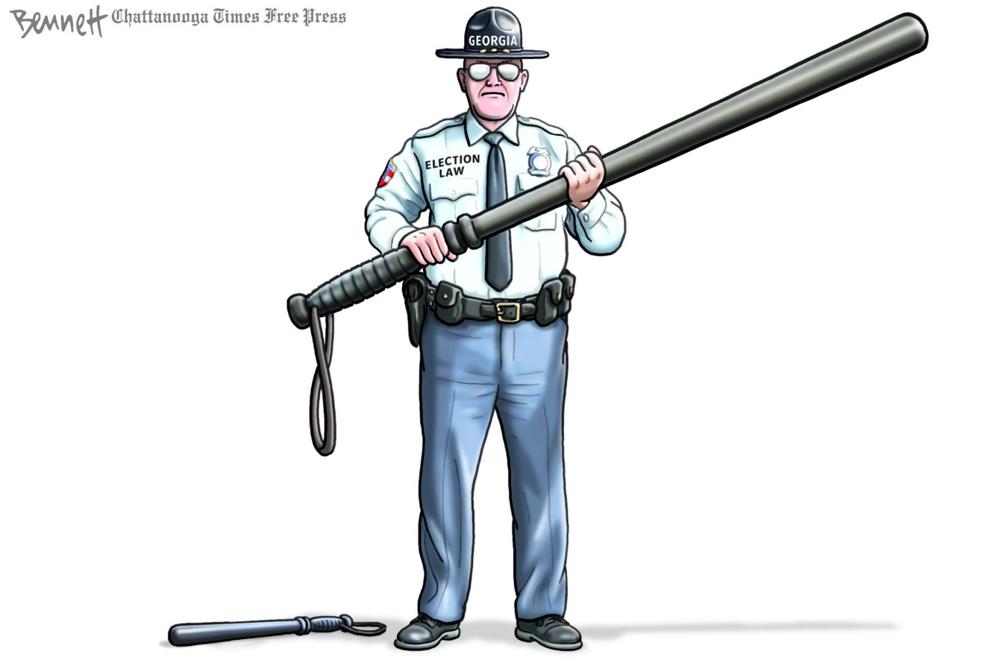 Clay Bennett cartoons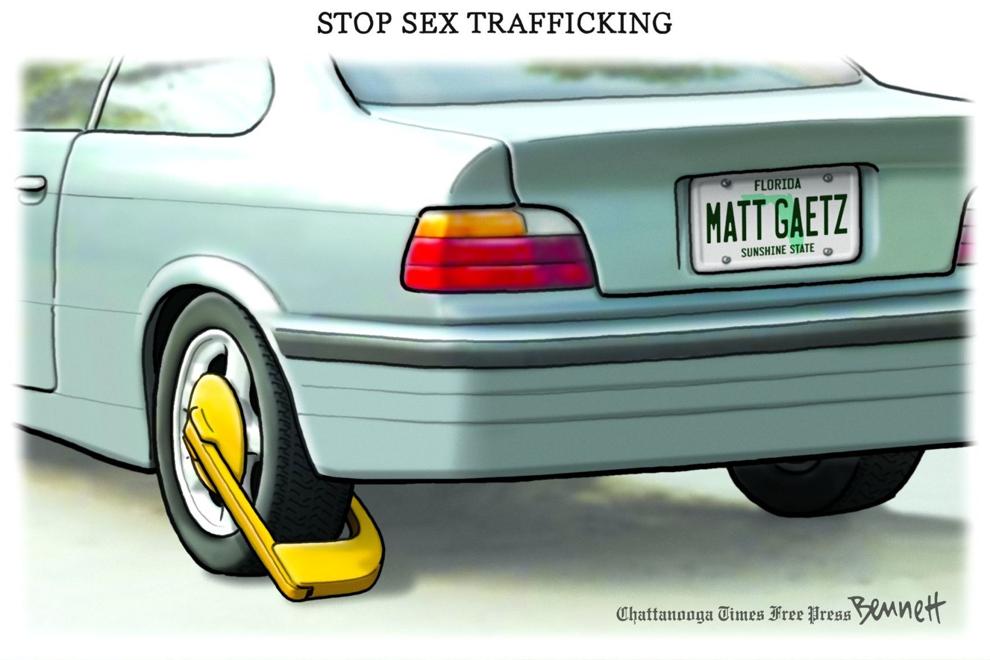 Clay Bennett cartoons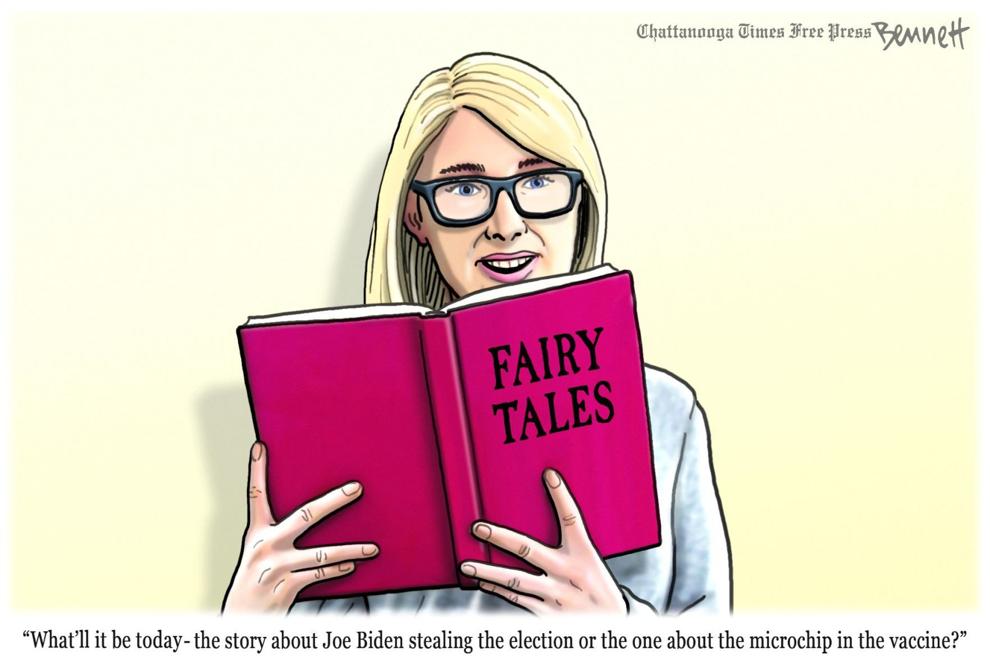 Clay Bennett cartoons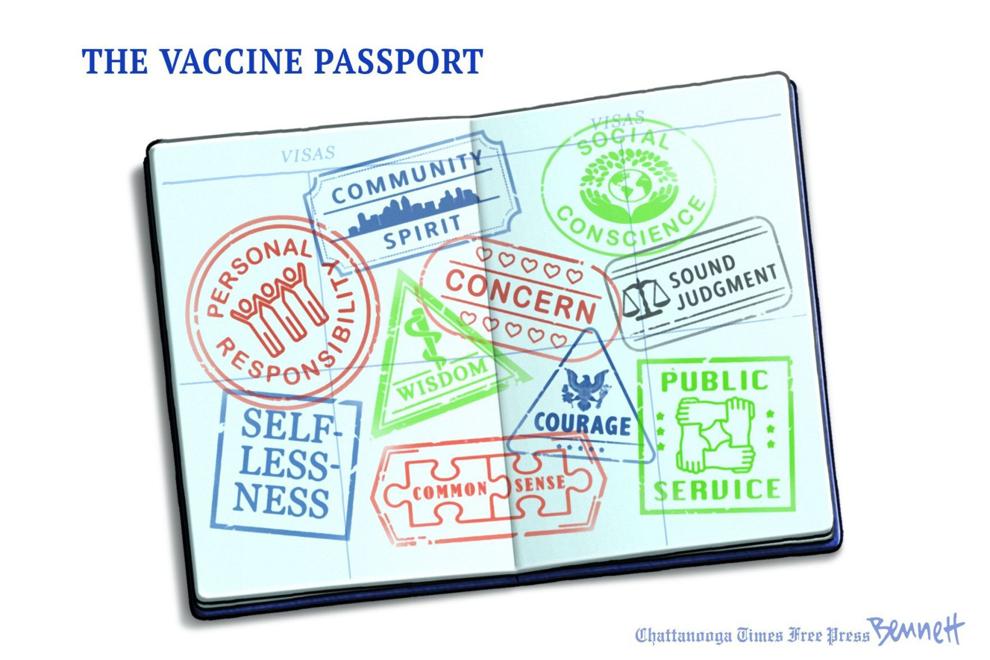 Clay Bennett cartoons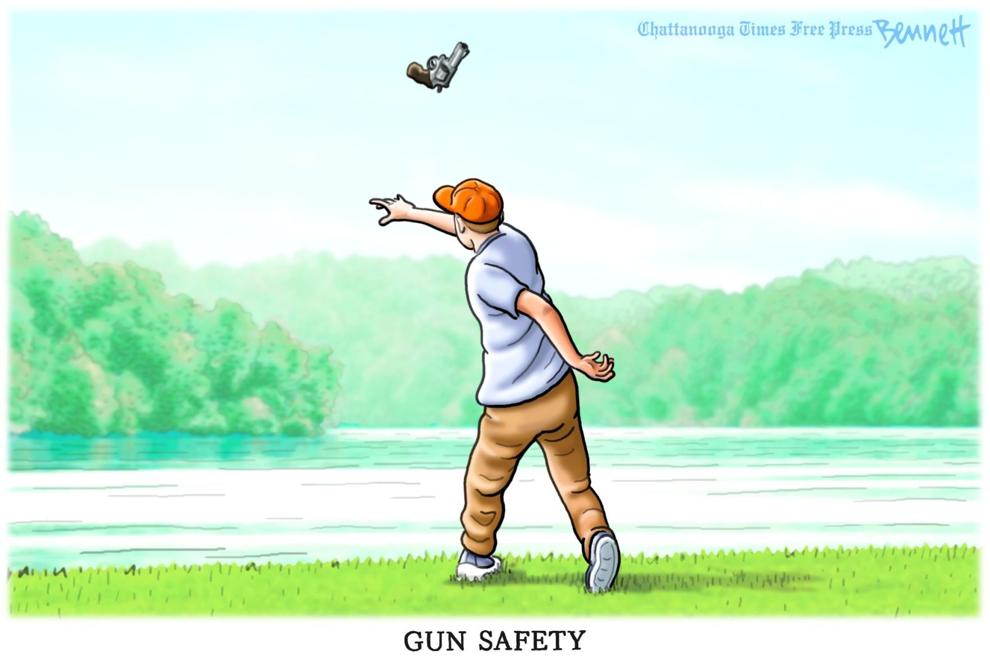 Jeff Danziger cartoon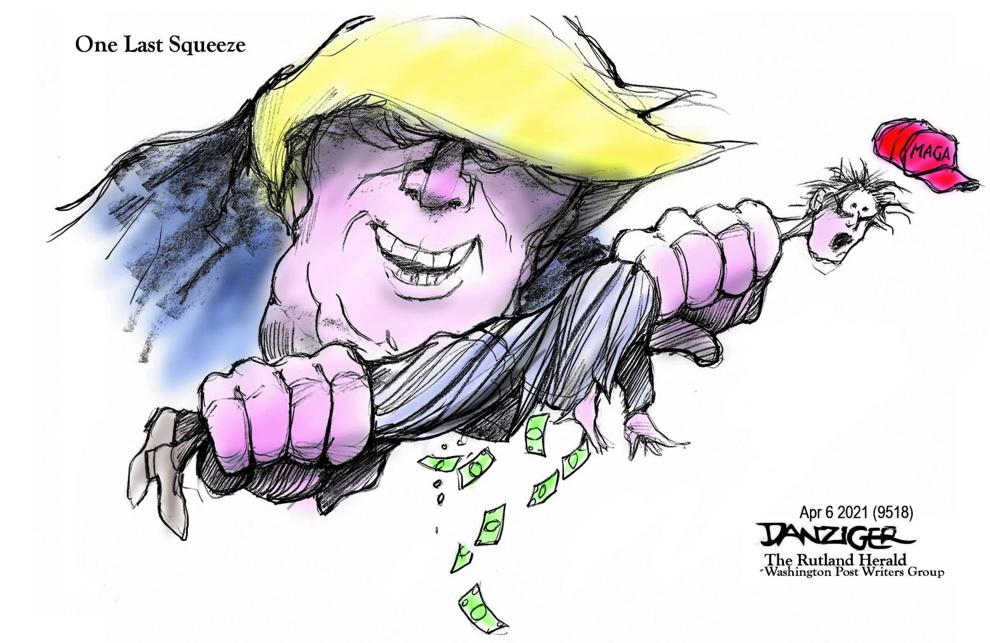 Jeff Danziger cartoon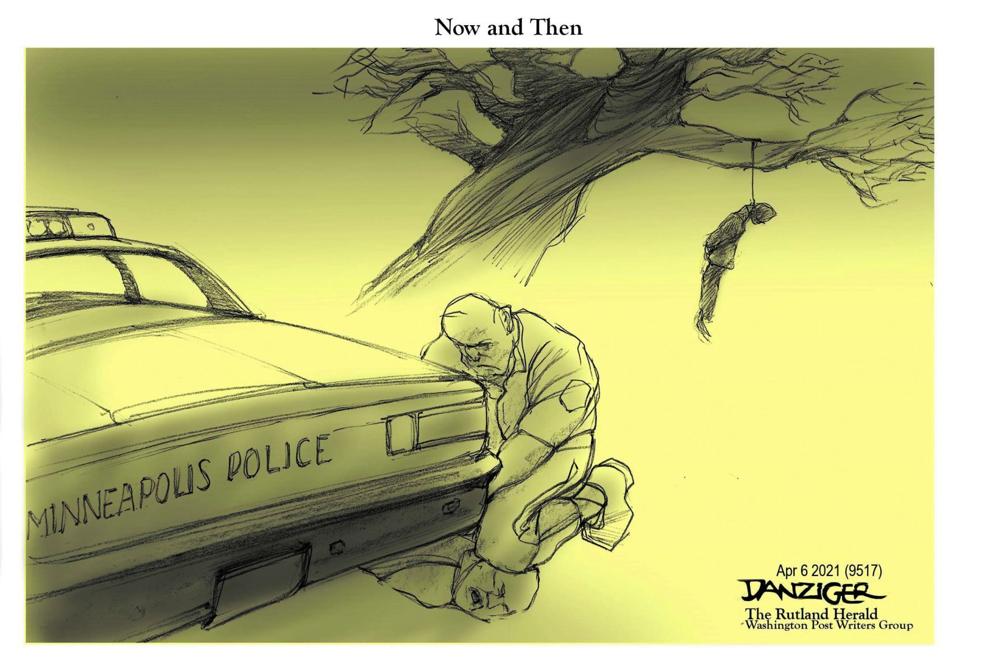 Jeff Danziger cartoon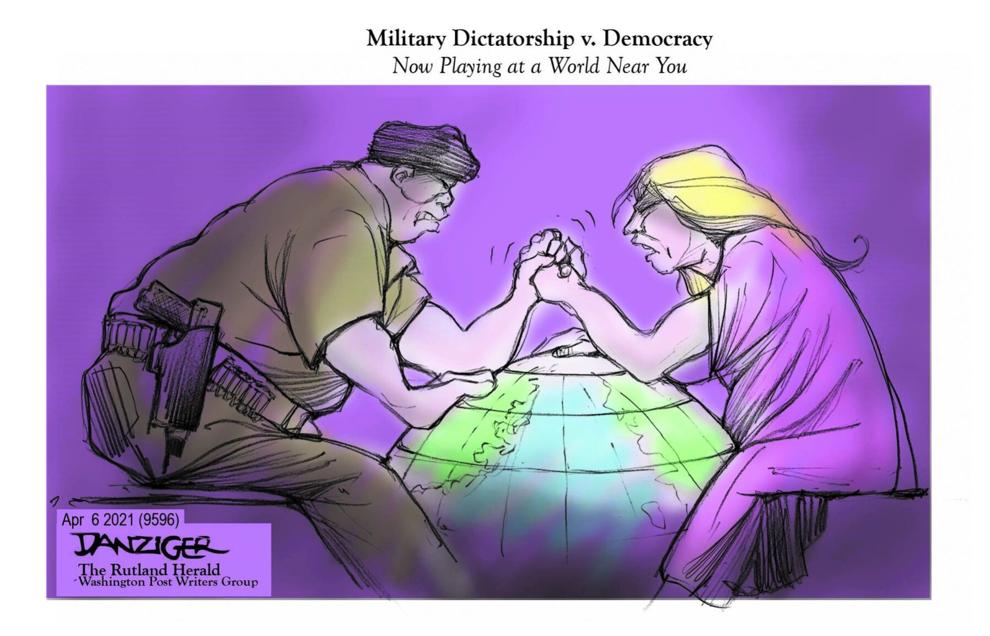 Jeff Danziger cartoon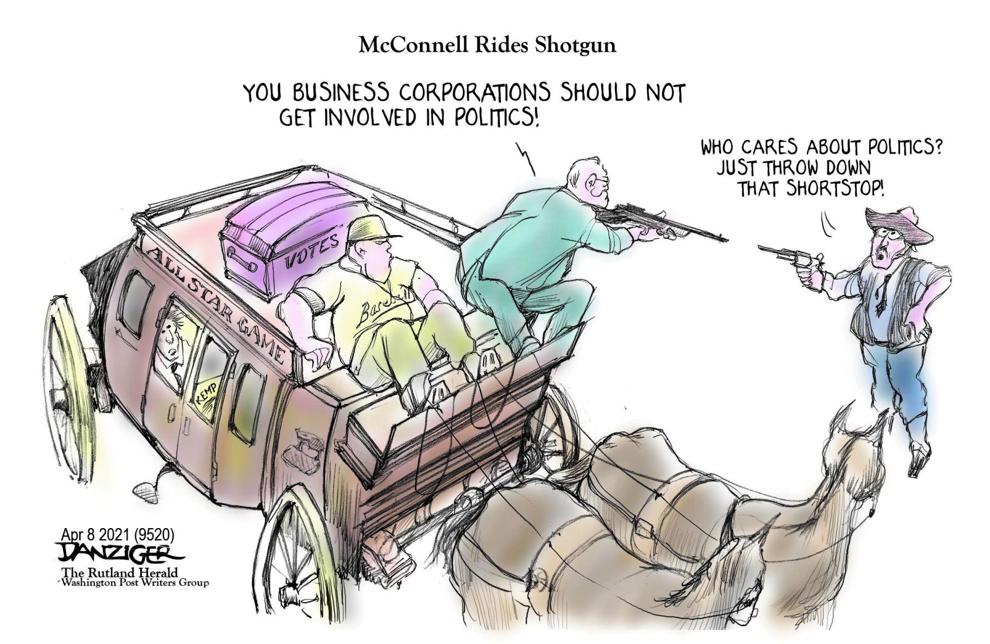 Jeff Danziger cartoon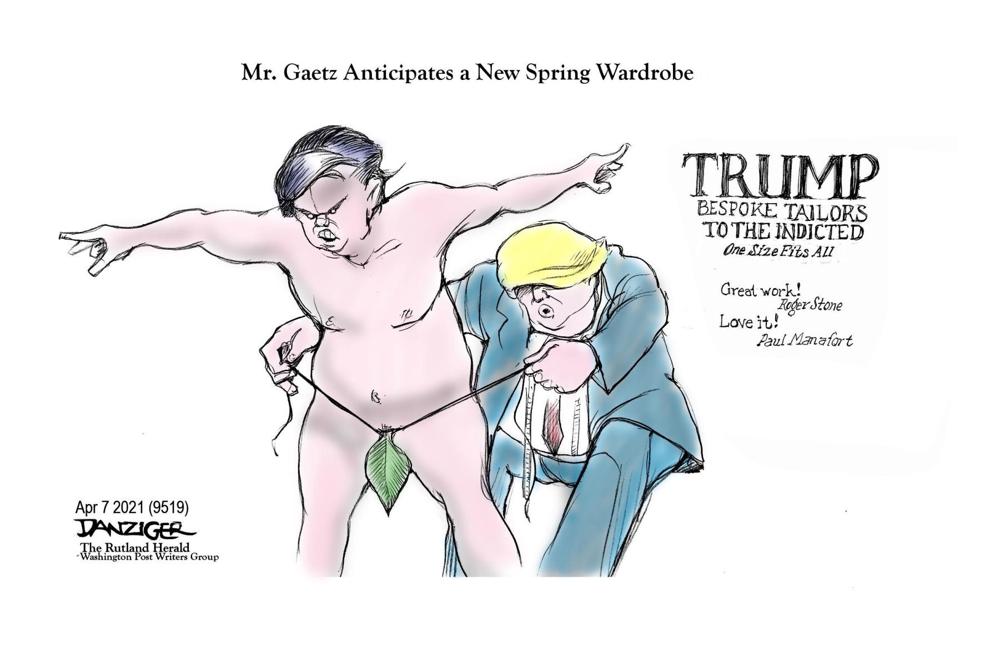 Jack Ohman, editorial cartoon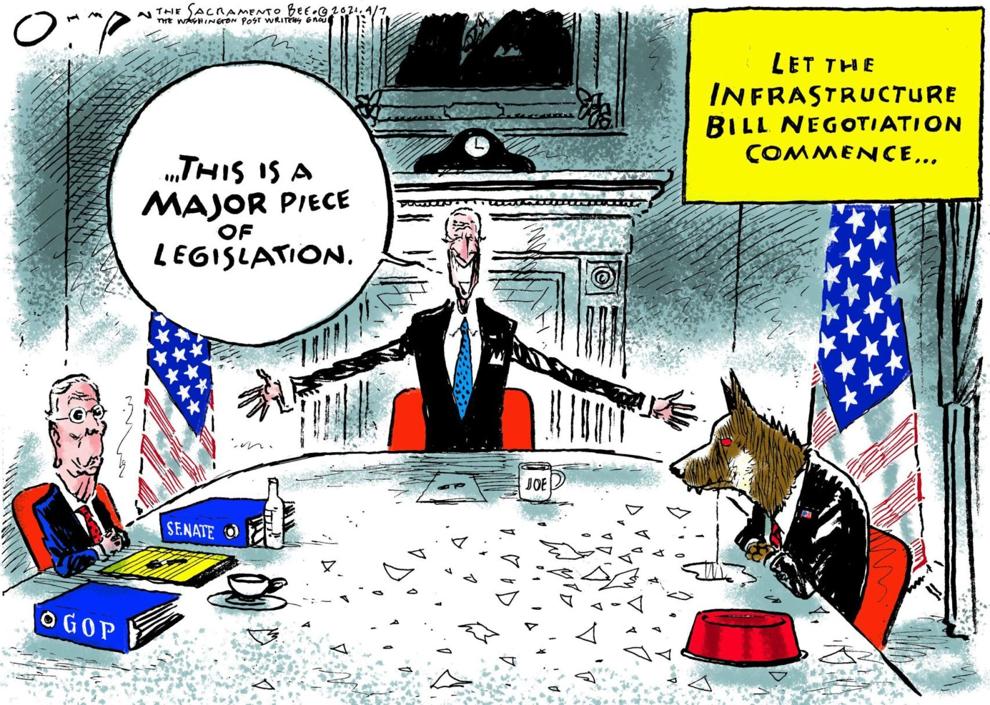 Jack Ohman, editorial cartoon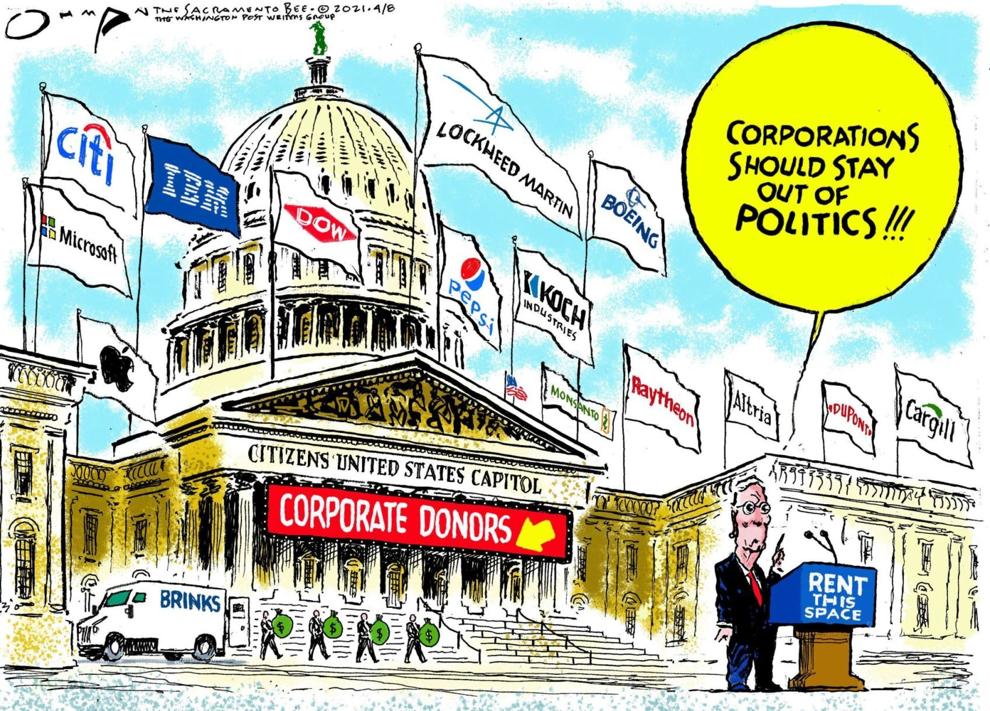 Jack Ohman editorial cartoon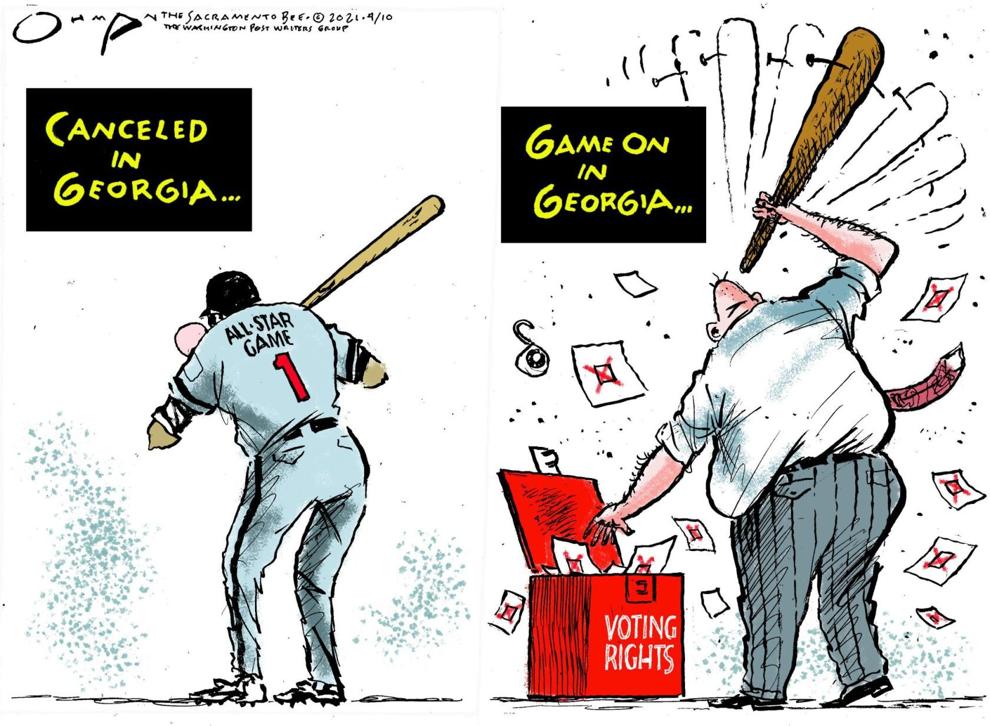 Jack Ohman, editorial cartoon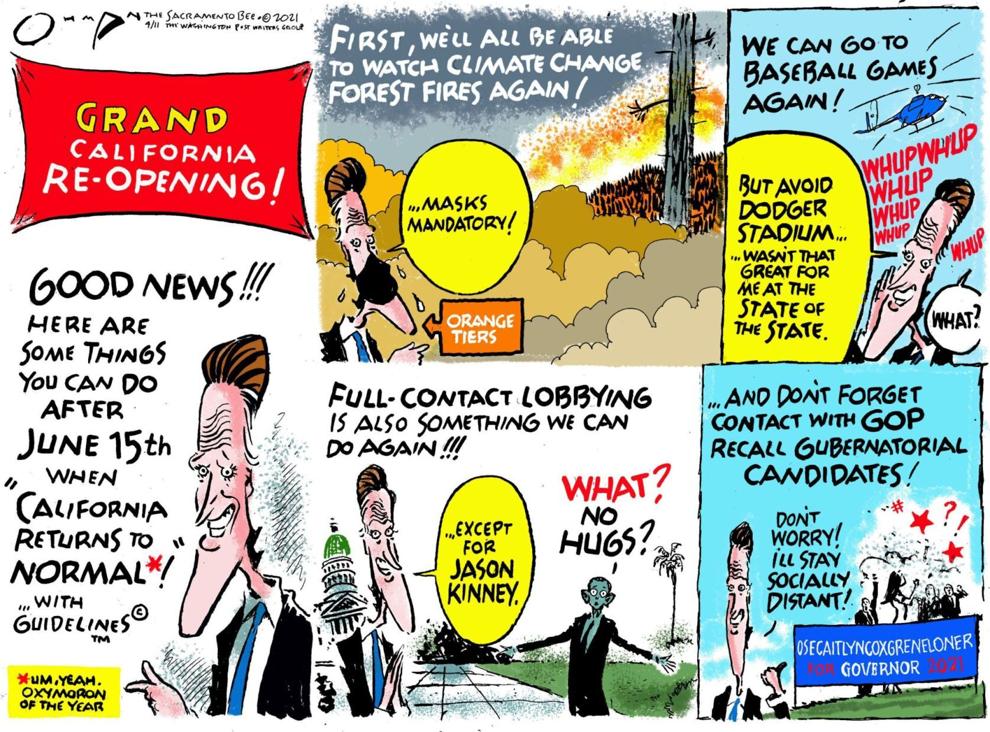 Jack Ohman, editorial cartoon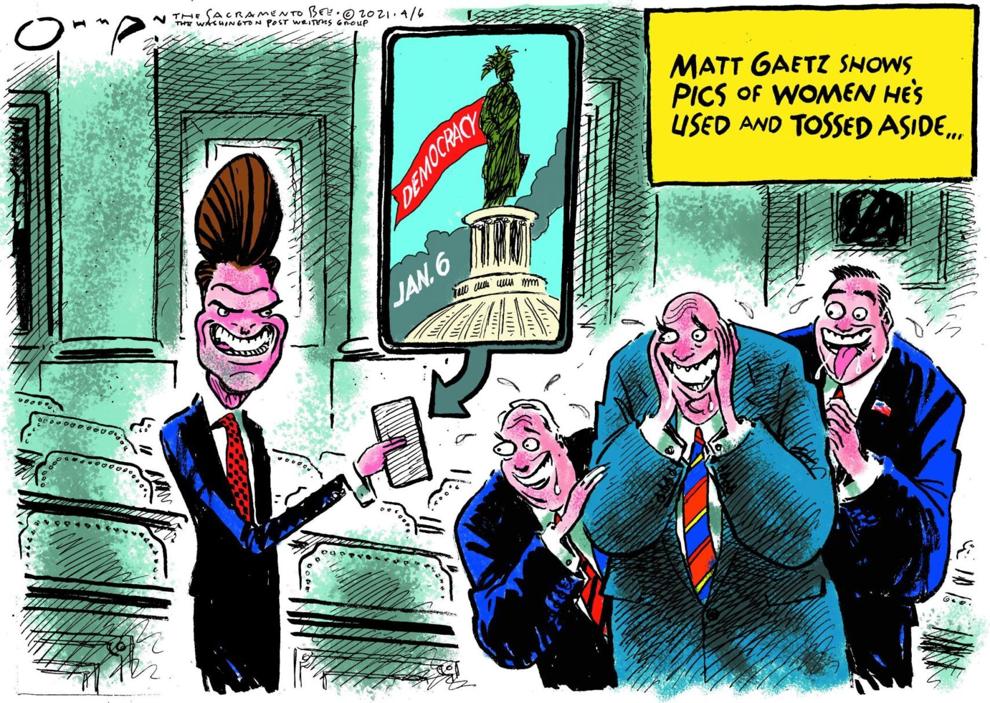 Lisa Benson cartoon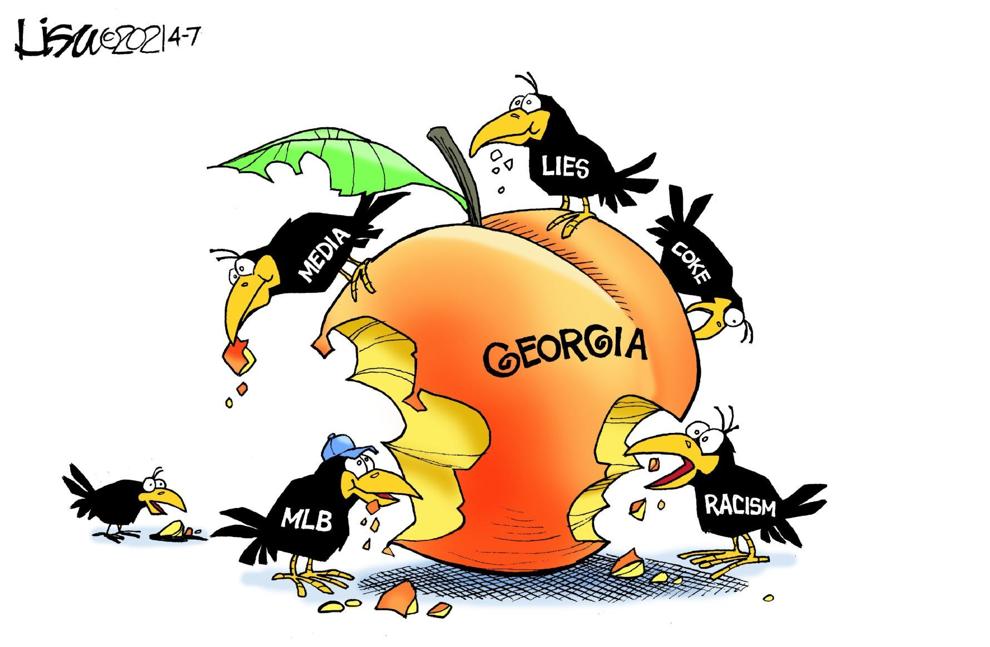 Lisa Benson cartoon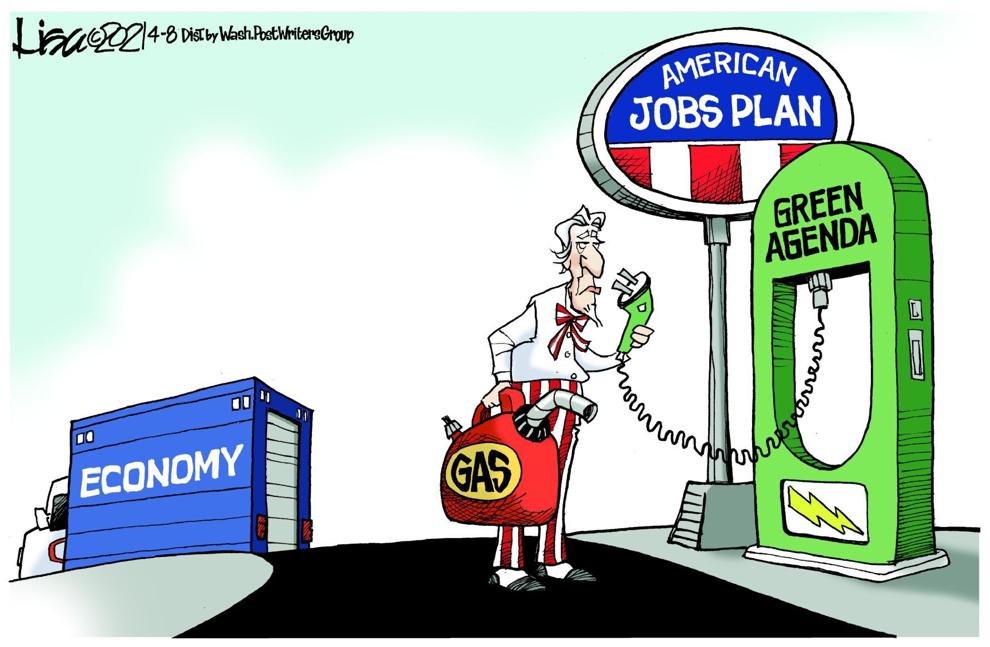 Lisa Benson cartoon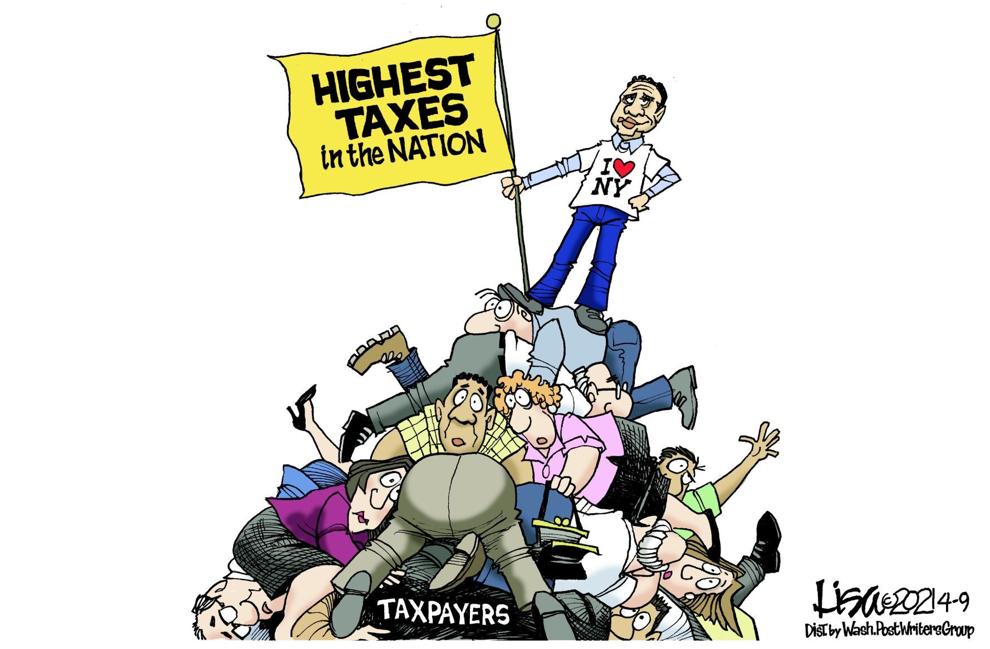 Mike Lester cartoon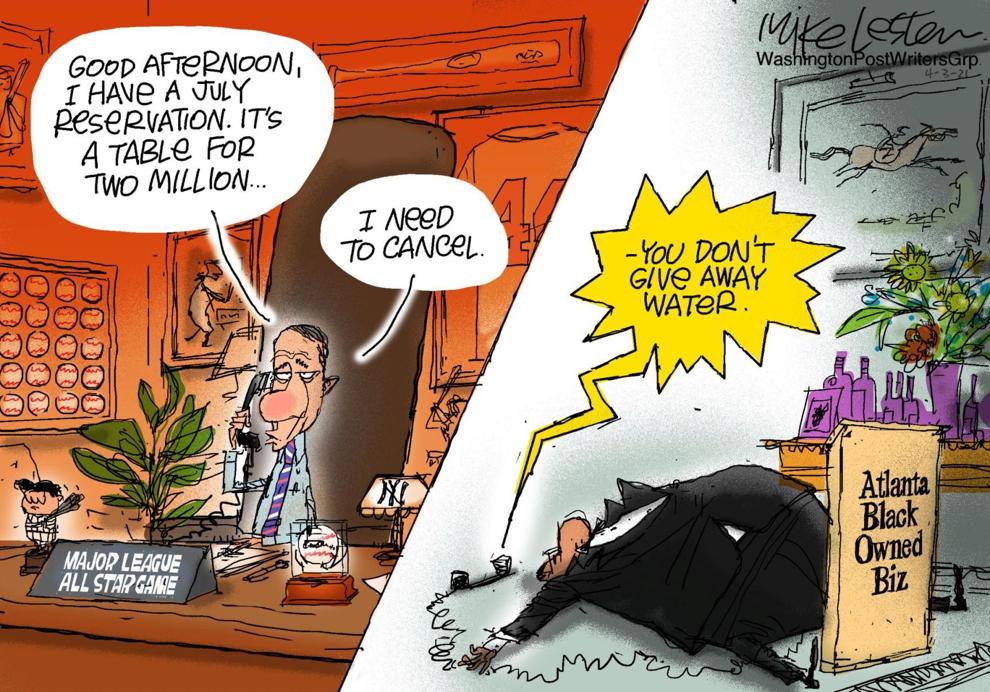 Mike Lester cartoon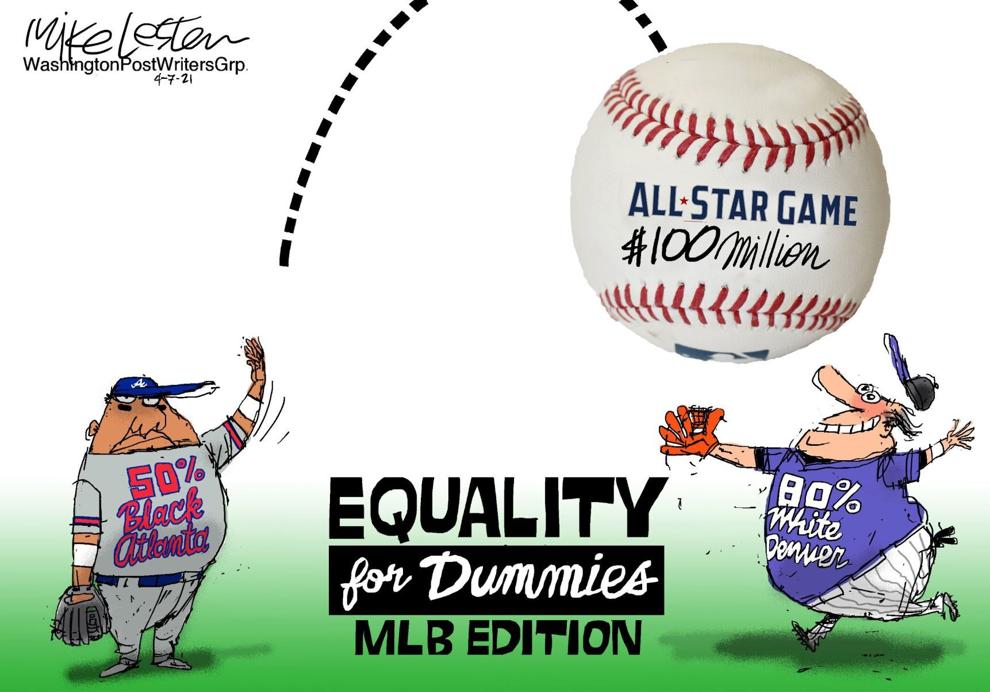 Signe Wilkinson cartoon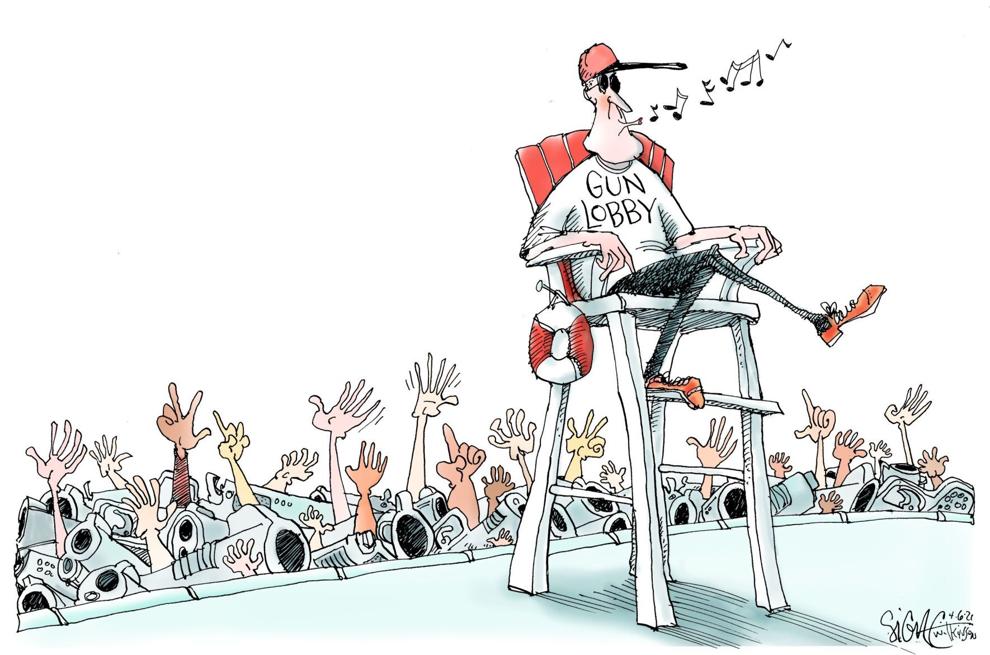 Signe Wilkinson cartoon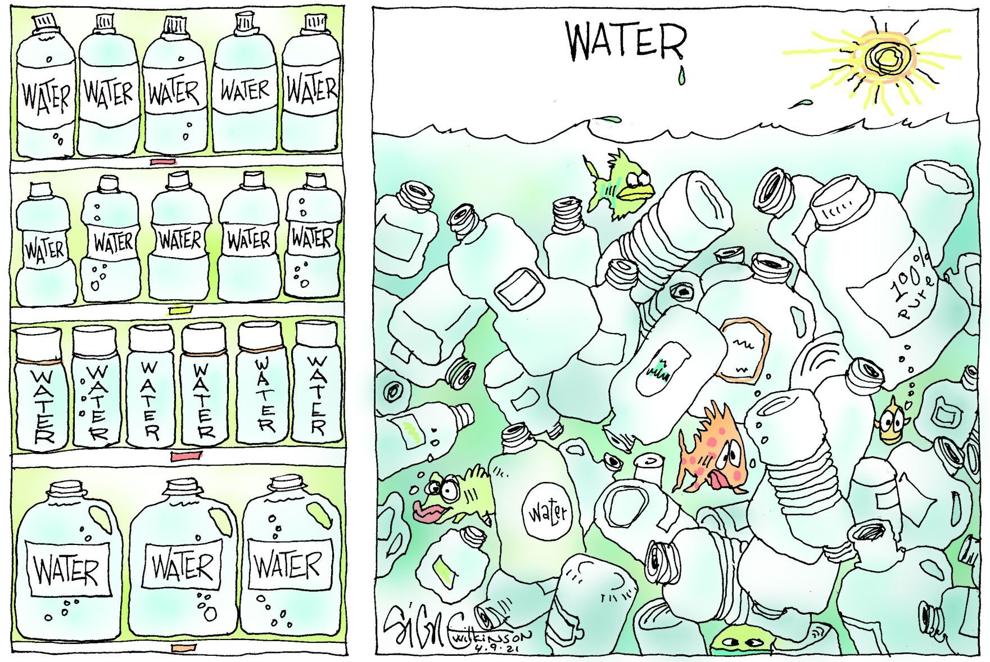 Tim Campbell cartoon