"I feel like I'm taking crazy pills!" -- Zoolander (2001)
Did anyone notice that last week California had over 17 wildland fires burning throughout the state? Tens of thousands of acres on fire and we haven't even gotten to the really critical time of the fire season. In fact, there are many people of the opinion that with global climate change we really are heading into a system of a year-round "fire season" in our arid state.
This brings me to the point of my letter. Twice in the last couple of months, the Napa Valley Register has reported on two different organizations that have offered to the county Board of Supervisors to fund the lion's share of two different aerial firefighting systems.
The first offer came from a concerned citizen group called the Growers/Vintners for Responsible Agriculture. They offered to "pony up" $1.5 million to lease two fire boss planes and train the pilots.
The second offer came from another concerned citizen, Mike Rogerson of Oakville, his company retrofits surplus military helicopters for different uses. He has offered to have two Sikorsky Blackhawk helicopters retrofitted at his expense to be able to fill and drop water on a wildfire. The cost of the retrofitting is estimated at over $3 million for the two helos.
The punch line of these two generous offers is that the first offer was turned down without serious discussion by the Napa County Board of Supervisors. And the second one may or may not be being discussed by the powers that be. This slow-walking decision process should be done with total transparency in the public forum.
The consequences are just too great for lack of action. Time for my first "crazy pill."
So, what's a citizen to do? As we watch our elected officials sit at their table with one finger pointing one way and the other the opposite, they kowtow to Cal-Fire and the firefighters union and make excuses as to why this or that won't work. They didn't even in good faith say "let's explore these options." It seems as though they just rolled over to these two entrenched power entities and threw the voters of Napa County under the bus.
When we as a society elect a person to represent us, we understand this is a temporary social contract, they are in reality "short-timers." They are to represent our collective wishes and desires, they must act as proper stewards of our natural resources, the economy, and our general well-being as a whole. They are to listen to their constituents and act in our best interests. It is called their fiduciary duty.
I think it's high time we hold our supervisors to this neglected standard and say to them, "you didn't do your job and we are now going to hold you personally financially responsible for the mess you've created."
Do you think their decisions will be different if they have "skin in the game?" I do. Let's put them on notice.
Check out the week in cartoons
Jack Ohman, editorial cartoon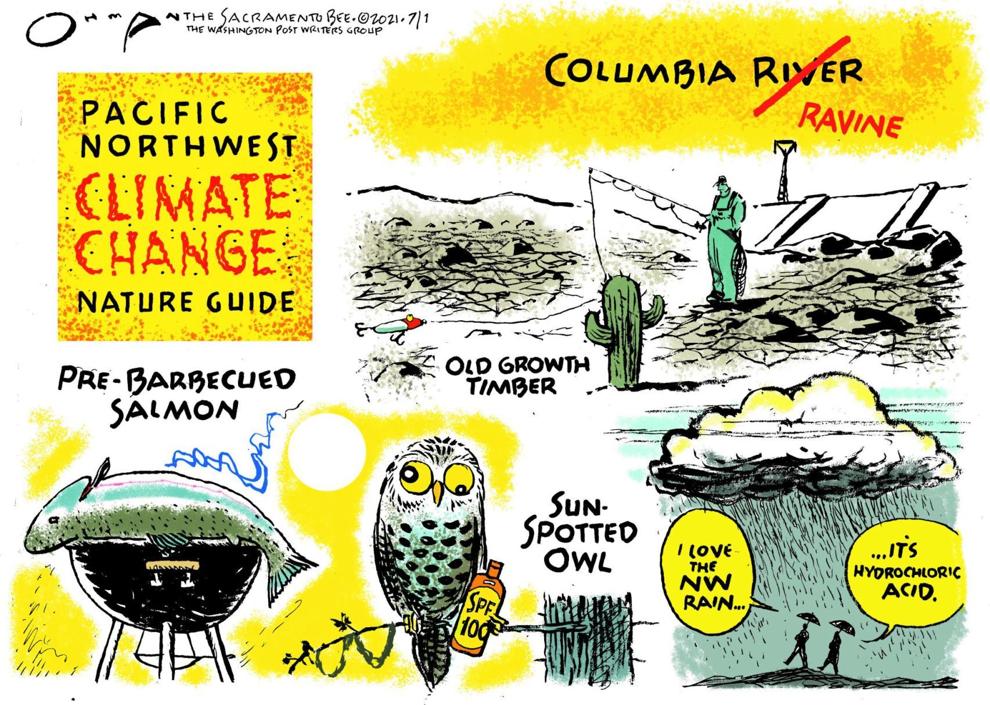 Tim Campbell cartoon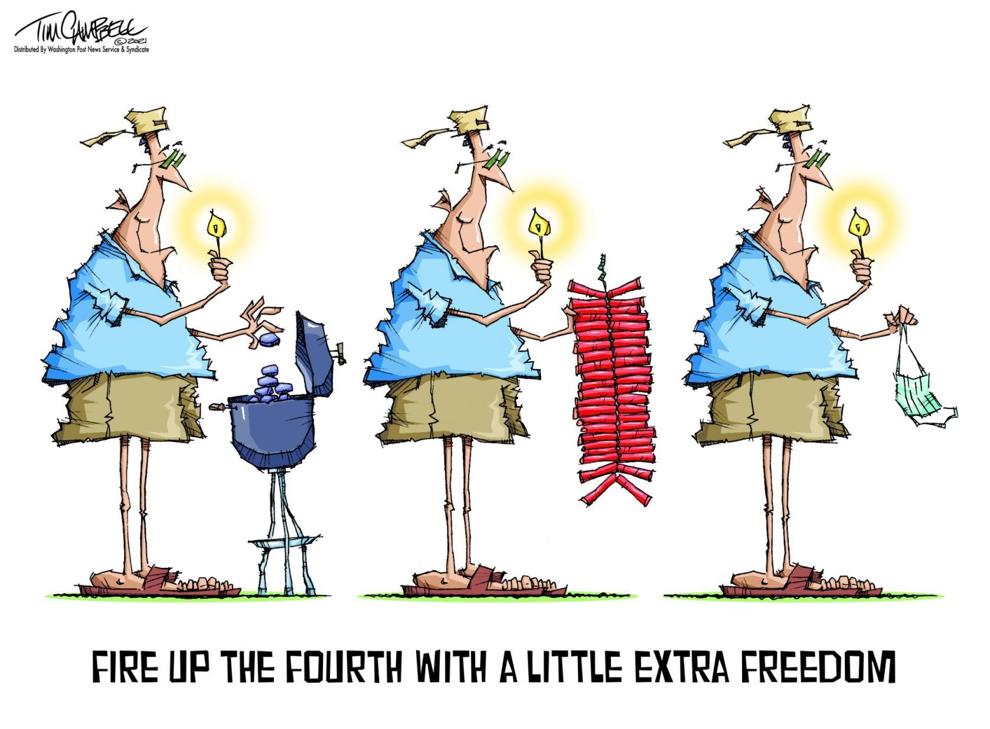 Jack Ohman, editorial cartoon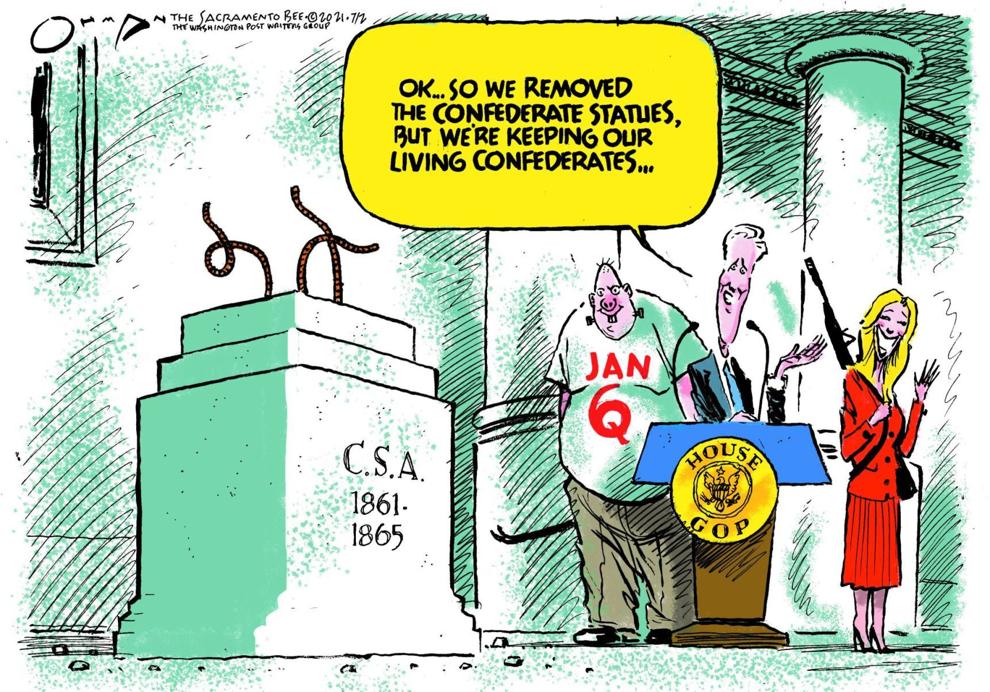 Jack Ohman, editorial cartoon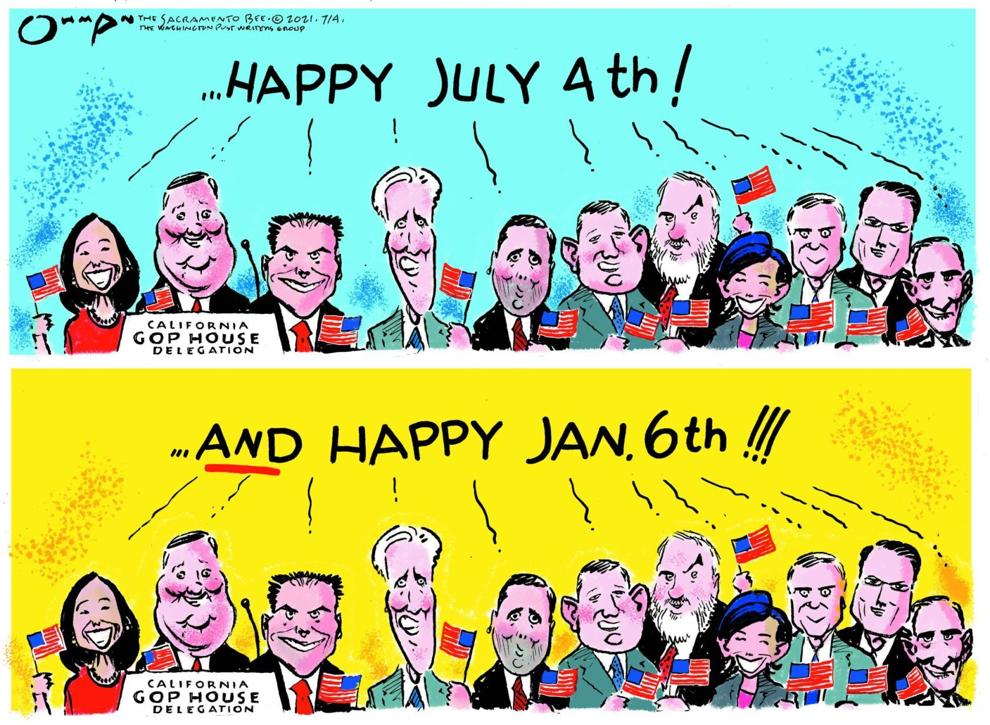 Jack Ohman, editorial cartoon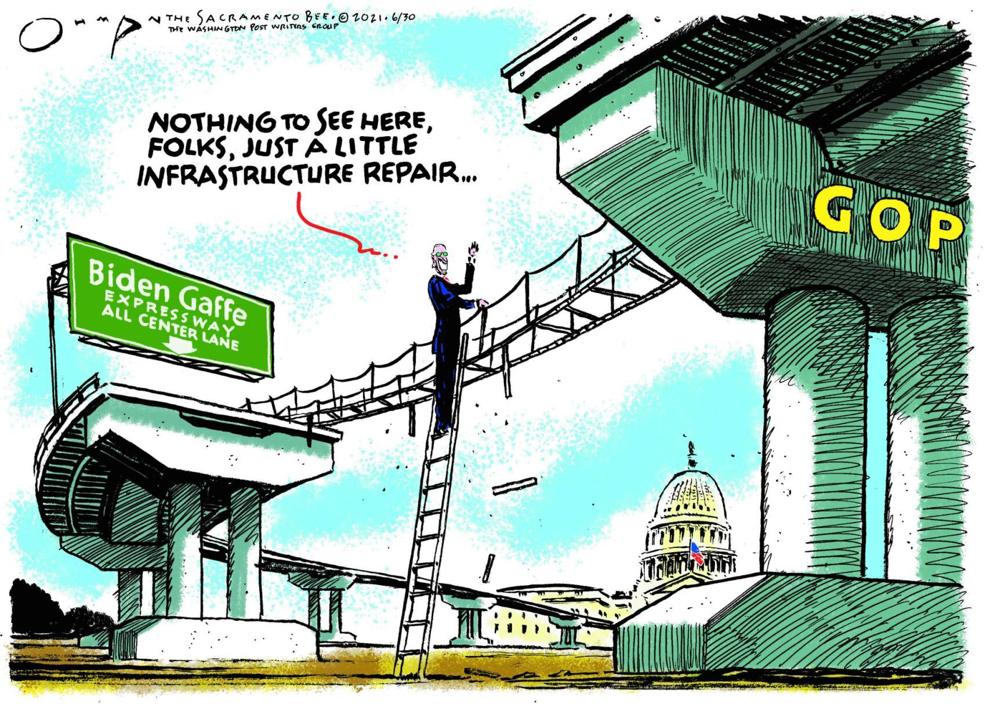 Tim Campbell cartoon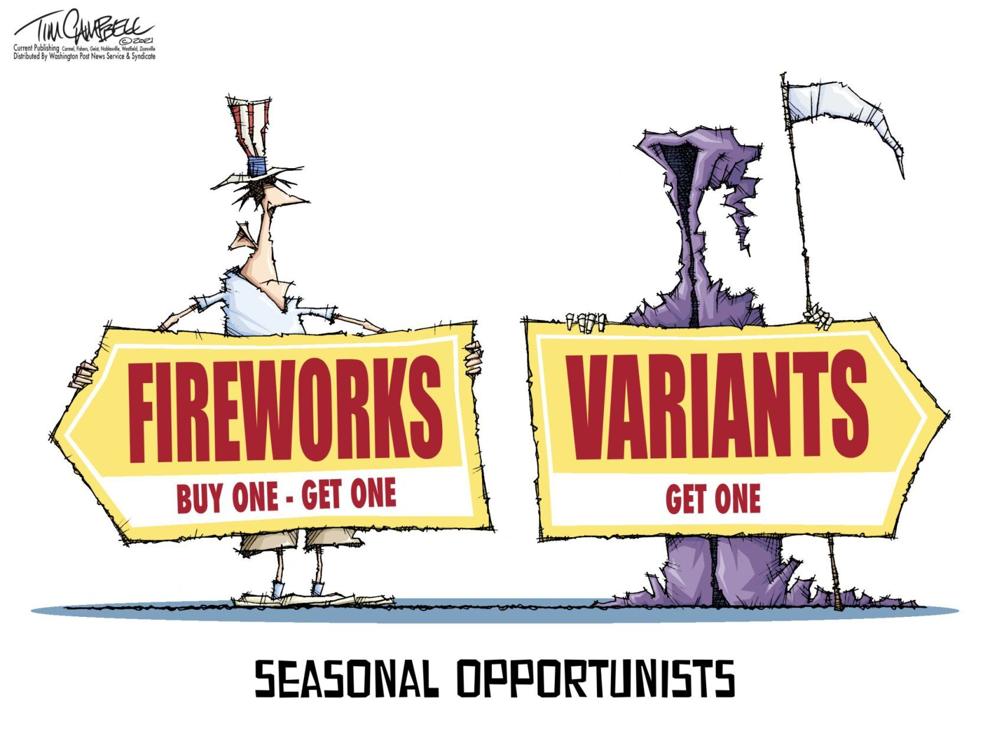 Clay Bennett cartoon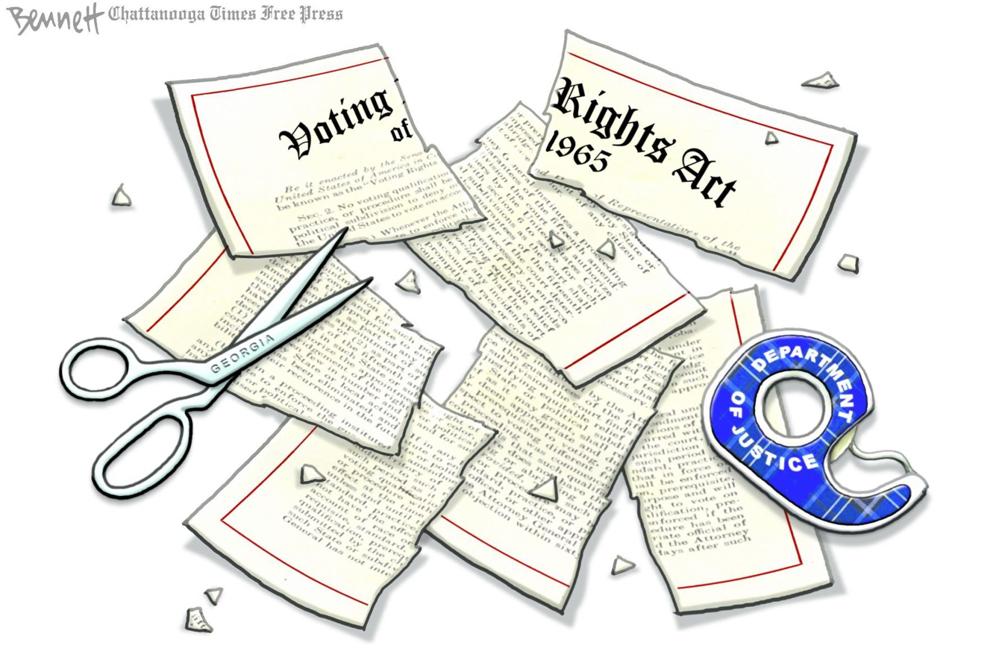 Clay Bennett cartoon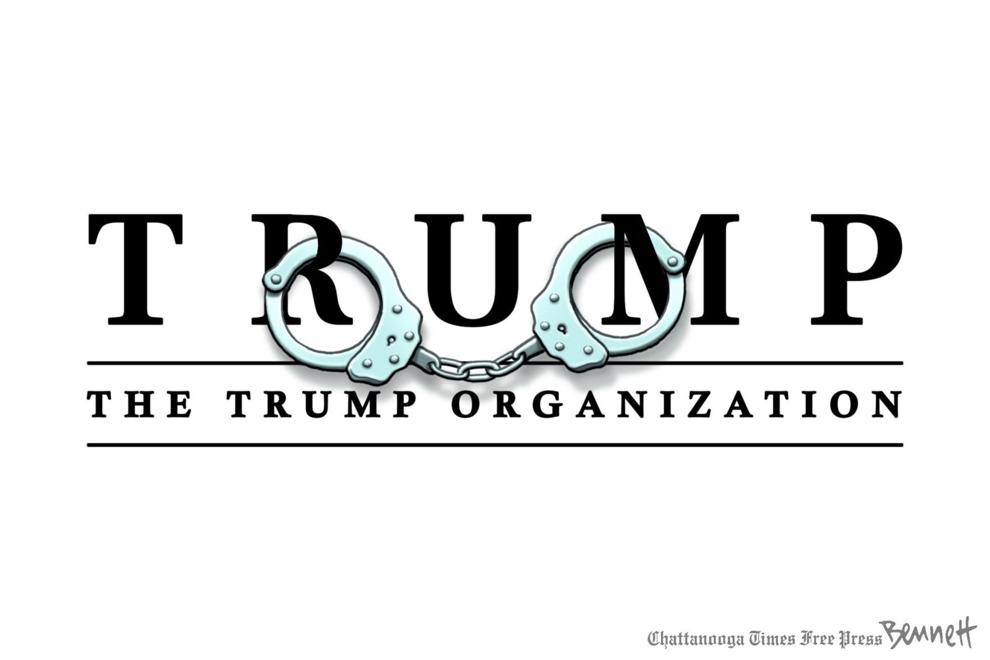 Clay Bennett cartoon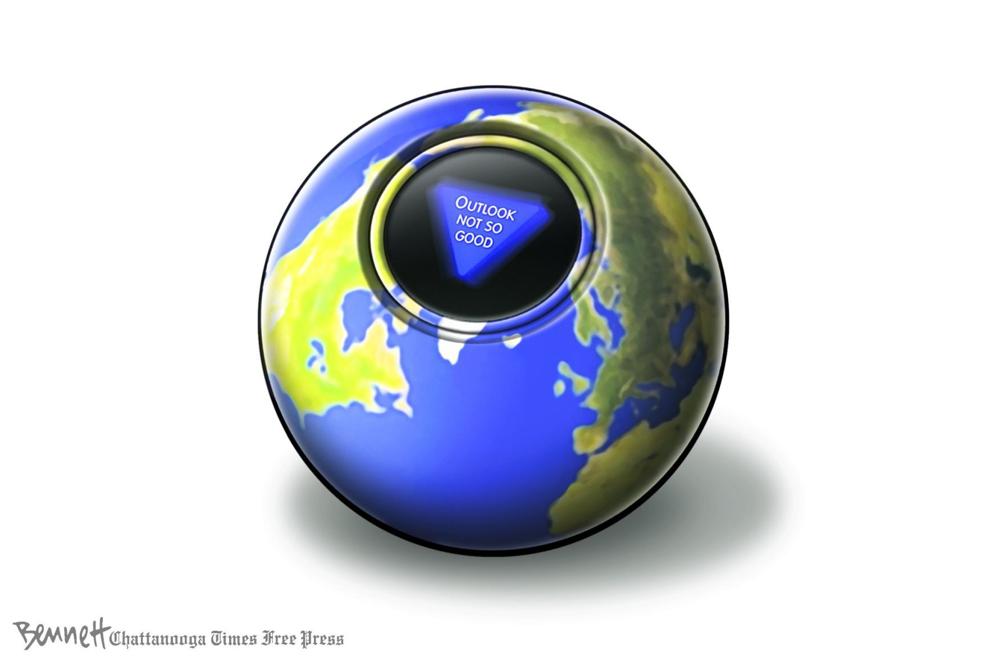 Clay Bennett cartoon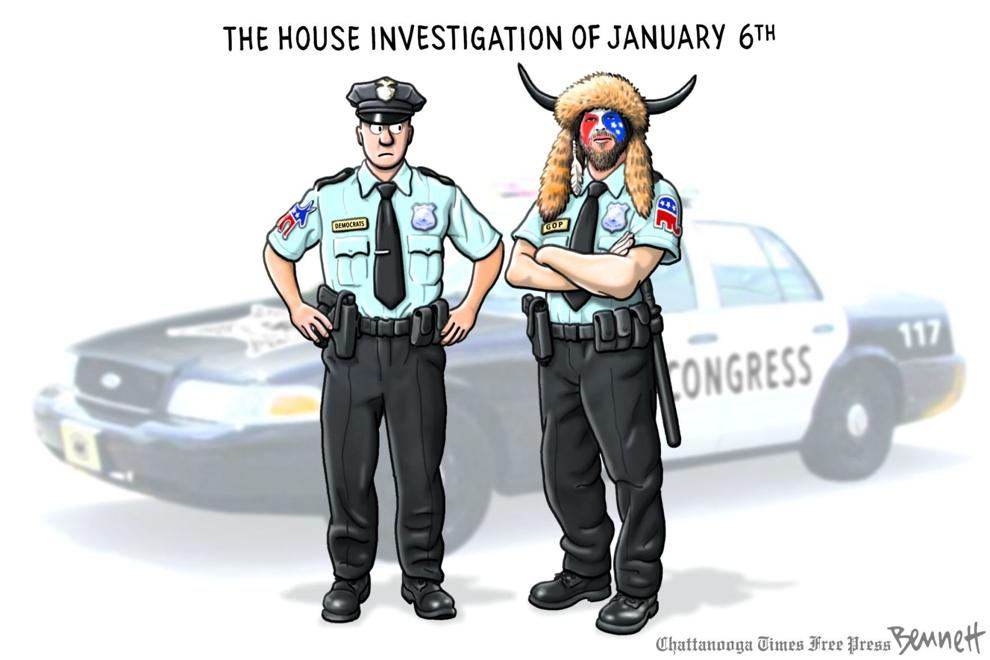 Clay Bennett cartoon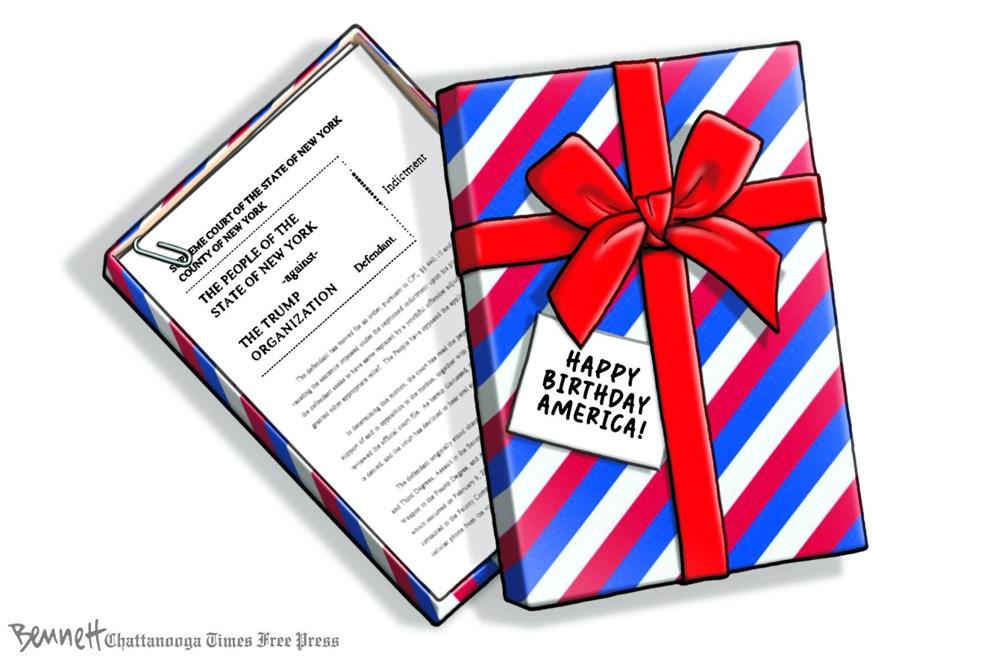 Jeff Danziger cartoon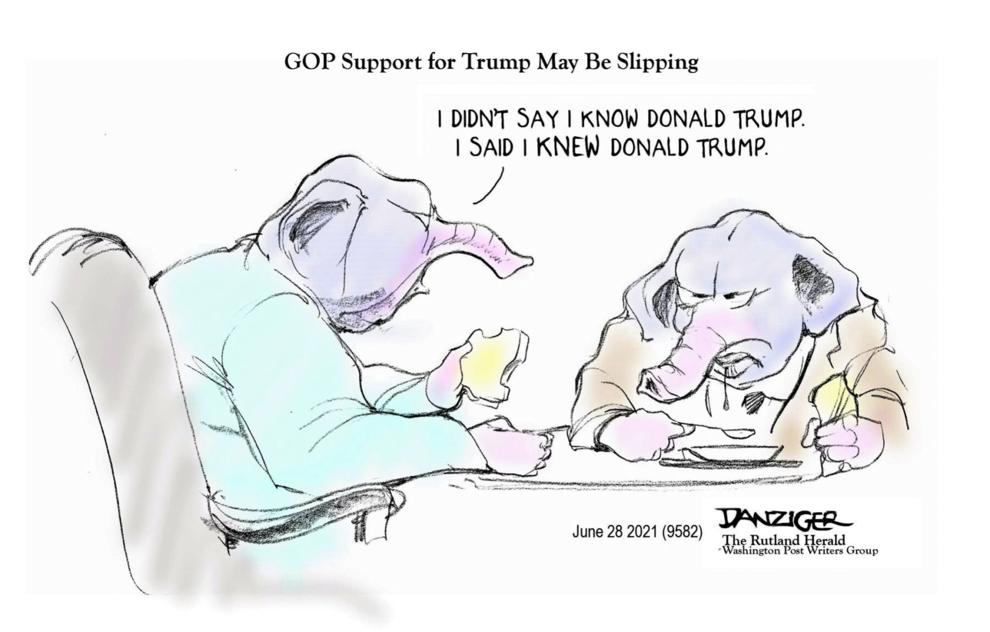 Jeff Danziger cartoon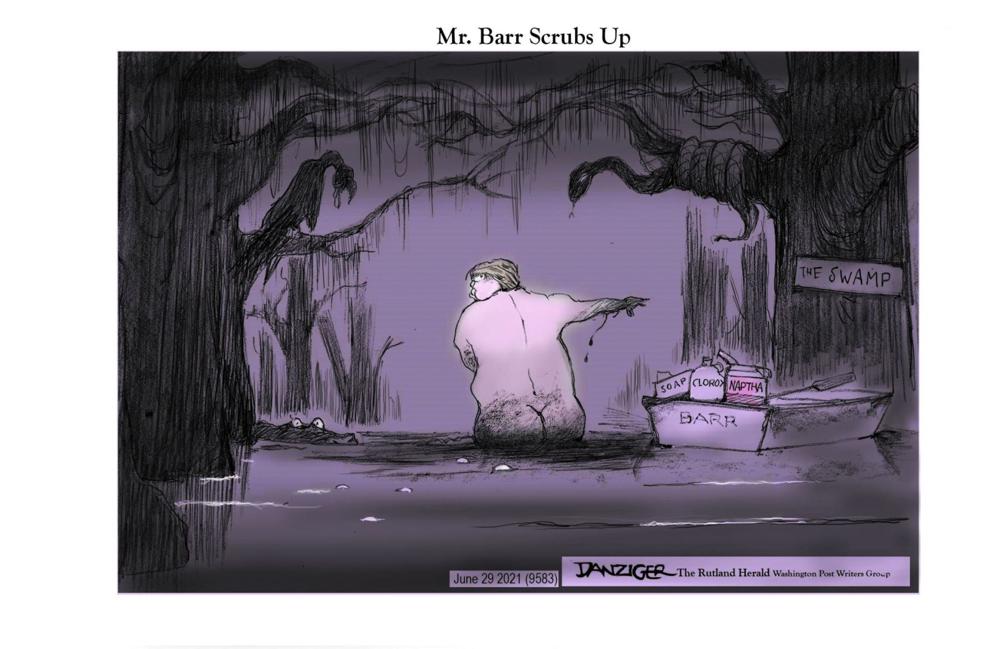 Jeff Danziger cartoon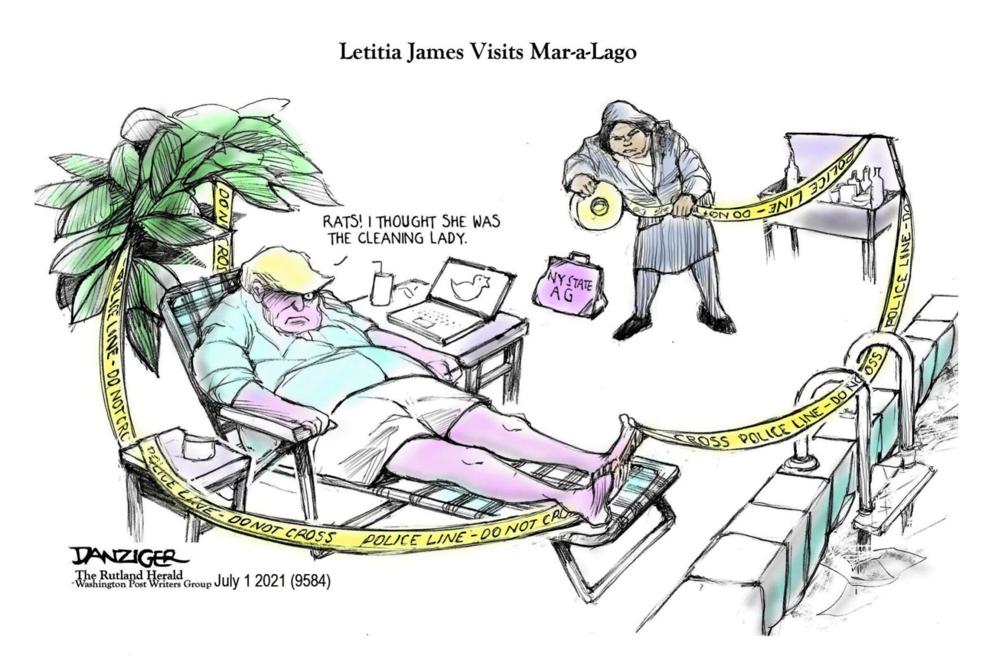 Lisa Benson cartoon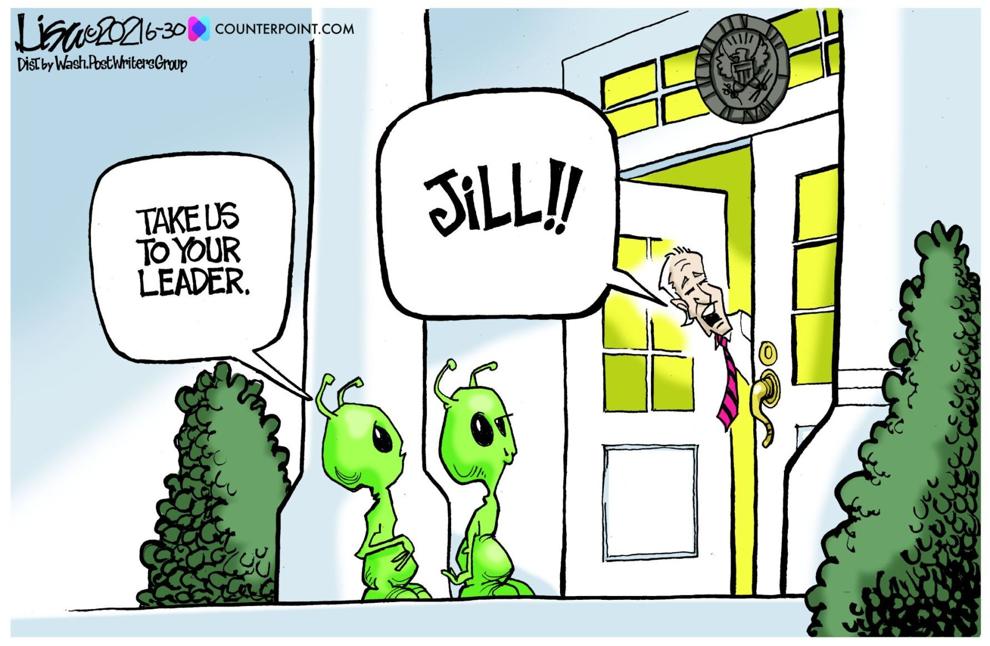 Lisa Benson cartoon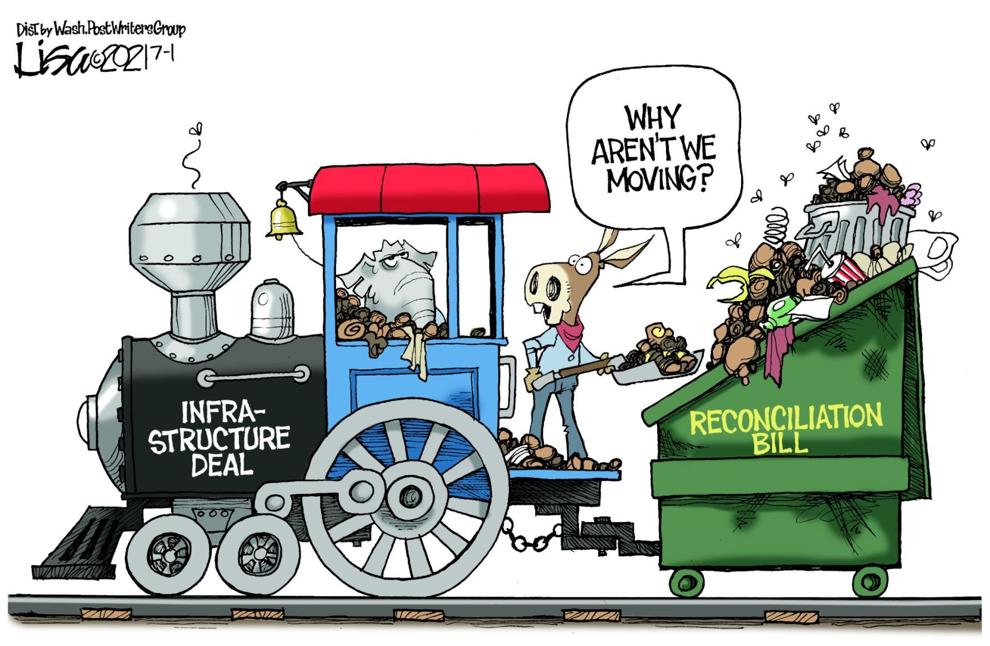 Lisa Benson cartoon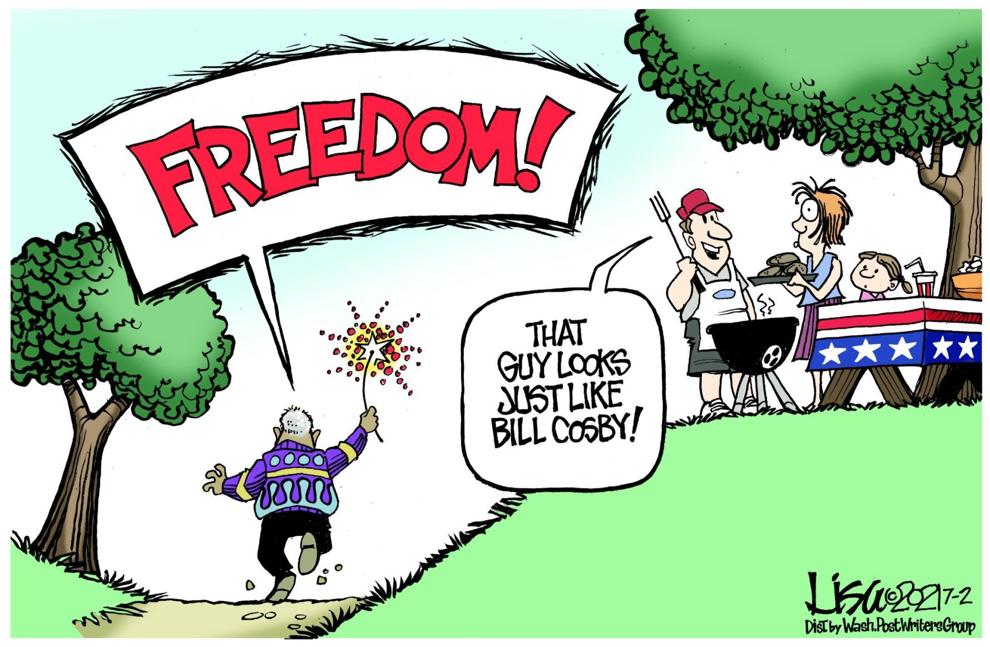 Tim Campbell cartoon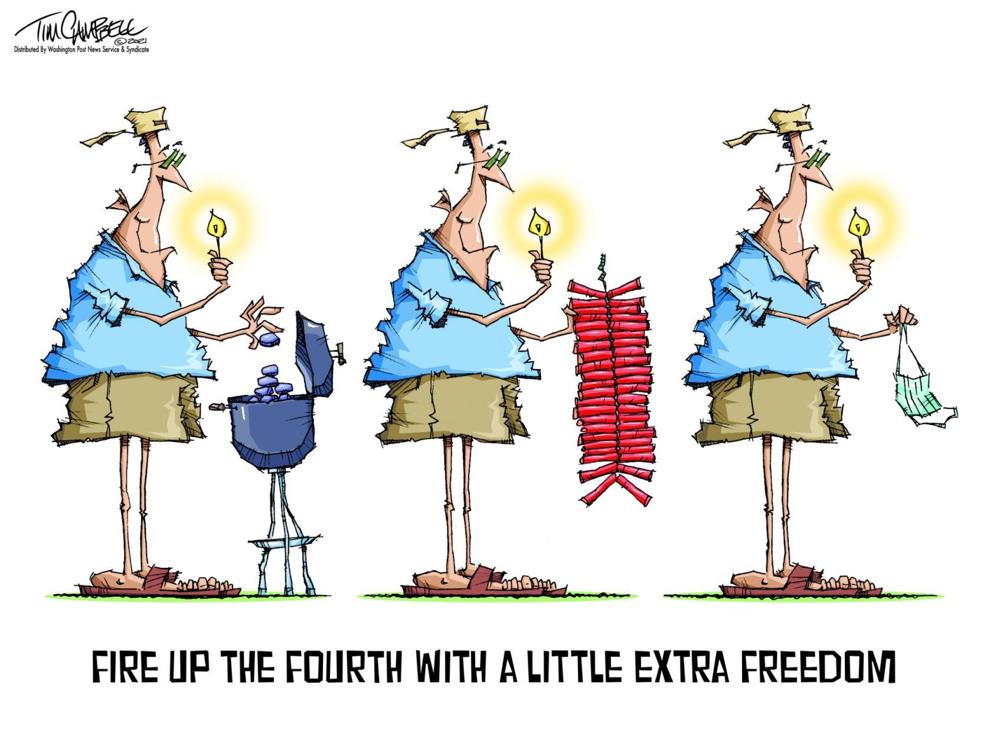 Tim Campbell cartoon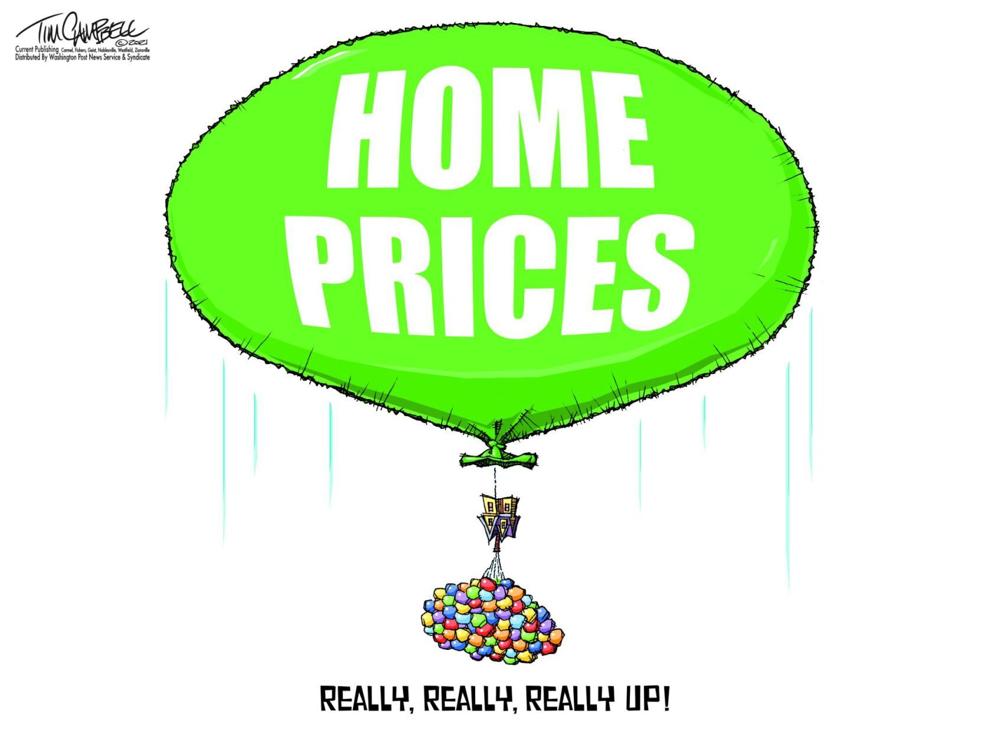 Tim Campbell cartoon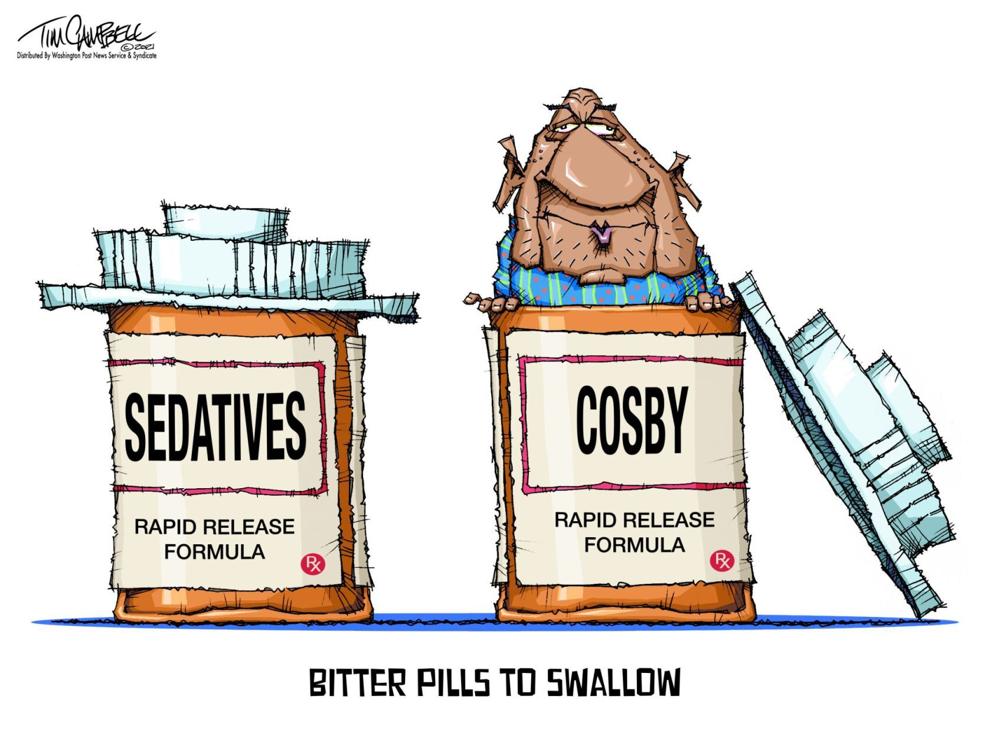 Jeff Danziger cartoon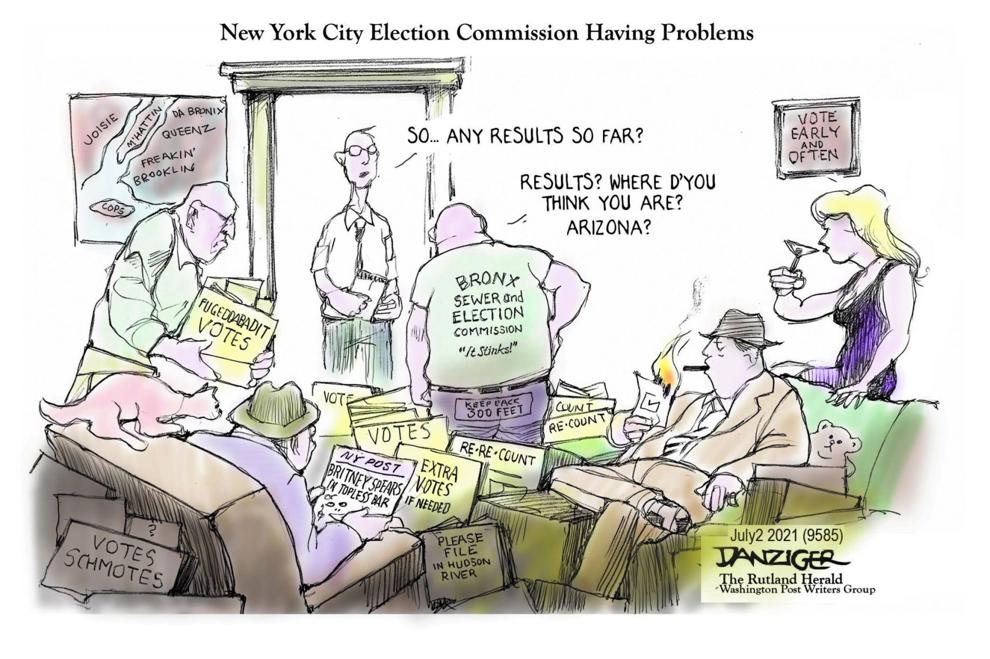 Clay Bennett cartoon