To Ted Ward and my teachers and the rest of the faculty at Redwood Middle School, I want to thank you so much for having the patience and, most of all, the compassion to deal with me and the students like me.
For the last three years, I will always remember you, and especially Ted Ward for caring so much about our education.
Oh, and Vintage — my posse and I are coming your way for four years. Don't say I didn't warn you.
And thanks to my loving grandparents for helping me with this letter.
Check out the week in cartoons
Clay Bennett cartoon
Jack Ohman editorial cartoon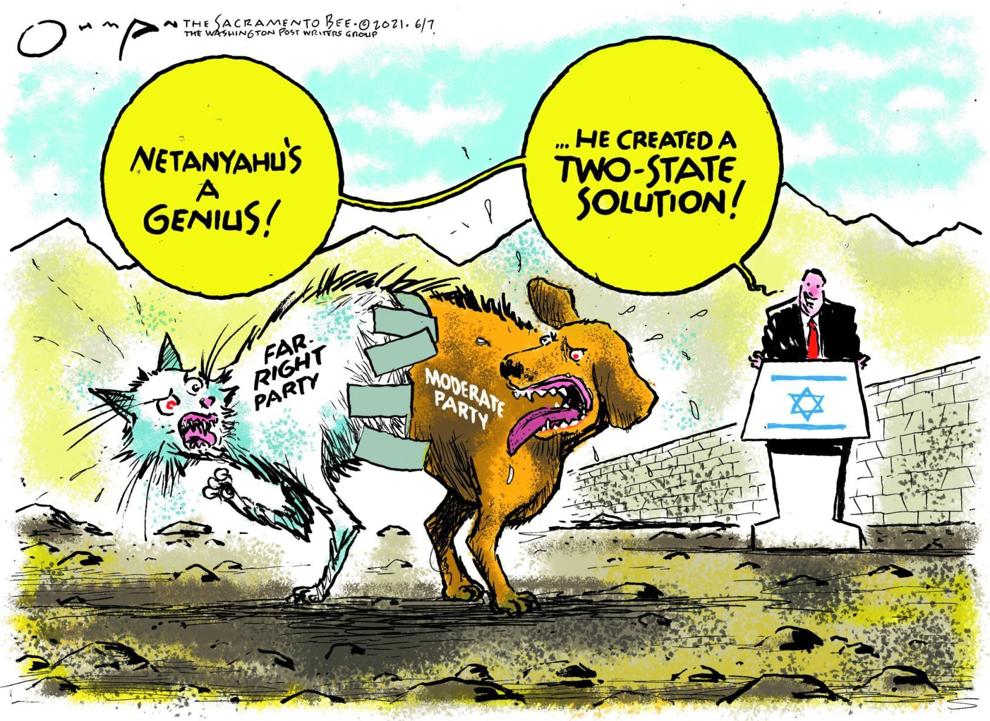 Clay Bennett cartoon
Clay Bennett cartoon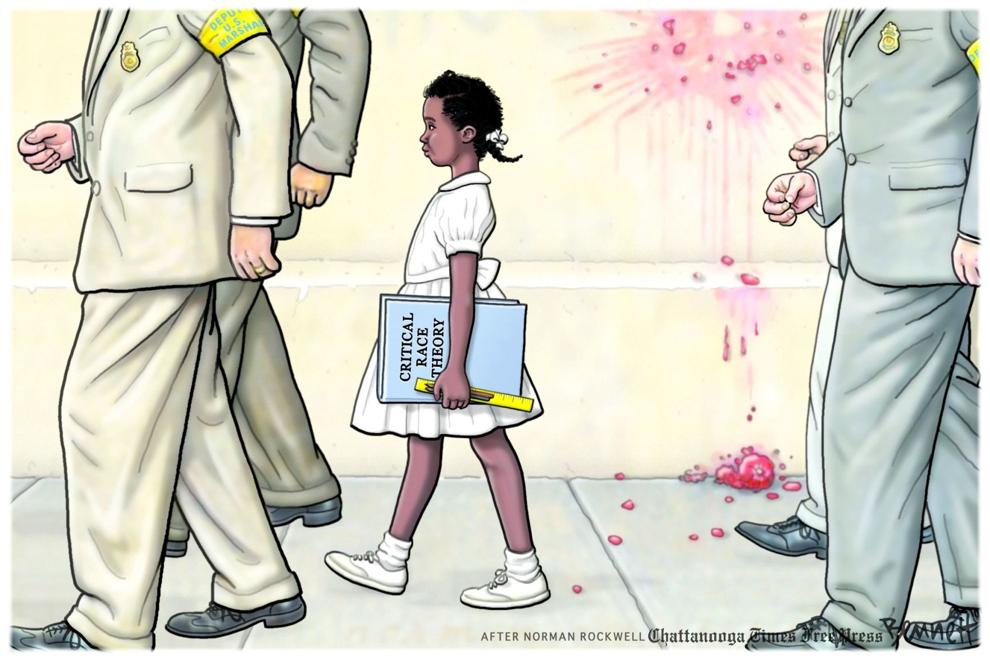 Jeff Danziger cartoon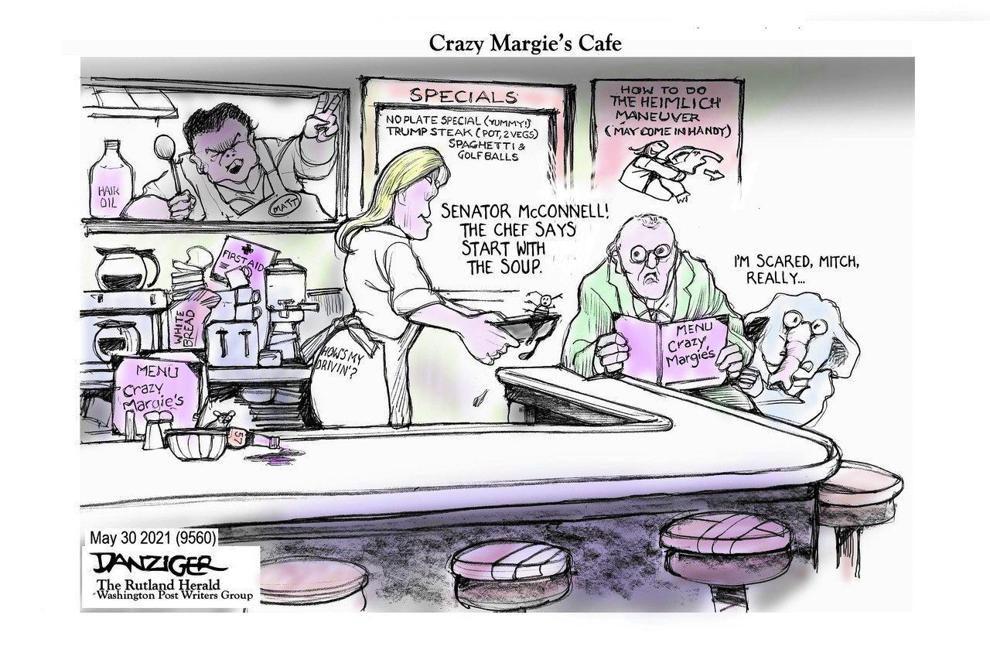 Jeff Danziger cartoon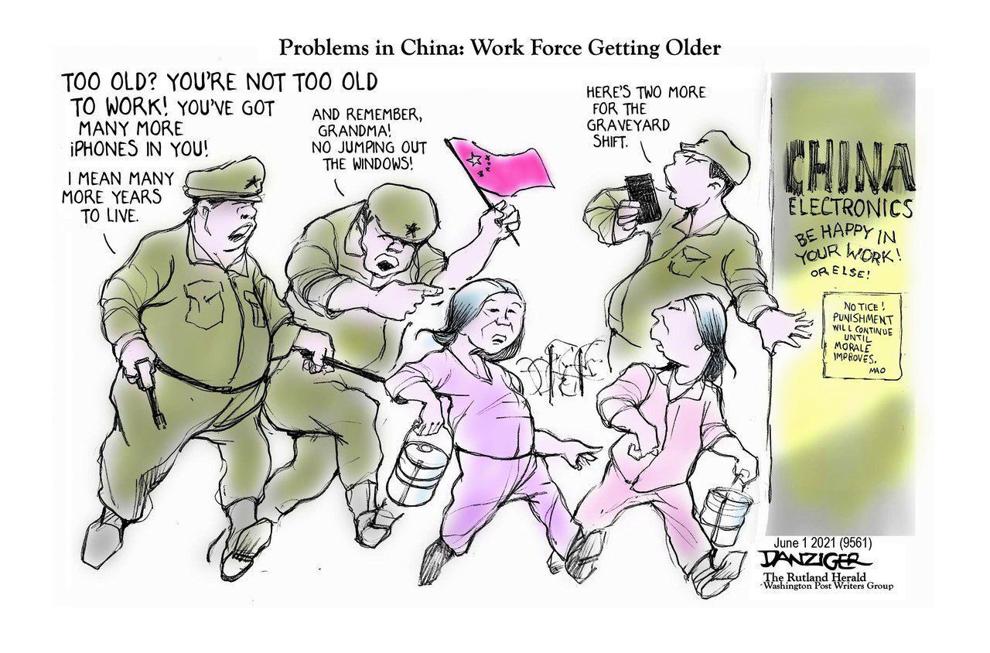 Jeff Danziger cartoon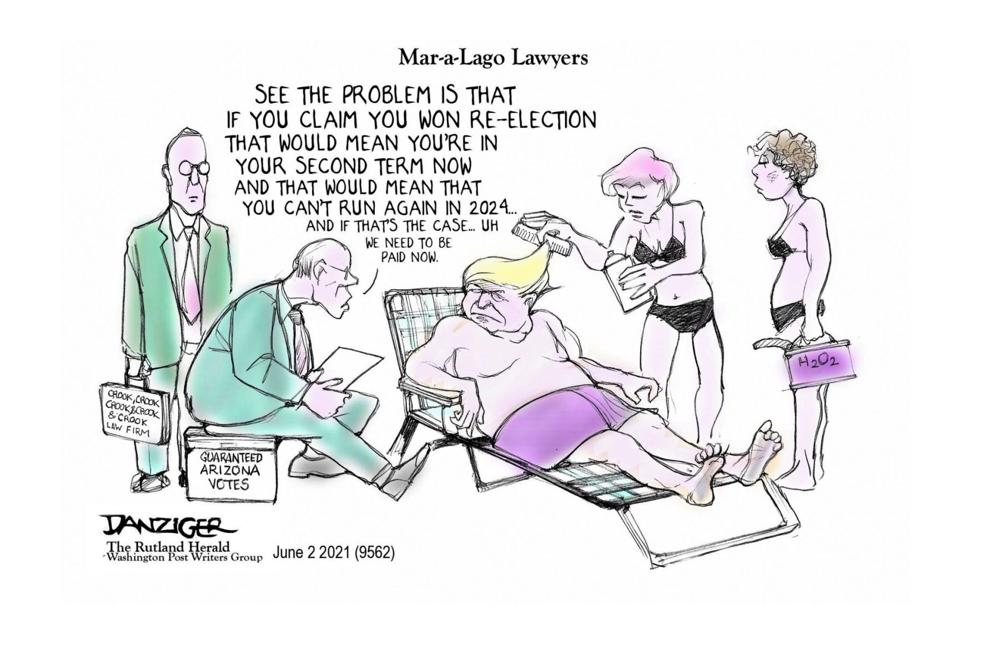 Jeff Danziger cartoon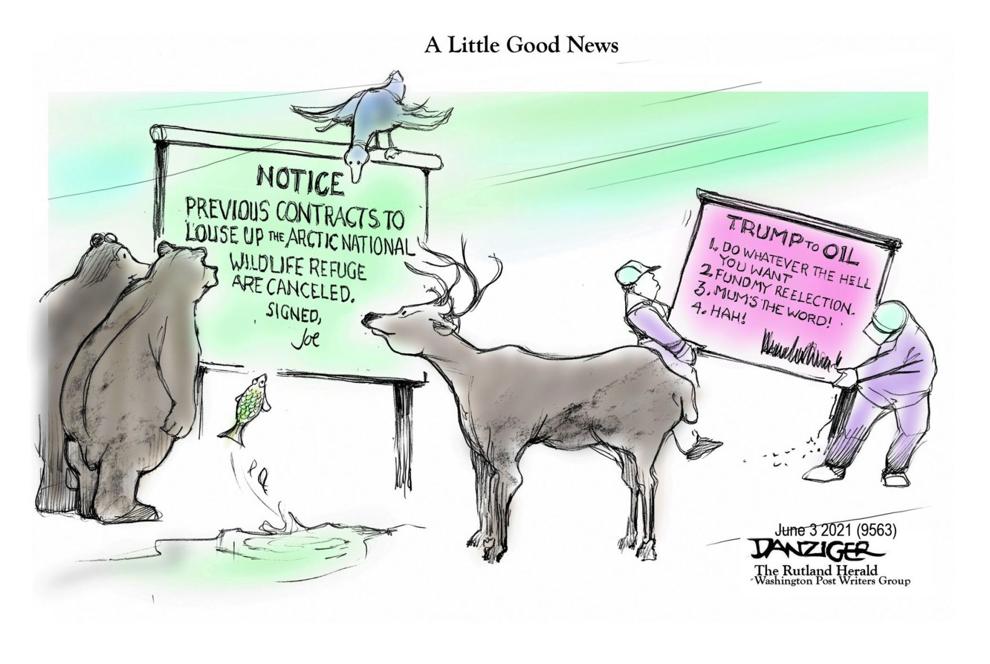 Jeff Danziger cartoon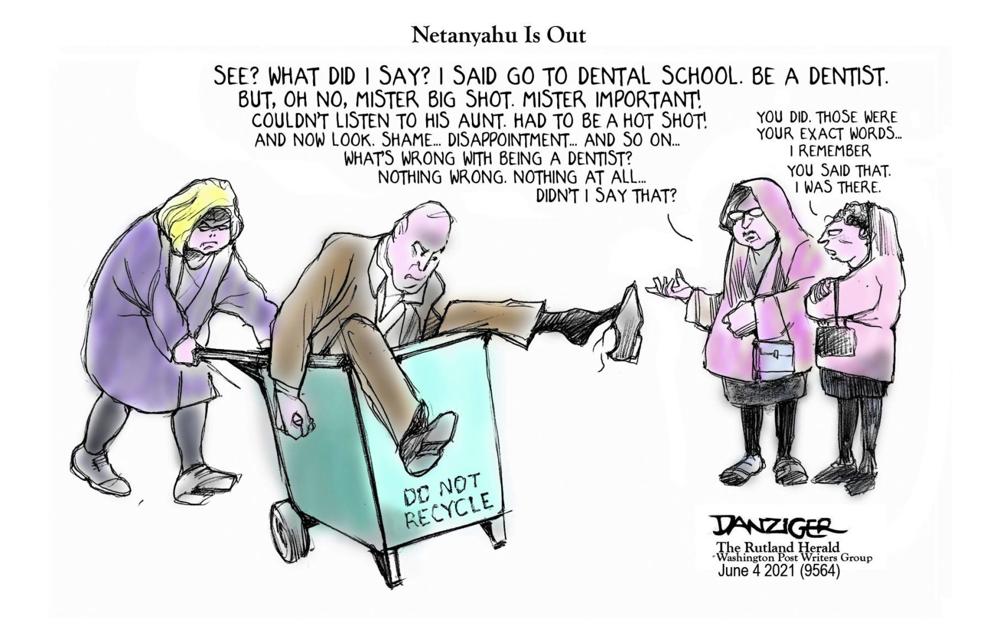 Jack Ohman editorial cartoon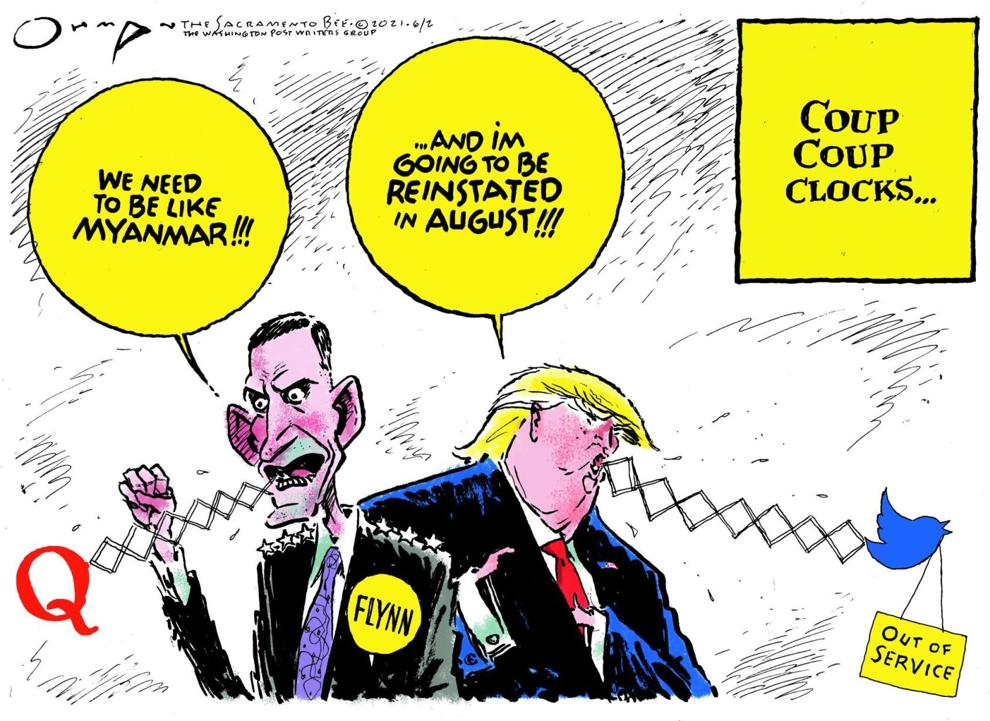 Jack Ohman editorial cartoon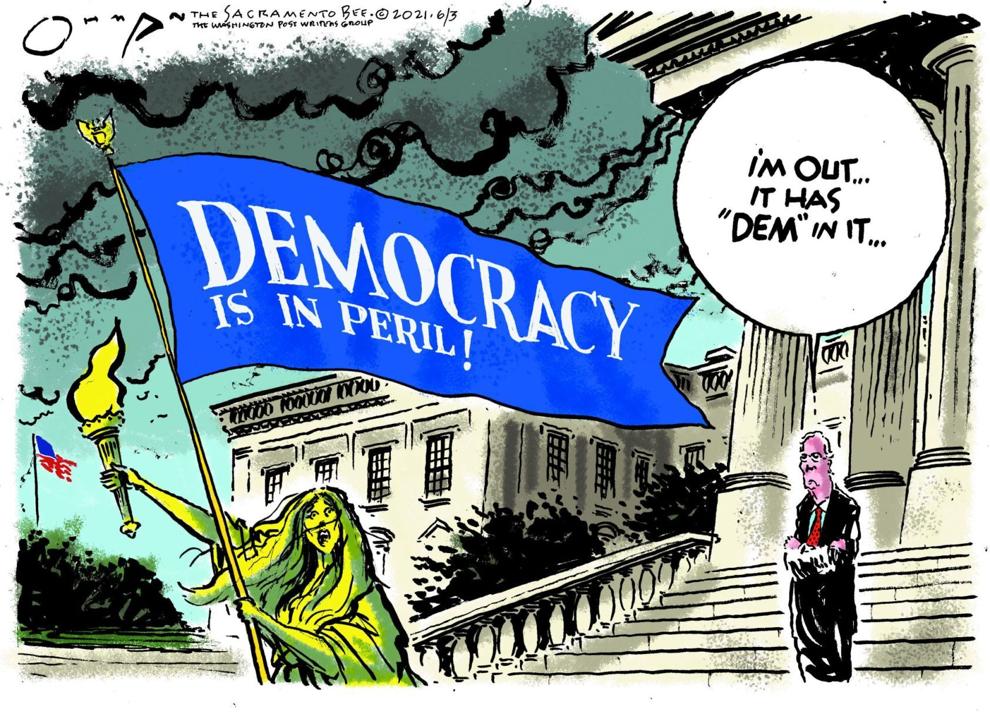 Jack Ohman editorial cartoon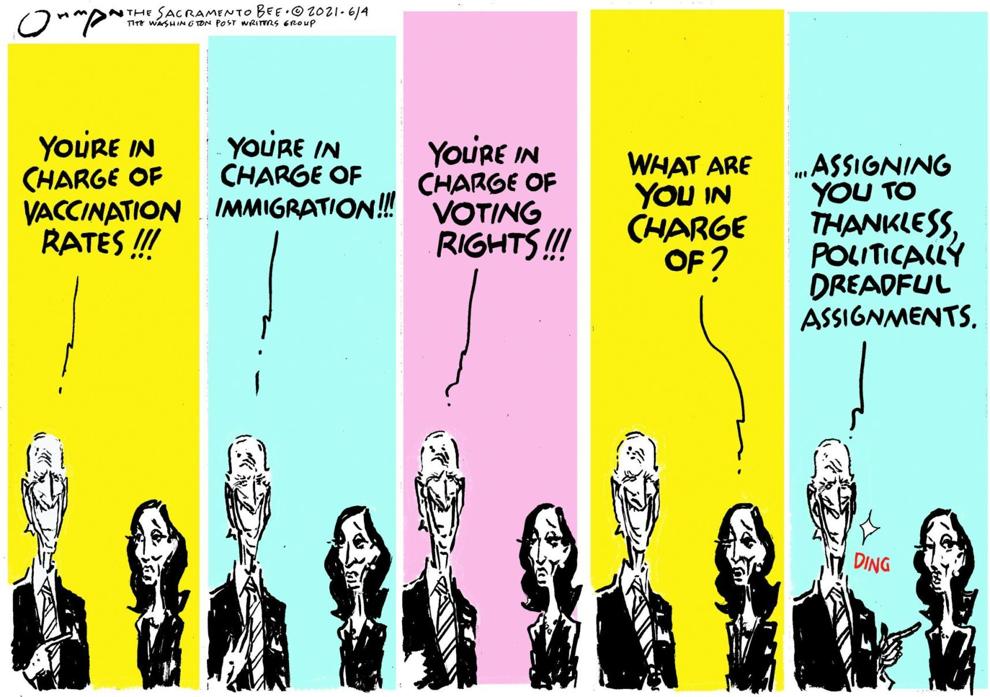 Jack Ohman editorial cartoon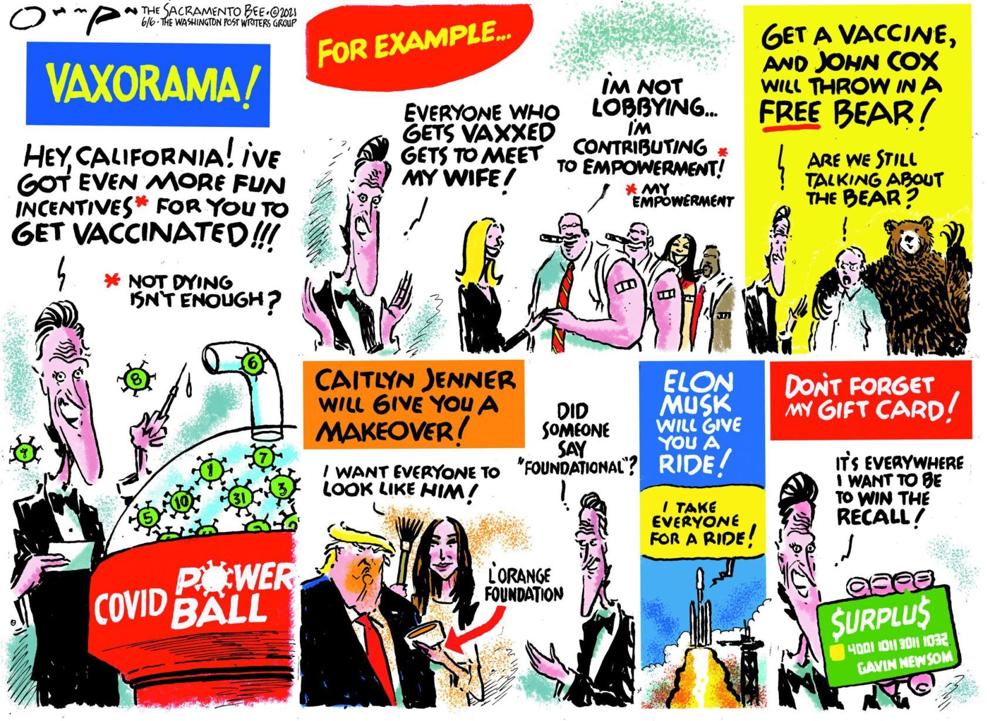 Lisa Benson cartoon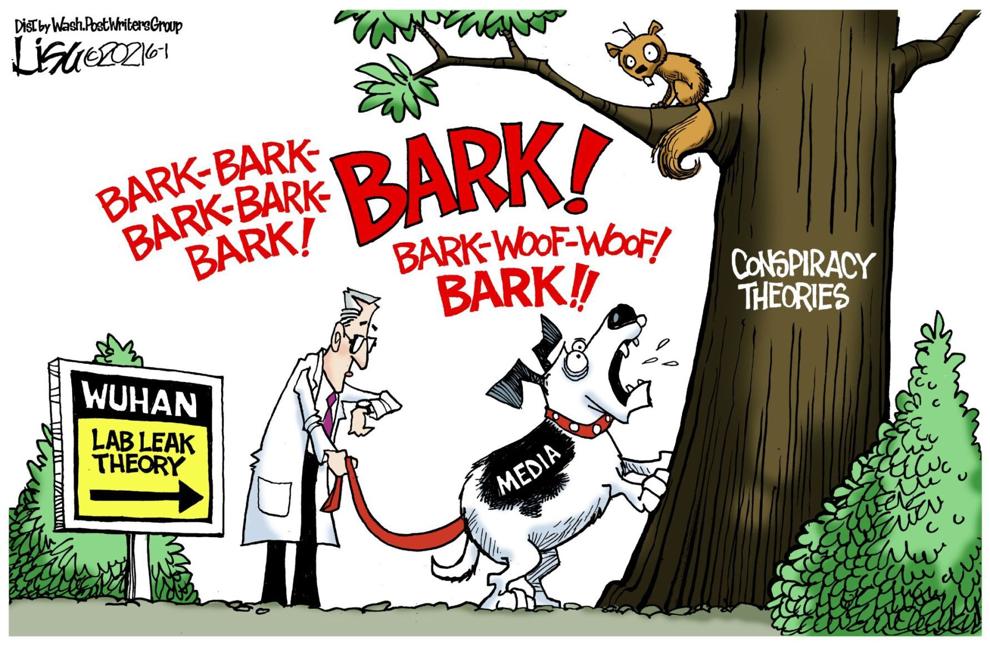 Lisa Benson cartoon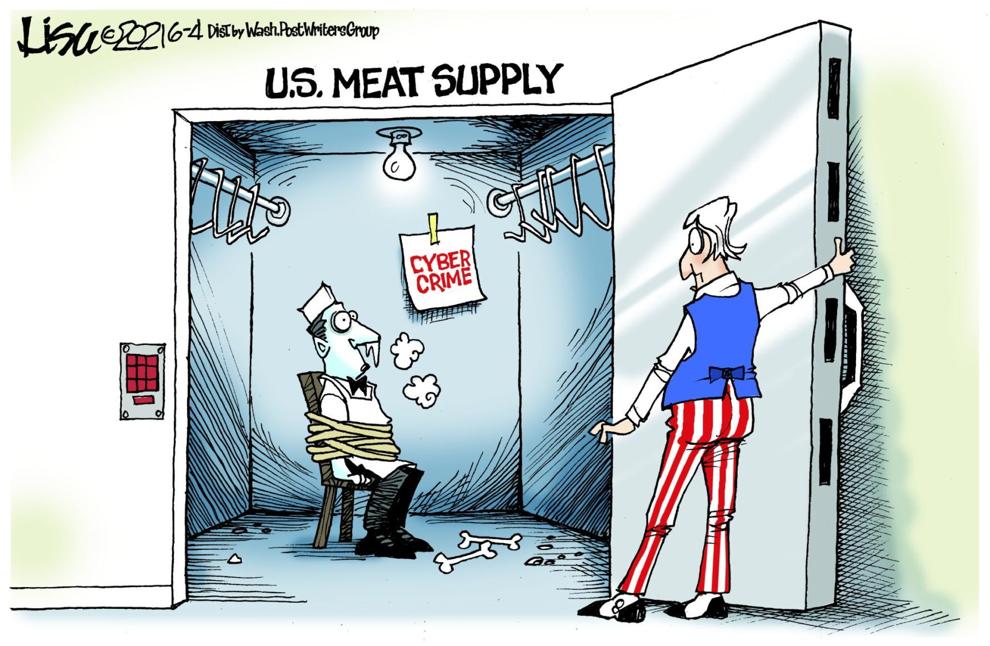 Lisa Benson cartoon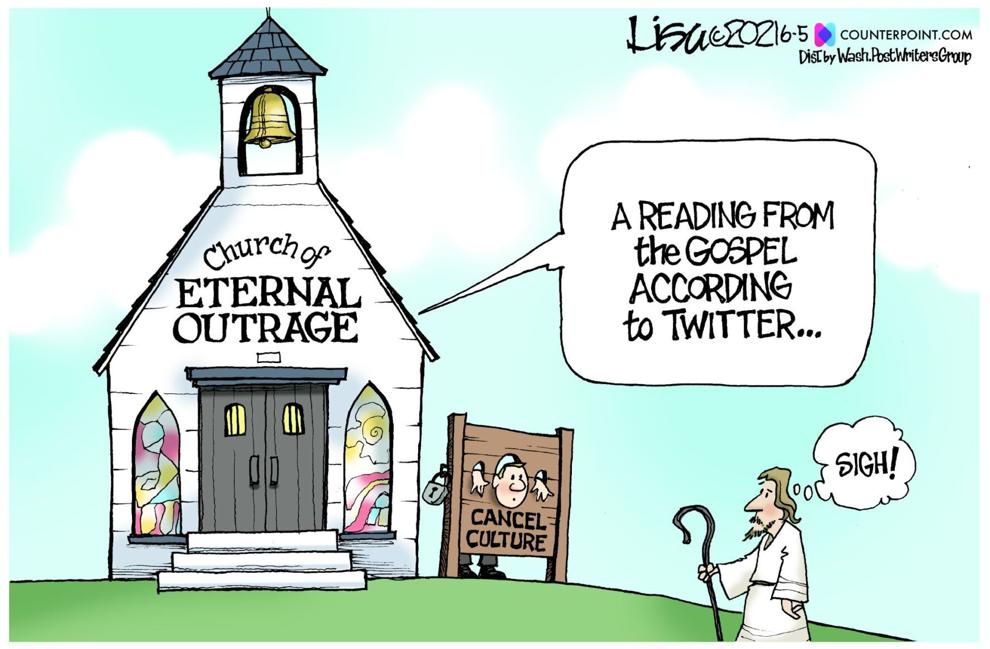 Tim Campbell cartoon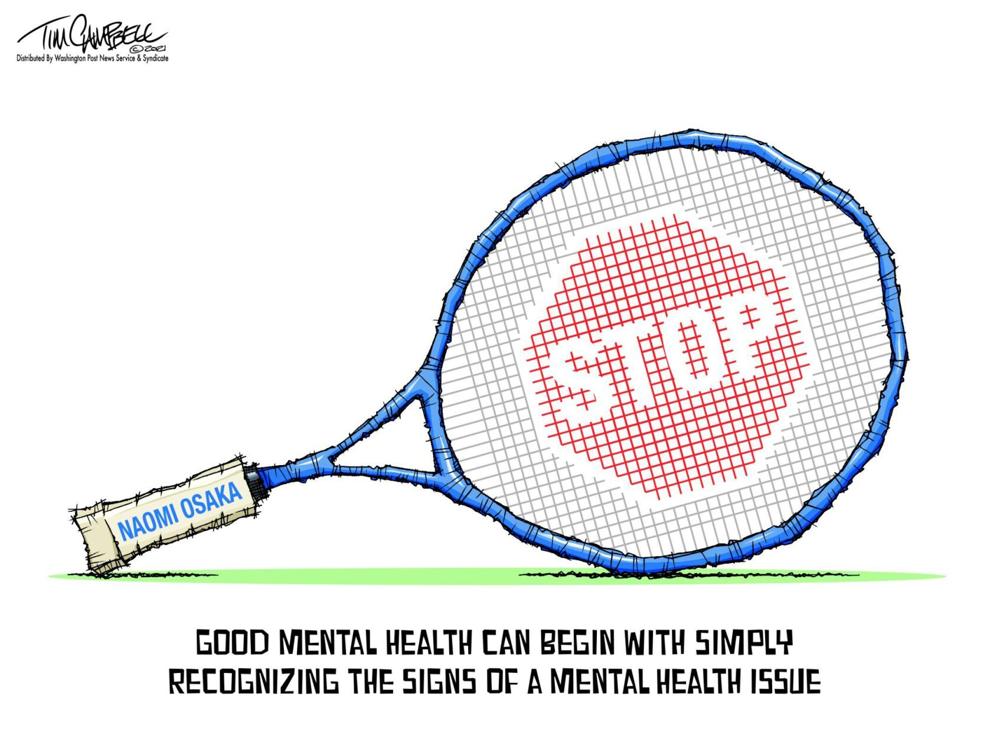 Tim Campbell cartoon