Abortion is a complex subject, with ancient history in human cultures. It is a very personal and private matter and a difficult choice for unfortunate people who may be victims of desperate situations. And it has been a very useful wedge word for the political careers of those willing to wield the word in the most simplified and irresponsible terms.
It is important we realize that the poor folks picketing and harassing clients seeking care at Planned Parenthood are victims of a sort as well. Their religious and political leaders, and wealthy donors, subtly manipulate vulnerable members of their constituencies, condone or nudge them to take up this unholy task of judging their peers.
It is easy to imagine these leaders look the other way in silent approval as their footsoldiers put their bodies on the line imposing themselves on clients at Planned Parenthood — behavior that would result in restraining orders were it to continue for 40 days in an analogous situation where people expect to go about their most personal and private business without being accosted by a self-appointed morals squad.
The Bible tells us not to judge, lest we be judged, and to walk in another's shoes before we judge them. Participants in the Planned Parenthood interventions may have honest intentions in their hearts. But their actions are harmful. That is not my judgment. It is a fact of law that Planned Parenthood clients have the right to seek services and a fact they are vulnerable to the aggressive intervention actions. These interventions are neither welcome nor compassionate, despite what has been said to the contrary.
The new law is needed to hold the aggressive pickets outside the medical offices of Planned Parenthood accountable for harm done to clients. But at some point, responsibility needs to be laid at the feet of the vain, powerful, and prideful people who have created this religious war and cajoled the "faithful" to throw their lives into its service.
I know that if a contingent of the faithful of a competing religion sent its agents, at three times the number of your congregation, to the doors of your church to "pray for" your "infidel" parishioners, convince them of the error of their ways and threaten to take your market share of believers, for 40 Sundays, you would have sought a restraining order, hired a security detail and a political action committee, after the second Sunday. And you would call it aggression, as this example and the Planned Parenthood interventions most surely are.
It is obvious that a woman's choice of contraception, and tragic as it may be, abortion, is a private decision between her and her chosen caregiver.
To say the Napa City Council has politicized the anti-abortion speech at the Napa Planned Parenthood office, as recent letters to the editor on this subject imply and state, ignores the obvious fact that the intervention is a political action at both the national and local levels.
What is occurring outside Planned Parenthood in Napa cannot be deemed a debate or discussion, nor an agreement among two willing parties to agree to disagree. If it is speech, it is politically weaponized speech that fuels a needless, simmering religious war against a group of Americans deemed infidels for their family planning choices and needs. And the prosecution of this war, if you have been paying attention, is one of, if not the heart of, the controversies destroying our sense of national unity.
Check out the week in cartoons
Tim Campbell cartoon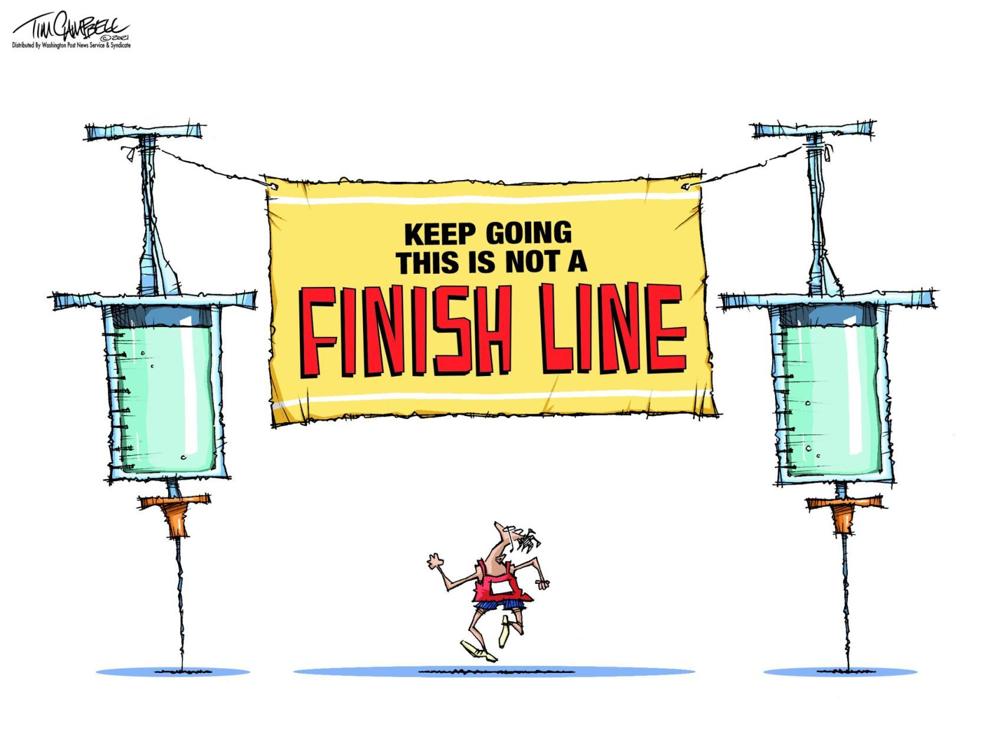 Lisa Benson cartoon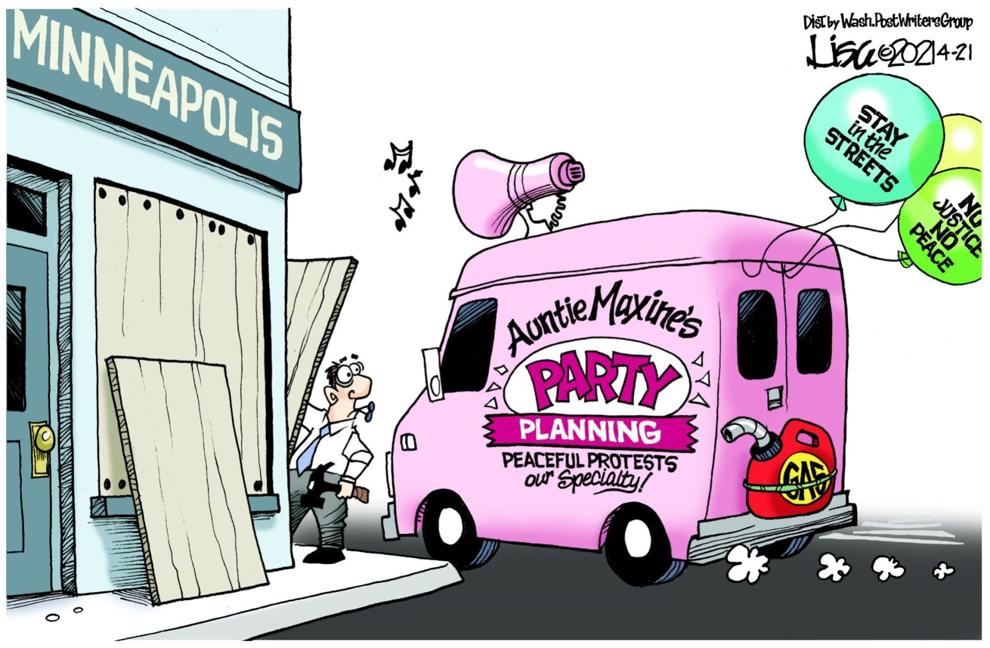 Clay Bennett cartoon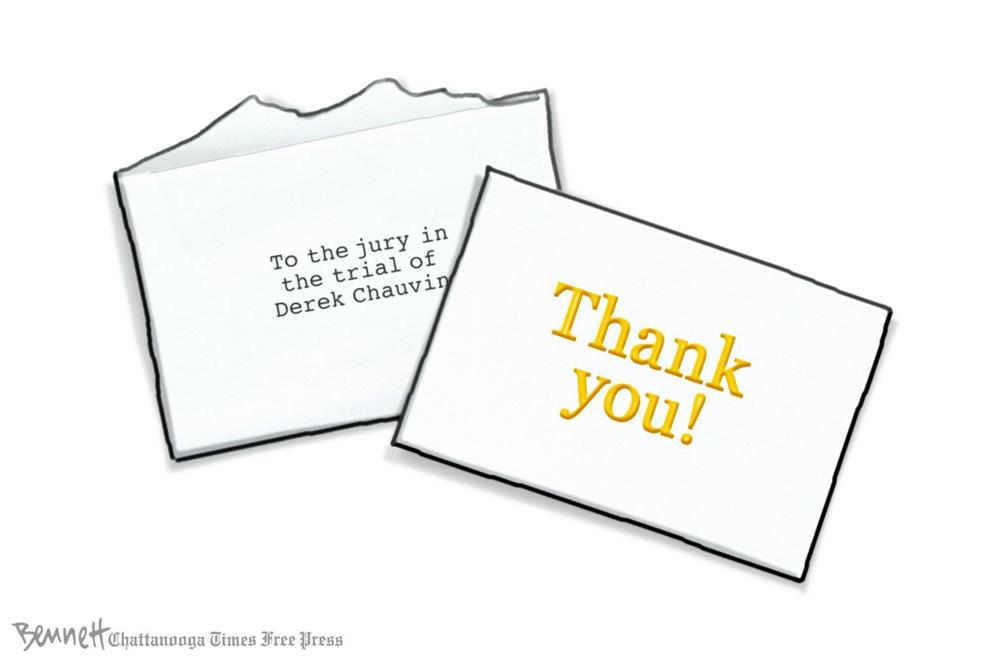 Clay Bennett cartoon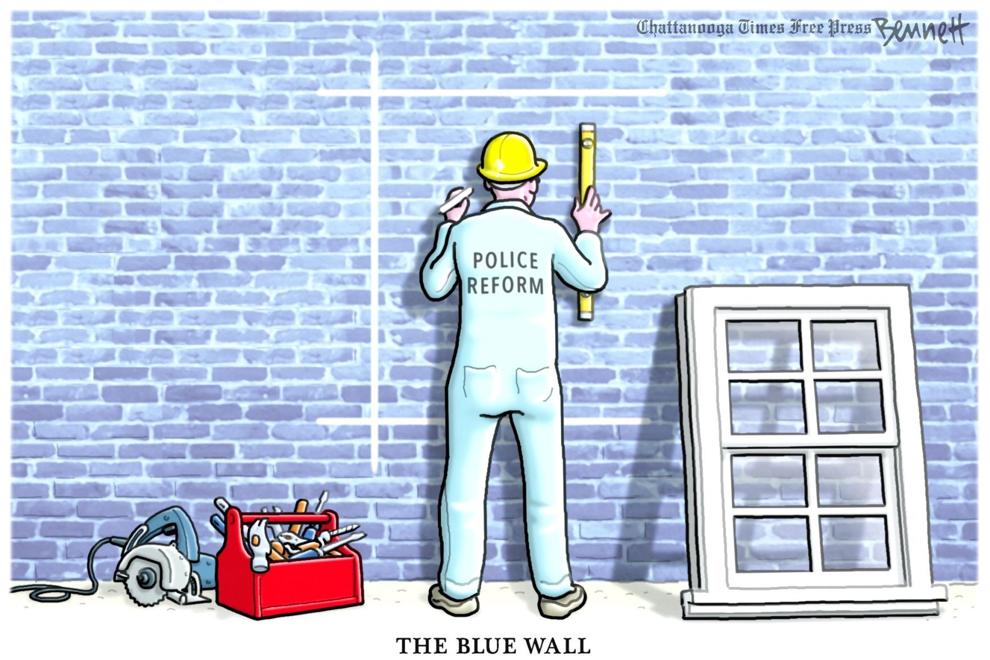 Clay Bennett cartoon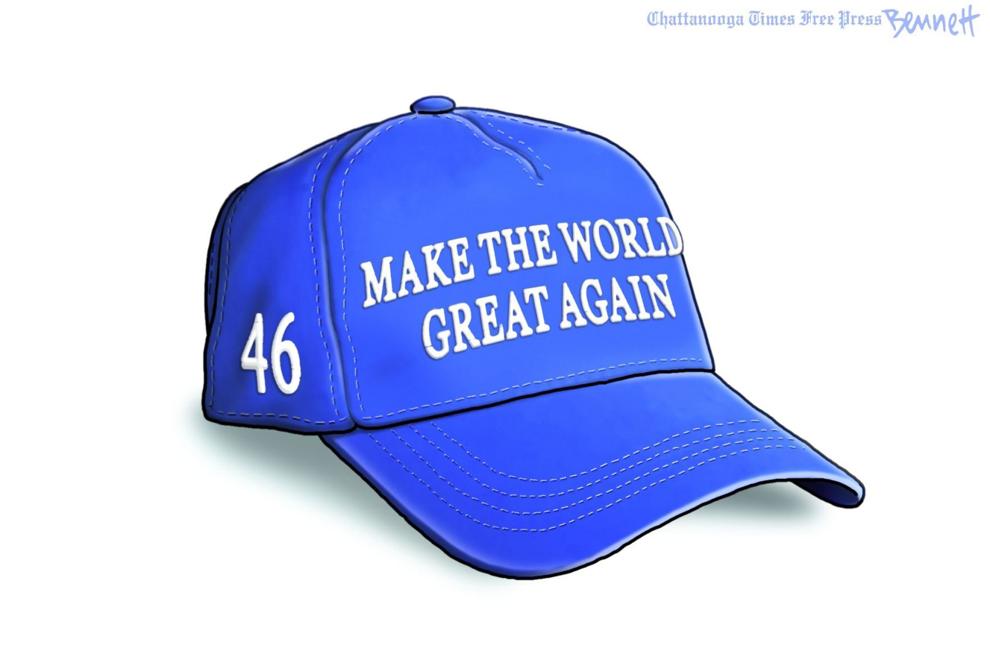 Clay Bennett cartoon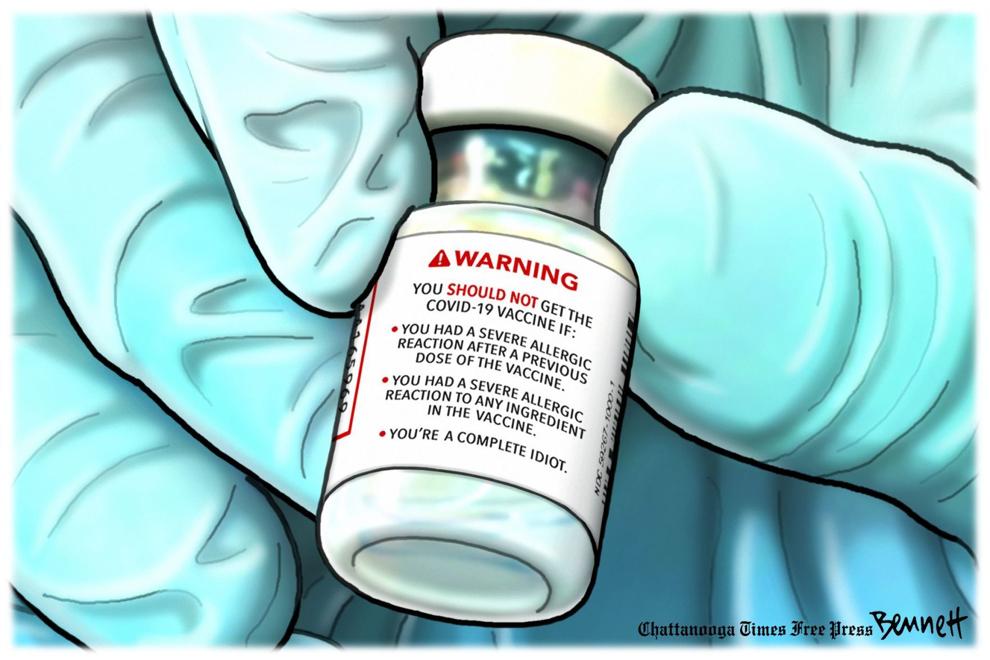 Clay Bennett cartoon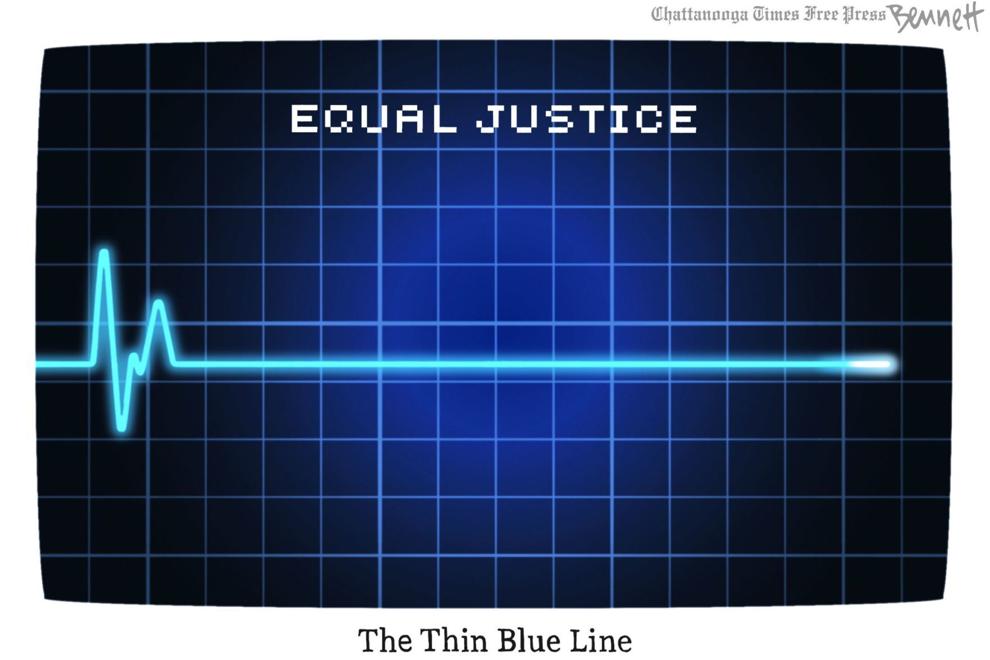 Jack Ohman editorial cartoon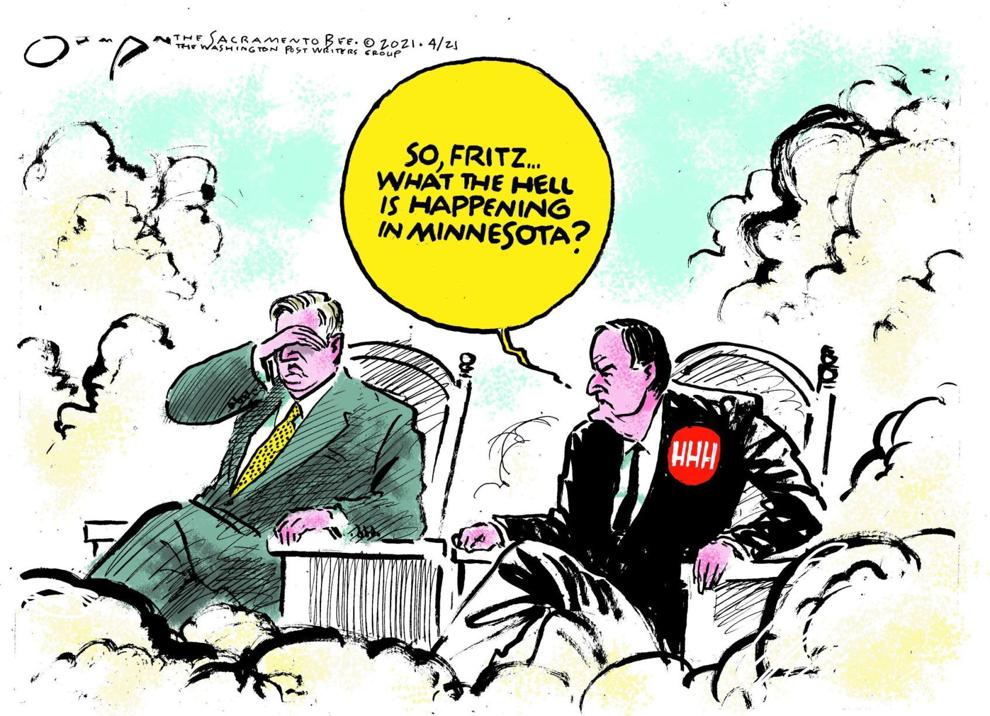 Jack Ohman, editorial cartoon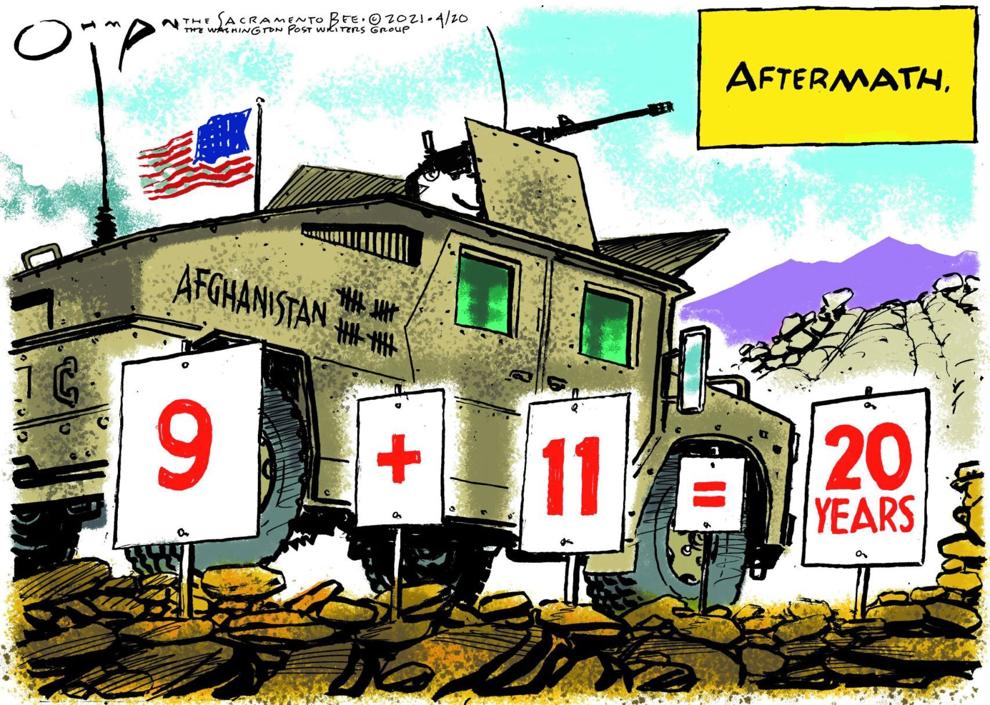 Jack Ohman, editorial cartoon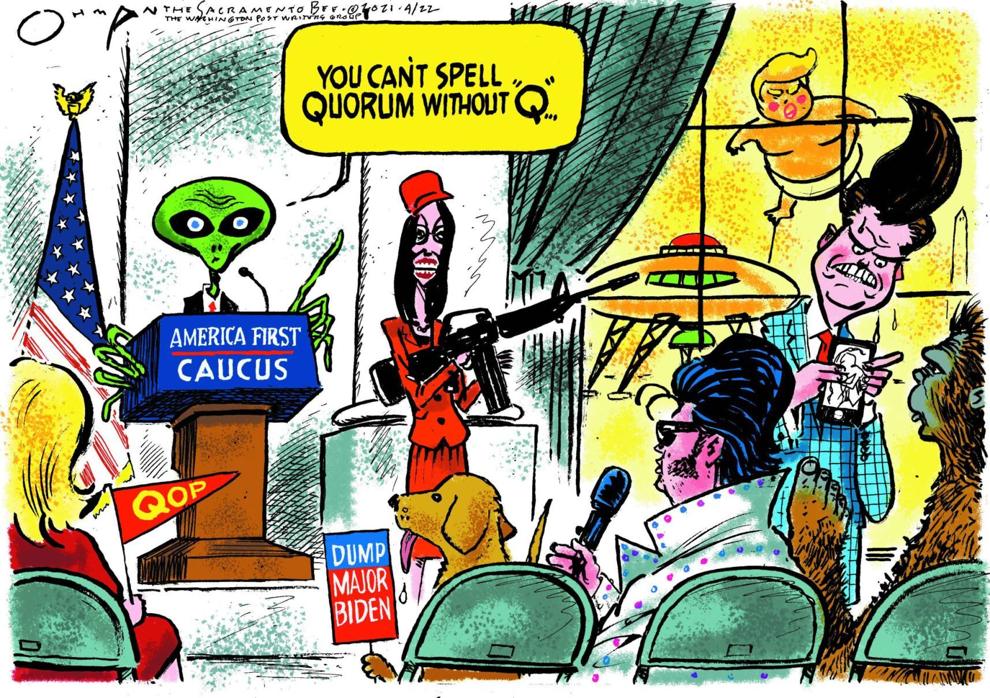 Jack Ohman, editorial cartoon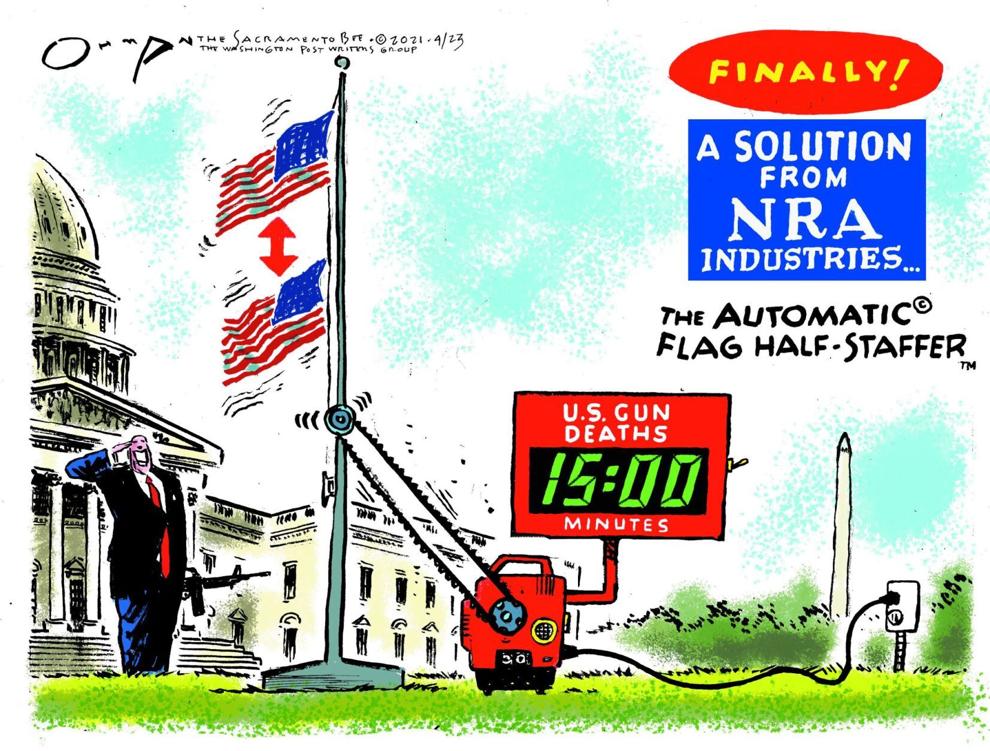 Jack Ohman, editorial cartoon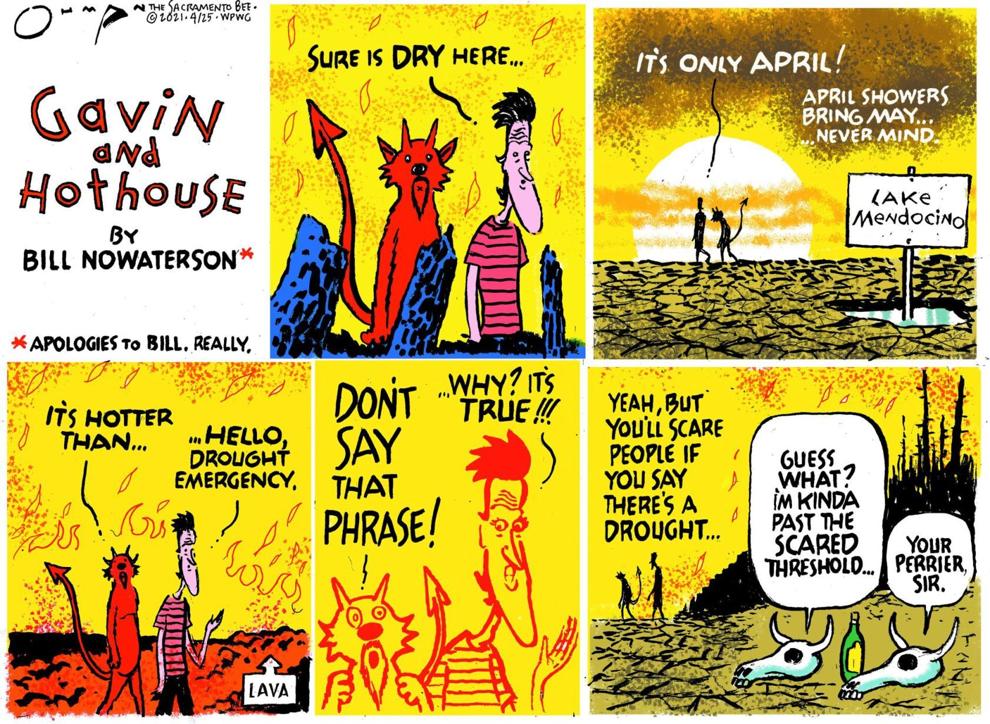 Jeff Danziger cartoon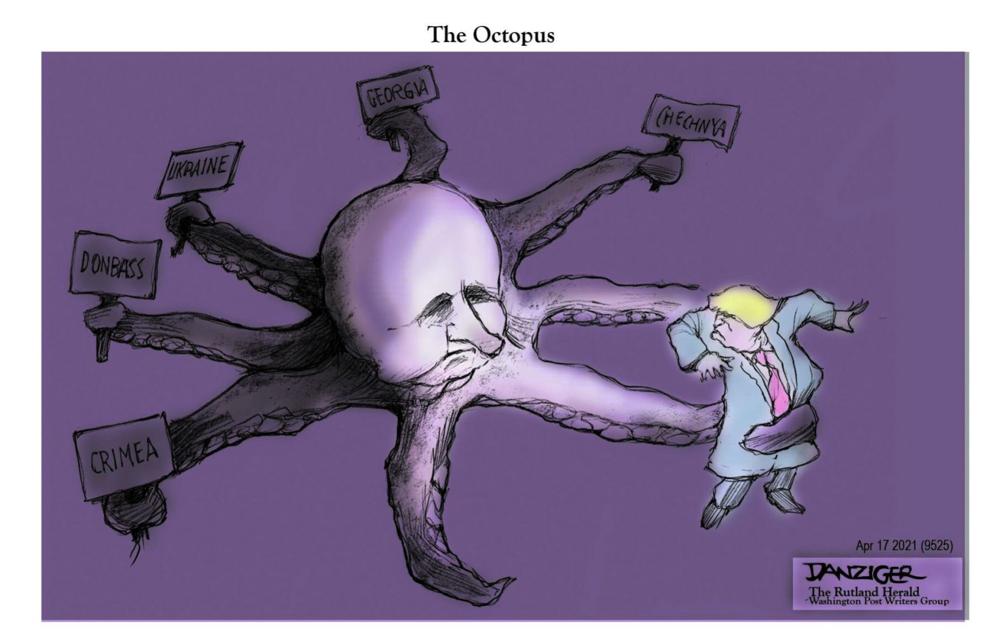 Jeff Danziger cartoon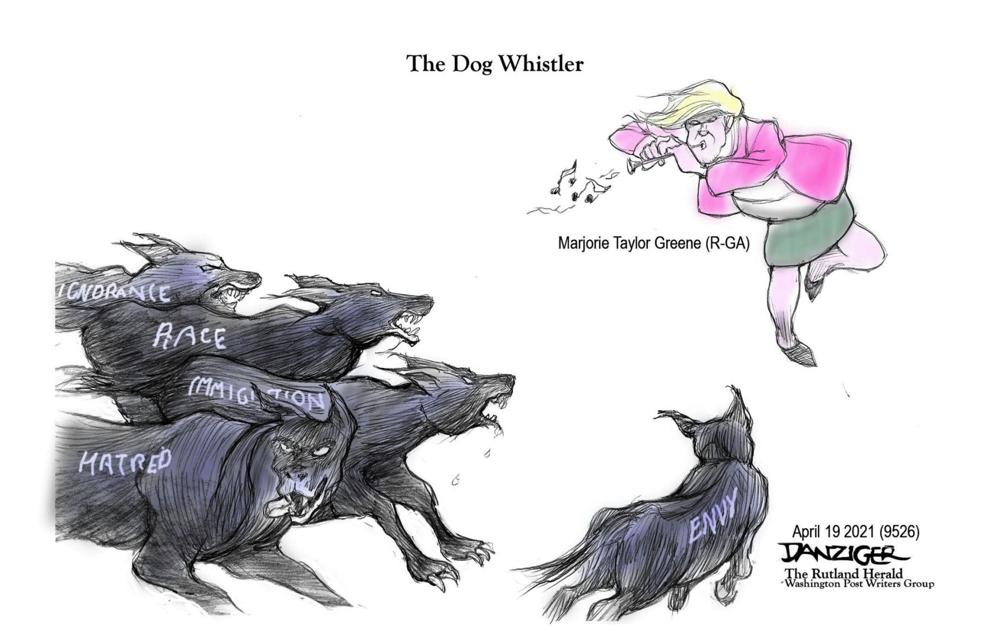 Jeff Danziger cartoon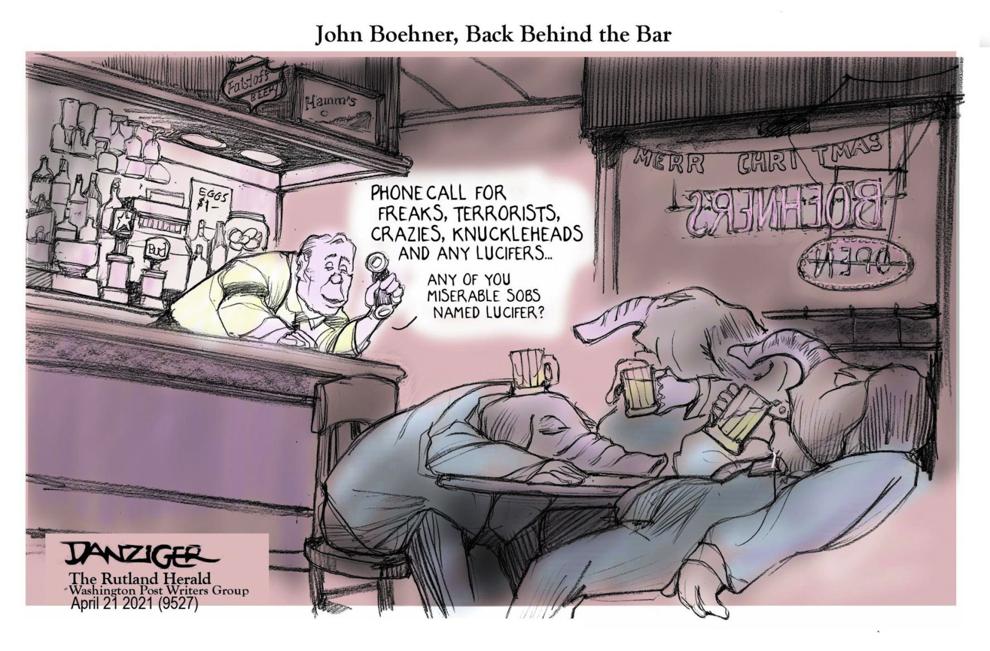 Jeff Danziger cartoon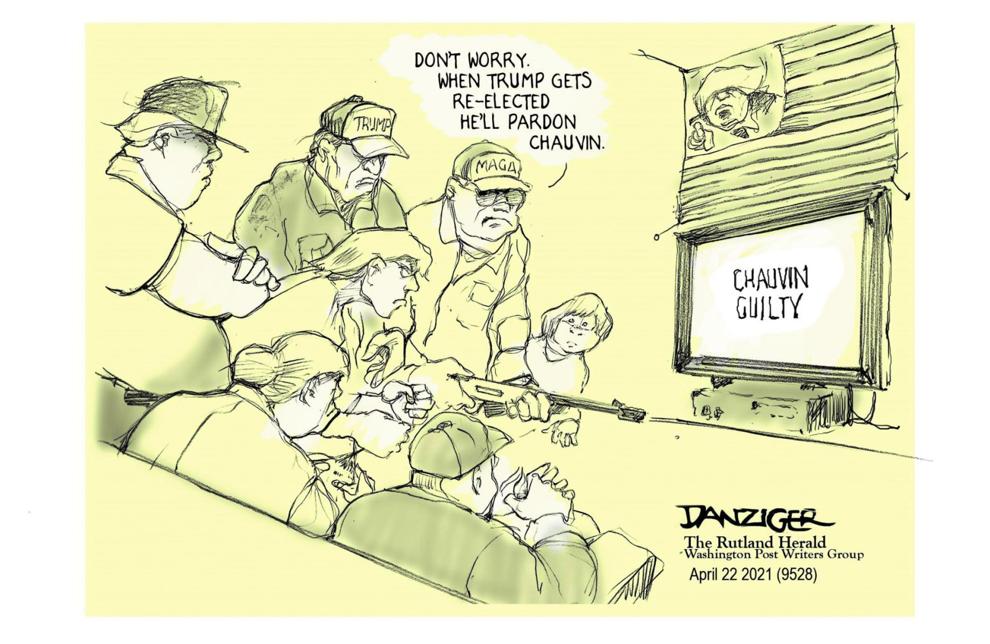 Jeff Danziger cartoon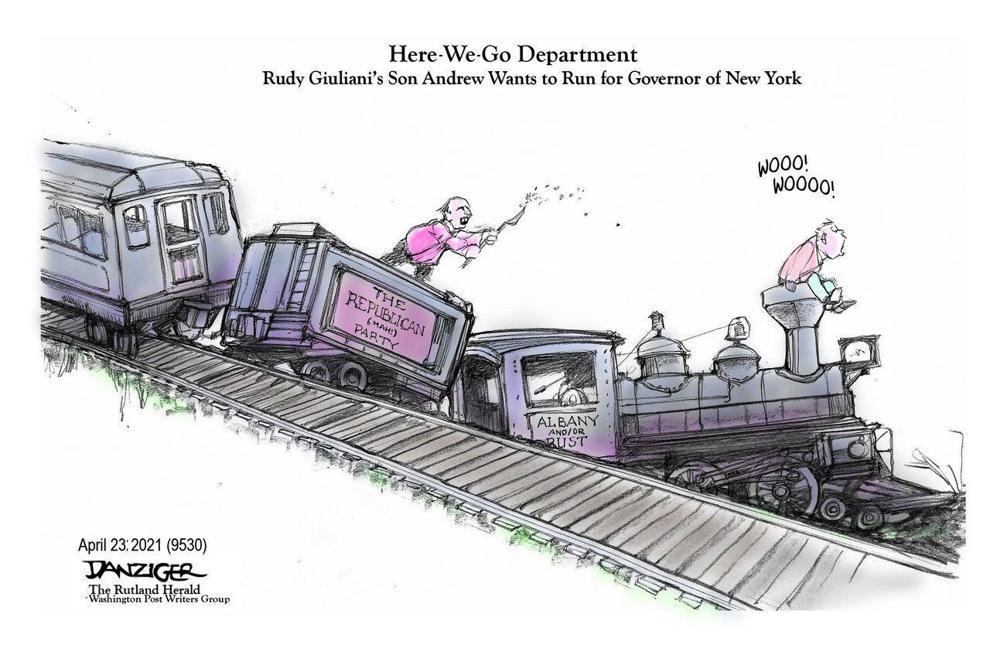 Jeff Danziger cartoon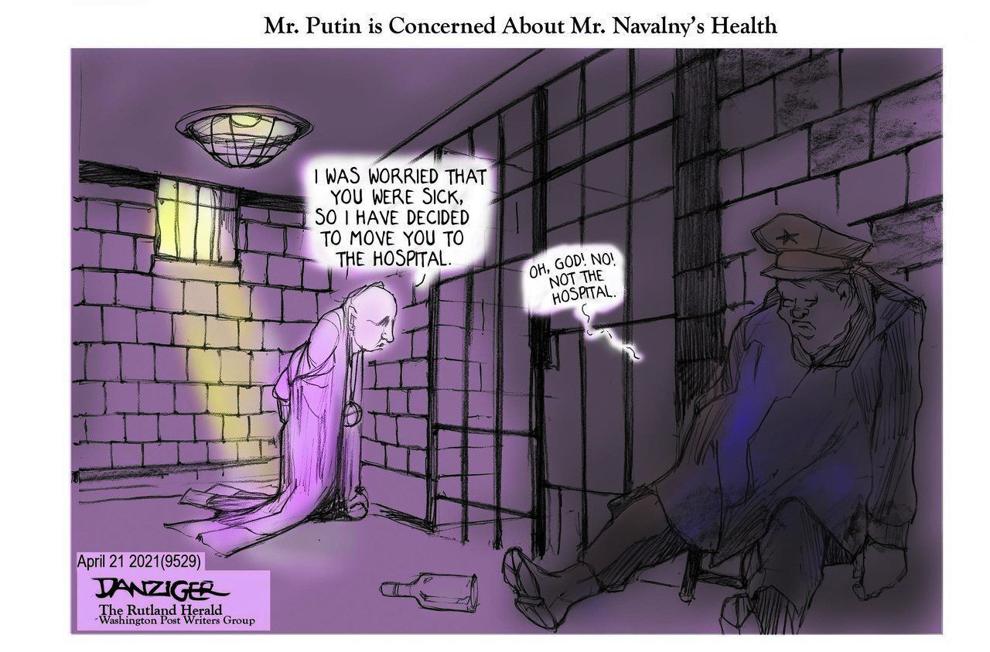 Lisa Benson cartoon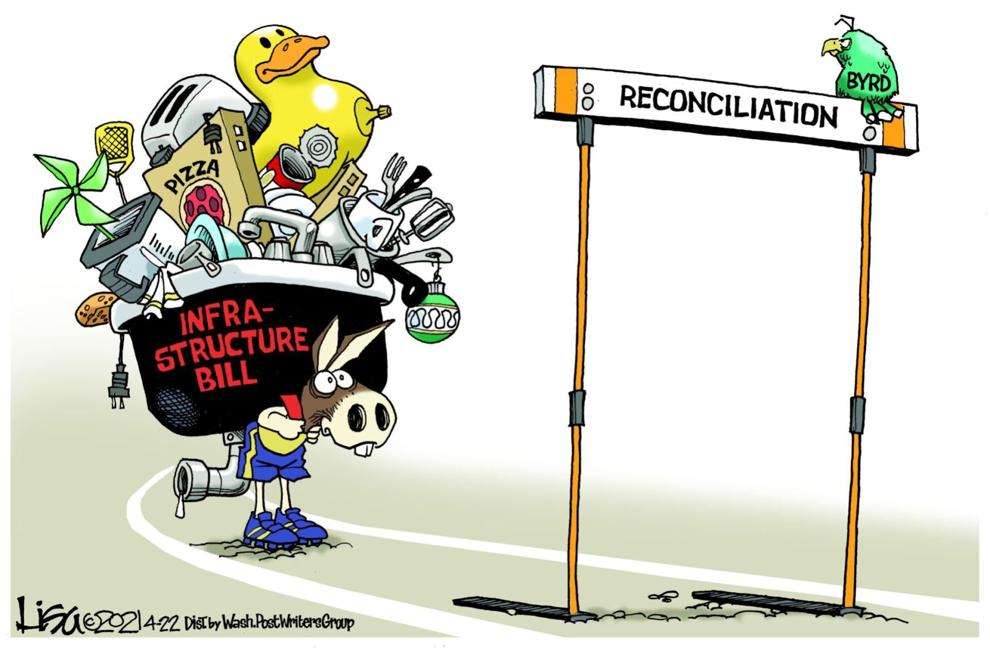 Lisa Benson cartoon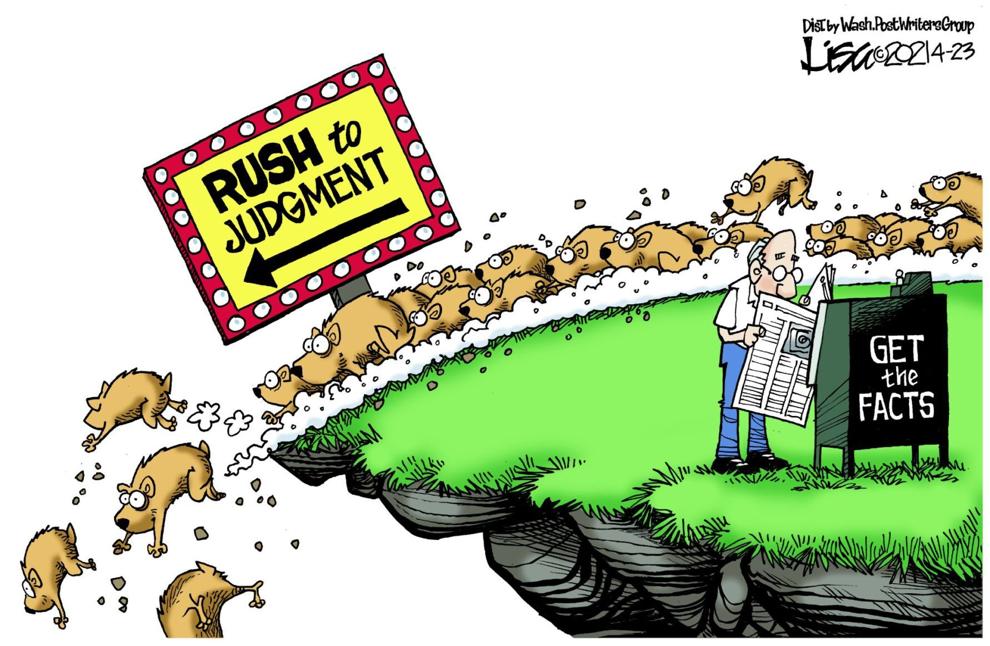 Mike Lester cartoon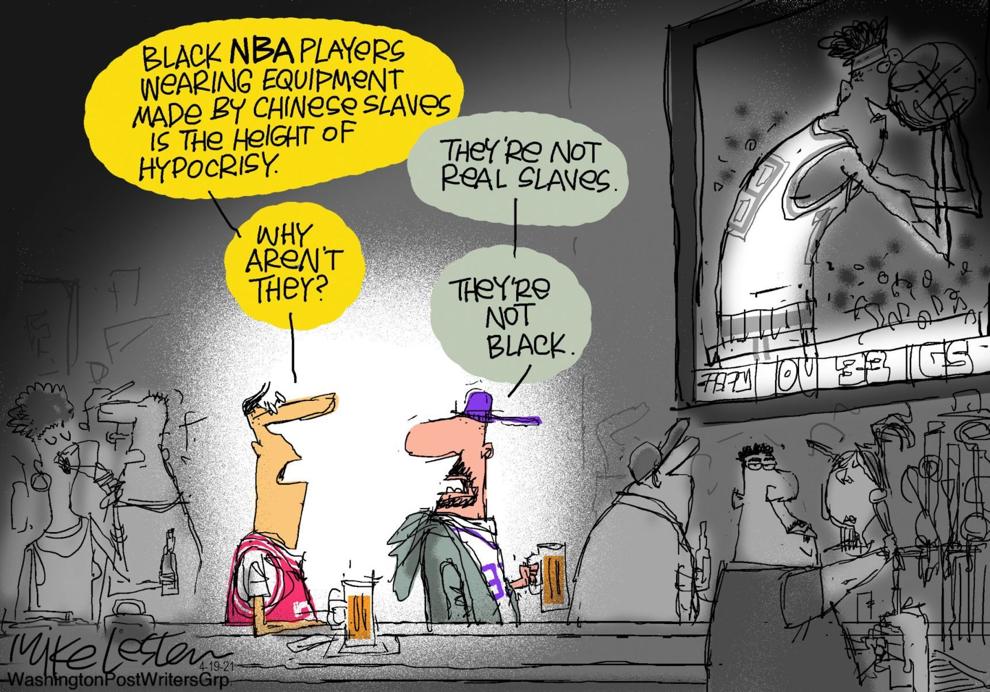 Mike Lester cartoon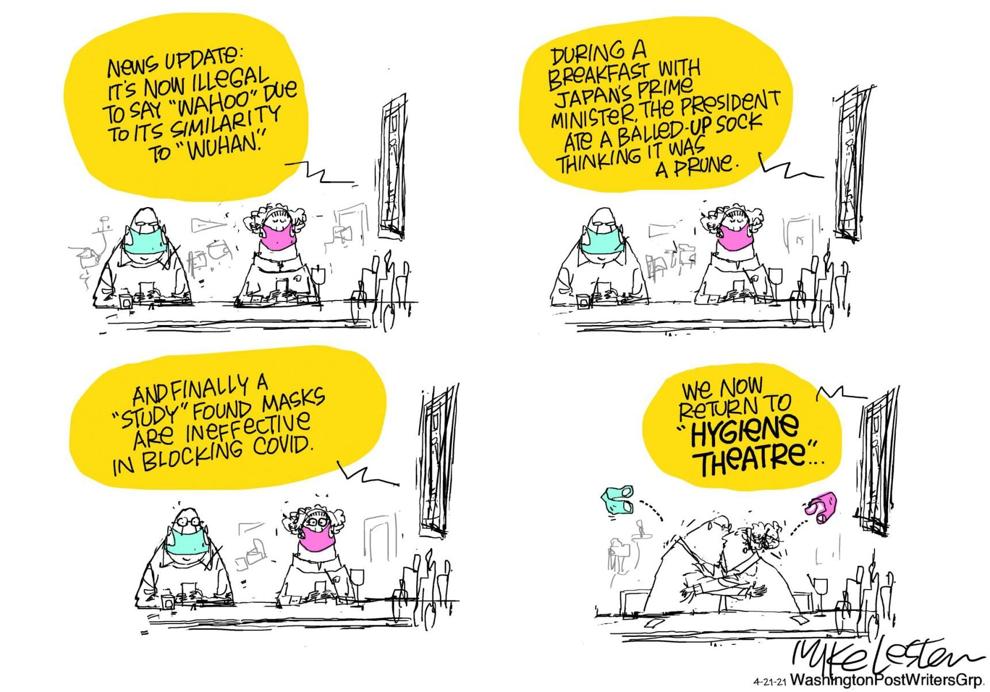 Signe Wilkinson cartoon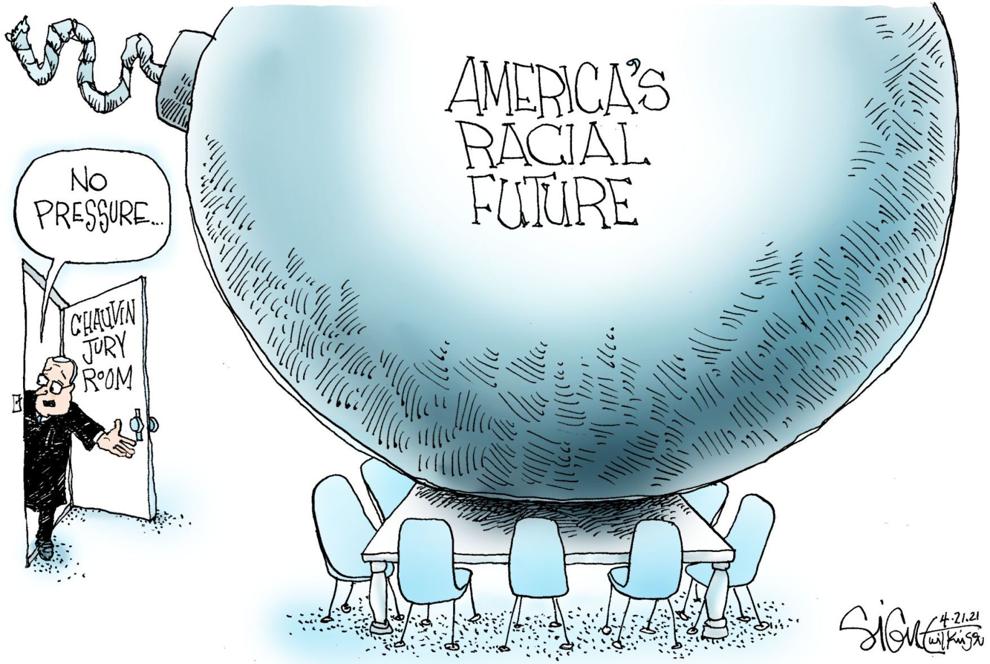 Signe Wilkinson cartoon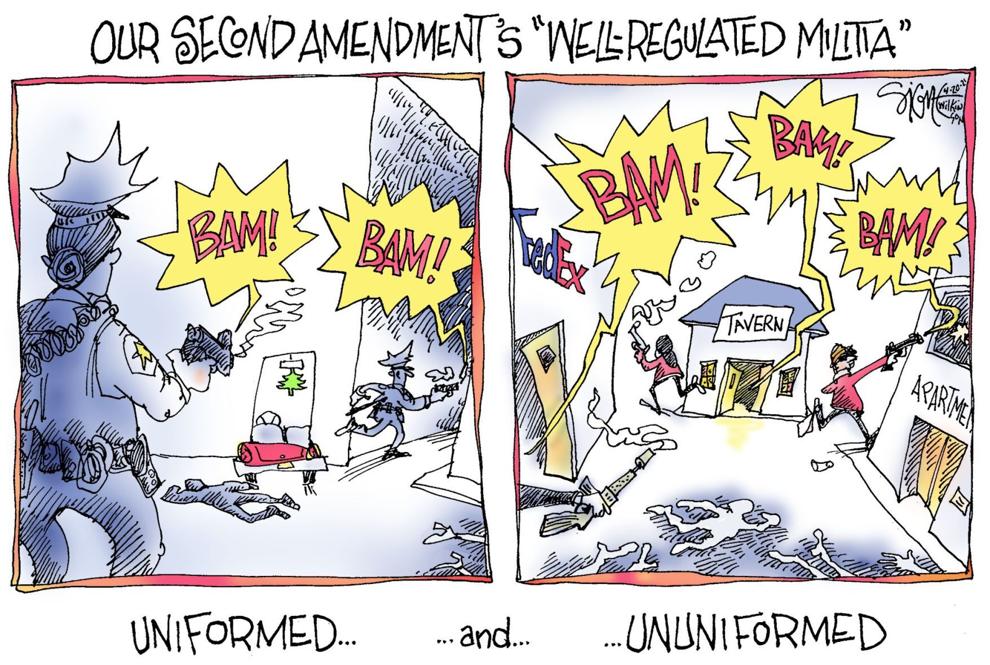 Signe Wilkinson cartoon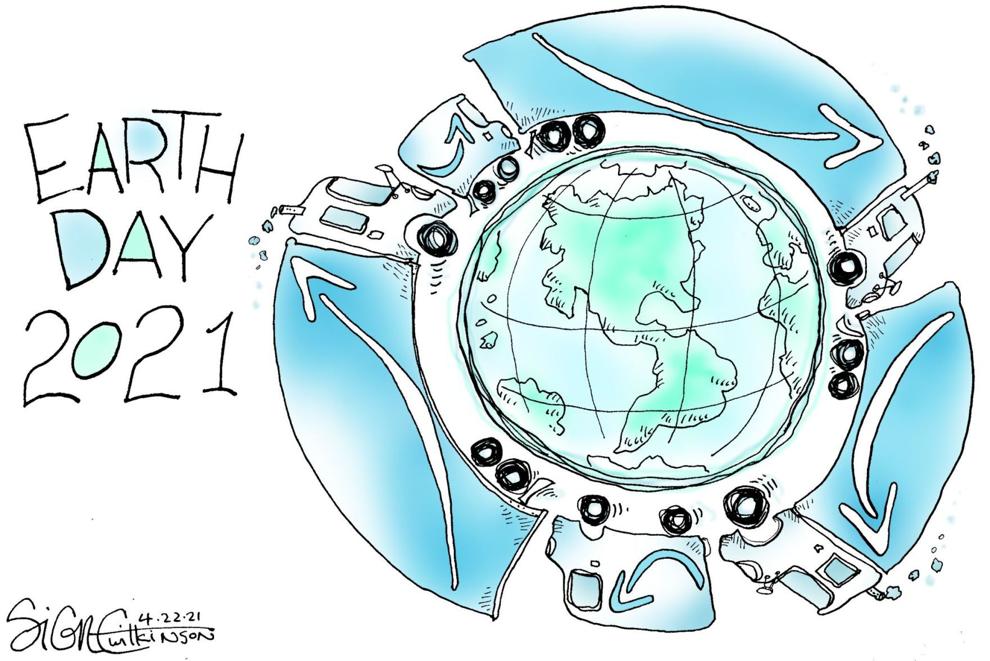 Signe Wilkinson cartoon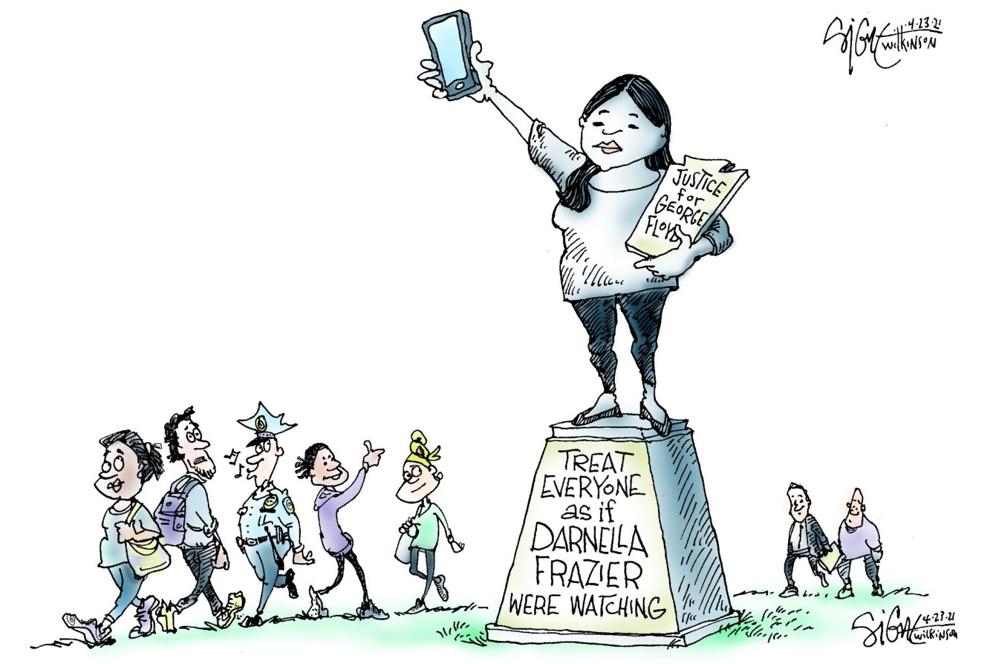 Tm Campbell cartoon