Responding to Bill Dodd's Aug. 25 letter regarding his Senate Bill 556: In order to fast track a 5G rollout, SB 556 would require local governments to allow cellular antennas on all streetlight poles, traffic signals, utility poles, and other public infrastructure without regard for local ordinances.
Safety: Even though Dodd claims no health risk from such antennas, on Aug. 13, the D.C. Circuit Court of Appeals ordered the Federal Communications Commission (FCC) to:
"(i) provide a reasoned explanation for its decision to retain its testing procedures for determining whether cell phones and other portable electronic devices comply with its guidelines,
(ii) address the impacts of RF radiation on children, the health implications of long-term exposure to RF radiation, the ubiquity of wireless devices, and other technological developments that have occurred since the Commission last updated its guidelines, and
(iii) address the impacts of RF radiation on the environment."
Given this remand, it is irresponsible to fast-track wireless infrastructure until new FCC Emission Safety Guidelines based on science can be established.
Opposition to SB 556 and similar fast-tracking comes from many sources: The League of California Cities which has written multiple letters in opposition to SB 556; the former president of Microsoft Canada; Hundreds of respected doctors and scientists including Nobel Prize-winning scientist, Dr. Devra Davis. Are these the folks that Dodd calls "unscientific … conspiracy theorists and anti-vaxxers"?
Multiple failures: Allowing the telecoms to override local government will not close the digital divide but could be a huge taxpayer expense as cited in the Communications Workers of America report "Verizon's 5G Promise Rings Hollow in Sacramento."
Out-of-state contractors (that also had a history of serious OSHA violations) caused roughly $70,000 in damage to city infrastructure yet failed to connect underserved areas.
T-Mobile CTO Neville Ray even says 5G technology using mmWave spectrum "…will never materially scale beyond small pockets of 5G hotspots in dense urban environments."
The safe and reliable solution: In his letter, Sen. Dodd mentions fiber optic. This is the most viable way to close the digital divide. Instead of accepting false claims for wireless connectivity, we ask Sen. Dodd to proactively take the following steps:
1. Initiate legislation to make Fiber to the Premises (FTTP) part of California's $7 billion broadband expansion.
3. Initiate the process of assuring that the California Public Utilities Commission retrieves the billions of dollars collected since 1996 by telecom providers — for the exact purpose of installing safer, faster, and more secure fiber optic to all households and businesses — just as copper phone lines were originally installed, even to the most remote locations.
Contact Your Reps: SB 556 is one of several bills in the California legislature designed to fast-track 5G. They are being voted on this week. Check americansforresponsibletech.org/california and click on "Talking Points" to get more information. Ask Governor Gavin Newsom to veto such bills as Gov Jerry Brown did in 2017.
Check out the week in cartoons
Tim Campbell cartoon
Jack Ohman editorial cartoon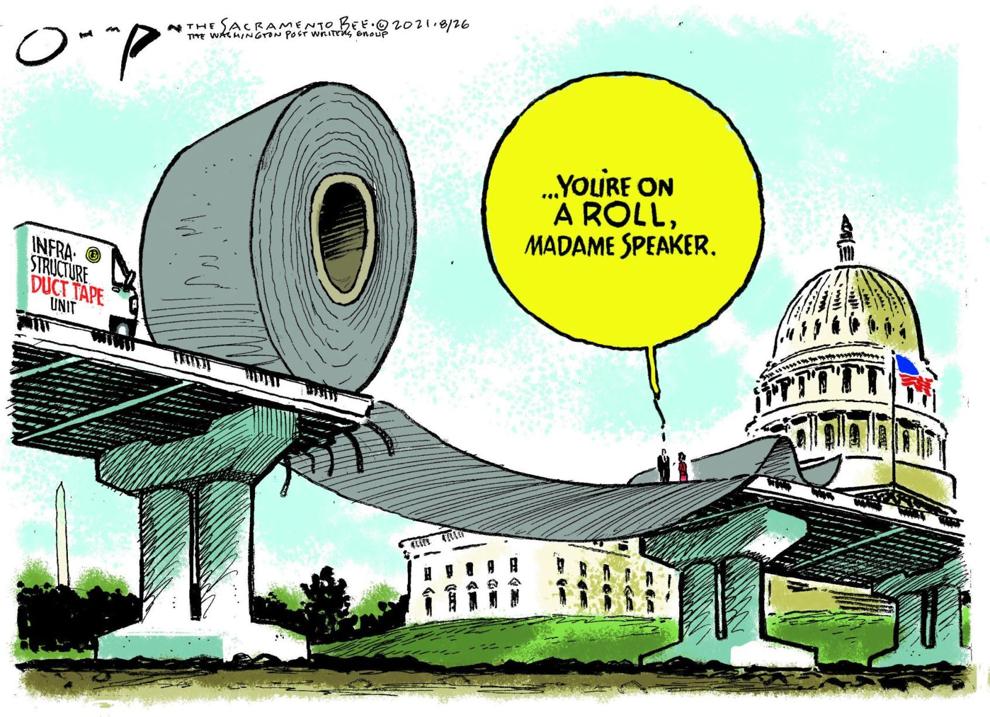 Jeff Danziger cartoon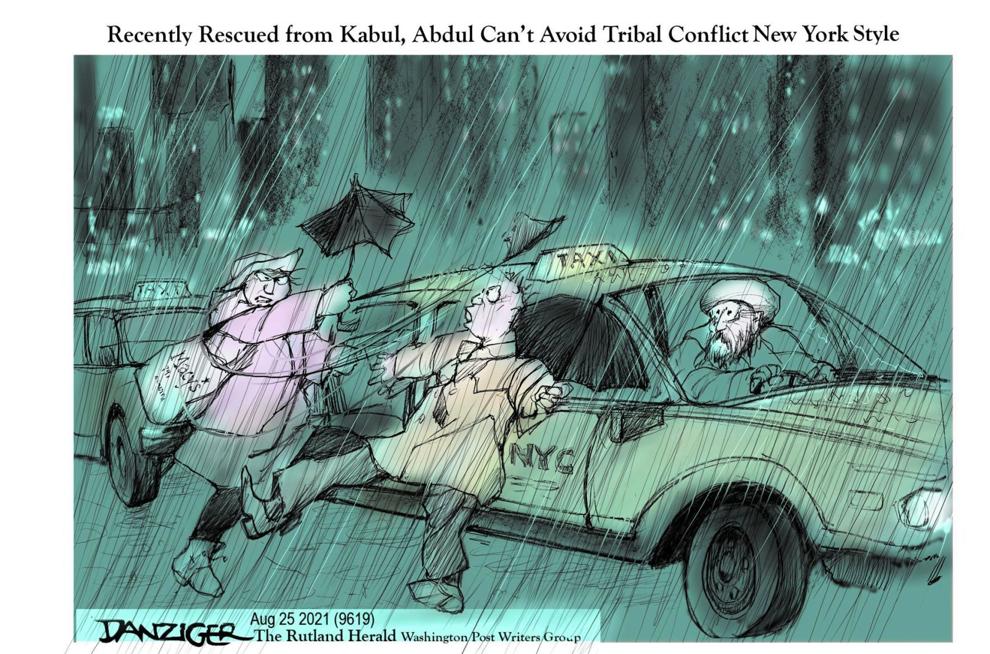 Jack Ohman editorial cartoon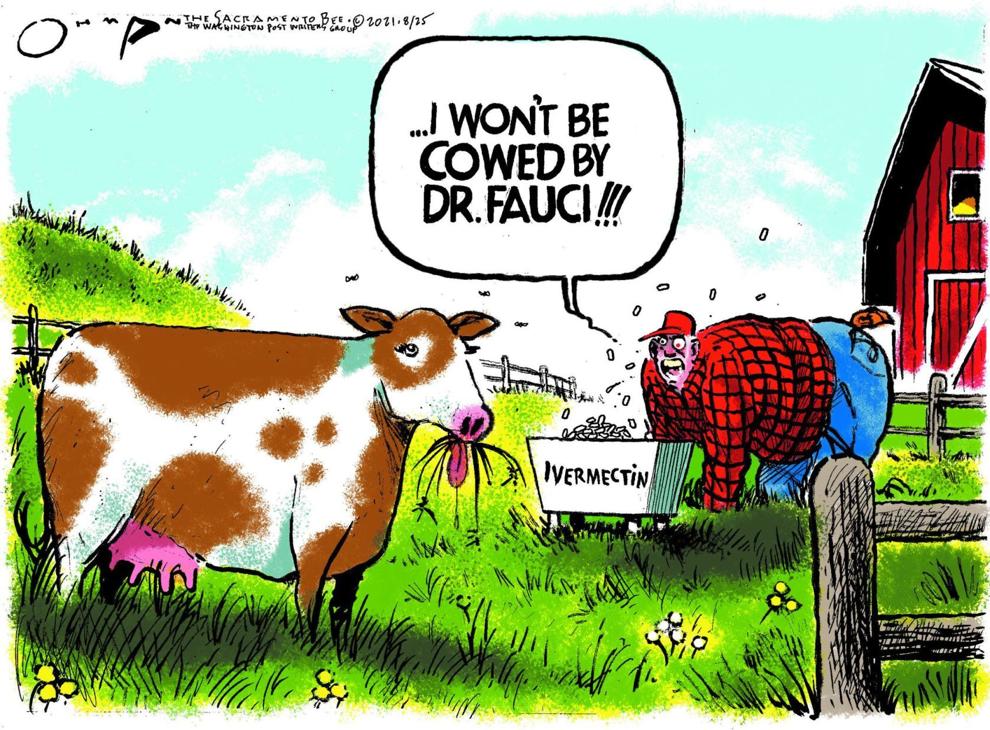 Clay Bennett cartoon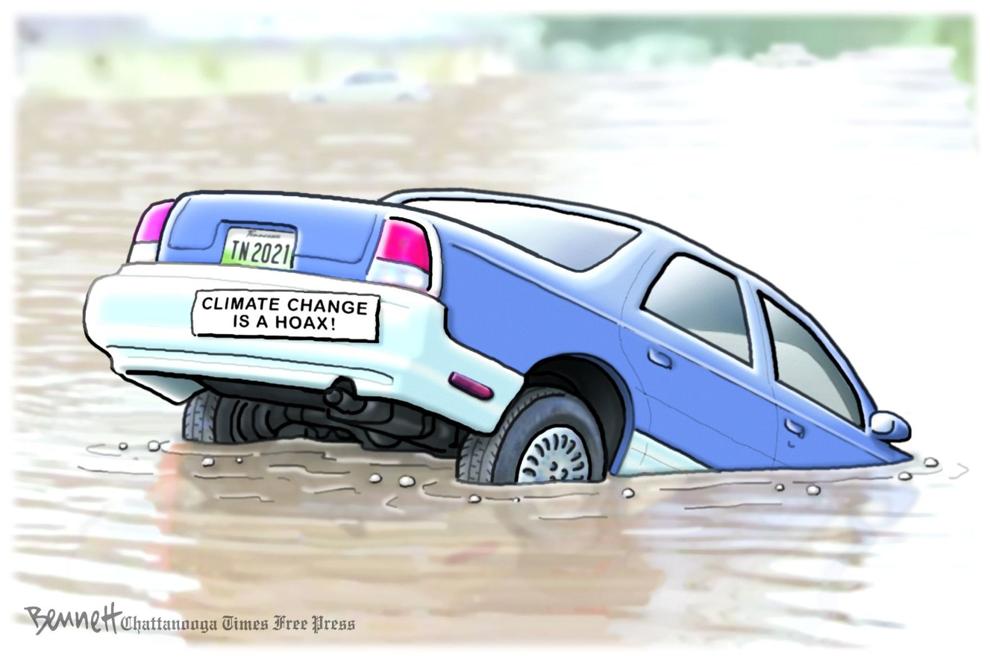 Clay Bennett cartoon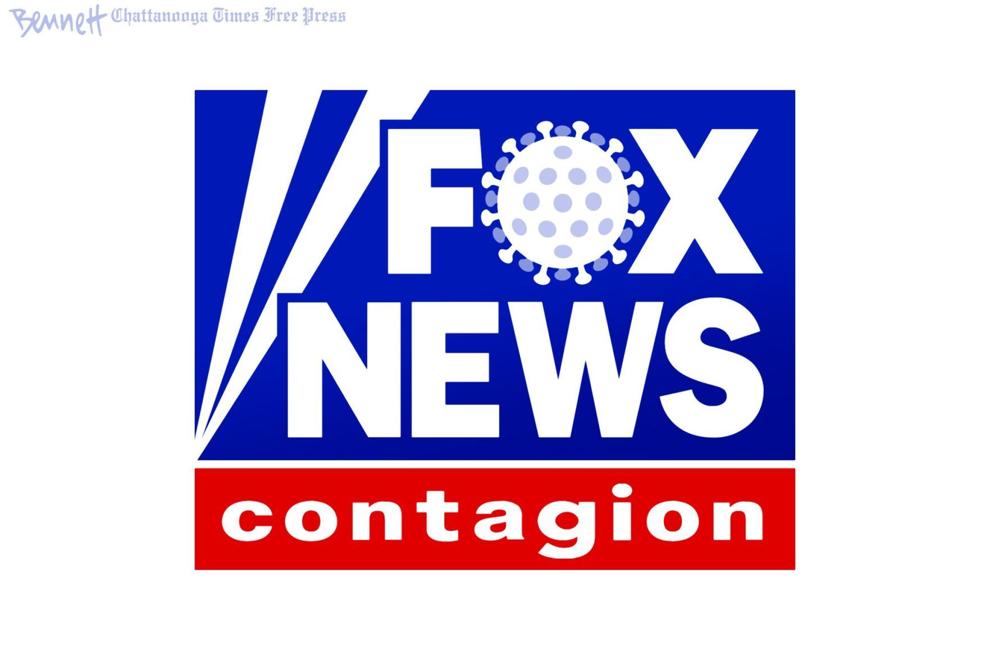 Clay Bennett cartoon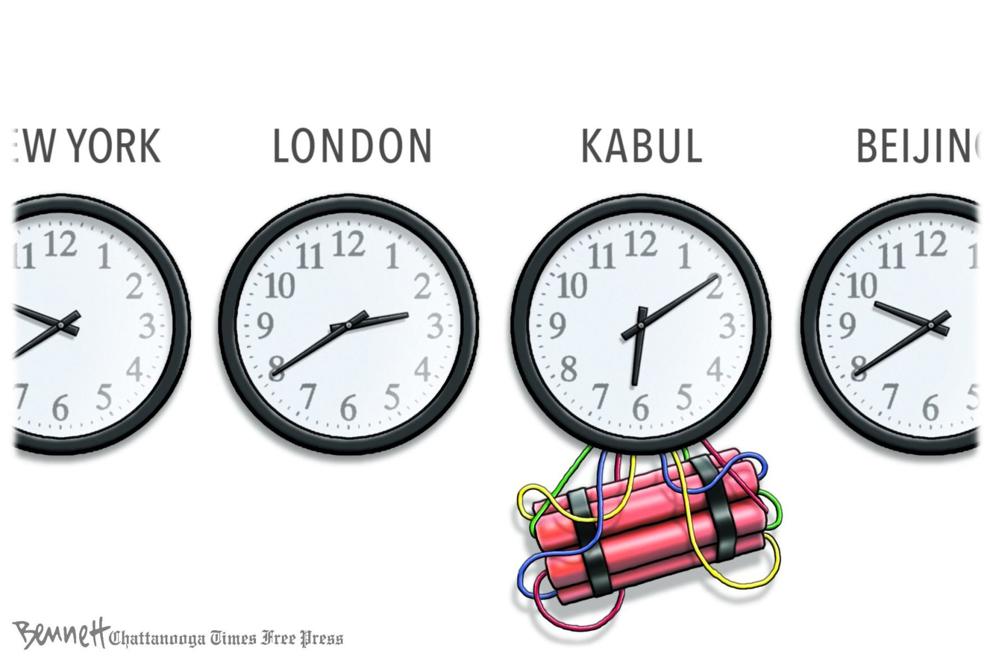 Clay Bennett cartoon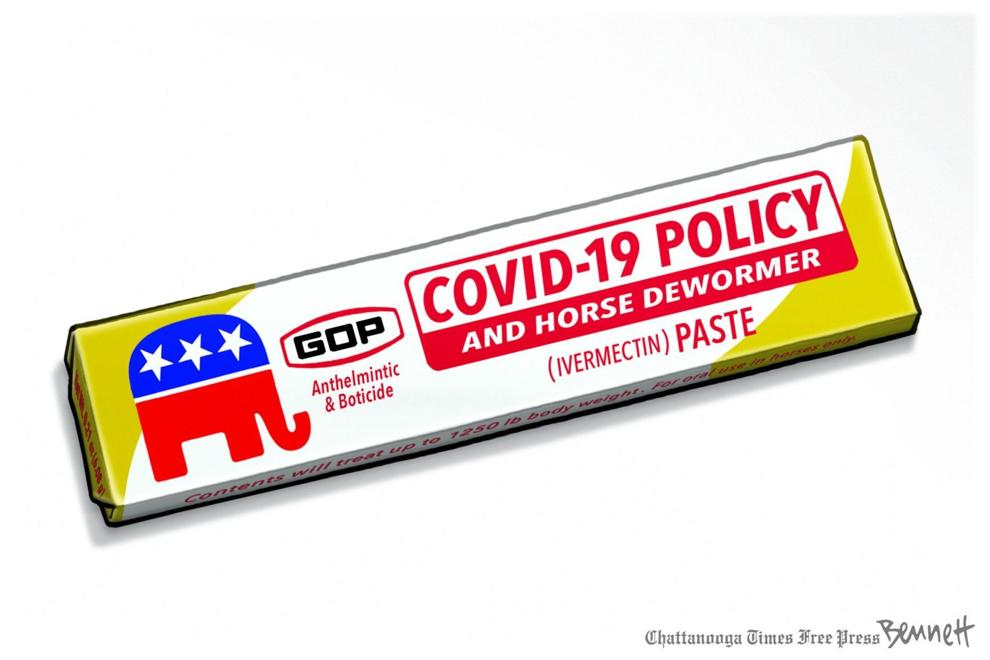 Clay Bennett cartoon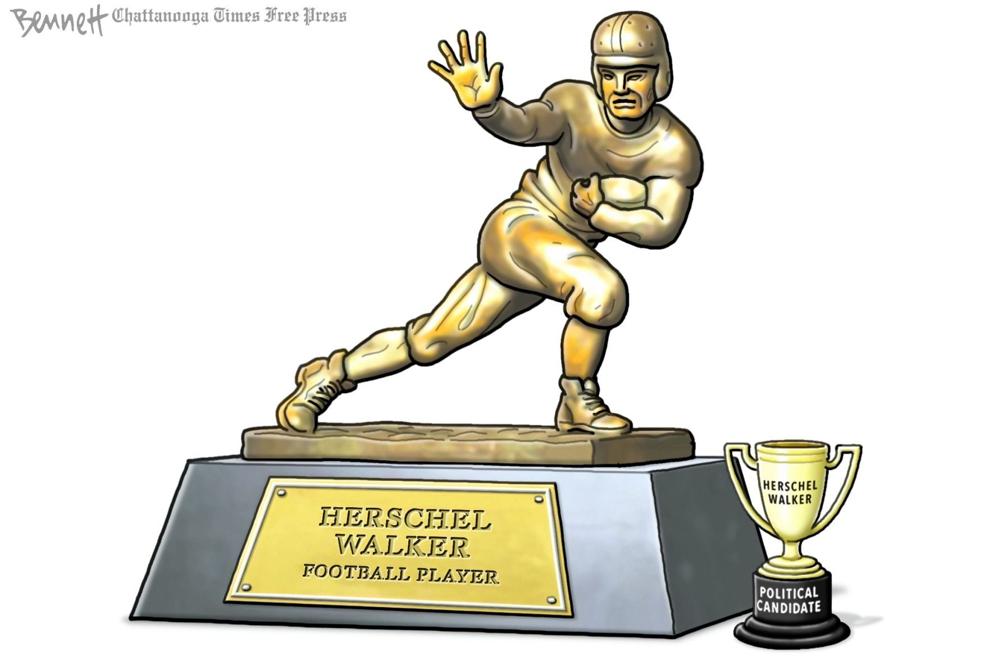 Jack Ohman editorial cartoon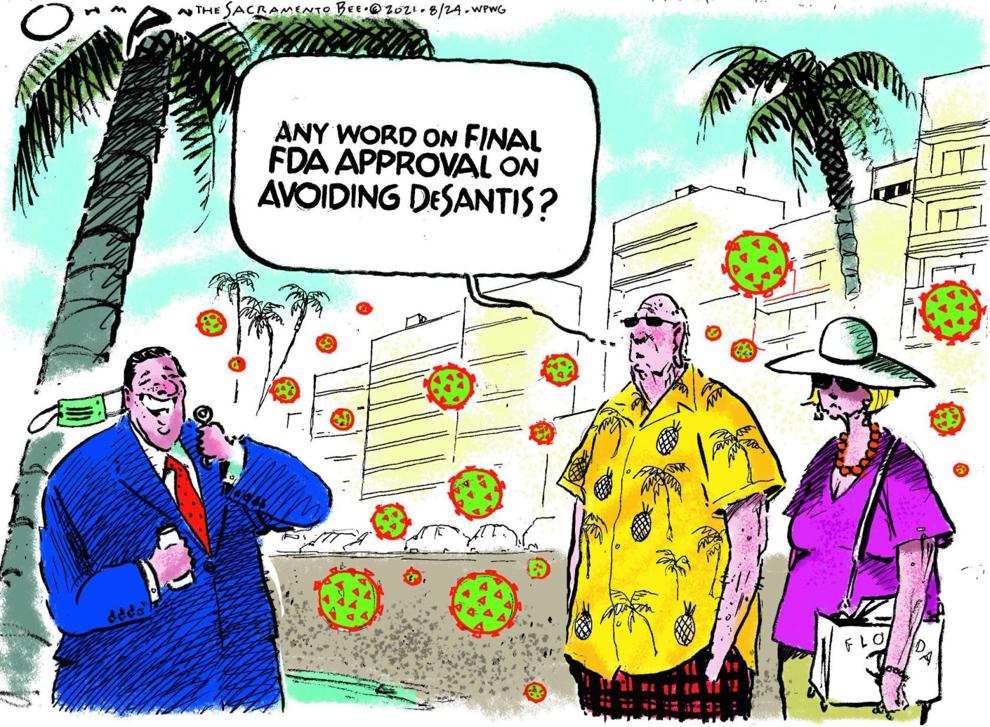 Jeff Danziger cartoon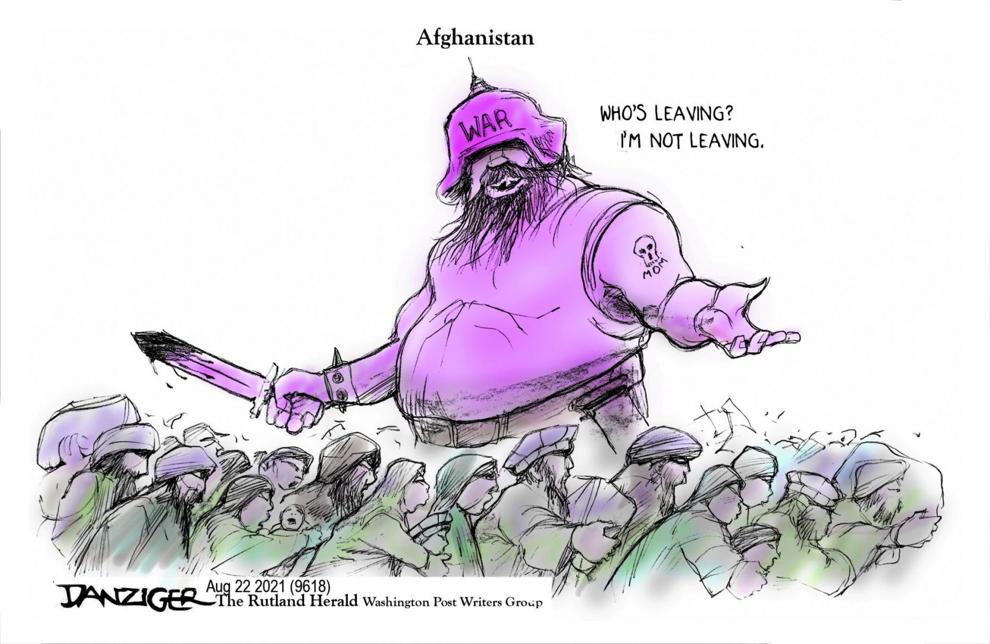 Jeff Danziger cartoon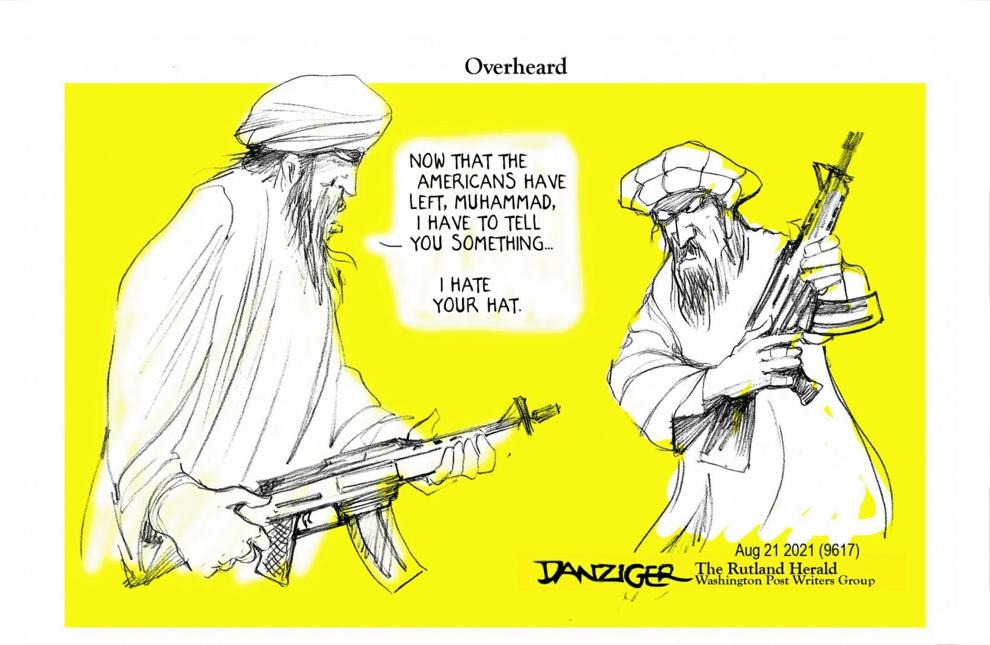 Jeff Danziger cartoon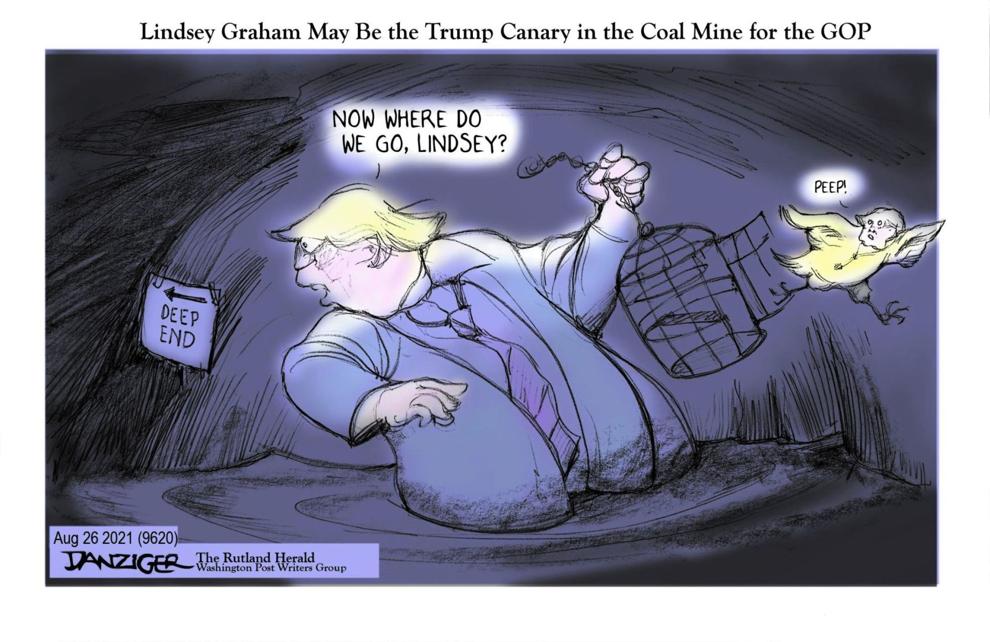 Jeff Danziger cartoon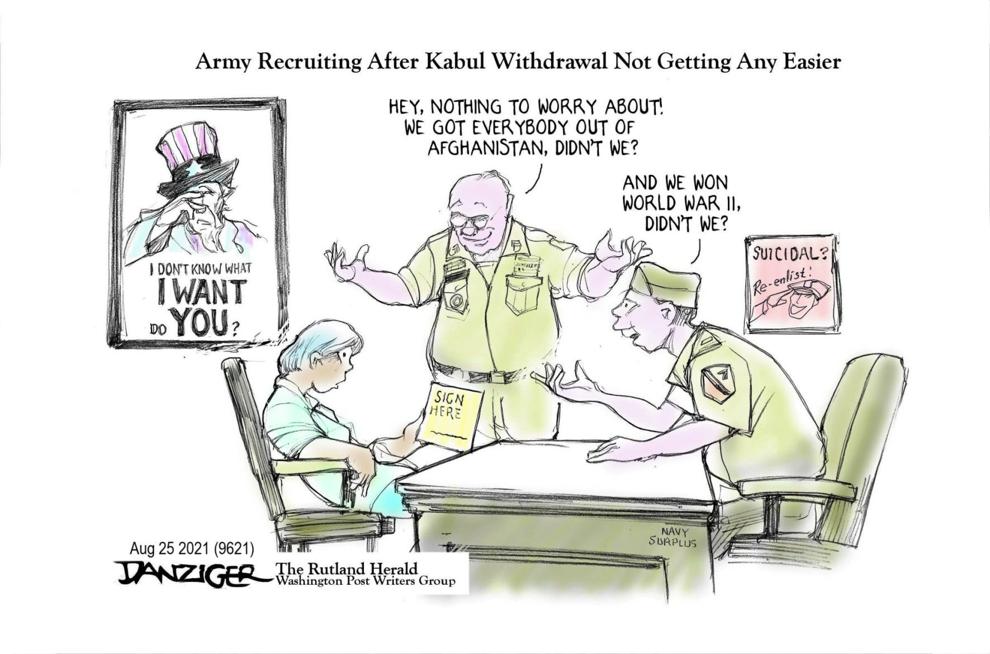 Jeff Danziger cartoon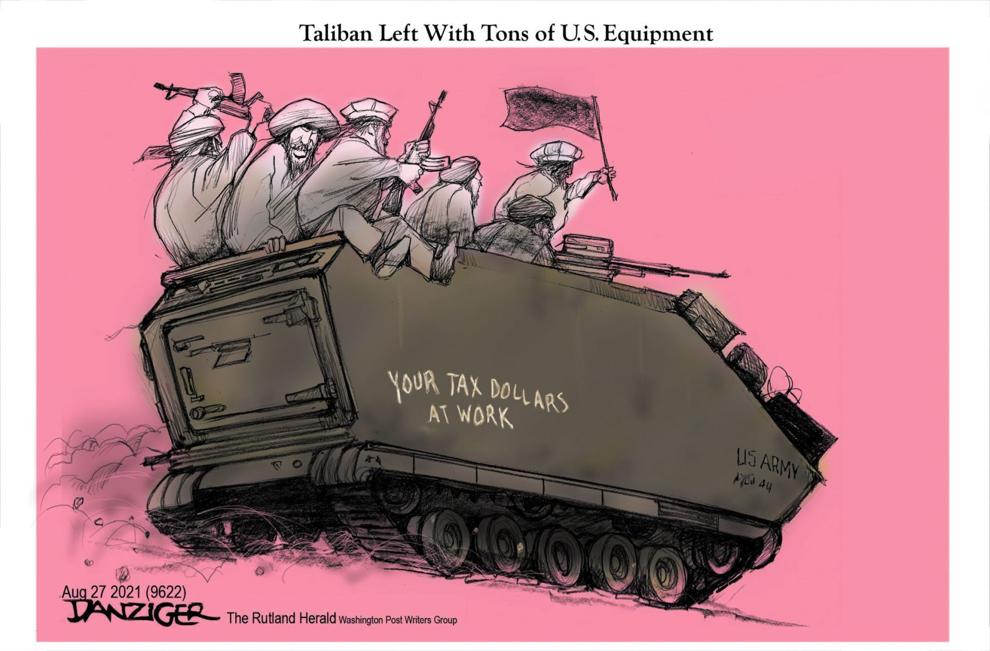 Jack Ohman editorial cartoon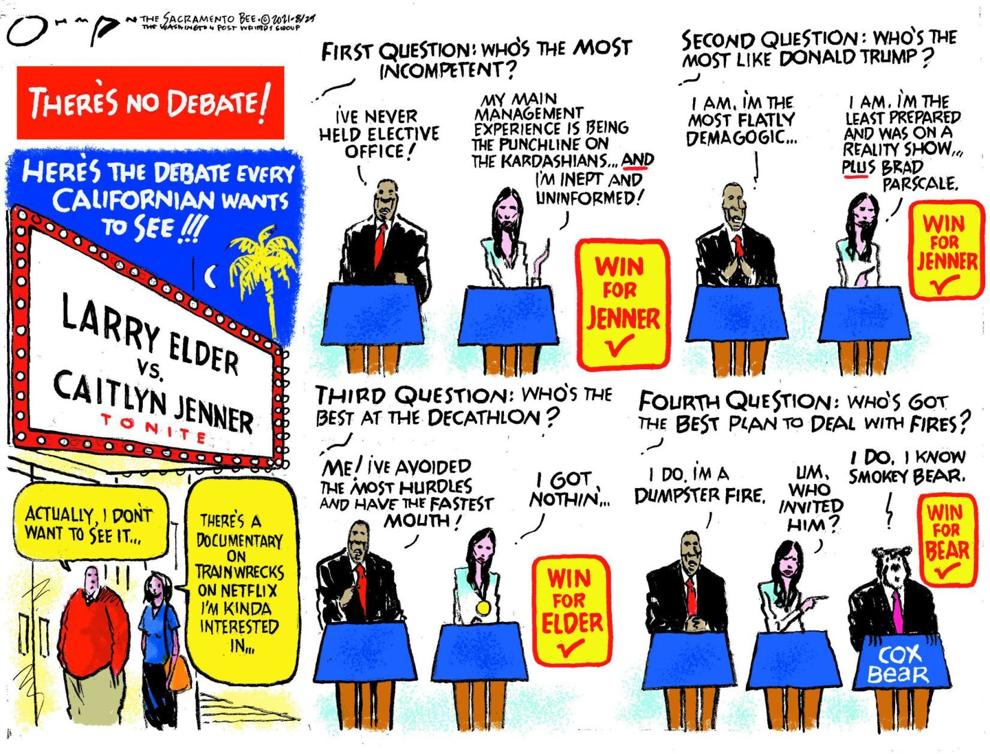 Lisa Benson cartoon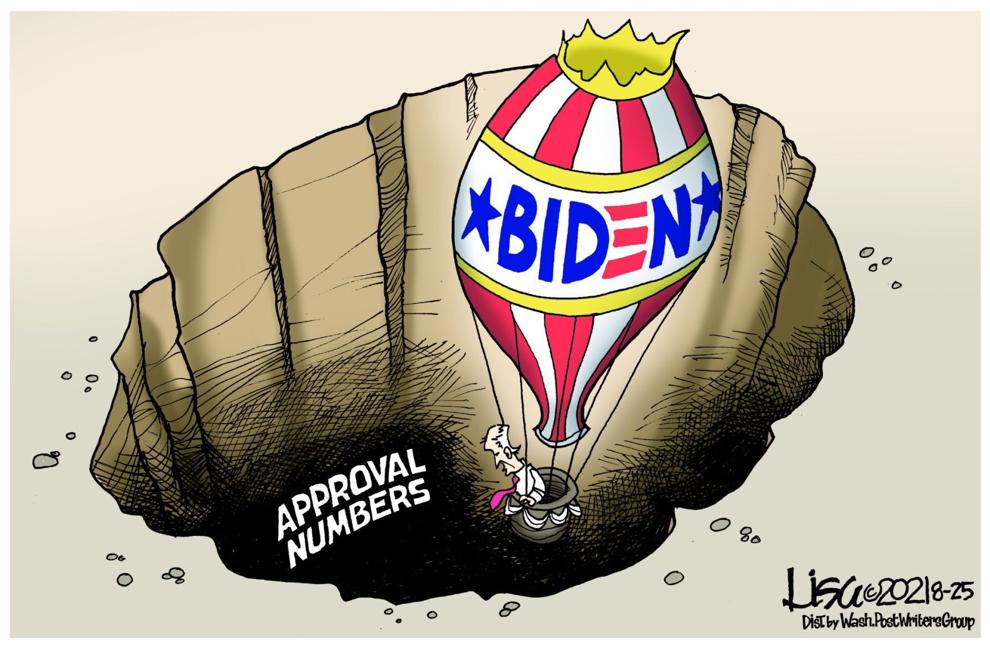 Lisa Benson cartoon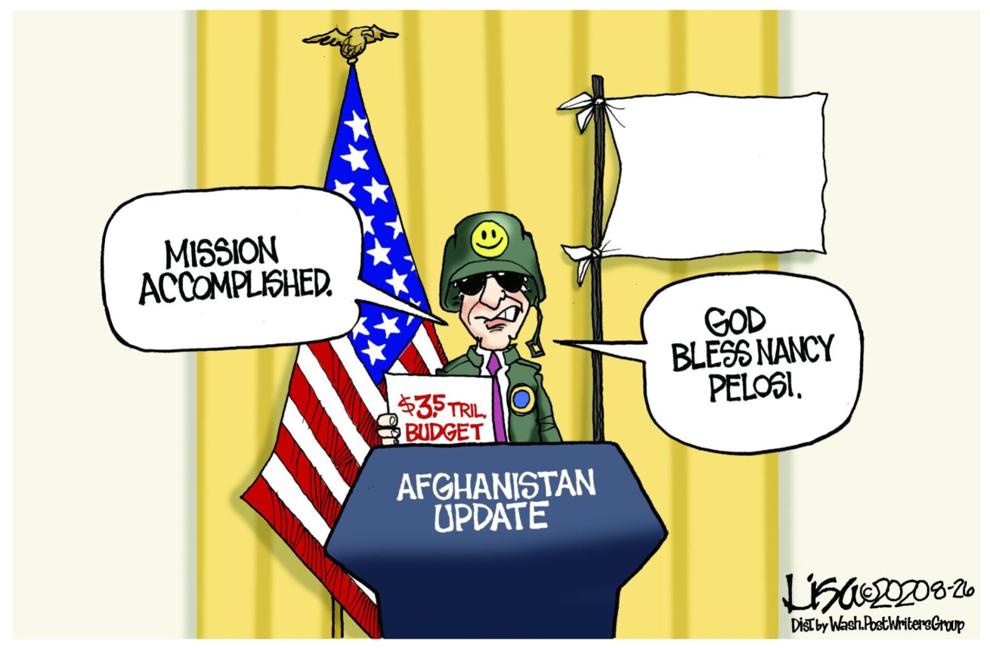 Lisa Benson cartoon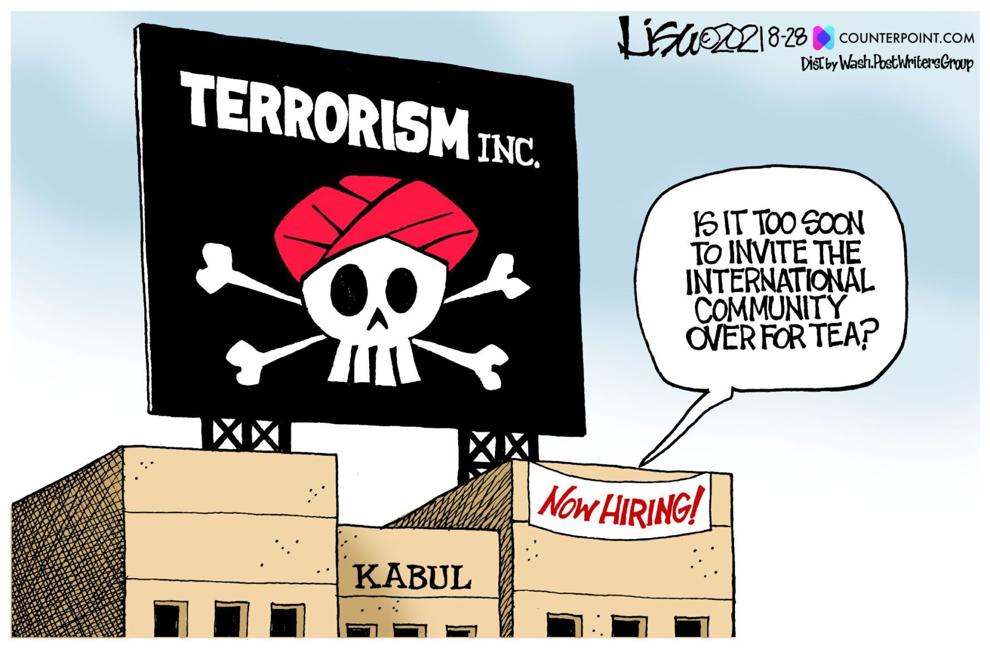 Tim Campbell cartoon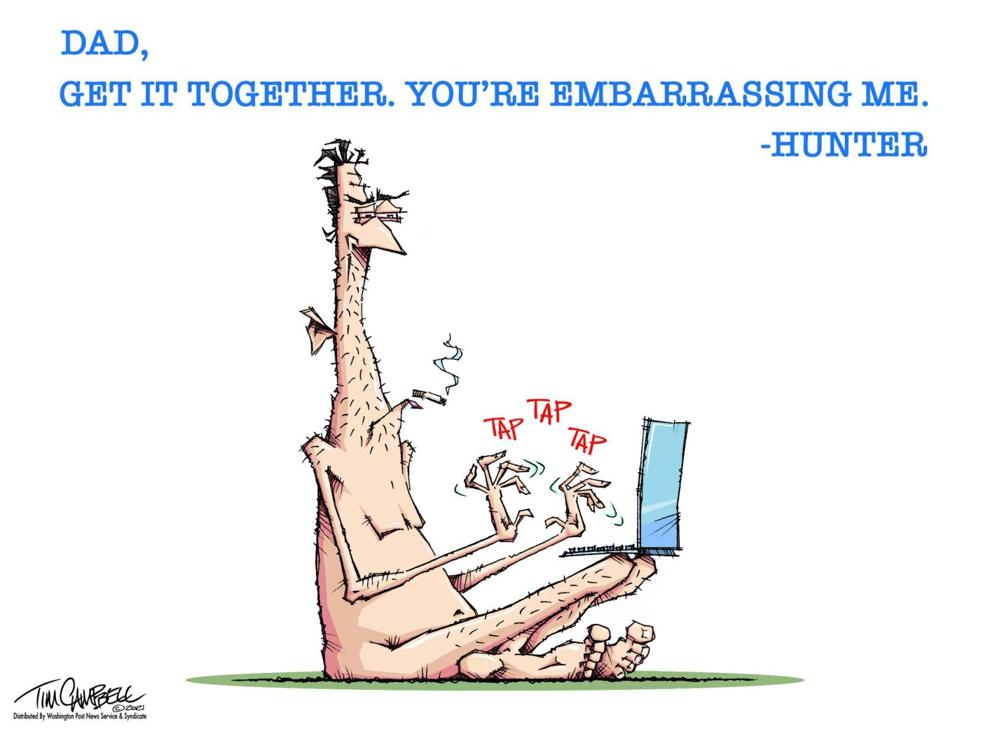 Tim Campbell cartoon