In 2012, Vintage High School administration and personnel asked me to serve 14 Chicano students who weren't being supported by the system. They wanted to engage these students and I accepted the responsibility because as a Xicano Filpino I come from a legacy of ancestors in service of justice, love, and liberation.
In eight years, the Legacy Youth Project (LYP) expanded to serve more than 630 students in 5th-12th grade through seven classes at VHS, Silverado Middle, Redwood Middle, Harvest Middle, and Napa Valley Language Academy. Since 2012, LYP has operated with full transparency and support of NVUSD, school staff, students and families, community organizations, the Napa criminal justice system, and local funders.
In fact, on April 4, 2018, LYP staff and school administrators presented a yearly report to the board. All trustees expressed full commitment to sustaining LYP. Yet, two years later, in only two weeks, in the face of a global pandemic, without any input from the community-at-large, five of those board members, under the direction of Superintendent Mucetti, dismantled LYP.
One justification Mucetti and her team have for dismantling LYP is that it was not scalable enough to serve the district's 10,000 Latinx students. However, LYP was designed for students of diverse backgrounds that have historically been left behind. In K-12, it is widely known that a one-size-fits-all approach never works and that some students need "more" than others. LYP served with equity. This is why LYP was incredibly successful. In addition to the five schools we served, other schools were on a waiting list to implement LYP.
Mucetti also stated that she did not know LYP didn't have credentialed teachers. There is absolutely no way a program of our size and outreach could operate on school campuses for nearly a decade, with an office in the district building, without the district's knowledge and cooperation. When Mucetti arrived, we shared that we needed credentialed teachers. She visited our classroom and met with students who presented personal data about the program's impact. Her cabinet committed to supporting LYP infrastructure. In fact, together we had recruited two teachers for the 2020-2021 school year. Unfortunately, we never got the opportunity to welcome them.
Another justification was financial. For both 2018-2019 and 2019-2020, NVUSD had allocated $244,000 per year. The NVUSD board and legal counsel have alluded that I misappropriated these resources for my own gain when in fact that money paid for six staff members. Given that not one of us was eligible for health or retirement benefits, NVUSD got a bargain. Every dollar earned went right back to serving our youth and families. Not only did we coordinate seven sections at five school sites, we also offered a full wrap-around service program that went beyond school time.
After NVUSD dismantled LYP, they filed a complaint alleging I acted unscrupulously as a board member. Despite NVUSD's attempt to misconstrue the facts, on Nov. 19, 2020, the Fair Political Practices Commission (FPPC) closed the claim without conducting an investigation. According to my attorney, Gary Winuk, "that complaint, filed by the Napa Unified School District, made numerous false allegations of conflicts of interest stemming from your service as a District Board Member from 2012 through 2016... the FPPC no doubt recognized, the 'evidence' submitted relied on untrue speculation to support the alleged conflicts of interest."
As a first-term board member, I voted on LYP staff contracts, but I did so without knowing it would be a conflict and legal counsel never advised me to recuse myself. Each contract I voted for, the other board members present unanimously did, too.
Rather than take responsibility for dismantling LYP, Mucetti and the board have attempted to discredit and attack me personally. We never acted without the support of the district. While claiming to be acting in students' best interests, they have chosen to not only close LYP, but also have proposed to close Harvest Middle, a school in the heart of Napa's Latinx community. They have inflicted trauma on all those involved. At the core, the real issue is that NVUSD leaders have no problem dismantling the district's only Ethnic Studies 5th-12th grade social justice pathway program and further marginalizing certain subgroups. They should admit they don't believe the students served through LYP are worthy of the investment.
So what are these students worth? For the LYP team, our students were worth everything. They thrived in the LYP. They grew into leaders and advocates for themselves and others. This experience was transformative for all who participated. I am forever grateful to the youth, families, staff, community partners, volunteers, and ancestors who made our beloved LYP thrive for nearly a decade. Like Ethnic Studies, LYP was and is an act of love. In Lak'Ech.
CHECK OUT THE WEEK IN CARTOONS
The week in cartoons
Jack Ohman, editorial cartoon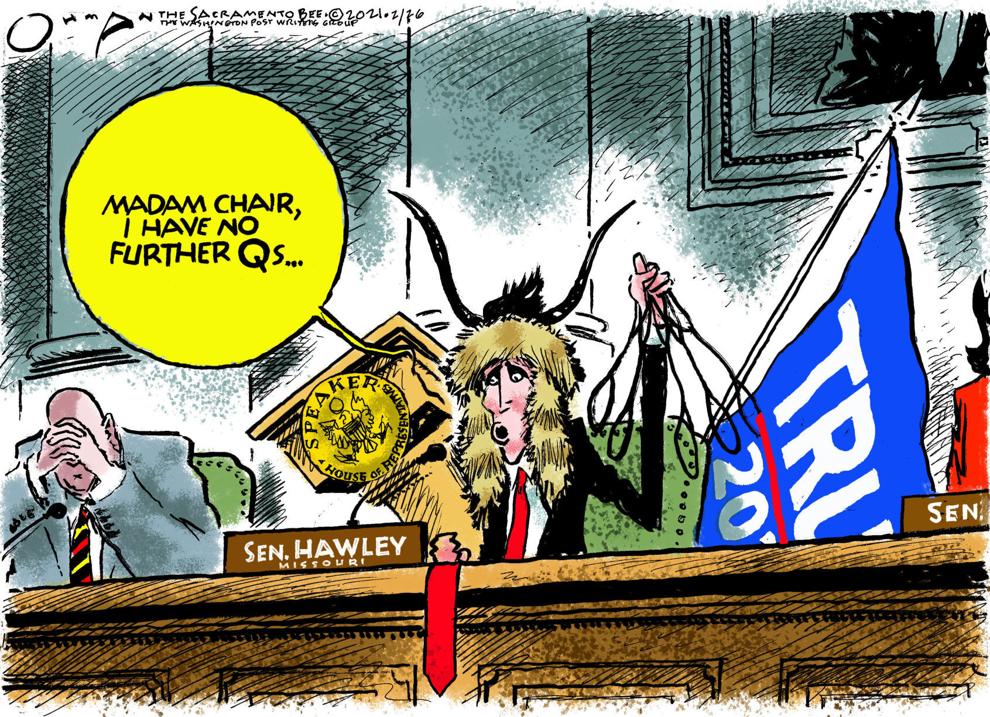 Clay Bennett cartoon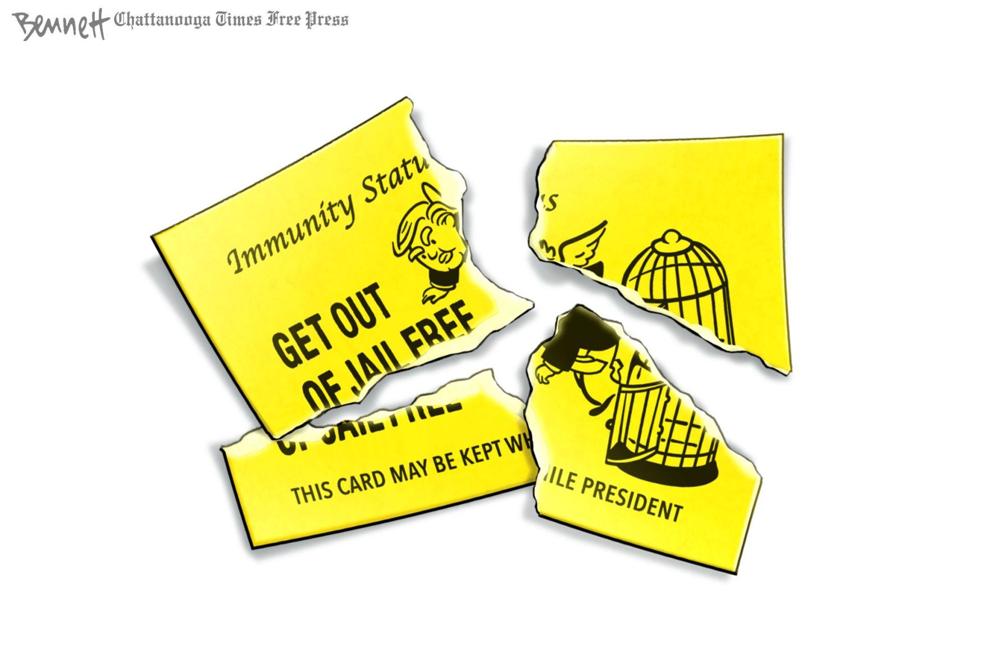 Clay Bennett cartoon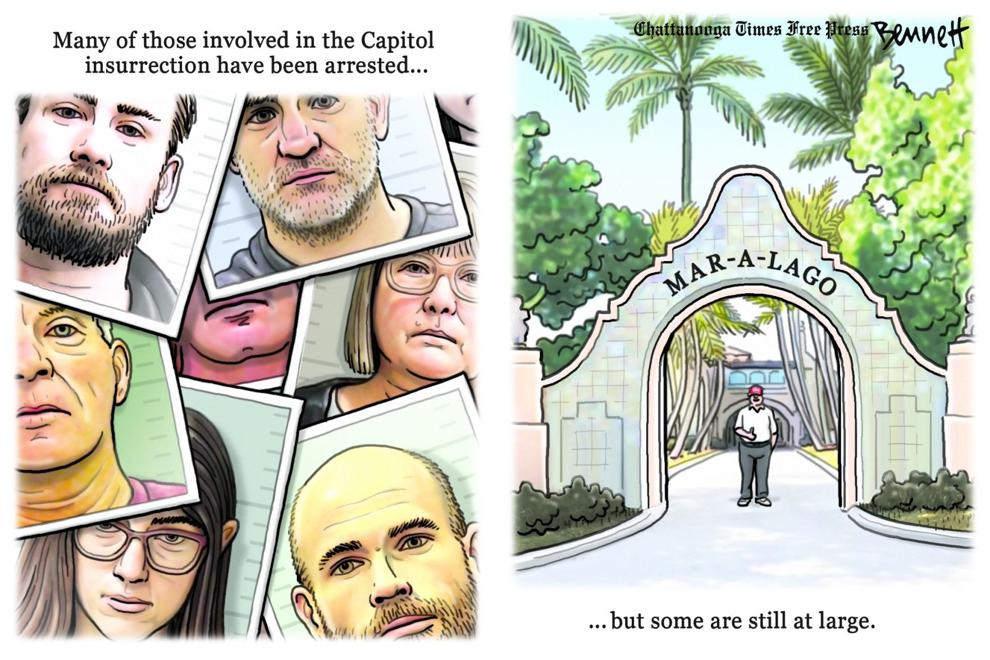 Jack Ohman, editorial cartoon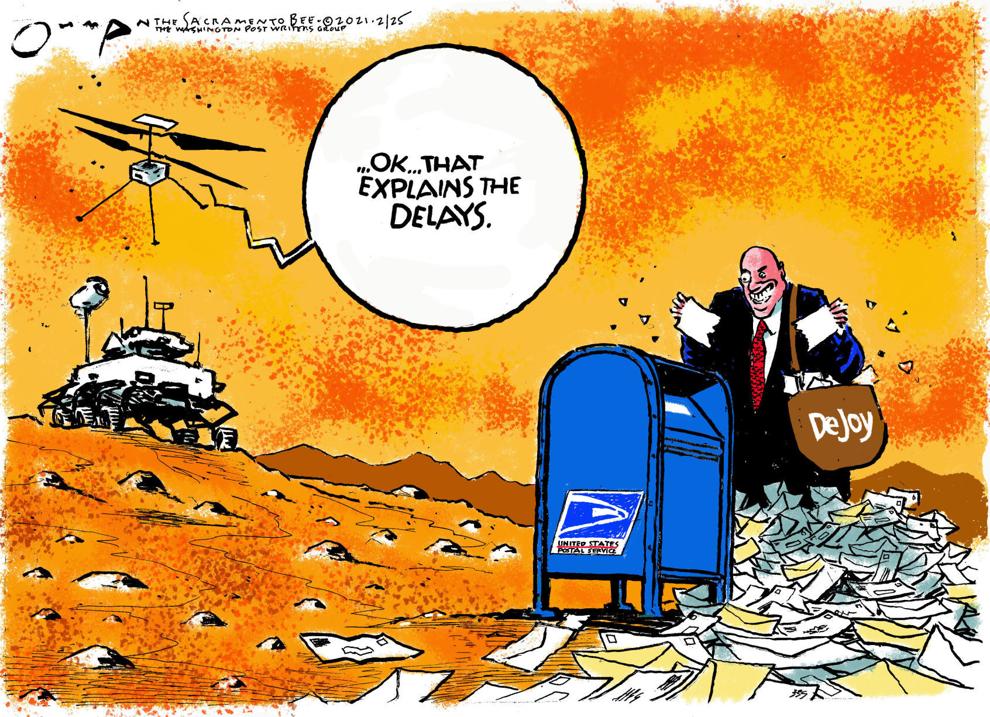 Jack Ohman, editorial cartoon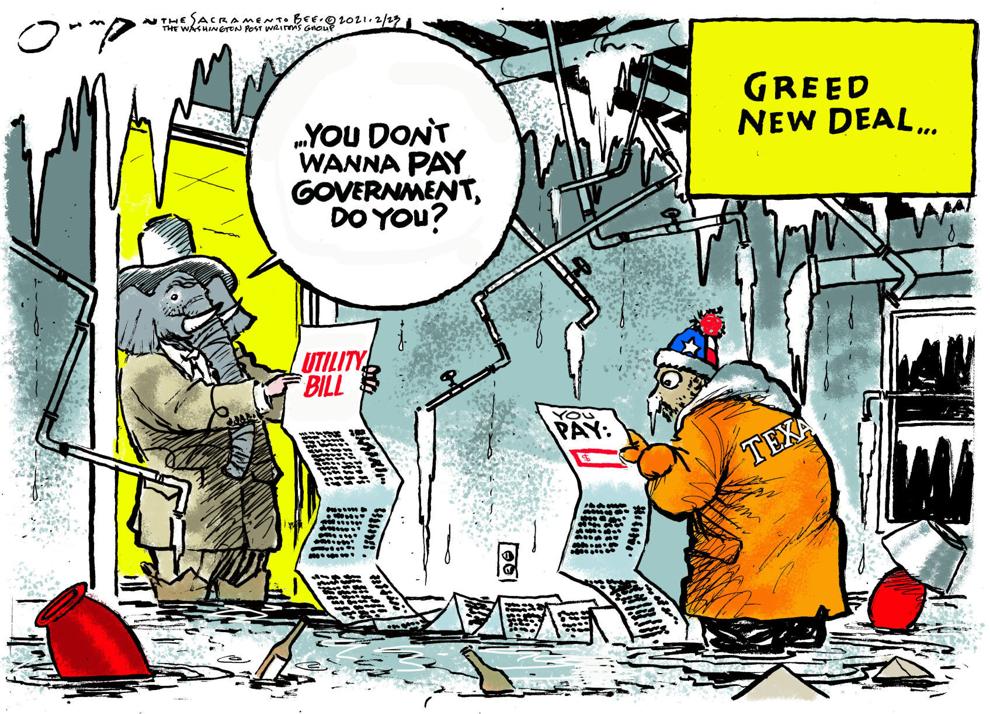 Jack Ohman, editorial cartoon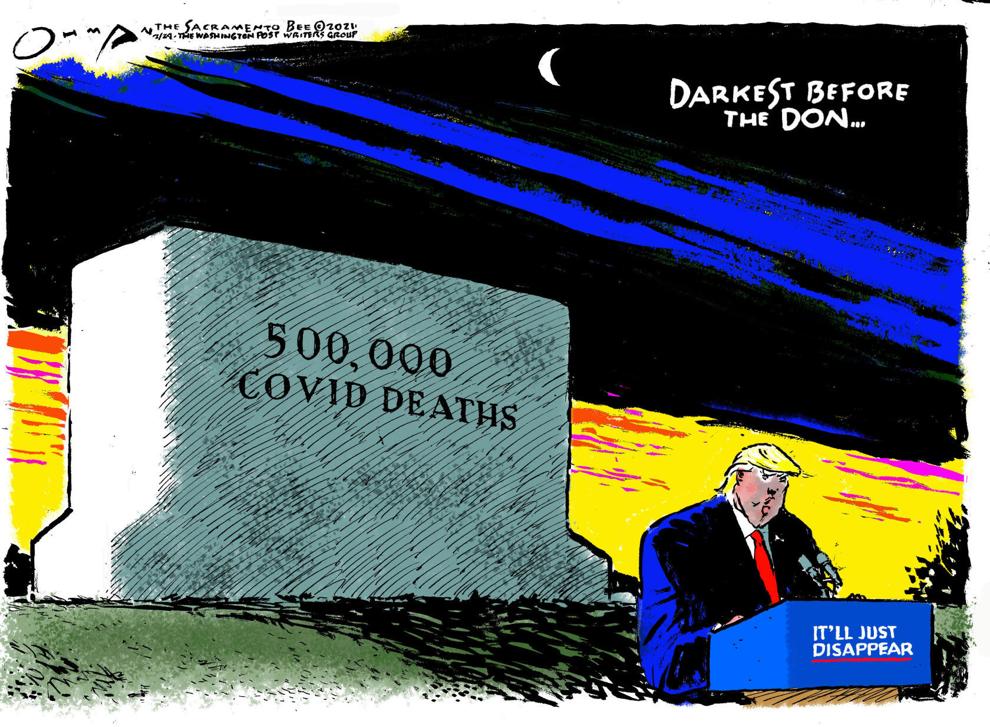 Jack Ohman, editorial cartoon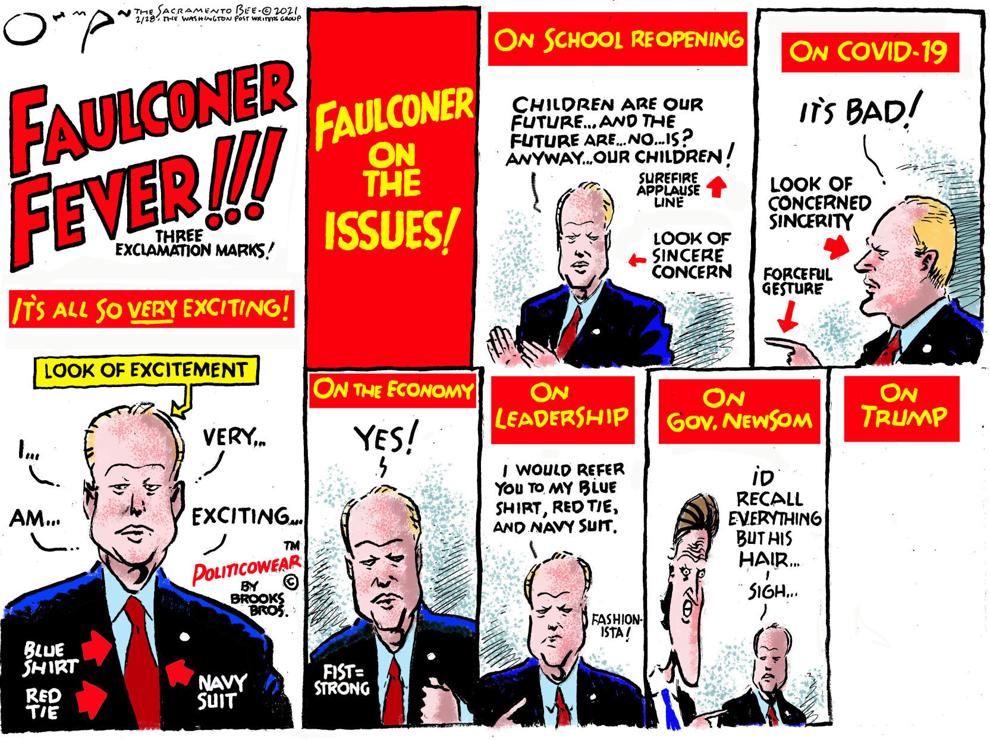 Jeff Danziger cartoon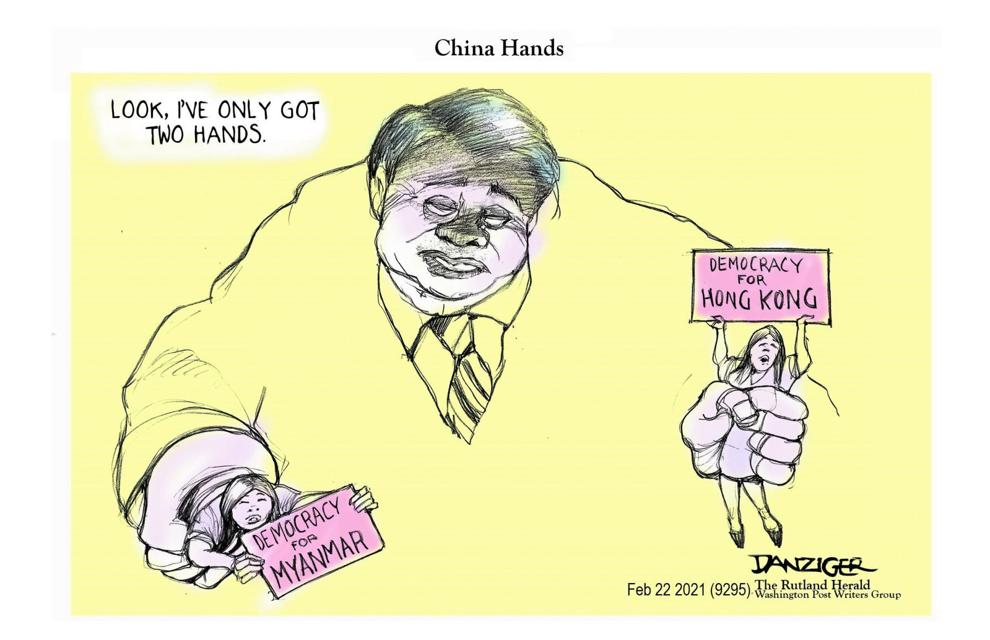 Jeff Danziger cartoon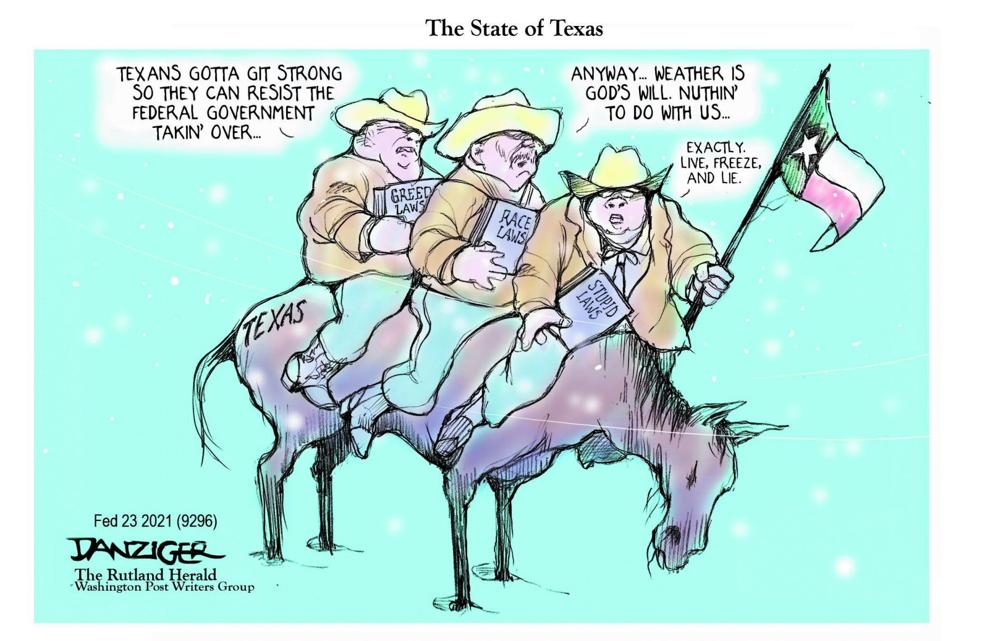 Jeff Danziger cartoon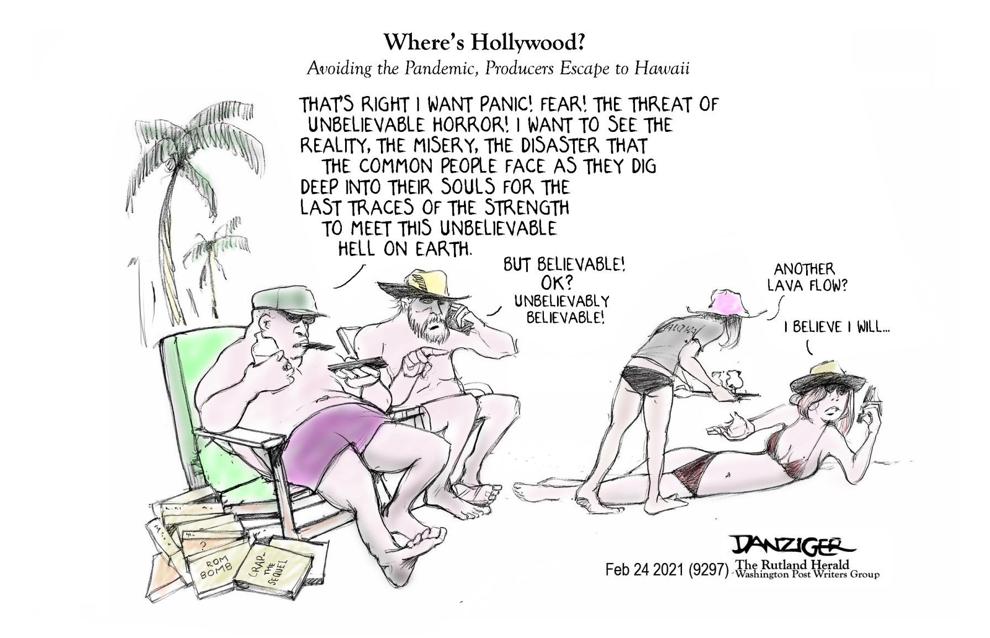 Jeff Danziger cartoon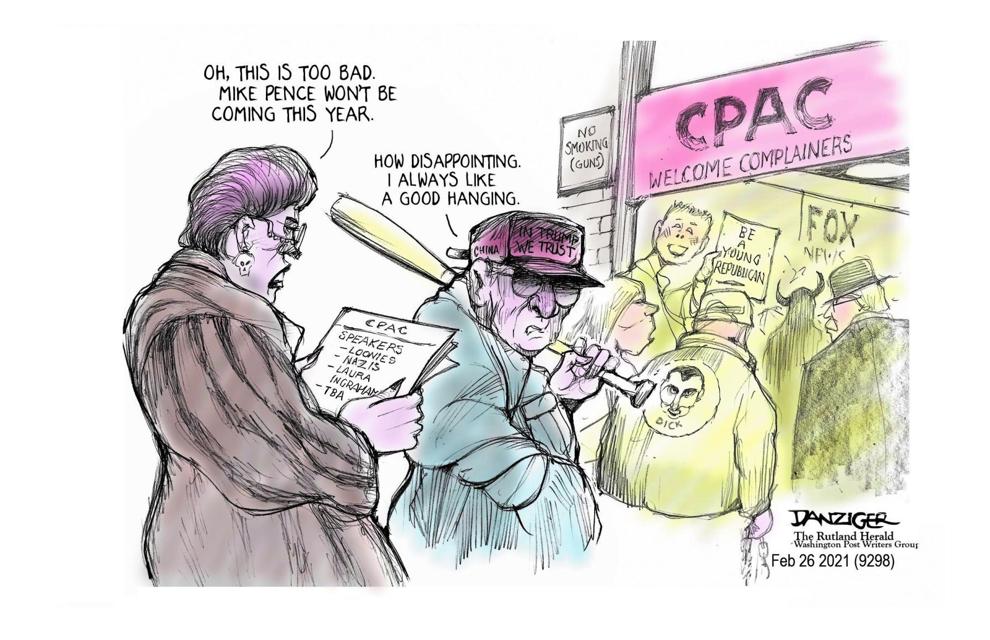 Jeff Danziger cartoon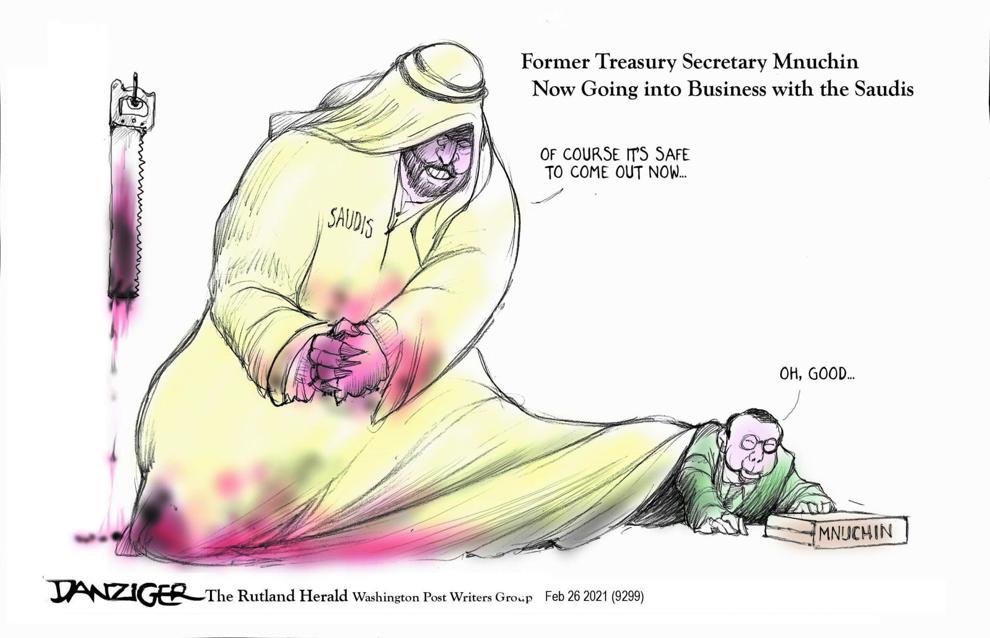 Lisa Benson cartoon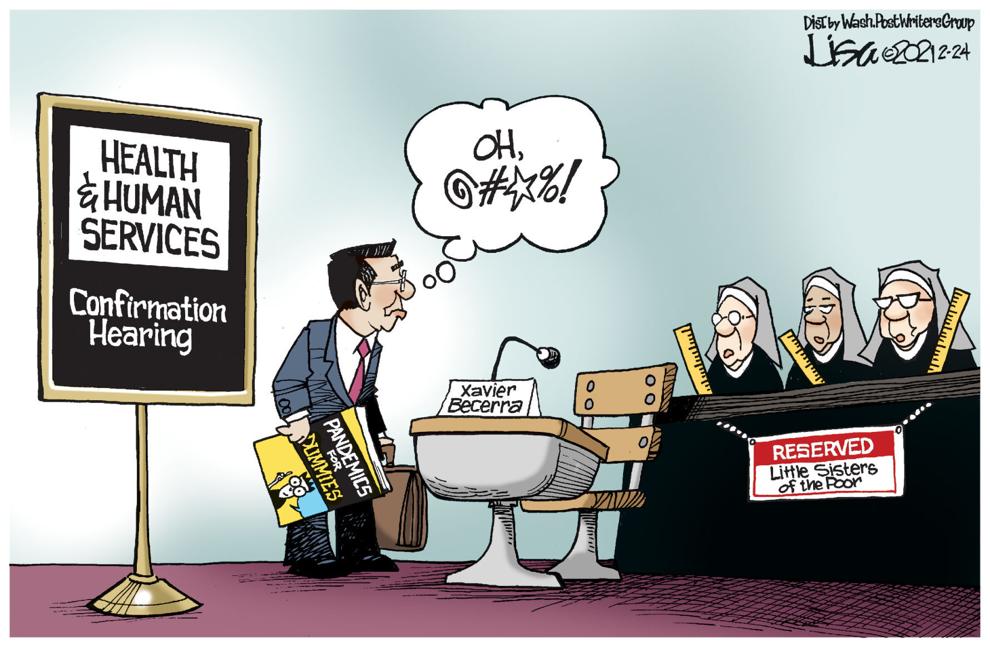 Lisa Benson cartoon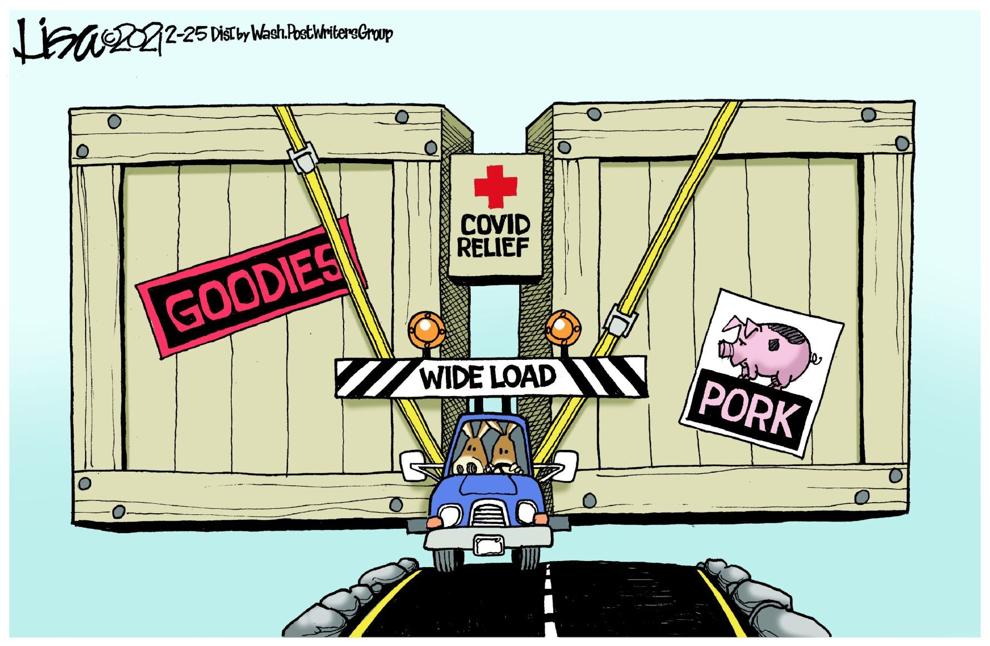 Mike Lester cartoon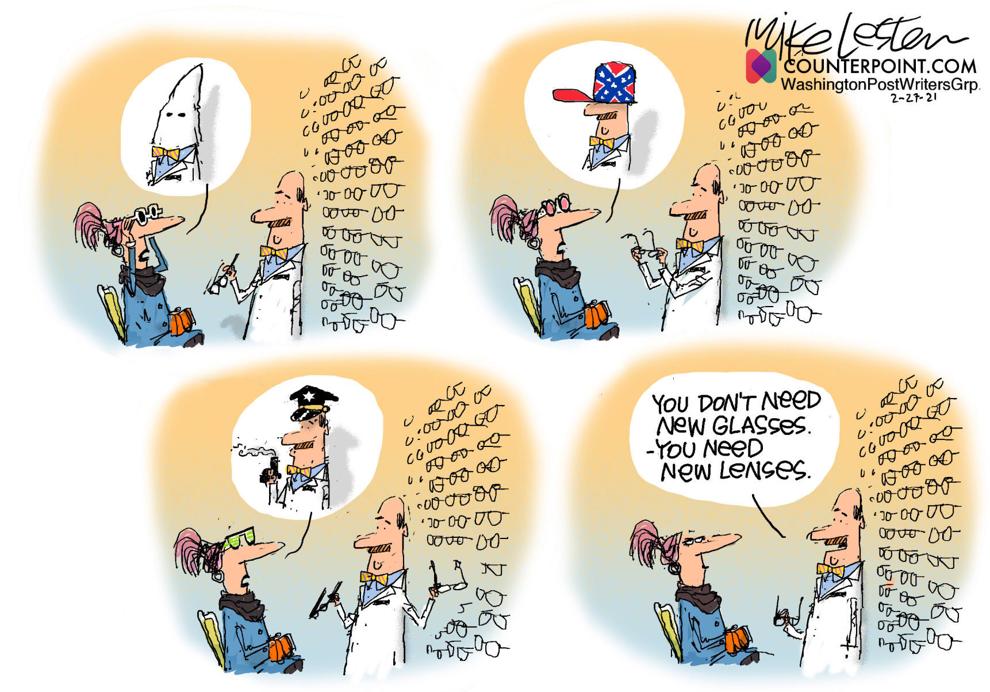 Mike Lester cartoon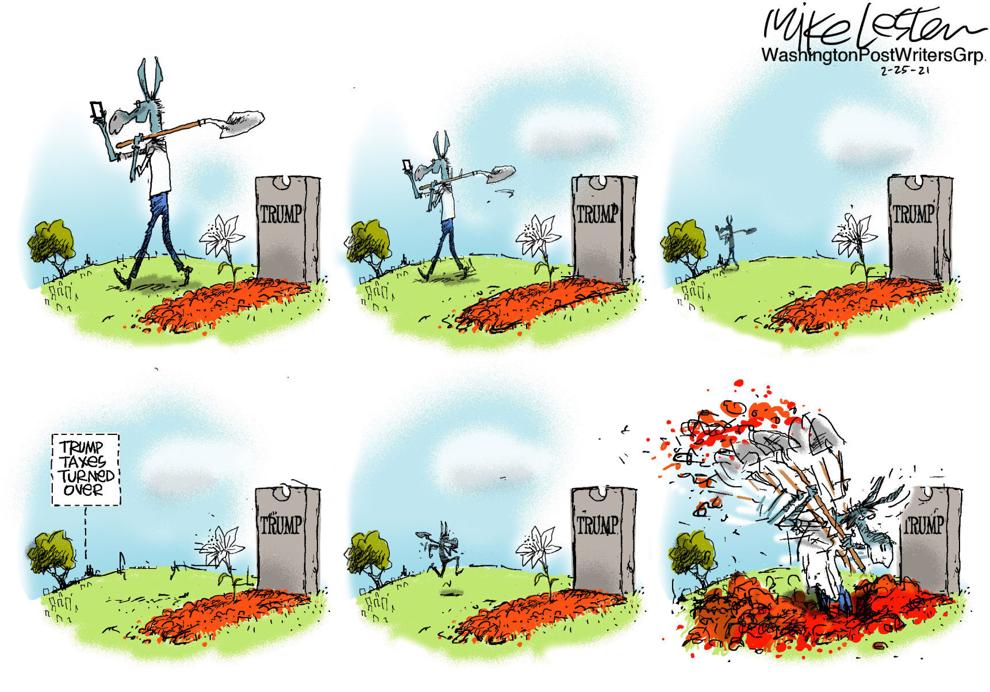 Mike Lester cartoon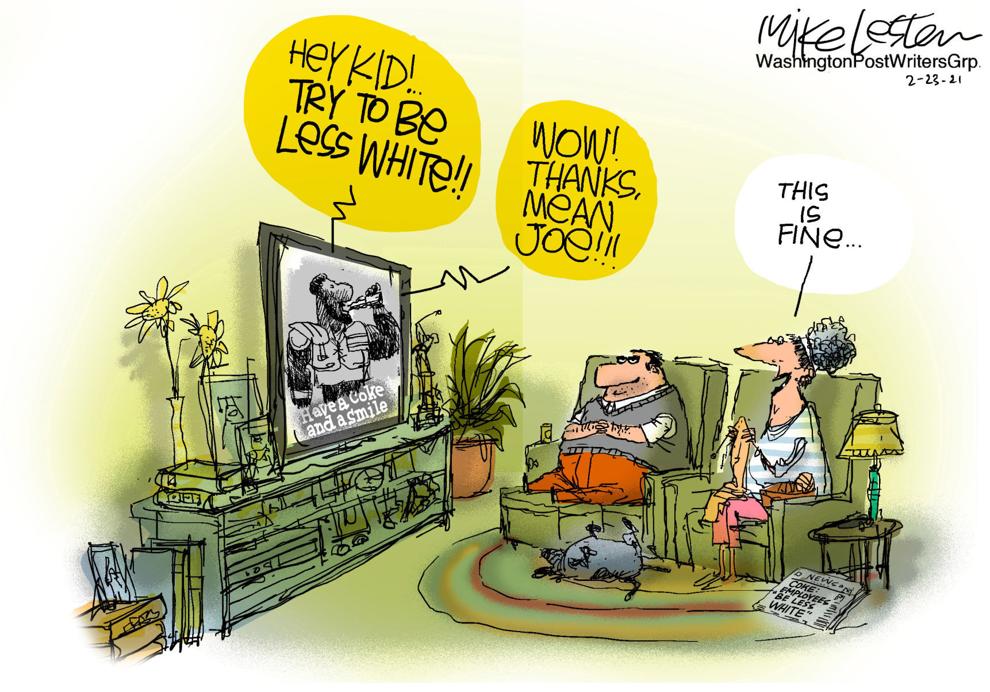 Signe Wilkinson editorial cartoon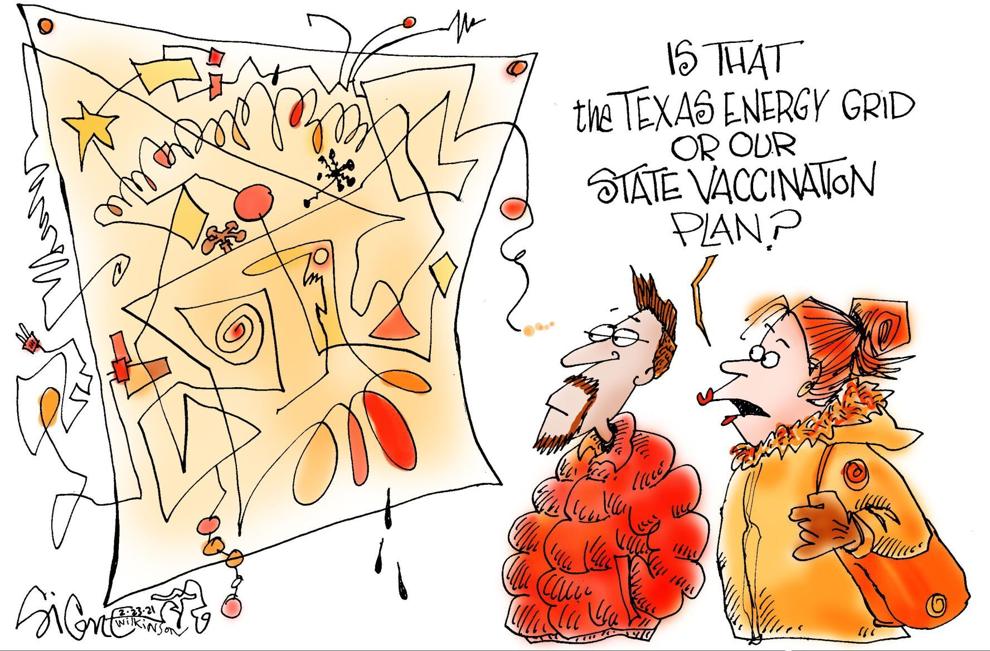 Signe Wilkinson editorial cartoon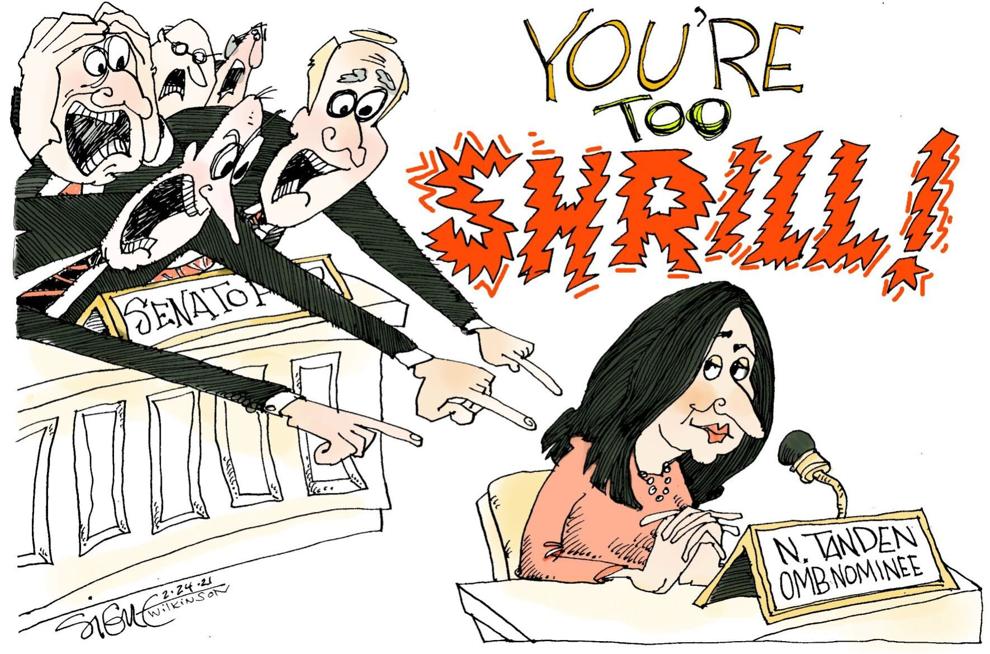 Signe Wilkinson editorial cartoon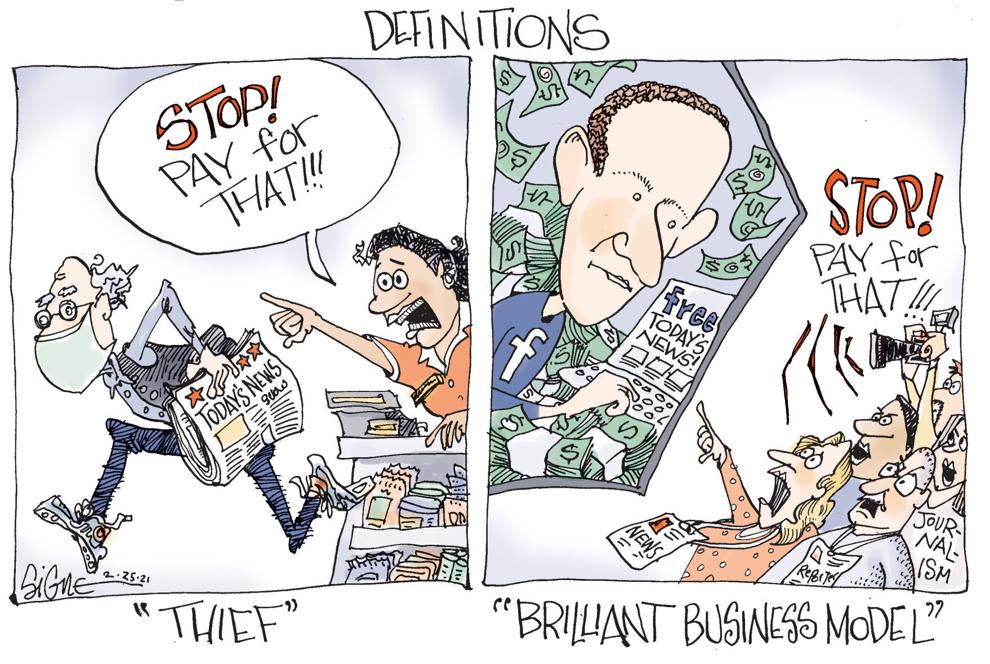 Tim Campbell cartoon
Tim Campbell cartoon