On a cool morning in July of 2021, Napa was saying goodbye to one of its most loved and most productive residents.
On an oak-covered hillside in Tulocay Cemetery, an overflowing crowd was paying its respects to a leader, a thinker, a teacher, an educator, an administrator, a fund-raiser, a mediator, a facilitator, an innovator, a mentor, a writer, a friend, and a family member.
John Glaser didn't solve all the issues of NVUSD in a series of "Kumbaya" moments. But he spearheaded the implementation of an interest-based process of problem solving that has put Napa lightyears ahead of other districts.
John didn't donate millions of dollars to education. But he found a way to break the winery-to-education taboo that had prevented Napa's largest source of revenue from systematically donating to public schools.
John didn't put brick on brick to erect each edifice. But, more than any other individual, he is the reason a public high school stands bright and shining in American Canyon today.
John didn't personally teach hundreds of Napa students in the child-centered methods created by Maria Montessori. But in 1978, he co-founded Sunrise Montessori of Napa Valley, a toddler–through-sixth-grade private school that still blossoms to this day.
John didn't build low-income housing. But he worked with GPAC to try to find a way to get it done.
John seemed to always find a way.
Speaking personally, I wasn't hired by John, but he re-connected me with my former track coach, Br. Gary York, then the principal of Justin-Siena High School, where I taught for 34 years. If nothing else, John was a connector.
Speakers at the memorial for John used all the adjectives that brought nods of recognition: collaborative, supportive, nurturing and interested, clear and clarifying, gentle but firm, serious and humorous, committed, enthusiastic, tireless and thorough.
Local leaders attributed their own leadership qualities to John's ability to challenge and to foster, to bring out the best in them, a best that might otherwise have lain dormant, untapped.
Others voiced how John's legendary follow-through in whatever he undertook so often tested their own engagement, stick-to-it-iveness and stamina.
One commented on his own surprise at the testimonies of so many others. He'd thought his relationship with John had taken up 90% of both of their lives. Another, a couple days earlier at a Shiva-sitting at the Glaser home, had commented on how his first experiences of John had been by hearsay; it was like people telling him about their encounters with a luminous comet that had just passed by.
John left a wake. And he leaves one now.
We have been severely tried these last few years. Locally, regionally, nationally, globally. And there seems no end to the trials. John's passing comes at a time fraught with unknowns. To say we are at a crossroads is a laughable understatement.
Even the most diehard advocates of interest-based problem solving would probably admit to the limits of its effectiveness. There must be some border beyond which it no longer works. Isn't that the case with everything?
On the other hand, we all have interests; they're our ground. If John could find the slightest sliver of overlapping interest between two polarized parties, he always knew he had something to work with. It's finding that hidden commonality that's the key. John himself likened the task to noticing something in music, a motif no matter how small that provides potential linkage. He was a master at this.
As we remember and mourn the passing of perhaps the greatest Napan of us all, let's listen even harder to each other.
Check out the week in cartoons
Lisa Benson cartoon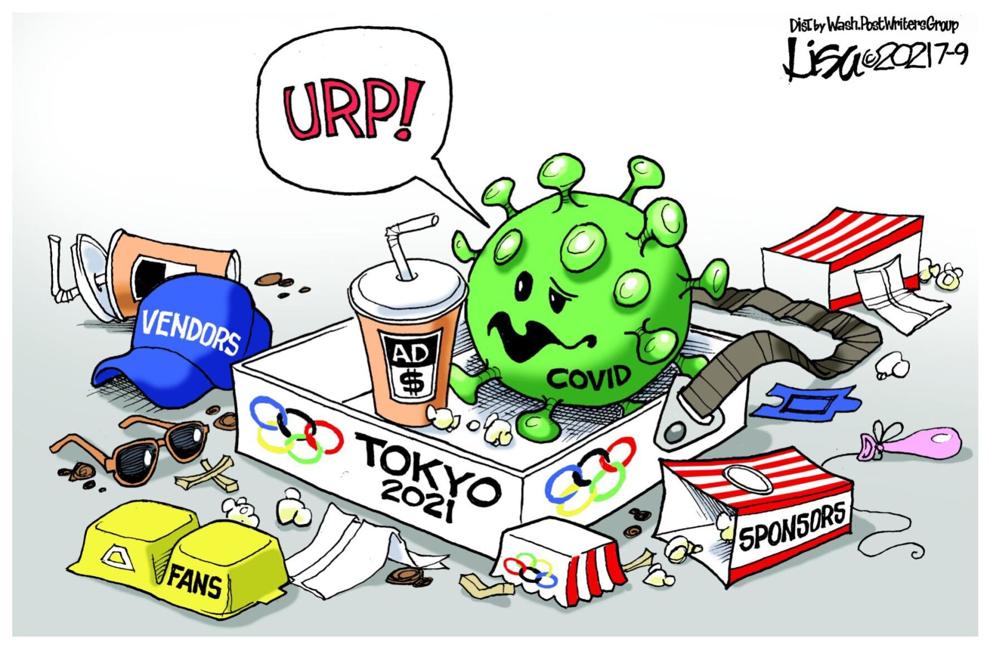 Clay Bennett cartoon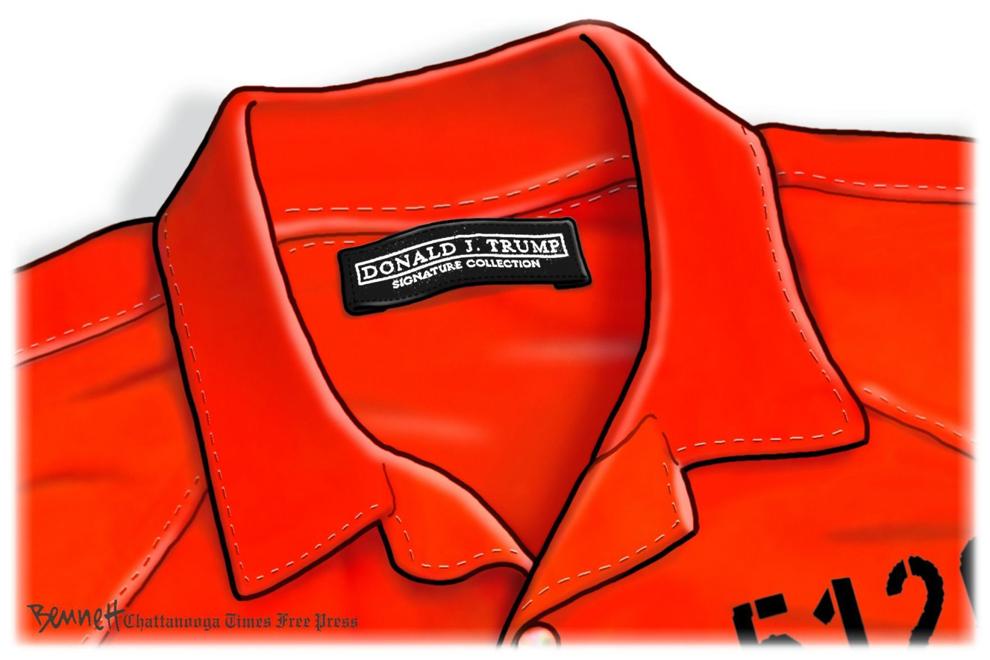 Clay Bennett cartoon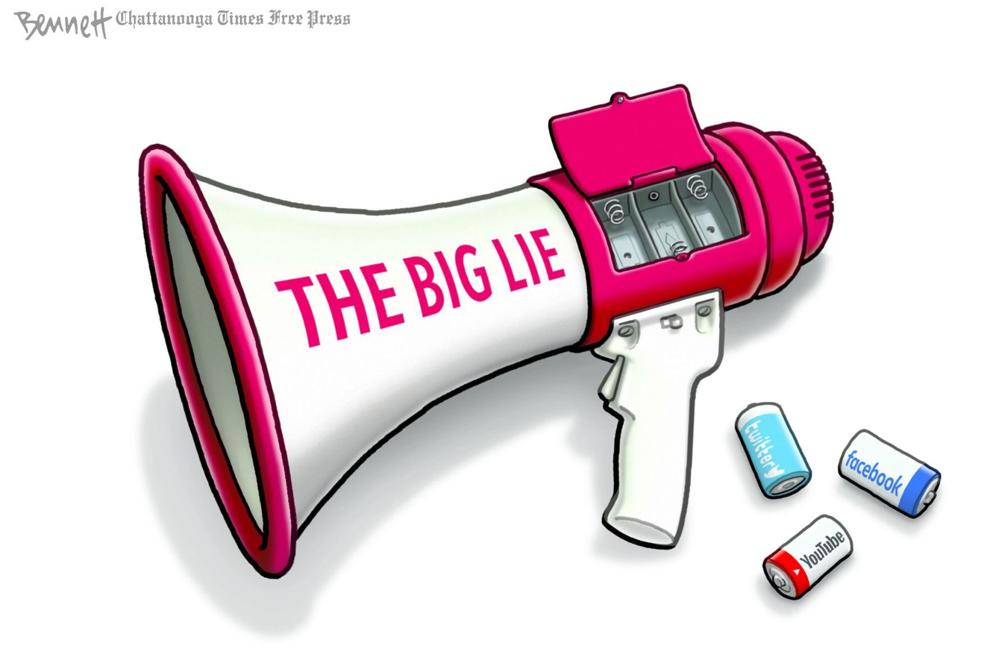 Clay Bennett cartoon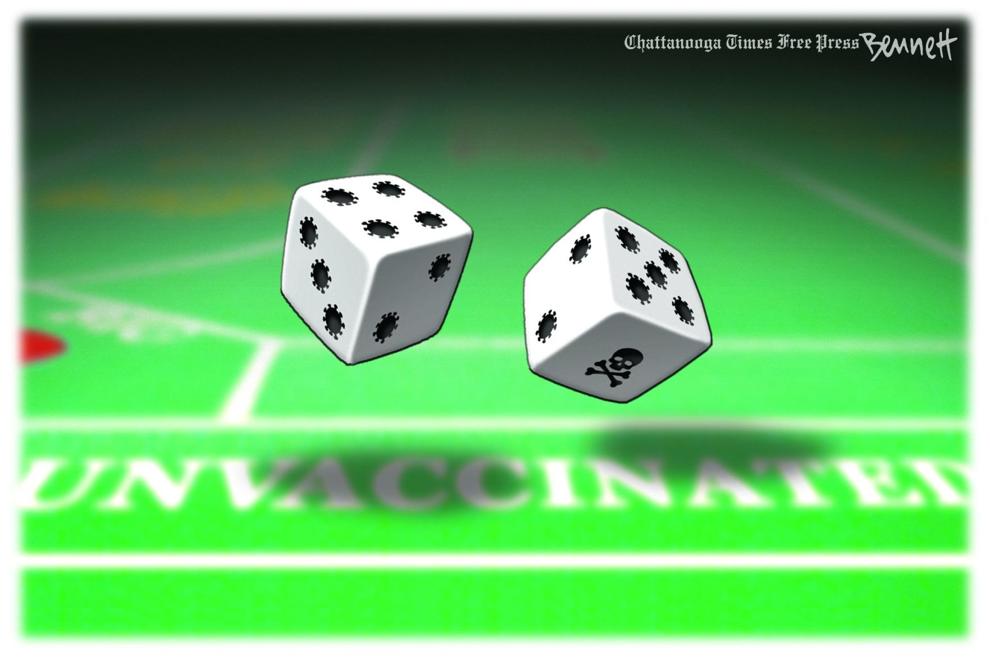 Clay Bennett cartoon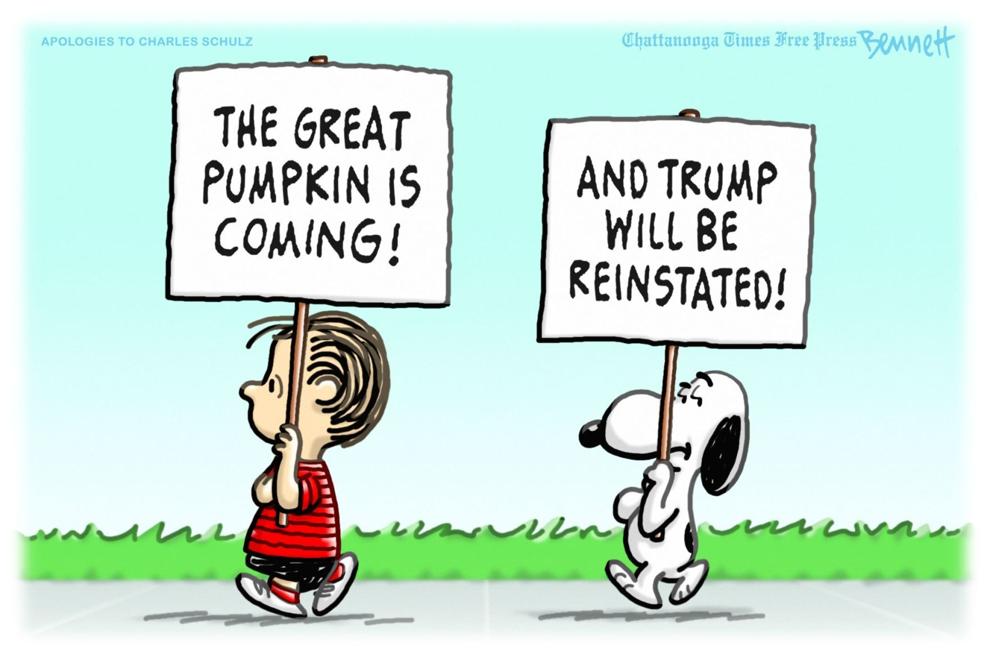 Jack Ohman, editorial cartoon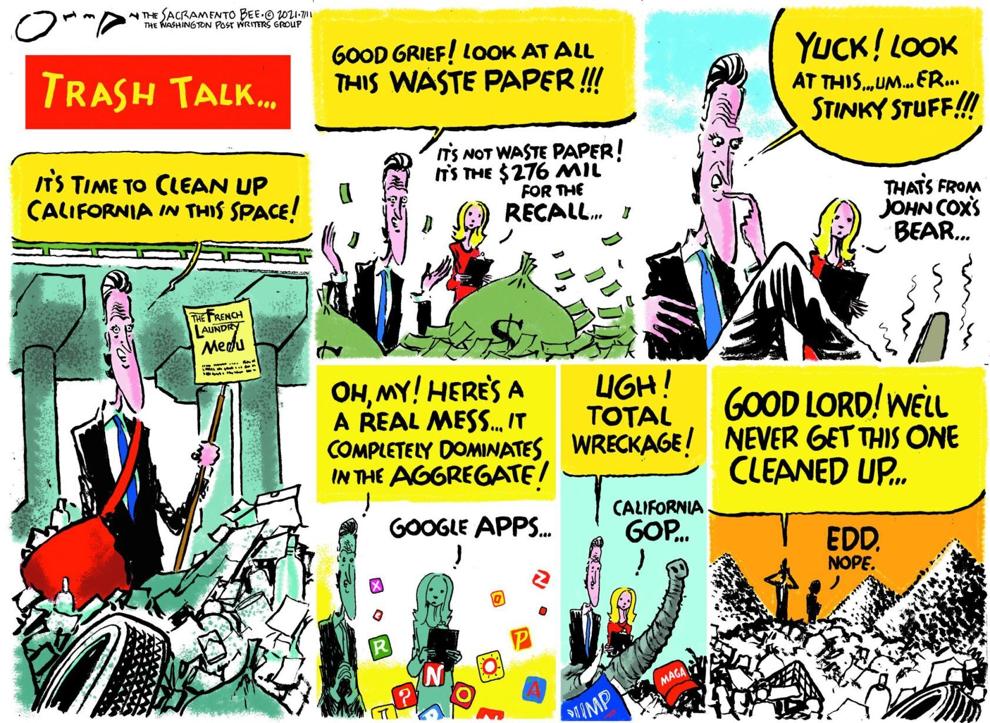 Jack Ohman, editorial cartoon
Jack Ohman, editorial cartoon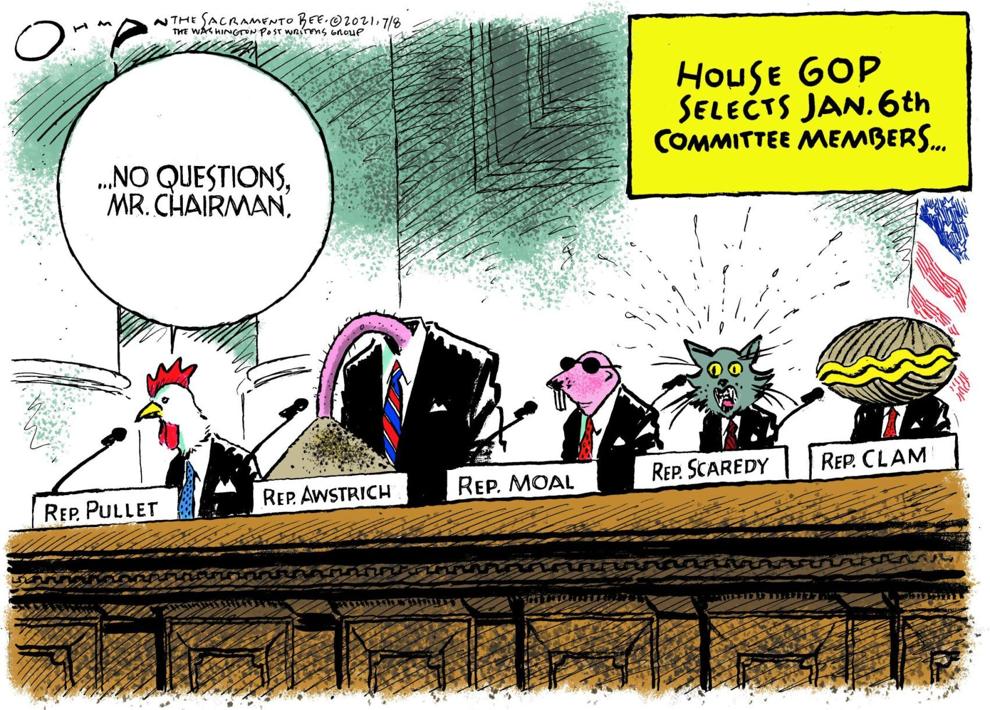 Jeff Danziger cartoon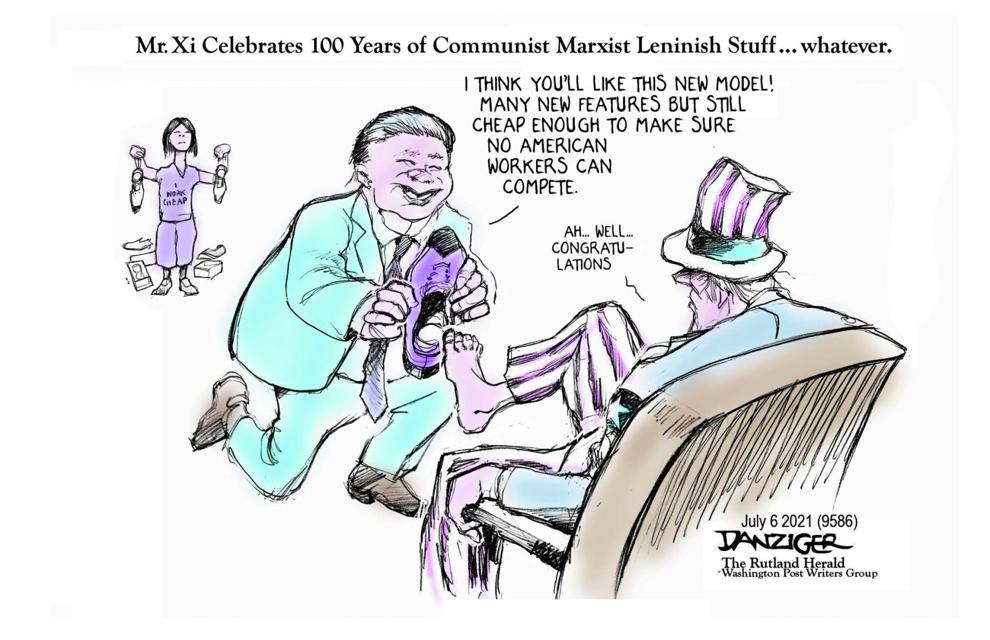 Jeff Danziger cartoon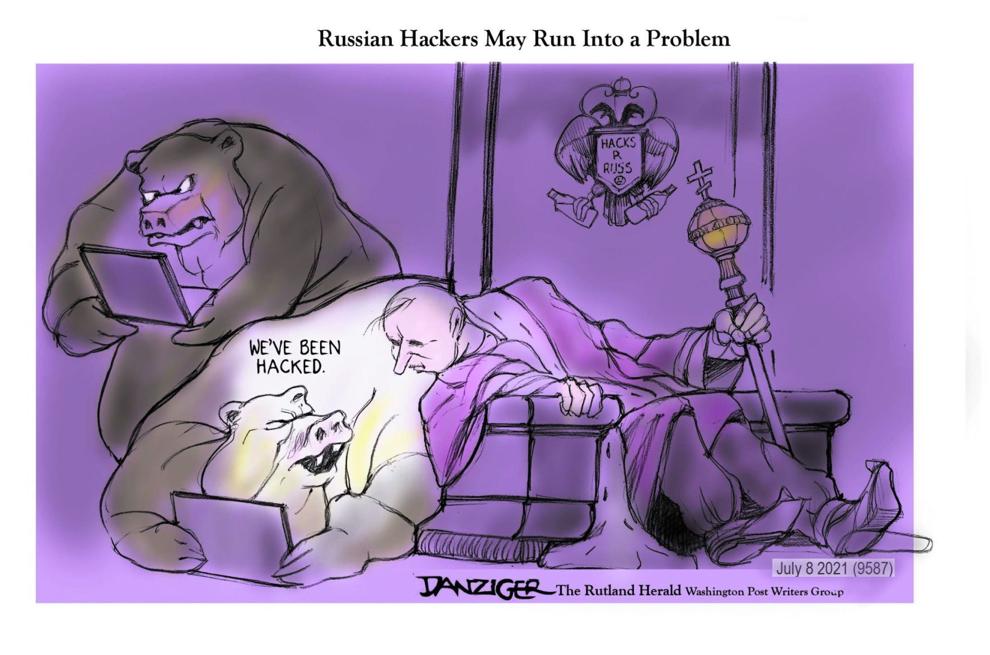 Jeff Danziger cartoon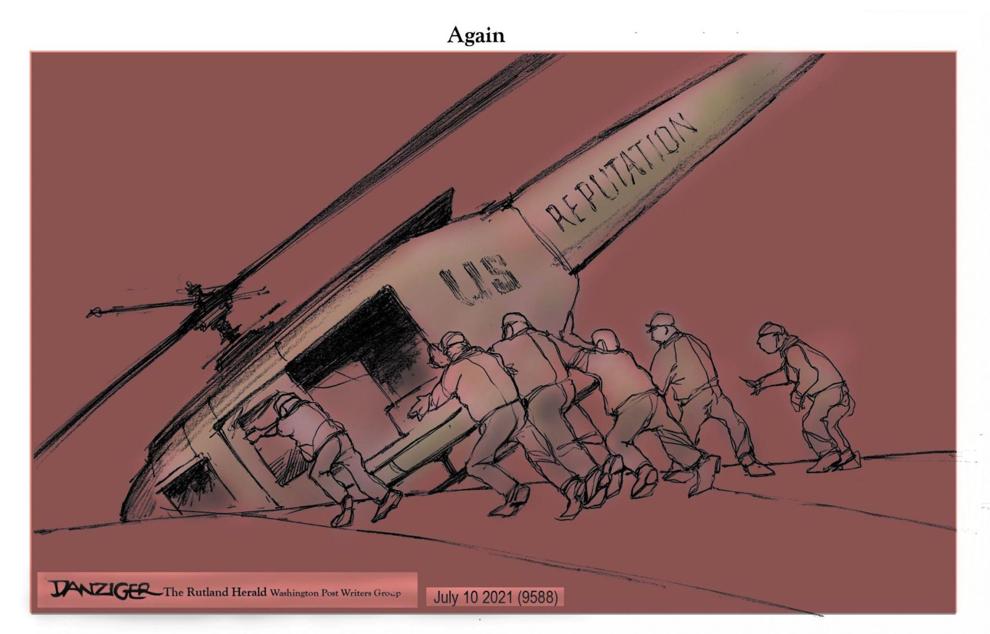 Lisa Benson cartoon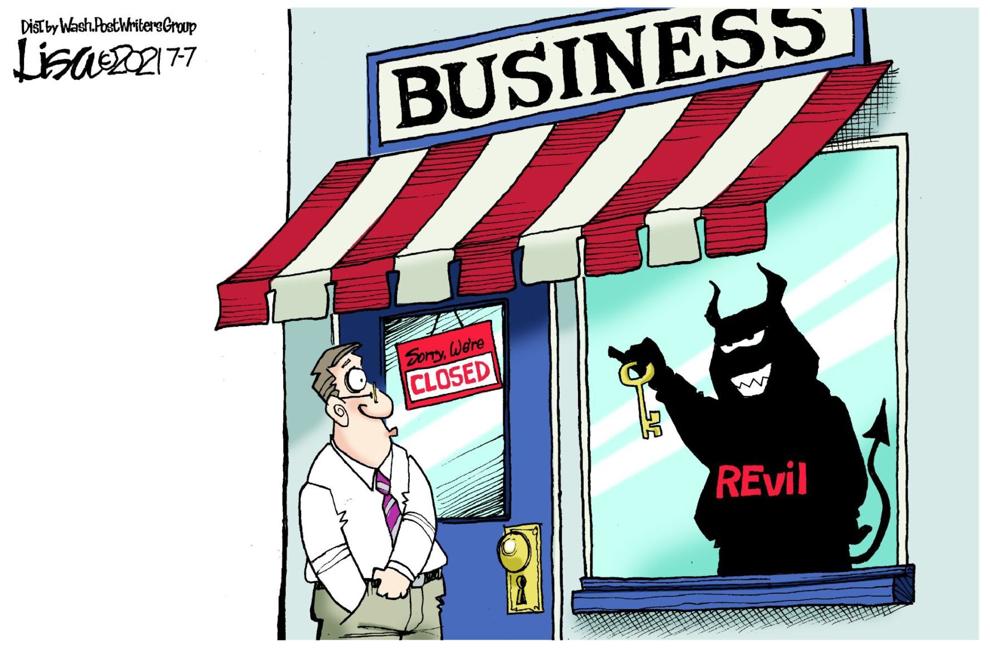 Lisa Benson cartoon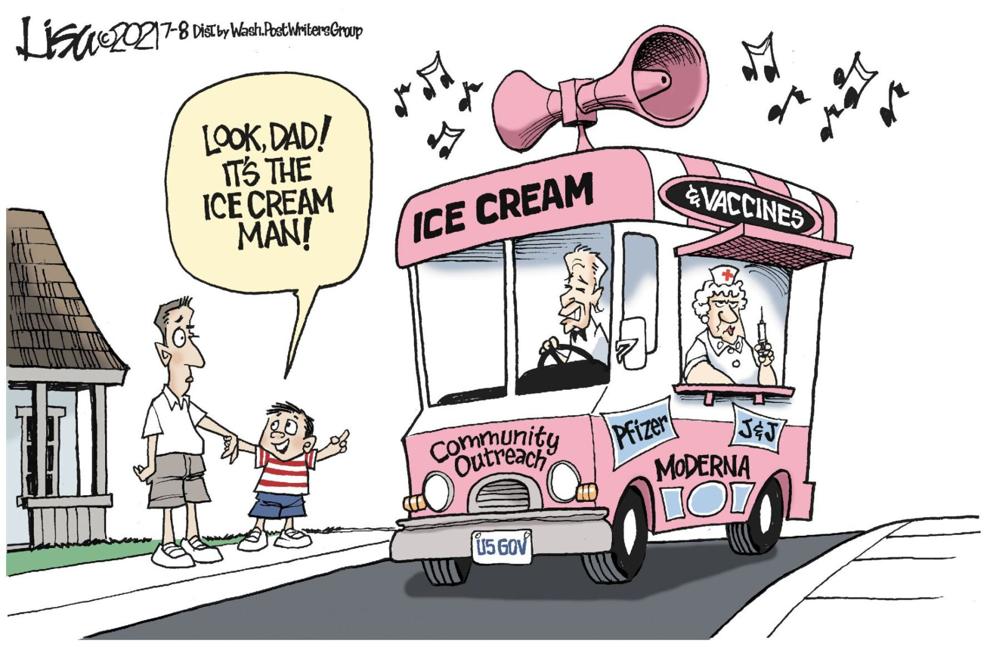 Tim Campbell cartoon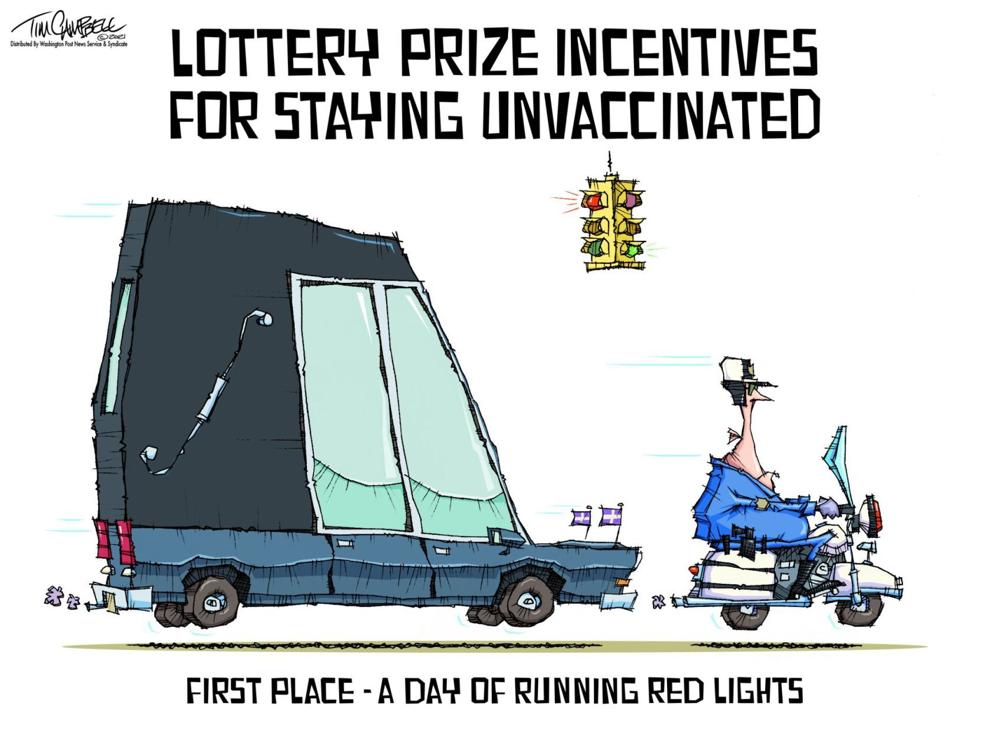 Tim Campbell cartoon