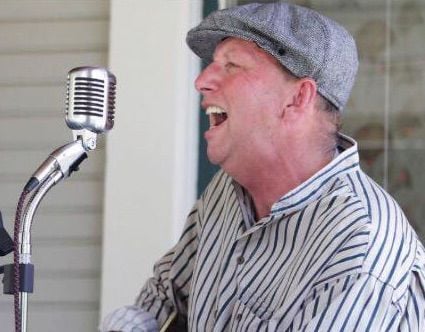 It seems that when I first brought forward this issue of AB5 there was not much to worry our musician minds. And then the pandemic appeared, bending the music industry to its knees. Well, here we are now in this time and this place, Napa Valley with vaccinations aiding in returning the life we live and music life hopefully back to normal.
Let's do a quick review: California Assembly Bill 5 was authored to stop the misclassifications of workers. It is authored by Assemblywoman Lorena Gonzalez of the 80th Assembly District.
In 2004, a misclassification lawsuit was filed against a package and document delivery company called Dynamex, which had converted all of its delivery drivers from employees of the company to independent contractors. The company used this tactic to cut costs at the expense of its own workers. Drivers continued to perform essentially the same job, but without the protections afforded under the California labor codes.
In April 2018, the California Supreme Court issued the landmark decision Dynamex Operations West, Inc. v. Superior Court of Los Angeles, which unanimously ruled in favor of the drivers and based its ruling on a three-part ABC test (a means test) used to determine employment status in other states. The court found workers can only be classified as independent contractors if a hiring business can prove the following three conditions:
(A): The worker is free from the control and direction of the company that hired them while they perform their work.
(B): The worker is performing work that falls outside the hiring entity's usual course or type of business.
(C): The worker has their own independent business or trade beyond the job for which they were hired.
The means test defines clearly those standards away from regular employment. Musician performances, gigs, for the greater majority of musicians remain in self-employment or subcontracting. Independently we contract our compensated jobs (performances) with clients. For example, if we were to contract a performance engagement with a winery, we would find that the engagement is contracted on the type of music we perform. That could be anything from classical to jazz and pop music. There is some control by the client in what we perform, yet those terms are set forth in our autonomous contract. So this meets the standard as set in the means section A.
We see that in our profession what we are providing the majority of the time will fall outside the hiring business entities usual course of business. So the means test section B is met. For section C the music business is an independent trade and profession, that is clearly recognizable as specialized employment.
So here is the change in AB5 as of 2020, new amendment language was offered for musicians and music-based industry employment. California Assemblywoman Lorena Gonzalez and Majority Leader Ian Calderon introduced language stating that most music professionals will be able to follow the "Borello" means test, which determines if a person is an employer, thus if not an employer, you're an independent contractor.
The test relies upon multiple factors to make that determination, including whether the potential employer has all necessary control over the manner and means of accomplishing the result desired, although such control need not be direct, actually exercised or detailed.
As opposed to the stricter ABC Means test found in the California AB5 legislation. But as I pointed out in the first commentary, there were multiple situations that are a constant normal for us that book gigs. Where the defined tasks do not meet the descriptions of standard employment on a consistent basis.
Now there have been forms of music performance work that falls into the means testing of both ABC and Borello tests that will define the music work or job as employment. The Musicians Union as before will be able to continue to offer organization and employment protections for those workers.
Given that the California Legislature fostered what they call the clean-up bill for AB5, I would have to say that the abnormal which pre-empted the pandemic which brought to us the un-normal, we are now truly in the normal and no worries apply. Sticking with my usual humor, is that a Catch 22?
Remember as you work in the music business educate yourself and understand your employment role. Music is a business. Now go get yourself a gig playing music that pays money. Which I believe is normal. And yes, no worries okay?
Check out the week in cartoons
Tim Campbell cartoon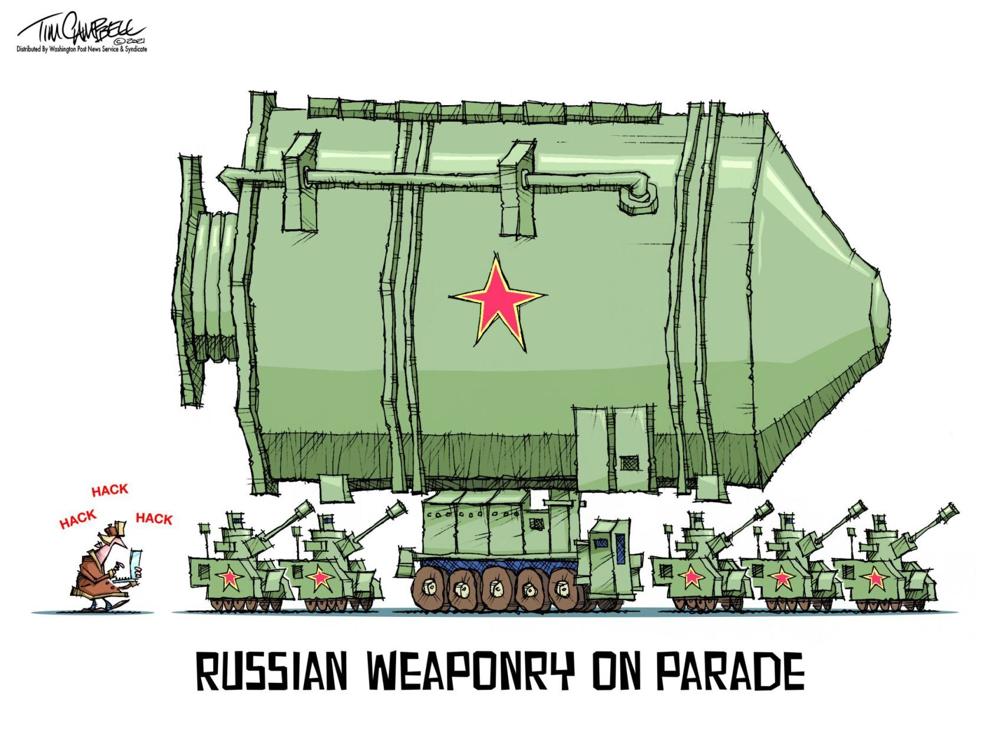 Jack Ohman, editorial cartoon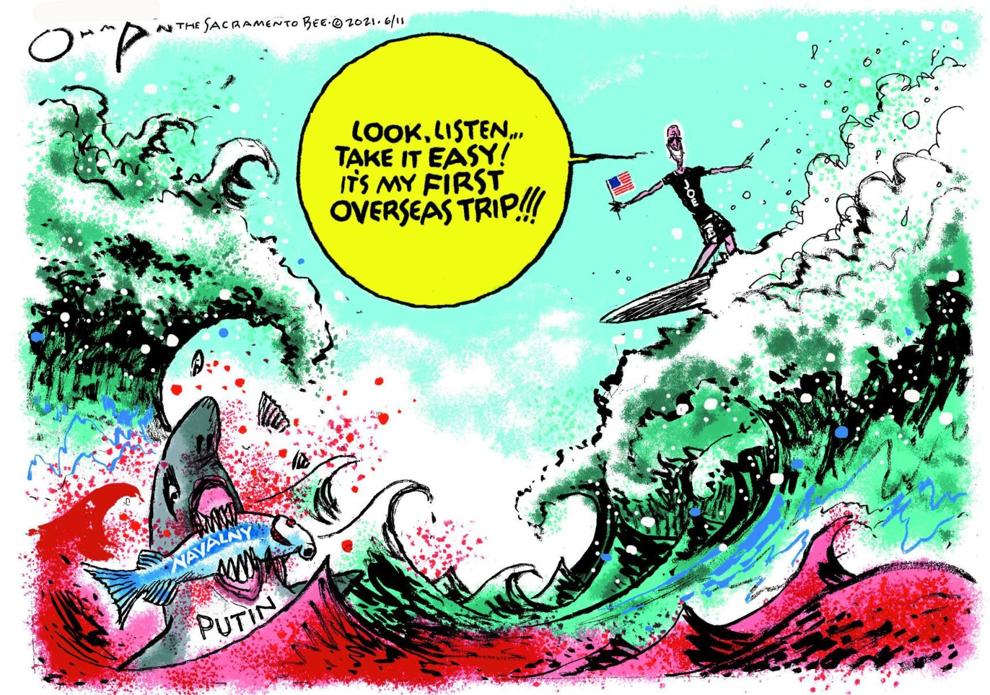 Clay Bennett cartoon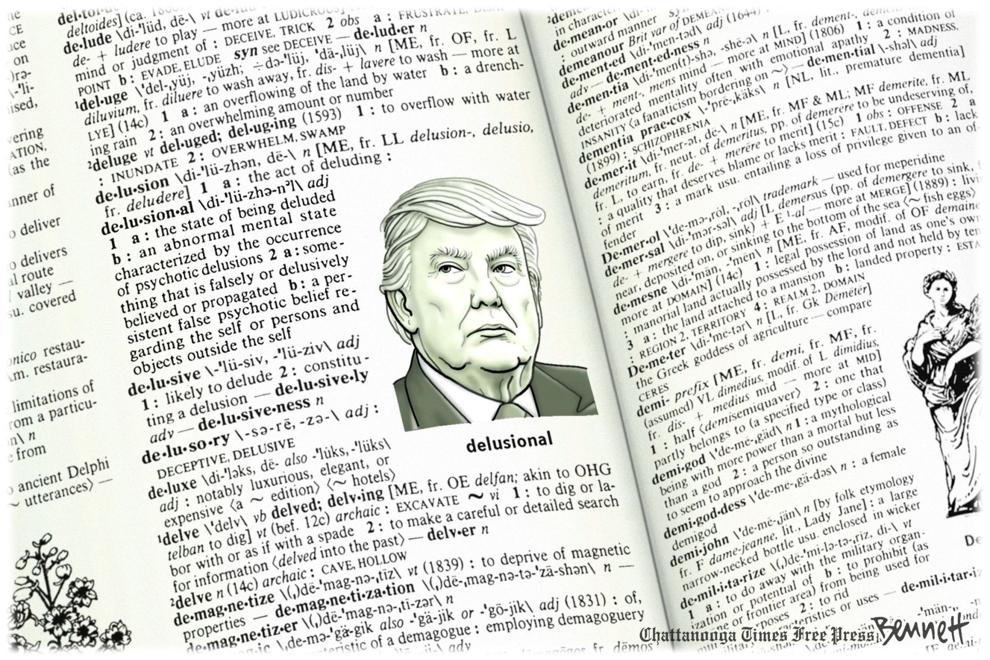 Clay Bennett cartoon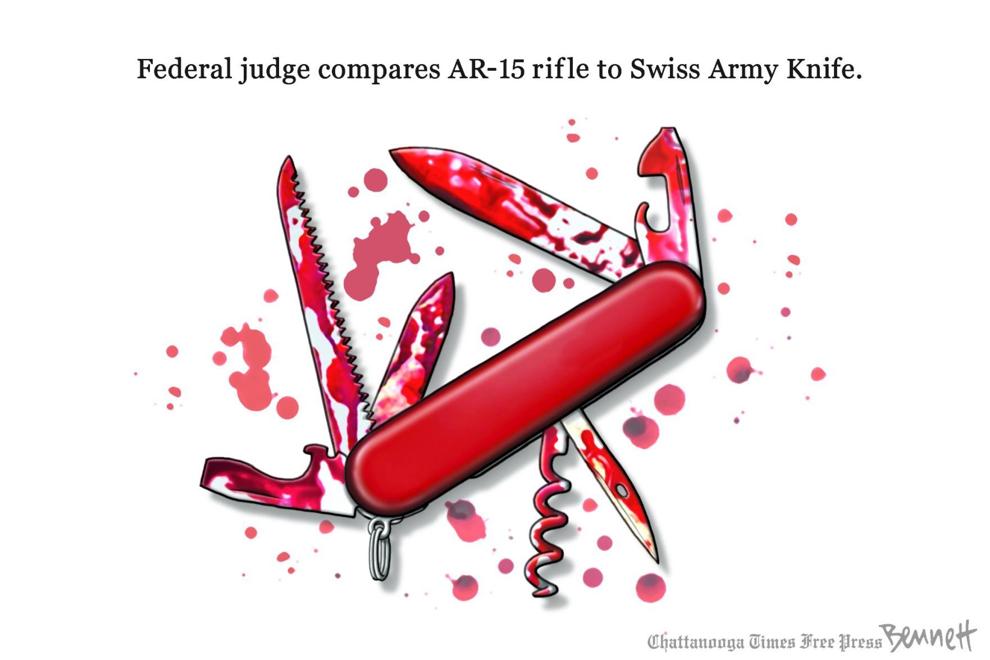 Clay Bennett cartoon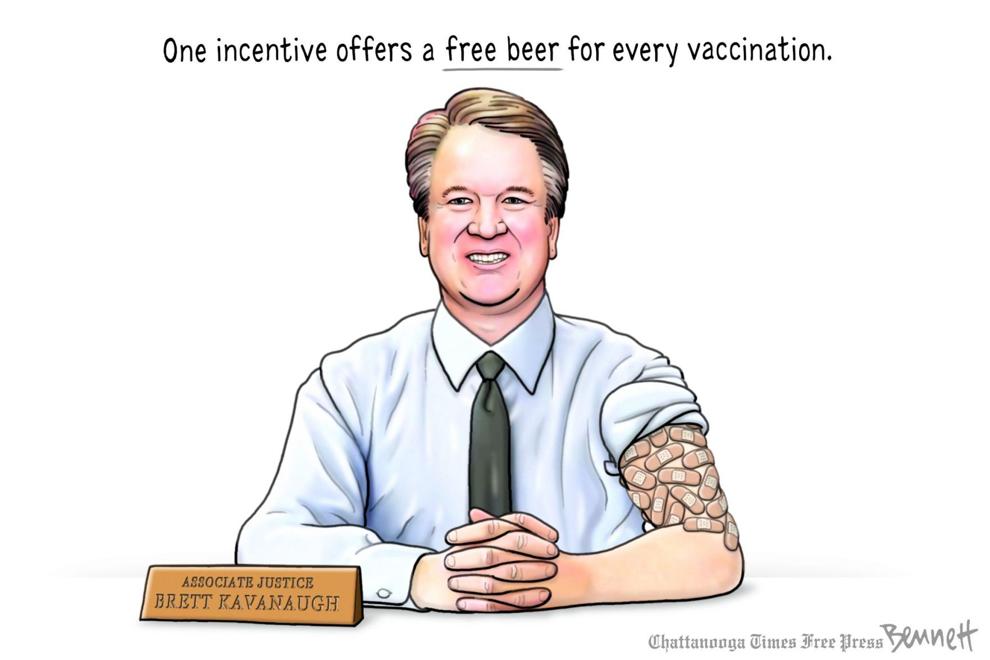 Clay Bennett cartoon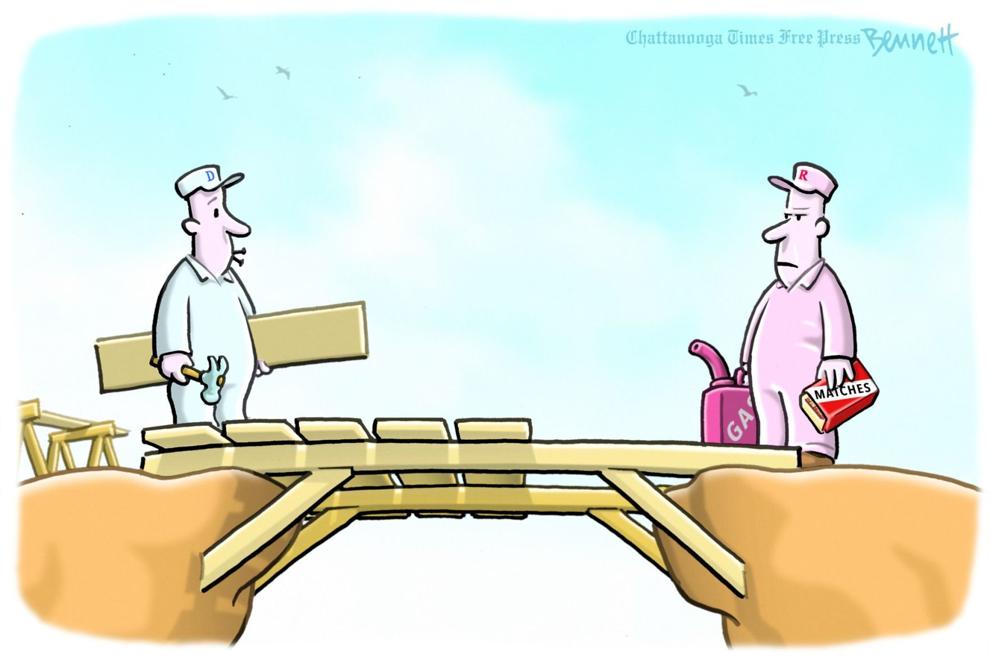 Jeff Danziger cartoon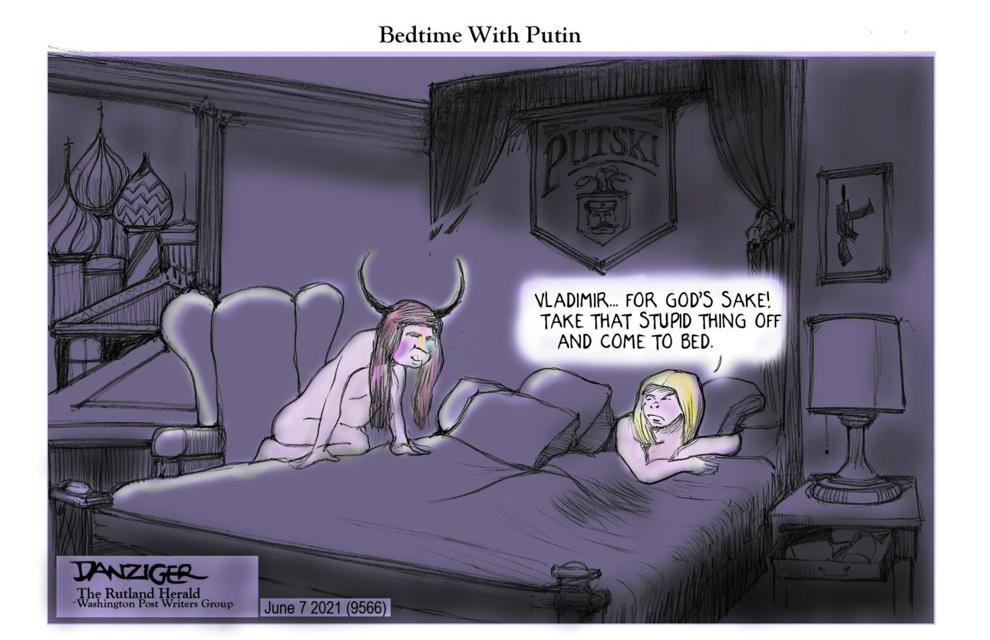 Jeff Danziger cartoon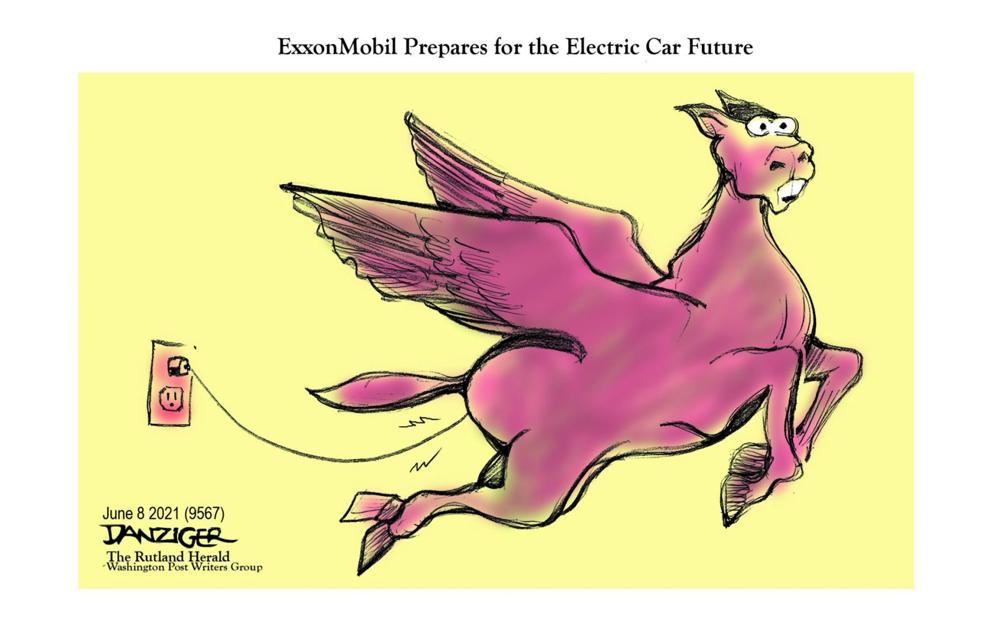 Jeff Danziger cartoon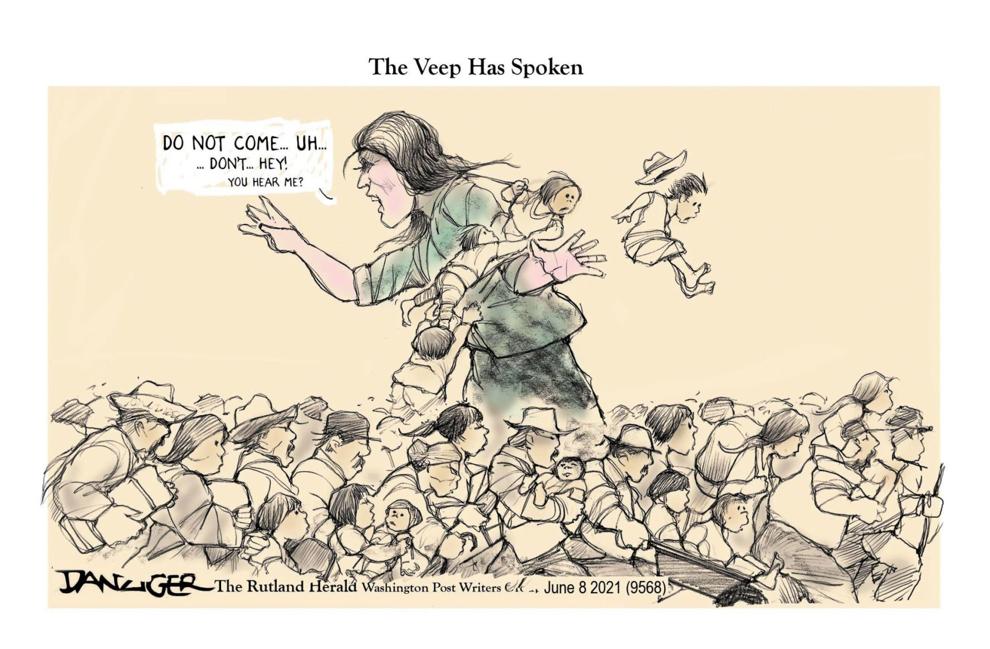 Jeff Danziger cartoon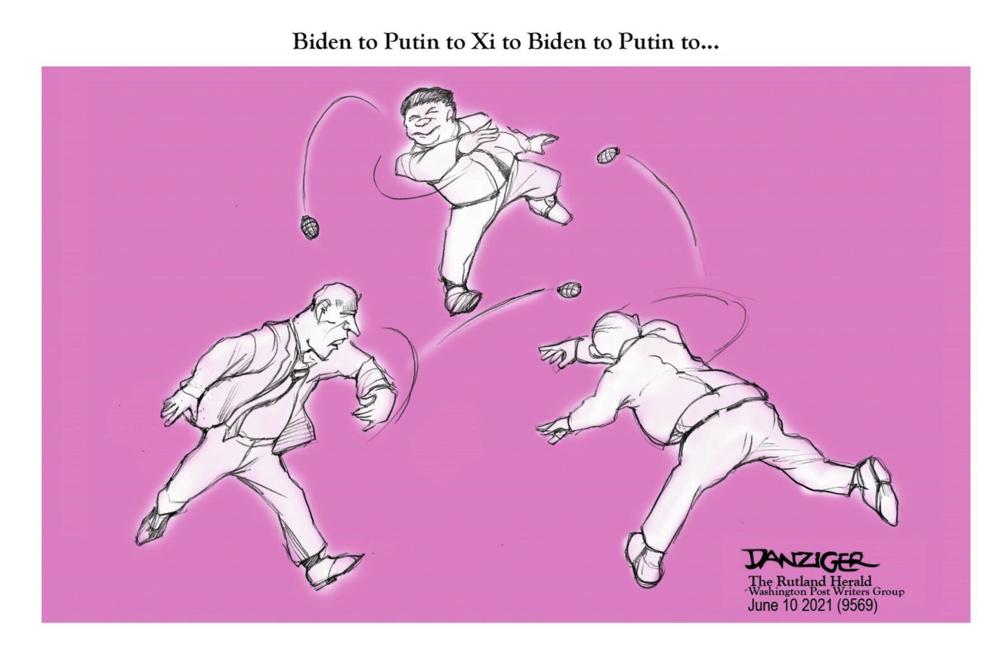 Jack Ohman editorial cartoon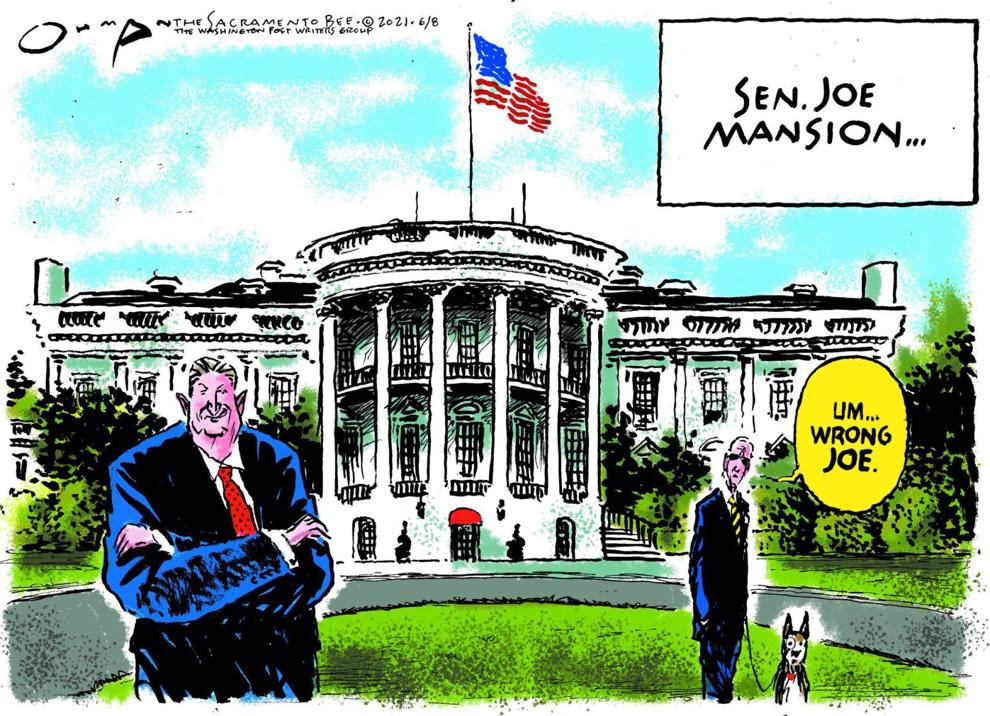 Jack Ohman, editorial cartoon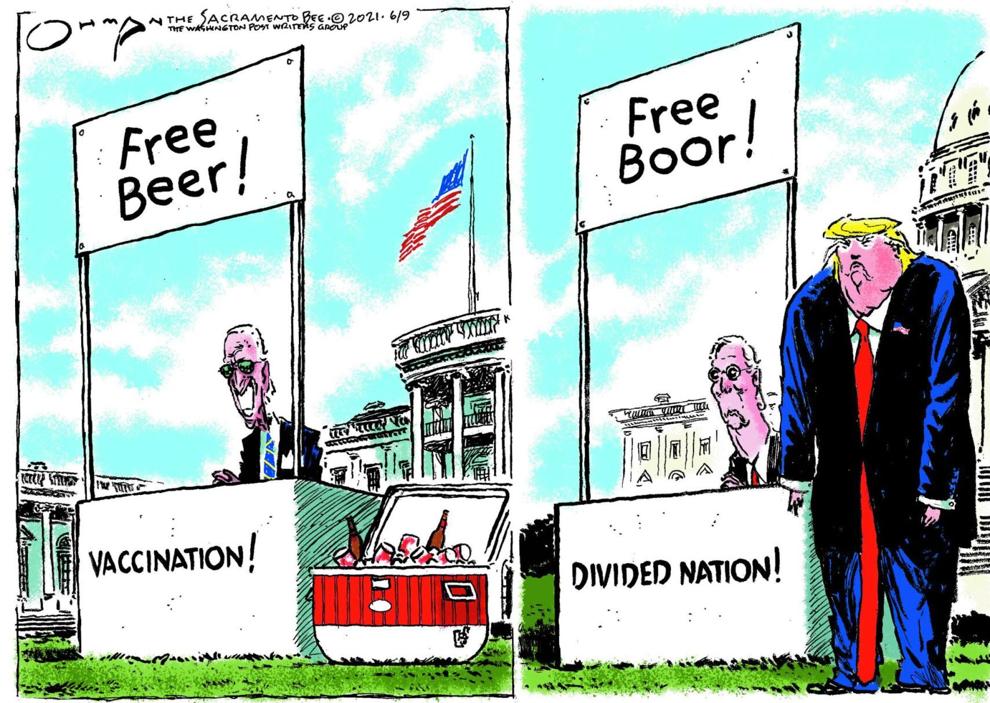 Jack Ohman, editorial cartoon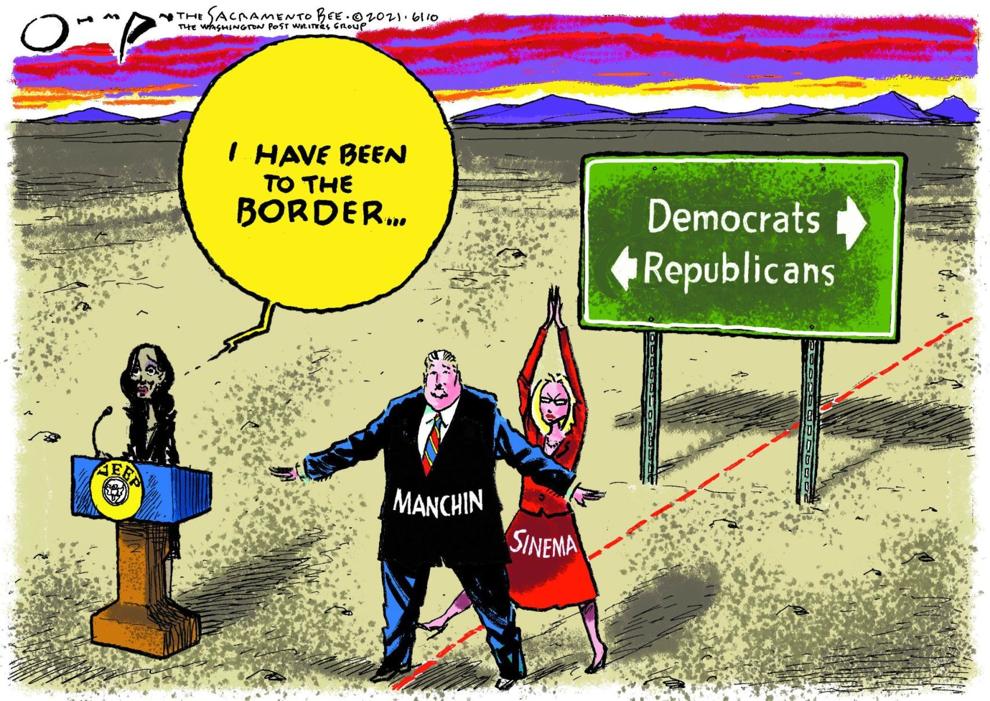 Lisa Benson cartoon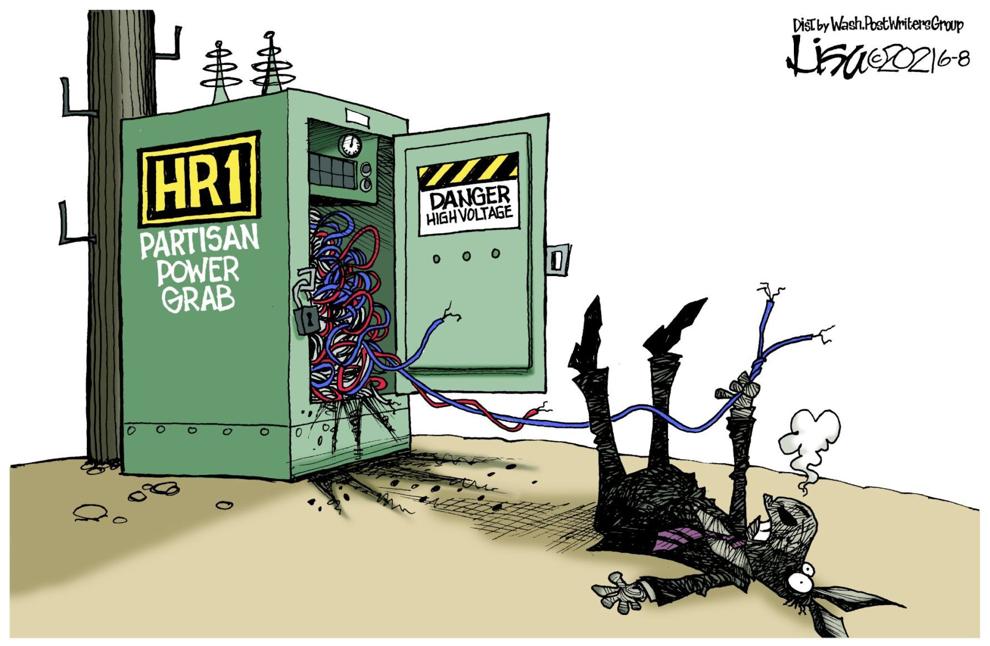 Lisa Benson cartoon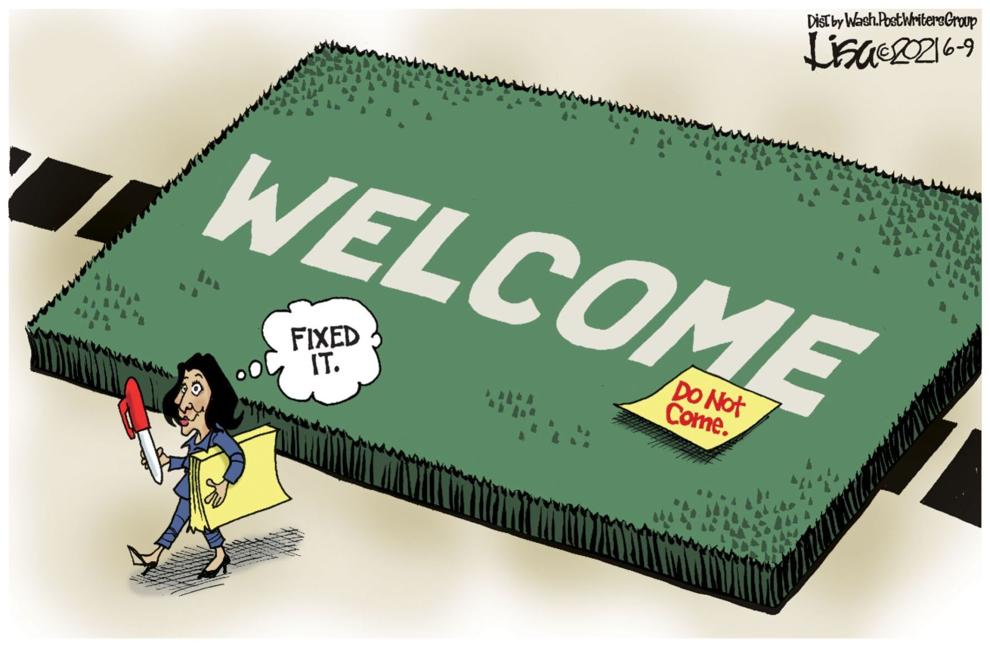 Lisa Benson cartoon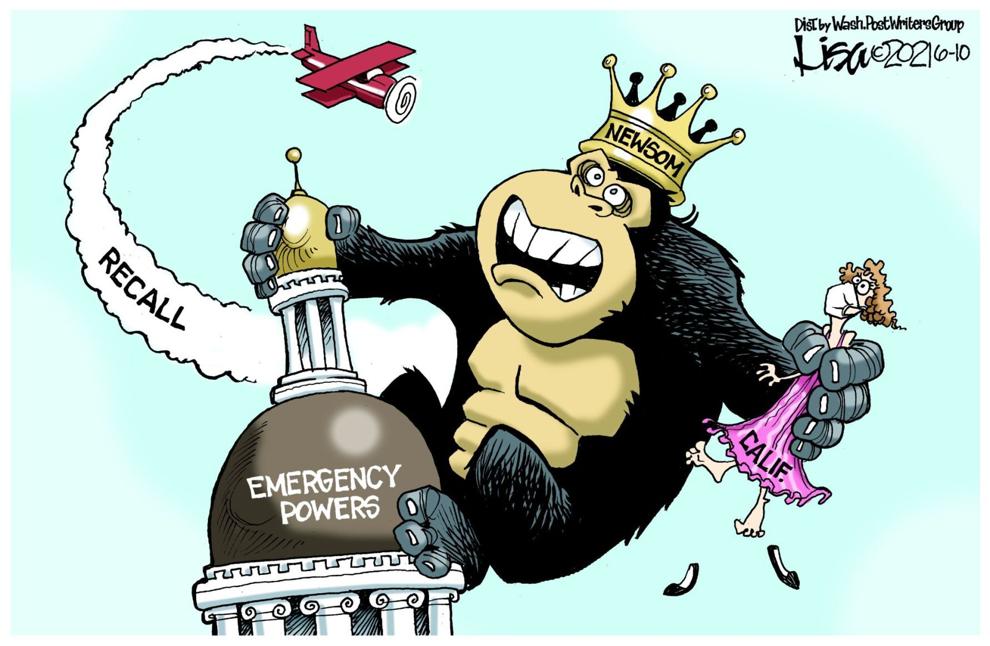 Tim Campbell cartoon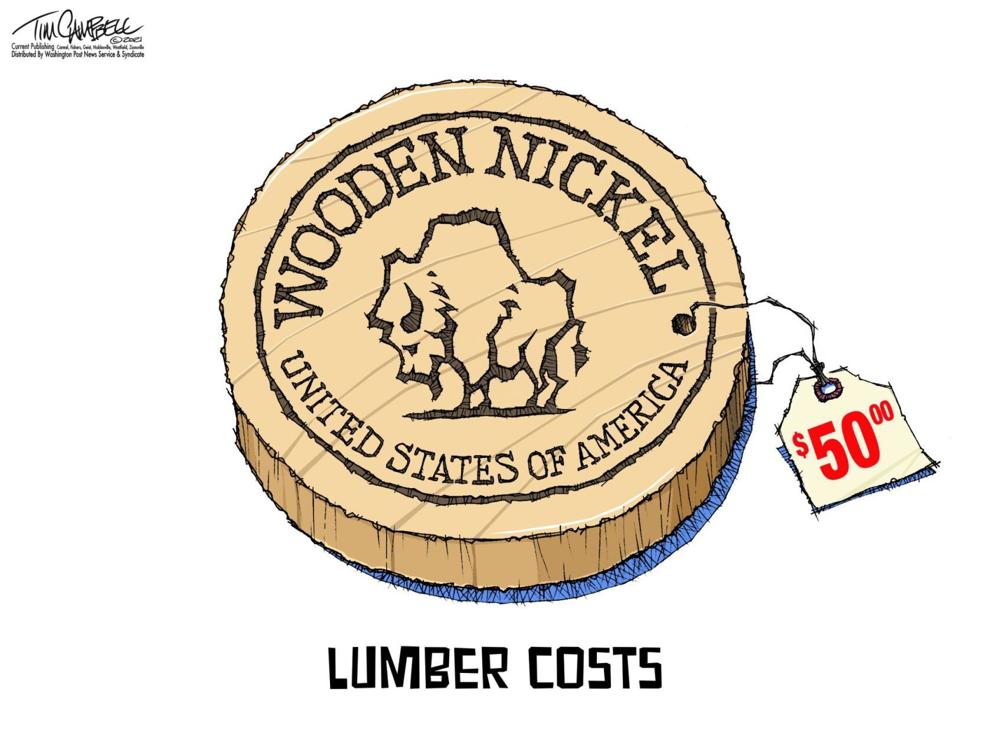 Jeff Danziger cartoon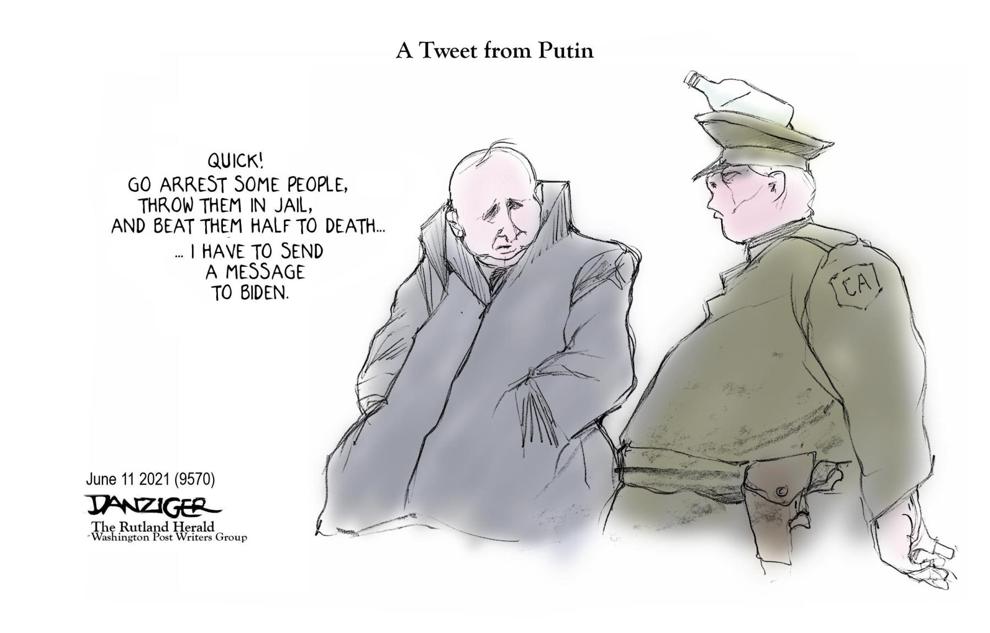 Jack Ohman, editorial cartoon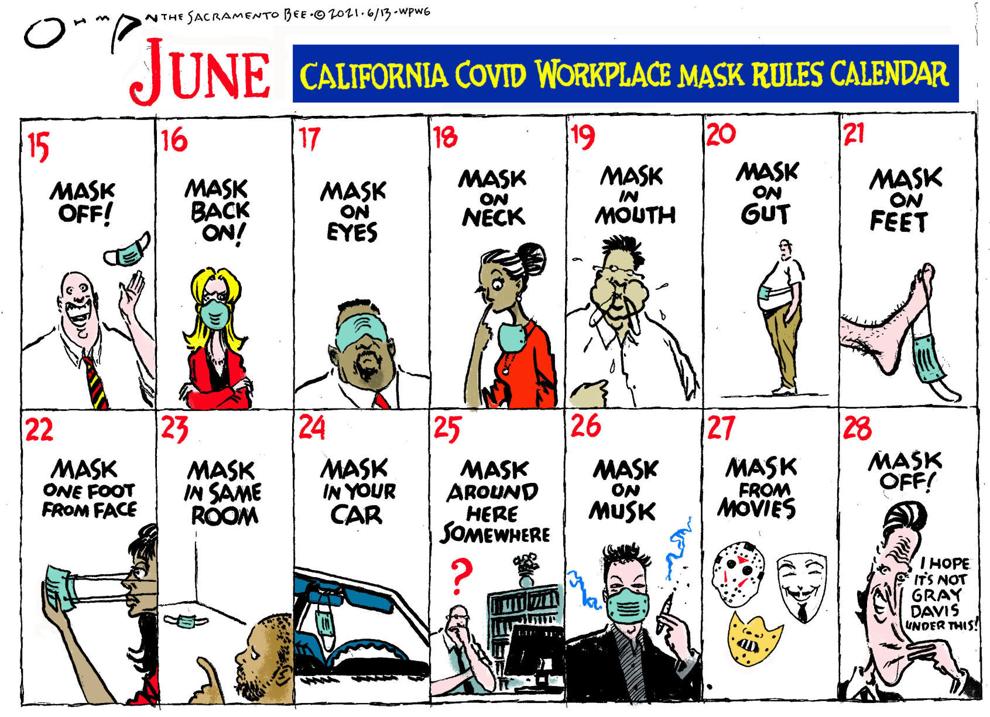 Tim Campbell cartoon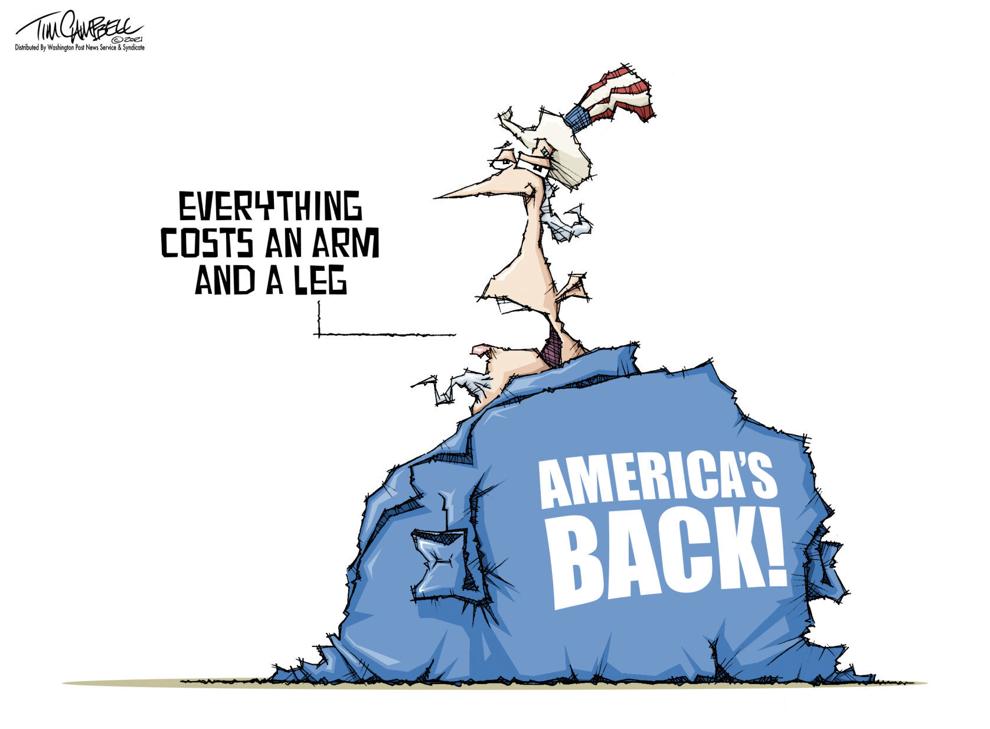 Clay Bennett cartoon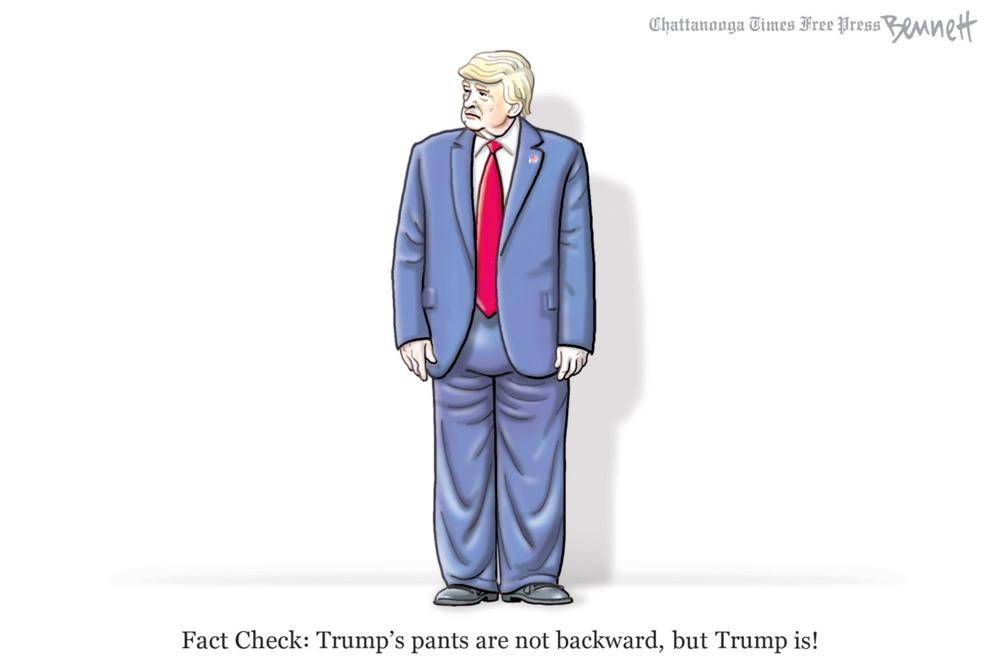 Dalton J. Piercey is a professional musician living in Napa.