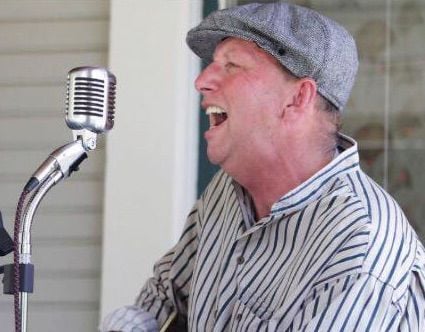 When I consider genres and the creation of such, it is clear that they exist as a result of everything internally and externally in the human mental and physical phenomenon. Forming from the moldings of human diversity and culture.
There are at least twelve hundred known and defined musical genres and sub-genres. Of note, a sub-genre exists as a prodigy of a parent genre. In my research on this subject I have consequently concluded by sheer deduction, it appears that a child genre is born every four point five seconds.
For example, Disco can be recognized as a parent genre with at least 11 known genres. As well, disco has surely, with its children in hand, elevated Pop music to become a child in conflict with itself attempting to find a place in the sun. And what I mean by conflict is the possibility that anyone who can splice beats from a popular site on the internet and by spoken word (which is a genre too), shying away from musician mastery, create a song that becomes so popular it is money in the bank.
Support local news coverage and the people who report it by subscribing to the Napa Valley Register. Special offer: 1 year for $26
Now I will just mention as well that publishing will take some of that money and turn the entire event into a Grammy-winning moment. Okay? Gives new meaning to flash in the pan and one-hit-wonder.
So you consider with your own tastes the nature of the music. All I know is I have to put on the stereo "There's A Summer Place" to de-compute my ear sometimes.
Seriously, as a recording artist and engineer/producer as with others, I own a very large collection of music on vinyl, CDs, permanent digital downloads, and a prehistoric collection of cassettes. (Just to mention anyone wants to buy a cassette collection?) My point here is that my knowledge of my collection allows me to follow the influences of music artistry from our roots of music to modern-day derivatives and new creations. Yet I have found that genre zombieism has arrived and is eating the artistic history of music appreciation even down to the bone and then some.
Why, I cry? Some have said it is because popular music has become diluted like a martini with too much water, a cup of tea with too much lemon, or a pop in the fridge for two weeks with no cap. When I have young people whom are interested in what I discuss and I show them from my collection how to track the influences of the music, it becomes a whole new world for them.
A completely different dimension that entices them to have intelligent fun, artistic detectives at work researching history, both audio and written. Why did the music change? Who brought the change? And where did it happen? For example, John Coltrane elevating from Modular Jazz to Free Jazz.
There are generations of individuals who have fallen to the mind control of big radio sponsorship money and new forms of payola. Most interesting too, the production line mindset of the influential record labels. Or, on the flip side avant-garde of generational music.
In discussion with friends at the Recording Academy, we always end discussing genres and what of them? Popular always comes up because; it is whatever is popular. Pop has many genres in the swimming pool with no lifeguard. Who is calling the shots? You the public and you the musicians too.
As I have published my long-awaited Bluenotecats music, which finds its roots in the American musical art forms, rockabilly, rock n' roll, blues, '60s forms along with the special style of California rock n' roll, a light bulb came on. I realized that my music was vintage, not oldies.
How could it be oldies I thought? Music never gets old, it may die but as an example, "Black Magic Woman" was registered published in 1958. It is still breathing. I ask how can the Ramones who defined a genre be oldies? Then I realized that music of my time is vintage. Because it is good. And more importantly Premium Vintage Music. Hard to find these days.
My friend at the academy said that a music becomes a genre when people give it life.
In uploading my songs to the internet I listed my music as rockabilly/rock n' roll/vintage premium music in that order. Signaling that my parent genre' is vintage premium music. That fills up a swimming pool, naming many forms of music many have experienced in our time as vintage and premium. With rare craft and high artistic condition.
Check out the week in cartoons
Clay Bennett cartoon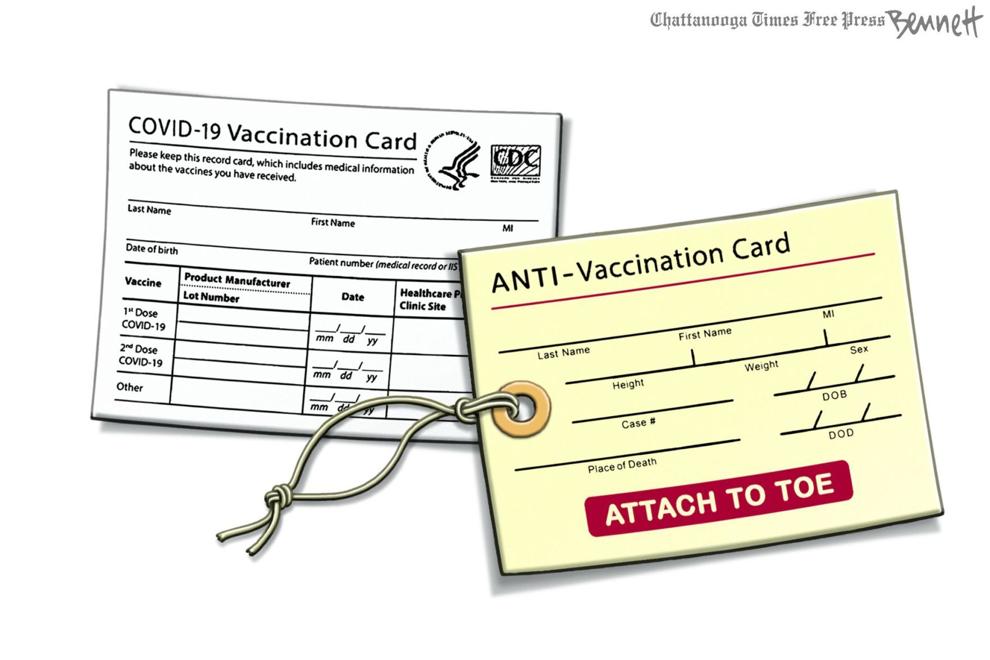 Tim Campbell cartoon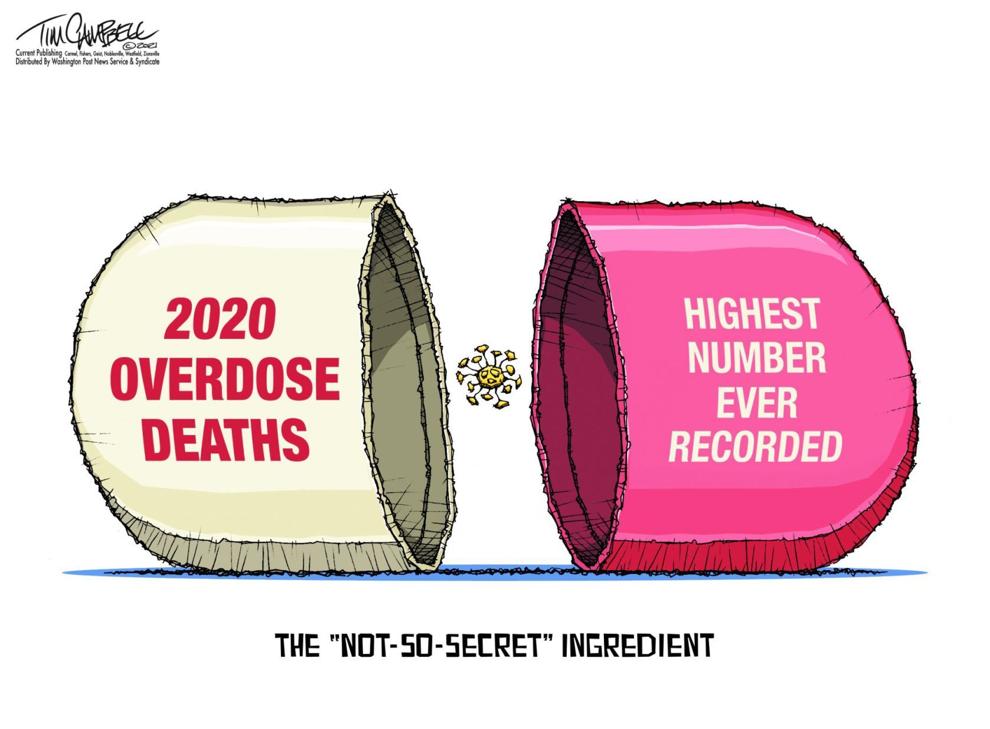 Jack Ohman, editorial cartoon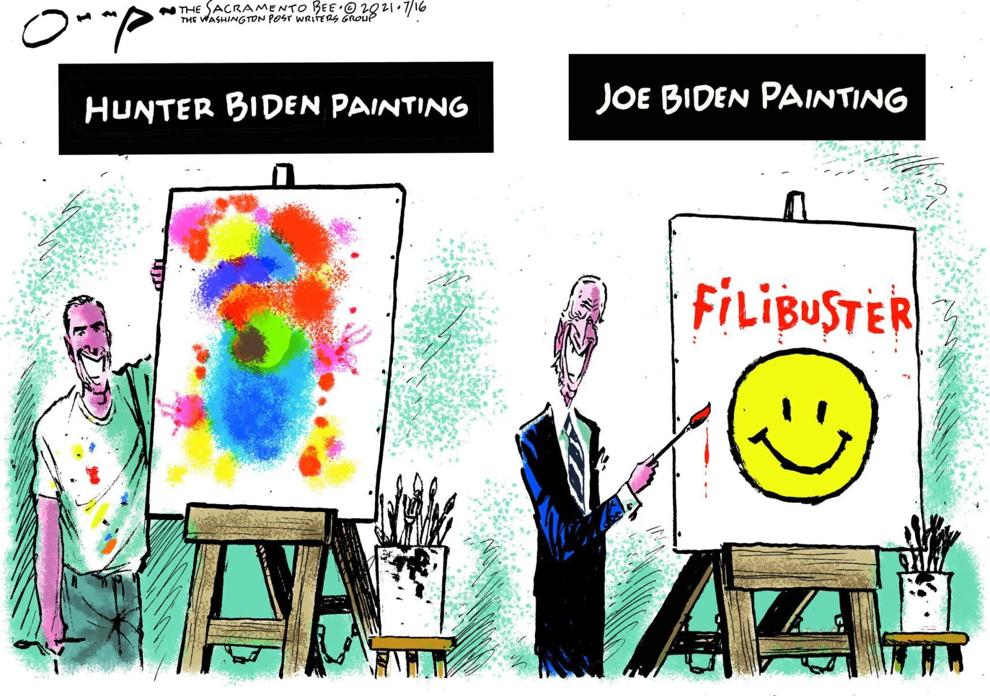 Jack Ohman, editorial cartoon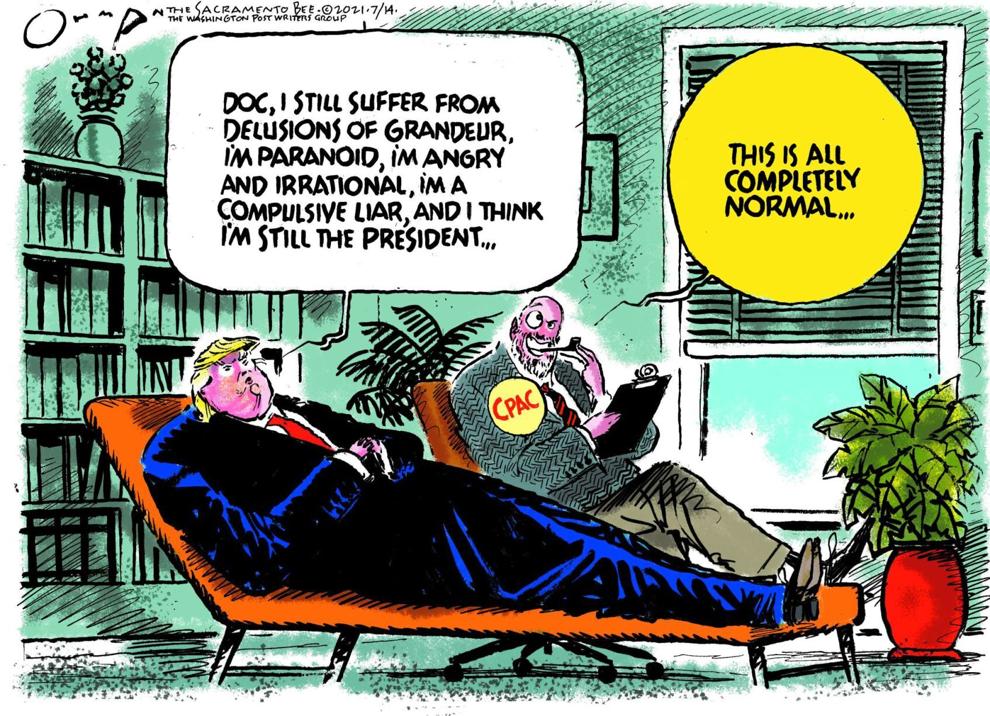 Lisa Benson cartoon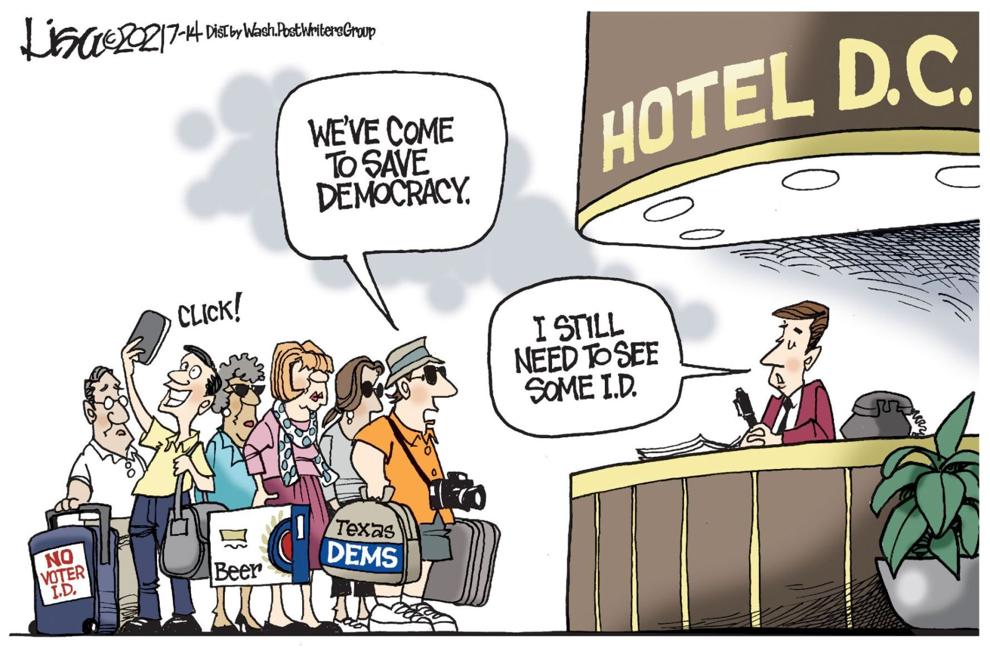 Jack Ohman, editorial cartoon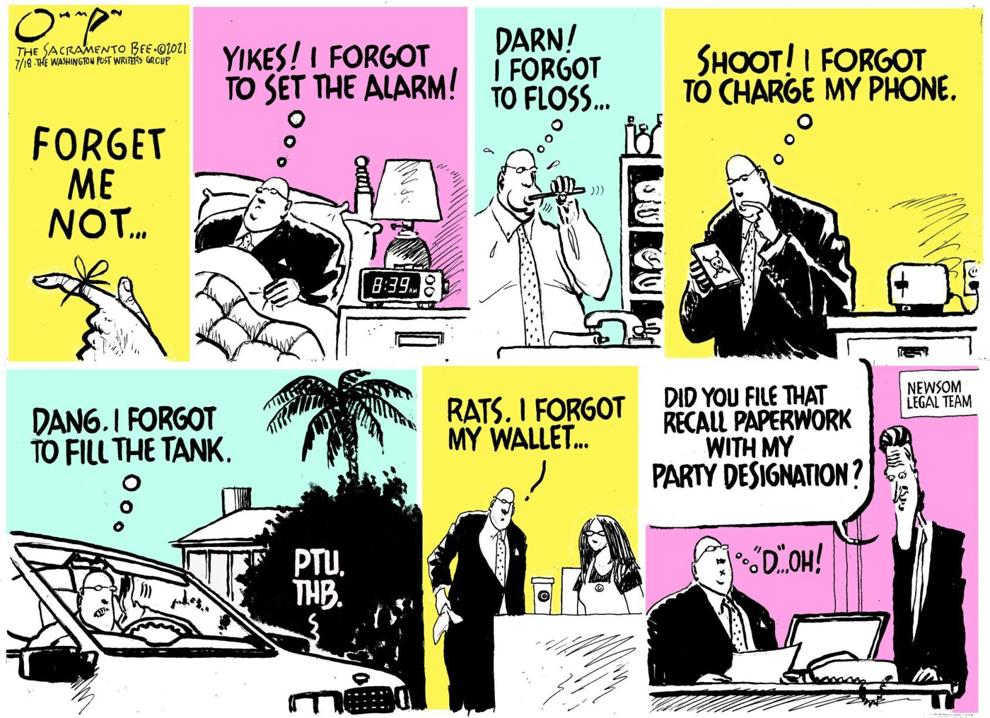 Jack Ohman, editorial cartoon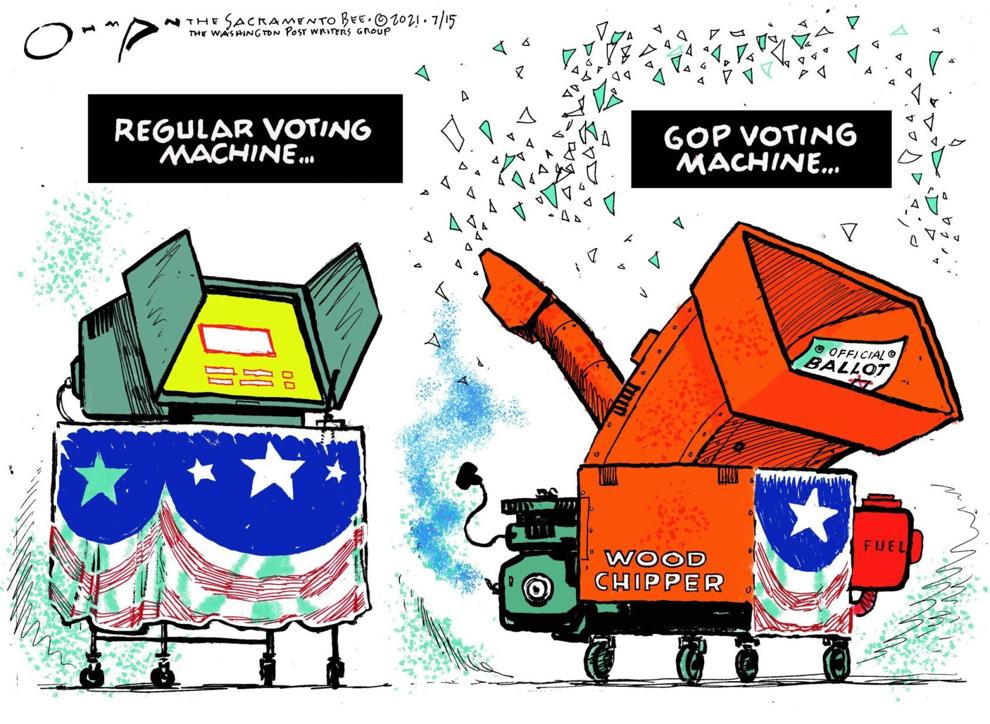 Clay Bennett cartoon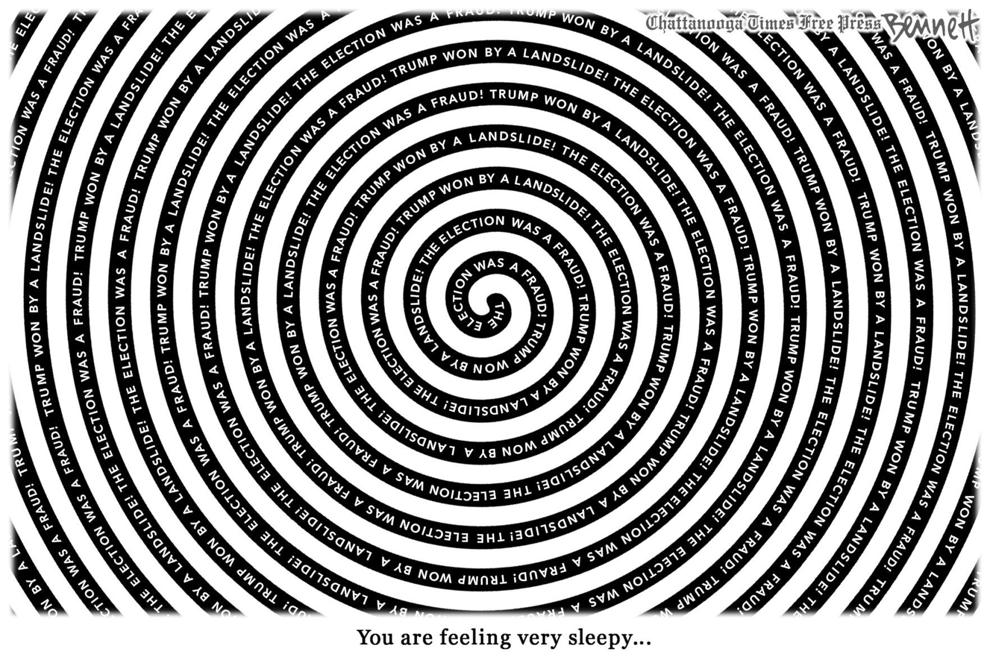 Clay Bennett cartoon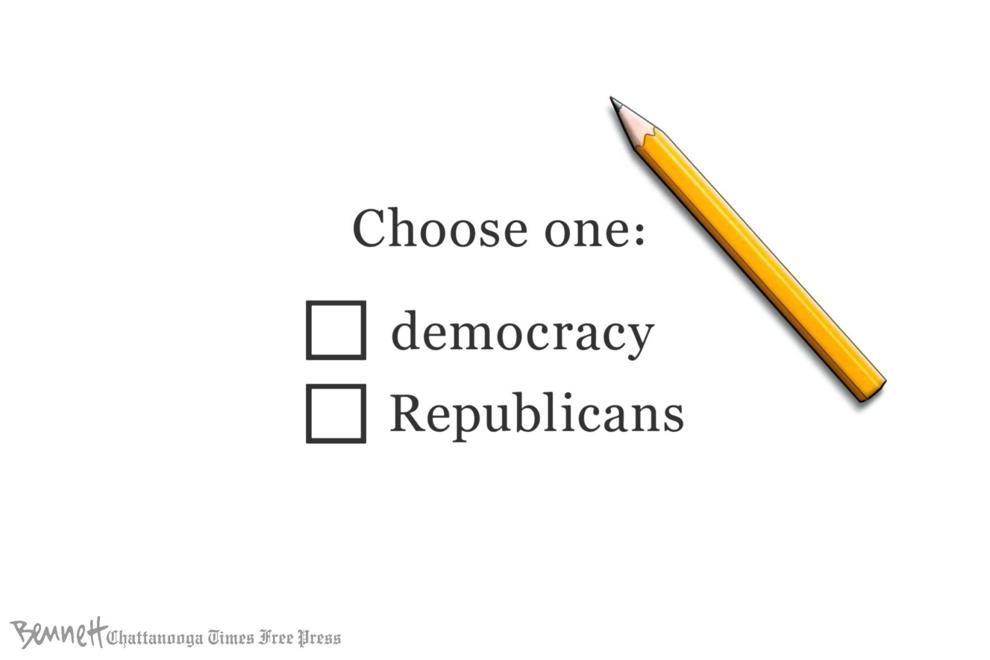 Clay Bennett cartoon
Clay Bennett cartoon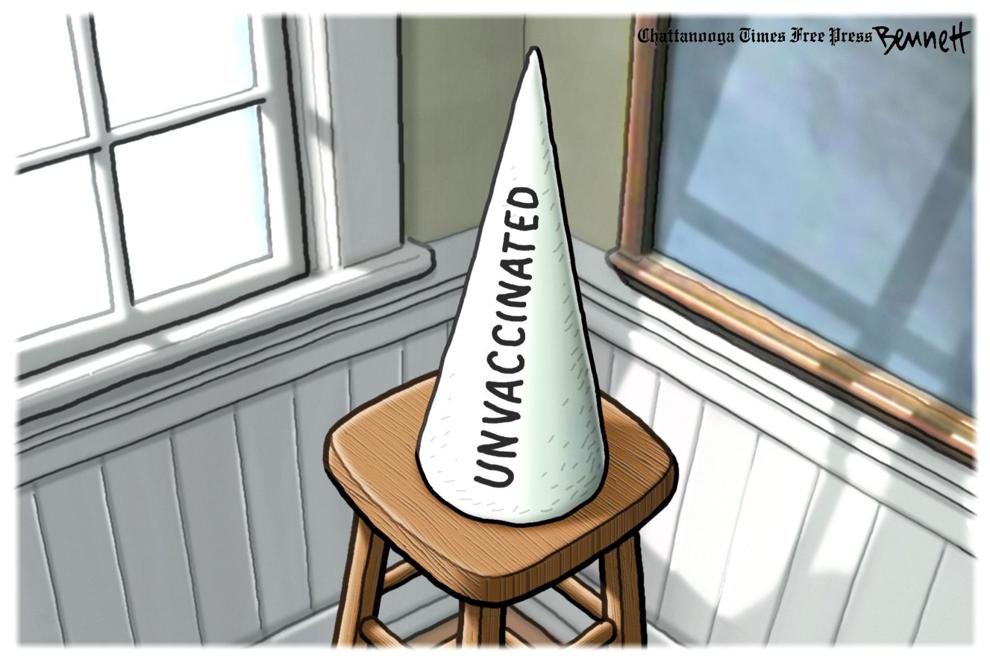 Lisa Benson cartoon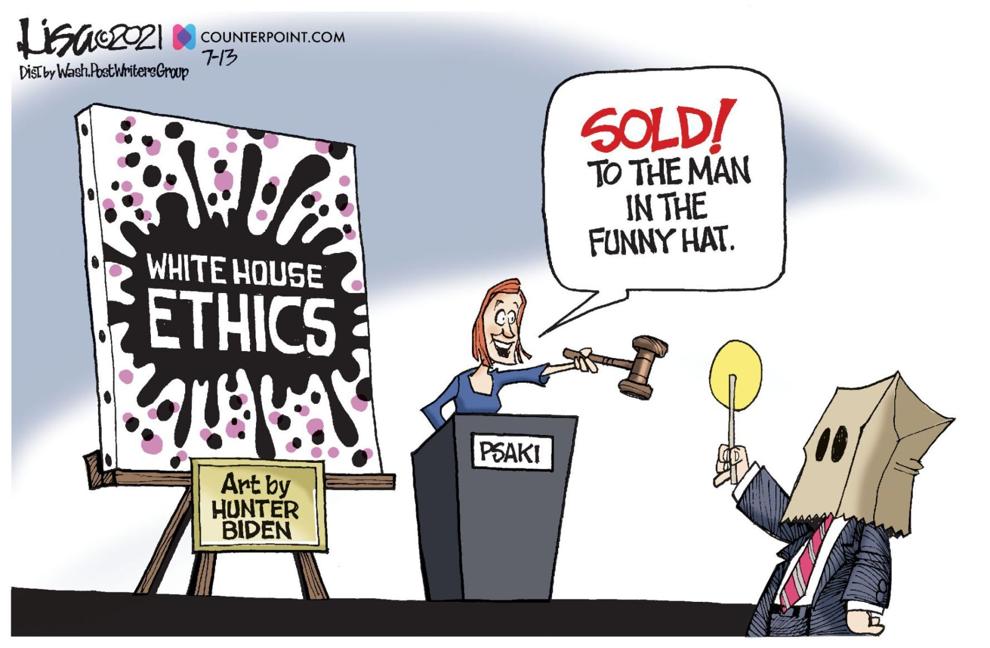 Jack Ohman, editorial cartoon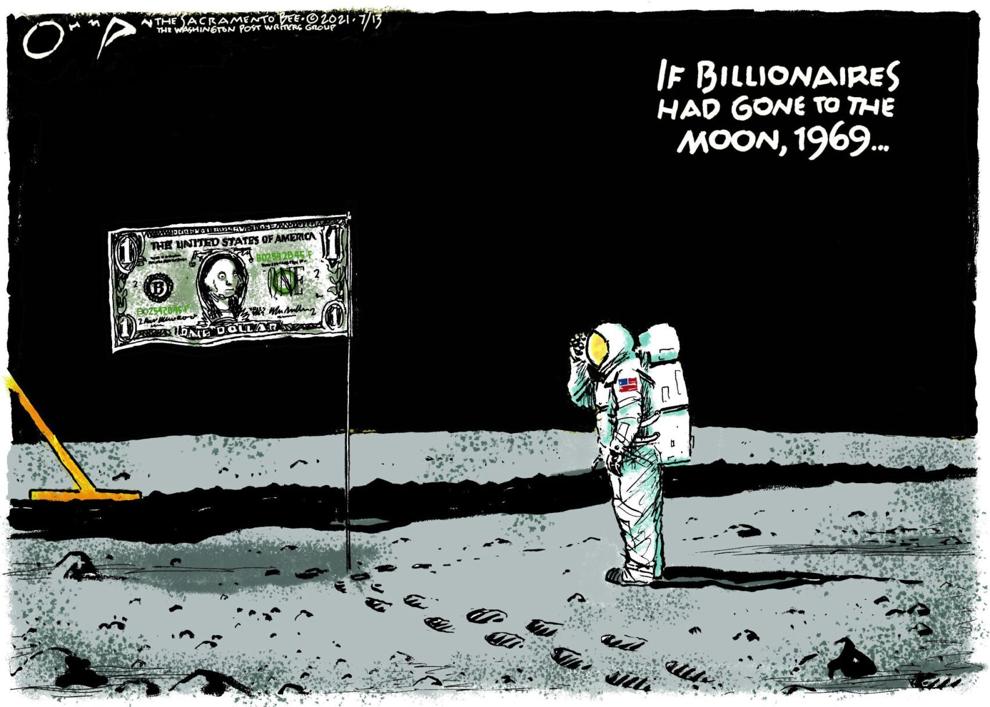 Jeff Danziger cartoon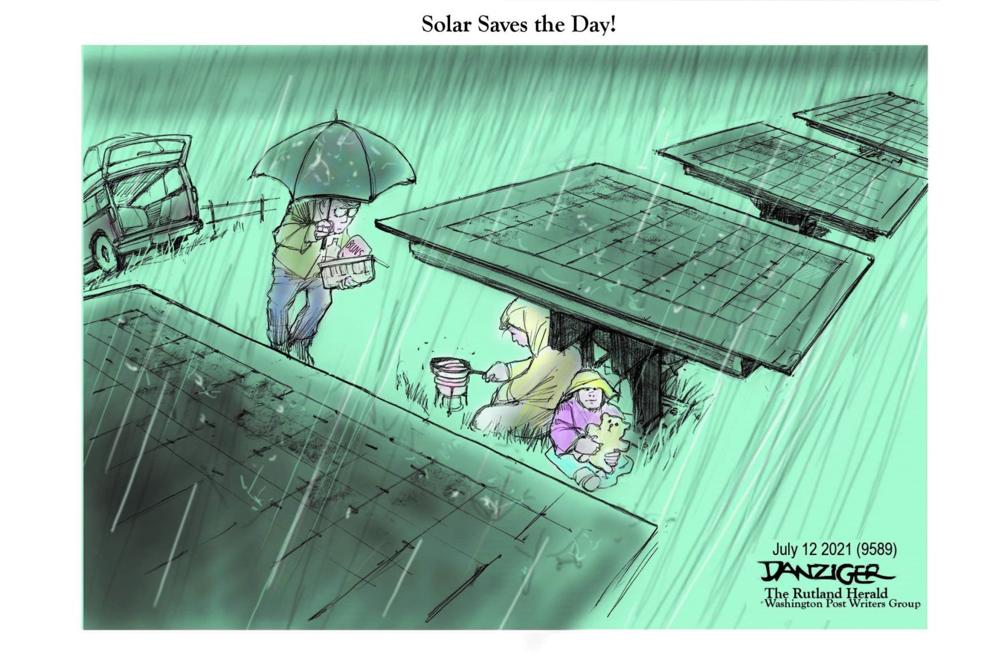 Jeff Danziger cartoon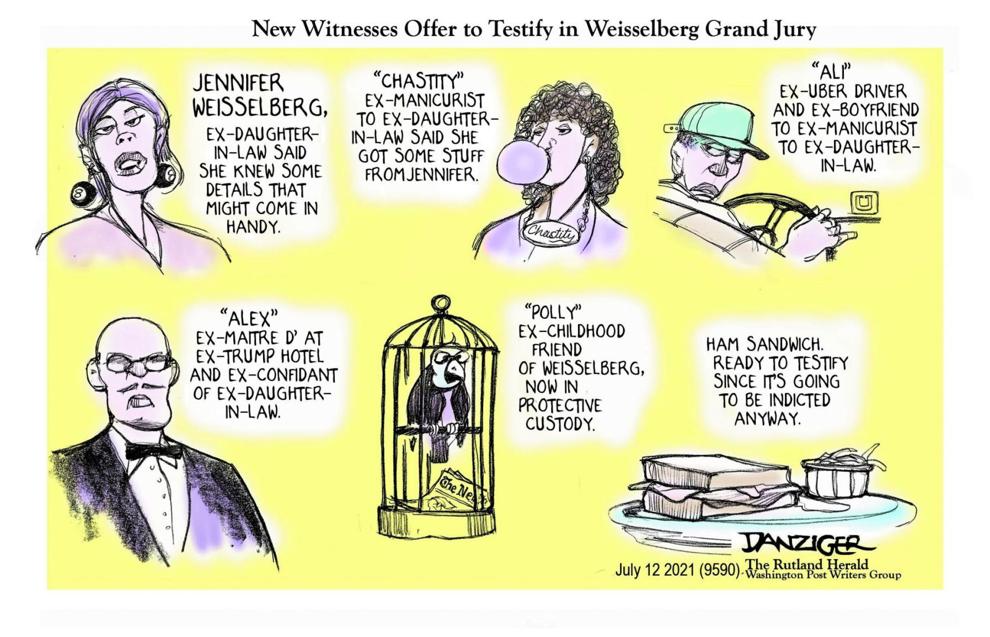 Jeff Danziger cartoon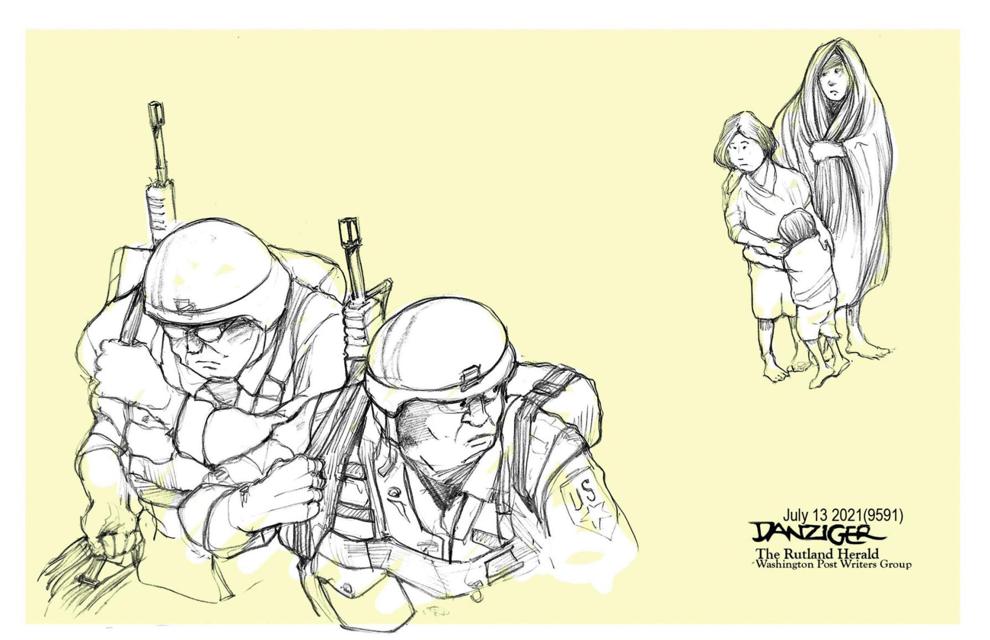 Jeff Danziger cartoon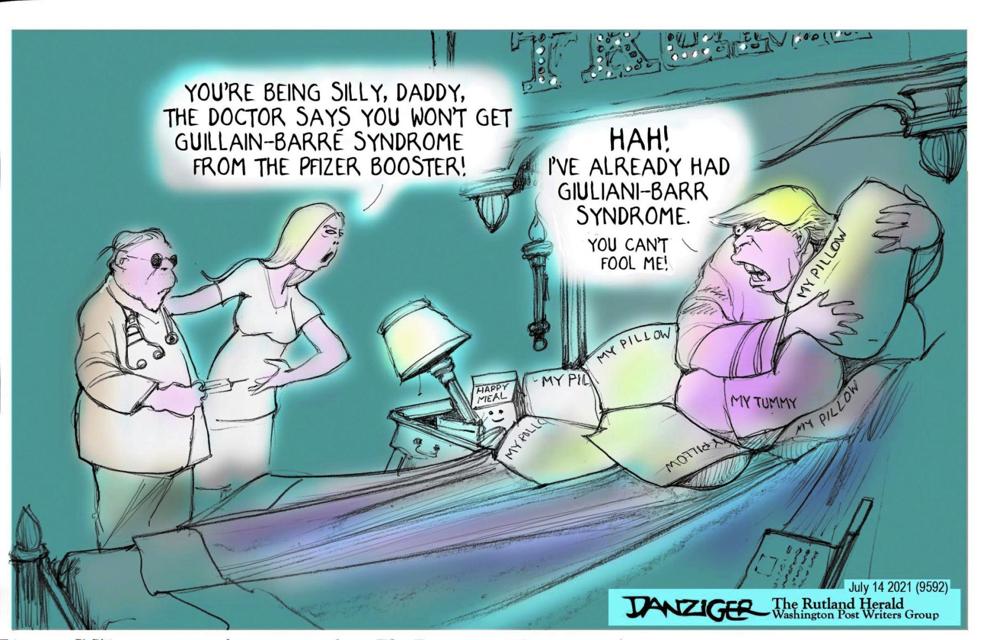 Jeff Danziger cartoon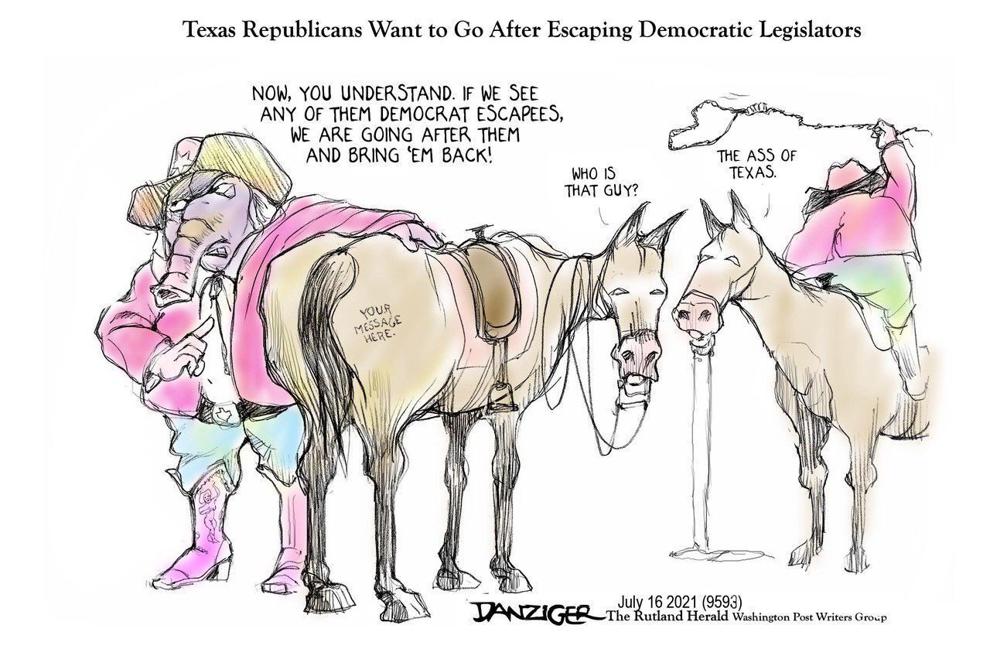 Lisa Benson cartoon
Tim Campbell cartoon
Tim Campbell cartoon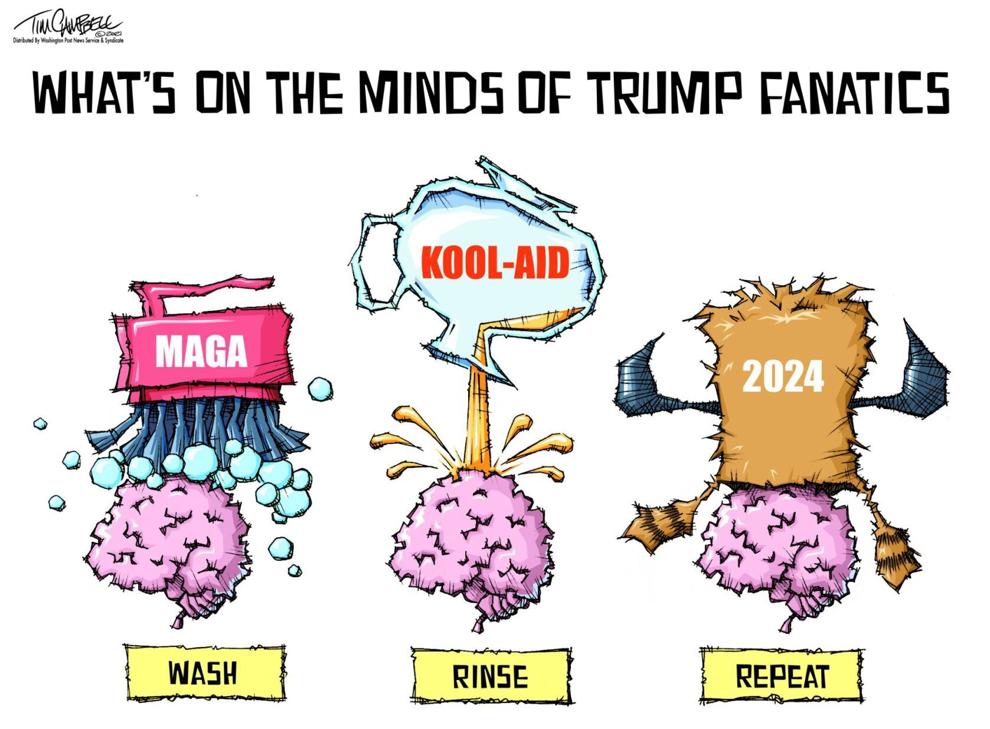 Dalton J. Piercey is a professional musician living in Napa.