It has now become 100% clear that Supervisor Belia Ramos is not fit for office and should immediately resign. After reading the Register's coverage that Ramos reported CEO Minh Tran to the State Bar, I, like many, find her actions to be utterly reprehensible.
According to the reporting, Tran has stated he feels his reputation and career have experienced "permanent and irreparable harm," that her actions have exposed the county to legal and financial risk and all over an issue where she herself insisted everyone should "move on."
Well, it's now clear Ramos hasn't moved on and now she's showing everyone the real Belia Ramos.
Minh Tran is widely known as one of the most respected, ethical, and honest individuals in county government and has the respect of so many in the community who know him. Anyone that has worked with Minh knows that his integrity is beyond reproach.
Now that the veil has been lifted, we finally see Ramos' true colors. Throughout the last several months, this has been an ongoing textbook description of someone who is undeniably unfit to hold office, who continually makes fundamentally poor choices, and whose actions continue to be shameful.
Enough is enough with Belia Ramos. Is this the type of person who should be holding a public office? We, as a community, can do better than this. The issues that need to be dealt with in Napa County are far too important right now to leave them in the hands of an individual like this who has routinely demonstrated to the public, time and again, that she seemingly lacks sound judgment.
And where are our senior electeds on this issue who have endorsed Ramos? Where is Assemblywoman Aguiar-Curry who endorsed Ramos? More importantly, where is Congressman Thompson, who endorsed Ramos? What do they think of the tactics Ramos is using against a dedicated and principled county employee like Minh Tran?
Belia Ramos needs to do the right thing and admit she's not fit to hold office and immediately resign. Her actions are unconscionable and she should be ashamed of herself. She is not the portrait of a leader; rather she is a portrait of what's wrong with today's politics.
Check out the week in cartoons
Clay Bennett cartoon
Jack Ohman editorial cartoon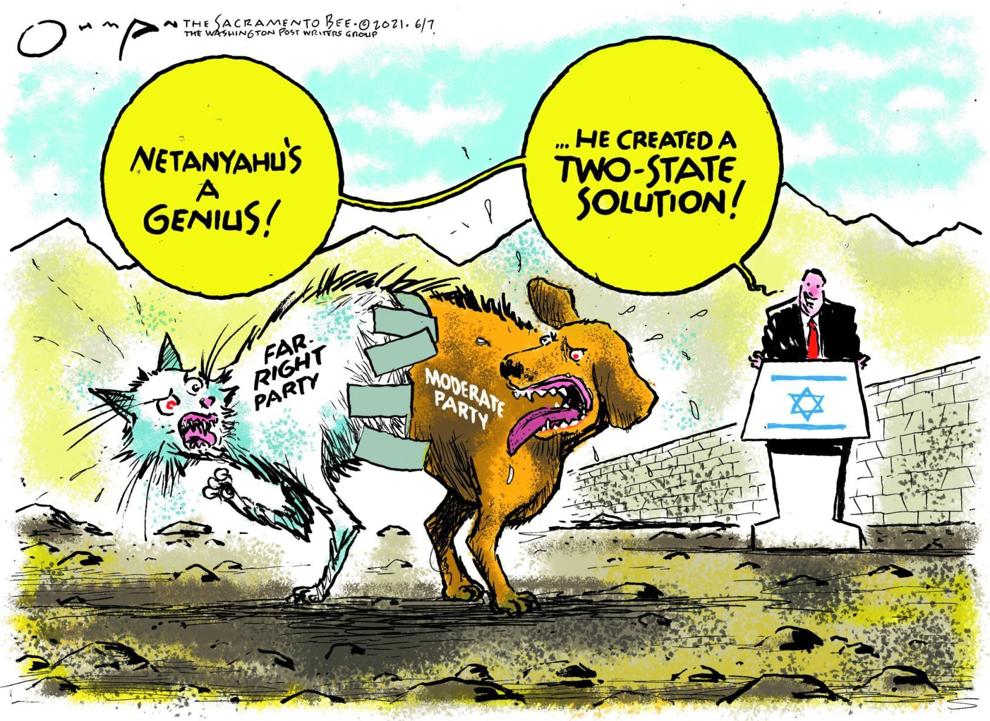 Clay Bennett cartoon
Clay Bennett cartoon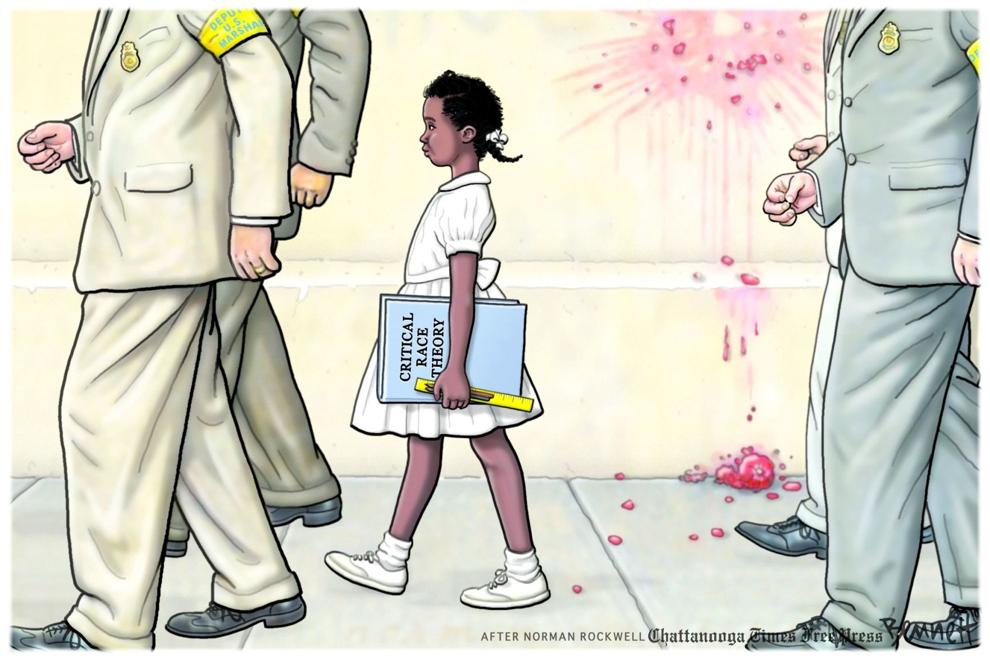 Jeff Danziger cartoon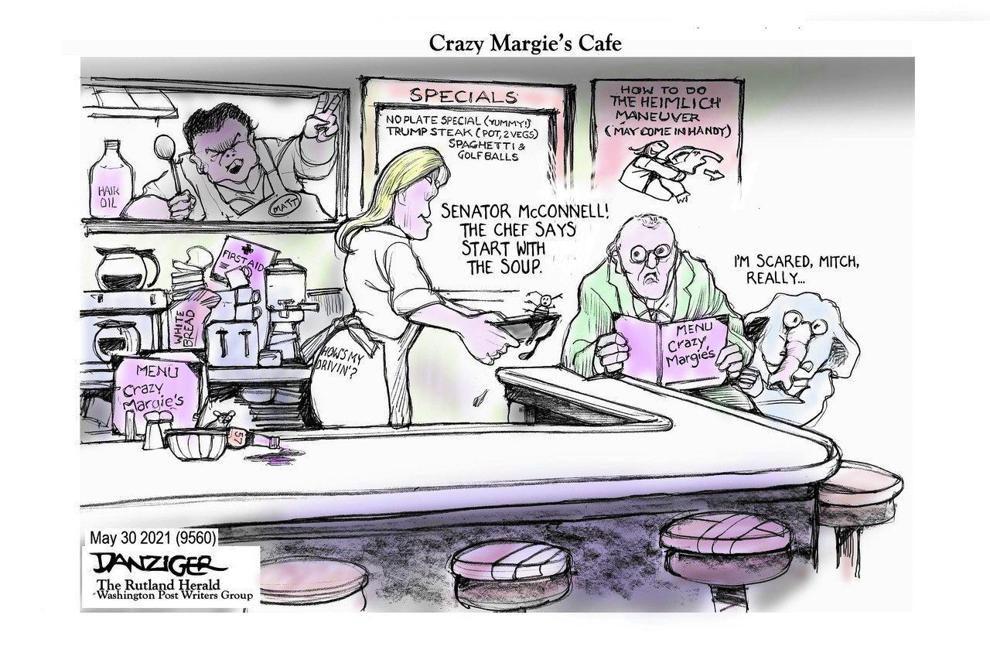 Jeff Danziger cartoon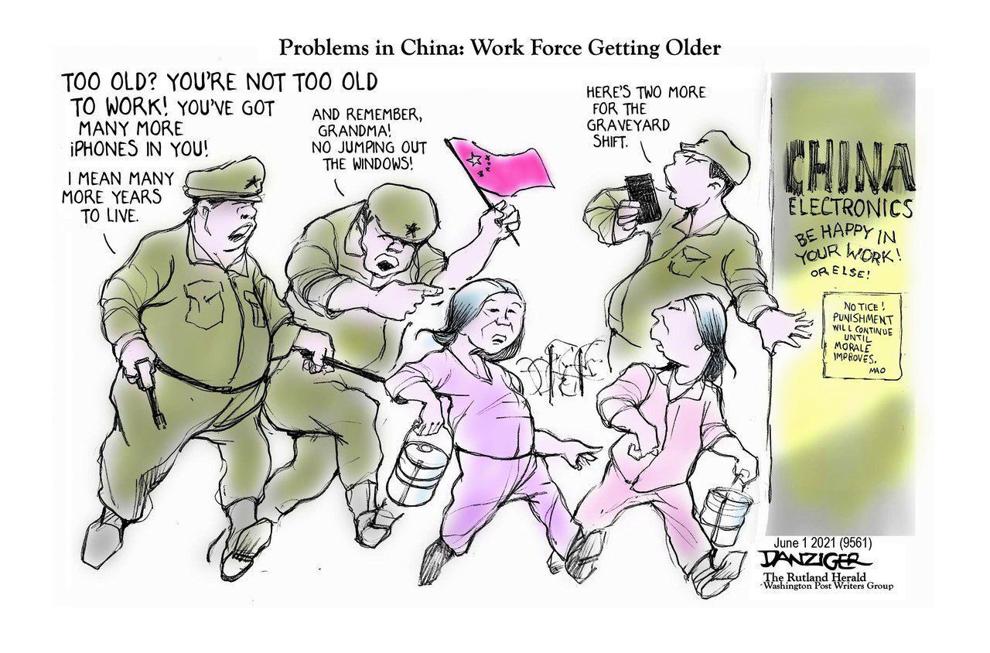 Jeff Danziger cartoon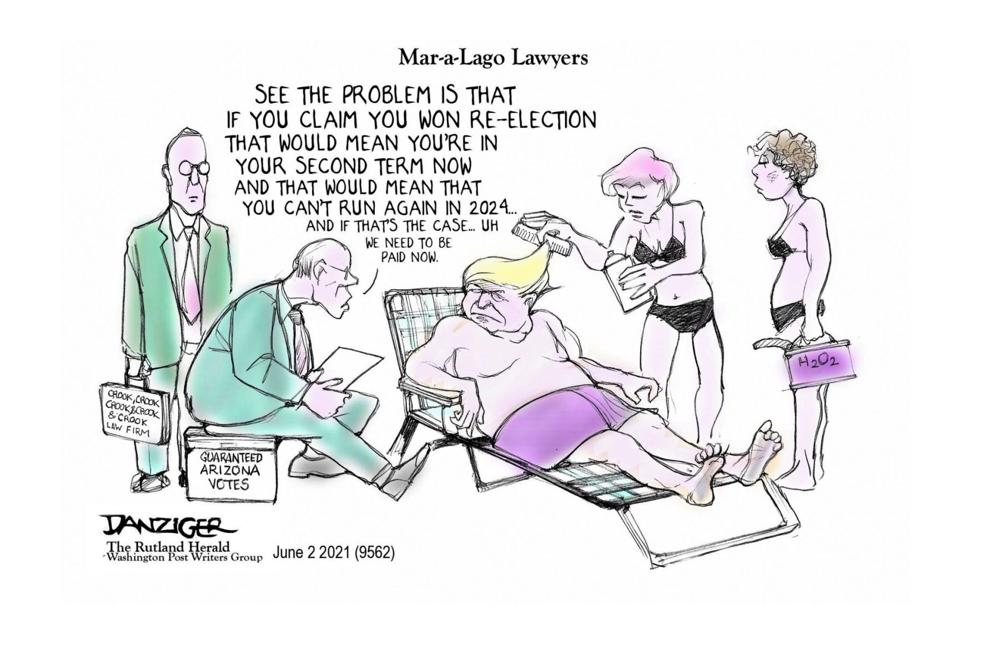 Jeff Danziger cartoon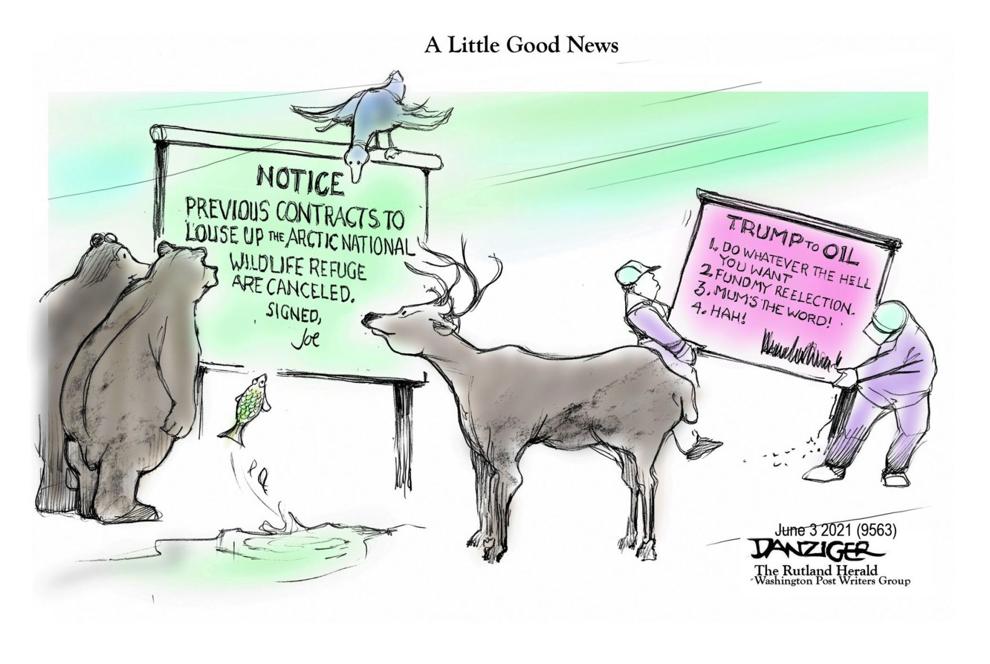 Jeff Danziger cartoon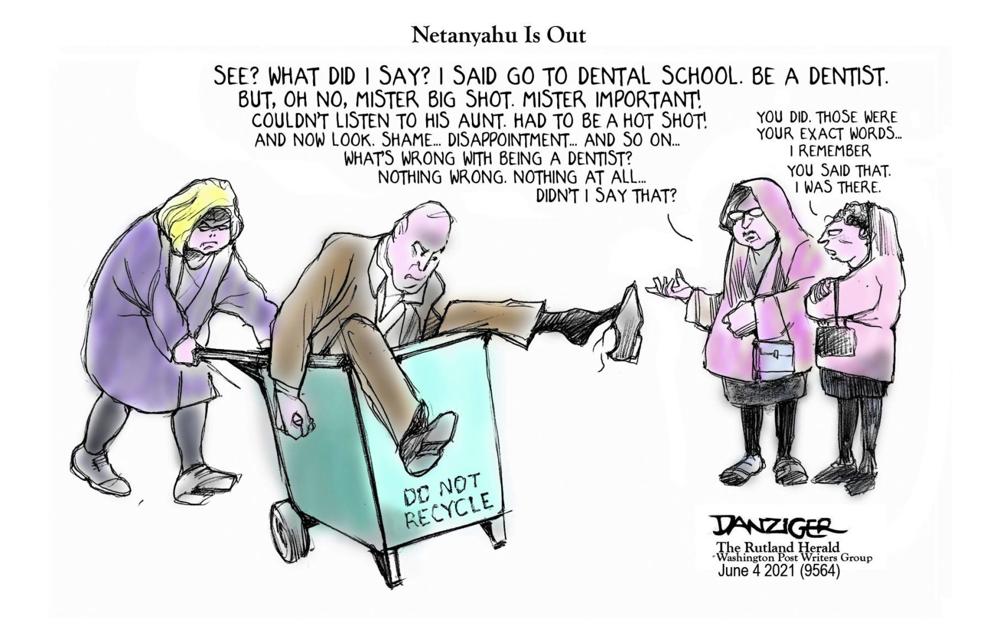 Jack Ohman editorial cartoon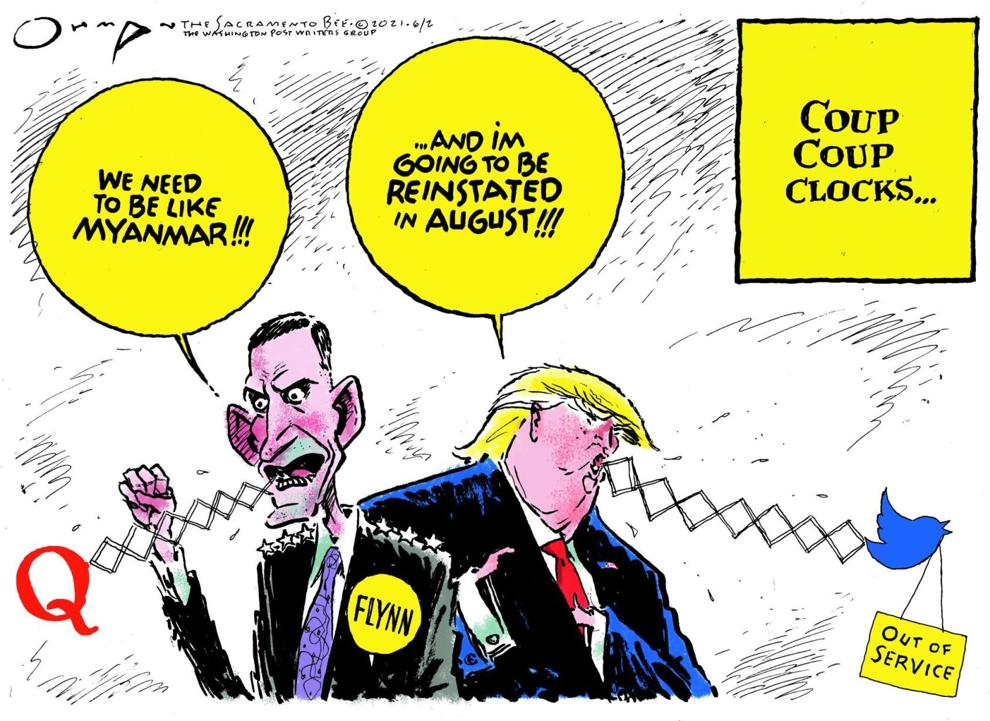 Jack Ohman editorial cartoon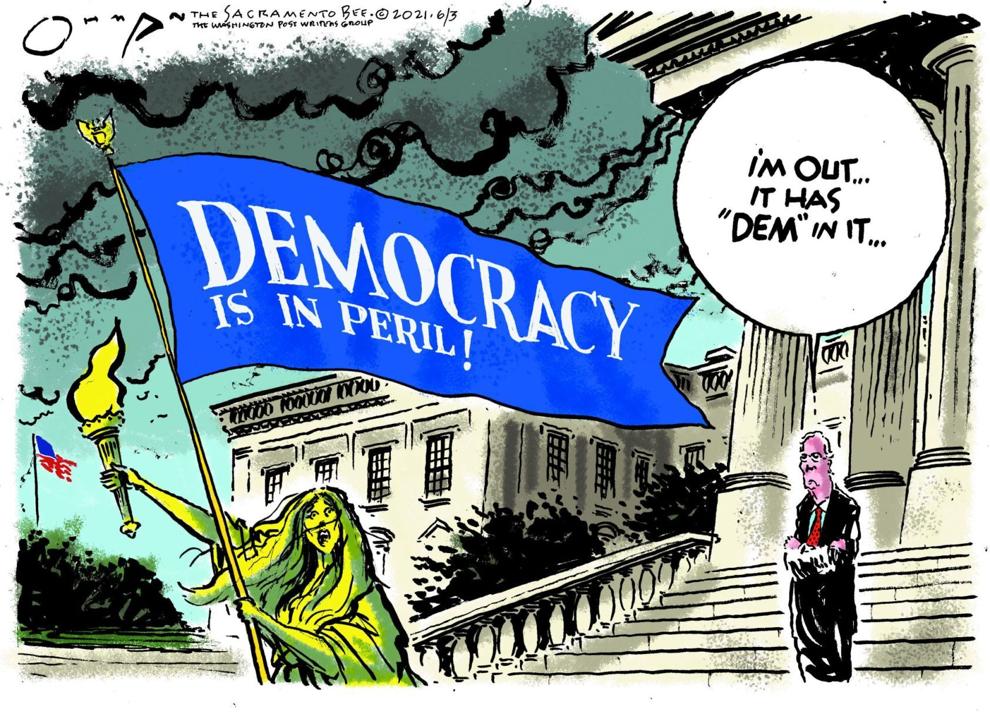 Jack Ohman editorial cartoon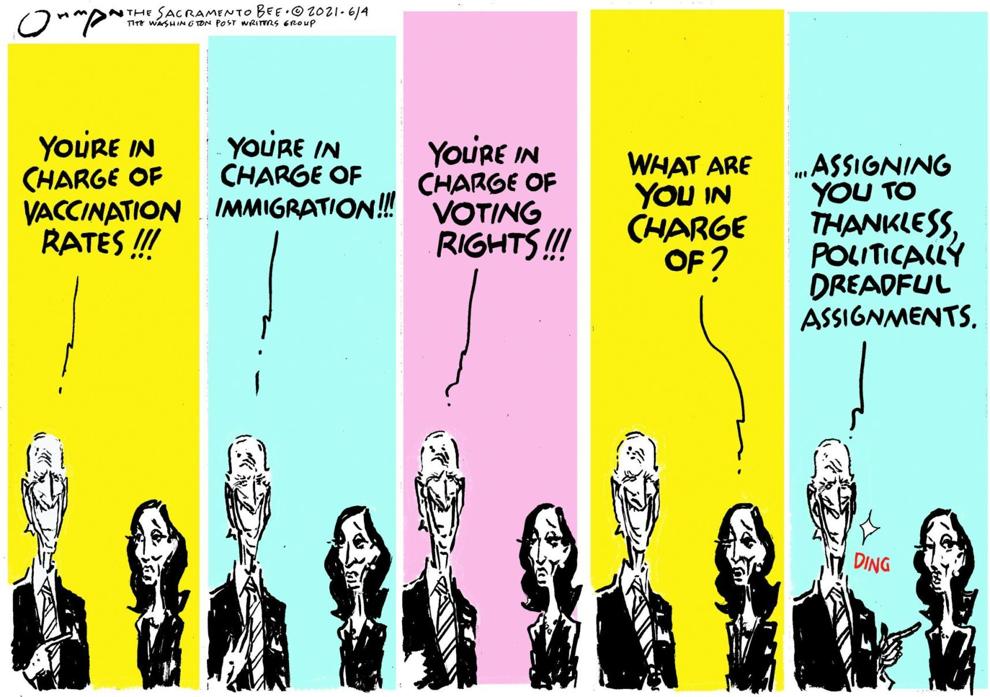 Jack Ohman editorial cartoon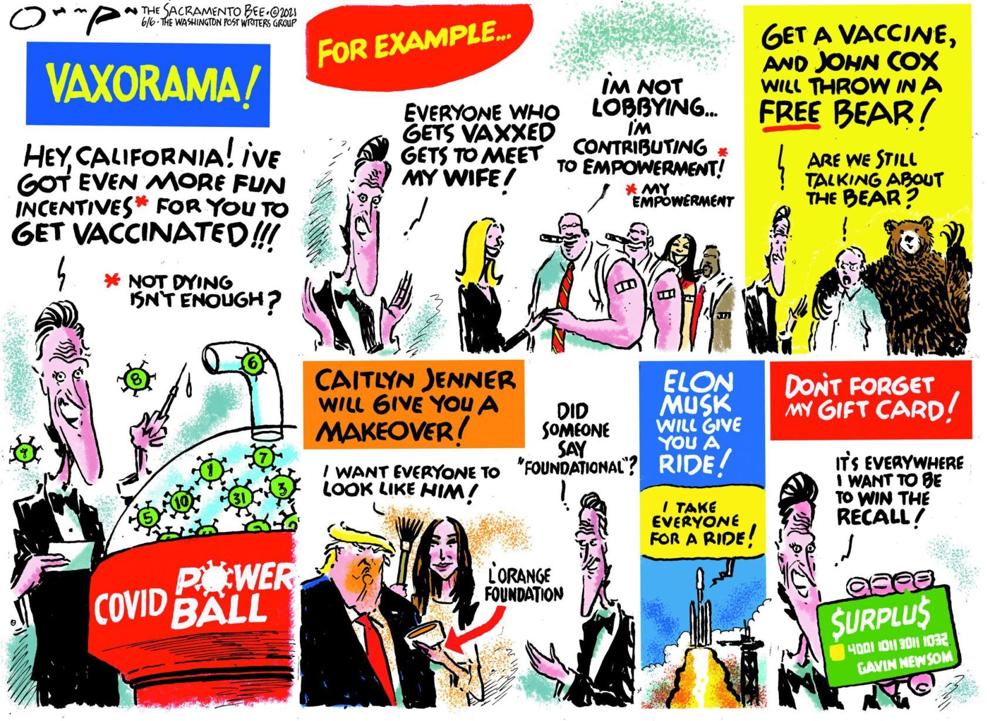 Lisa Benson cartoon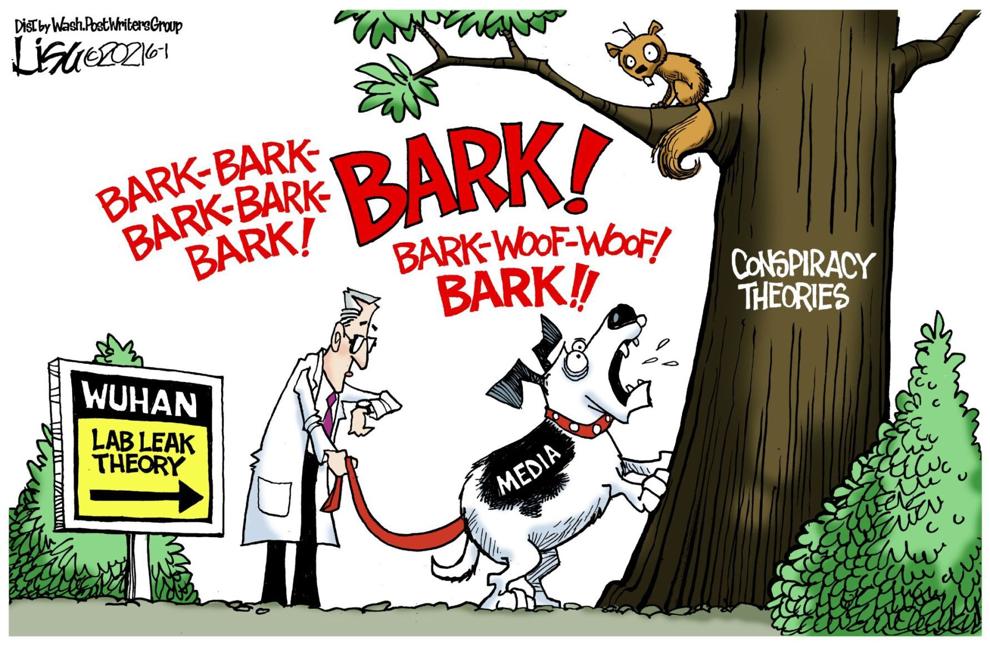 Lisa Benson cartoon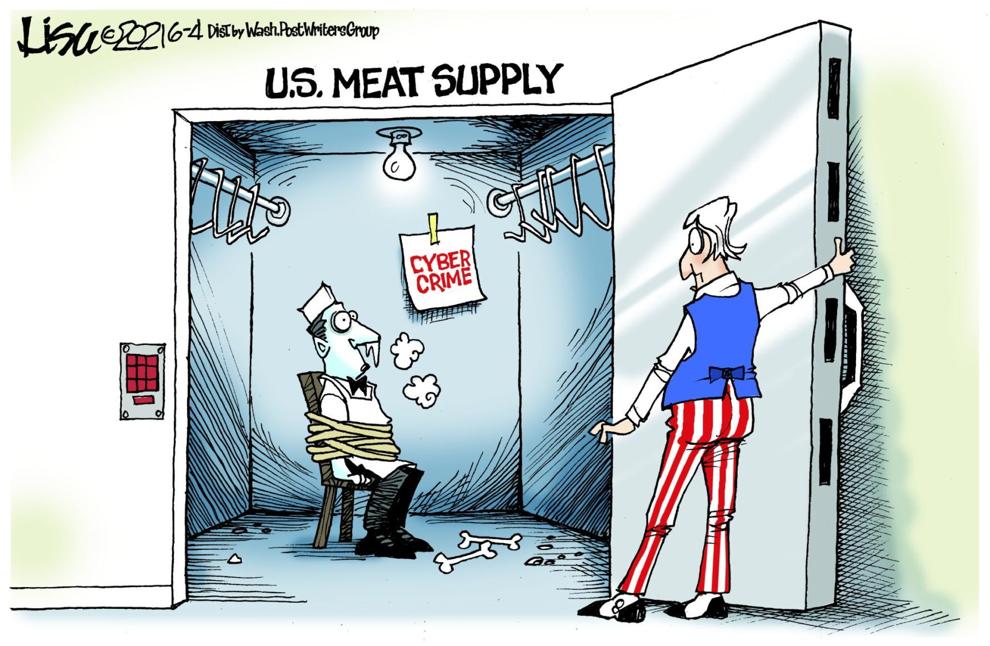 Lisa Benson cartoon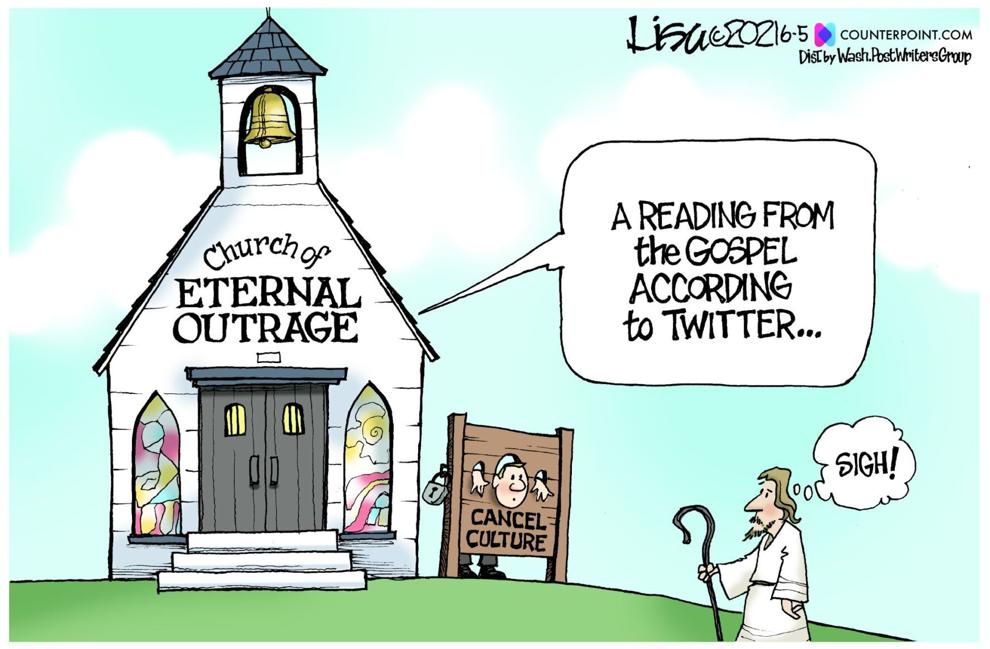 Tim Campbell cartoon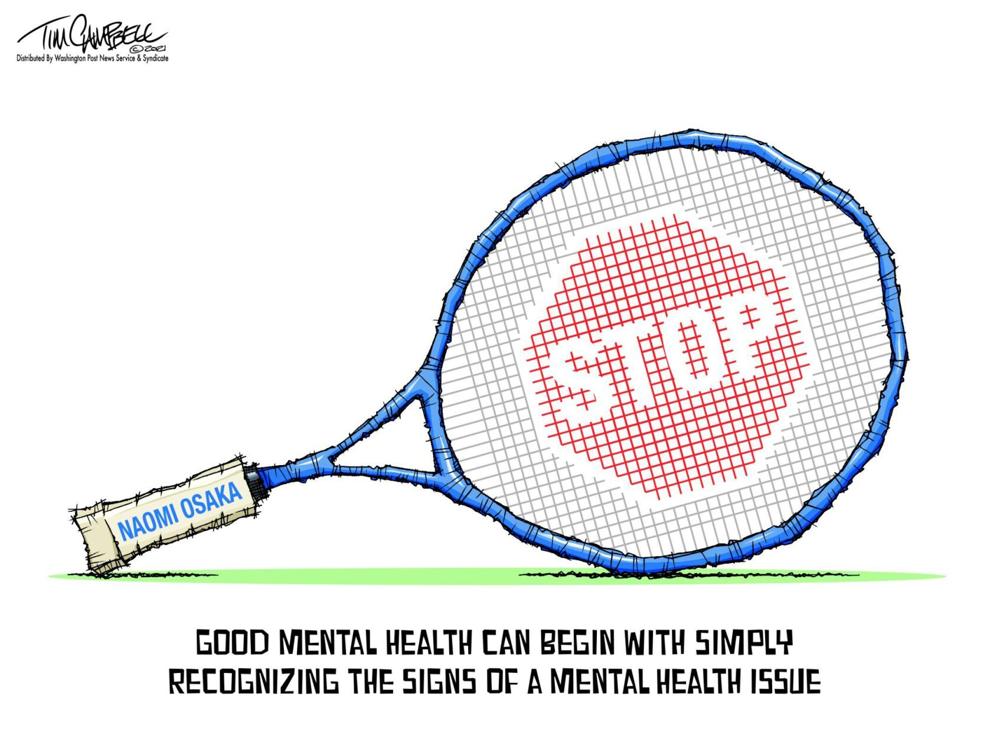 Tim Campbell cartoon