In response to the letter from Kirk and Sheray Law regarding their fractional ownership of a home in Saint Helena ("Grateful and proud co-owners in St. Helena," April 29) -- so happy to have you spend time in our beautiful valley.
That being said, I was specifically intrigued by your comment, "... we were a little discouraged to find the only options in our price range were condos." Isn't it wonderful that you are in a position, living and working in the "Bay Area" and earning "Bay Area" wages, to afford a second home? We have children of lifelong residents in this Valley who are struggling to be able to afford their first home and to raise their families nearby their own.
Your participation in the Pacaso-type "fractional ownership" scheme to avoid time-share and short-term-rental ordinances does nothing but to increase the rate at which homes in this Valley are more and more out of the reach of our own children.
Example: CEO Allison, I believe, commented in one article that the focus of Pacaso is "turn-key luxury homes." Currently, Pacaso is listing a home in the Bel Aire neighborhood of Napa for $184,000 per share of eight. Bel Air is a working-class neighborhood in what would be considered a possible first-time buyer neighborhood. Most homes are 1,400 square feet These are not "luxury homes."
While I am sure that you and your husband are lovely people and will be great neighbors to those who live next door to you, it's not OK that this model will continue to suck the community out of our neighborhoods as the ridiculous prices that Pacaso can afford to pay, to quickly obtain properties, replaces the kids on bicycles with groups of people who have enough money to buy a second home and wine-taste, while our own residents can only hope to purchase one of those condos that you disdain.
No offense meant to you and your husband, but this is not what we deserve. Spend your disposable income in one of our many lovely hotels or bed and breakfasts where the transient occupancy taxes that you pay will go toward creating affordable housing for those who live and work in the Valley.
Check out the week in cartoons
Tim Campbell cartoon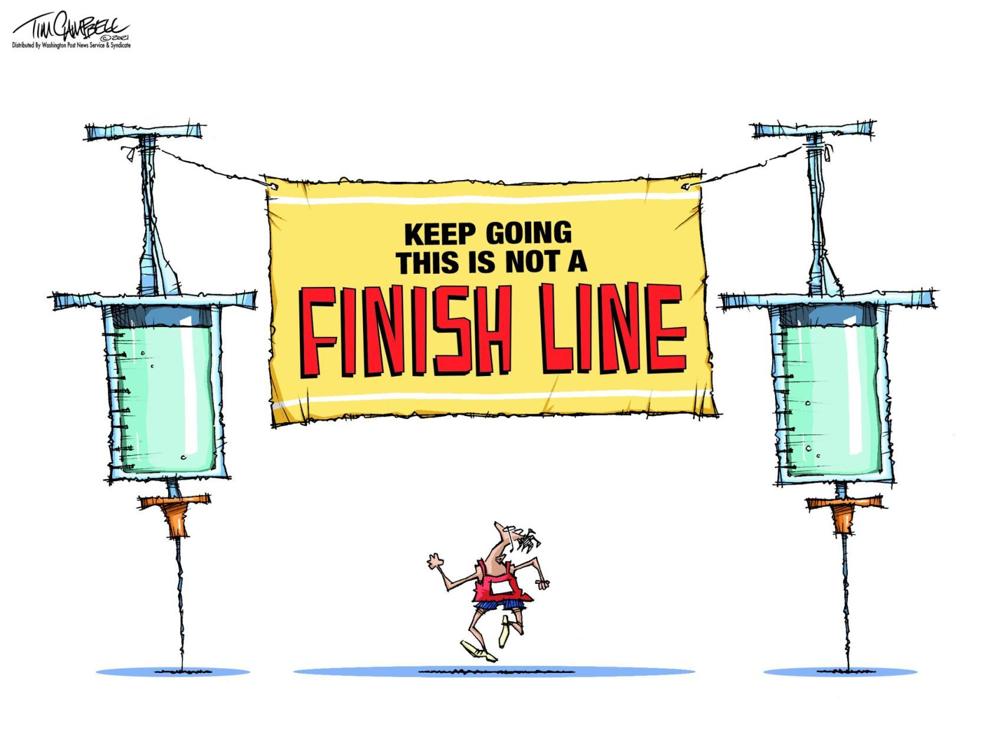 Lisa Benson cartoon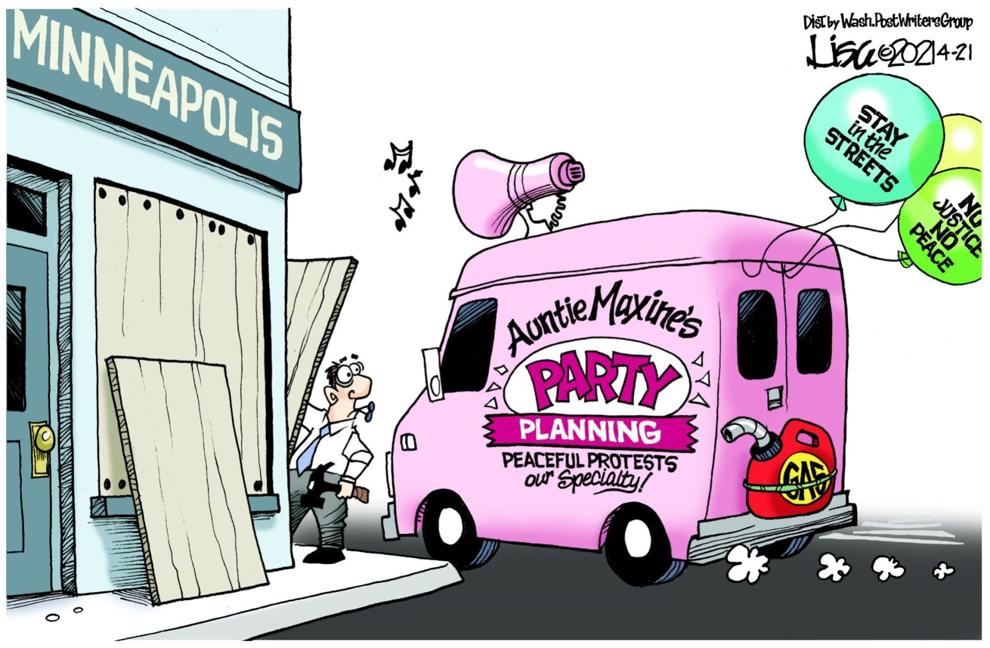 Clay Bennett cartoon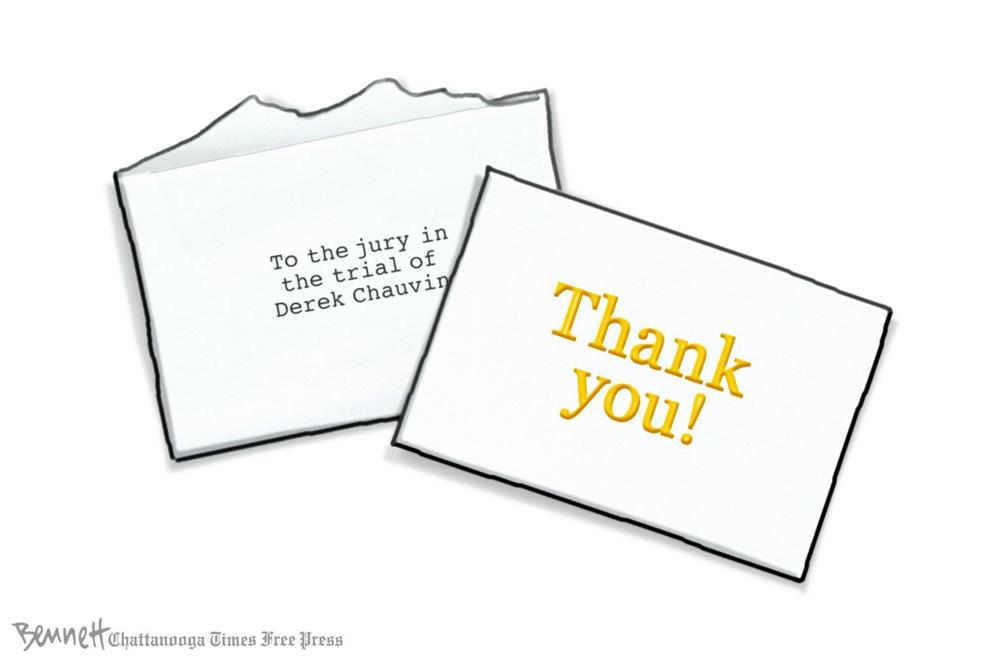 Clay Bennett cartoon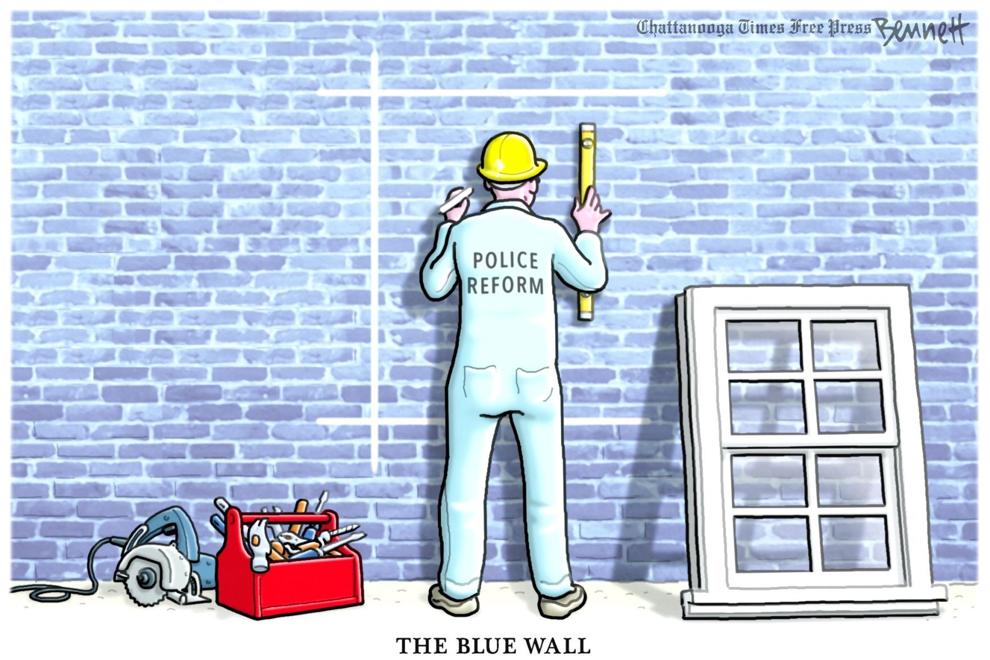 Clay Bennett cartoon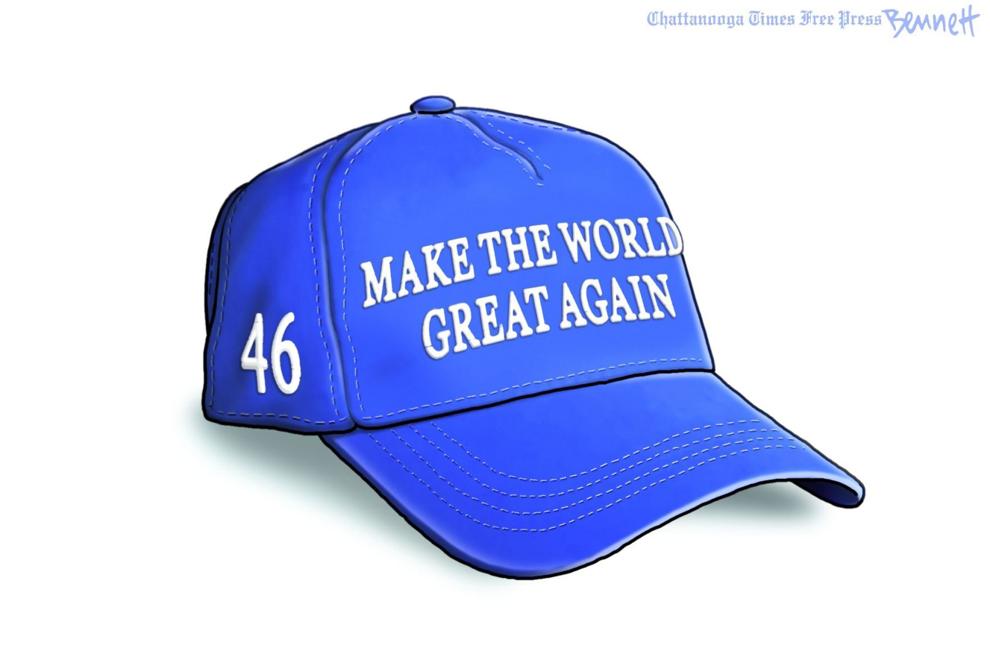 Clay Bennett cartoon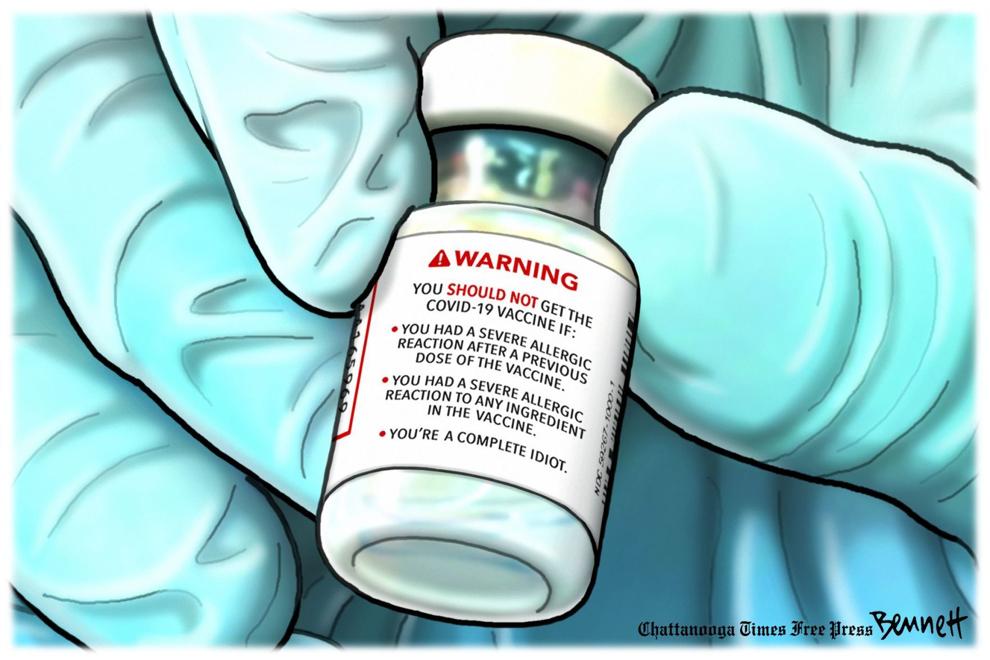 Clay Bennett cartoon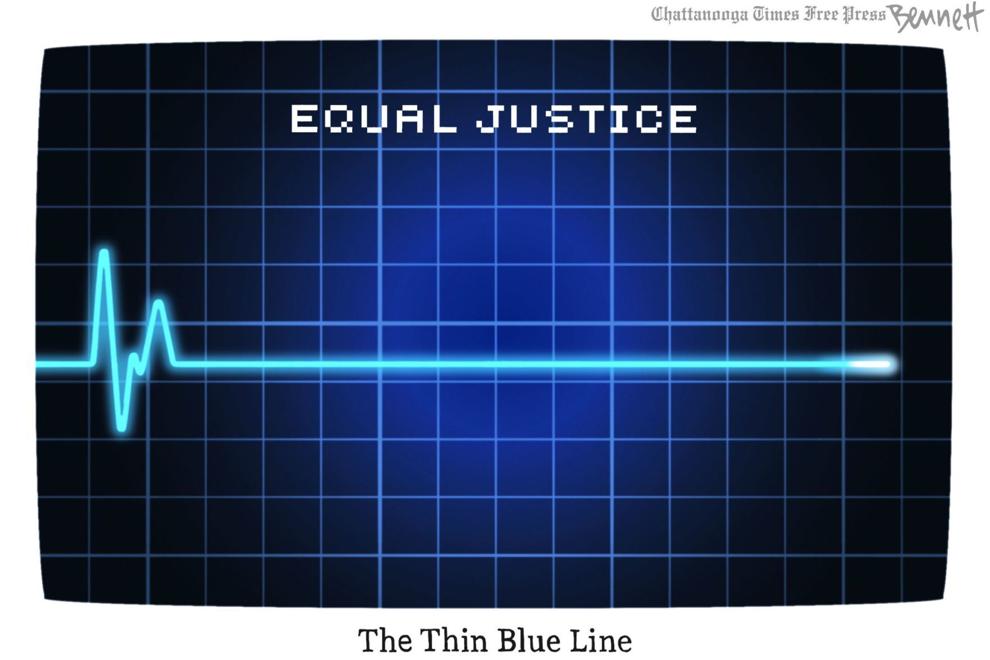 Jack Ohman editorial cartoon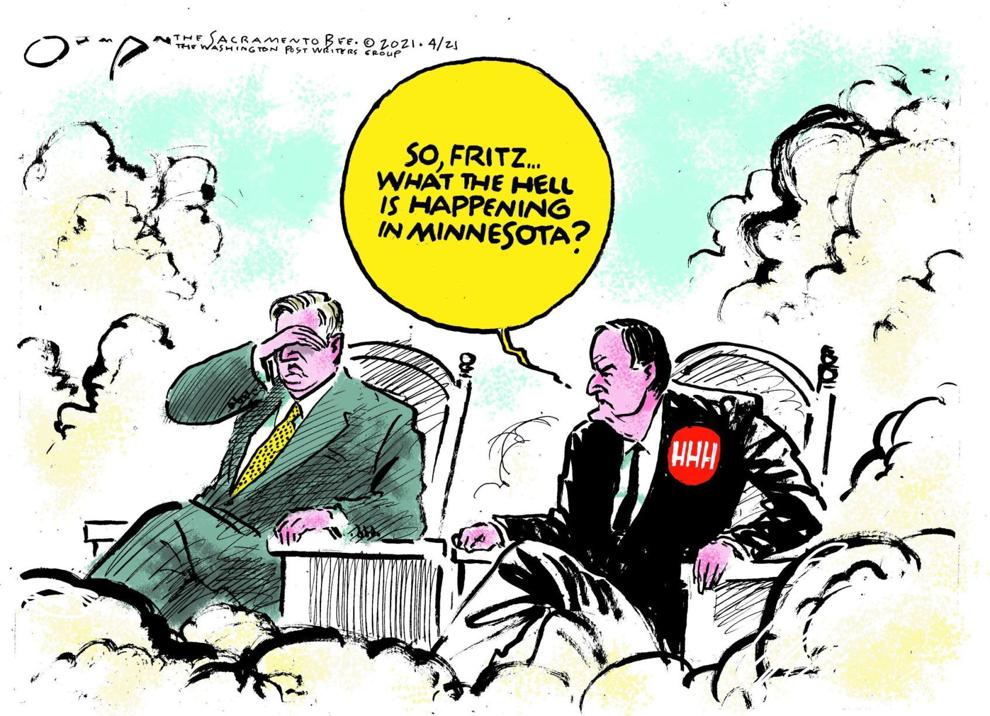 Jack Ohman, editorial cartoon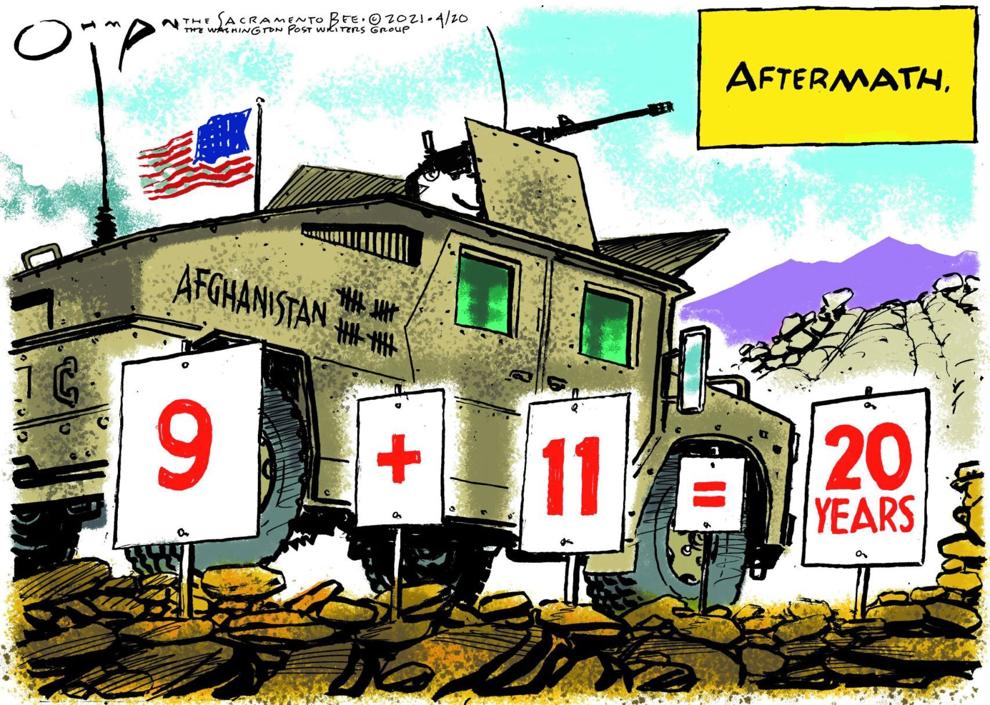 Jack Ohman, editorial cartoon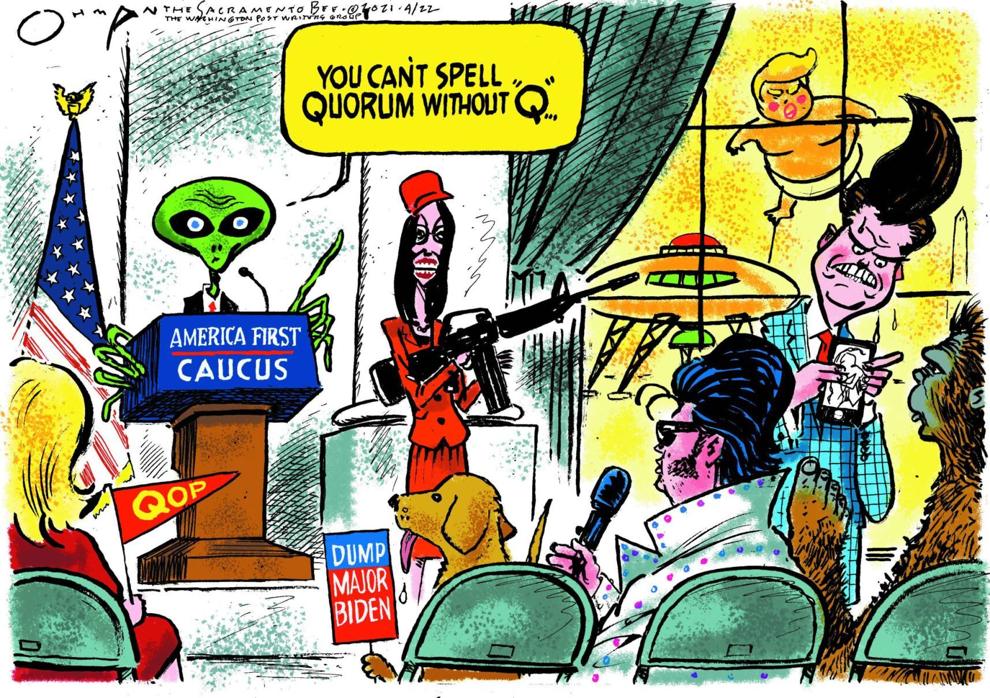 Jack Ohman, editorial cartoon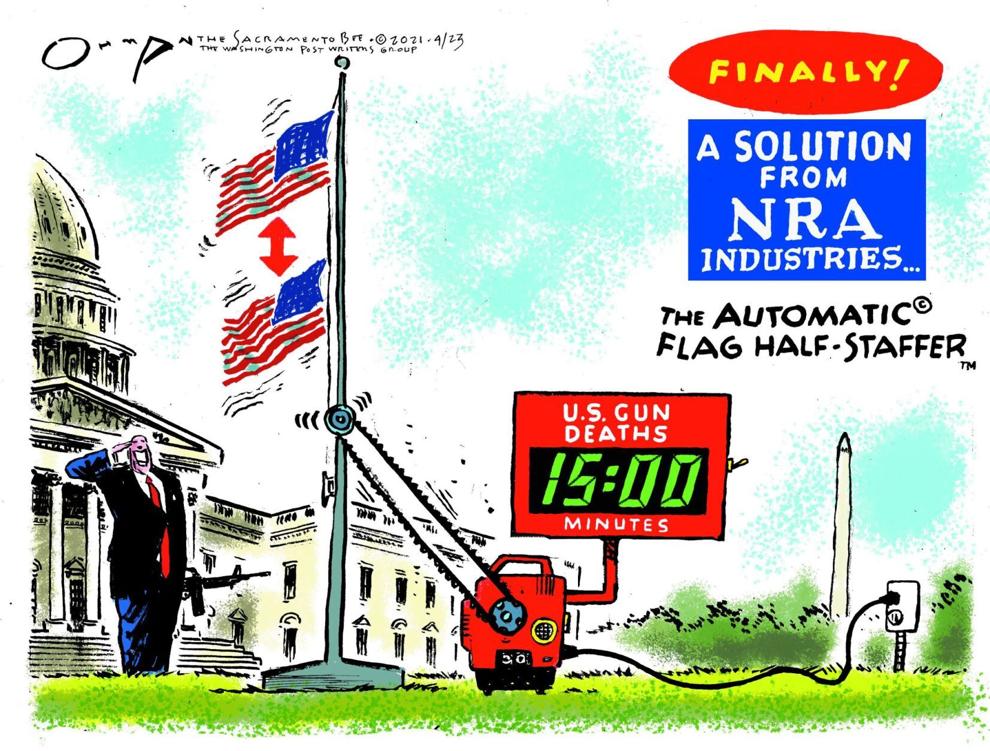 Jack Ohman, editorial cartoon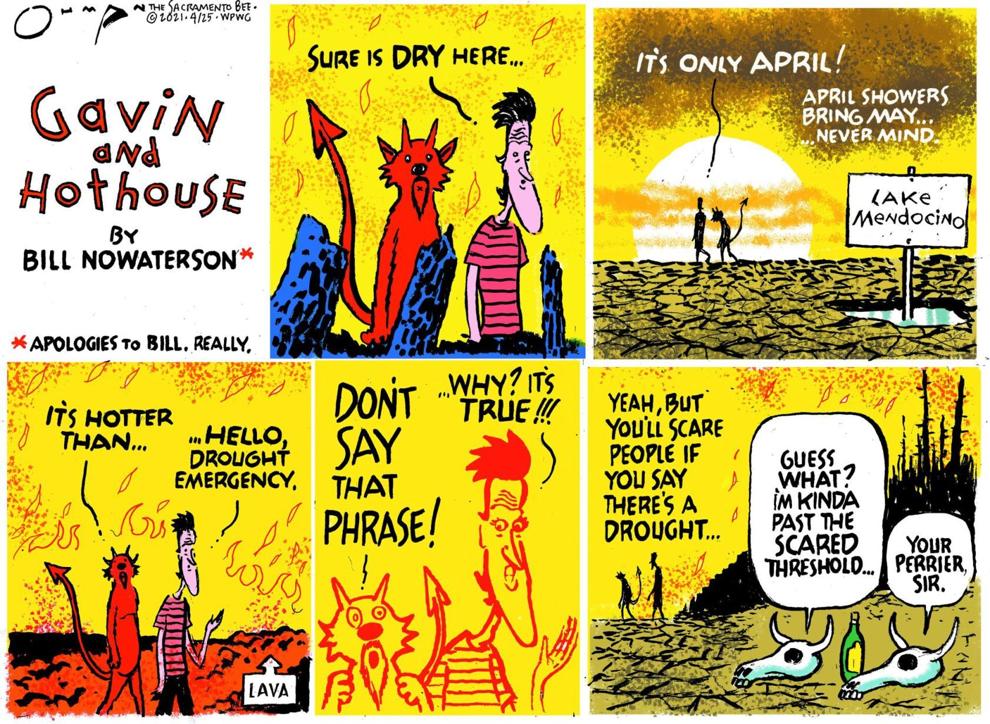 Jeff Danziger cartoon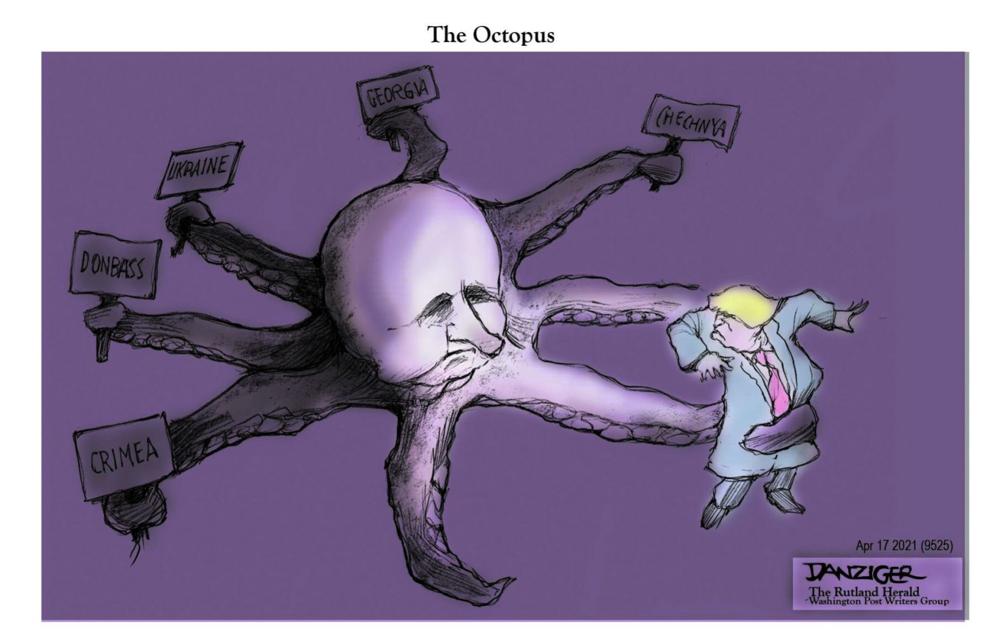 Jeff Danziger cartoon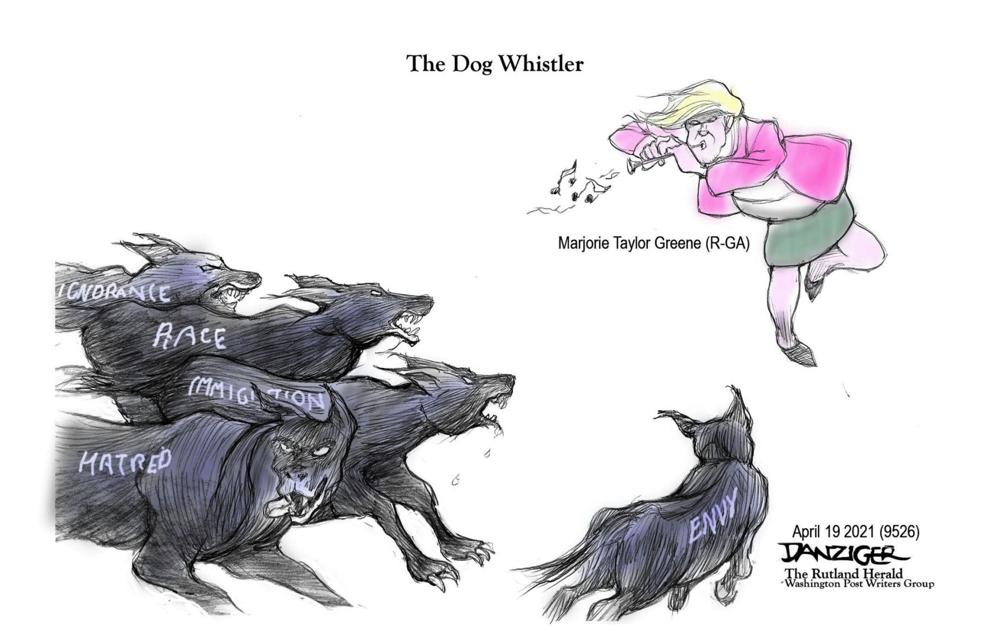 Jeff Danziger cartoon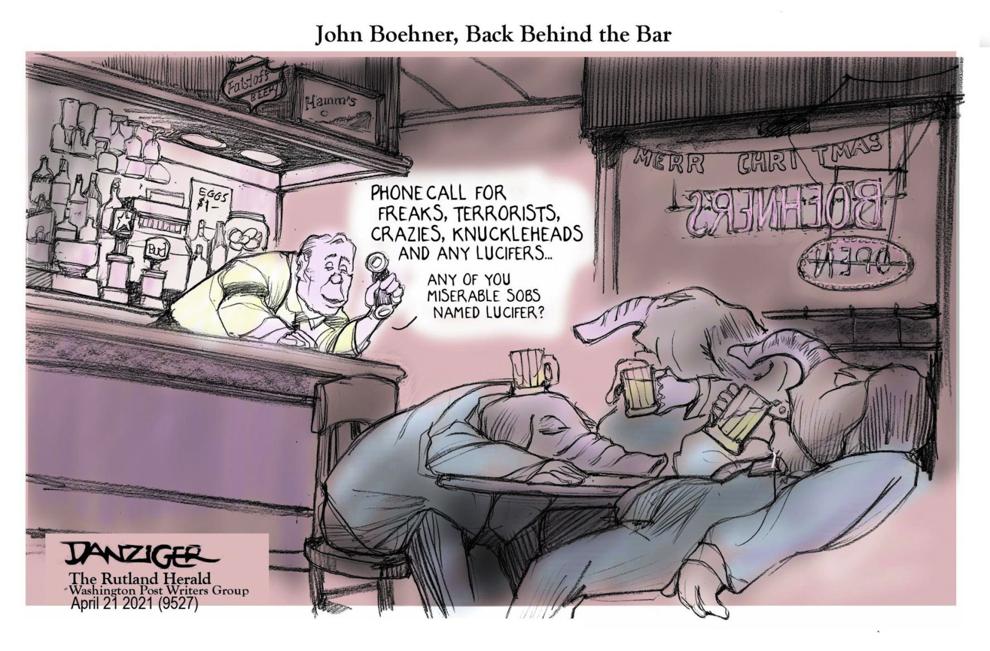 Jeff Danziger cartoon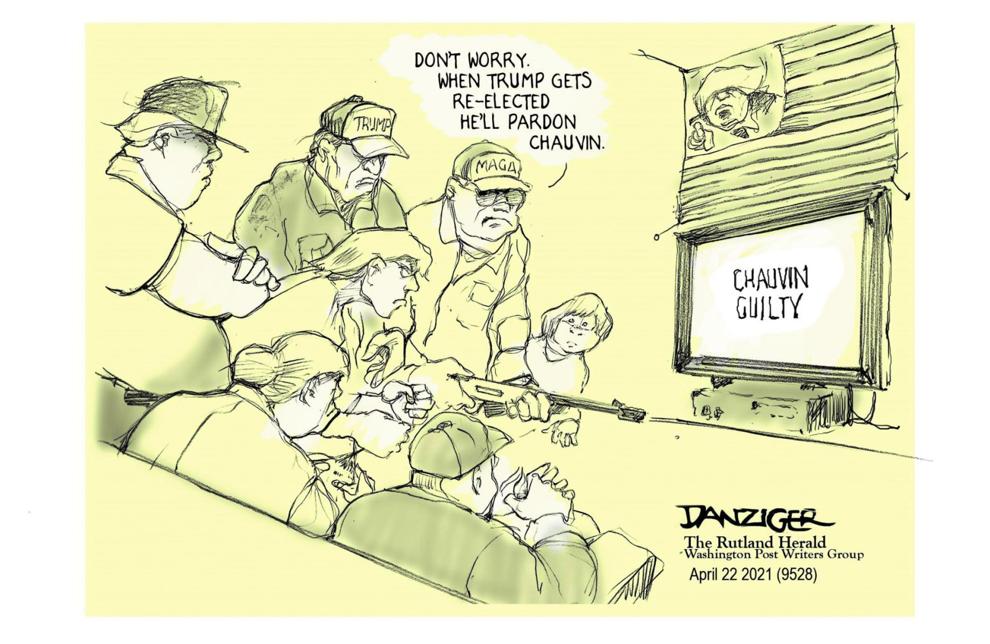 Jeff Danziger cartoon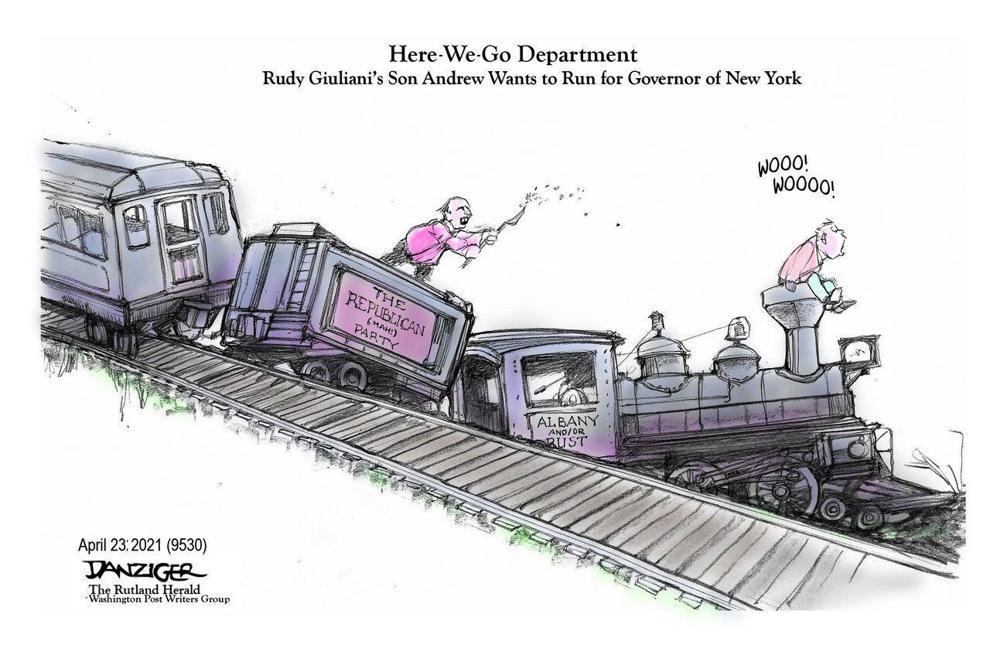 Jeff Danziger cartoon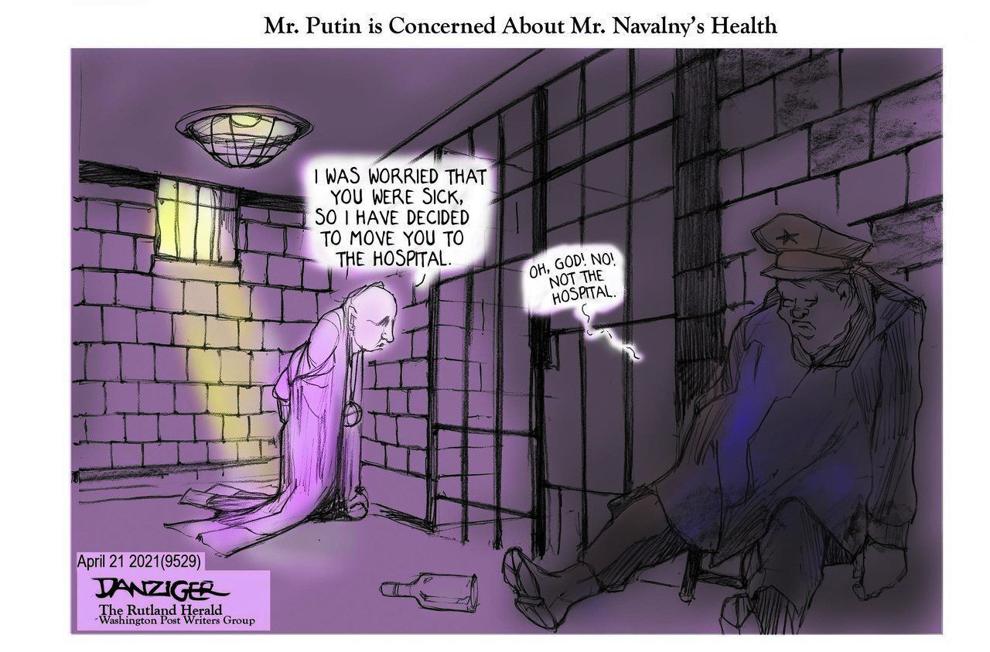 Lisa Benson cartoon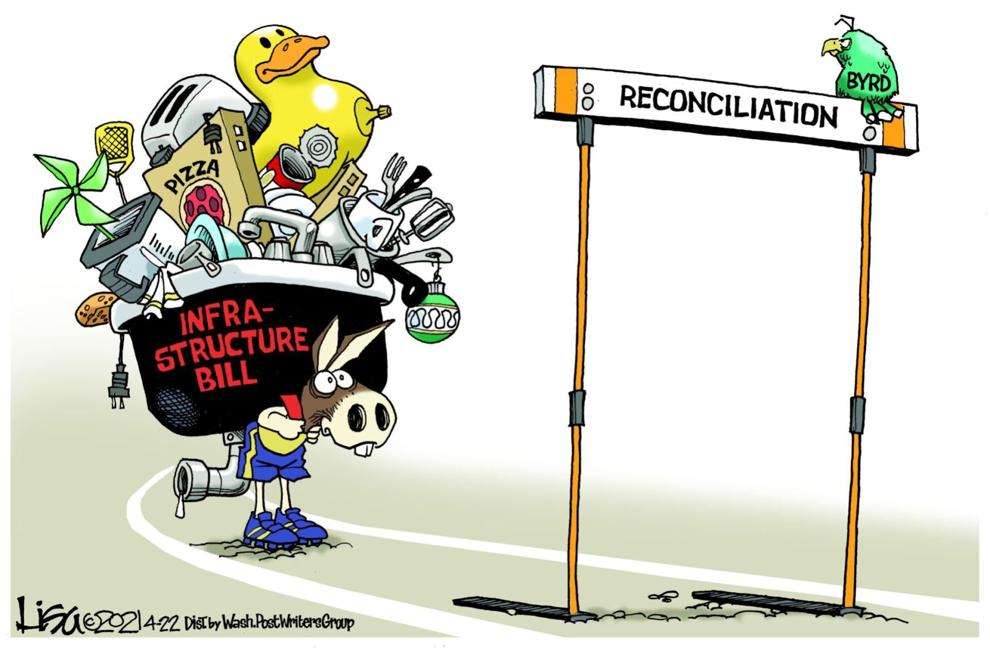 Lisa Benson cartoon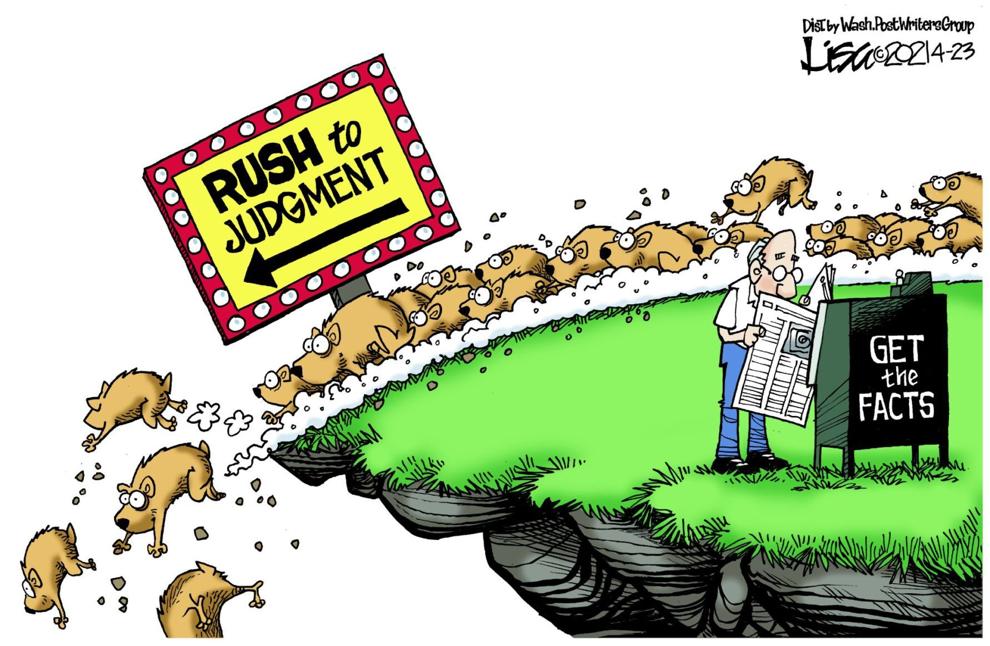 Mike Lester cartoon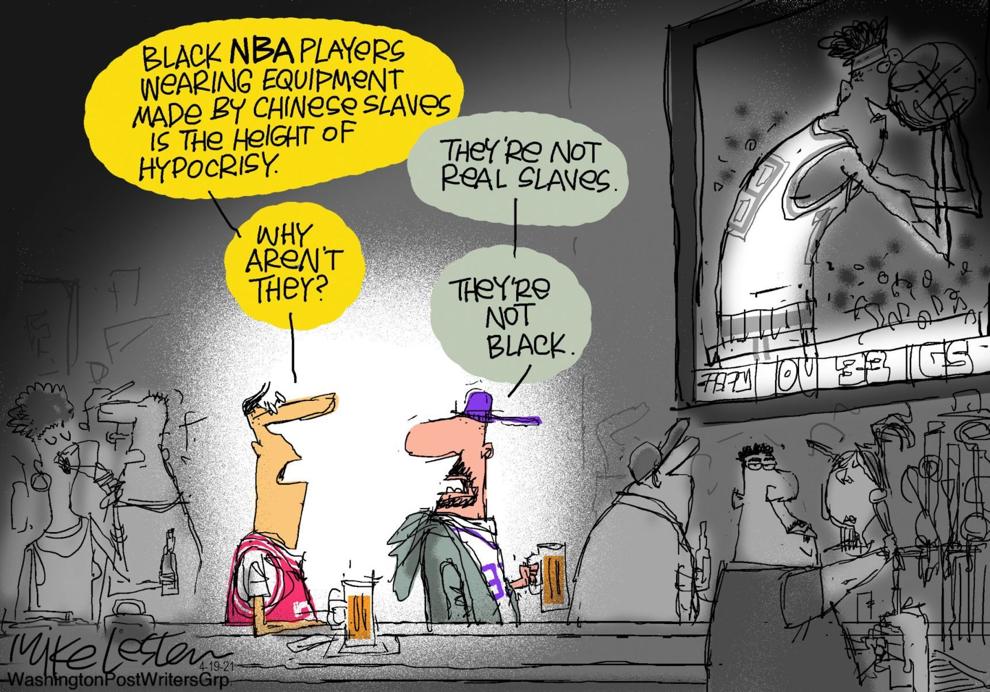 Mike Lester cartoon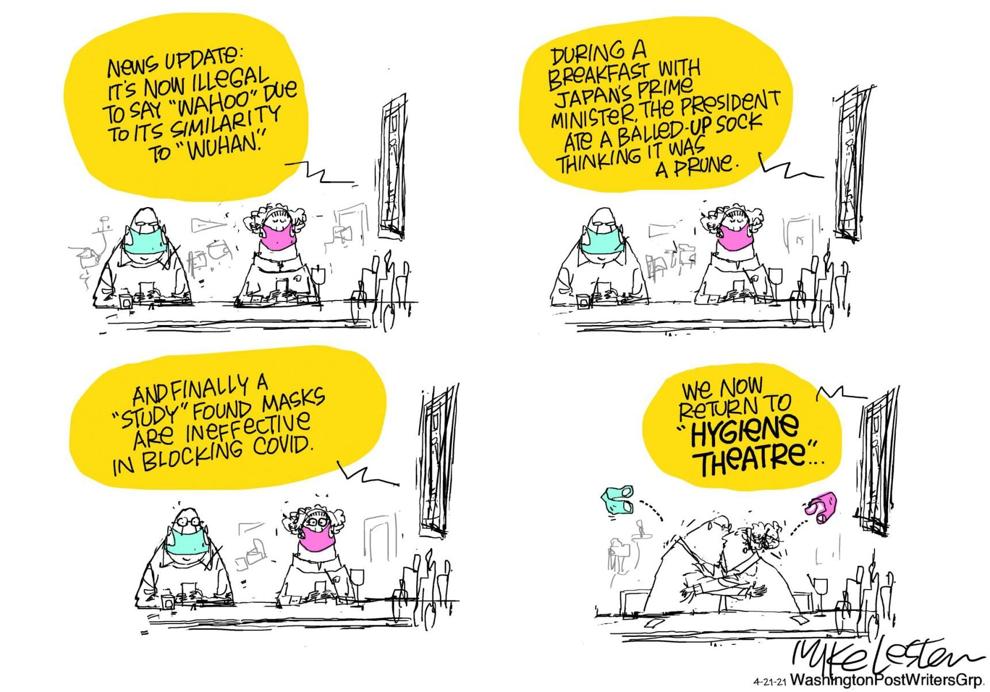 Signe Wilkinson cartoon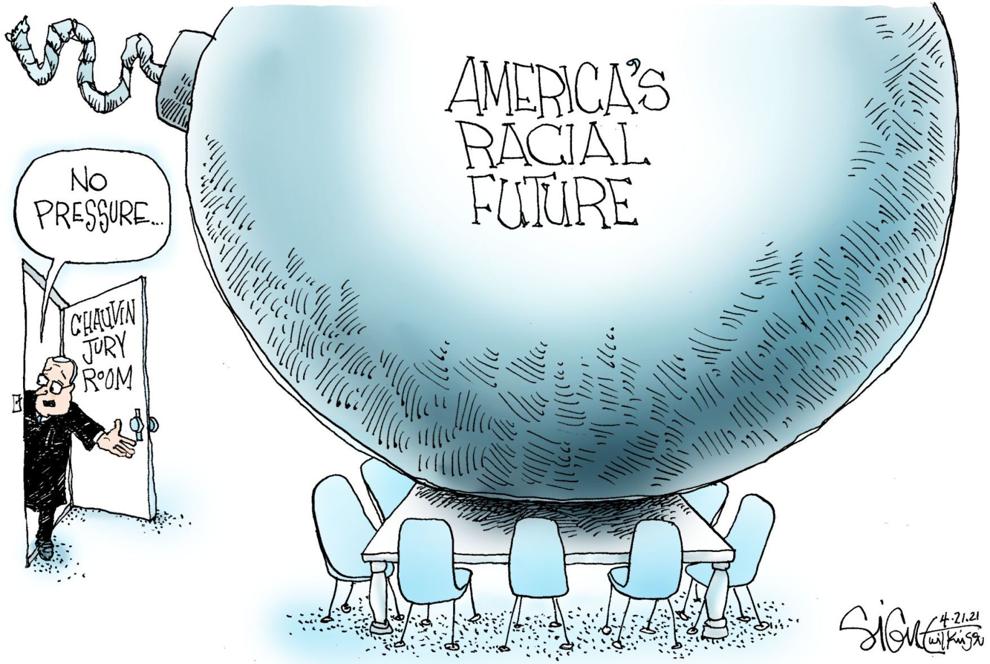 Signe Wilkinson cartoon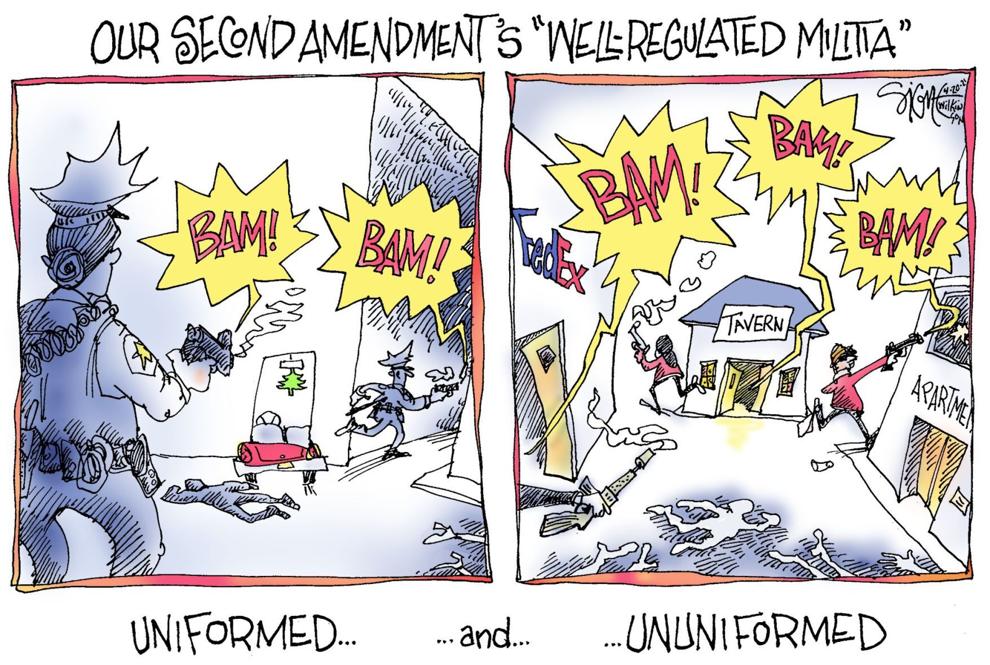 Signe Wilkinson cartoon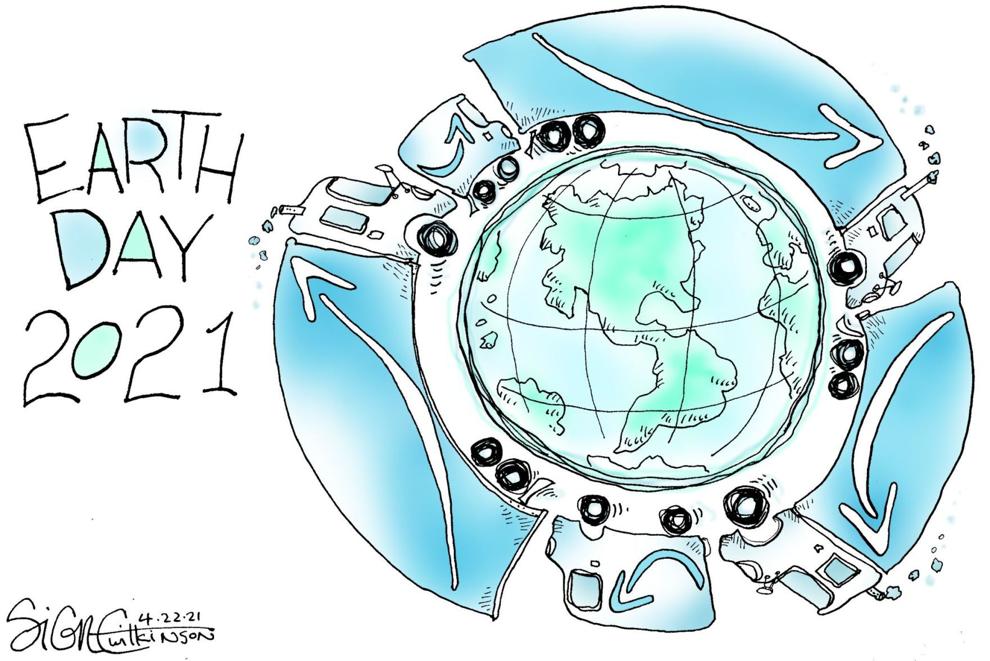 Signe Wilkinson cartoon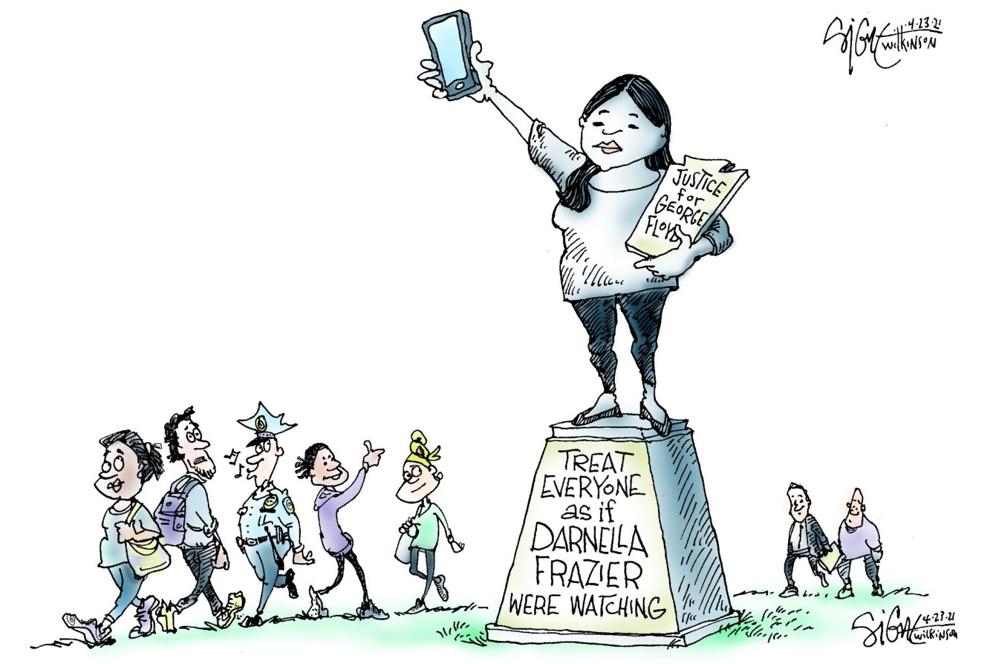 Tm Campbell cartoon