As both Mr. Rick Crebs ("We need to solve city's water crisis") and Mr. Tom Belt ("General obligation bond needed") correctly point out in their respective letters recently, the city's Water Enterprise has large and currently unfinanced capital needs. I made the same point in an extensive public comment submitted to the City Council in mid-March for consideration at its forthcoming second goal-setting session for the 2021-22 fiscal year.
Indeed, in the public comment, I went a bit further. I noted that there were some capital projects so long deferred that "there is a significant risk of unacceptable failure" in the delivery of water. Case-in-point: the Bell Canyon Intake Tower Replacement Project ($3.424 million, as estimated in the city's most recent 5-Year Capital Improvement Program). The old tower is, literally, on its last legs.
Both Mr. Crebs and Mr. Belt urge passage of a general obligation bond to pay for the needed upgrades. But this is not the way to go. Repayment of a general obligation bond falls on taxpayers when the financial burden for Enterprise projects belongs to ratepayers. They are not one and the same.
During my time as mayor, with my strong support, the City adopted Financial Policy P-FI-0016. Paragraph III.J.6, of that Policy states that the Water and Wastewater Funds "should maintain balances at a level sufficient to accommodate operating and capital needs." Italics added. In other words, the burden of capital improvements for the Enterprises belongs squarely to the ratepayer – and not the taxpayer.
There is an added twist for the Water Enterprise. Unlike the Wastewater Enterprise, the service area of the Water Enterprise extends outside city limits (both north and south). The 361 customers outside city limits include 54 non-residential customers, some of which are significant water users (e.g., several major wineries, Meadowood Associates, Inglenook Village). It would be grossly unfair for in-city taxpayers to fund Water Enterprise improvements through a general obligation bond, letting all outside-the-city customers off the hook for their fair share of loan repayment.
In the past, the city has funded capital improvements for the Enterprises in substantial measure through borrowings from a state revolving fund (California Statewide Communities Development Authority). This is a major source of low-interest capital, designed to aid municipalities in financing their projects. Of course, the lender must be satisfied that its loans are creditworthy, which requires rates in place sufficient to satisfy all bond covenants.
St. Helena Mayor, 2014-18
CHECK OUT THE WEEK IN CARTOONS
The week in cartoons
Clay Bennett cartoon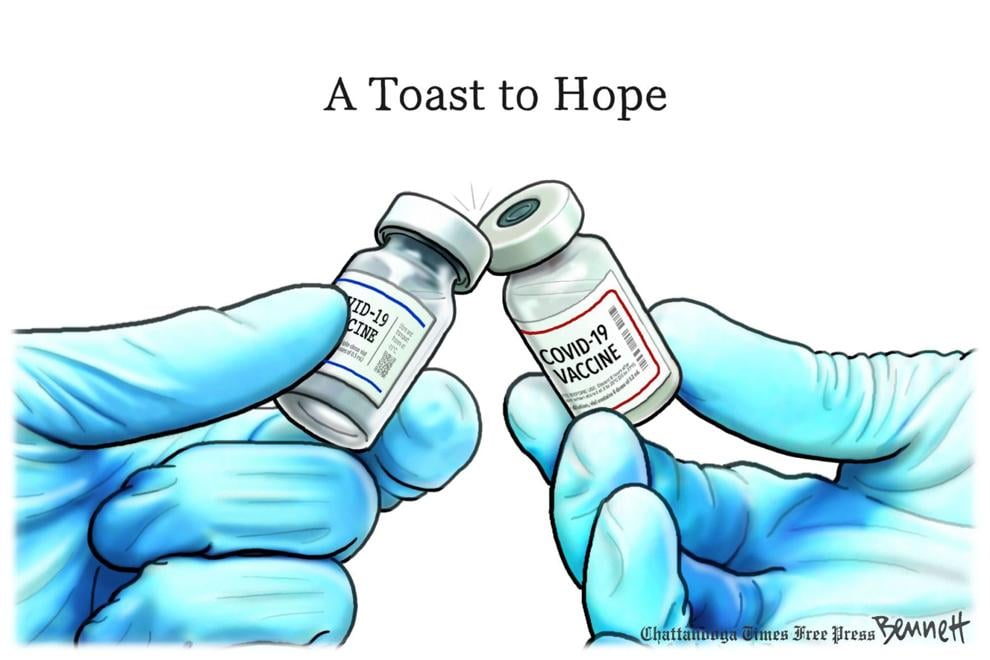 Signe Wilkinson cartoon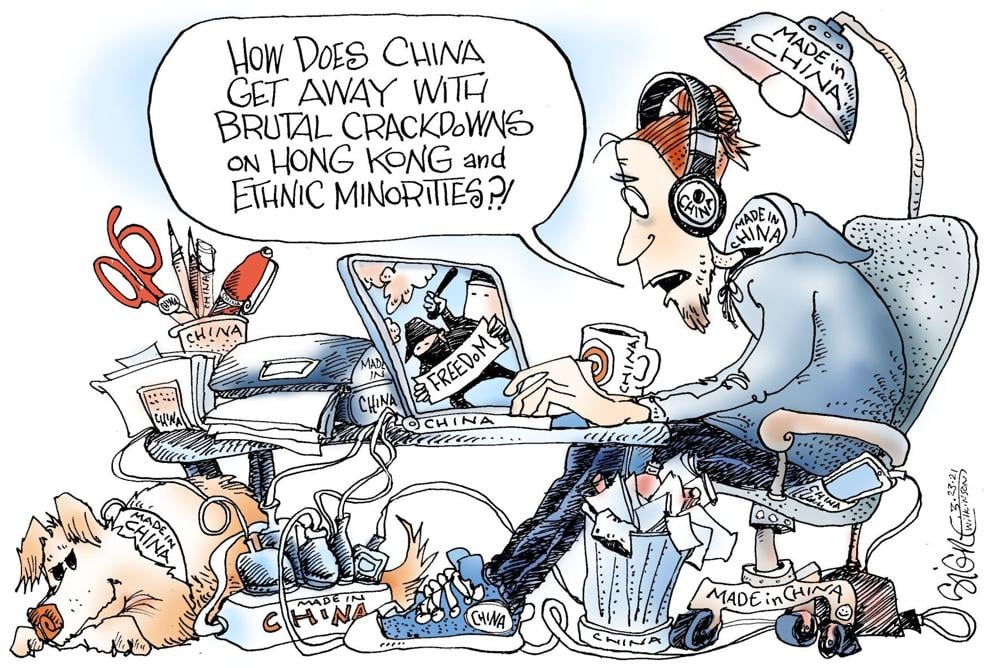 Signe Wilkinson cartoon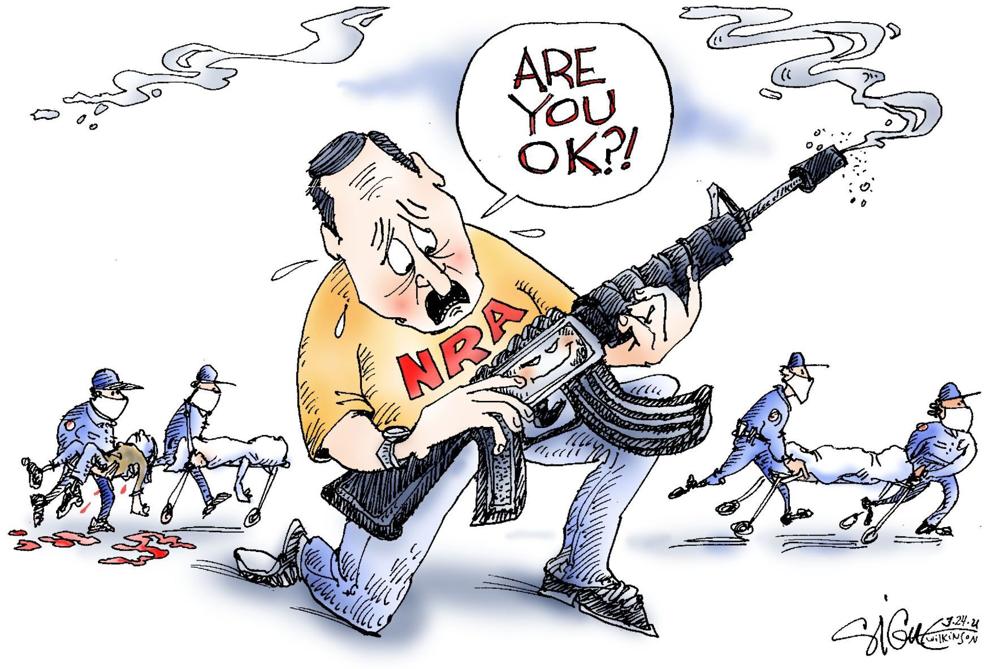 Signe Wilkinson cartoon
Clay Bennett cartoon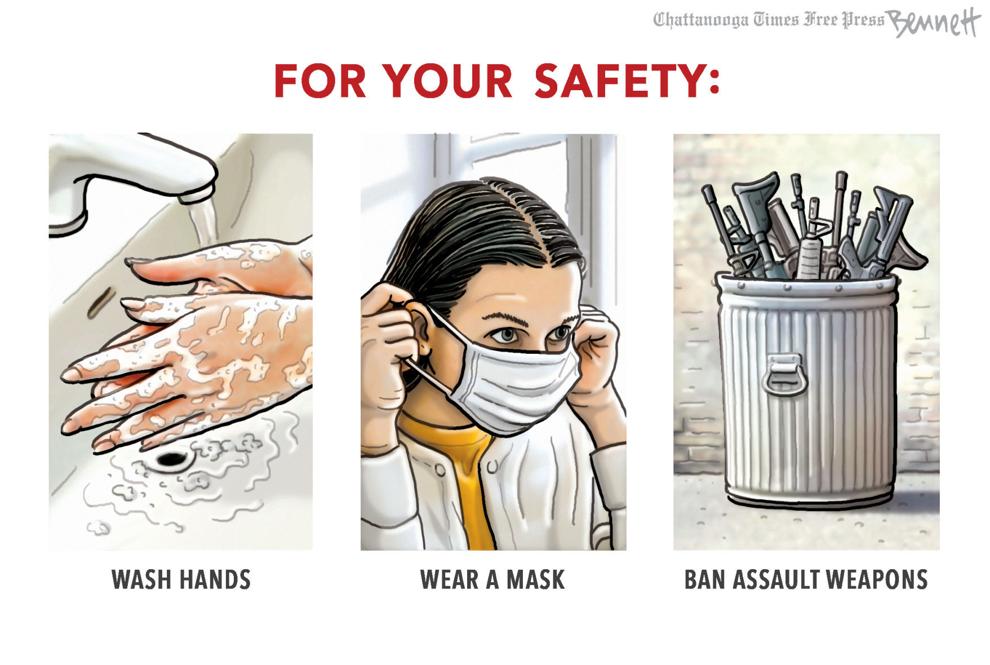 Clay Bennett cartoon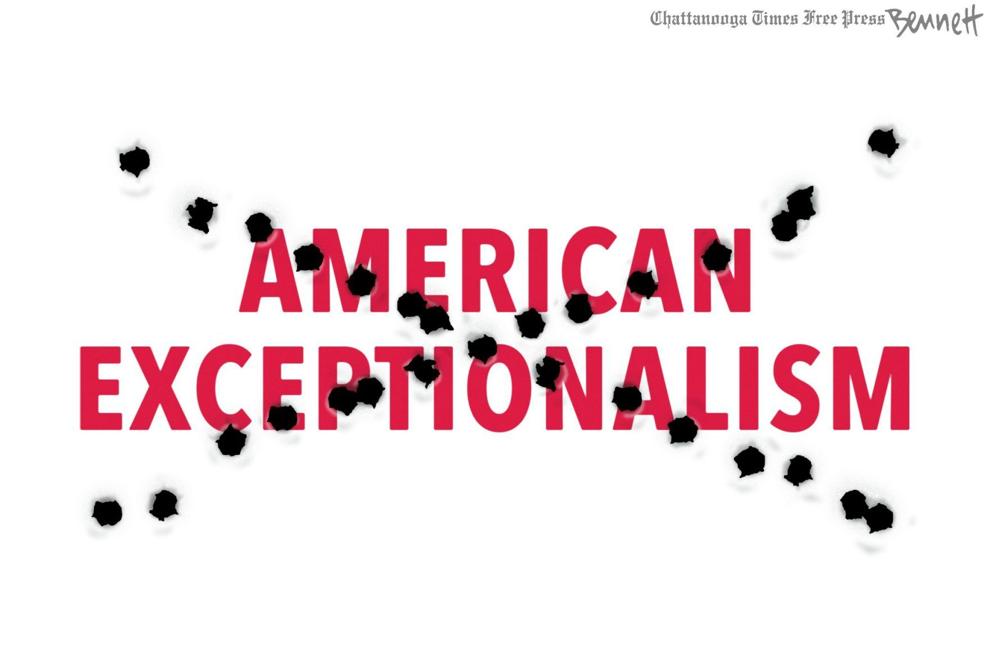 Clay Bennett cartoon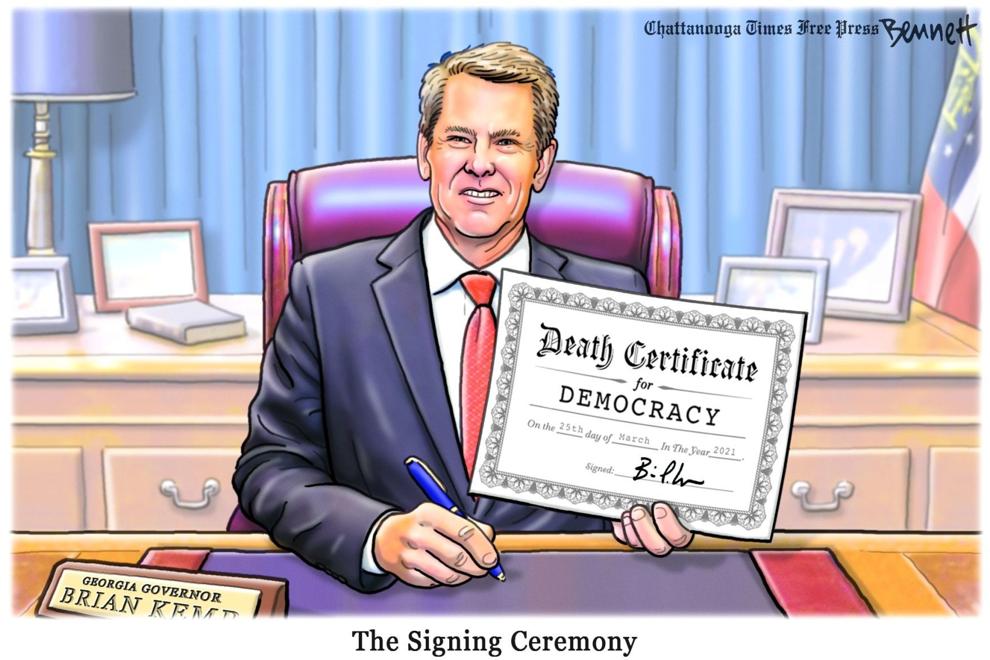 Clay Bennett cartoon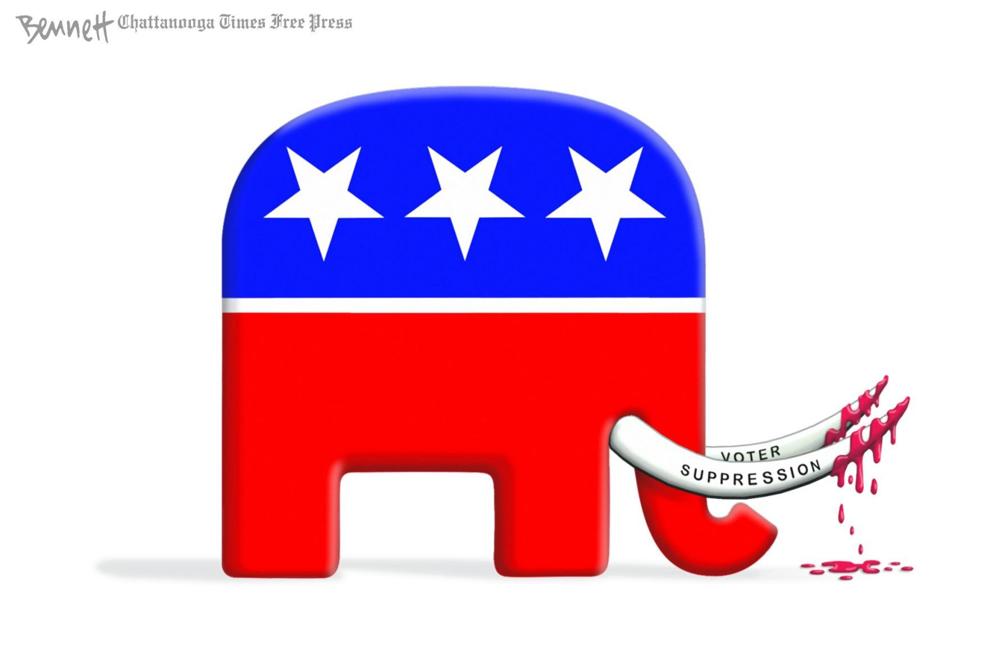 Jack Ohman editorial cartoon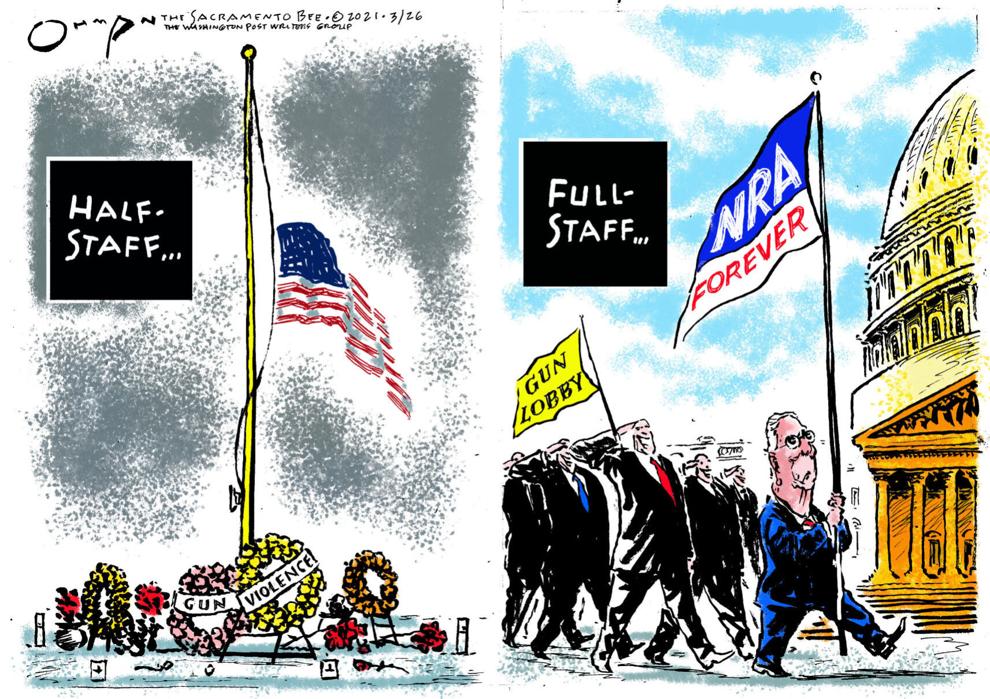 Jack Ohman, editorial cartoon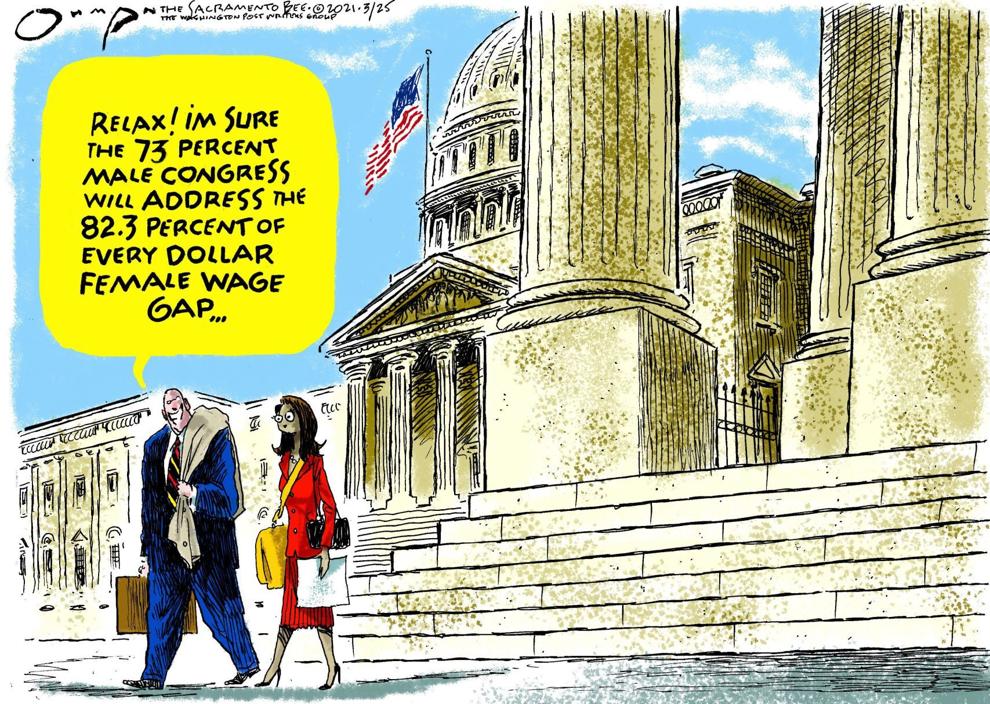 Jack Ohman, editorial cartoon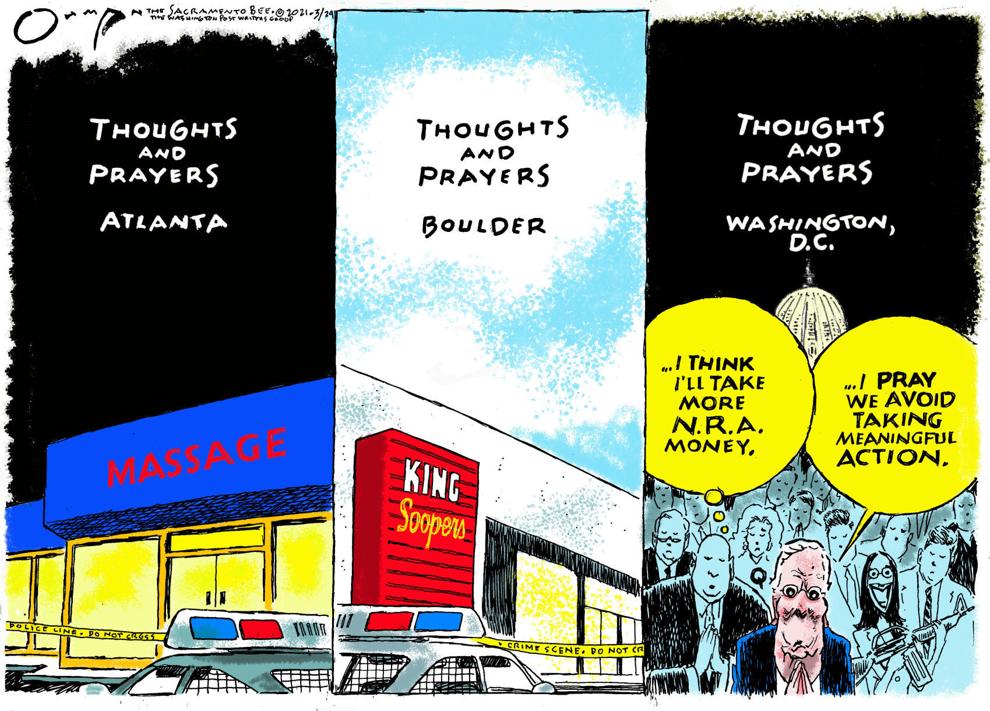 Jack Ohman, editorial cartoon
Jack Ohman, editorial cartoon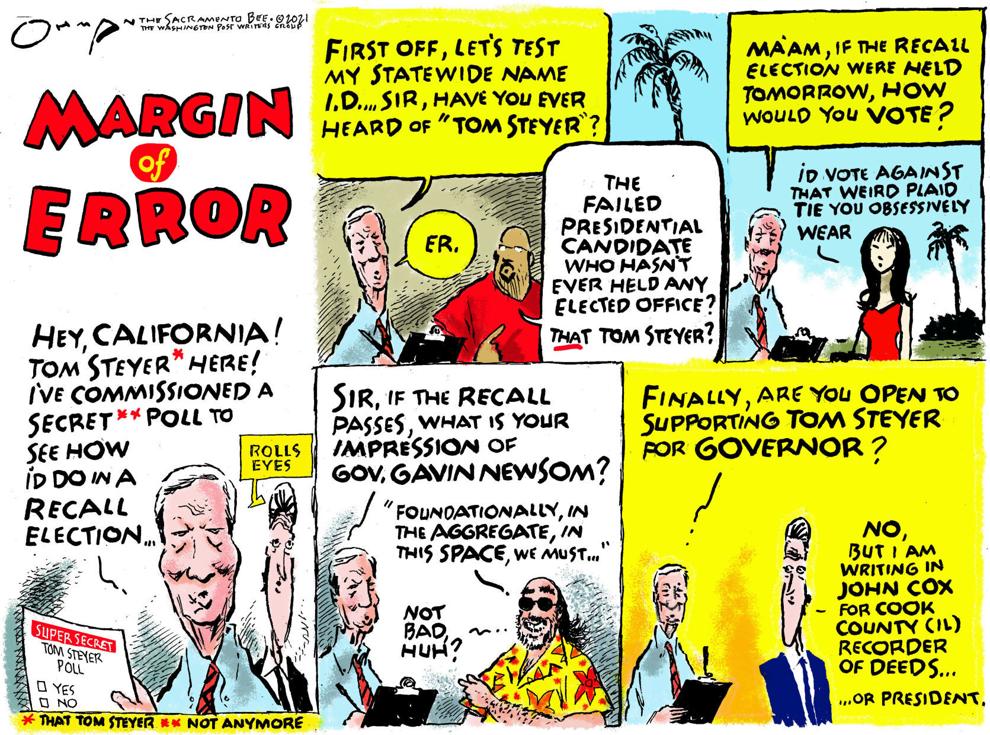 Jeff Danziger cartoon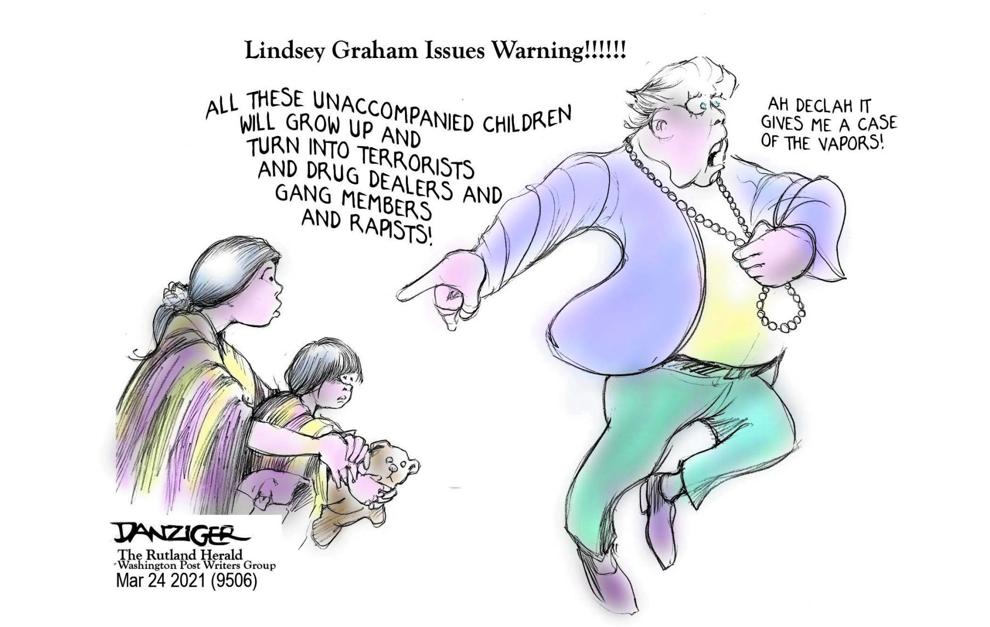 Jeff Danziger cartoon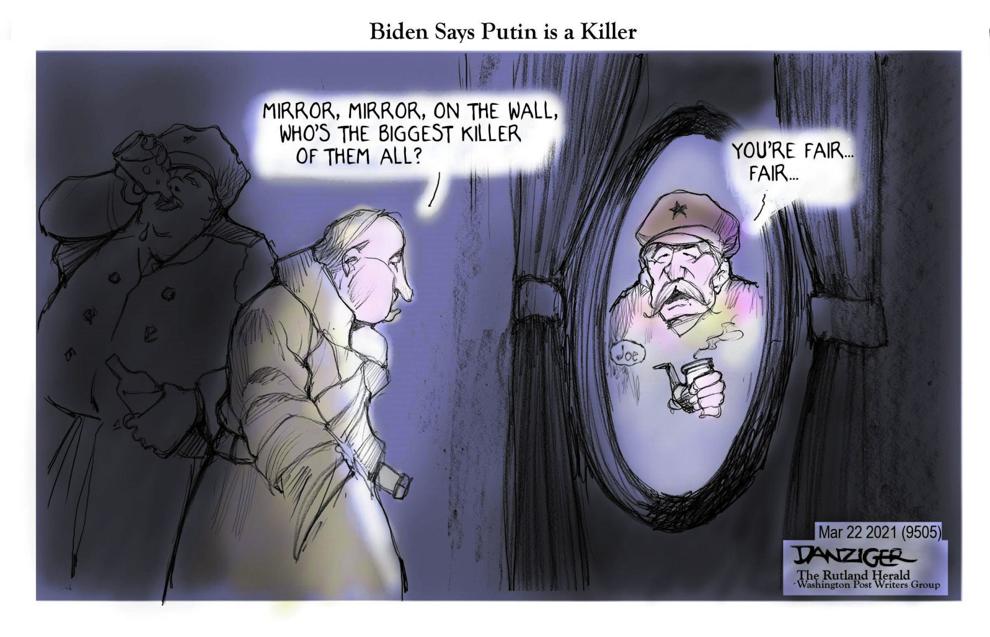 Jeff Danziger cartoon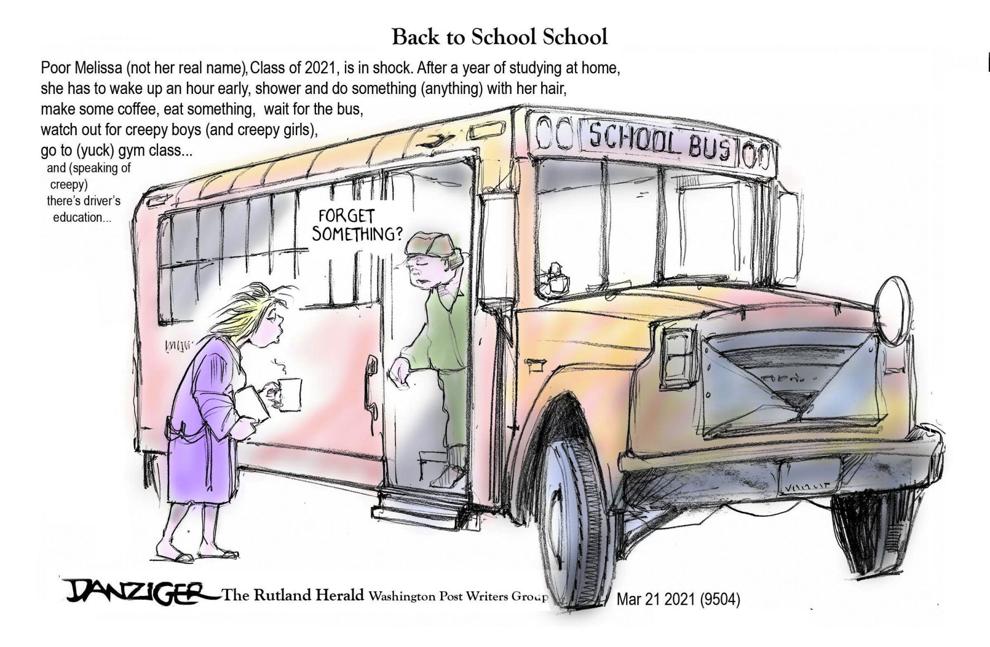 Jeff Danziger cartoon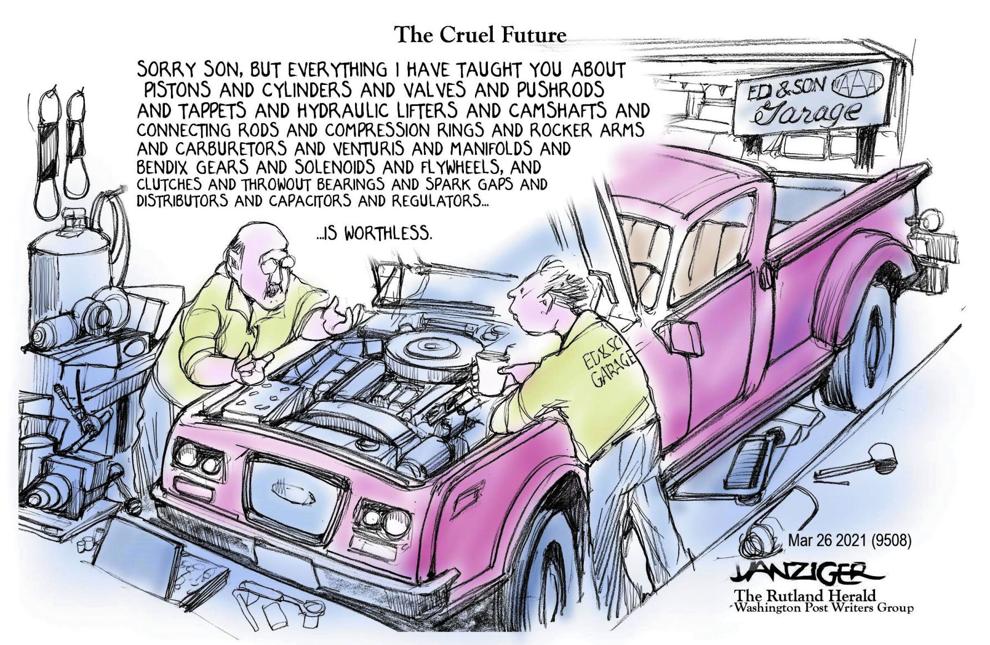 Jeff Danziger cartoon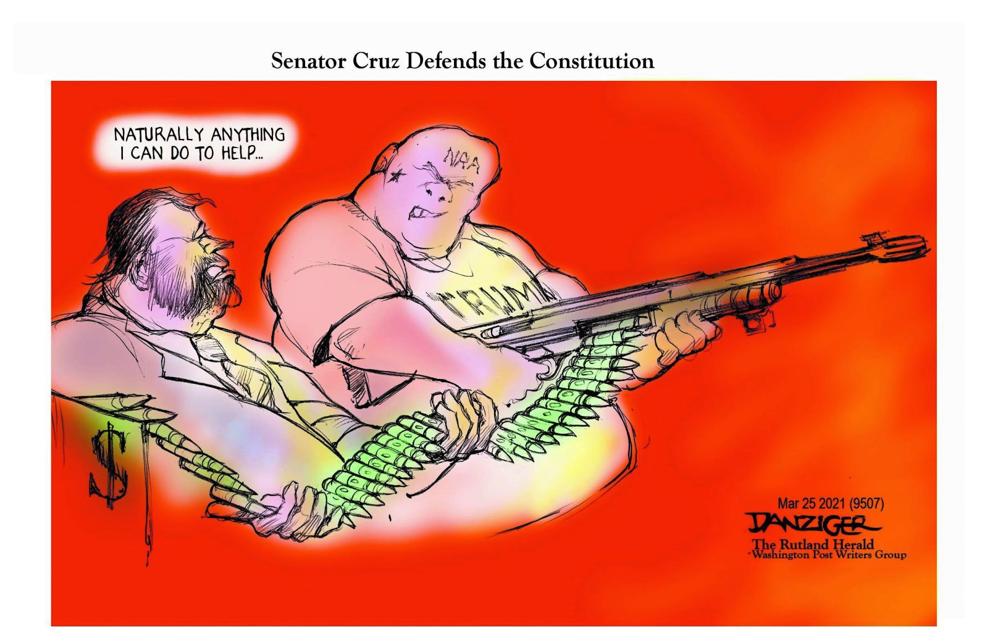 Lisa Benson cartoon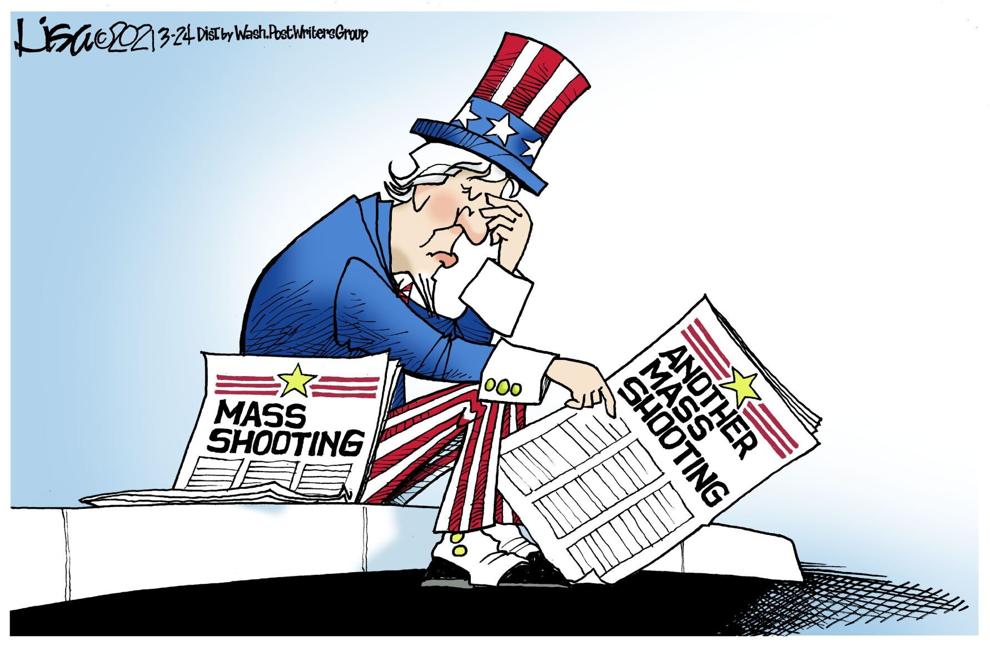 Lisa Benson cartoon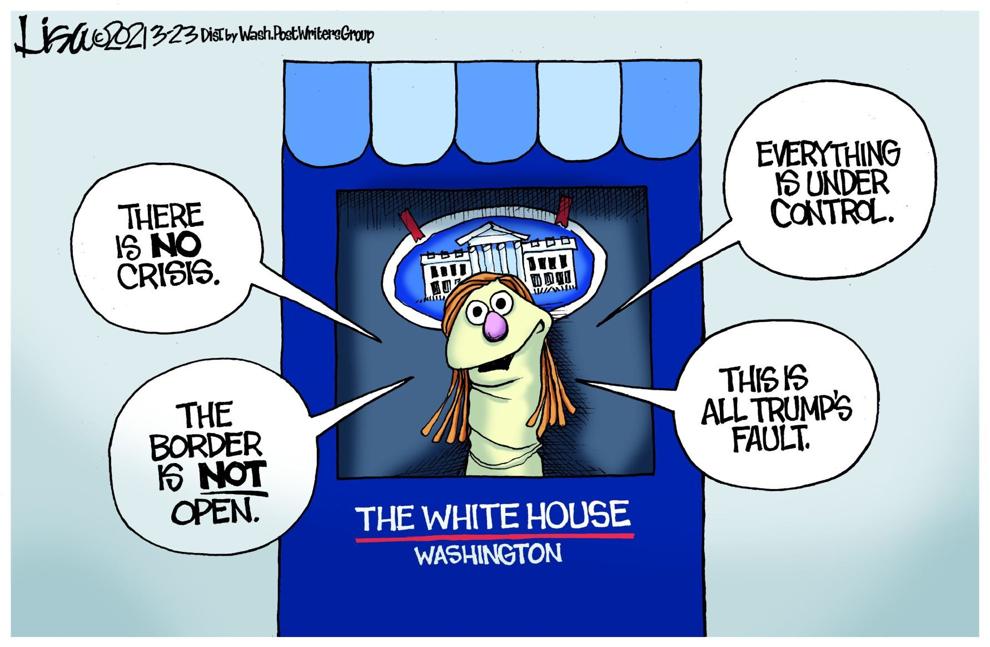 Lisa Benson cartoon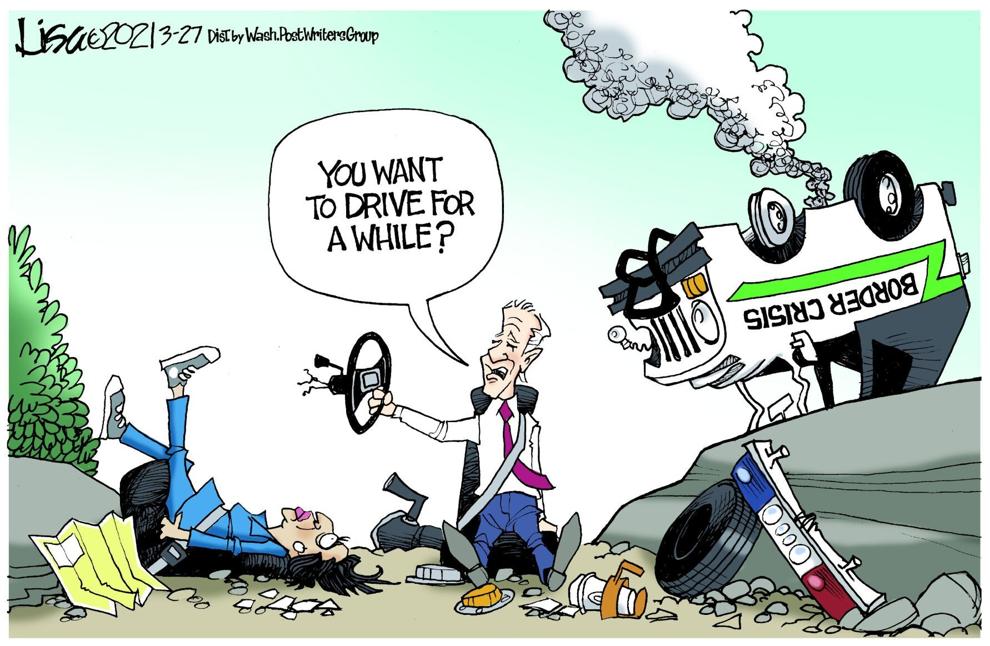 Mike Lester cartoon
Mike Lester cartoon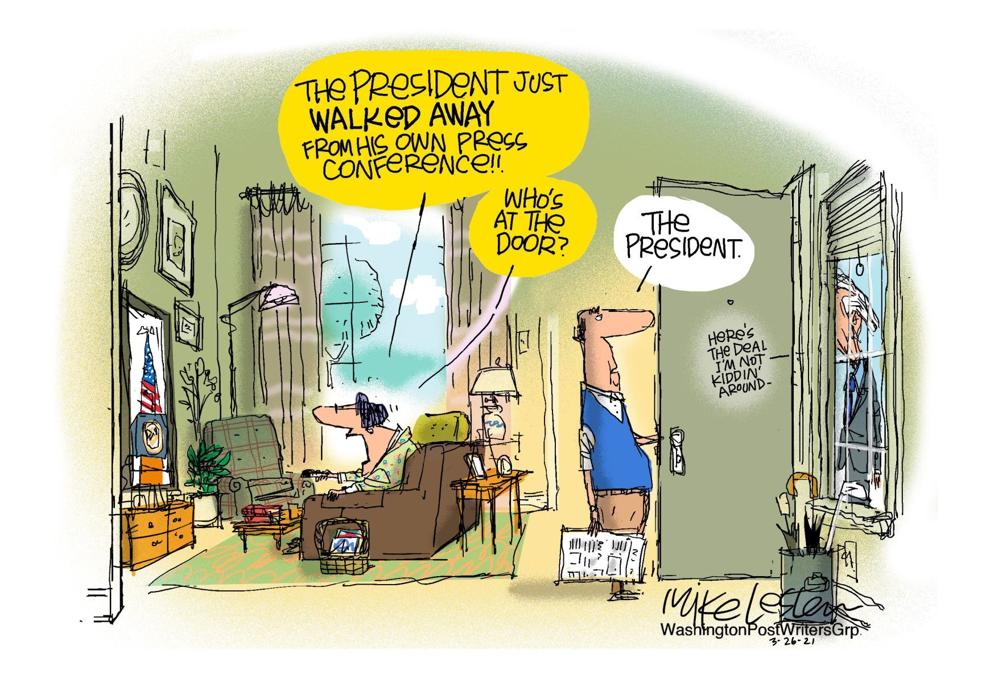 Tim Campbell cartoon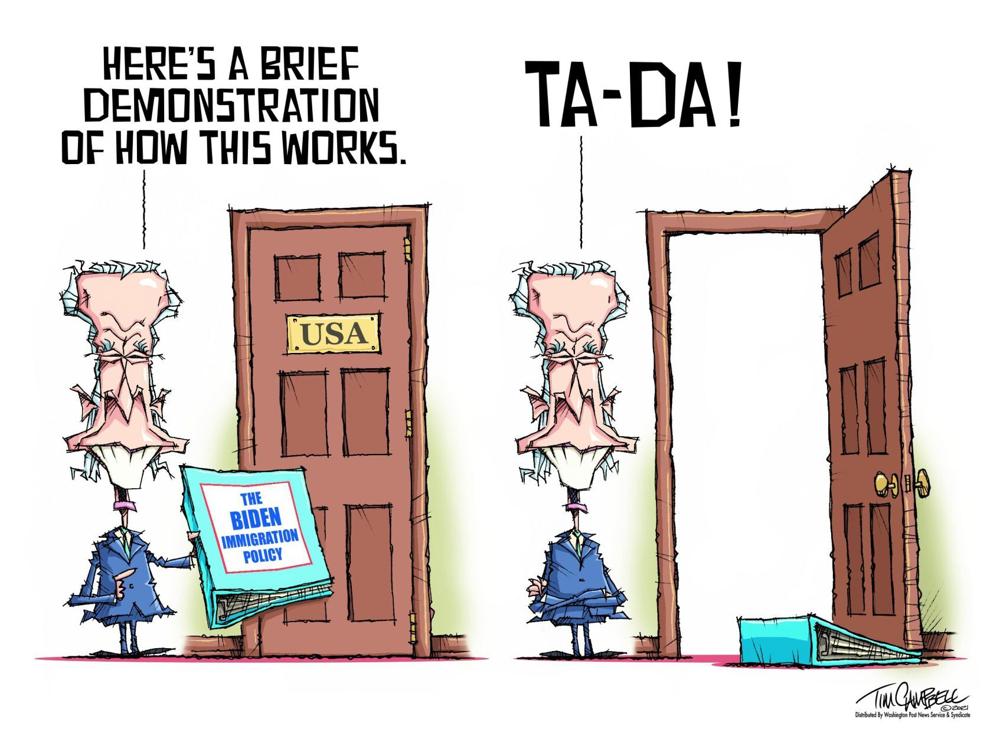 Tim Campbell cartoon