As a director of Water Audit California, I was bemused to read the response of the city of St. Helena's attorney to our litigation ("Water Audit California sues St. Helena over water management" June 19). It is ironic that the attorney alleges that we were fishing for information for future litigation, when in fact the city provoked this lawsuit by refusing to provide the information it promised in our February 2021 Joint Statement. (This document is available in full at the Water Audit California website.)
After Water Audit notified St. Helena of its concerns about the city's Stonebridge wells dewatering the Napa River, groundwater extractions increased substantially without the promised studies. Data collection at Bell Canyon Reservoir has degraded from digital telemetry to sight-reading a stick, and the last report of reservoir operations was published over a year ago.
Despite the city's commitment in the Joint Statement to provide critical data, there is still no public accounting of who is taking how much water, when, or how much they are paying for it. The city did not meet the only date-certain deadline in our agreement, despite it being a date the city itself offered as reasonable. Even the city's "approximate and for informational purposes only" water report has been degraded in frequency from bi-weekly to monthly.
I understand that there is a long tradition of water mismanagement in California. Environmental groups sue and come to an agreement with the extractors, then everyone ignores the agreement, usually under the guise of performing a study that can be delayed for years. Business then goes on as before, to the detriment of the public trust. It is this way of doing things that allowed St. Helena to ignore a court's order and delay the removal of York Dam for more than a decade. Water Audit does not accept that process.
We are "Water Audit", not "water discussion round-table." We move fast and fix things. Measure, manage, report, and protect the public trust. Do it right and we go away. How many times we have to return is entirely under the control of the city of St. Helena.
Check out the week in cartoons
Clay Bennett cartoon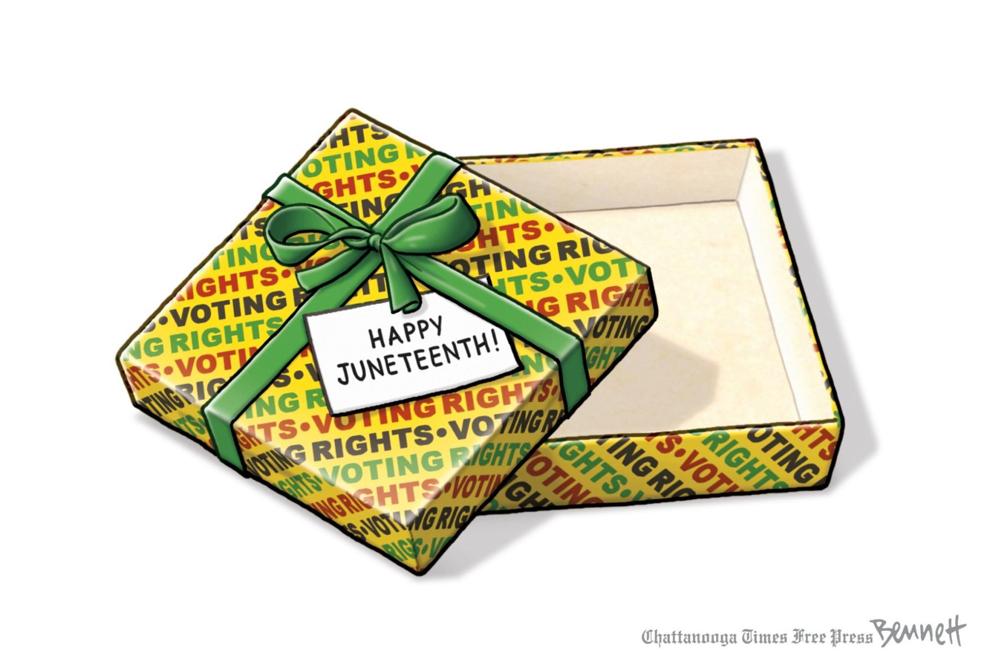 Jack Ohman, editorial cartoon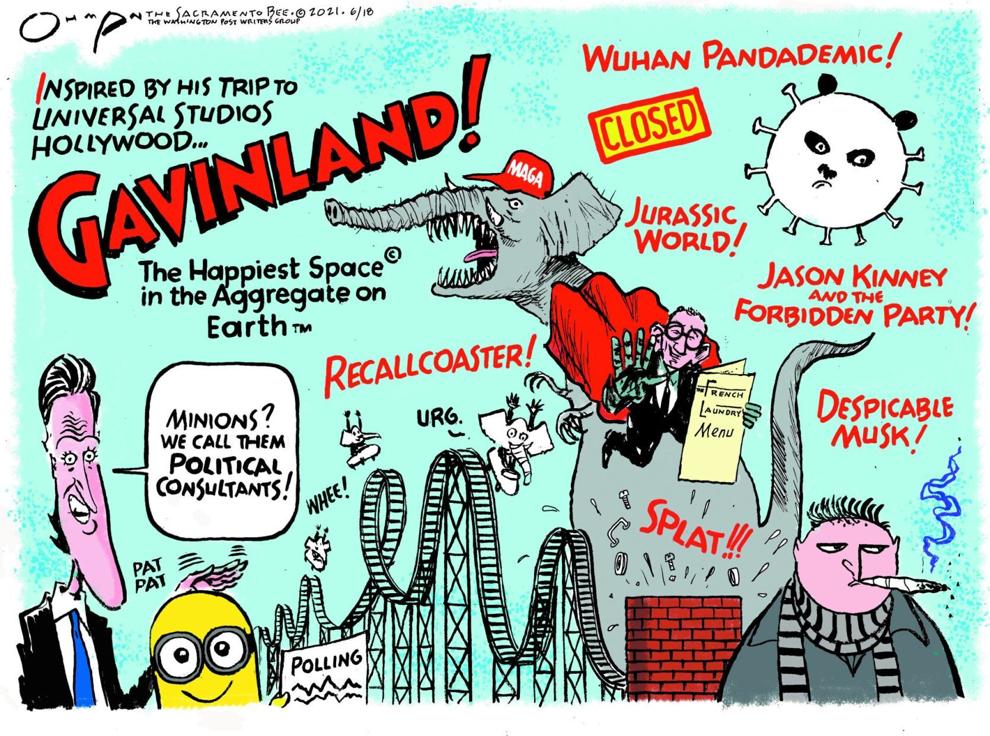 Jack Ohman, editorial cartoon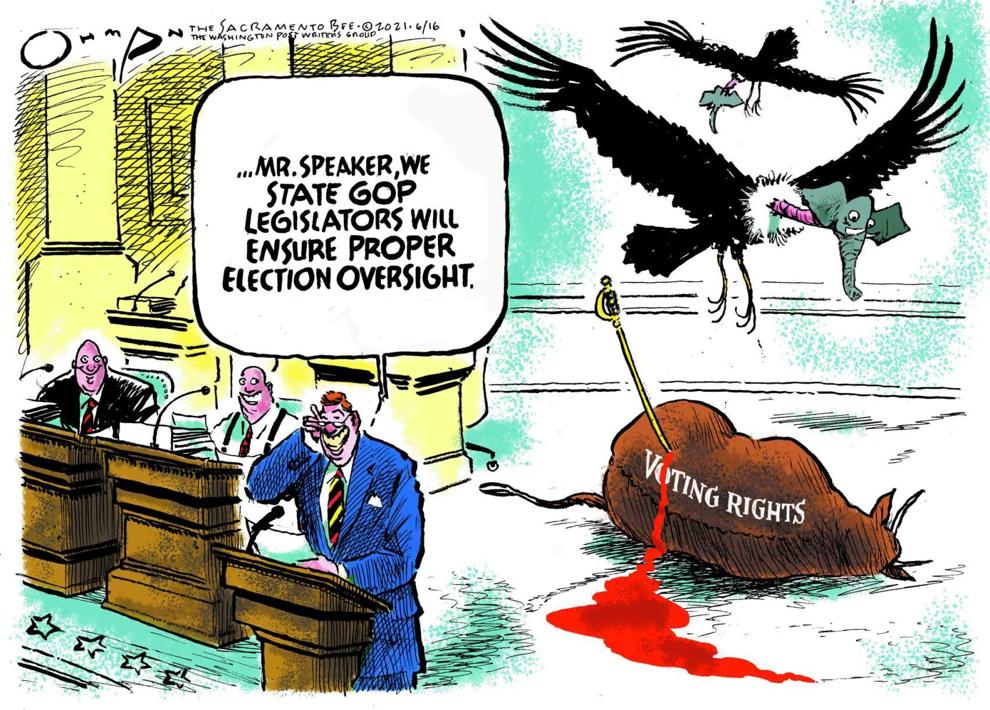 Clay Bennett cartoon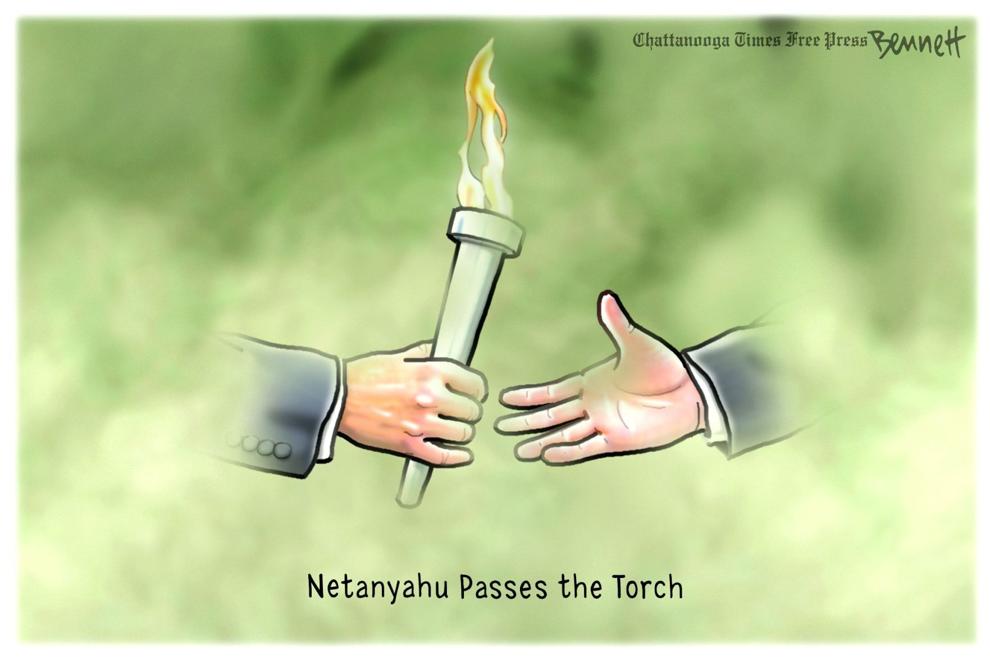 Clay Bennett cartoon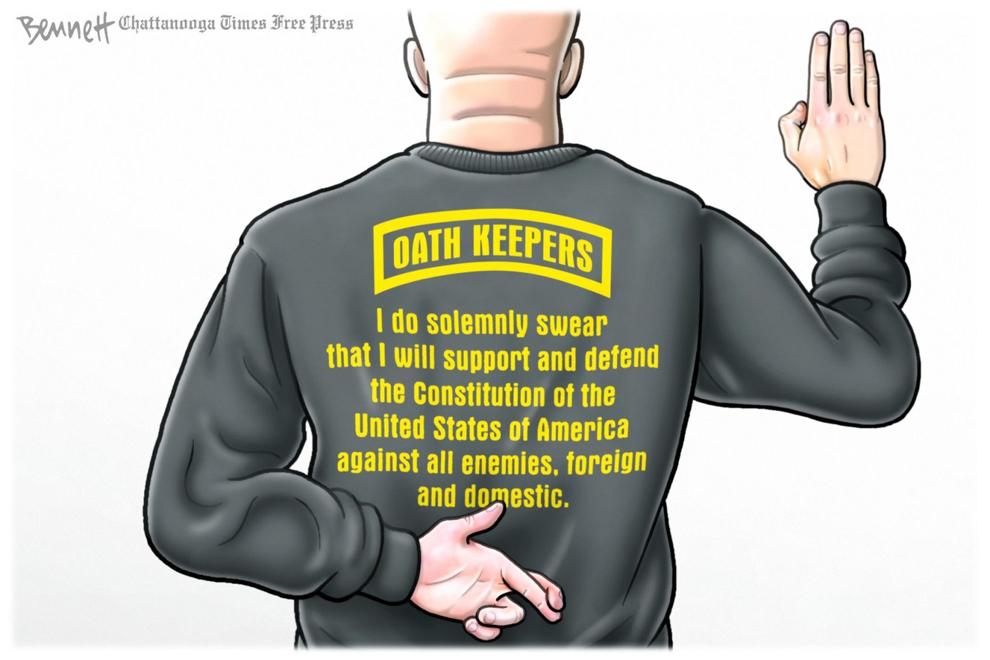 Clay Bennett cartoon
Clay Bennett cartoon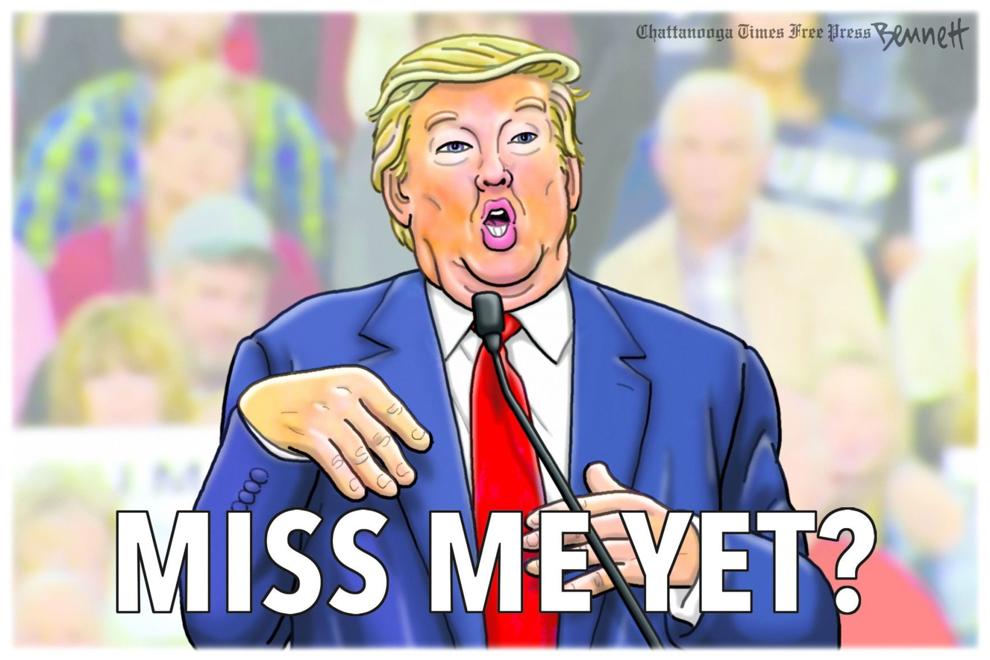 Jack Ohman, editorial cartoon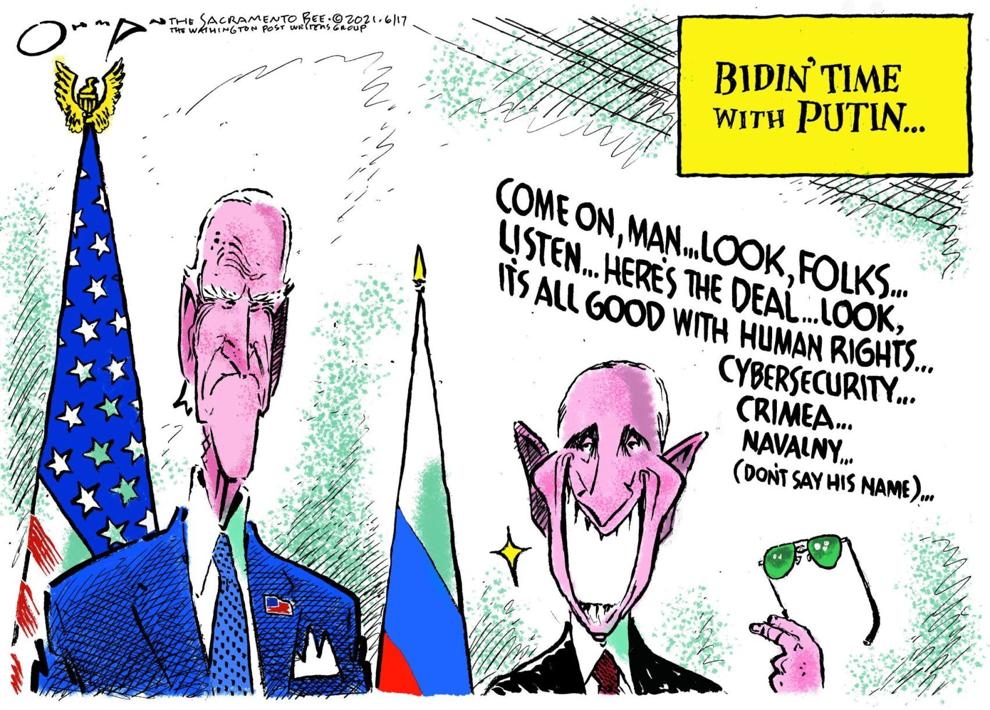 Jeff Danziger cartoon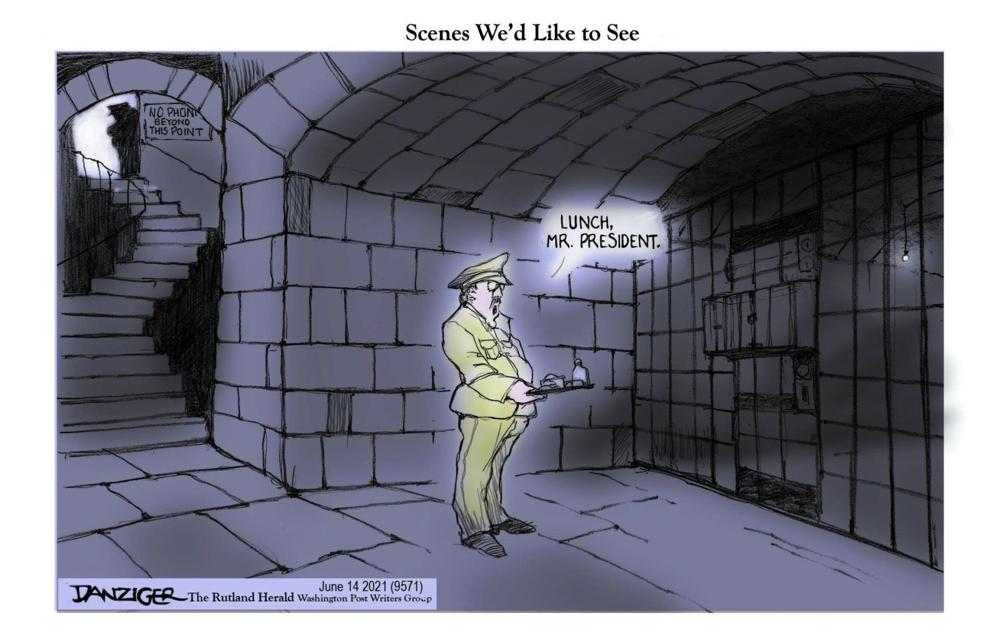 Jeff Danziger cartoon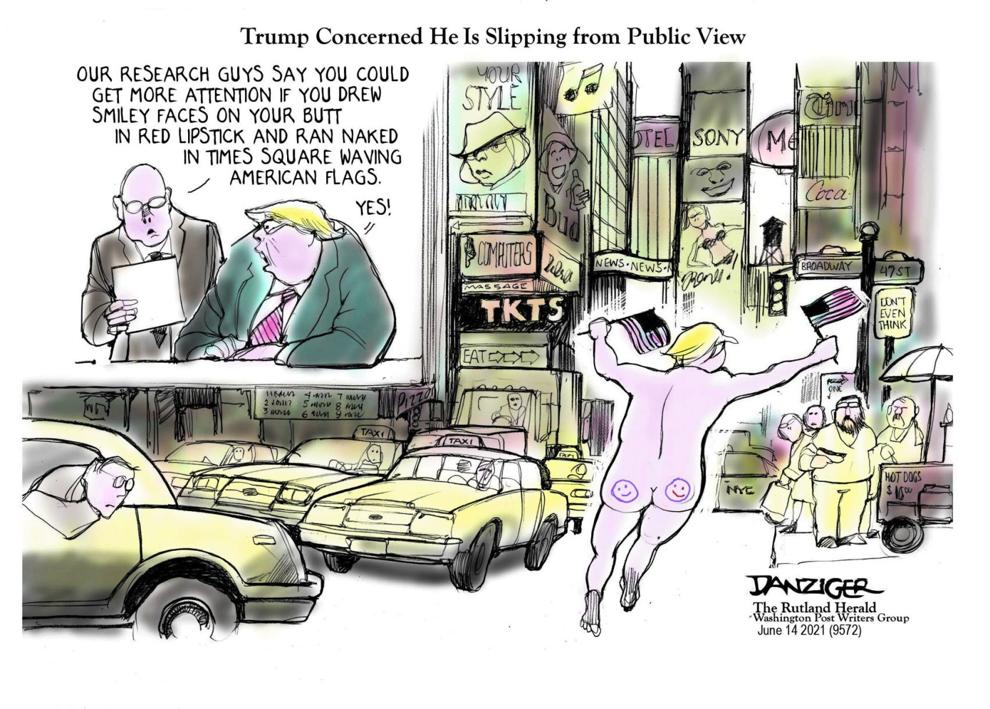 Jeff Danziger cartoon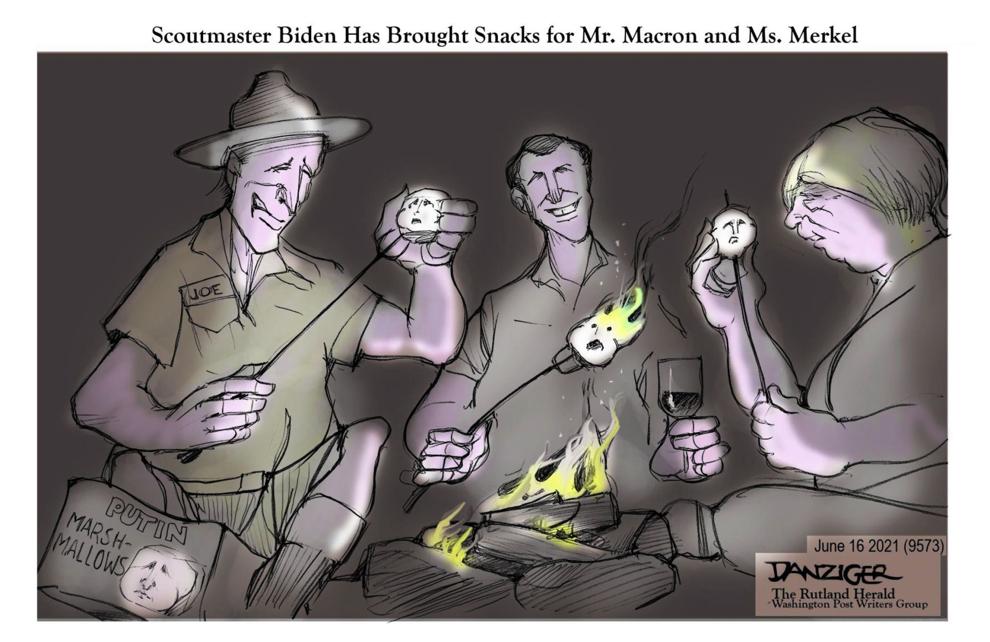 Jeff Danziger cartoon
Jack Ohman, editorial cartoon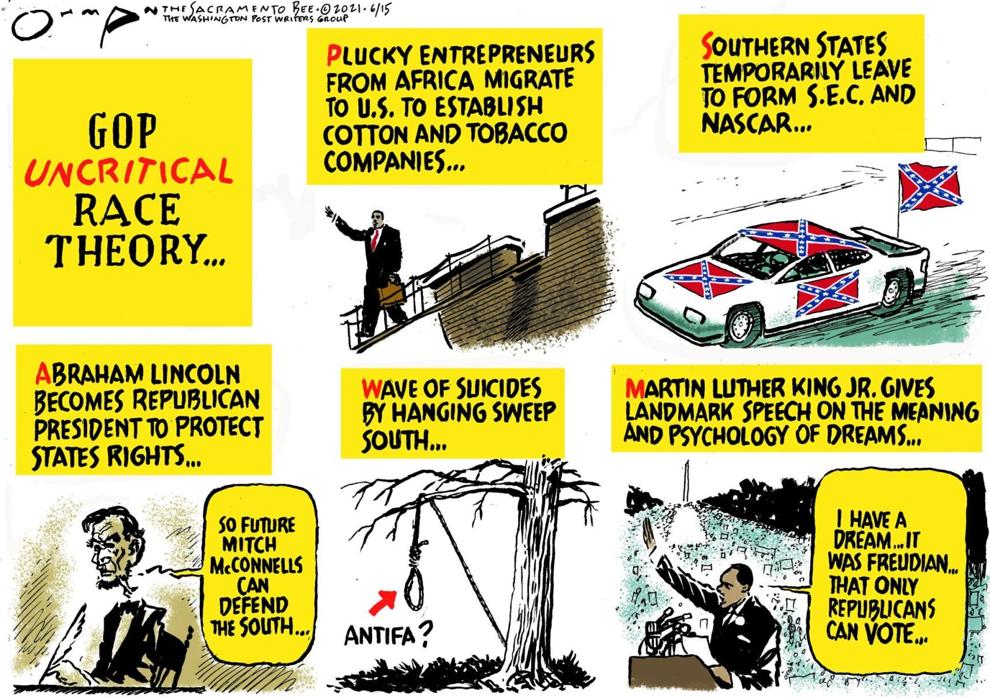 Jack Ohman, editorial cartoon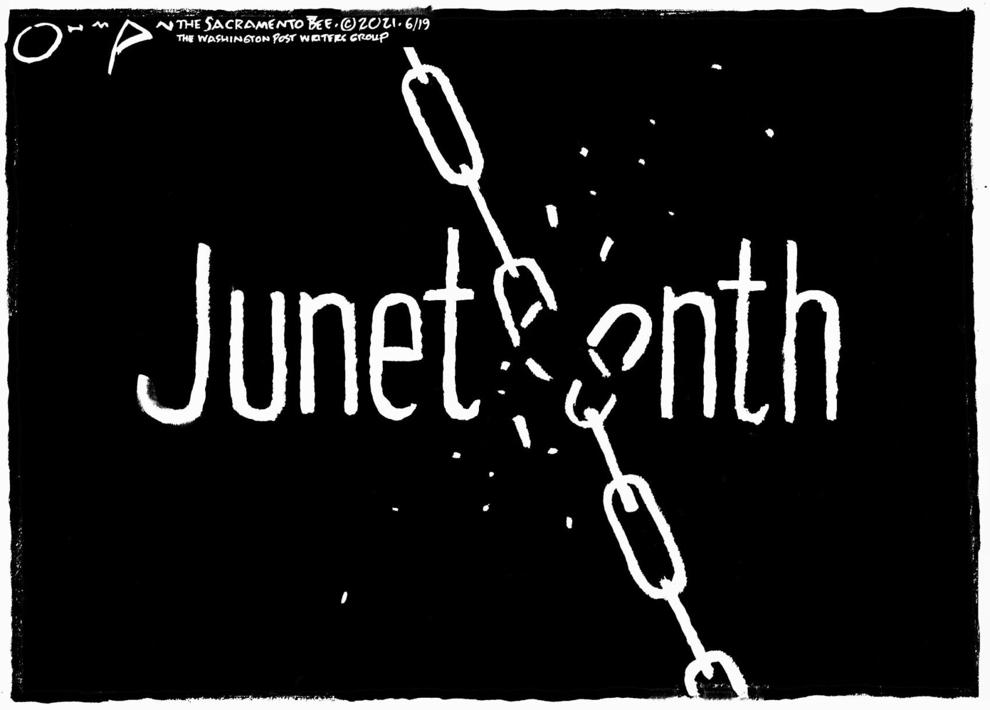 Lisa Benson cartoon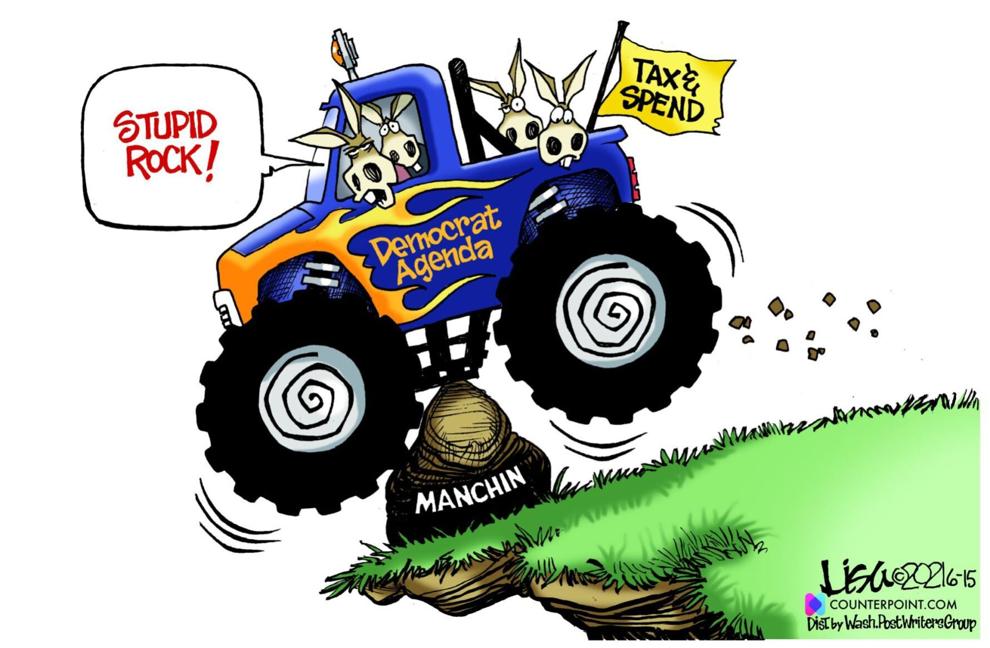 Lisa Benson cartoon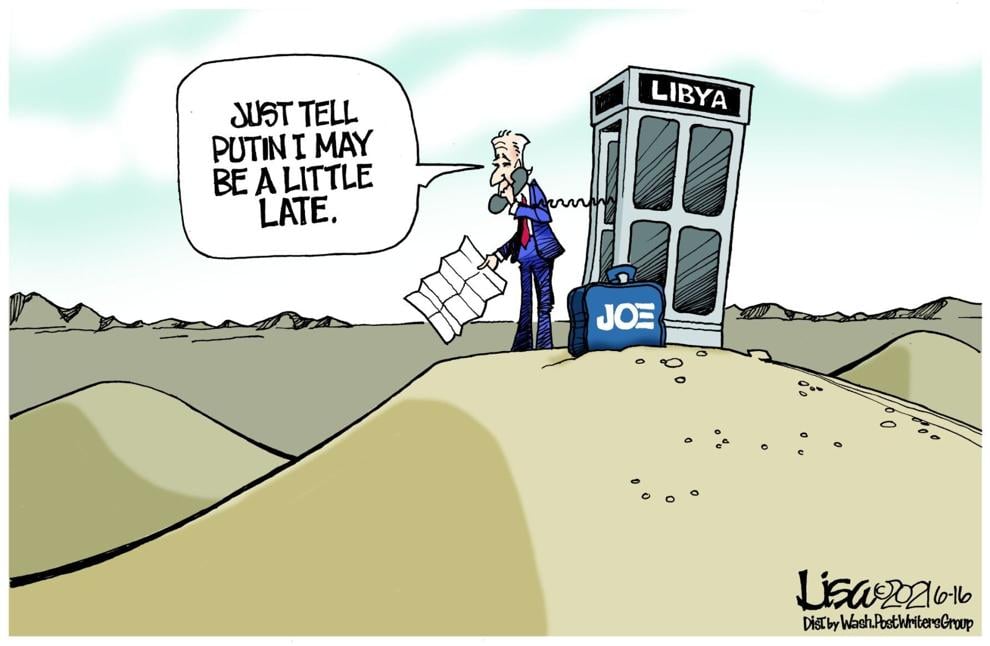 Lisa Benson cartoon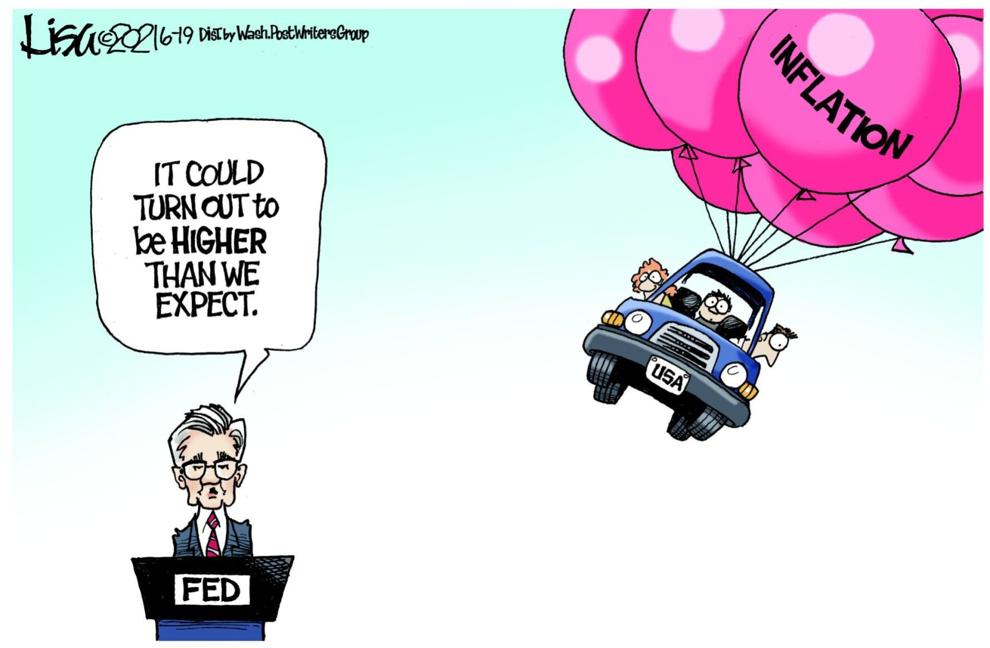 Tim Campbell cartoon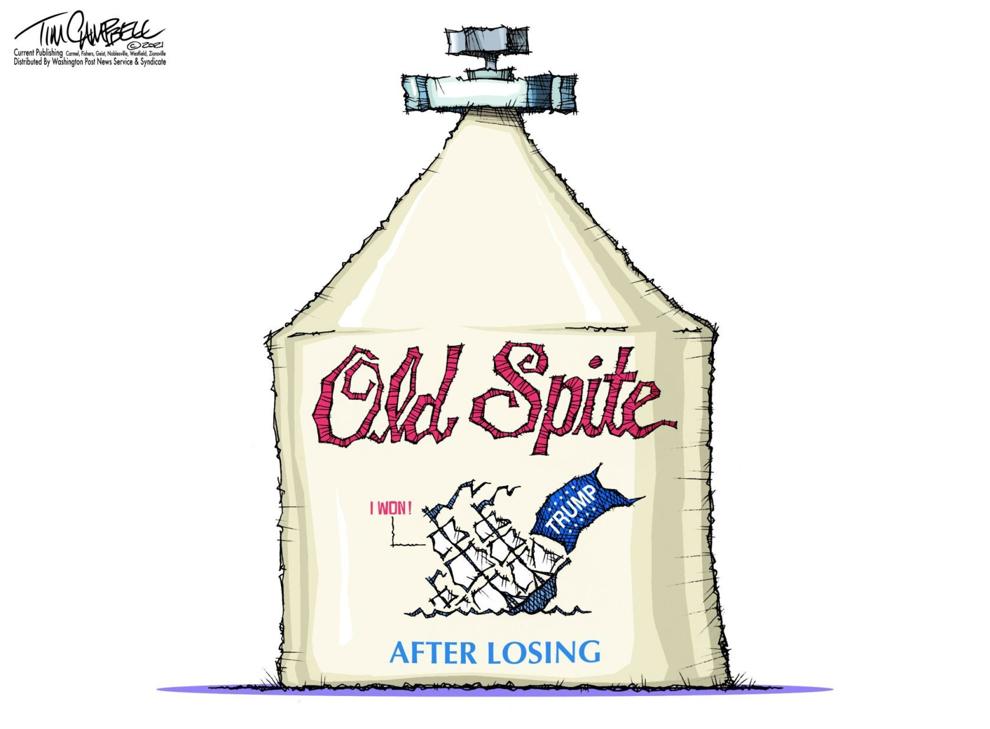 Tim Campbell cartoon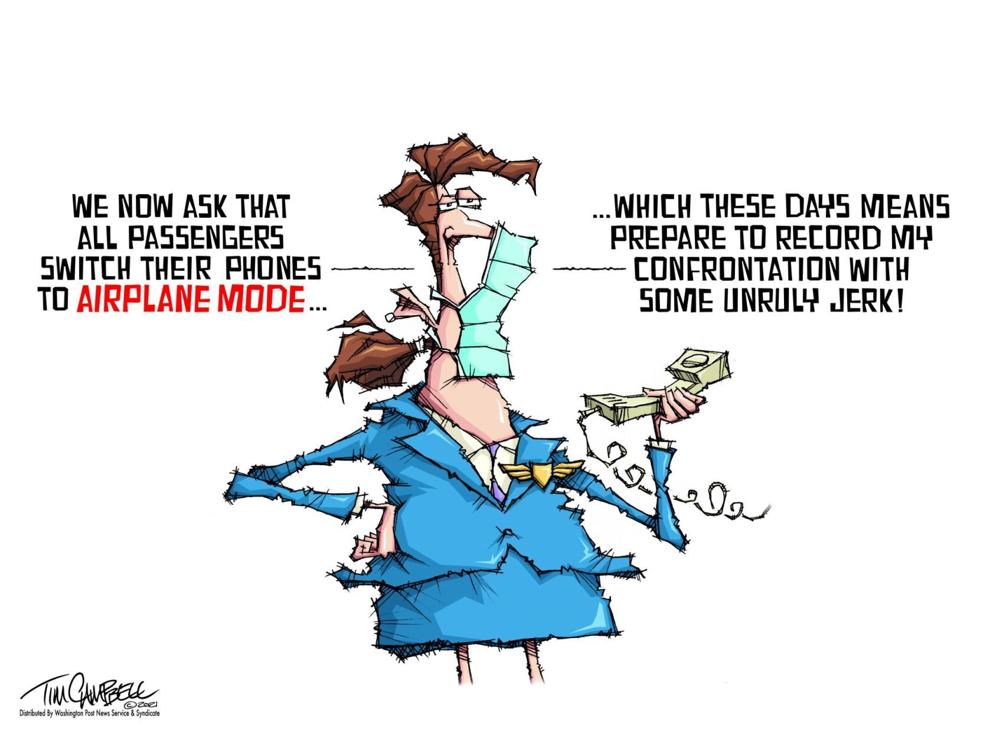 Tim Campbell cartoon