As Aug. 17, the newly scheduled date for the public hearing on the "Napa County Monopole Project" before the Board of Supervisors approaches, we would like to address Illumination Technologies' new CEO, Christopher Eldridge's, June 20 letter to the editor ("Illumination Technologies responds to criticism").
For months, opponents of this project have raised valid concerns regarding the wisdom of giving a private corporation access to the county public right-of-way to construct 23 60-foot monopoles as speculative cell towers in exchange for 11 monopoles (perhaps less) with AI fire-sensing technology.
First and foremost, we have raised questions regarding the need for the project, especially now that 11 cameras have been installed throughout the county to provide early wildfire detection; hi-lo sirens have now been installed on emergency vehicles to signal an evacuation; and, the county will now have access to a Type 1 helicopter to quickly put out fires once detected.
Mr. Eldridge himself pointed out the lack of reliability of technology during a natural disaster, reminding us that during the 2017 fires, 87% percent of Napa County residents lost cell phone service and 73% lost internet service. Yet, the company touts a high-tech solution based on artificial intelligence and increased cellular telecommunications services as the answer for future wildfires in Napa County. In reality, low-tech solutions, such as copper landlines, and real people are far more reliable during emergencies; they are and should remain the backbone of the County's current wildfire mitigation plans.
We have raised valid concerns regarding the risks of adding 23 new cell towers, most planned for the valley floor in areas that already have good cell phone reception and in close proximity to homes, businesses, and schools. These risks include a negative aesthetic impact to the region as a whole— a region dependent on tourism based as much on its scenic beauty as the quality of its food and wine— as well as an increased risk of fires caused by the cell towers themselves, a concern the fire chief brought up early on.
However, those living closest to the towers would bear the brunt of the risks in terms of the reduced enjoyment of their properties, decreased property values, and possible health effects from the wireless radiation. The county recently installed a pilot monopole across from Soda Canyon Store to "gather information about the process." What the county should have learned from the neighbors' feedback was that residents do not want such a monopole near their home.
Far from being "no cost," as ITC and county staff repeatedly claim, this project has far too many costs, albeit indirect ones, especially when there are better, safer alternatives.
Finally, we have raised governance issues around the lack of a competitive process, since the county never initiated a request for qualifications nor a request for proposals. In his letter, Mr. Eldridge stated that the county is not undergoing a competitive bidding process, because ITC is offering a public benefit (with its proposed fire-sensing technology). However, there should still be a competitive process to ensure the public is getting the greatest public benefit possible and with the least risks.
Despite all these valid concerns, in his letter, Mr. Eldridge condescendingly dismissed opponents of the corporation's proposal as "misinformed."
Mr. Eldridge attempted to appeal to the local community by describing Illumination Technologies as a local "family-owned business." While one of the headquarters is in Calistoga, ITC is a multinational corporation whose sister organization is the largest private wireless infrastructure provider in Latin America, according to its website.
As much as ITC has attempted to exploit the public's fear of wildfire season to gain acceptance of the proposal despite its many downsides and has attempted to couch it primarily as a public safety project, its website tagline reveals the corporation's core mission: "starting the next-gen wireless revolution." If the Board of Supervisors wants to turn Napa County into a "smart" county with more 4G (and eventually 5G) infrastructure to accommodate driverless vehicles, "smart" homes, etc, that decision should come out of its planning process with input from the community and should not be stealthily introduced as part of its fire mitigation efforts and under the guise of public safety.
For more information, including the proposed site list with the planned locations of the 23 monopoles/cell towers, please see the project page on the county website and consider emailing the Board of Supervisors as well as participating in the meeting on Tuesday, Aug. 17 at 9 a.m.
Valerie Wolf, Co-Coordinator
Napa Neighborhood Association for Safe Technology
Napa County Progressive Alliance
Check out the week in cartoons
Clay Bennett editorial cartoon
Jack Ohman, editorial cartoon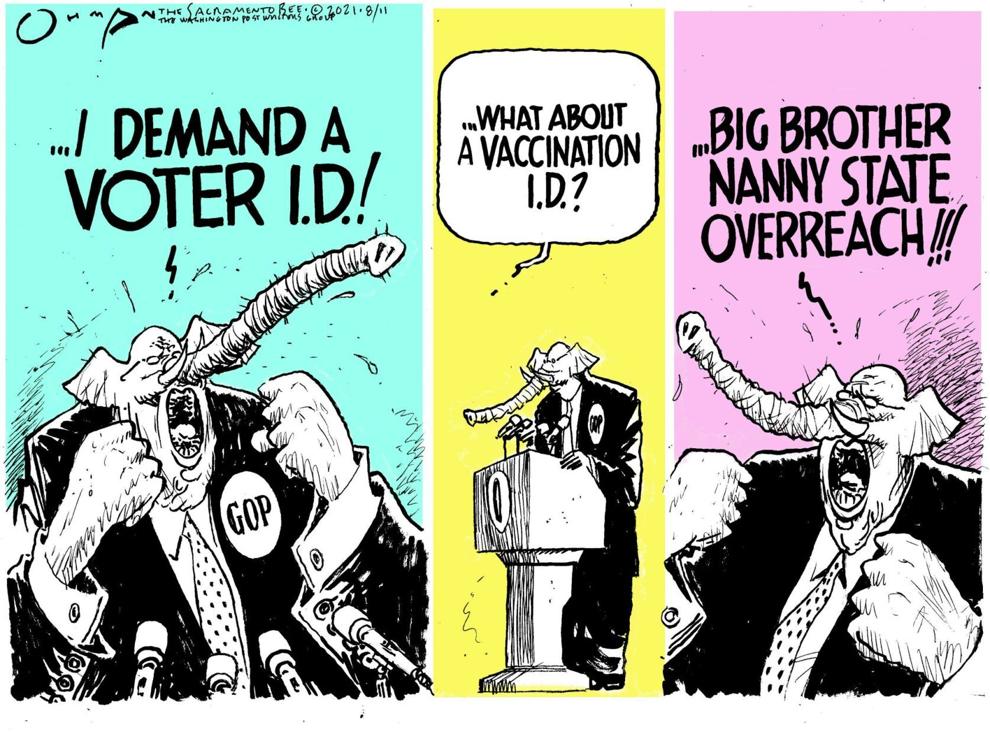 Jack Ohman, editorial cartoon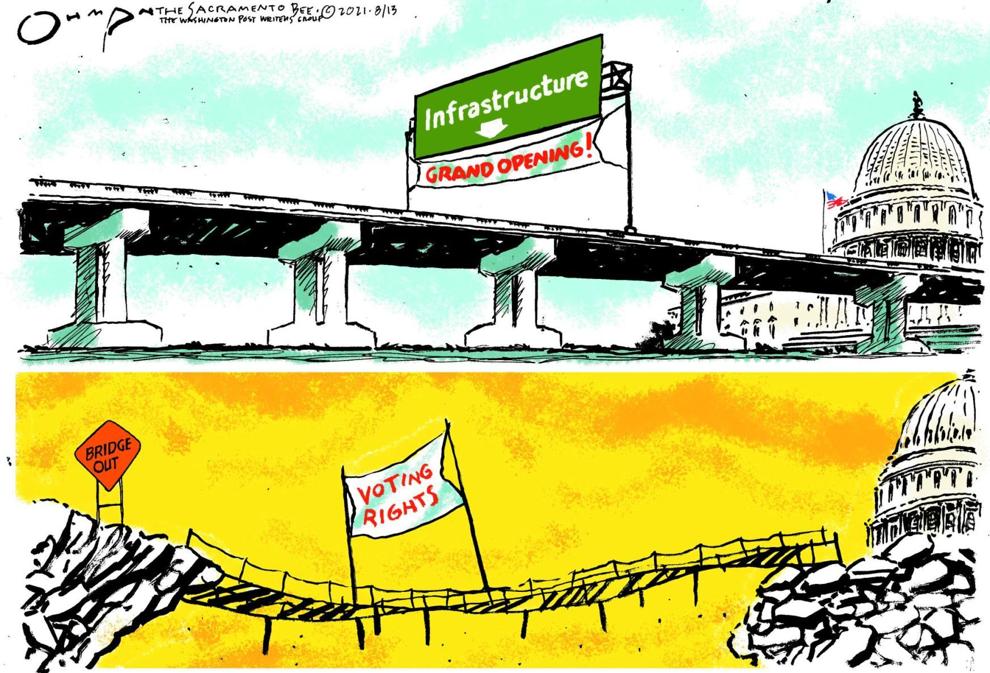 Clay Bennett editorial cartoon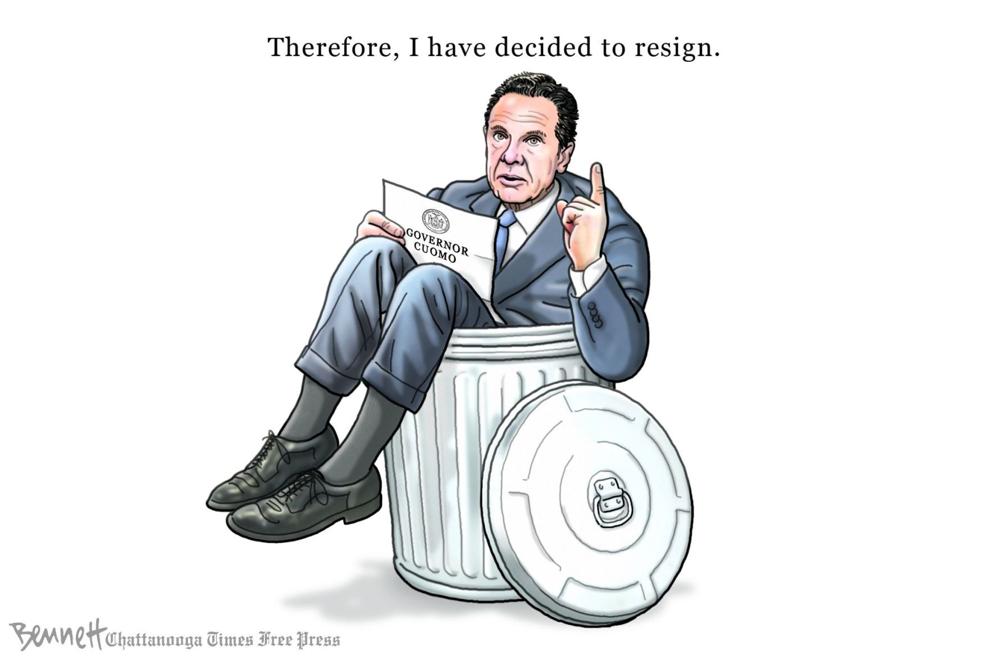 Clay Bennett editorial cartoon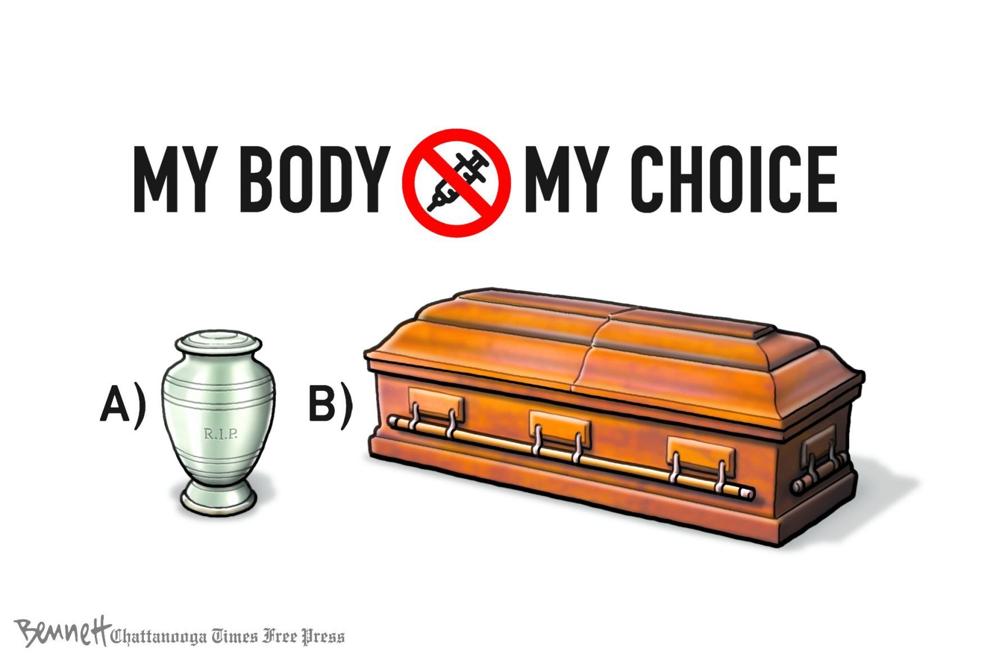 Clay Bennett editorial cartoon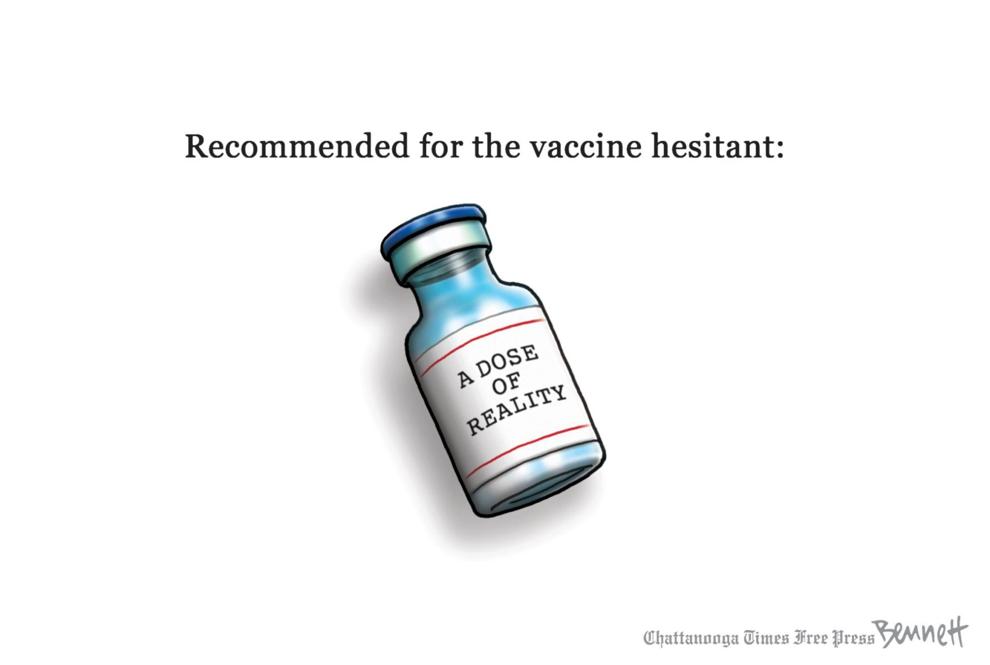 Clay Bennett editorial cartoon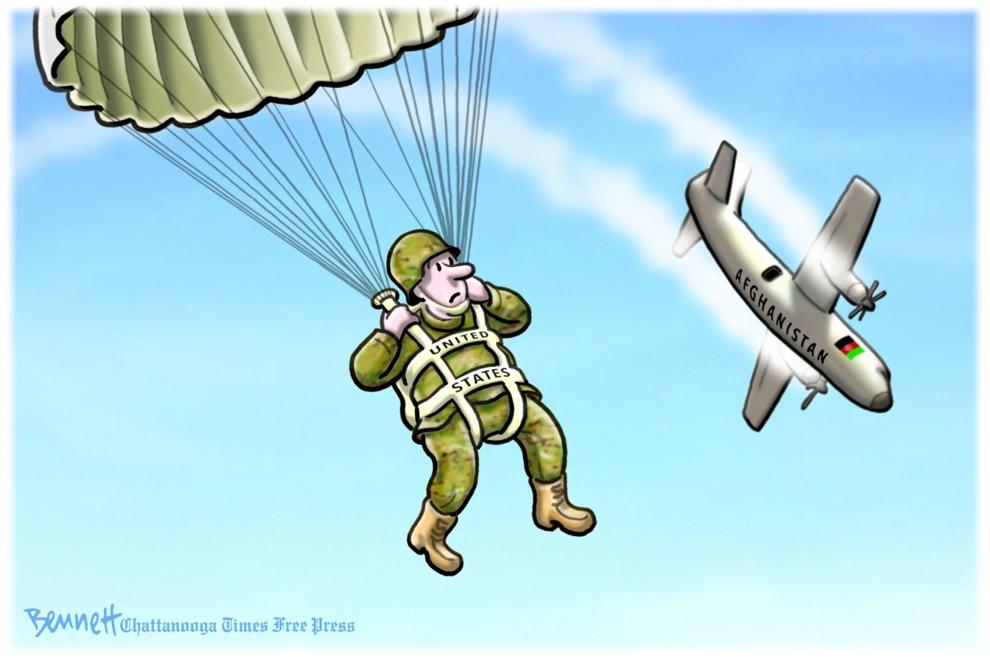 Jack Ohman, editorial cartoon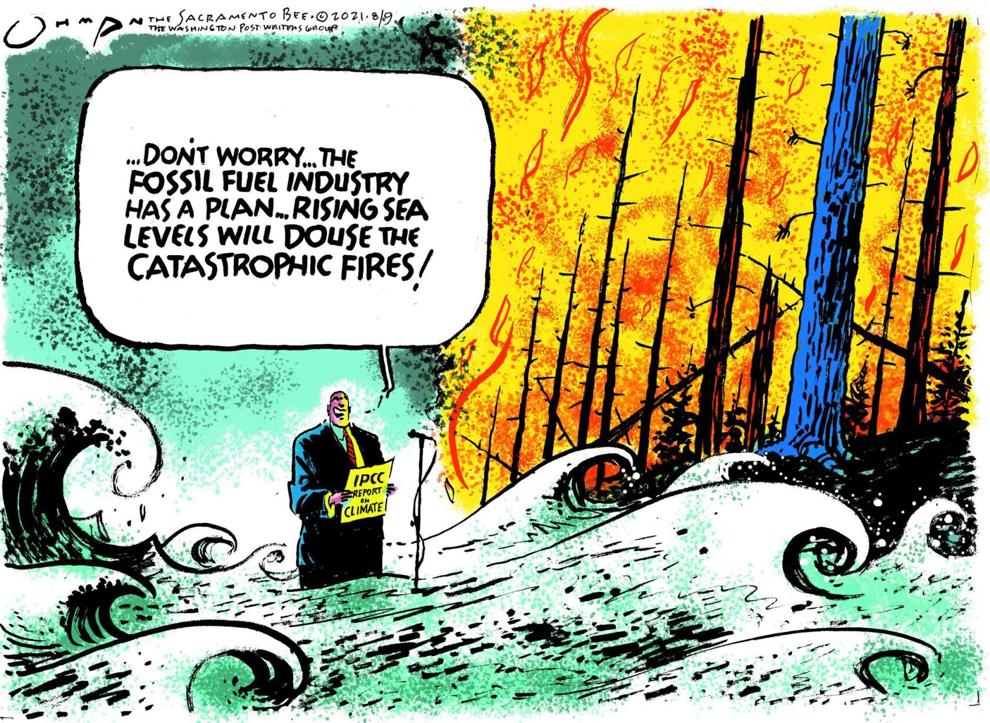 Jeff Danziger cartoon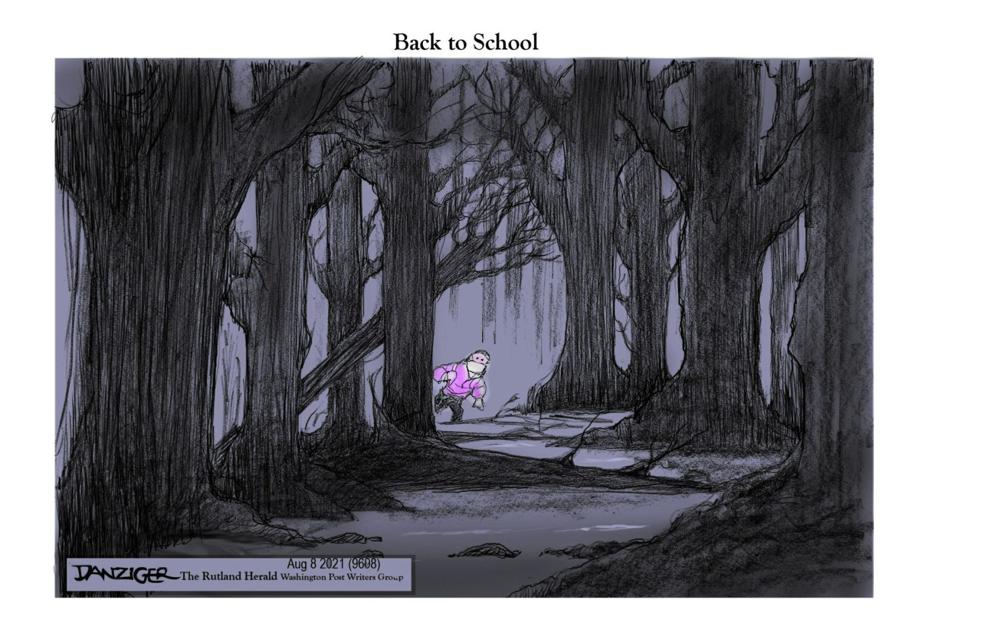 Jeff Danziger cartoon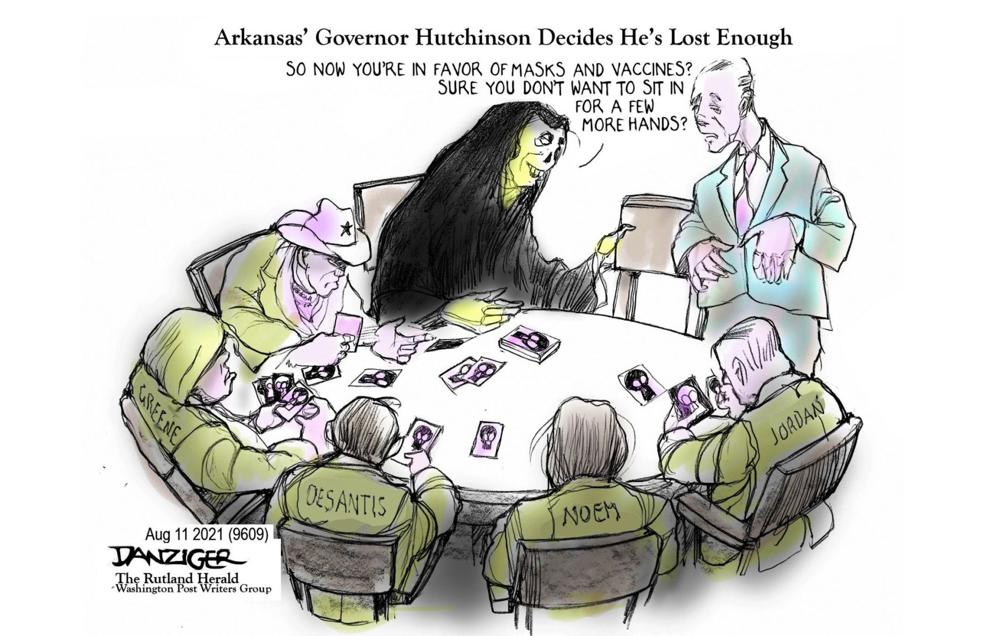 Jeff Danziger cartoon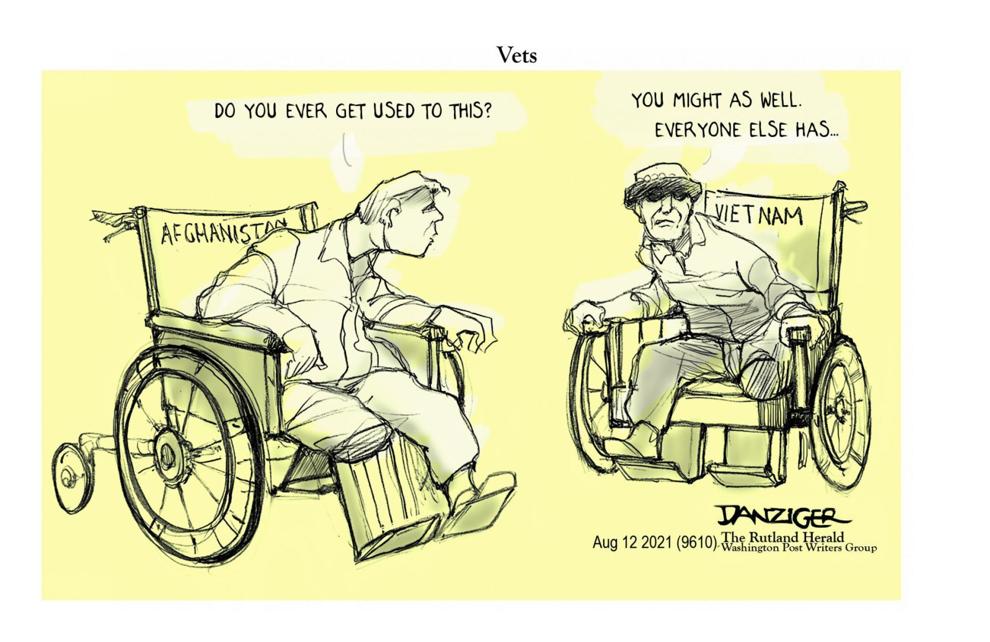 Jeff Danziger cartoon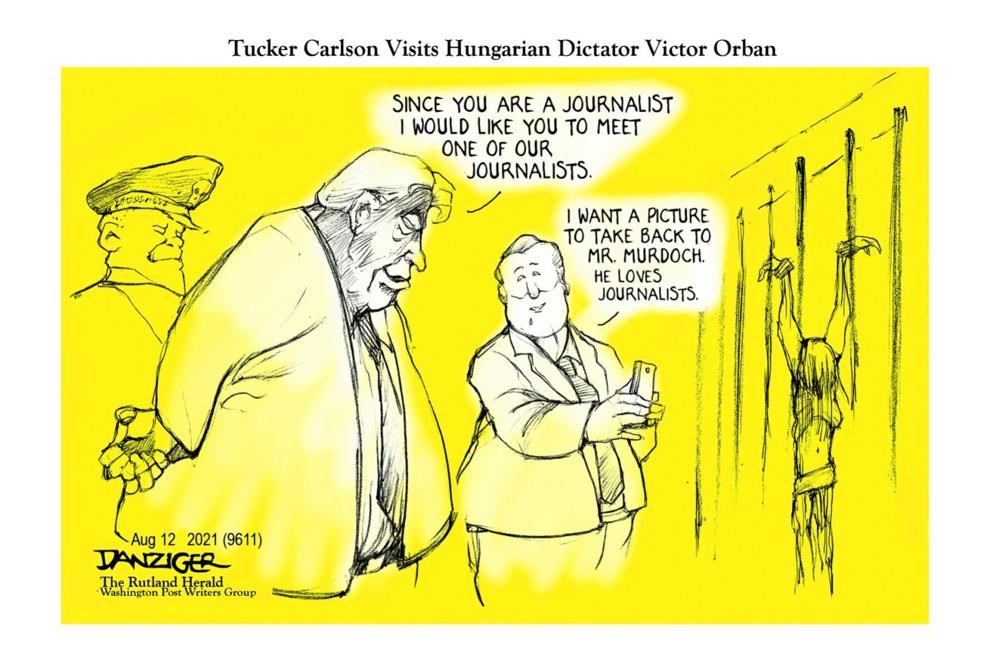 Jeff Danziger cartoon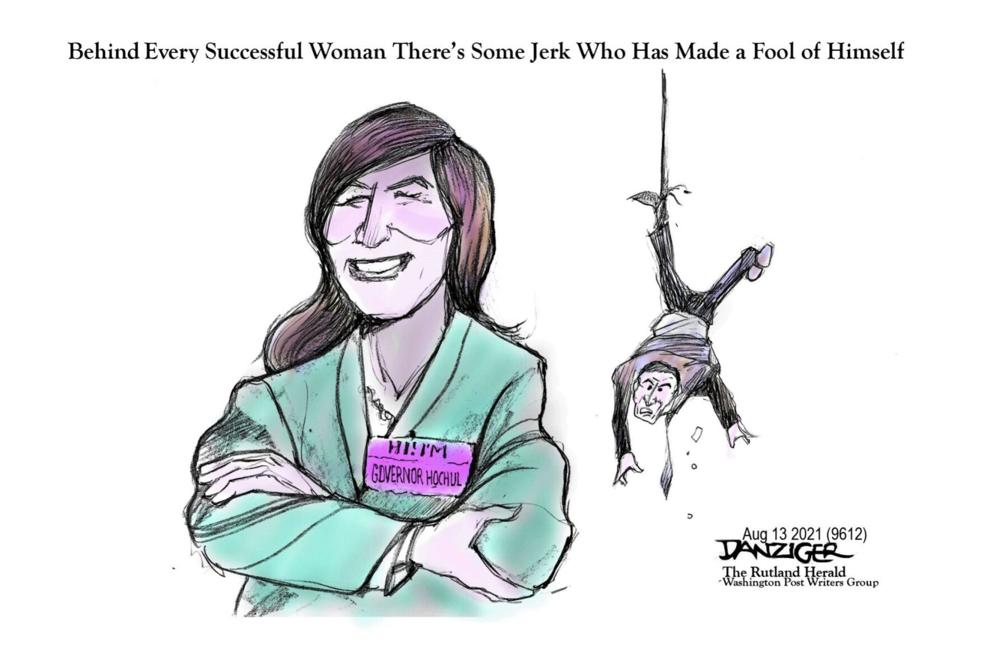 Lisa Benson cartoon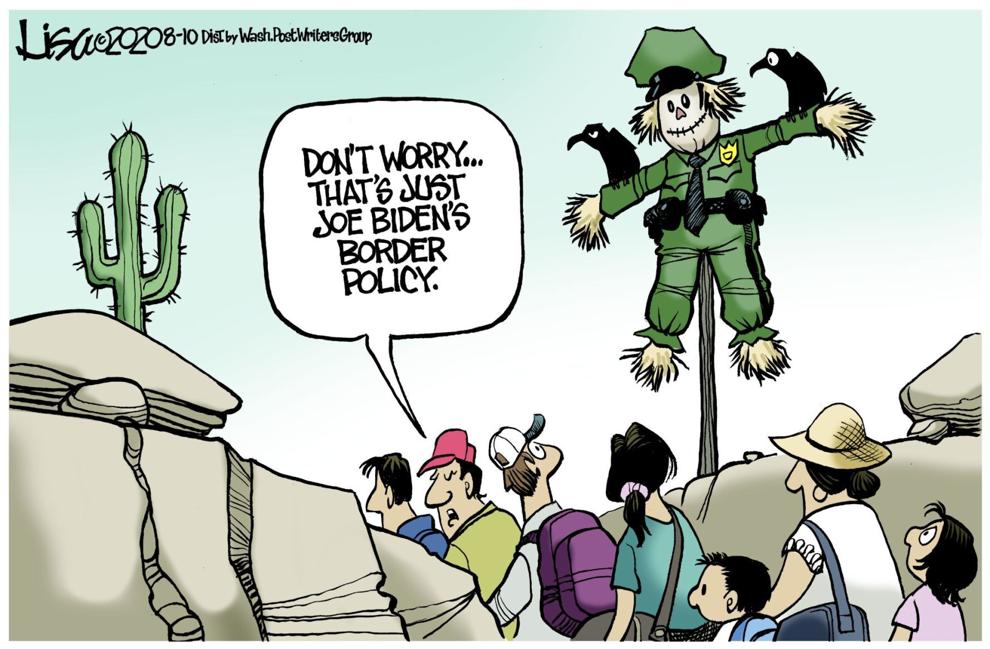 Lisa Benson cartoon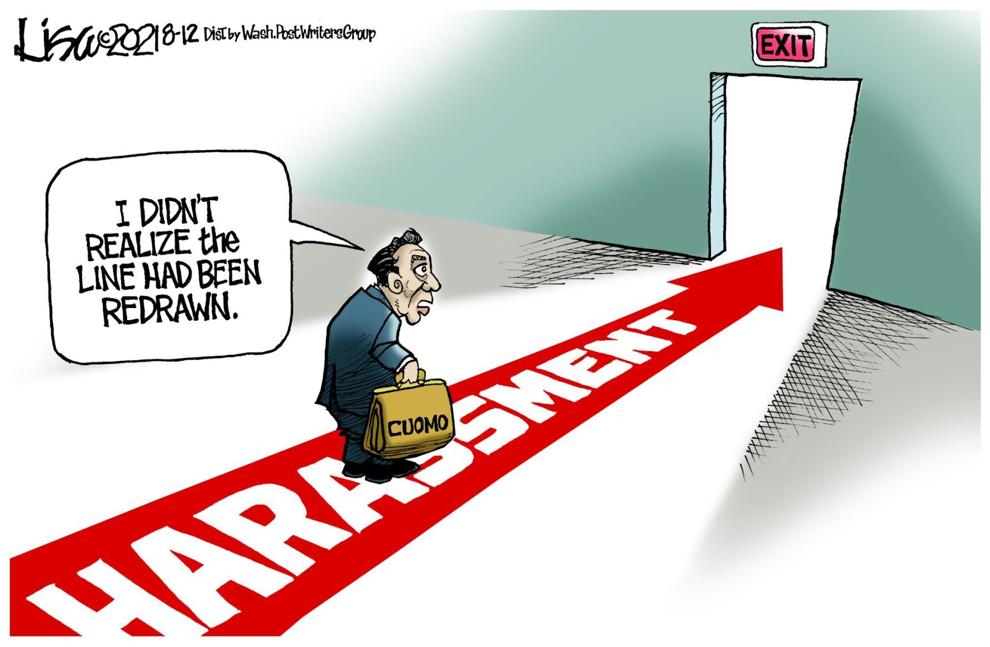 Lisa Benson cartoon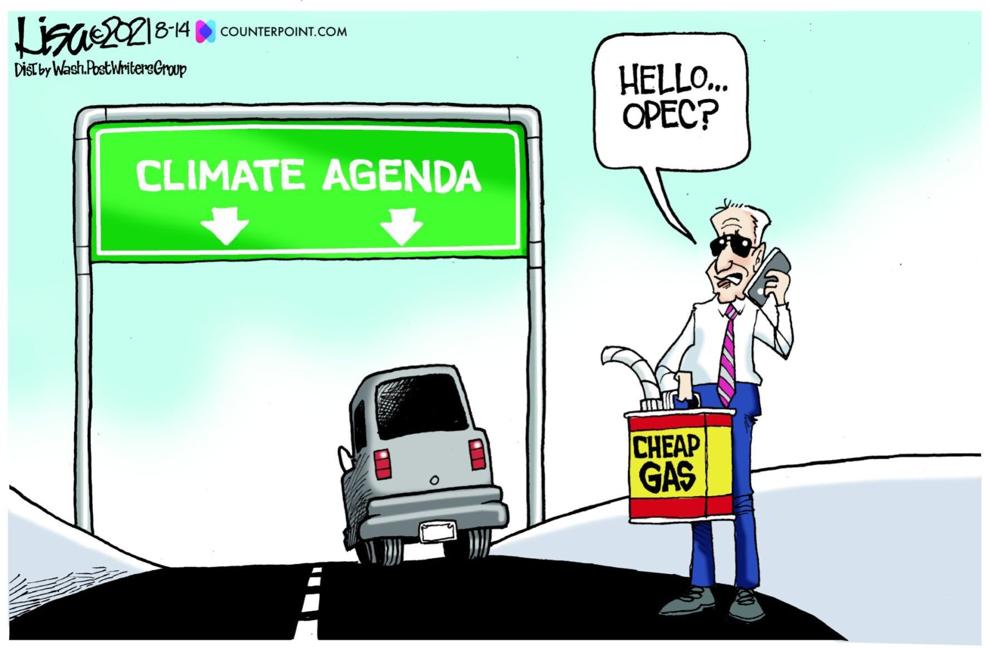 Tim Campbell cartoon
Tim Campbell cartoon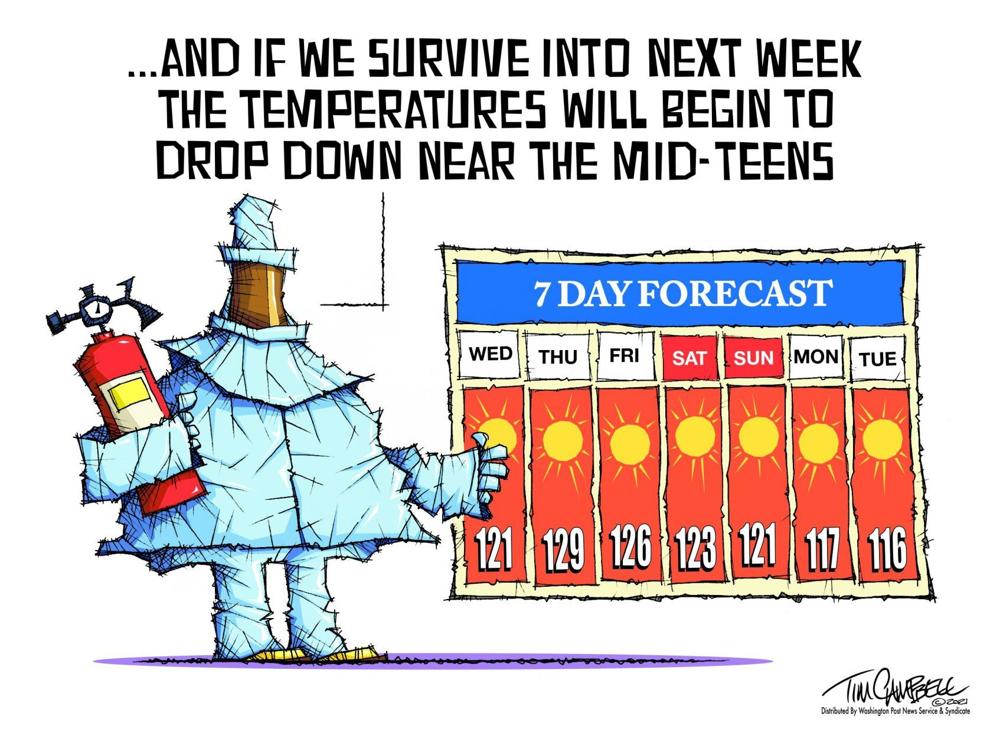 Tim Campbell cartoon