On June 1 we presented to the City Council of American Canyon to educate them about two very important issues that affect many people in the community: smoking in multi-unit housing and the sale of flavored tobacco products.
We are very concerned about this issue because research clearly demonstrates that secondhand (and thirdhand) smoke is dangerous for everyone, but particularly for children, the elderly, and individuals impacted by medical conditions and disabilities. According to the Surgeon General, exposure to secondhand smoke may give as many as 300,000 children under the age of 18 months bronchitis and pneumonia.
For residents of multi-unit housing (e.g., apartment buildings and condominiums), secondhand smoke migrates from other units and common areas and travels through doorways, cracks in walls, electrical lines, plumbing, and ventilation systems. The effects of secondhand smoke in multi-unit housing disproportionately impact lower-income families and children.
You may say, "but I should be able to smoke in my own home" and our response is "not if your choice can make my child sick." You may say, "then just move" and our response may be "but I can't afford to move."
Our cities have an obligation to protect all children, including — and we would argue, especially — children in families who are struggling to make ends meet.
Tobacco use remains the leading cause of preventable death in the United States, killing almost half a million Americans each year and costing more than $289 billion in healthcare. Local data shows an increase in youth use of new electronic smoking devices. Making multi-unit housing smoke-free is a public health decision that could improve the health of everyone — pregnant moms, children, teens, adults, and the elderly.
We want to encourage the city of American Canyon and the Napa County Board of Supervisors to join our neighboring cities and counties (e.g., Petaluma, Sonoma, Santa Rosa, Novato, Benicia San Rafael) and pass strong smoke-free multi-unit housing ordinances that will protect families where they live. We applaud elected officials in the cities and county who have demonstrated leadership in the fight against tobacco.
Amalia Charles, Araceli Cantera, Brianna Hernandez Lopez, Case Franquelin, Elena Padilla Hassan Shafi , Mackenzie Troedson
Members of the Napa Youth Council
Check out the week in cartoons
Clay Bennett cartoon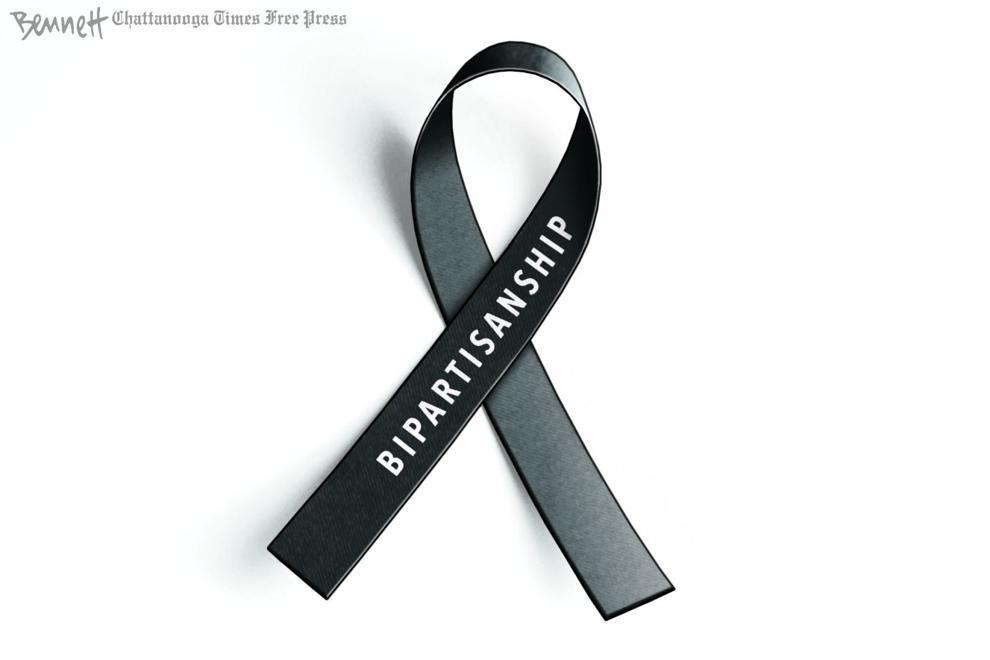 Jack Ohman, editorial cartoon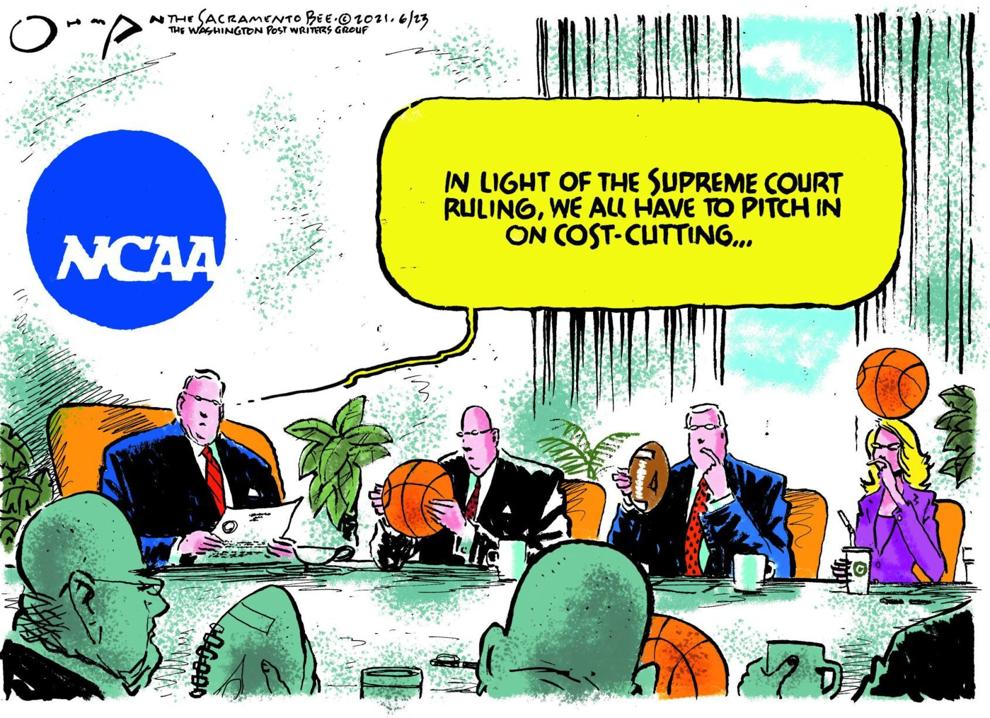 Jack Ohman, editorial cartoon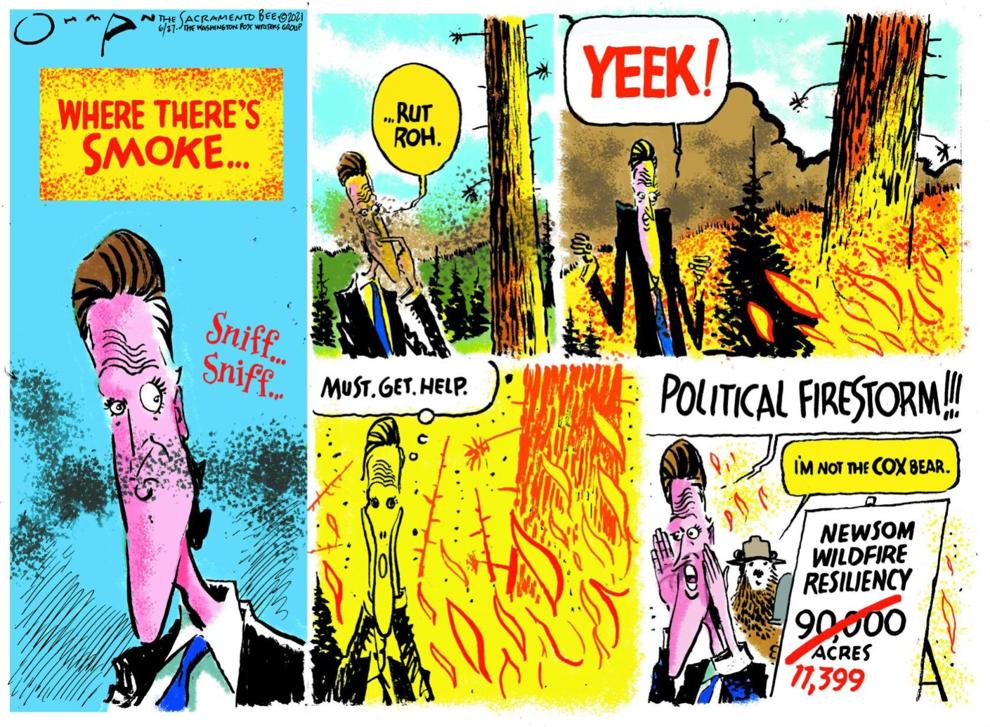 Clay Bennett cartoon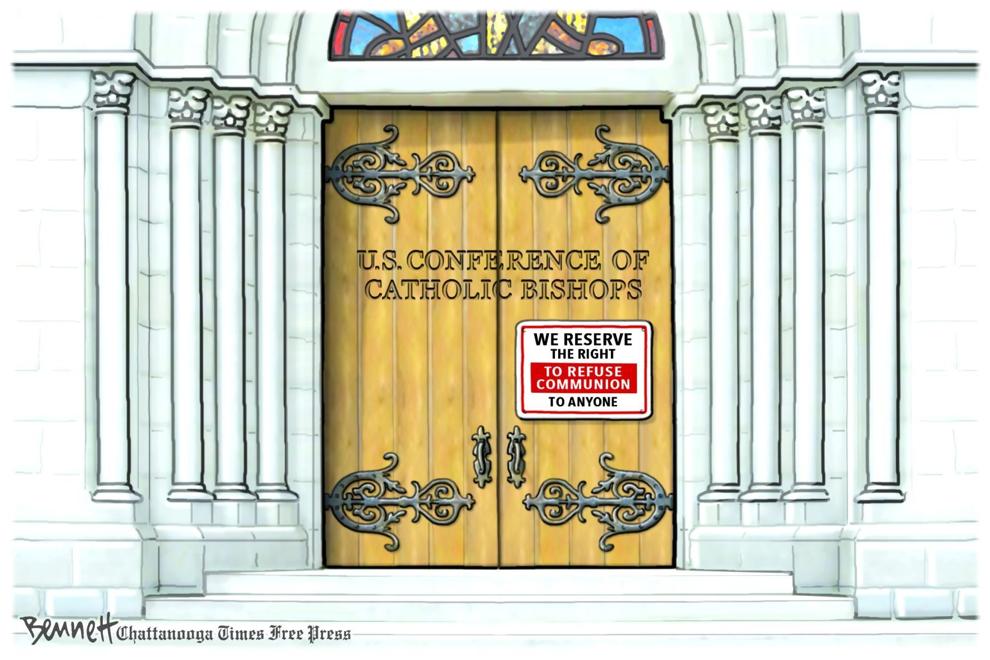 Clay Bennett cartoon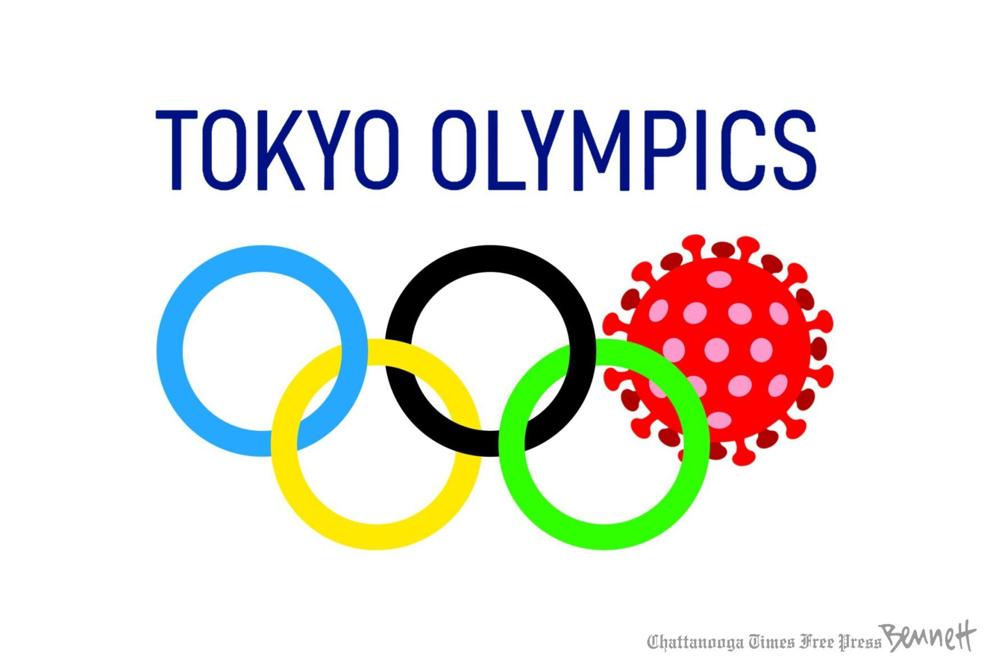 Clay Bennett cartoon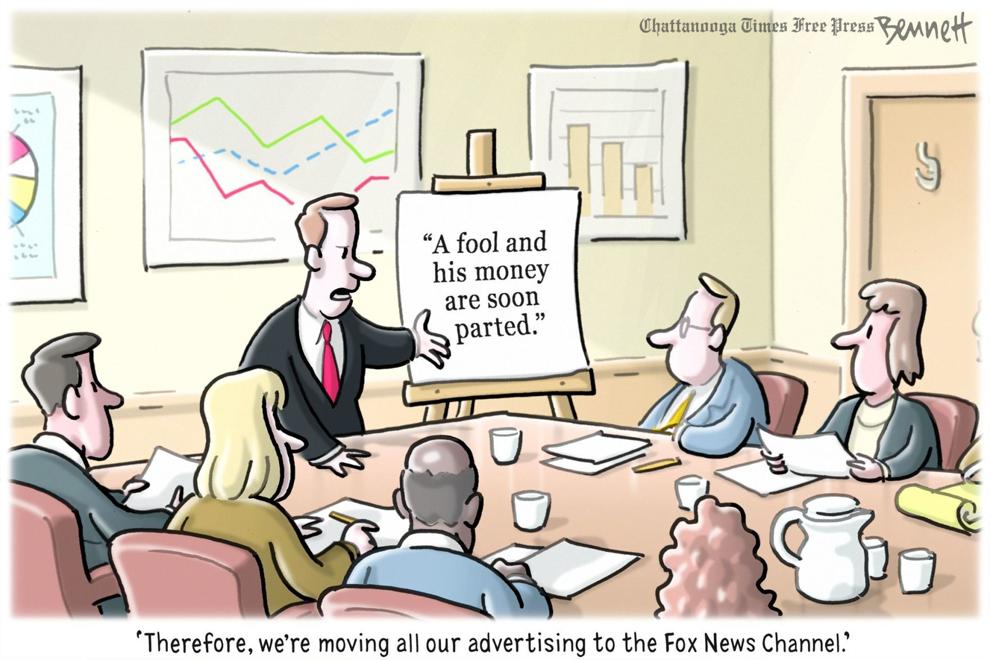 Quality journalism doesn't happen without your help. Subscribe today!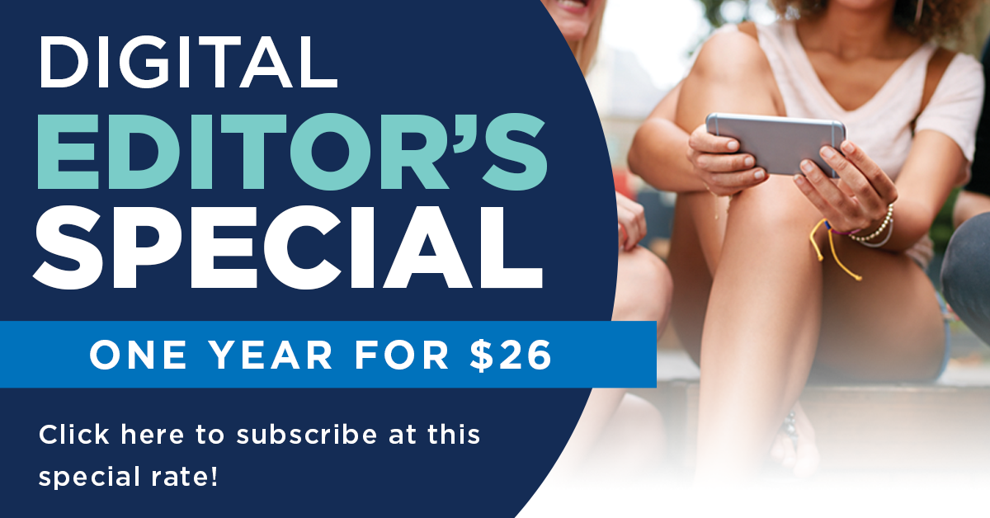 Jack Ohman editorial cartoon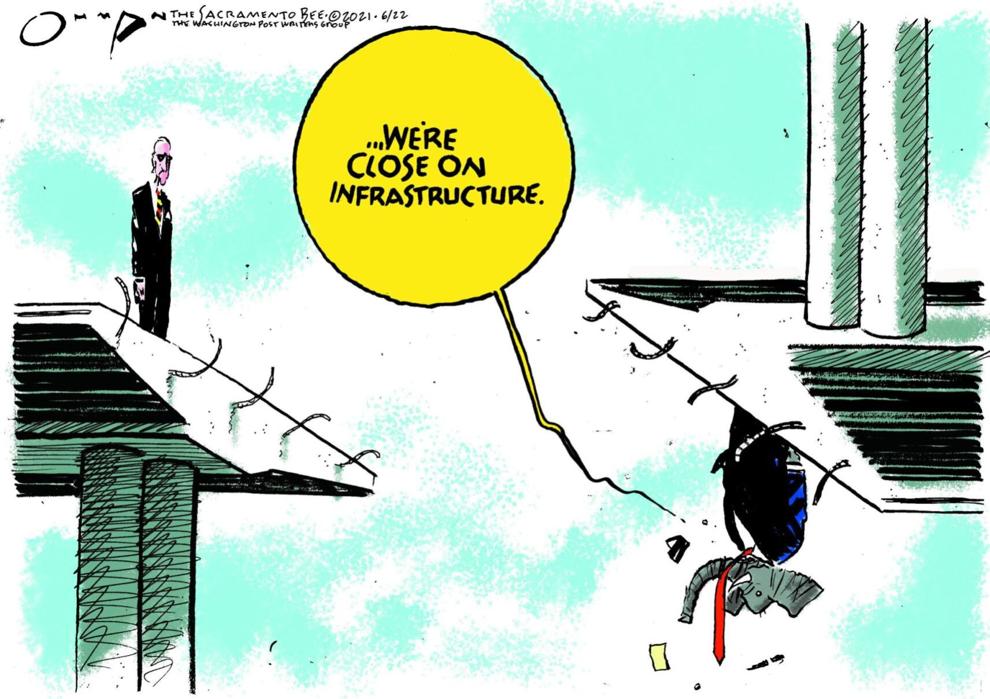 Jack Ohman editorial cartoon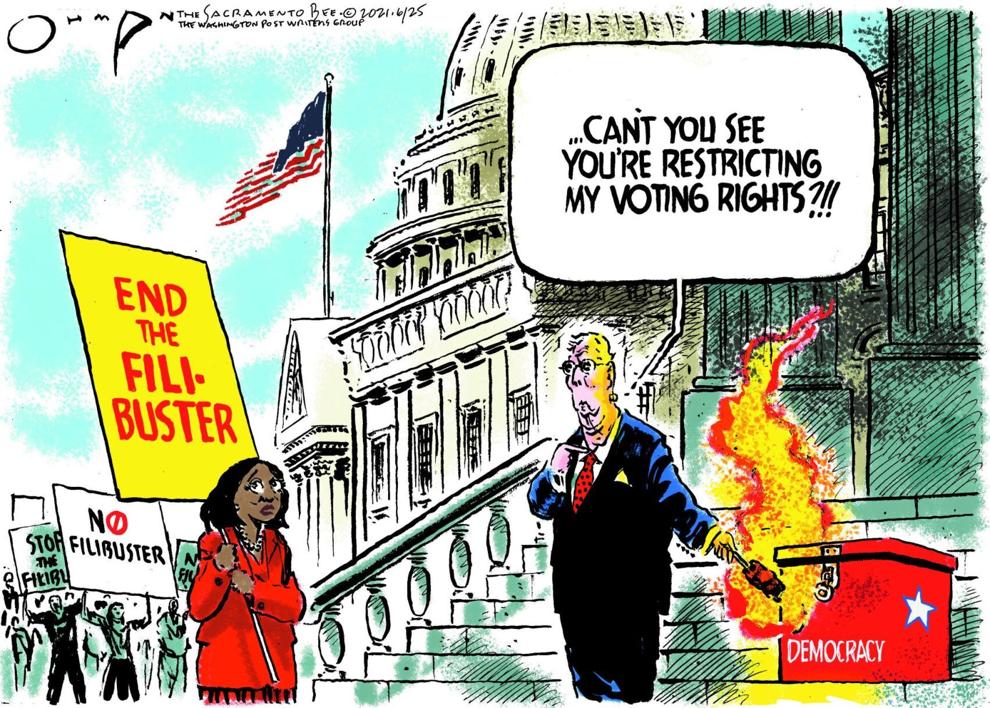 Jeff Danziger cartoon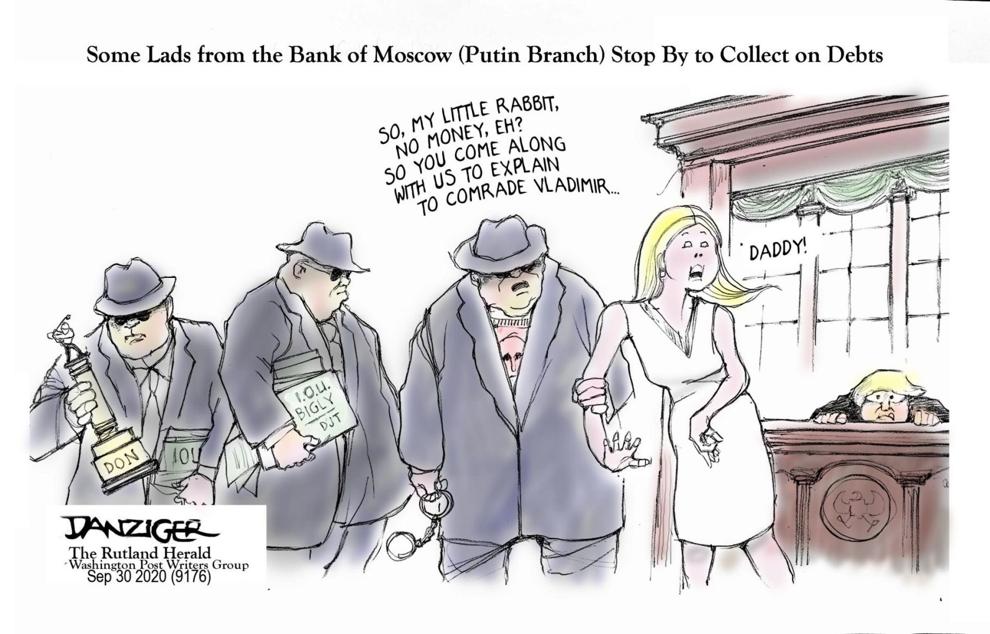 Jeff Danziger cartoon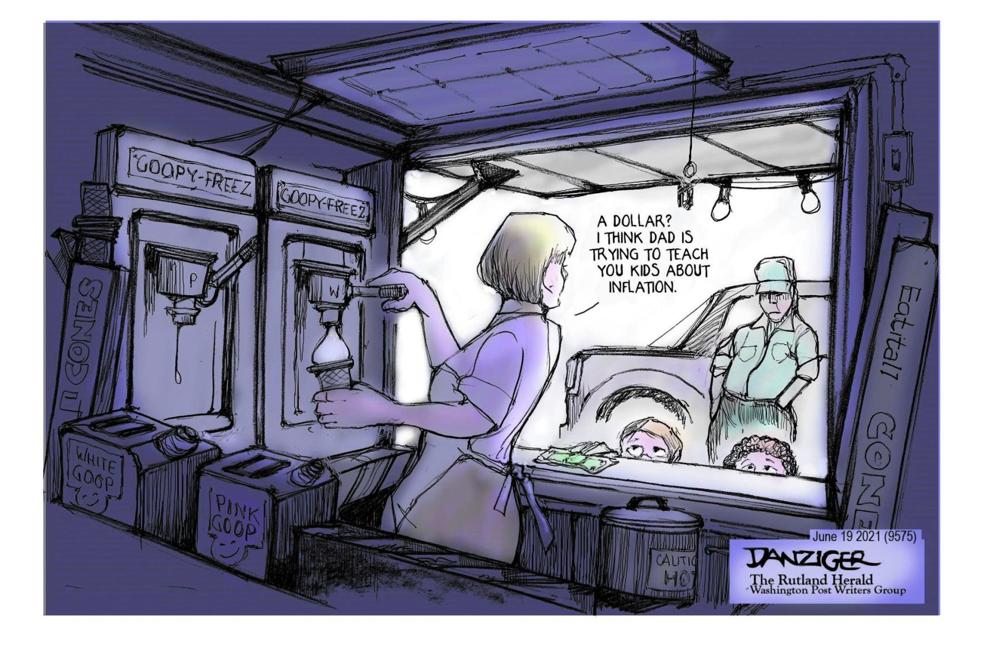 Jeff Danziger cartoon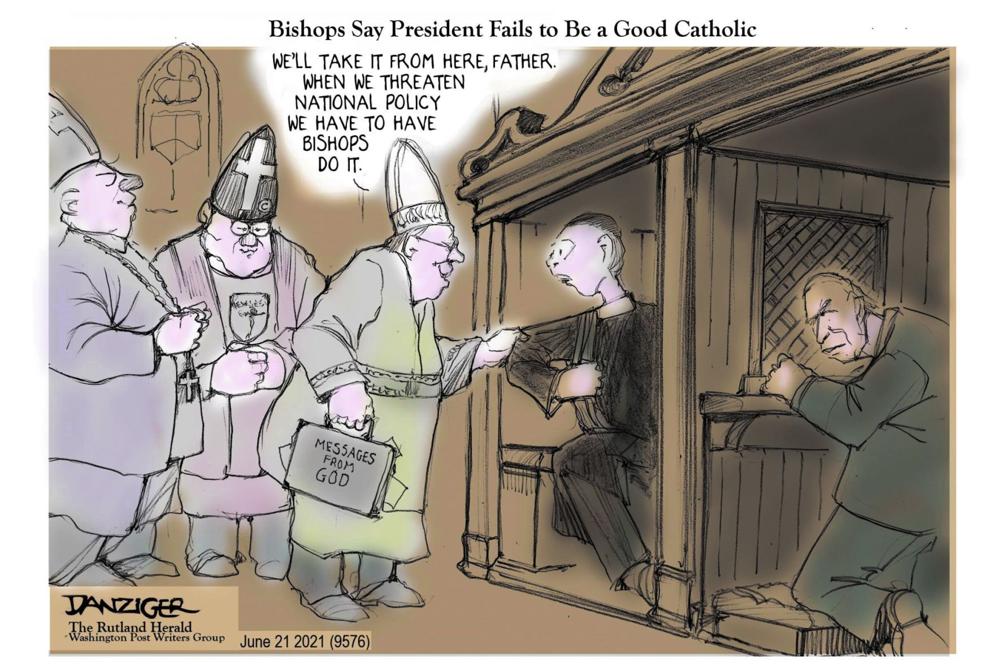 Jeff Danziger cartoon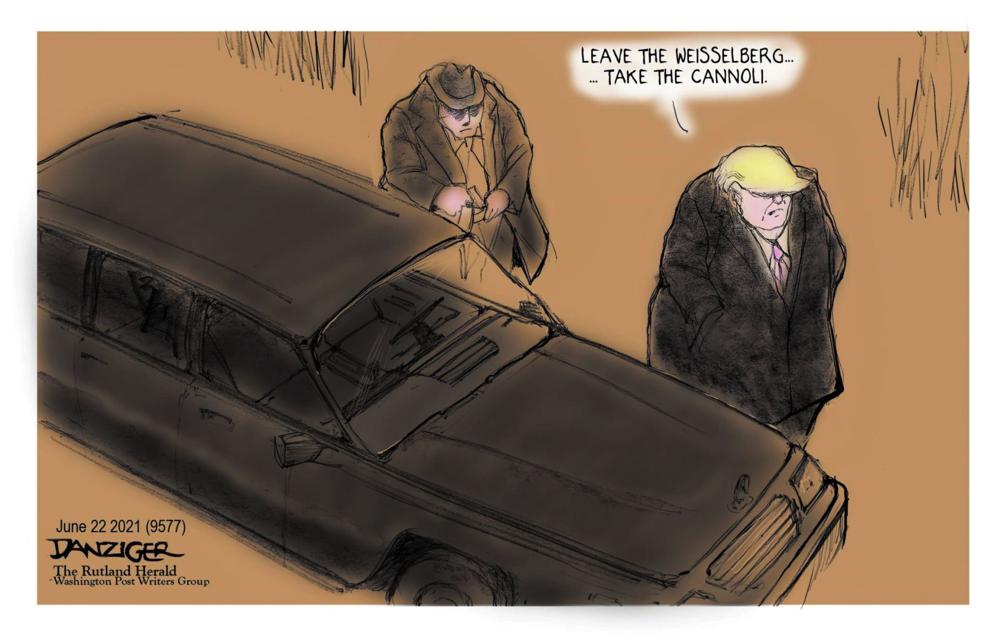 Jeff Danziger cartoon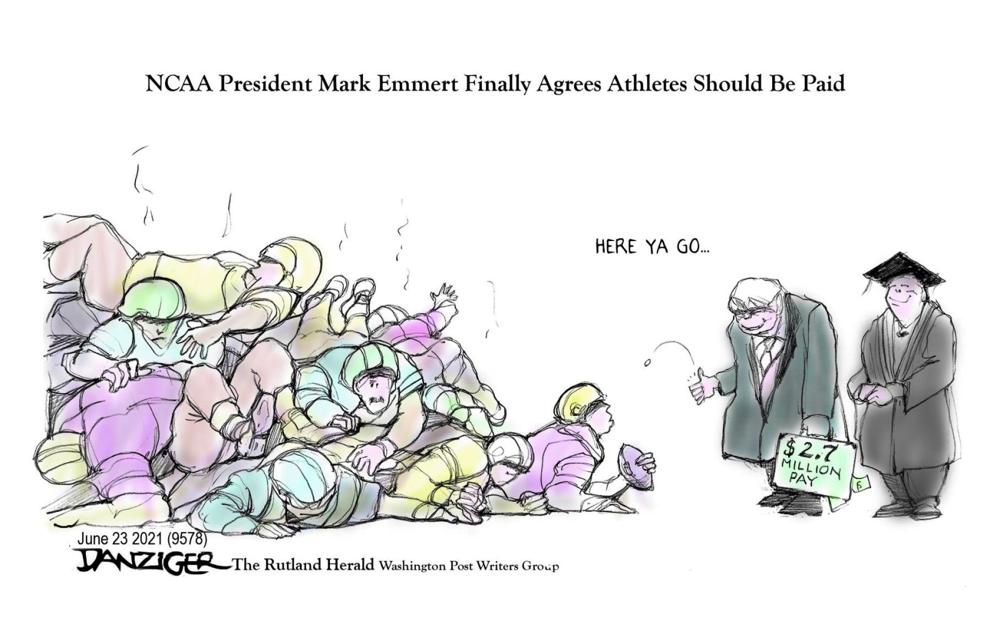 Jeff Danziger cartoon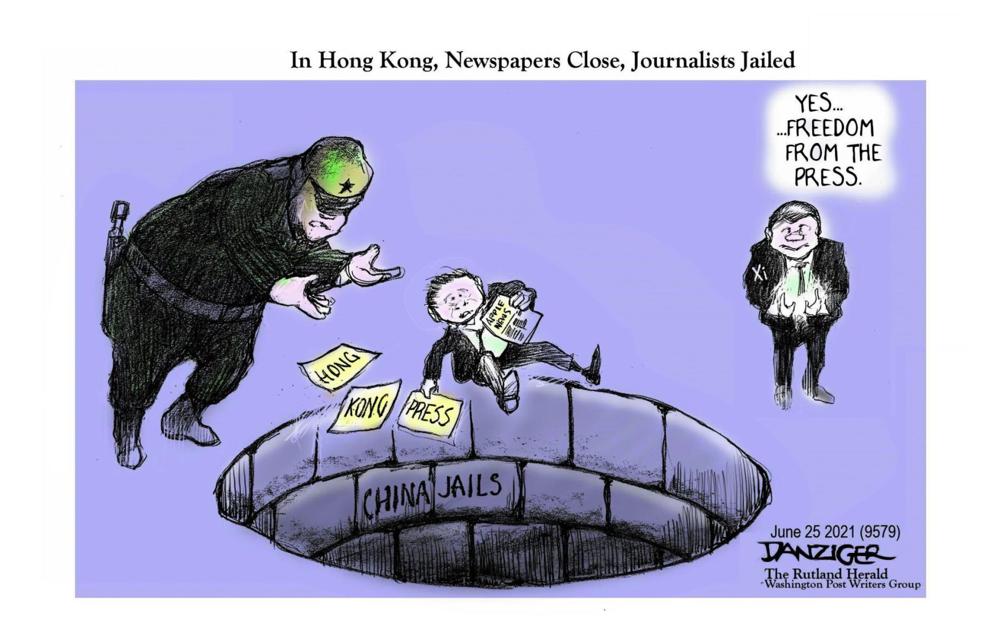 Jeff Danziger cartoon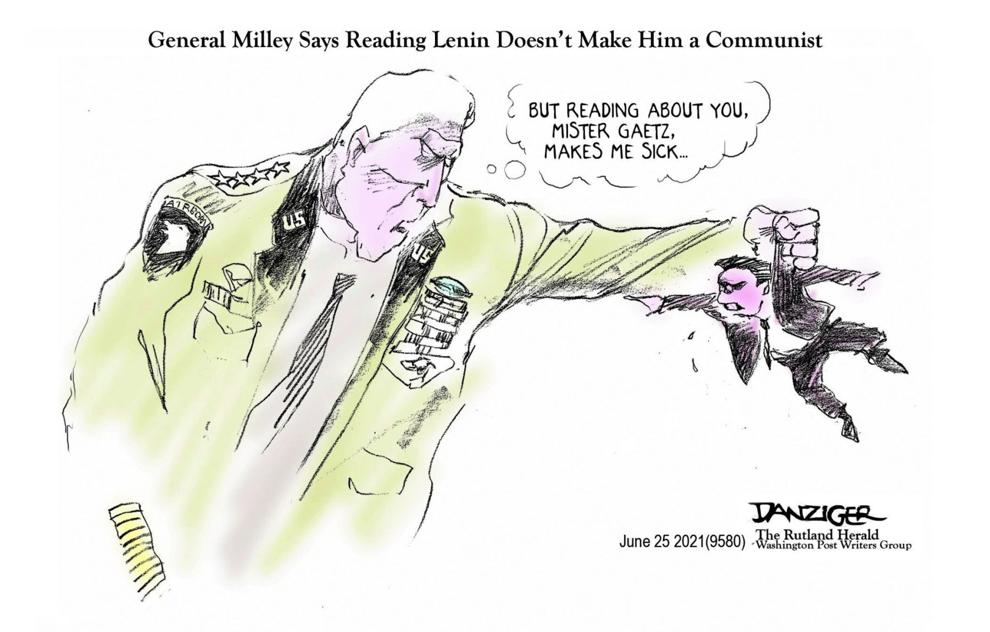 Jeff Danziger cartoon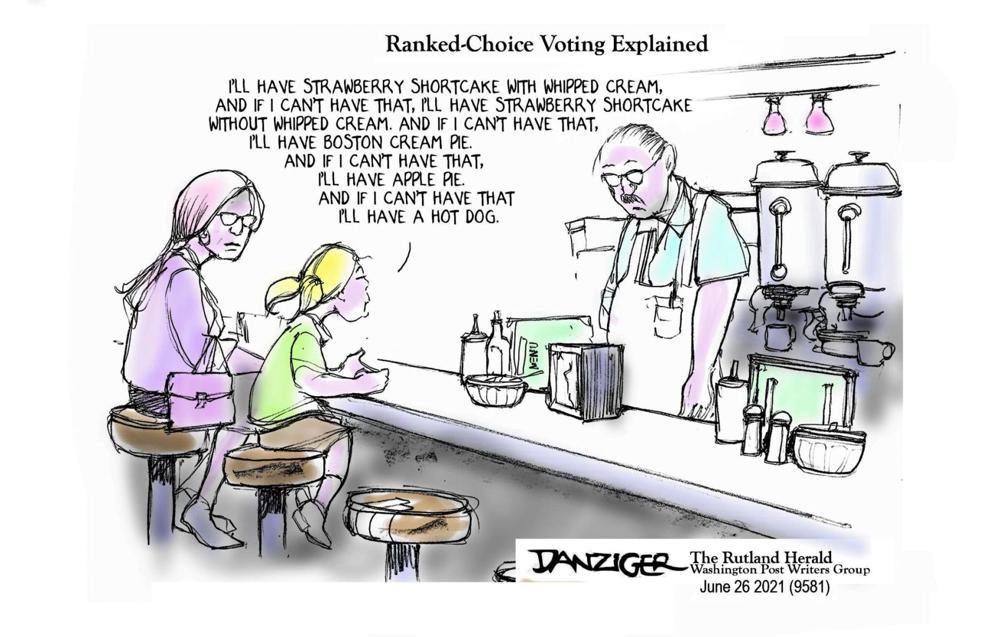 Lisa Benson cartoon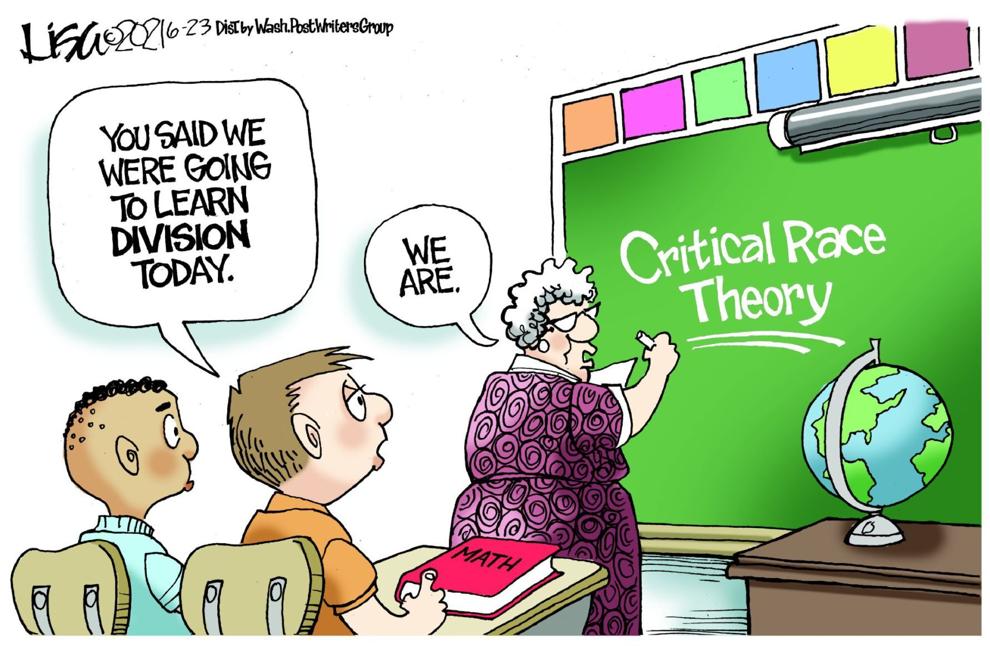 Lisa Benson cartoon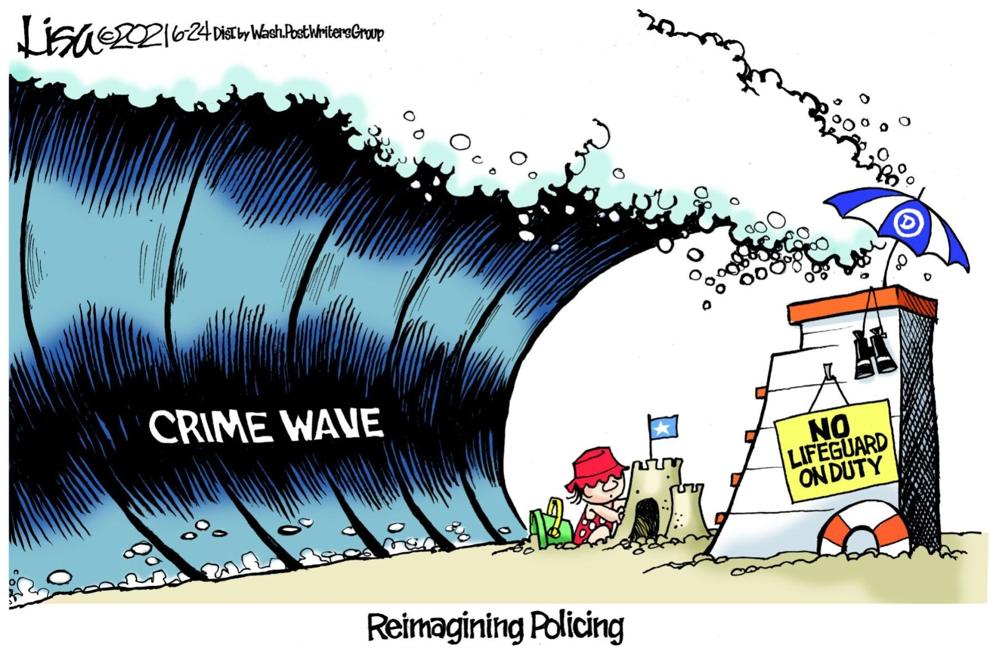 Lisa Benson cartoon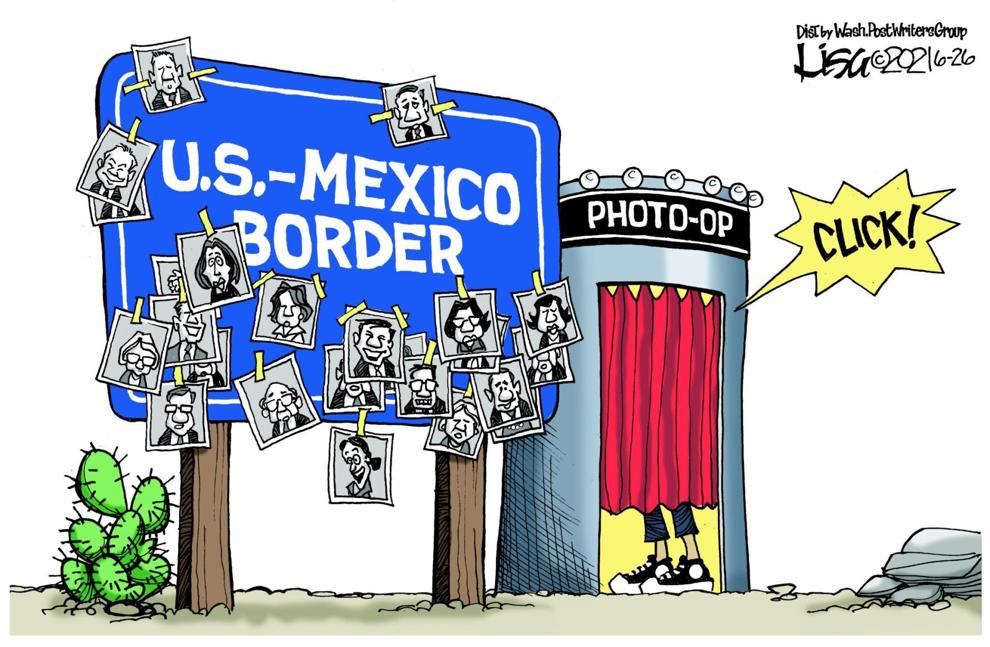 Tim Campbell cartoon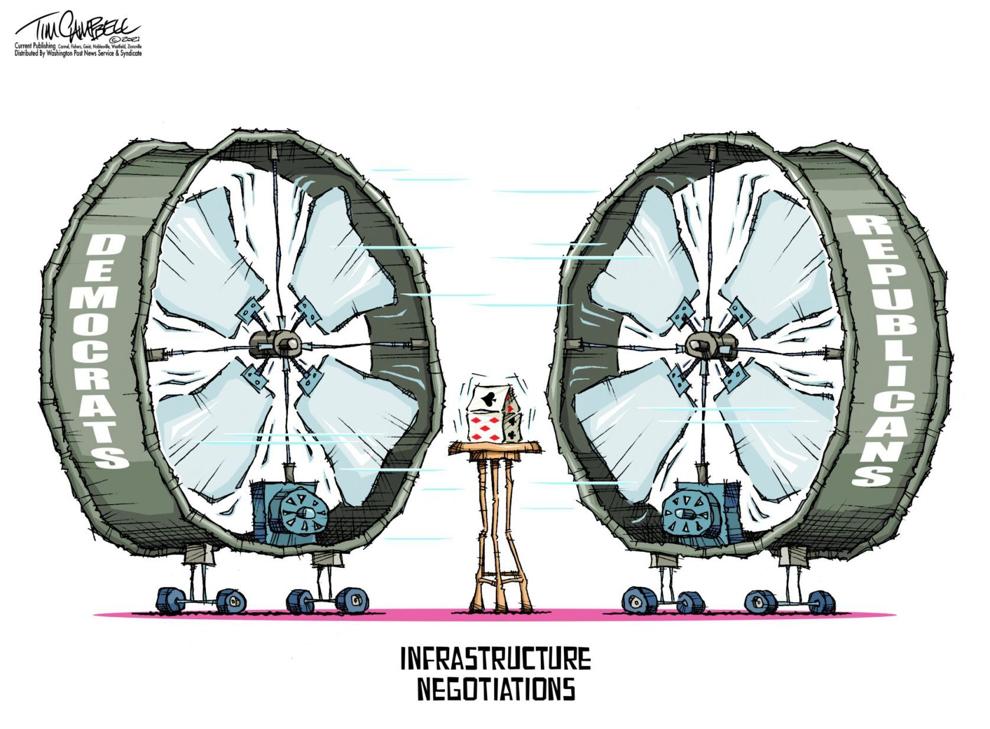 Tim Campbell cartoon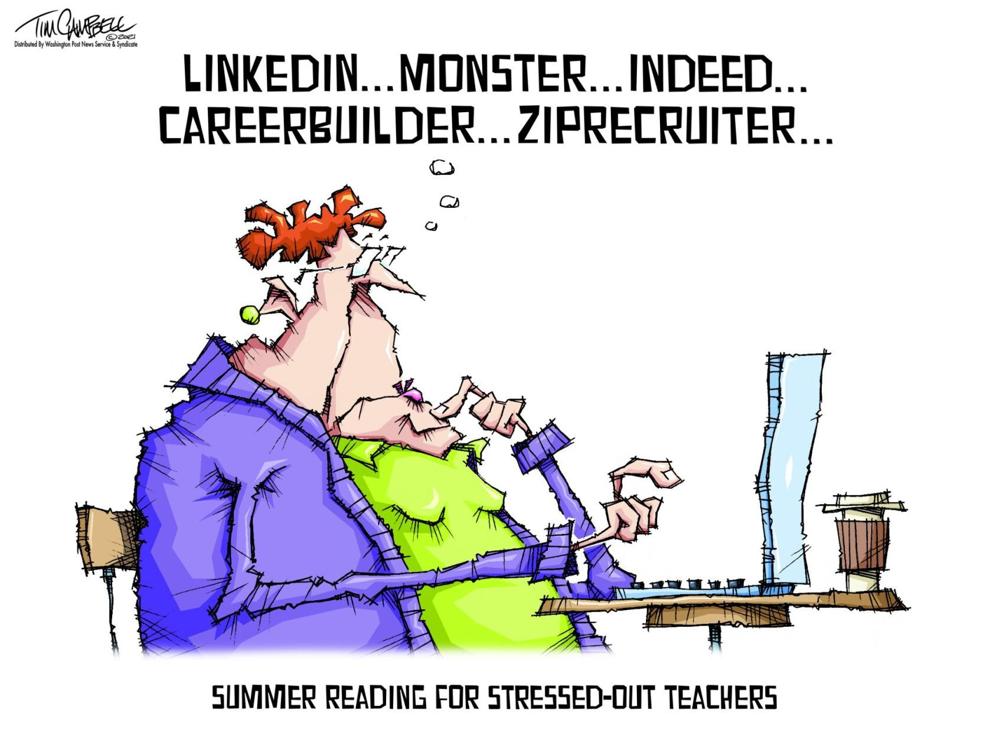 Tim Campbell cartoon