According to the San Francisco Chronicle of Oct. 13, "Napa County and Solano County remain in the worst category of coronavirus community transmission: high."
What's being done here to change this miserable and frightening statistic? Where's the drive to vaccinate teens and young adults, whom the Register tells us are the majority of new cases? This population can bring the virus home to children, who could bring it to school, where the employees are valiantly trying to bring some normality to kids.
I'm hoping that community leaders and the generous vintner community can bring resources to bear to bring Napa County out of the ignominious position of being one of the two highest transmission counties in the Bay Area.
Check out the week in cartoons
Clay Bennett cartoon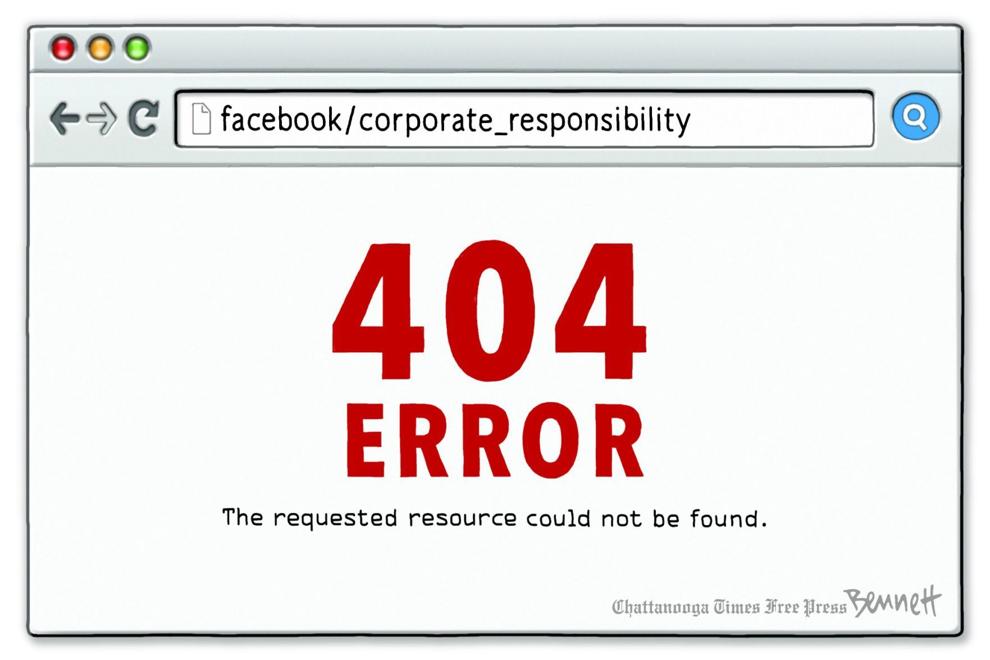 Jack Ohman editorial cartoon
Jack Ohman, editorial cartoon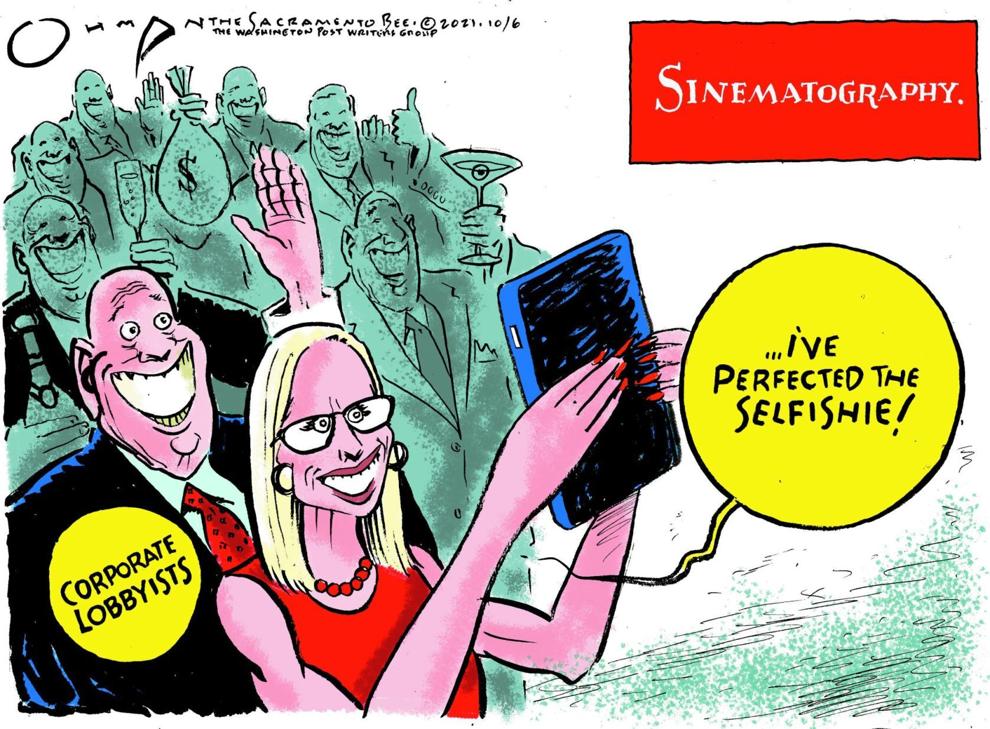 Jack Ohman, editorial cartoon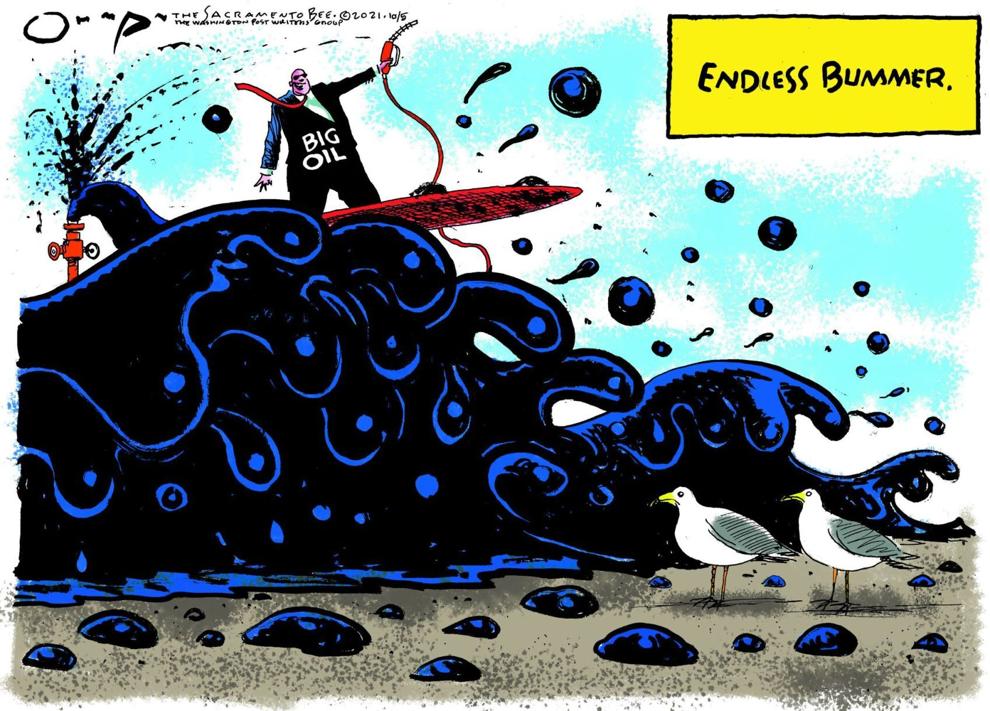 Clay Bennett cartoon
Clay Bennett cartoon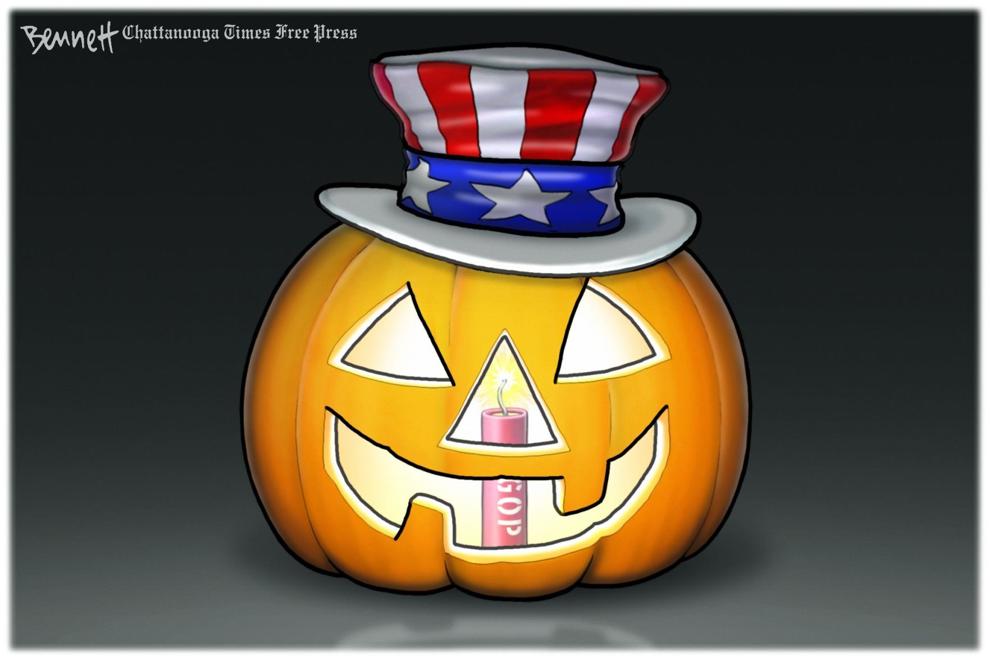 Clay Bennett cartoon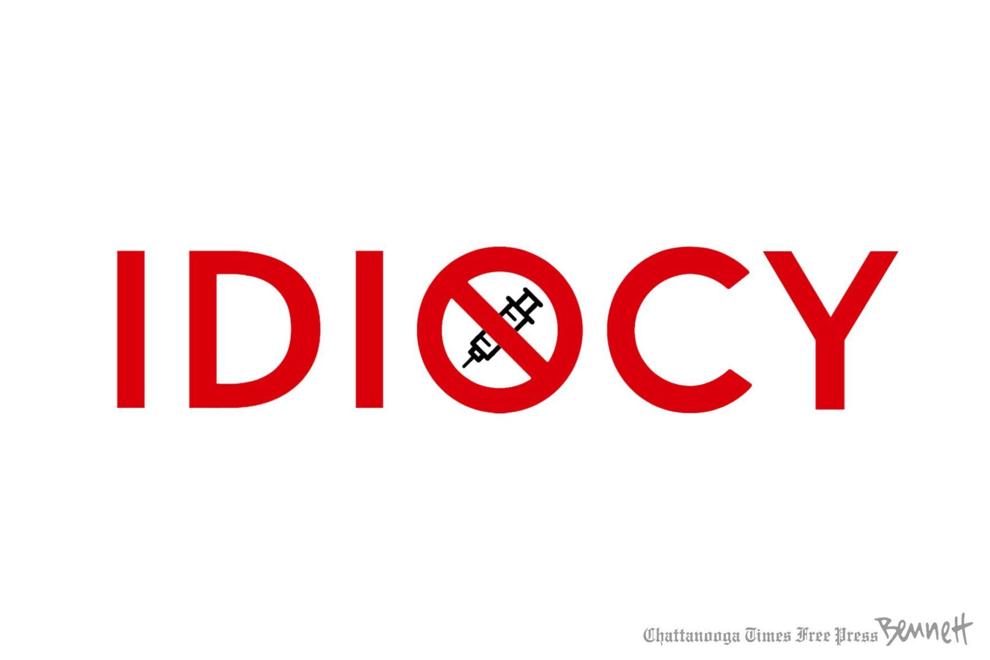 Jack Ohman, editorial cartoon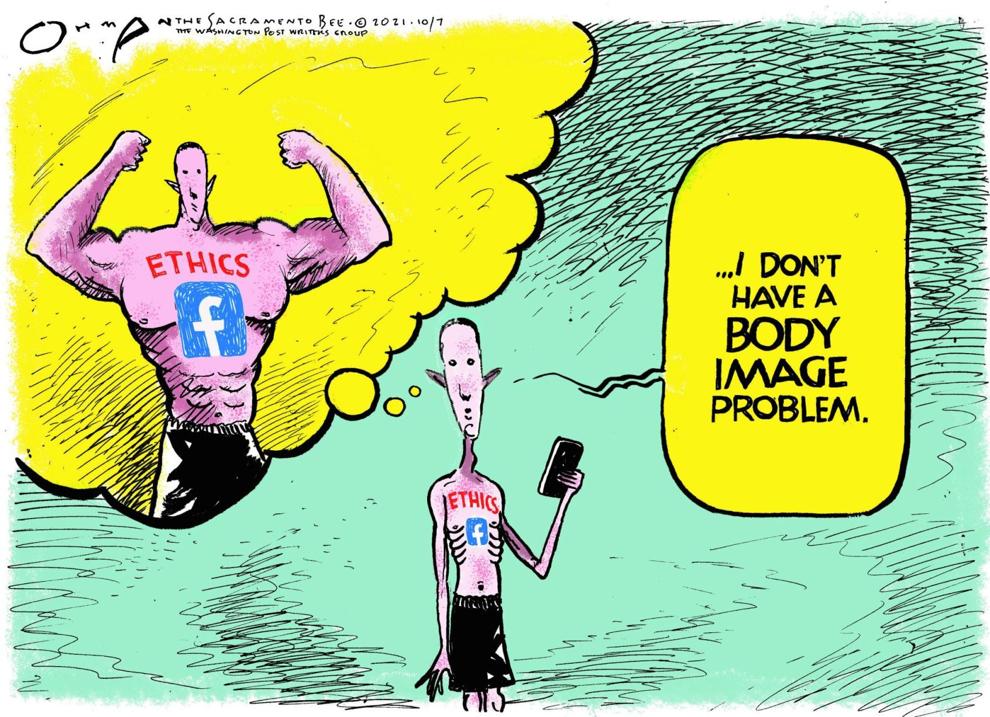 Jeff Danziger cartoon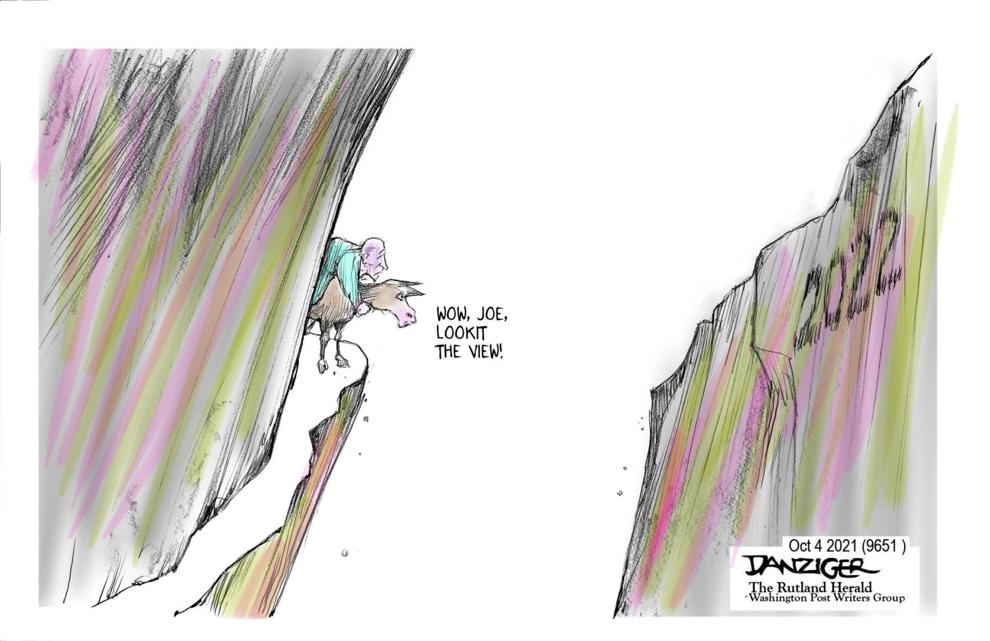 Jeff Danziger cartoon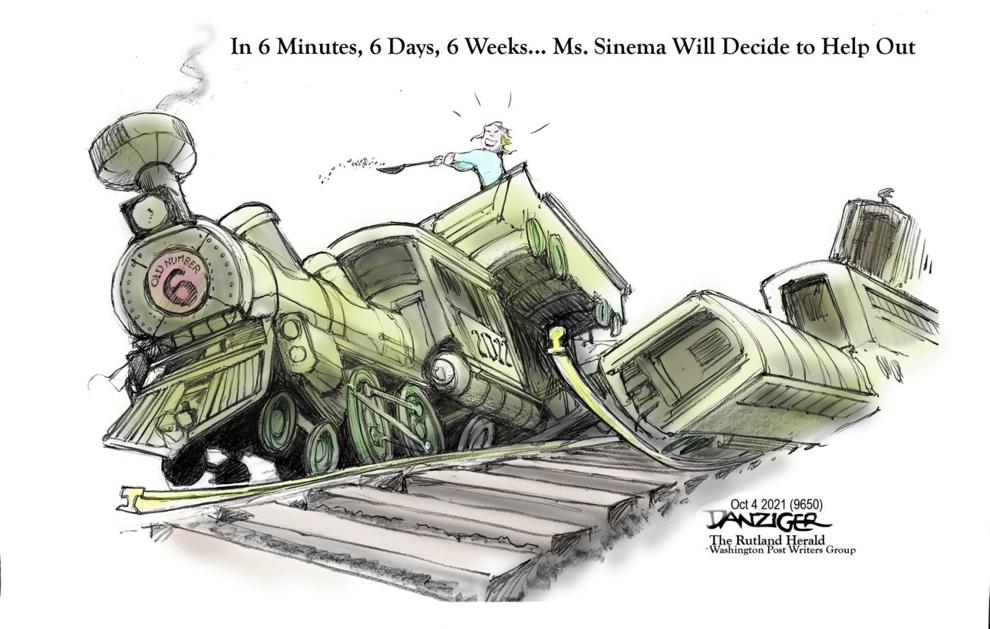 Jeff Danziger cartoon
Jeff Danziger cartoon
Jeff Danziger cartoon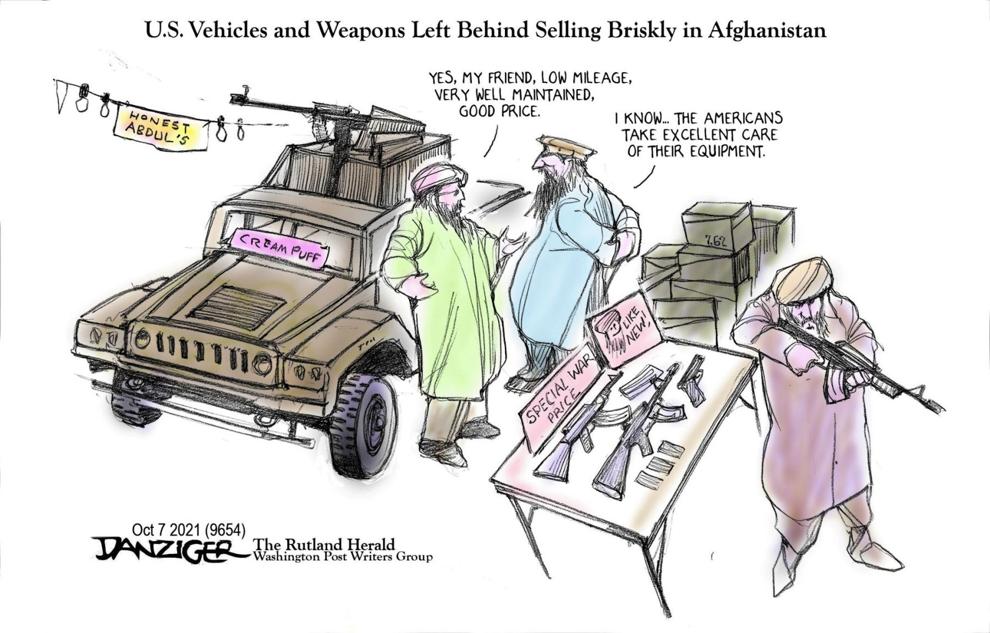 Lisa Benson cartoon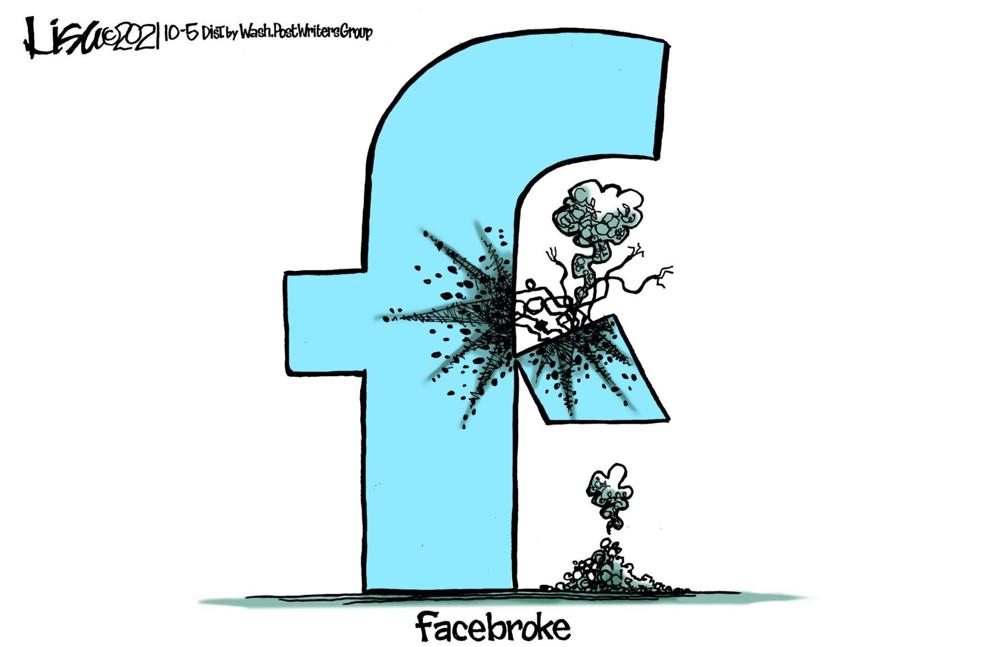 Lisa Benson cartoon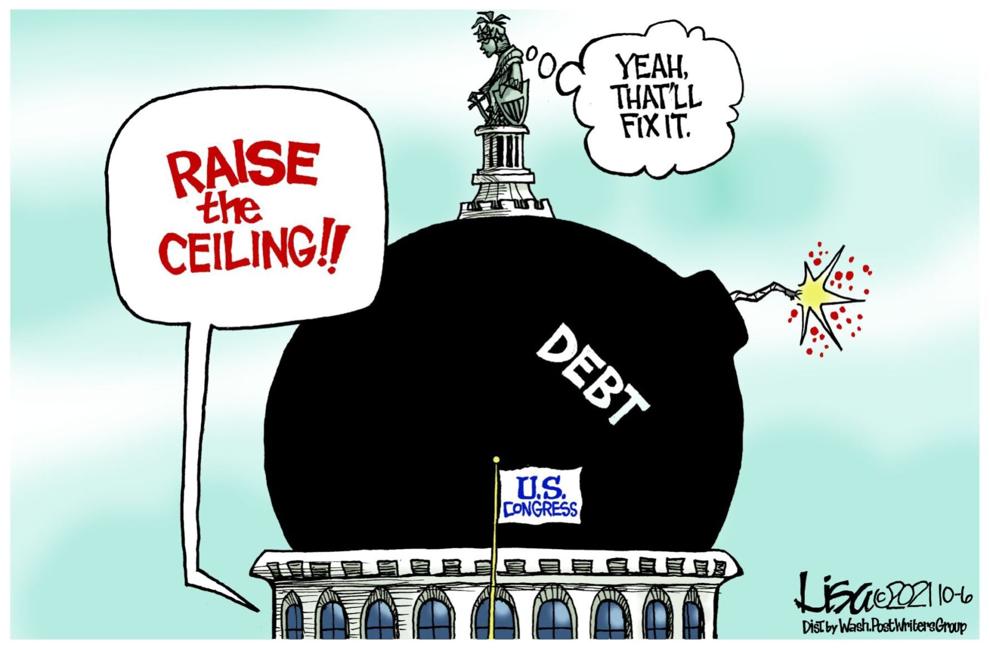 Tim Campbell cartoon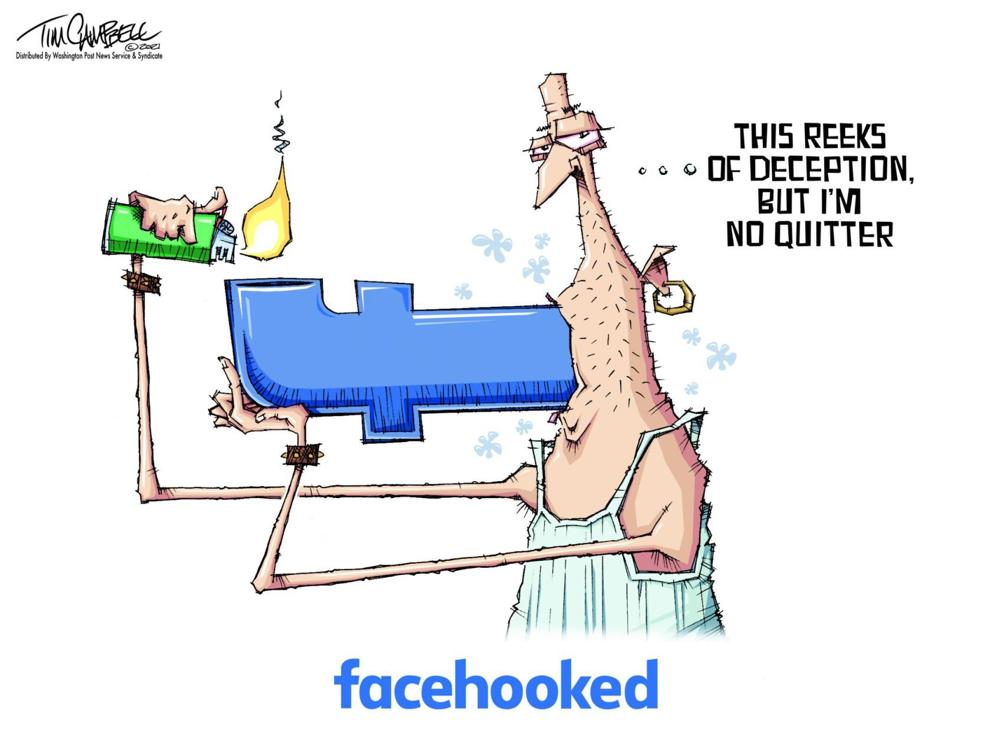 Lisa Benson cartoon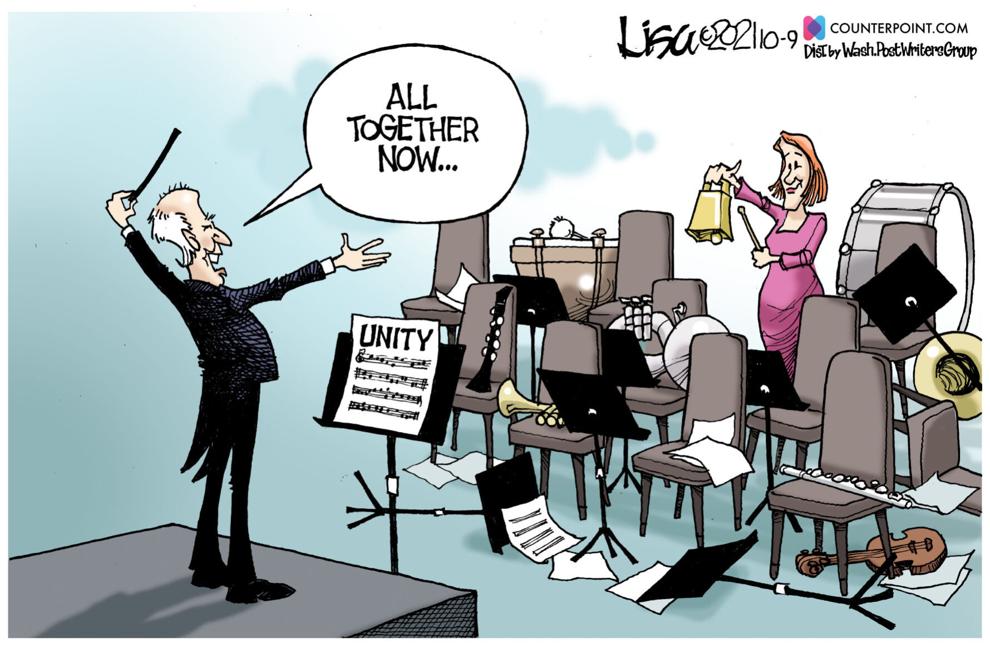 Tim Campbell cartoon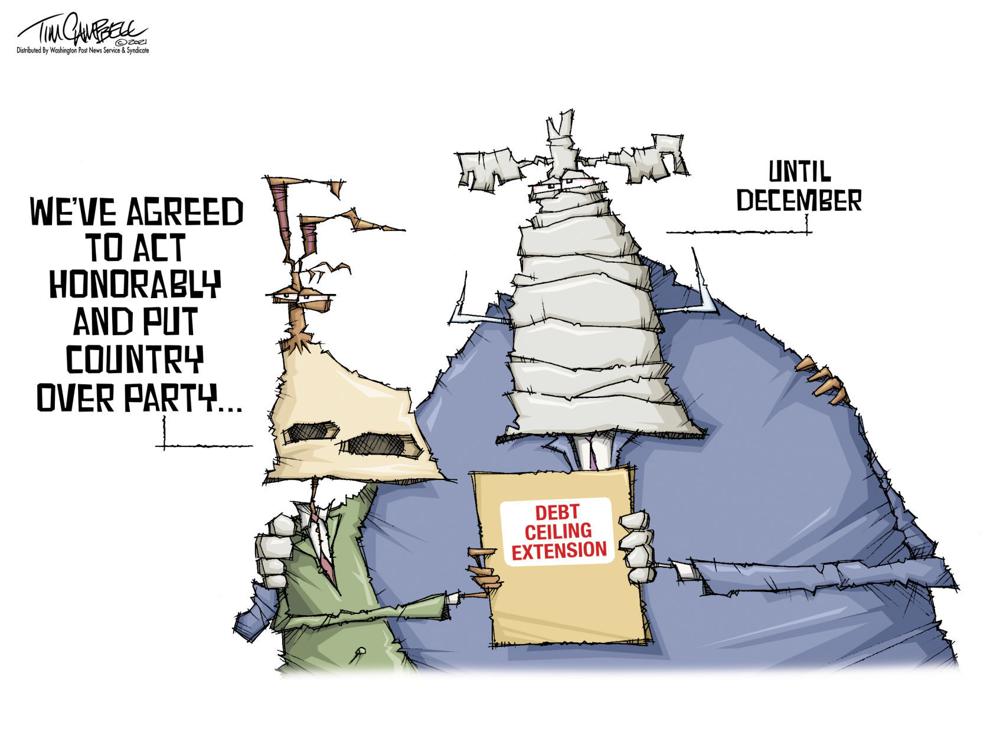 Jeff Danziger cartoon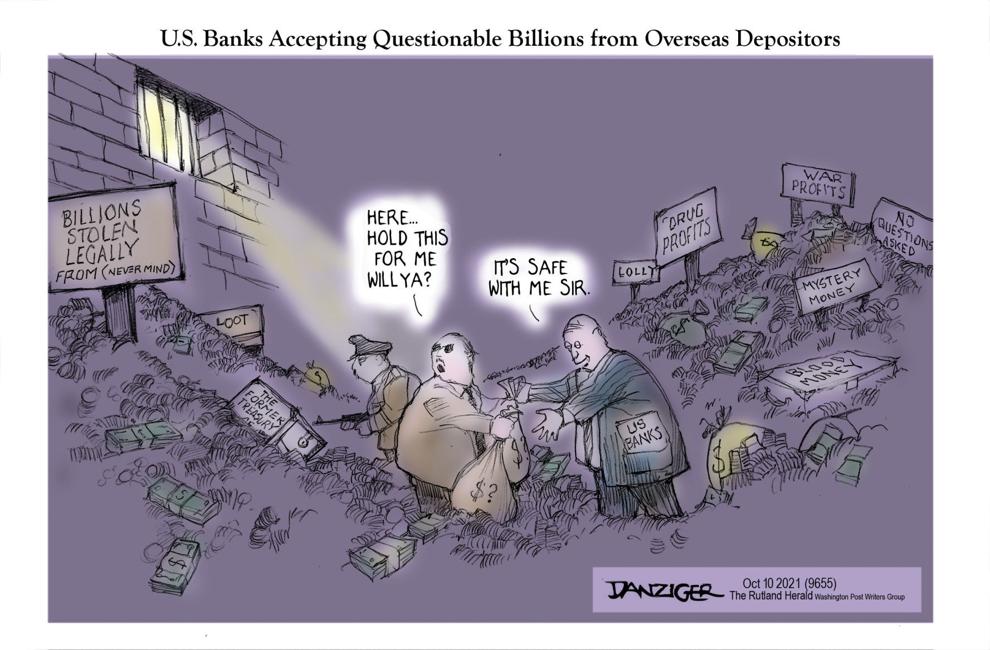 Jeff Danziger cartoon
Jack Ohman editorial cartoon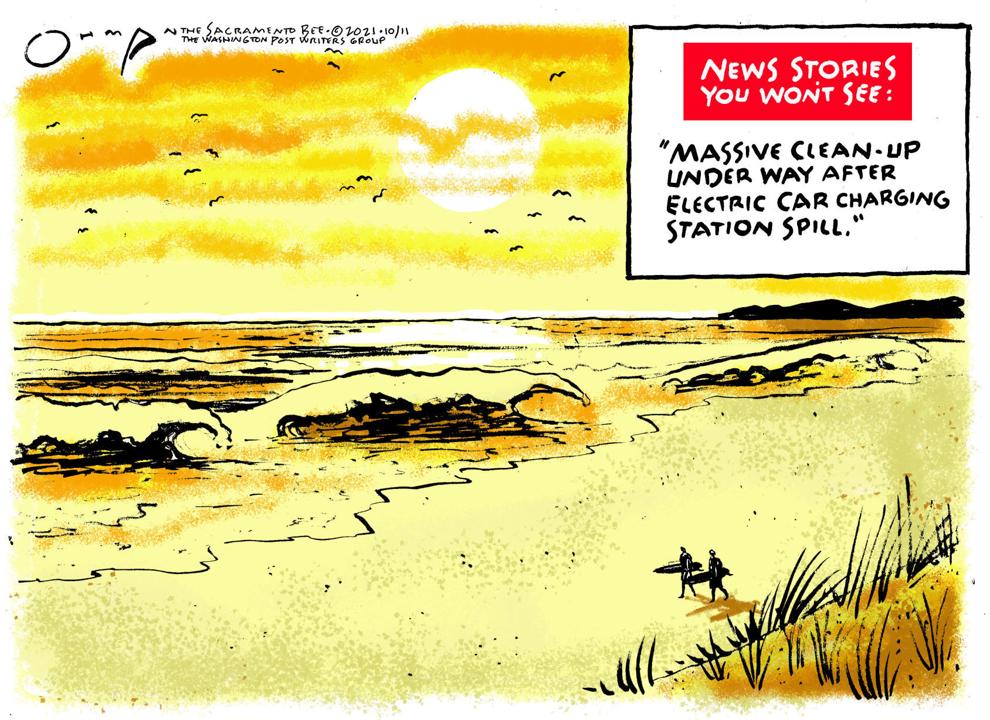 Clay Bennett cartoon