Being inside going on two years, I don't think this is the same world that I left. Outside it is beautiful, spring is here, flowers are blooming, but I hear sirens every day. Someone shot, or hit by a car? Streets torn up, houses torn down. Is it spring-cleaning or the beginning of a revolution?
In my family, we have close to 15 grandchildren (keeps changing), six of them are black. I always send prayers of protection for all of them; especially the black ones — I know what awaits them. I read the stories in the paper every day. No family should have to think like that, but today it's everywhere.
People are wearing masks, many stores are closed. I used to walk to Fuller Park with my dog. Walking the overpass was easy. Now it has been replaced by something that looks like a carnival ride, and some drivers use it like that. Is this progress? Haven't we lived here (earth) long enough to design a better, safer, way to live?
Maybe we should send those who claim to be brilliant in the government down to Chaco Canyon, feed them "Meals on Wheels" for a year to get the fat off, perhaps they could think more clearly. A little work would do them some good too. We have embarrassed ourselves too long — allowing Donald Trump to make fools out of all of them. Even my dog was embarrassed. Give this land back to the Native Americans — they did and better job. Unfortunately, they left when they saw him.
I mean no offense to Meals on Wheels; they are a wonderful organization.
All could benefit from smaller meals, smaller houses, fewer cars, more public buses, how about small ones for seniors? I'd like a "Zip" line to town.
Check out the week in cartoons
Tim Campbell cartoon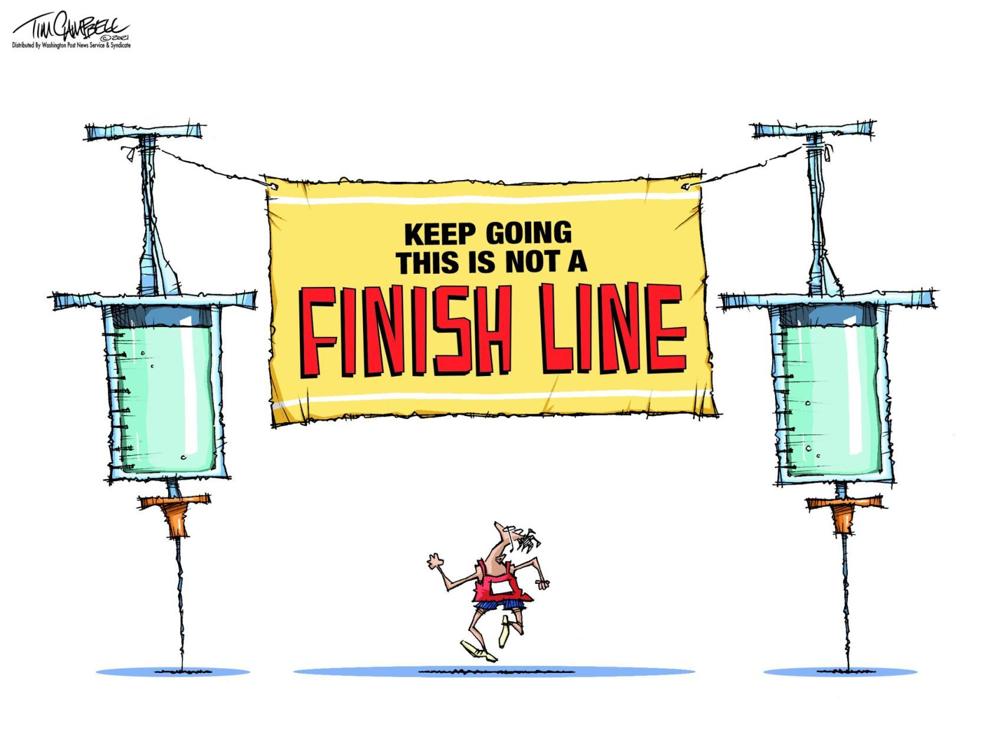 Lisa Benson cartoon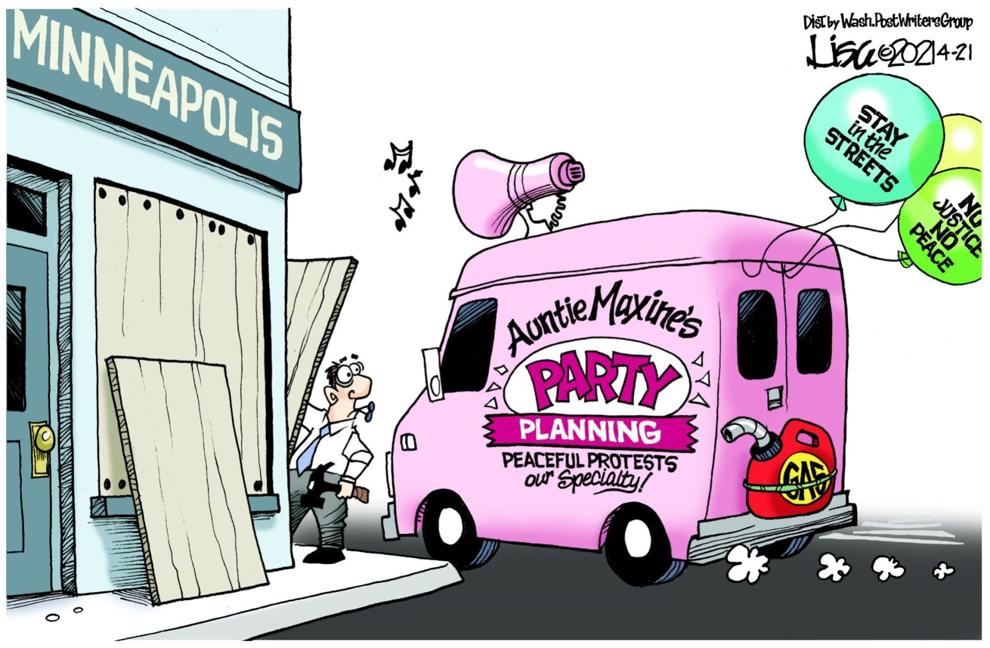 Clay Bennett cartoon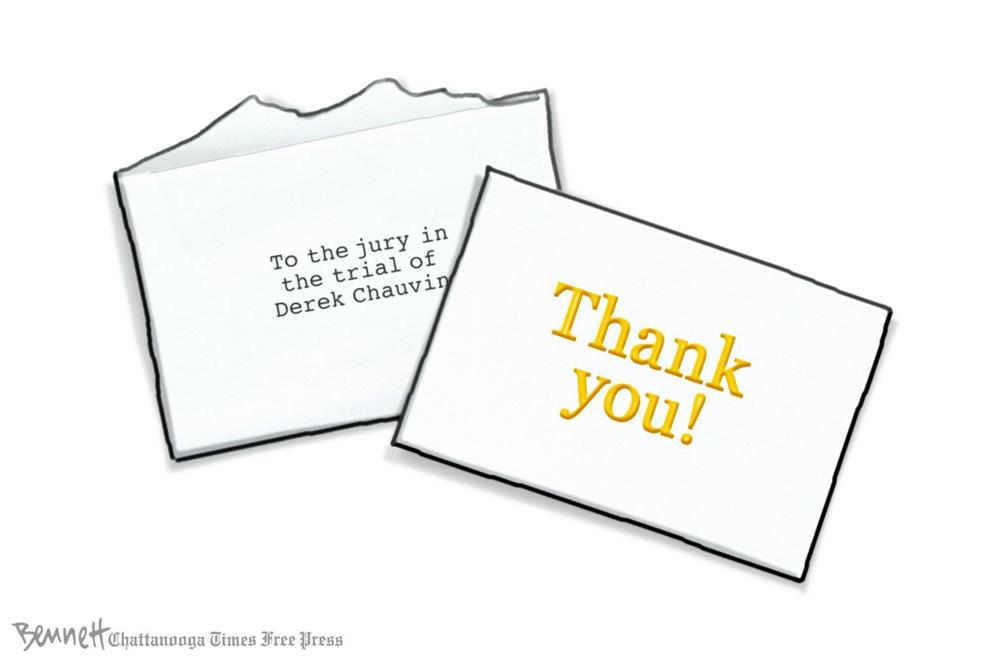 Clay Bennett cartoon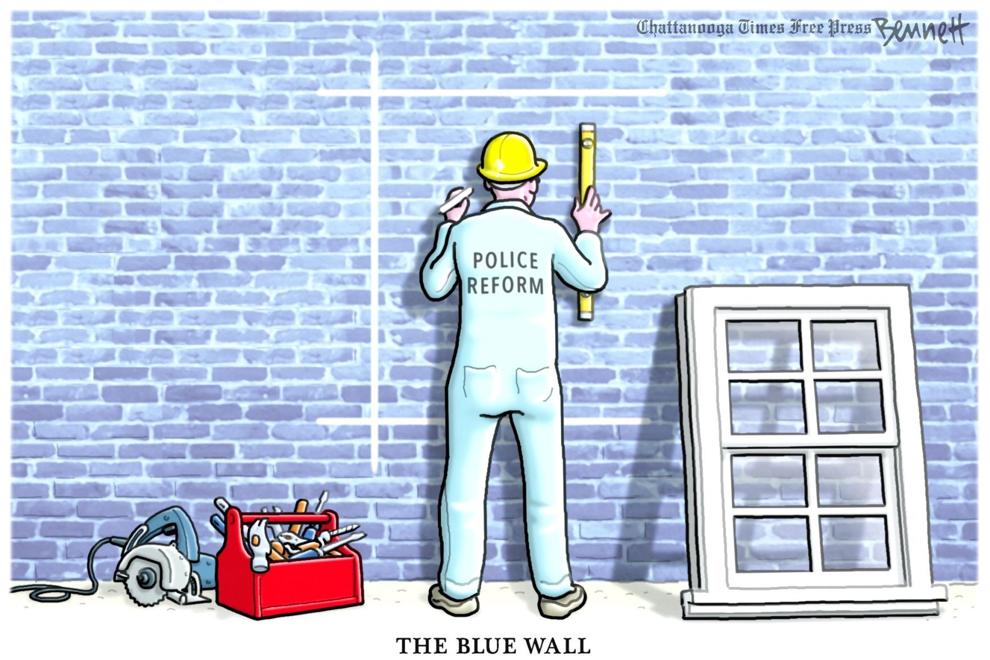 Clay Bennett cartoon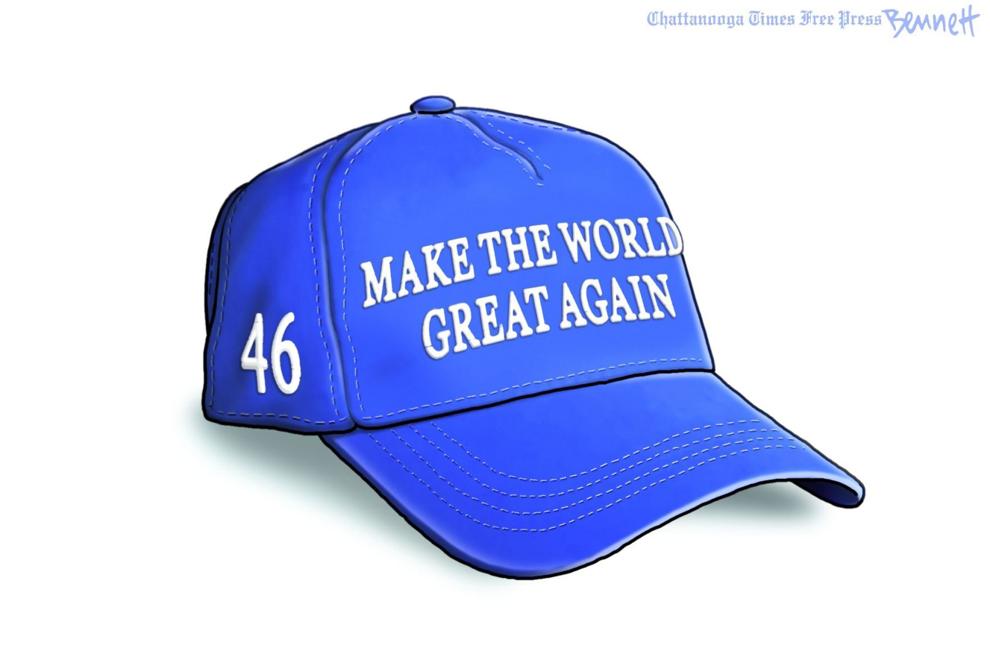 Clay Bennett cartoon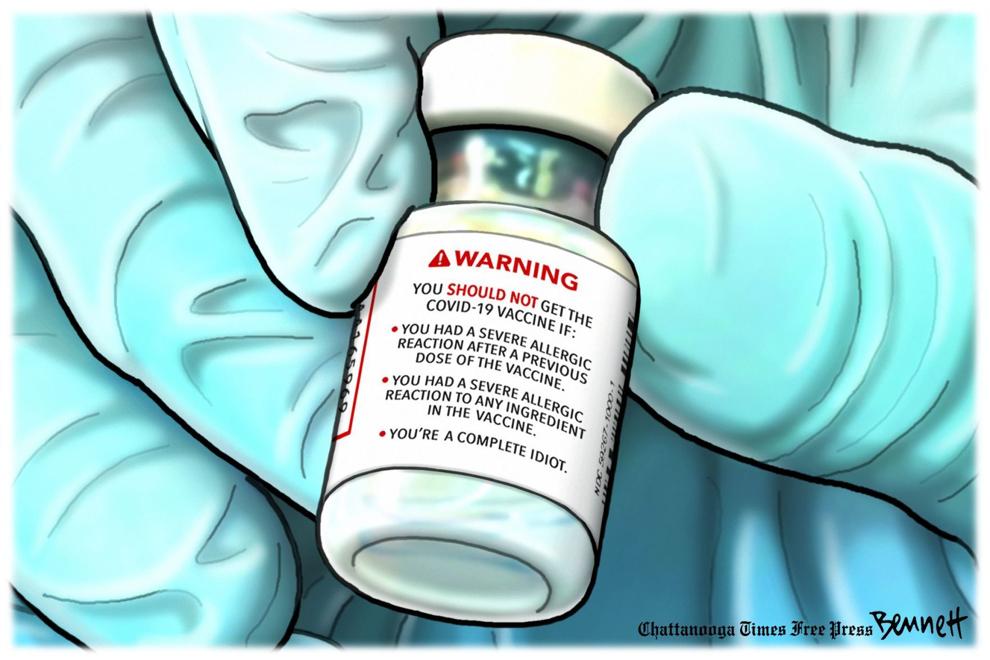 Clay Bennett cartoon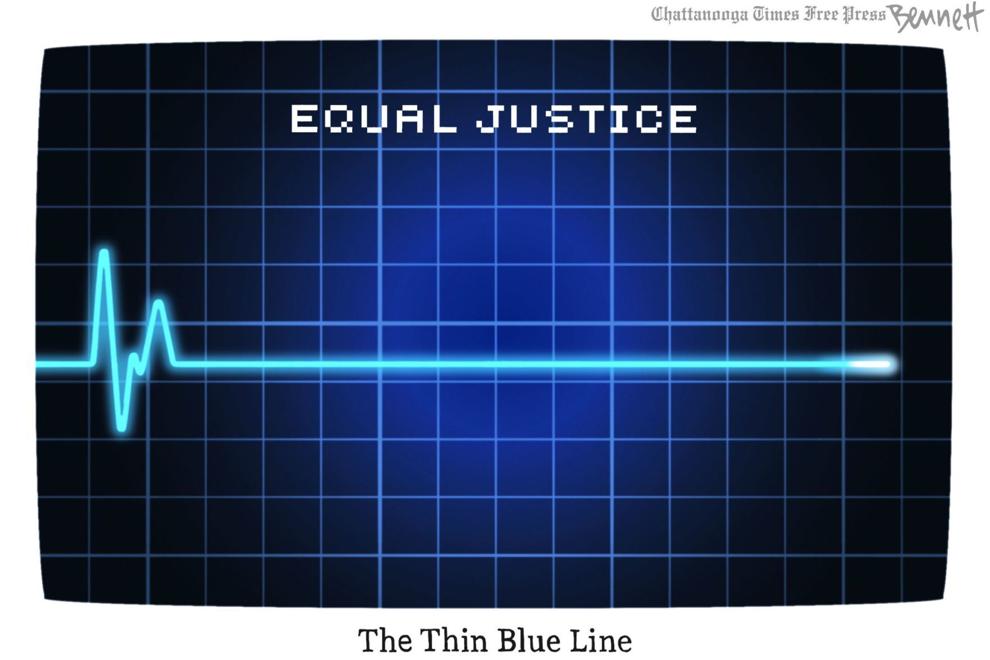 Jack Ohman editorial cartoon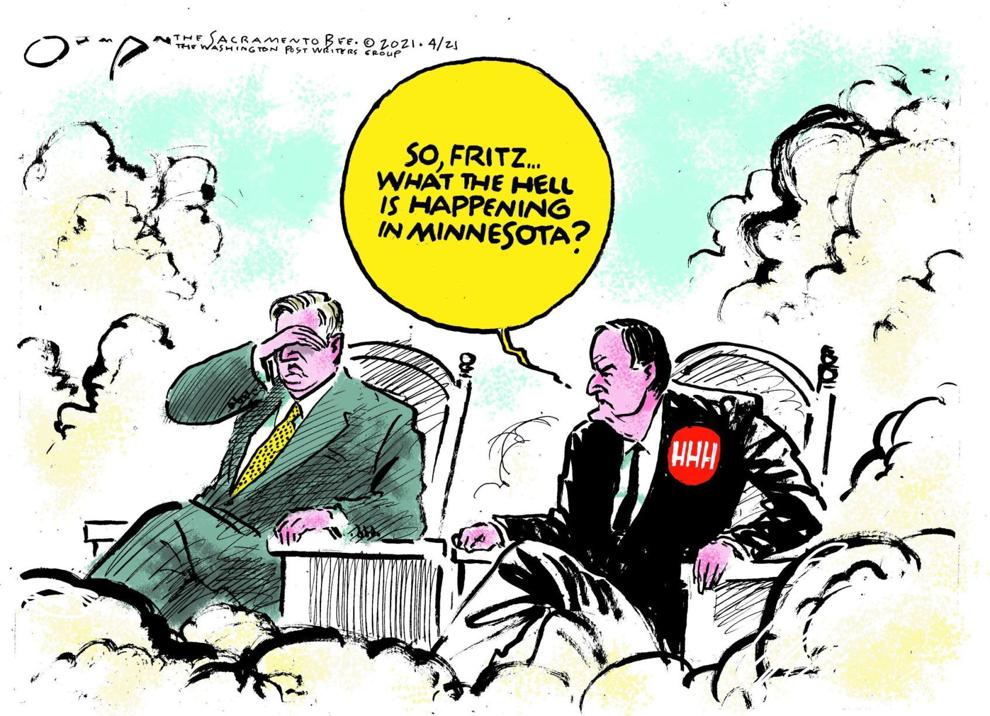 Jack Ohman, editorial cartoon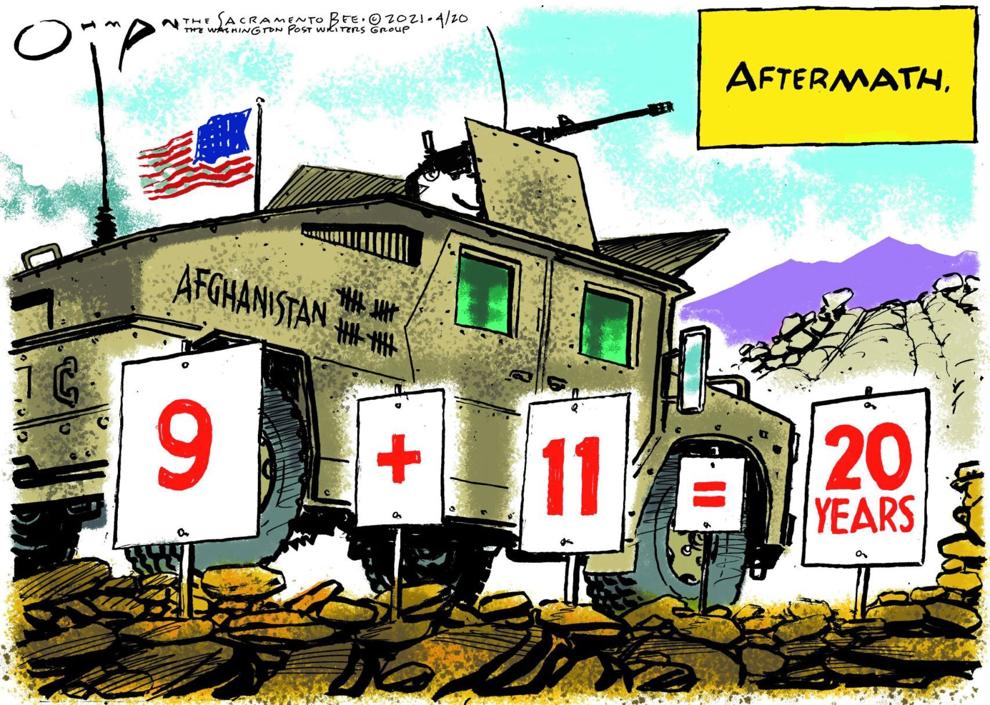 Jack Ohman, editorial cartoon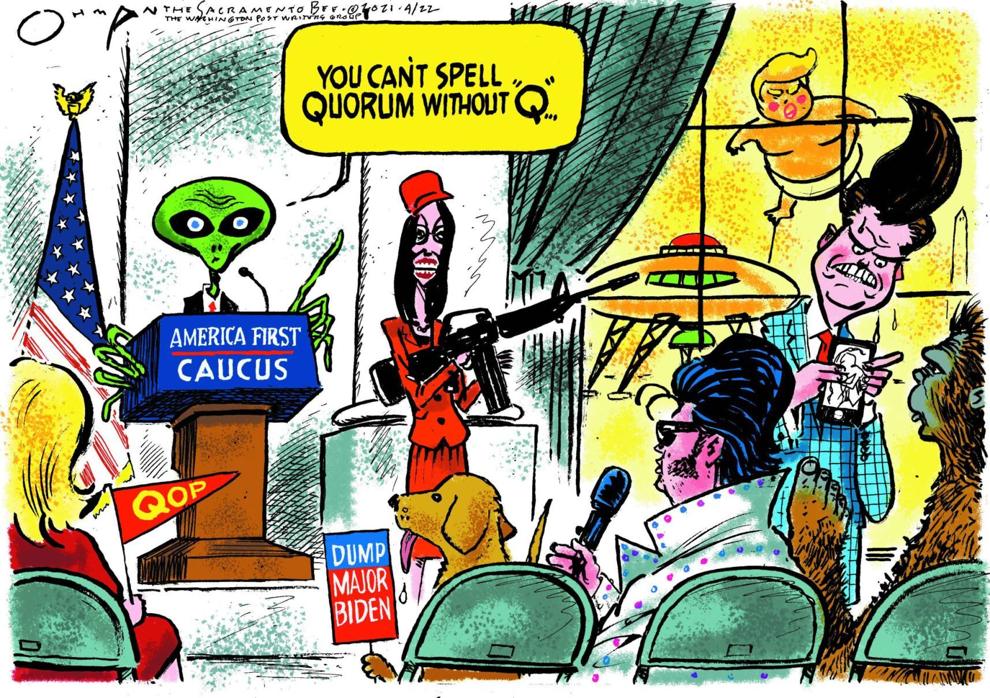 Jack Ohman, editorial cartoon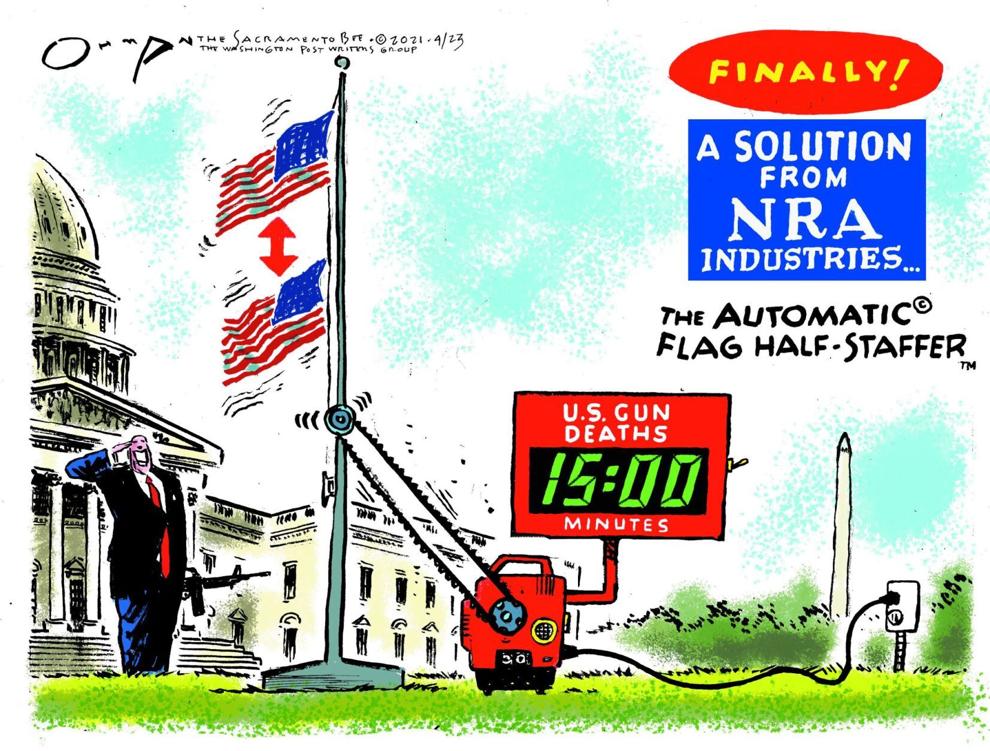 Jack Ohman, editorial cartoon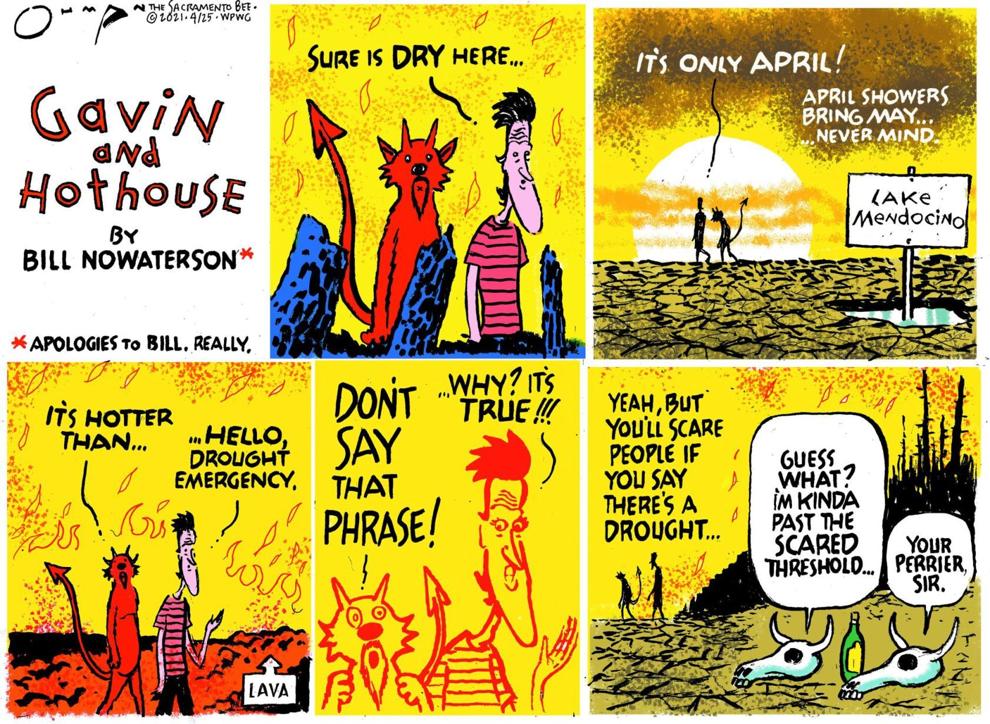 Jeff Danziger cartoon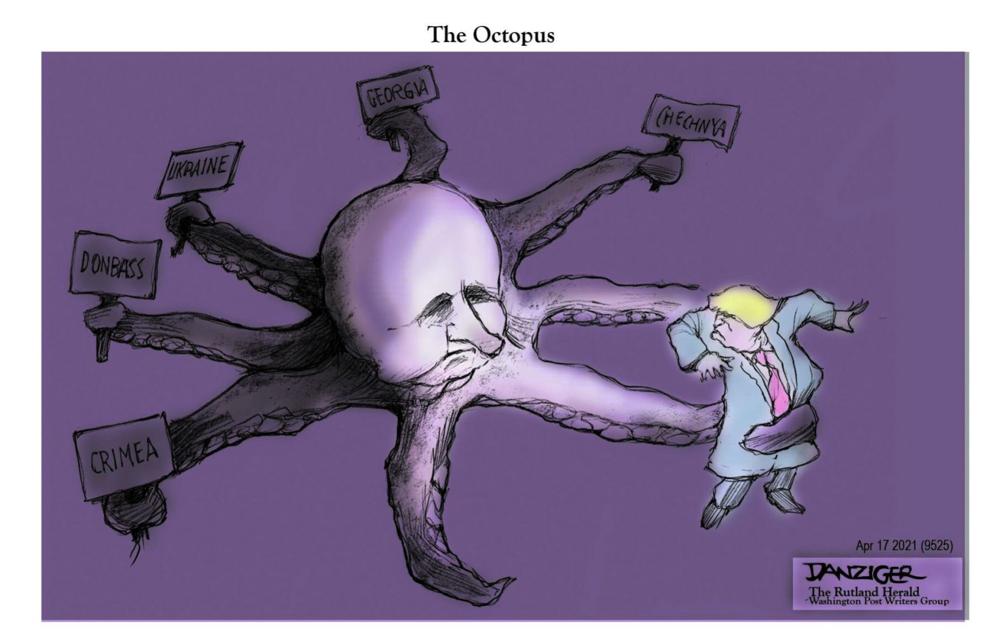 Jeff Danziger cartoon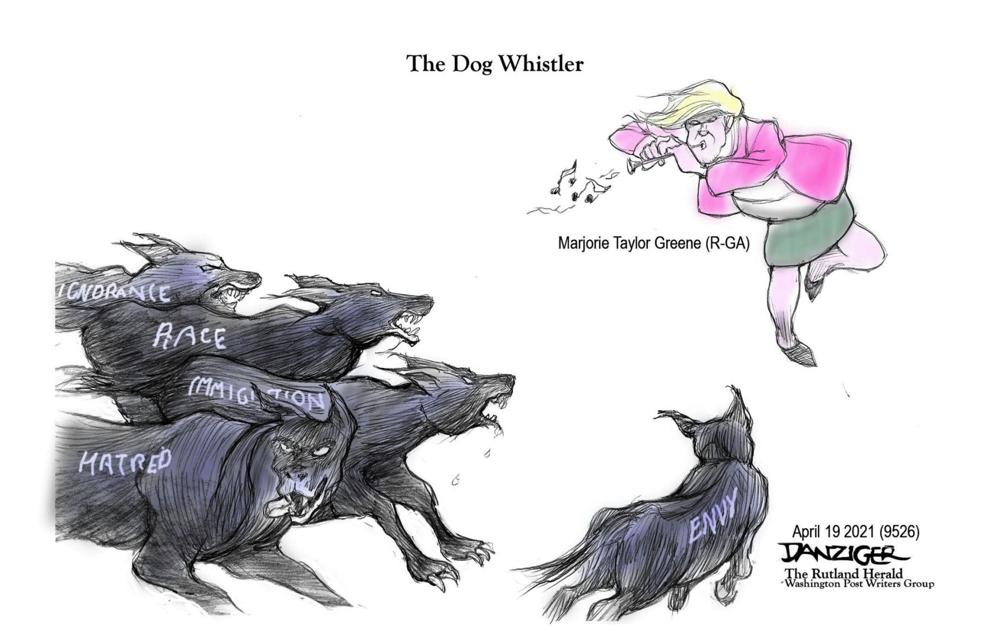 Jeff Danziger cartoon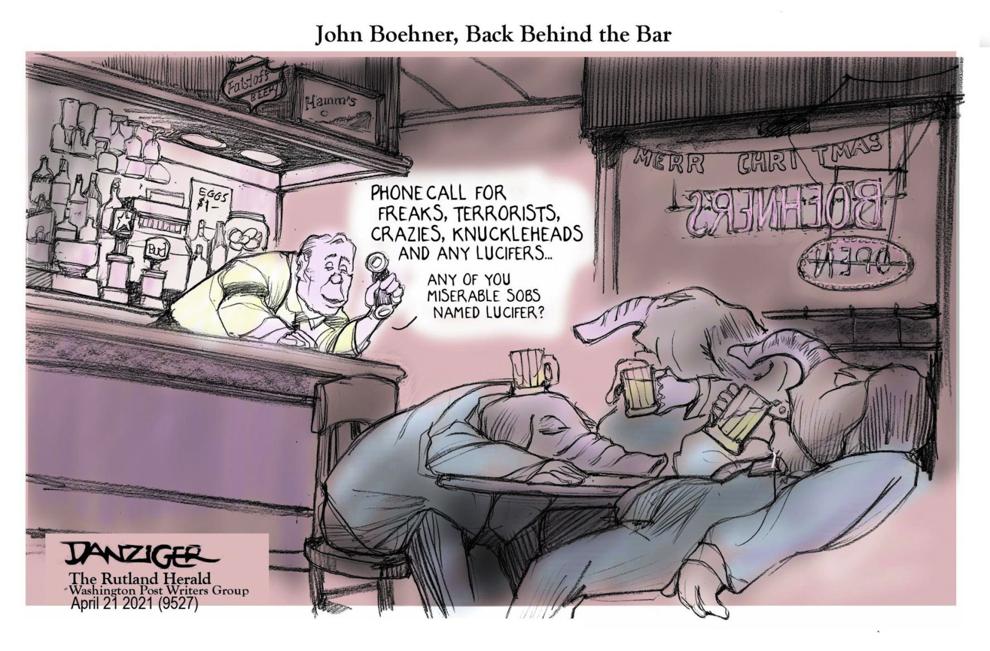 Jeff Danziger cartoon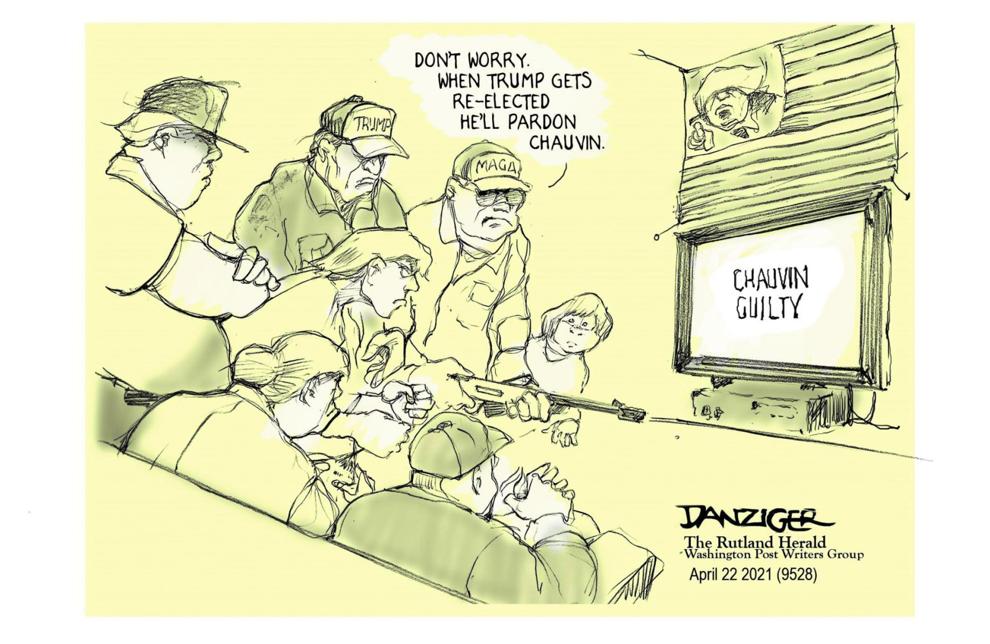 Jeff Danziger cartoon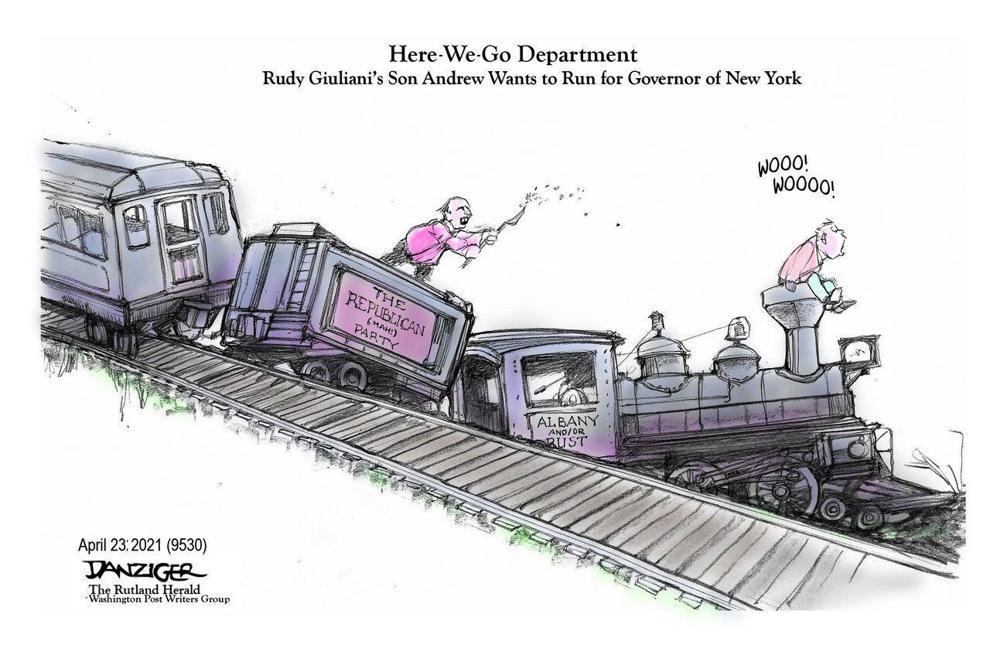 Jeff Danziger cartoon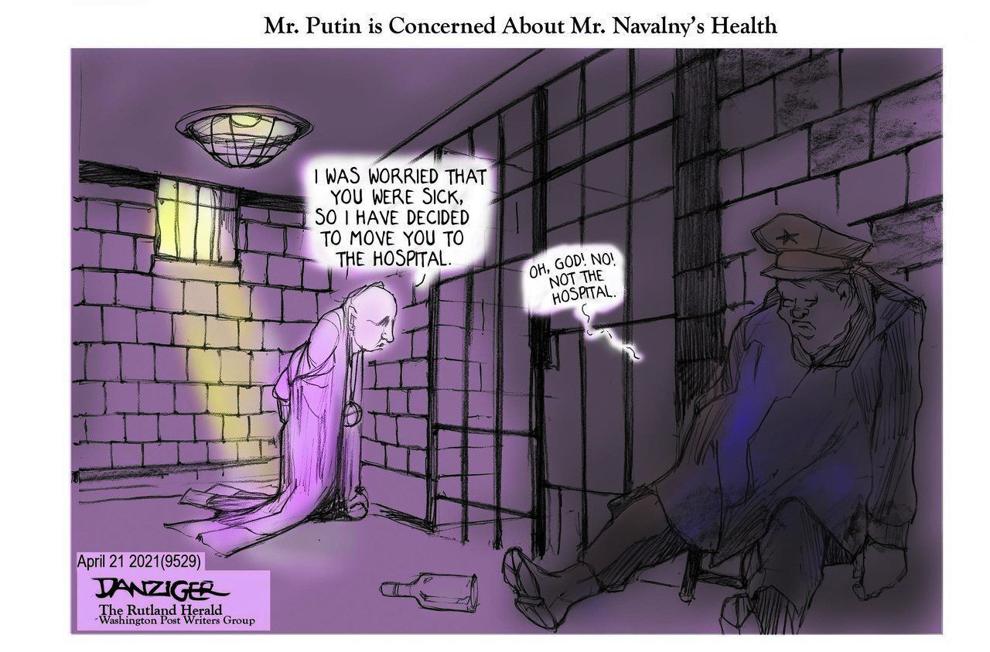 Lisa Benson cartoon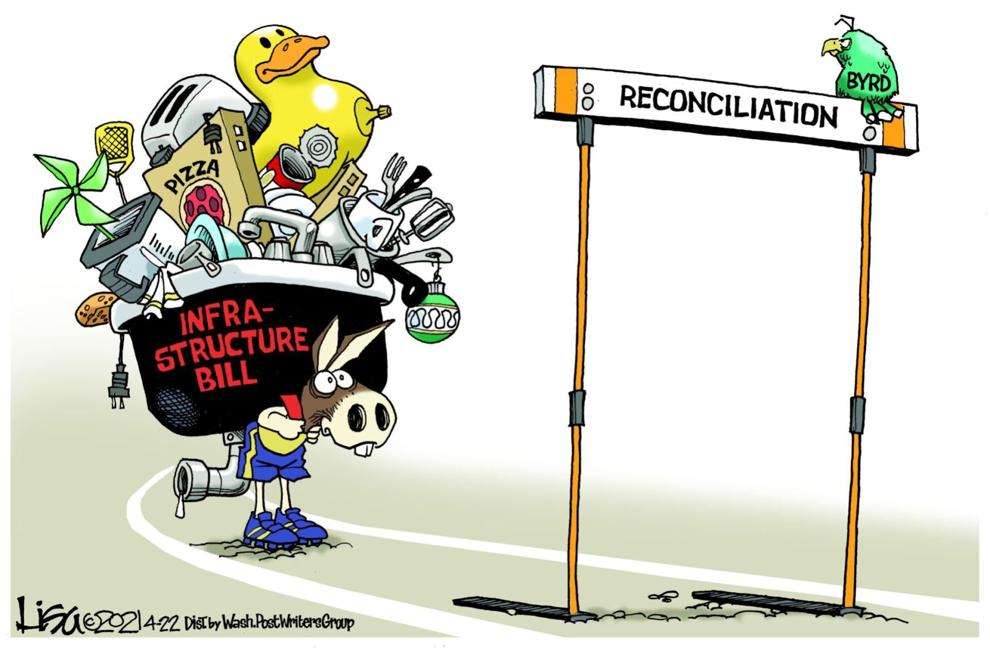 Lisa Benson cartoon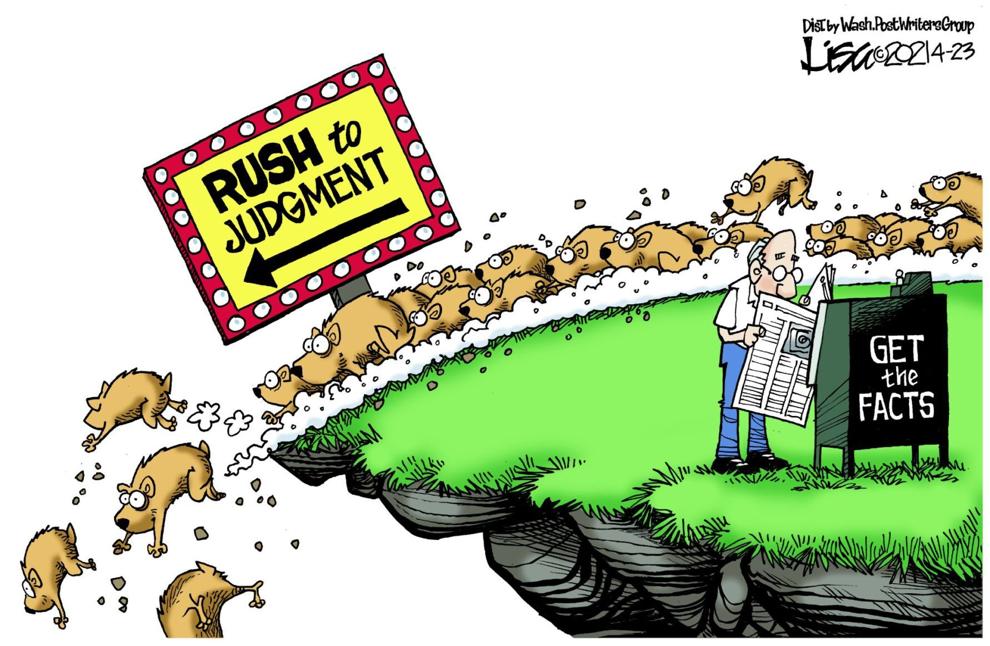 Mike Lester cartoon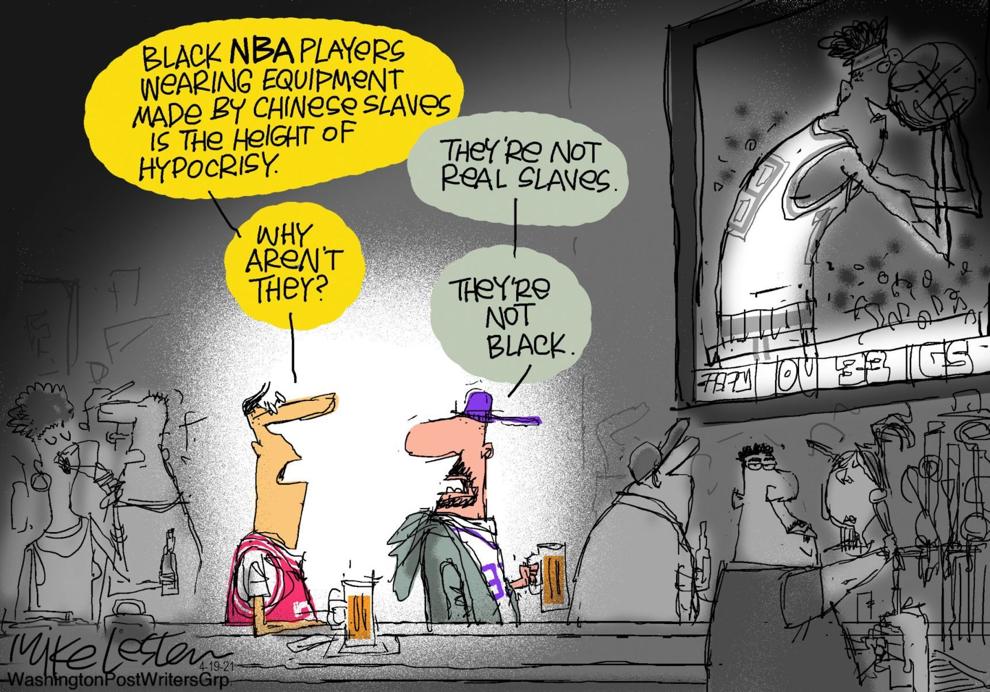 Mike Lester cartoon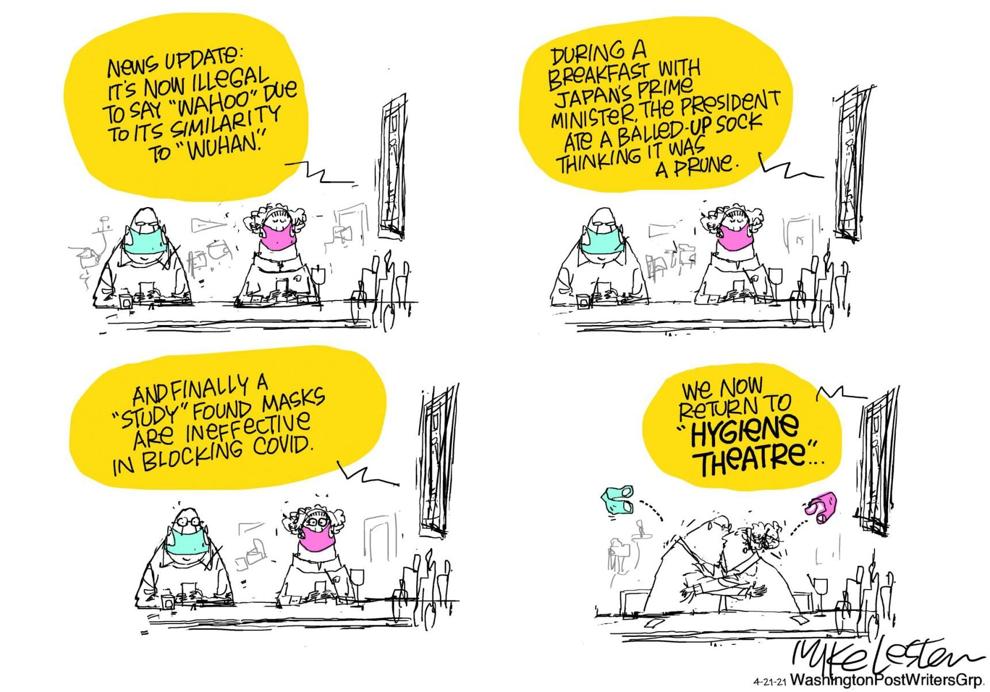 Signe Wilkinson cartoon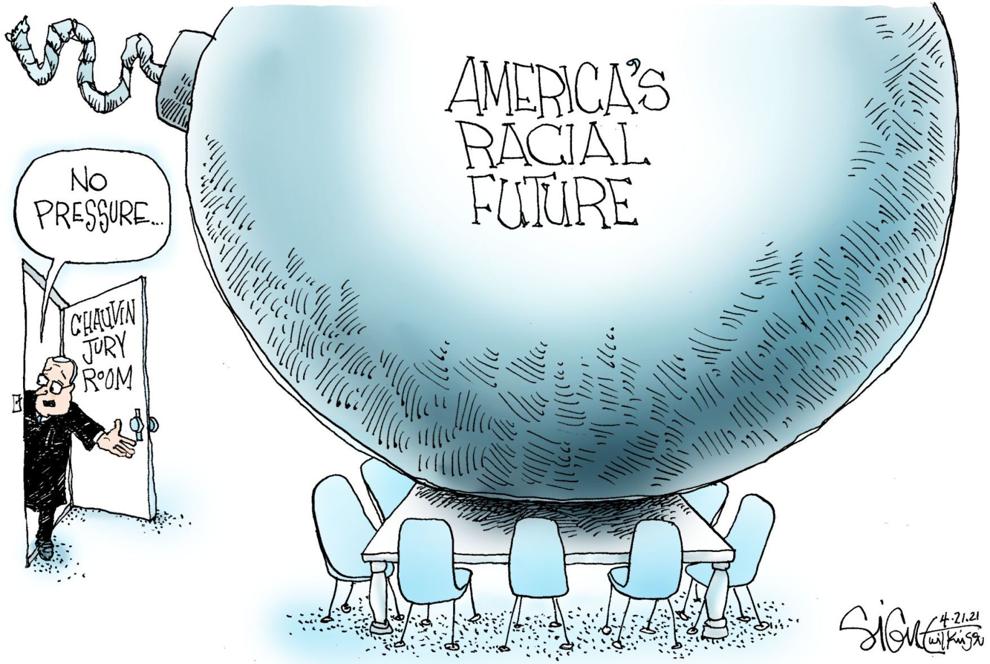 Signe Wilkinson cartoon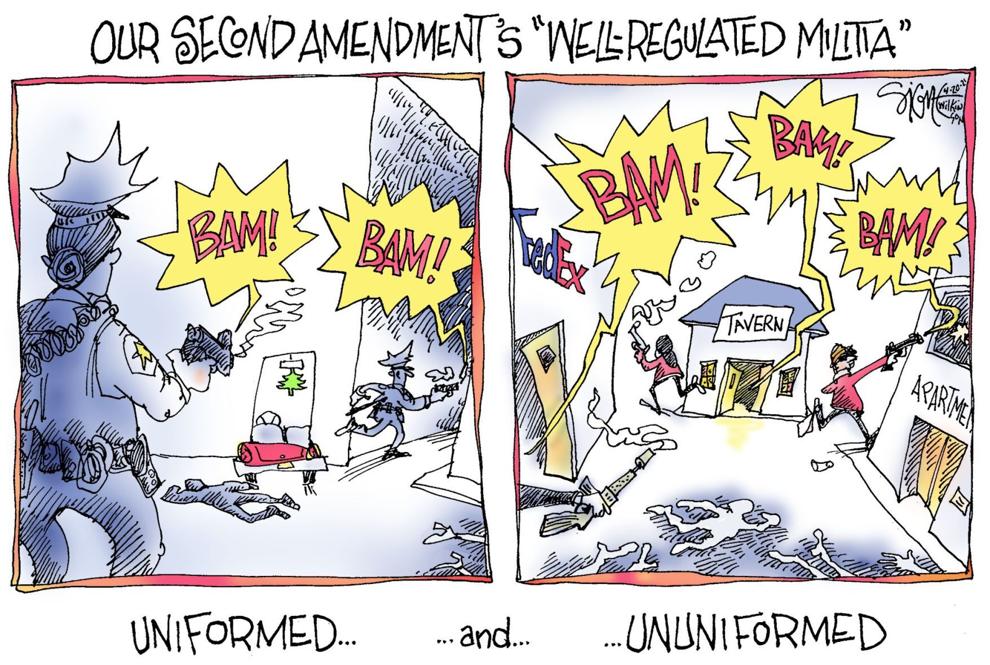 Signe Wilkinson cartoon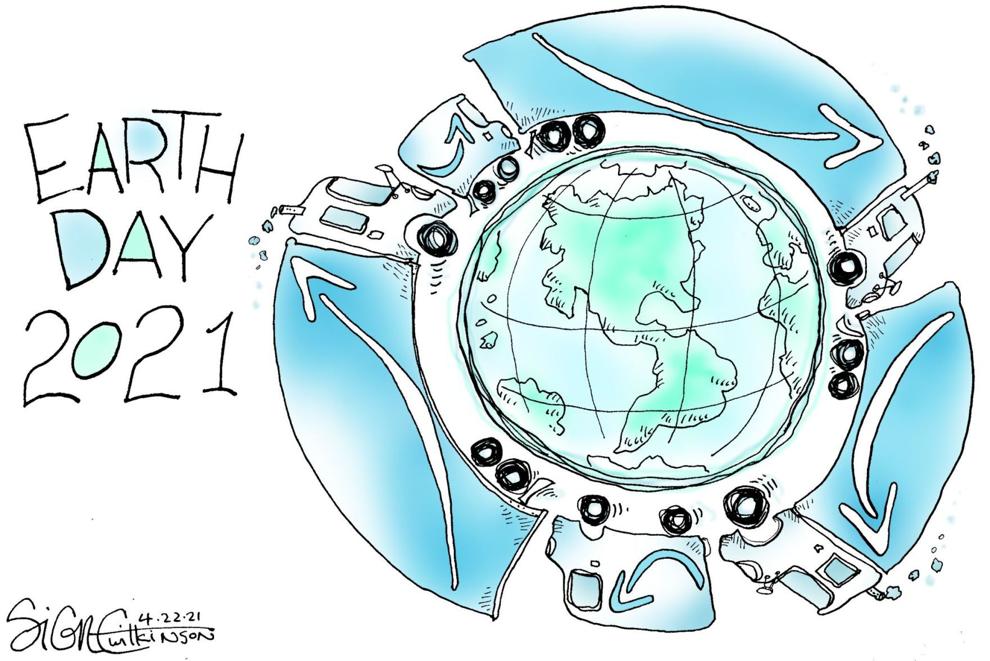 Signe Wilkinson cartoon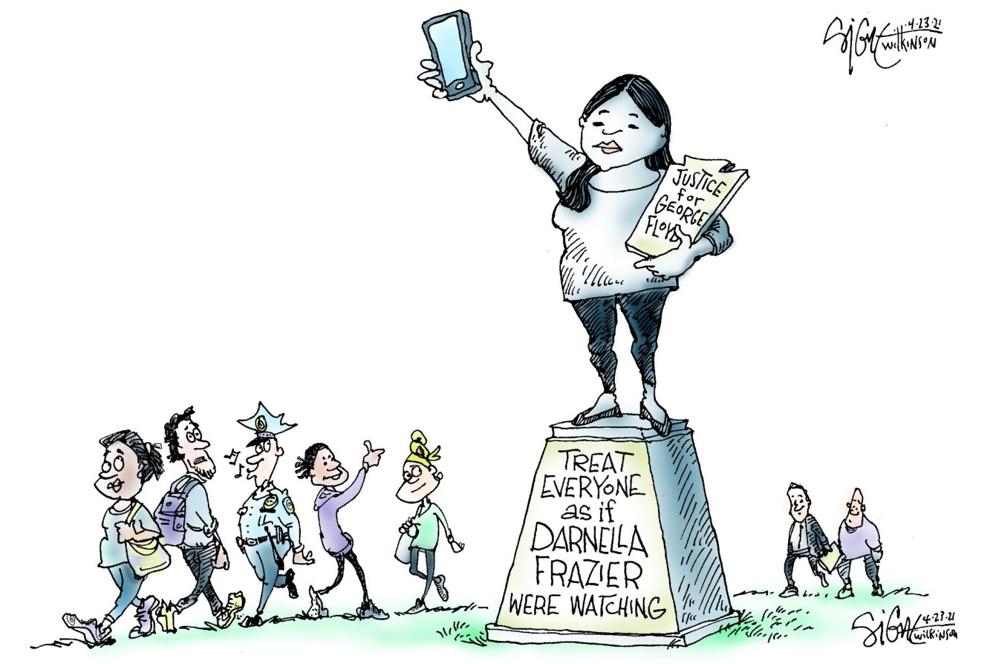 Tm Campbell cartoon