I read with interest the page one story in the Nov. 6 Register entitled "Most valuable real estate." It described the current most opulent and most expensive piece of real estate for sale in our county, complete with "... a main house with three bedroom suites, two half baths, and a three-car garage," 41 acres of mountain-side property, and a trendy Aboriginal name to boot.
While I enjoyed Jennifer Huffman's description of the palatial palace for the super-rich, I take exception with the story's title proclaiming it to be the Most Valuable Real Estate in Napa.
Our comparatively modest dwelling in the McPherson neighborhood, at less than a quarter of the size of the massive Sanitarium Road structure, is also just as valuable. Just ask our grandchildren, who would also say that our house is replete with "warm and inviting spaces" for them to read, play, create colorful crafts, and watch anime-style superhero cartoons in the just-spacious-enough living/dining room combo (thoughtfully located adjacent to the kitchen, another highly popular area).
And while we don't have a newly-renovated A-frame guest "cottage", we do have a two-car garage with kid-sized hammers and plenty of nails to use on spare wood. Unfortunately, no elevator is available to our upstairs, but this doesn't seem to hamper visitors to the playroom.
Our humbly-sized "outdoor courtyard" doesn't share many of the features of the above-mentioned estate, but it has a nicely-sized lawn that has seen its share of soccer games, water sports, games of tag, and nighttime laser-spot chases for the grand-dog.
Alas, no customized furniture — white oak or other — nor hand-hewed limestone grace our front room (or any other room, for that matter), but the green carpeting is perfect for ballet dancing, wrestling, Lego building, and napping (just ask our son-in-law about that).
And while the Upvalley property boasts a hefty $25 million price tag, ours is even higher: our home, with its imperfections, quirks, and mixture of styles is absolutely priceless — not because of the house or property itself, but because of those who grace our lives by visiting and taking part in life with us there.
I would venture to guess that many homes in our valley could agree with the old saying: "Be it ever so humble, there's just no place like home."
Check out the week in cartoons
Tim Campbell cartoon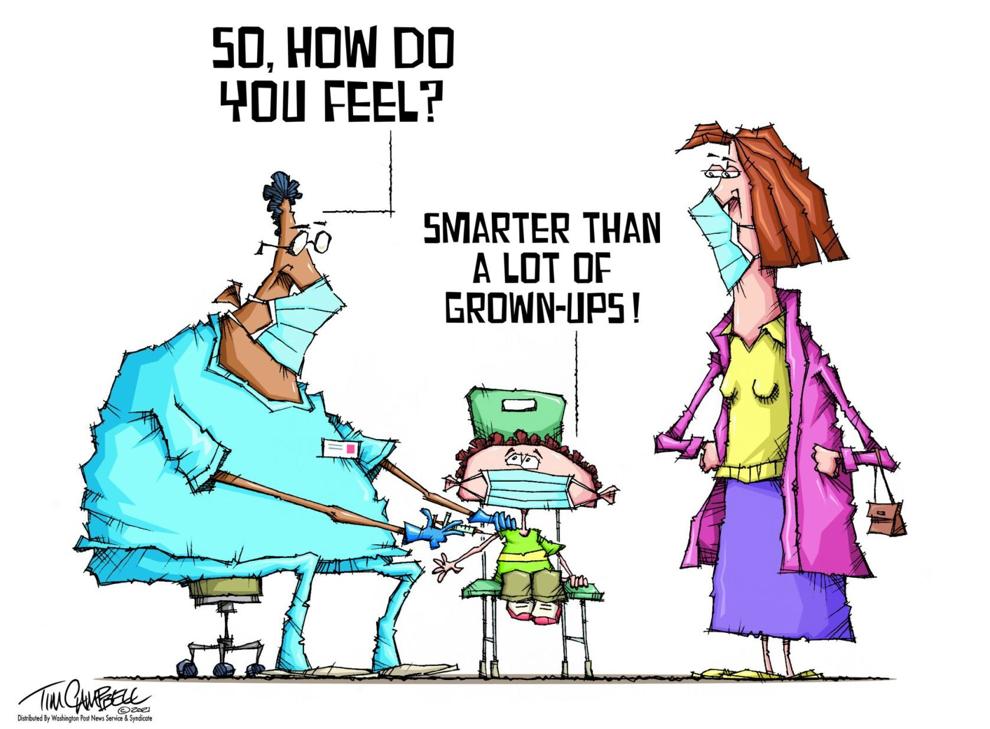 Jack Ohman, editorial cartoon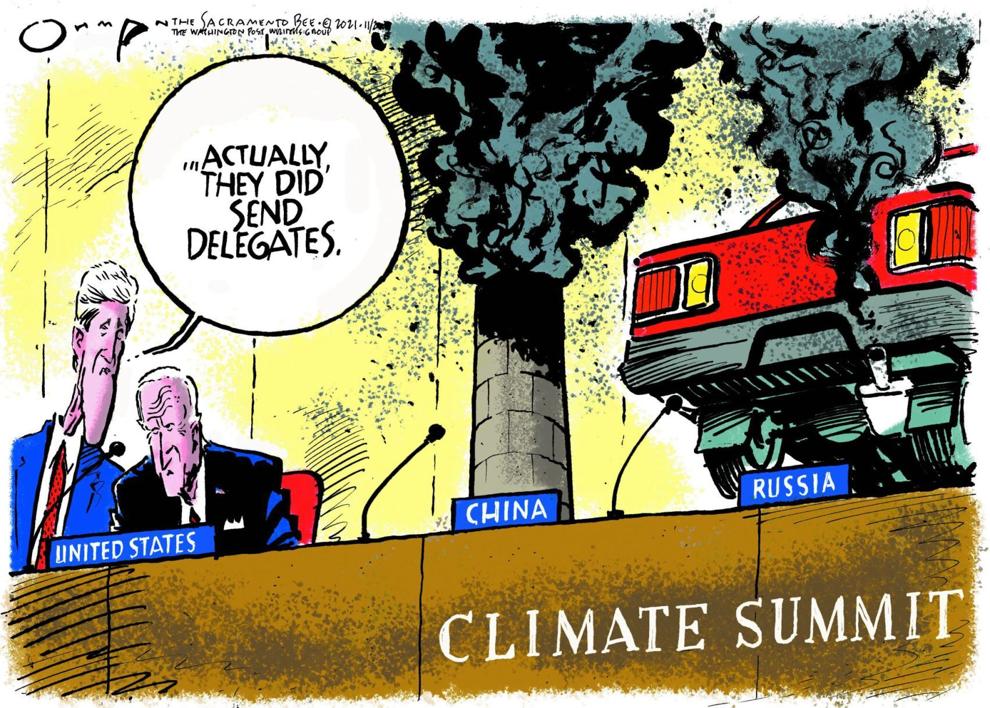 Jack Ohman, editorial cartoon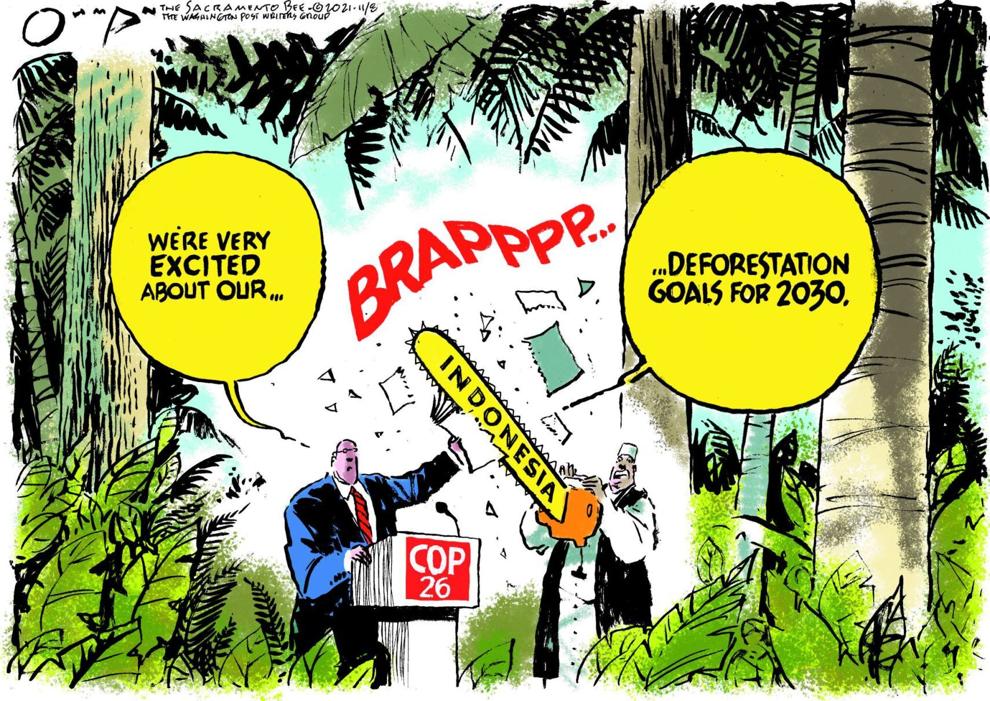 Jack Ohman, editorial cartoon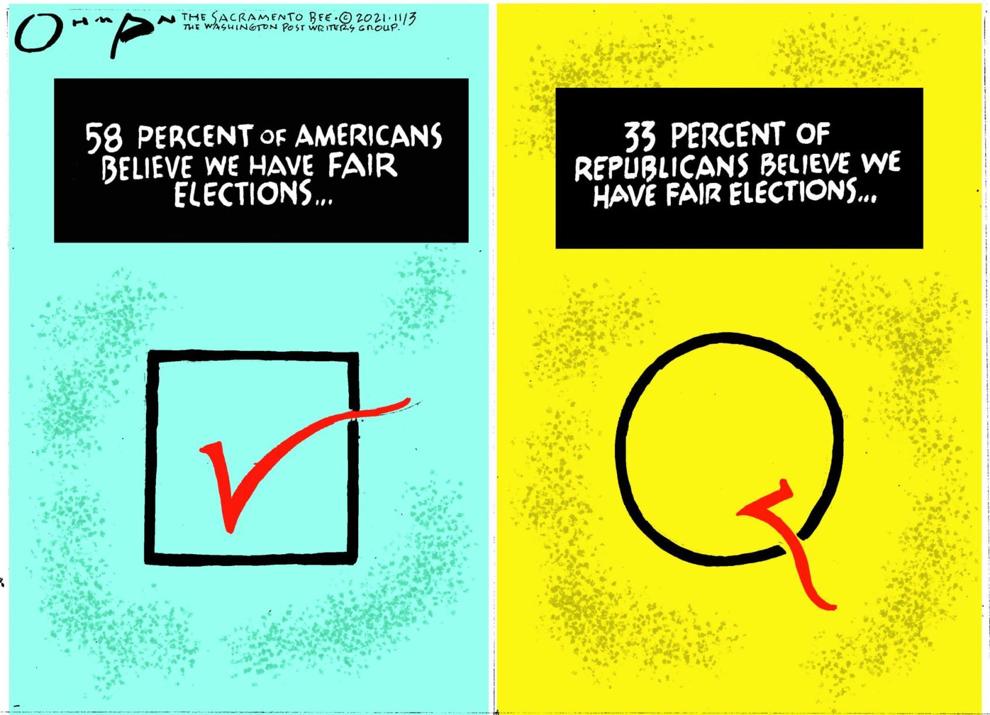 Jack Ohman, editorial cartoon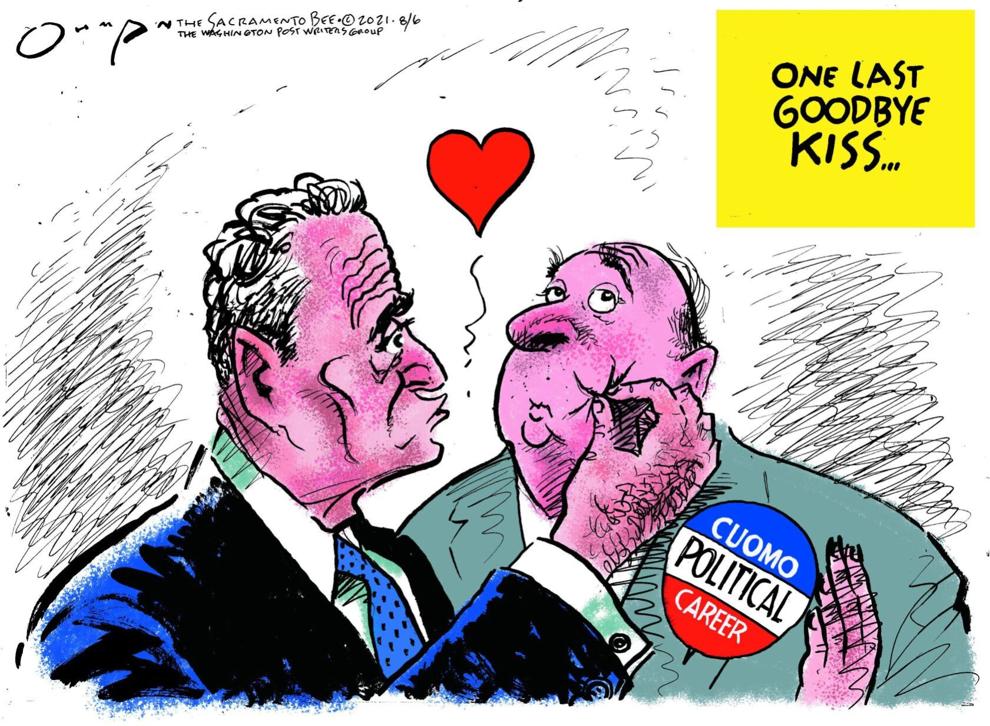 Clay Bennett cartoon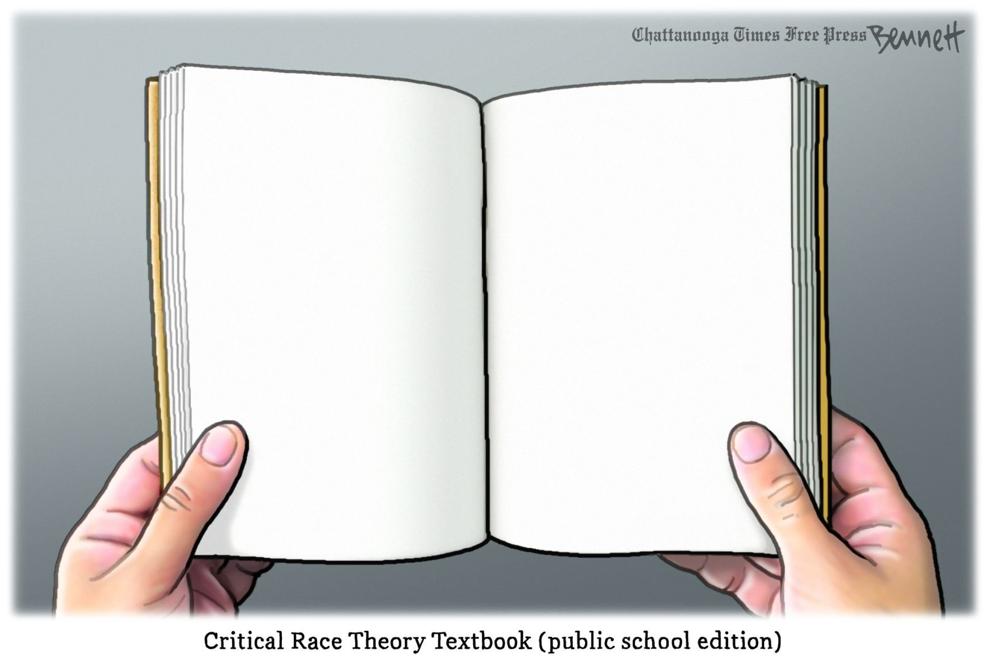 Clay Bennett cartoon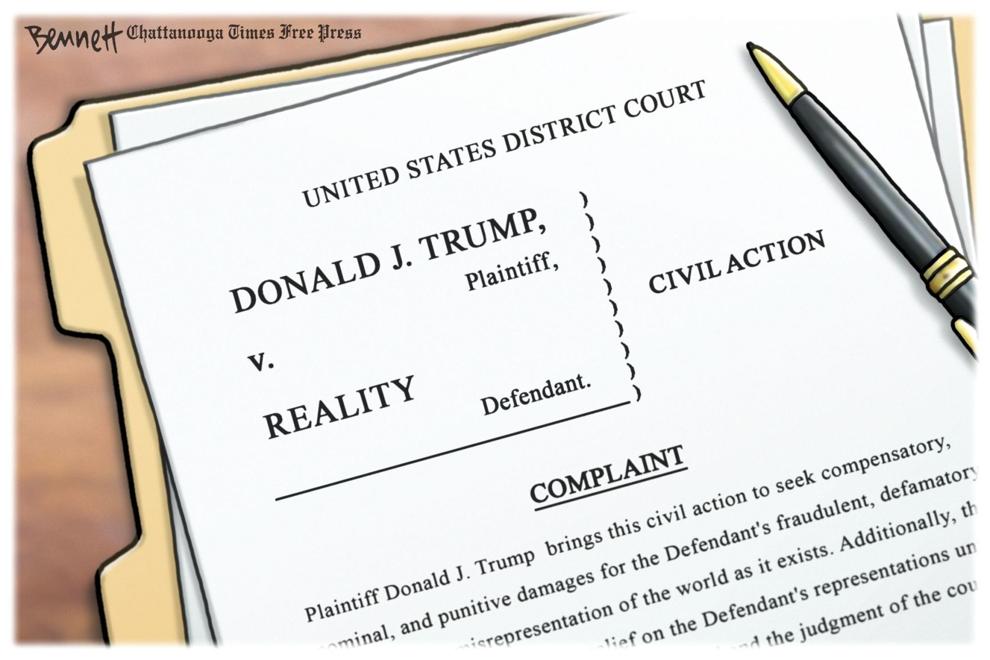 Clay Bennett cartoon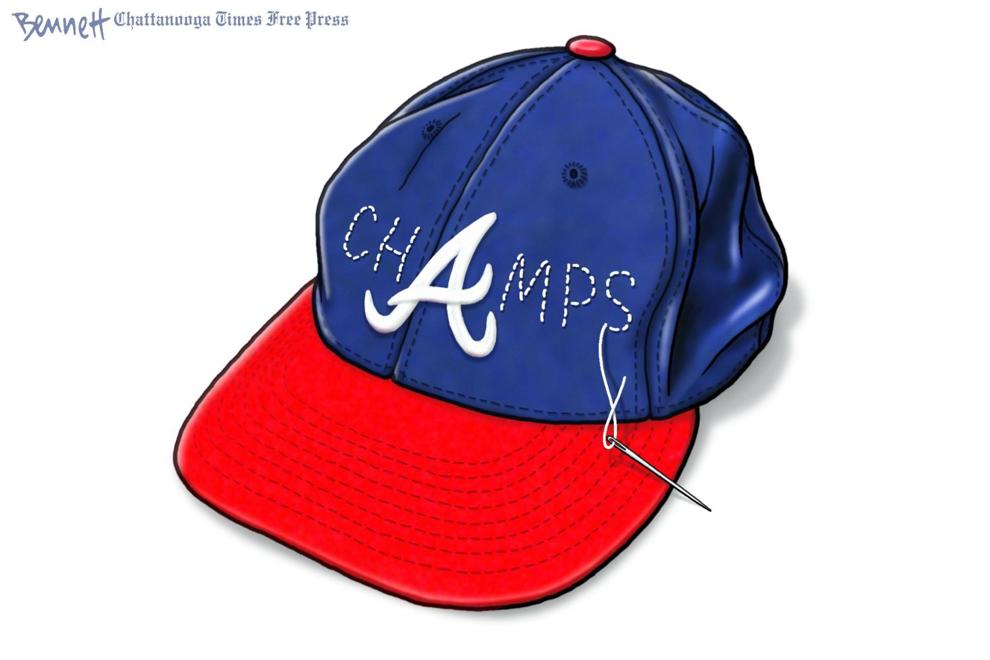 Clay Bennett cartoon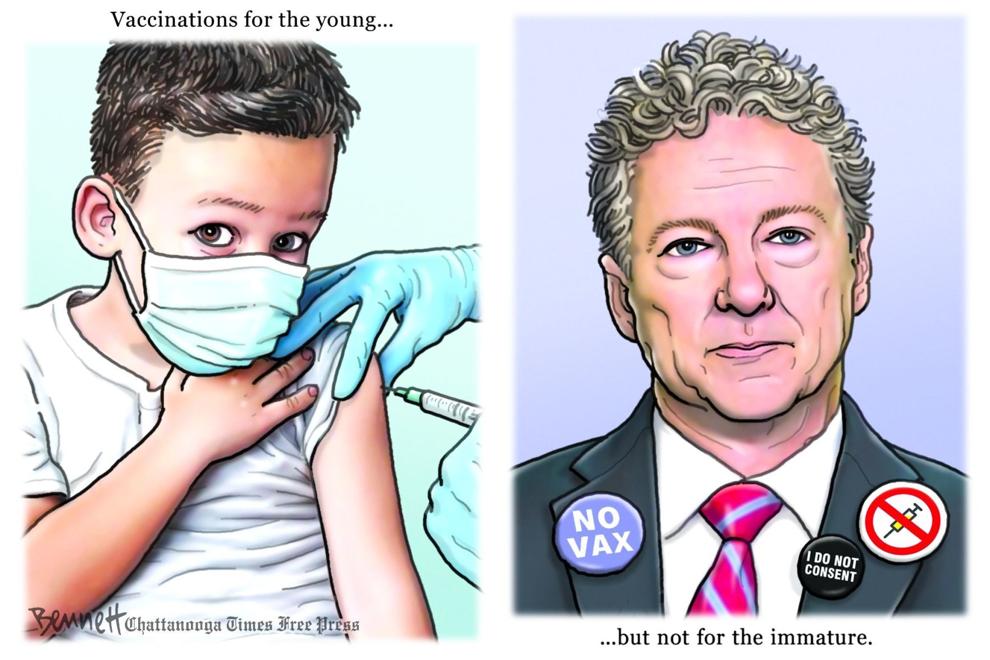 Clay Bennett cartoon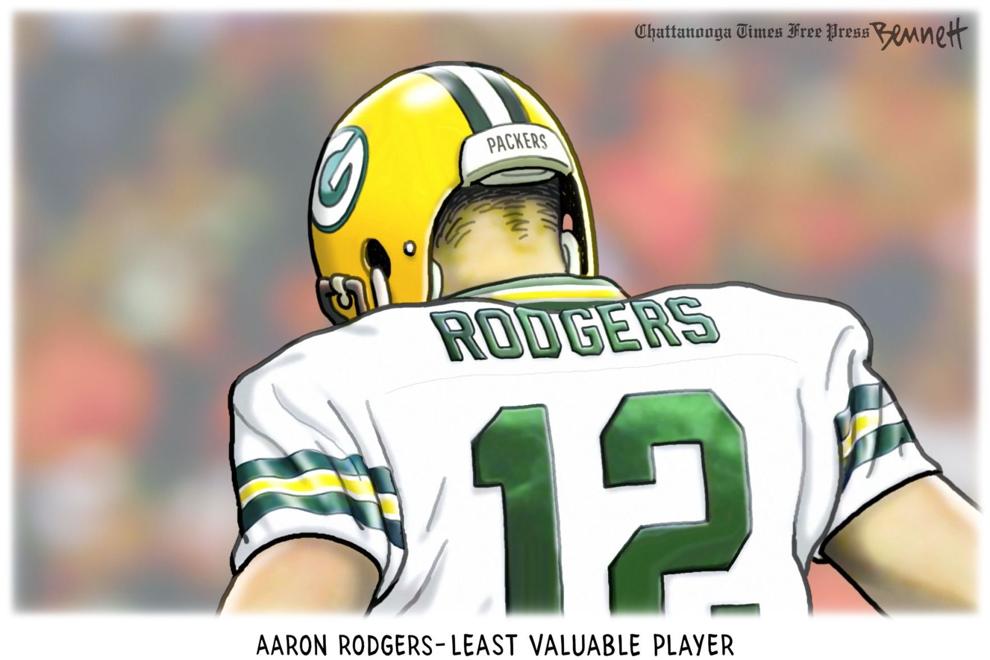 Jack Ohman, editorial cartoon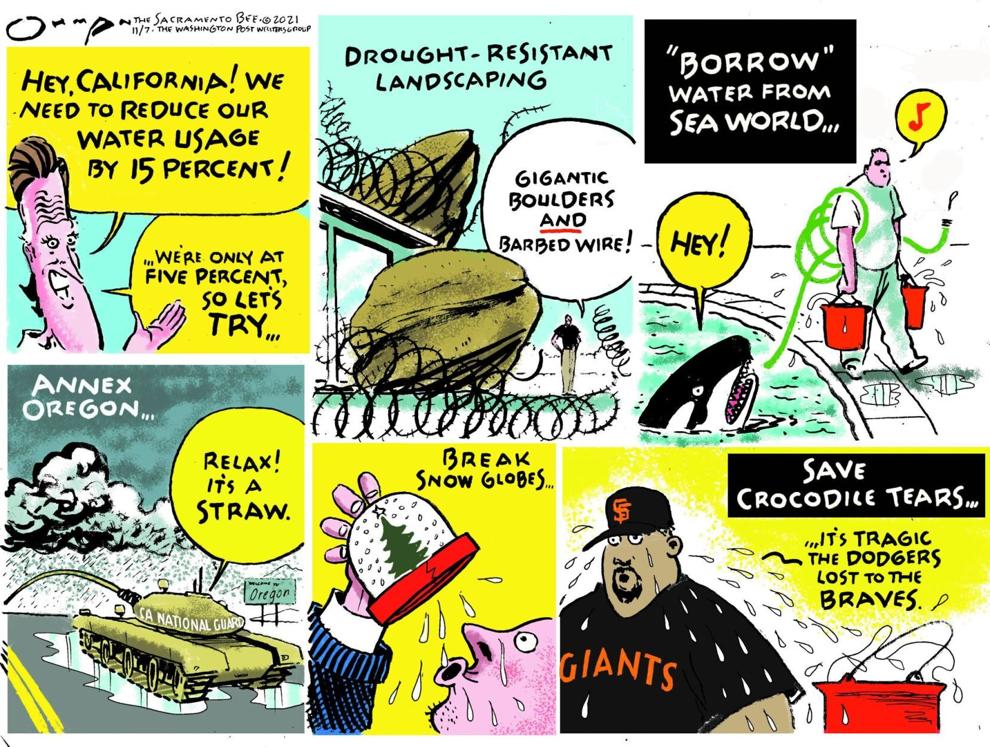 Jeff Danziger cartoon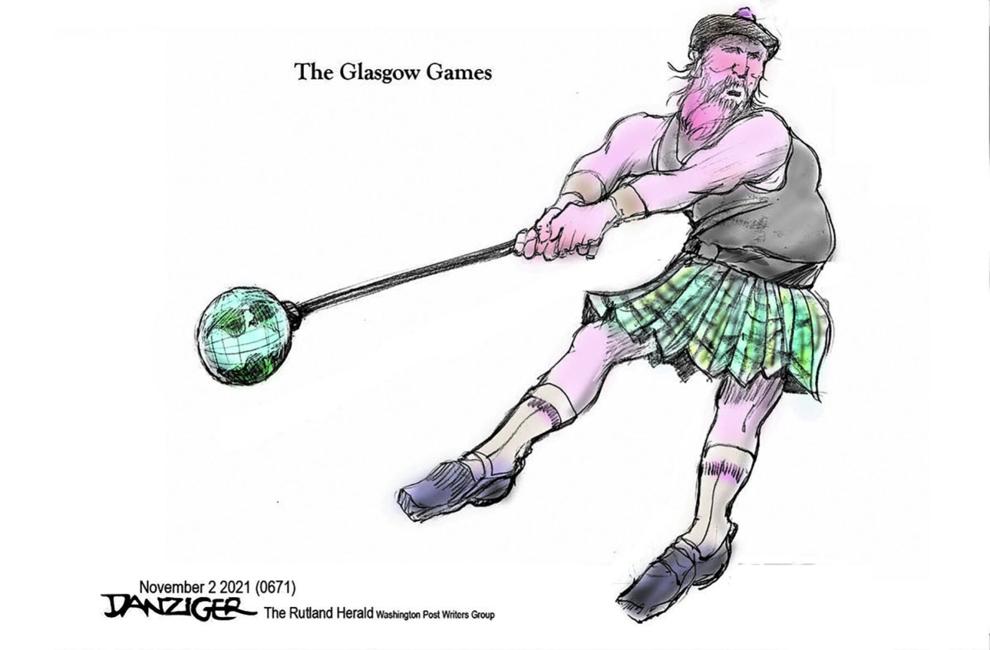 Jeff Danziger cartoon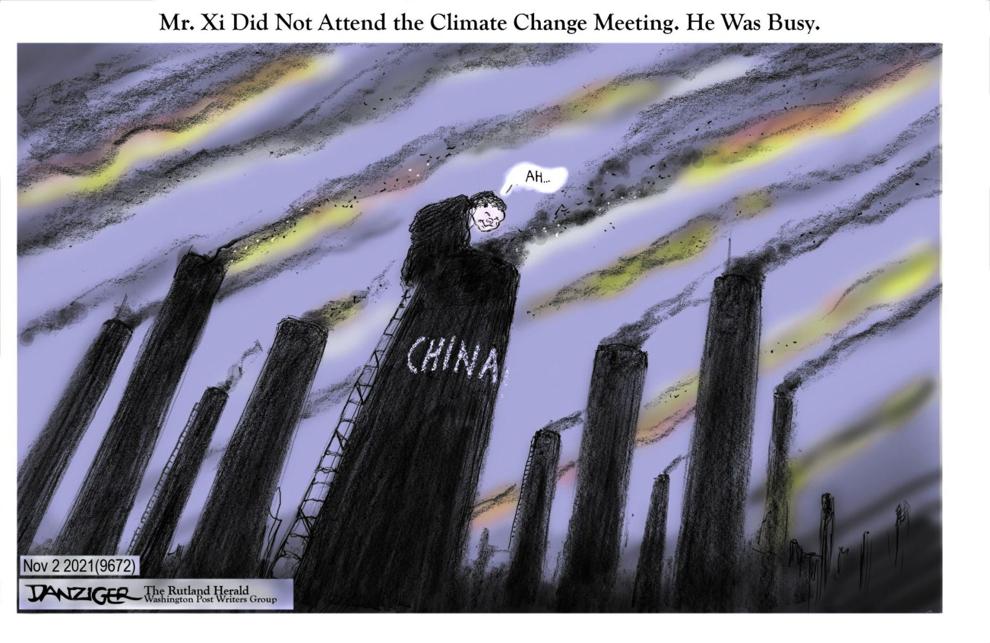 Jeff Danziger cartoon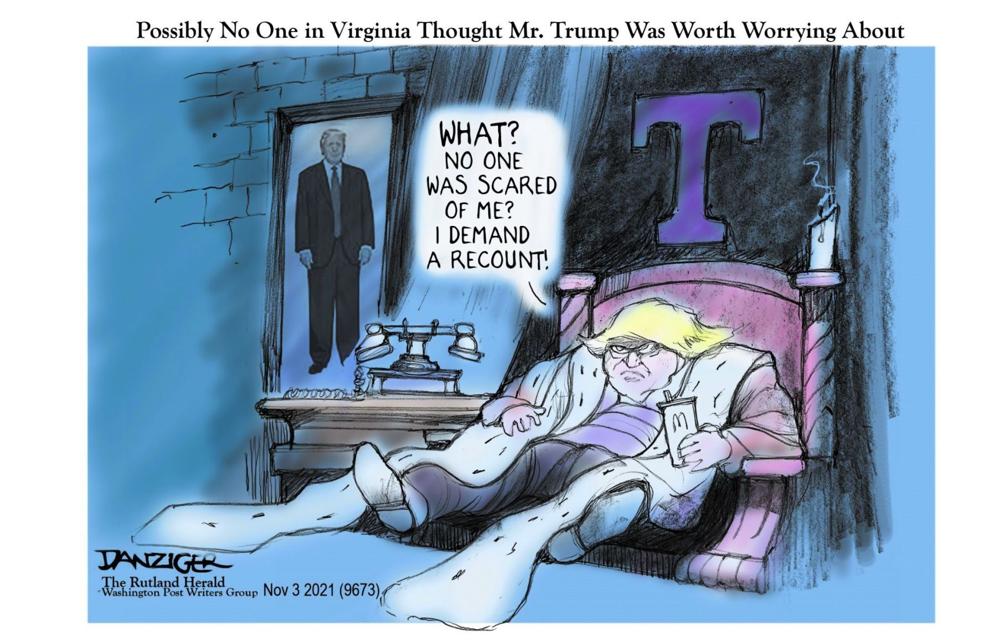 Jeff Danziger cartoon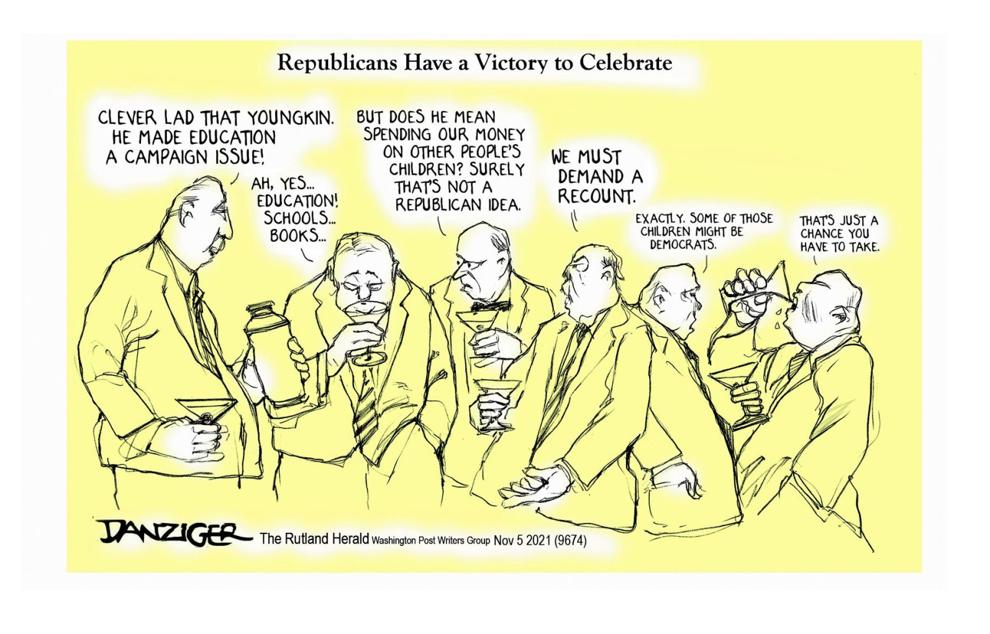 Jeff Danziger cartoon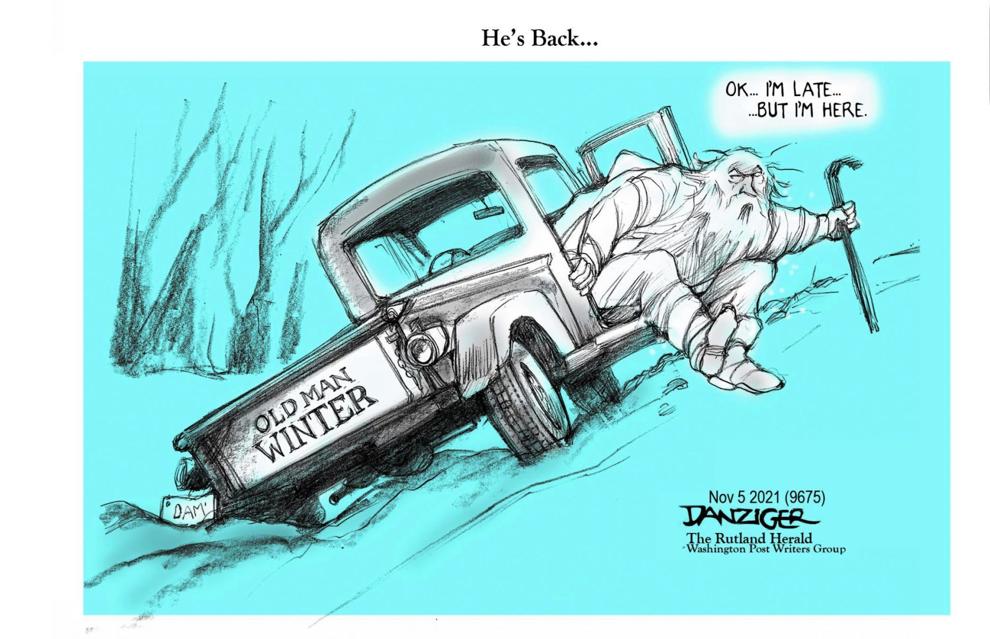 Lisa Benson cartoon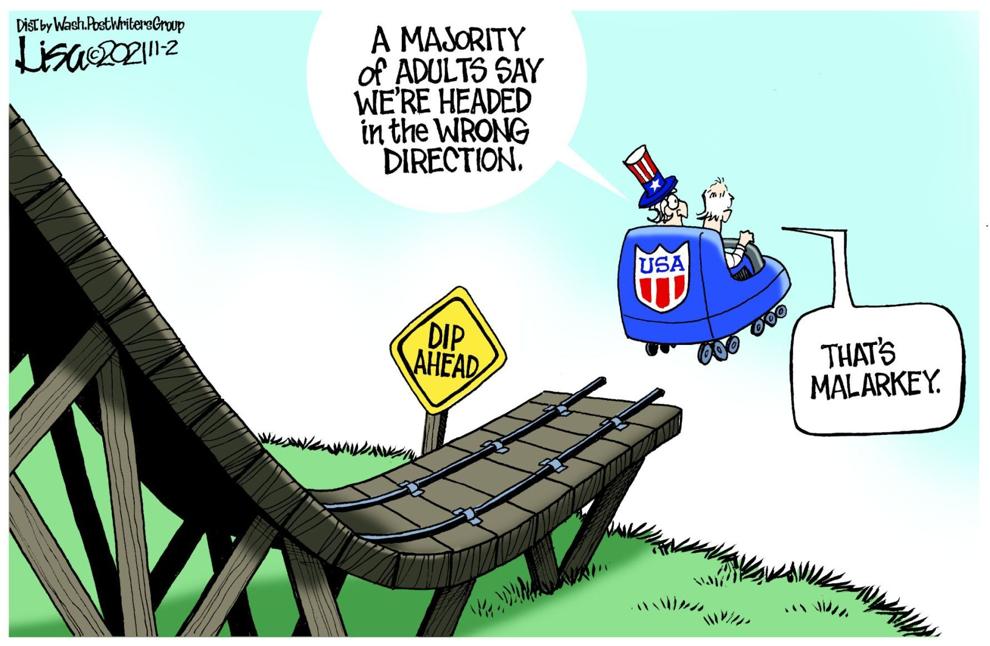 Lisa Benson cartoon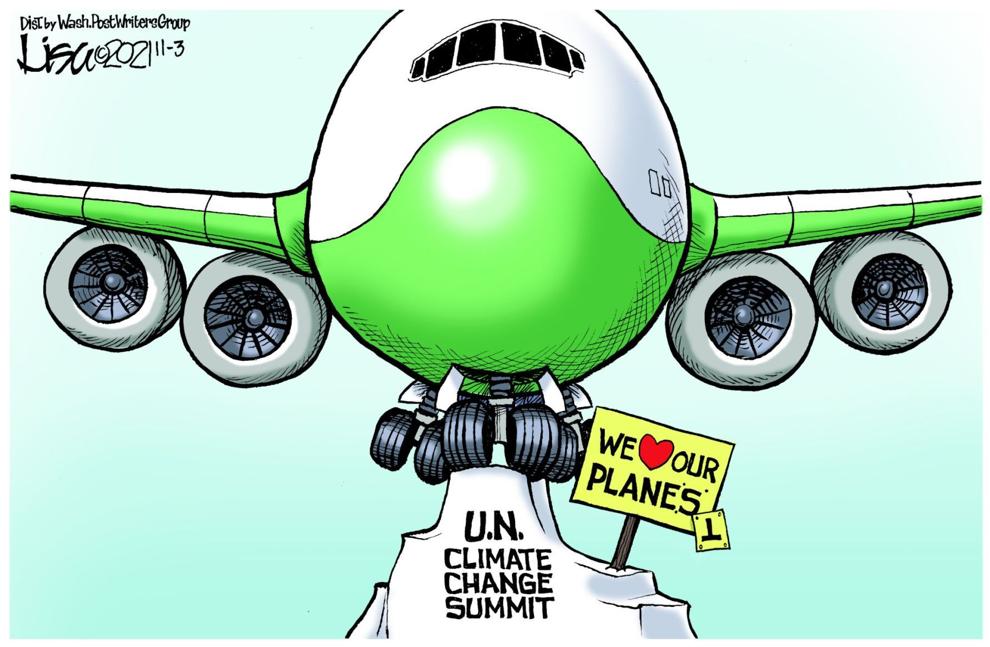 Lisa Benson cartoon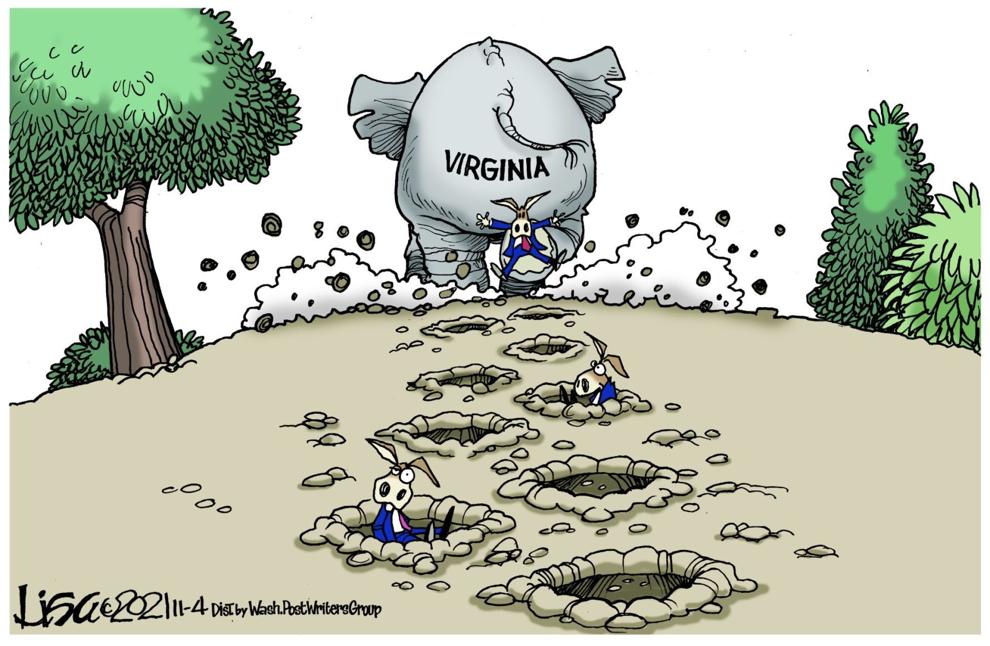 Lisa Benson cartoon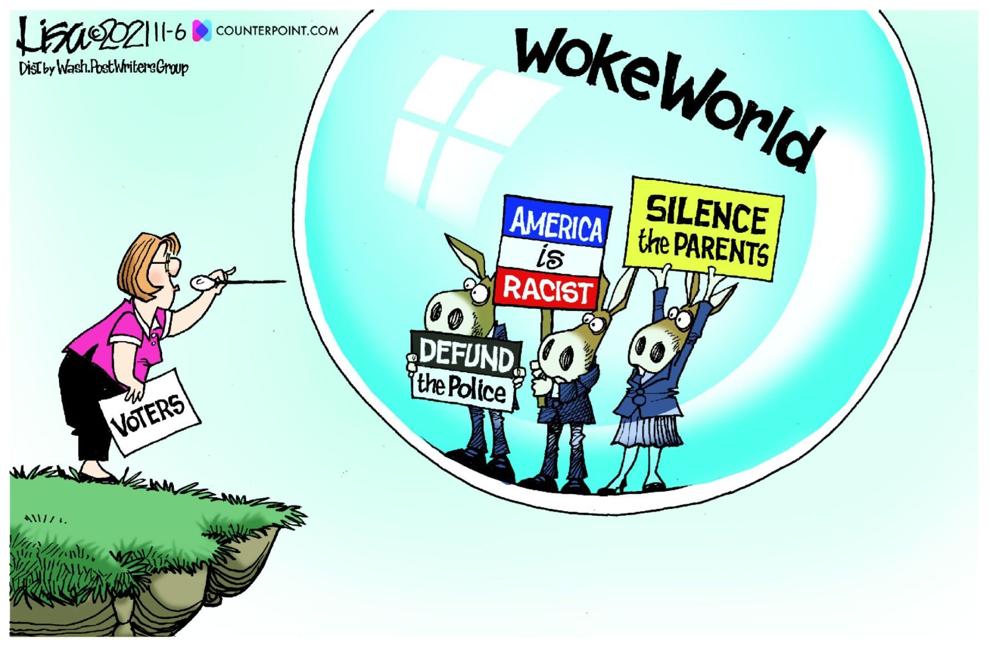 Tim Campbell cartoon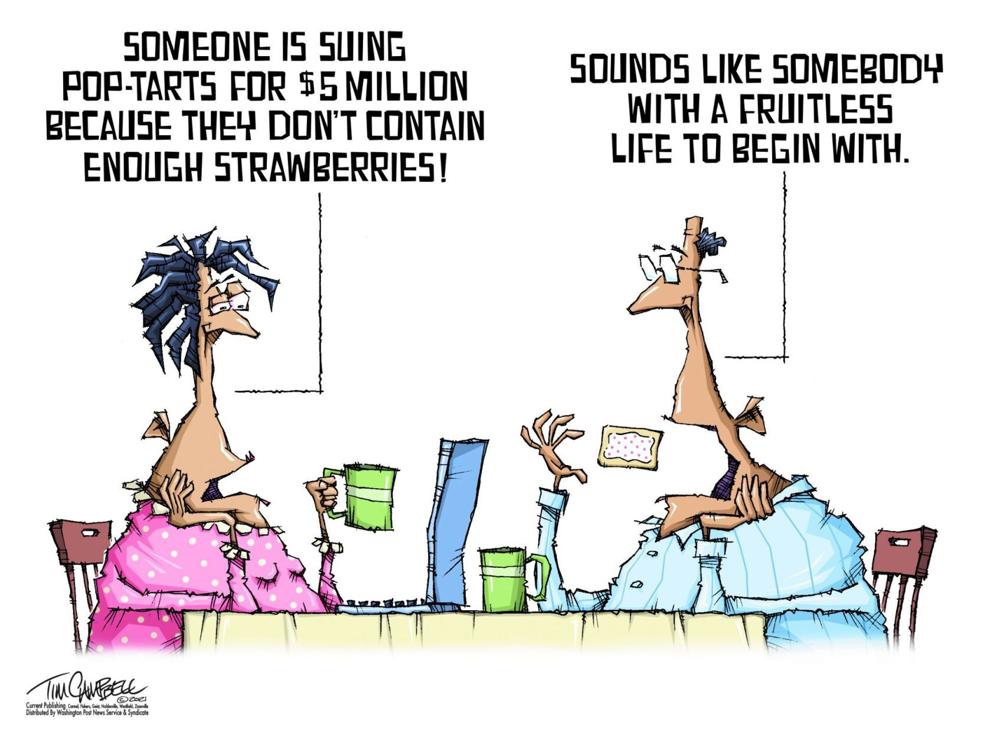 Tim Campbell cartoon