In my 30-plus years of experience as a pediatrician, one of the greatest challenges has been vaccine resistance.
Over the past century, countless lives have been saved by the development of vaccines to protect us from diseases. In fact, many of mankind's worst medical afflictions, such as diphtheria and polio, don't exist in the developed world anymore, because of successful vaccination programs.
Subsequently, as these diseases are now rarely seen, many people now fear vaccines more than the diseases they prevent. When the COVID-19 vaccines were released for emergency use in December 2020, I think general vaccine resistance already existed for many.
Recently, the American Academy of Pediatrics stated that a child's health care provider can play an important role in persuading families to get vaccinated against COVID-19. As a pediatrician working for Harvest Pediatrics in Napa and St. Helena, I would like to add my "2 cents" to the discussion.
First, as a health care worker, I was fully vaccinated with the Pfizer vaccine by January 2021. I had no side effects from the vaccine aside from arm soreness. I feel great I can help my patients, engage their families and interact with staff free from the fear of contracting severe COVID-19, and with confidence that I am unlikely to transmit the virus to others. After all, seeing patients is what I love to do.
Accordingly, I have been trying to have a dialogue with my unvaccinated patients and families, respectfully addressing any misconceptions. Here are some of the main concerns voiced by parents and patients in the practice, along with my answers:
The mRNA vaccines are "too new" and there isn't enough data on them: Actually, this vaccine technology has been in development over the past 20 years, and was successfully tested before release. Six months into the vaccine's release, with well over 100 million people vaccinated in the US, ongoing studies show that the vaccines continue to be safe and effective.
We don't know what the long-term side effects are of the mRNA vaccines: According to the CDC, "any adverse side effects from vaccines almost always show up within the first two weeks, and certainly by the first two months" after administration of the vaccine. All serious side effects are extremely rare.
I've already had COVID-19, so I don't need to be vaccinated: The vaccine gives much better, and longer-lasting immunity than the disease. It also helps prevent transmission to others.
The vaccine might decrease my fertility (or mess with my DNA): According to vaccine scientists, like Dr. Paul Offit, a prominent researcher at Children's Hospital of Philadelphia, there is no evidence that people have had decreased fertility due to COVID-19 vaccines. The vaccine does not affect DNA.
I'm young and healthy, so I don't need the vaccine: COVID-19 infection is definitely affecting young people, sending them to hospitals, and causing "long hauler" symptoms like chronic fatigue, brain fog, shortness of breath, chest pain, and a loss of the senses of smell and taste. Young people can also transmit the vaccine to others (family, co-workers, etc.) who may not be as young and healthy.
The vaccines only have emergency use authorization (EUA), not full FDA approval: This is true because there is an established process for vaccine approval by the FDA, which is ongoing right now. However, the process of obtaining EUA also involves a great deal of testing and evaluation. According to President Biden, full FDA approval could come as early as mid-August.
To all vaccinated people, thank you for protecting yourselves and for helping protect all of us. To those who are still hesitant, or "on the fence," please consider getting the COVID-19 vaccine. Together we can put this pandemic behind us. Please visit the website cdc.gov for more info.
Check out the week in cartoons
Clay Bennett cartoon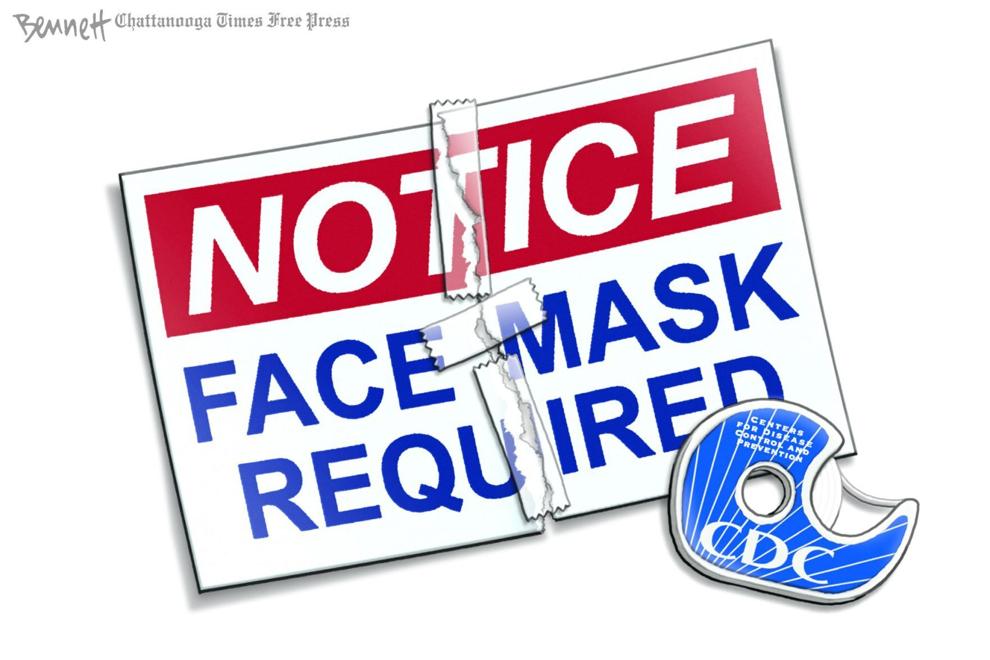 Jack Ohman editorial cartoon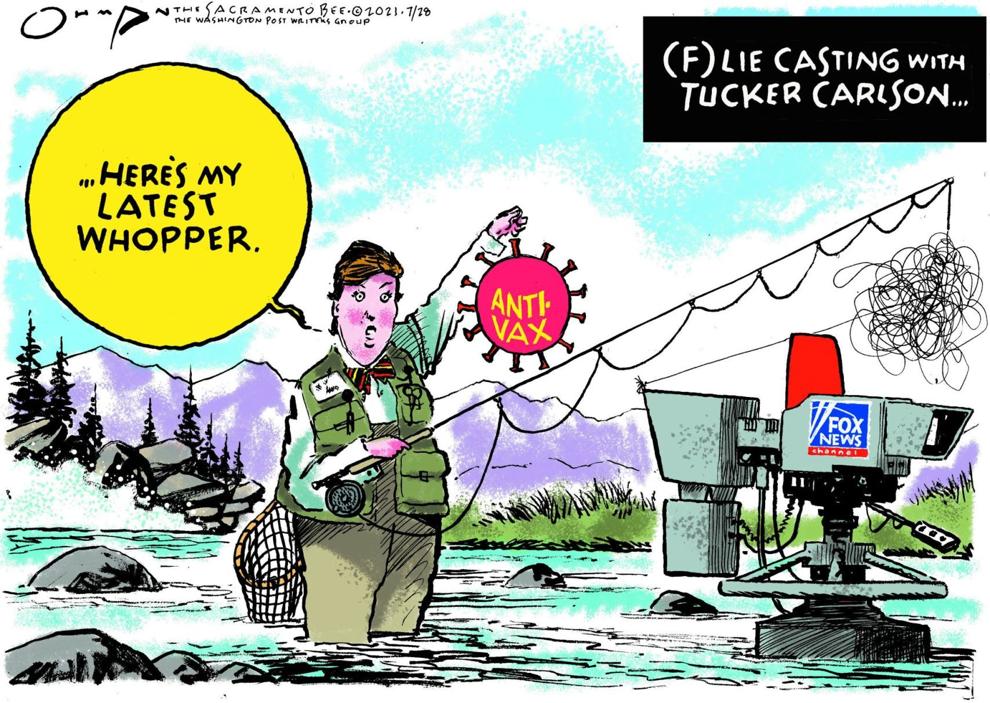 Jack Ohman, editorial cartoon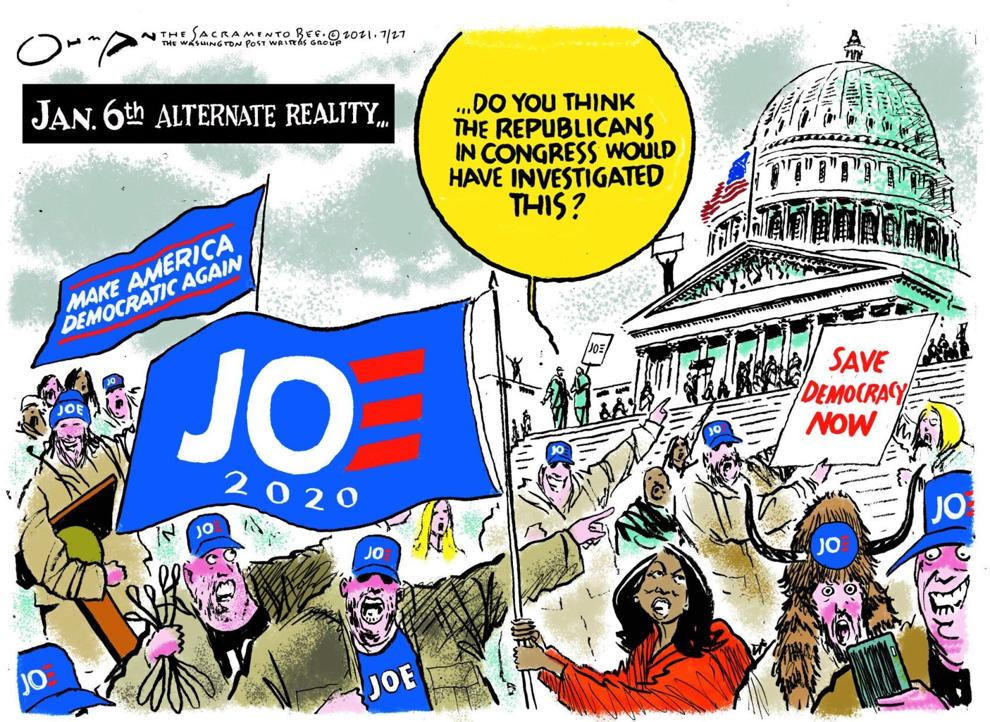 Jack Ohman editorial cartoon
Jack Ohman, editorial cartoon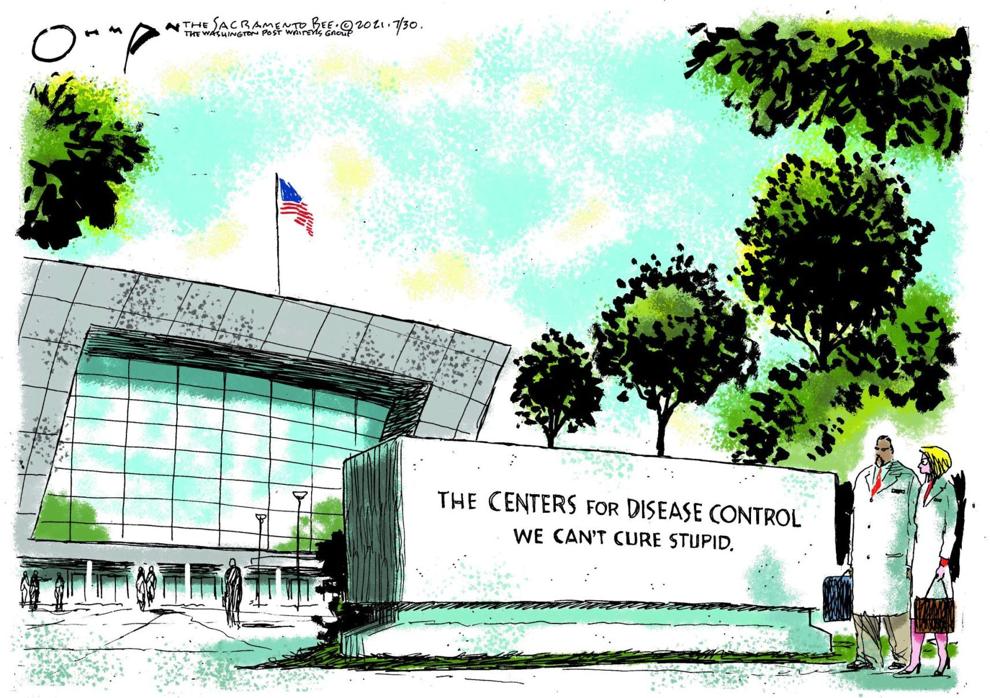 Clay Bennett cartoon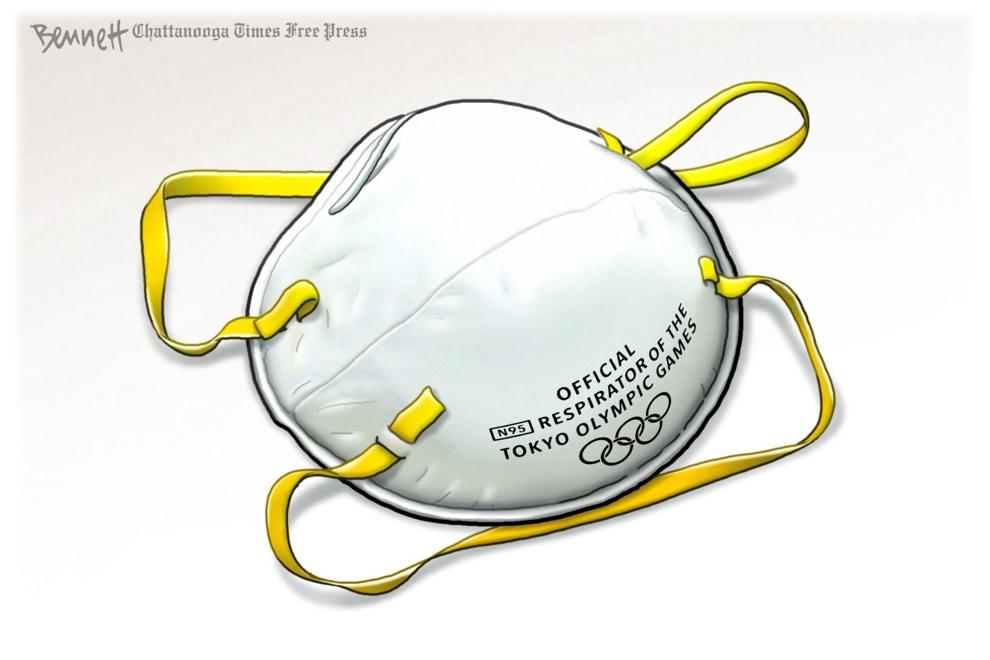 Clay Bennett cartoon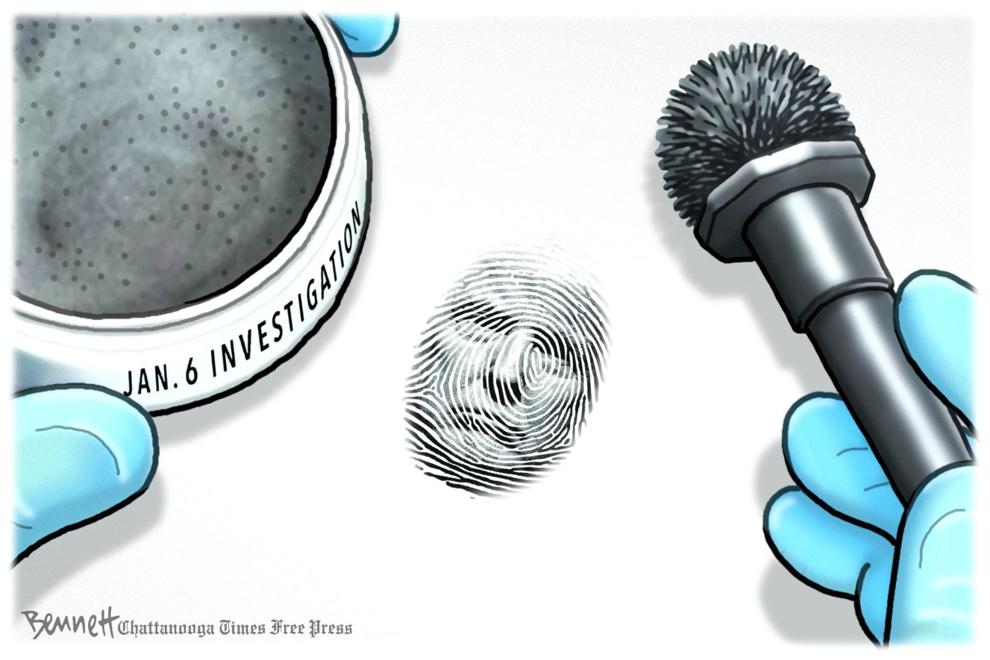 Clay Bennett cartoon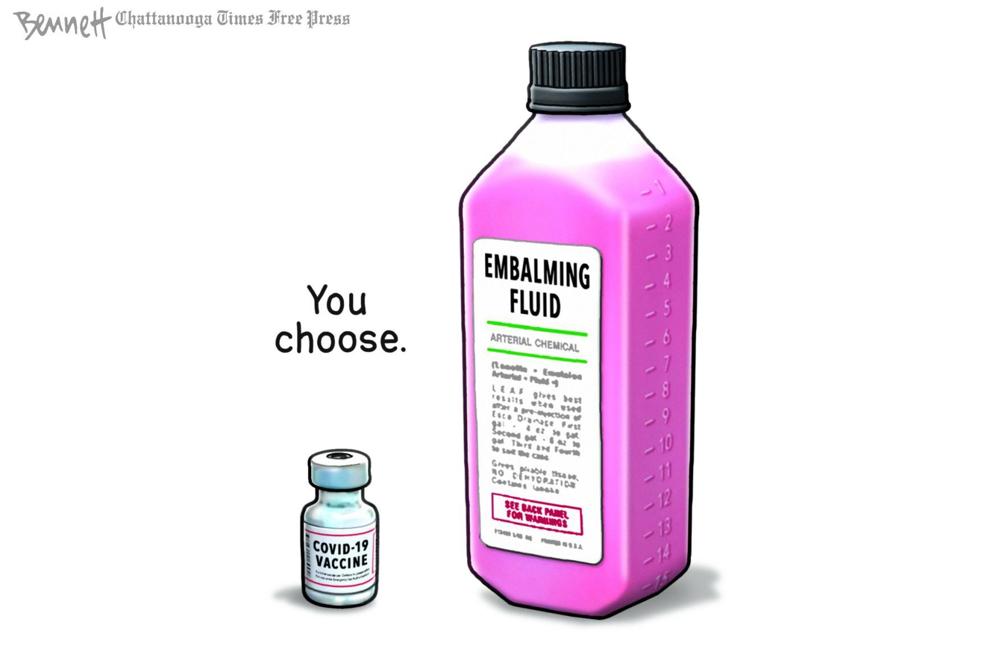 Clay Bennett cartoon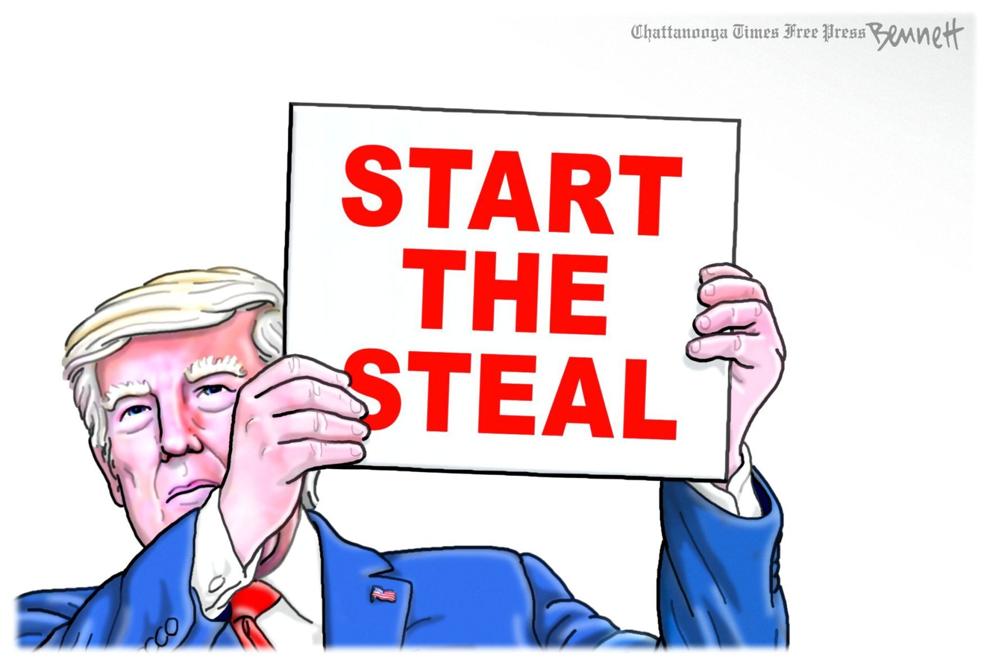 Clay Bennett cartoon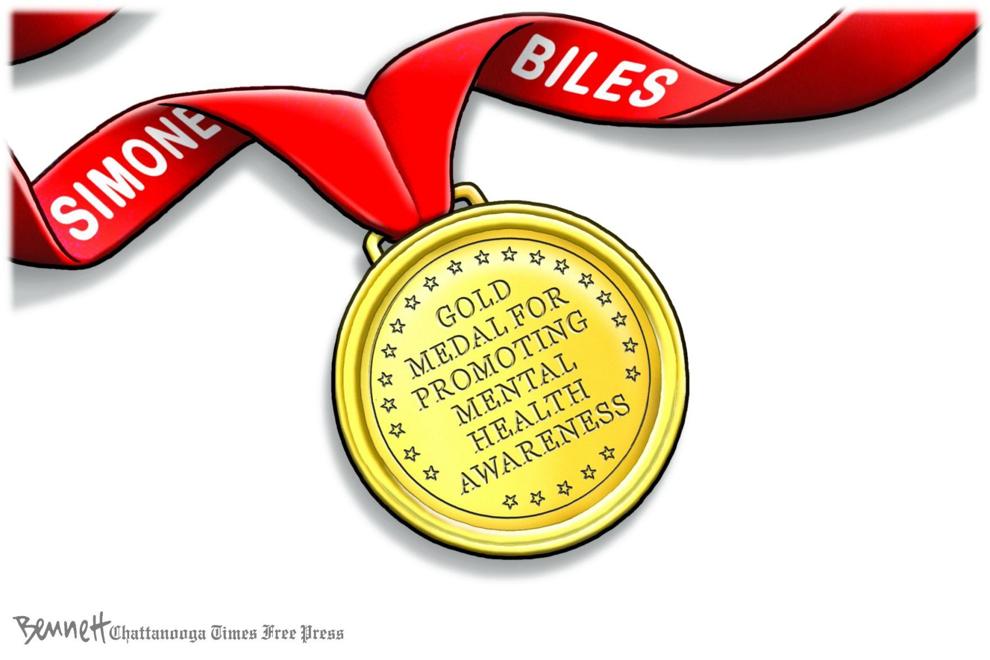 Jeff Danziger cartoon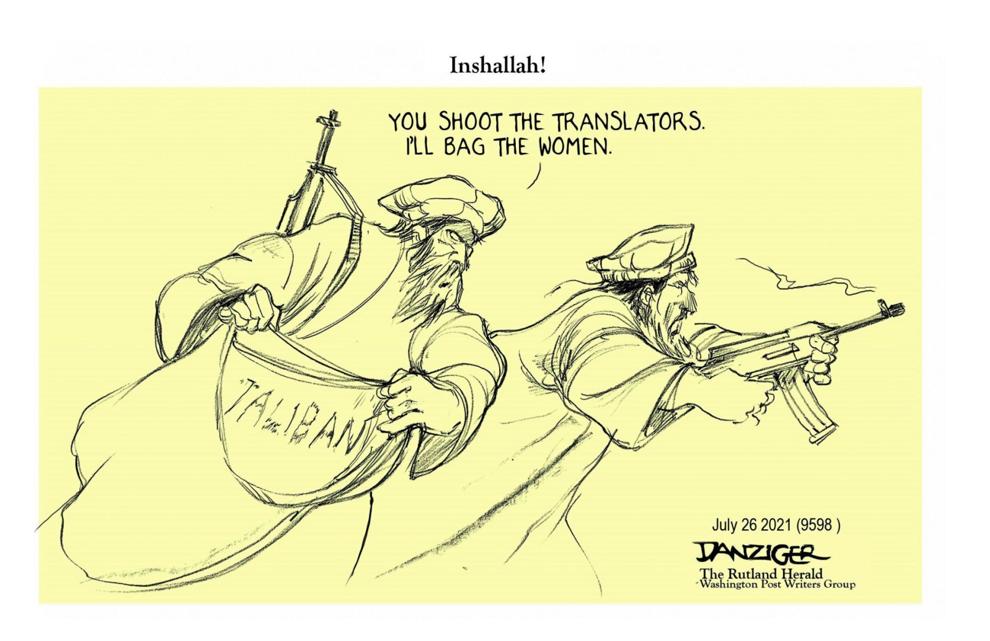 Jeff Danziger cartoon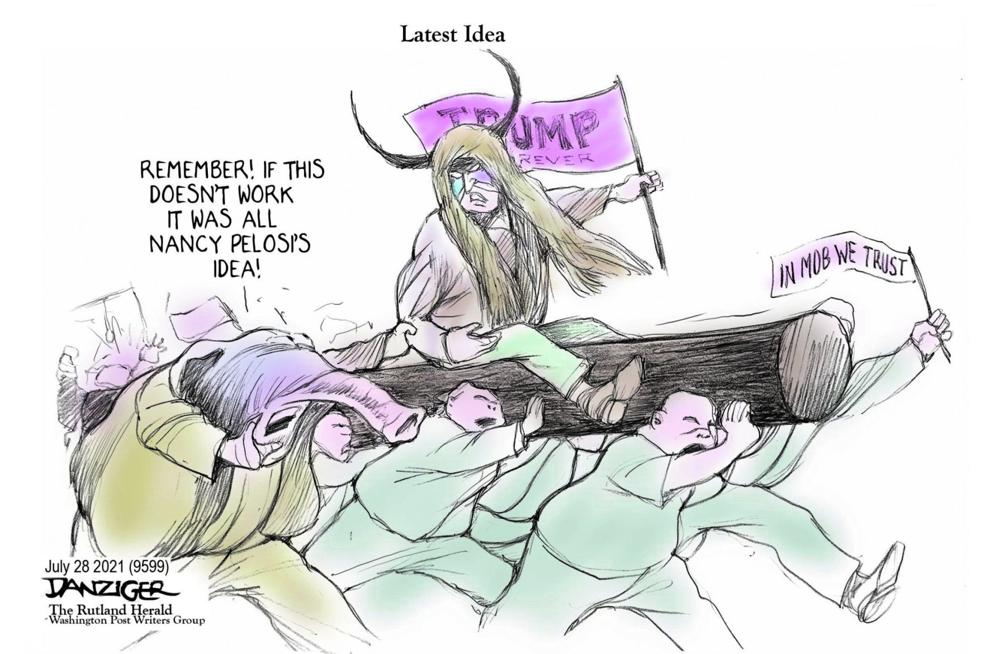 Jeff Danziger cartoon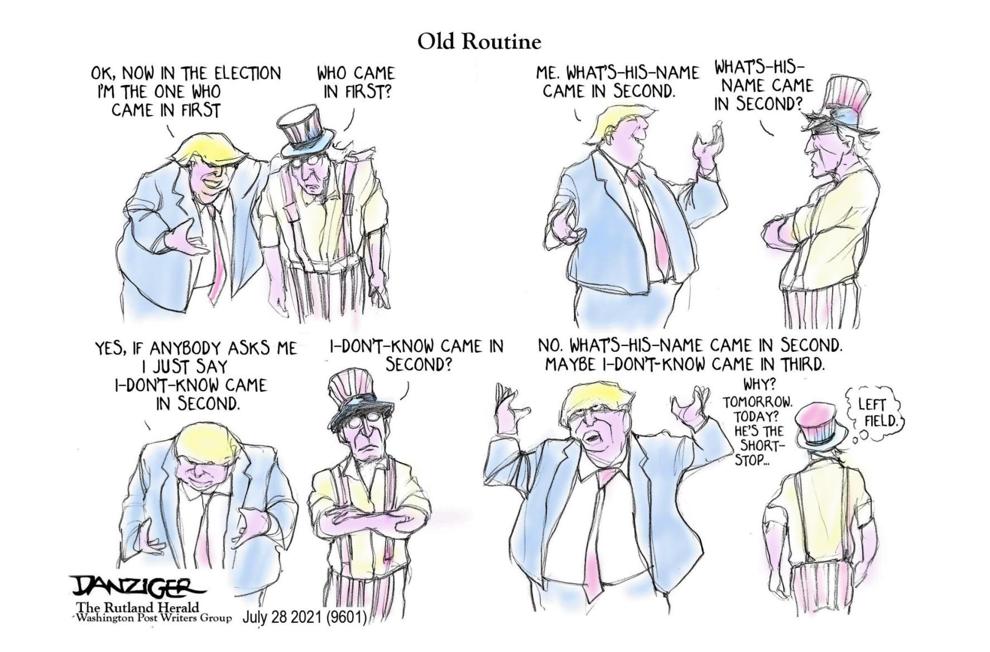 Jack Ohman editorial cartoon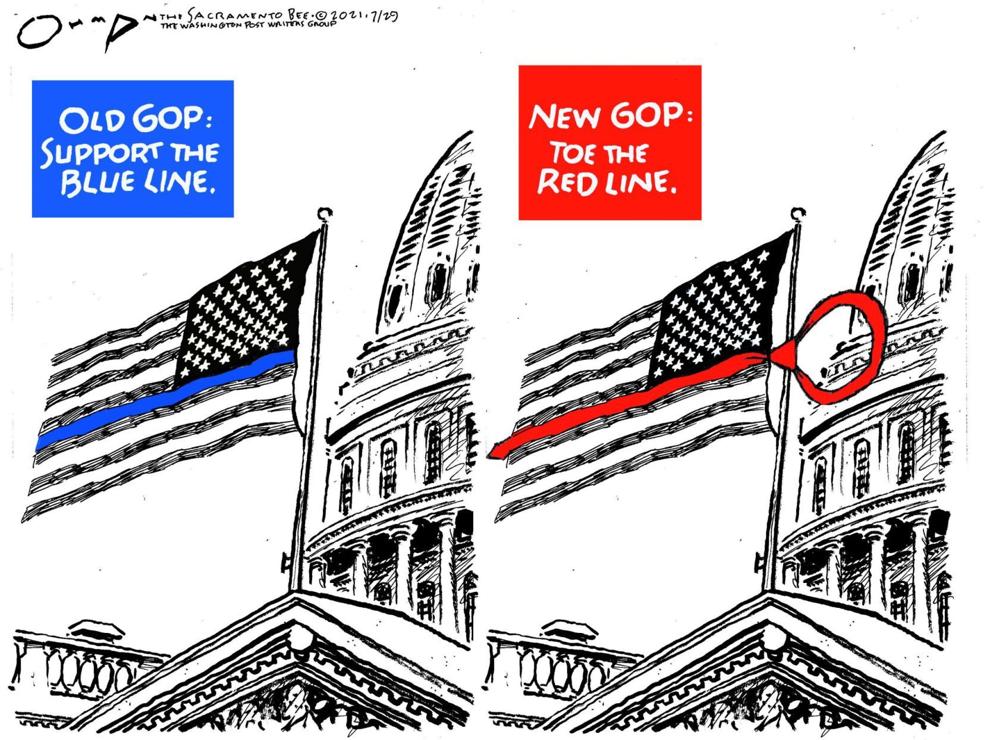 Lisa Benson cartoon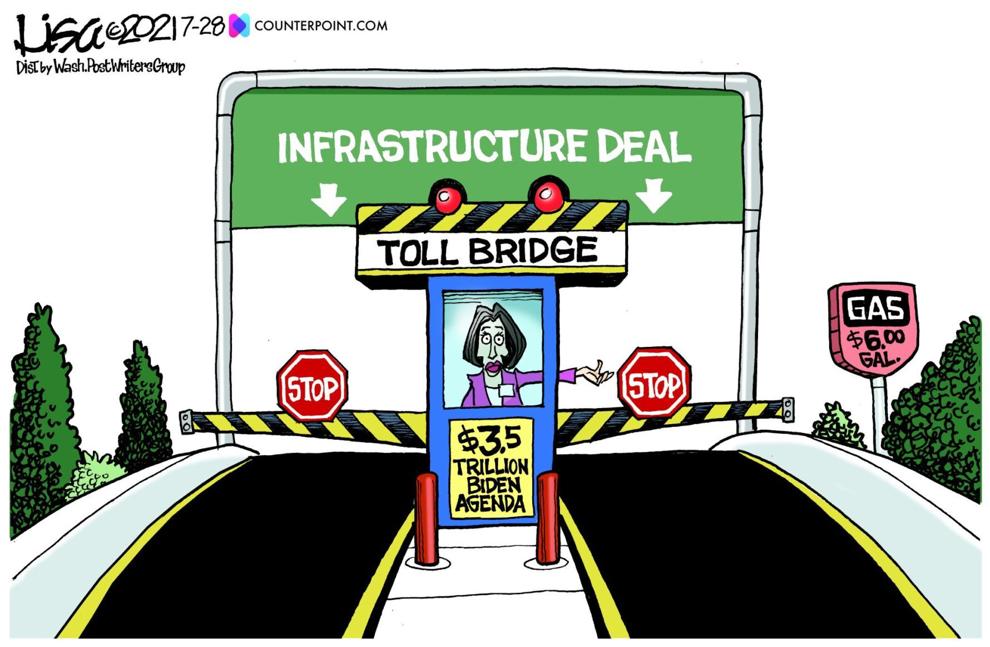 Lisa Benson cartoon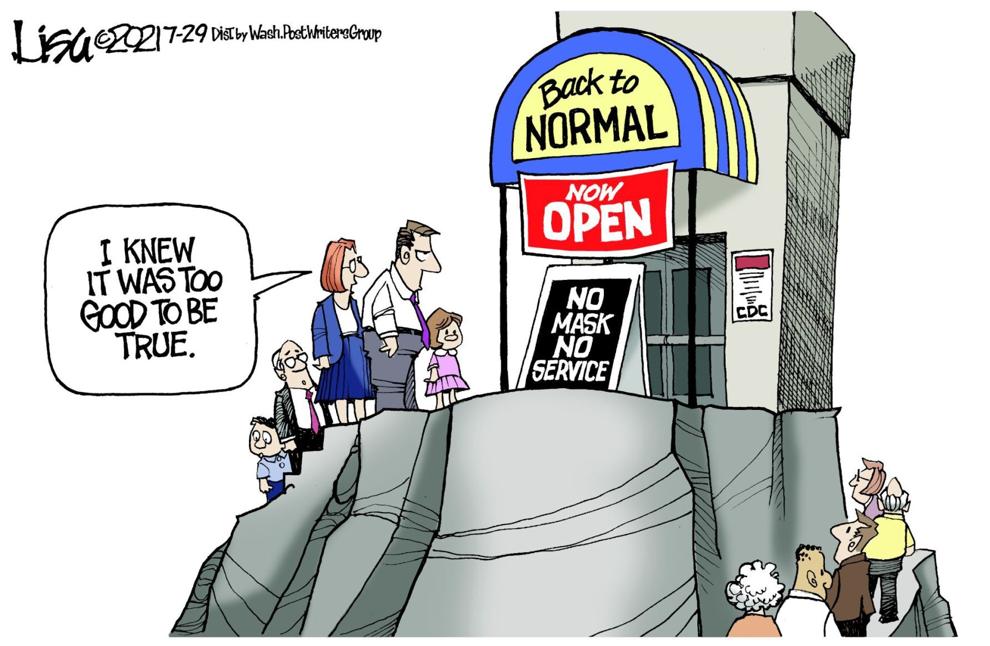 Lisa Benson cartoon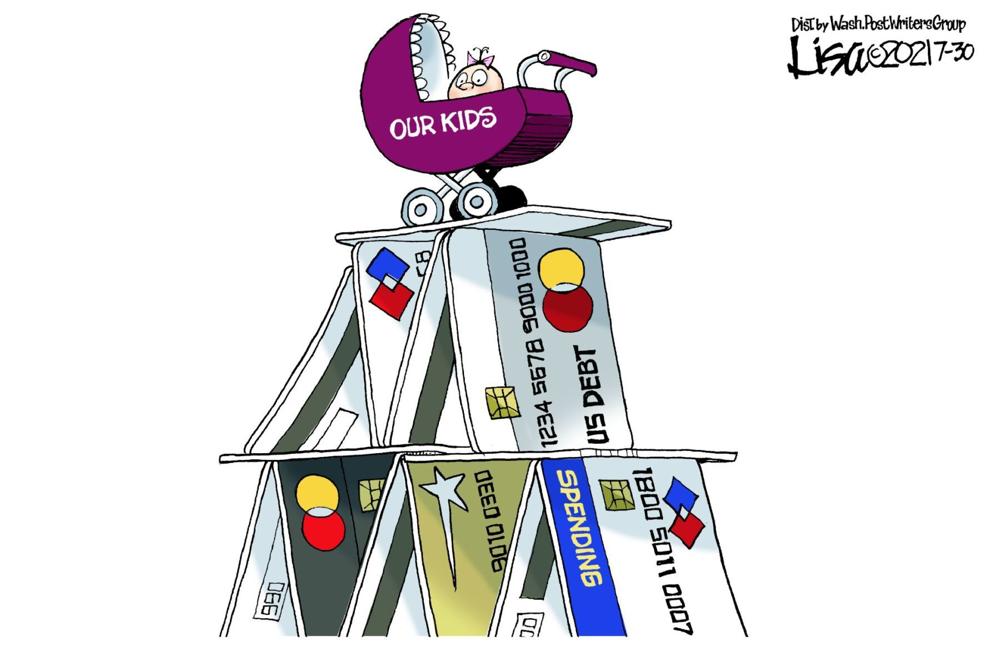 Tim Campbell cartoon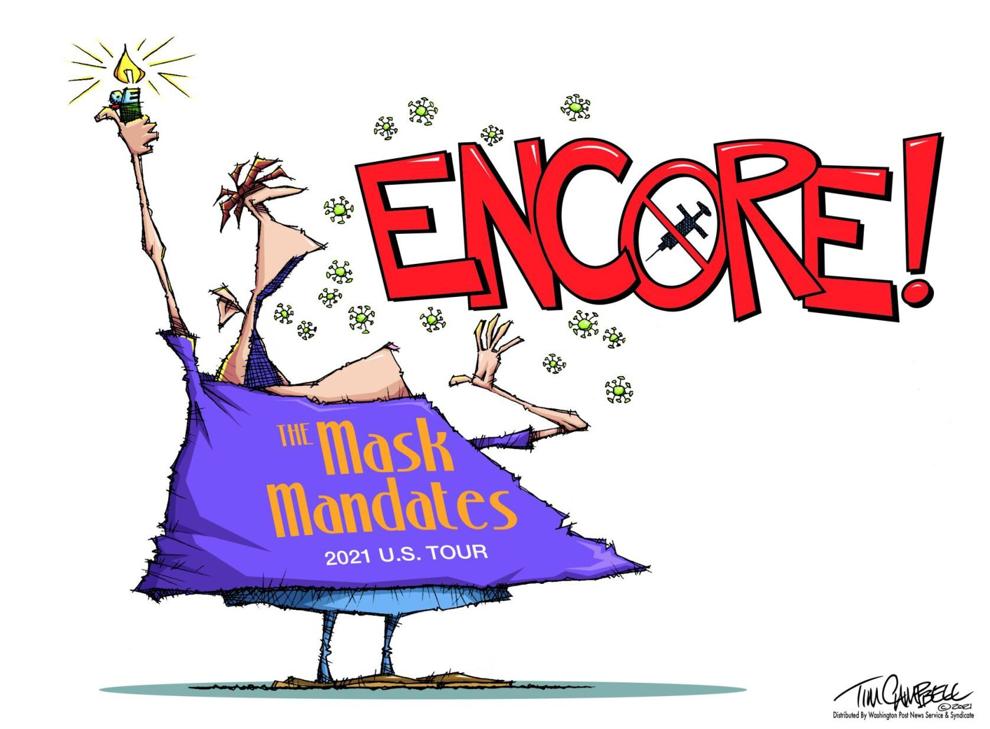 Tim Campbell cartoon