On Sept. 11, I was one of many in attendance at Napa's 9/11 memorial event. The entire event was fitting, gracious, emotionally sad, and uplifting. The underlying messages, (which I internalized) of each speaker, conveyed a collective regret that our country's citizens are not as united as we were 20 years ago, and a collective mandate challenging each of us to do something to unite us instead of dividing us.
As I was walking to my car after the ceremony, I passed to my left, a large sign or poster with several messages on it. I was in a bit of a hurry, so I only glanced at it as I kept walking. Of many phrases, I noticed "I love you;" there was something about reopening the 9/11 investigation, and something about the dangers of the COVID vaccine and/or freedom of choice to receive the vaccine or not.
In that split second, I realized that I could express my disagreement (at least about the COVID vaccine) to the author of the sign or not, and I chose not, because of the multiple messages of coming together which permeated my mind and my heart. I personally, given the solemnity of the event, do not believe that that was the time or place to promote one's political/personal agenda. Again, I didn't stay to read all of the writing.
I am pro-vaccine. My husband and I are of a certain age and received our shots back in April. We plan on getting the booster when it is available. For people who choose to abstain, rather than my being frustrated, and questioning their sanity (yes, I admit it), I am changing my approach. For all of you who choose not to, for whatever reason, please please please have COVID tests often. Please please please stay 6 feet away from others. Please please please wash your hands for 20 seconds, often. Please please please wear a mask.
With rights come responsibility. Certainly in the history of the USA, mistakes have been made by commission or omission. We, as a nation, have only come to grips with some of these national historic tragedies, which include systemic racism, in recent years.
The USA has also done many things right and well. The beauty is that amends can and should be made, that mindsets can be abridged, with knowledge, understanding, compassion, and as Mr. Warnock wrote in a previous letter to the editor, love for fellow humans taking precedence beyond love for oneself.
Check out the week in cartoons
Lisa Benson cartoon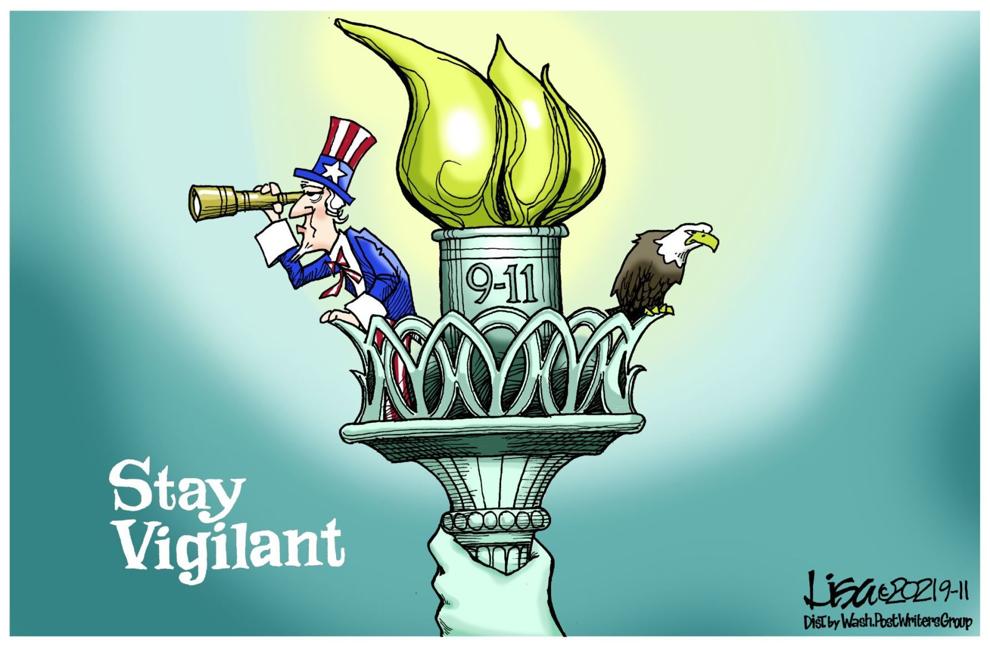 Jack Ohman, editorial cartoon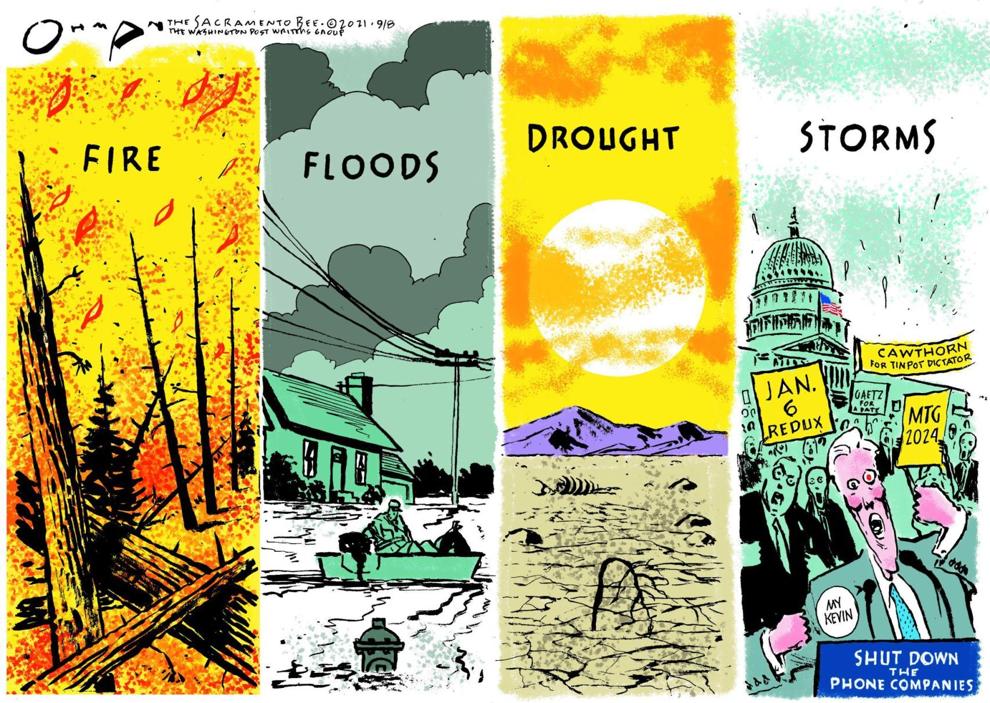 Jack Ohman, editorial cartoon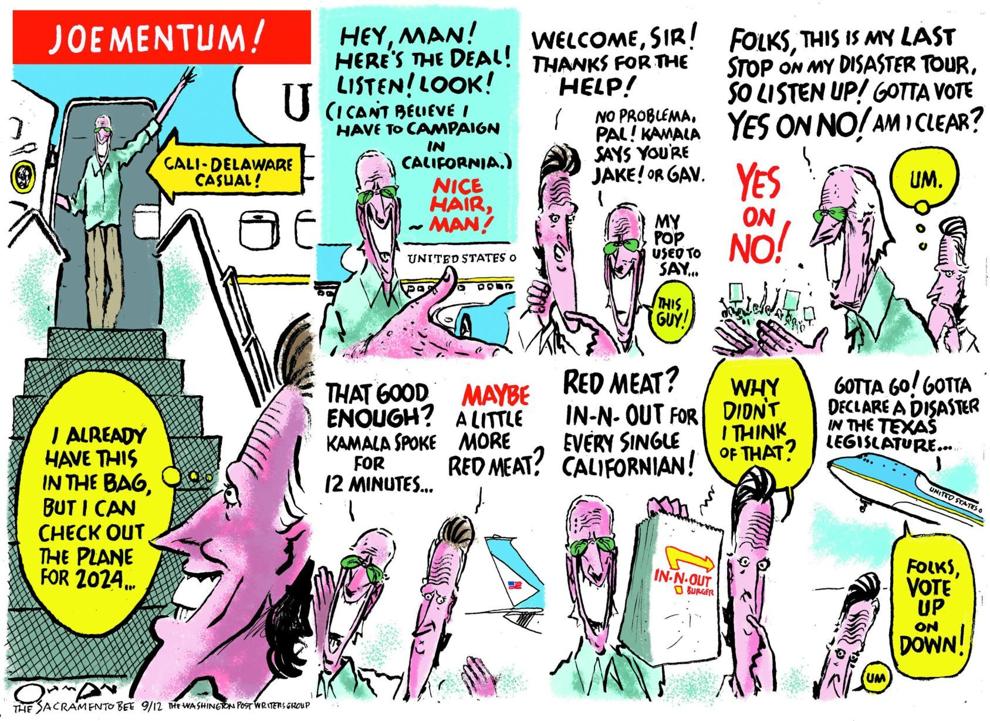 Jack Ohman, editorial cartoon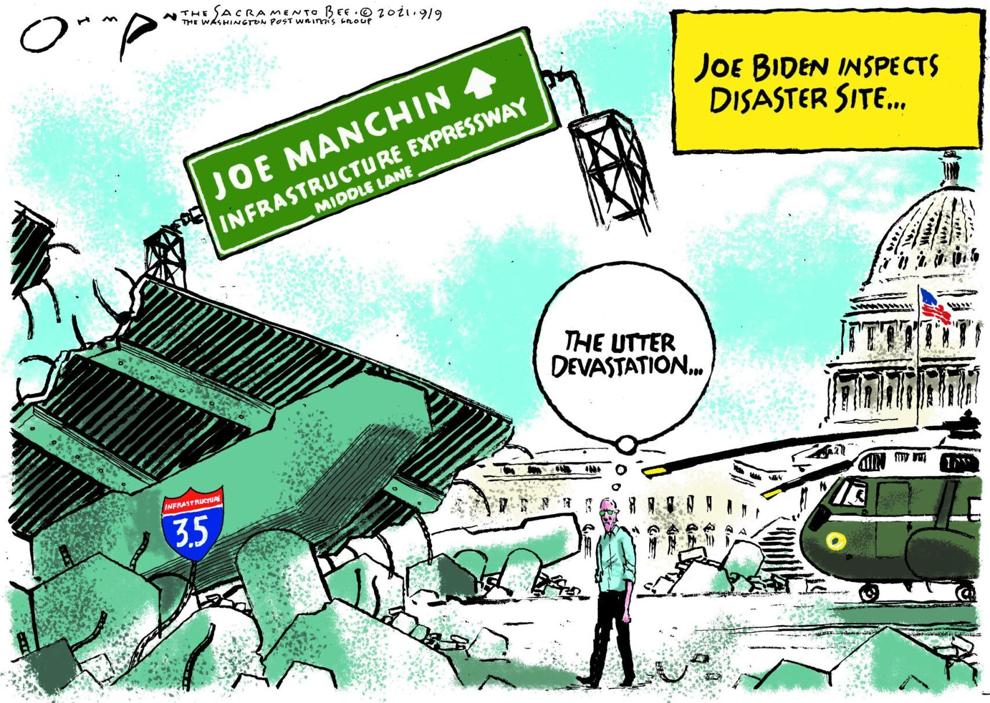 Clay Bennett cartoon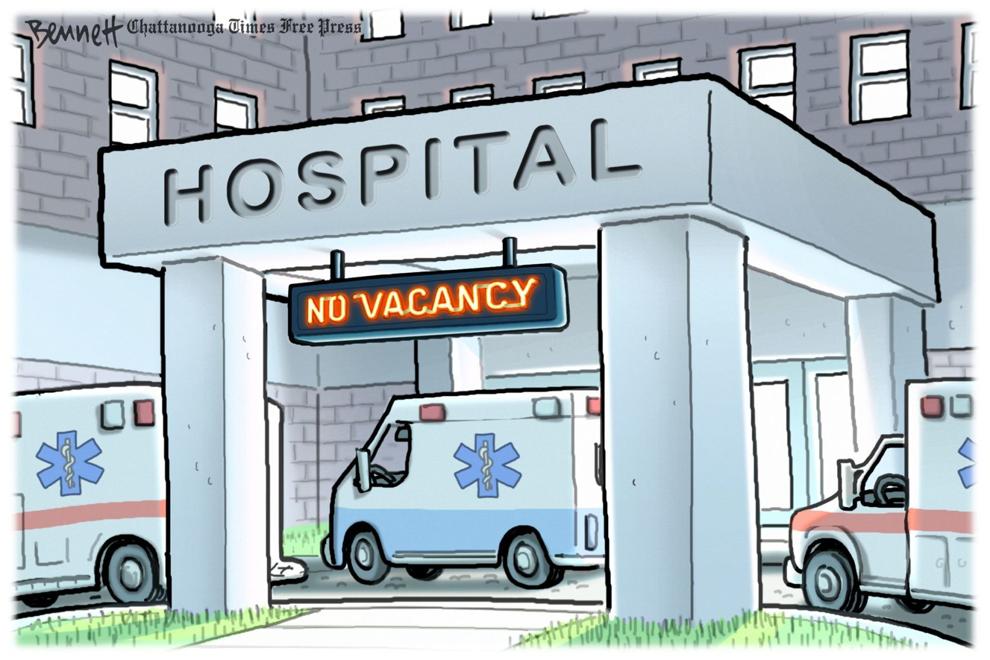 Clay Bennett cartoon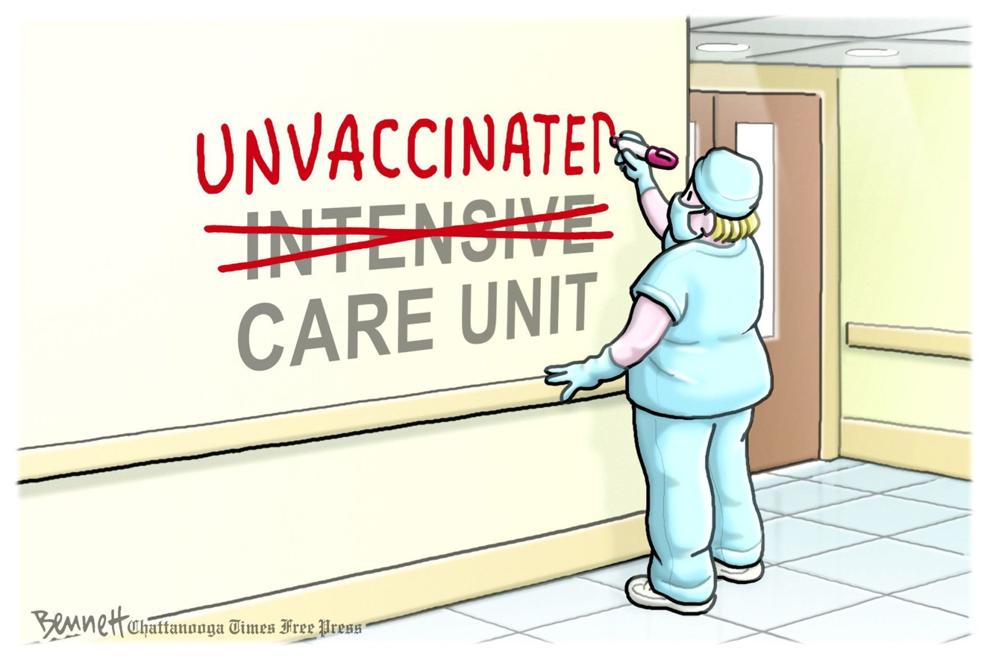 Clay Bennett cartoon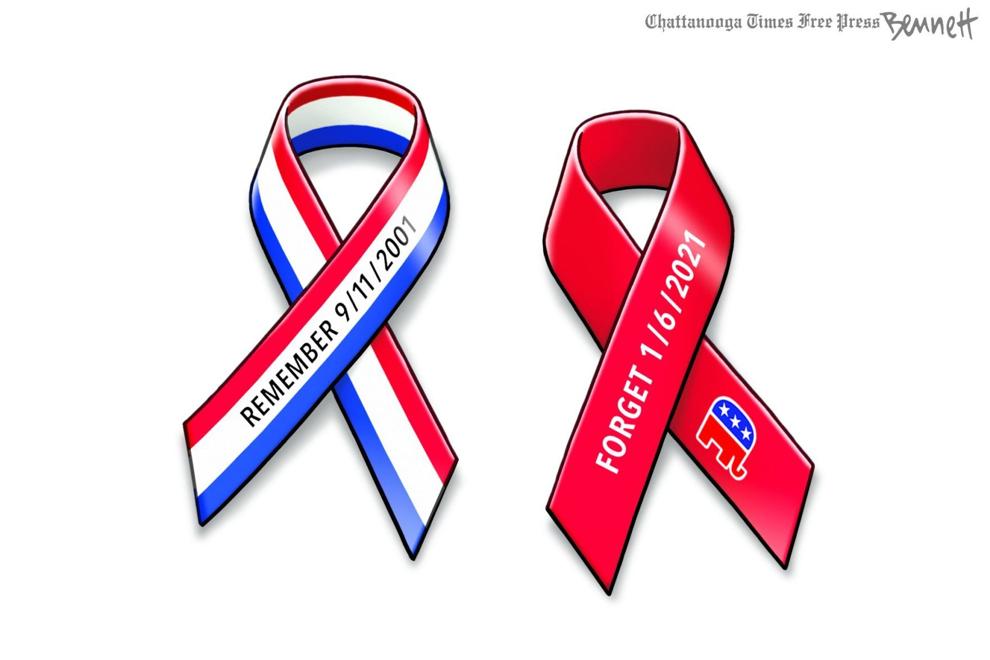 Jack Ohman, editorial cartoon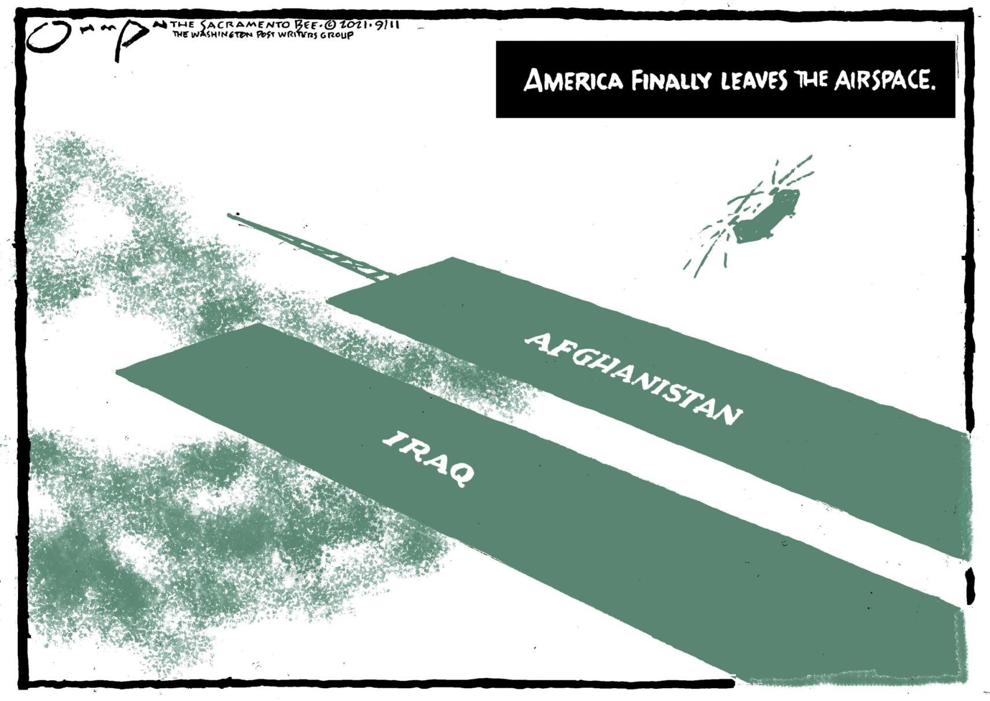 Jeff Danziger cartoon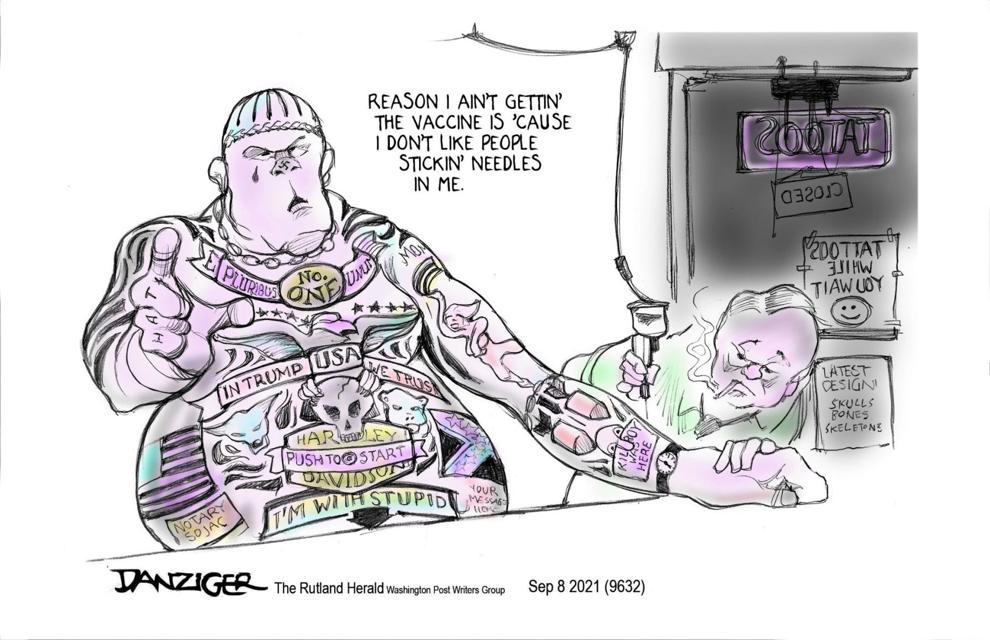 Jeff Danziger cartoon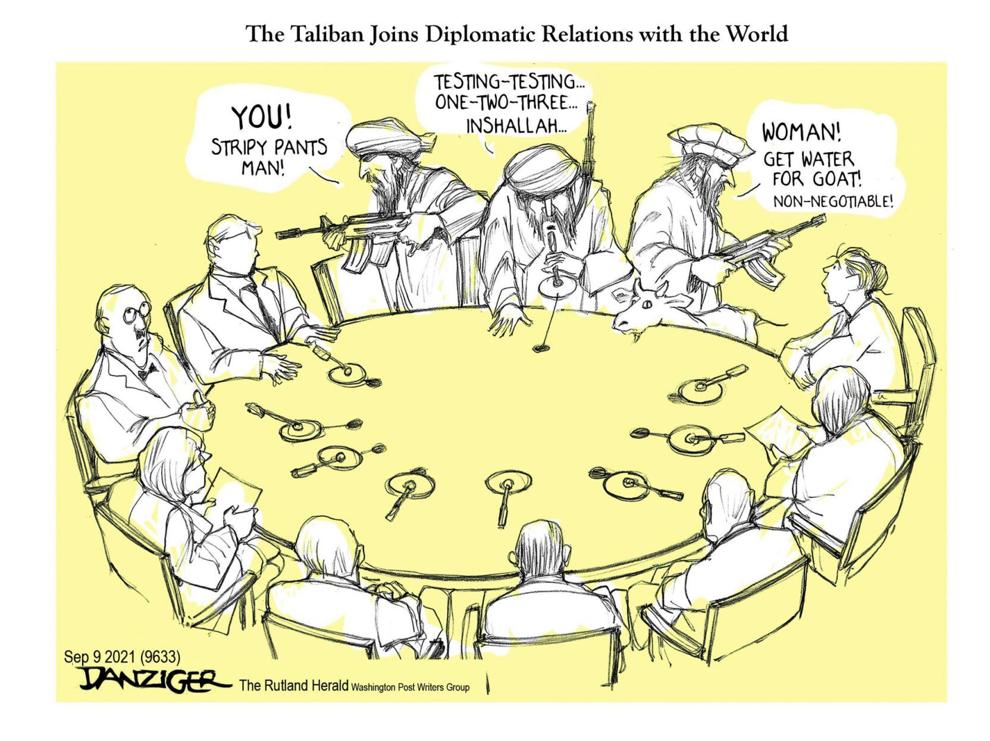 Jeff Danziger cartoon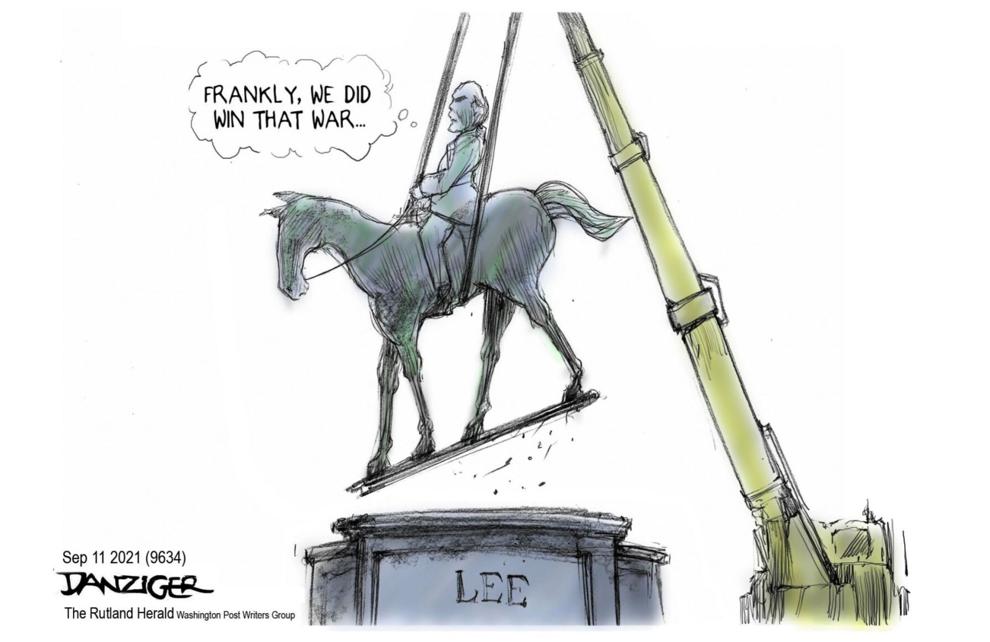 Lisa Benson cartoon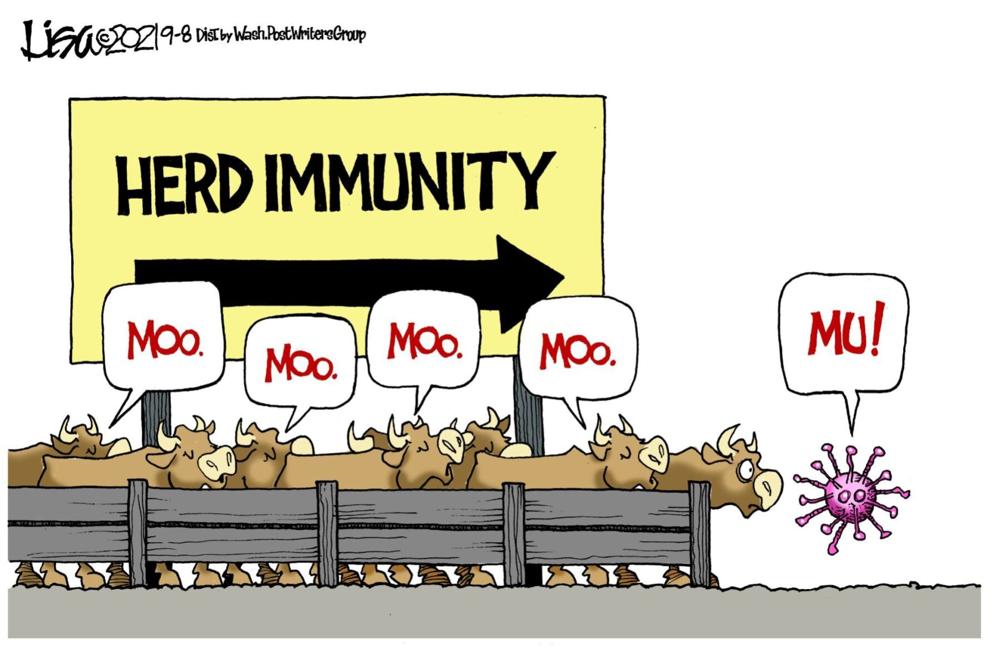 Lisa Benson cartoon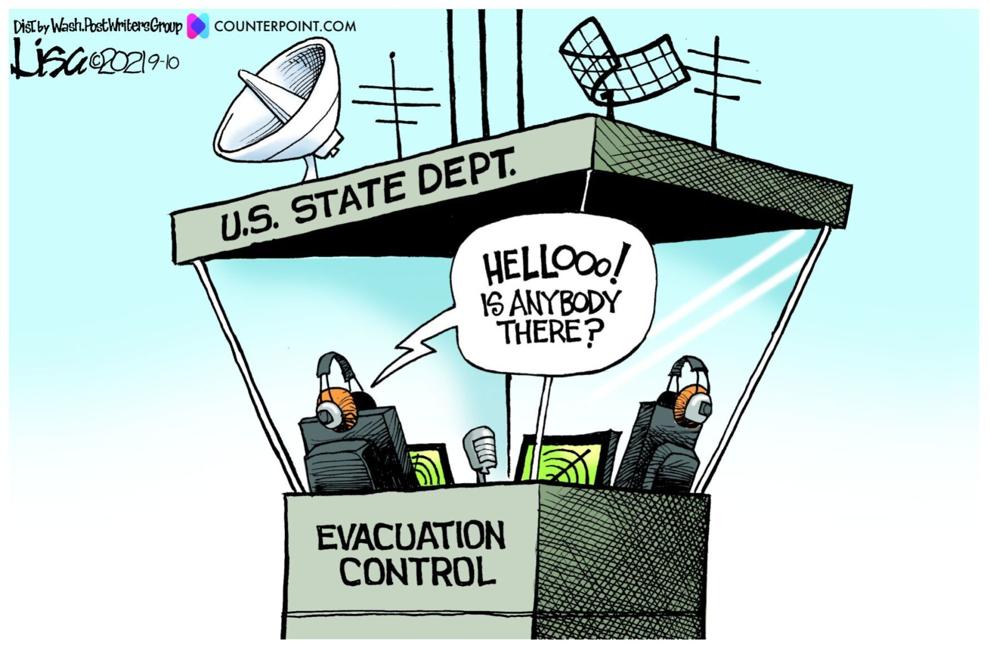 Lisa Benson cartoon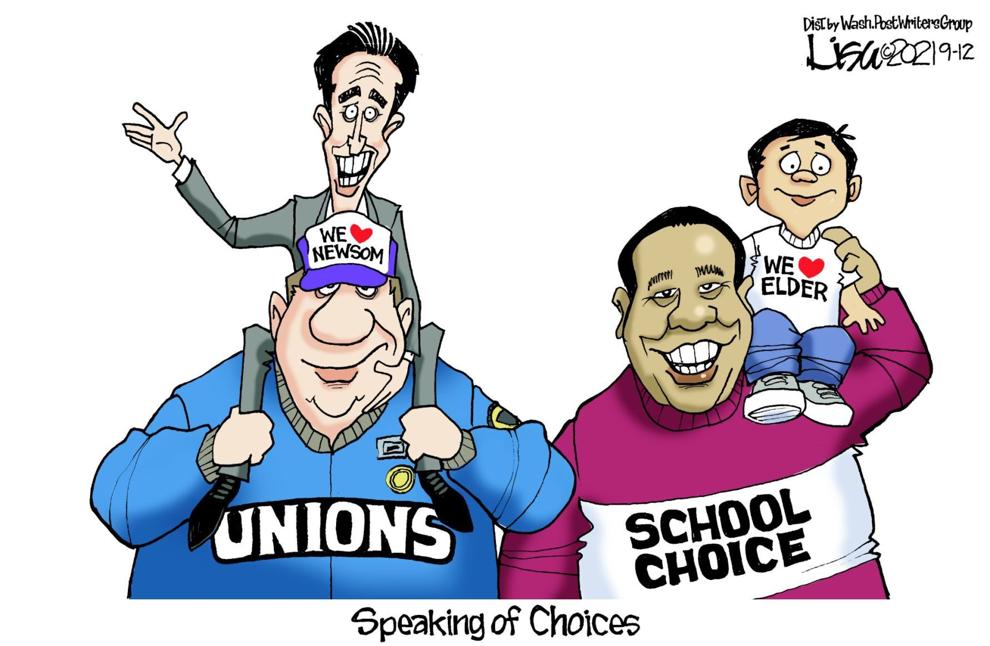 Tim Campbell cartoon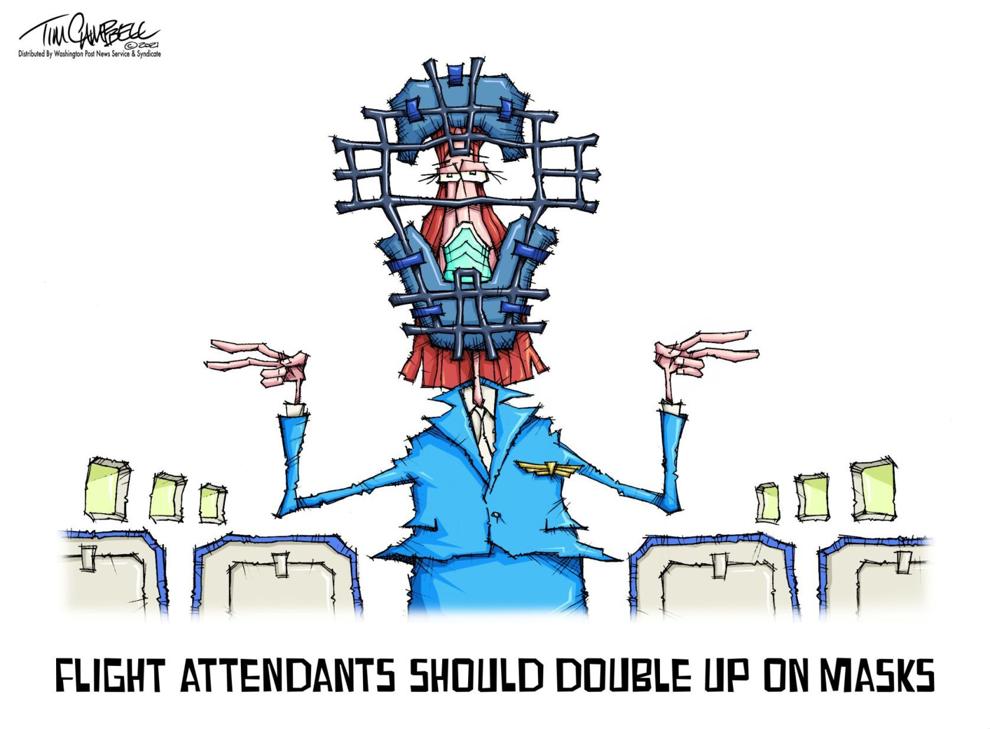 Tim Campbell cartoon