As I read the title of Richard Brun's letter to the editor, "A slow slide into Fascism" (Sept. 12), I thought his letter was going to be about the mask and vaccine mandates, and the discrimination taking place against those who refuse to comply.
As I read his admonishment regarding "what we are going to lose — if we do not stand up, stand together, and democratically and peacefully but vigorously defend against the onset of authoritarianism," I continued to believe that medical mandates were the topic of his letter.
However, as I read further, I came to understand he was actually writing about the Supreme Court upholding a Texas law banning a woman's right to choose whether or not to get an abortion after six weeks of pregnancy.
Referring to right-wing individuals, Mr. Bruns concluded his letter, saying that "it is dangerously significant that the same people opposing Roe v. Wade also oppose vaccinations for COVID-19 and wearing masks." He oversimplified the issue.
I, and many people I know, support a woman's right to choose whether or not to terminate a pregnancy, while simultaneously opposing forced masking and forced vaccination because we believe in bodily autonomy and medical freedom. Period.
I find individuals who argue for a woman's right to choose but do not support mask and vaccine choice hypocritical. One either believes in medical freedom and bodily autonomy or not. It's that simple.
Check out the week in cartoons
Clay Bennett cartoon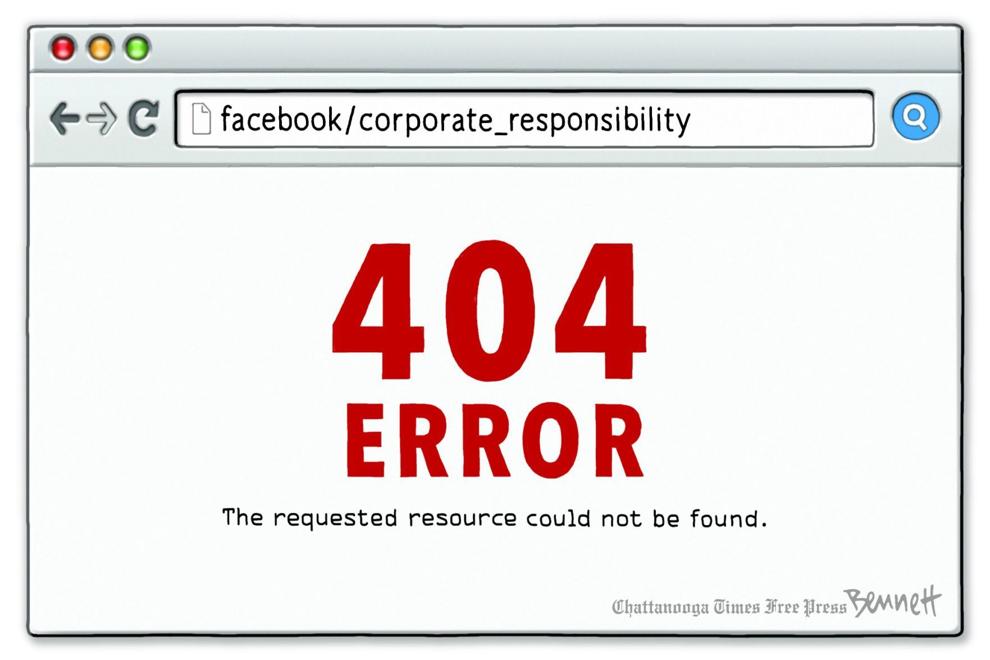 Jack Ohman editorial cartoon
Jack Ohman, editorial cartoon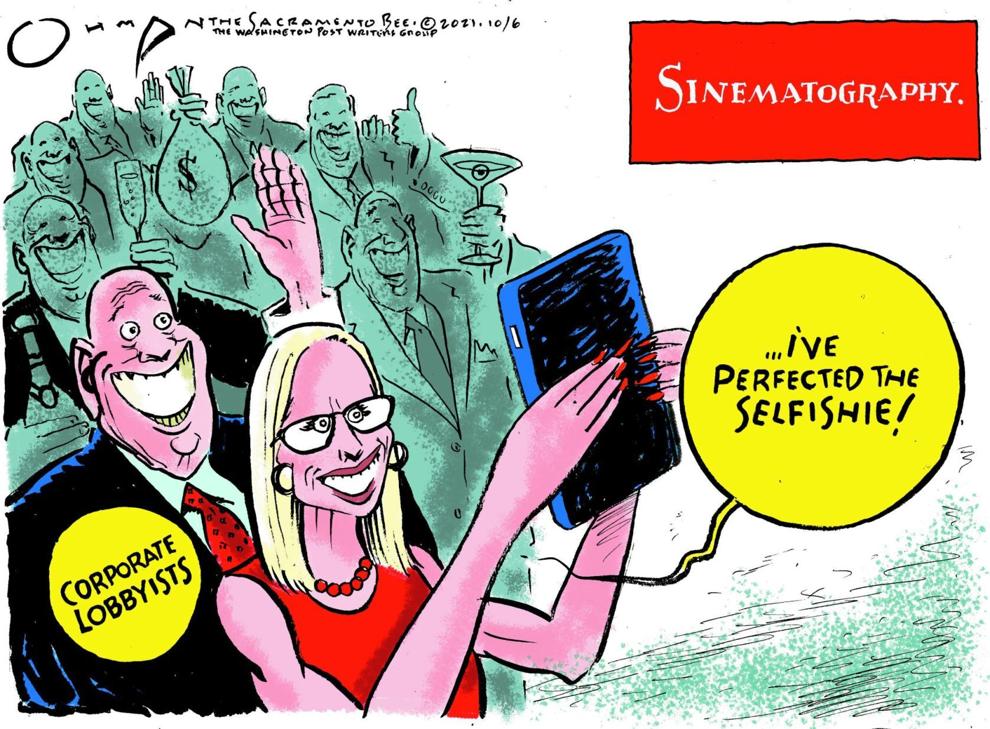 Jack Ohman, editorial cartoon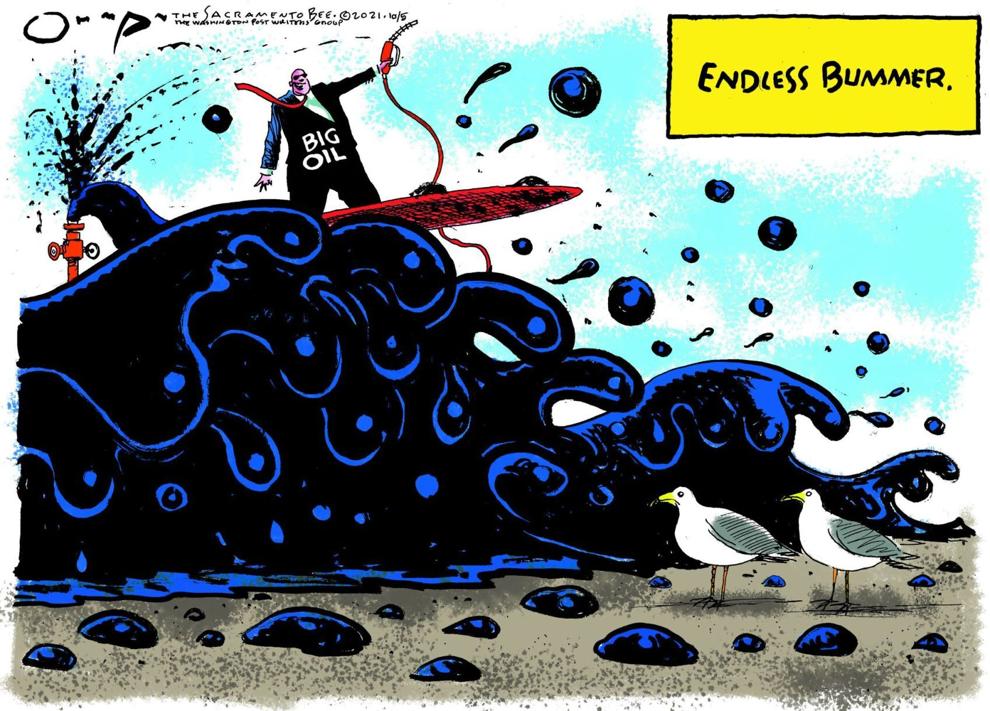 Clay Bennett cartoon
Clay Bennett cartoon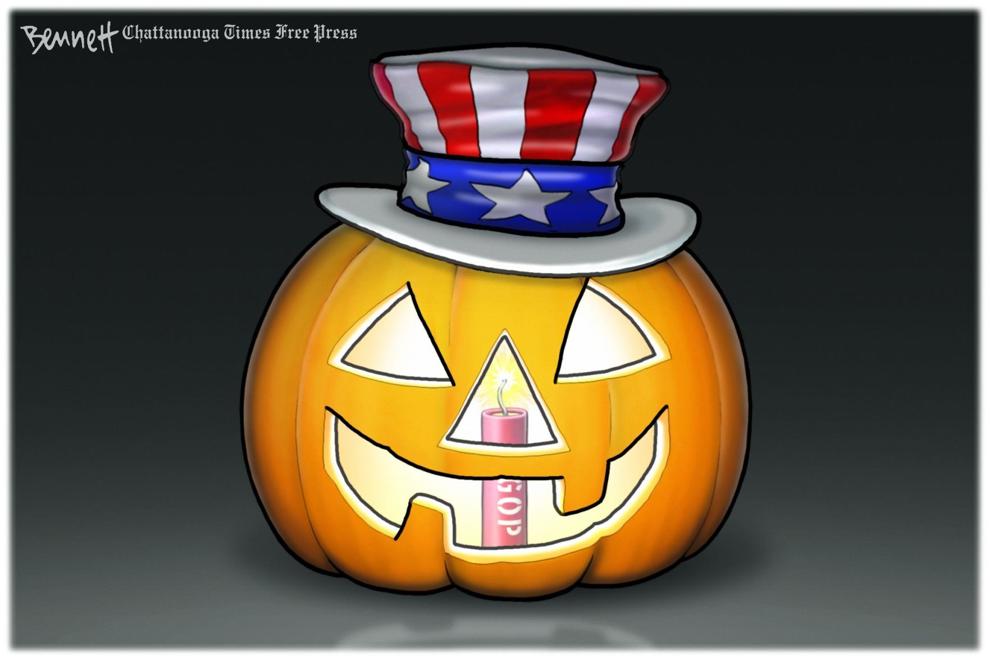 Clay Bennett cartoon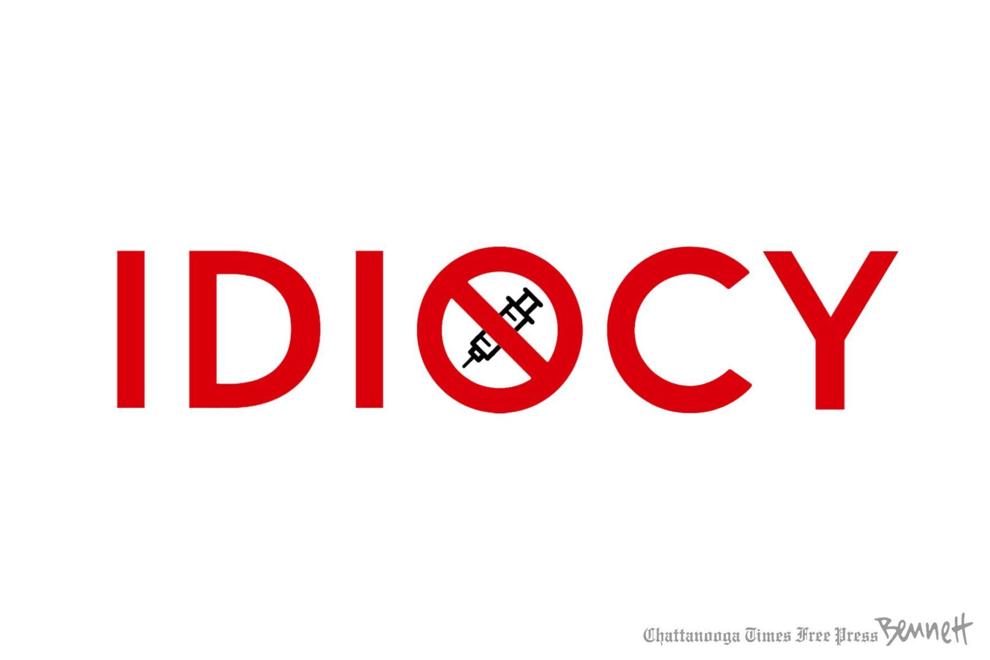 Jack Ohman, editorial cartoon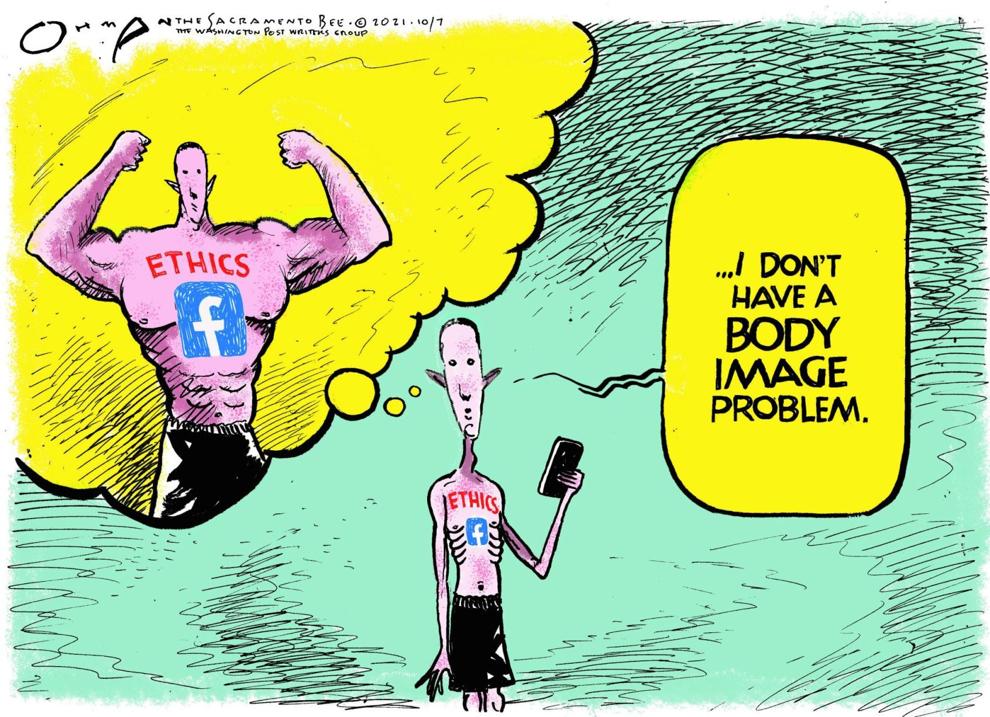 Jeff Danziger cartoon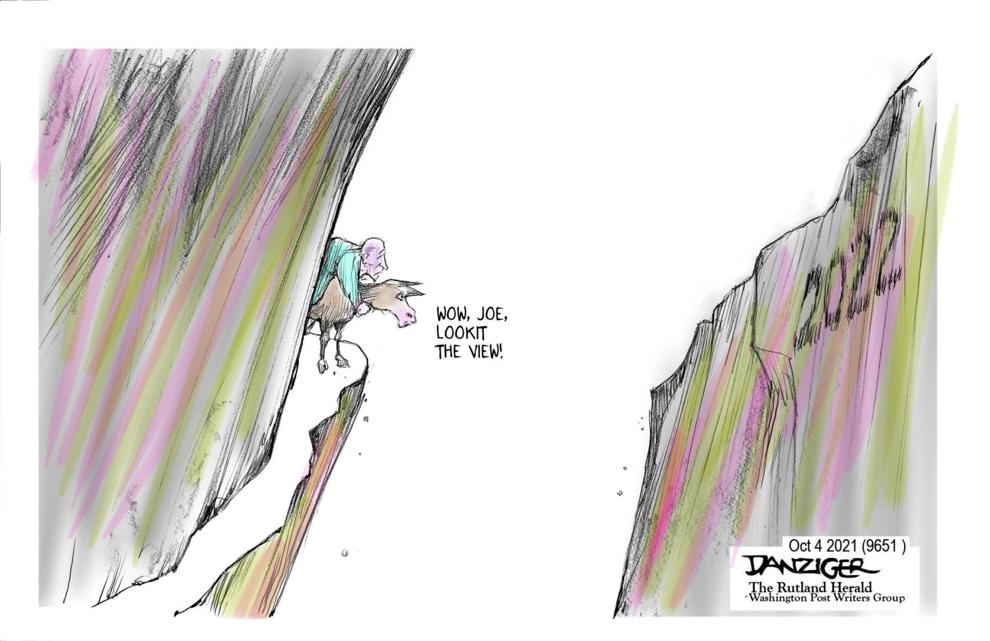 Jeff Danziger cartoon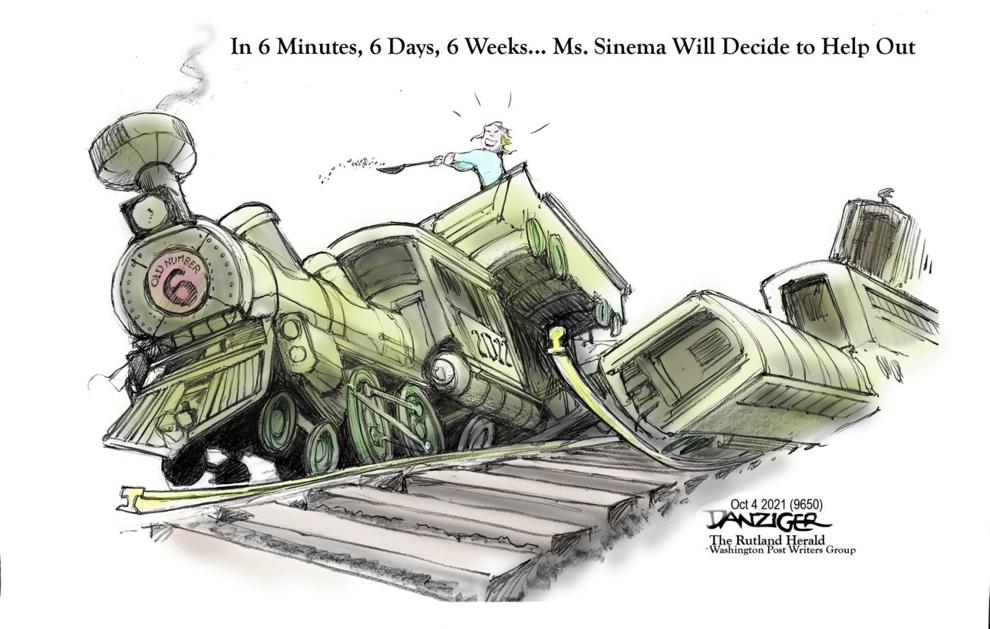 Jeff Danziger cartoon
Jeff Danziger cartoon
Jeff Danziger cartoon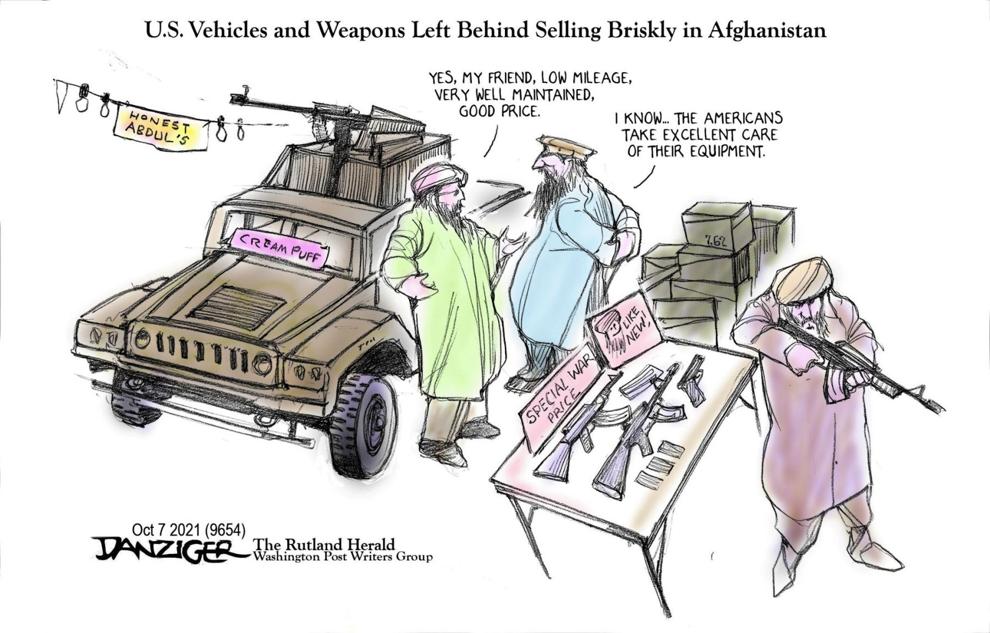 Lisa Benson cartoon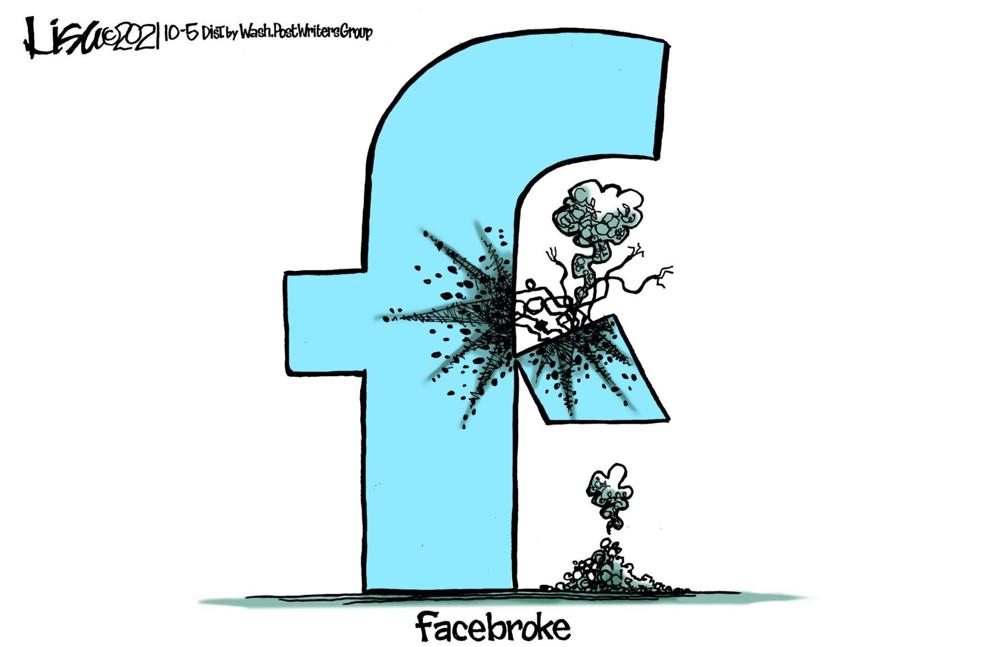 Lisa Benson cartoon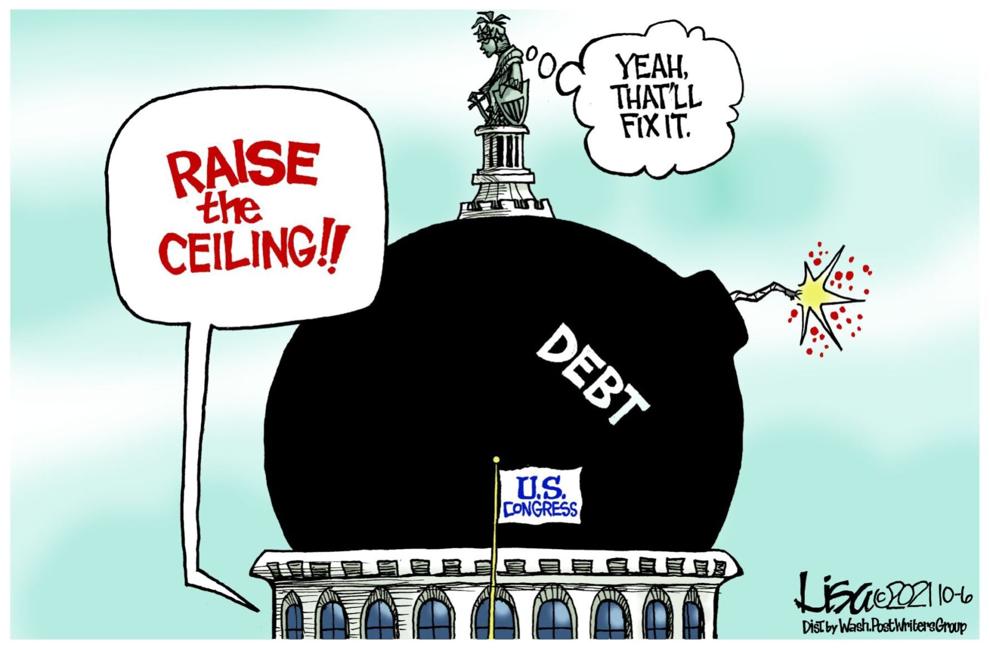 Tim Campbell cartoon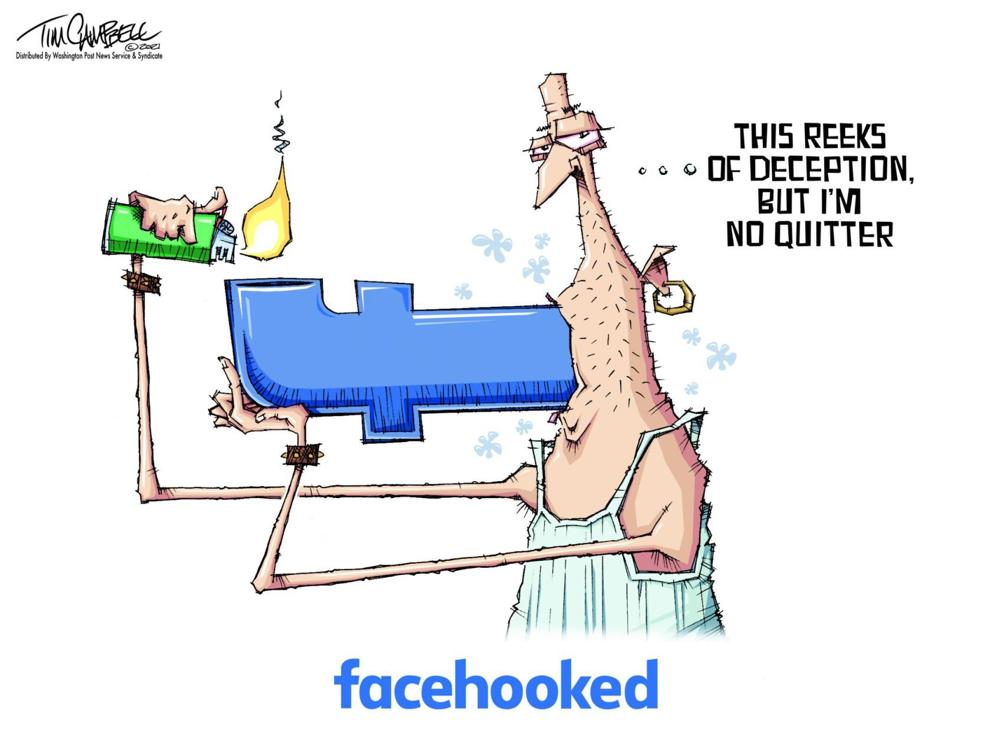 Lisa Benson cartoon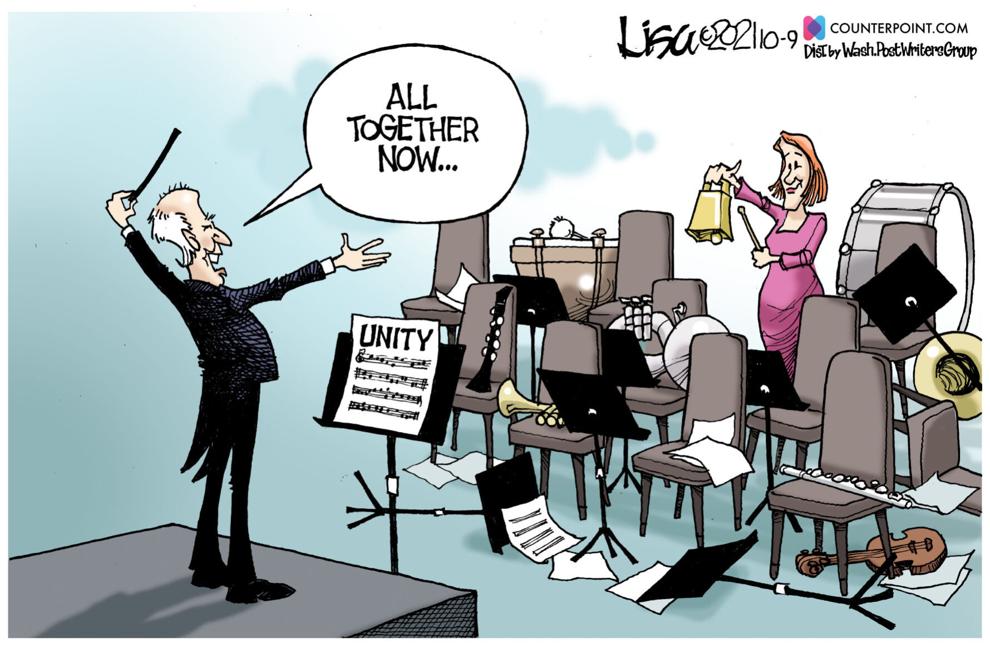 Tim Campbell cartoon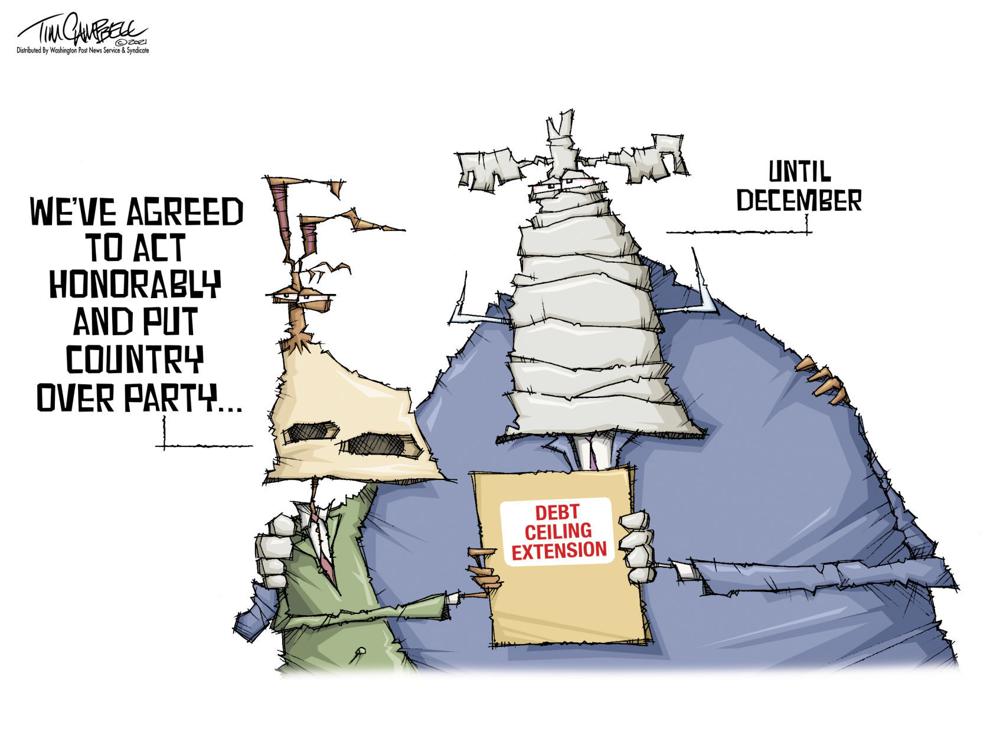 Jeff Danziger cartoon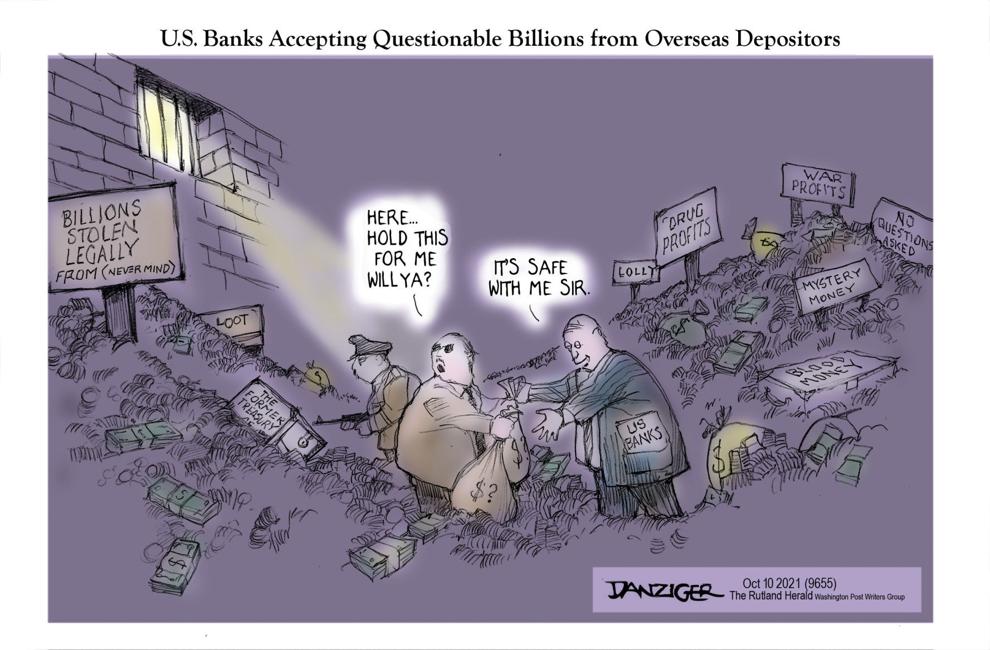 Jeff Danziger cartoon
Jack Ohman editorial cartoon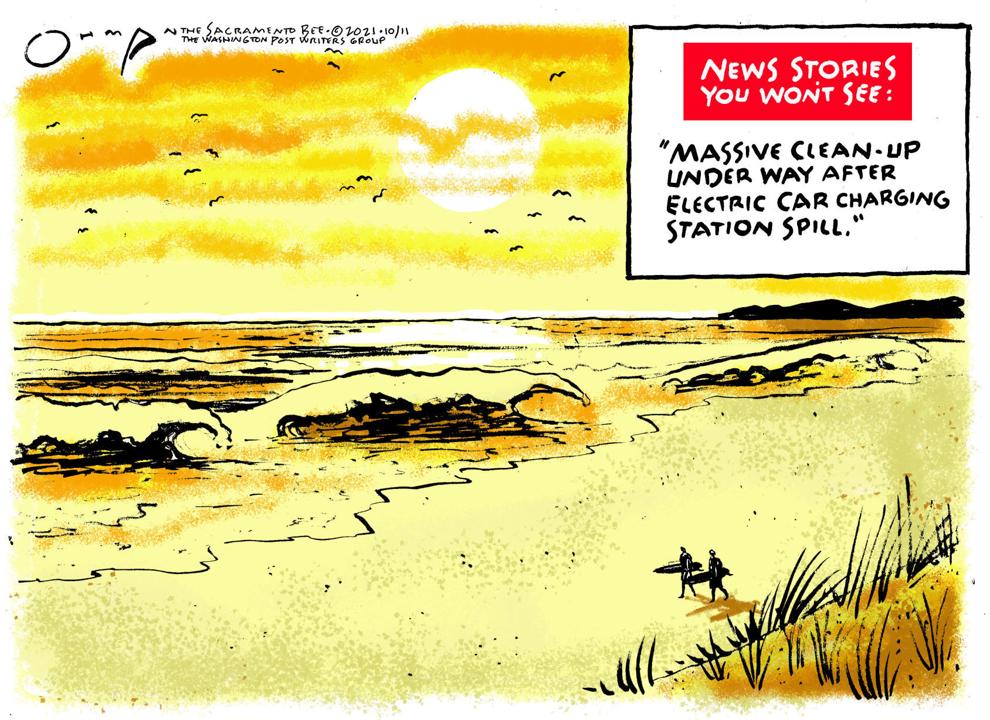 Clay Bennett cartoon