In light of the proposed "buffer zone" around the Napa Planned Parenthood, I would like to clarify four things:
First, 40 Days for Life volunteers firmly believe in and uphold the inherent dignity of every single human person — born and unborn. It is with this deep respect and love for others that we witness and pray outside of Planned Parenthood. We are not there to intimidate or judge anyone. We deeply respect each client, staff member, and escort, and truly want what is best for them.
Second, because of this great respect for each person, we provide the clients with scientific information related to the side effects of contraception and abortion, including breast cancer and depression, to name two. We believe that each of these clients deserves to be well-informed before making healthcare decisions that may impact them for the rest of their lives.
Third, it is clear that members of the City Council have clear connections to Planned Parenthood, and are, therefore, biased in their decision-making process in regards to this buffer zone. Acting on this bias clearly violates their promise to uphold the rights of all the residents of Napa. This is greatly concerning as this council is actively favoring one group while discriminating against another. Will anyone hold them accountable?
Fourth, to be frank, abortion directly attacks human life at its most vulnerable state, affects women both physically and emotionally, and hurts the family and society at large.
Abortion leaves behind more than one victim, and I want to reach out to anyone who has had an abortion or been involved in one. You know what that experience is like. But there is hope and healing (See Rachel's Vineyard for more on healing after an abortion). There is a path to peace.
Women. Men. Children. Society. We deserve better than abortion. We were made for so much more.
Check out the week in cartoons
Tim Campbell cartoon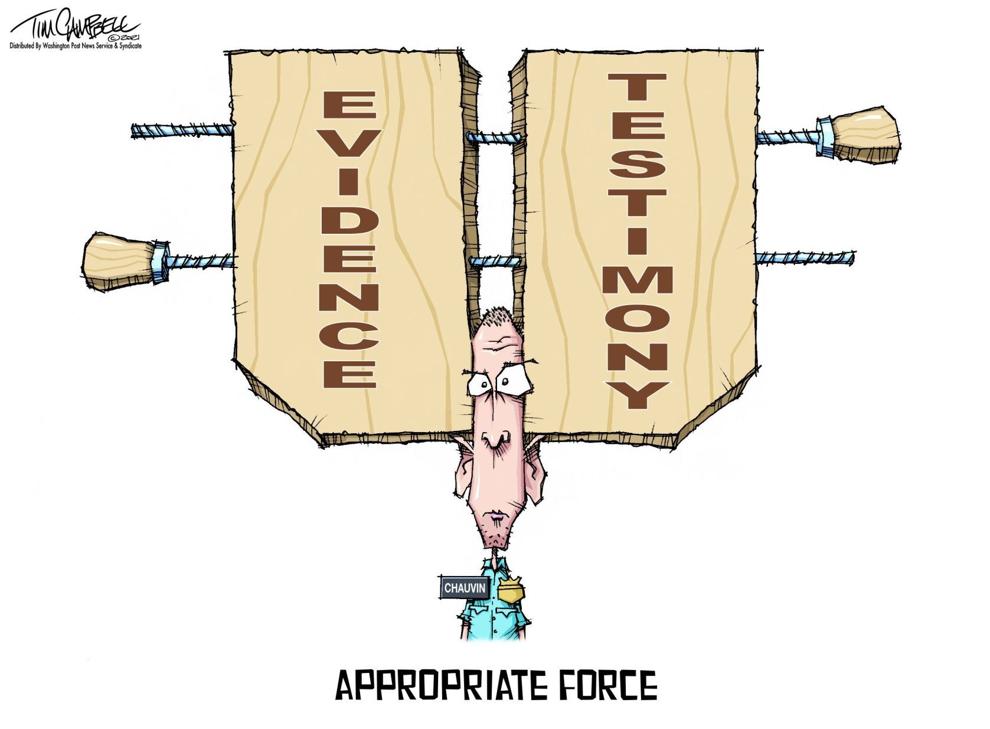 Clay Bennett cartoons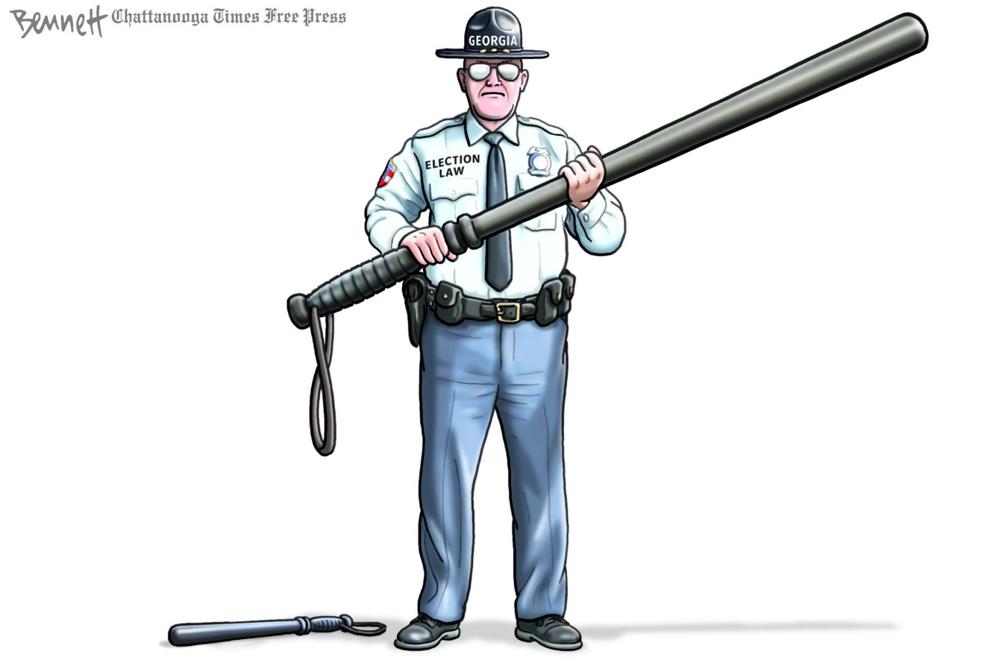 Clay Bennett cartoons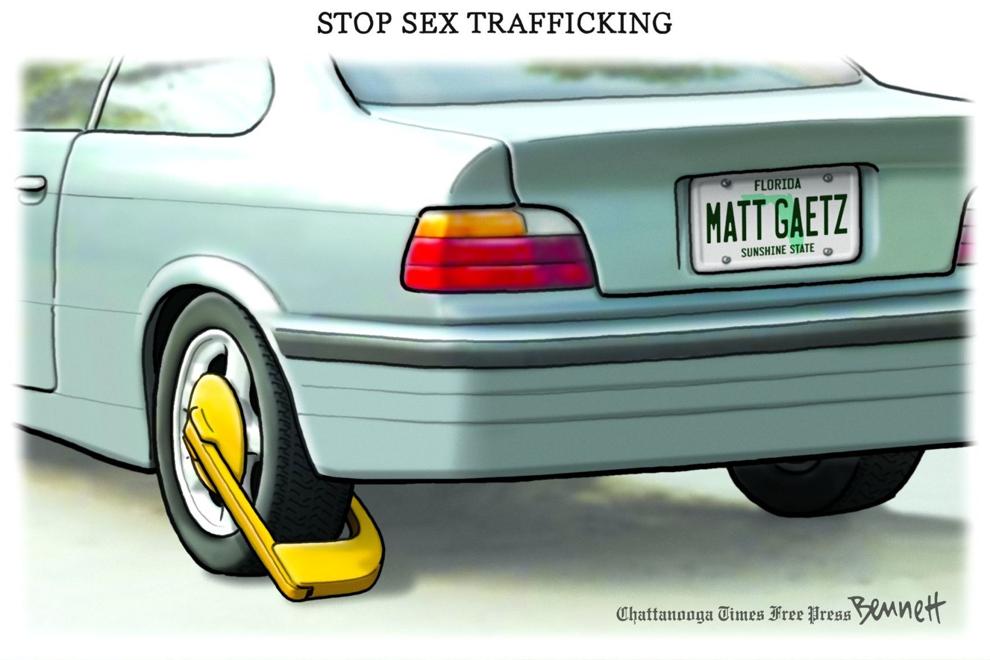 Clay Bennett cartoons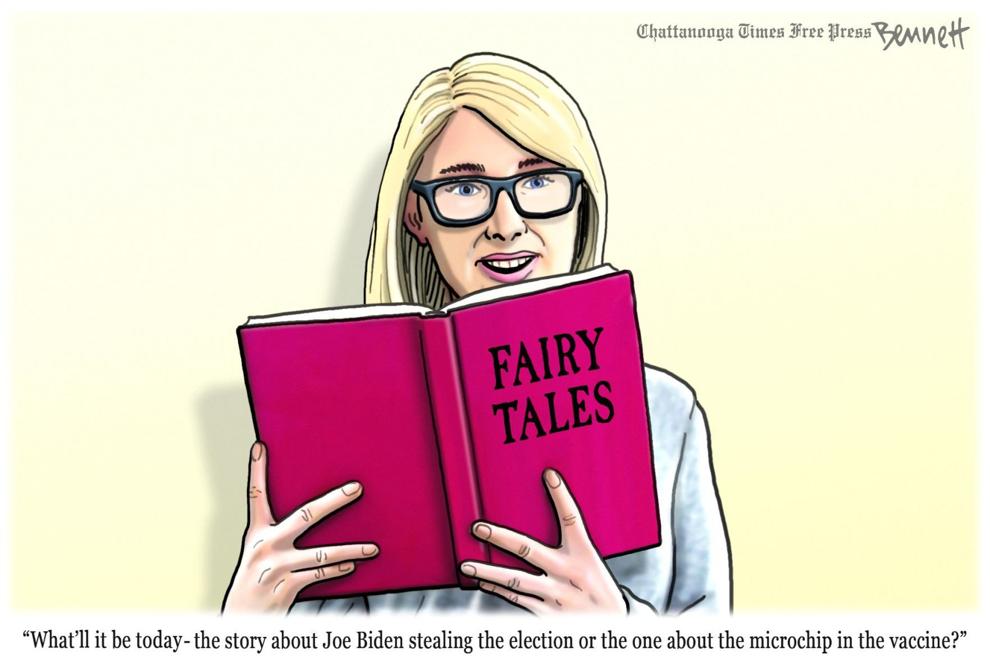 Clay Bennett cartoons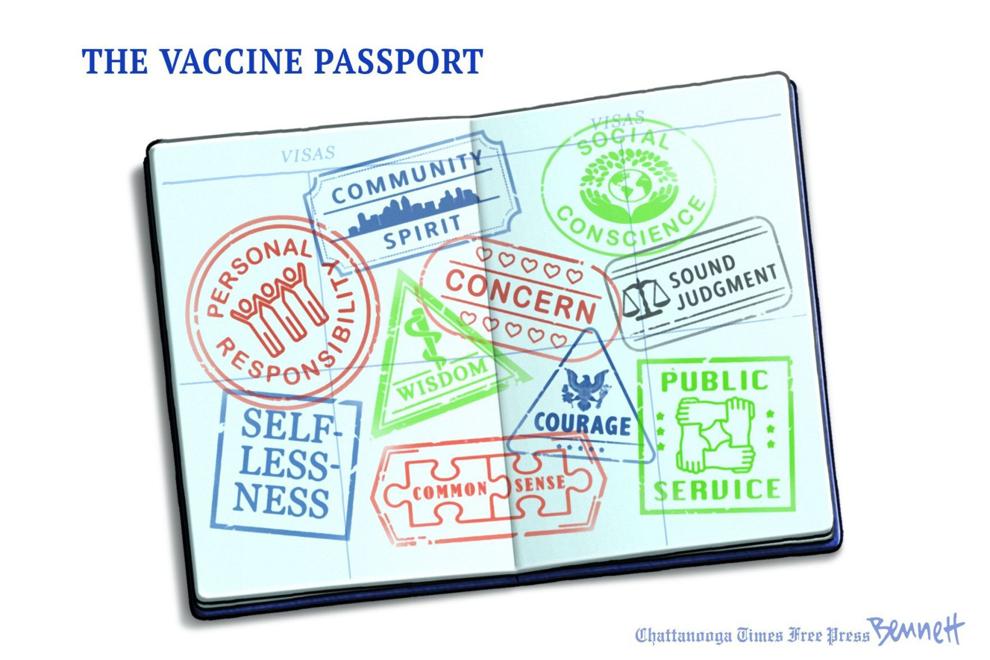 Clay Bennett cartoons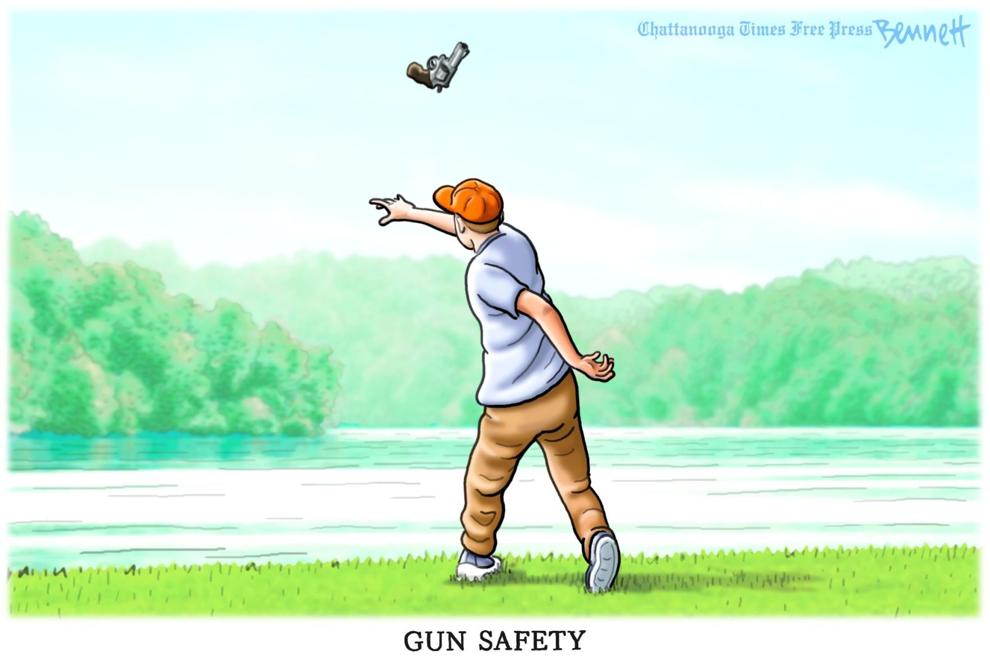 Jeff Danziger cartoon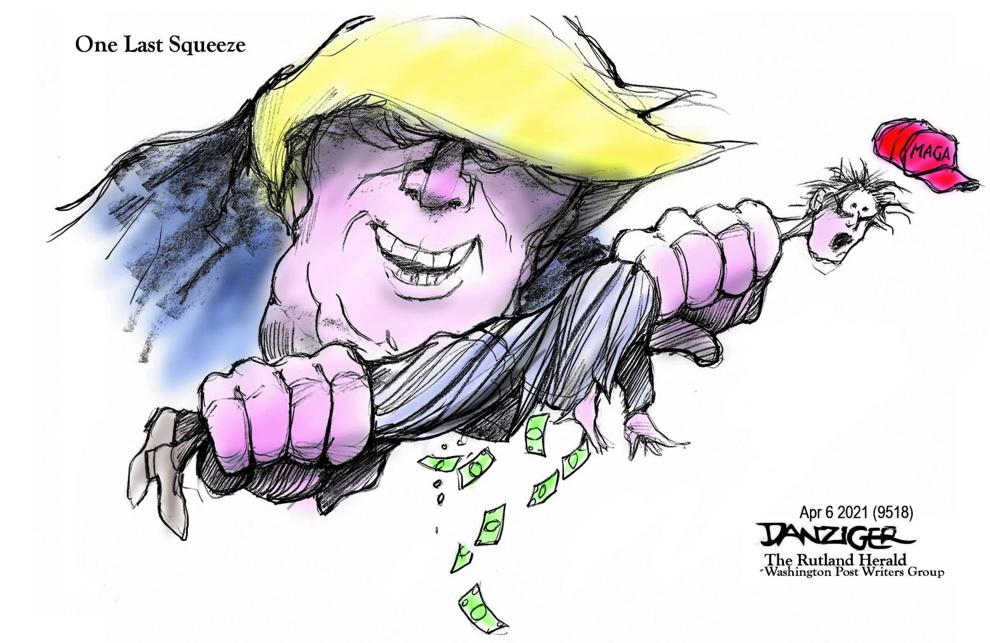 Jeff Danziger cartoon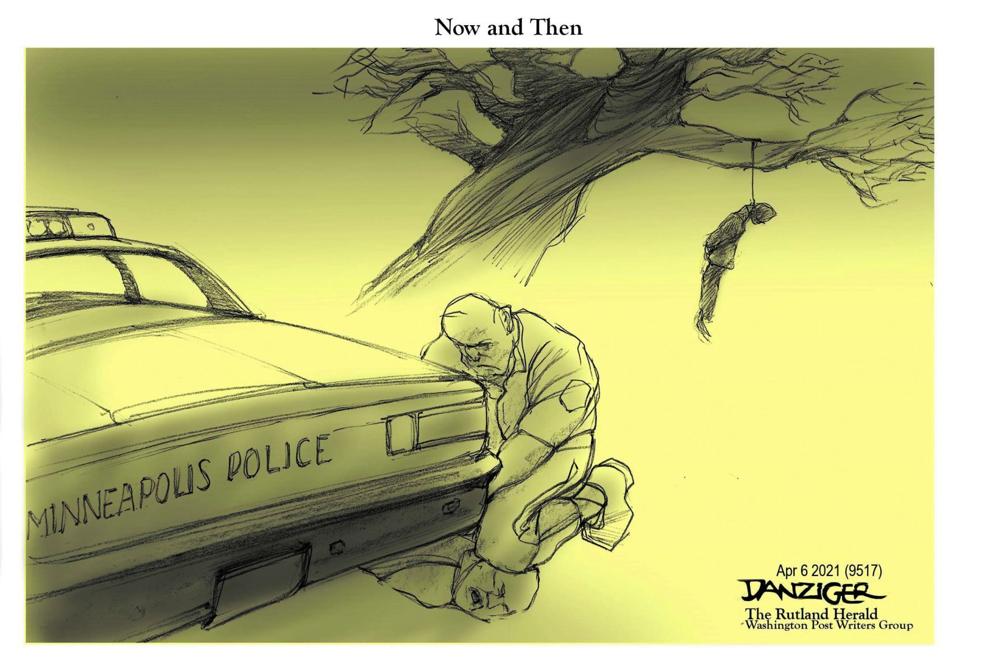 Jeff Danziger cartoon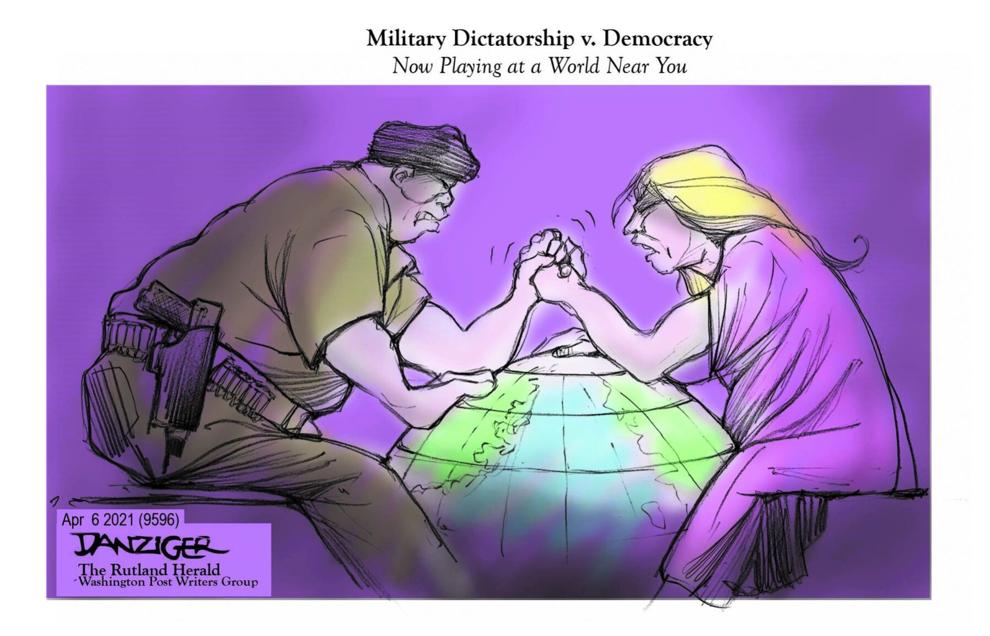 Jeff Danziger cartoon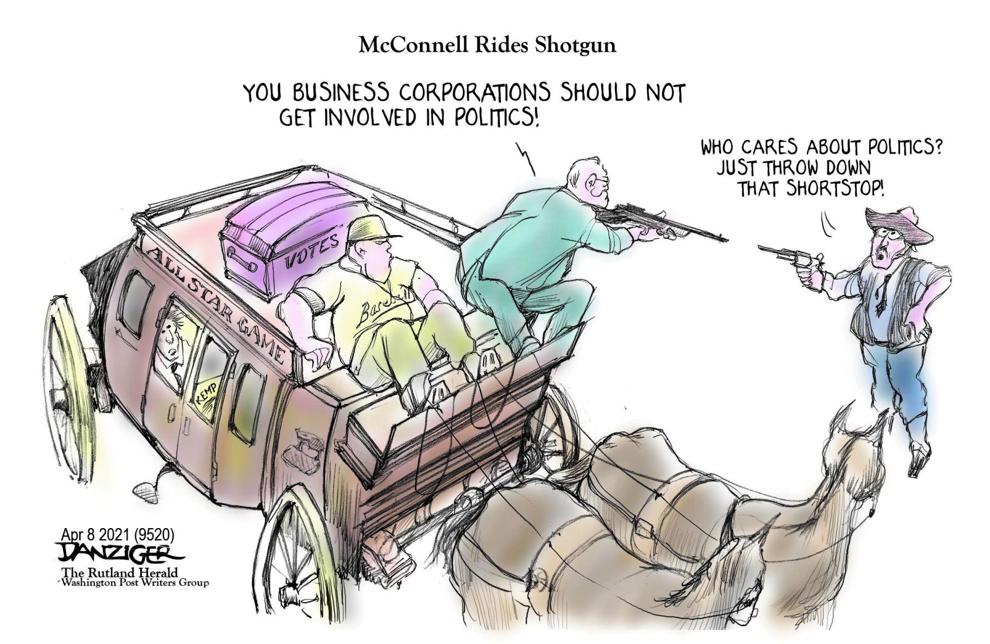 Jeff Danziger cartoon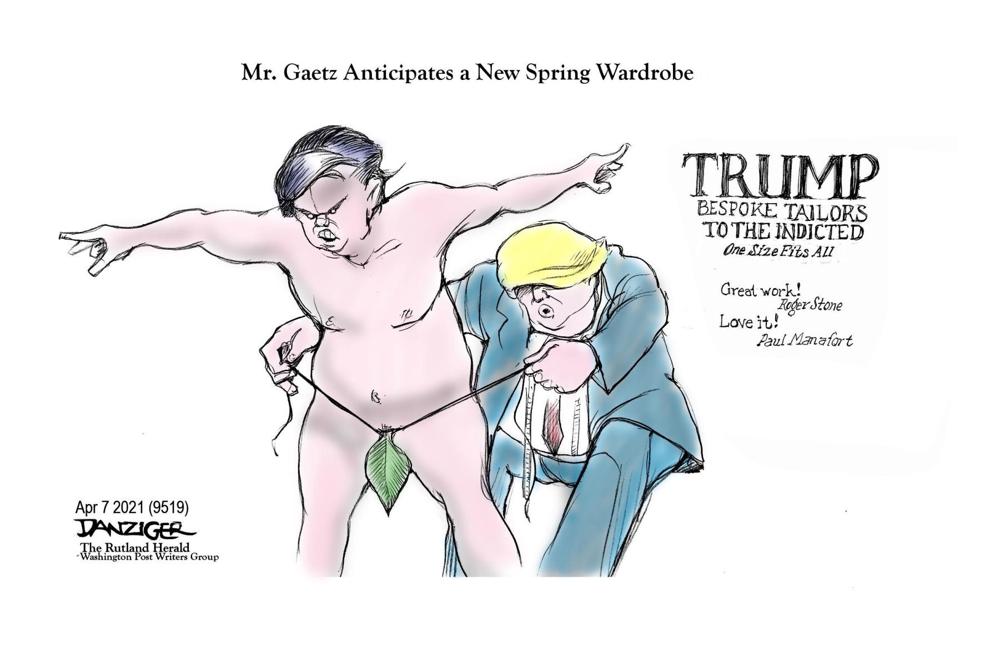 Jack Ohman, editorial cartoon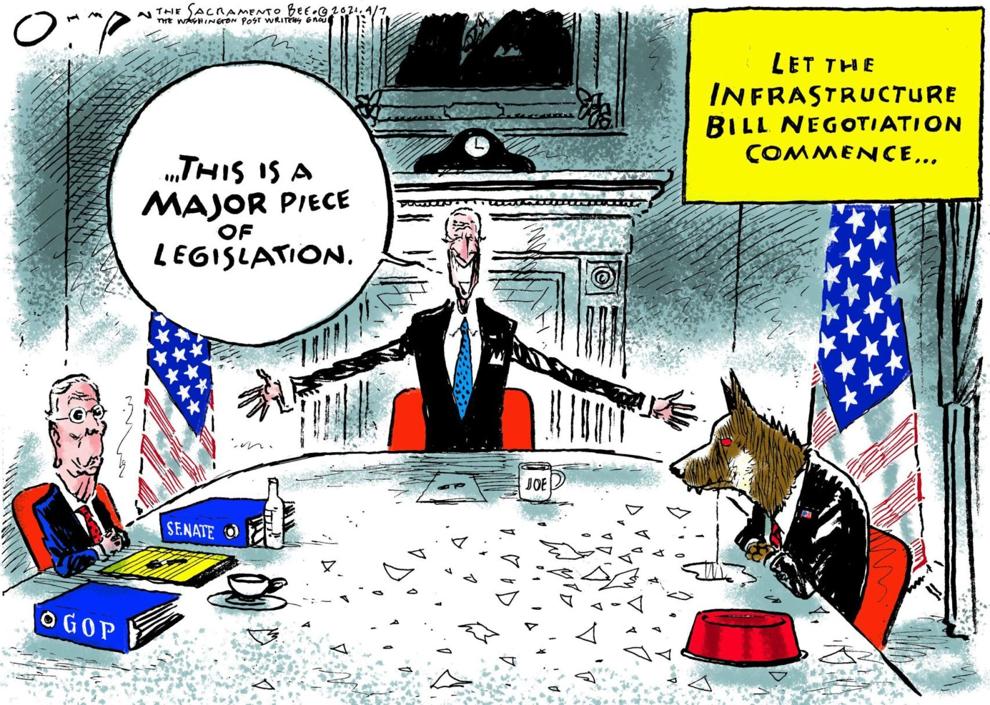 Jack Ohman, editorial cartoon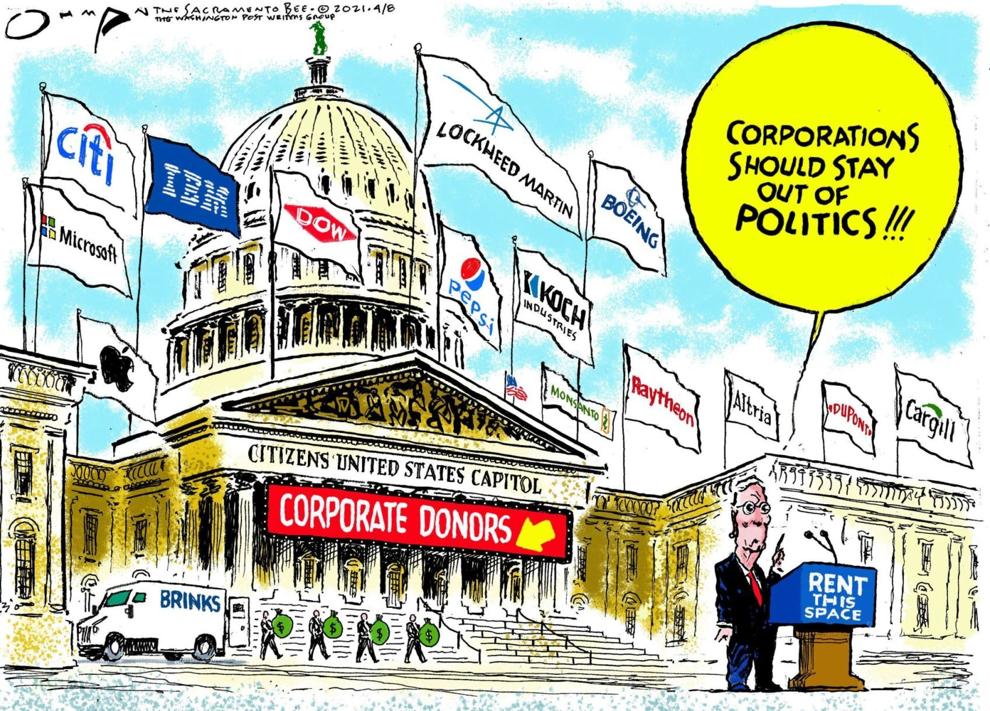 Jack Ohman editorial cartoon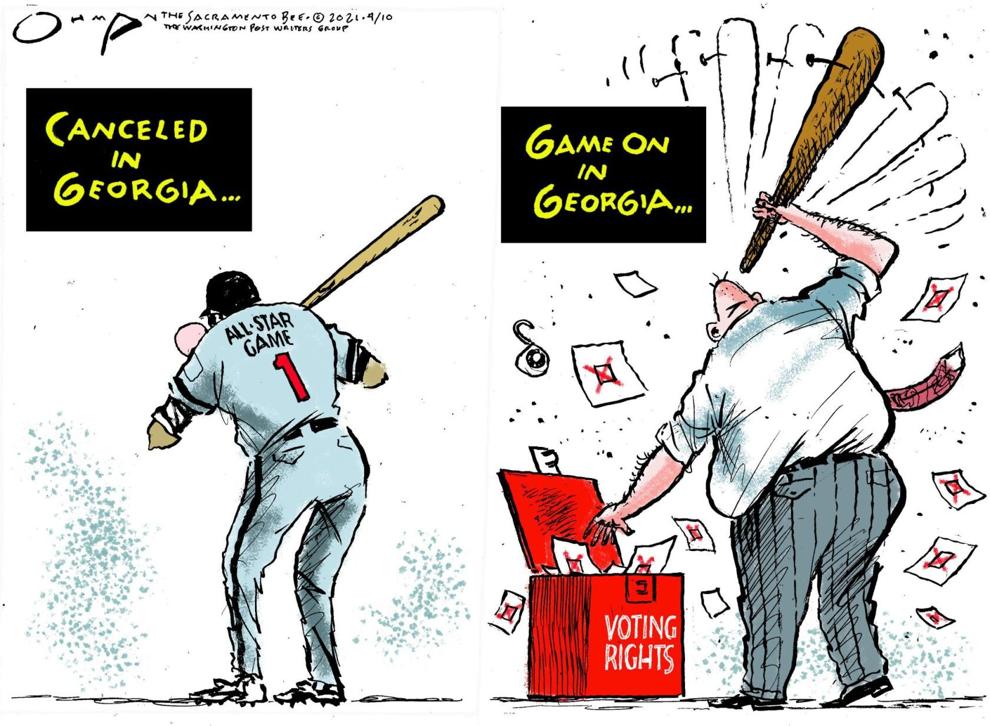 Jack Ohman, editorial cartoon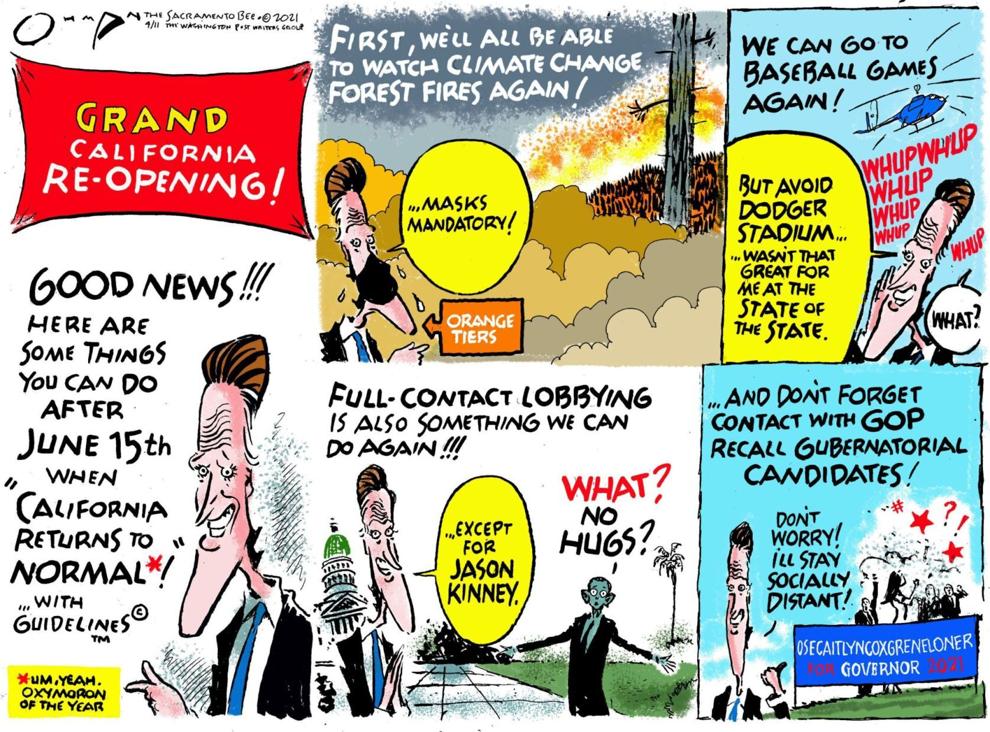 Jack Ohman, editorial cartoon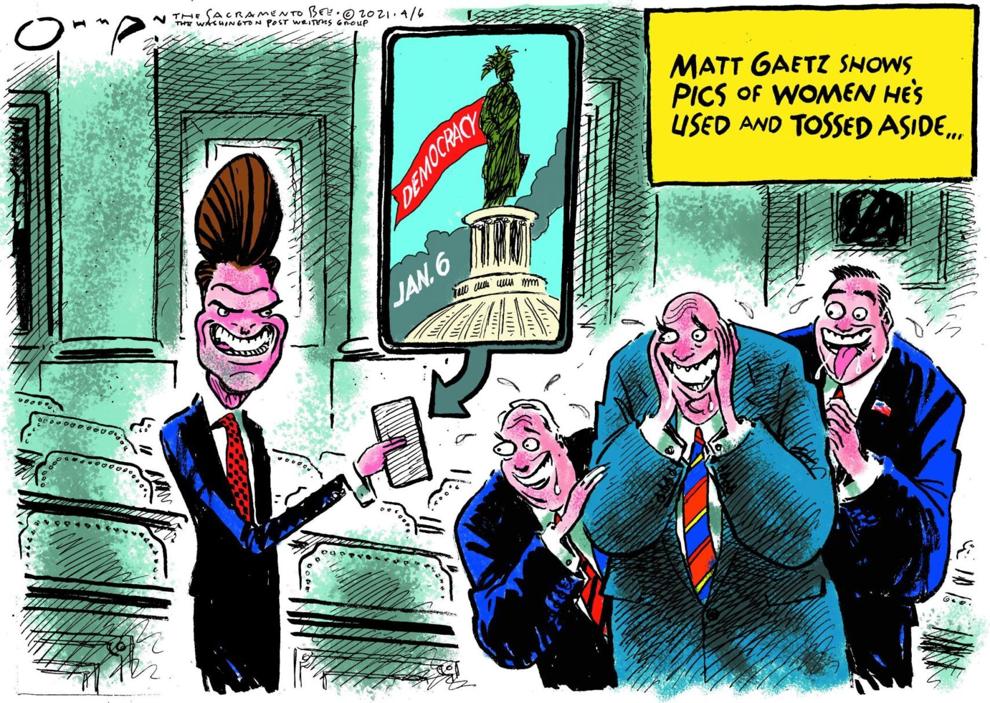 Lisa Benson cartoon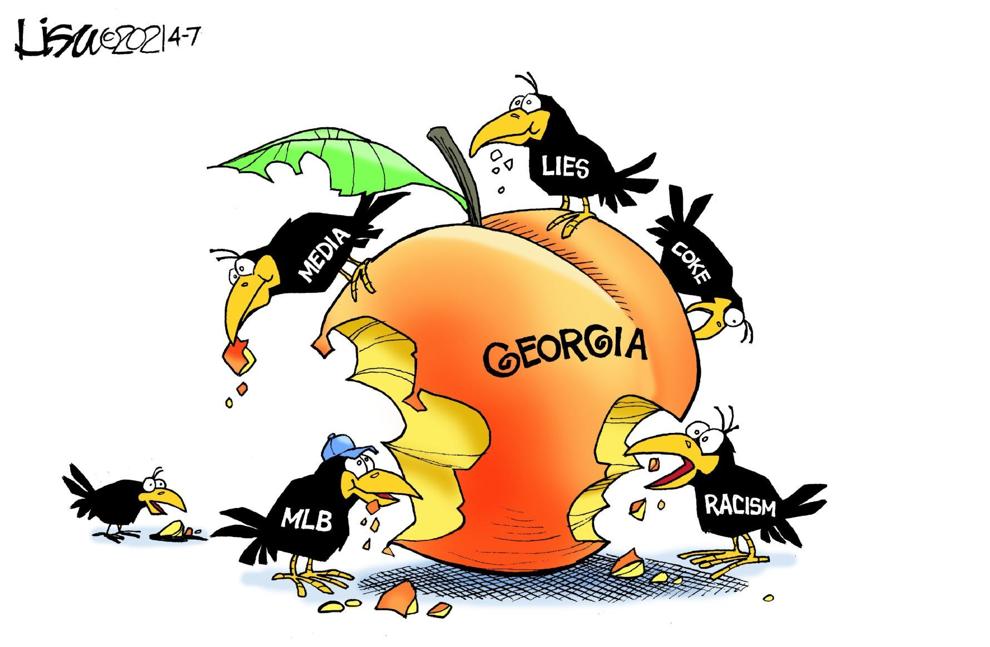 Lisa Benson cartoon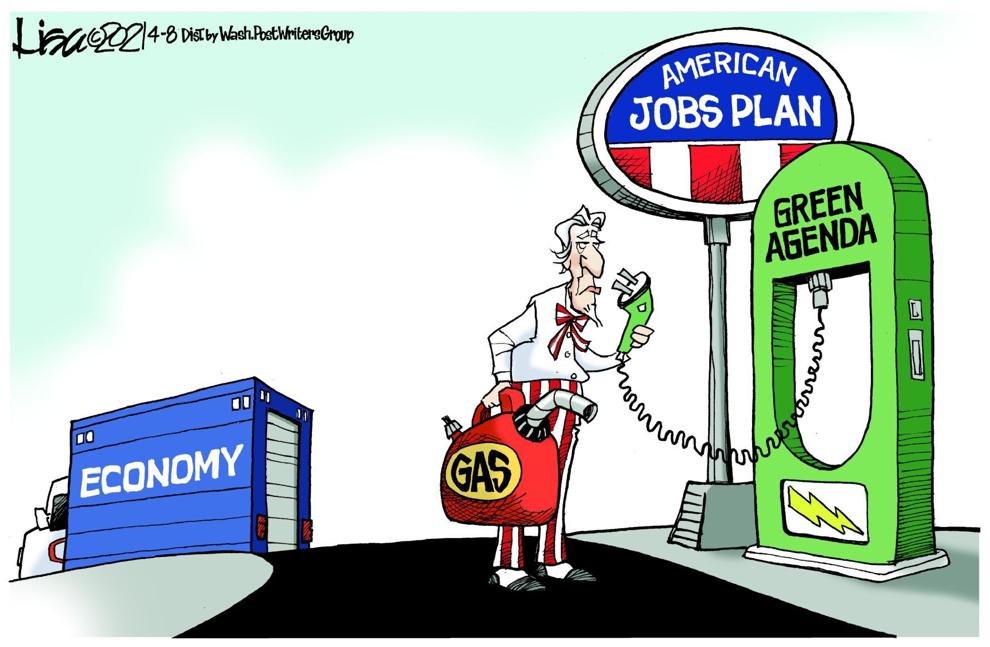 Lisa Benson cartoon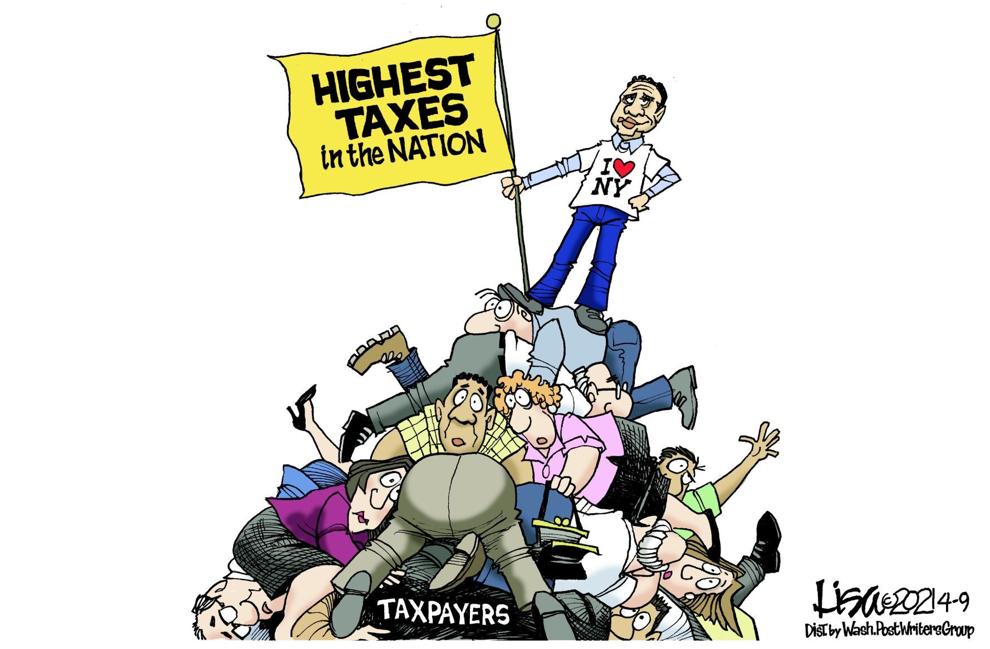 Mike Lester cartoon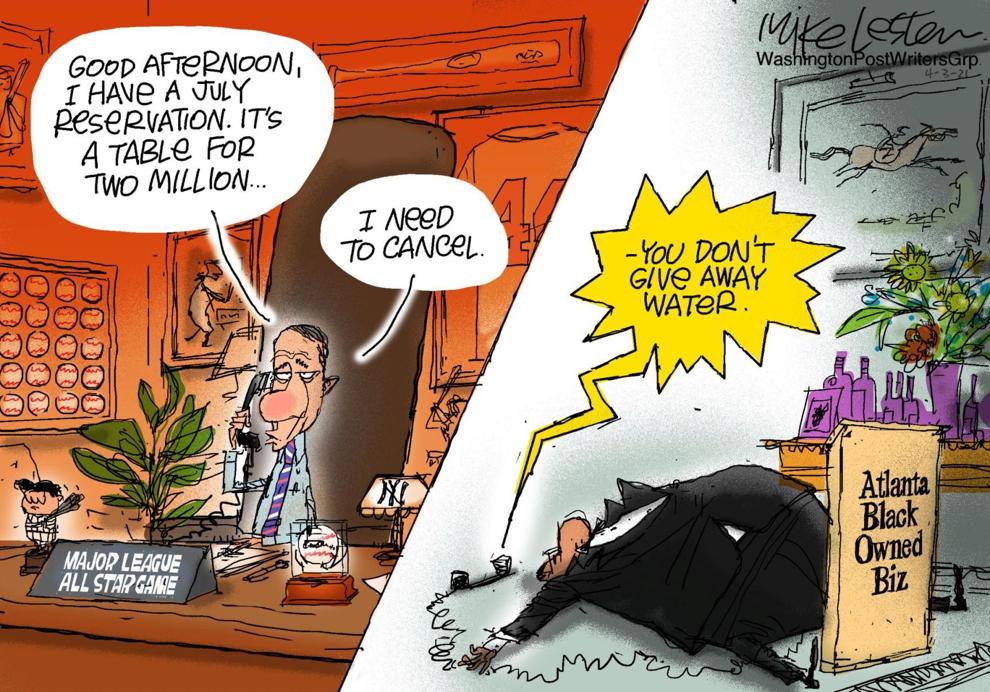 Mike Lester cartoon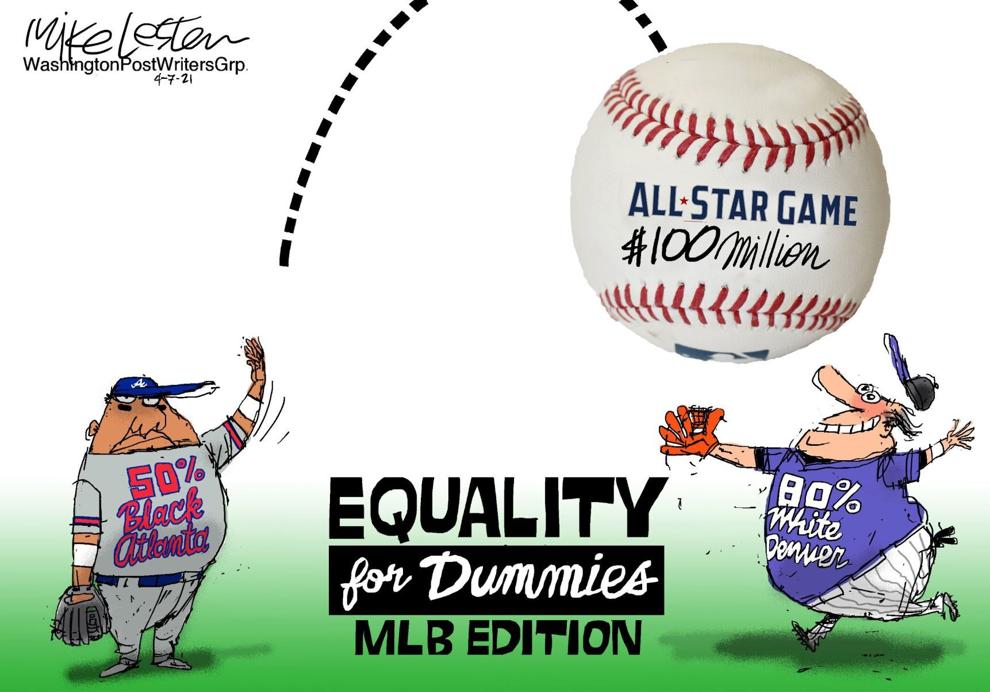 Signe Wilkinson cartoon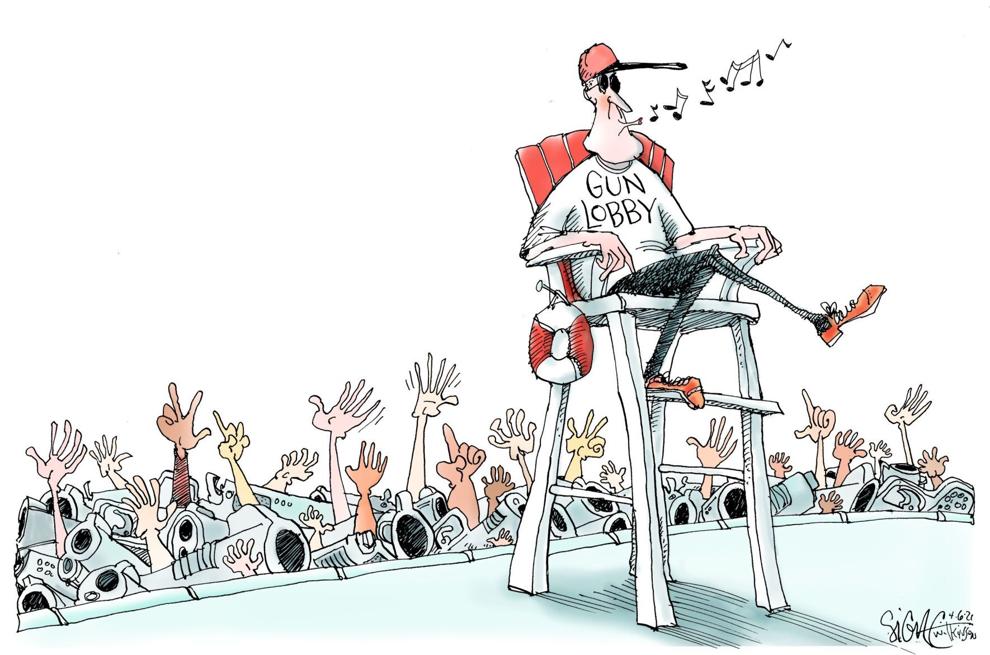 Signe Wilkinson cartoon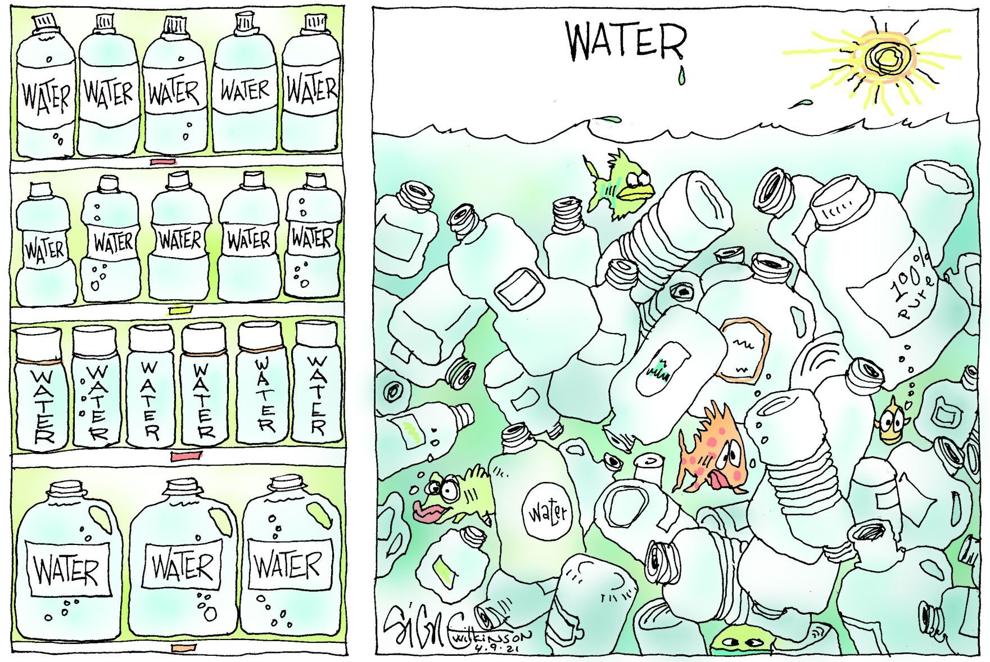 Tim Campbell cartoon