Napa Police Chief Robert Plummer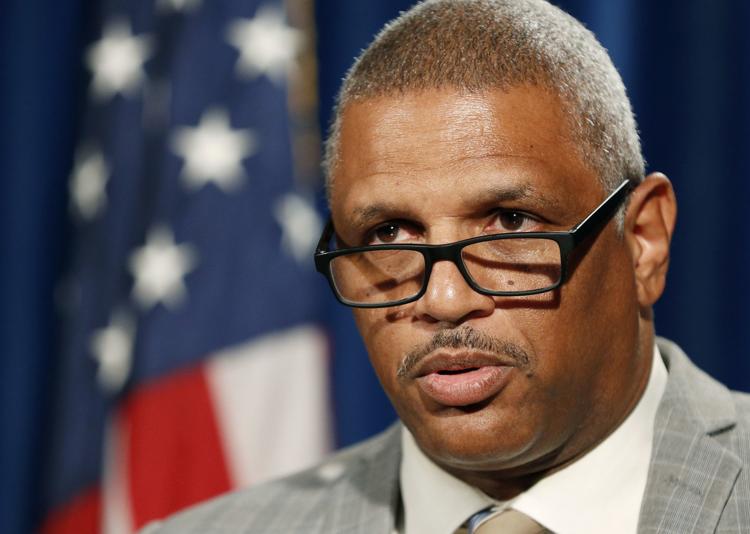 Chief Plummer has headed the Napa Police Department since 2018. Prior to that, he served 27 years in the Las Vegas Police Department, retiring as a captain in charge of the force's homicide and sex crimes bureau, where he investigated a number of high profile cases, including the 2017 Route 91 Harvest festival shooting.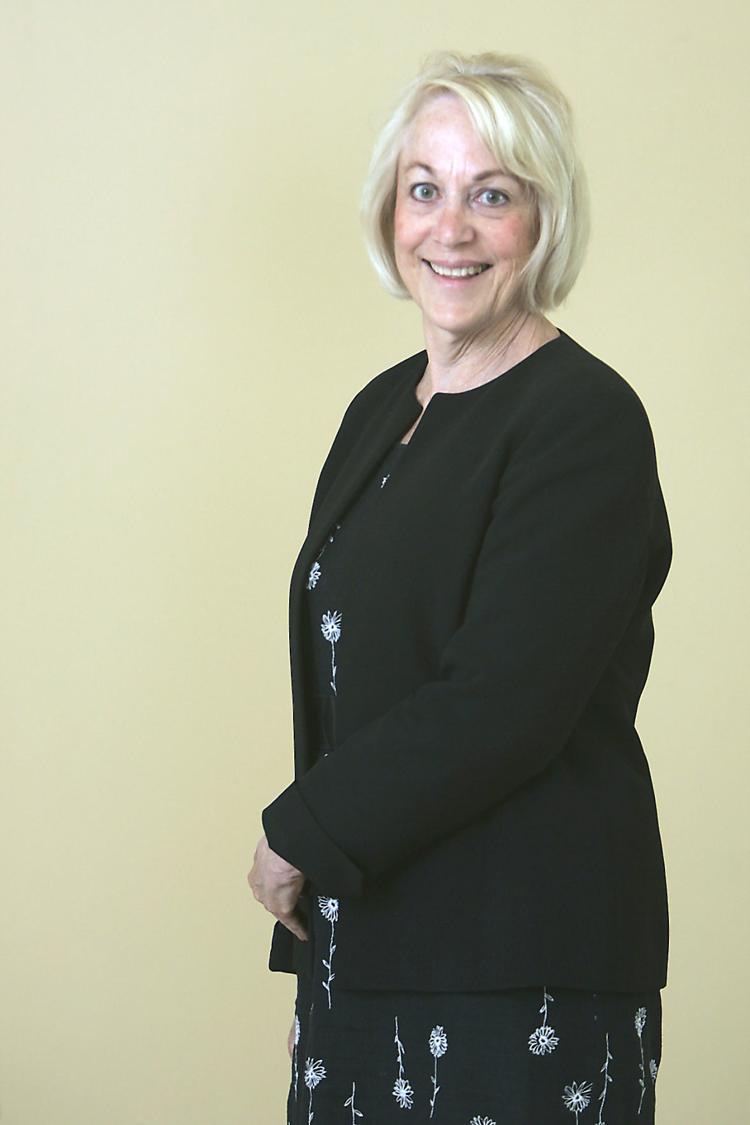 Mayor Techel has served as head of the city since 2005, where she has presided over an era of growth and dramatic change in the downtown. Since coming to Napa almost four decades ago, she has served on a variety of boards and worked for community-building organizations, including the Napa Valley Unified School District and Leadership Napa Valley.
Napa Valley College President Ron Kraft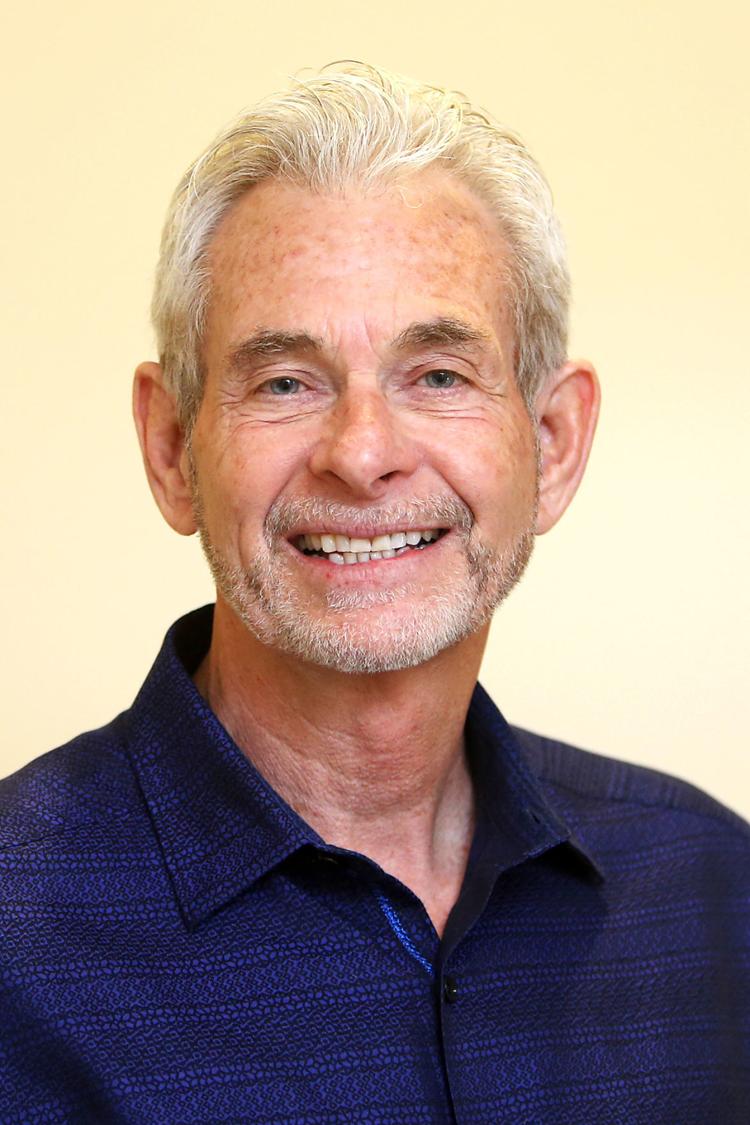 Ron Kraft has been head of Napa Valley College since 2012, first in an interim capacity and later as president. Prior to coming to NVC, he had worked more than 20 years in a variety of higher education-related positions, including serving as CEO of companies specializing in community college management. He also has served as president and CEO of Southern California University of Health Sciences in Whittier.
Napa Valley Register Publisher Davis Taylor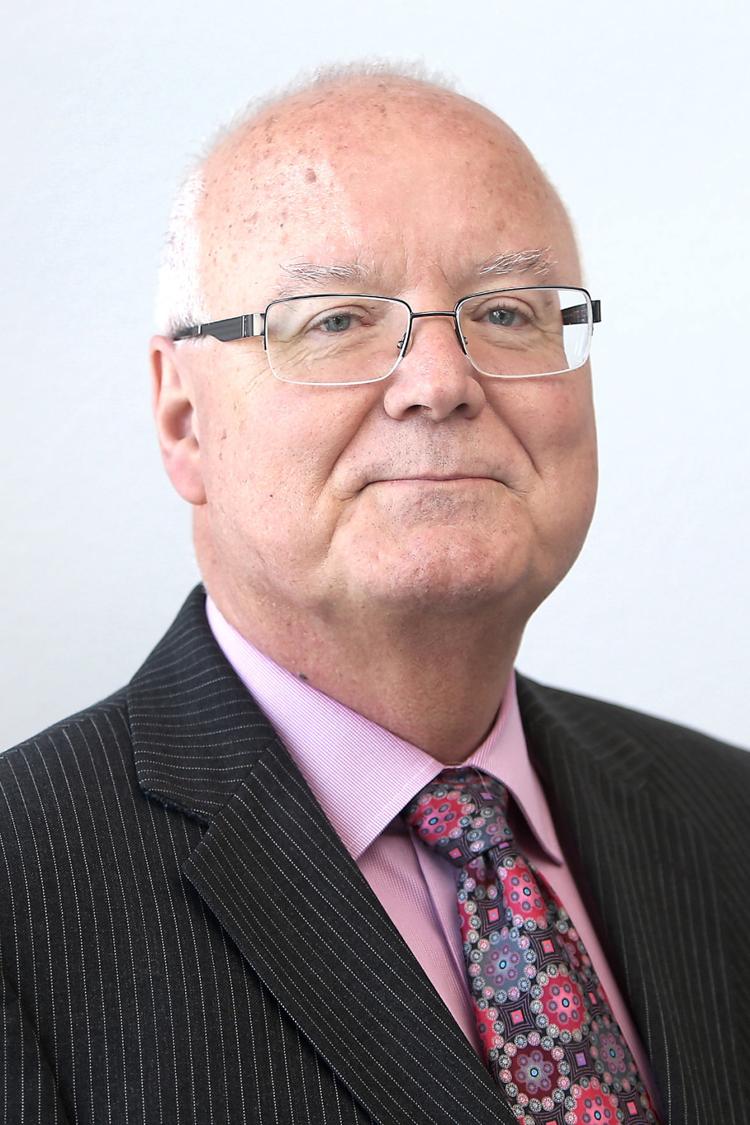 Davis Taylor has been publisher of the Register since 2018. Previously, he was publisher of the Hanford Sentinel, a post he still holds. Prior to joining parent company Lee Enterprises in 2013, he served as sales and marketing director for Gannett Co., Inc.'s Times-Delta Media Group. His publishing career of 36 years includes sales and marketing executive positions at the Oakland Tribune and Media News Group, San Jose Mercury News and Harte-Hanks Communications.
Napa Valley Register Editor Sean Scully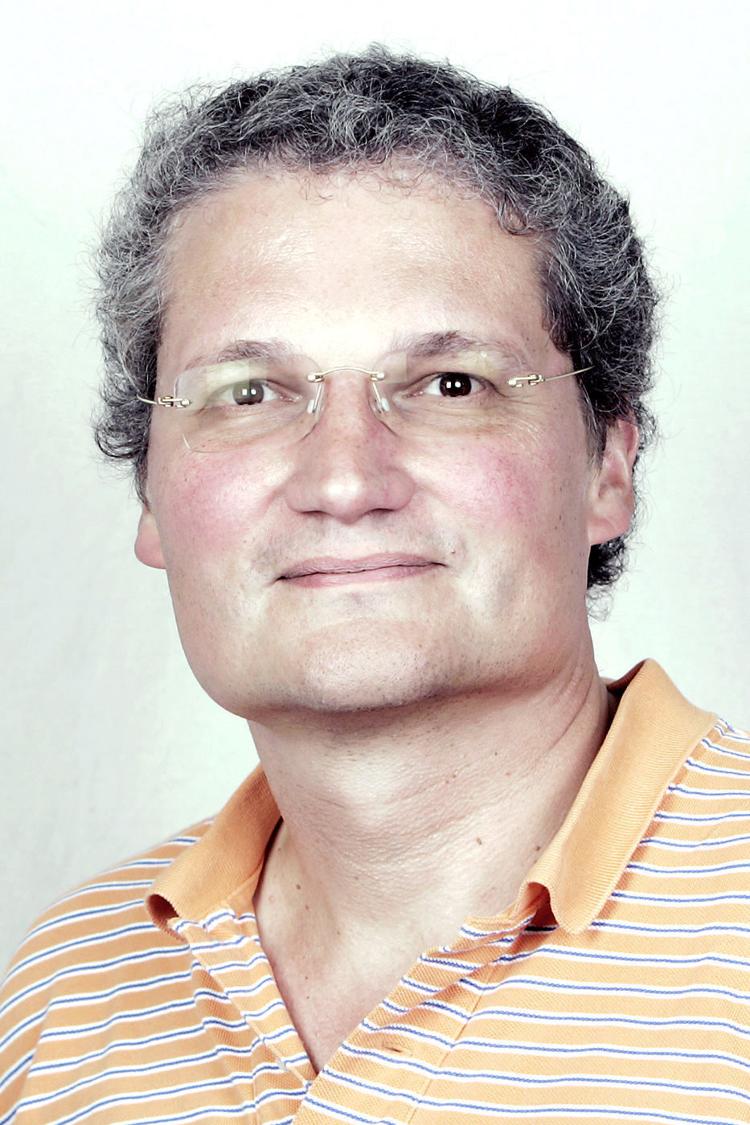 Sean Scully has been editor of the Register and director of news content for its associated weeklies since 2014. He has worked nearly 30 years in journalism, including working for the Press Democrat of Santa Rosa and The Washington Times and teaching journalism at Cal Poly Pomona.
Napa Valley Register Advertising Director Norma Kostecka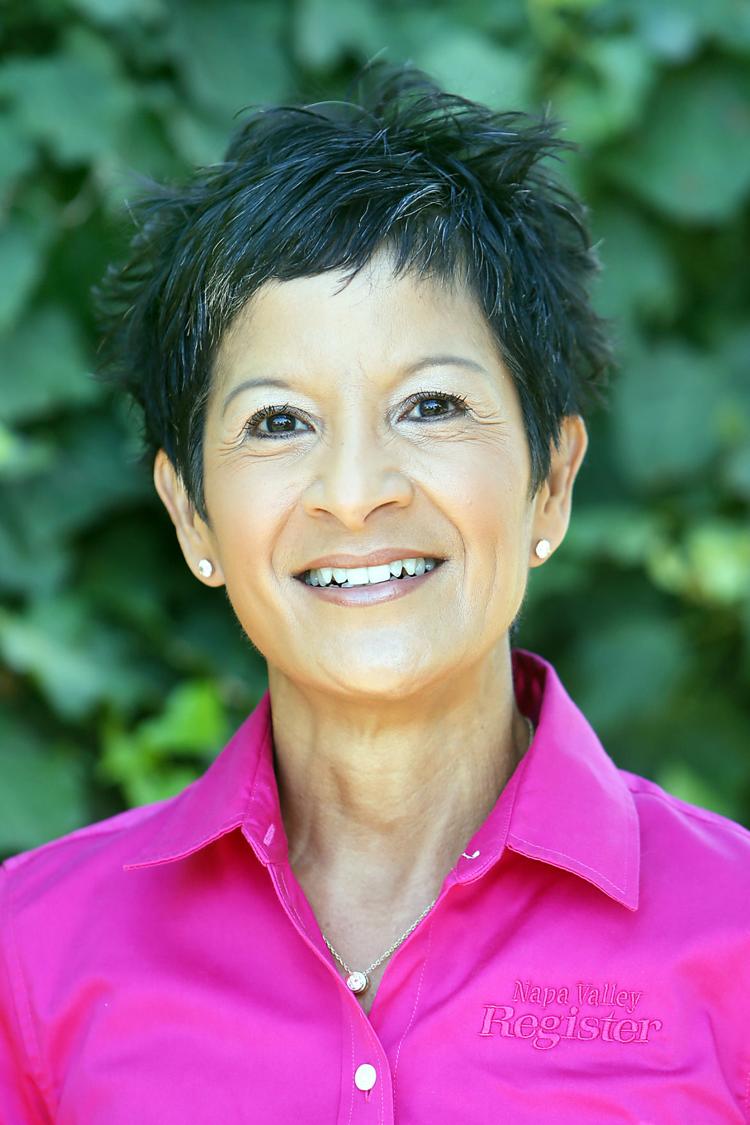 Norma Kostecka has headed the Register's advertising department since 1998. She has more than three decades of sales experience. Before coming to Napa, she was retail ad director at the Arizona Daily Sun in Flagstaff and a sales representative at the North County Times in San Diego.