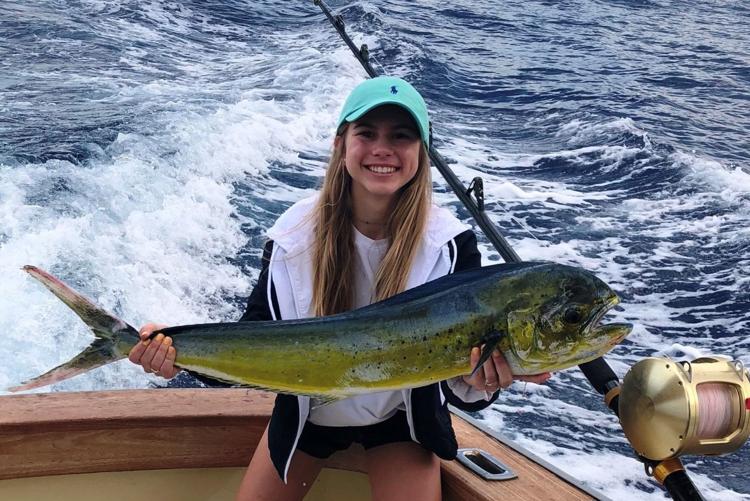 And More Winter Dorado… St. Helena teen angler Liesl Wolf-Heinemann went west to Hawaii to subdue this beautiful mahi mahi. Liesl fished from the Humdinger out of Kona. What's not to like? Warm, sunny days, flat water and plenty of fish to target (don't forget your suntan lotion).
Liesl is in the vanguard of an interesting addition of women into the sport fishing mix, both as clients and operators. In reporting on the International Sportsmen's Expo at Cal Expo last weekend, Dave Hurley, editor of the weekly fishing report The Hot Sheet, noted, "If our industry is to build, the emergence of female anglers is a welcome addition."
Closer To Home… Our little Sulphur Creek up here in St. Helena under Pope Street is big, brown and full. Sunday it was dark chocolate brown and stretched out, bank to bank, as it ran fast under the foot bridge. Tuesday it had toggled down to a rich chicken-stock color and pulled back to what seems to be its original channel. It is still running fast.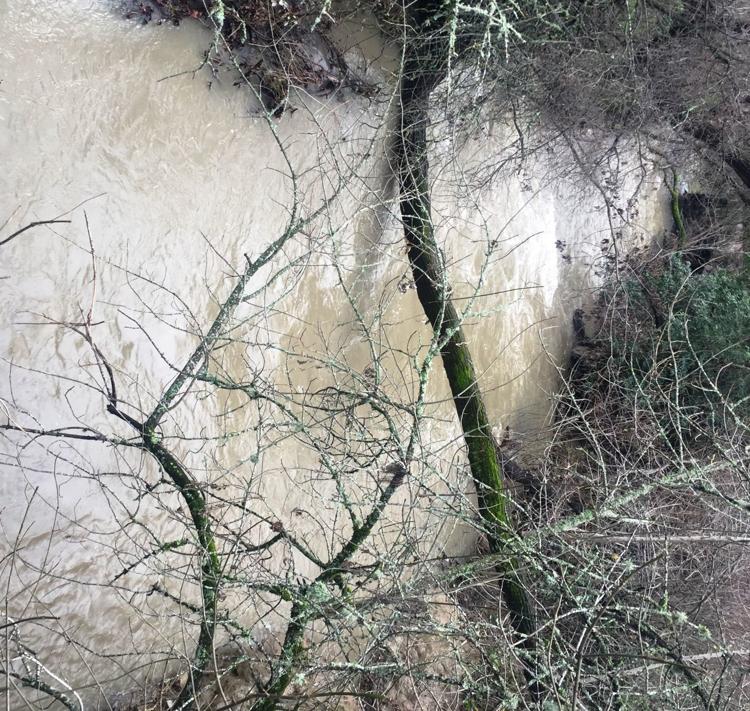 Note to Napa River sturgeon: here come those tasty little bugs that you love so much. Come right up into town where Napa's anglers can put the hooks into you. Hope they will send me photos of the big ones. Speaking of big ones, the legal limit is sturgeon between 40 and 60 inches, nose to fork (of tail).
While We Are Still Upvalley… I'm happy to report that I was invited to a St. Helena High School Fishing Club meeting last week to hear California Fish and Game Commission President Eric Sklar address the club. My key takeaway was that we all need to be proactive as we use our precious outdoors, to be sure that following generations can, too. Takeaway Two was the big slices of good pizza that greeted us on entry. Stay tuned for more club action to be reported here.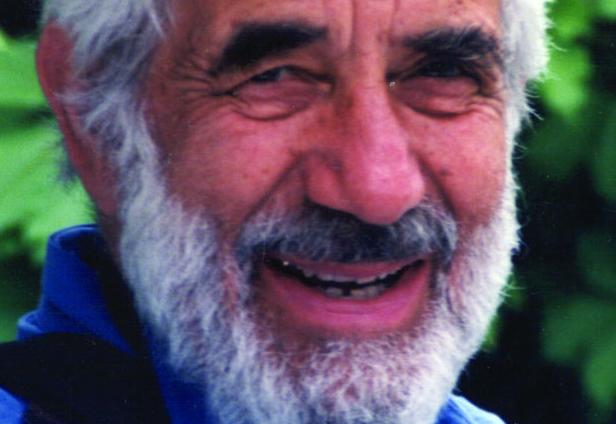 You have free articles remaining.
Still Nearby… The water level on Berryessa is moving up smartly. Here's what the Lake Berryessa News told us in its Jan. 20 Special Report. The most recent cumulative rainfall total there, 16.71 inches, tops the 2018 total already by 1.82 inches. The rise from Jan. 14 to Jan. 20, 2019 was 3.4 feet, or 40.8 inches. That is an 8.2-inch rise per inch of rain – better than most past years.
Be Safe Out There… Heavy rains and high water are the deadly combo that can sink your boat in an instant.
In still water, lakes and ponds, big trees get washed down off the bank and float out into the water. The bigger they are, the more they tend to be just under the surface where it's tough to see them. Make some emergency plans before you leave the dock: safety vests on every passenger, lookouts assigned to scan the water in front of the boat, and slower speeds.
In flowing water, especially the big waters like the Delta and the Sac, all of the above plus a sharp ax permanently secured right beside the anchor line. When you are fishing at anchor, like sturgeon fishing, big trees, big water tanks, big outhouses, big stuff comes fast in flows of 8,000 cubic feet per second. They roll right up your anchor line and pull the stern underwater so fast, the boat sinks. Have at least two people charged with fishing near the anchor line, willing and able to whack it in half in an instant.
Meanwhile, CDFW… opened the final piece of the coast for commercial Dungeness crab fishing one minute after midnight today. Persistent evidence of potentially dangerous domoic acid in crabs north of Patrick's Point in Humboldt County had delayed the opening. Commercial boats have been officially setting gear since Tuesday at 8:01 a.m.
This action will improve availability of fresh crab locally in stores and restaurants, and help the commercial fleet start to put some money in the bank.
Close in, Monday's Hot Sheet told us that crab limits are the rule out of Bodega Bay. A couple of boats I follow there are scoring limits for their clients. Captain Rick Powers at Bodega Bay Sport Fishing (875-3344) runs a large party boat. The smaller, 30-foot Grady White, Take Five out of North Bay Charters (954-628-5737) gives you a chance to captain your own boat – while the captain does all the work.