First Things First… My friend, Joe Morgan, died Sunday. He was only 77. I met Joe when he was escorted into my Beringer Rhine House office many years ago; he had a mini-wooden barrel under his arm.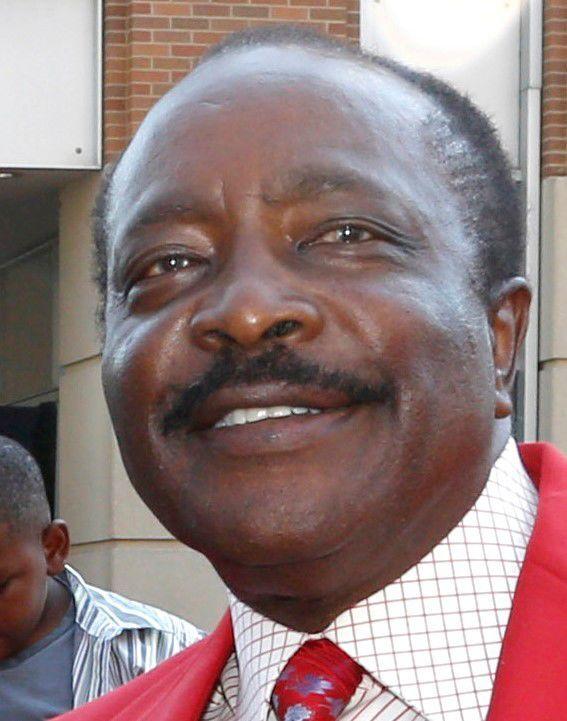 Joe was a Hall of Fame second baseman on Cincinnati's Big Red Machine, with pages of superlatives in the record book. But the one that stuck with me most was that Joe was chosen as the Most Valuable Player of the Year in the National League — for two years in a row. Guess what? Cincinnati won the World Series both of those years.
Joe hit a tiebreaking single with two outs in the ninth inning to beat Boston in 1975, then led the Reds to a four-game sweep of the Yankees in 1976. That is leadership — and he did it with his special smile that was inclusive, teaming up everybody for the stretch run.
Back to the barrel — Joe, from Oakland, was a wine enthusiast and wanted to meet our famous winemaker, Myron Nightingale. Mission accomplished. Myron filled that J.M. barrel with some special wine, and they repeated those visits over the years. I got in on their lunches under the Oak Tree and kept score.
Joe and I had a chance to chuckle over some Cincinnati stuff — because I had toggled in and out of that town during my 12 years with Procter & Gamble.
One I remember was the best 5 p.m. stand-up bar I had ever seen.
It was on Fountain Square and named "The Alibi," with nicely naughty bar maidens.
When Joe and his wife built their beautiful home up in the Oakland hills with non-stop views, my wife, Barbara, and I were invited to their house warming.
This Has Been A Sad Time… for me — and for us. Add the deaths of Pope Valley fisherman Paul Wilms, Napa's really good guy, Steve Orndorf, and hostess extraordinaire Dolores Cakebread at Cakebread Cellars, and I'm left wondering what's going on. A whole bunch of crumb bums stay alive to torment our world as we mourn the loss of four bright and special stars.
But I See Better Fishing… in the salt. Please put catching a big strong and smart sturgeon on your bucket list. The Weekend Wrap Hot Sheet is in its third week of cataloging big fish, big bites, and limits before noon. Anglers can keep one per day, but only three per year. Don't fret — the legal slot size is 40 to 60 inches from nose to fork, so one legal fish equals plenty of fresh meat for a neighborhood BBQ.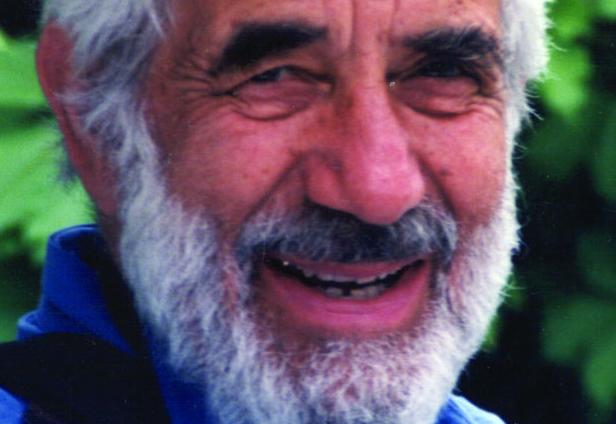 Just look at these catch rates: Captain Joey Gamez out of Golden State Sport Fishing (209-855-1487) put his clients on to 11 legal diamond backs and one shaker on Friday by 8:30 a.m., and then scored eight more on Saturday by 9 a.m.
Traditionally, the early season action is in deep water outside of the Pittsburg Marina. You'll need a heavy anchor with enough anchor line scope to hold in the deep water. Drifting boats scare off the fish. I'd want a sharp hatchet right next to the anchor rope in case some big debris washed down in the high flows. A loose water tank, gas tank or outhouse can roll up on the anchor line and pull that end of the boat right under water fast.
Close By… Bodega Bay boats are telling of the continued hot rock fish bite augmented by the best ling cod take I have seen in my 18 years of fish chronicling. Limits are two per day and they must be at least 22 inches long. Captain Rick Powers out of Bodega Bay Sport Fishing told the Hot Sheet that his clients caught limits of lings to 26 pounds by 8:30 a.m., along with limits of jumbo rockfish — including a number of vermillions plus one salmon.
Gear up for the Dungeness crab opener in just 22 days, on Nov. 7. The time to get the biggest and sweetest is in that first week of the season that is limited to recreational fishing — before the commercial fleet starts to fish. We're expecting the catch limit to be 10 crabs. This is the perfect time to look for combo trips targeting crab, rocks and lings. Fill your bag with 50 or 60 pounds of fresh, sweet, saltwater protein.
Bay Action… includes halibut and stripers. Keith Fraser at Loch Lomond Bait & Tackle in San Rafael (415-456-0321) told the Hot Sheet that halibut fishing remains outstanding. "This is the middle of October," he went on to say, "and halibut are still biting, even on this week's very slow tides." He has been selling live smelt and shiners to the halibut hunters and live ghost shrimp to the striper guys.
I Keep Promising You… that I have a Clear Lake largemouth bass trip to report. However, lousy conditions on the lake, the slow bite, and the closure of Highway 29 from Calistoga to the Lake County line have conspired to keep me home.
Pro guide Bob Myskey (349-4460) is now calling for a November re-start when we might be able to throw live jumbo minnows as bait. It's one of my favorite methods and can target the big bucket mouths if we are lucky. These shorter winter days trigger the big bass to bite in front of a long cold winter.



Watch Now: Is a meat-heavy diet good or bad?