New Clear Lake… and state-record black crappie caught in February by Dave Burruss. Thanks to the Western Outdoor News for reporting this new record. Dave's crappie weighed 4 pounds, 5.44 ounces. That crushed the previous record of 4 pounds, 1 ounce.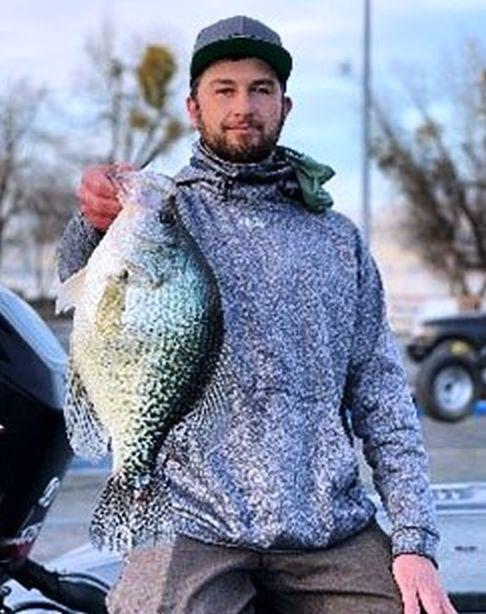 Readers may know that Clear Lake is famous for growing big crappie. I've seen some in the 2.5- to 3.5-pound range, but never one this big. FYI: the world-record black crappie was 5 pounds, 7 ounces and came from Tennessee in 2005. You'll remember that these are sweet-meated, tasty fish for your BBQ.
Well Napa Valley Fishers… we can't ignore the negative impact that our present drought situation will have on our angling in 2021. We are running out of "rain months" and, according to the Register's comprehensive weather section on page B4, we are woefully behind. Take a look at that marvelous half page of world weather news headed by the almanac that reports on four local stations: Napa State Hospital, Napa County Airport, Calistoga and St. Helena.
We're offering our best deal ever with this Editor's Special. Support local news coverage by subscribing to the Napa Valley Register.
As of March 8, they were reporting an average of only 34.5% of normal rainfall to date (rain year starts July 1 through June 30). Here are the actual current rainfall totals to date, compared to normal season to date:
Napa State Hospital — 8.05 inches versus 21.75 inches
Napa County Airport — 5.99 versus 16.34
Calistoga — 10.06 versus 32.38
St. Helena — 9.55 versus 29.22
Wags Will Tell You… that the lower water in lakes and streams will make it easier to catch fish because they will be more concentrated. I disagree; the real problem of low water is the huge amount of shoreline spawning grounds are left high and dry. Those sloping shallow stretches that have brush and weeds are where the bait fish hide, and sport fish rearing their young will be out of the water.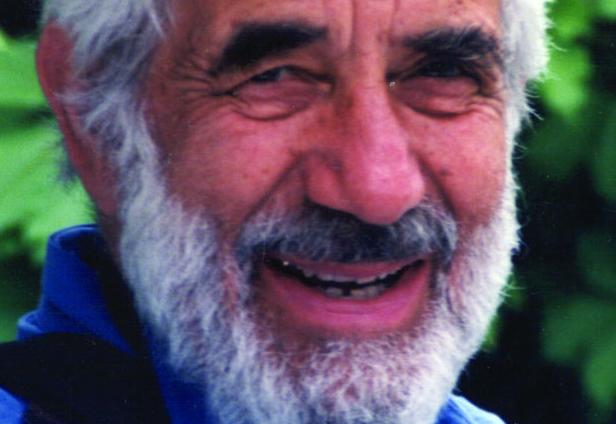 Guides are going to have to learn new tricks to find fish in 2021. That's why you don't want to go with a novice guide, or one that you haven't been able to check out. There are thousands of good California fishing guides. We've been lucky to have long and fruitful relationships with ours. By now you know their names, and many have already tried them out.
* I have fished with Clear Lake bass guide Bob Myskey (349-4460) for 15 years; he has fished three generations of Ryans and is great with new anglers. If he is booked, don't be afraid to let him book you with one of his protégés — we fished with two of them without missing a beat.
*In 28 years of annual fishing trips, you really get to know a guy. River guide Kevin Brock (800-995-5543) has fished us every single year of the last 27, and we are booked for four days on the Sacramento with him in May. Kevin is a "fish whisperer." After fishing with him on the Sac, the Feather, the Delta, and the Kenai in Alaska, we'll just about follow him anywhere.
*Matt Allen guided me to my IGFA recorded "Bass Grand Slam" on Berryessa. A "Slam" is catching three different bass species in a 24-hour period. You don't have to catch them all in the same water, but it sure helps that Berryessa is close by and holds three species — largemouth, smallmouth and spotted bass.
There are just over 30 anglers in the world registered as International Game Fish Association "Bass Grand Slammers." Put it on your bucket list and ask Matt to help you get it done — and join us on that short list. Contact him at bit.ly/3tbVm3N or 707-278-4131. Go to bit.ly/2N4Qcav to download your Slam Application.
*And in the salt, call Captain Craig Hanson on his six-pack, The Argo, berthed right in old San Francisco's Fisherman's Wharf (415-361-7757). He'll update you on water and weather conditions and list the various bites in the Bays.
As they unfold, expect to target stripers and halibut, switching to mostly halibut as bait becomes available. Ask Craig about his very well-liked Bay shark trips. Kids love to hook up with a ferocious looking shark, and not a seasick case in site. Craig includes tackle, bait and fish cleaning within the price.
I've known Craig for over 20 years. We met when both of us were on the Board of the Outdoor Writers Association of California, and I love to fish off of his beautiful six-pack. Plenty of space, all the amenities with Craig doing all of the heavy lifting — that's tough to beat. Bring your family or your business partners for a salty get-a-way.
WATCH NOW: FROM THE ARCHIVES, HEAVY CONSTRUCTION IN THE OXBOW BYPASS