What's Biting… close by? Dave Hurley's Hot Sheet points out why Berryessa is a good fishing water — lots of different varieties to target. Spots provide something for everybody — kokanee and king salmon, trout, largemouth bass and smallies. Over the years, we have fished from the bank and boats, covering the whole year.
Here is some Hot Sheet action: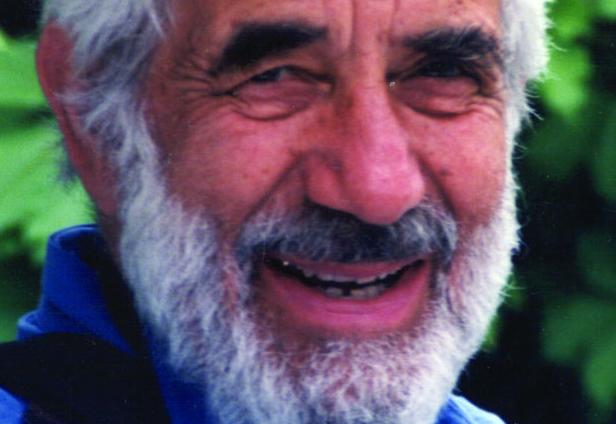 Alan Fong, manager of Sacramento's Fishermen's Warehouse mooched up easy limits of kings for three separate boats last week. He said, "The mooching technique is similar to what we use in the ocean when the bait schools are thick … when you find the bait, you find the salmon, and the bait fish are moving into different areas. Last week we found them on Shad Raps but this week, it was back to the 3- to 4-inch Gitzits in salt/pepper or chartreuse tipped with a piece of anchovy." They caught salmon up north at Putah Creek, in Red Canyon and in Skier's Cove.
Three Species of Bass… on the chew at Berryessa, too. Pro guide Don Paganelli told the Hot Sheet that the bass are following the shad schools, and spoons or plastics on a drop-shot rig are picking up all three of them.
My good friend, Luke Lipanovich, out of Sweeney's Sports in Napa chimed in to add, "The bass fishing has been good on the east side of the lake in the submerged trees, and there are plenty of bass in the shallows…"
Clear Lake Heard From… with some good news about big bass. According to the Hot Sheet, there was a large tournament of 78 boats over the past weekend with 20 teams weighing in over 20 pounds. Topping off those big bruisers was an 11.03-pounder caught by JP Gano of Phenix Rods on a swim bait. Next up was an 8.47-pound kicker for the team of Mark Crutcher and Brad Amodeo.
These big fish opportunities will only get better as we move into the spring season. We'll be on the water with pro guide Bob Myskey on March 25 — three days before the March full moon, Usually it's the April full moon that triggers the big bass bite, but with the one in March so late this year, I'm thinking 10-pound bass will be available then. Stay tuned.
Meanwhile, the crappie bits remains strong. These are big fish, 2.5 to over 3.0 pounds, and tasty fare for a backyard BBQ supper with the neighbors. Experts tell us that minnows along with crappie jigs on a 1/16-ounce head in salt and pepper, white or chartreuse, are the go-to bait. Apparently, you have to be a quarter-mile offshore and follow the schools that are constantly moving.
And In The Salt… halibut and striped bass are falling for live anchovies above the Sisters in the San Francisco Bay. You still might be able to go on a crab and dab combo trip. Call your favorite party boat or six-pack to book a trip.
Let's All Cheer… this week's atmospheric river that promises to bring us 5-8 inches of rain. Delta sturgeon have been hunkered down in Suisun Bay and Pittsburg's deep-water spots during this low-water period in the Sacramento River watershed. The Hot Sheet expects to see them on the move westward as herring spawns in San Pablo Bay and San Francisco Bay occur, and into the upper river.
But don't give up on that Pittsburg "honey hole." Captain Joey Gamez of Golden State Sport Fishing put his clients on limits all around in just one hour and 45 minutes. They also hooked and released two shakers and two oversized fish. That's a hell of a day of fishing.
Let's All Show Up For This One… Mark your calendar for Feb. 13. The Golden State Salmon Association will hold an outdoor crab feed at the famous William Tell House at 26955 State Route 1, in Tomales. It's billed as a COVID-safe tailgate crab feed. For just 85 smackers per person, you'll get all you can eat and drink, a GSSA membership and $20 in raffle tickets. Better act fast; go to bit.ly/3ookP7z to reserve your tickets.
Check out this menu: fresh Dungeness crab out of the water less than 24 hours, garlic noodles, Cheesy sourdough, seasonal green salad, and brownies for dessert. Beverages will include Coors Light and North Coast Brewing Company beers or mimosas.
Bring your folding table and chairs or blanket for a safe, comfortable and fun environment. The GSSA is a wonderful association that has been in the forefront of key activities to preserve our salmon resources — and our Bay Area waters — so our kids, and their kids, can enjoy the outdoors, too.
WATCH NOW: JAN. 28 IN SPORTS HISTORY