A New Fishing Playground… The Umpqua River in southern Oregon will be spitting out steelhead soon and my favorite river guide, Kevin Brock, wants to lead some groups there in March. Call him now at 800-995-5543 to get your spots.
I know both that river and that guide. I have fished the Umpqua out of Elkton a lot with good success. It's also a place of great natural beauty, a chance to see a herd of majestic elk lurks around every bend in the river.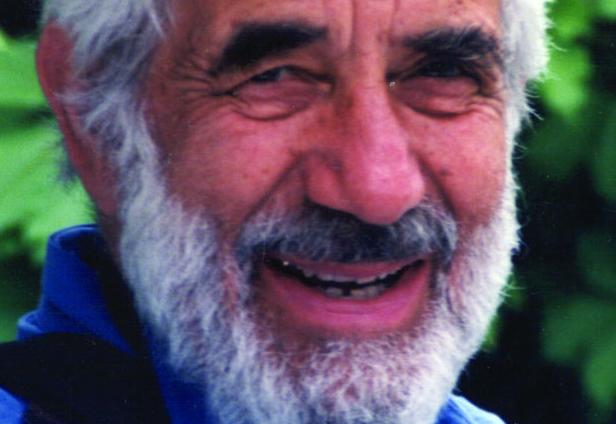 Brock is the best river guide in the West. My family and I have fished with him continuously for 25 years, on the Sac, in the Delta and on the Smith. Just to spice it up, one year he took a boatload of us to Alaska's Kenai Peninsula where we loaded up on king salmon and halibut. Total score? I brought home 90 pounds of freshly caught wild fish from Alaska.
Sturgeon Still Biting… in the Delta. Let me start off this segment with a Hot Sheet quote from Captain Charles Kimberly on the Flash II: "There are more fish that I have ever seen in the region right now." He was talking about that sturgeon gold mine, deep water near the Pumphouse north of the Pittsburg Power Plant. Eel/pile worm combo baits are working best right now, in a recent seasonal switch-over from roe.
Captain Steve Mitchell out of Hook'd Up Sport Fishing pointed out how difficult it is to get the timing right to set the hook successfully on a diamond-back. He let his clients try to do it themselves, instead of doing it for them. We've done it both ways and I remember hooking some and losing some. My fishing partner, Anne Steinhauer, and I each hooked and boated two legal sturgeon on a great fishing day on the Delta a few years ago.
The key is to listen to your Captain, and follow his instructions all the way through to keeping that rod tip high and bent. That gives you a strong upward pressure on the fish and plenty of flex if he tries to make a run for it.
Promise Me… Please don't kill and keep those big hen stripers of 10 pounds and up. We need those big "mothers" to continue to make more kids who will grow up to become exciting fish to catch, and eat. In California, you can legally keep two stripers per day that are 18 inches or longer. That could total 10 pounds of take-home fillets, BBQ magnets indeed.
*Interesting comparo to my home state, Rhode Island, where linesides are much bigger. The legal limit there is 28 inches. By the way, Rhody's nickname is "The Ocean State."
Clear Lake Crappie Bite… is getting most of the action there. It's worth doing — they are huge. Tom Guercio of Tom's Guide Service got one that weighed 3.04 pounds. Where I come from, crappie are called "palm-size" because they are so small. Not on Clear Lake. But listen to this largemouth bass success by pro guide Don Paganelli (916-502-FISH). In a recent stretch of drifting minnows in the shallows, his clients boated and released up to 60 bass to 6 pounds.
*I fished Berryessa with Don a couple of years ago. Call him for a booking; tell him Ryan sent you. He has reported to the Hot Sheet that he has had fair to good bass fishing working the outside edges of the bait schools in the north of the lake with spoons.
I'm Getting Excited… by the possibilities that a "New Berryessa" can offer anglers, boaters, kayakers, birders and swimmers. The Napa Board of Supervisors was smart and deliberate in the County's agreement with the Feds that will allow new operators at key resorts.
Here are a few of my favorites:
* Attracting new visitors to Napa Valley in a district that needs them — and can handle them — but also teeing them up to enjoy our full Napa Valley basket of things to do. Just think about winery/spa limos ferrying bass anglers' wives over for a spa treatment and a personalized winery tour and tasting.
* A chance to let our local high schools consider having bass fishing clubs, with bass tournaments close by so moms and dads can cheer on their hero participants. Hundreds of American high schools sponsor bass clubs. They are so popular that the big bass tournament operators are sponsoring high school tournaments. And, of course, TV stations were close behind to feature them on air. Can it happen here? Sure, Lake County has seven schools with bass fishing clubs. St. Helena High has dipped its toe in the water with a fishing club, though not yet a bass tournament team.
WATCH NOW: SONY OPEN BEST BETS