Metallica drummer Lars Ulrich is "hellbent" on playing the music festival Coachella to prove he is still a major rockstar to his kids.
Duchess Meghan has been "deluged" with movie offers since narrating Disney's 'Elephant' documentary.
Anna Camp has hinted at the possibility of a fourth 'Pitch Perfect' movie, as she says the cast would all love to get together for another instalment.
Reese Witherspoon has revealed that she moved to LA to escape the conservative vaules of the town where she grew up.
Sophie Ellis-Bextor has a "newly glued forehead" after falling off her bicycle.
Artem Chigvintsev's world was "turned upside down" by Nikki Bella.
Johnny Depp has urged people to make a "vow" to themselves to fight against racism.
Blac Chyna has accused the Kardashians of racism, alleging that was why there was never a second series of 'Rob and Chyna'.
David Oyelowo has begged for his sons' futures not to be like his father's past, as he opened up about the racism his family has endured throu…
Alexis Ohanian is stepping down from the Reddit board of directors - and wants to be replaced by a black candidate to do his bit to support th…
Penny Lancaster has revealed that her husband, Sir Rod Stewart, was jealous when she competed on 'Strictly Come Dancing' in 2007 and spent hou…
Sienna Miller "can't wait" to marry Lucas Zwirner, as sources say the pair are "looking forward" to their big day.
Britain's Prince Charles has revealed that he is missing hugs with his family amid the Covid-19 pandemic.
Angelina Jolie has donated $200,000 to the NAACP and says she hopes "we can come together as Americans to address the deep structural wrongs i…
Lady Gaga will allow organisations to assume control of her Instagram account in order to "amplify their important voices".
Brian May is determined to make new music despite his recent health scare, as he says he's managed to "crawl" to his home studio.
BTS' Jungkook has released his first solo single titled 'Still With You', as part of the K-Pop group's annual 'Festa' celebrations.
Hollywood star Whoopi Goldberg has teamed up with Extinction Rebellion to shine a light on climate change issues.
A source has claimed Travis Scott remains hopeful of reconciling his romance with Kylie Jenner.
Selena Gomez has revealed she will give black leaders control of her Instagram account in order to amplify their voices.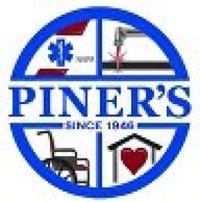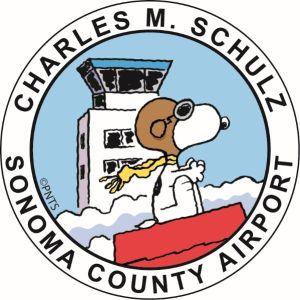 Charles M. Schulz Sonoma County Airport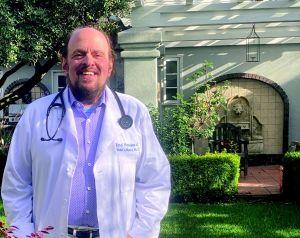 Napa Valley Health and Well Being
Chart-topping pop star Demi Lovato has reminded her fans "we can all create change in different ways".
Elvis Costello has released a new single titled 'No Flag', which he recorded in Helsinki, Finland.
Limahl has released his first solo single in eight years, with a track titled 'Still In Love' which also celebrates his 40 years in the music …
'Riverdale' creator Roberto Aguirre-Sacasa has apologised to Vanessa Morgan both publicly and privately and vowed to be "part of the movement".
Pop star Christina Aguilera has urged her Instagram followers to "amplify black voices".
Joe Exotic has claimed he is being ill-treated in prison, in a new letter he sent to the 'Josh Belcher Uncharted' podcast.
Lea Michele's former colleague has claimed the actress was "self-obsessed" but "did not discriminate" when they worked together.