Calistoga Fit introduces a new Water Safety Clinic class that will be offered on a monthly basis for free at the studio.
New Partnerships Coordinator and Swim Instructor Maggie Grymes will lead the class from 6 to 8 p.m. starting Tuesday, May 25. To sign up email maggie@calistogafit.com.
It only takes a moment. A child or weak swimmer can drown in the time it takes to reply to a text, check a fishing line, or apply sunscreen. Take the next step in saving lives in and around water. 
Experts share tips on how to prepare for an outdoor workout
Do your homework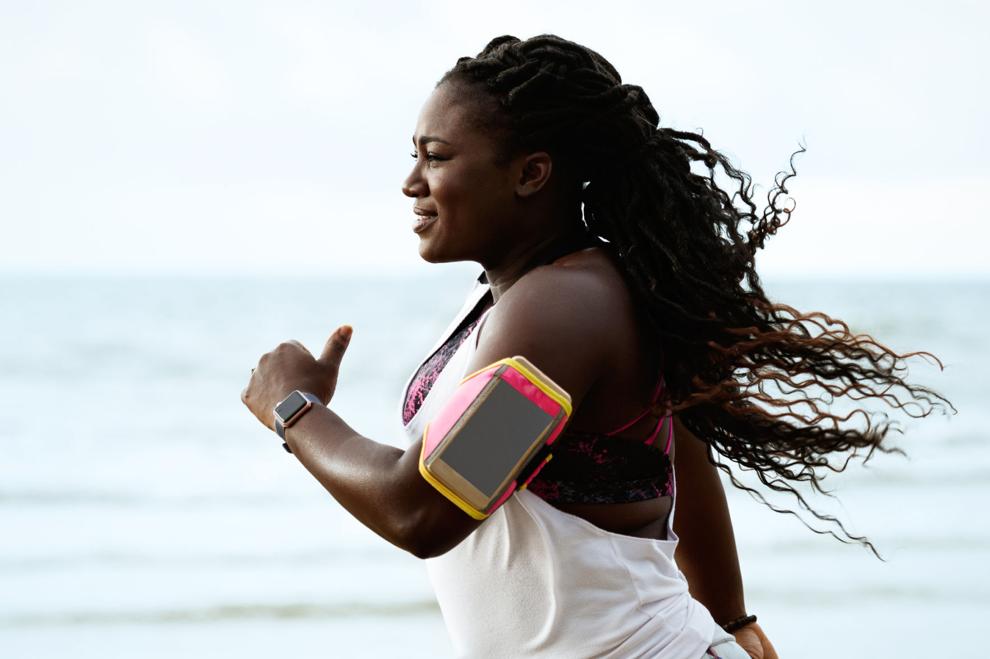 Invest in quality gear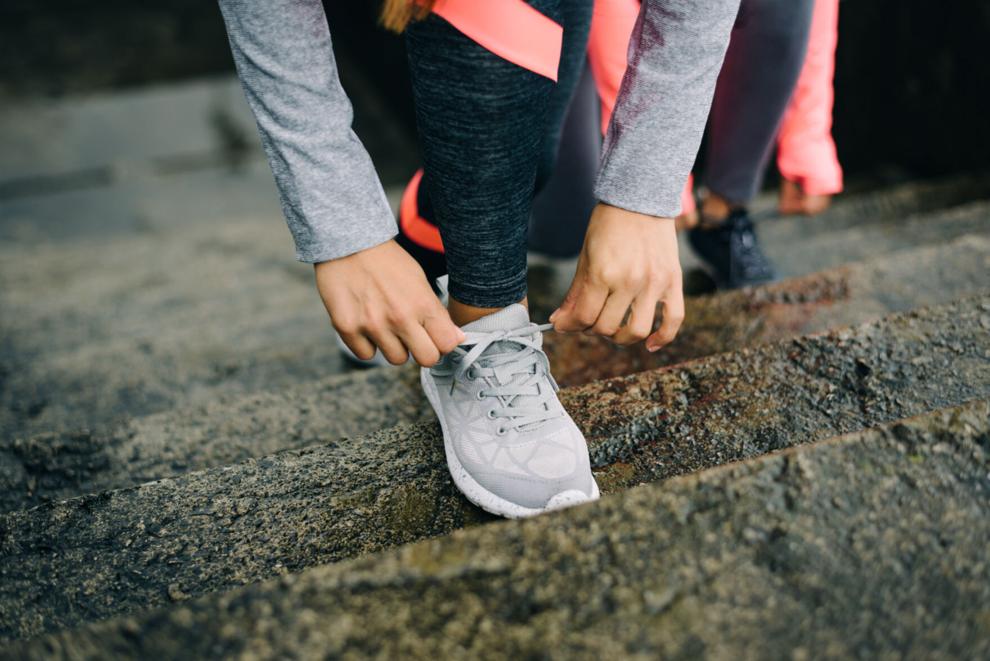 Wear layers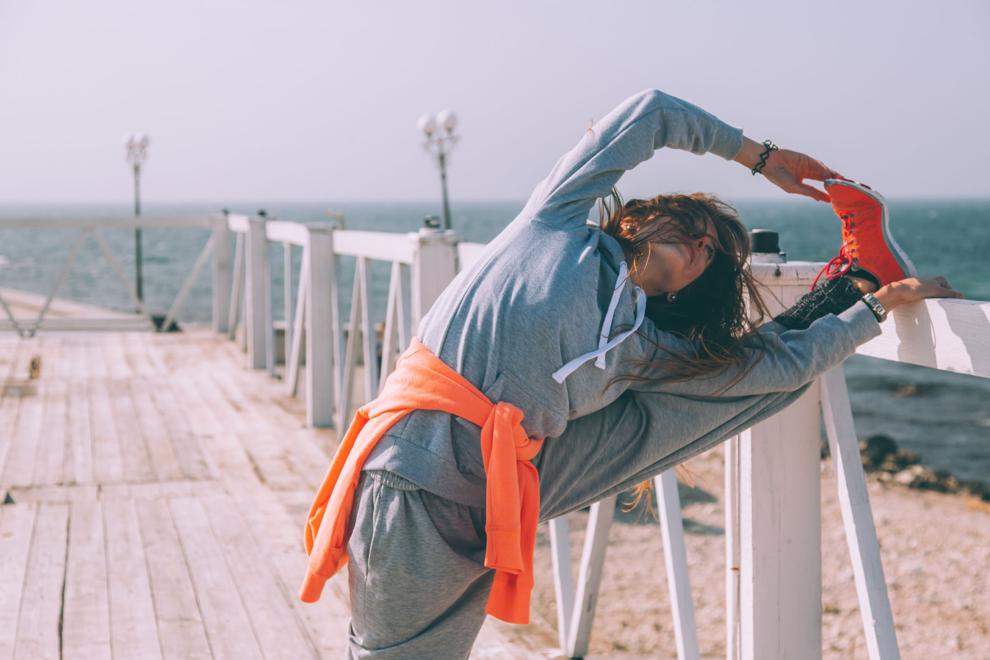 Wear the appropriate material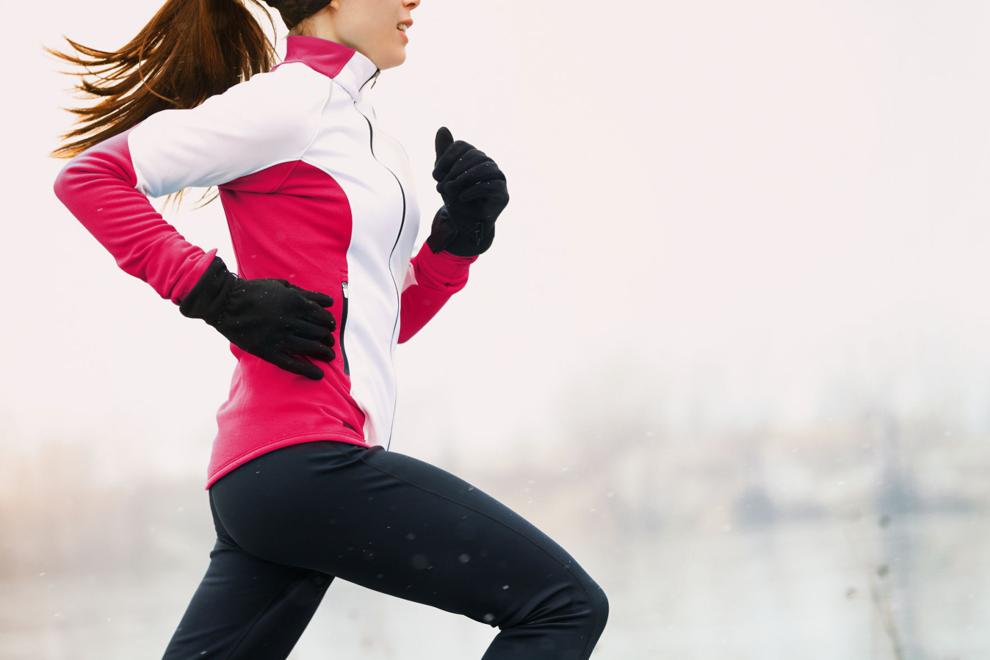 Know the ground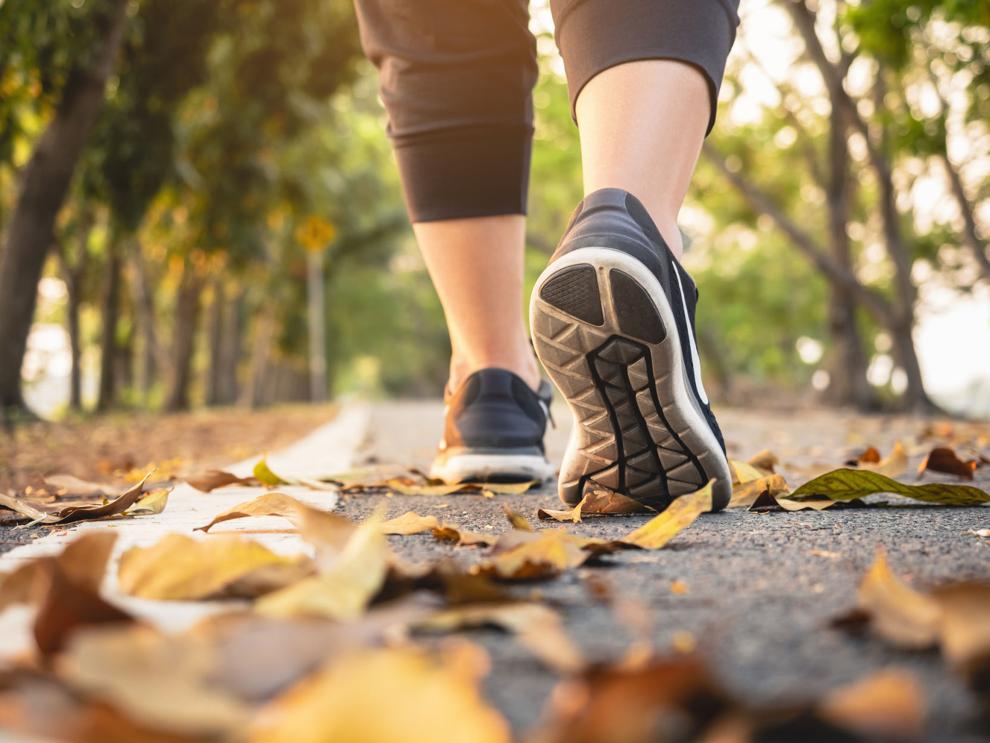 Hydrate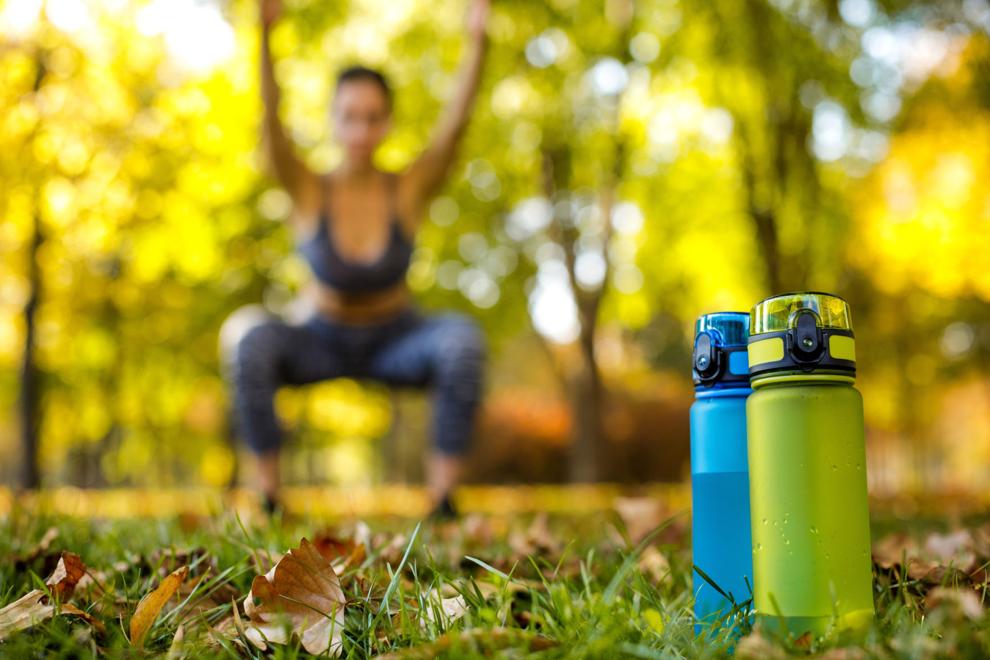 Steps to stay hydrated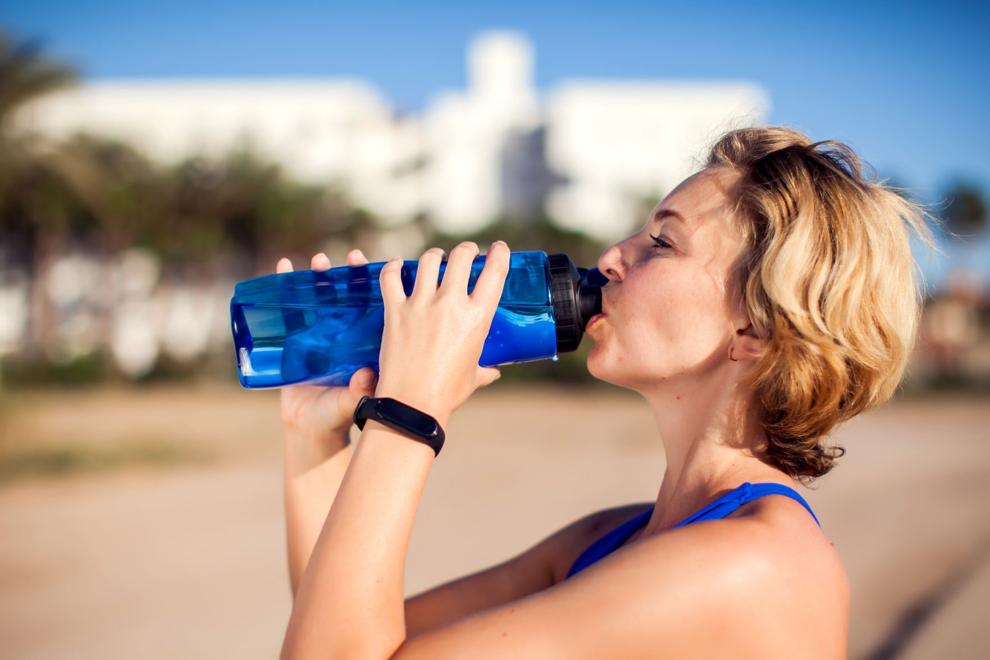 Find other ways to fuel up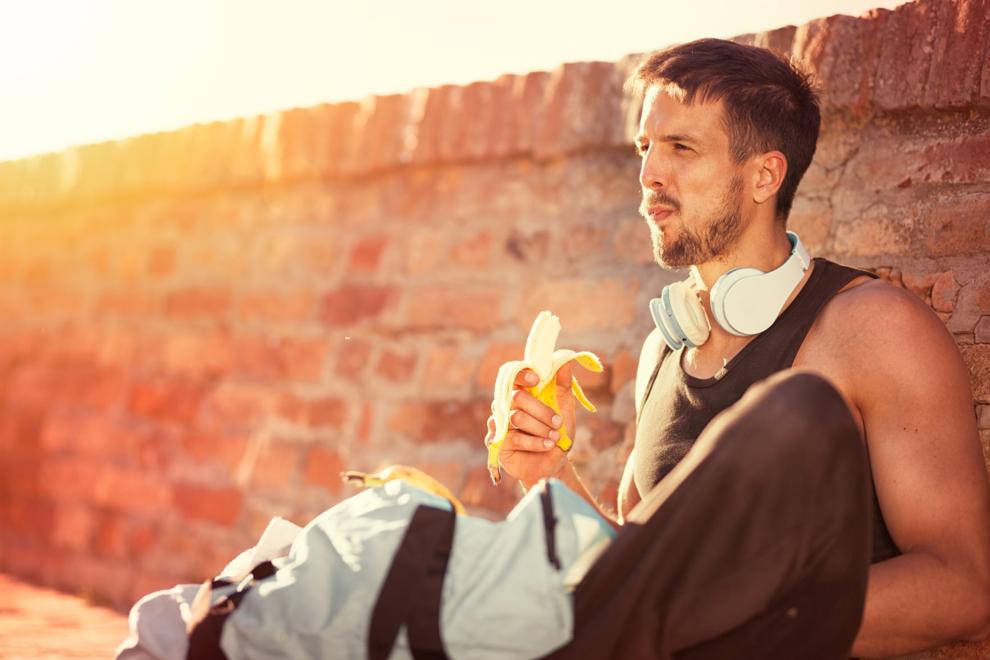 Stretch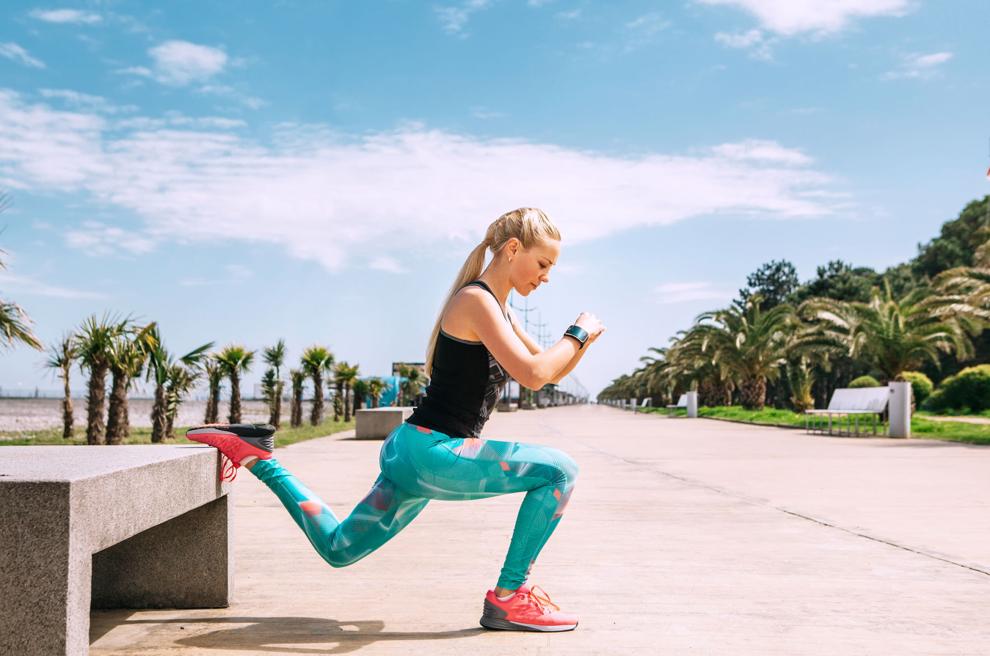 Protect your devices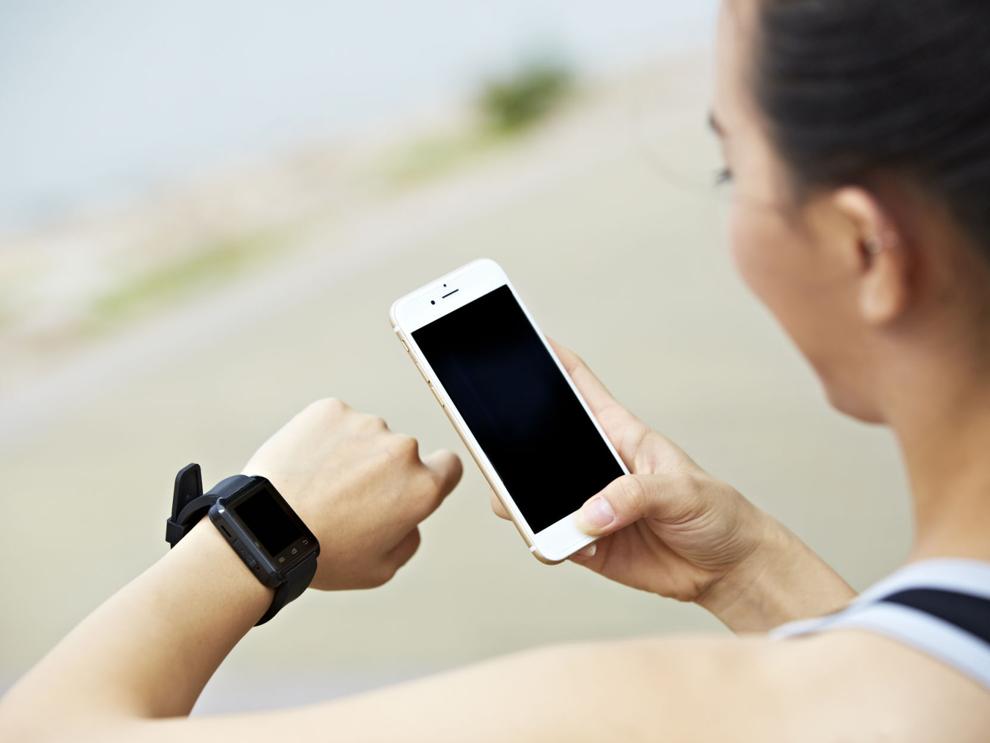 Don't become overly reliant on technology
Communicate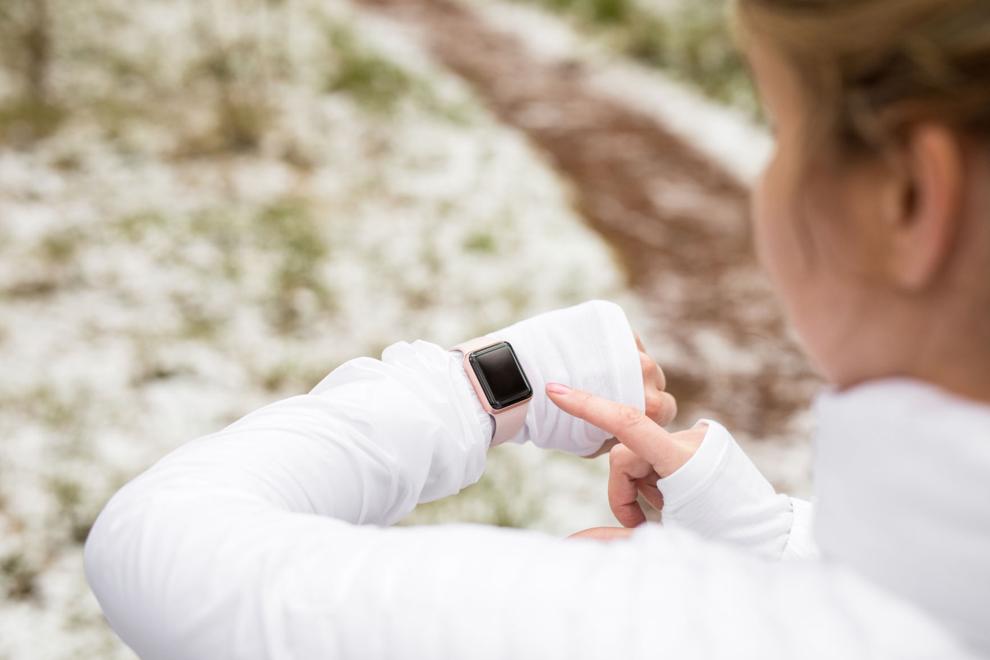 Bring a buddy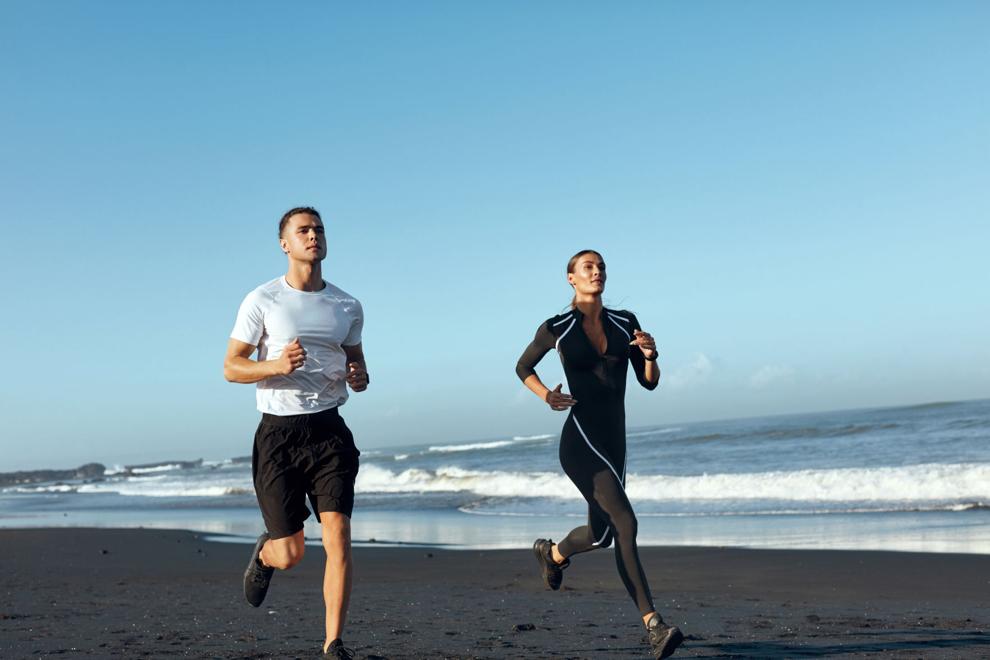 Work out in a populated area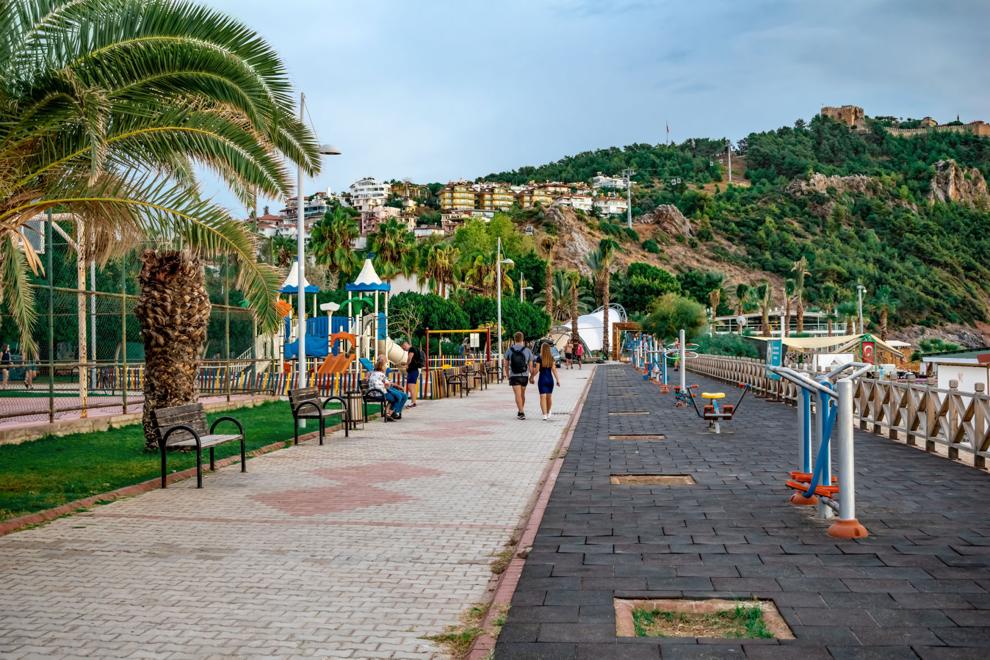 Know what to do if you end up in trouble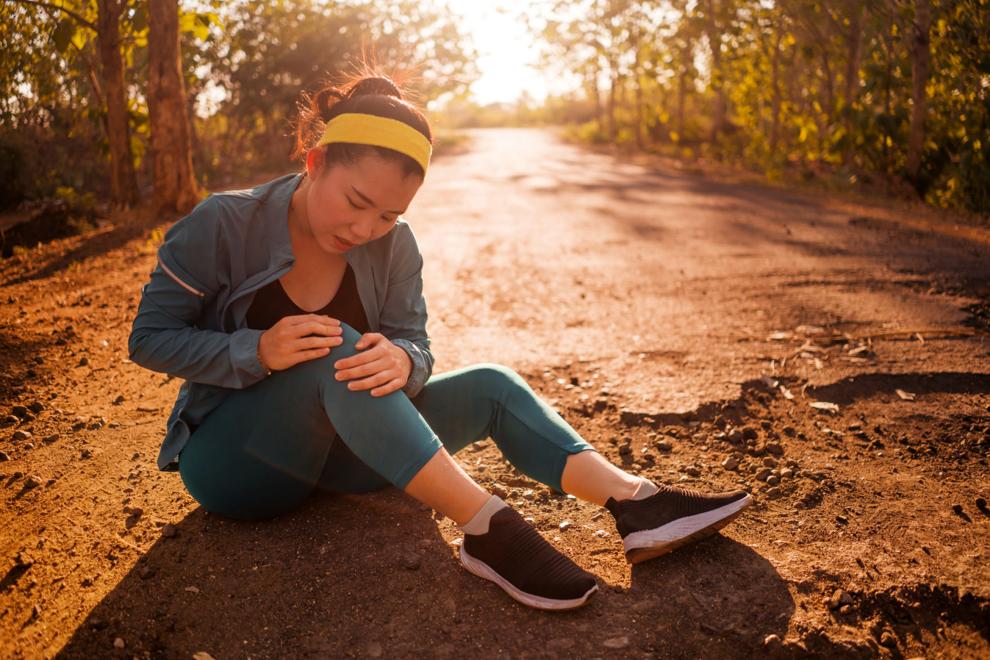 Start slow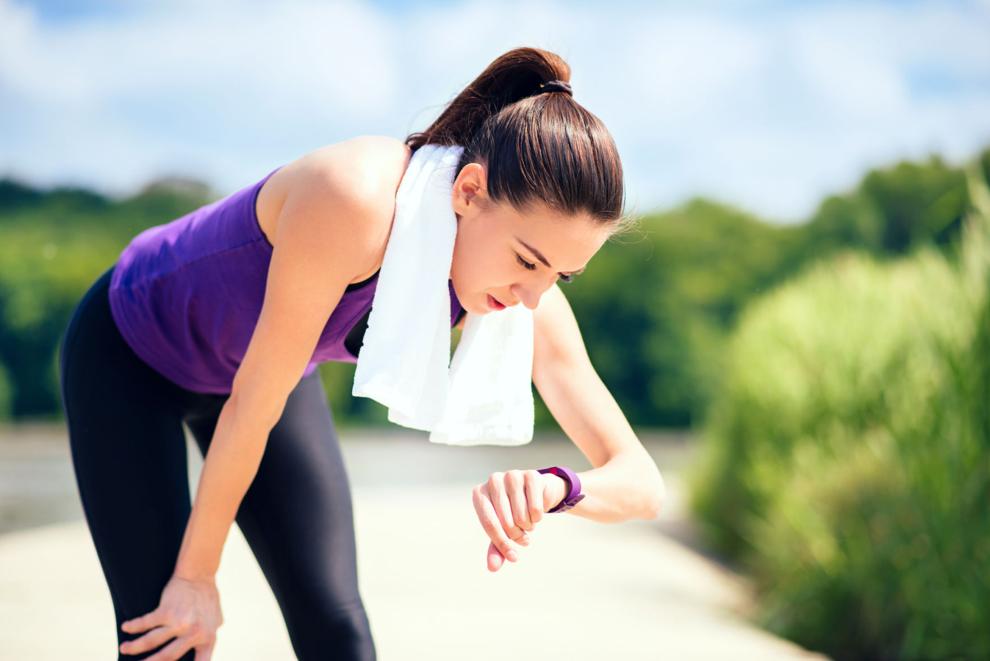 Don't go from 0 to 100 in one day
Err on the side of shorter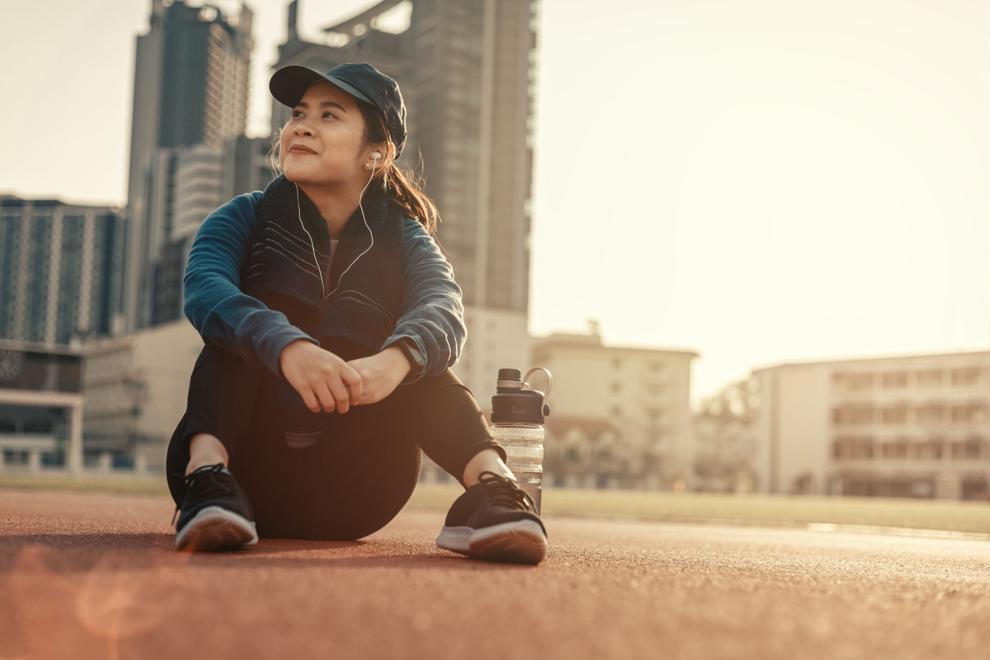 Listen to your body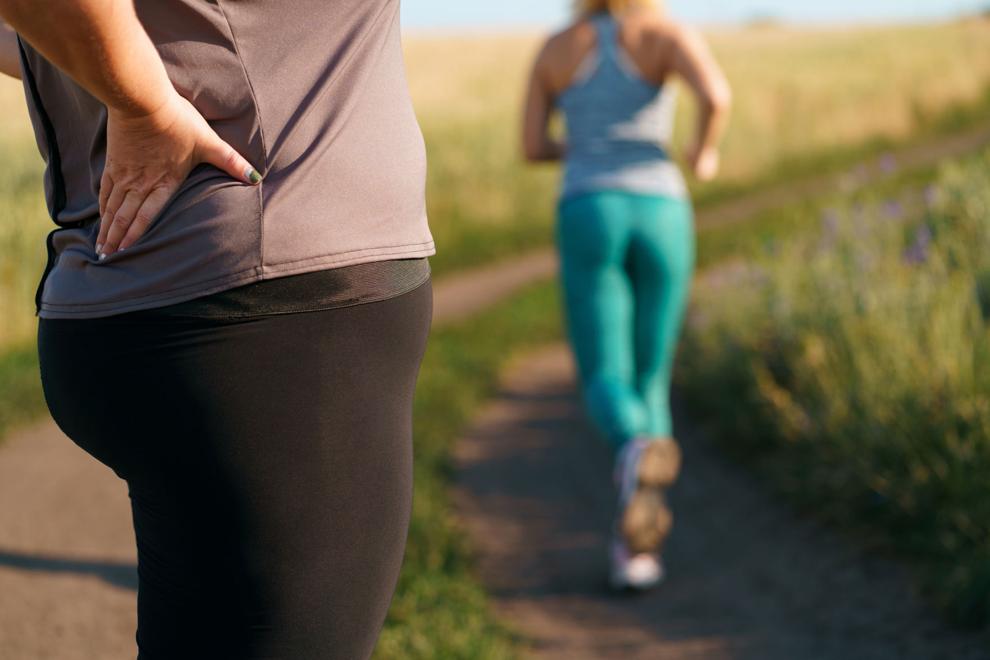 Have an ending point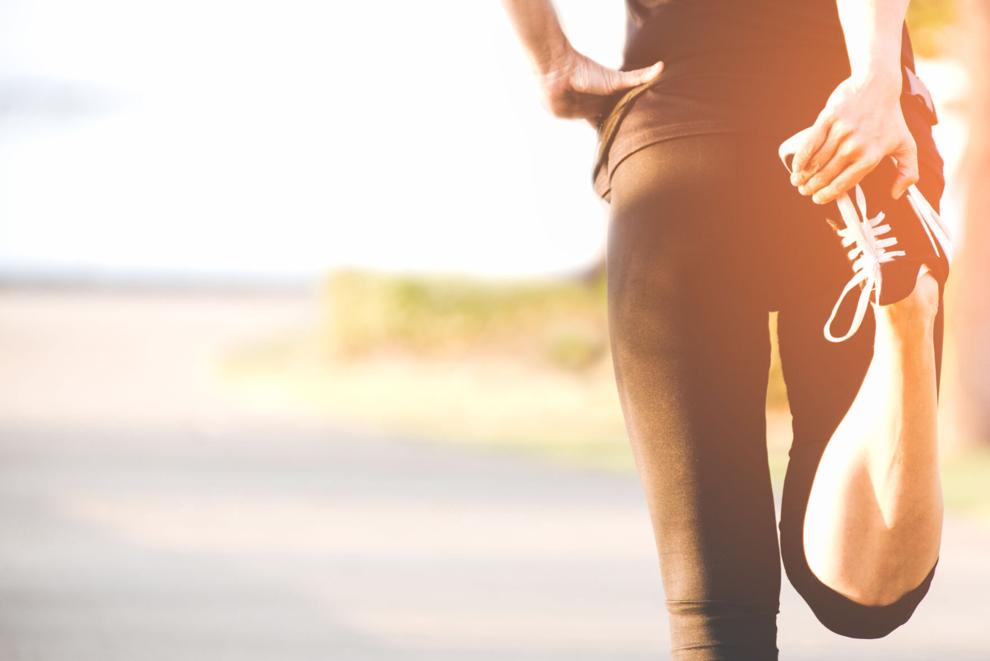 Cool down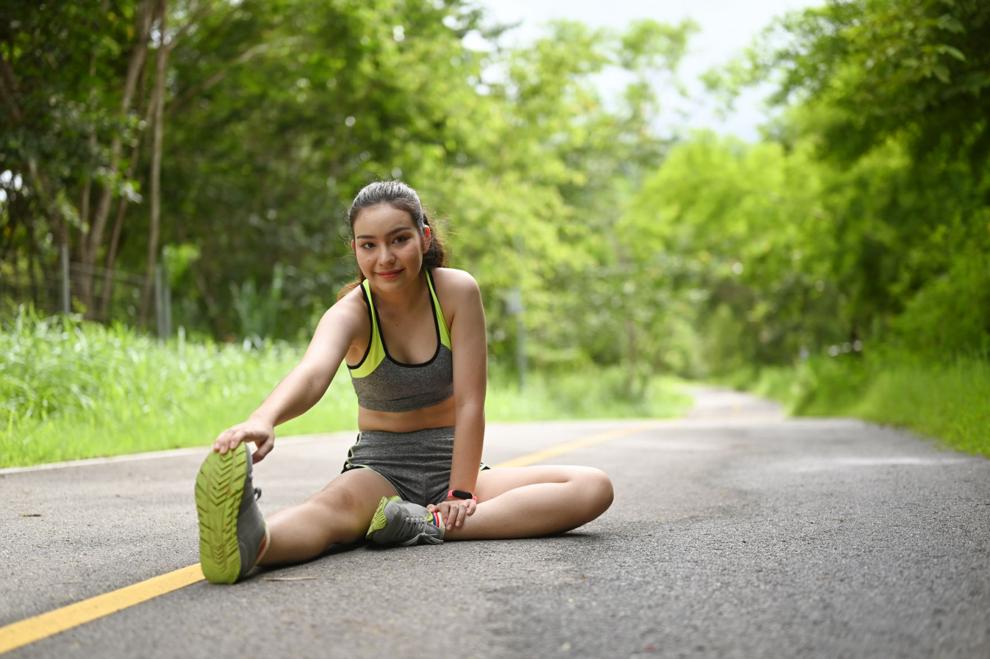 Be mindful of pandemic considerations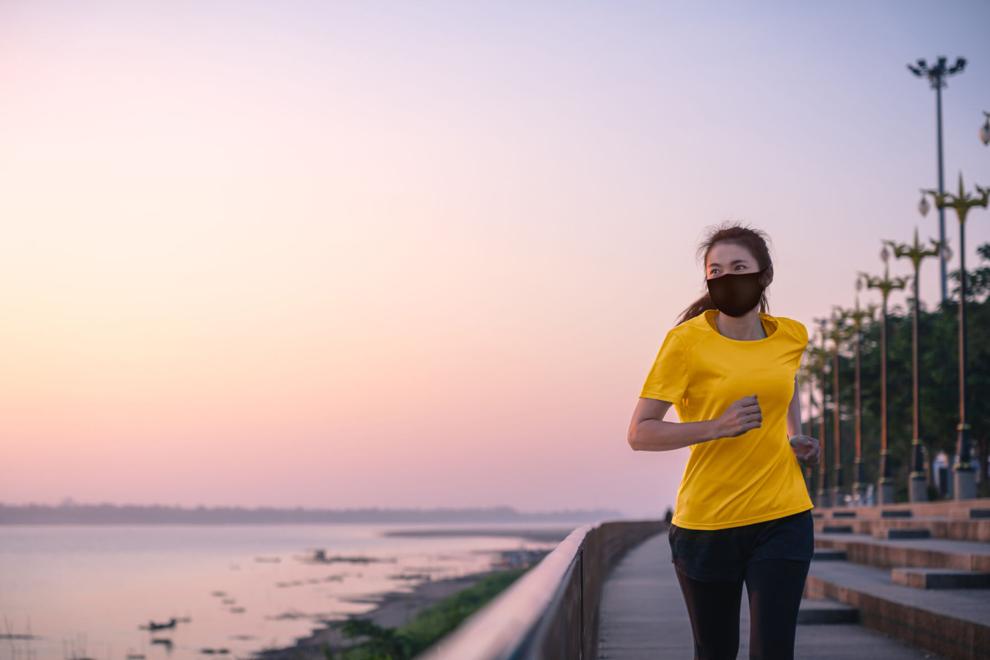 And bring a mask