1132 El Centro Ave.
Napa
,
CA
94558
Last Updated: September 6, 2018
About Astro's Agility Academy
Astro's Astroturf course is high and dry and accessible. "If the rain ain't cryin', the course is dry'in." It is free of weeds, burrs and completely contained.

In addition to AKC, NADAC and CPE agility training, we also have AKC CGC and Tricks Training, as well as Puppy Agility/Socialization and Conformation Show Classes.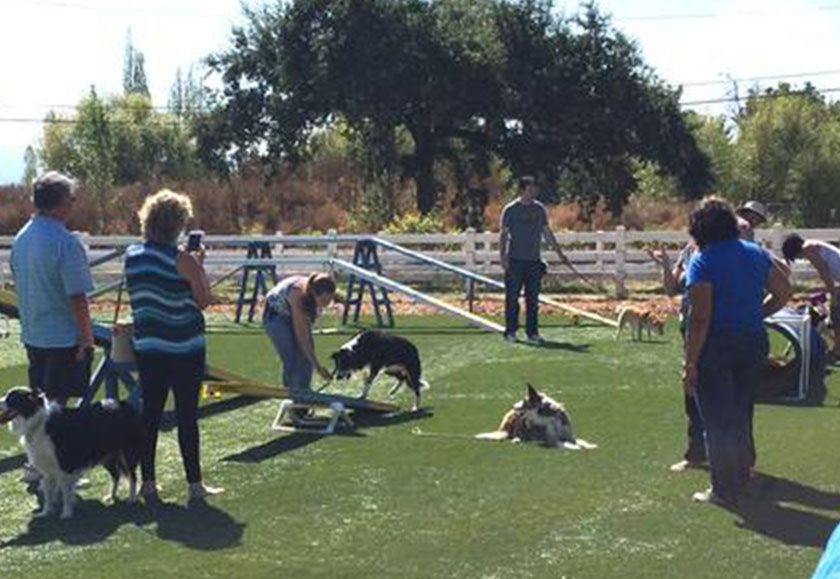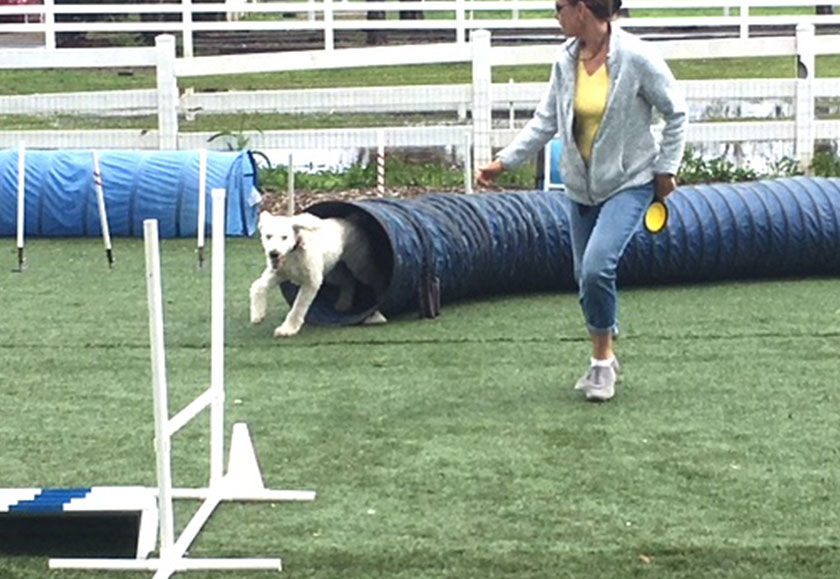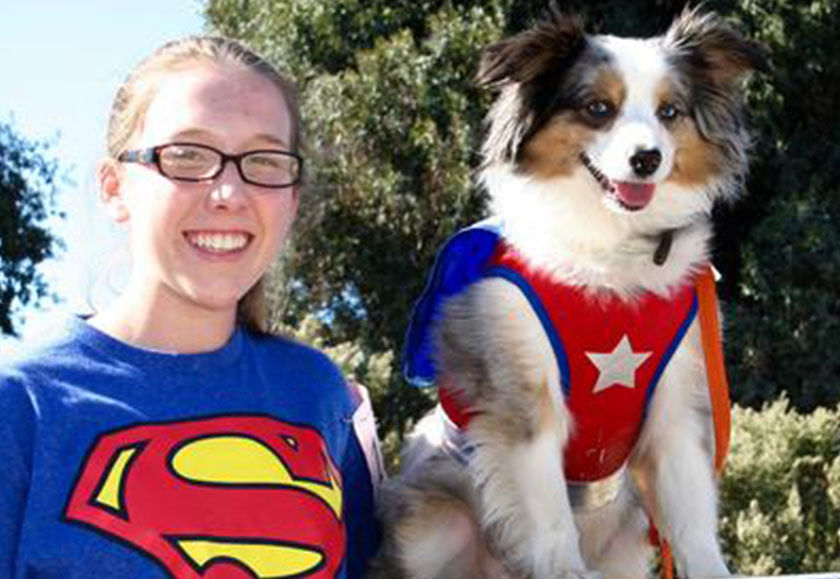 We are a competitive club, but our primary goal is to provide a fun game that elicits a greater bonding between dogs and handlers. Your herding or working dog needs to do a job for you, and agility fills that need.

With our gated facility and member only privileges we often call ourselves a country club for dogs. Complimentary treats for the dogs and refreshments for people make Astro's a great retreat for members during the hours we are not holding classes.