| | |
| --- | --- |
| Sunday | Closed |
| Monday | |
| Tuesday | |
| Wednesday | |
| Thursday | |
| Friday | |
| Saturday | |
ABOUT US

OLE Health will host grand opening and ribbon-cutting on Wednesday, May 22, at 4 p.m. to mark the opening of OLE Health's new Napa Valley Vintners South Napa Campus location. This new 30,000-square-foot, three-story flagship facility will allow OLE Health to serve more patients, provide new jobs, "and better support our team-based, patient-centered model of care," said a news release.

The facility will also offer optometry services, "a significant dental services expansion," integrated behavioral health and an edible garden and teaching kitchen.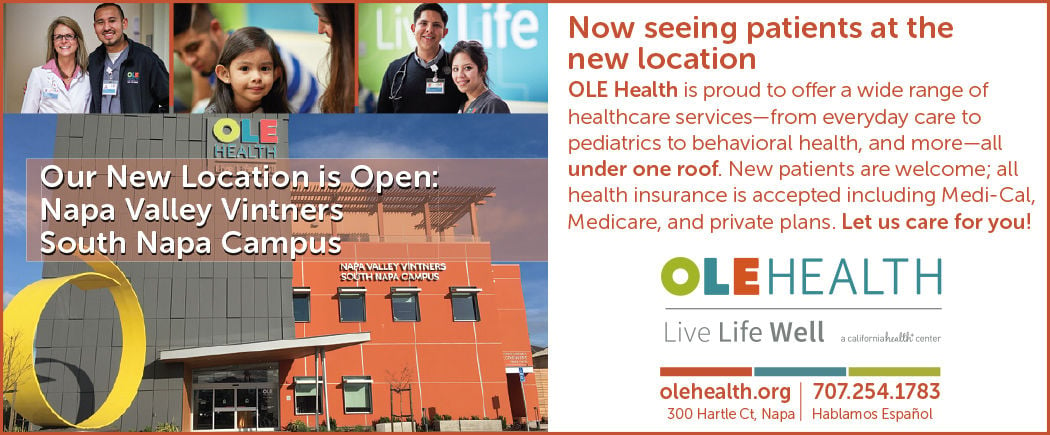 OLE HEALTH - AN EASY WAY TO STAY HEALTHY

The staff at OLE Health practice a new model of high-quality healthcare that helps the community get and stay healthy. We offer a wide range of healthcare services—from everyday care to pediatrics, dental, behavioral health, and more! Insurance is accepted, as well as Medi-Cal, Medicare, and private plans. Multiple locations throughout Napa County and the city of Fairfield are available to meet the needs of our patients. New patients are welcome, call us today to schedule your appointment.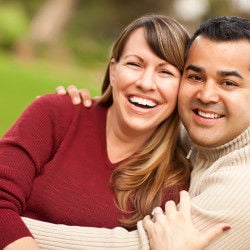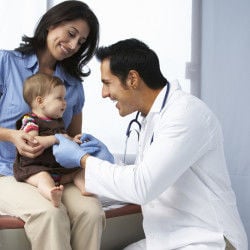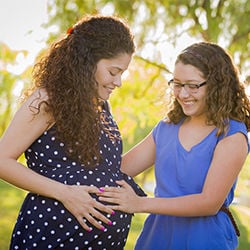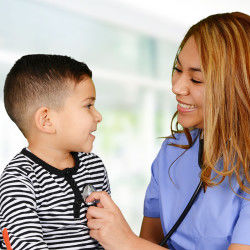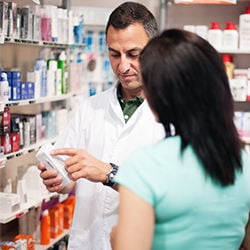 OUR SERVICES

Adult Health
Women's Health
Pediatric health
Dental Health
Behavioral Health
Pharmacy