Napa Long-Term Care Ombudsman
About Napa Long-Term Care Ombudsman
Ombudsman (/ˈɑmbədzmən/), Noun, from the Swedish meaning "representative"
A long-term care Ombudsman is a trained advocate for residents of long-term care facilities.

A Long-Term Care Ombudsman is a trained advocate for residents living in care facilities in our community.

Ombudsman services are always FREE and CONFIDENTIAL.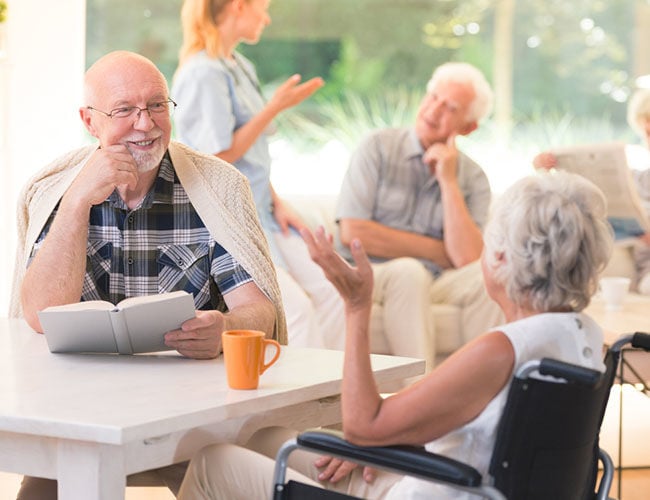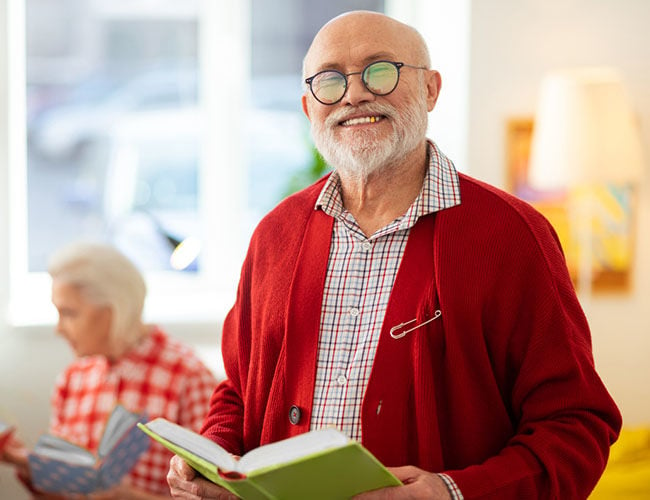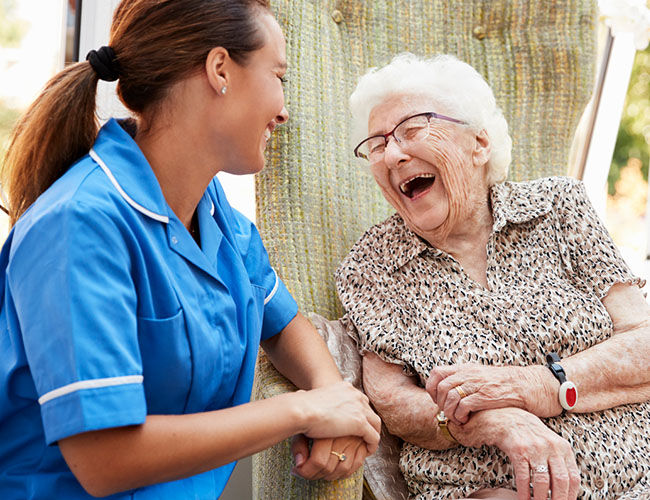 An Ombudsman
• Helps protect the rights of our most vulnerable citizens
• Educates residents and families about their rights
• Helps resolve complaints made by or on behalf of residents


We are always looking for volunteers!
• Training provided
• Volunteer as few or as many hours as you like
• Be an advocate for seniors living in long-term care
• State certification required (subject to training and background check)

Please contact us to find out more about our services. Visit our website for lists of facilities in your area and other resources.