The Meadows Of Napa Valley
About The Meadows Of Napa Valley
Independent Living In Napa, California
---
At the Meadows of Napa Valley, a not-for-profit retirement community, you'll find vibrant and engaging retirement living offered at some of the most affordable prices anywhere in the United States.

Each of our programs have been carefully designed to provide you with the services, amenities, and activities you want to enjoy now- along with those that you may need later. The Meadows offers the following levels of care and support:

For more information about scheduling a visit, or to learn more about the retirement lifestyle offered at the Meadows of Napa Valley, call us toll-free at 1-888-327-8111!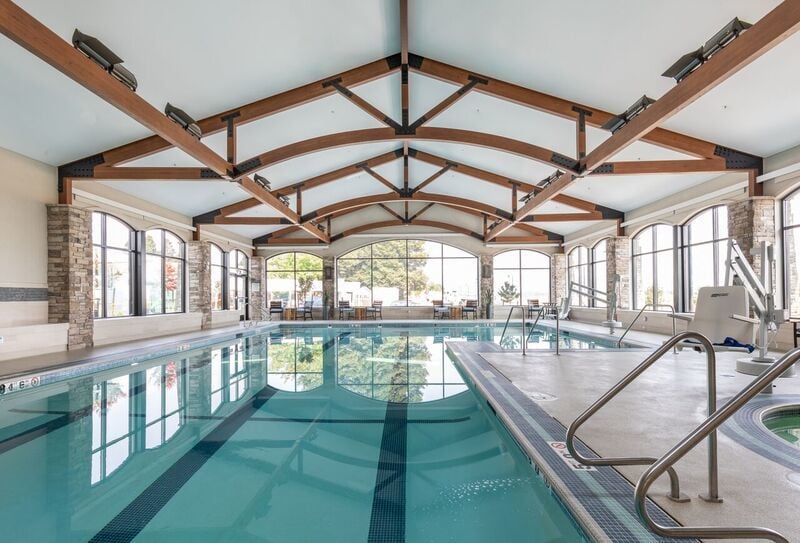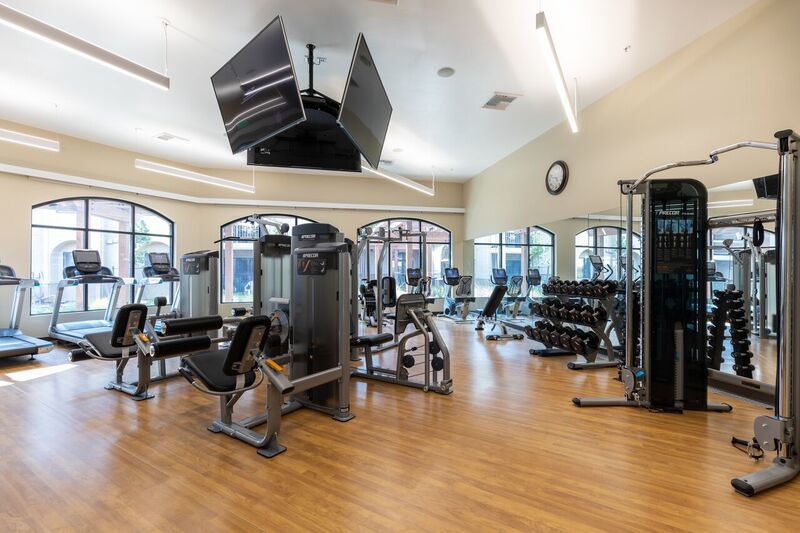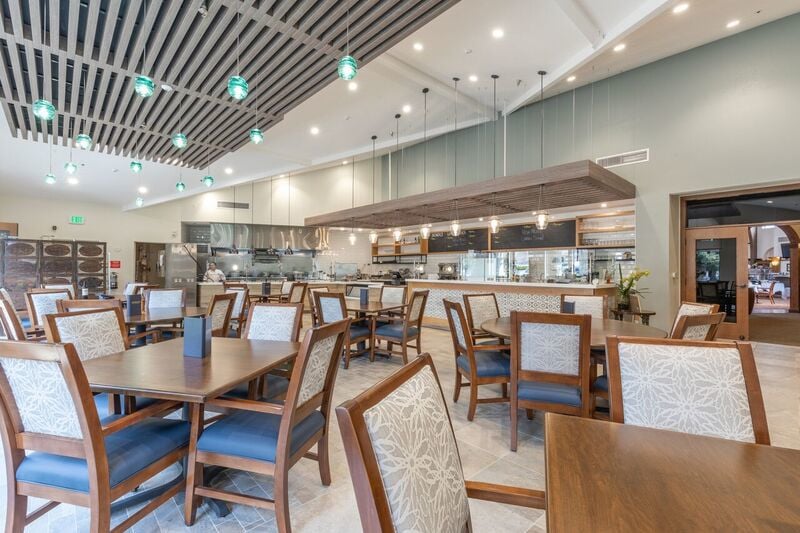 Our independent living residents enjoy vibrant and active lifestyles filled with friendship, fun, and fantastic opportunities to broaden their horizons. Throughout the year, our activities director organizes a vast array of on-campus events, activities, and celebrations, including:
Wine tastings
Cultural events
Holiday celebrations
Educational presentations
Wellness seminars
Classic car shows
Resident-chosen fundraisers
Day trips to places of interest
Sightseeing trips

The Meadows offers a host of amenities for residents to enjoy. Our new club lounge is a comfortable place where residents can gather to play cards, board games, dominoes, and even billiards. Our gorgeously remodeled atrium invites residents to enjoy complimentary coffee, tea, and pastries each morning, read or relax by the stately fireplace, and meet their friends and neighbors for a late afternoon wine tasting. Visiting artists frequently delight residents with music played on the atrium's beautiful grand piano.

Residents can also take advantage of a wealth of wellness programs, designed to help residents stay as healthy and independent as they can be. We offer health clinics where residents can have their blood pressure taken, as well as on-campus lectures that cover a variety of health and wellness topics. In addition, The Meadows offers exercise classes of all types:
Yoga
Strength training
Stretch and tone
Balance
Low-impact aerobics
Aqua-aerobics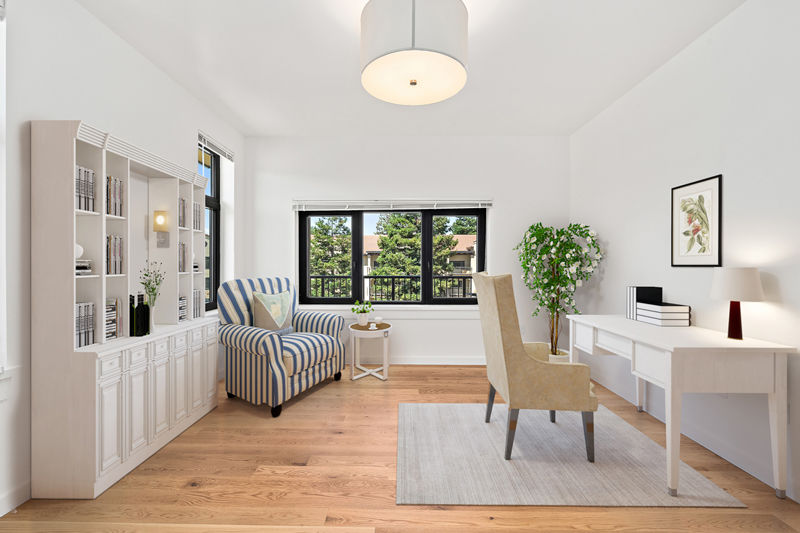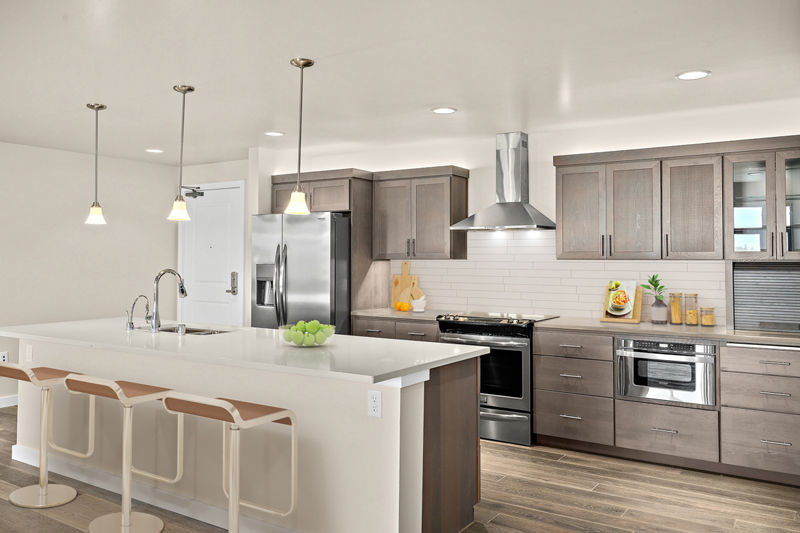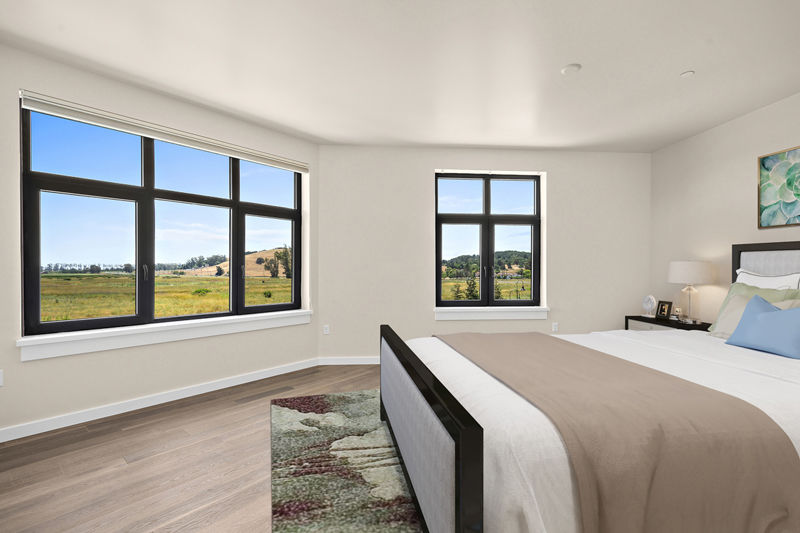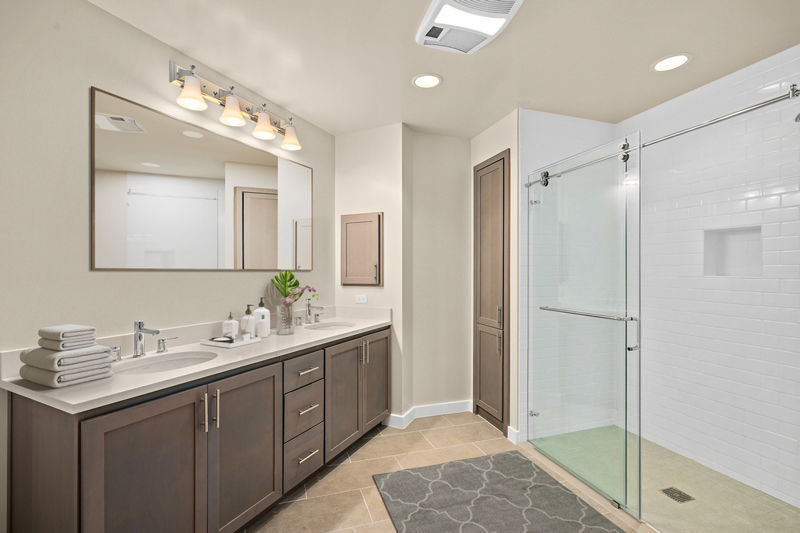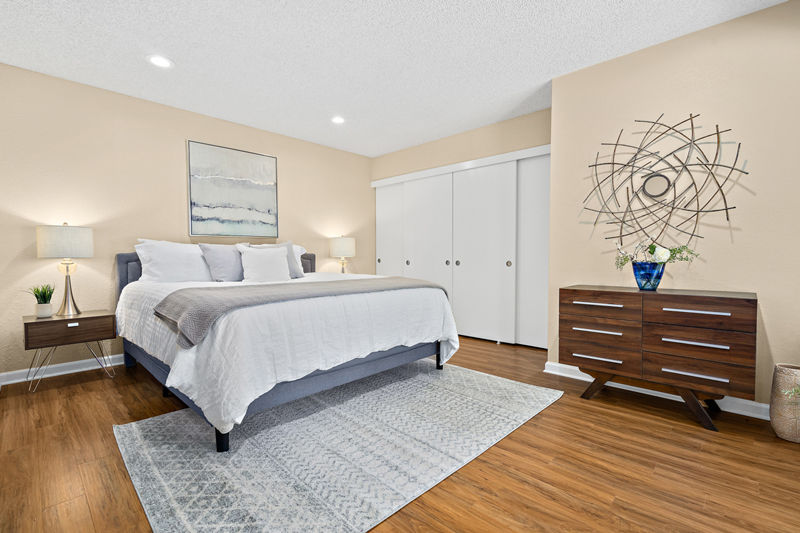 History, Mission & Values
---
The Meadows of Napa Valley has been actively serving seniors since 1988. It is owned by the Independent Order of Odd Fellows and Rebekahs (IOOF), one of the oldest fraternal orders in the world. Though the Meadows is owned by the IOOF, one does not need to be a member of the Order to live there. The Odd Fellows is an organization dedicated to serving others, and it welcomes everyone to enjoy the Meadows lifestyle.

The Meadows came under the executive management of Pacific Retirement Services, Inc. (PRS) in 1999. PRS was selected to provide management services along with oversight of a major renovation and expansion, completed in 2009. The project entailed modernizing the entire existing campus, while also adding a brand-new assisted living building and memory care center. Many resort-style amenities were also added, including a fitness center, beauty salon, bocce court, and putting green.

In October 2009, the North Bay Business Journal voted the Meadows of Napa Valley the Top Senior Living Community in the North Bay and featured it in their publication.

Mission Statement:
The Meadows of Napa Valley enriches the lives of seniors in a vibrant and supportive community.

About the IOOF:
The IOOF has a long history of serving others. This commitment to serving others is at the heart of the Odd Fellows' philosophy and is expressed by its organizational motto: "Friendship, Love, and Truth." For more than two centuries, members of the IOOF have demonstrated their commitment to these values by providing care and comfort to homeless children, the poor, and the elderly. At the Meadows of Napa Valley, this commitment is reflected in all aspects of the community's lifestyle—from the comfortable accommodations to the excellent healthcare and array of fine services and amenities.