For over 150 years, Tulocay Cemetery has been known throughout the Napa Valley as a place of honor and memory. And with the opening of our full service Funeral Home in June of 2009, we can now more fully serve families with compassion and grace during a most difficult time in their lives.

We understand that the passing of a loved one is one of the toughest experiences a person will ever face. There are a seemingly endless number of decisions to be made while a person wanders around in a fog of grief. While we can't take away your pain, we can help you navigate the arrangement process. Our goal is to help families feel that they have cared for their loved one with both honor and dignity. Ultimately, Tulocay Funeral Home is a place to CELEBRATE LIFE!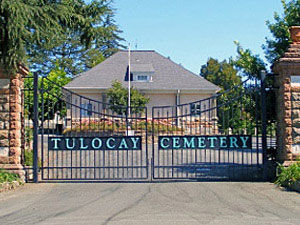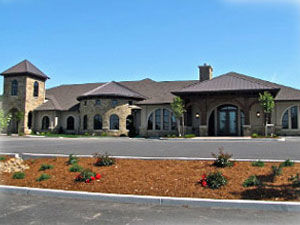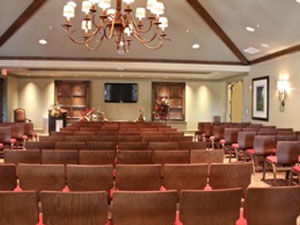 A service accomplishes three important things for surviving family members and friends:
Sociologists and anthropologists note that death rituals such as wakes, funerals, and burials are important ways of acknowledging that death has really occurred. This is necessary so that people can move forward in a healthy fashion by coming to acceptance. The Batesville Casket Company said it best: "The funeral is about mental health and healing."


Sociologists also point out that these rituals can help resolve guilt, anger, and regret. It's not uncommon for people to have regrets about what they did or didn't do during the deceased individual's life. For those attending the service, and especially for those choosing the kind of service to have, it's a final opportunity to do right by the deceased. The service serves as a time to gather the necessary social support for the survivors. Social support can help reduce stress and solve practical problems. When someone dies, it leaves a hole in the fabric of a social system that needs to be filled.


While traditional funerals have generally been somber affairs, people are increasingly demanding more of a sense of celebration for the life of the departed. The funeral is an acknowledgement that the individual is gone, and this may have been all that was required when families lived close together. Since families often live far apart in modern society, a celebration is an opportunity for people who haven't seen each other in years to interact. Most importantly, it's a time for people to reflect on the gift that person gave us by being among us. Refreshments can lighten the mood and are a way of sharing. Pictures of the deceased can help bring out memories and stories. There can be laughter as well as tears. There is healing in both.